Ultimate Surrender is the only and the best website featuring women's wrestling in nude and fighting for fucking in front of the audience.
Special Offer: [Check the Price Here]
[Click on the picture to see all the samples]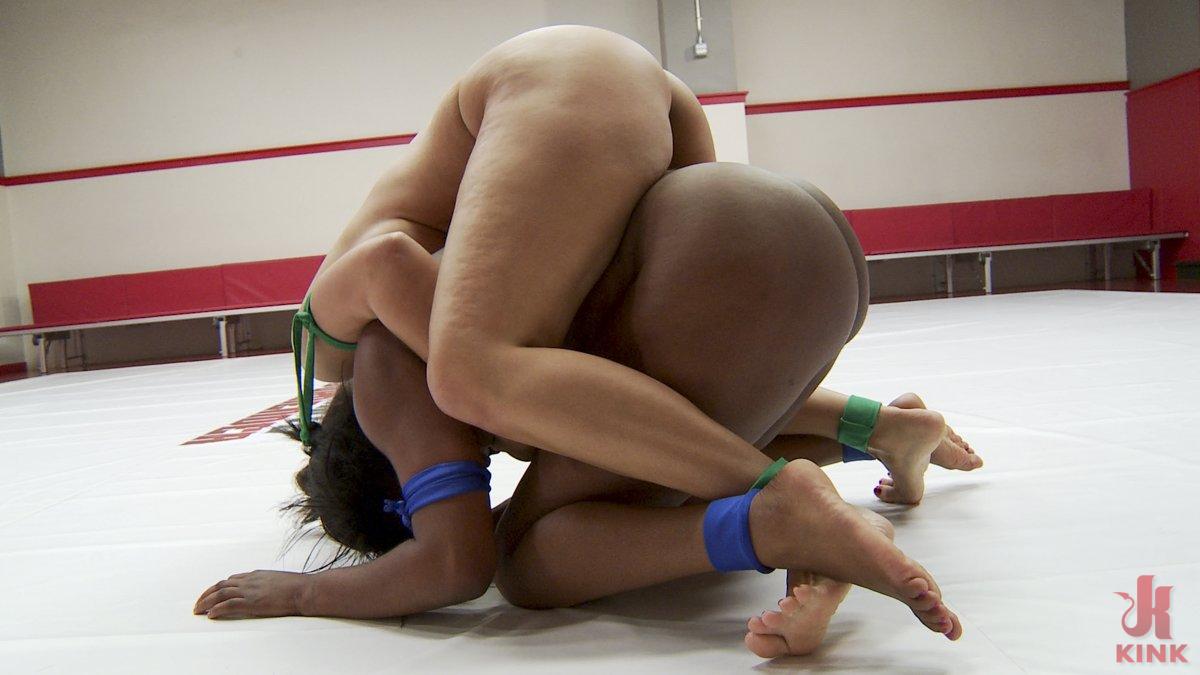 The Winner takes the loser's ass and pussy as a prize. The tits are tied up and the loser is made to acknowledge they are a failure to all their fans.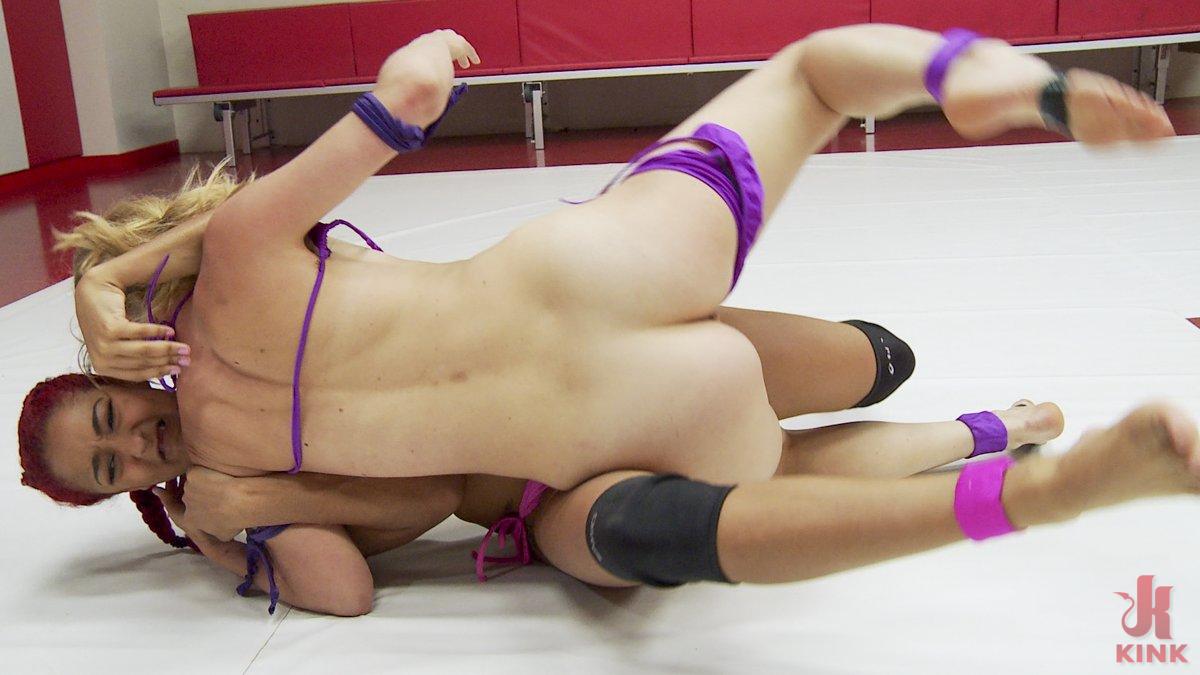 They slam each other, they finger fuck each other. round 4 has brutal fingering and fisting. Loser gives up her ass for the first time on the US mats.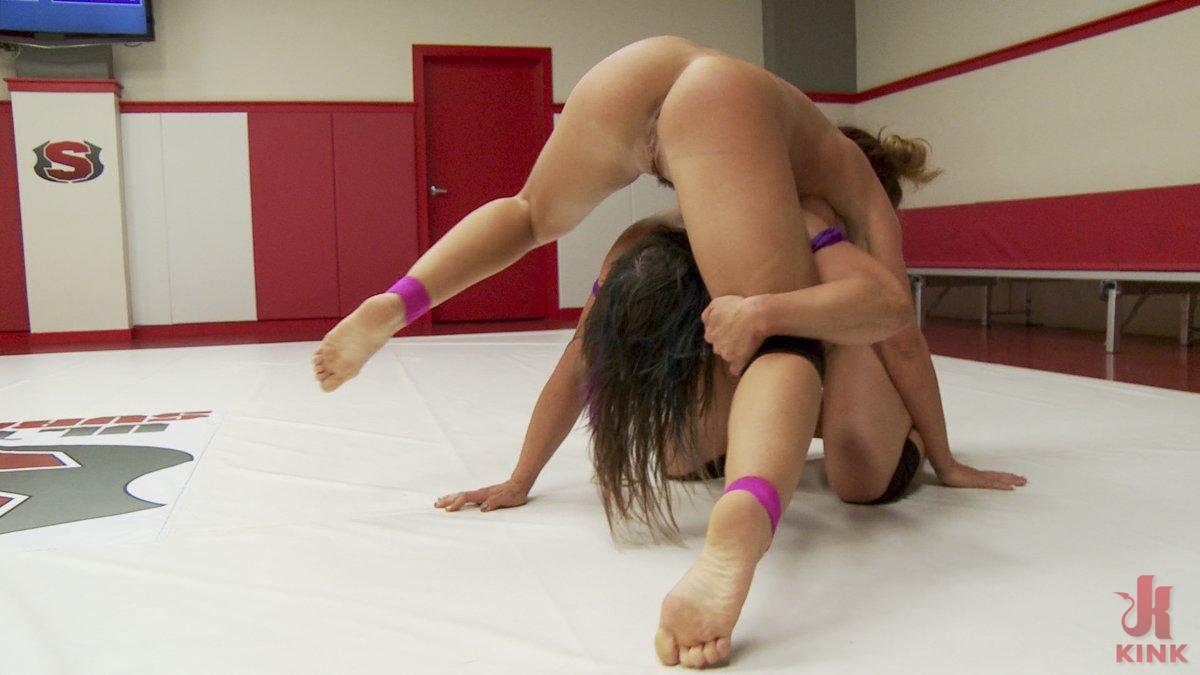 This is a wild match between two determined wrestlers. Insane holds, Great, fast traditions. Surprise outcome. Loser is humiliated and fucked hard.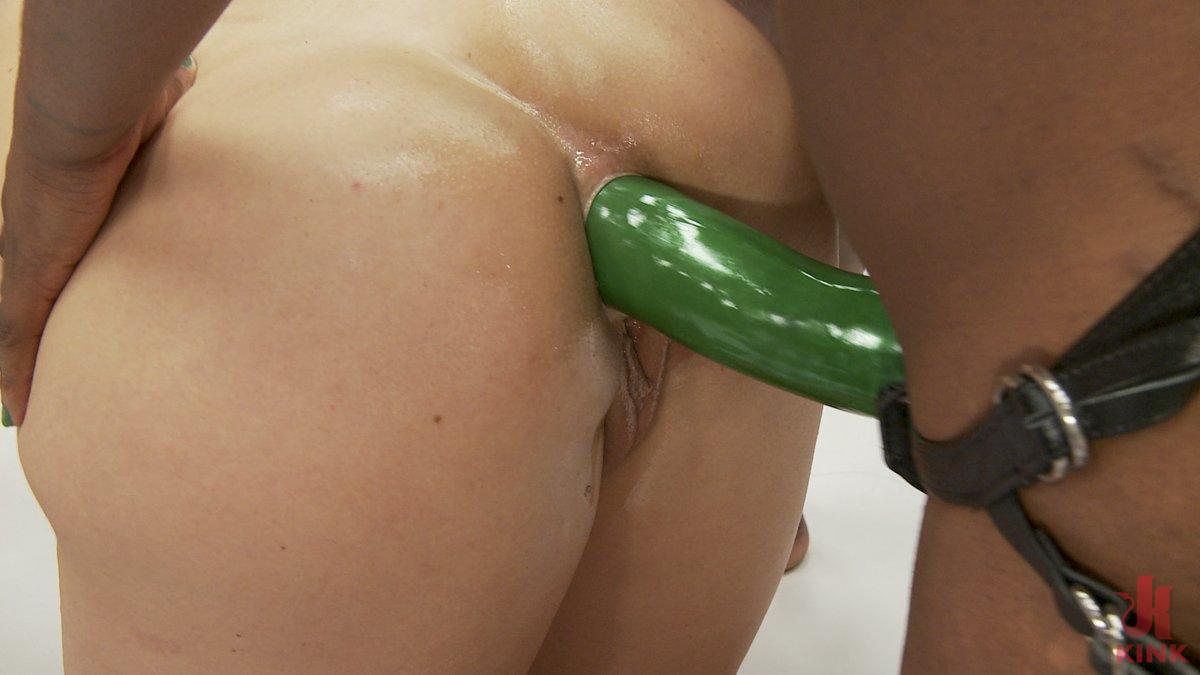 Stakes are high on Ultimate Surrender Erotic Wrestling. If you lose, you must offer up a hole. Loser take HUGE ANAL.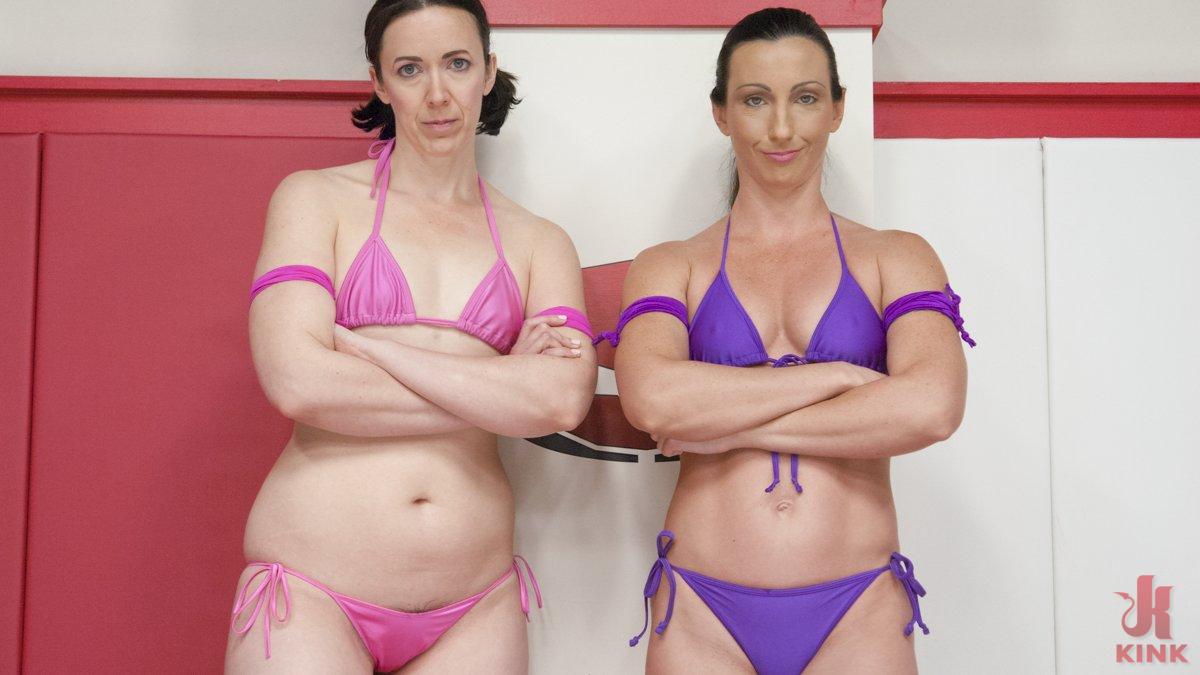 Erotic Wrestler is trapped on the mats and brutalized with rough fingering. The Weak Wrestler Begs the dominate Wrestler to give her a break.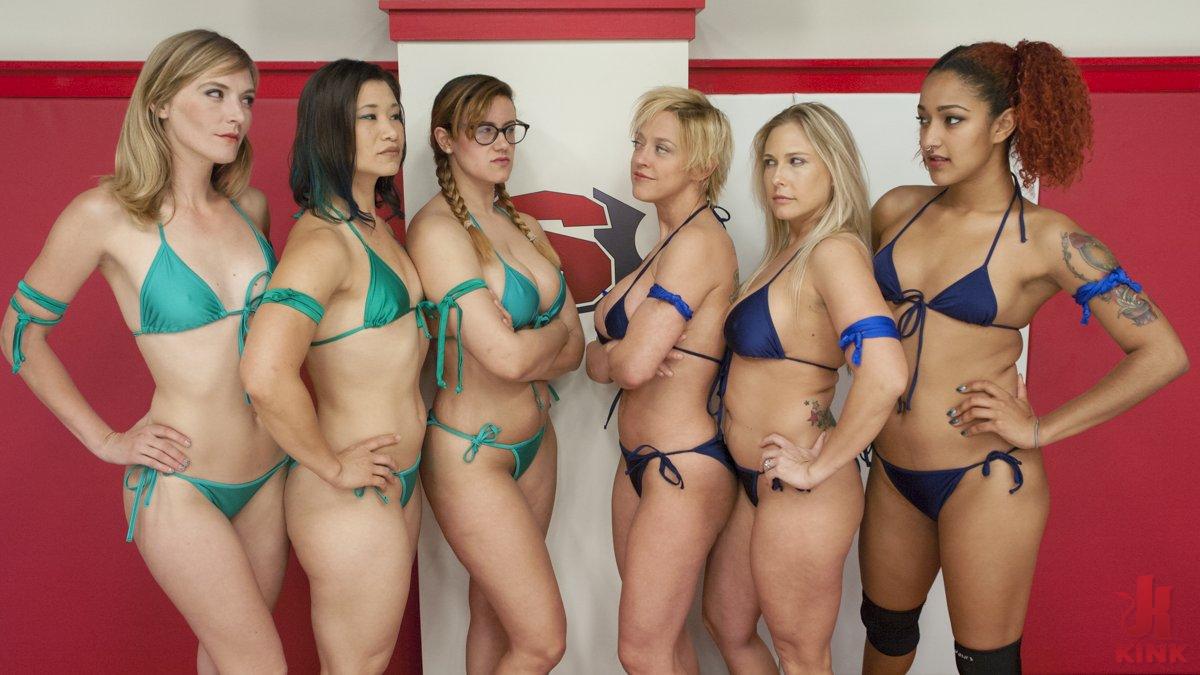 Today the winners make the losers squirt all over each other and mop the mats with their faces. One Loser DP'ed. Captain is Fisted.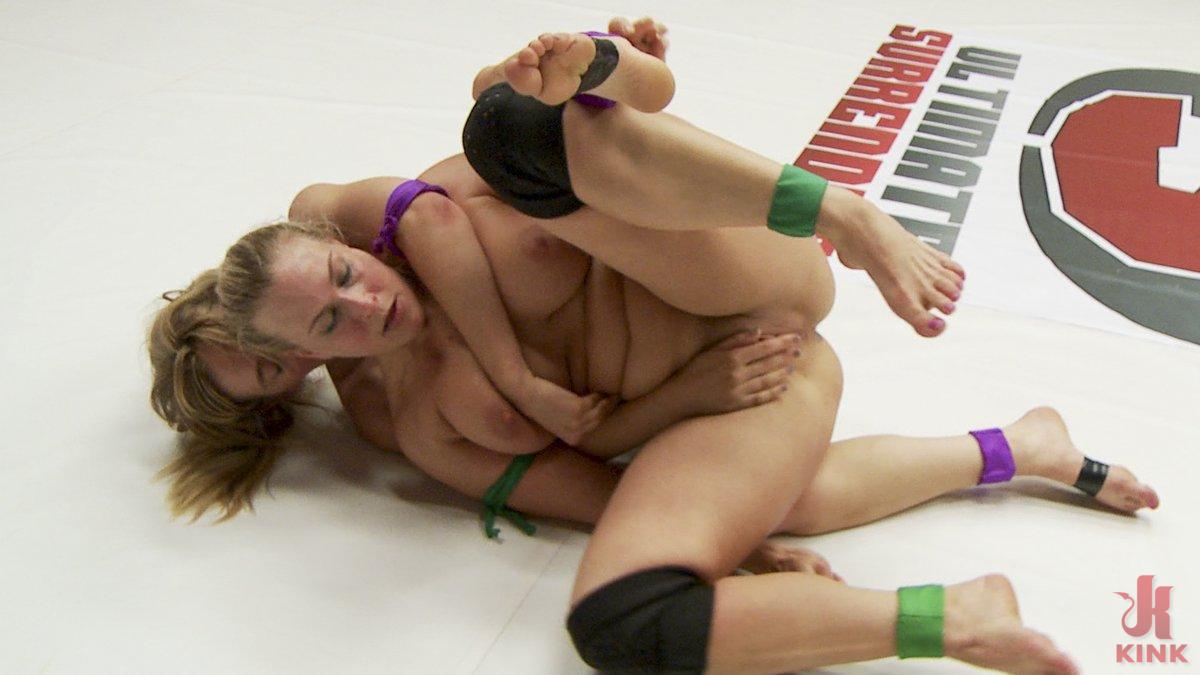 Big Gaping Anal Loser gets taught a hard lesson in an Erotic Wrestling match for Summer Vengeance.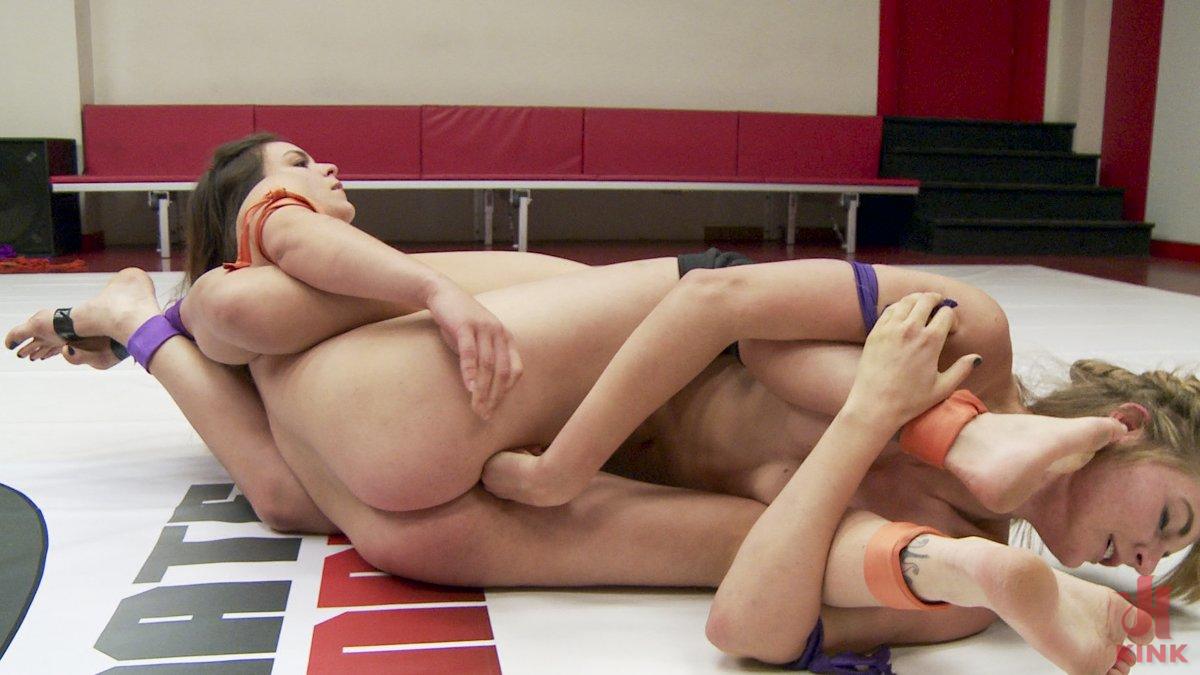 High Stakes. The winner humiliates the loser with trash talk and by pouring Piss on the the loser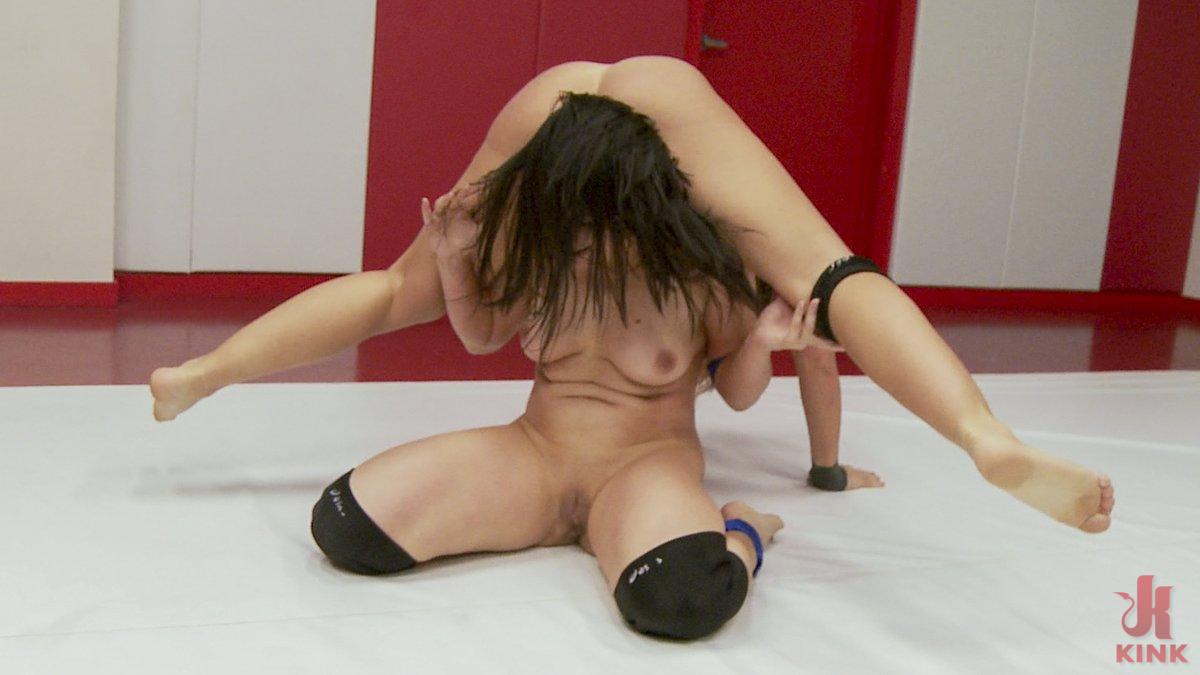 Who ever wins today gets the chance to wrestle Darling for the light weight championship.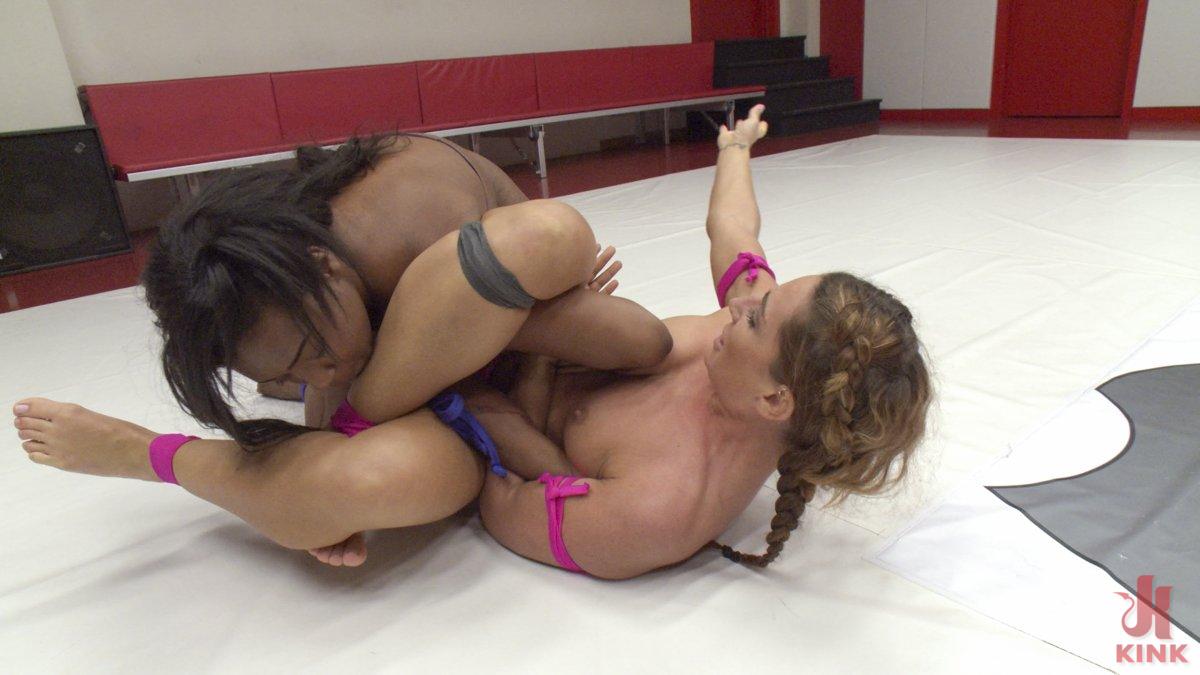 With so much ass on both these girls, there is sure to be a lot of ass smothering in all rounds.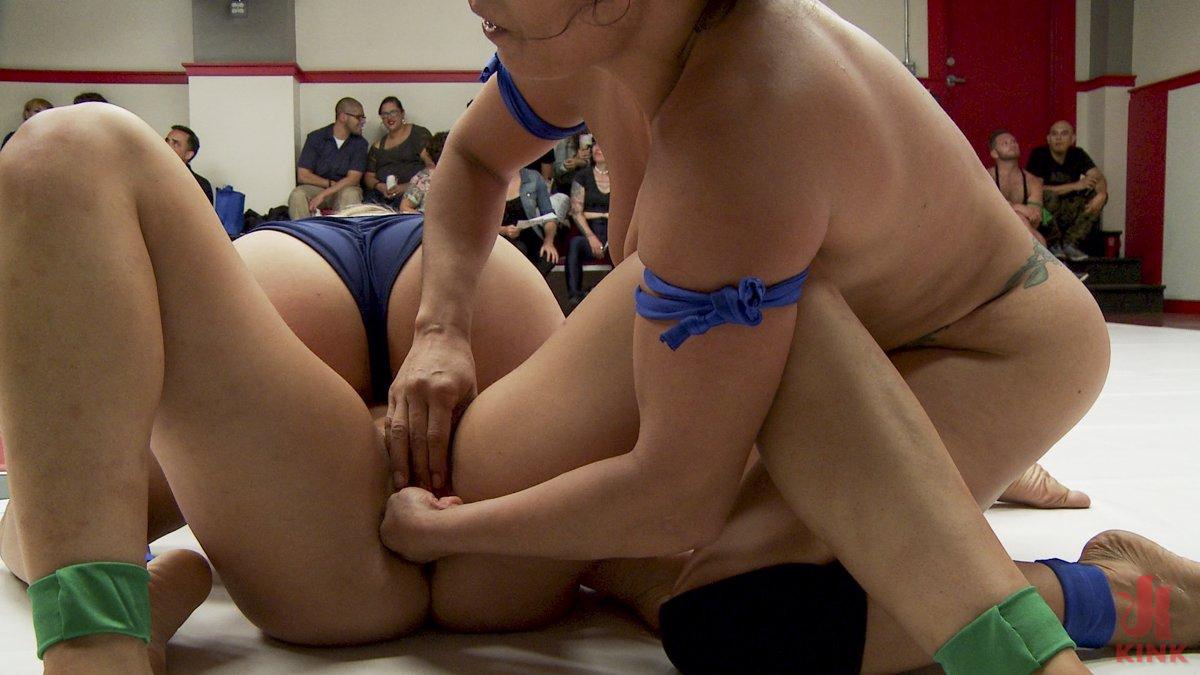 This match is so close it could have gone either way up to the very last minute of the match. One team takes the victory and rubs it in good to the lo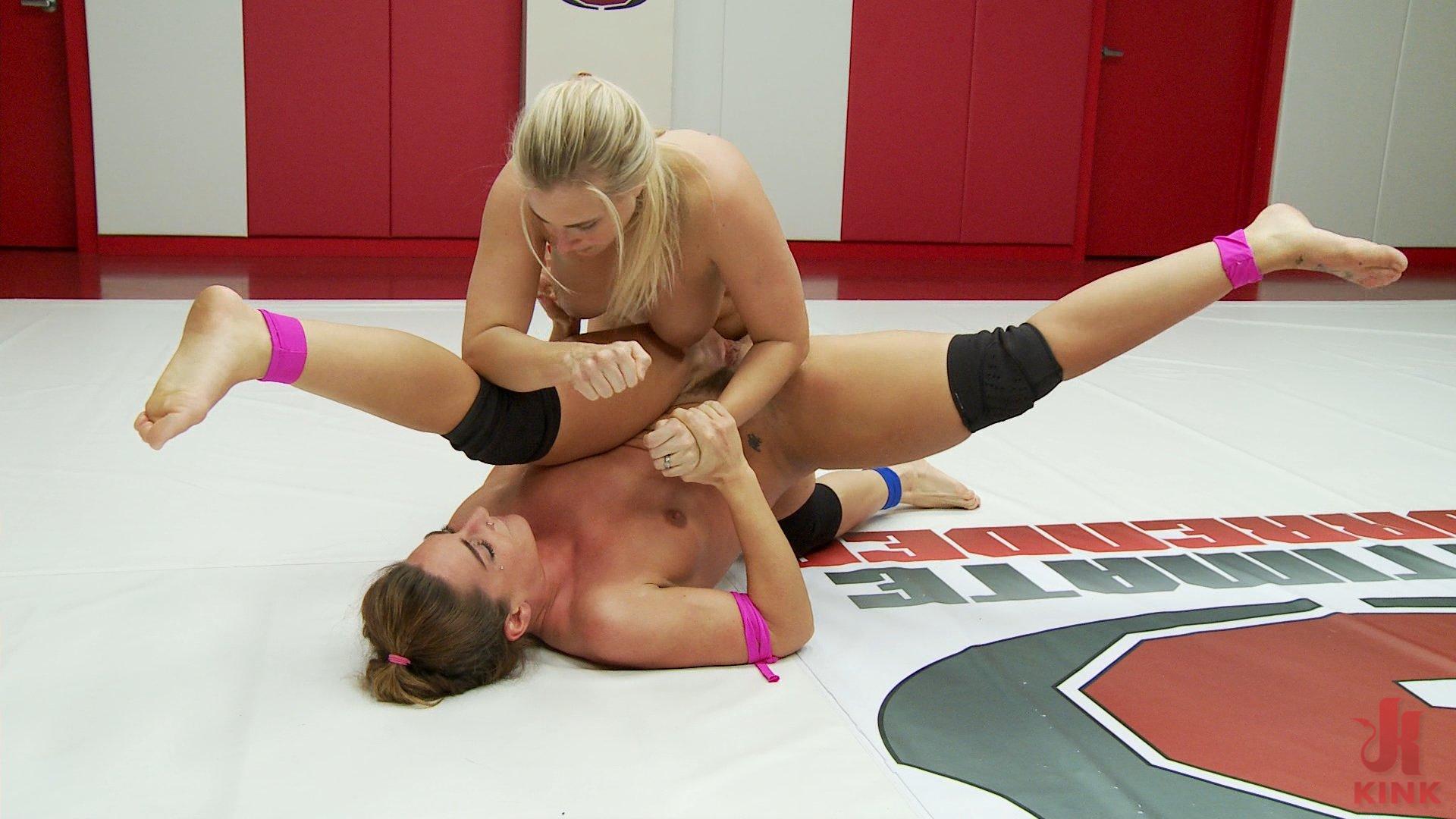 Tournament Matches are high stakes. The Ref is so disappointed by the loser's performance, she joins in to give a deep DP to the Loser along side the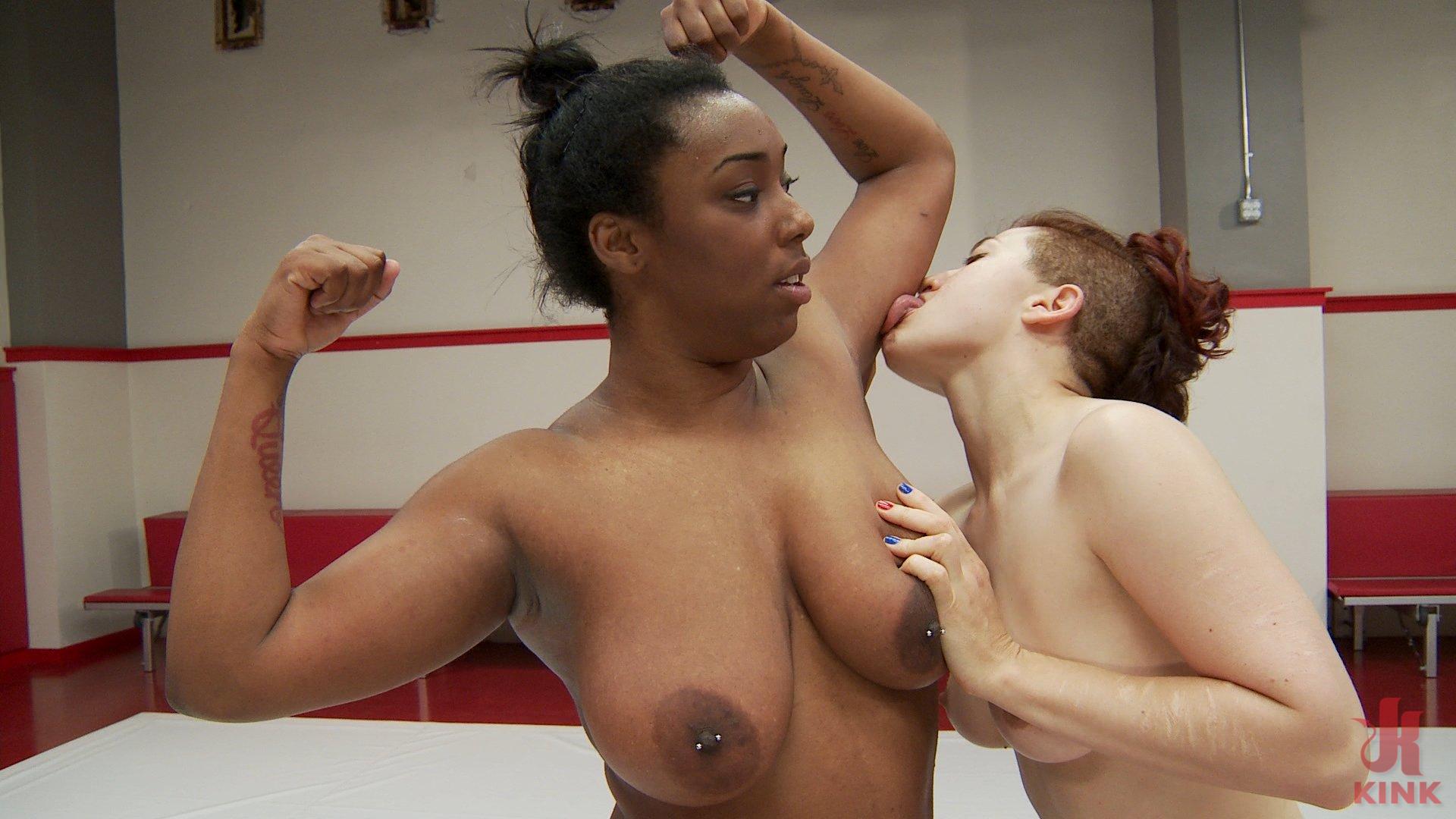 Semi Finals rookie cup match up. Winner moves on to finals but first she needs to destroy this loser and permanently taint her record.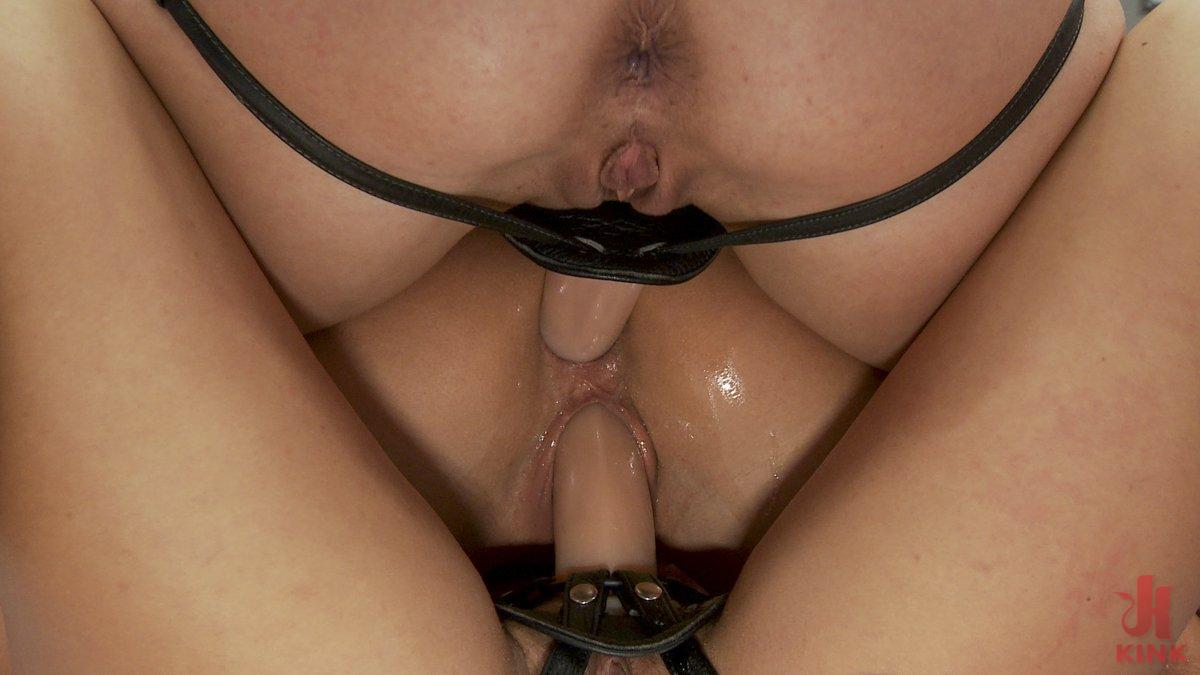 The two losers team up afterwards and do 2 on 1 revenge on the winner.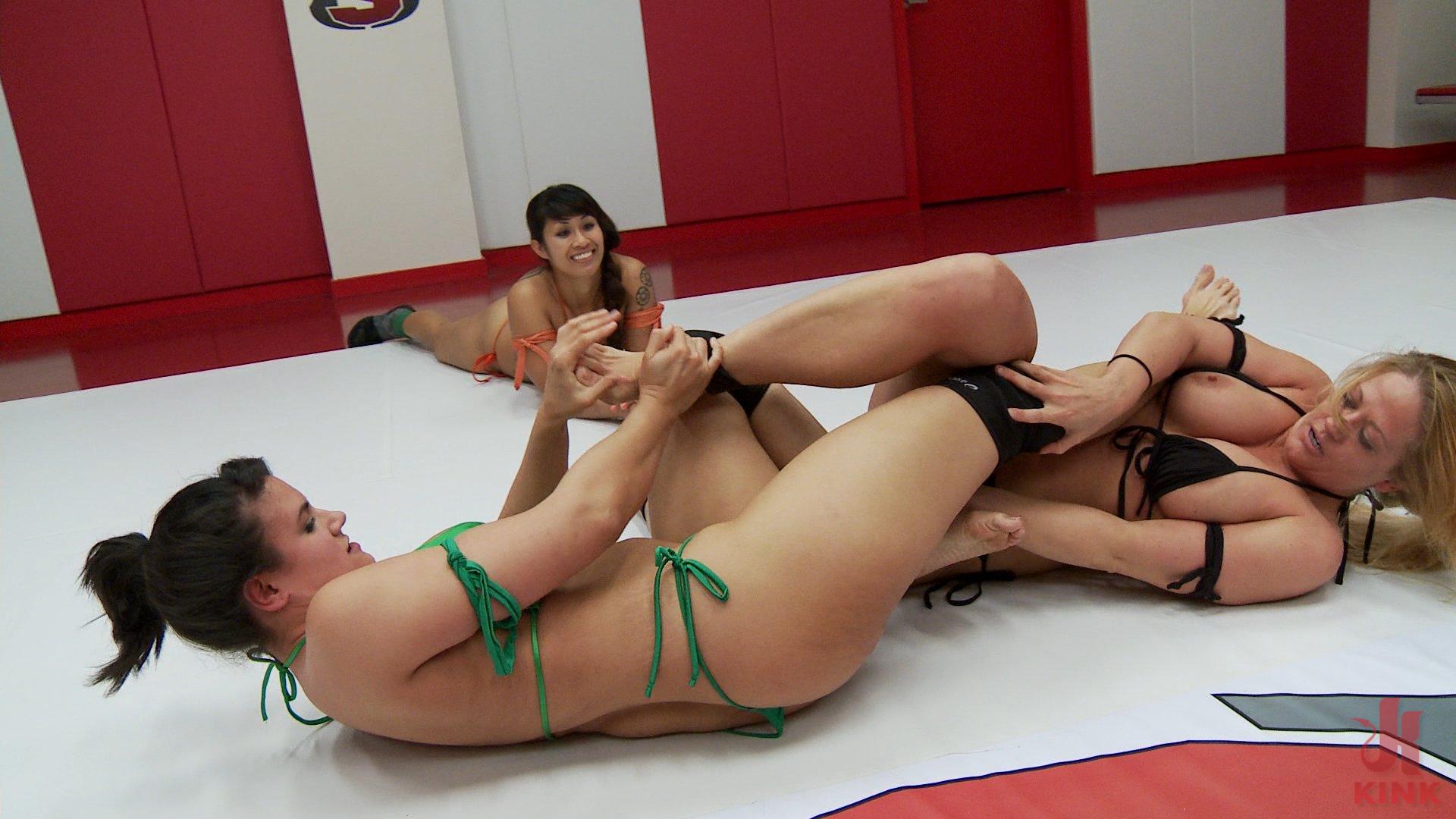 Each girl gets one round to prove herself against her opponent. If she wins she moves on to face the next opponent.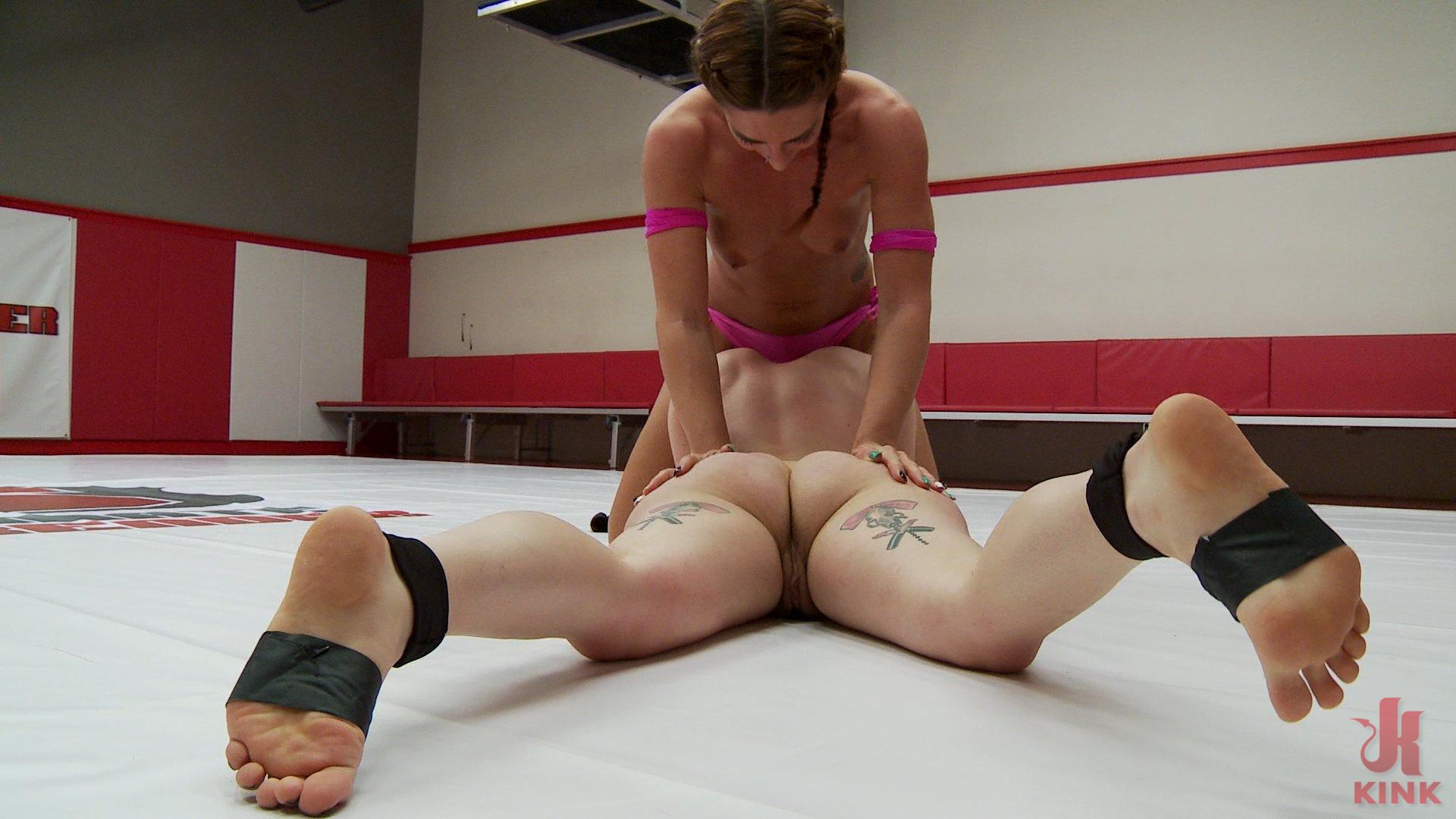 Winner makes sure to rub in the loss extra special with foot worship, armpit licking, ass smothering and a good ole strap on fucking.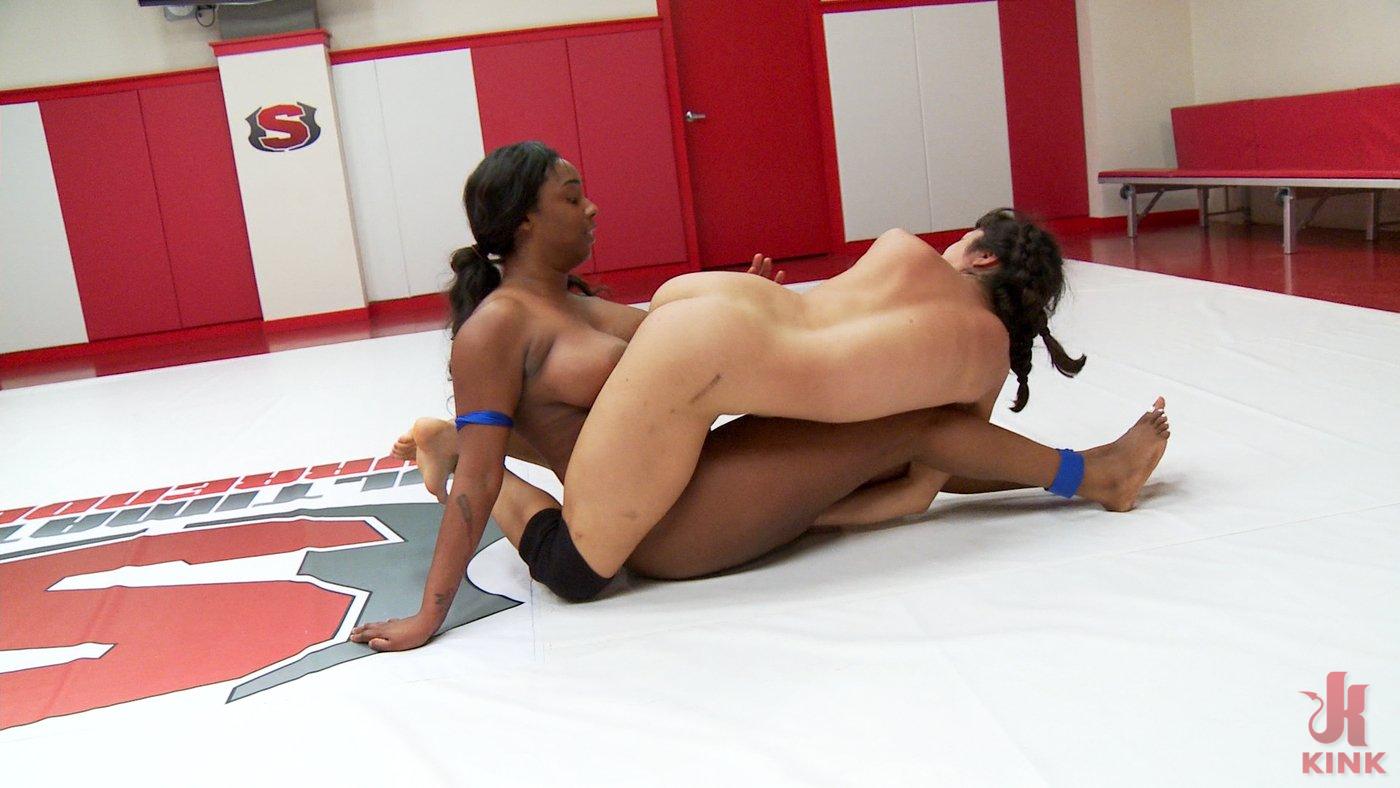 Vivi plans on wearing down this big beautiful babe, and taking her town in the final round, hopefully by bringing her to orgasm.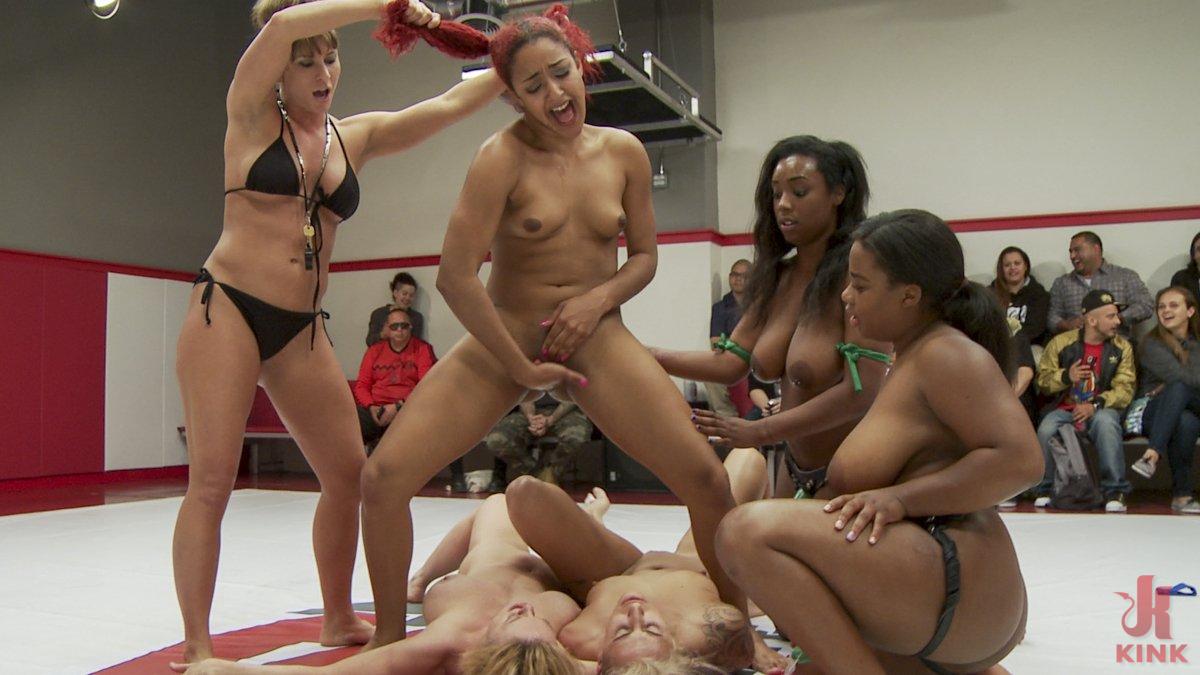 Losers are put into a loser train. Winners get orgasms after orgasm.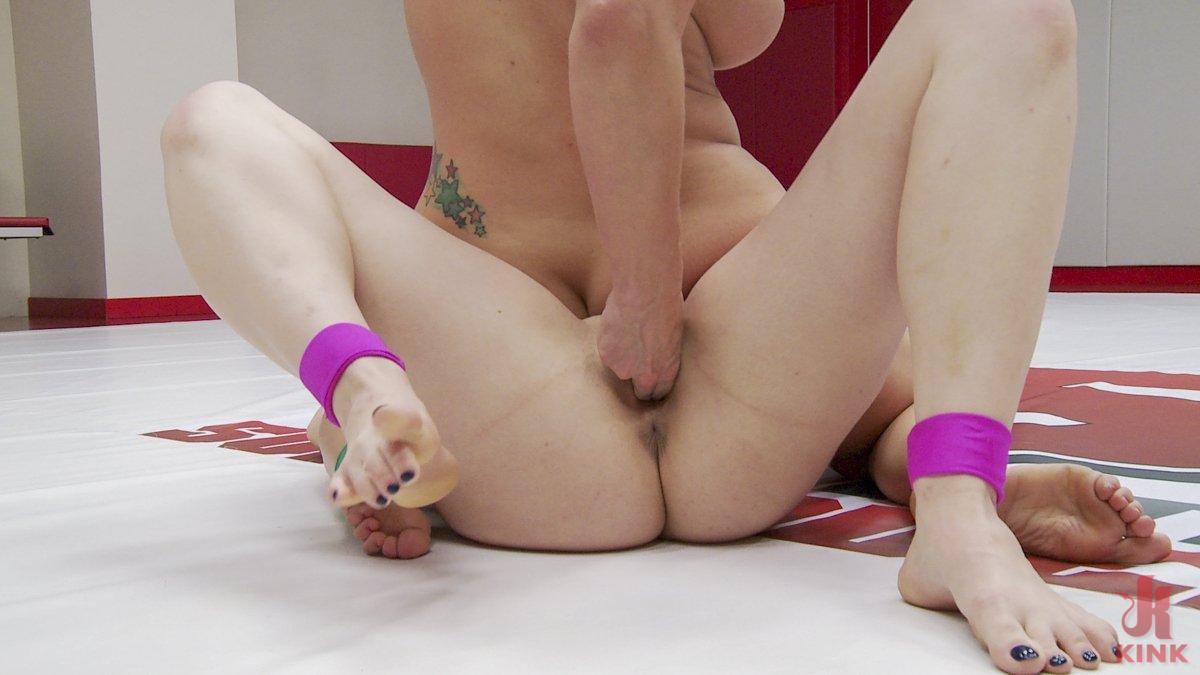 Loser humiliate by sucking all the sweat from the winners toes, ass and tits. Rookie Loser gets fucked so hard her pussy won't close back up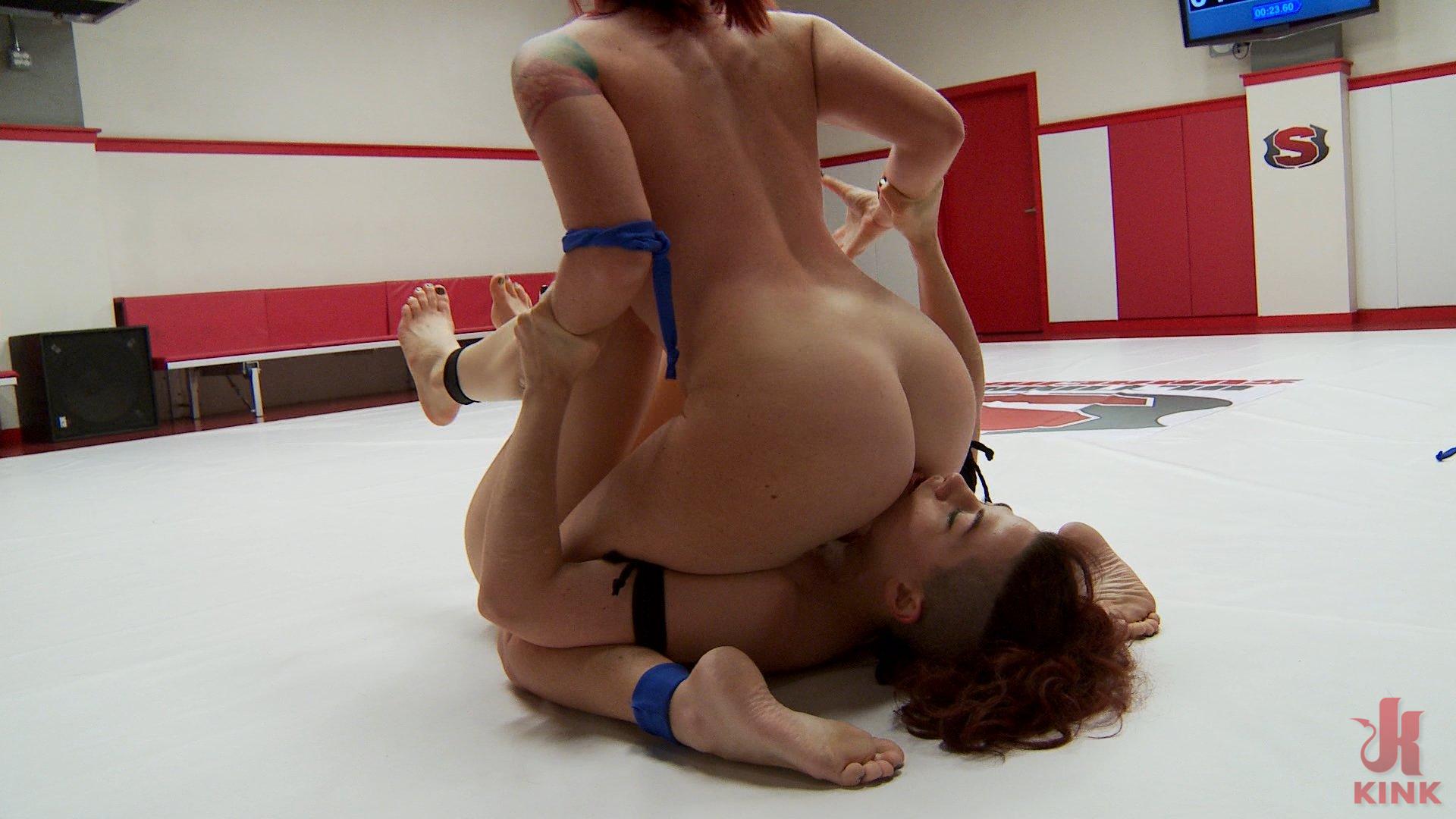 Two rookies go tit to tit to see who the best rookie of season 12 will be. 100% effort from both girls 100% of the time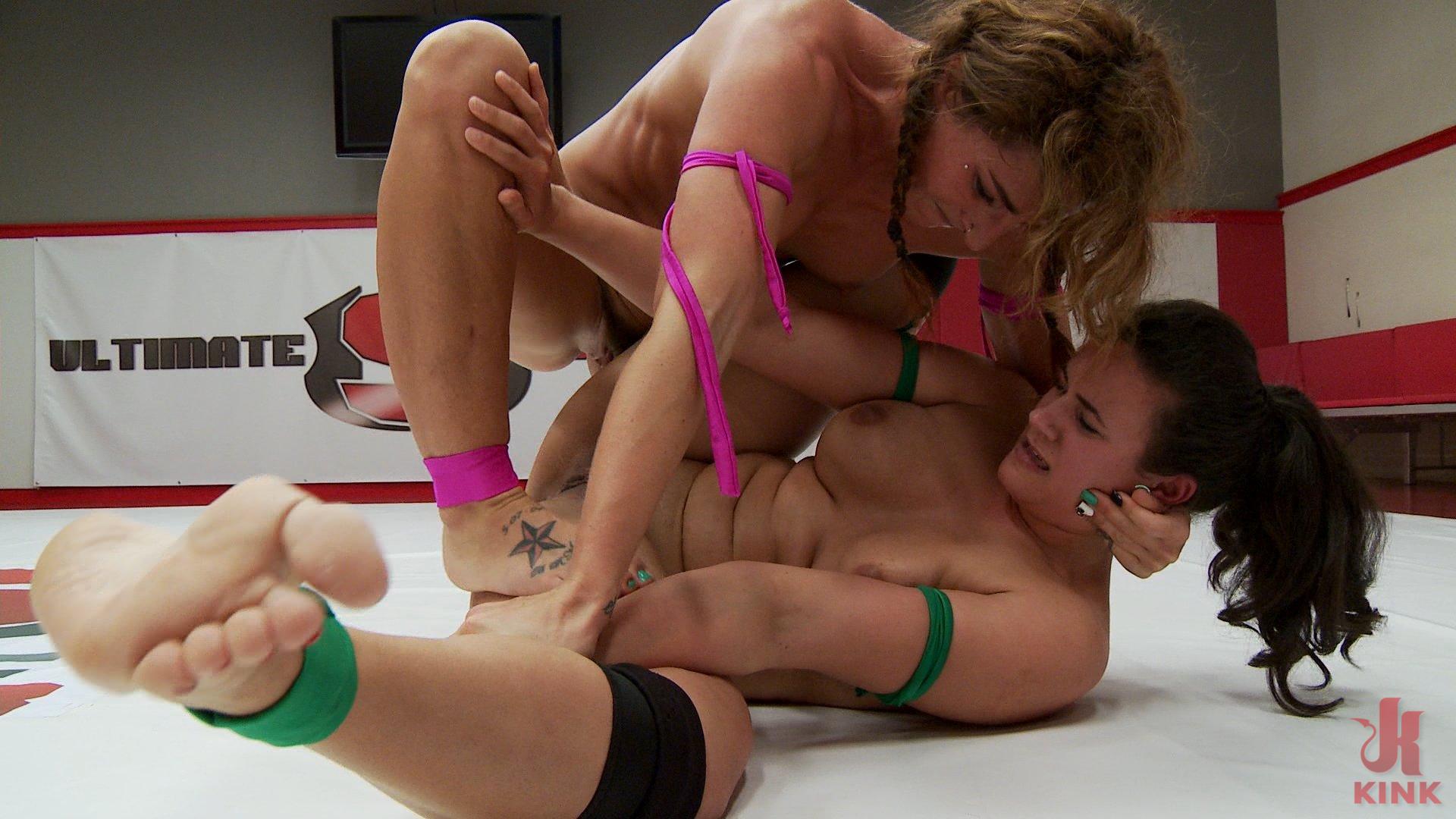 Penny Barber thinks her mouth will talk her way into intimidating a rookie wrestlers. Little does Penny know, her rookies can real experience.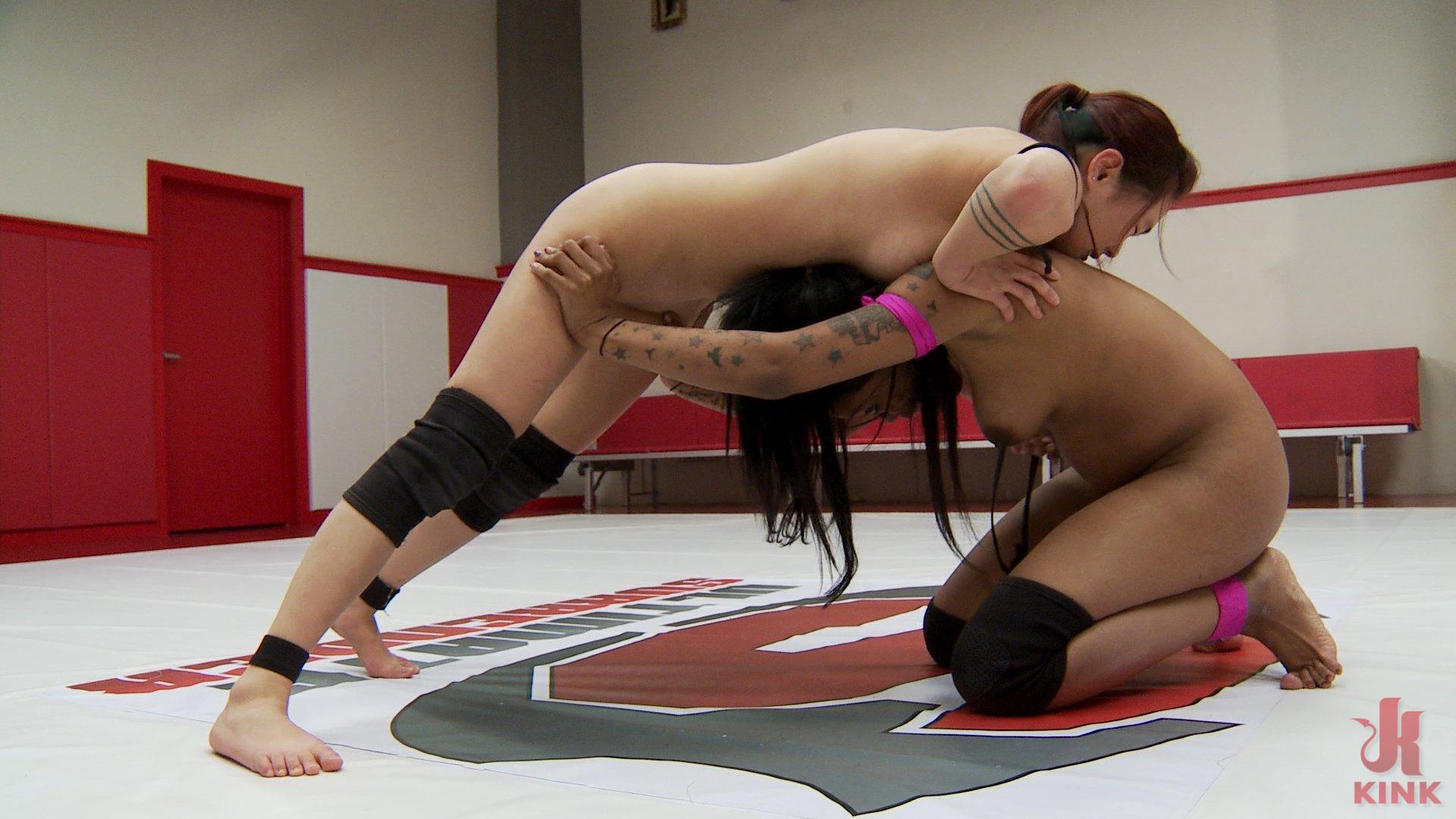 Sasha Banks wants a win today but most of all she'd like to make a girl cum on the mats.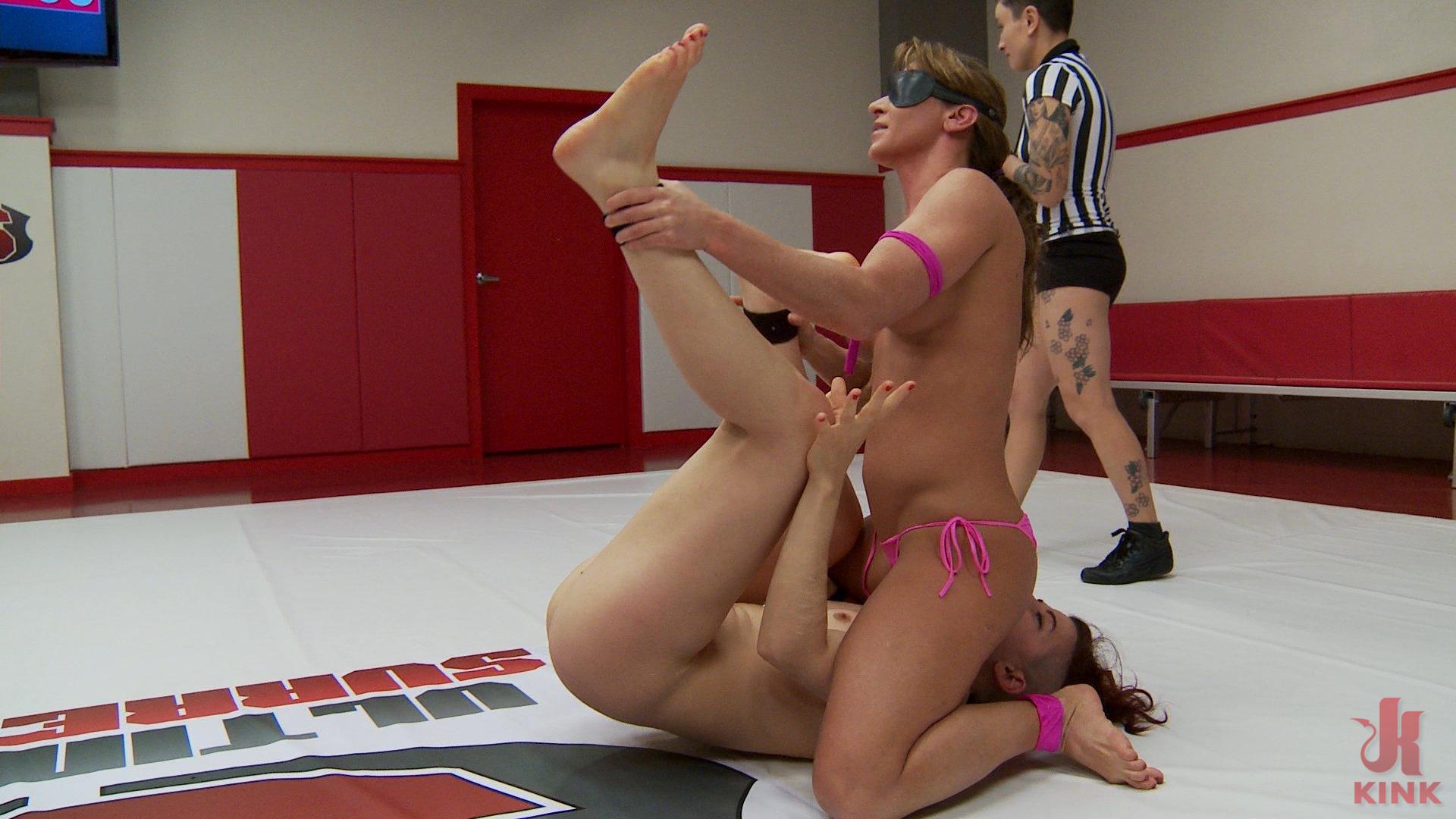 Ariel X is Blind Folded and takes on the #1 ranked Rookie for season 12. This could be her undoing. Will Ariel X get fucked by a rookie?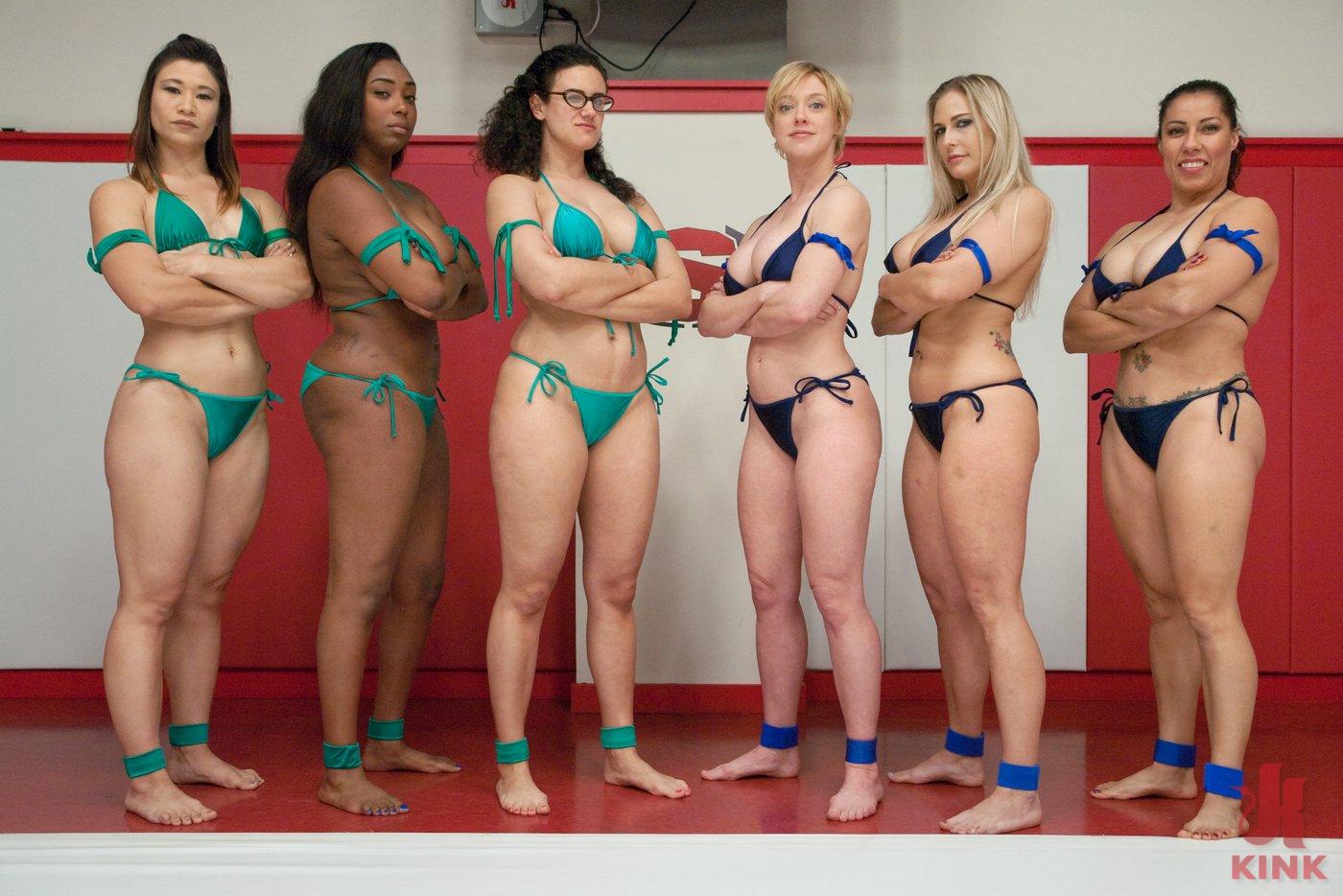 One Team Takes a Huge Led and be Win. Losing Captain is Fucked Fisted and humiliated.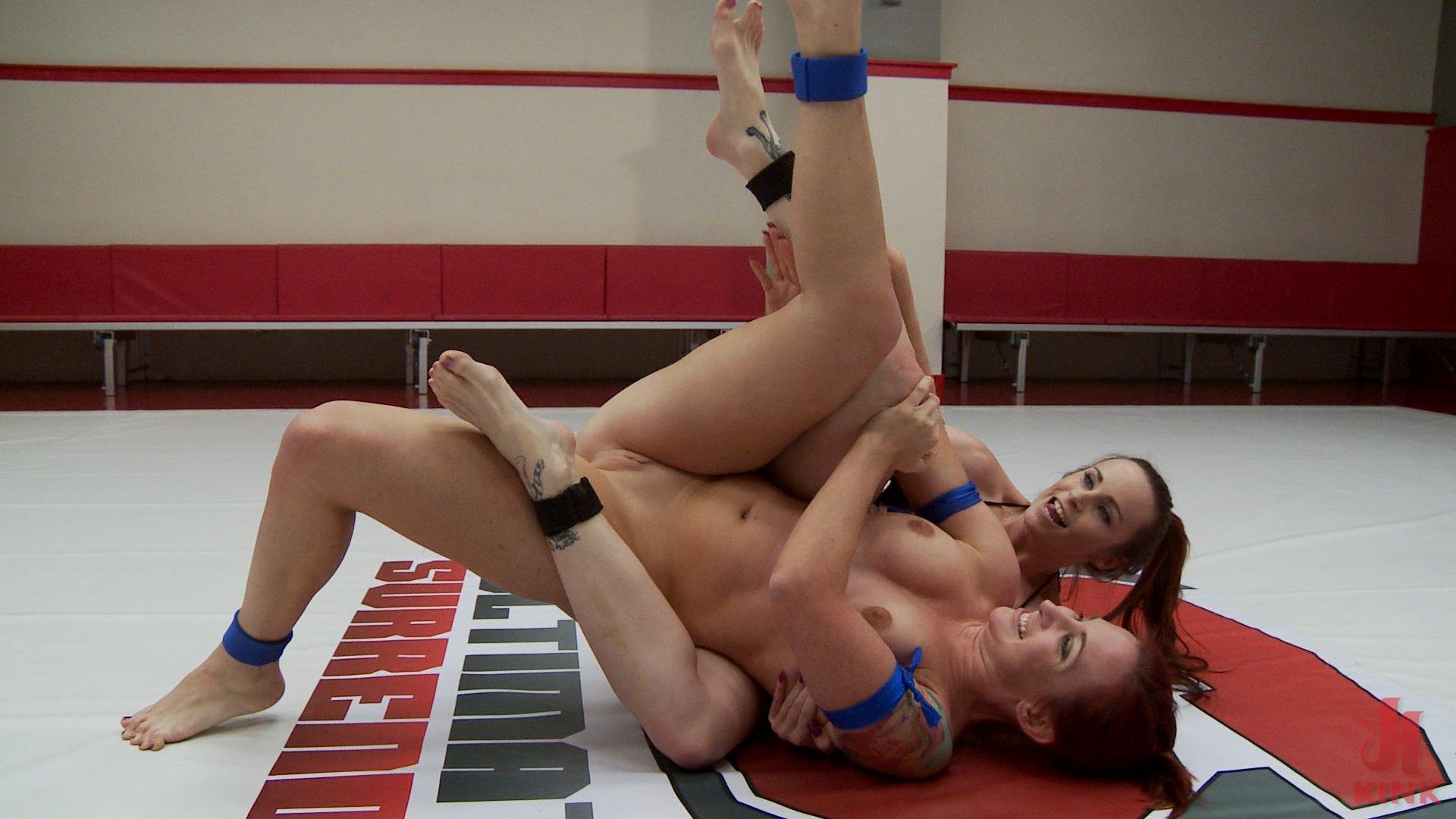 Bella Rossi Takes on promising new cummer, Sophia Locke in a highly competitive battle of the babes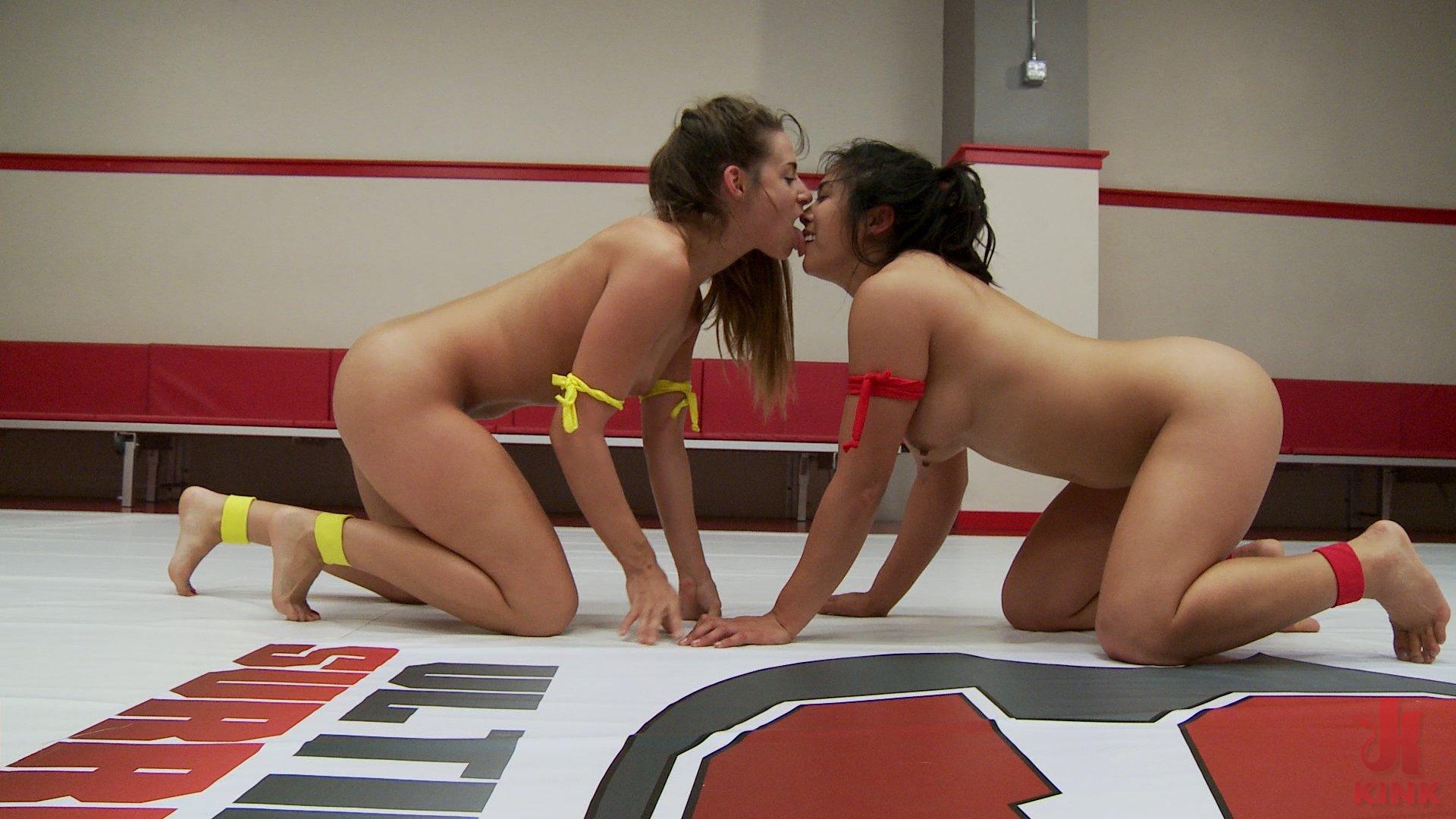 Winner gets to fuck the loser in brutal, classic US fashion. Doggy Style strap on fucking with verbal humiliation and muscle worship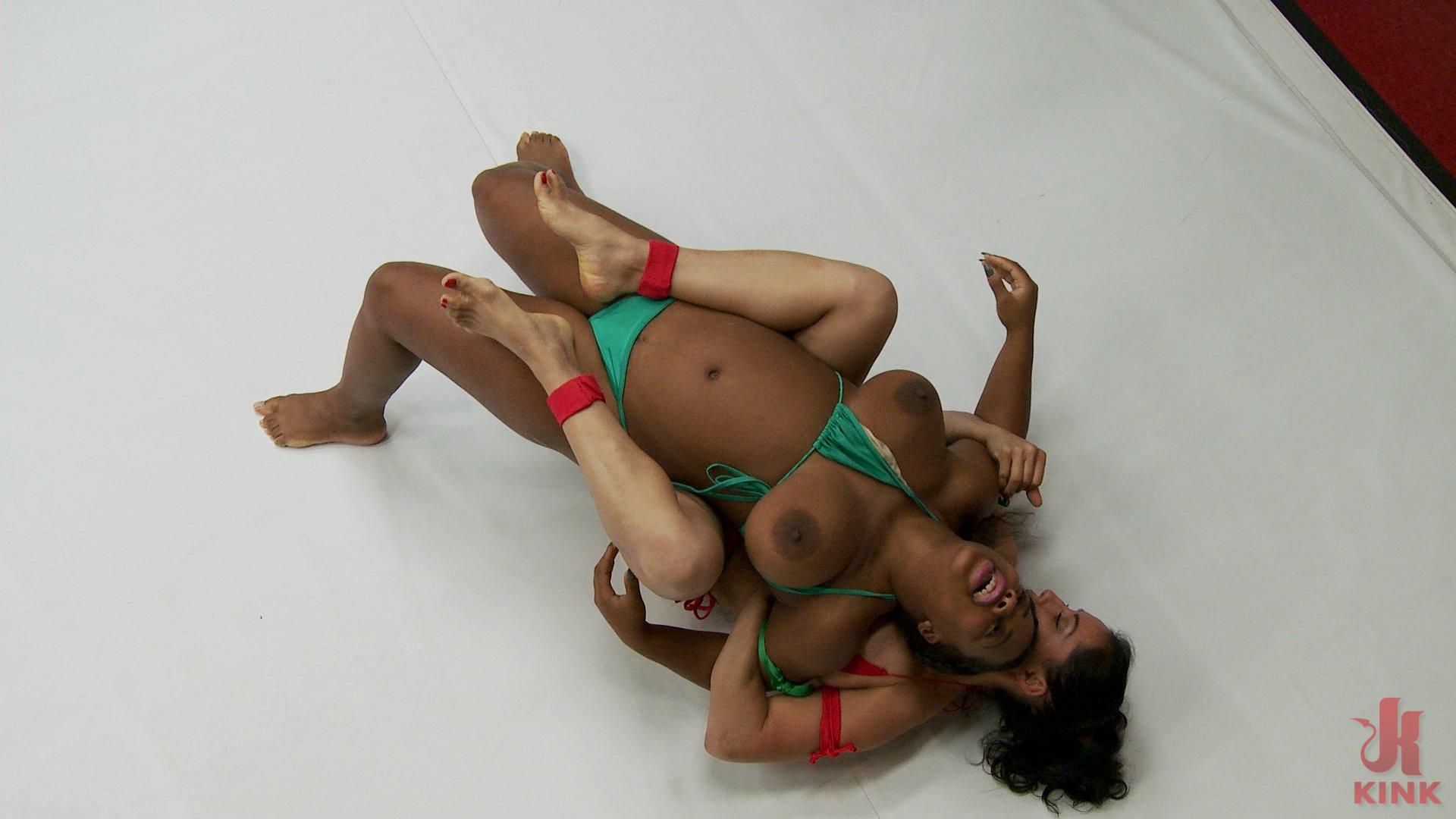 Welter Weight Tournament Fight. Big Tits and Big Asses battle for the right to fuck the loser any way she wants.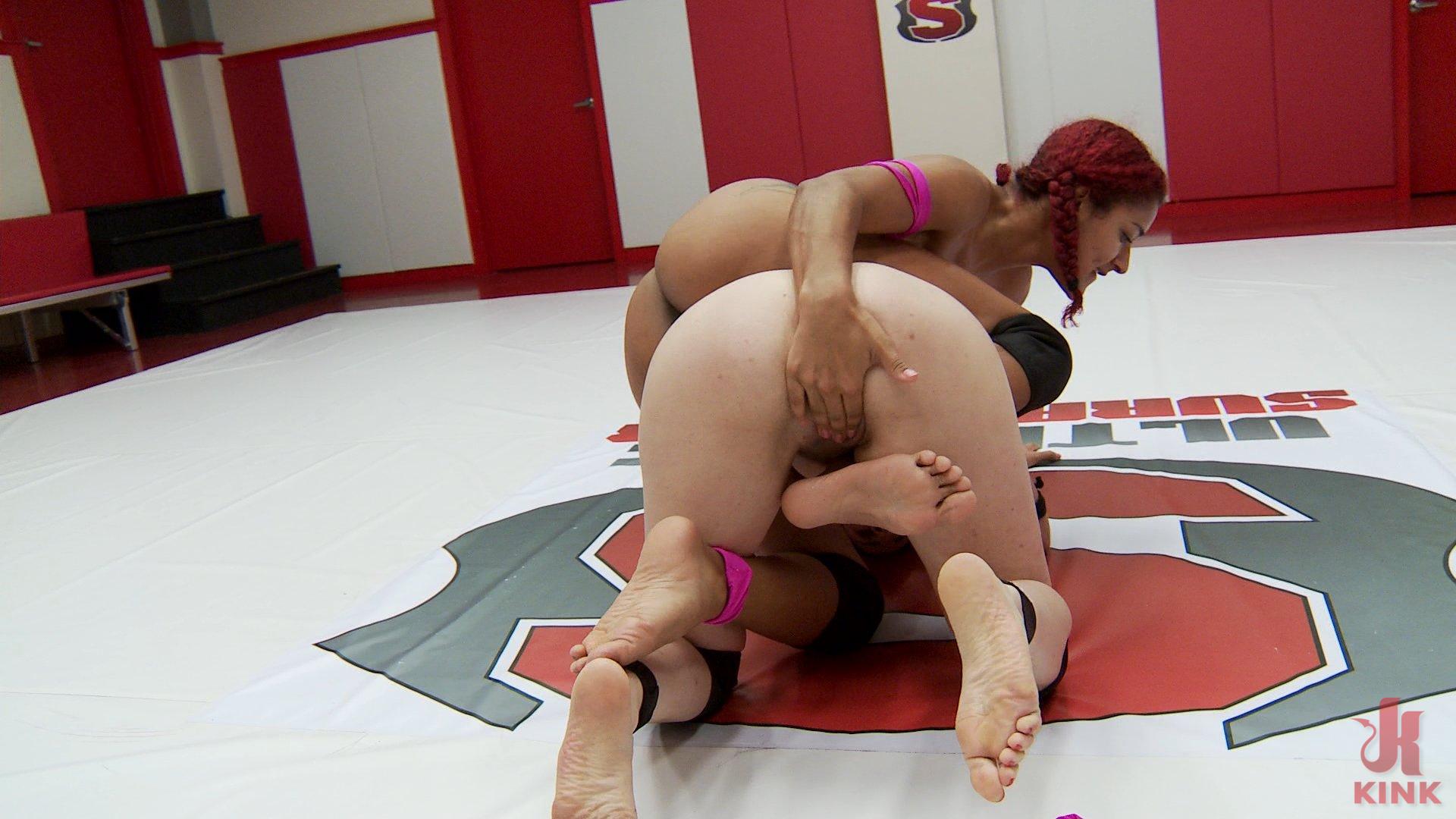 Piggy back fucking and pig tale pulling. Winner treats loser like a filthy little piggy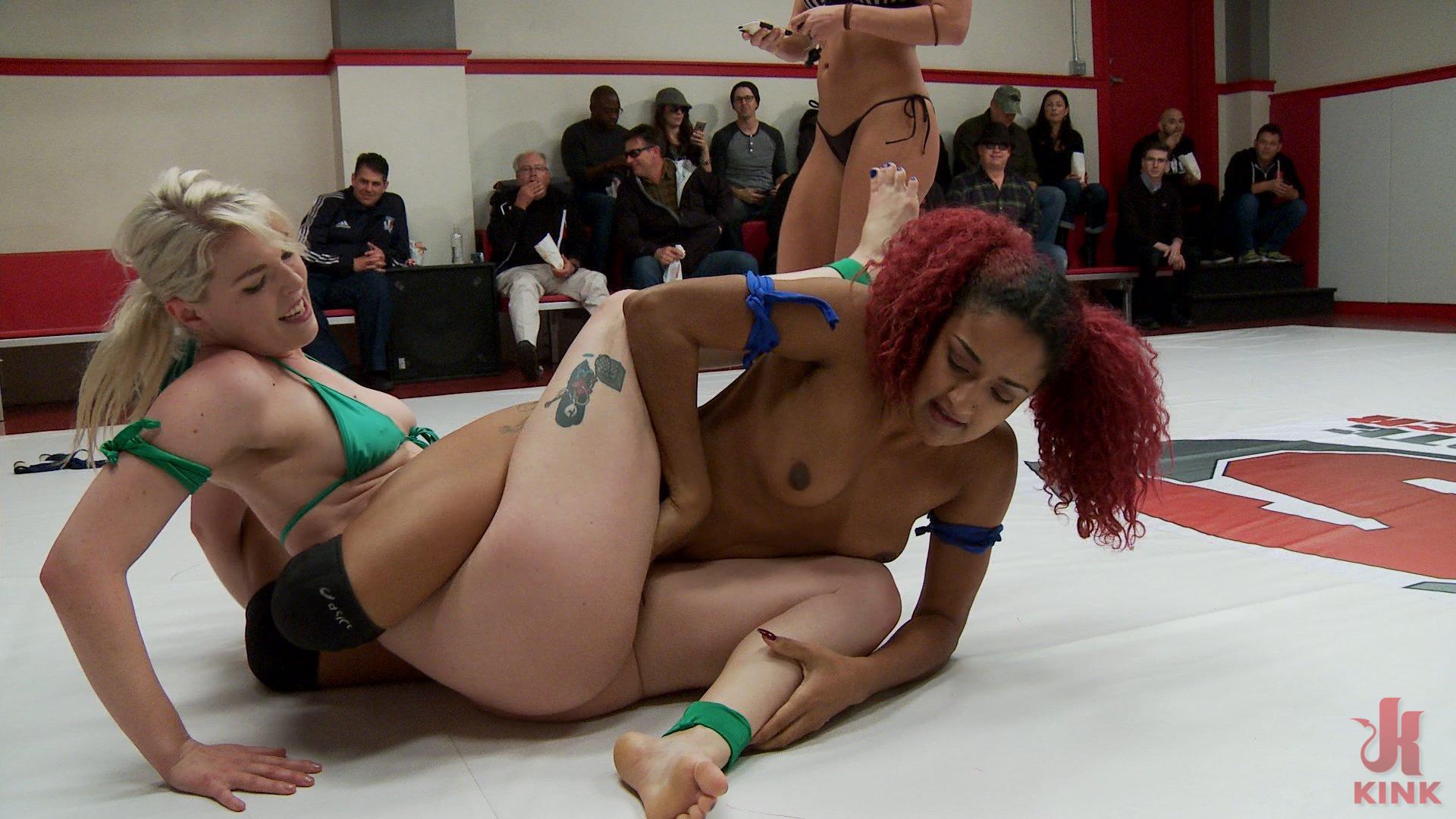 First Tag Match of the Season, Grapplers take on the Tarrasques in a nail bitting close match up. Losing Captain gets Cum Splattered on her freshly fi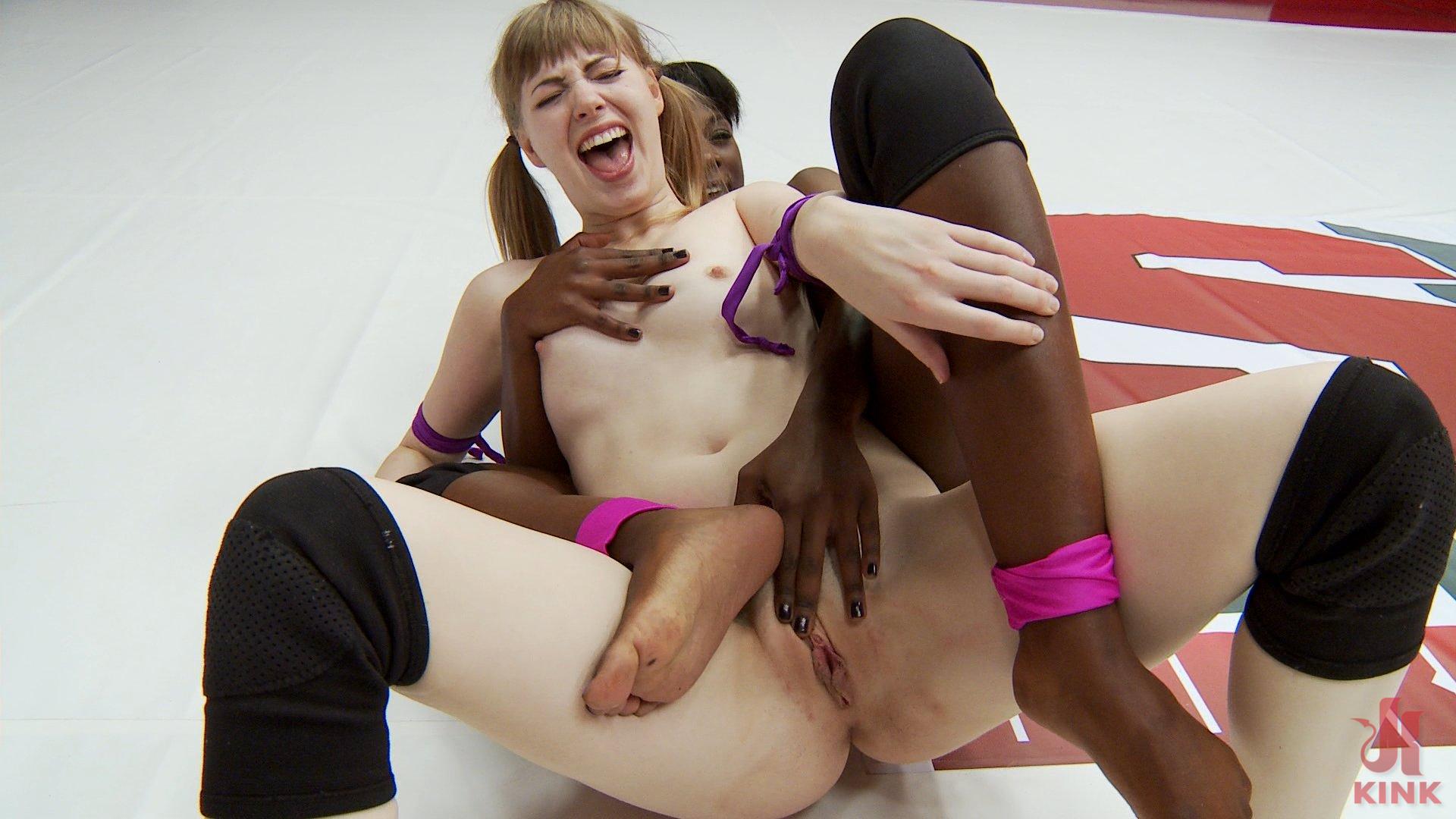 Doe Eyed Blond Gets the fucking of a life time for a Beautiful Black Wrestler with Ridiculously strong legs.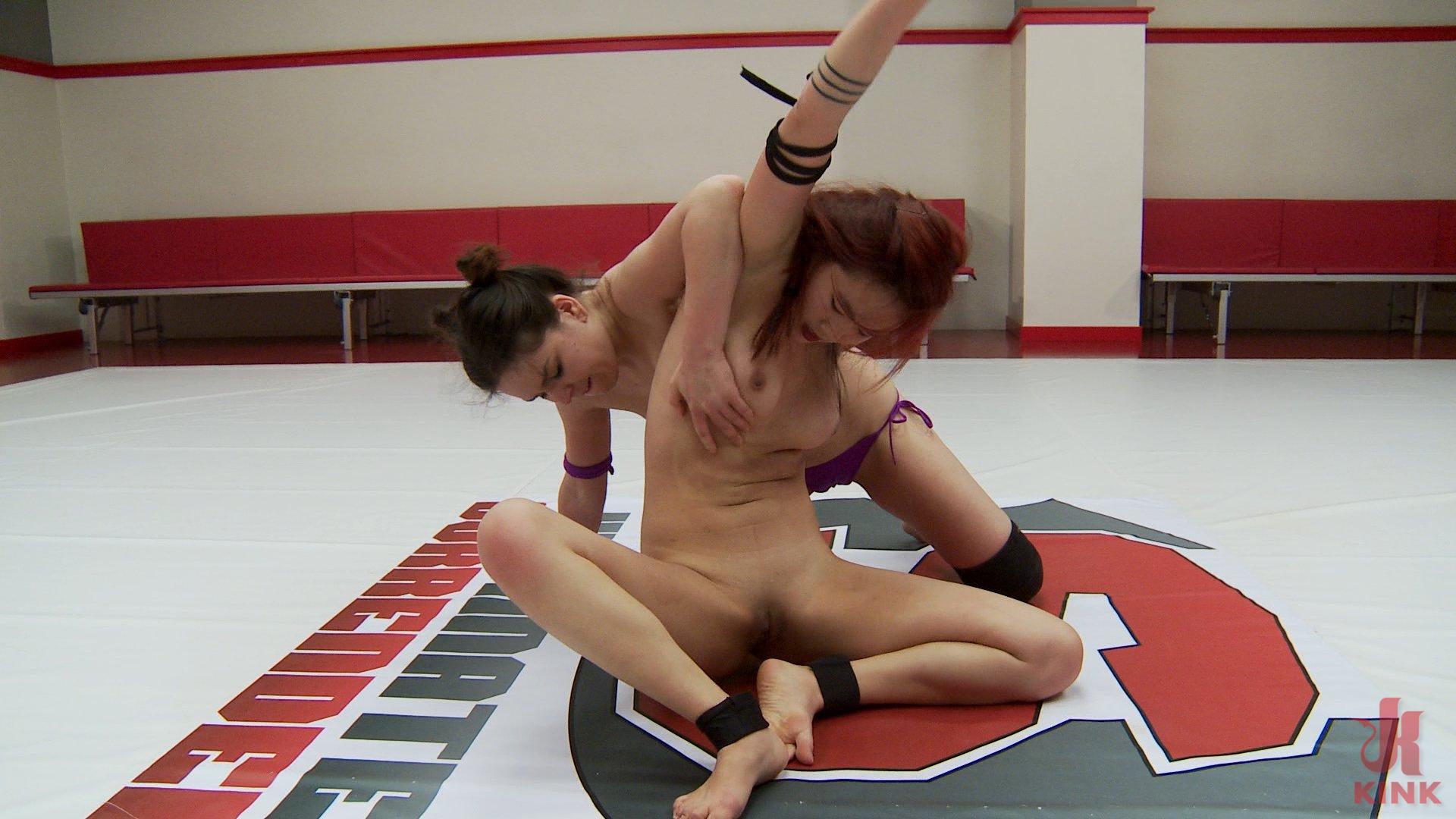 Orgasmic Feather weight Bout. Feather Weight Champions is turing into the Orgasm Champion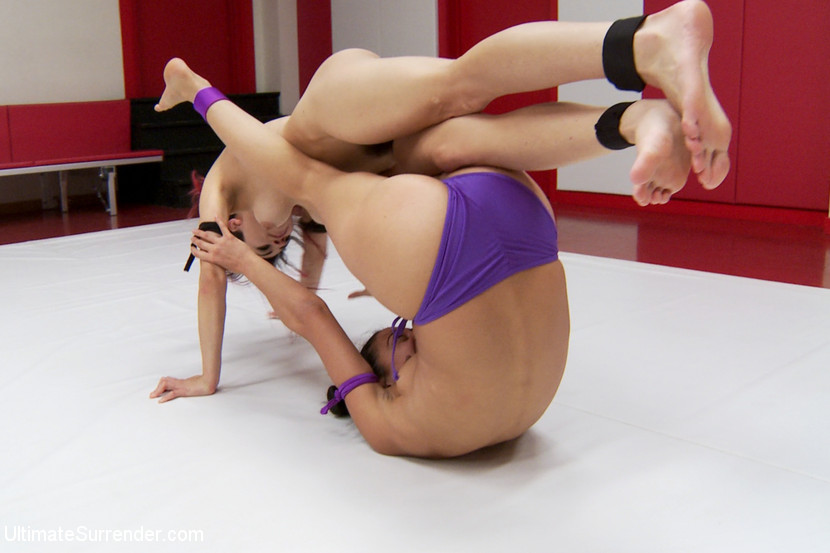 Raven Rocket is a good shit talker and she can back up her mouth with..... her mouth. Rookies uses her mouth to score points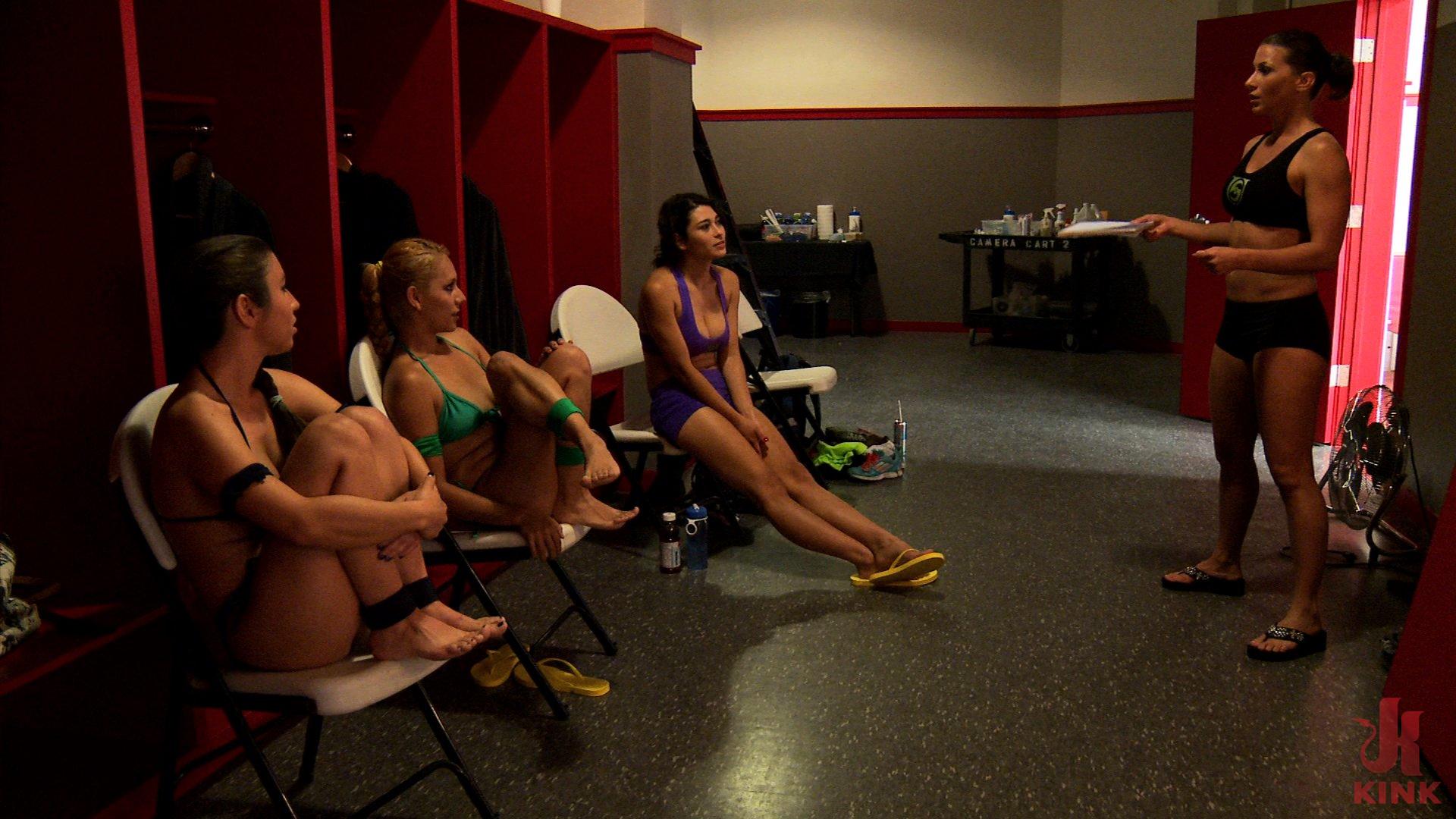 Behind the Scene: A day in the life of the folks who run Ultimate Surrender. How we book and deal with cancelations and training models for competitiv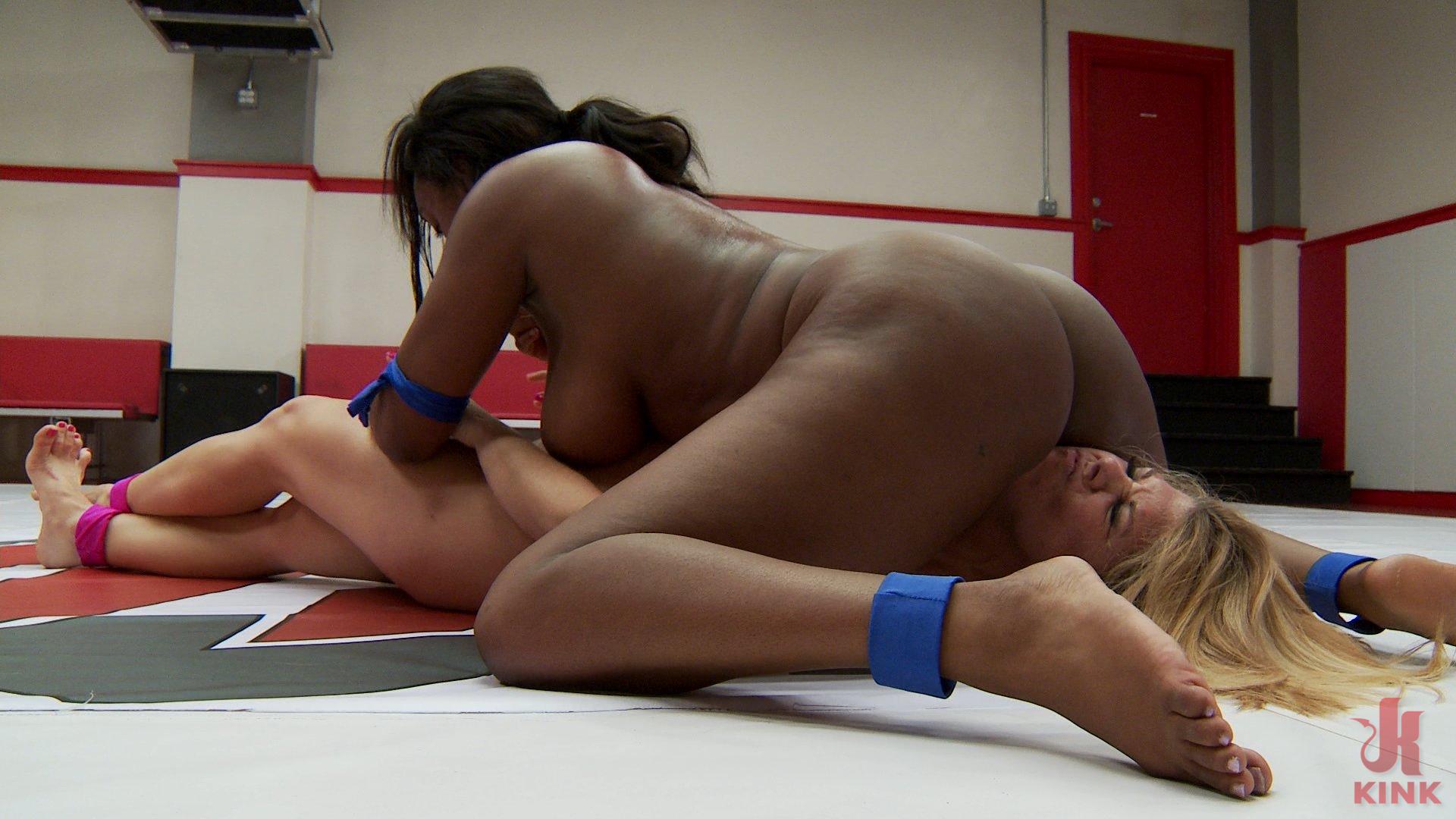 Busty, Curvy wrestlers use the tits and asses to smoother each other. Losere is so pissed for losing so narrowly she barely offers to give it up in ro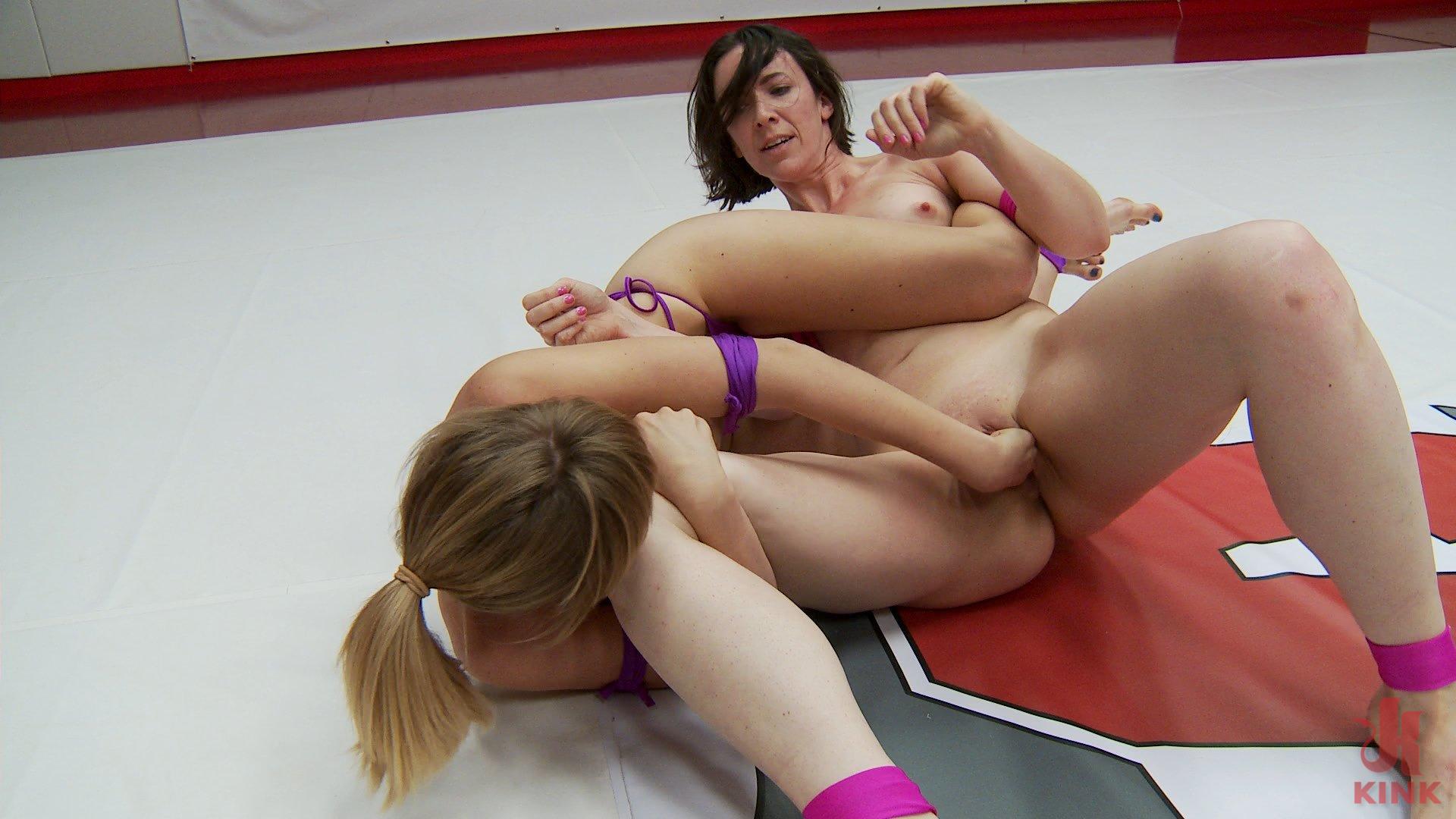 Loser Utterly humiliated and taken in round 4 by a tall lean goddess. Loser is thoroughly bullied and fucked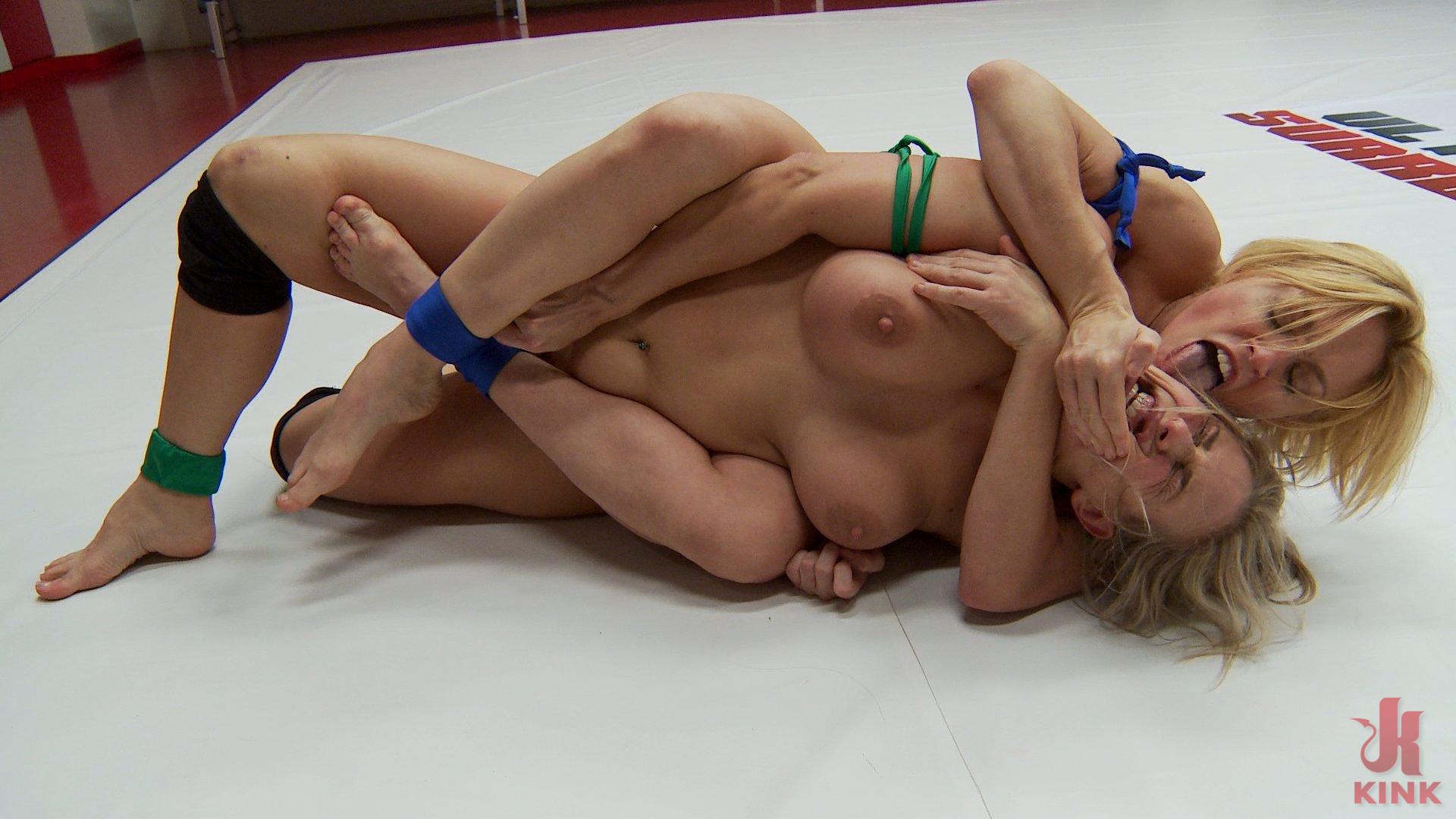 Beautiful, Busty Blonds fight for the ultimate state of control. Winner gets to take the loser any way she wants and this time it's ANALLY!!!!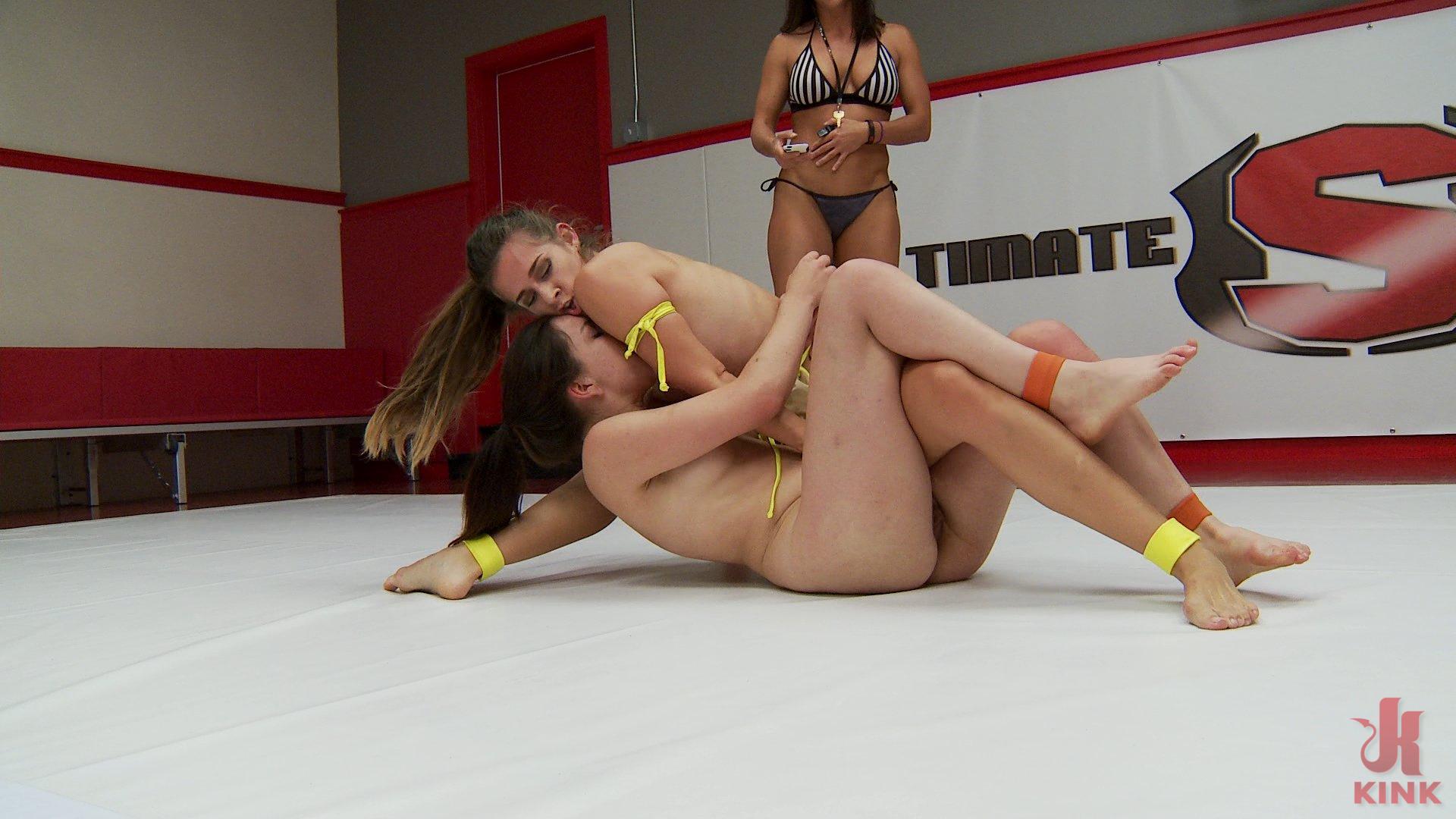 Record Breaking Orgasms on the Mat. Little Ladies Cum Hardest!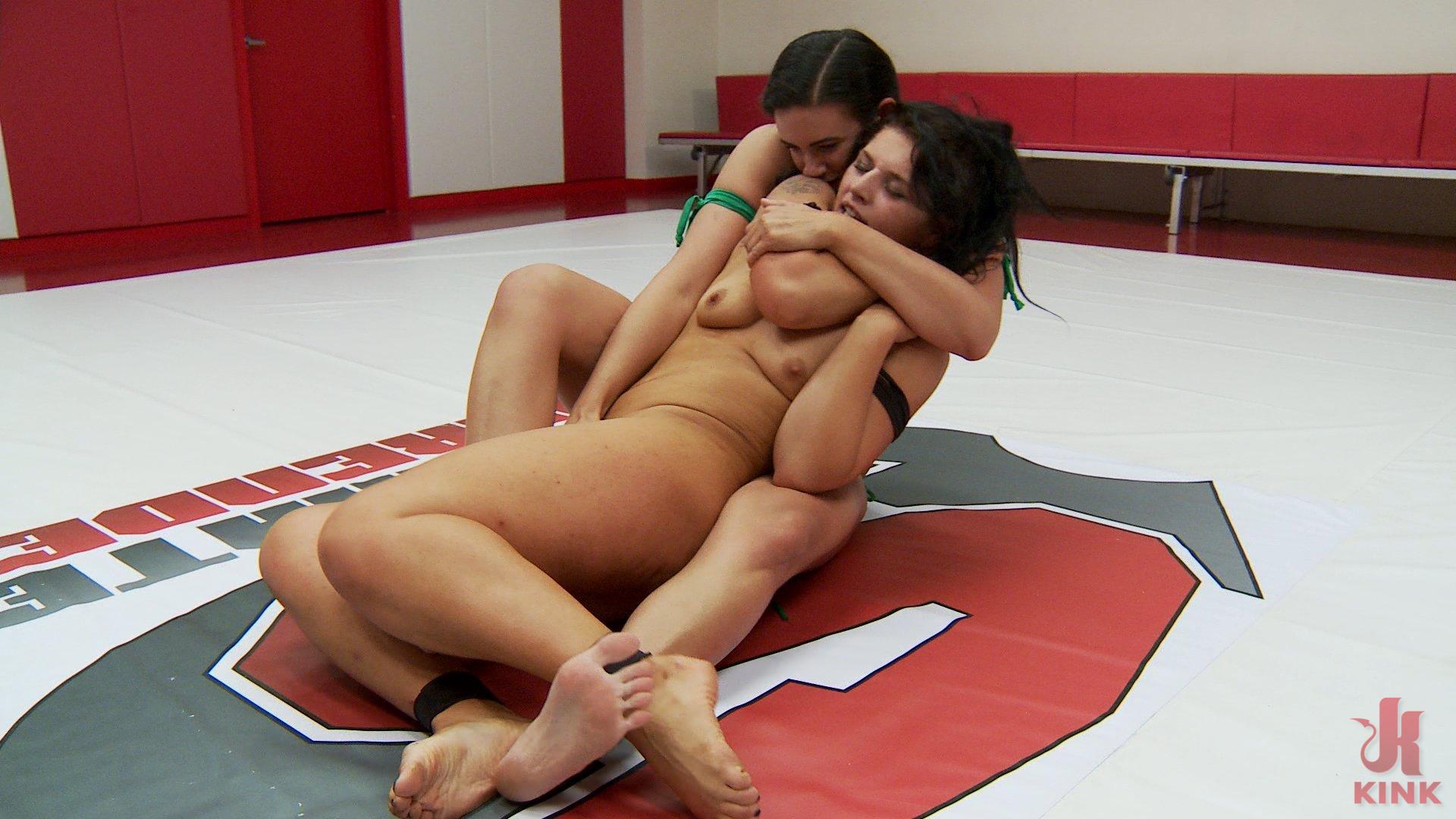 cocky fit girls gets utterly humiliated on US mat. Submitted over and over, brought to the brink of tears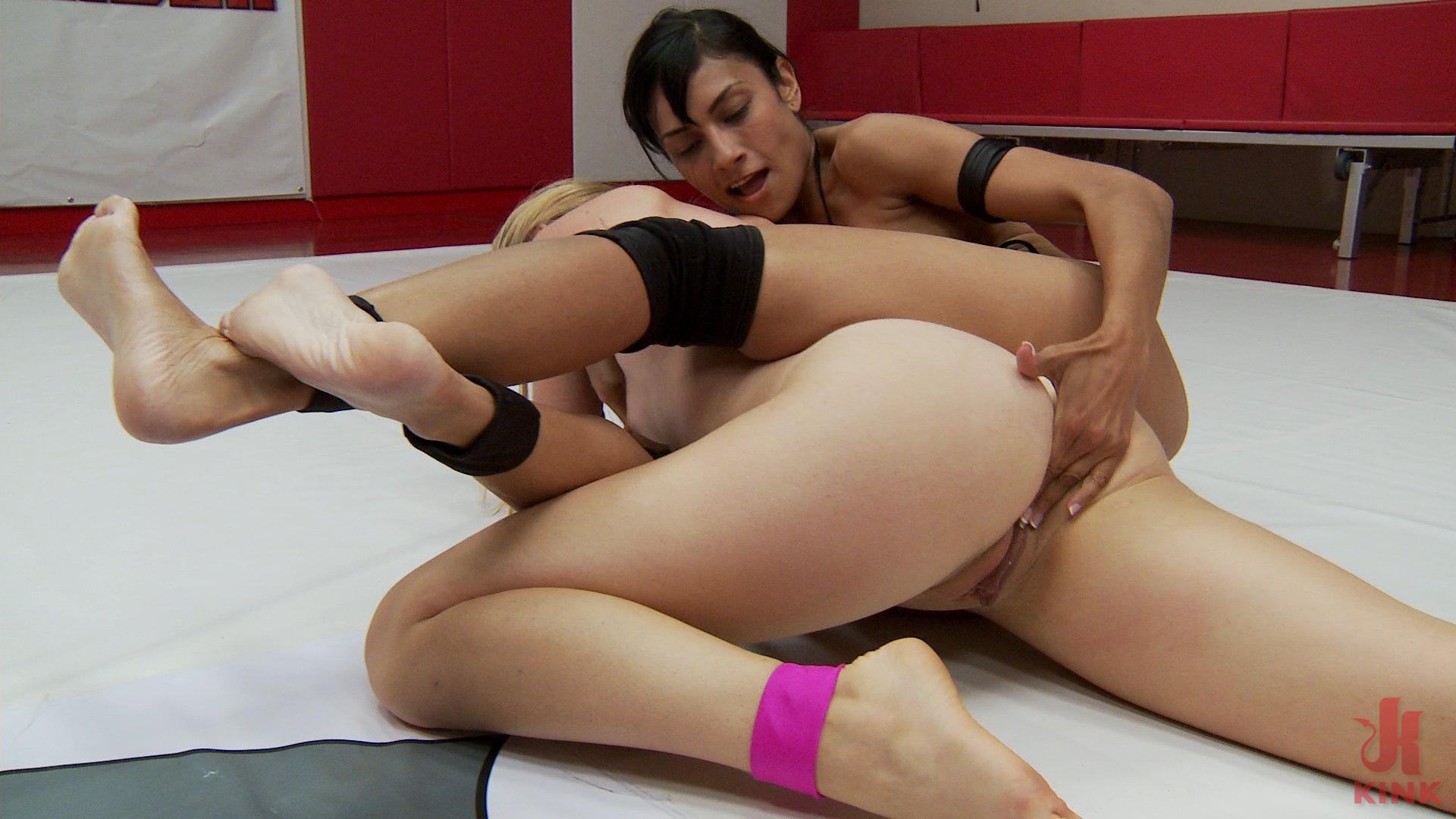 Submission after Submission. Brutal, painful, Humiliating submission holds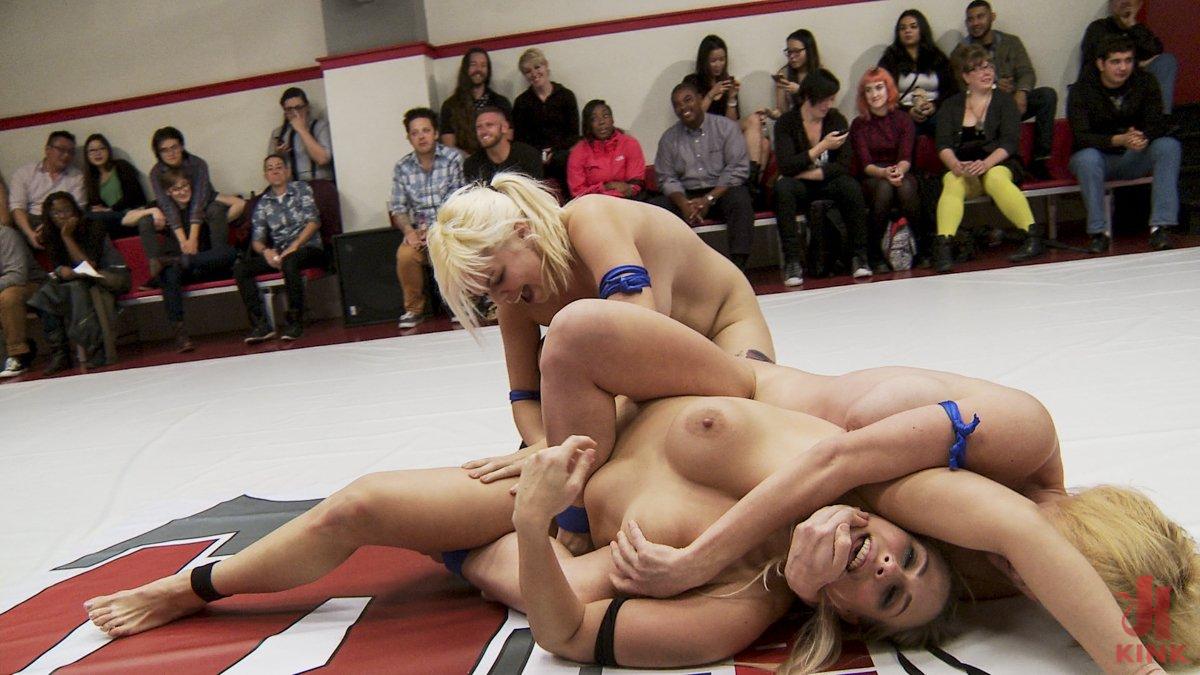 Battle of the boobs. Blond babes with Big Tits smoother each other and make each other cum in wrestling holds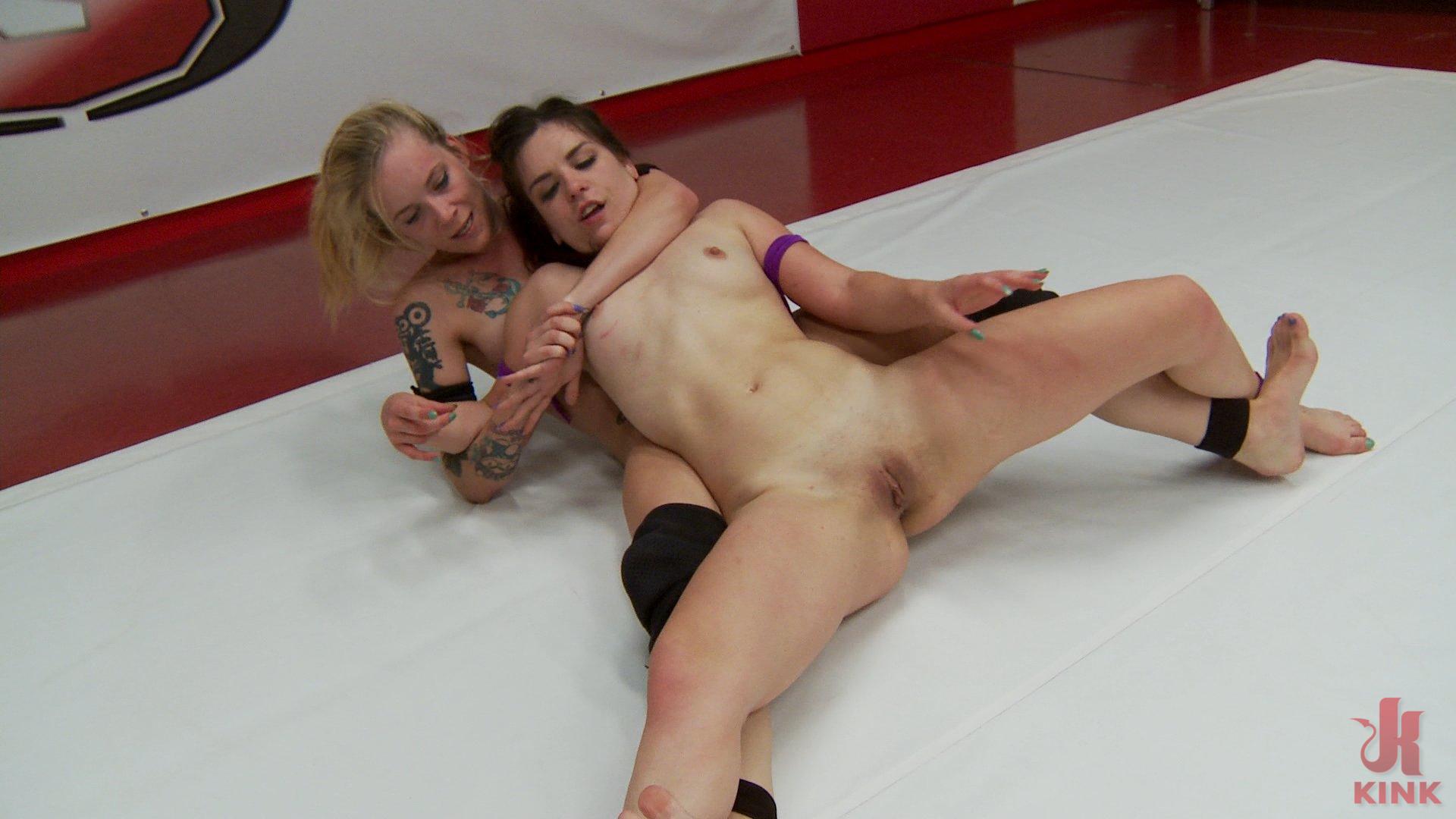 Feather Weight Champion takes on leggy blond collegian wrestler


Want some more? Check the site.