ATK Galleria features the sweetest amateur babes who are always hot/horny with the sheer volume and variety of an amateur content for both hardcore and softcore action.
Special Offer: [Check the Price Here]
[Click on the picture to see all the samples]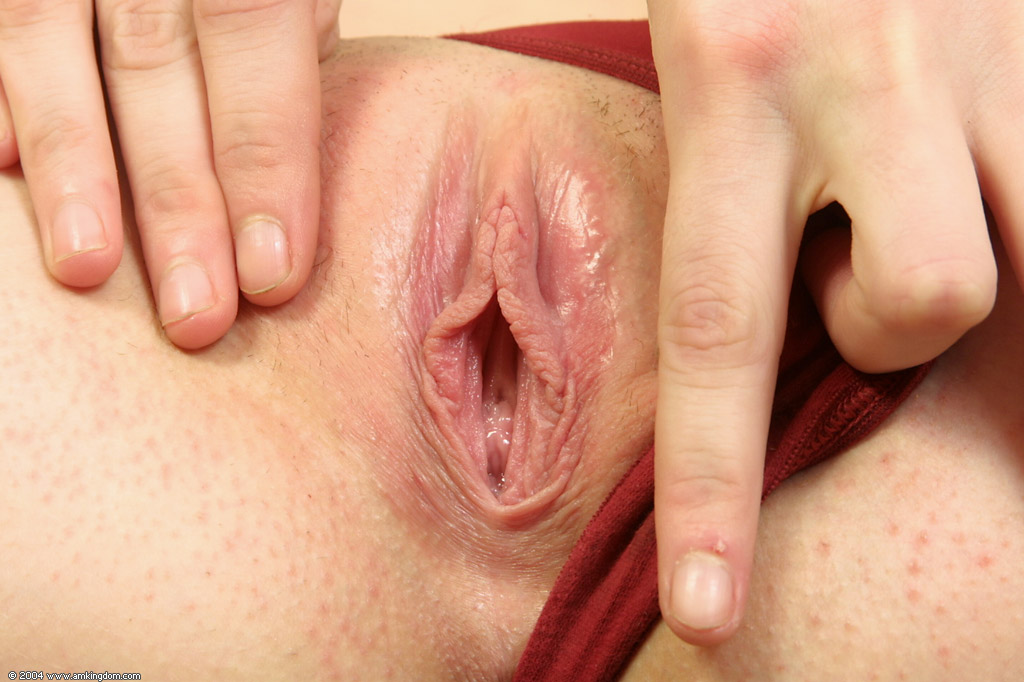 Gallery #39 - Porcelain skin, long flexible legs and a spunky attitude bares all.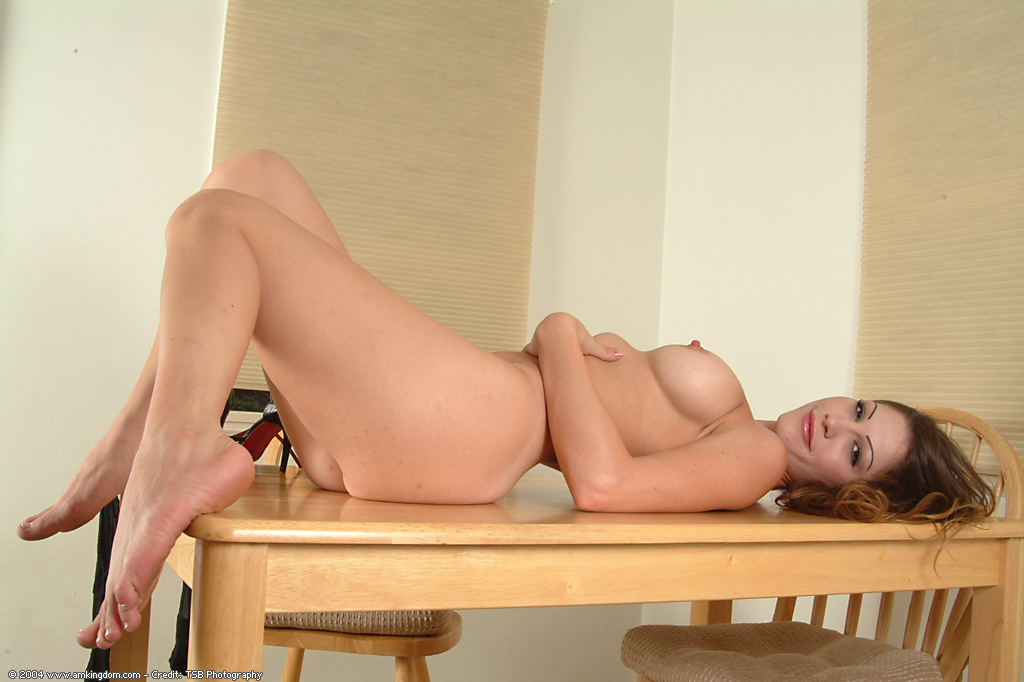 Gallery #42 - Little black dress, sexy thigh highs and tattoos take you on a wild ride.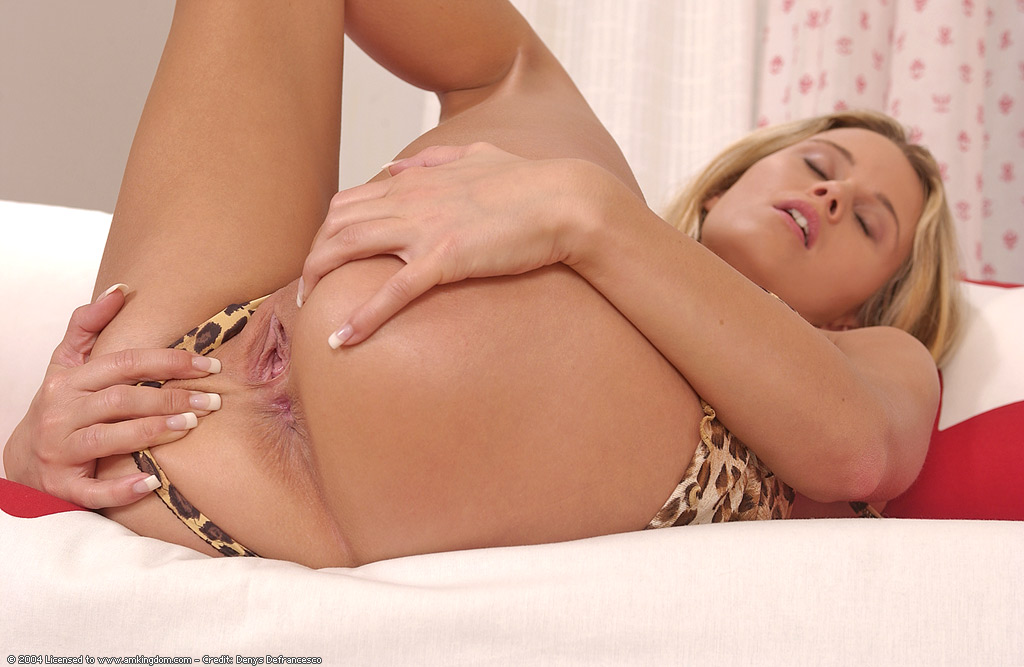 Gallery #44 - Innocent sassy blonde with big brown eyes in adventurous leopard print.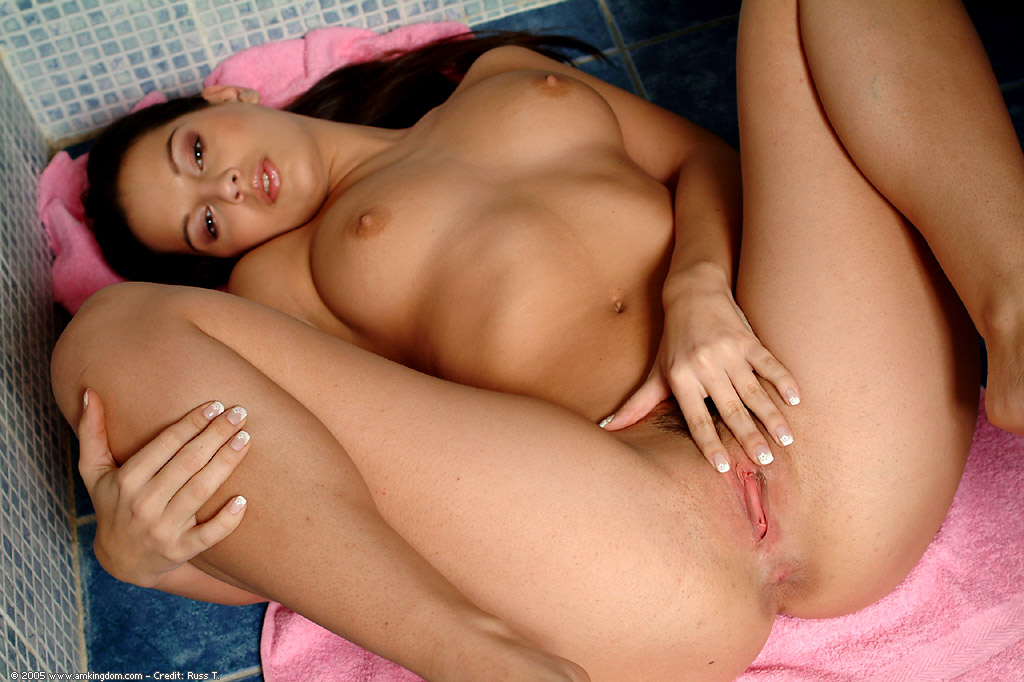 Gallery #47 - Curves at their best. This beautiful brunette bombshell disrobes for some shower time!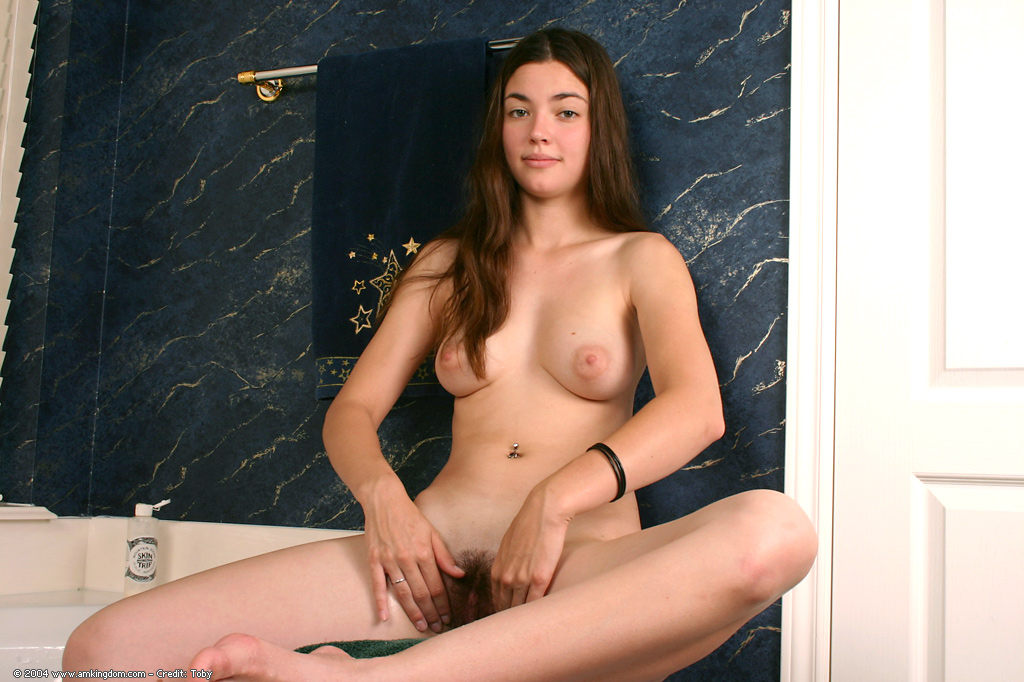 Gallery #49 - Beautiful, young college girl, shaving cream and and a razor. She shaves her most intimate area for you.



Intimidating, sexy blonde fondles herself and an innocent looking good girl goes wild!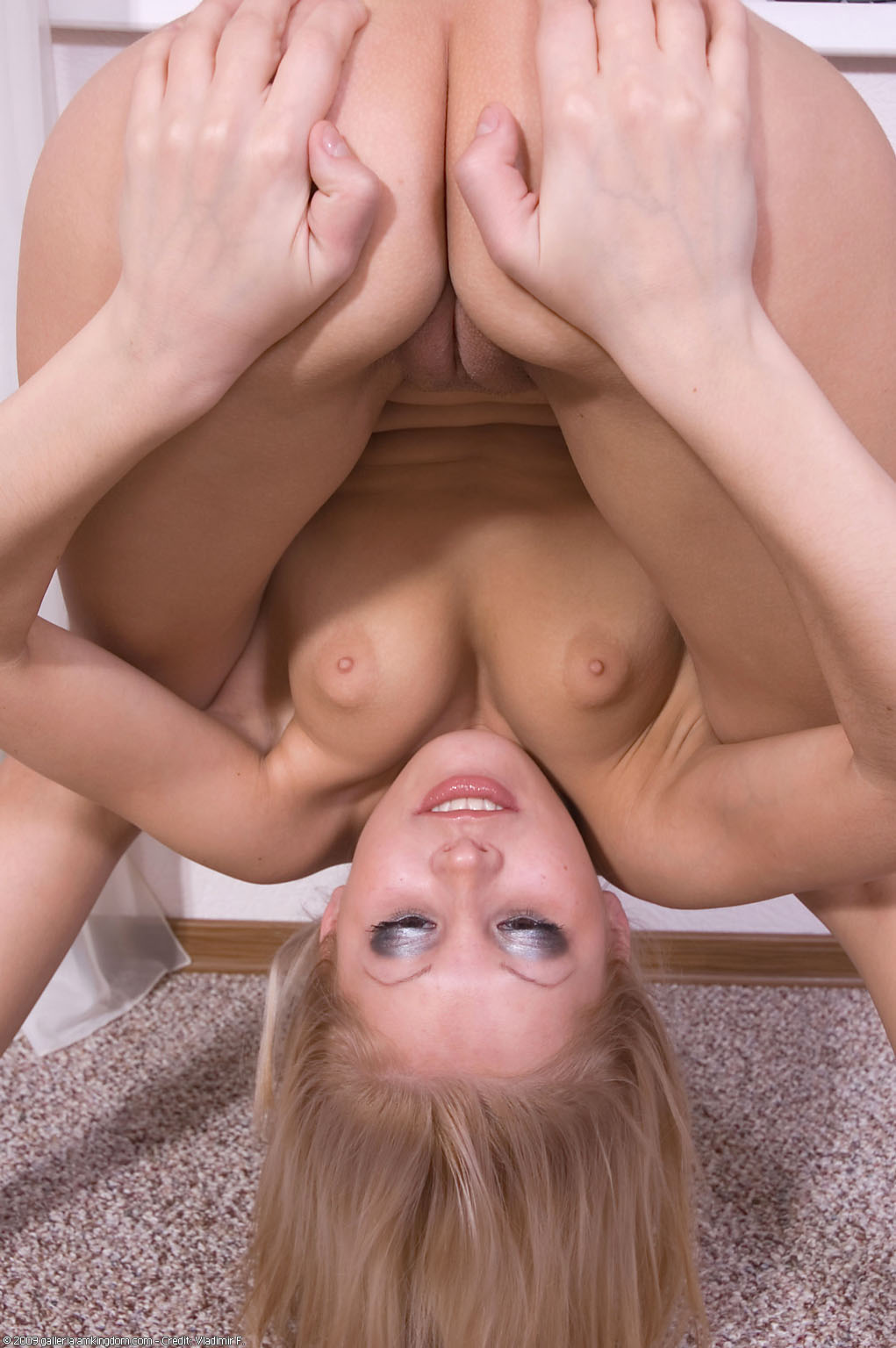 Home of the Girl Next Door #1 - Hot blonde in hot purple... strips off the nylons and shows off the pink!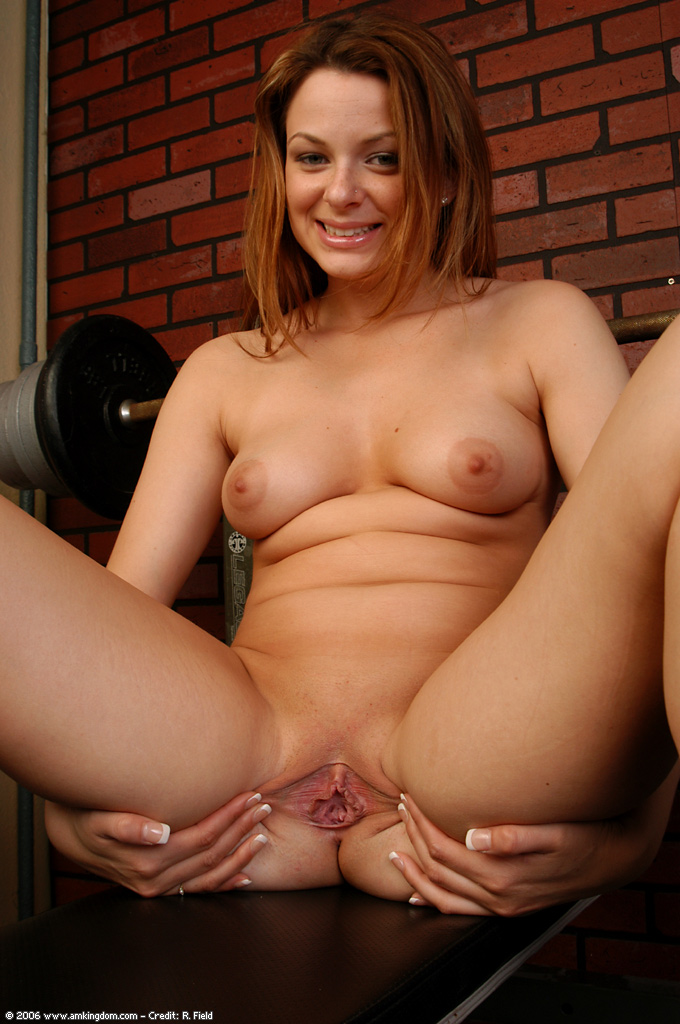 Movie + Thumbs: Template #4 - Gallery #1 - Hot brunette takes a break from working out to get herself off masturbating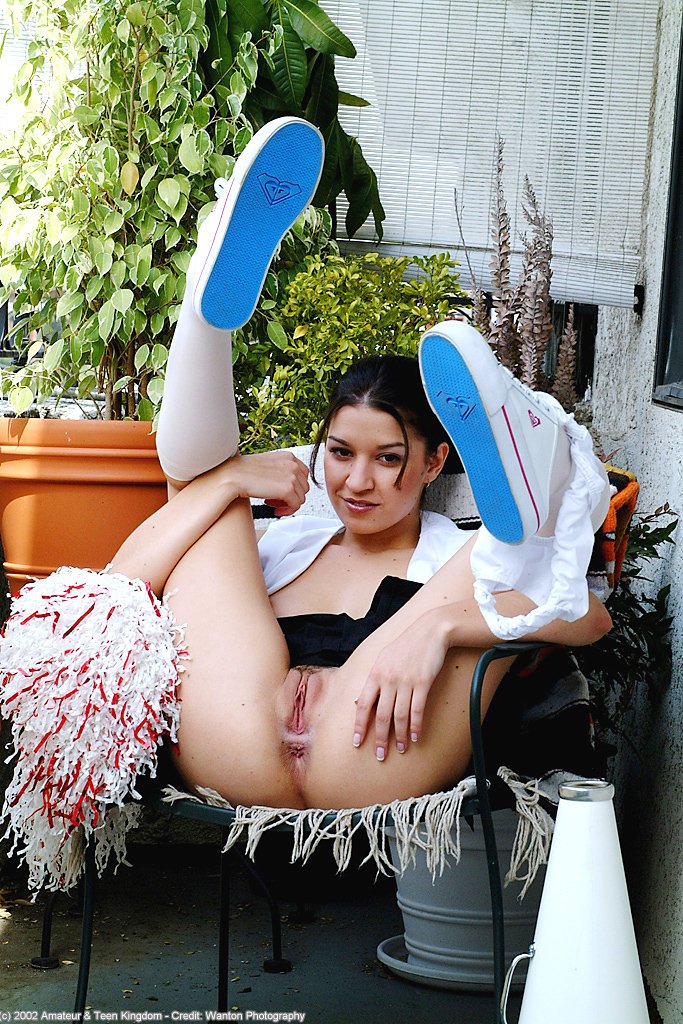 Gallery #5 - Exotic cheerleader and a bright eyed California blonde bombshell!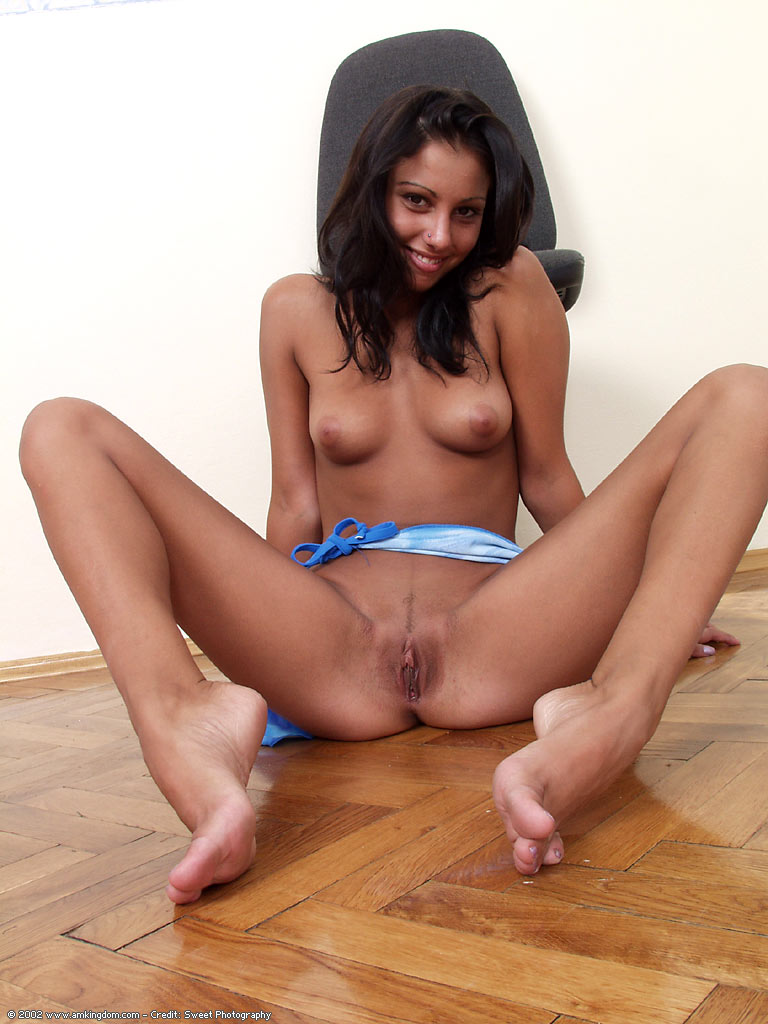 Gallery #6 - Bedroom goddess in thigh high fish net tights and an exotic girly girl let's loose.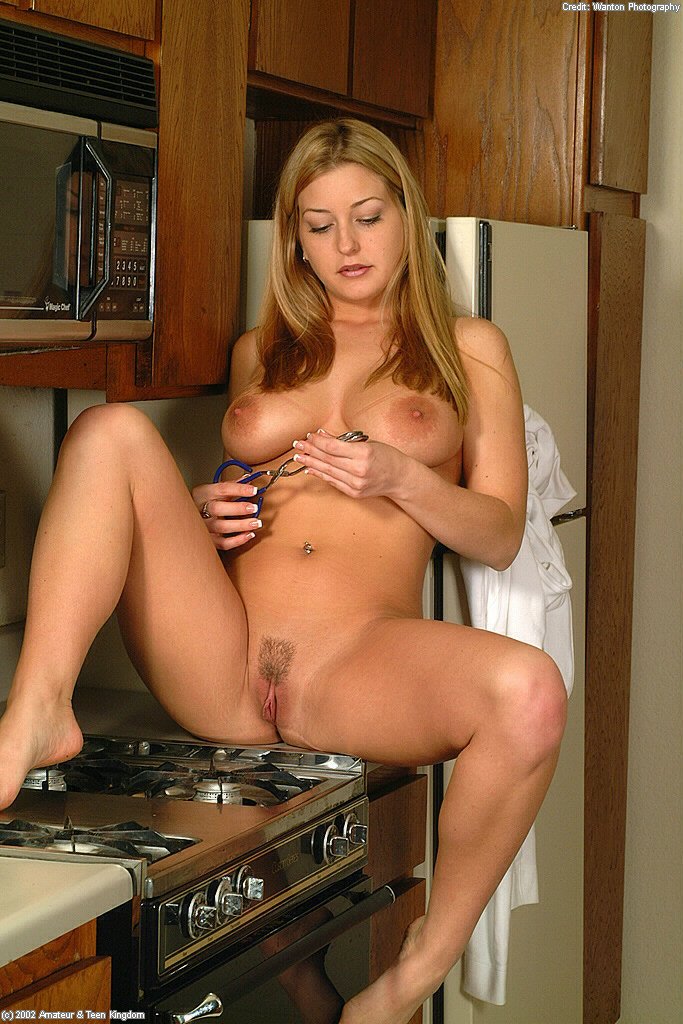 Gallery #16 - Young busty blondes with no modesty and tons of sex appeal!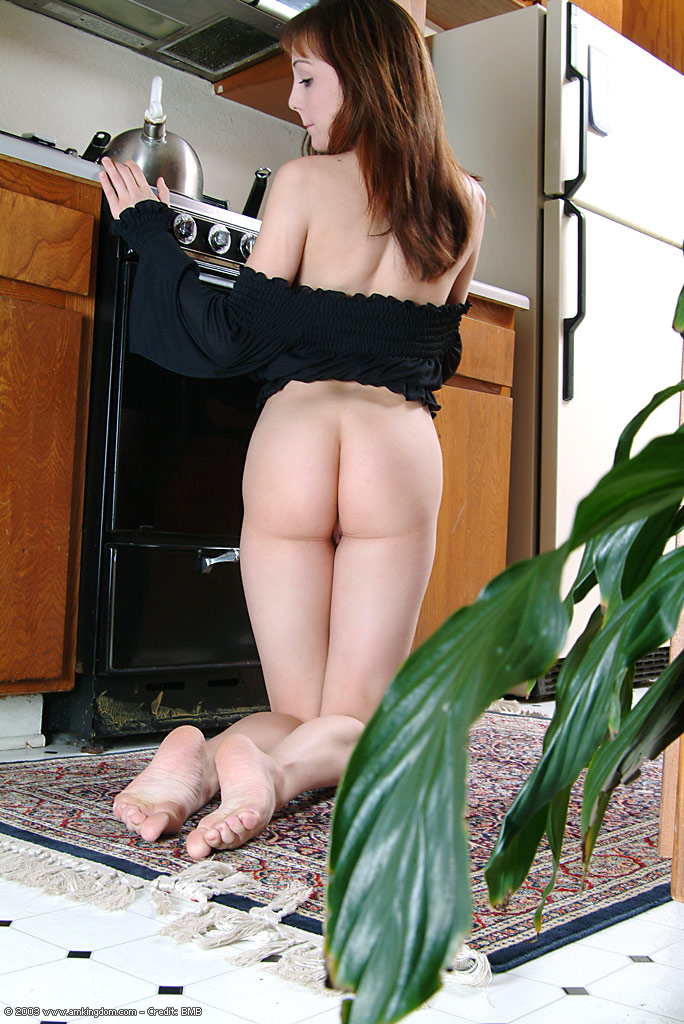 Gallery #17 - Sexy booty in black and a young woman finds a new use for kitchen tongs!!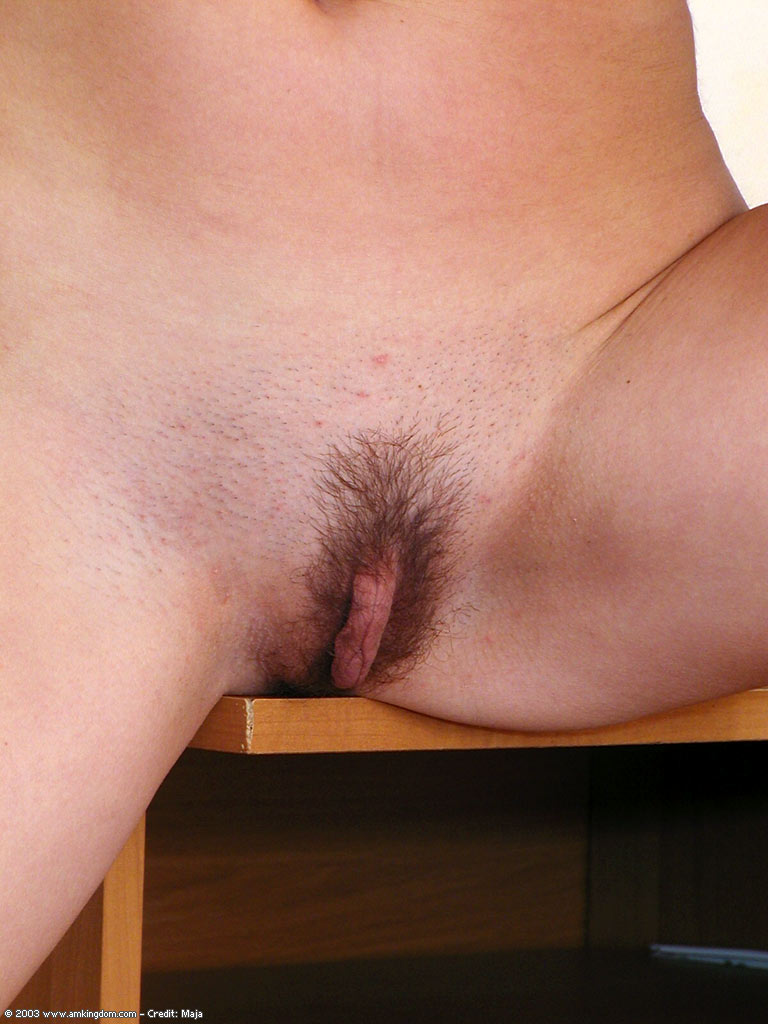 Gallery #18 - Sex hungry blonde and a dark haired college girl in red will make you sweat!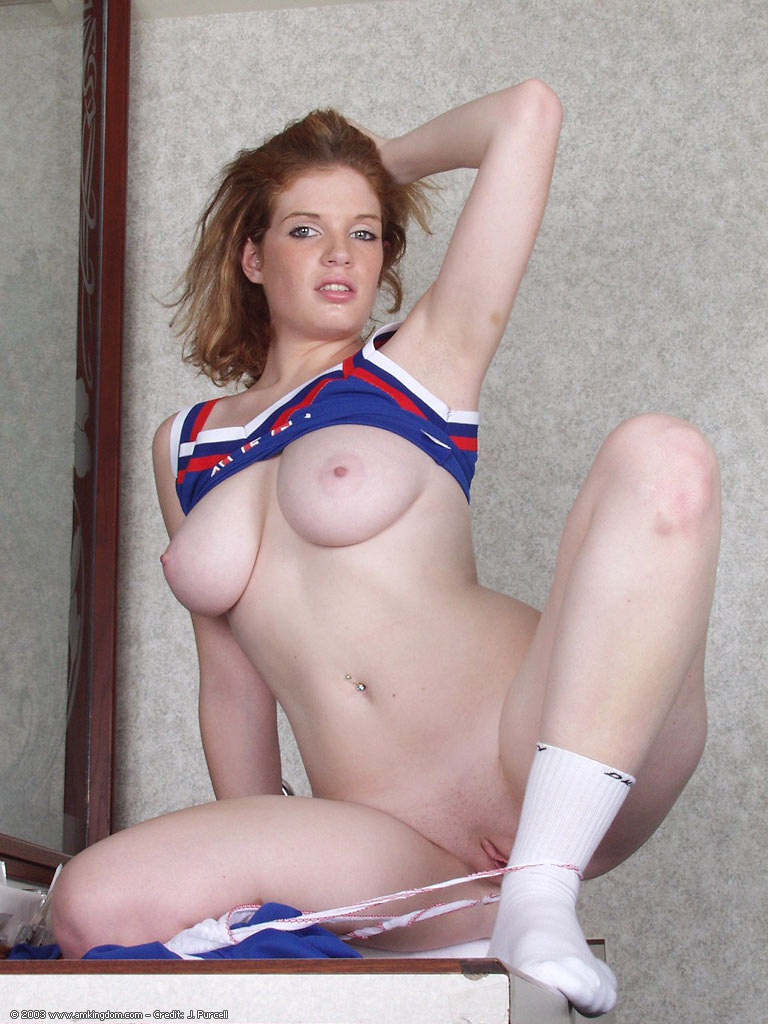 Gallery #22 - 2 hot, spunky college cheerleaders with attitude perk you up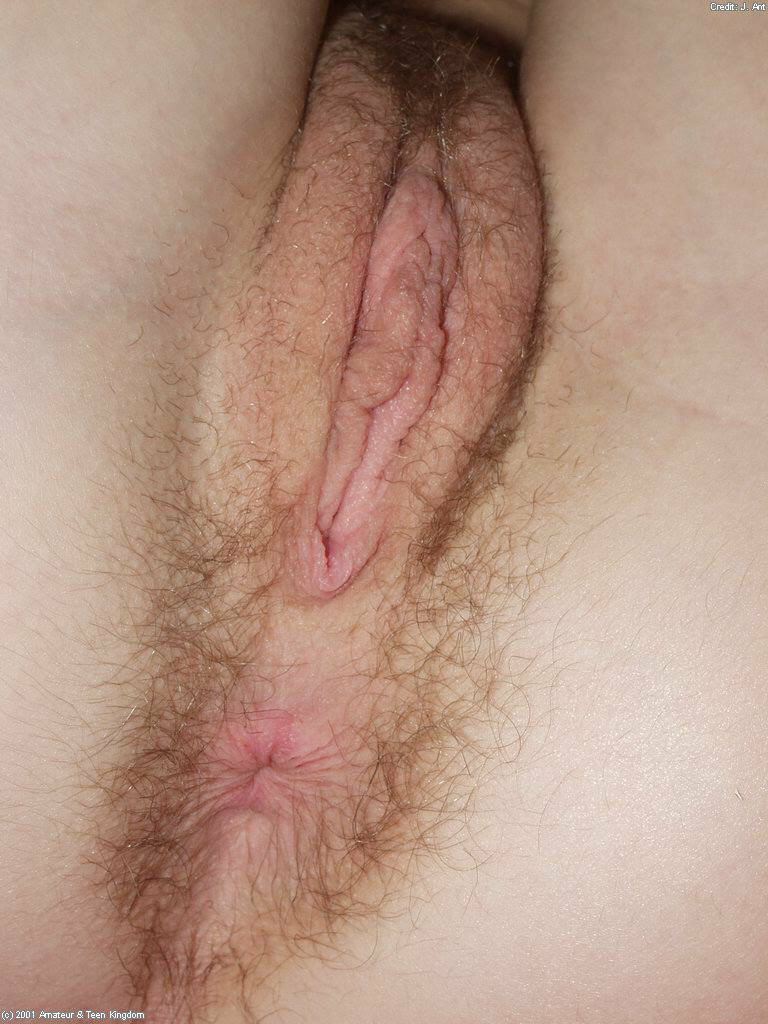 Gallery #25 - Sweet blonde college student with taught nipples and a sexy girl with large pink nipples and a spunky girl with large pink nipples and a fun pussy piercing!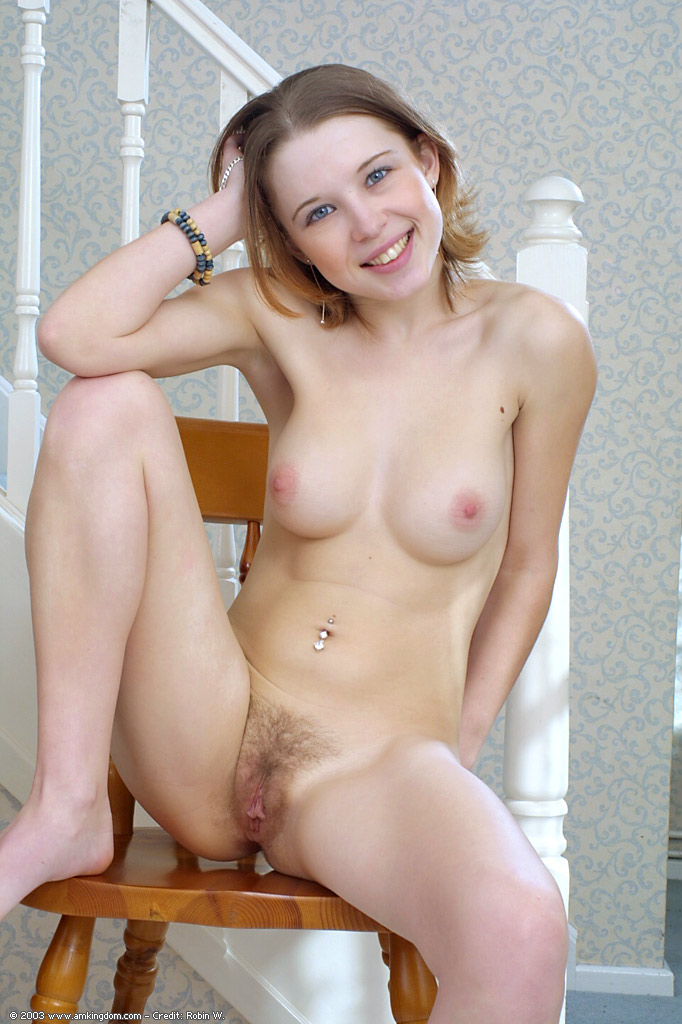 2 cute, natural girls show you how to let loose at home with them!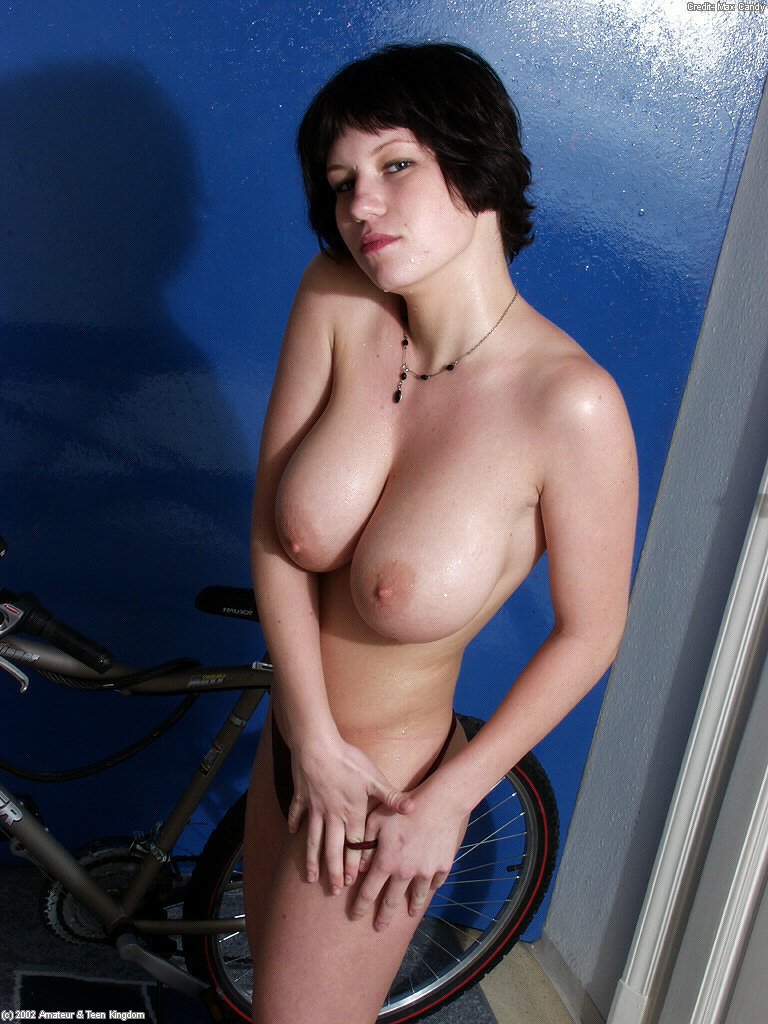 Big round breasts with cute face and sexy tight body gets wet.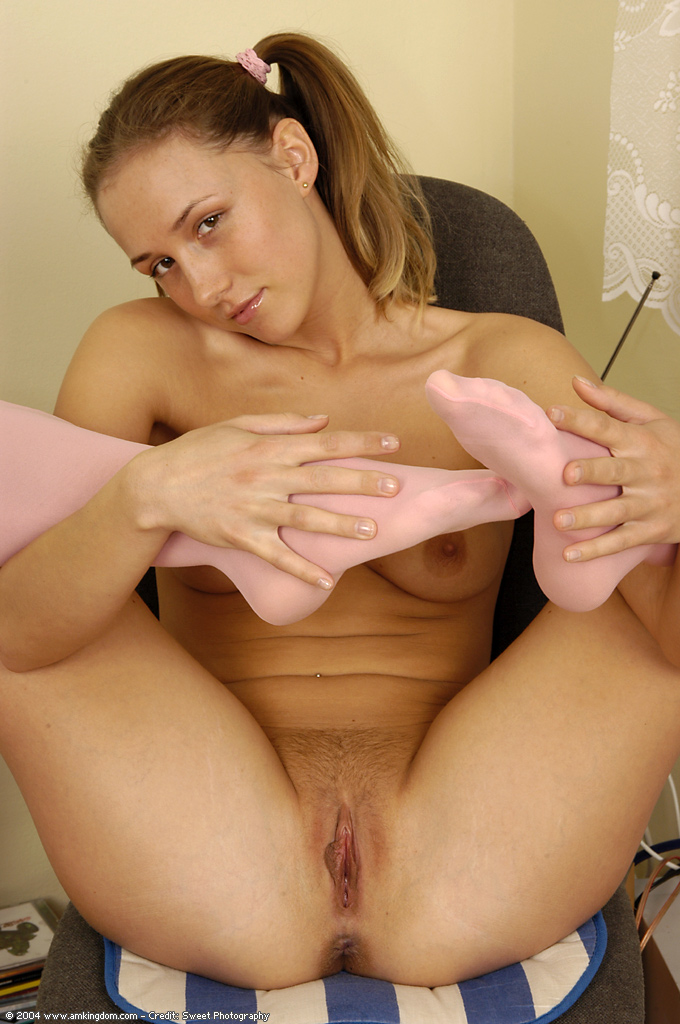 Gallery #30 - Cute college girl in knee high pink socks and pony tails. Her cute perky breasts and round booty will make you crave for more.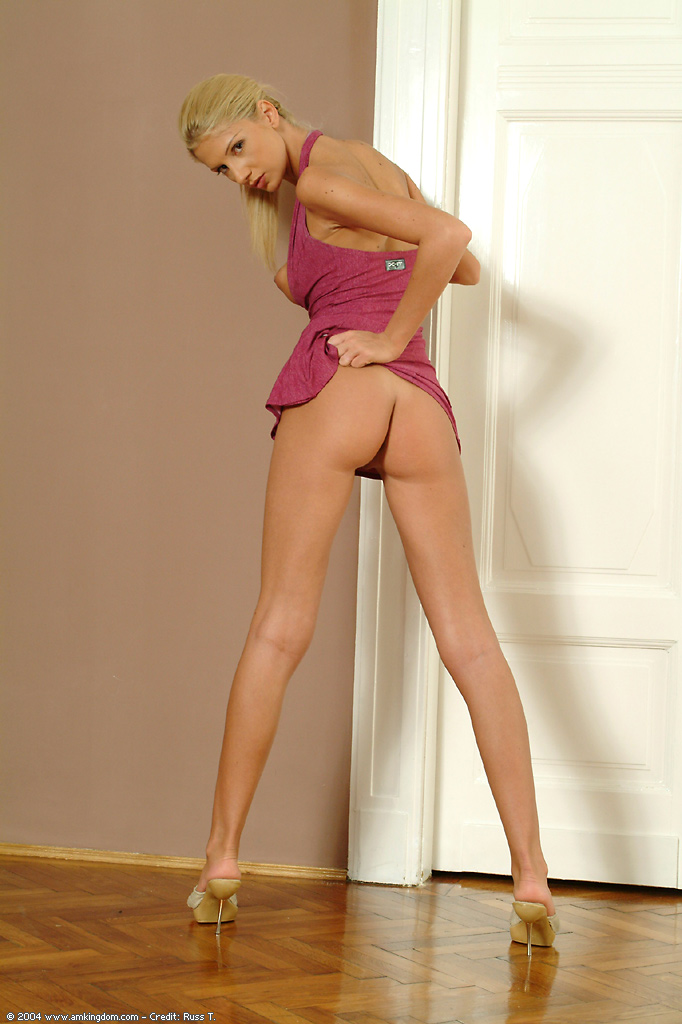 Gallery #31 - Professional blonde in pink cleavage bearing mini dress is the description of sensuality!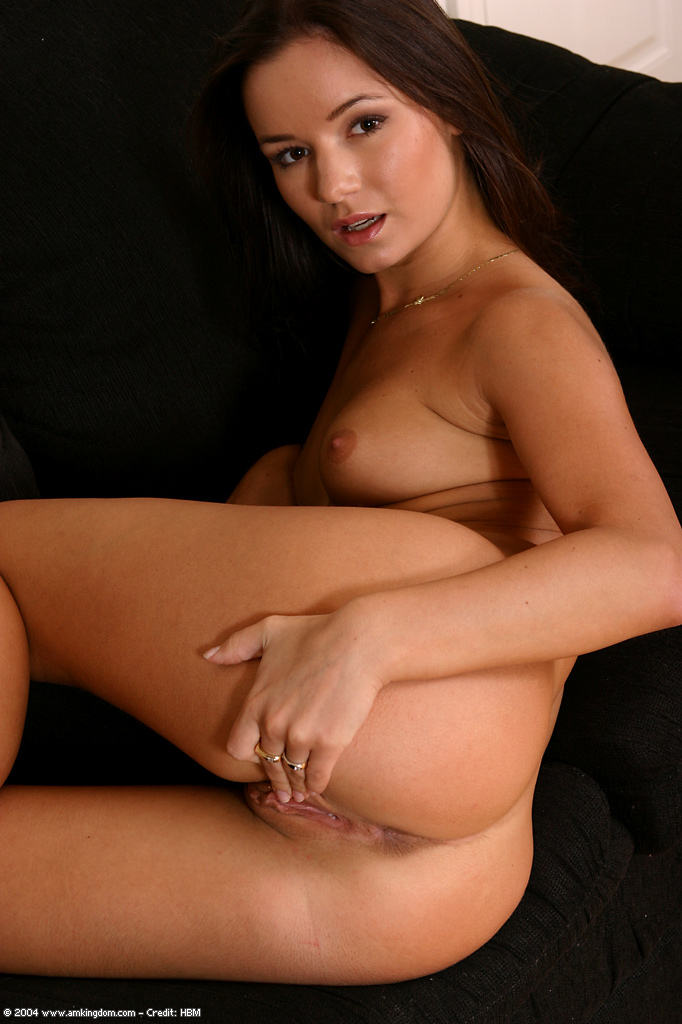 Gallery #32 - Saucy brunette takes exotic strip tease to a new level.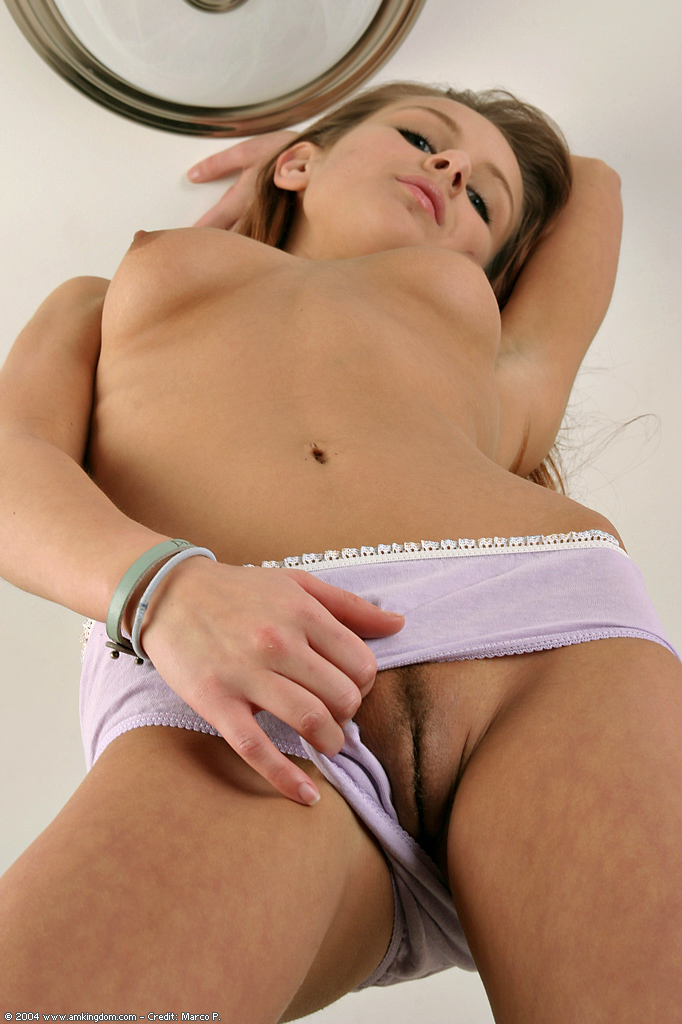 Gallery #33 - Charming red head with unbelievable curves gives new perspective!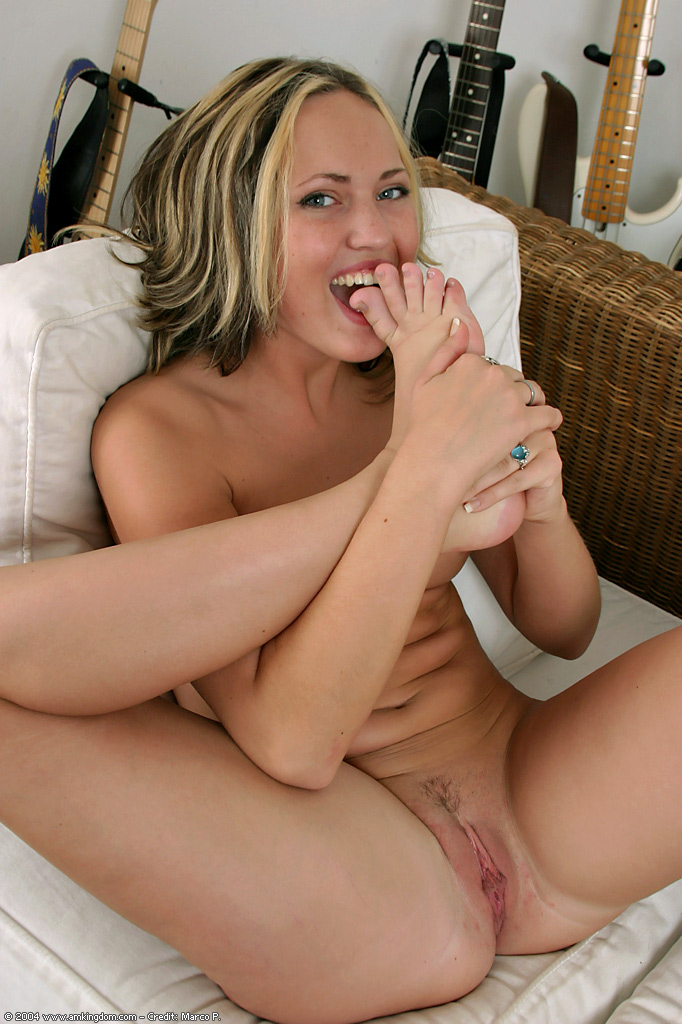 Gallery #34 - Exotic blonde eye candy sucks her own toes!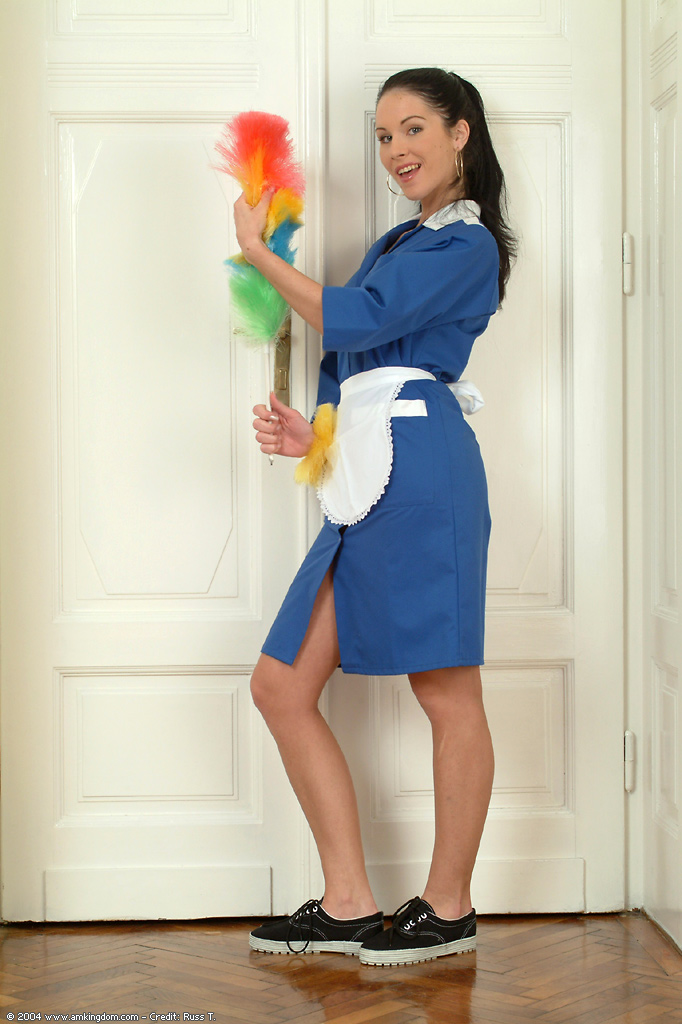 Gallery #35 - Mmmmm!! Hot curvy maid gets down and dirty.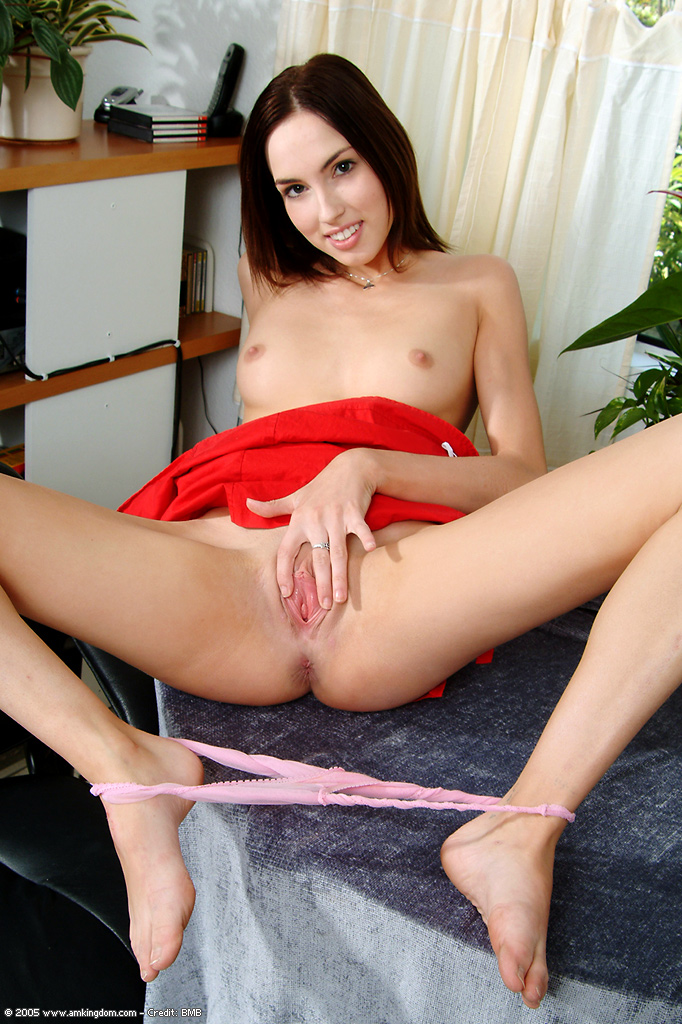 Gallery #36 - Porcelain beauty in a red mini dress and see through pink panties.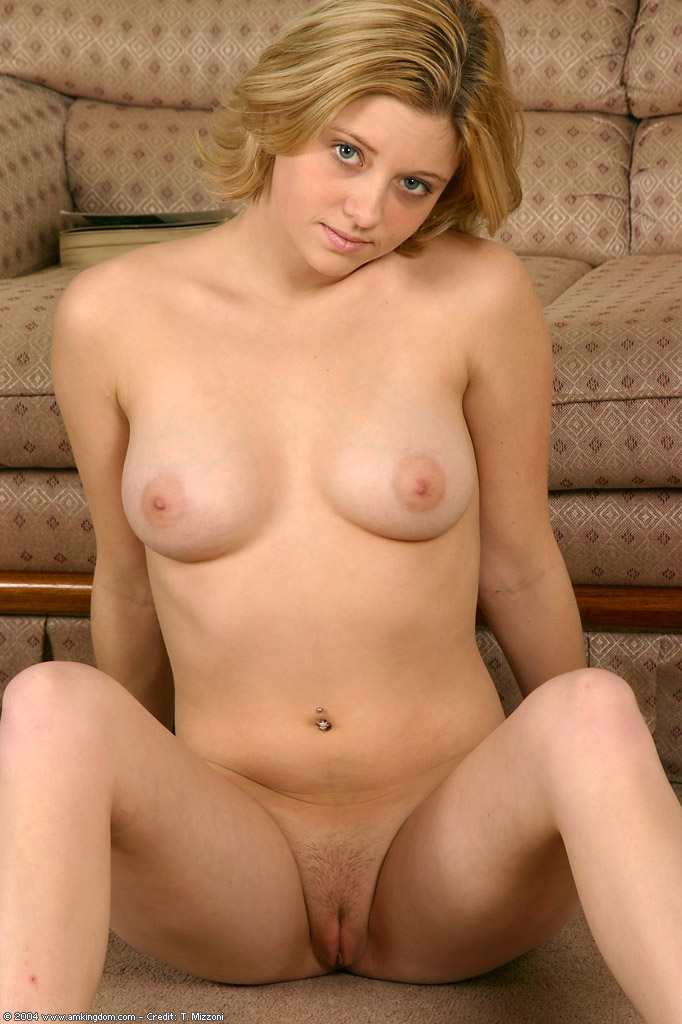 Gallery #38 - This blonde, blue eyed bookworm takes you on her romantic fantasy!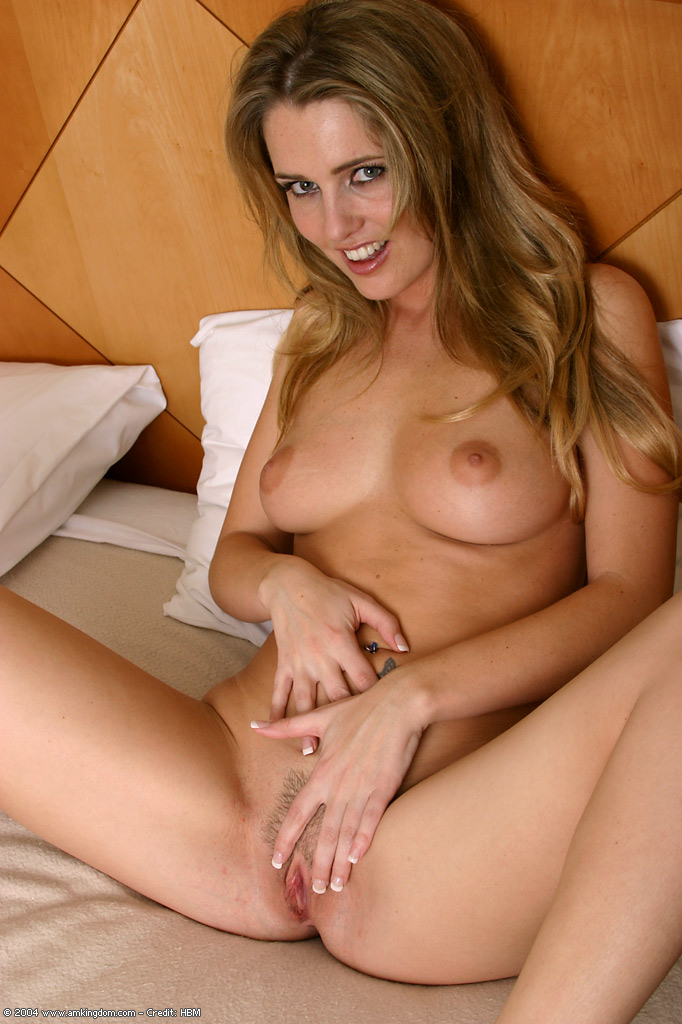 Gallery #40 - Luscious and sexy dirty blonde is horny and wants release now!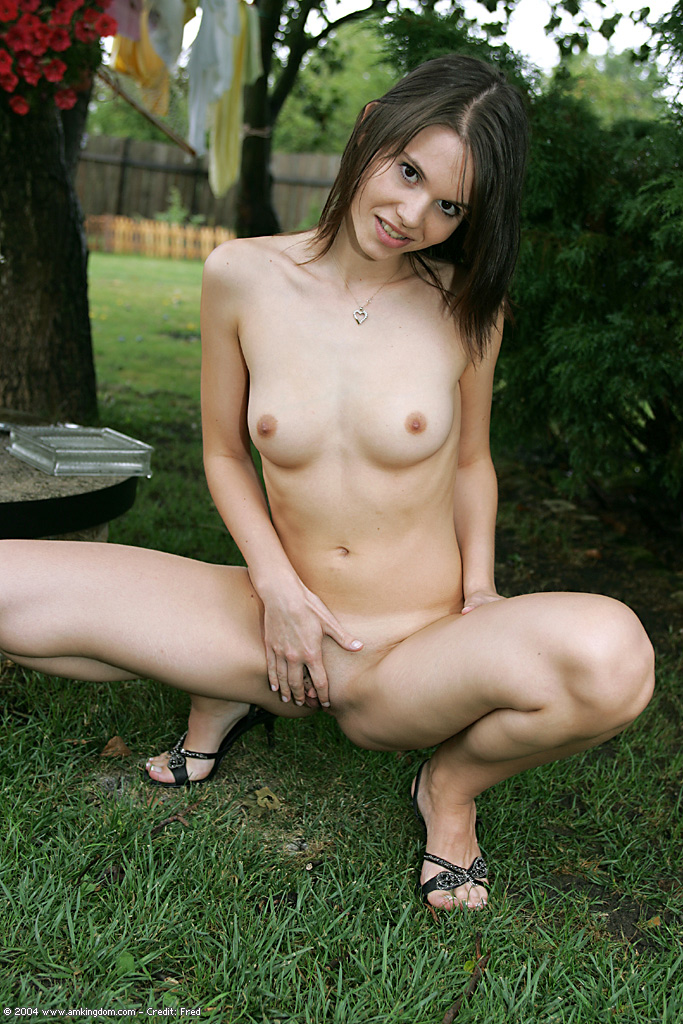 Gallery #41 - Innocent college girl gets naked and down to earth with nature.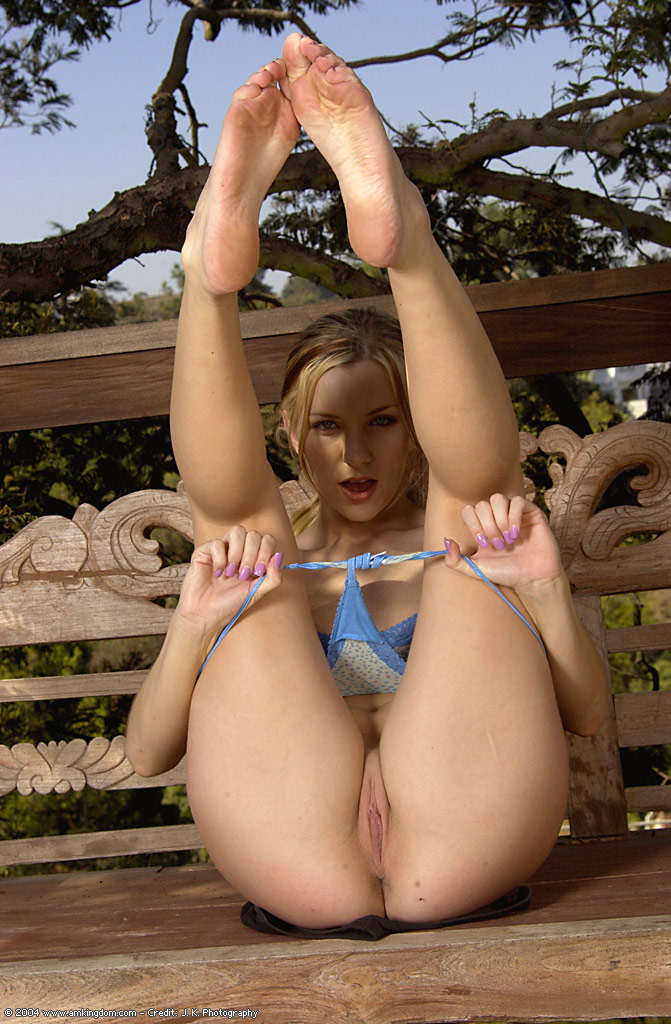 Gallery #43 - Piercing blue eyes, sexy strong and curvy body in baby blue panties!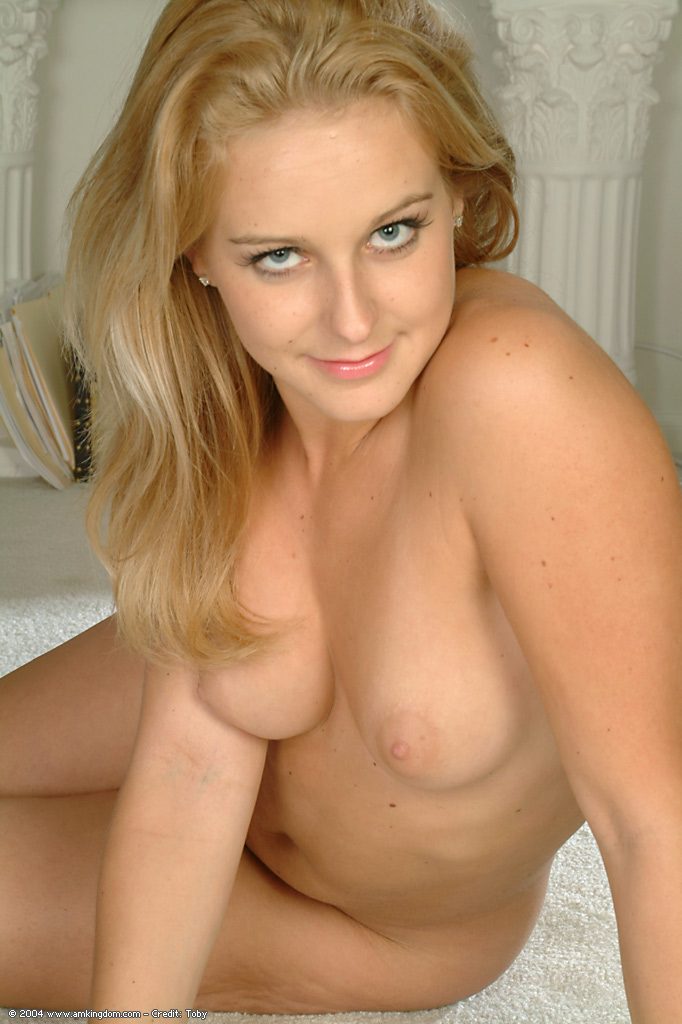 Gallery #45 - Long lashes, blue eyes and a tight toned bodied blonde gets naked naked naked!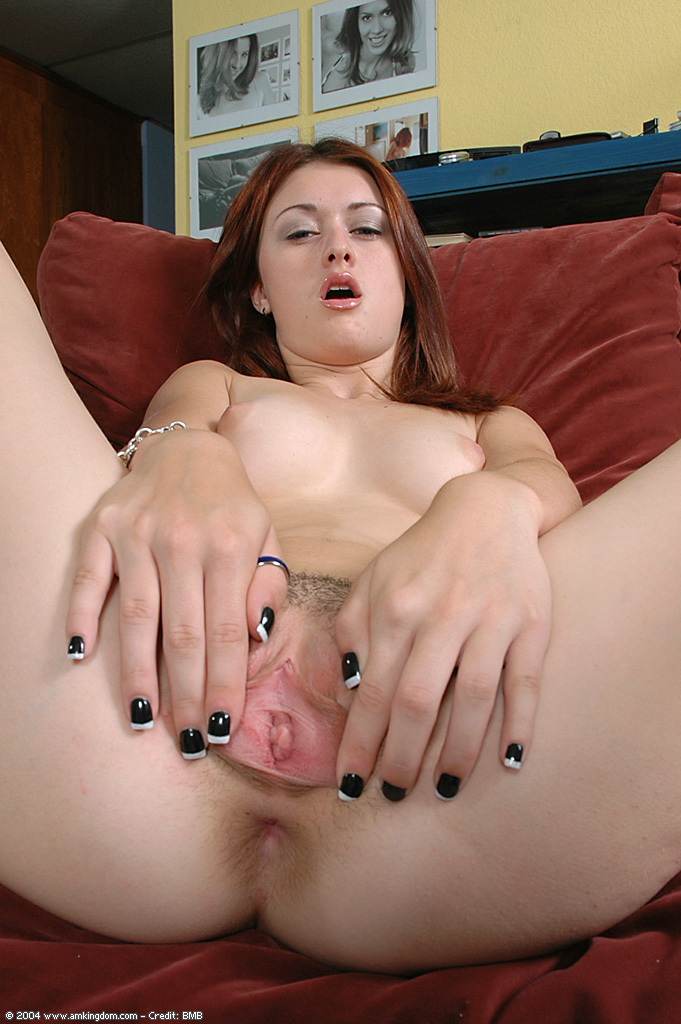 Gallery #46 - Naughty red head holds nothing back!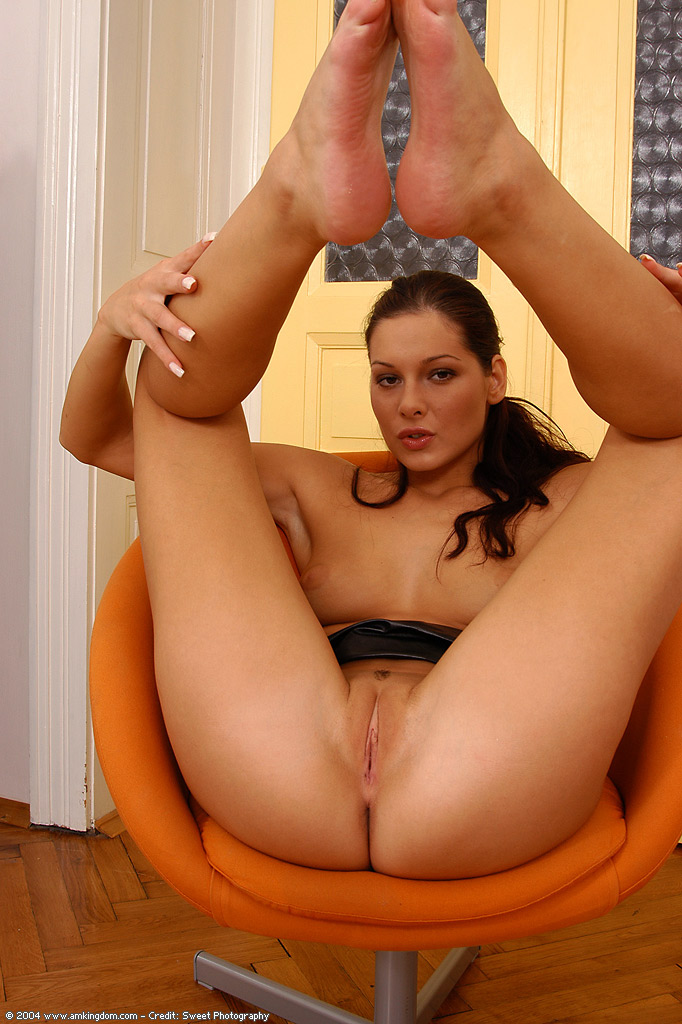 Gallery #48 - Sexy long legs and a short leather skirt!


Want some more? Check the site.