11/13/2018 GALLERY UPDATE
TLE (The Life Erotic) is a site of pure and husky nude art photography.
Special Offer: [Check the Price Here]
[Click on the picture to see all the samples]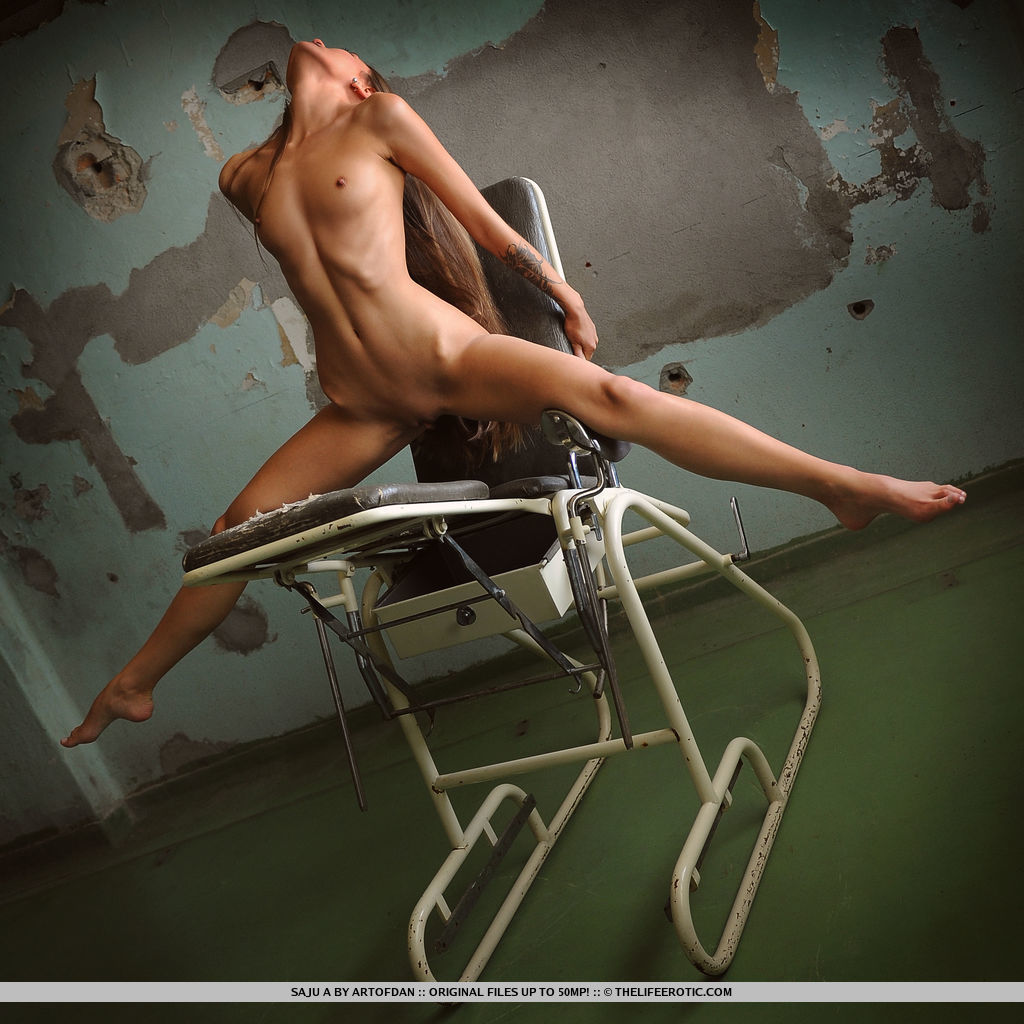 Sex Chair - With her long, slender body, smooth, even skin tone, long, silky hair, and evocative poses, Saju A makes the perfect artist's model.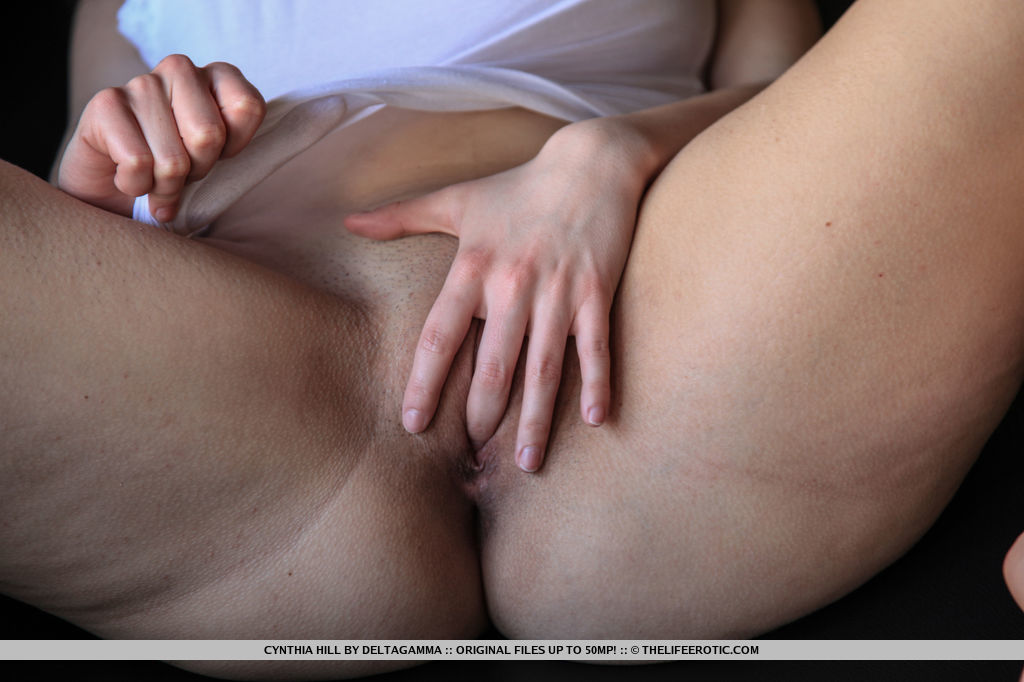 Mystical Fear - Cynthia Hill caresses her luscious breasts with absolutely perky nipples and stroke her pink pussy.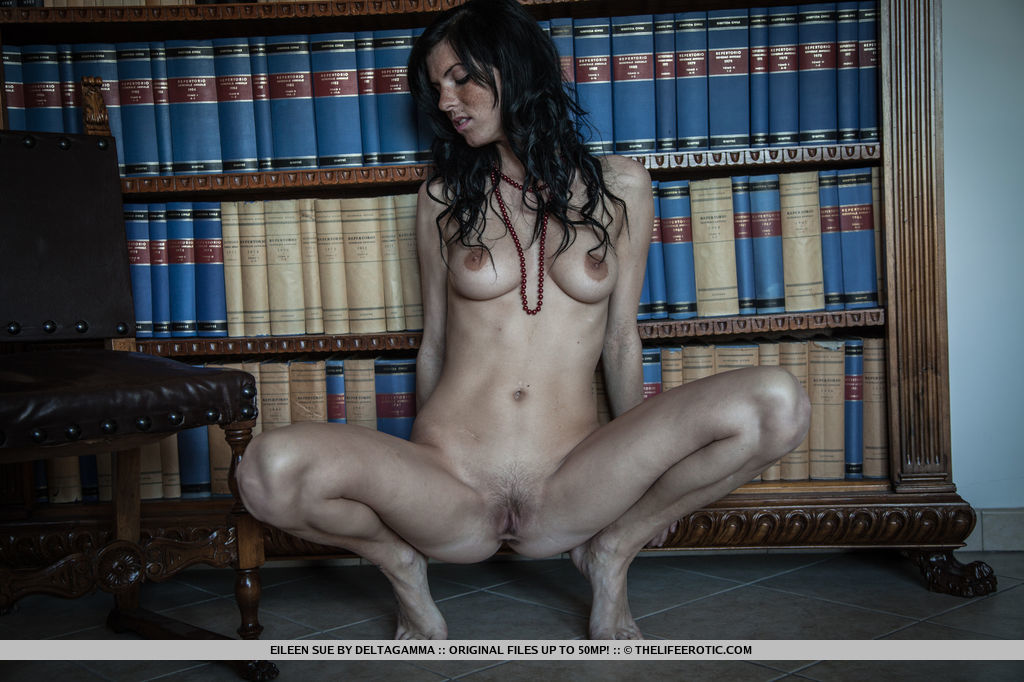 Miss Scarlet In The Library - Eileen Sue's silky red lingerie dress and matching red pearl necklace and lace panty amplifies her erotic appeal.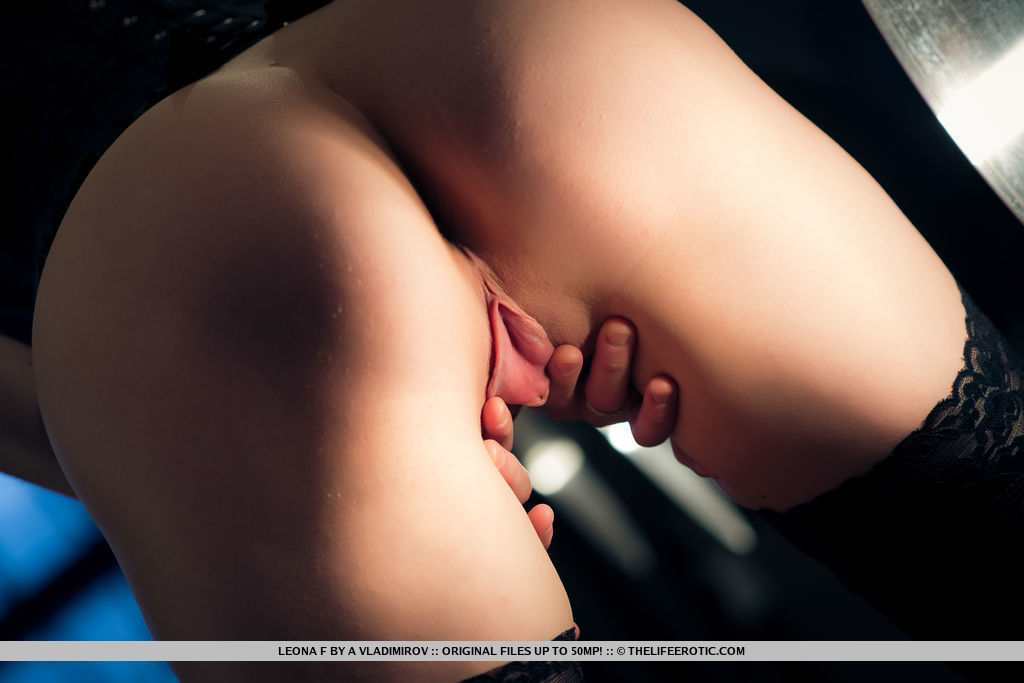 The Showing - Leona F shows off her sultry side as she poses in a black bustier and matching thigh high stockings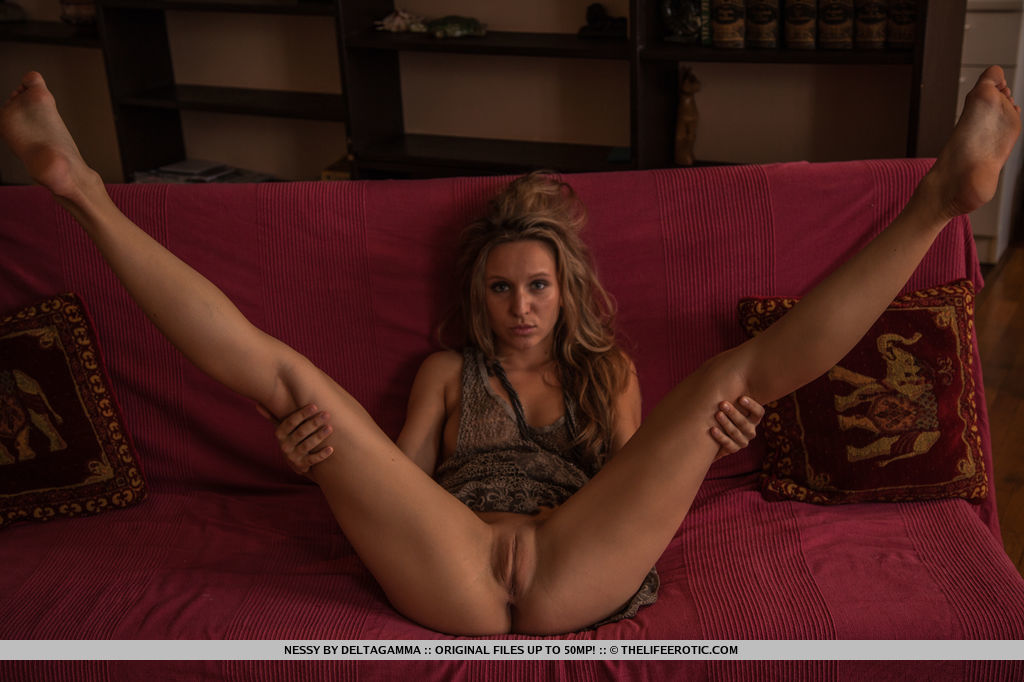 The Ritual - Nessy poses in front of the camera before giving her wet pussy a delightful finger fuck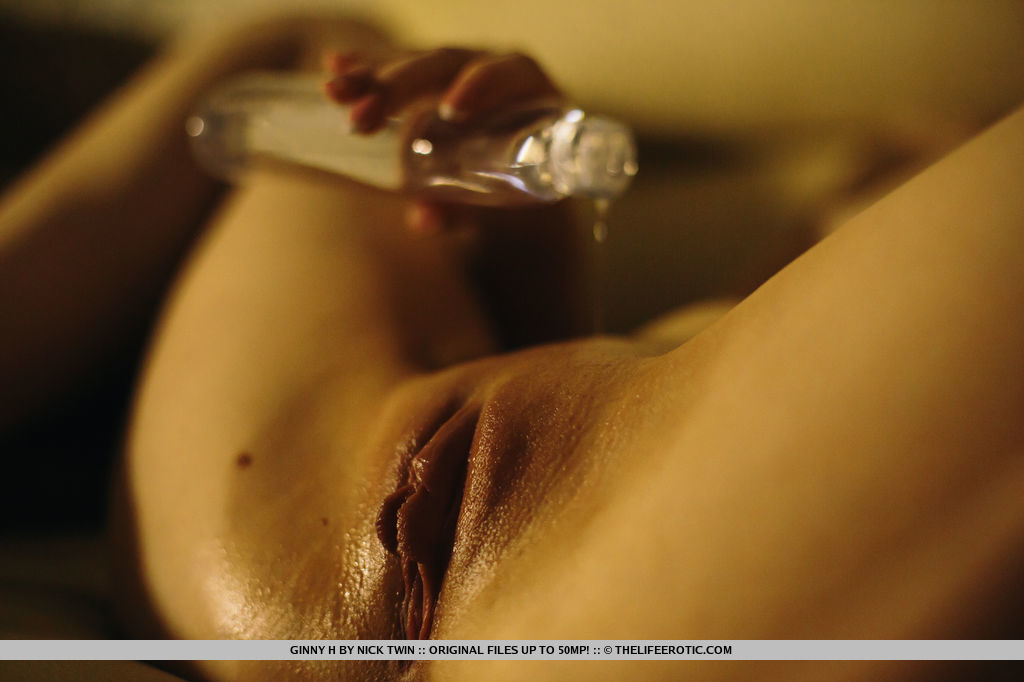 Body Oil 1 - Doll-faced cutie Ginny H strips off her dress and lingerie to showcase her nubile body.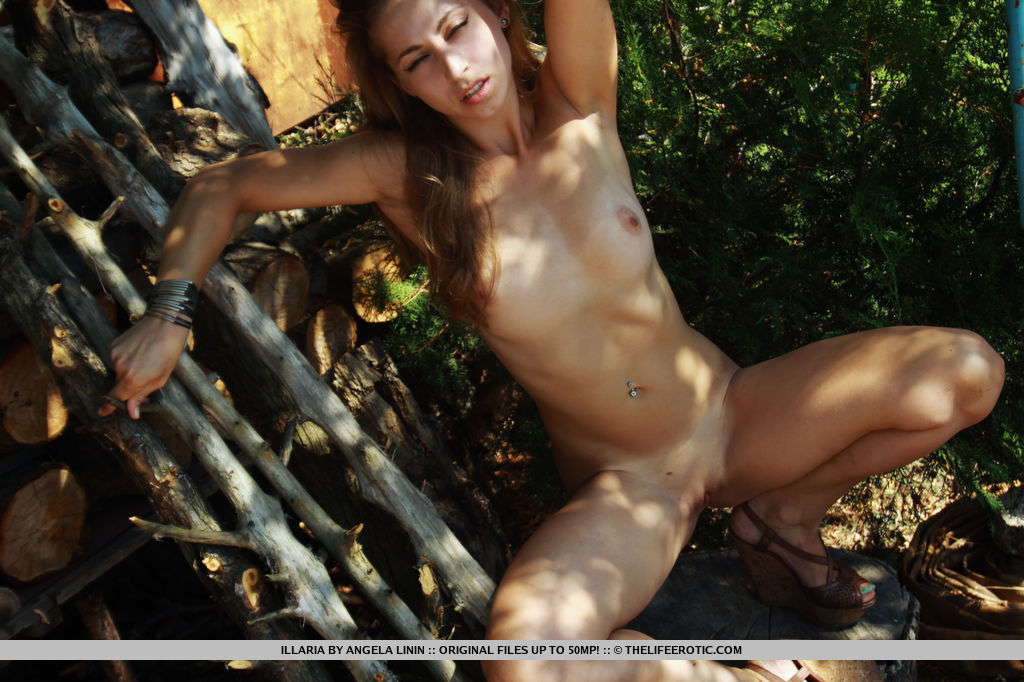 Outdoor Rush - Illaria enthusiastically poses in the outdoor garden, enjoying the cool wind under the shade and the verdant foliage's tickling her naked body.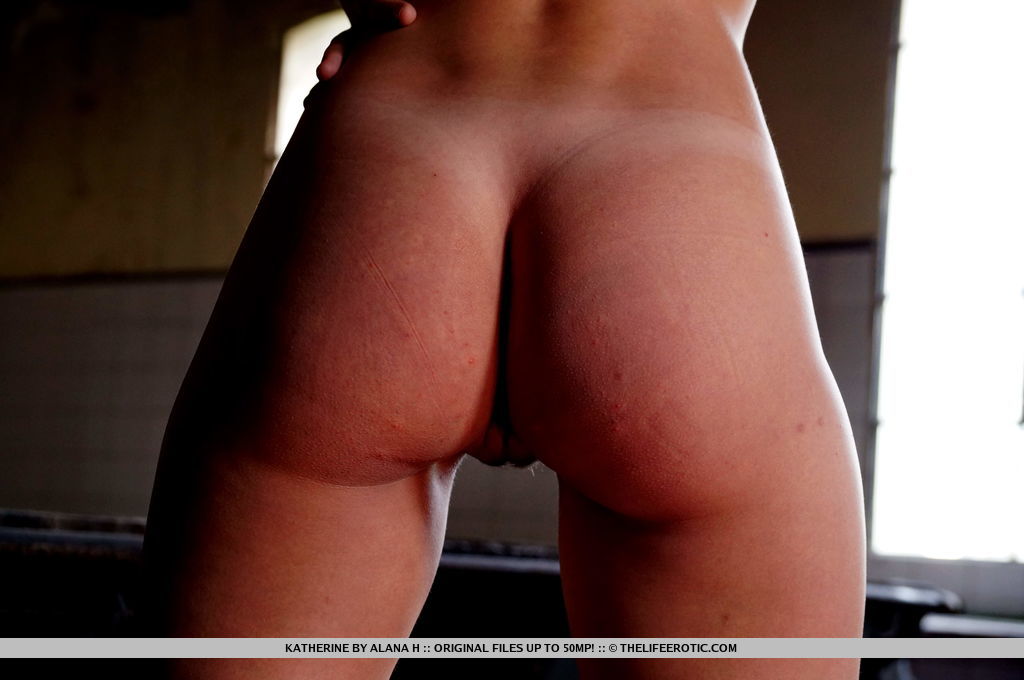 Dark Oasis 1 - Katherine in black lingerie and thigh-stockings that accentuate her round and smooth assets.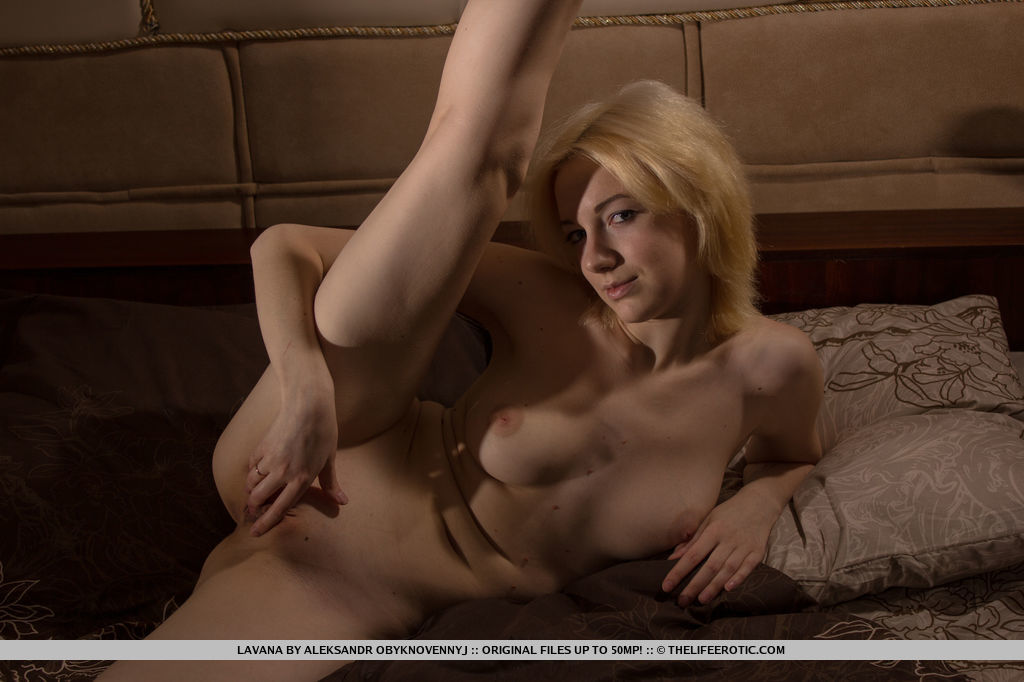 Loneliness - With the house to herself, Lavana explores her body on top of the bed.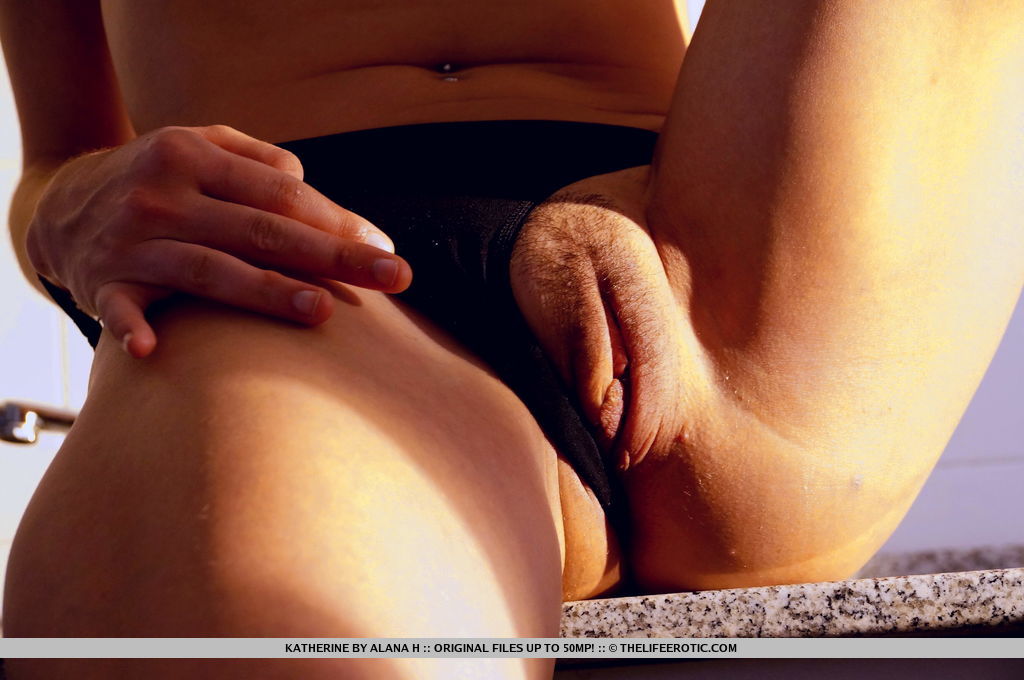 Bon Jour 1 - Katherine starts her day with a mind-blowing orgasm in the kitchen.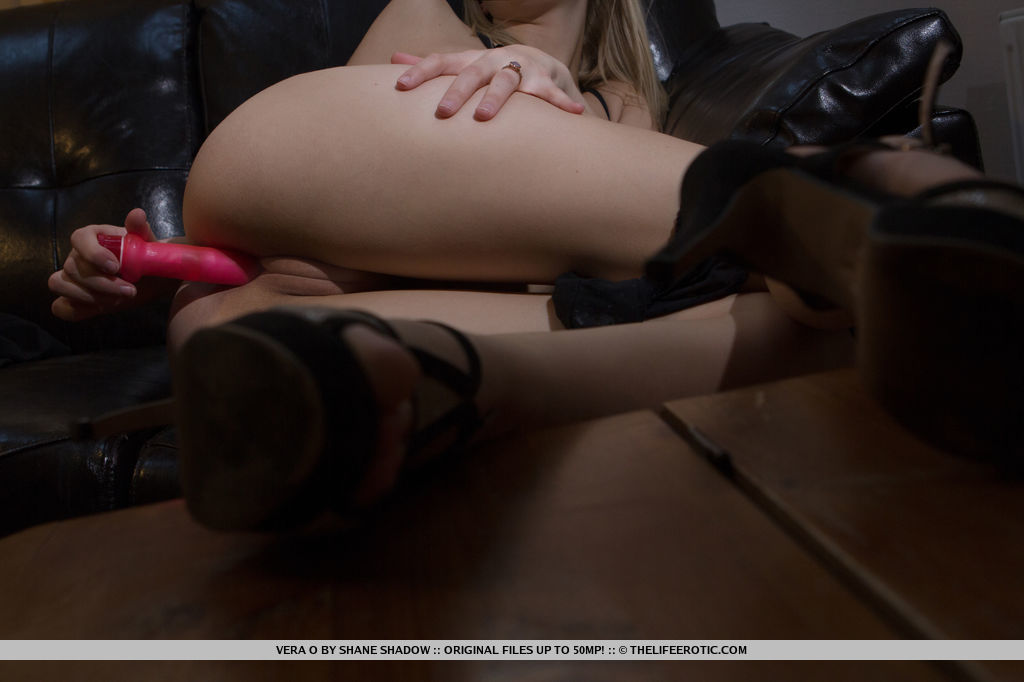 A Girls Best Friend 1 - Vera O enjoys an intimate time with her favorite pink vibrator.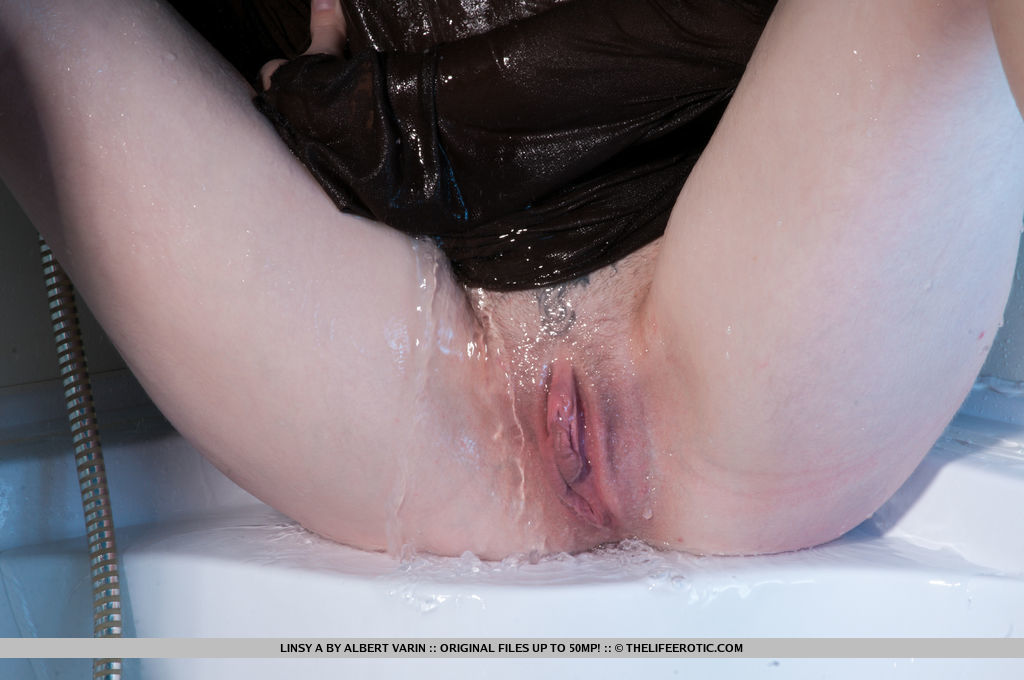 Water Meets Pleasure - The cool, pressurized water from the shower stimulates Linsy A's sensitive clit.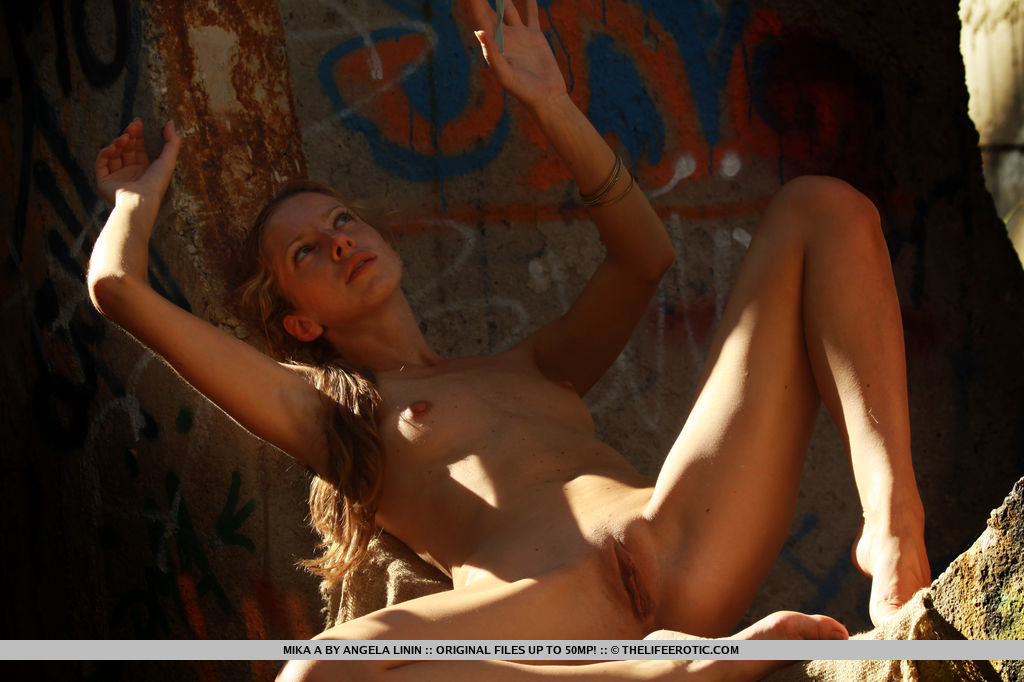 Enlightenment - Mika A find the liberty of exploring her body and her own sexuality in an abandoned building.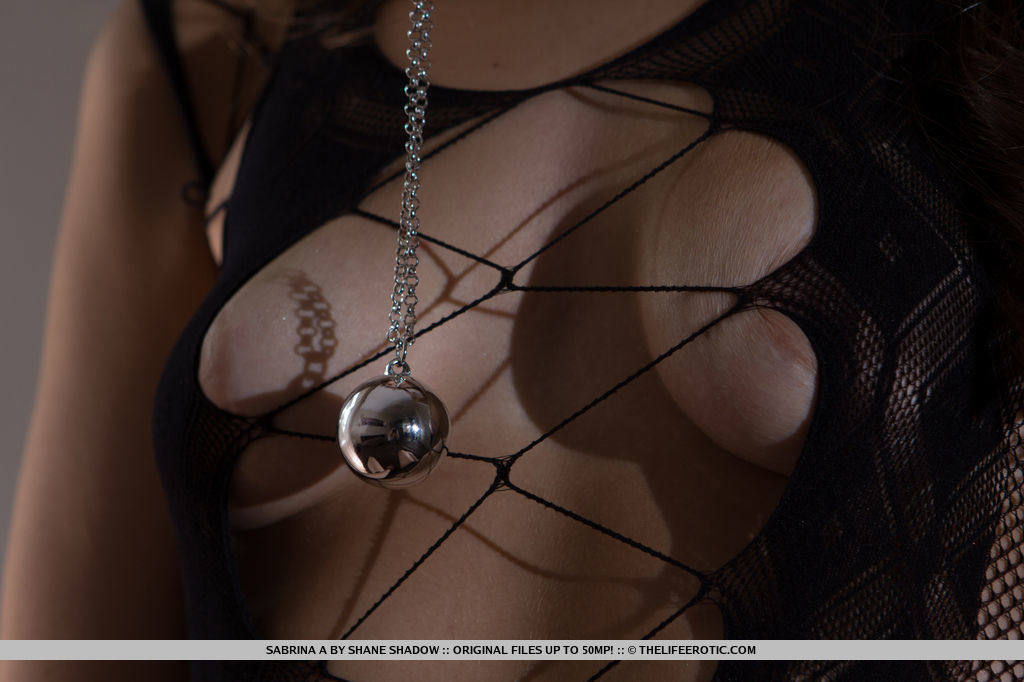 Ball Of Pleasure - Blue-eyed stunner Sabrina strips off her black lace teddy lingerie and give her pussy stimulating finger-fuck.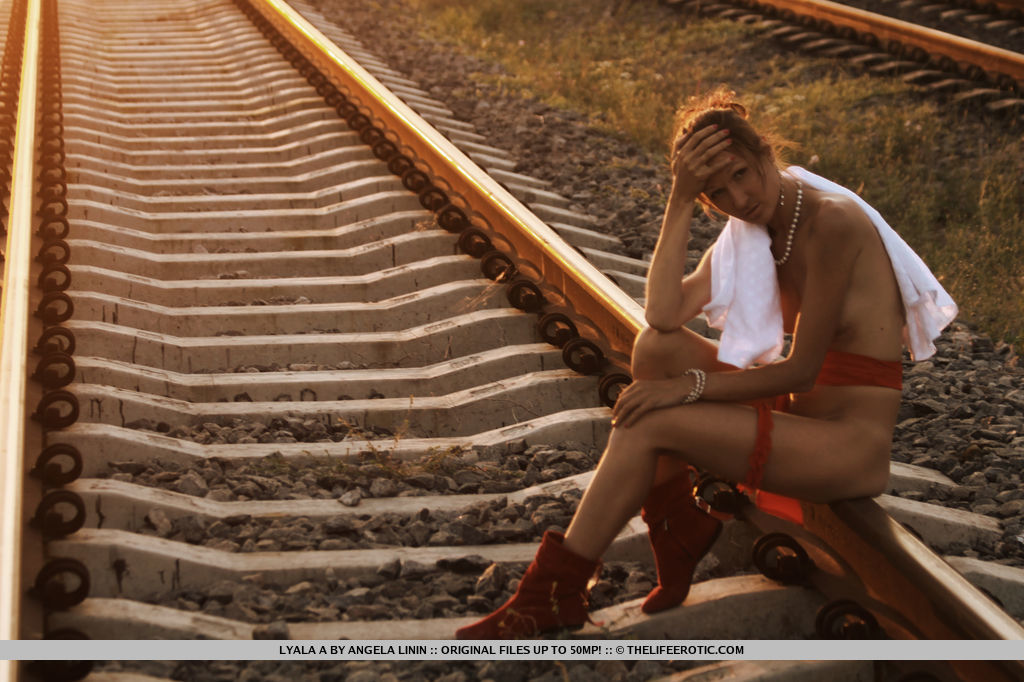 Rail Rider - Lyala A is a sultry traffic stopper as she performs an exciting striptease by the rail tracks.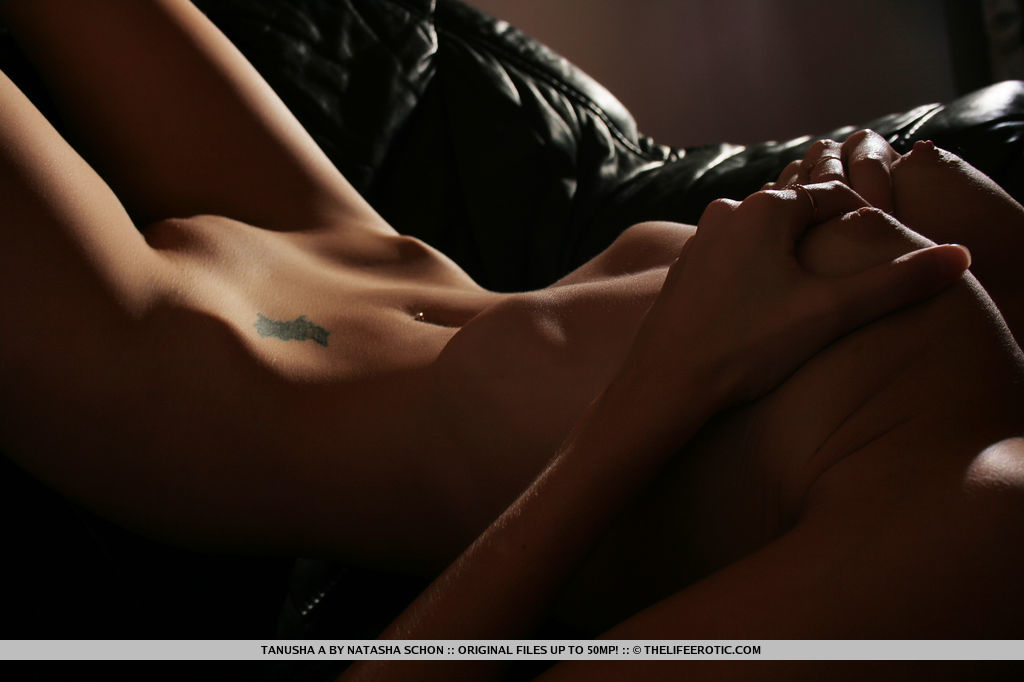 The Knockout - Tanusha A is the epitome of sporty and hot as she poses in her gym clothes and bright red boxing gloves.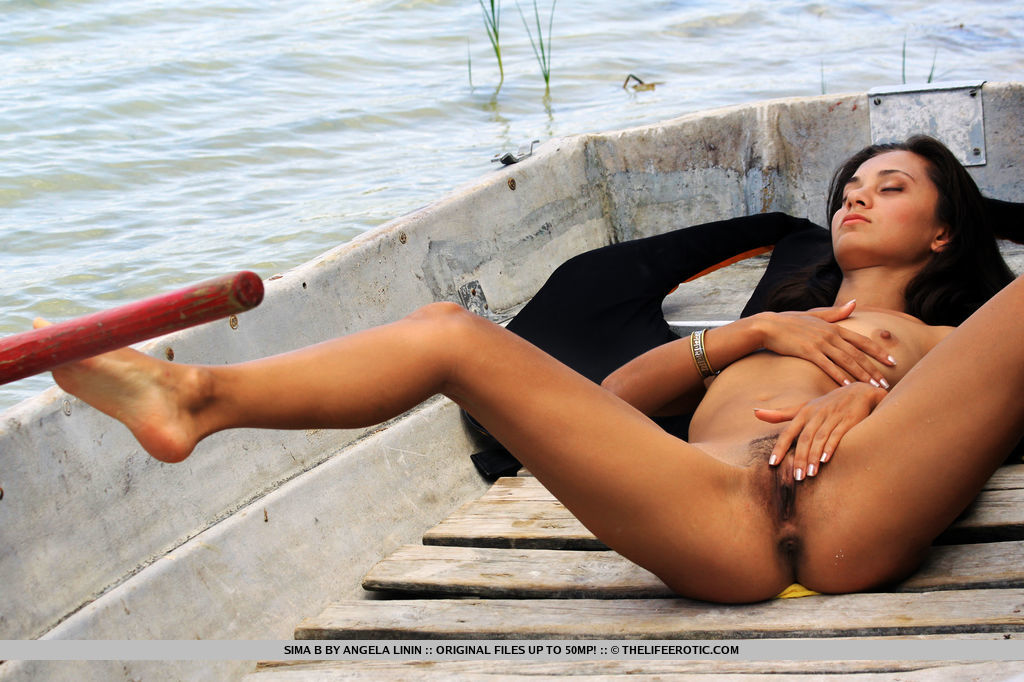 Stowaway - Naughty and adventurous Sima B playfully bares her gorgeous body on top of the wooden boat.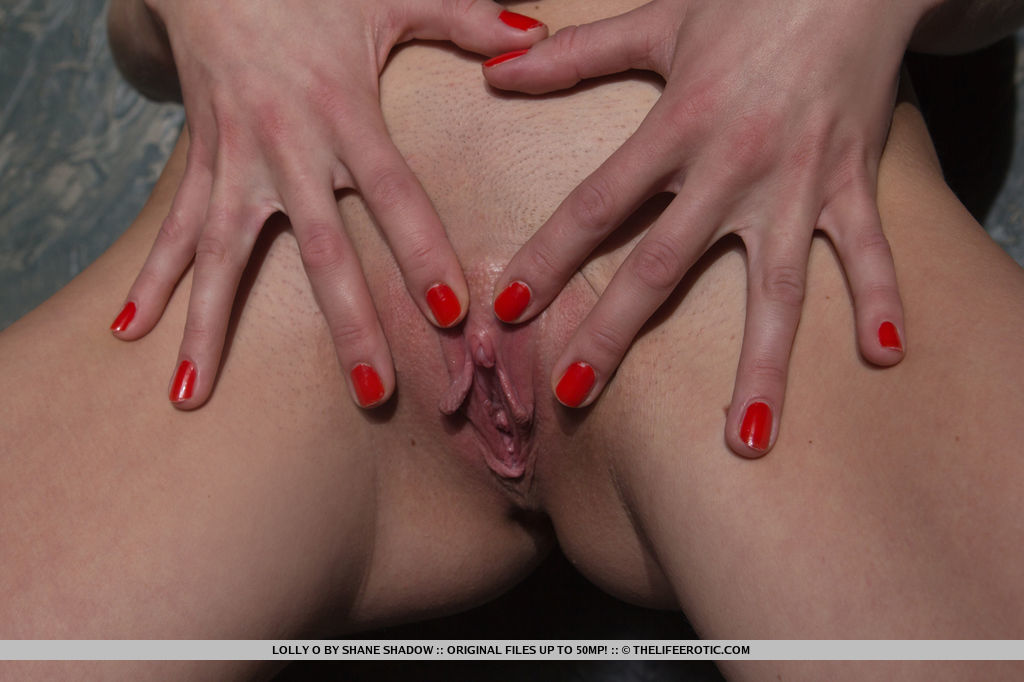 Edgy - Olly O bares her delicious body with pink, cuppable breast, moist pink pussy, and meaty ass.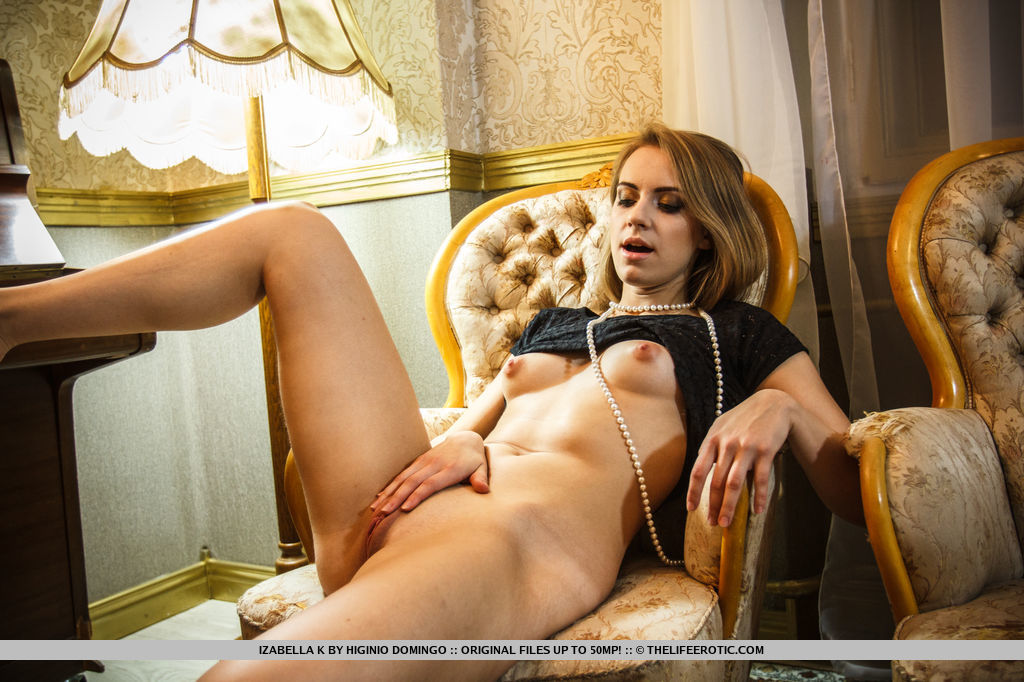 Out Of Tune 1 - Blonde cutie Izabella K hums a tune while she masturbates herself on top of the armchair couch.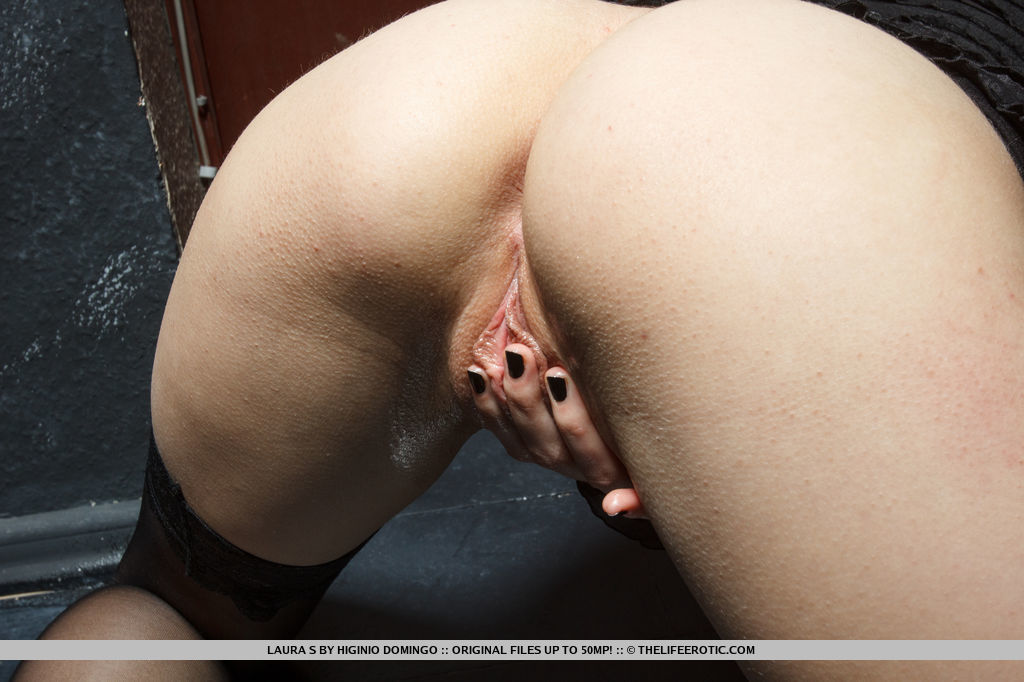 Darken Corridor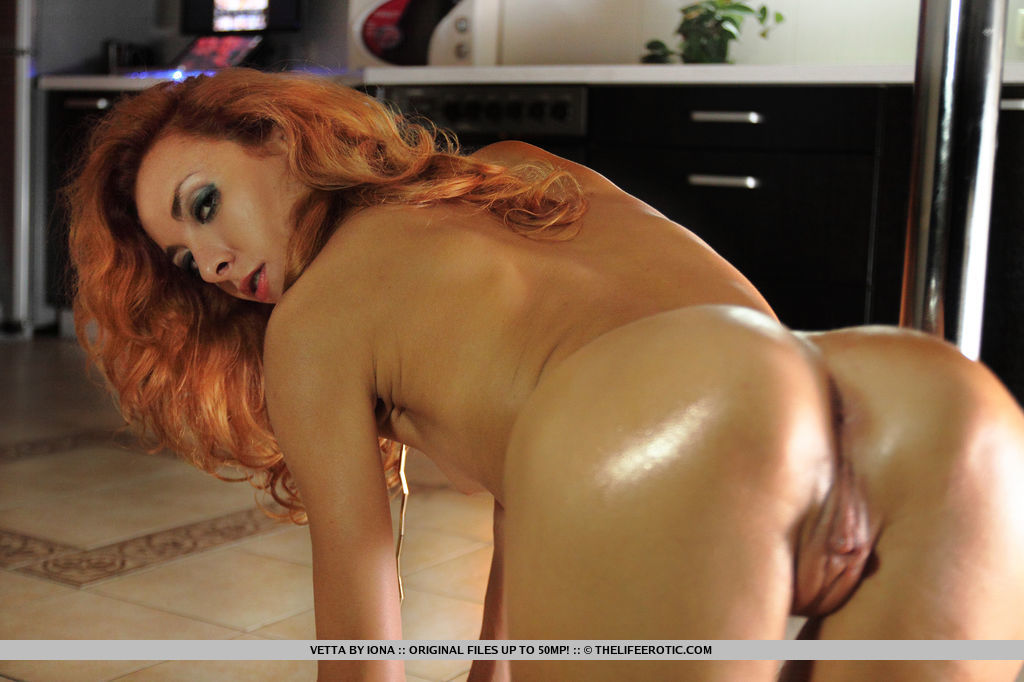 Oiled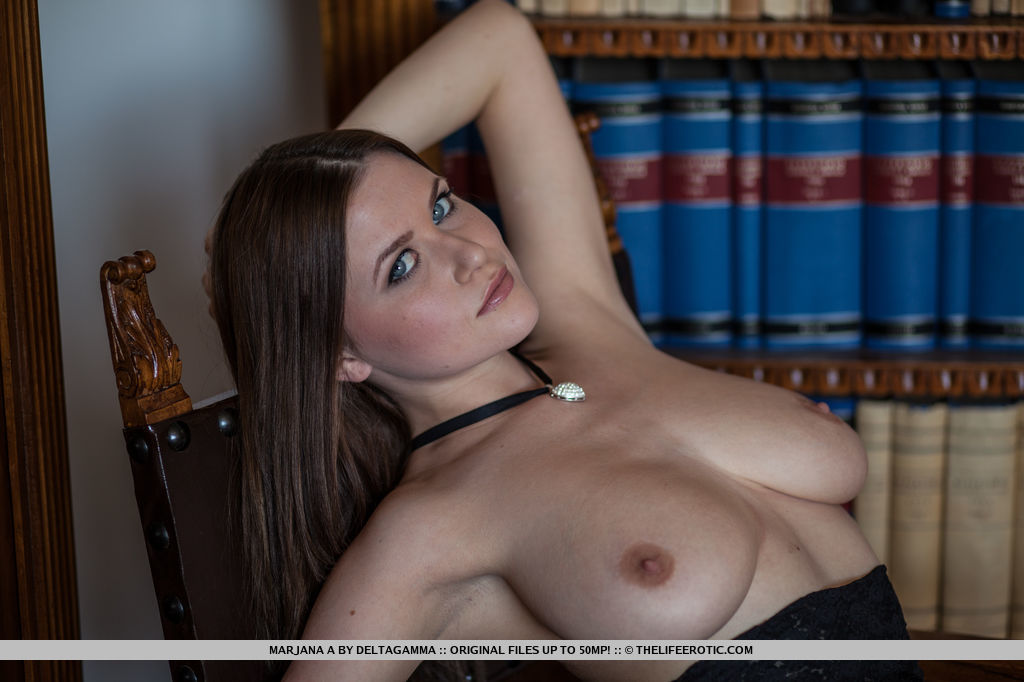 Mirror Mirror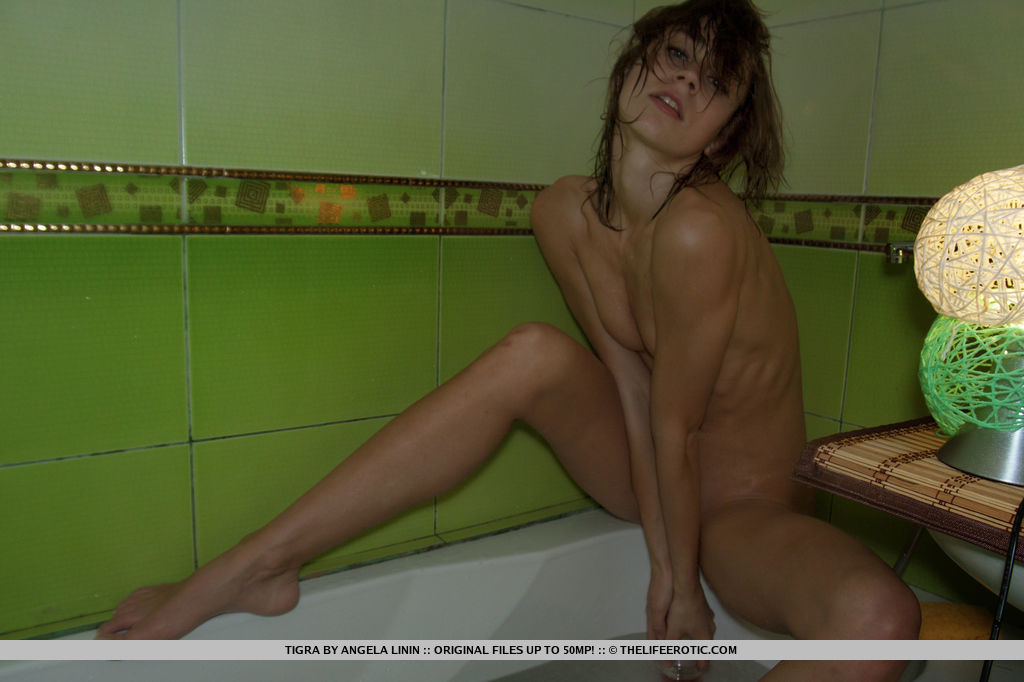 Clean Up My Act - Sultry and playful Tigra teases in the shower, frothy soap bubbles coat her wet and smooth body.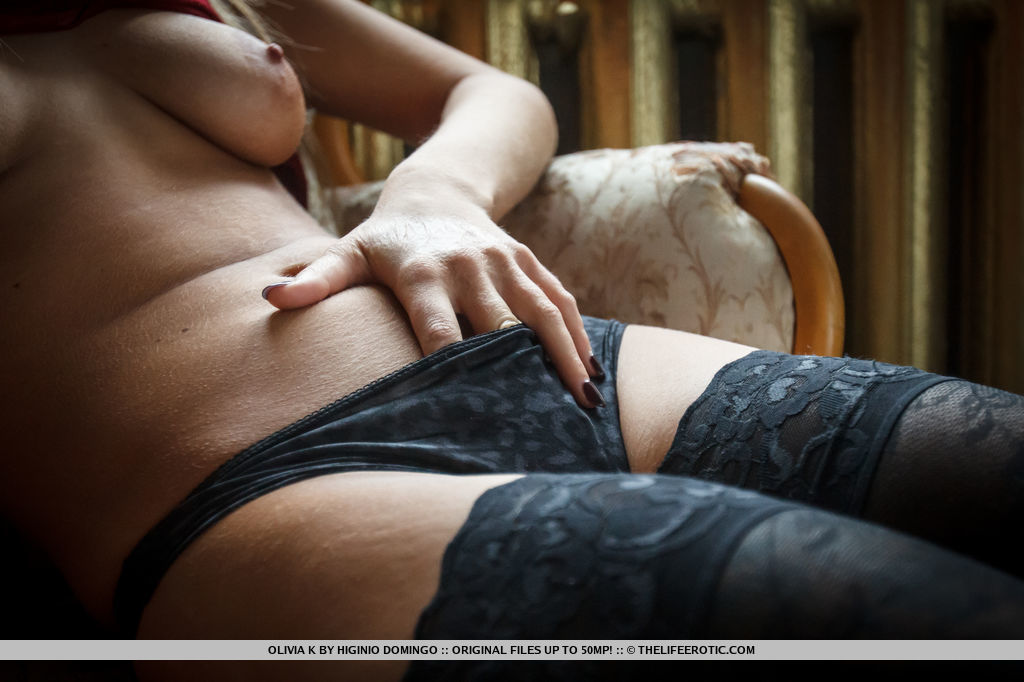 Afternoon Play - Olivia K cozy herself indoors with a cup of coffee before proceeding to finger fuck herself.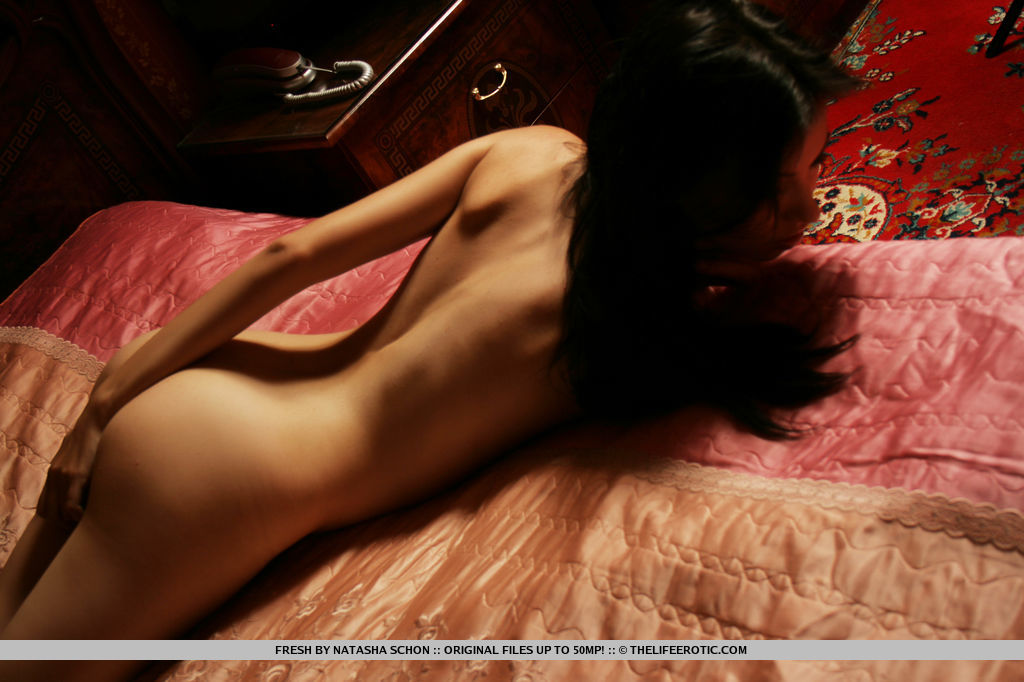 Twisted Love - With evocative poses and sultry looks, rave-haired beauty named Fresh portrays a passionate time on top of the bed.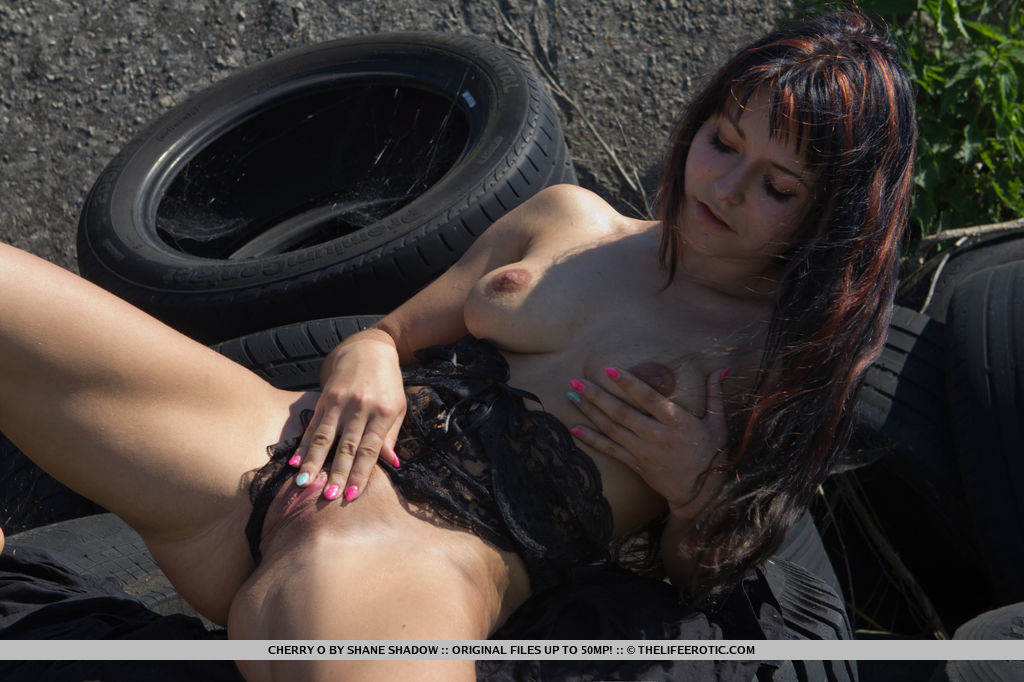 Freed - Cherry O throws all her caution to the wind and showcase her lusty desires.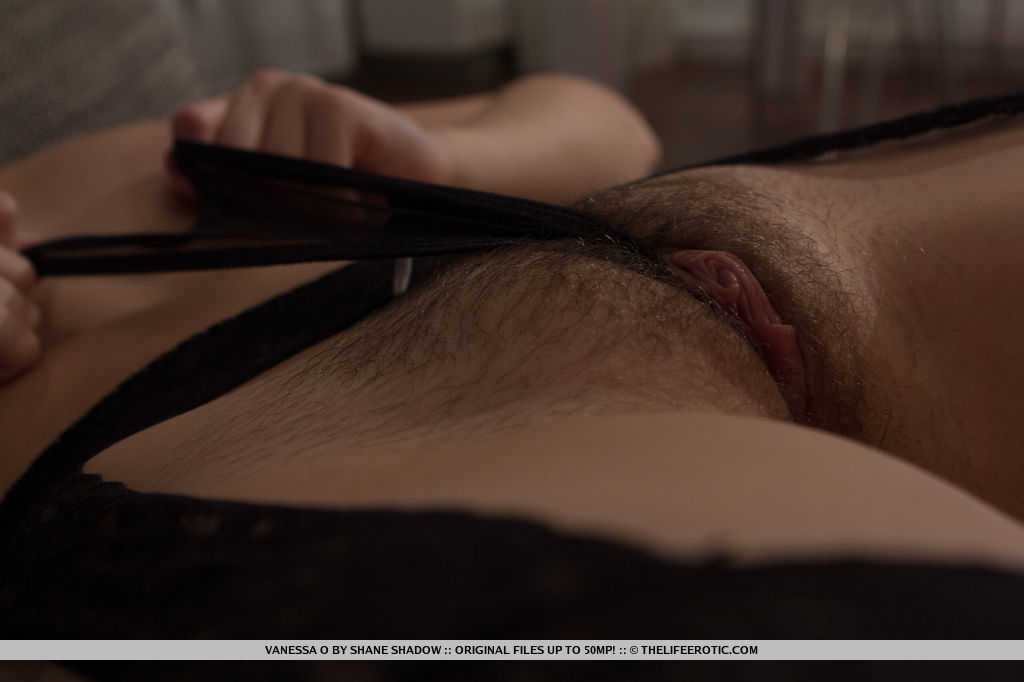 Dance 1 - The sway of her sexy hips garbed in a delicate black lace garter belt and fishnet stockings, Vanessa O performs a sultry tease by the staircase.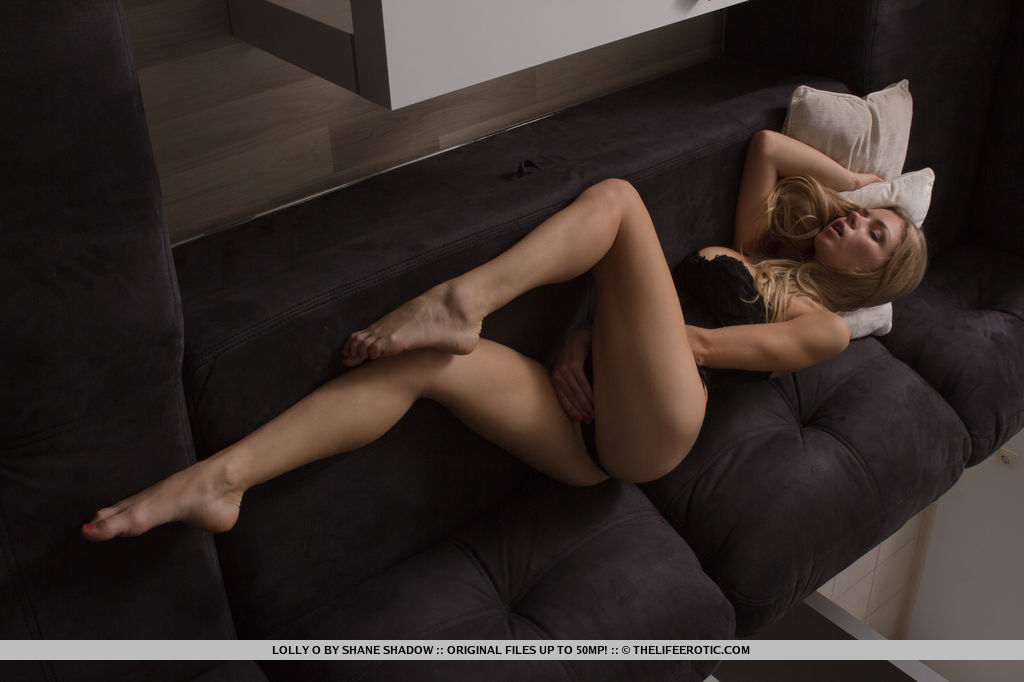 Dream 1 - Lolly O dreams a passionate, erotic dream and can't help touching herself.


Want some more? Check the site.