[Click on the picture to see all the samples]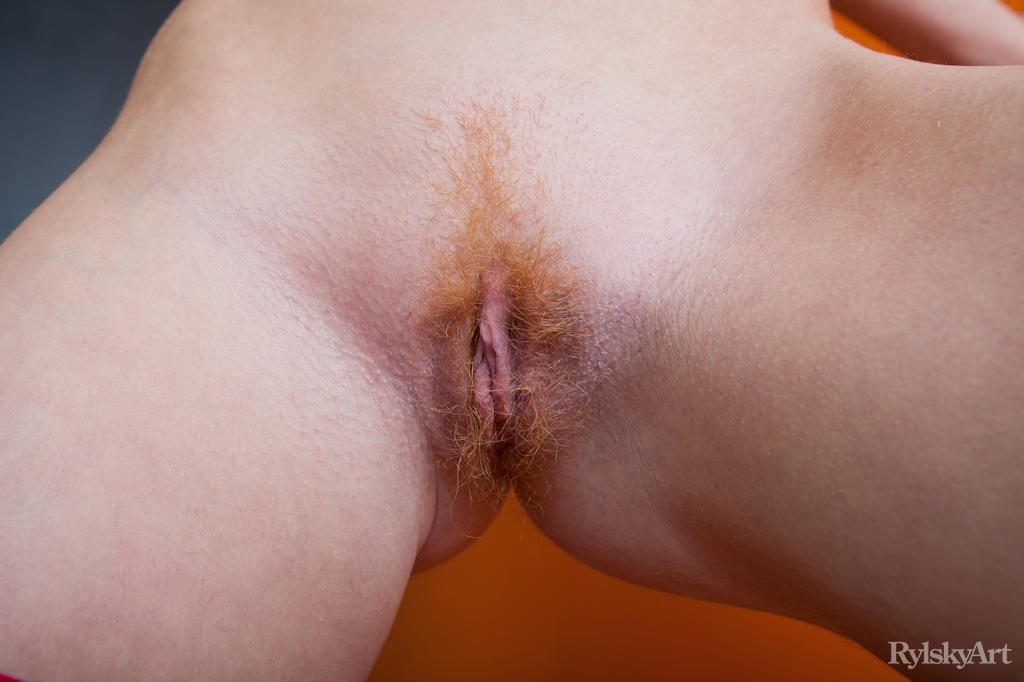 Caroteas - Brisa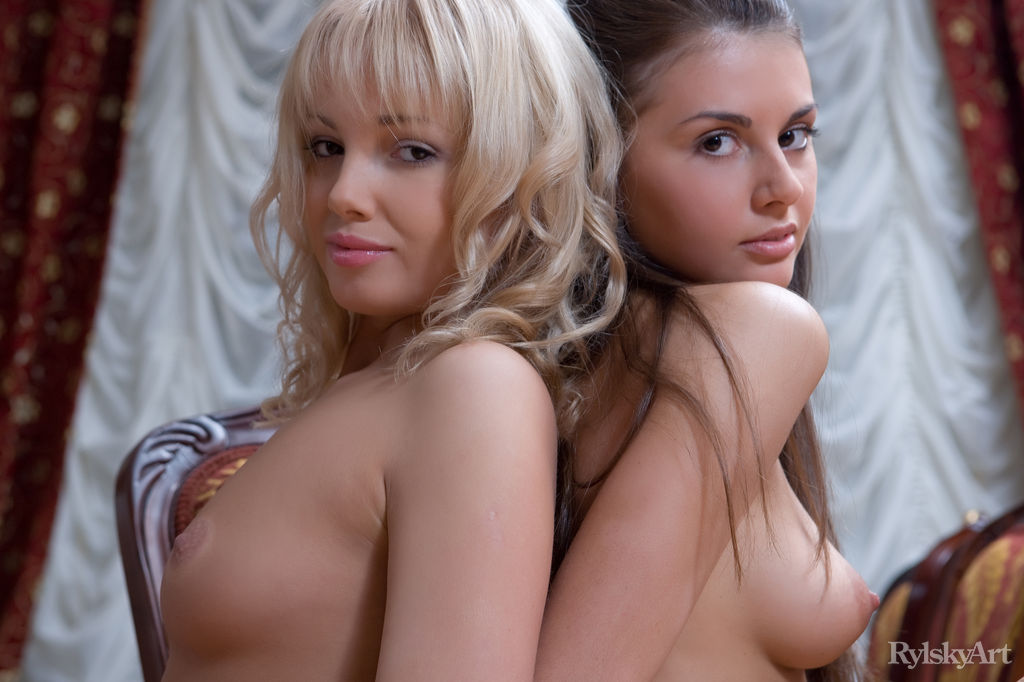 Tabo - Astrud, Michaela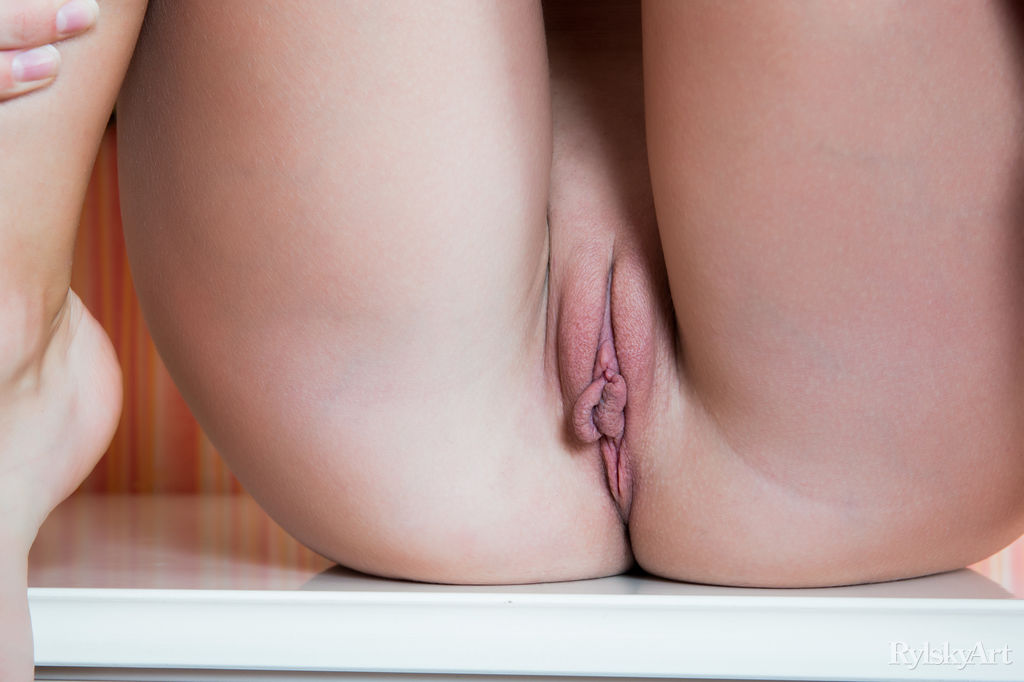 Do Espelho - Steffi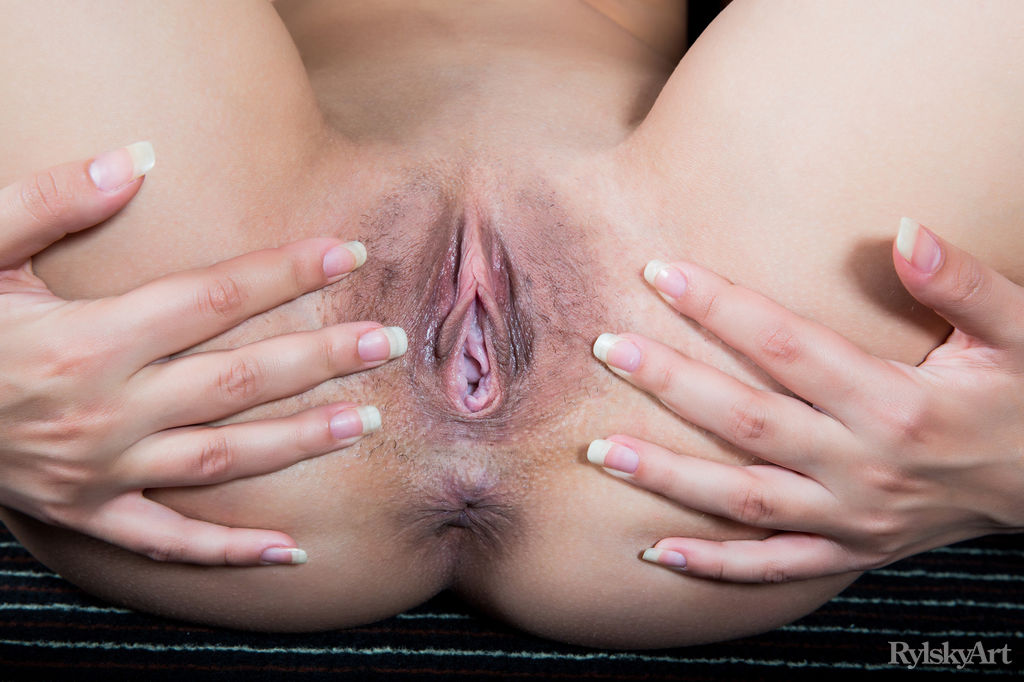 Fine 9ine - Oretha Mars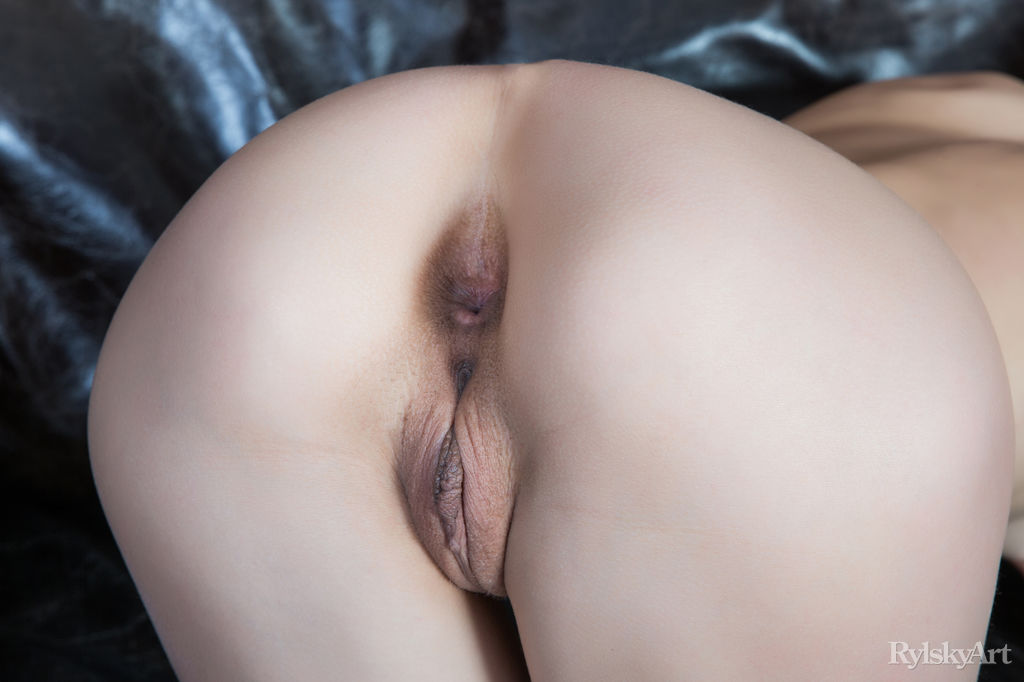 Jautrs - Dennie



Semaela - Augusta Crystal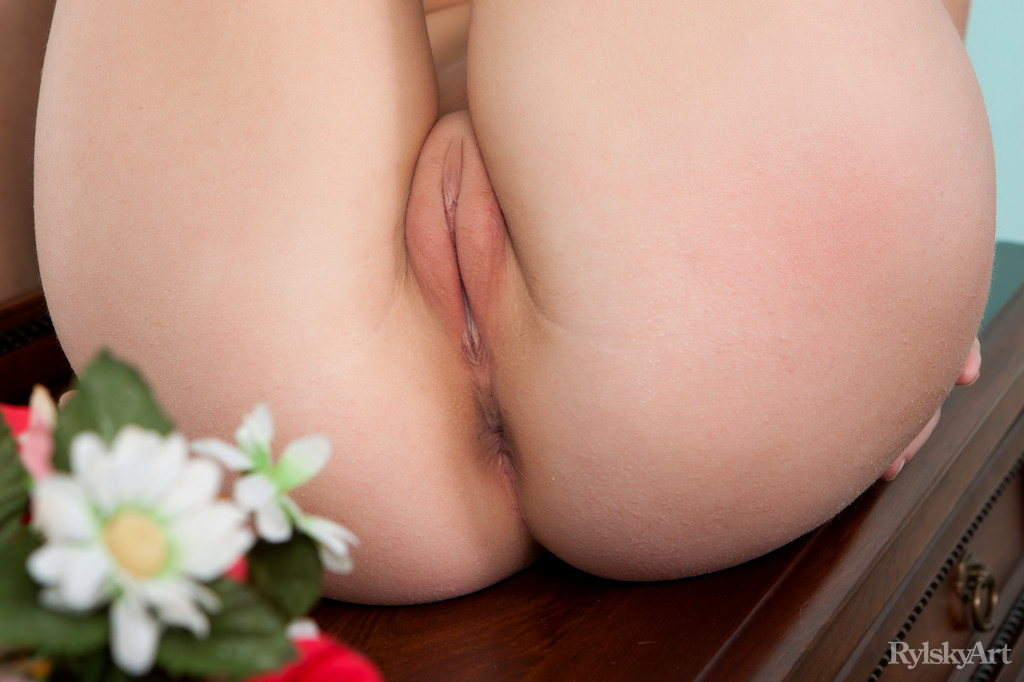 Grunzime - Mila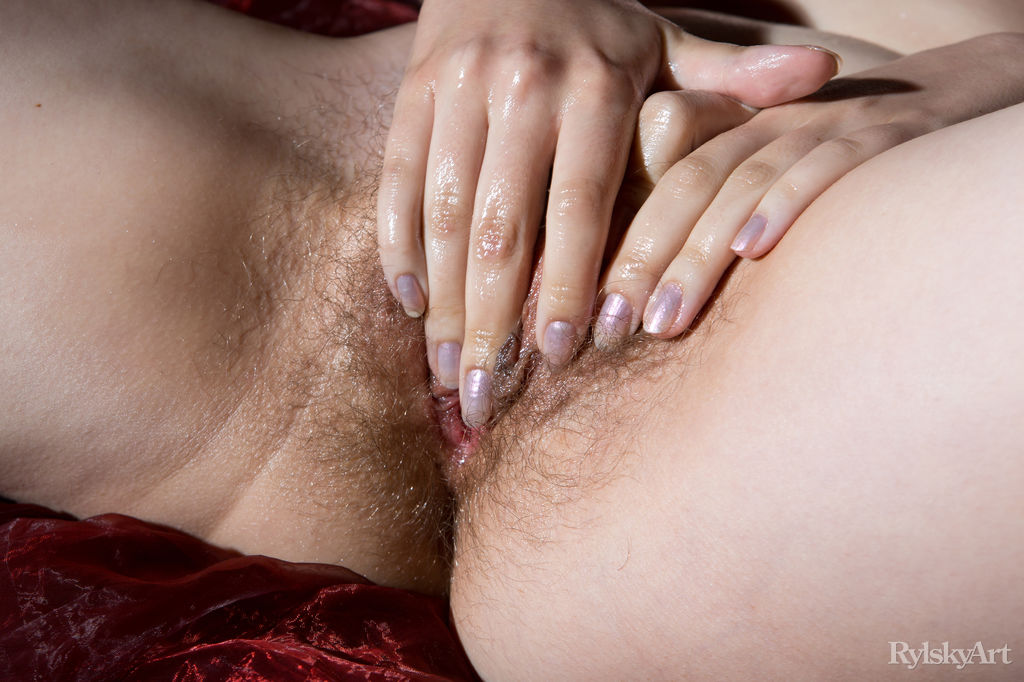 Sensismo - Melody



Colonnado - Sharon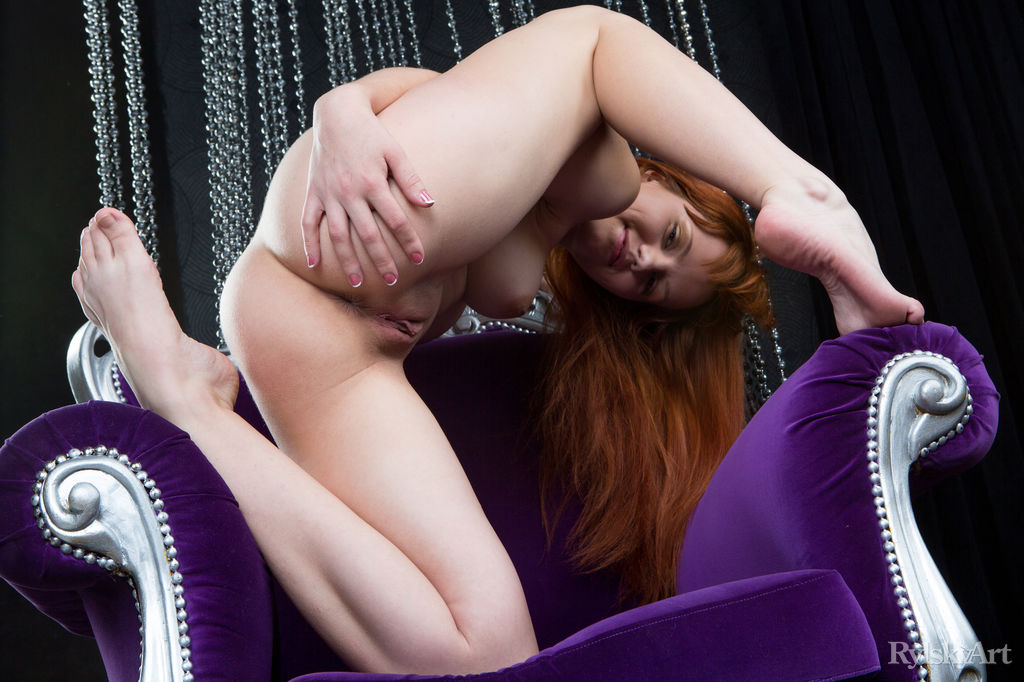 Aftafa - Solana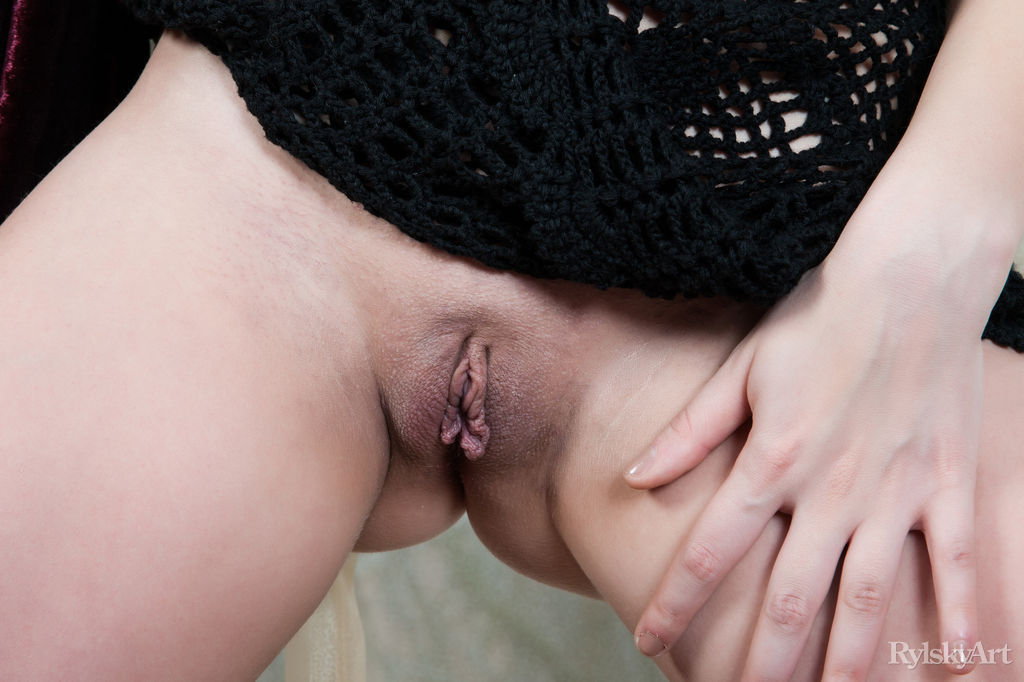 Normania - Norma Joel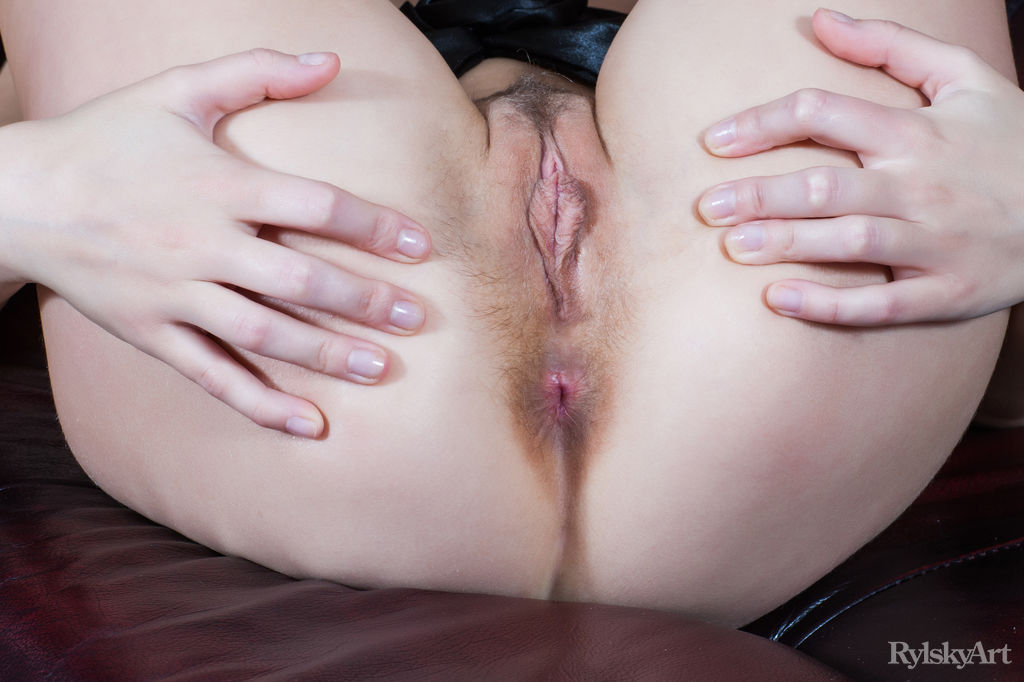 Munus - Alexandra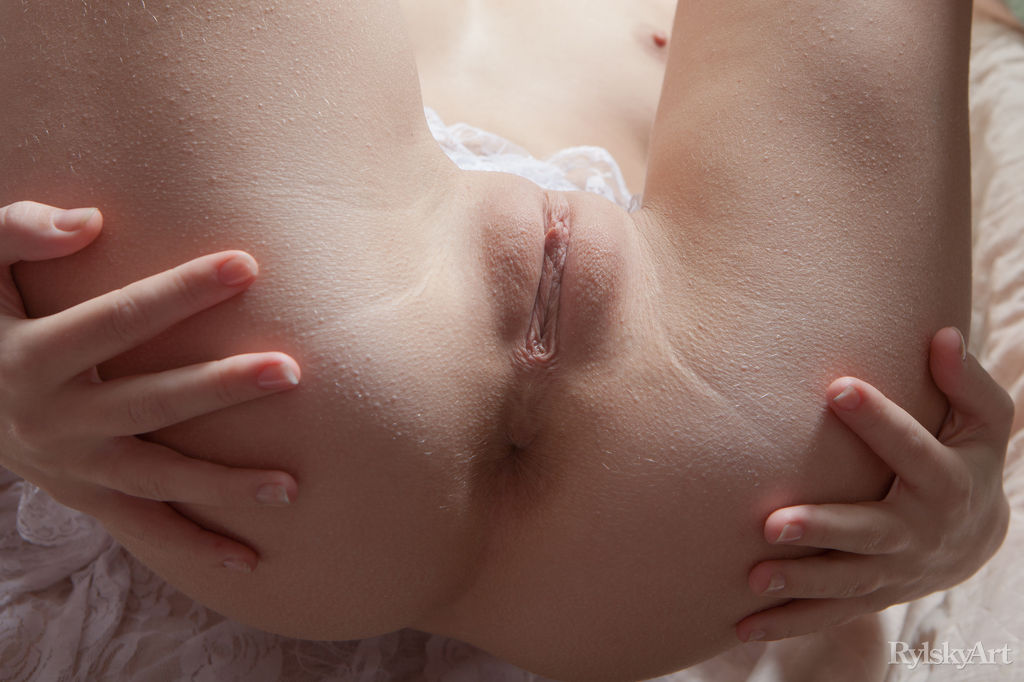 Plitka - Mila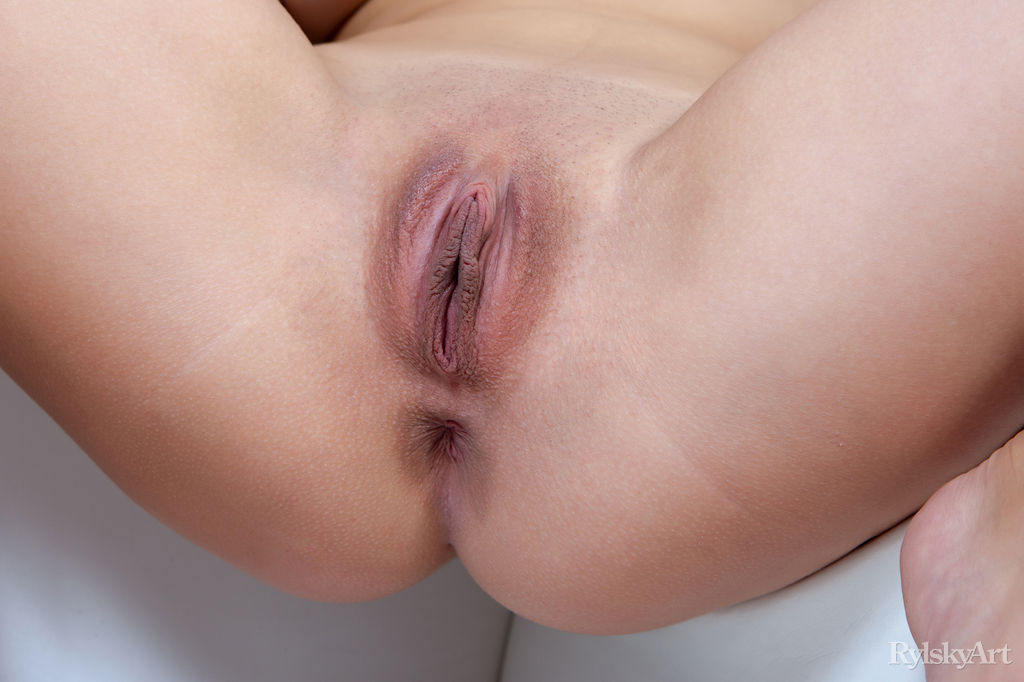 Luxismas - Zelda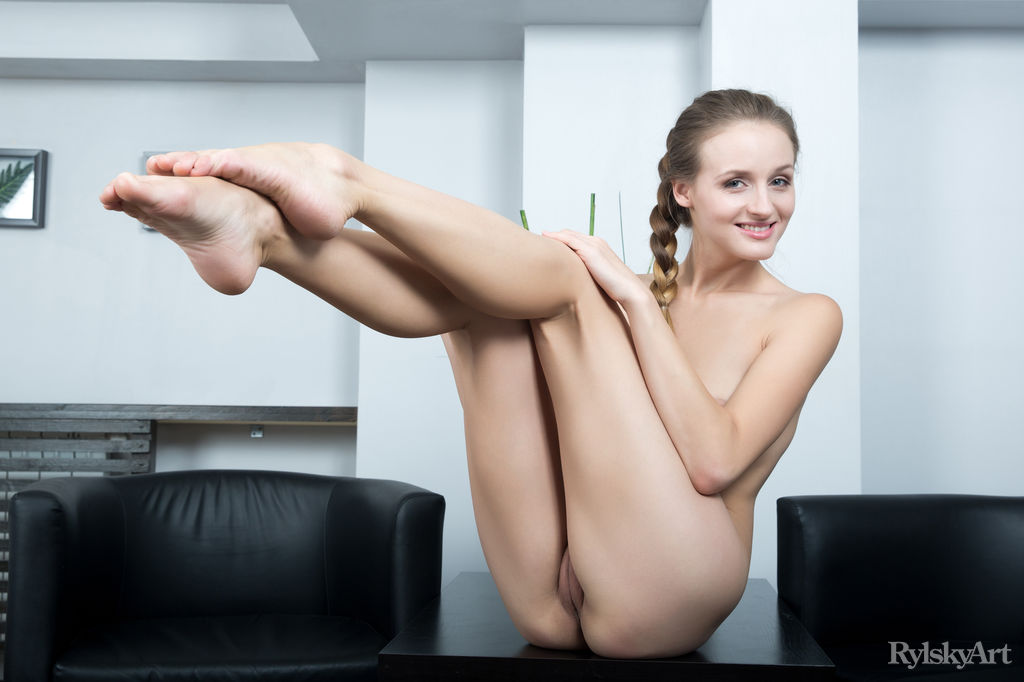 Paporo - Appealing and very agile, Vittoria Amada is very confident as she poses for the camera. Her body is lean and lithe and her poses perfect, right down to her pointed toes. She is uninhibited, and gives you an up close look at all of her scrumptious naughty bits.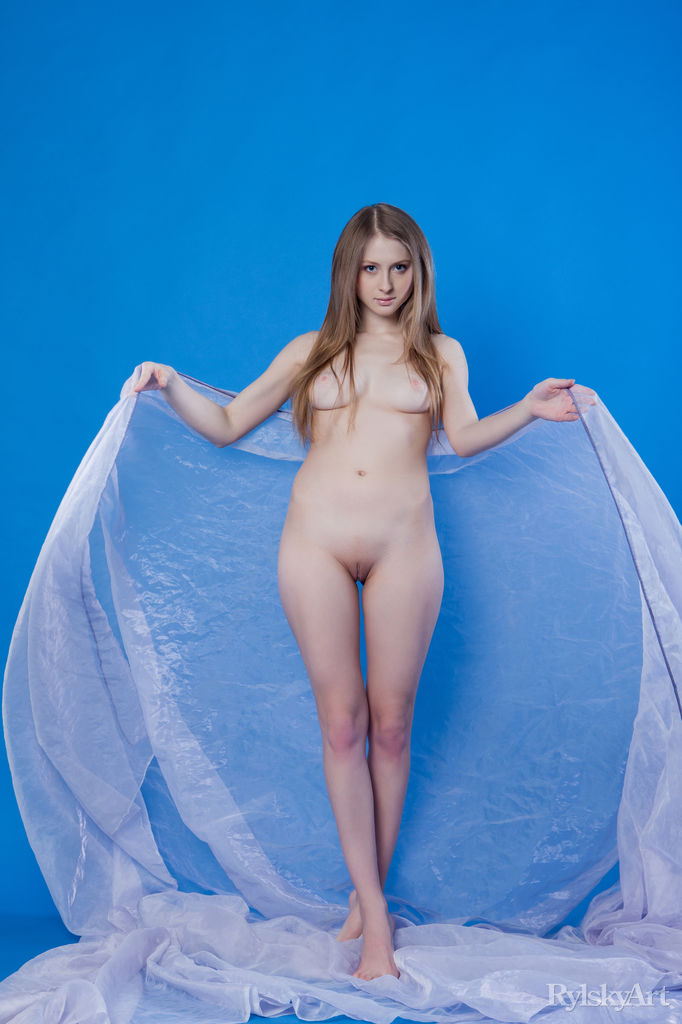 Veil - Daisy Gold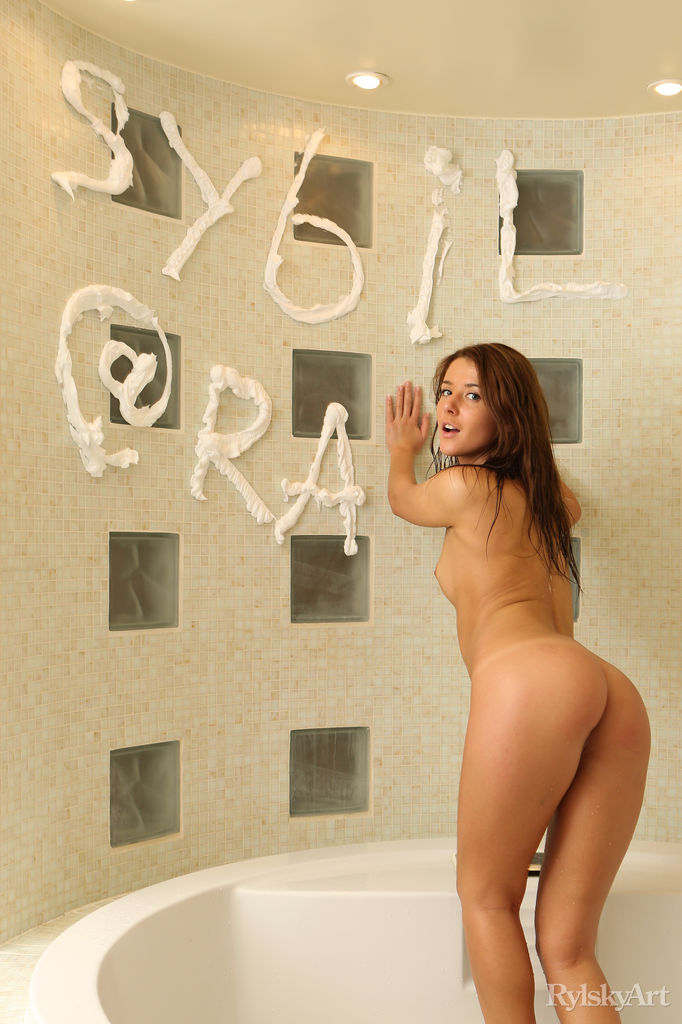 cReAm - Sybil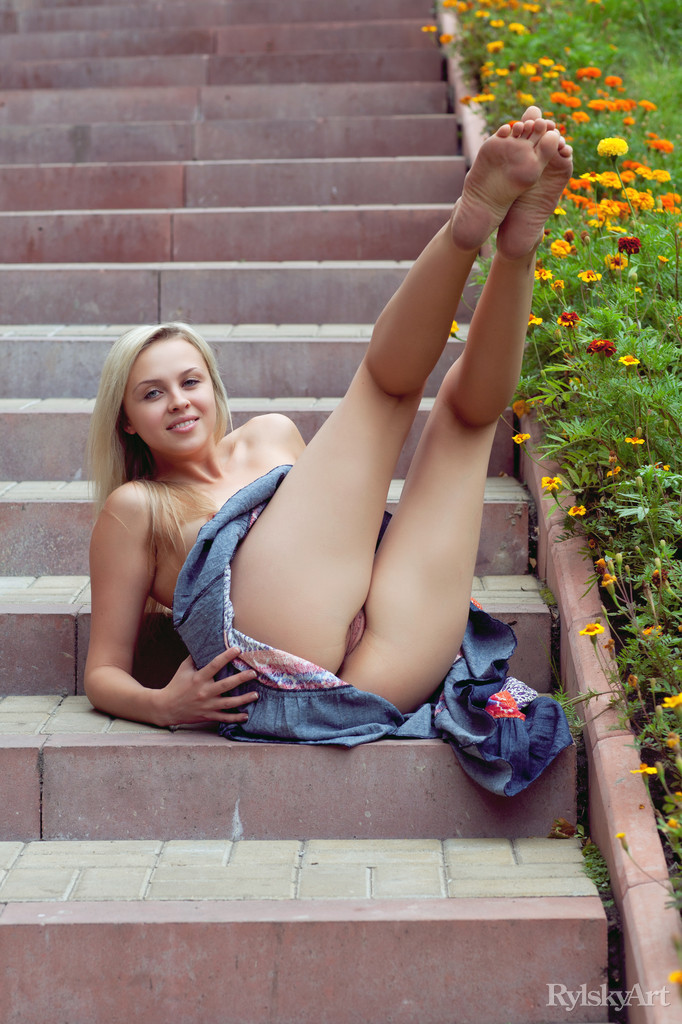 Somero - Luciana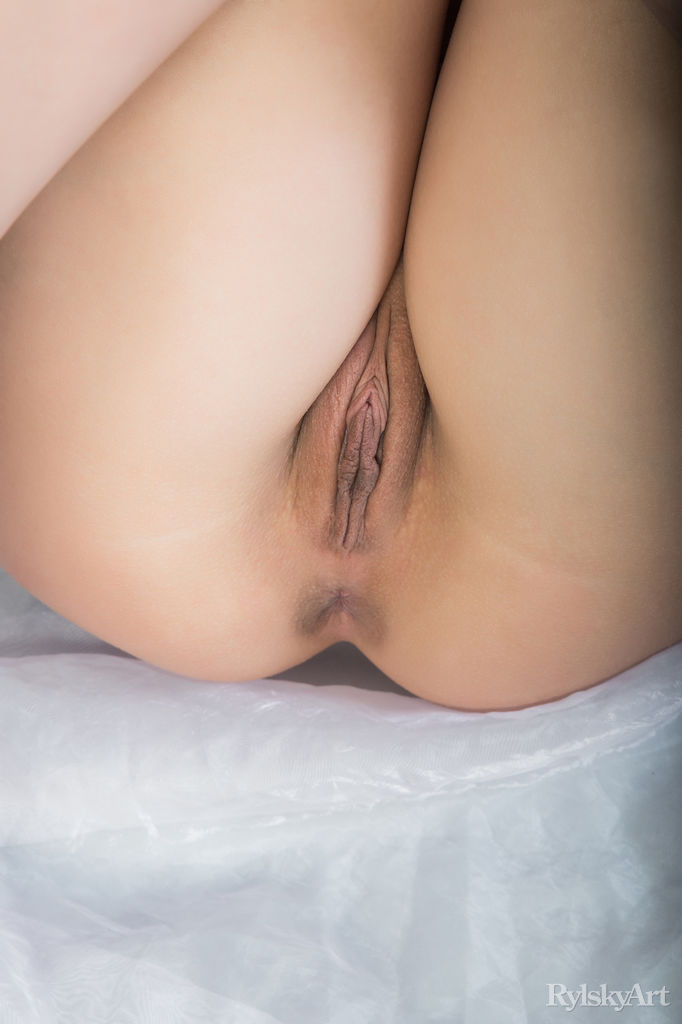 Eminet - Zelda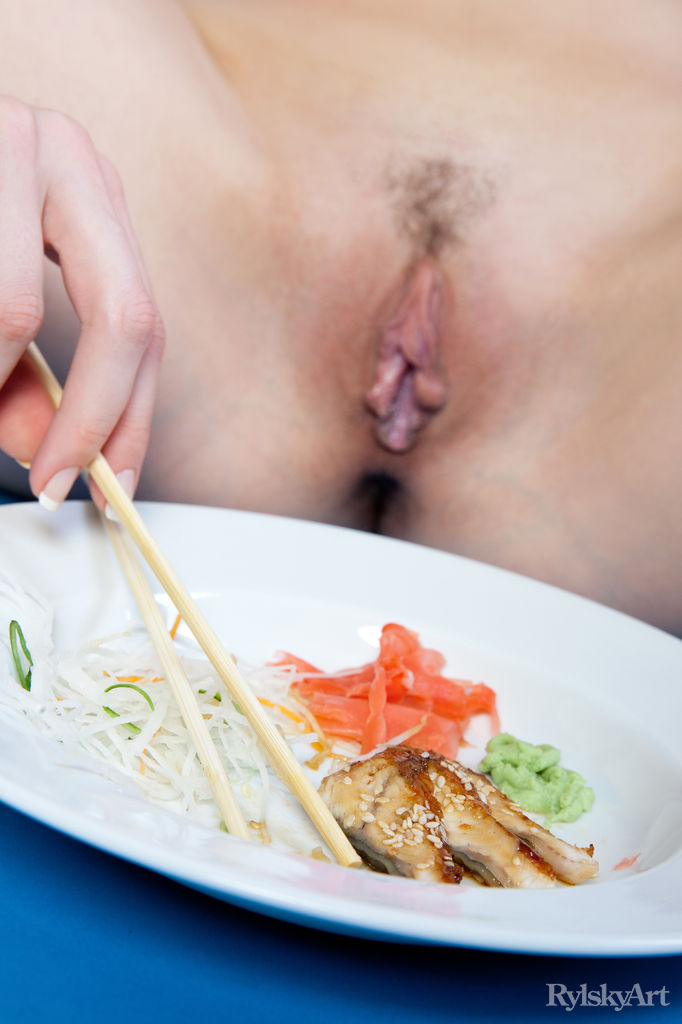 Sushimiki - Kei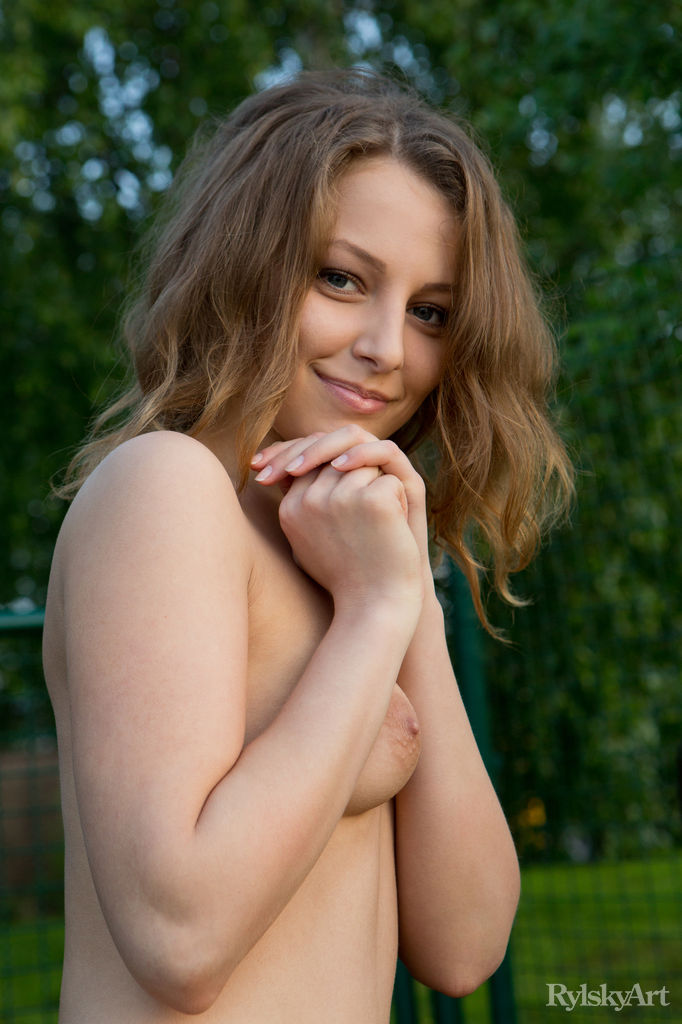 Sunsetember - Nikia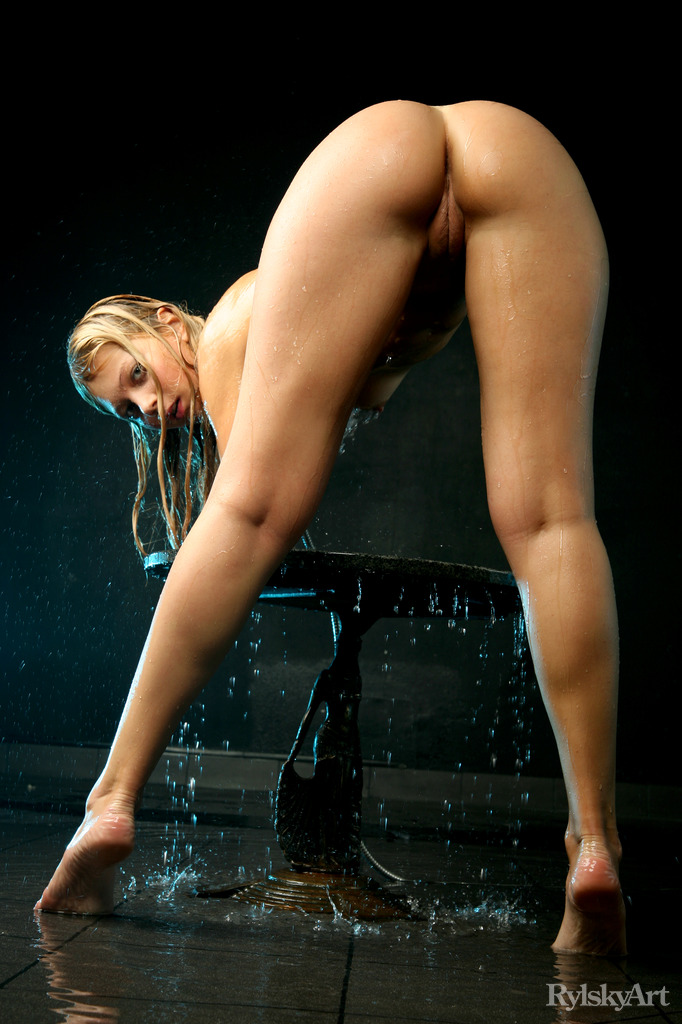 Halos - Sylvia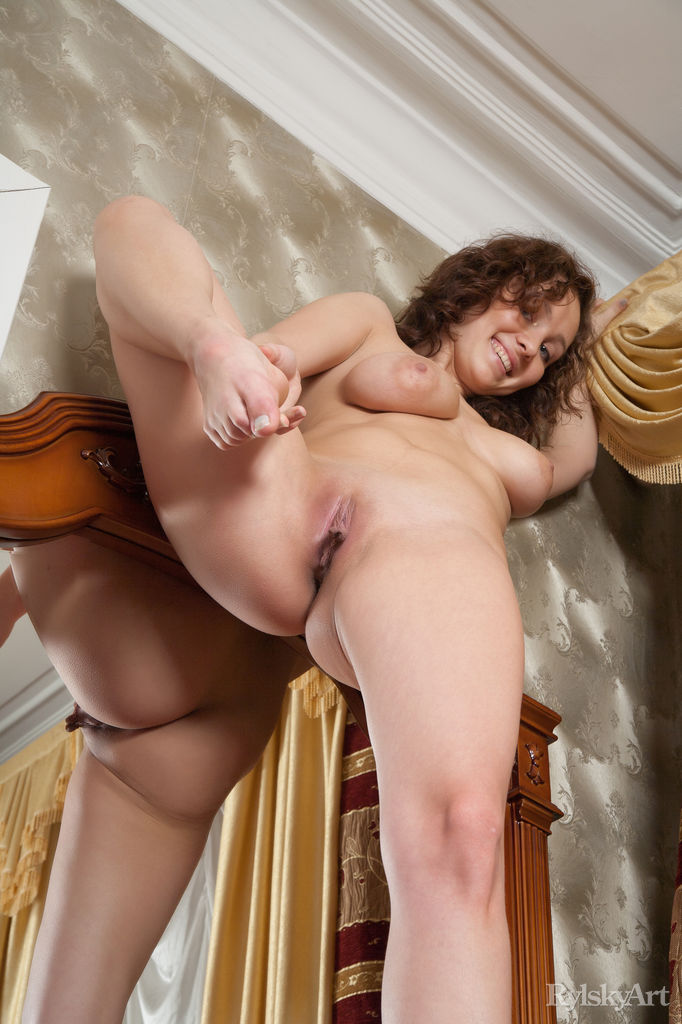 Joyful - Xenni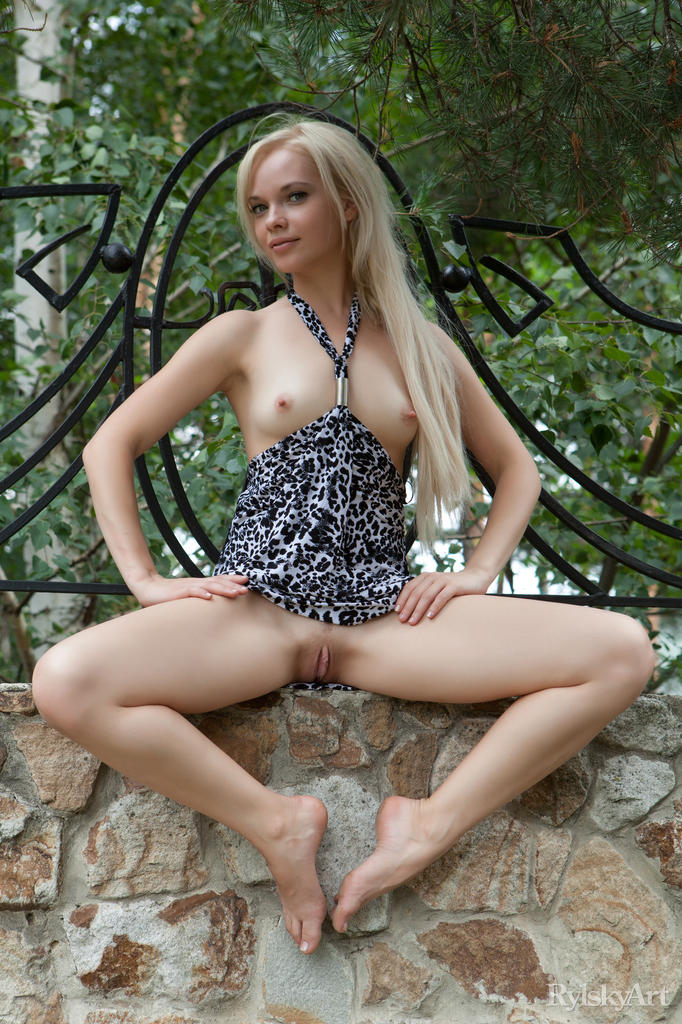 Ciamush - Feeona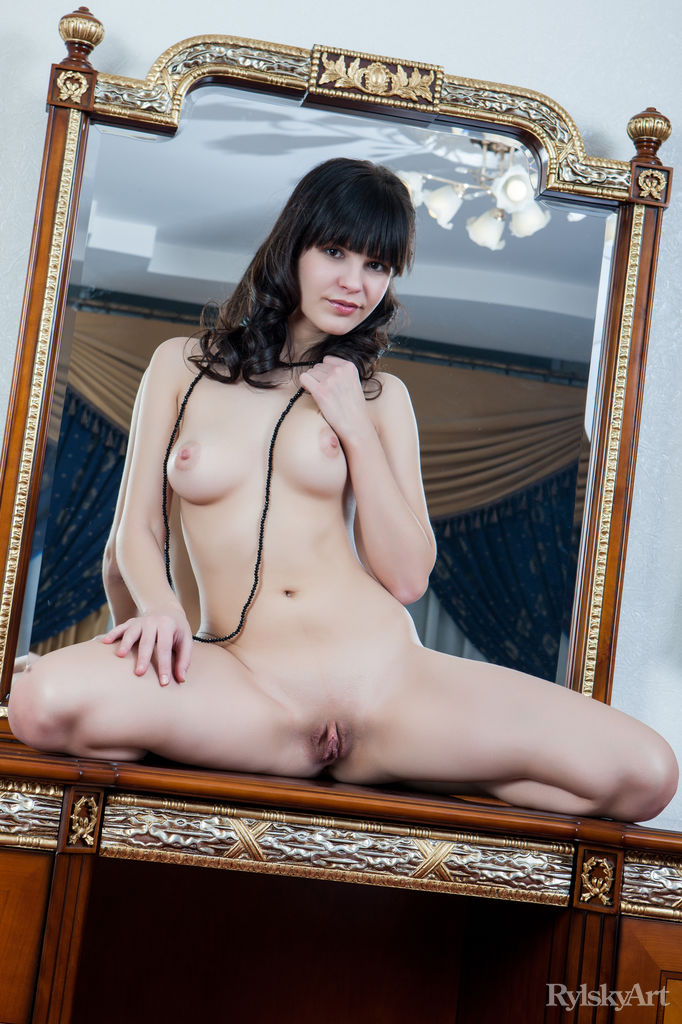 Transitus - Zelda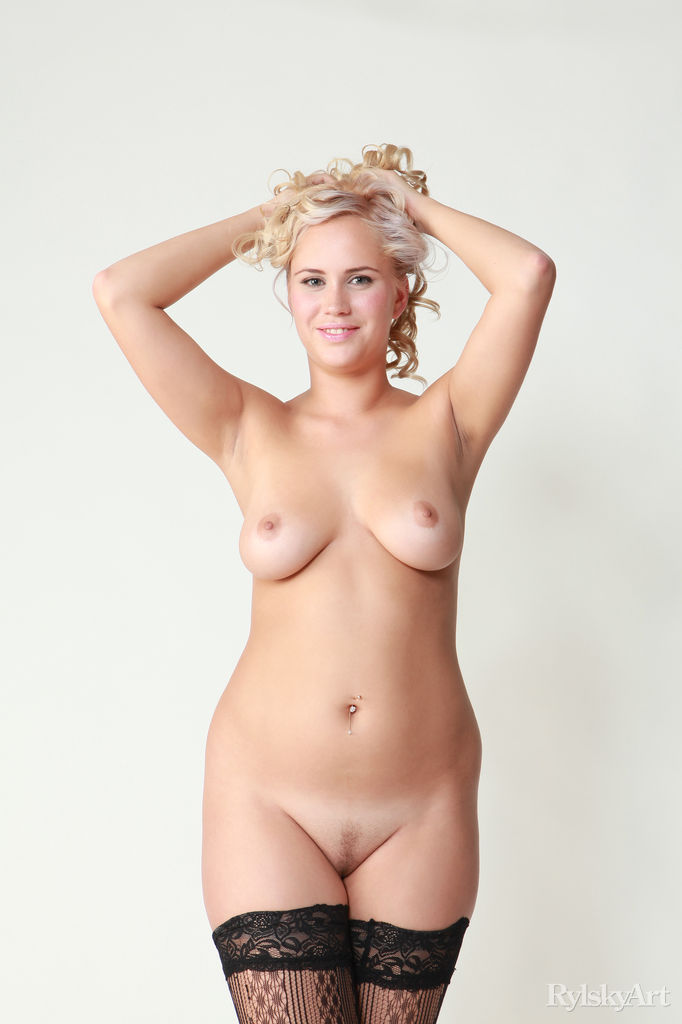 Baltsee - Paige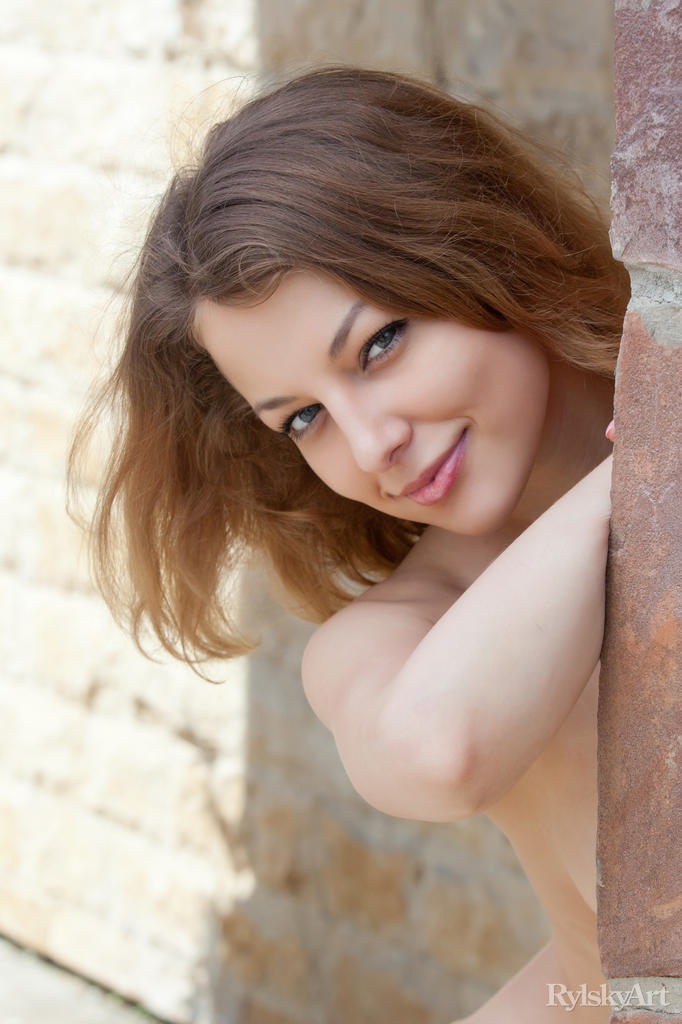 Bananarooma - Nikia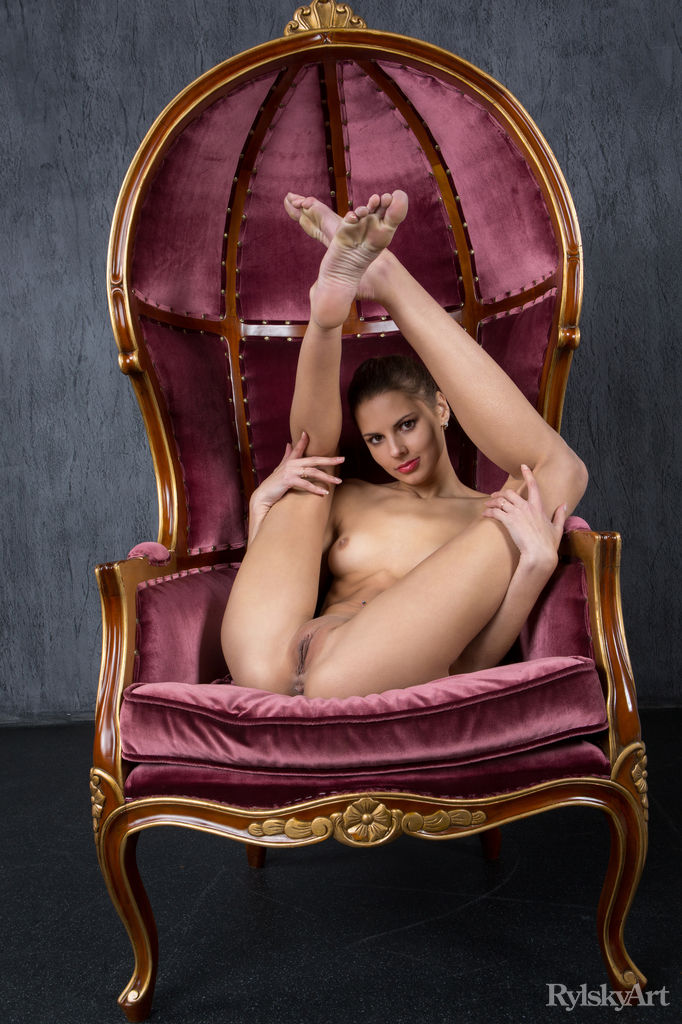 Kupoul - Sandra Lauver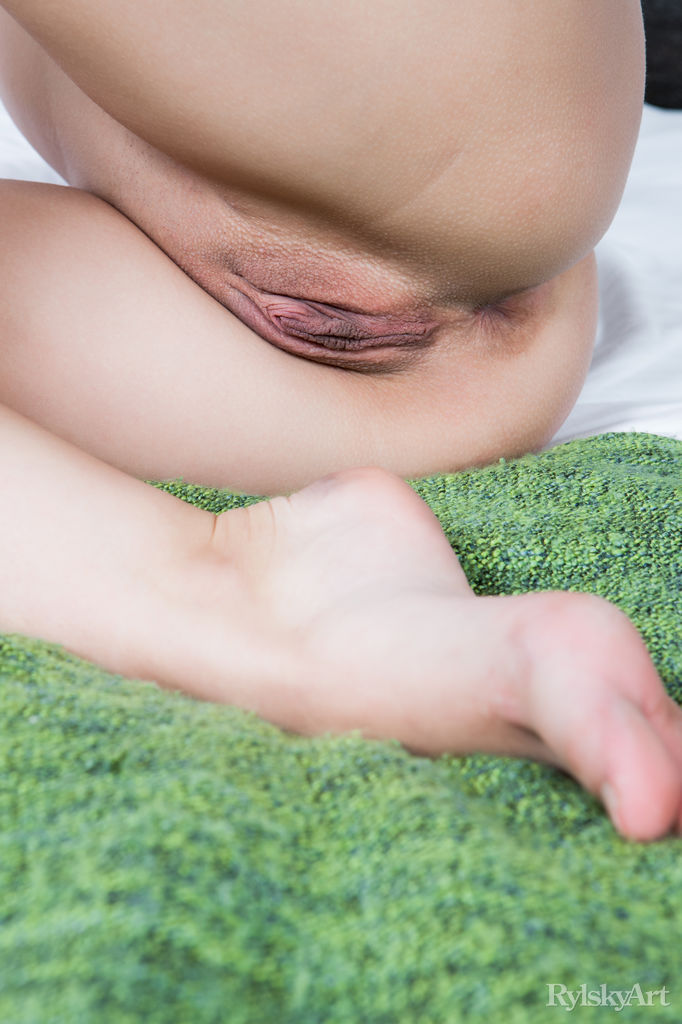 Ellyum - Zelda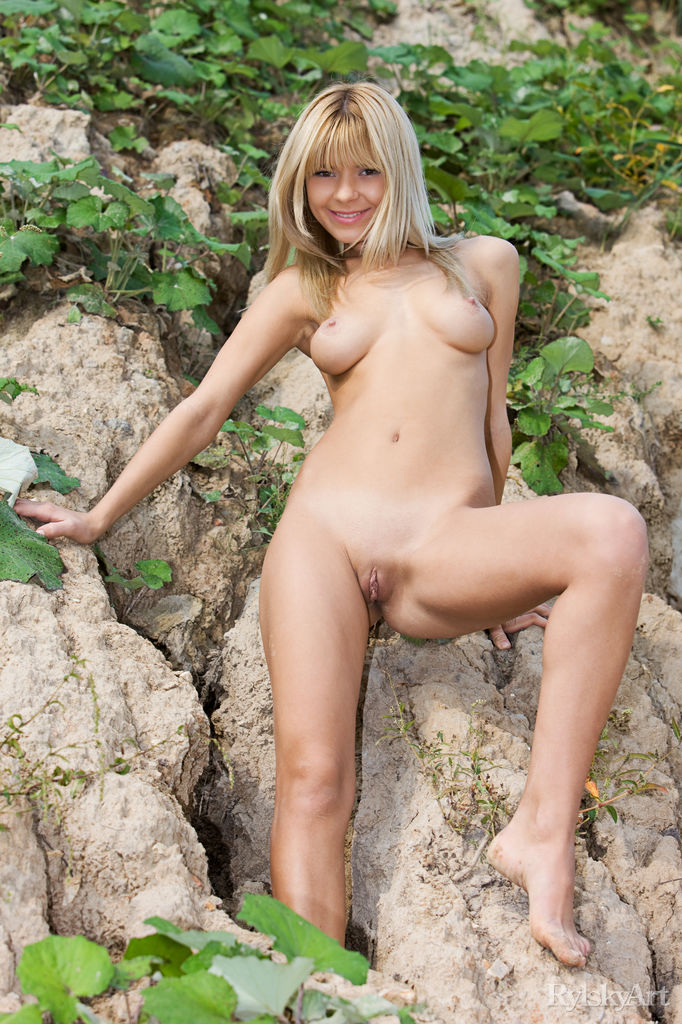 Carrechek - Paloma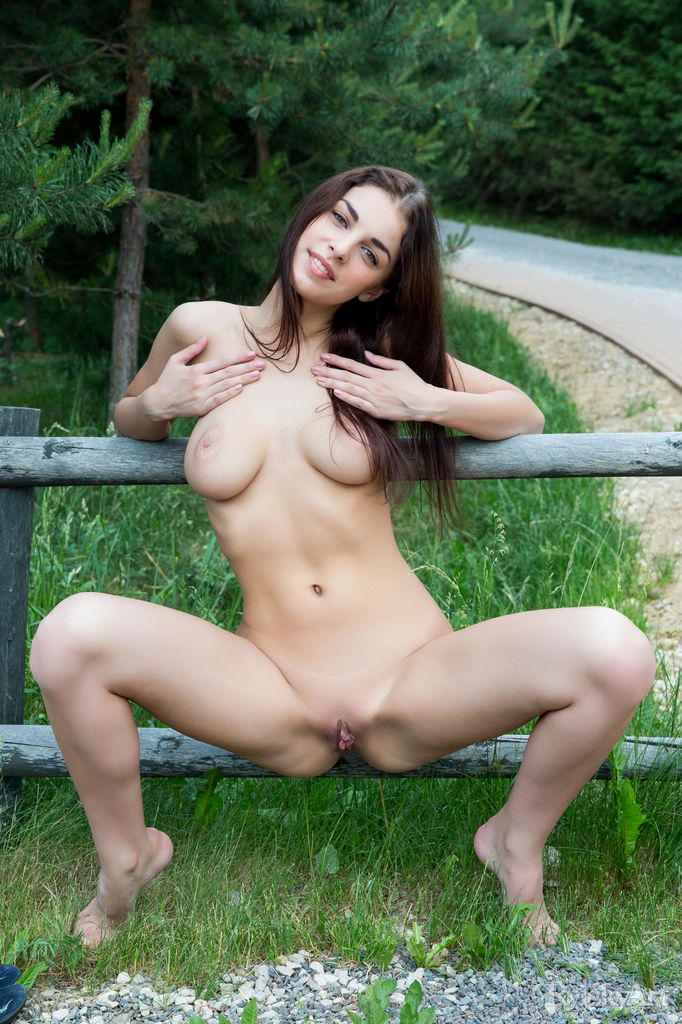 Limitibus - Evita Lima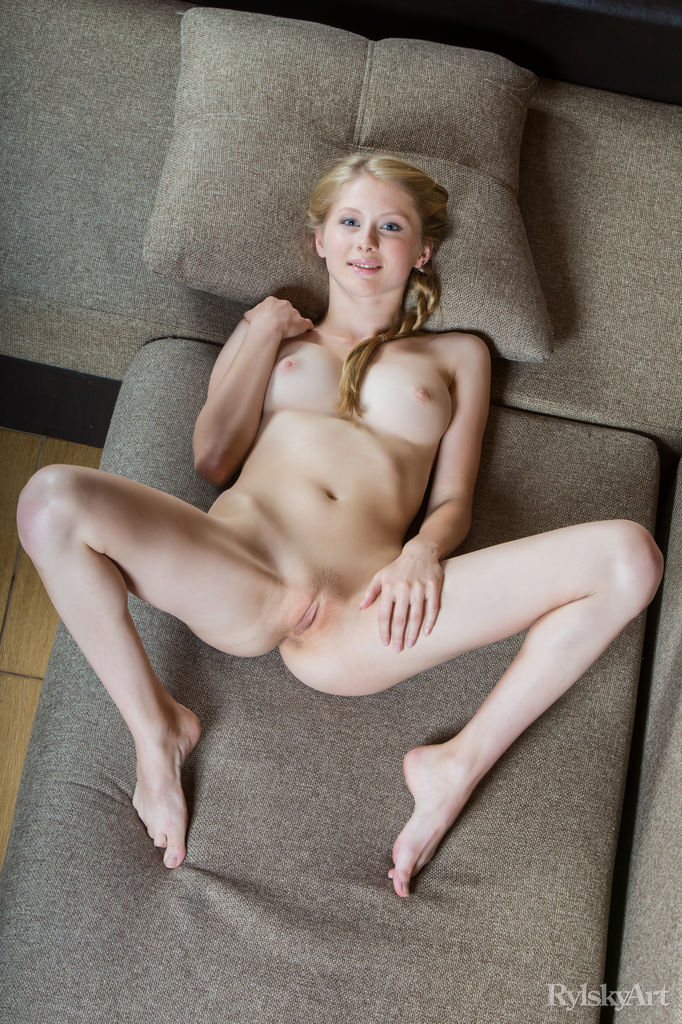 Solarium - Daisy Gold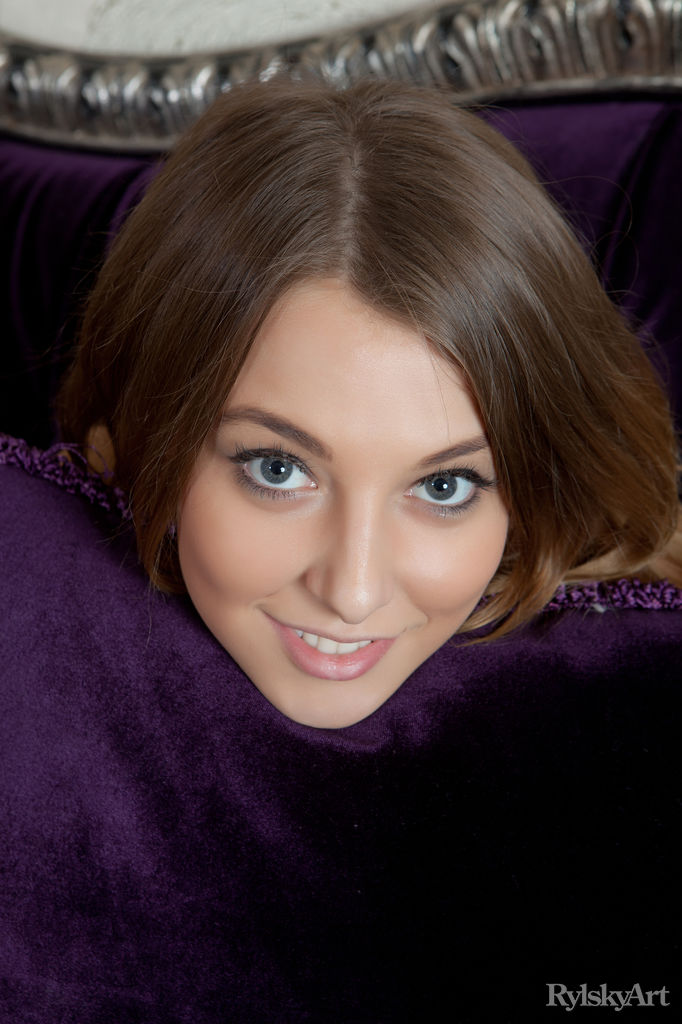 Gloero - Nikia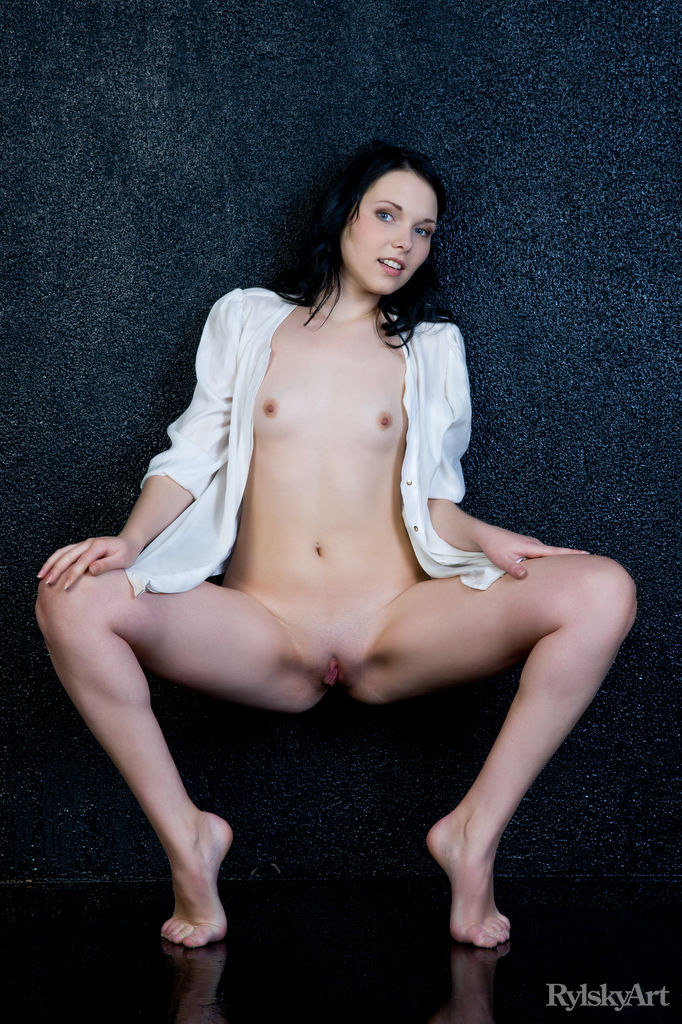 Luceat - Yvonne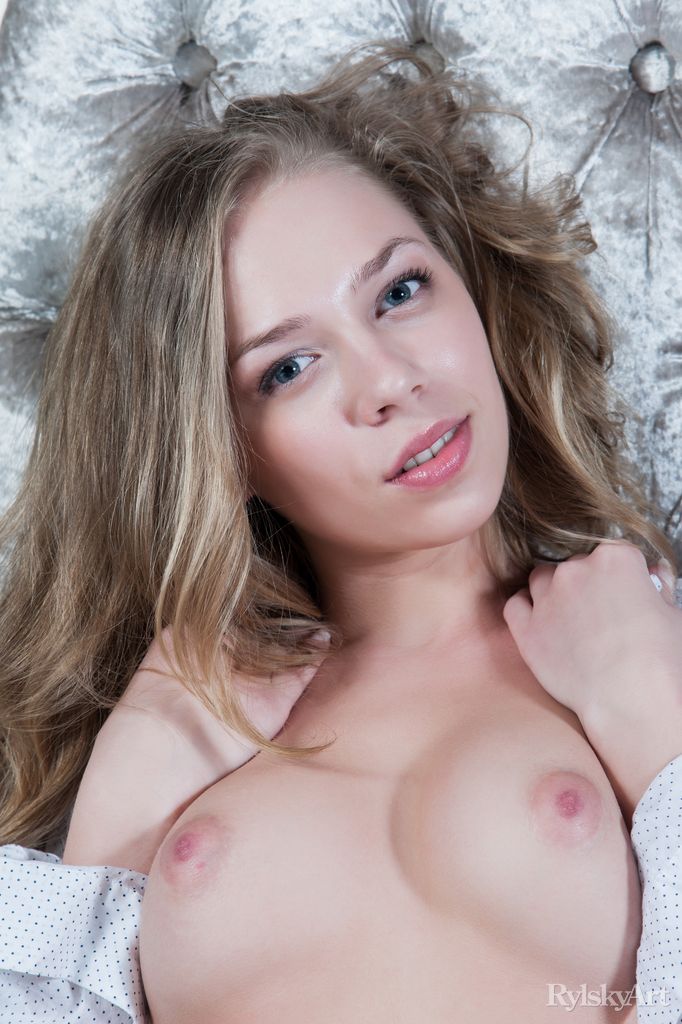 Cierebire - Liv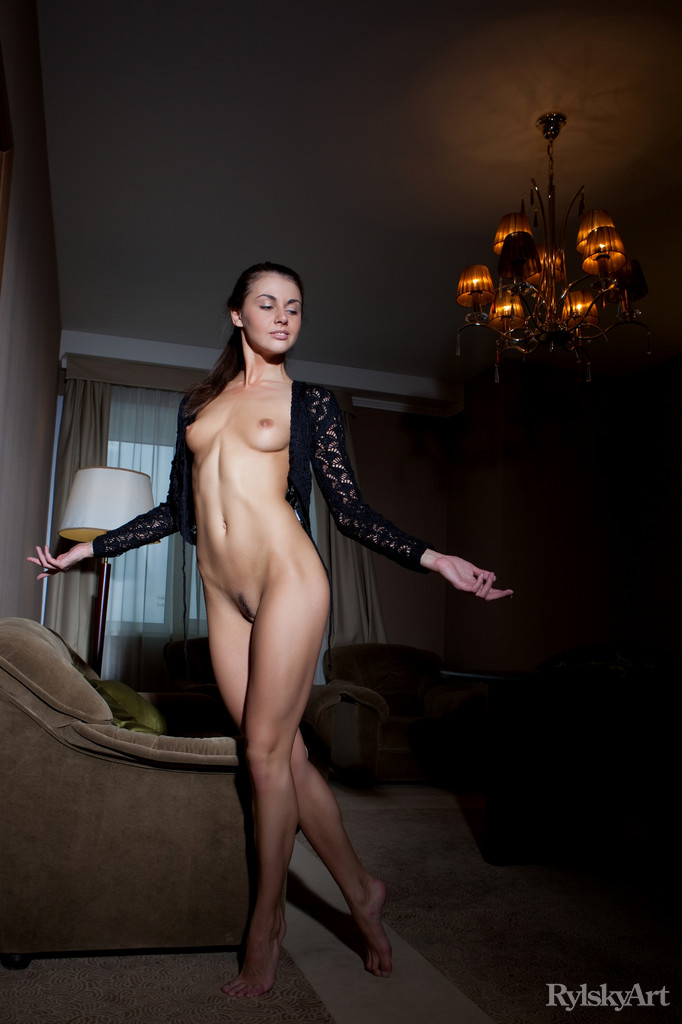 Tabela - Astrud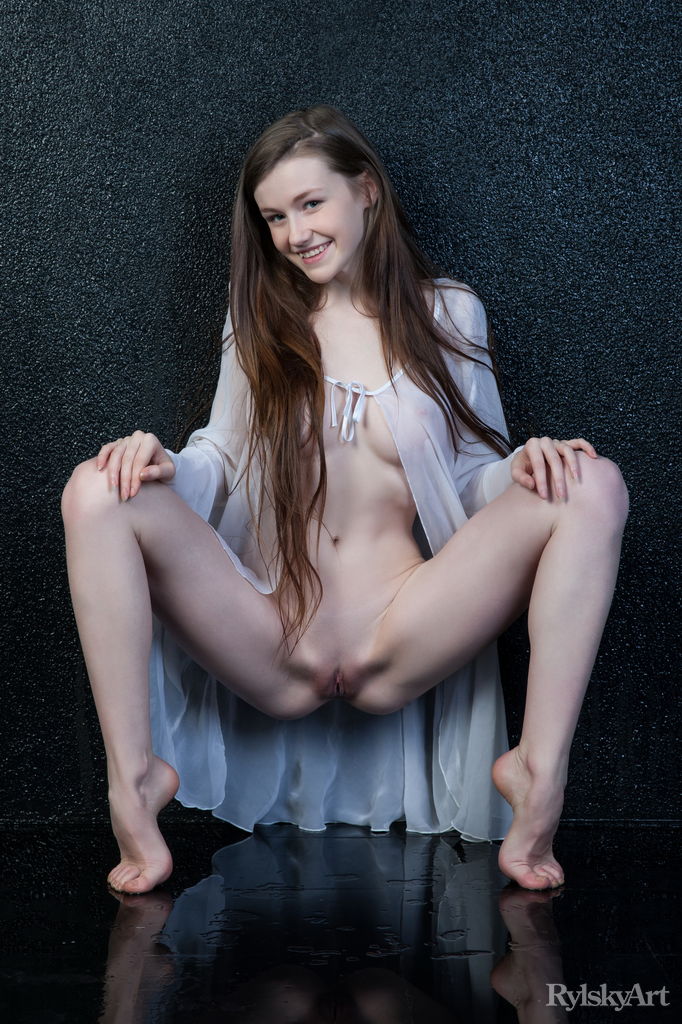 Lakkisa - Emily Bloom is ready to get you hot and bothered as she prances around naked and exposed. She has no shame in her game when it comes to showing off her stunning body. She loves to spread her legs wide open, leaving nothing to the imagination.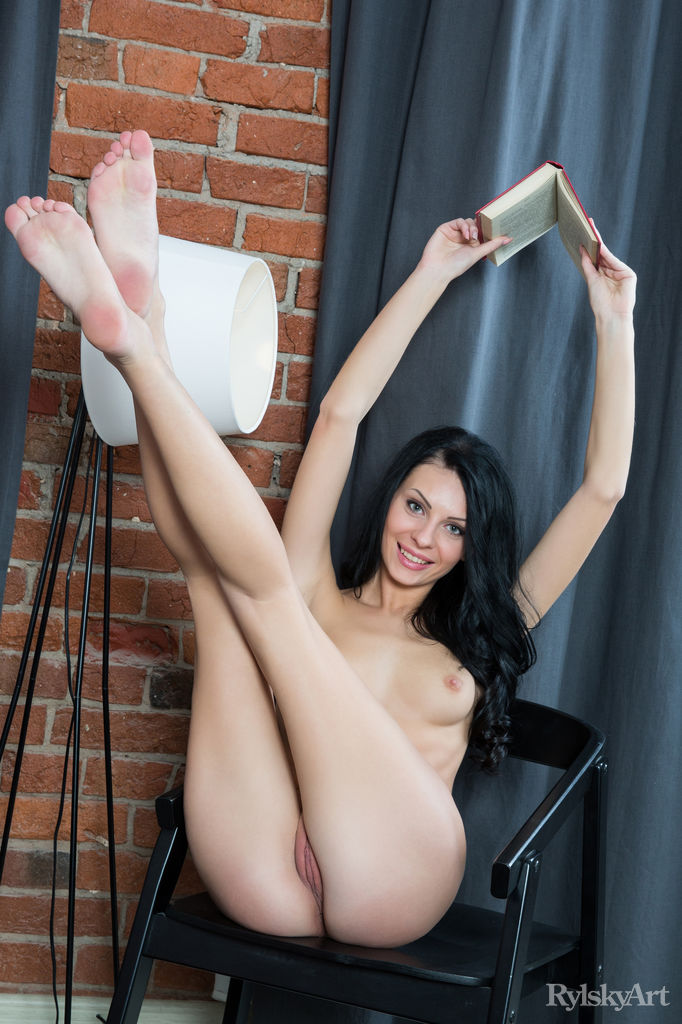 Libra - Rafaella is engaged is an fun photo shoot where she is already naked just waiting for her captive audience. Her facial expressions and effervescent smile let you know she is definitely a woman that knows how to entertain her audience. She is not shy or bashful as she spreads her legs and her lips for your viewing pleasure.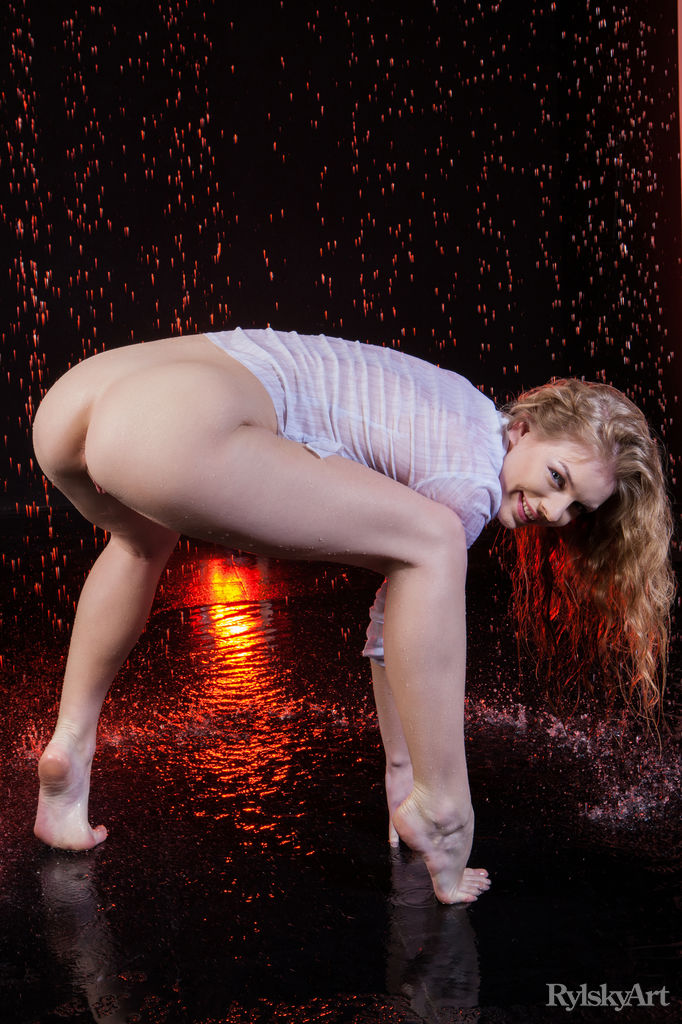 Aquis - Flavia captivates you with her dazzling and mischievous smile as she seductively unbuttons her white blouse exposing her small perky breasts. Her body is lithe and petite and she loves posing in provocative positions that show off her womanly charms.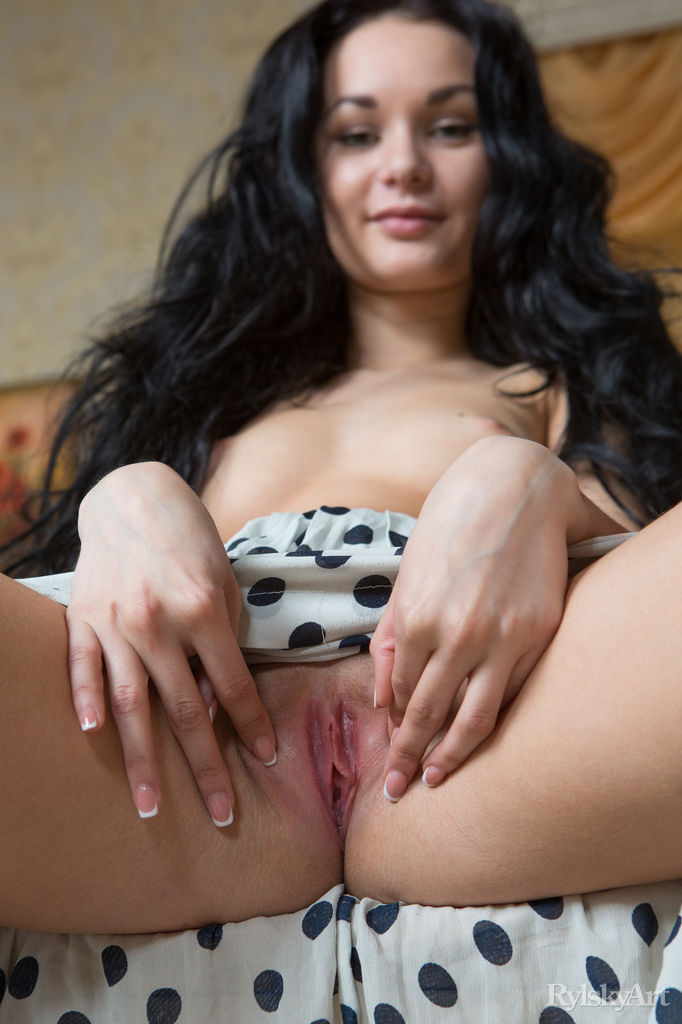 Blakhunia - Poised, looking perfect in her polka dots, Josephine is the the picture of pure innocence. From her French manicure on her lovely nails to the tips of her cute little toes, she knows just how to turn on the charm. She leans back and gives you a sneak peek of her pretty, pink pussy.


Want some more? Check the site.