11/18/2020 GALLERY UPDATE
Award-winning explicit sexual art photography and videography site in MerArt Network
Special Offer: [Check the Price Here]
[Click on the picture to see all the samples]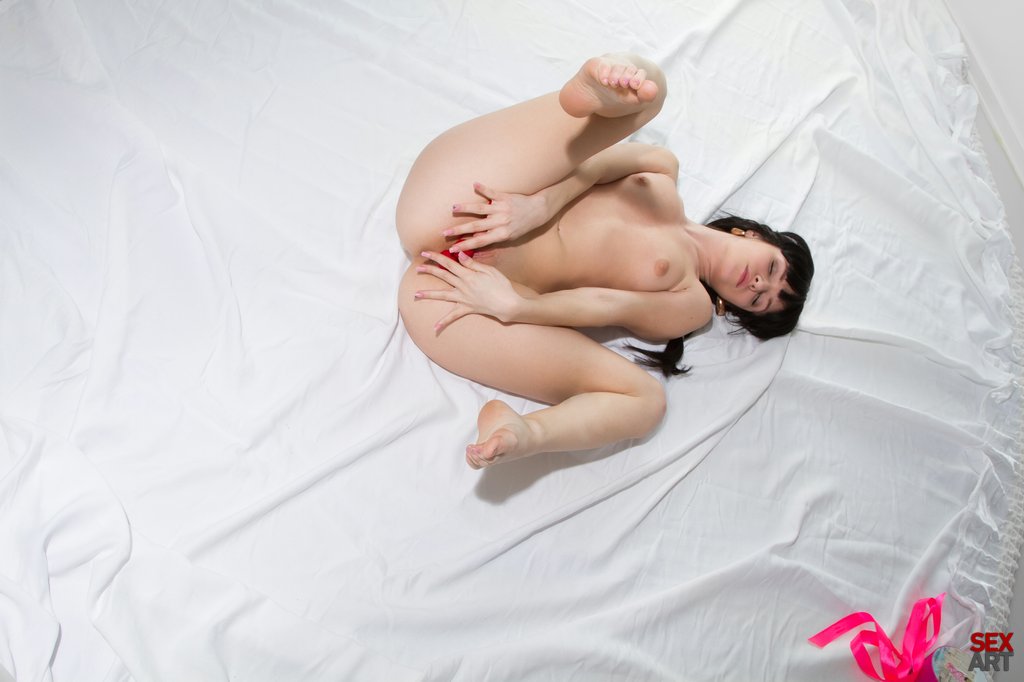 Milania A - While her large, beady green eyes, cropped bangs, and braided hair implies innocence, Milania''s provocative stare and wide open poses as she masturbates with her red anal beads is oozing with raw eroticism and uninhibited sensuality.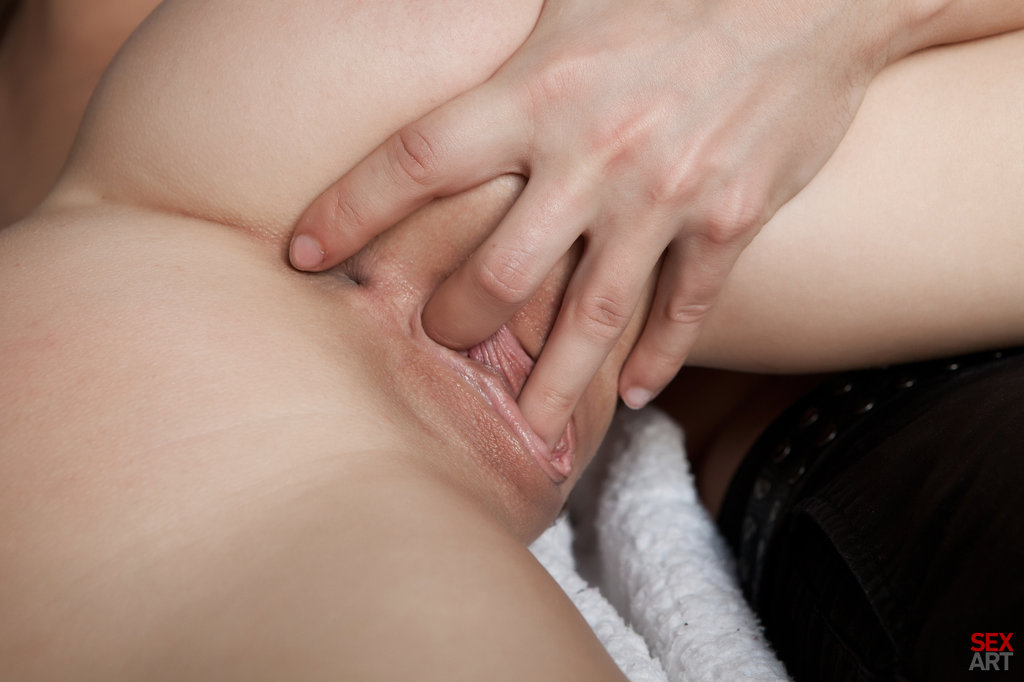 Subil A - Get your fill of raunchy straight sex with the erotic couple, Subil and Tobias, as they fuck passionately on top of the bed.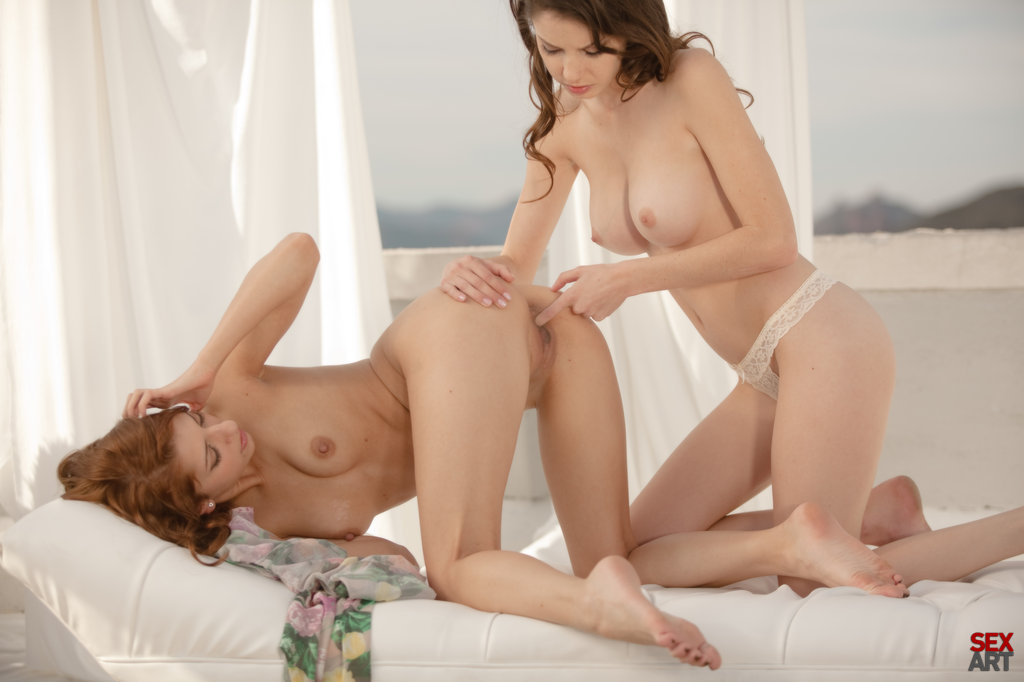 Lexi Bloom & Rilee Marks - Rilee makes a passionate and intense impression to her girl-crush Lexi with a mind-blowing tongue action to her nipples and pussy before finger fucking her wet and tight orifice.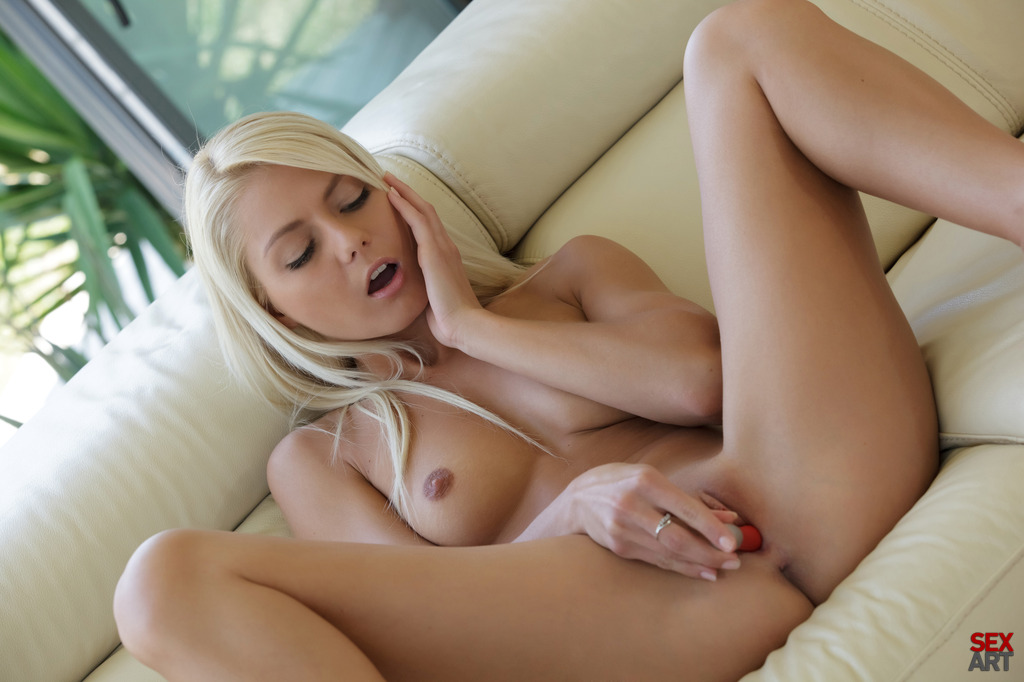 Grace C - Feats your eyes and excite your senses as Grace shows you how she starts her day with an exciting tease and a passionate masturbation on top of the sofa.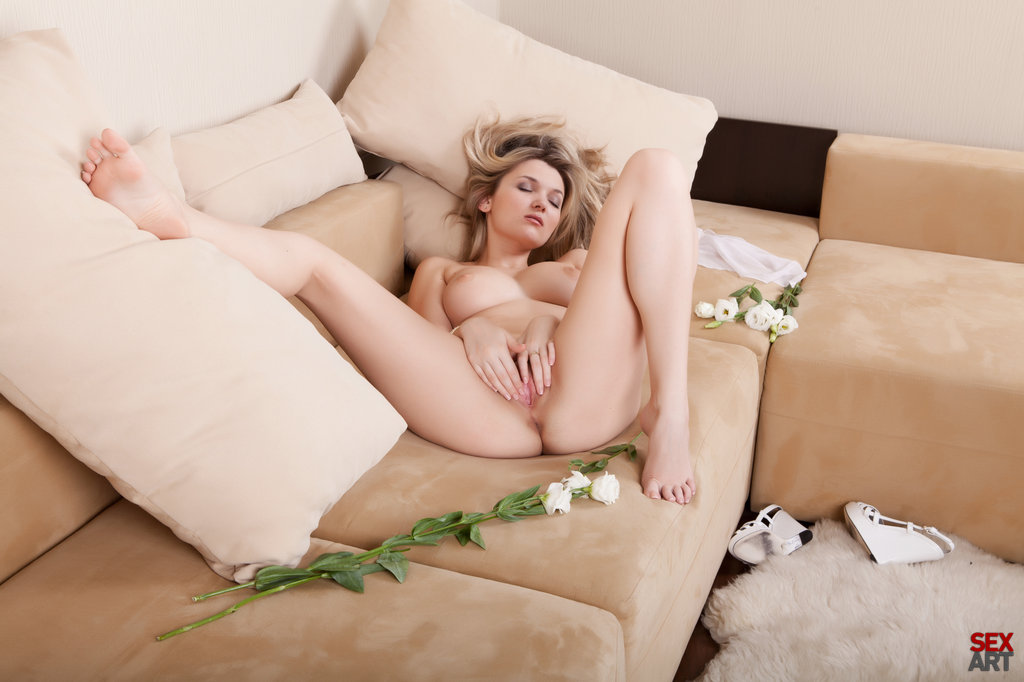 Elisa A - Elisa surprises her fans for Valentines'' Day with a video of her masturbating in her living room.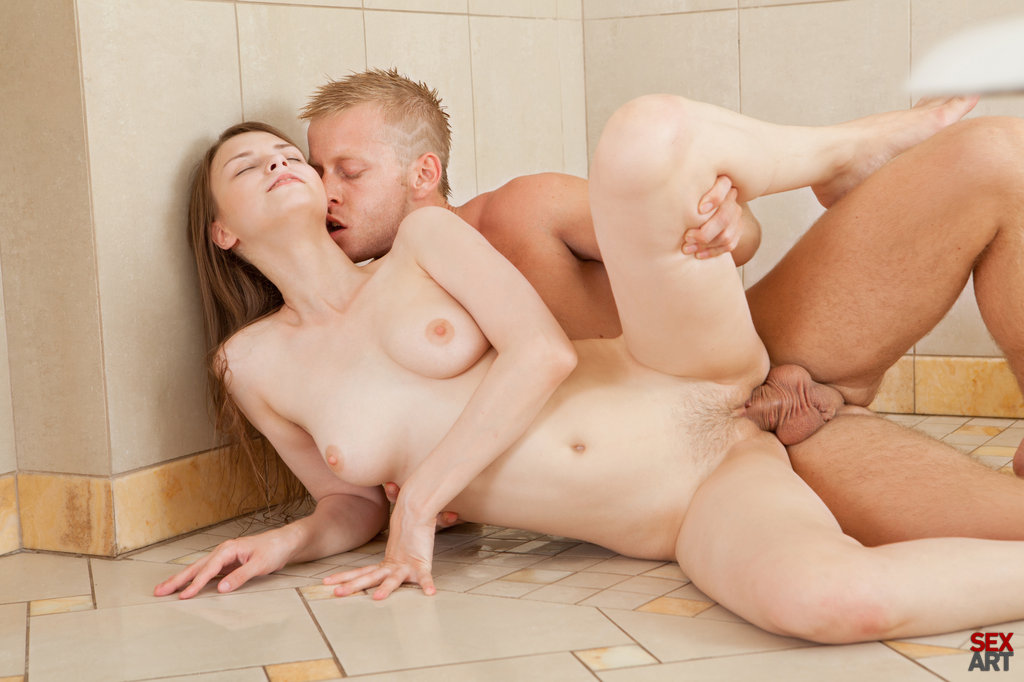 Beata B & Denis A - After a successful set with Denis at the series Steamy Hot, Beata returns to the erotic spotlight with yet another raunchy series entitled Enfoque.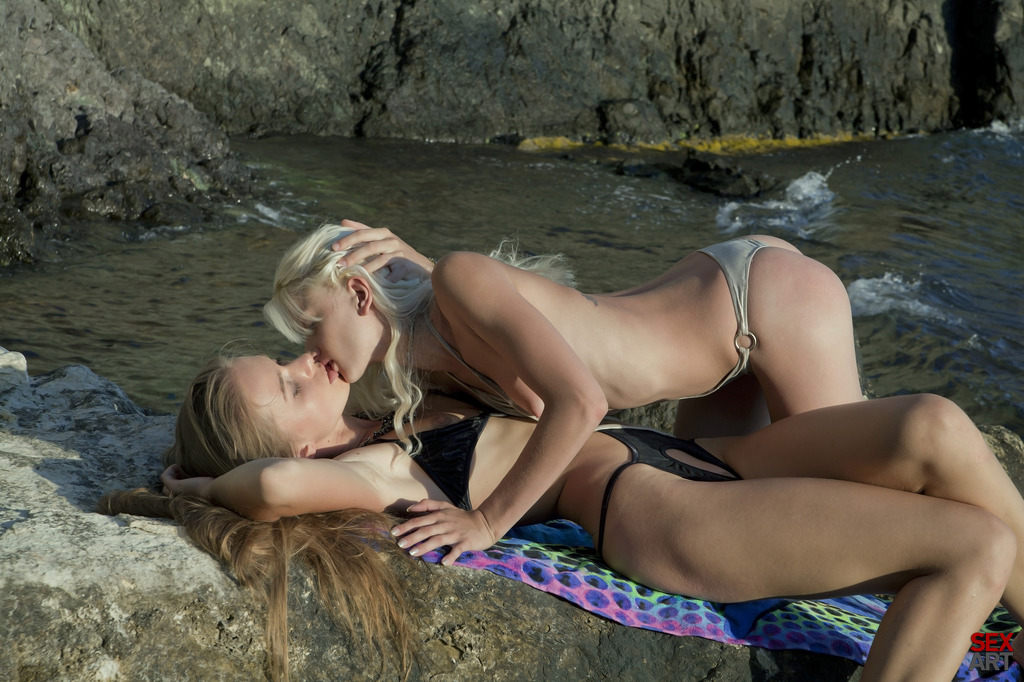 Milena D & Nika N - Against the wet and rugged landscape of a river, Nika and Milena makes a panoramic view with their nubile physique and lustful personality as they make passionate love on top of a rock.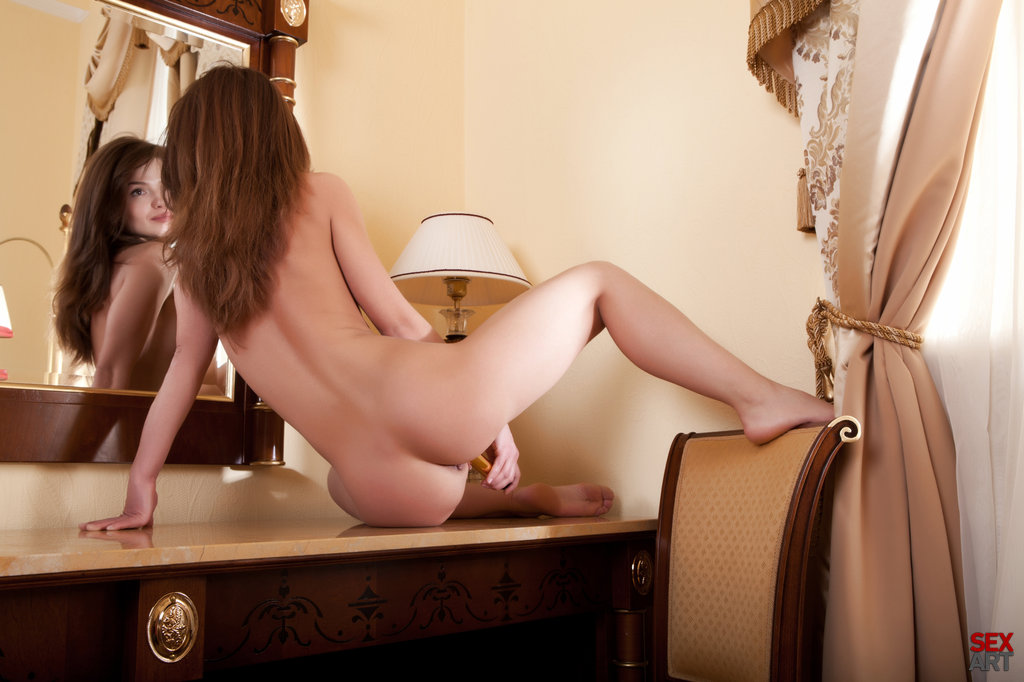 Nedda A - Thanks to a gold didlo, Nedda satisfies her sinful, libidous desire with a mind-blowing masturbation that sends her body quivering in heavenly ecstacy.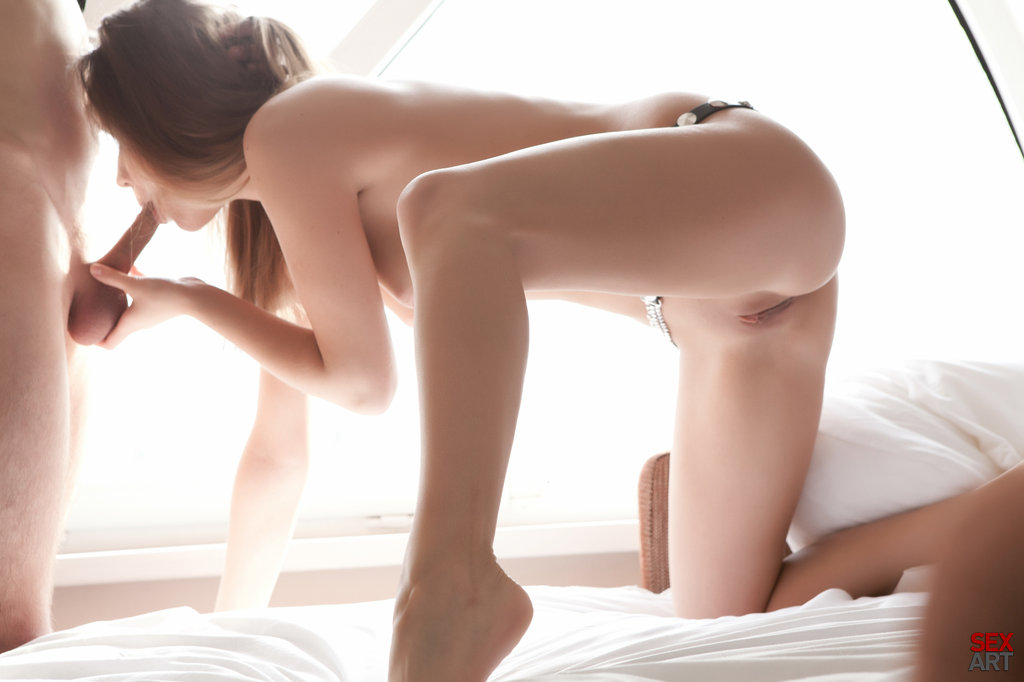 Simona A - Biker chic Simona displays her gorgeous body with smooth fair skin and lean, slender physique, and her best foreplay skills.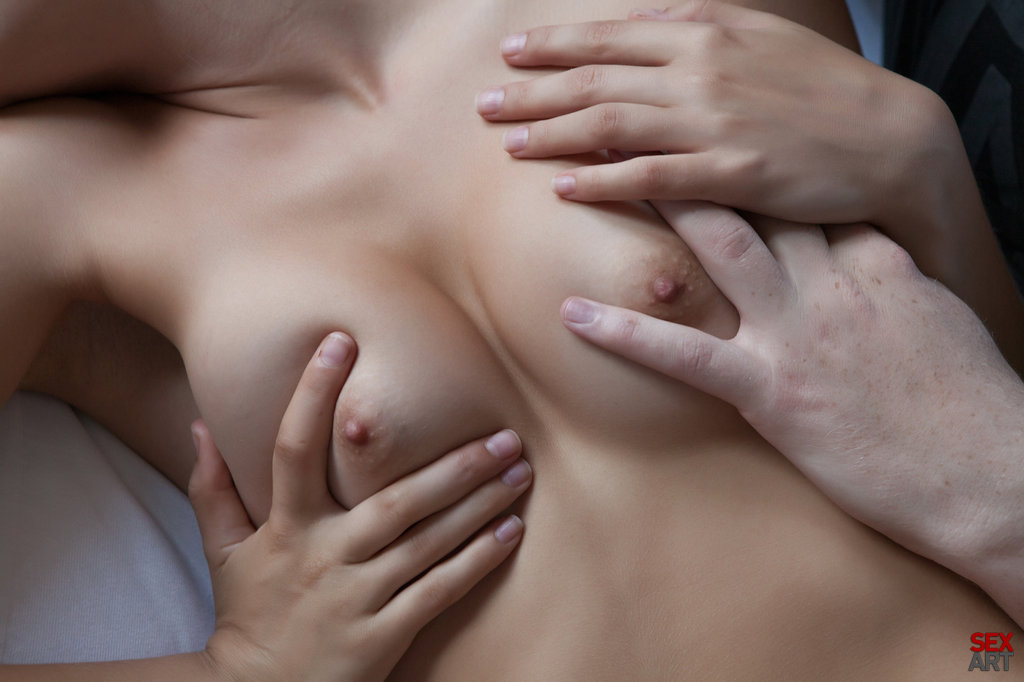 Ennu A - Naked, uninhibited, and wide open, Ennu''s nubile body quiver in sheer ecstacy as erotic sensations envelope her whole body.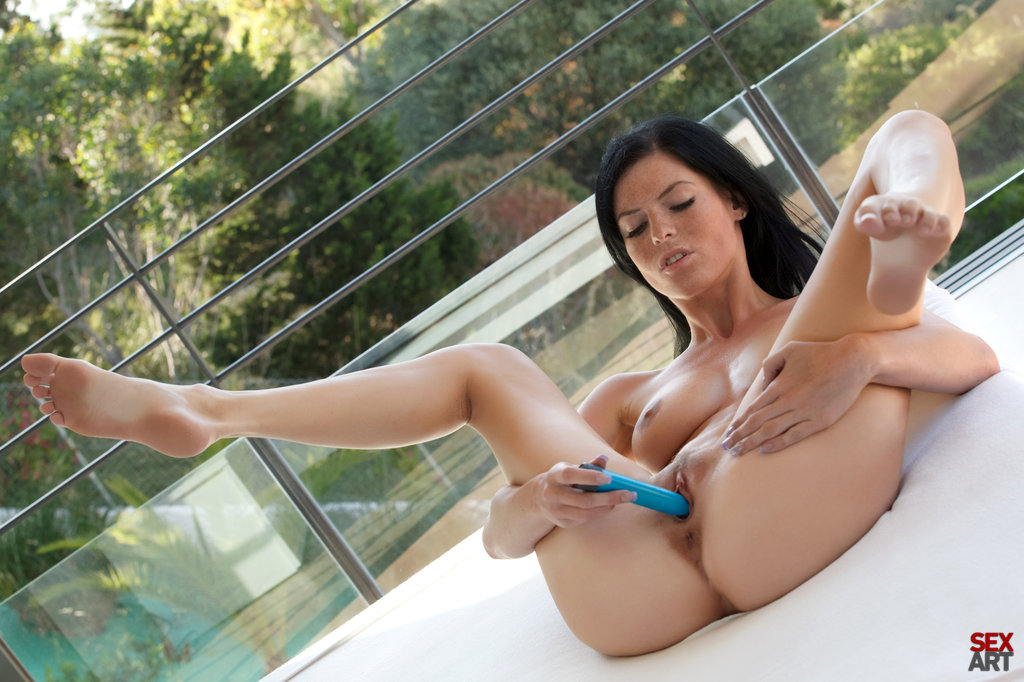 Margot A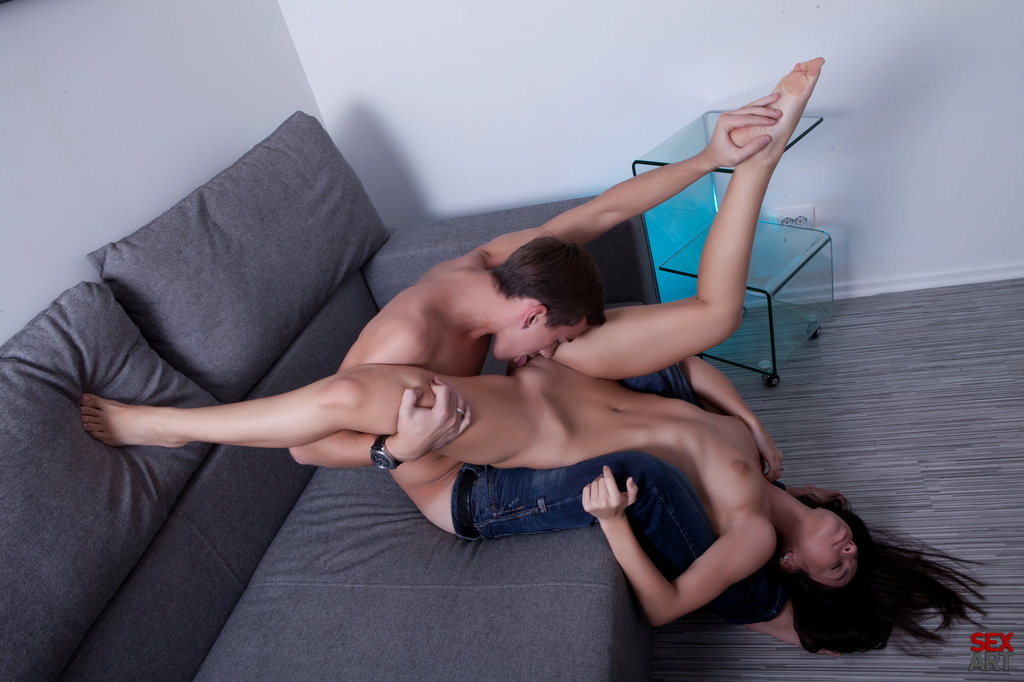 Kleo A & Mark A - Kleo uses her iressistable charms and alluring beauty to seduce and capture any man that she fancies.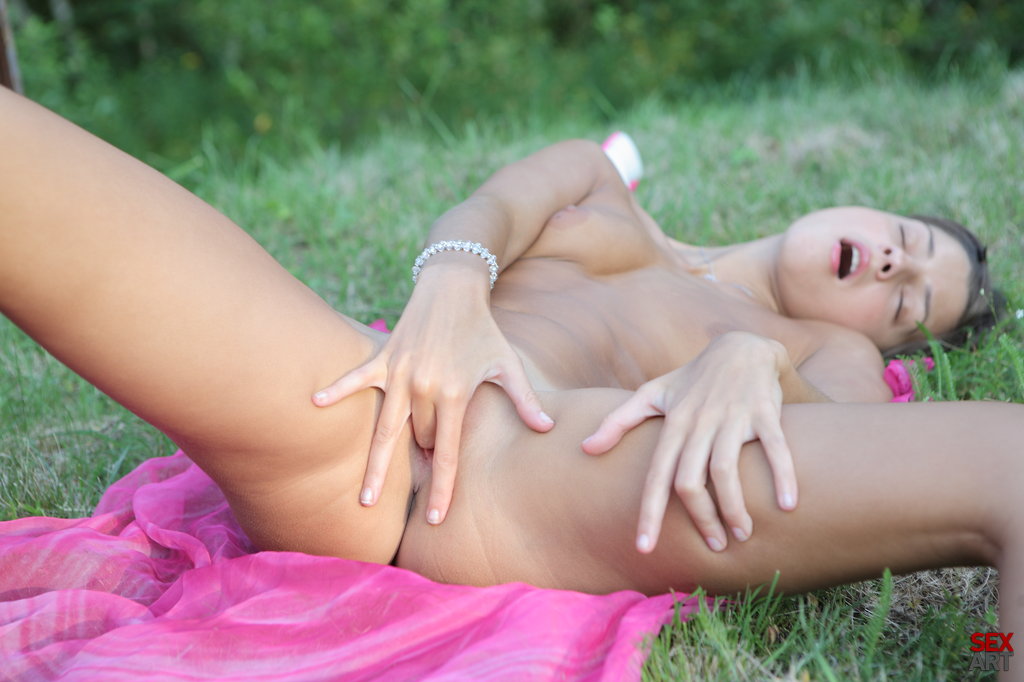 Melena A - Aktomara is youthful beauty in full bloom with her sweet, endearing looks and youthful, tender body.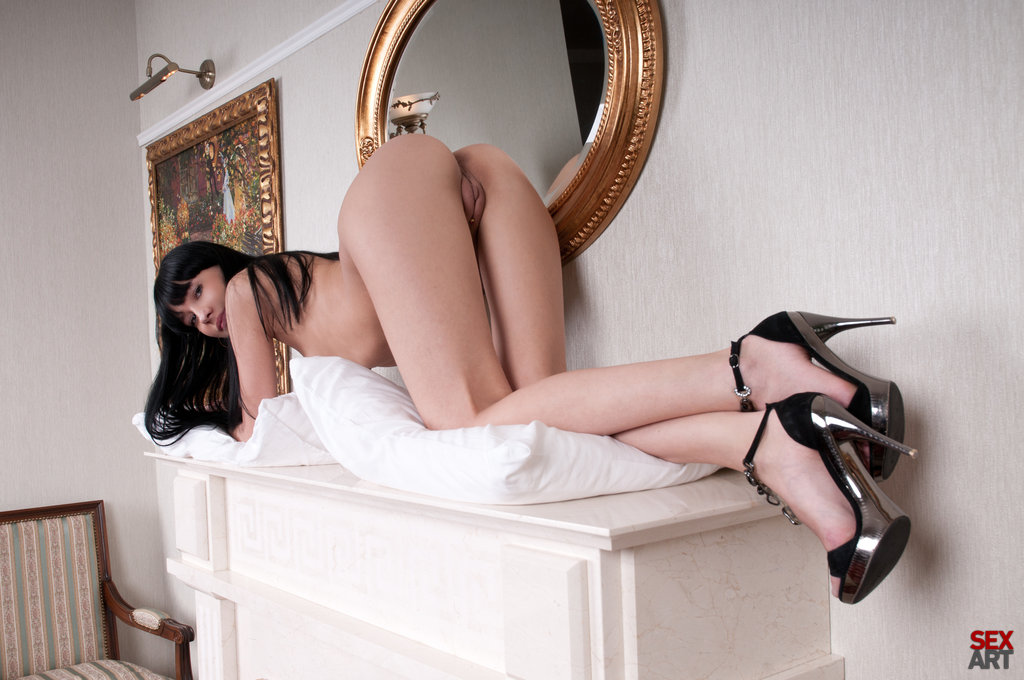 Angel E - Meet the enchanting Angel whose beauty and allure will fulfill your most erotic desires as she poses provocatively without losing the sweet, charming allure of her face.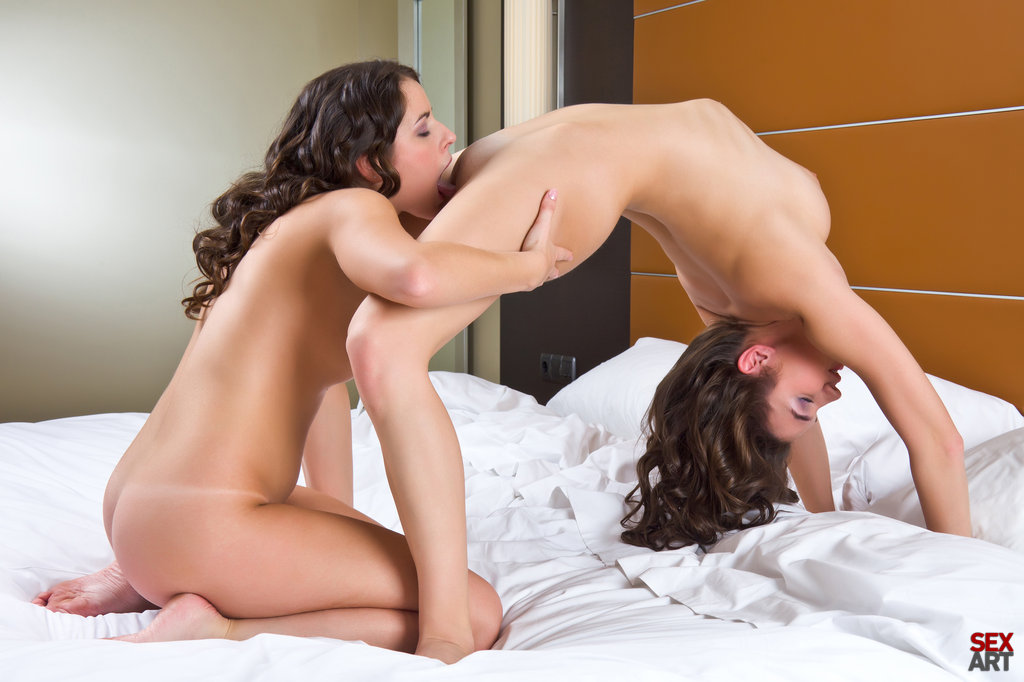 Milana J & Vanda B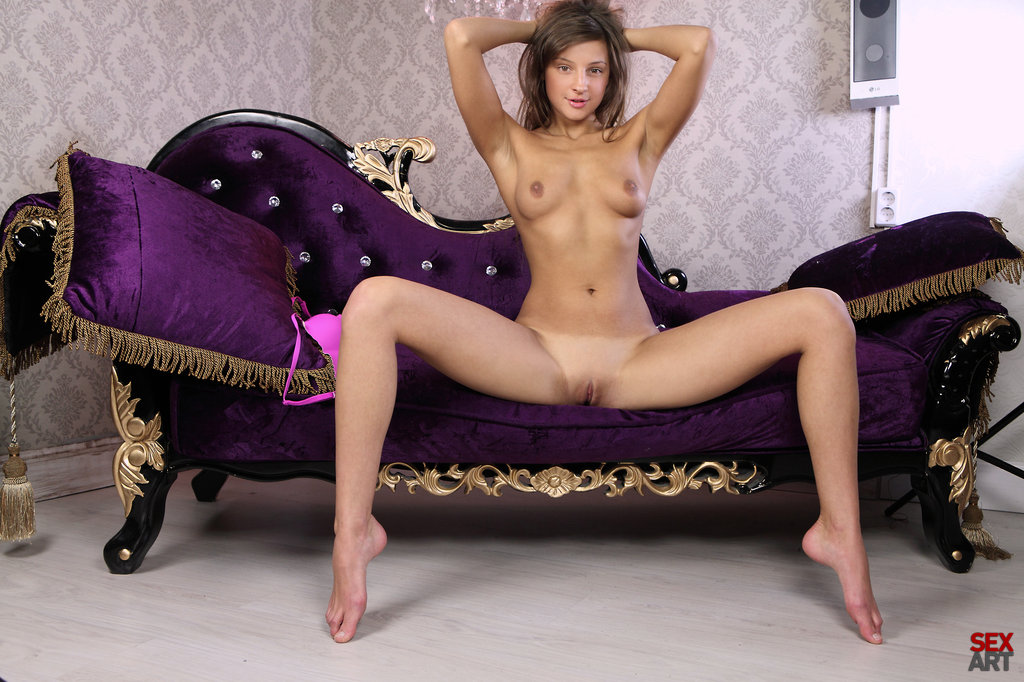 Melena A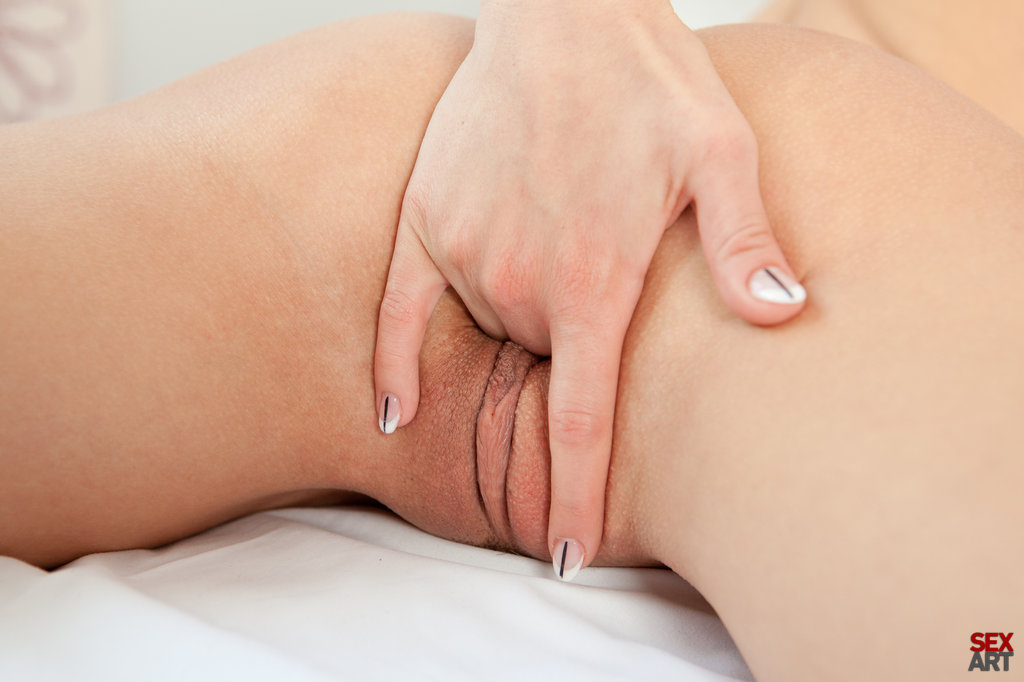 Blue Angel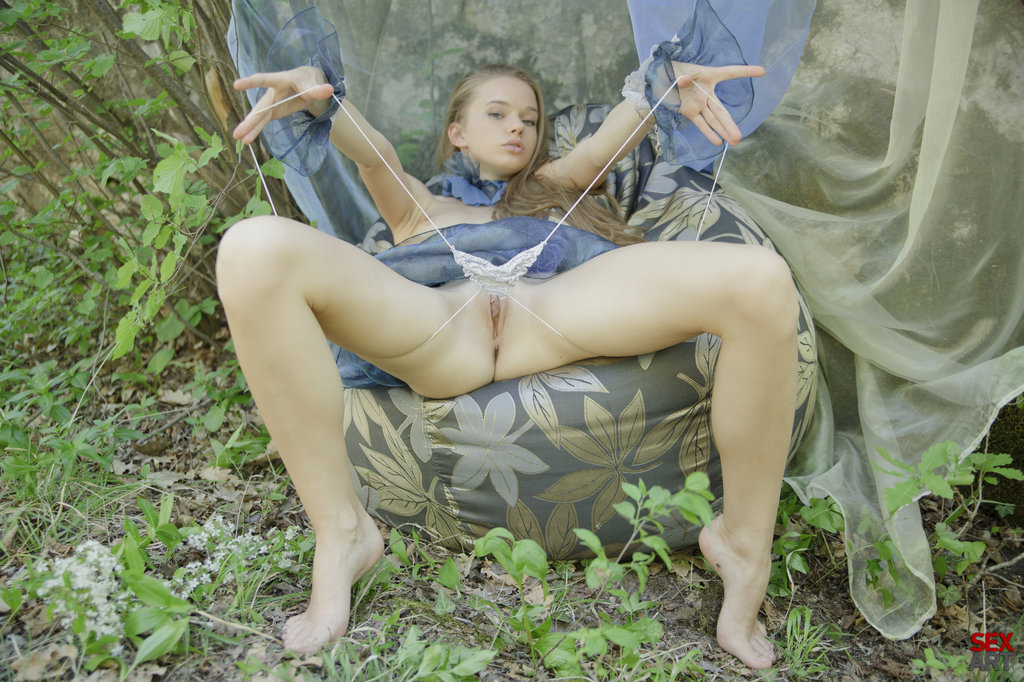 Milena D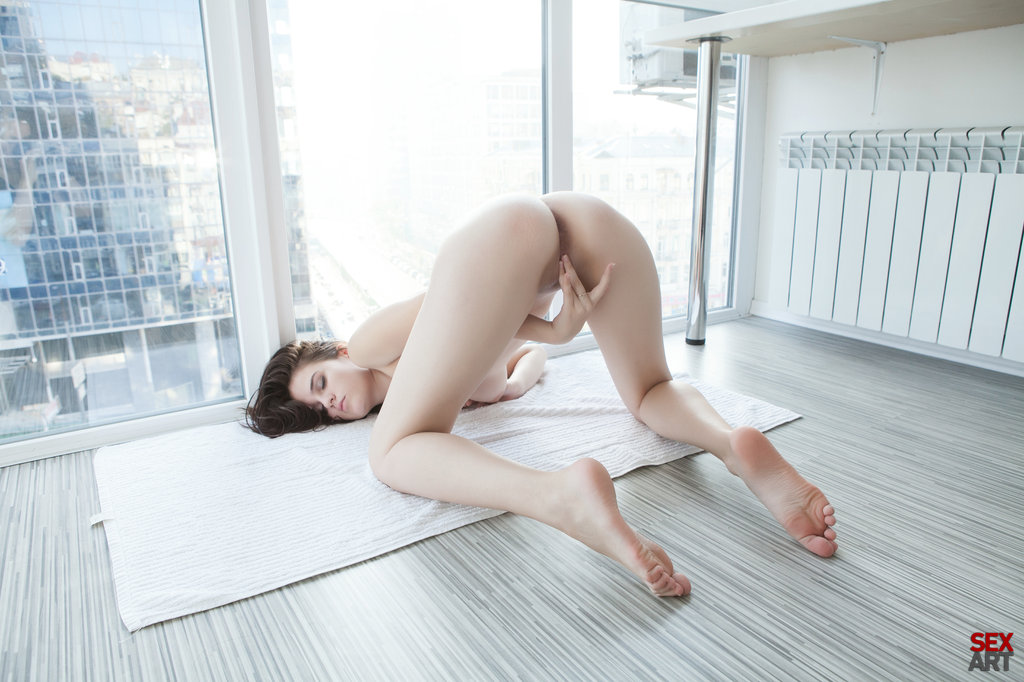 Soko A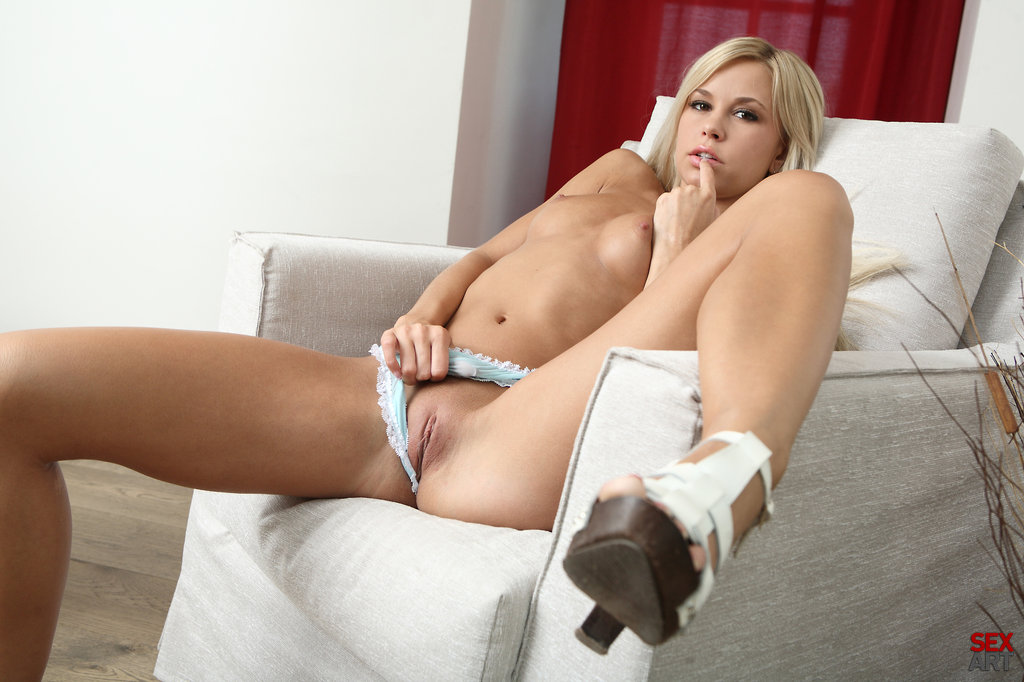 Dido A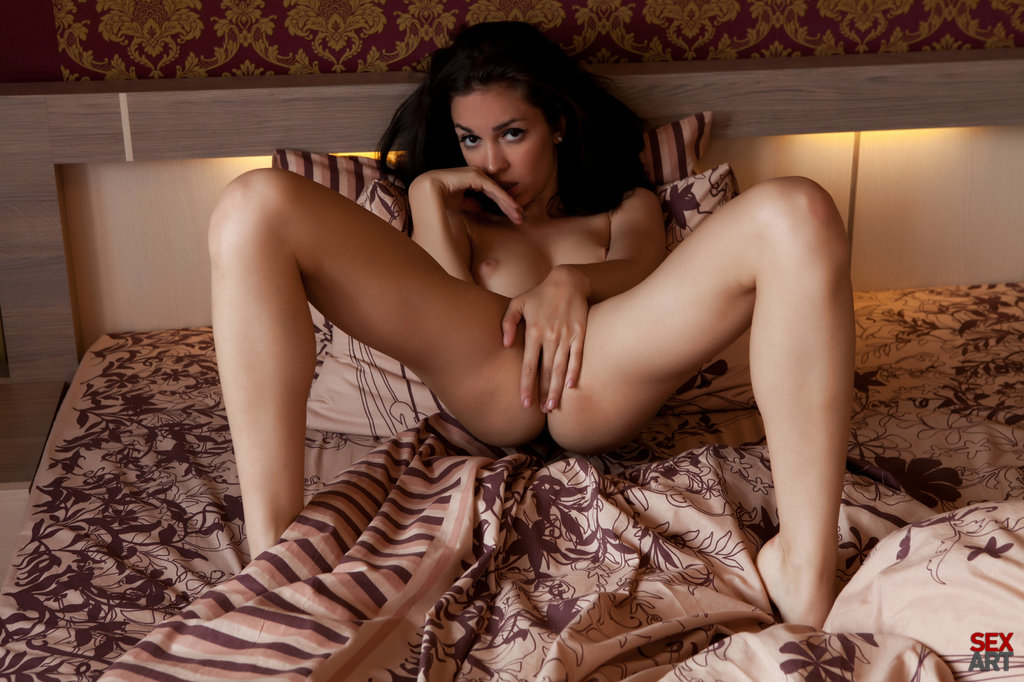 Helen H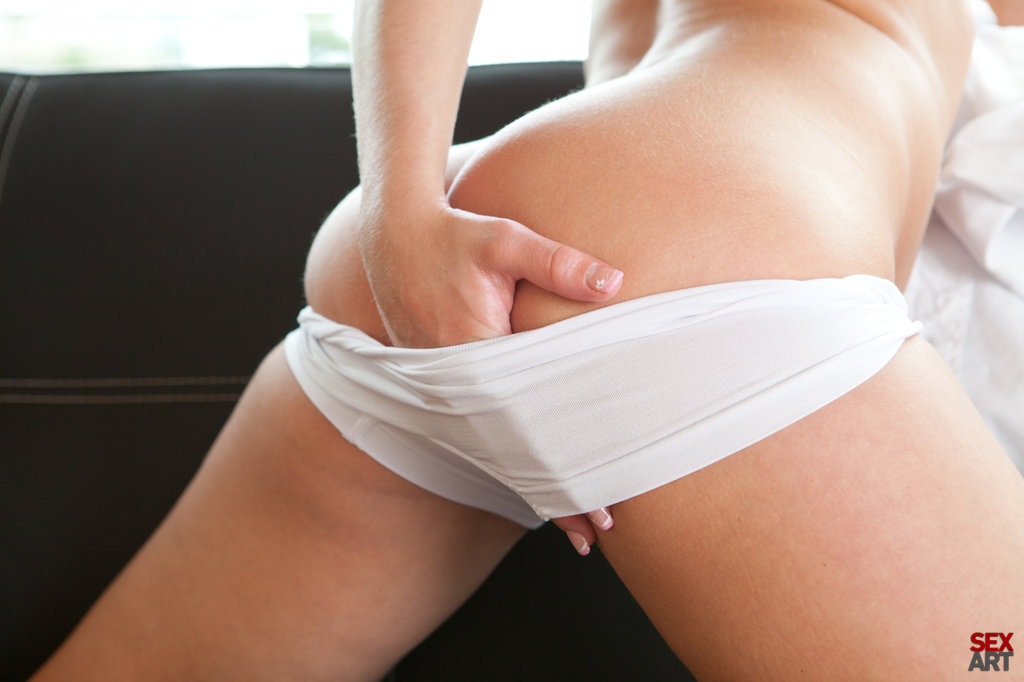 Aprilia A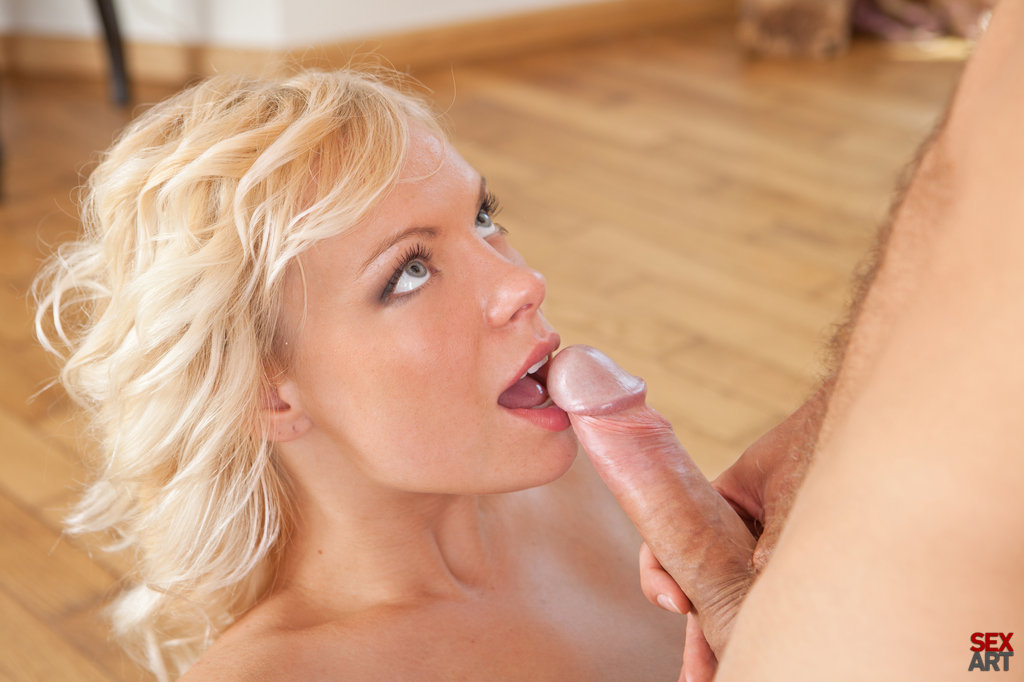 Lily E & Denis A - Lily will make you cream in your pants with her cute sucking sounds and sensual moans as she gets fucked crazy by her boyfriend.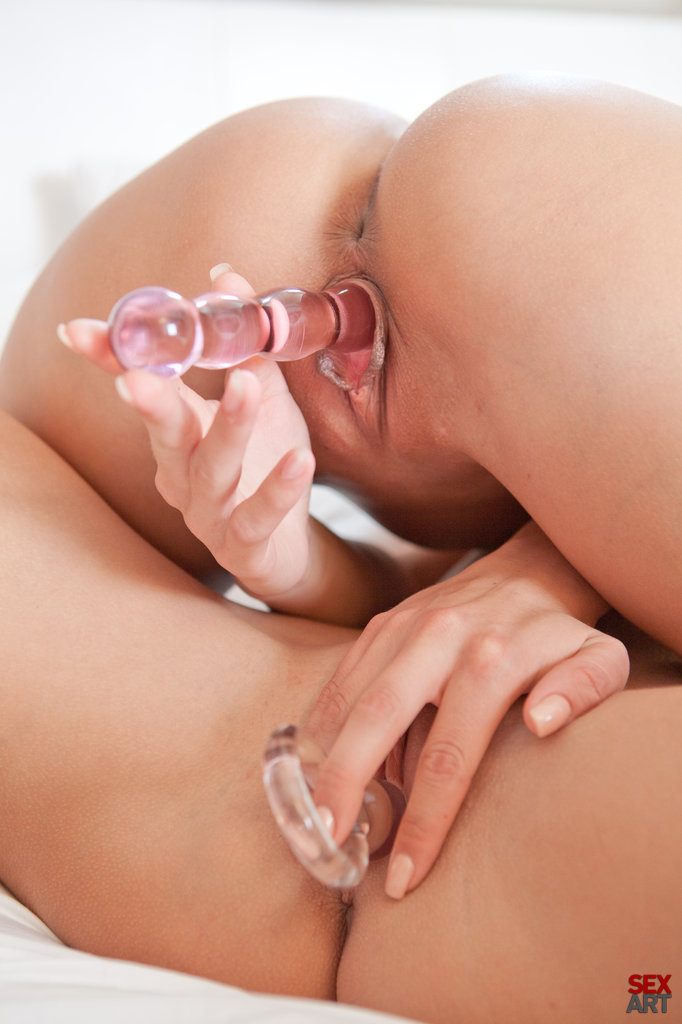 Grace C & Kari A - The erotic duo Kari and Grace is back with another series filled with uninhibited and raunchy girl-on-girl action.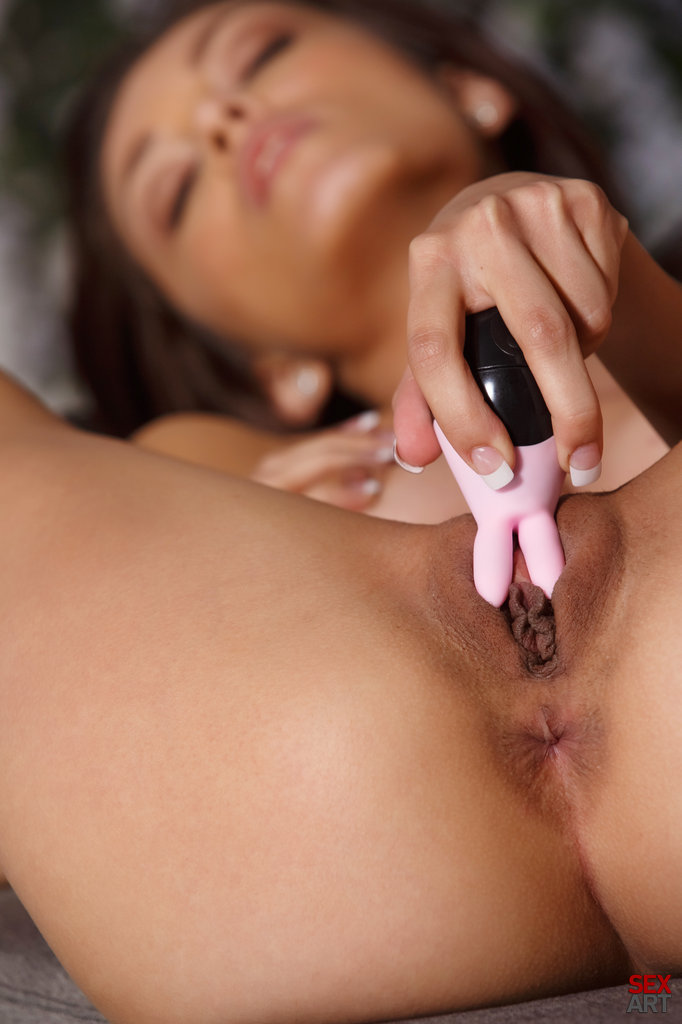 Ashley Doll - Ashley portrays a stunning goddess with mesmerizing facial features and a body to-die-for, sprawled enticingly on top of an elegant sofa.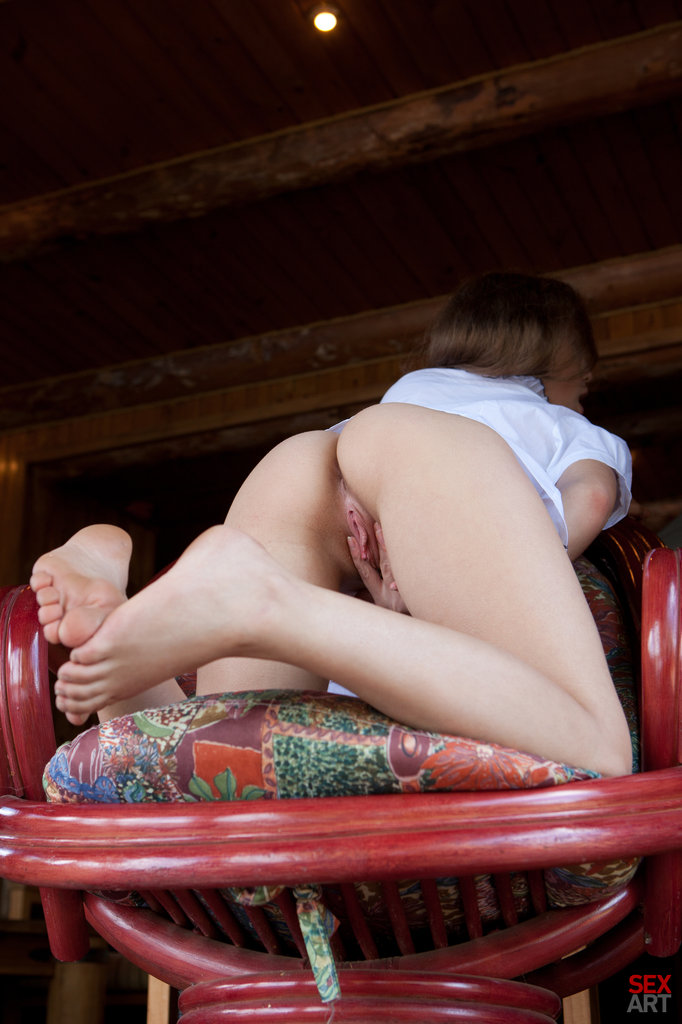 Wanda A - Wanda makes an erotic entree for a 19-year old stunner from Russia, with her nubile assets and innocent, doll-like charms.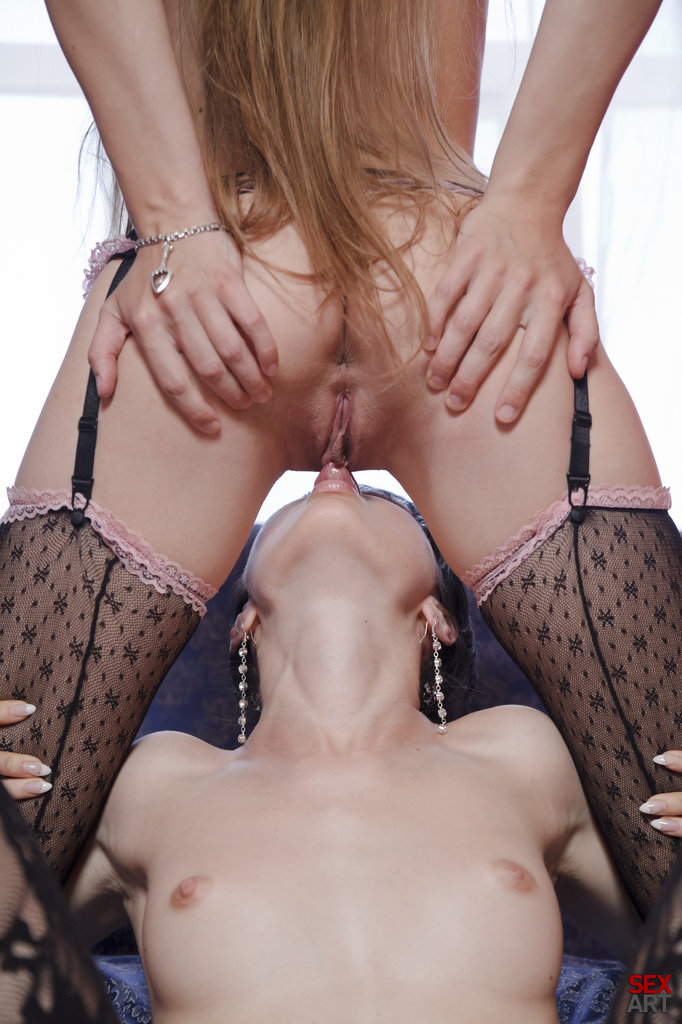 Lyala A & Milena D - Two adoringly luscious babes, clad in delightfully sheer lingerie and stockings, teasing and enjoying each other''s mouthwatering assets, we wonder if this is all but a dream?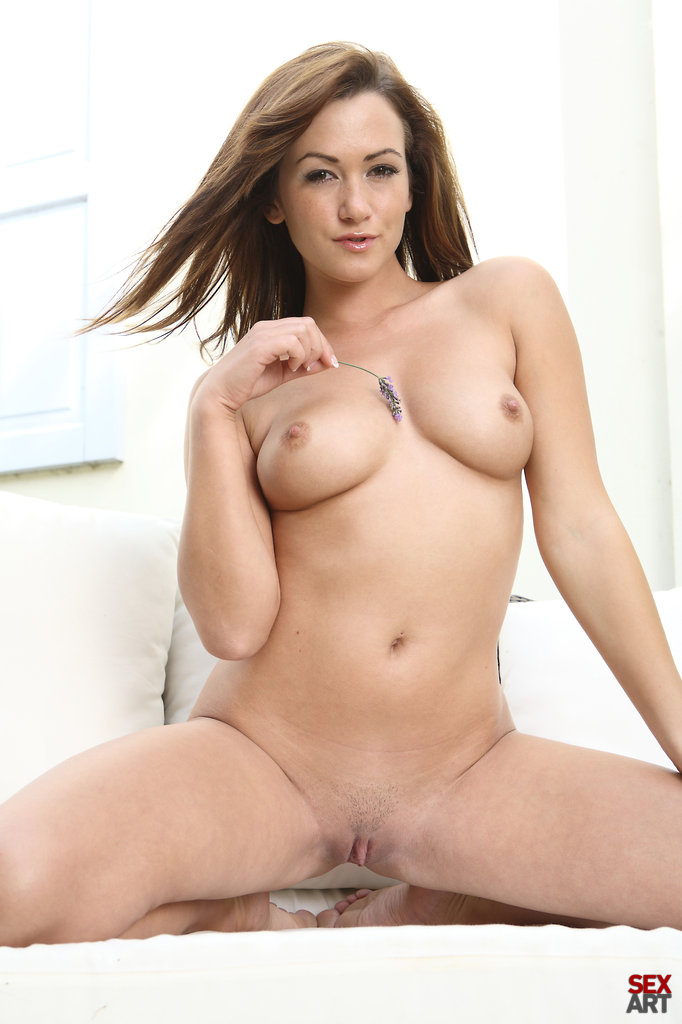 Tess B - With her elegant beauty and effortless allure in front of camera, Tess is quite a charmer that produces aesthetically pleasing photos.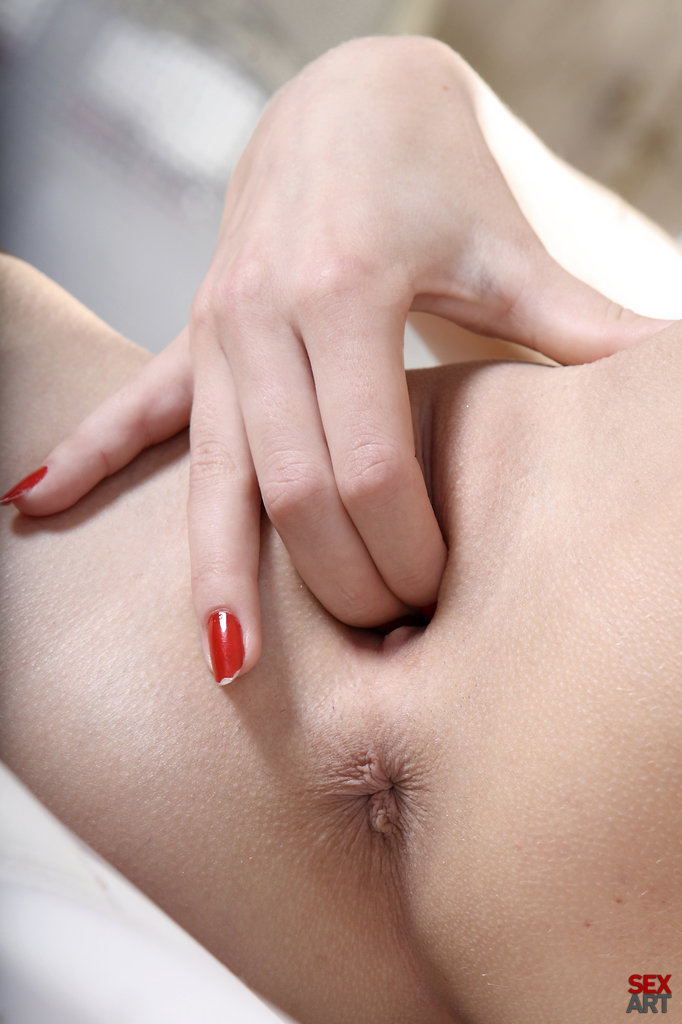 Katherine A - Armed with an irresistable allure, and lean, slender body, Katherine is one tempting siren you can''t say ''No'' to.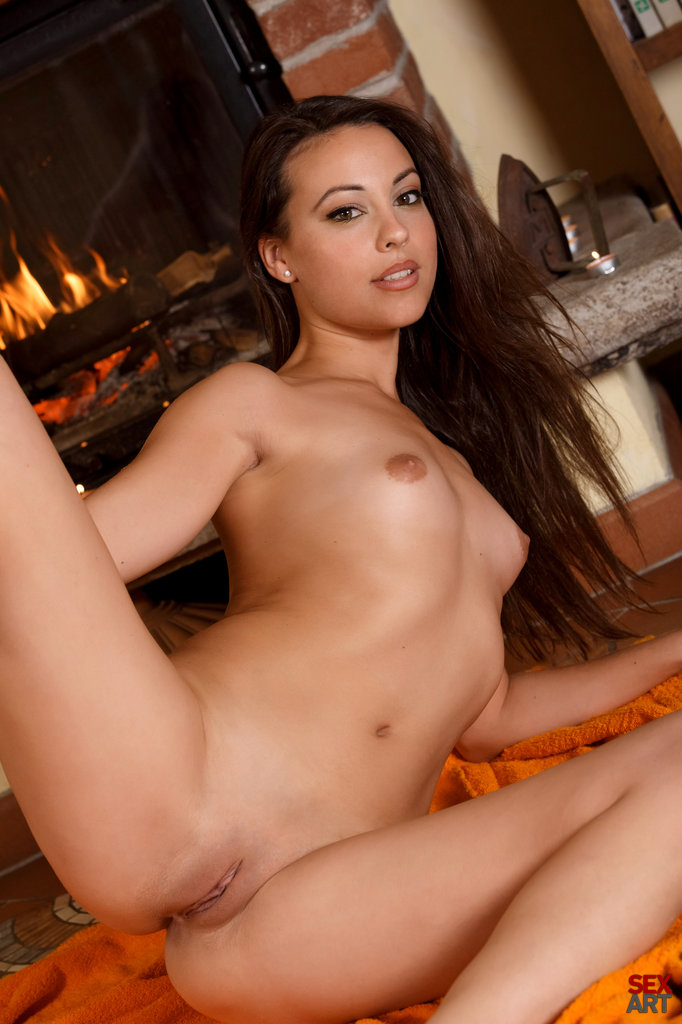 Lorena B - Lorena makes a truly sizzling experience as she flirts and poses in front of the fireplace.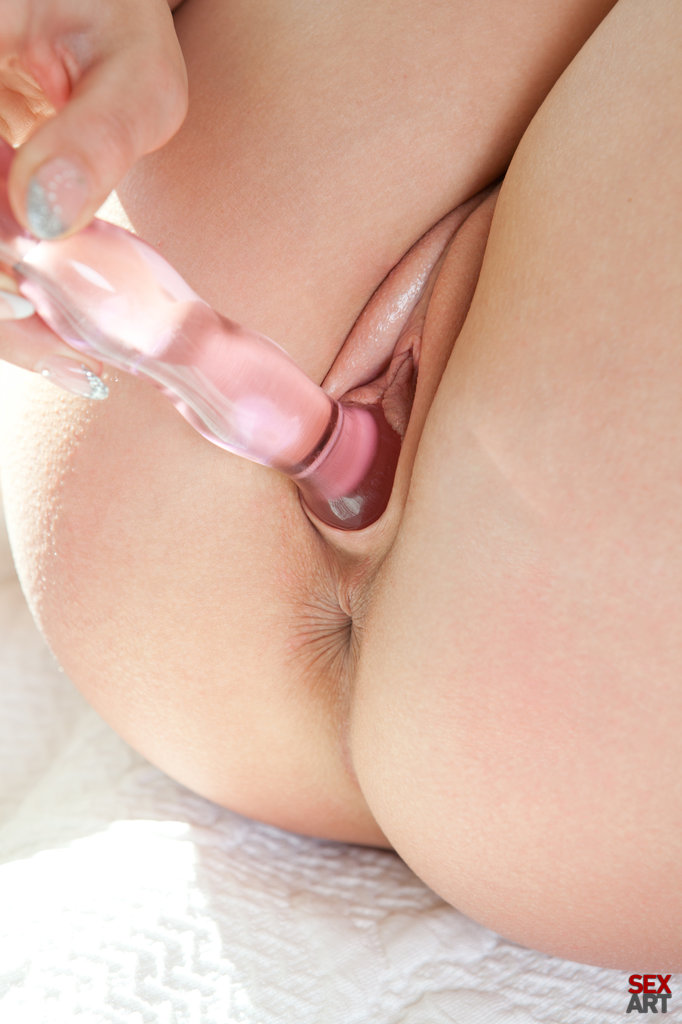 Tracy A - Clad in an elegant white brassiere and matching lace panty, Tracy is such a natural in evoking erotic emotions without exerting too much effort in her posing and emotions.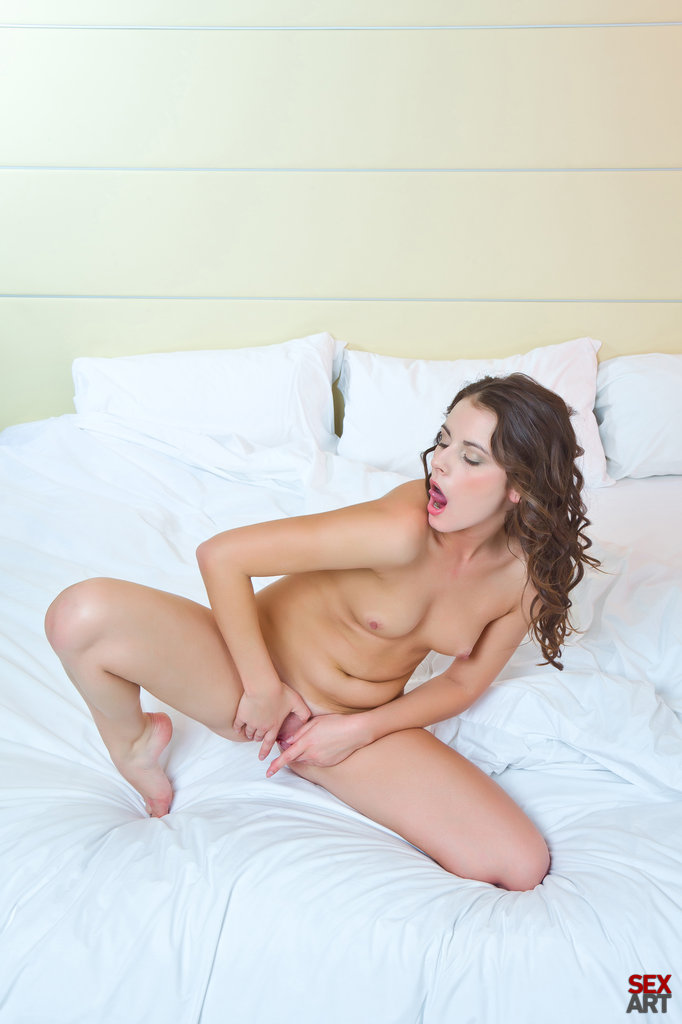 Milana J - The alluring brunette Milana is sizzling hot on her debut series, flaunting her willowy body with puffy but firm assets on top of the bed.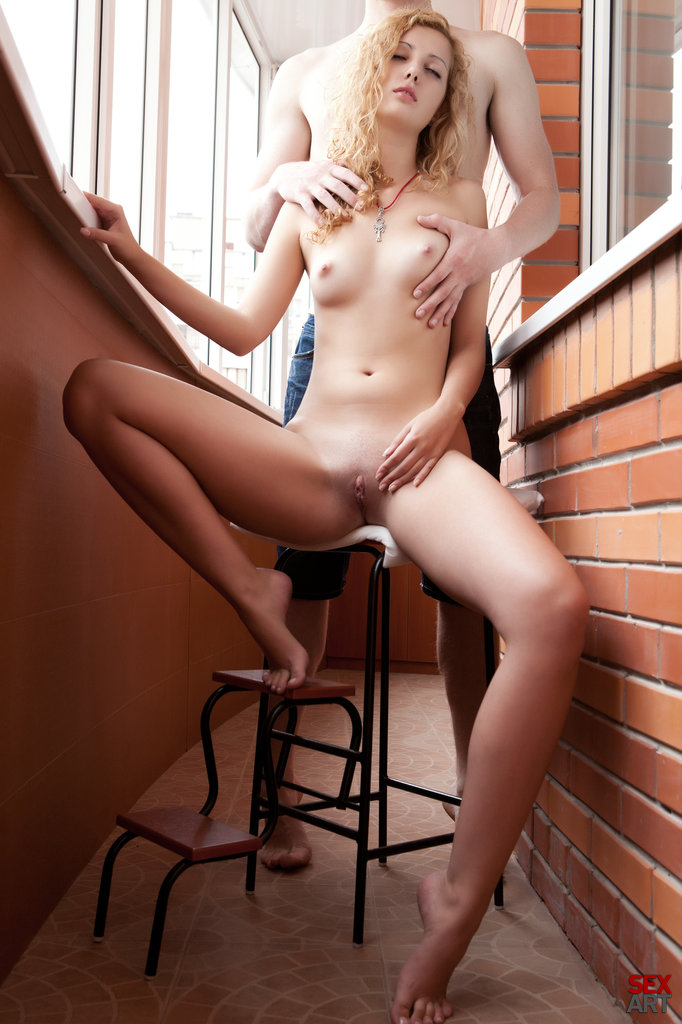 Tofana A & Tommy A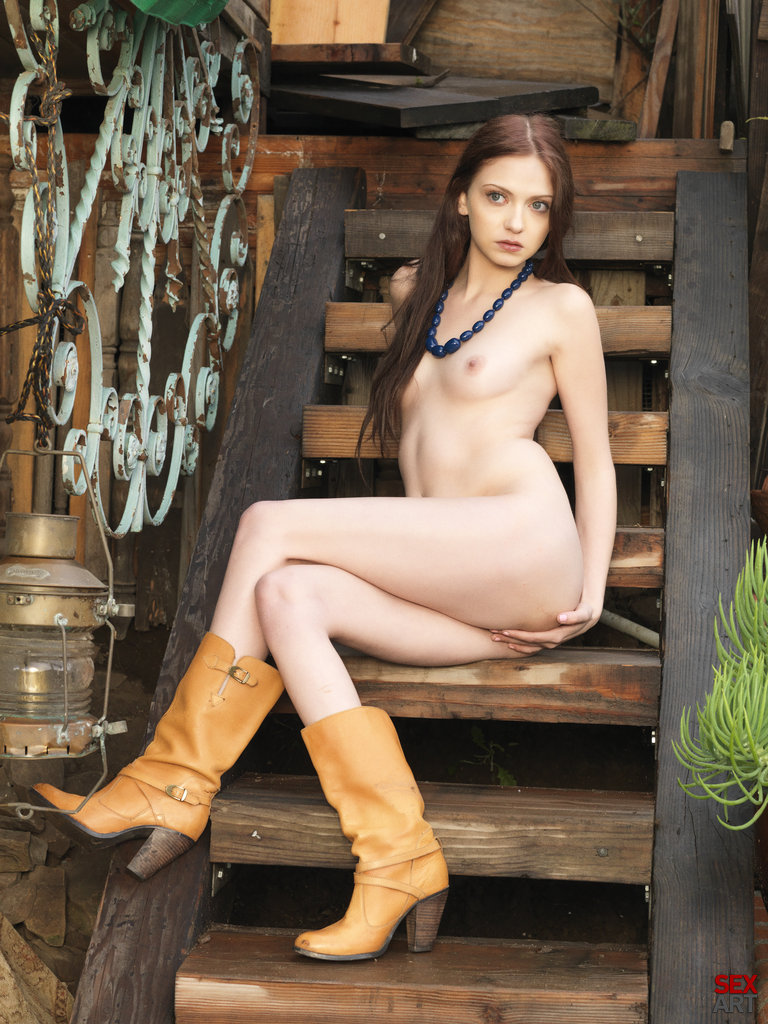 Star Renea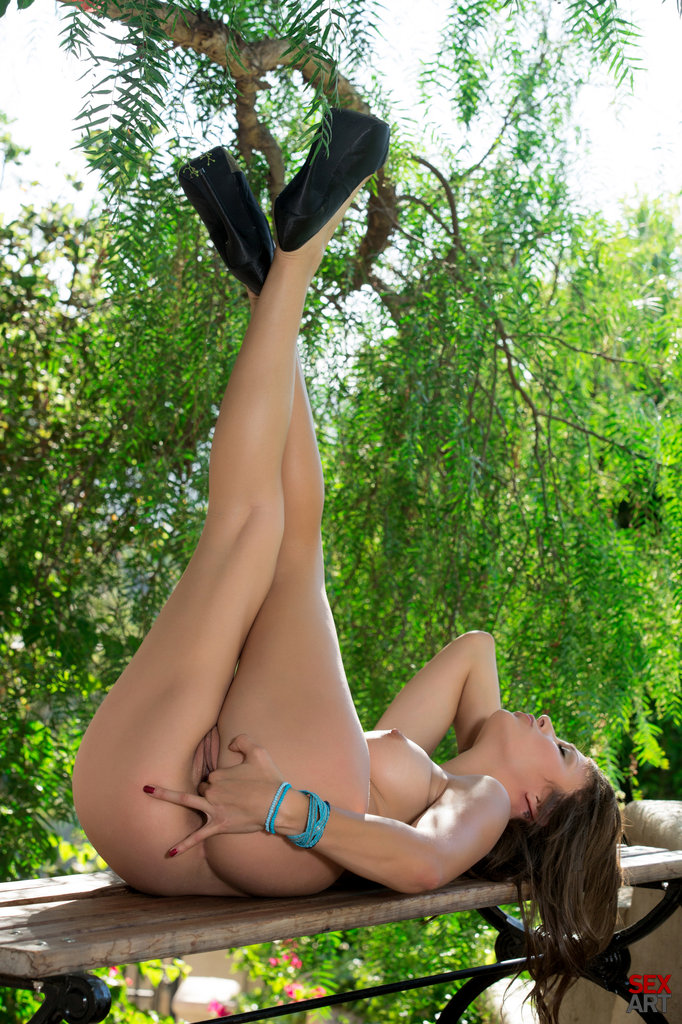 Malena Morgan


Want some more? Check the site.