50 Plus MILFs with the bonus site, 60 Plus MILFs for one price for the great contents of mature ladies hardcore fucking scenes
Special Offer: [Check the Price Here]
[Click on the picture to see all the samples]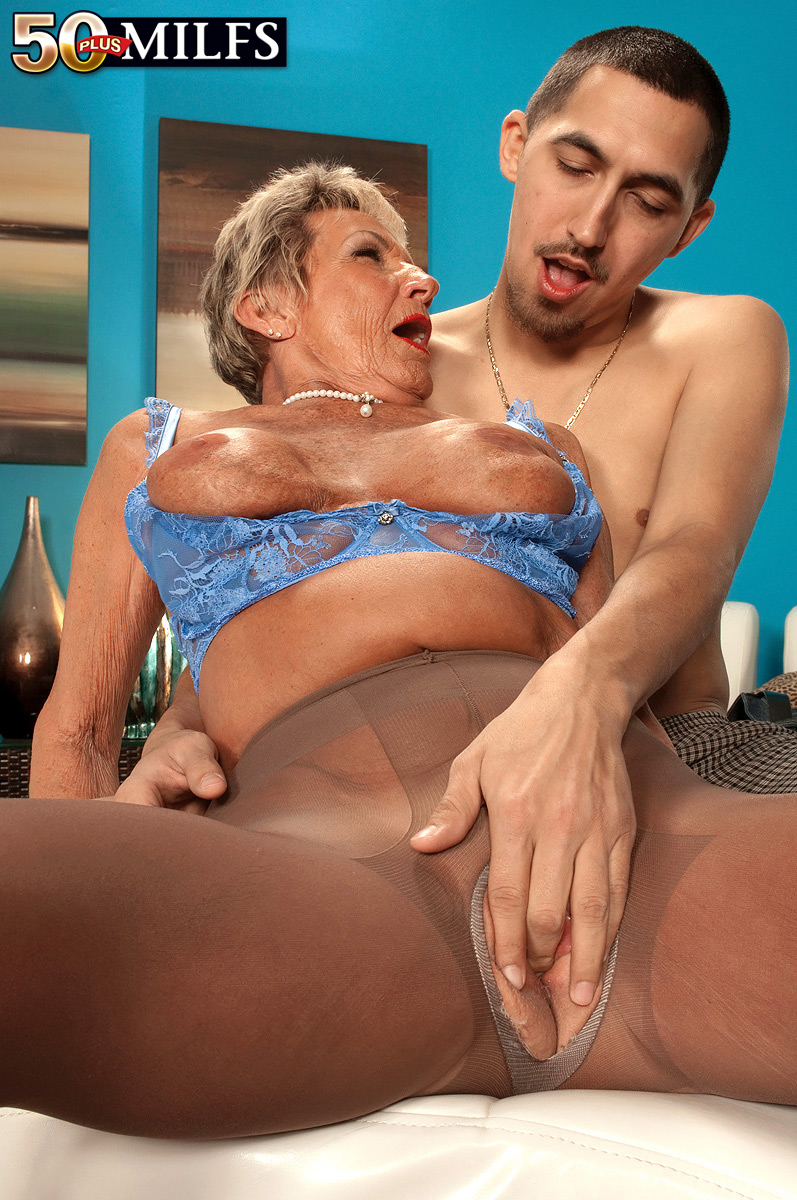 Sandra Ann - Our Oldest (and Most Popular) Milf Returns!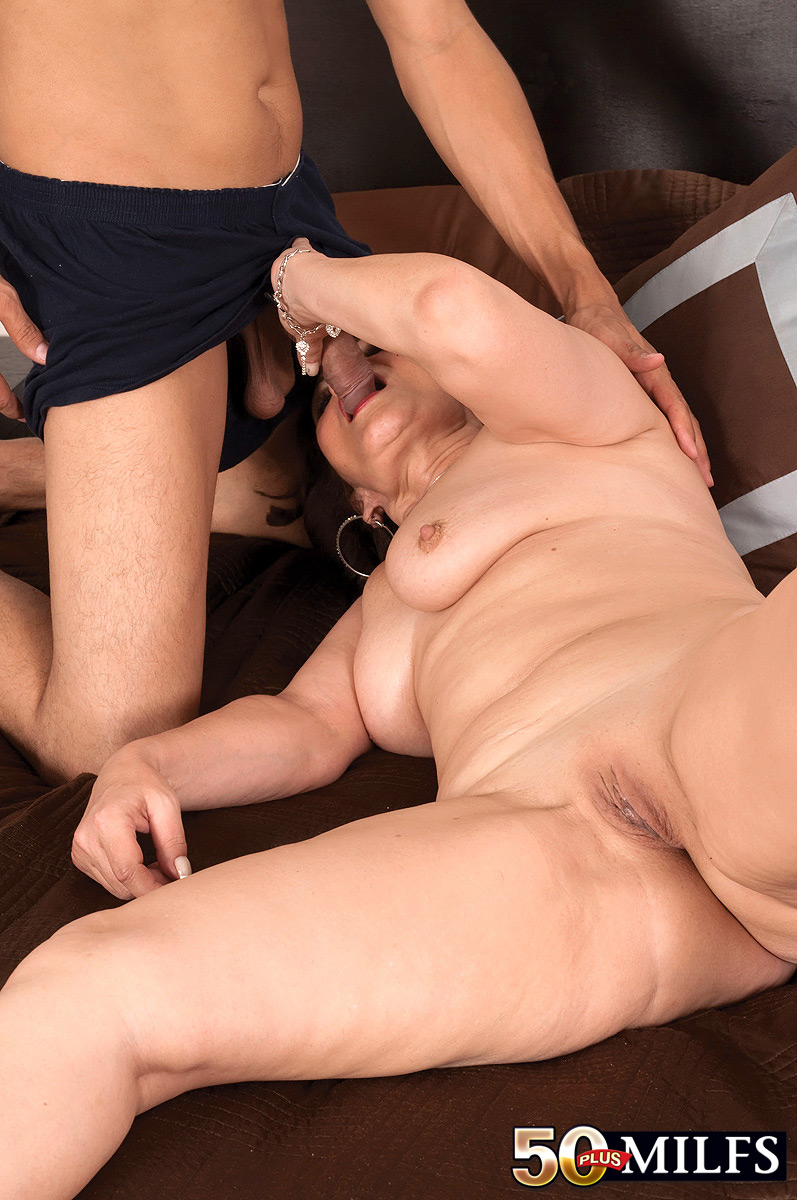 Dacia Logan - Former Romanian Gymnast Takes It Up The Ass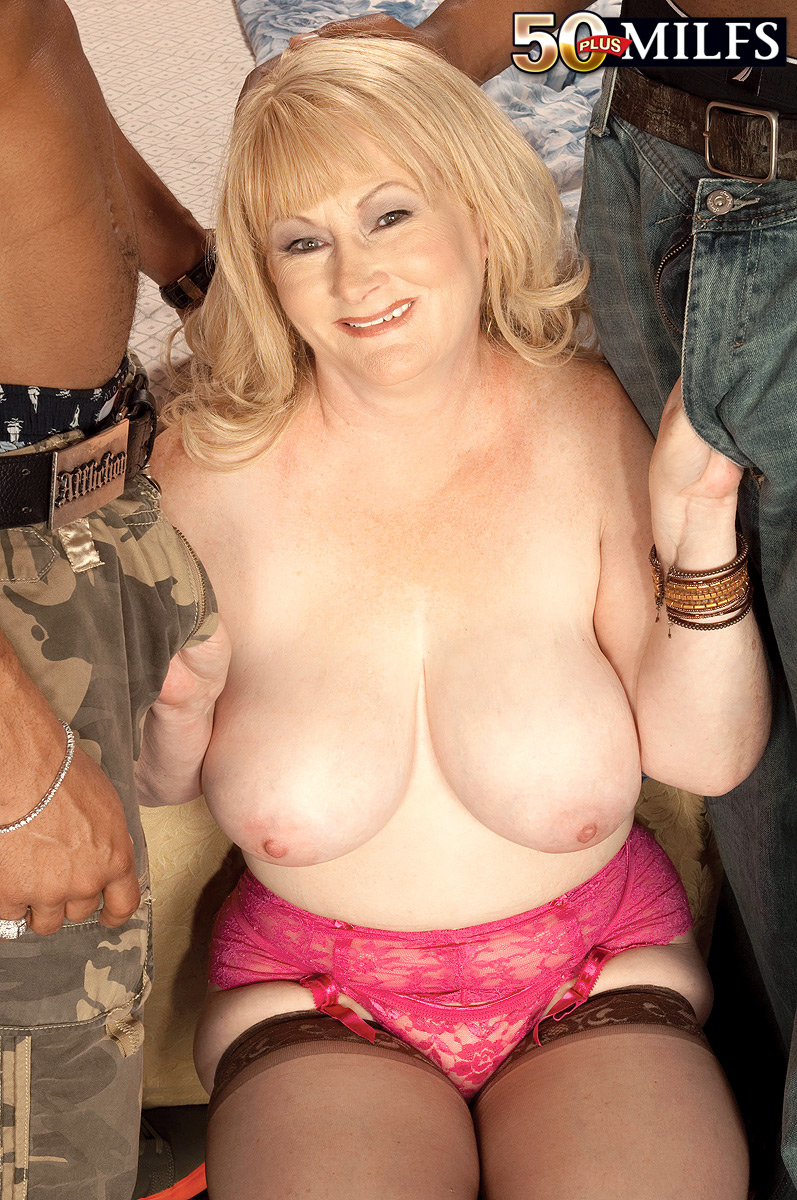 Miriam Harding - Two Heaping Helpings Of Chocolate For Miriam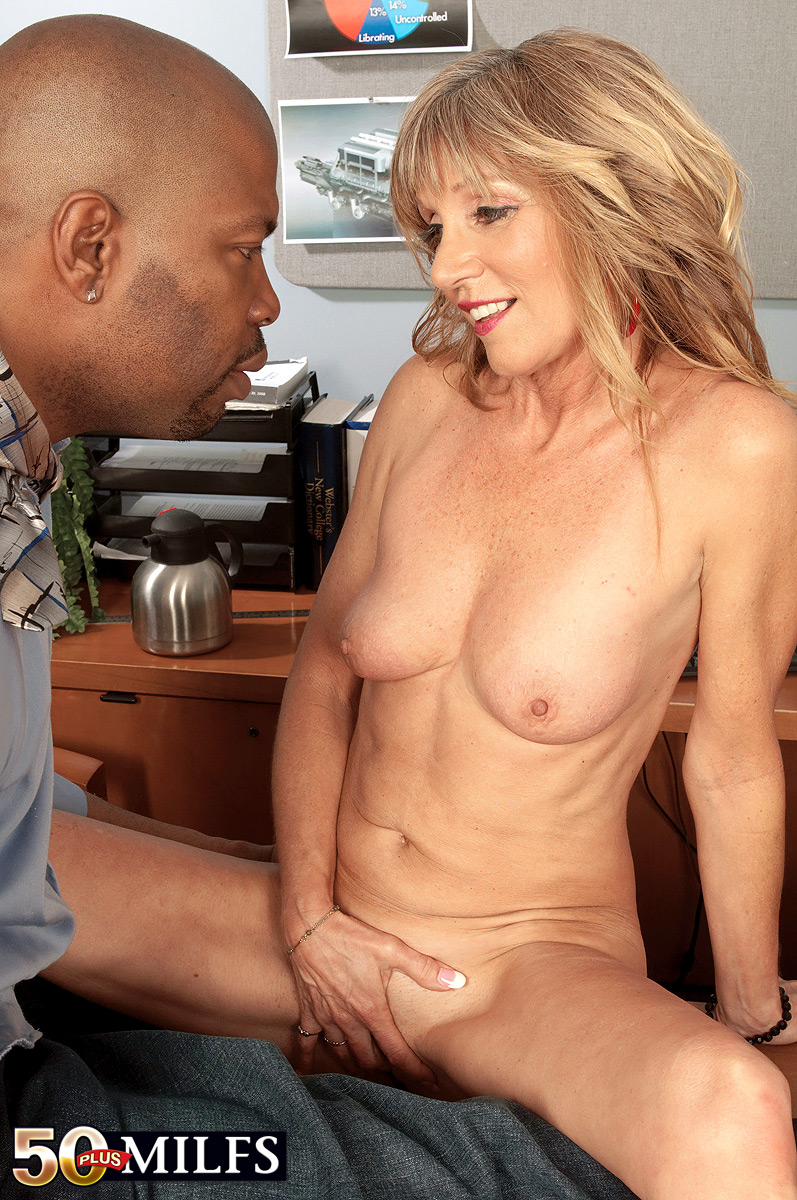 Jessica Sexton - 98-pound Milf Takes On A Giant, Black Cock!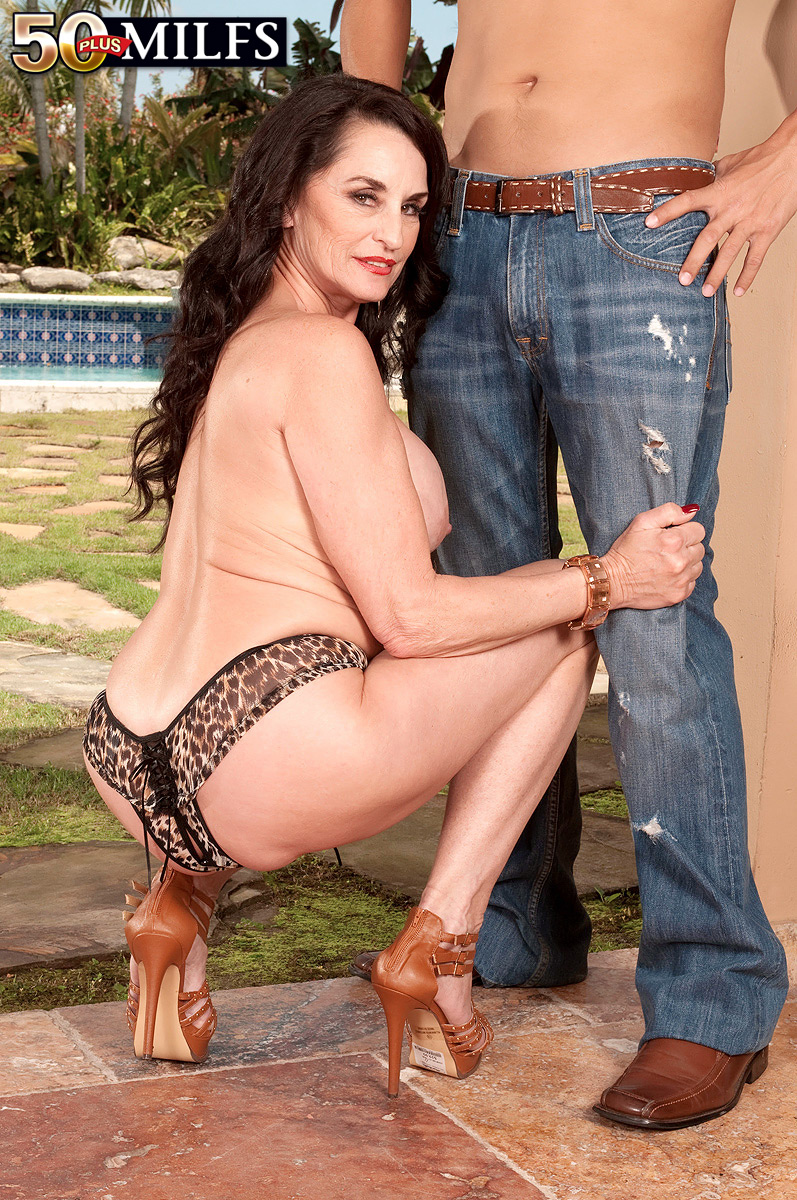 Rita Daniels - Rita Daniels Breaks Her Anal Cherry!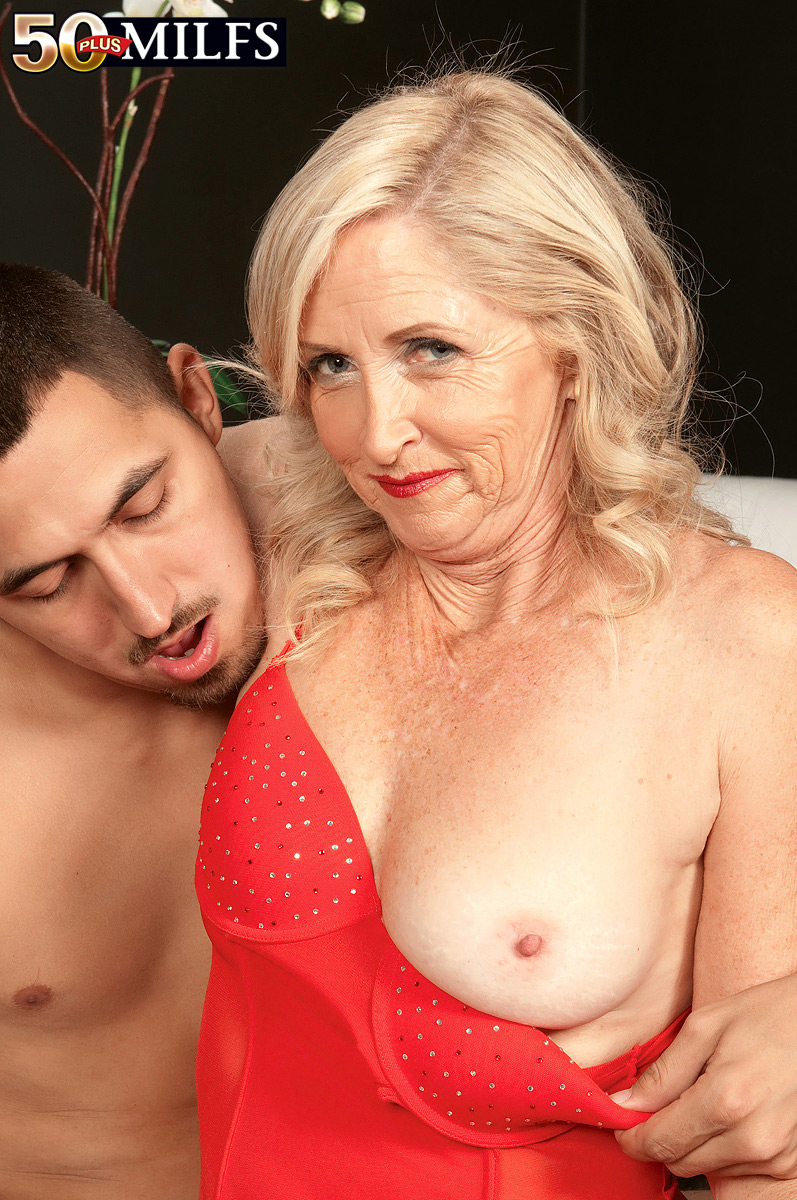 Connie McCoy - Connies Idea Of The Perfect Date: Just Sex!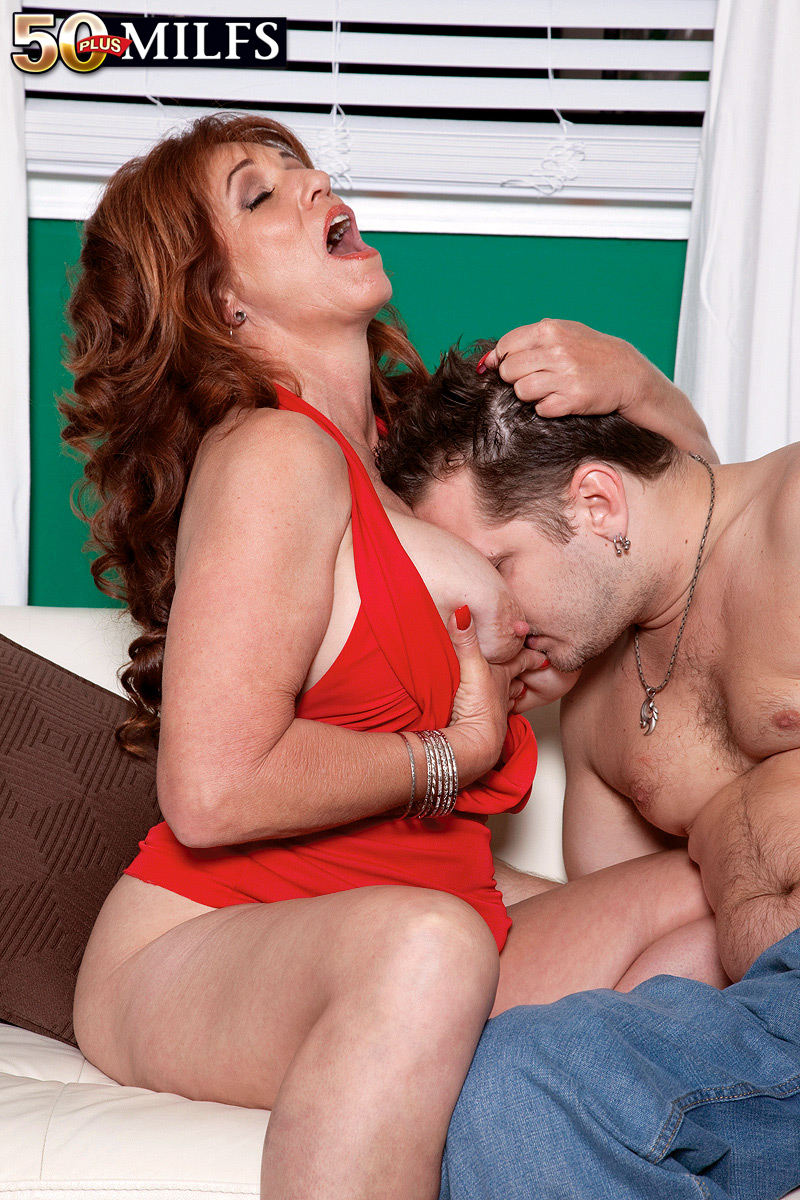 Sheri Fox - A Very Loud, Very Horny Redhead Named Sheri



Shana DuPlae - Ride, Shana, Ride!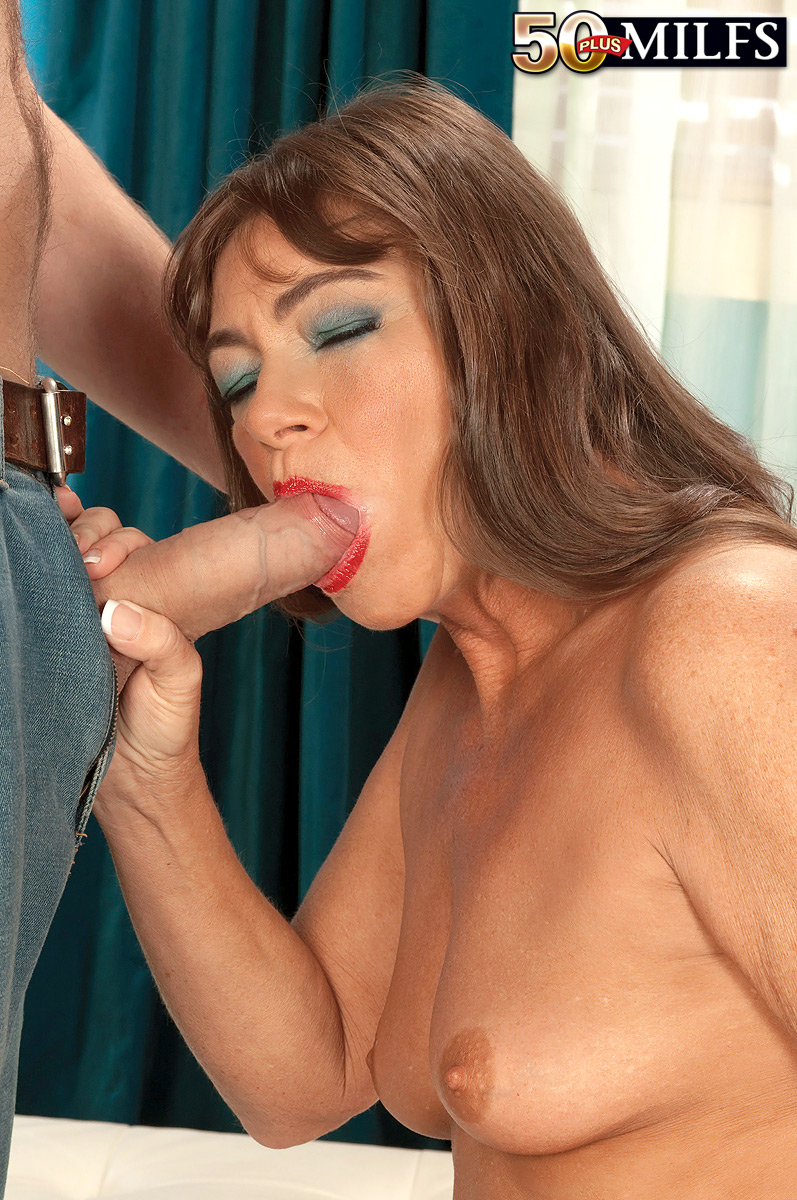 Raven - Quoth The Raven, Fuck My Ass!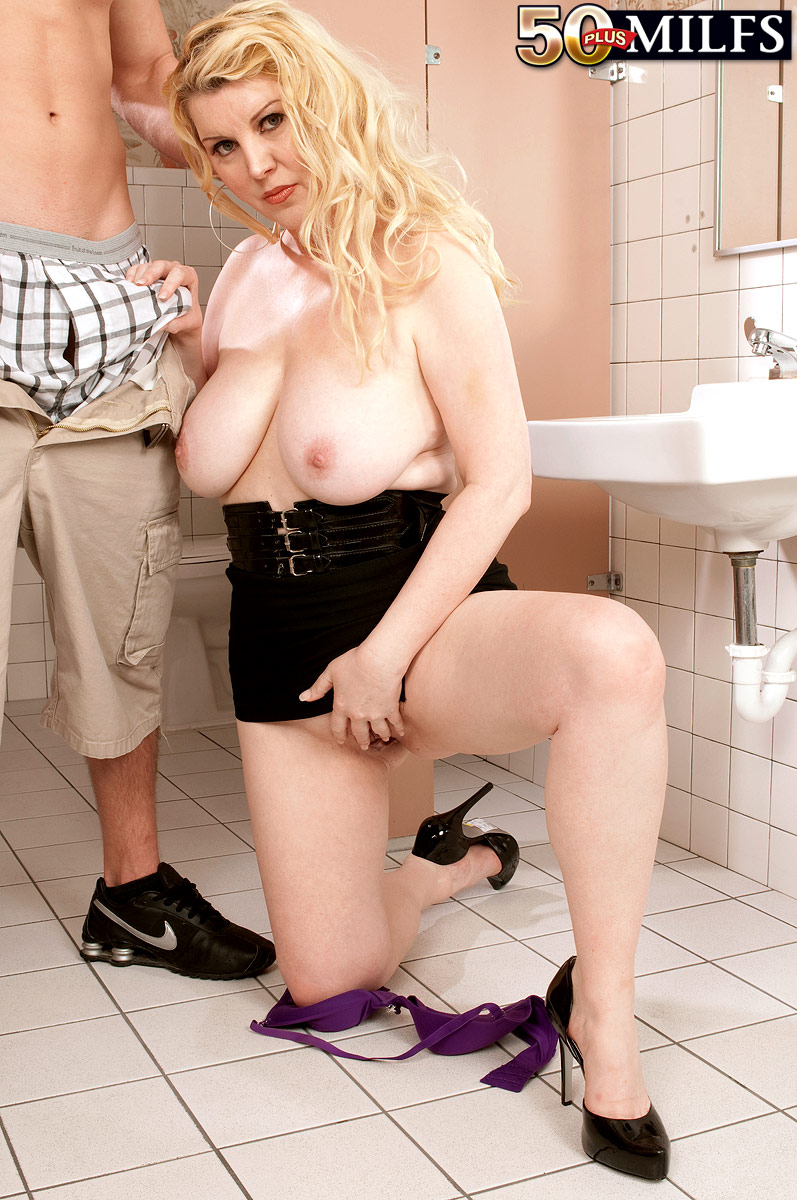 Venice Knight - Fucking Venice All Knight On The Ladies Room Floor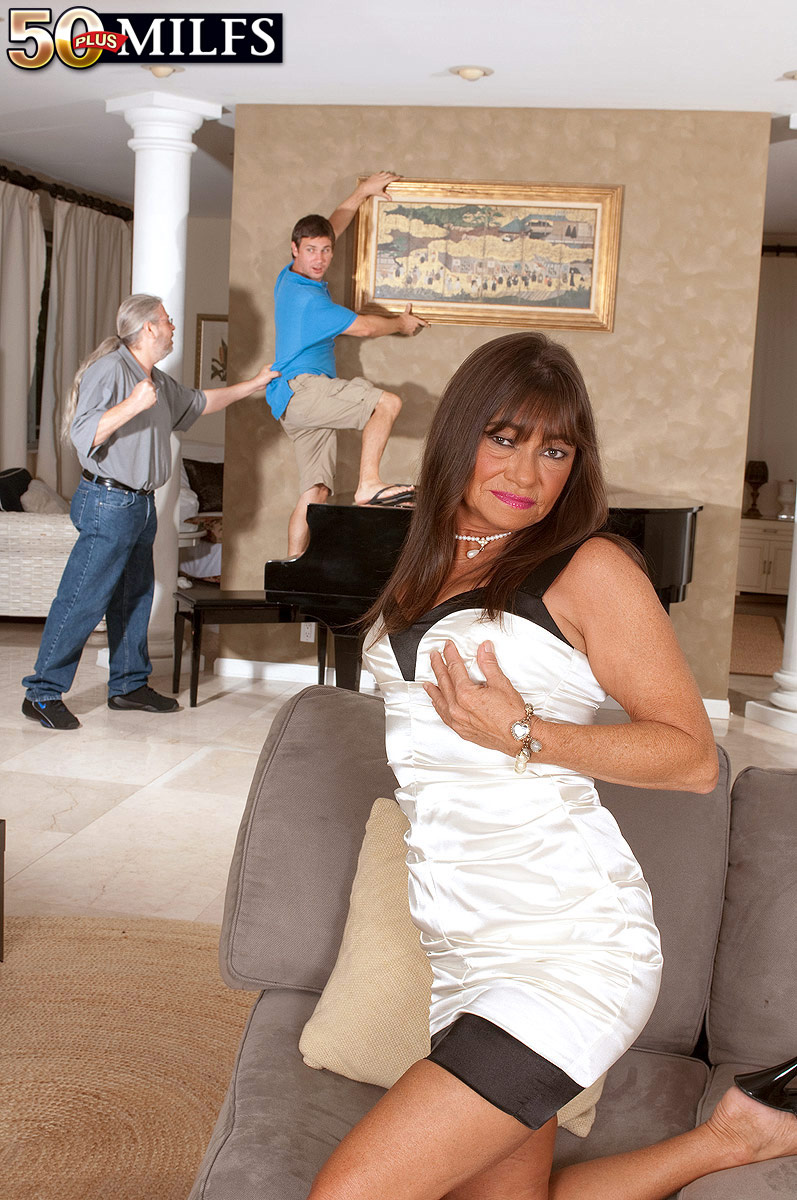 Raven - Another Ass-fucked First Timer!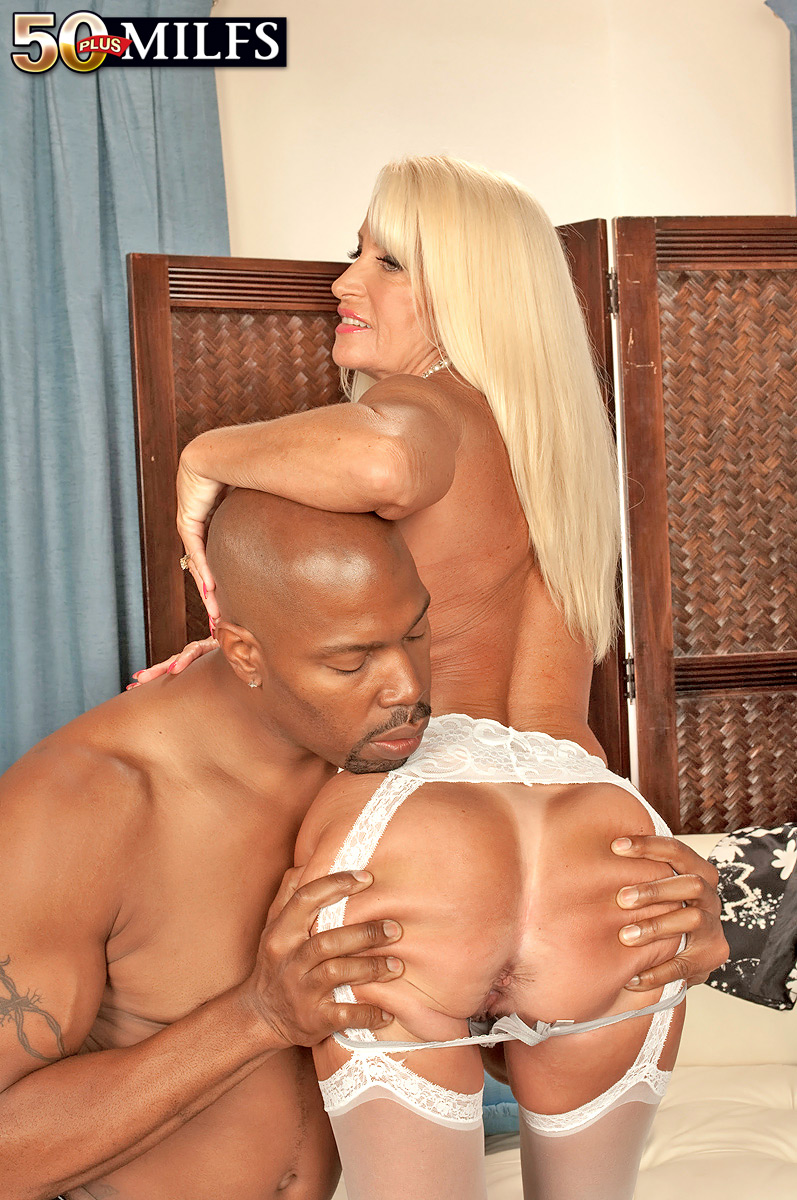 Julia Butt - Julia Butt Takes It Up The Butt!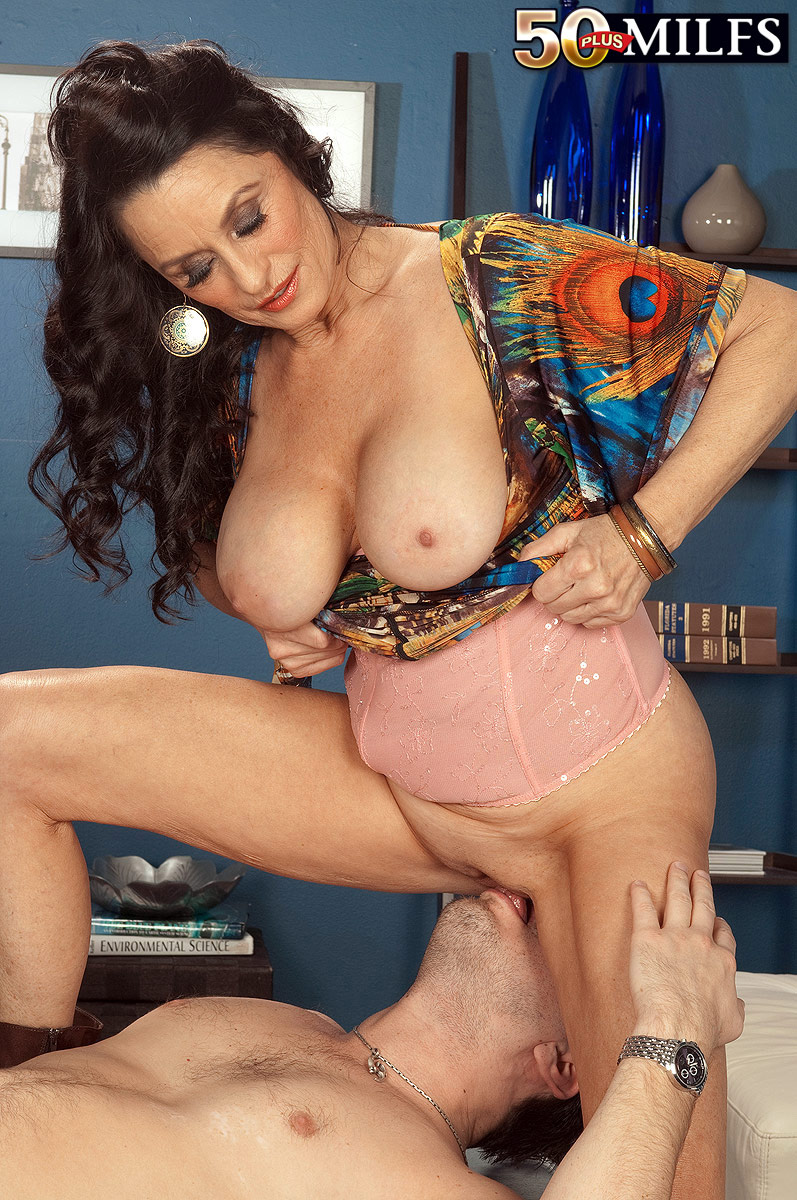 Rita Daniels - Rita Cums Back For More!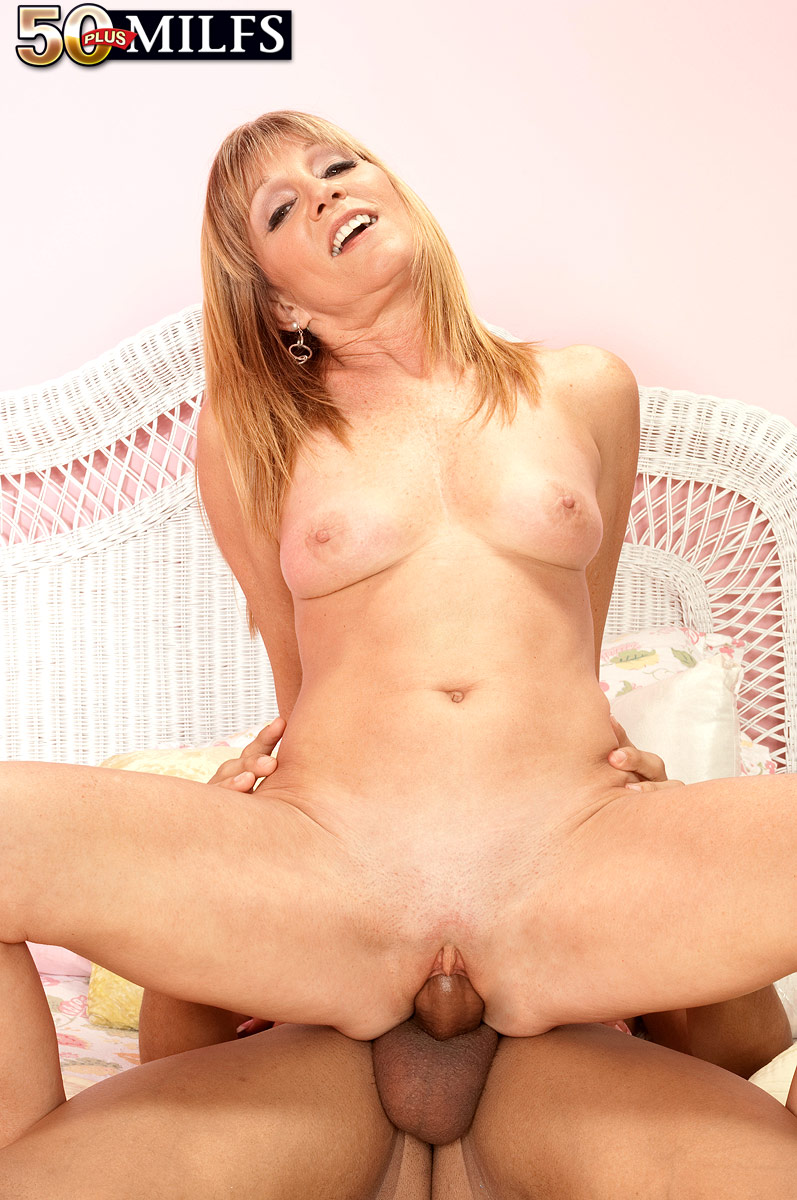 Jessica Sexton - Wanna Fuck My Daughter? Gotta Fuck Me First!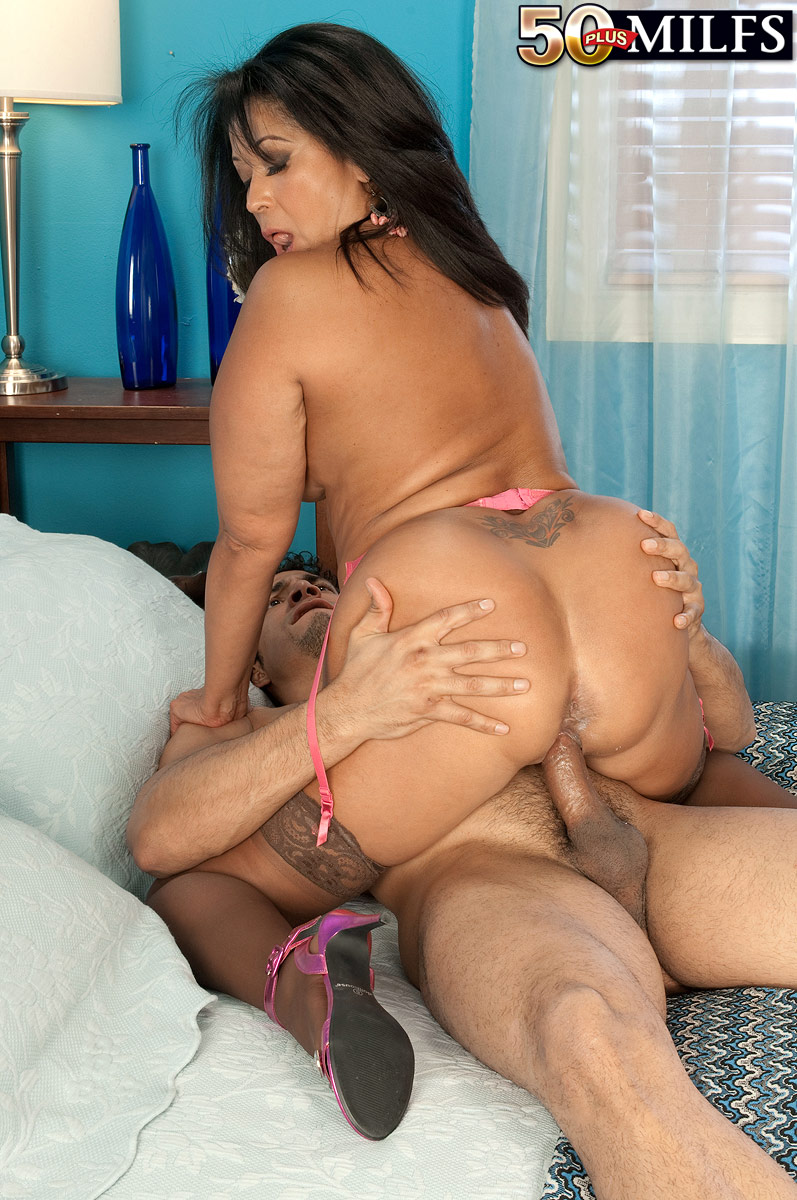 Lani Maru - Lani Isnt Shy Anymore!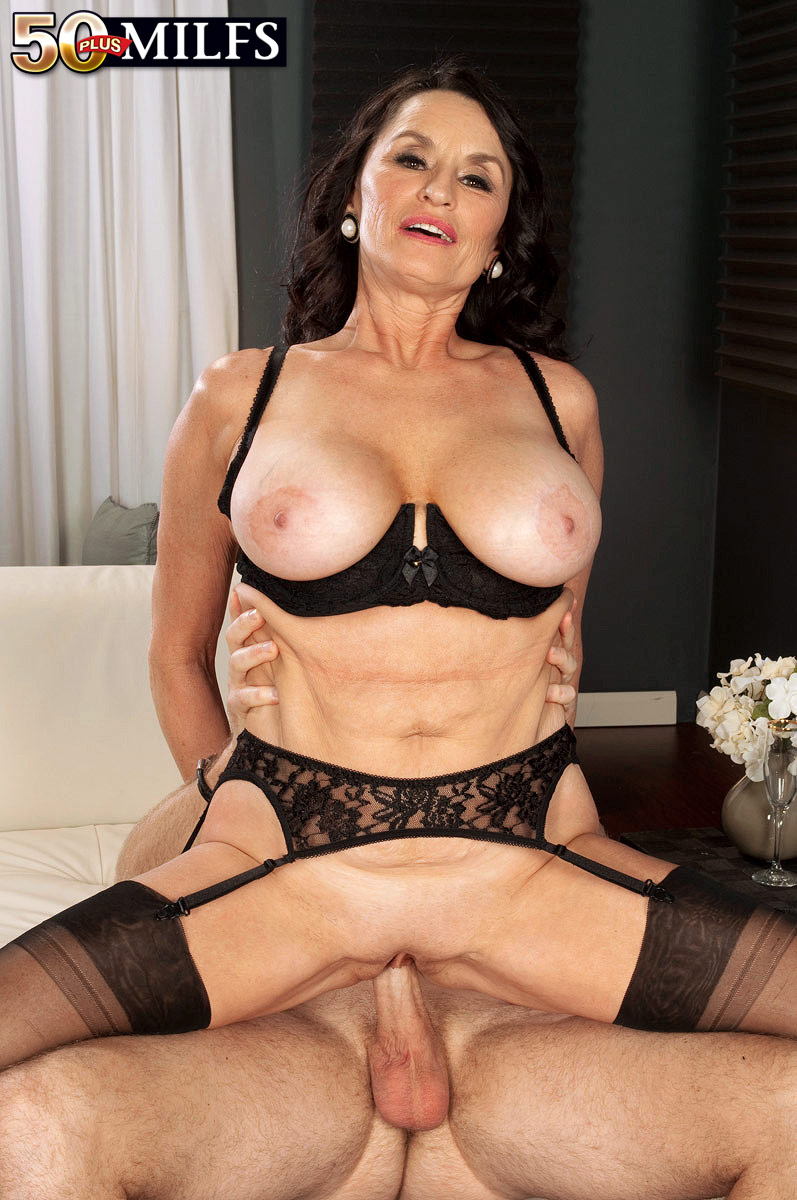 Rita Daniels - Rita Daniels First On-camera Fuck



Charlie - A Cream Pie For Charlie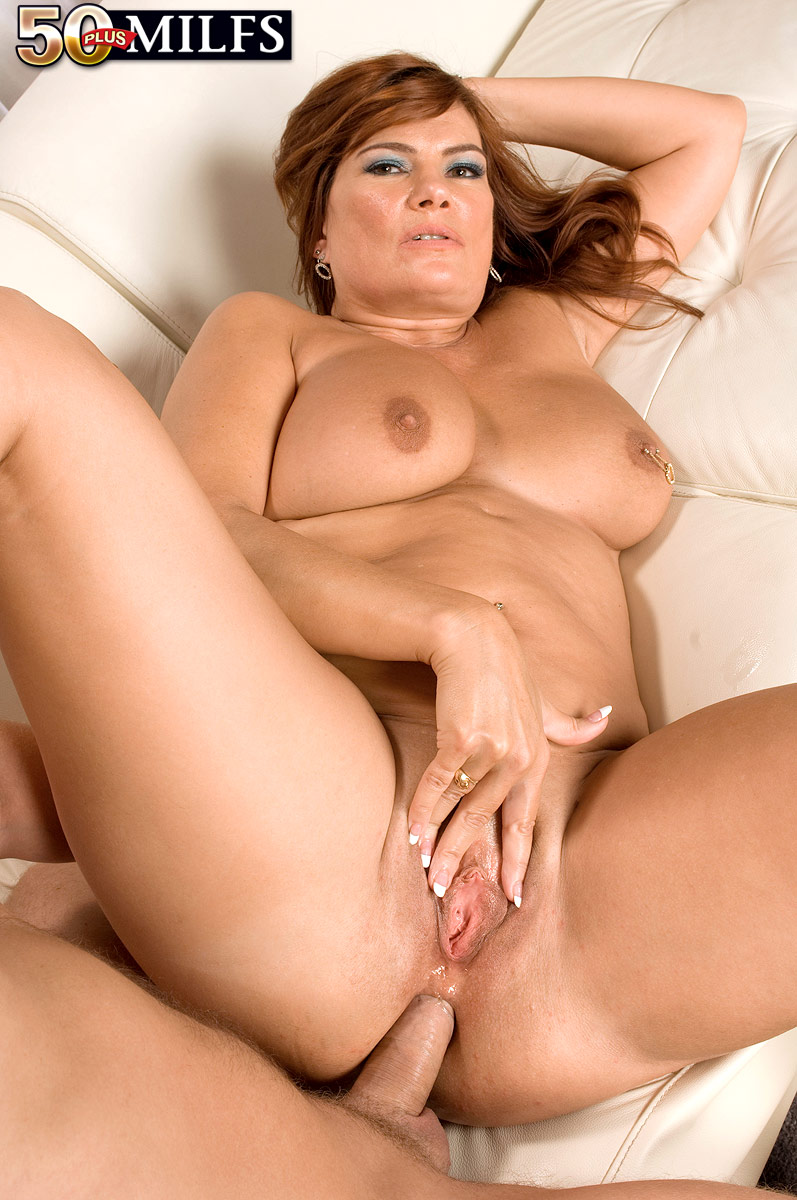 Sunny Ray - Its Anal Day For Sunny Ray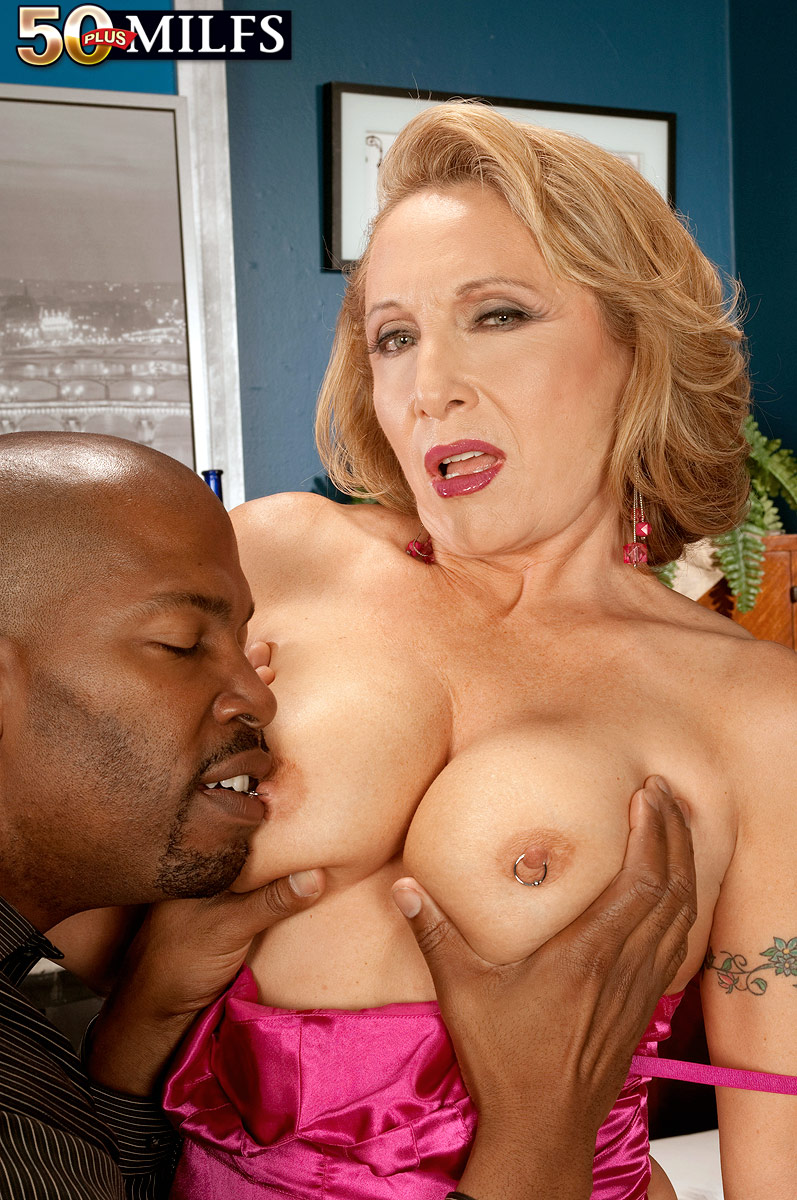 Luna Azul - Luna Azul Finally Fucks A Black Man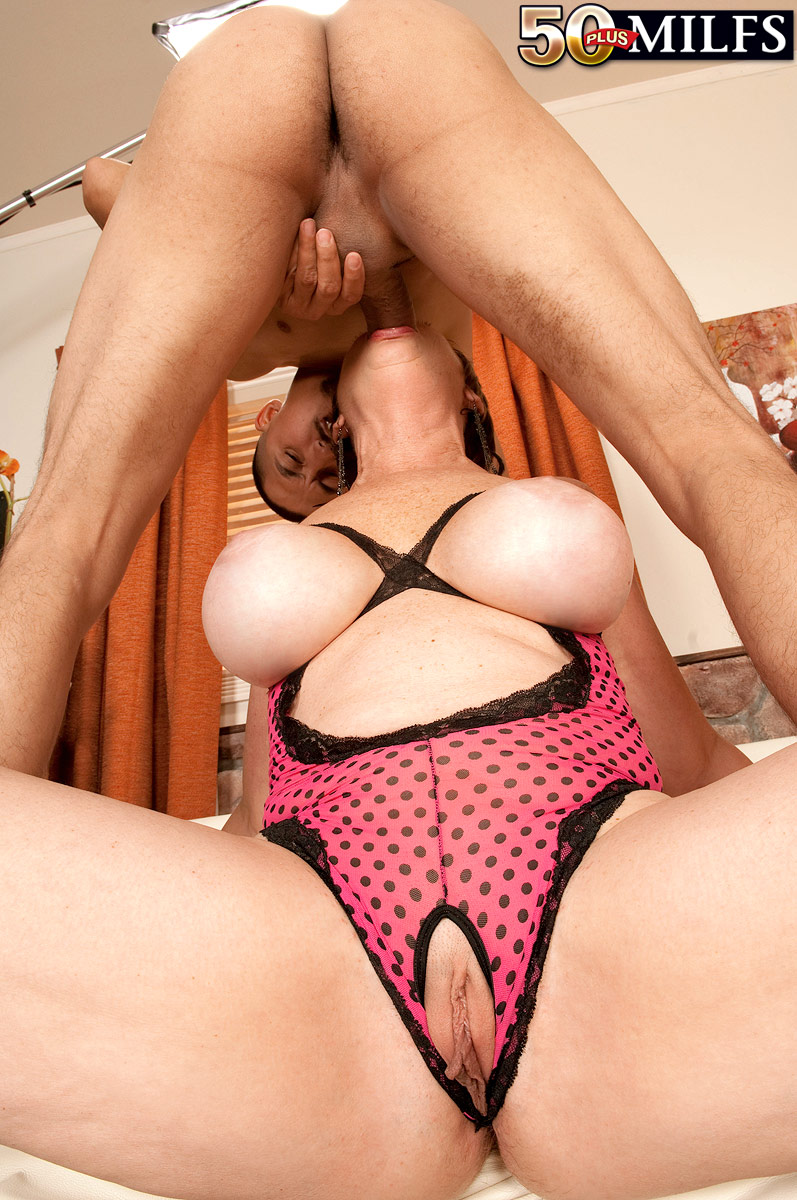 Victoria Peale - Back By Popular Demand!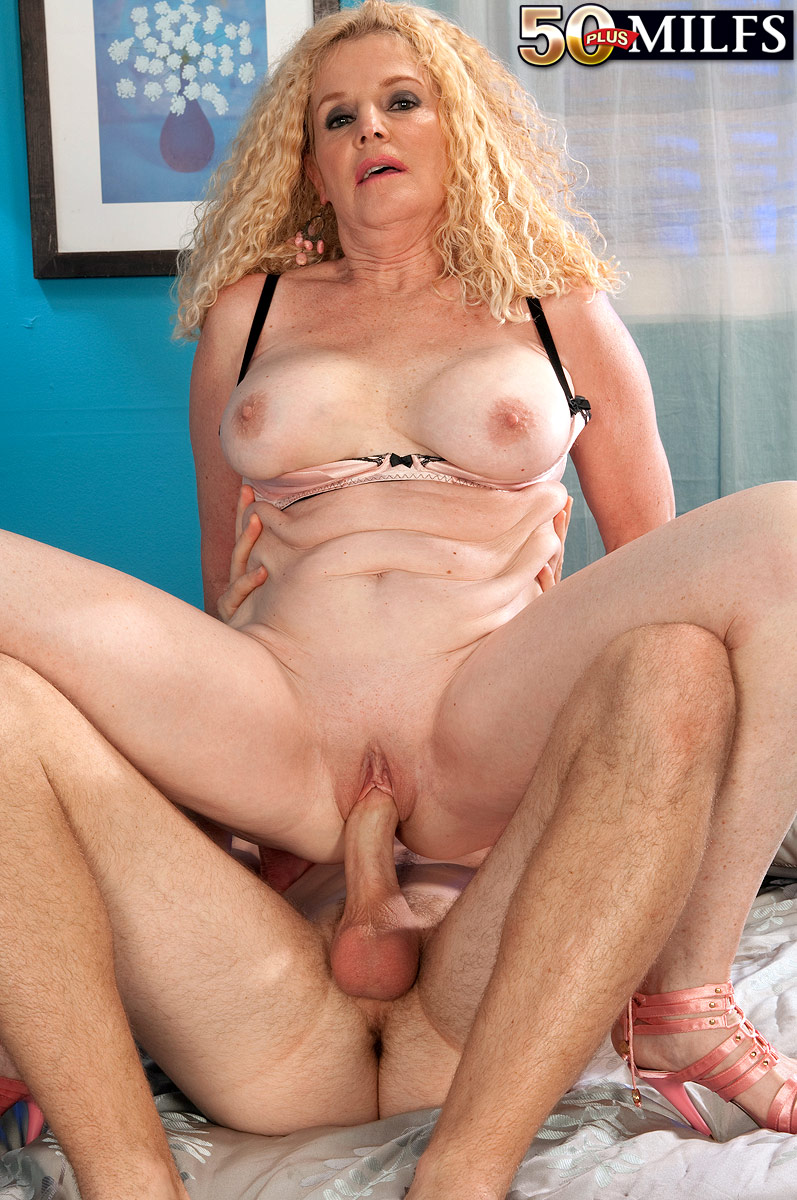 Charlie - Nurse Charlie Gives A Cock Tender-loving Care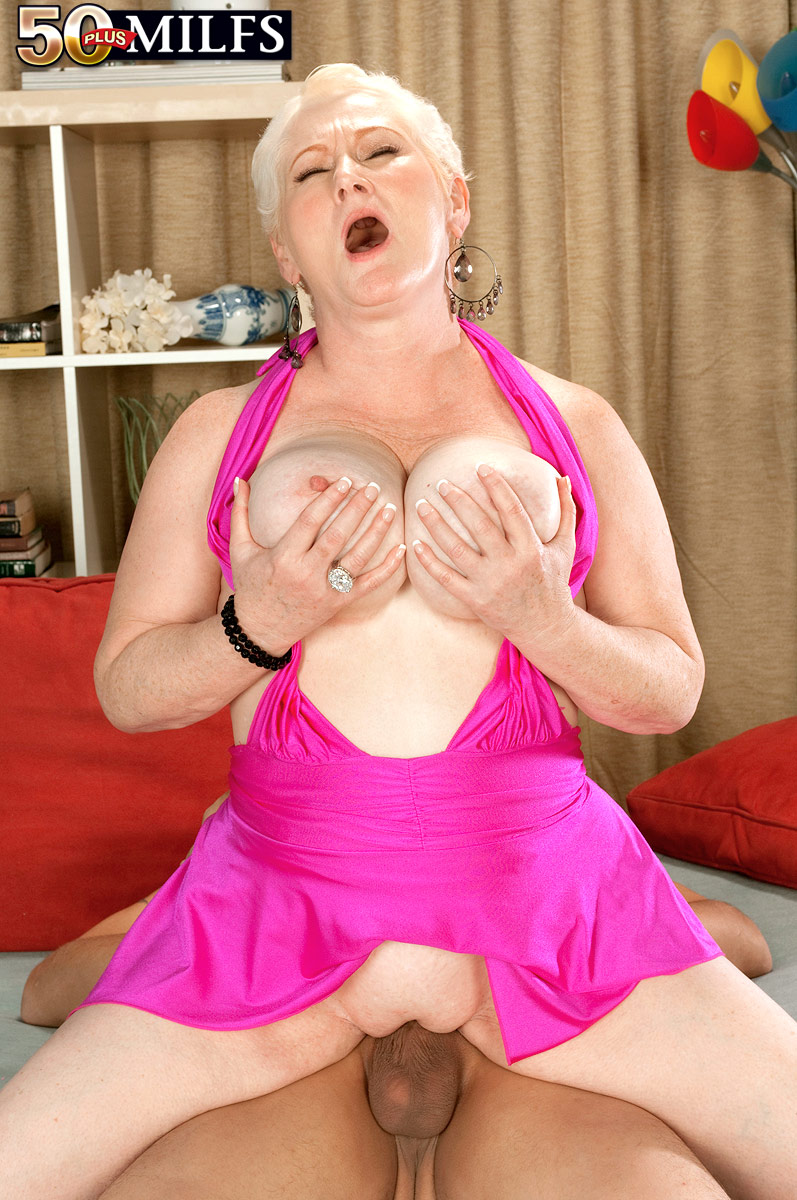 Miriam Harding - A Hard-on For Miriam Harding



Katia - Katias Very Big, Very Anal Encore!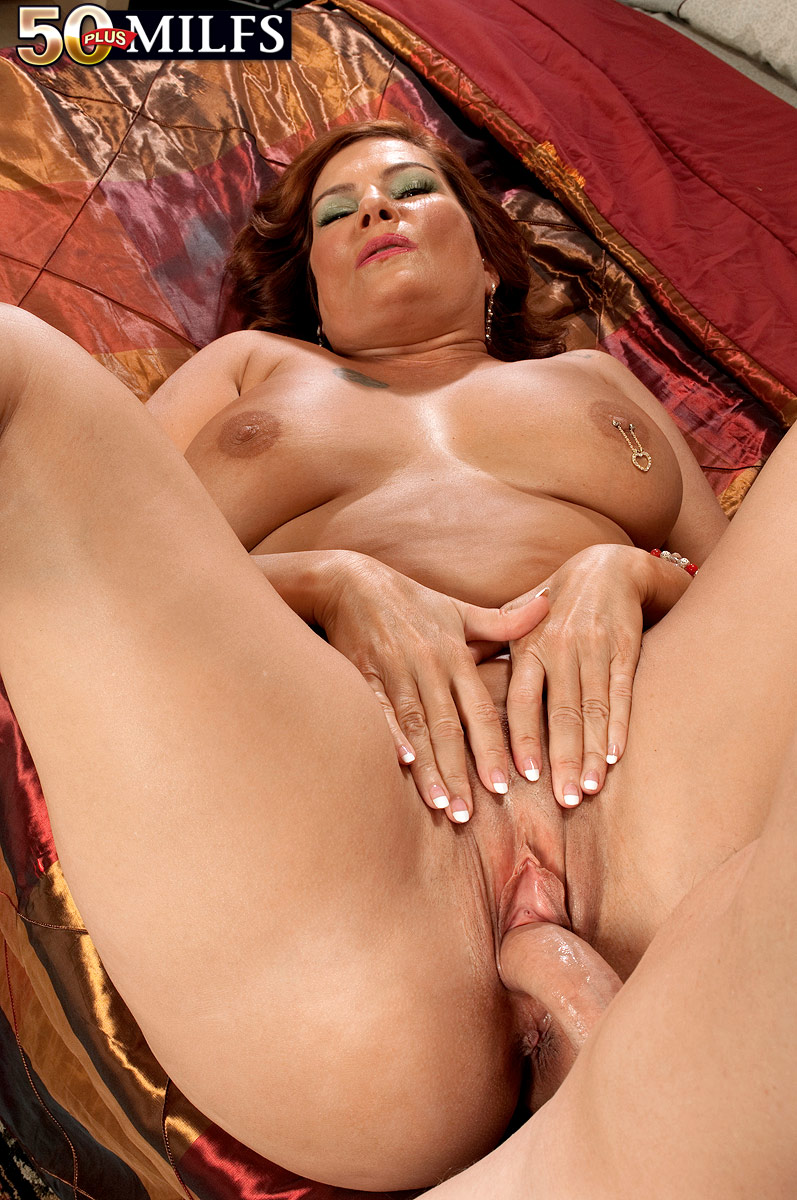 Sunny Ray - Fantasy Fuck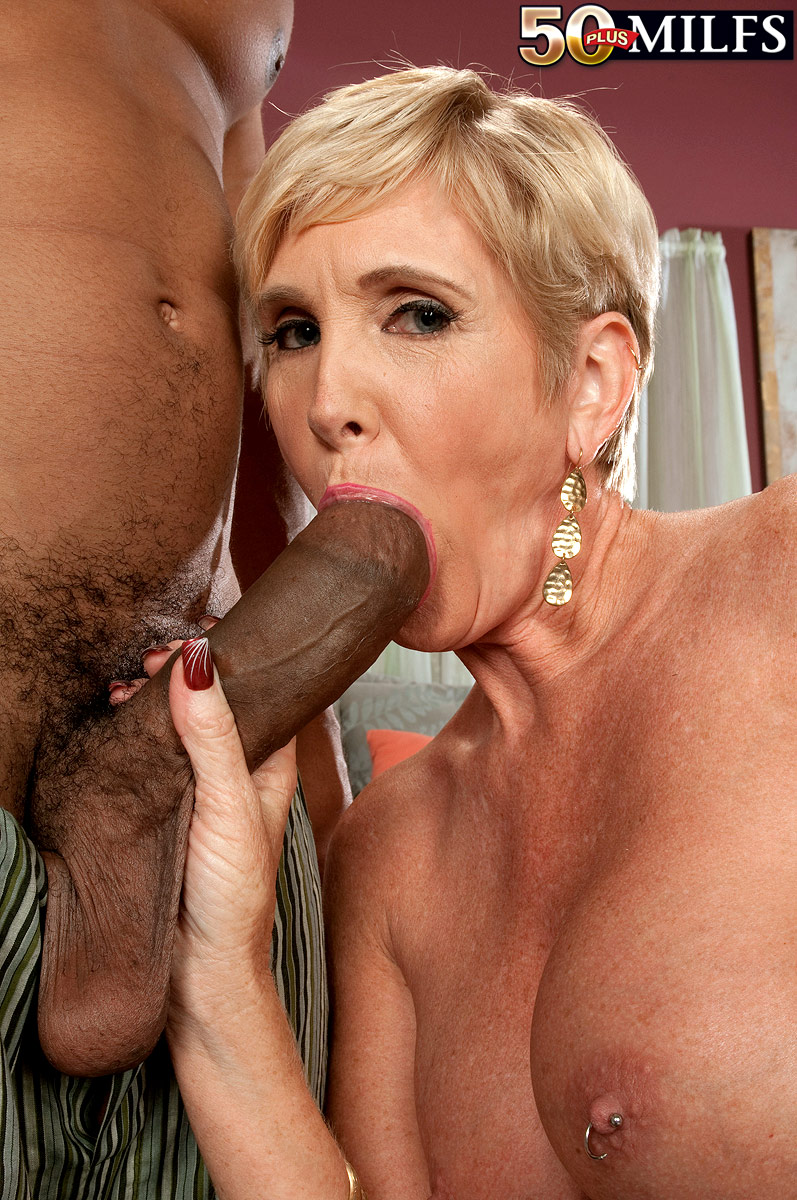 Honey Ray - Its Big, Its Black, Its In Her Pussy!


Movie Galleries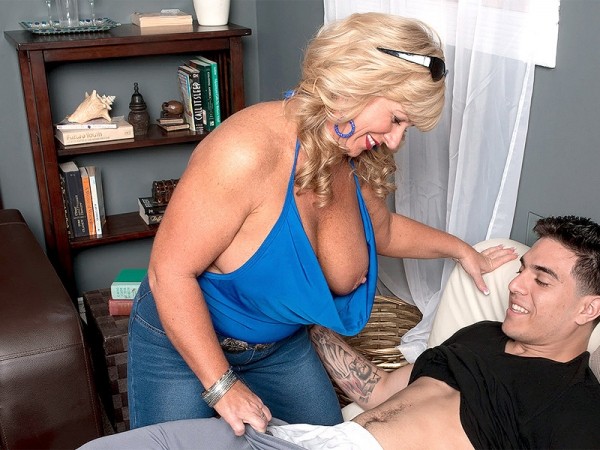 Zena Rey - Zena Rey Swings Our Way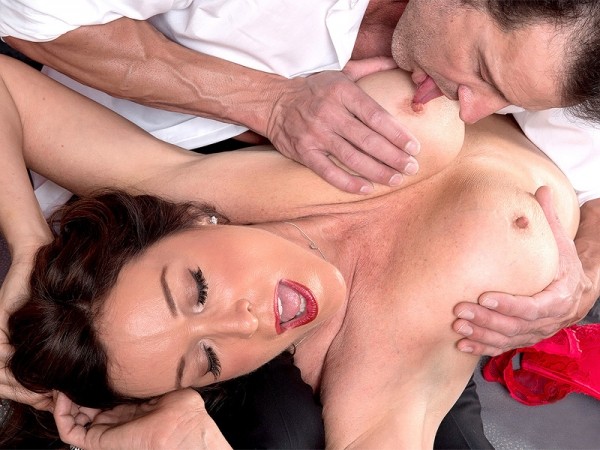 Rachel Steele - How A Milf Sucks And Fucks, By Rachel Steele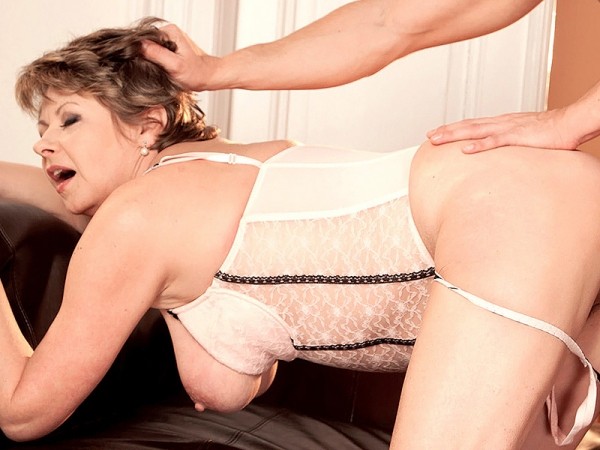 Donna Marie - A New Milf To Czech Out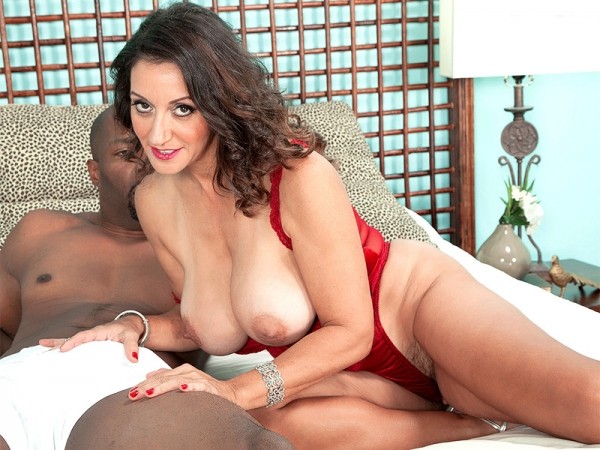 Persia Monir - Persias Hairy Pussy Creampie...what A Fucking Mess!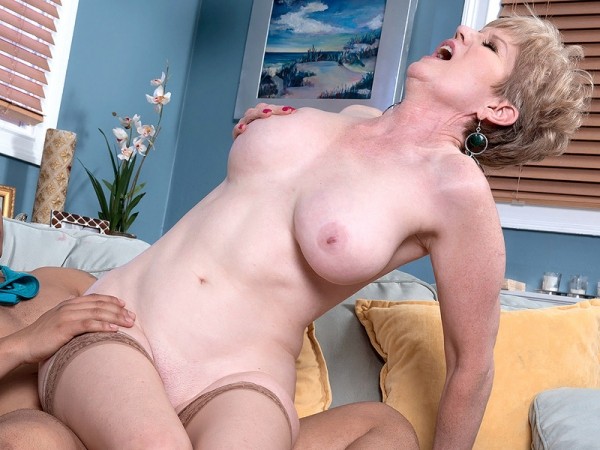 Sindee Dix - If Fucking A 24-year-old Is Wrong, Sindee Doesn't Wanna Be Right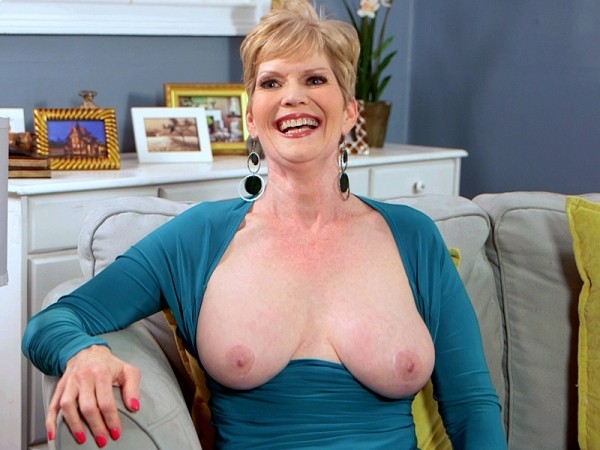 Sindee Dix - Sindee Talks, But It's Her Pussy That'll Grab Your Attention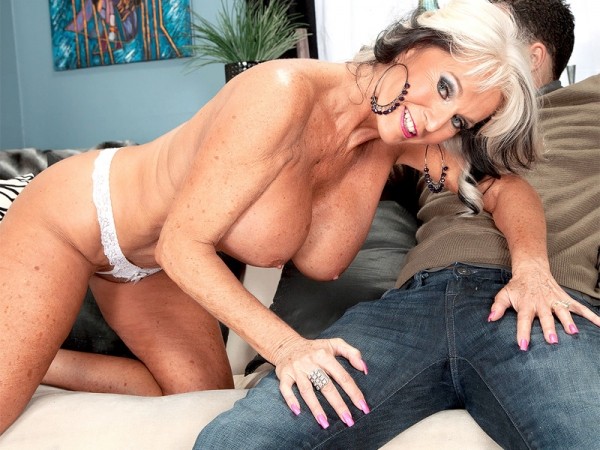 Sally D'Angelo - What Happens In The 50plusmilfs.com Studio Doesnt Stay In The 50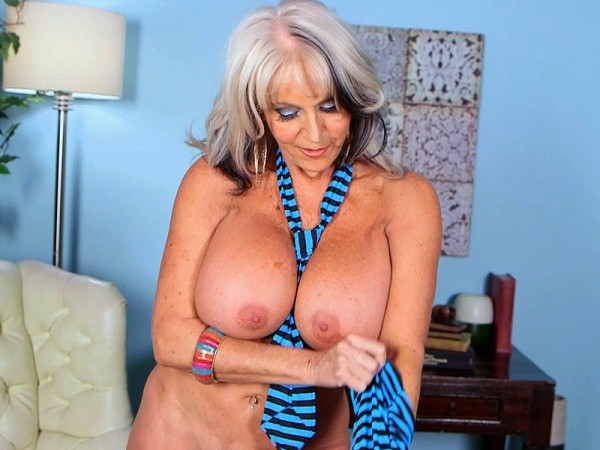 Sally D'Angelo - The Sally Dangelo Interview And Fuck Clothes Show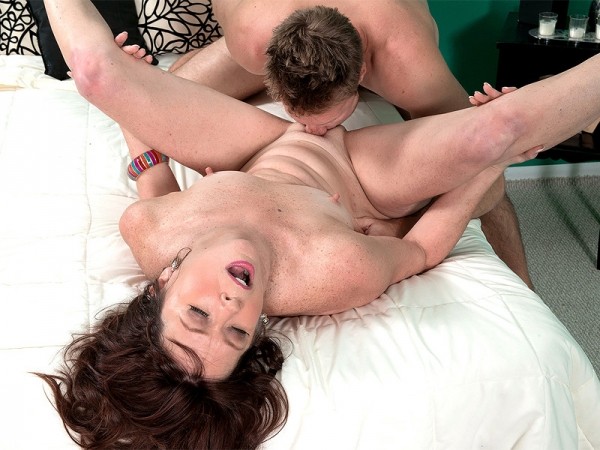 Nicky White - Nicky Whites Ass, Hairy Pussy And Suck And Fuck Show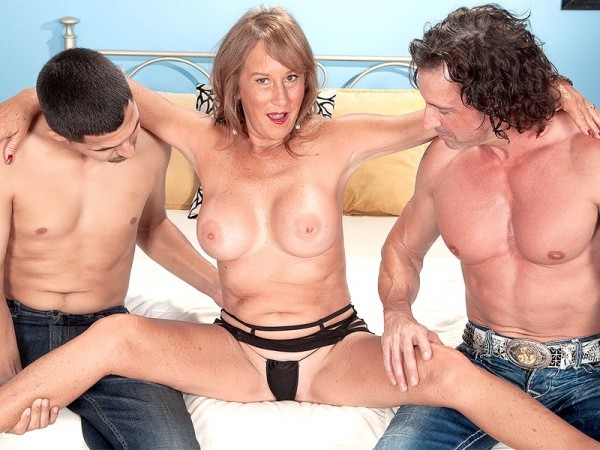 Trisha Swallows - Trisha Gets Ass-fucked By Two Guys And Swallows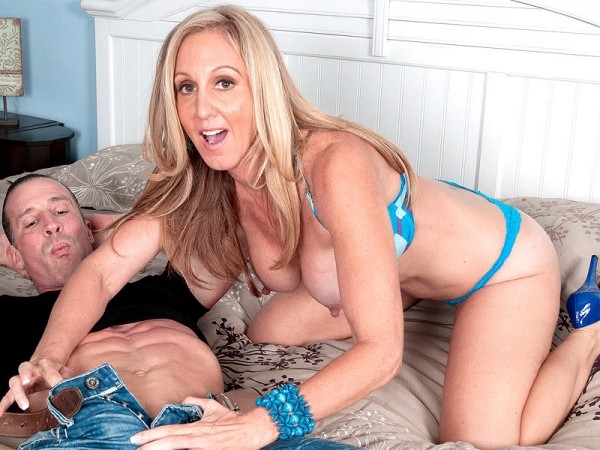 Jenna Covelli - Happy Fucking Birthday!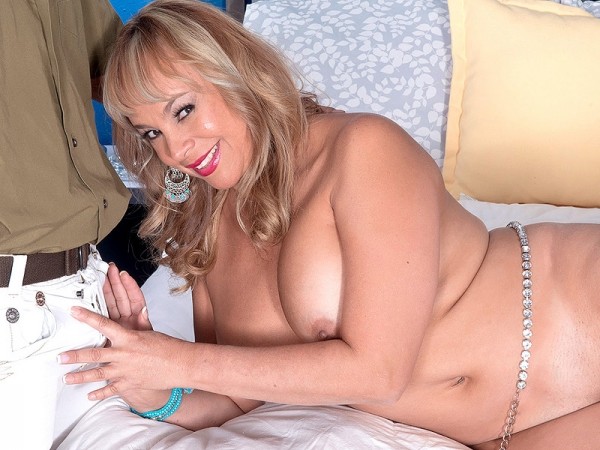 Marcella Guerra - The Bell Hop And The Sexy Latina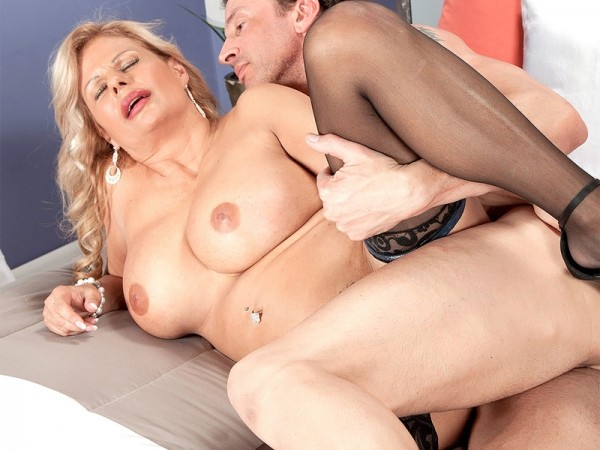 Miss Deb - Busty Bosses With Pierced Pussies Love Hard Cocks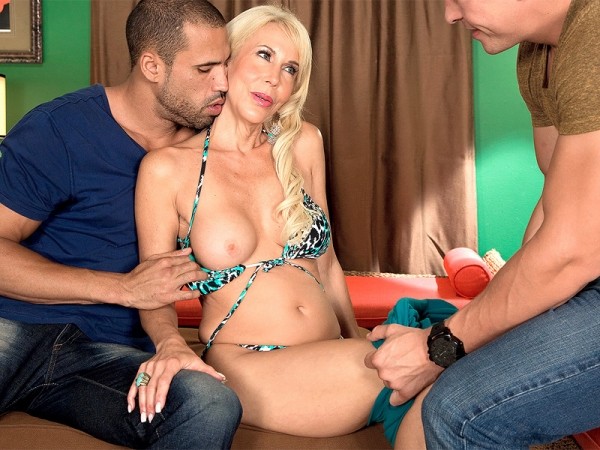 Erica Lauren - Ericas Dp Cunt-stuffing And Ass-chute Filling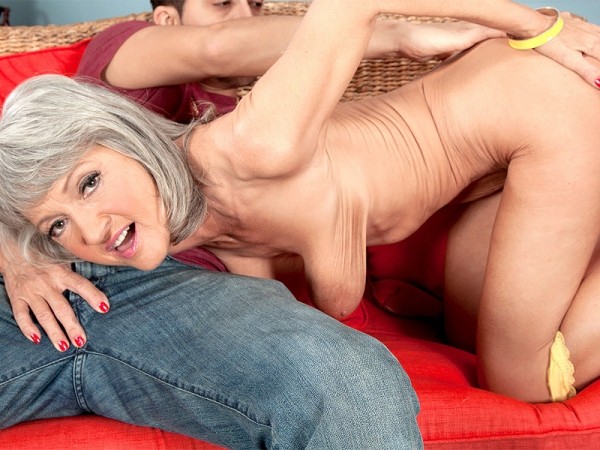 Cheyanne - A Stiffie For Cheyanne


Want some more? Check the site.