ASR PREMIUM - Free Porn Movies and Free Porn Images
ASR Premium offers Free Hosted Galleries of sample porn movies and photos for FREE. We collect and offer the high quality samples from millions of galleries on daily updating.
Errotica Archives offers erotic and sensual nude photography and HD videos of European pretty girls.
Special Offer: [Check the Price Here]
[Click on the picture to see all the samples]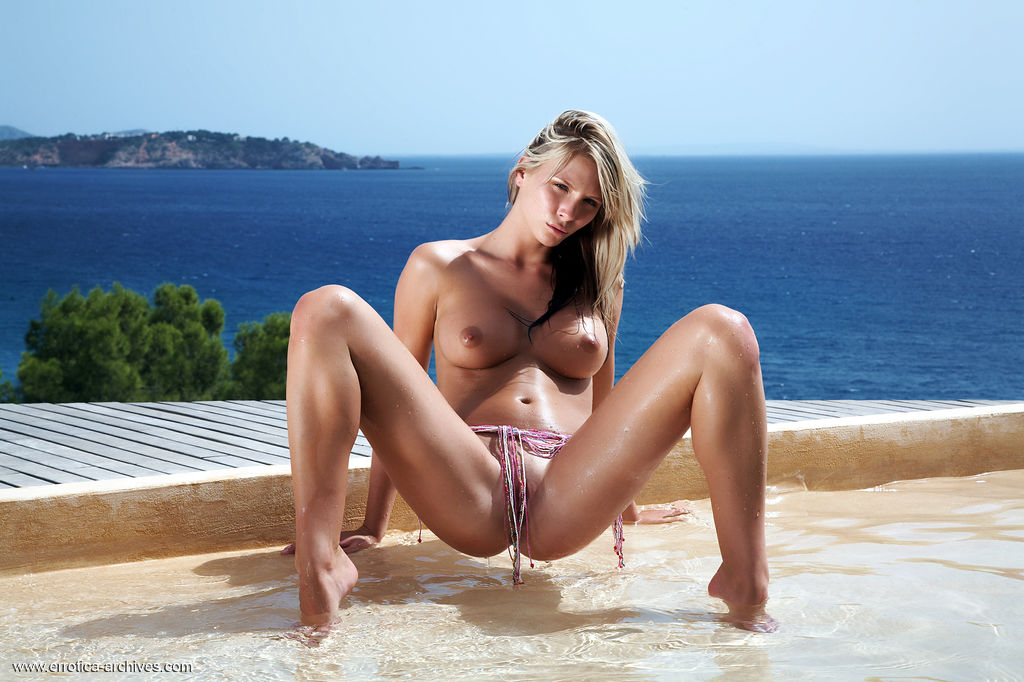 Shallow Water - Danae flaunts her gorgeous sun drenched body in the shallow water. Uninhibited and posing naked, she exposes her dark brown nipples and her luscious smooth pink pussy. How about a dip in her pool?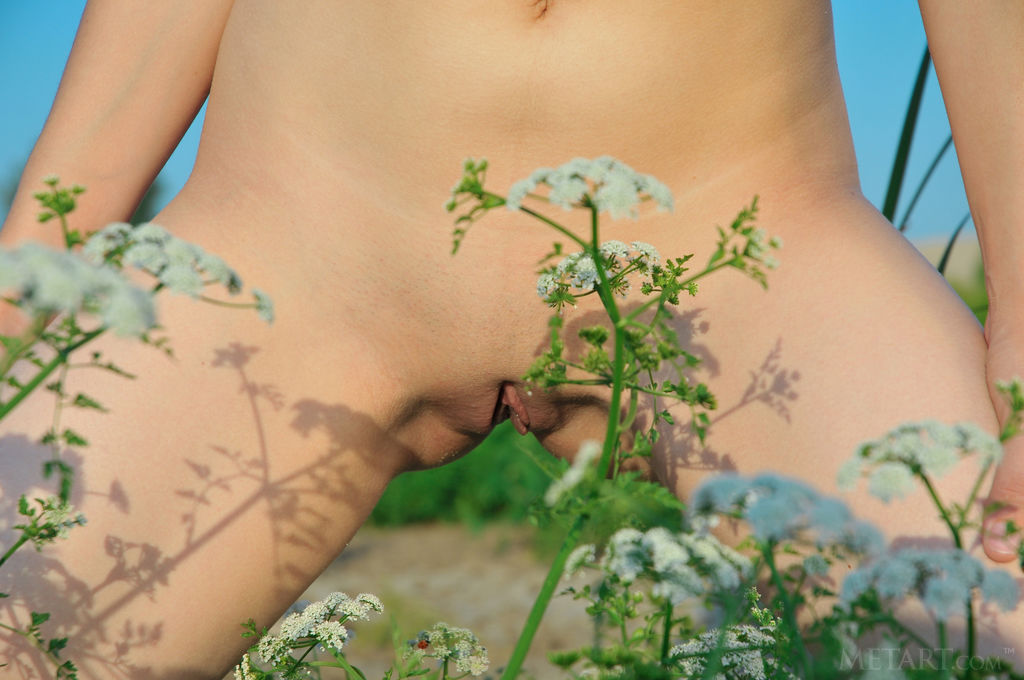 Moporti - Trasy showcases her petite body and tight butt outdoors.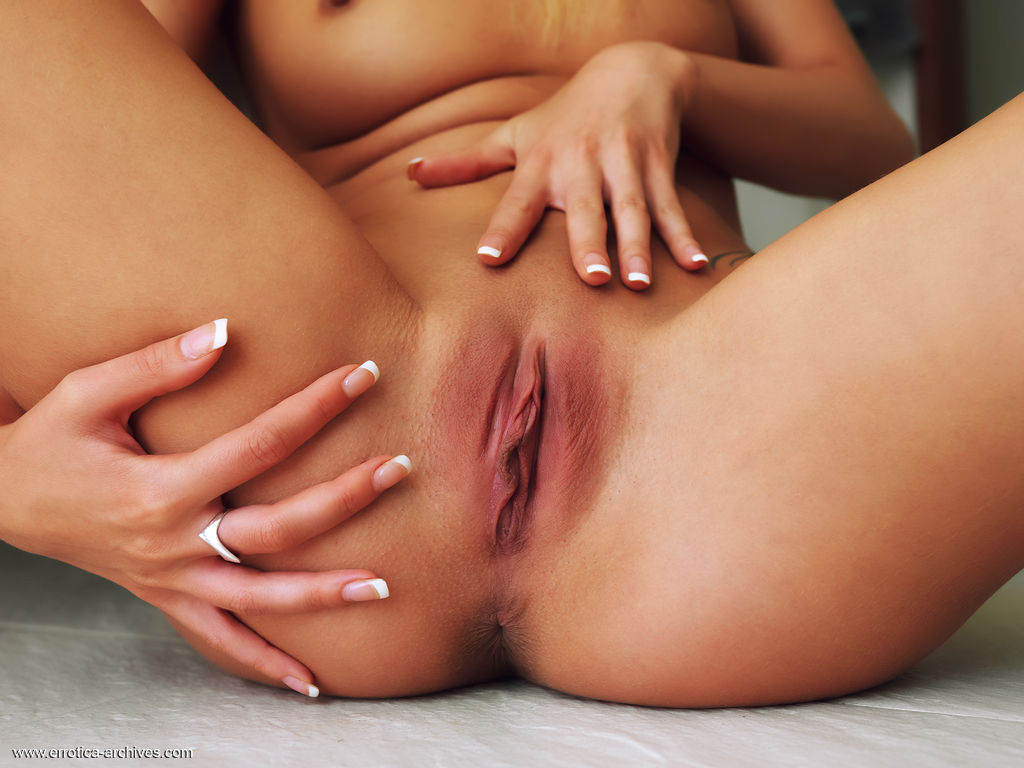 Diviato - Zuana shows off her naked body and delectable pussy in front of the camera.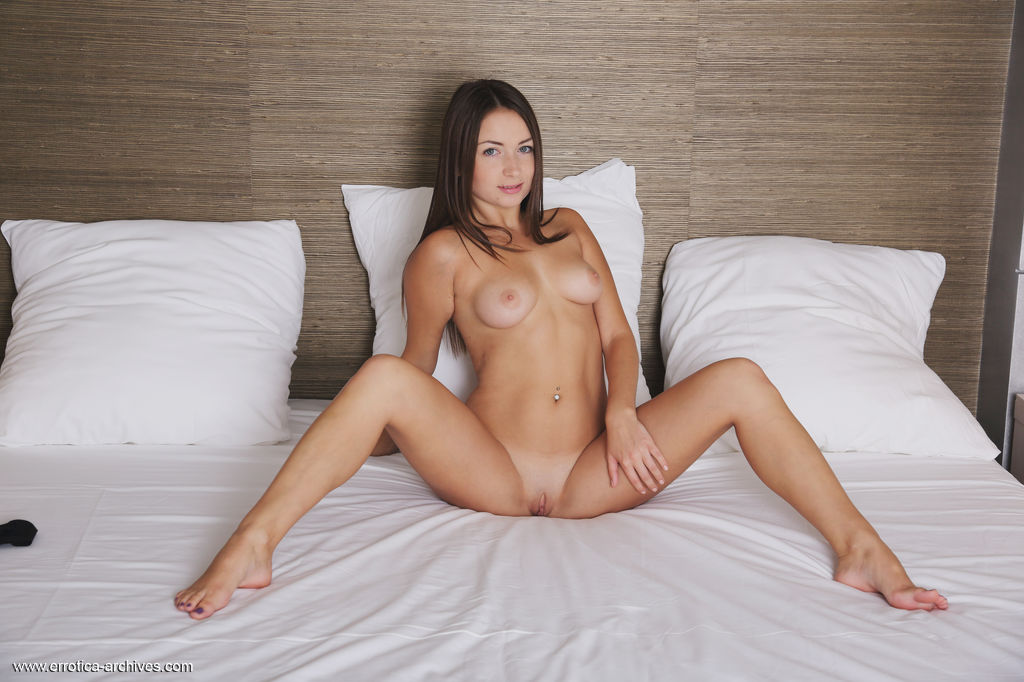 Chefa - Alexa Day loves showing off her awesome body, flaunting and posing on top of the bed baring her puffy nipples and juicy pussy.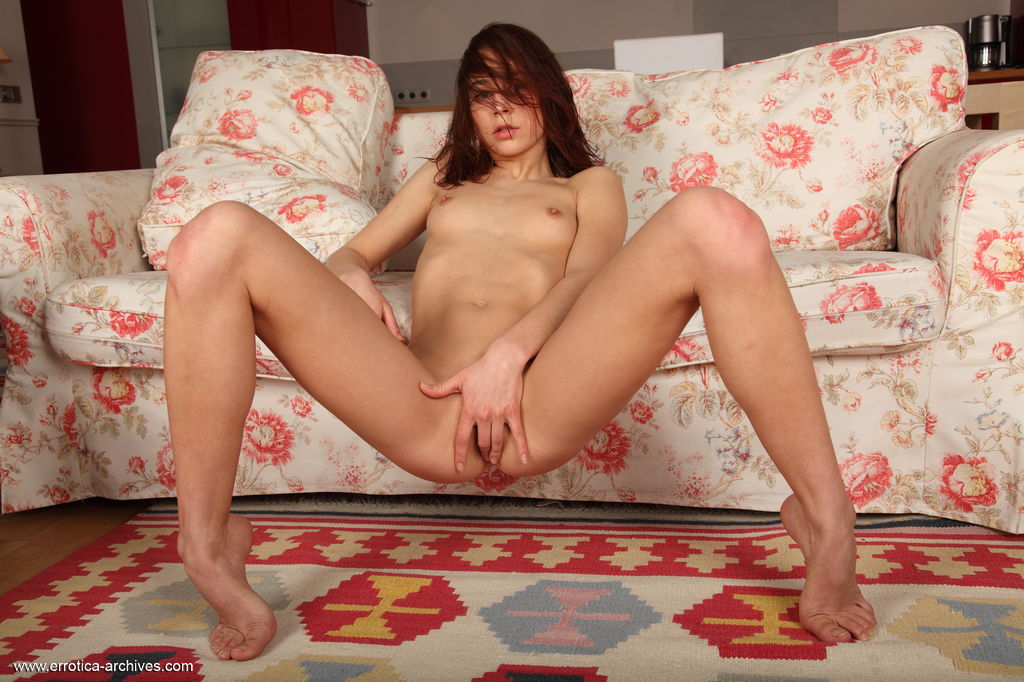 Perisio - Tigra lustfully prance around naked, flaunting her sexy slender body, enjoying all the attention to herself.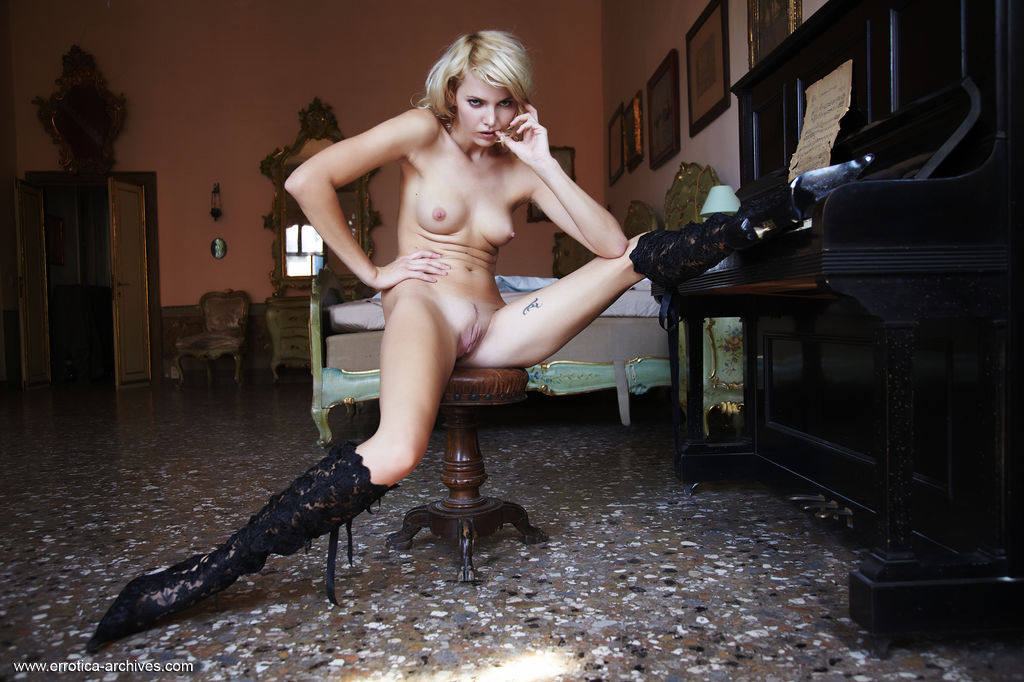 Pianino - Lily shows off her long svelte legs with a variety of erotic poses by the piano while wearing a pair leather boots.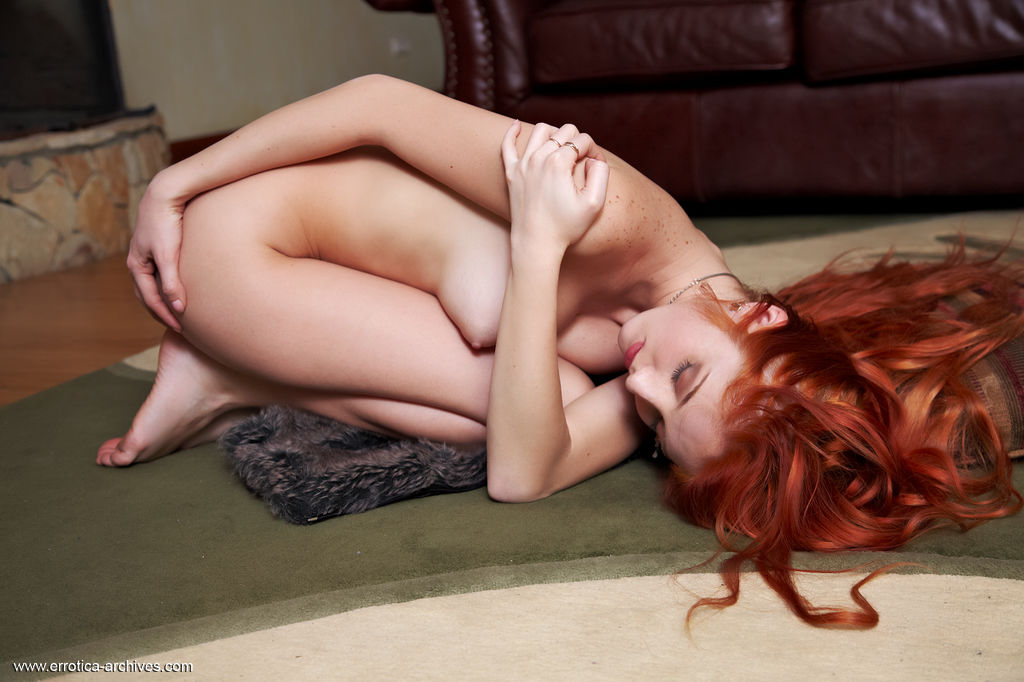 Heartston - Sultry and seductive Micca shows off her gorgeous body and delectable assets in front of the camera.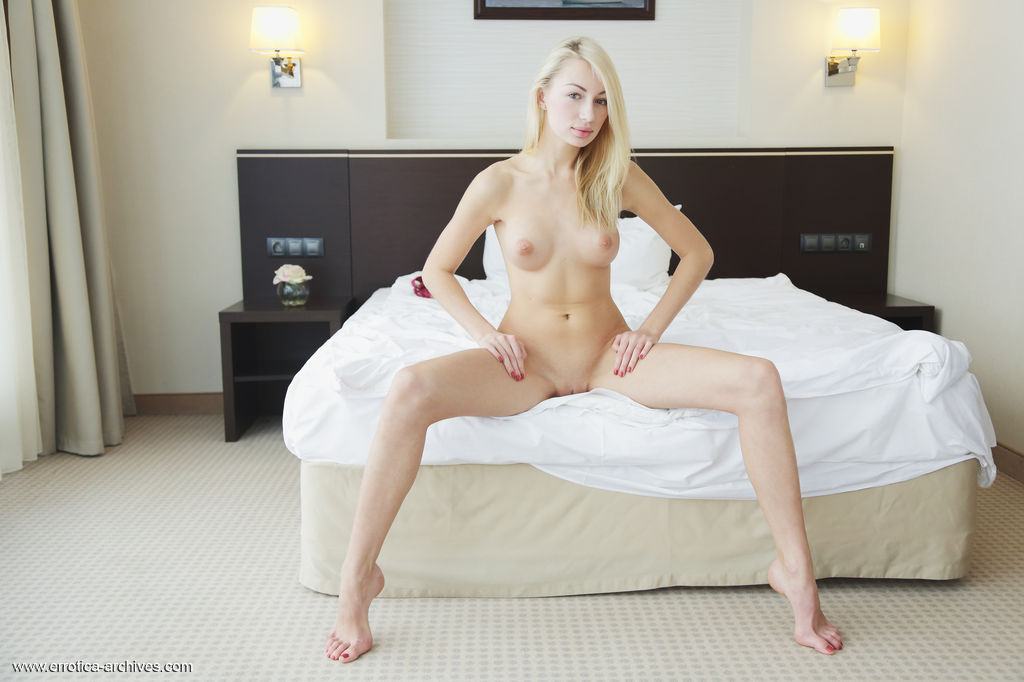 Grammi - Jill looks seductive and sultry as she poses naked on her white sheets. Her captivating blue eyes and blonde hair compliment her alabaster skin and perfectly proportioned body. Endulge in her suckable breasts and lickable smooth pussy.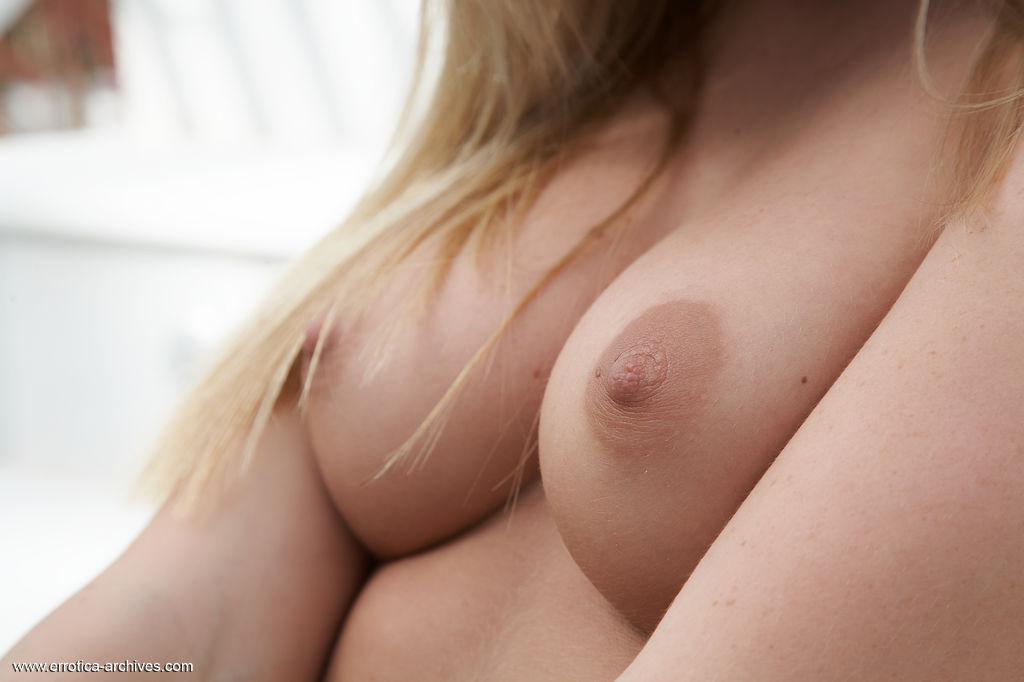 Scalae - Marketa is a playful and petite busty blonde who knows how to flirt and command your attention. Naked, except for her sparkling black bracelet and black mules, she poses provocatively and shows off her supple breasts and perfectly round derriere.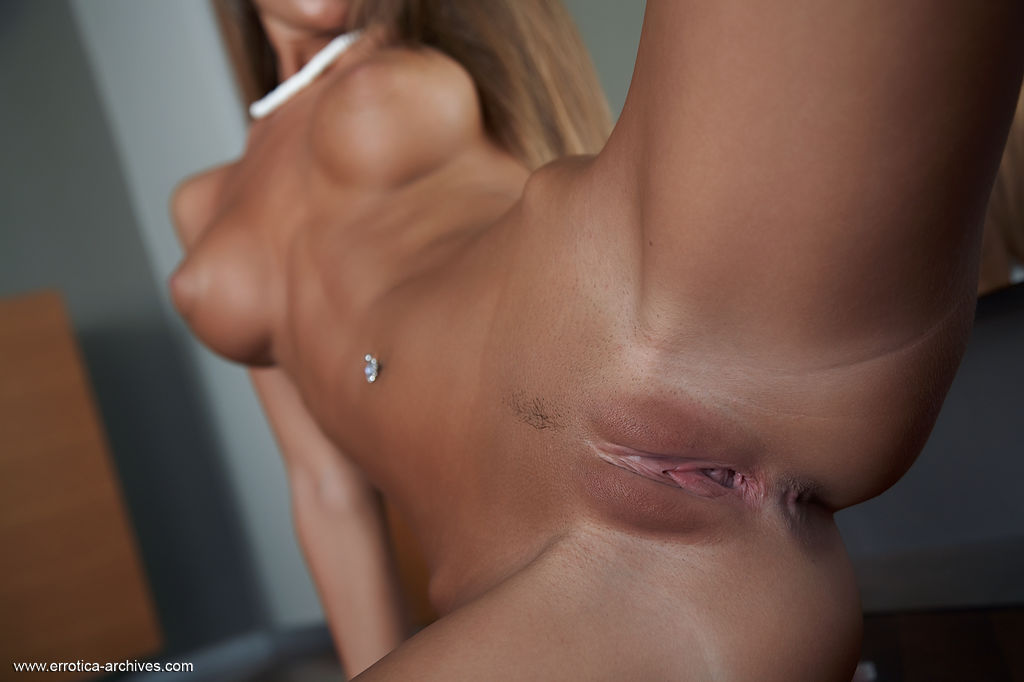 Reflected - Stunning Nessa flaunts her amazing naked body on the floor.



Siesta - Mila looks enticing and irresistable on the couch as she bares her alluring body and delectable assets.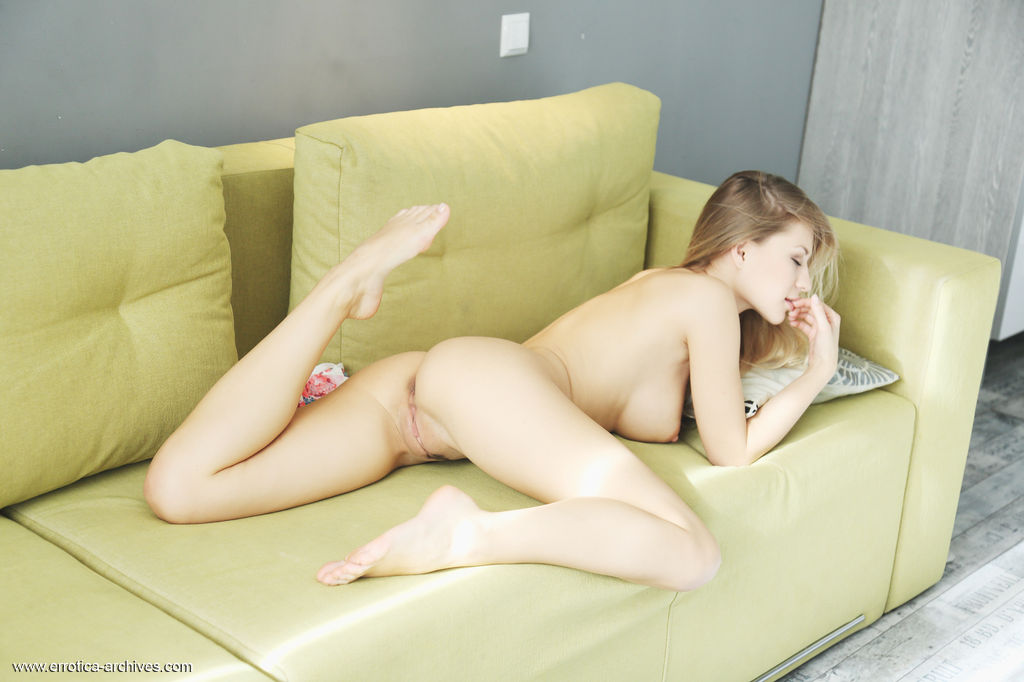 Falikoz - Felicity bares her gorgeous breasts, great hips, lusciously round and ample butt, and juicy pink labia.



Drysix - Night, with her seductive gaze, cuppable breasts, round rump and stunning physique poses erotically by the window.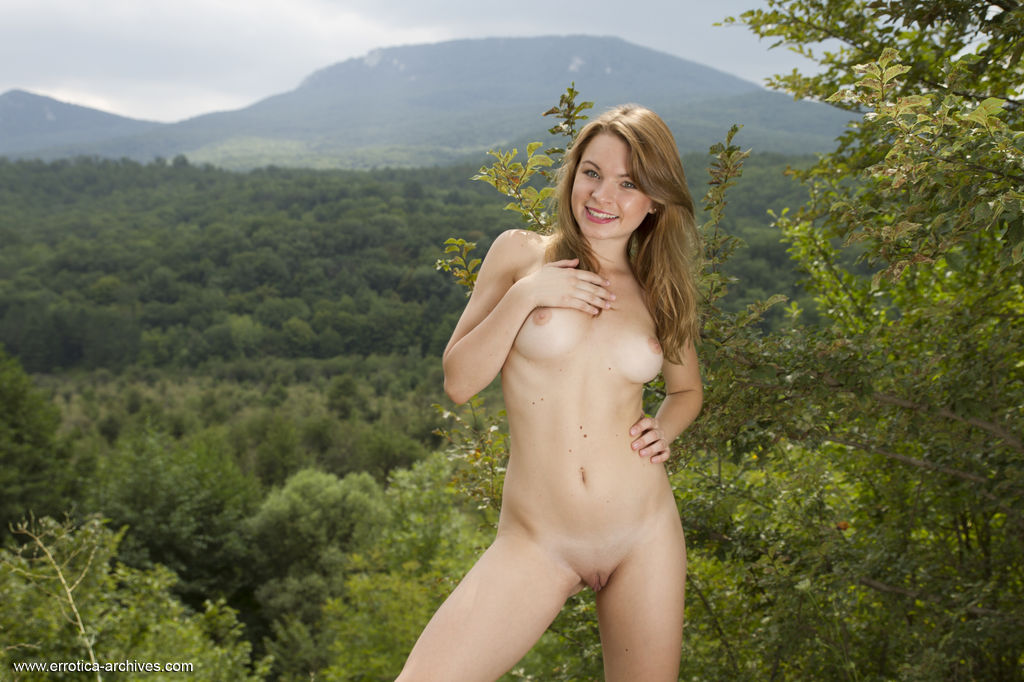 Jalai - Malinda A's shows off her youthful beauty, slim and slender figure, beautiful puffy breasts outdoors.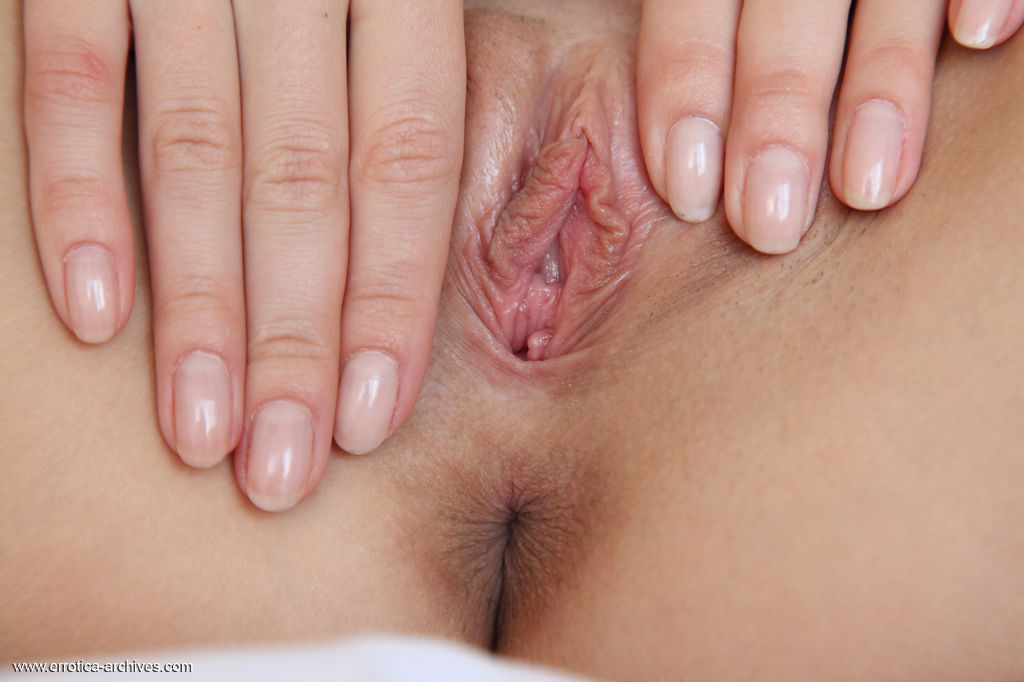 Vlema - Sultry, seductive eyes evokes Giulia's lusty personality, coupled by her explicitly erotic poses on the bed.



Sinarte - Zara makes an alluring series with her pretty face with sparkling sultry eyes, gorgeous body and perky tight assets on the bed.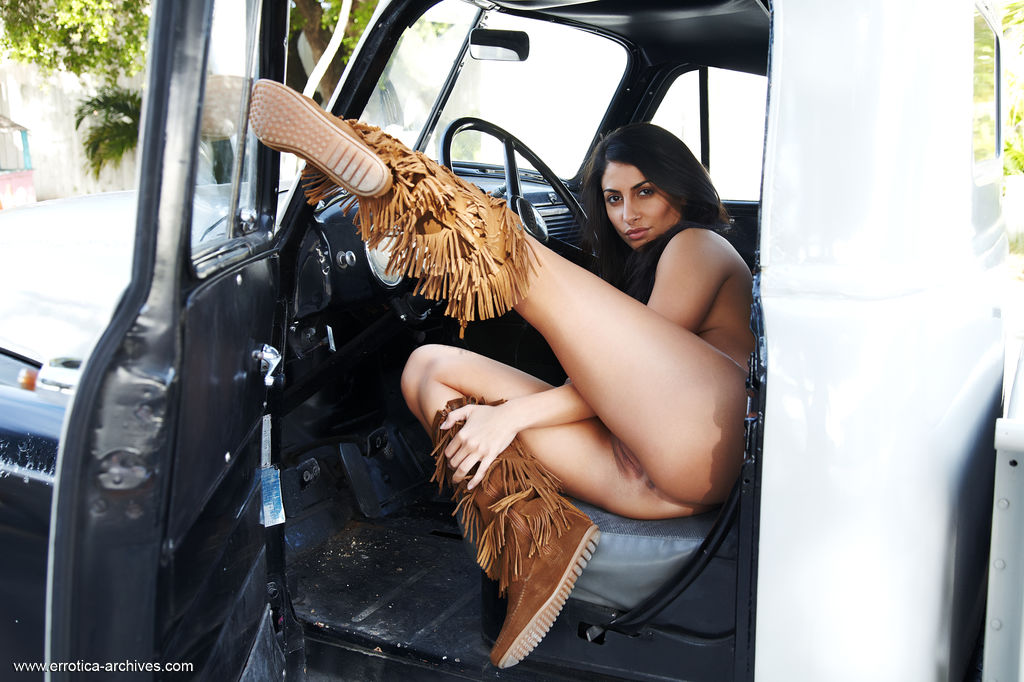 Voiture - Adorable with a warm, endearing smile, Nadia is a delight to watch as she poses unihibited in the truck.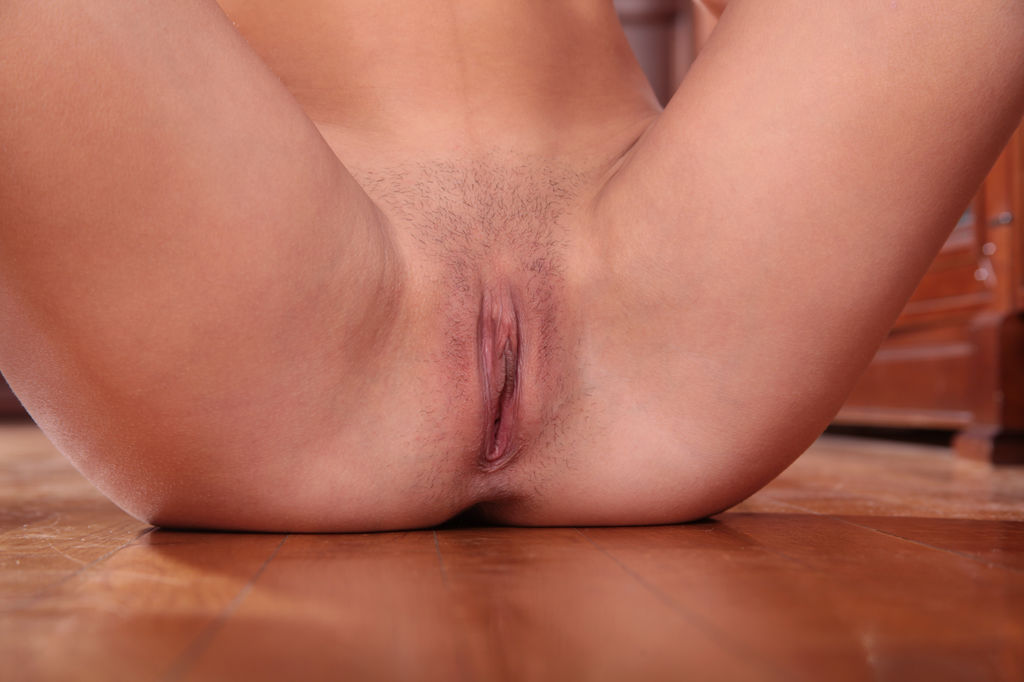 Peliar - Petite and slender Sati naked on the floor, baring her sweet and smooth assets with a charming smile.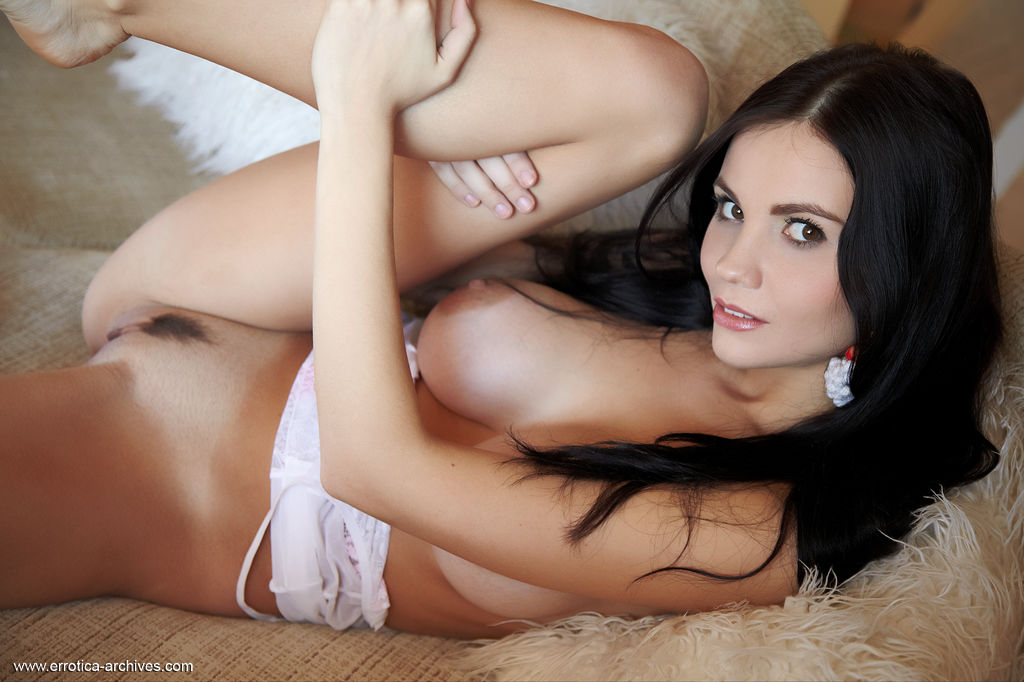 Agrasa - Eliana showcases her stunning naked body with luscious full breasts and trimmed labia in front of the camera.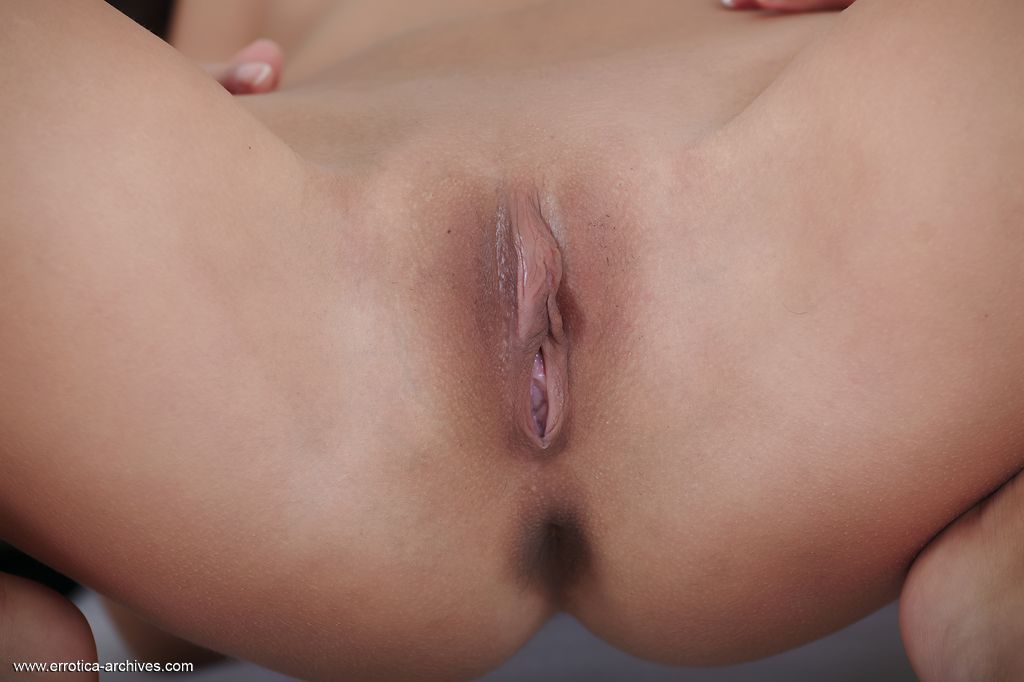 Raulee - Afrodita shows off her young and petite body with smooth, pinkish bits, and her delectable tight pussy on the sofa.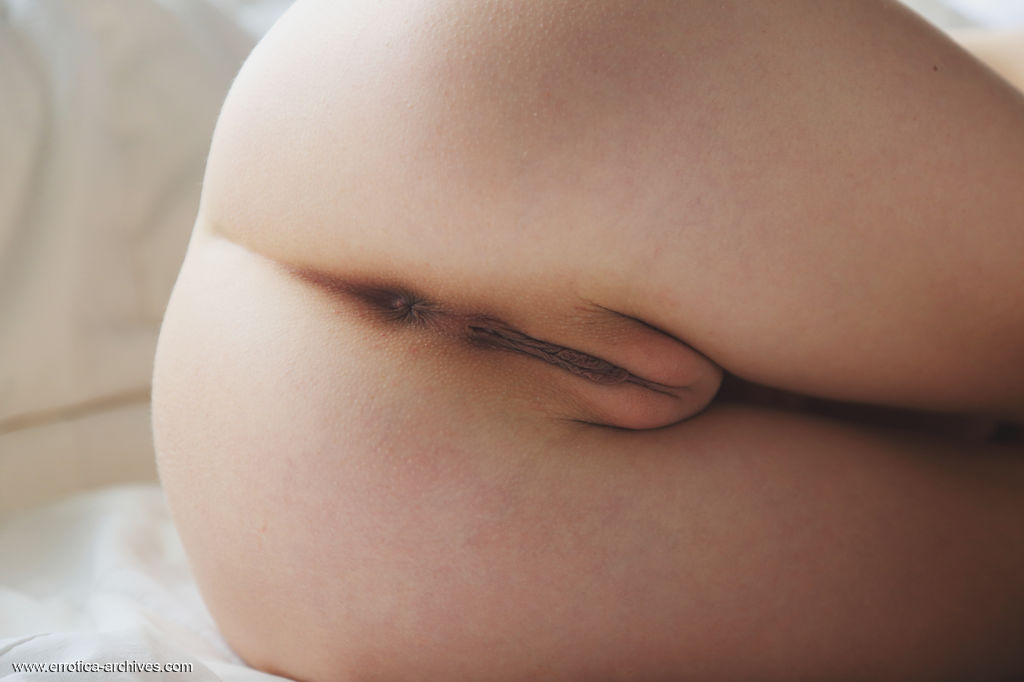 Ython - Micca displays her gorgeous body garbed in full body fishnet lingerie then strips her shorts and bares her delectable assests.



Conqueteo - Angela is a total hottie, posing sensually on top of the office table and showcasing her lusty, delectable body in black fishnet stockings.



Chrisalida - Oliana sensually poses and spreads her legs wide open and shows of her delectable pussy all over the chair.



Larsya - Alluring Viviene with tight, slender body in seductive lace stockings, sprawled enticingly on the chair.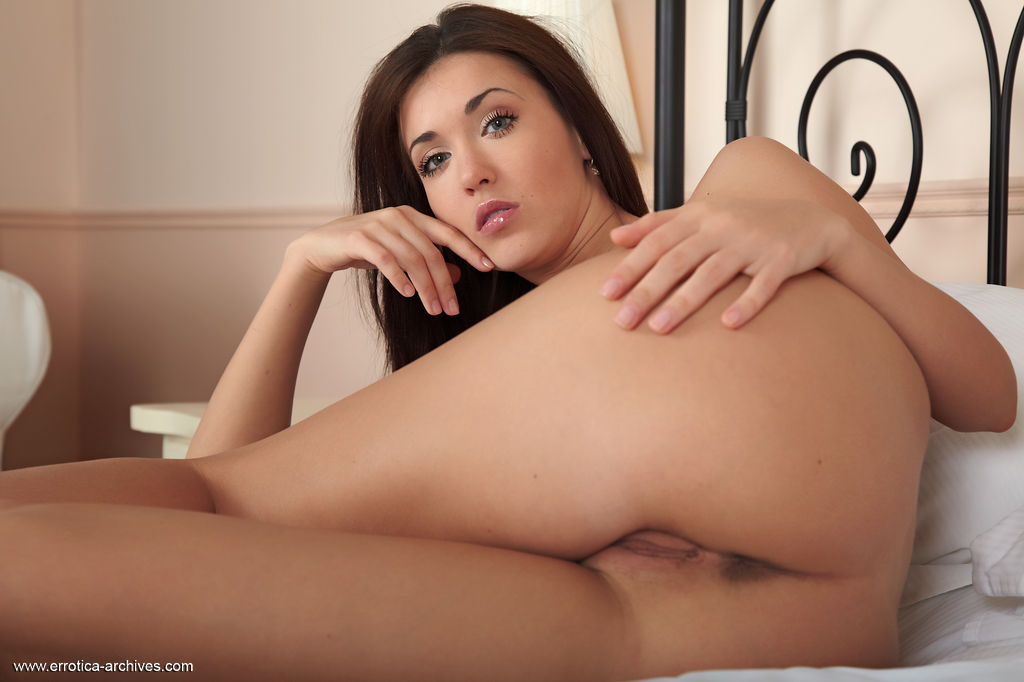 Ficina - Malvina gets intimate on the bed as she showcase her slender physique and delectble asset on the bed.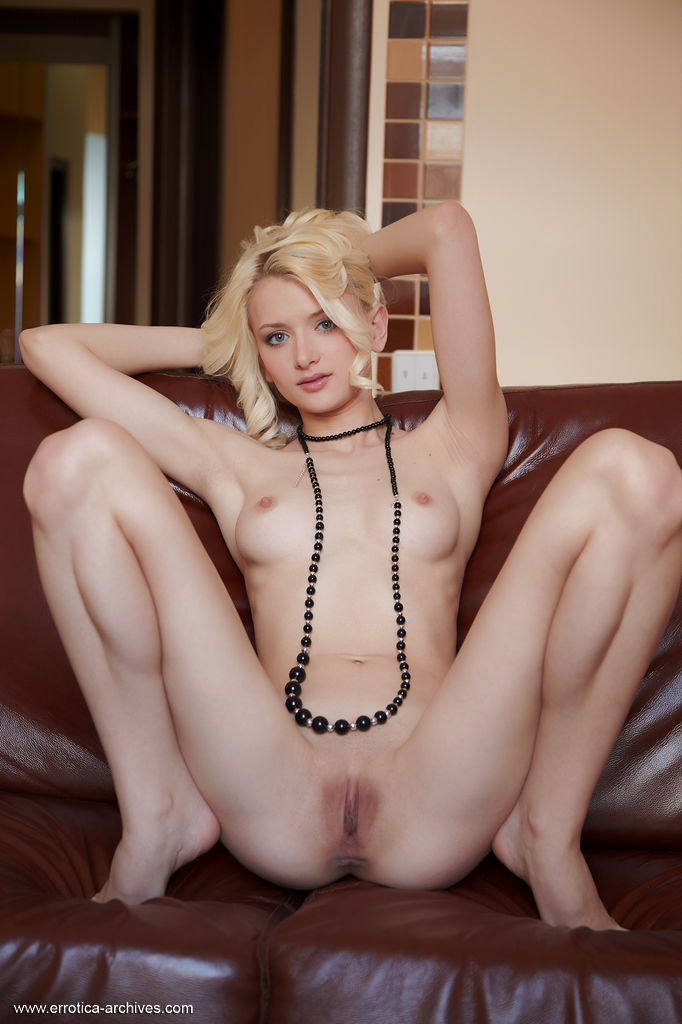 Kenash - An erotic view of naked Vesna as she performs provocative poses on the sofa.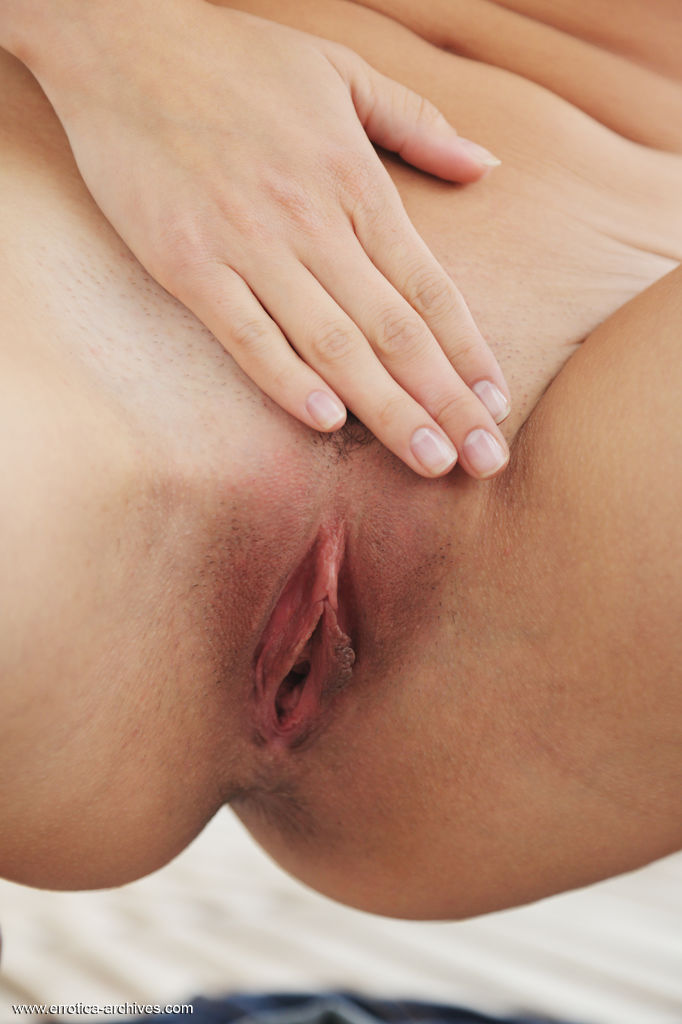 Arque - Gillian B strips and showcases her gorgeous, large breasts, along with her smooth shaven labia in front of the camera.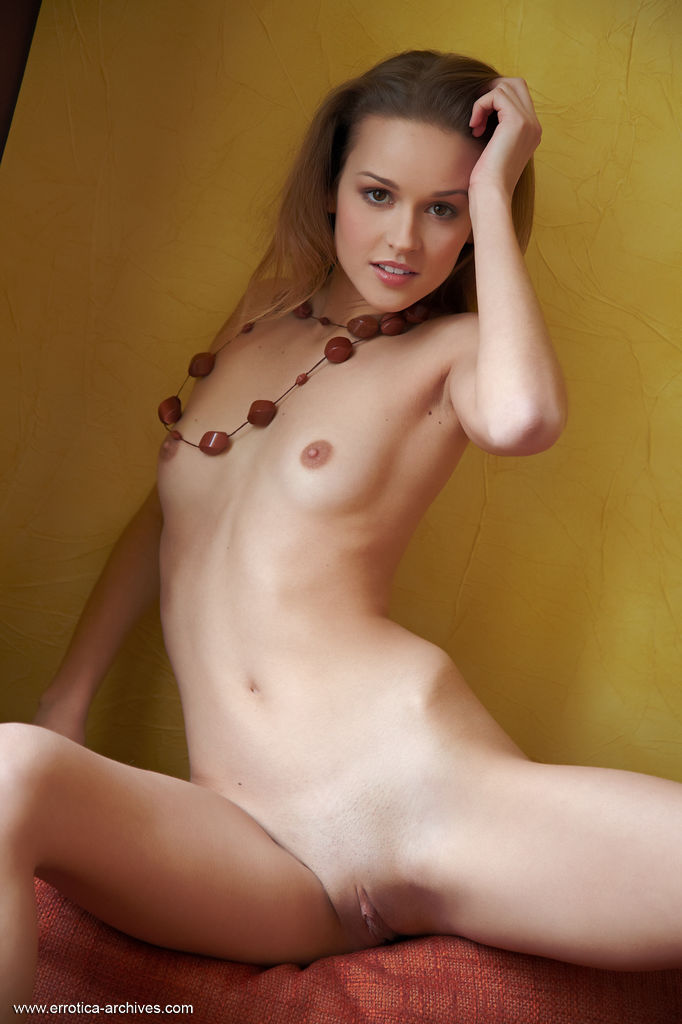 Pimendo - Cute but naughty with a pretty face, youthful allure, and perky tight body on the sofa.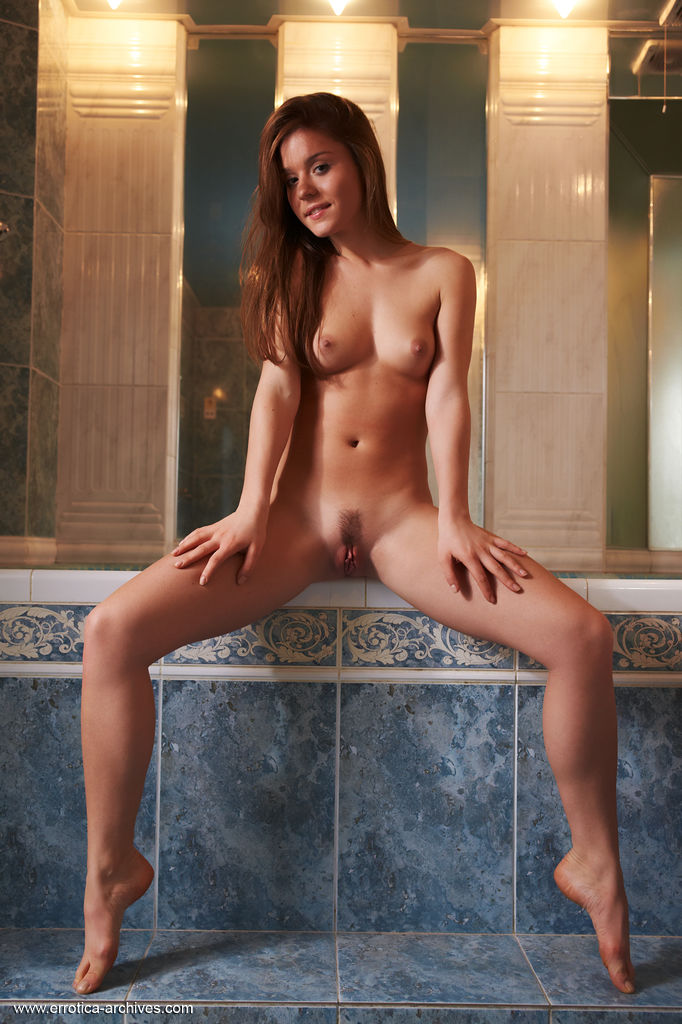 I Love You - Filled to the brim with delightfully enticing captures as Raisa take a cool, refreshing dip at the bathtub.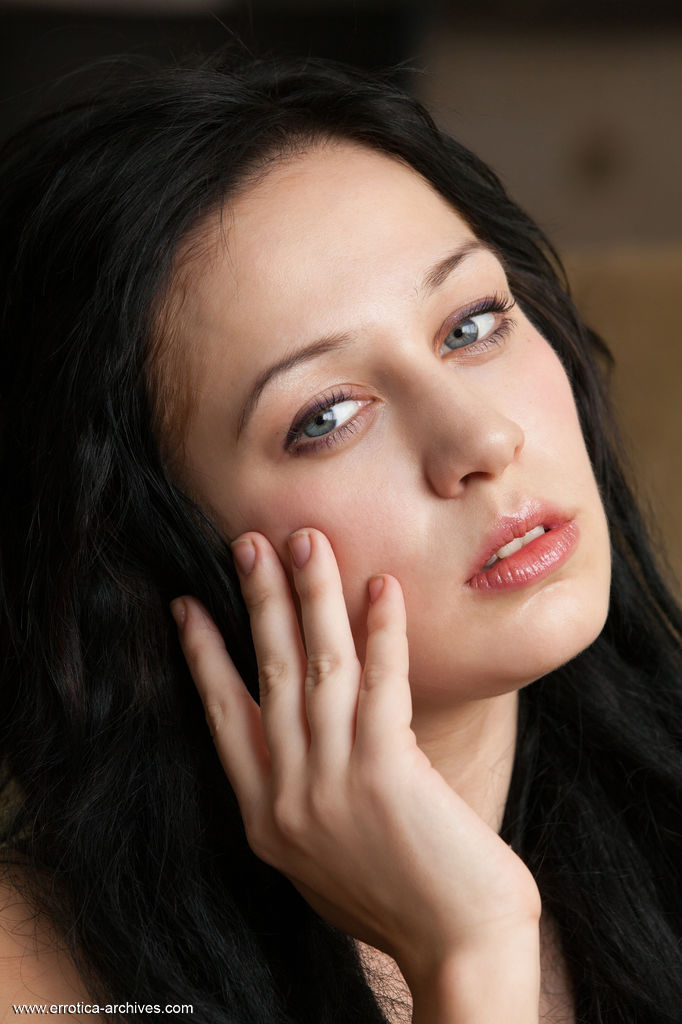 Lascia - Finna strips off her pink night dress and sensually poses all over the sofa.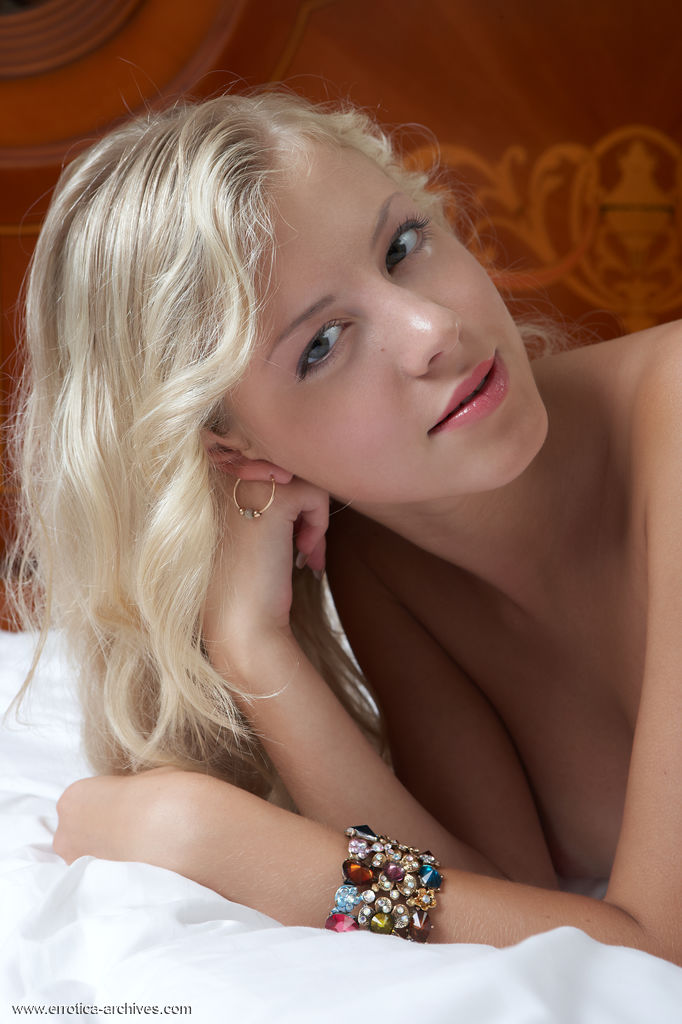 Lebilet - Barbara displays her angelic face, youthful allure, stunning naked body on the bed.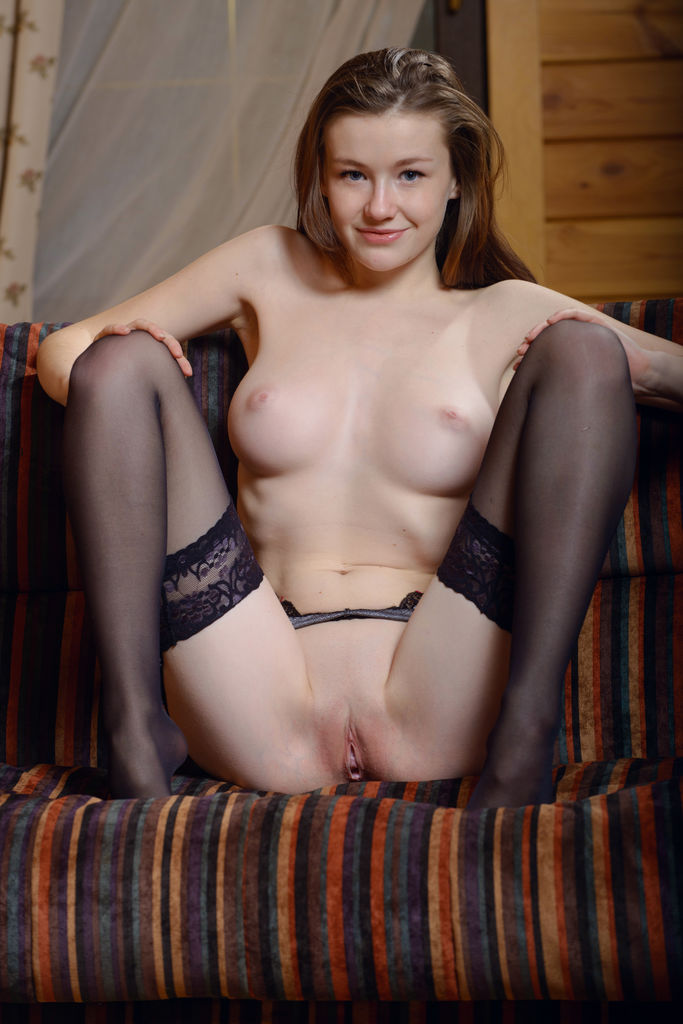 Sumia - Emily Bloom loves lounging around the sofa, parading her stunningly firm body.



Manoia - Desiree gloriously naked and sprawled on the floor, baring her sweet and smooth assets with a charming smile.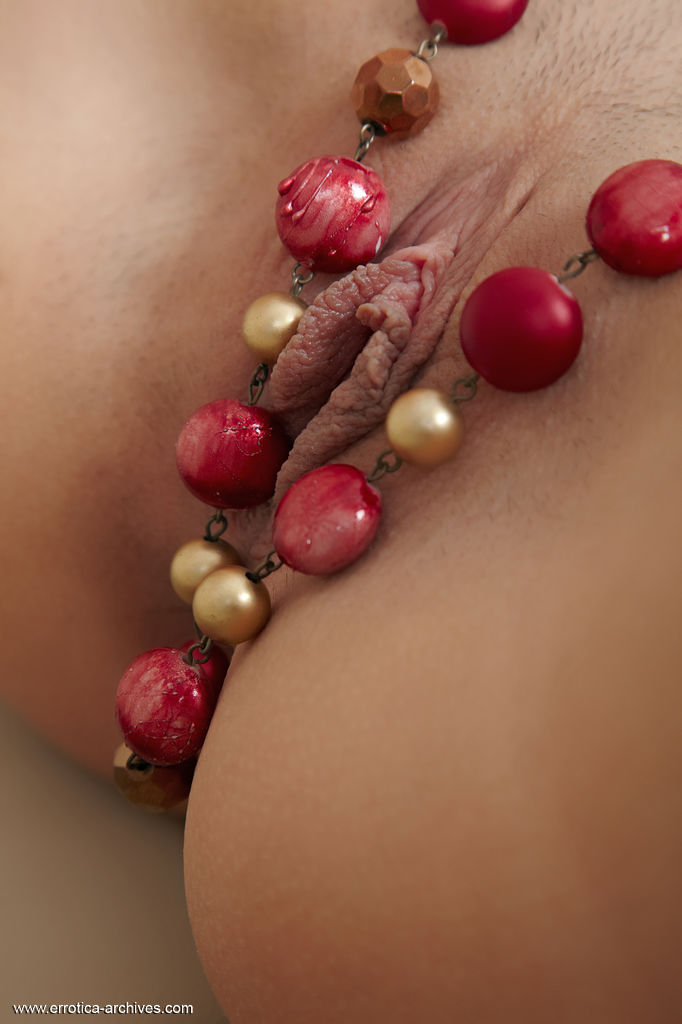 Alesys - Kaila shows off her lusty figure, her round, cuppable breasts with lickable nipples, sexy waist, and beautiful, long legs.



Riffy - Antea's tan lines highlight her small but delightfully puffy breasts, shaved pussy, and firm ass.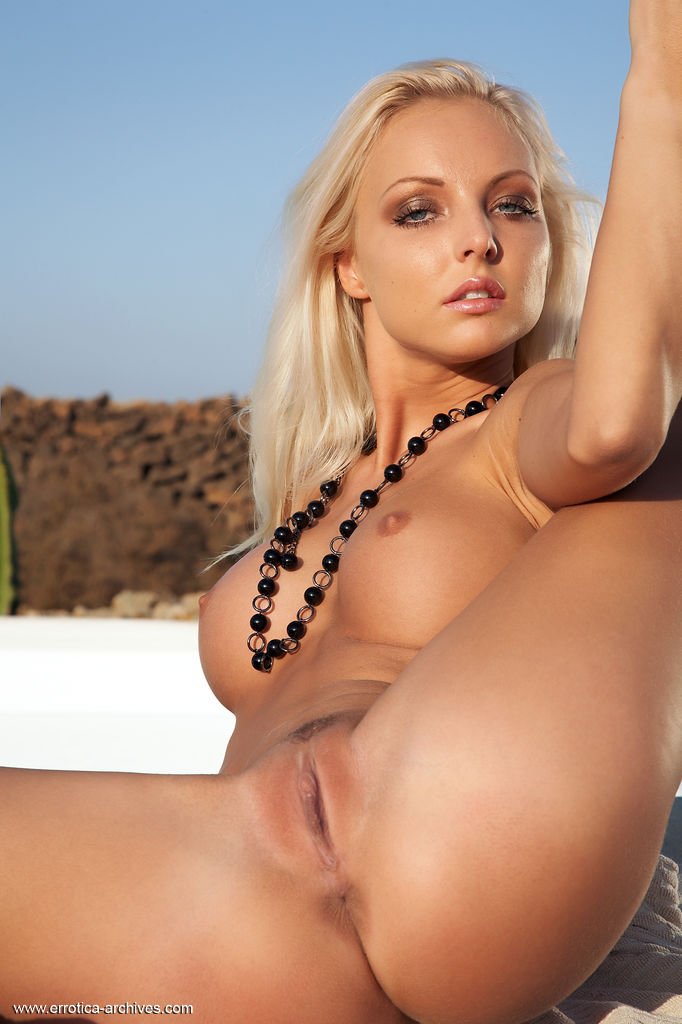 Baseno - Victoria shows off her curvaceos yet well-toned body, especialy her round, puffy breasts, slim waist, sexy, svelte legs.



Speleci - Sensual erotica nude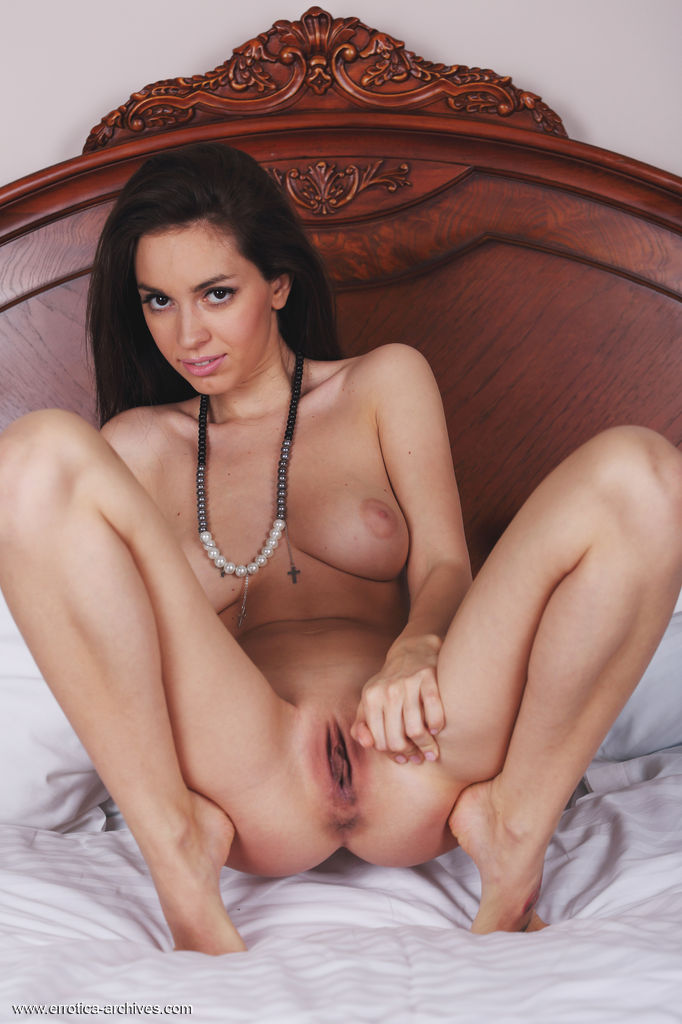 Emfasin - Wearing only a pair of white knee-high socks, Karen shows off her gorgeous body and spreads her legs wide open baring her delectable pussy on the bed.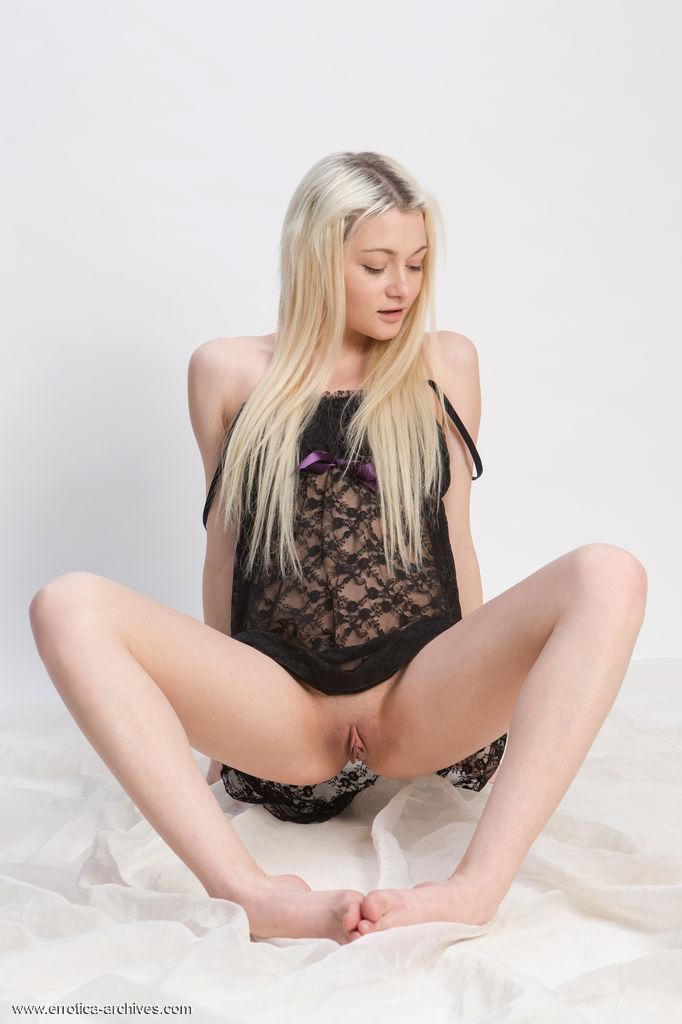 Qonna - Welesa Wil in a plain white room, strips her sexy black nighwear and showcases her creamy pale complexion and elegant beauty.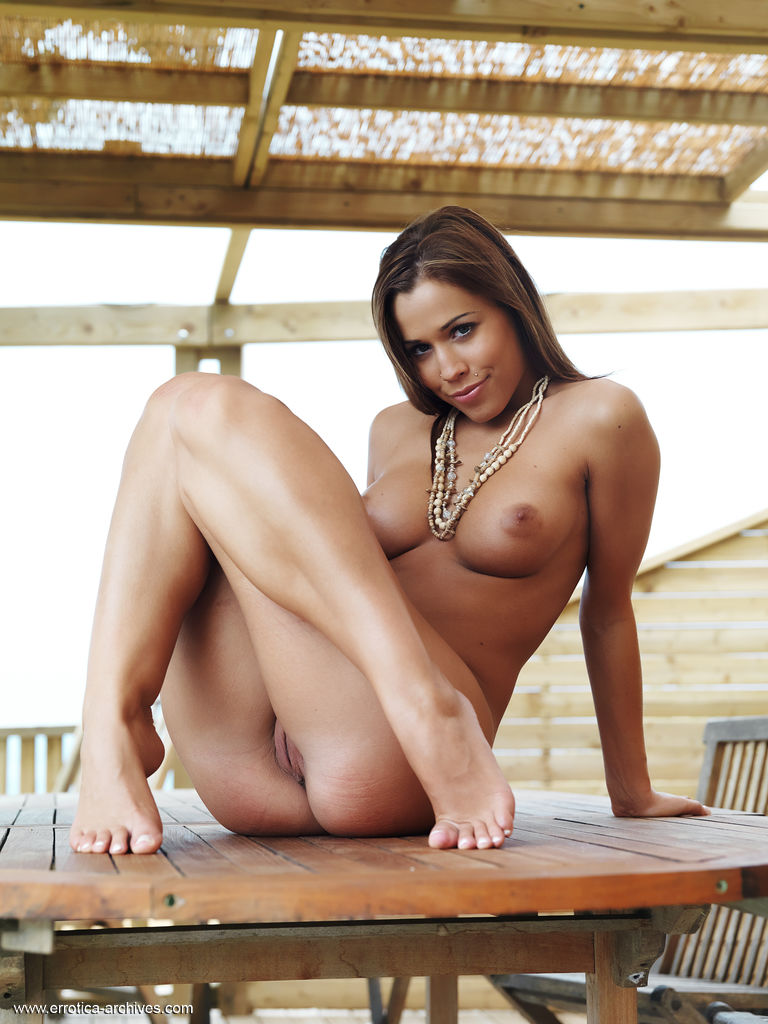 Terrazza - Satin is stunning with her scrumptiously tanned body, alluring beauty, and erotic, sultry poses.


Want some more? Check the site.
| | | |
| --- | --- | --- |
| | Older | Newer | |