#1 Asian transsexual ladyboy website offering the contents of beautiful Thai shemales in solo nude, masturbating and even hardcore scenes.
Special Offer: [Check the Price Here]
[Click on the picture to see all the samples]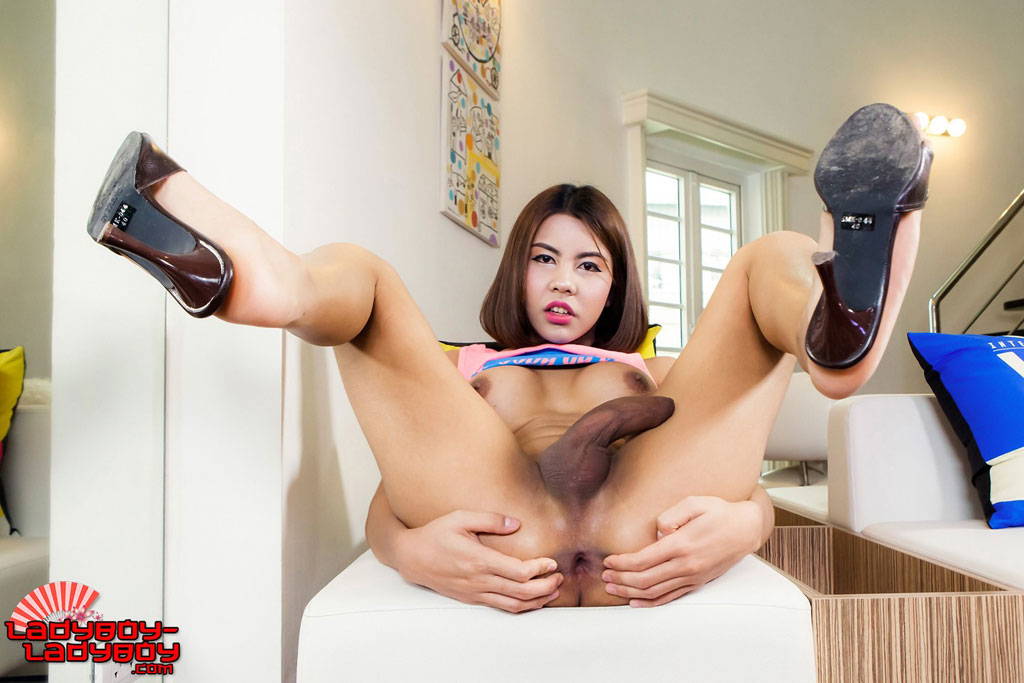 Bangkok Nadia - Nadia is 20 year old ladyboy from Bangkok. She is very passable, girl''s voice, soft skin, beautiful soft surgery boobs, cute face, round ass and a great thick uncut cock.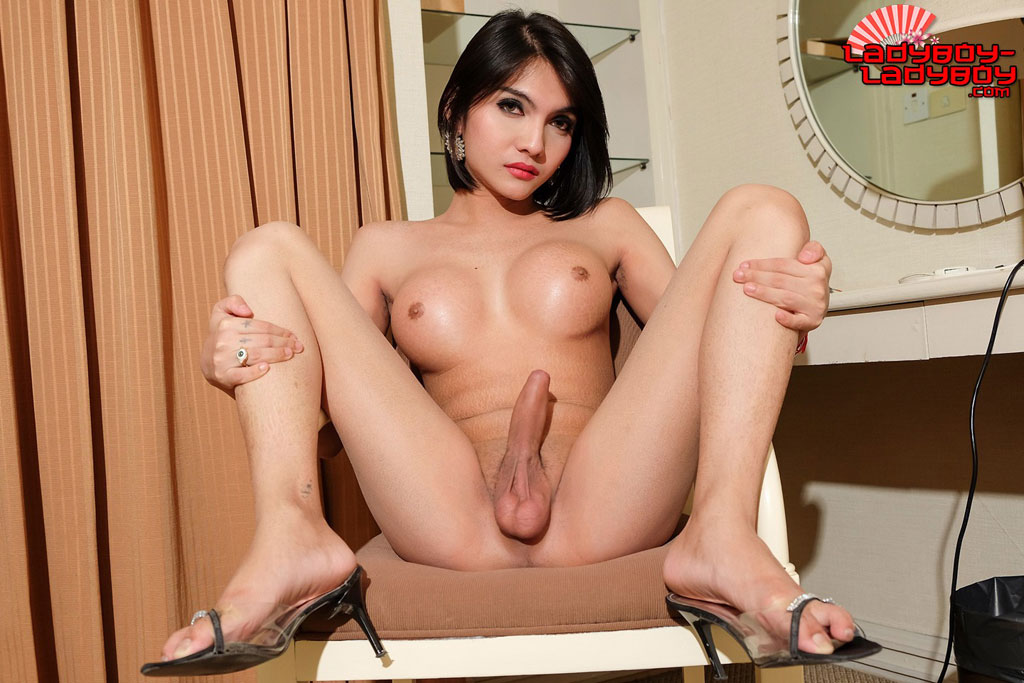 Smooth Sexy Sophie - Sophie is a sexy and popular ladyboy who works in the Fairy bar in Nana plaza. A great model who loves to pose and has a sultry look.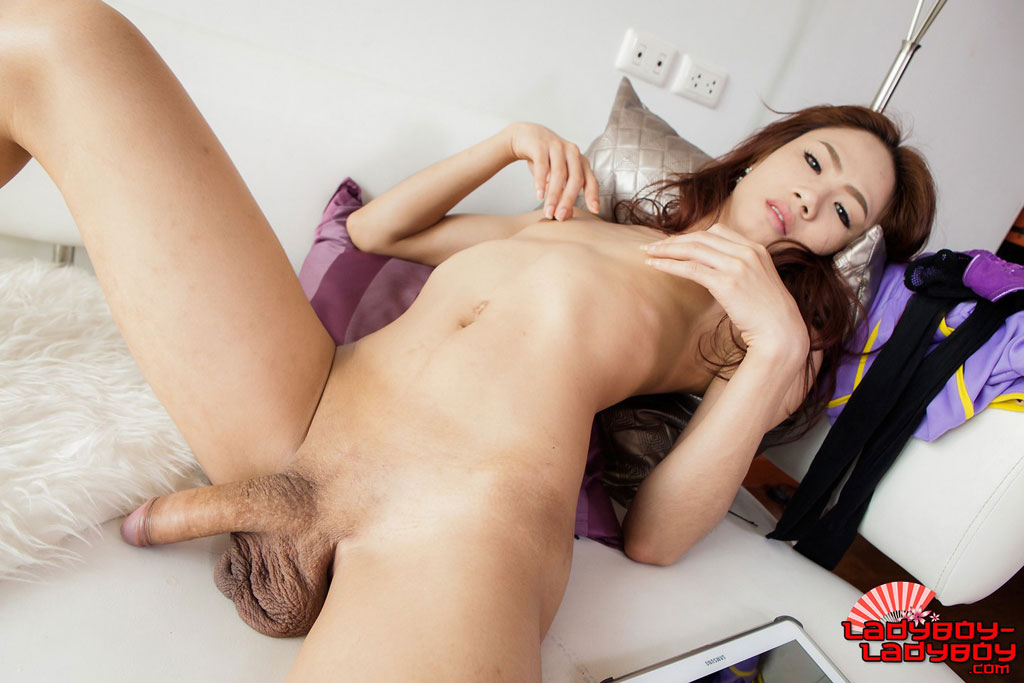 Big Balls on Ladyboy Enjoy - Enjoy is a skinny, all natural, 21 years old ladyboy in Bangkok. She is short, very cute, no boobs, very cute ass and thick and big uncut cock with huge hanging balls. She loves to play with her cock and to get her balls licked.



Park it here! - Very cute 18 years old who works at Hi Boss bar in Pattaya. Loves fashion and latest music, nice girl.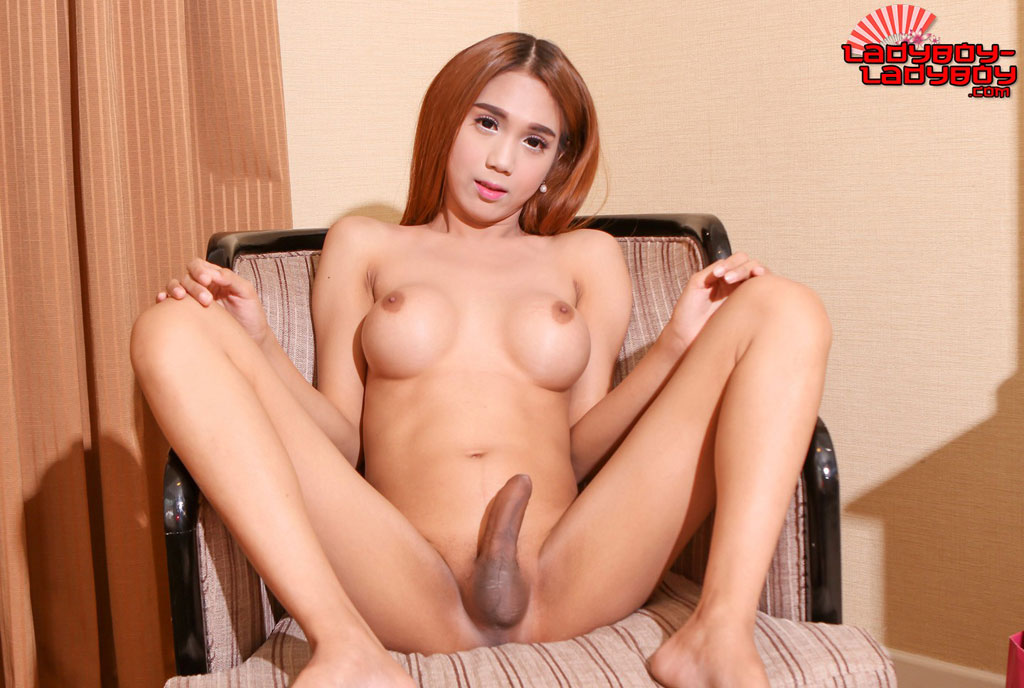 Beautiful Bangkok Faye - Faye is 18 years old and works at Casanova bar in Nana Plaza. I found her incredibly sexy, natural looking and demure and lovely.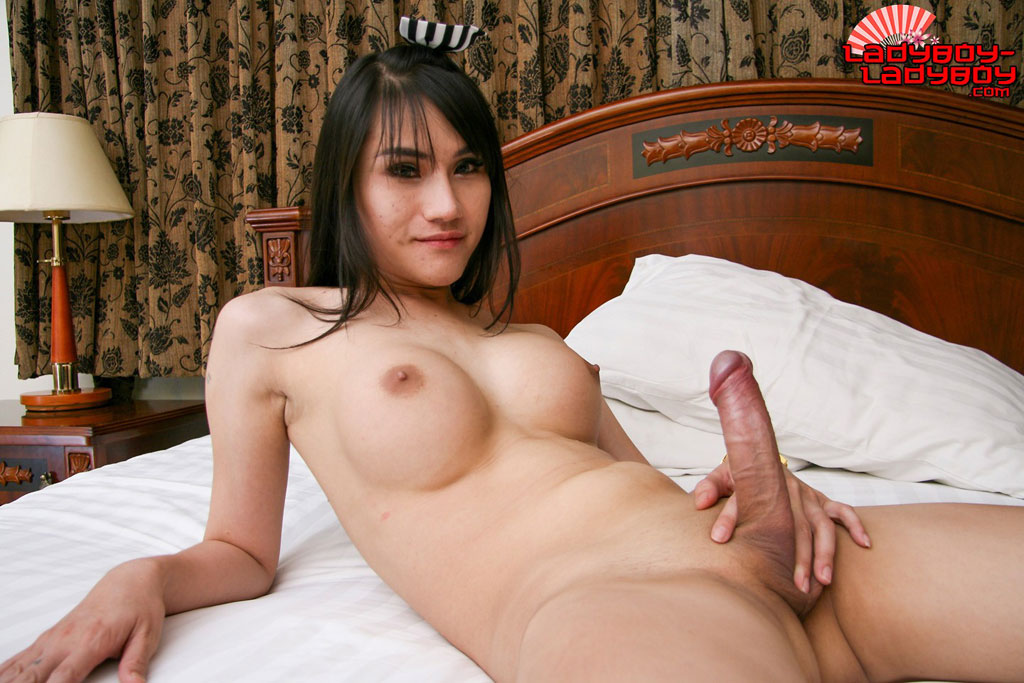 Venus Rising! - Venus is a new girl at Stringfellows, Soi Yamato. Haven't been there that much during last trip, which seemed to be a mistake, there are a few more to check out…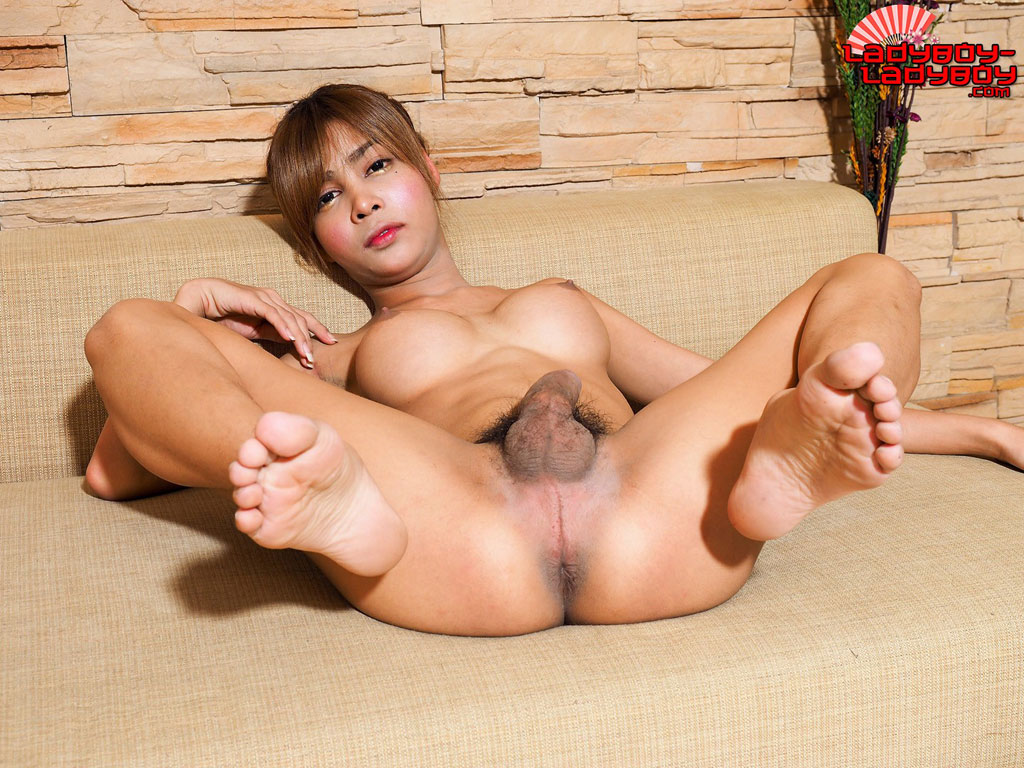 Happy Smile - Smile is a gorgeous young girl who works in Cascade bar. She has a great smile and is a lot of fun!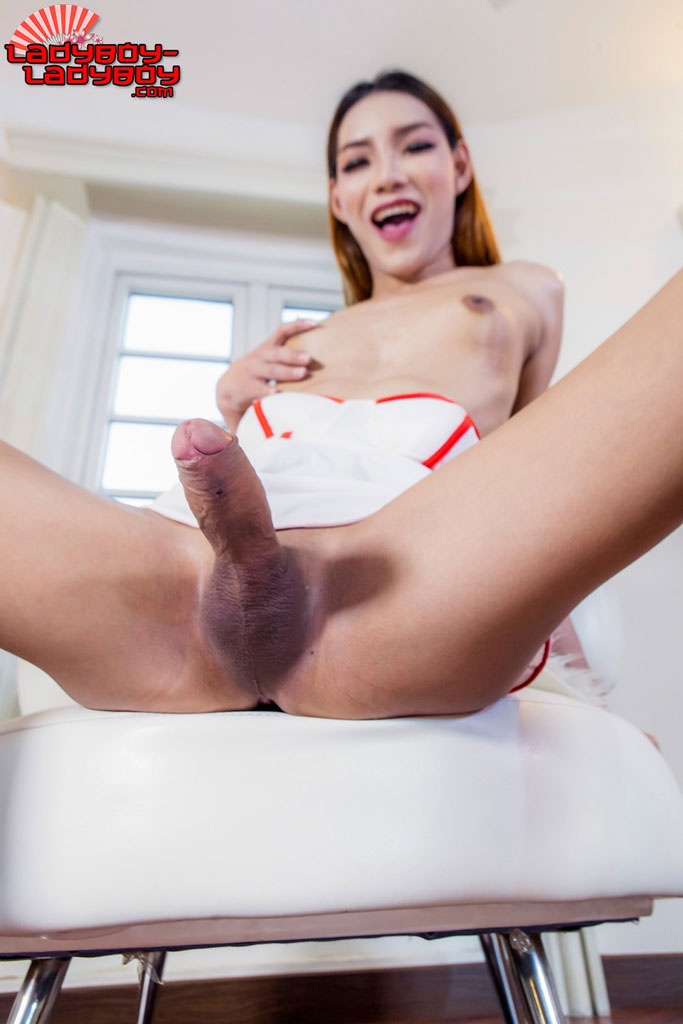 Sexy Nurse Maky - Maky is a Bangkok girl with devastating beauty. When she isn''t strutting her stuff for Frank''s lenses you can find her being drooled over in Casanova LB bar in Nana Plaza.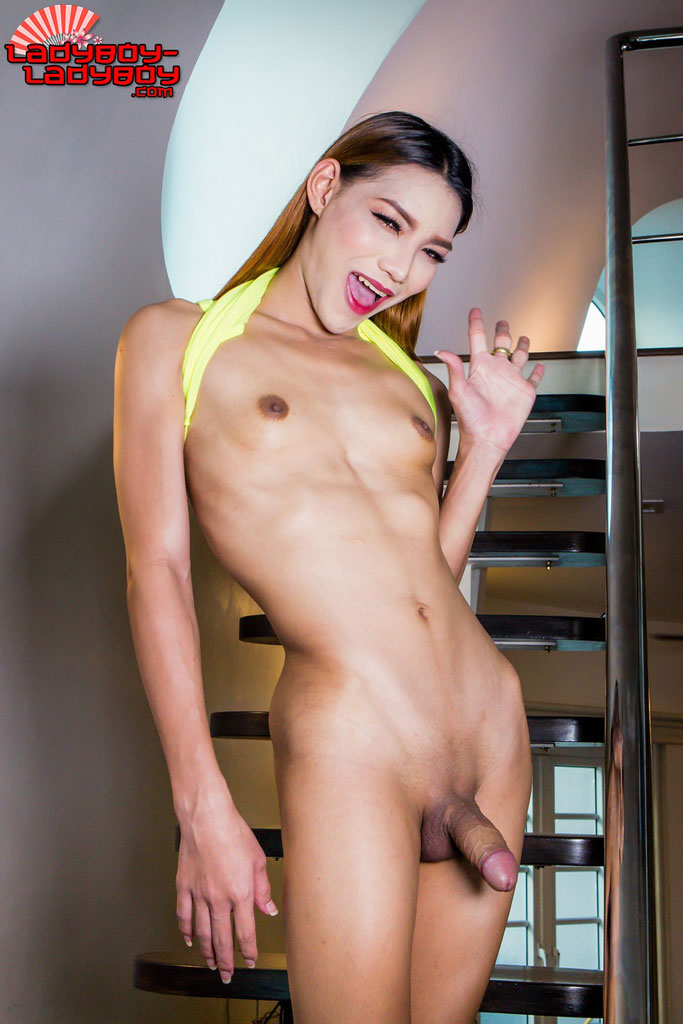 GroobyGirl Marky - Maky is a gorgeous tall sexy girl with a hot cock.



GroobyGirl Serena - Serena (who also calls herself Grace on occasion) is 19 years old, she has very cute face, a big mouth that can suck deep and give hot kisses, a nice cock and a great ass. She is very very passable and speaks good English.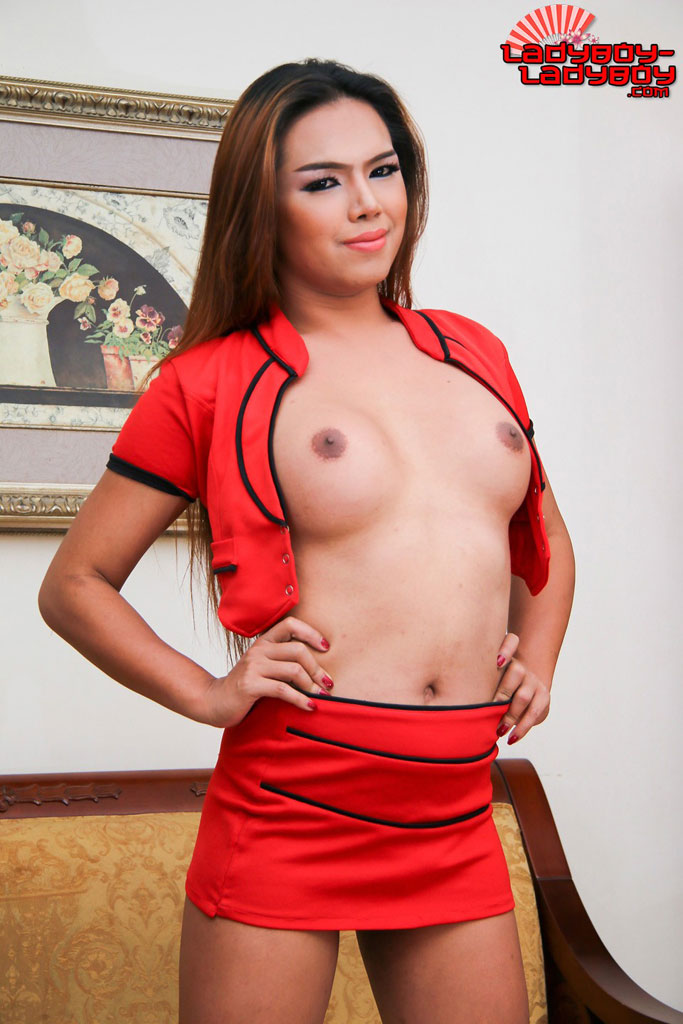 Ying for your Yang! - Ying works at Pook Bar Soi Buakhaow. 24 years old. thick and horny...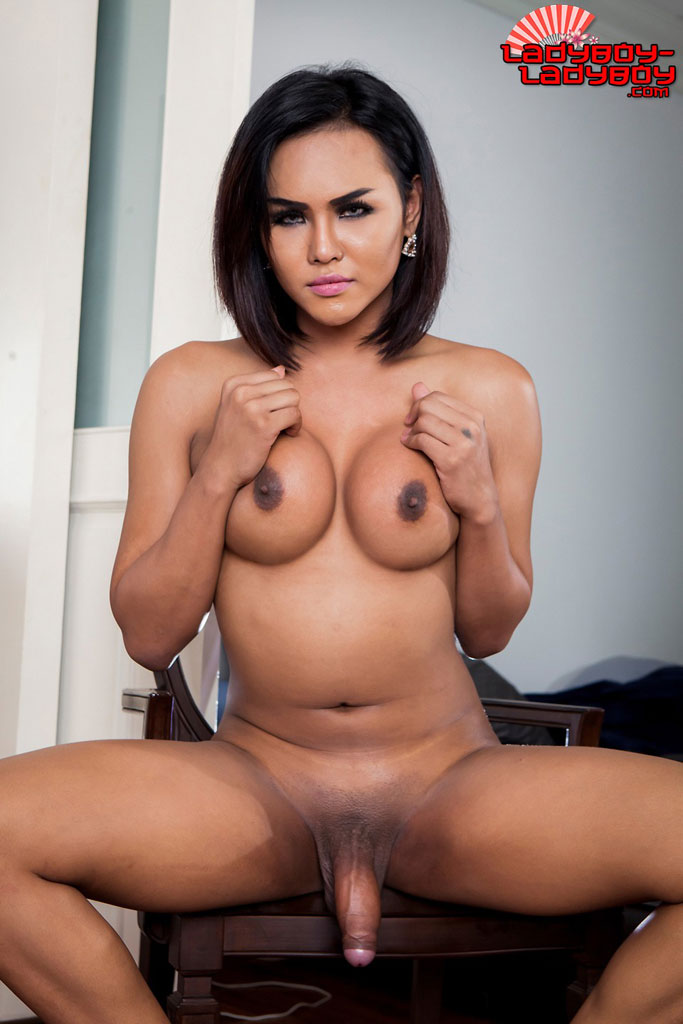 Stunny Abby Cums! - Rounding off this awesome hoard of hundred degree hotties is the devastatingly fine Abby who is back to make easy work of her second set. Sultry and seductive with an immaculate rack and a tasty thick helping of she-girth in her underwear, Abby is a Thai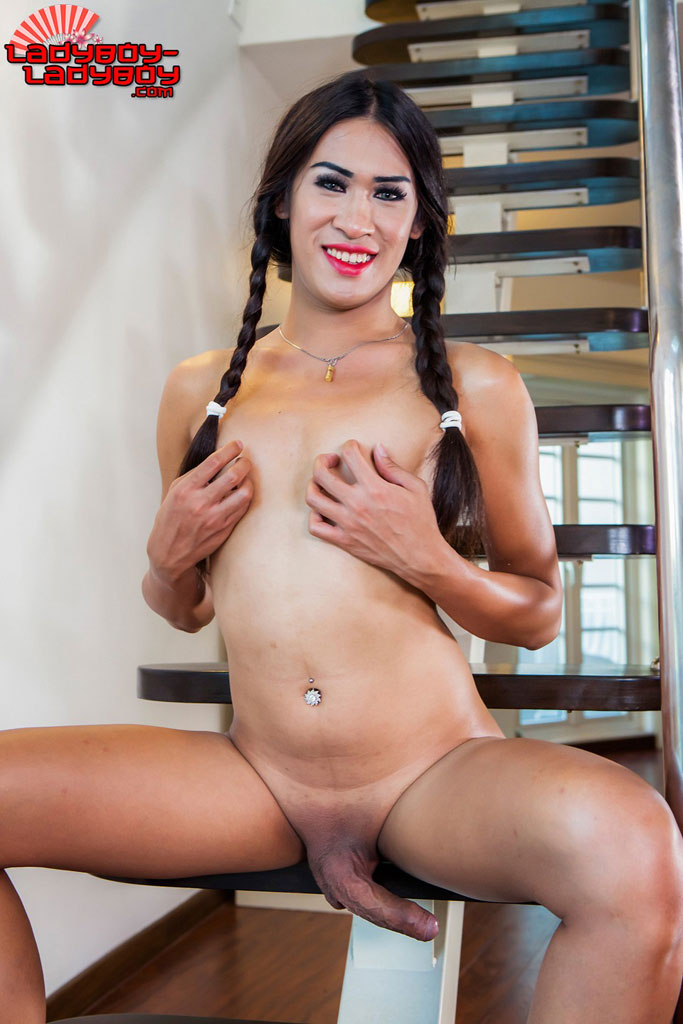 Ladyboy Kim in Pigtails - Kim is very hot ladyboy from Bangkok. She has a really hot face, a beautiful flawless tanned skin, great ass and a hard uncut cock. She is versatile.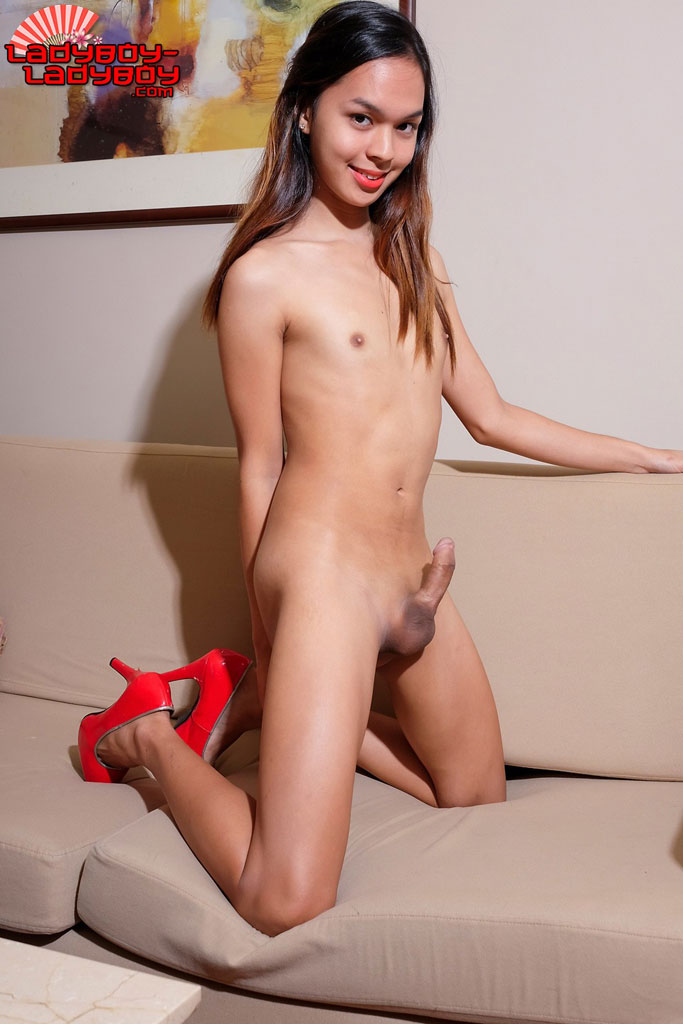 Twinkle, Twinkle Little Ladyboy - Twinkle is a very sexy 19 year old shemale from Manila. She is a student and likes contesting in pageants.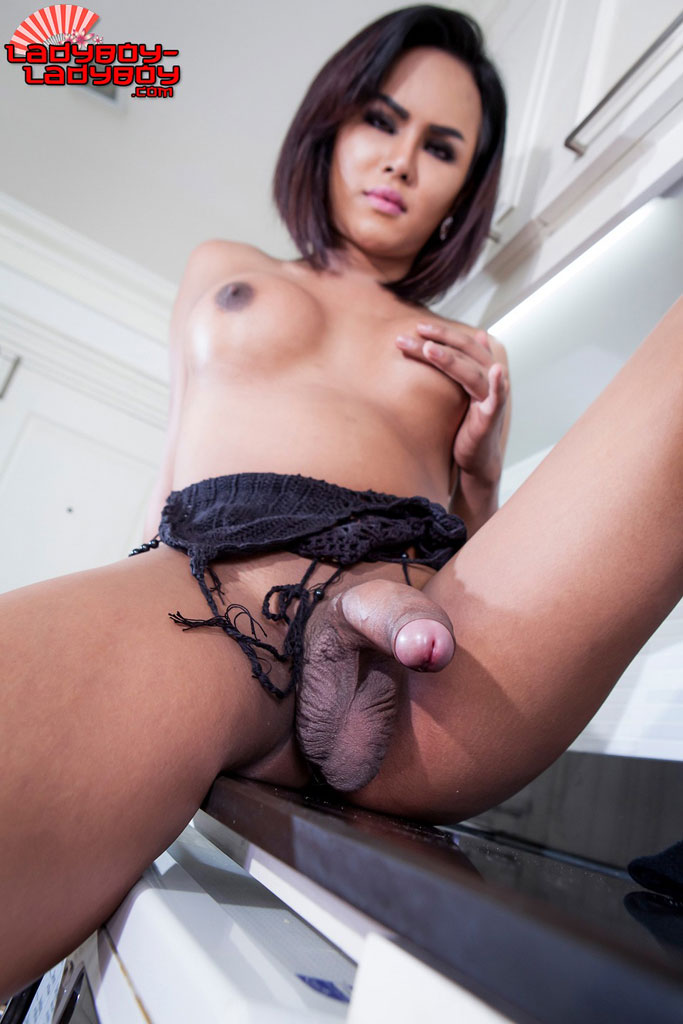 Sexy Sultry Abby! - Abby is a tall juicy baby with a sultry look. She said she wanted to look Arab for this shoot, so she made her makeup dramatic. She has a big thick cock and an ass you could use as a pillow.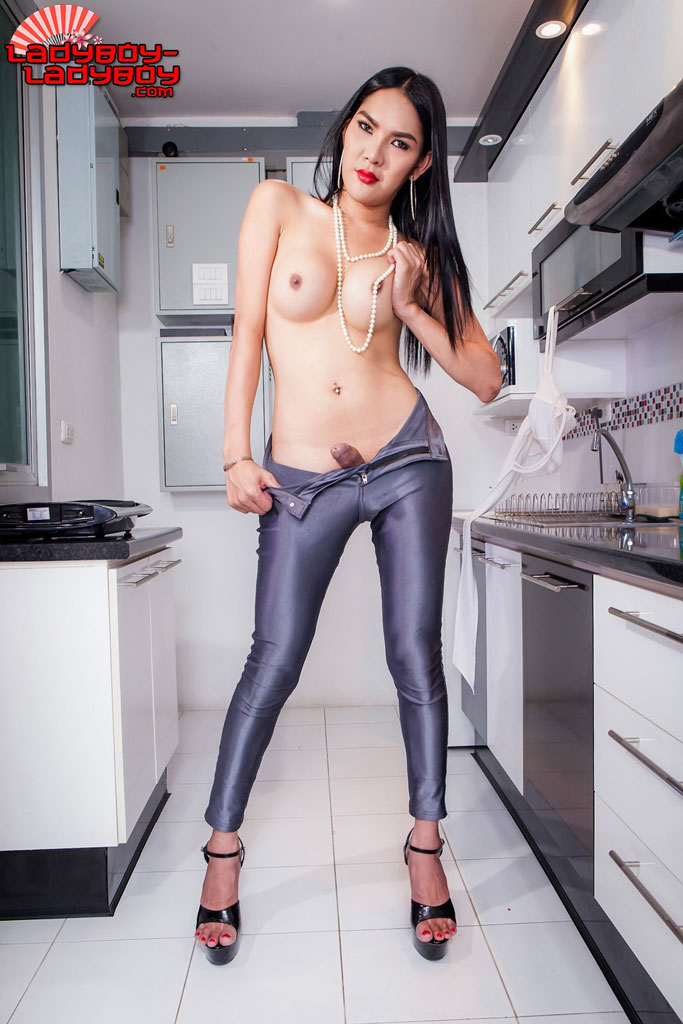 Polla''s Pearls - A hot number I found working in Nana Plaza. Polla is great fun and very horny, not timid at all. She also has a nice thick cock! Aka Paula aka Pai.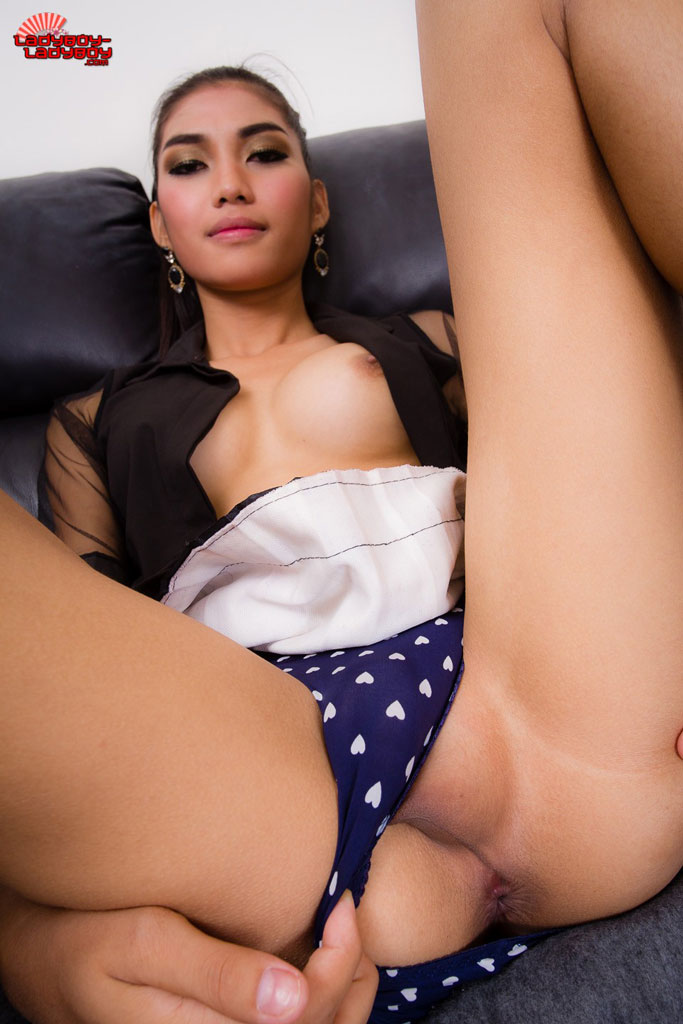 Ladyboy Why, Why NOT! - Why is a stunning ladyboy from Bangkok. She is 100% bottom. She has a model body, with legs to die for, beautfil ass and delicious asshole, big boobs and a little uncut cock. She told me she couldn''t cum but she took her time and was really horny so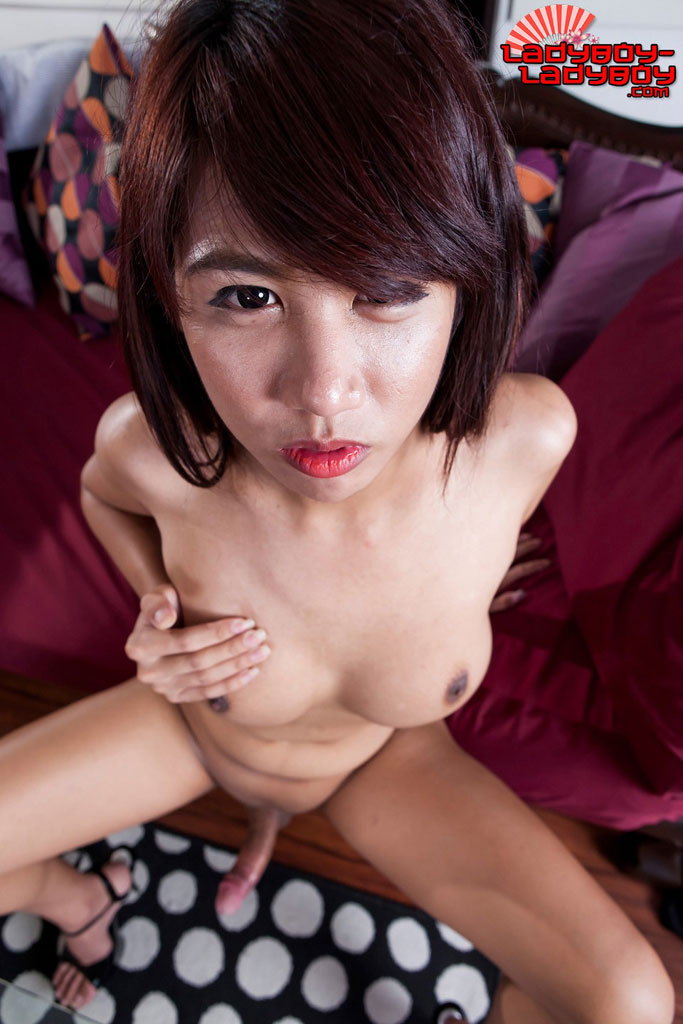 Sexy Fernn Cums! - She has a cute face and a funny smile. For Thai standards she''s a bit chubby, she was shy about it in the beginning but I told her it was very sexy and I couldn''t stop kissing and biting her little belly. She has big boobs too. Her ass feels ama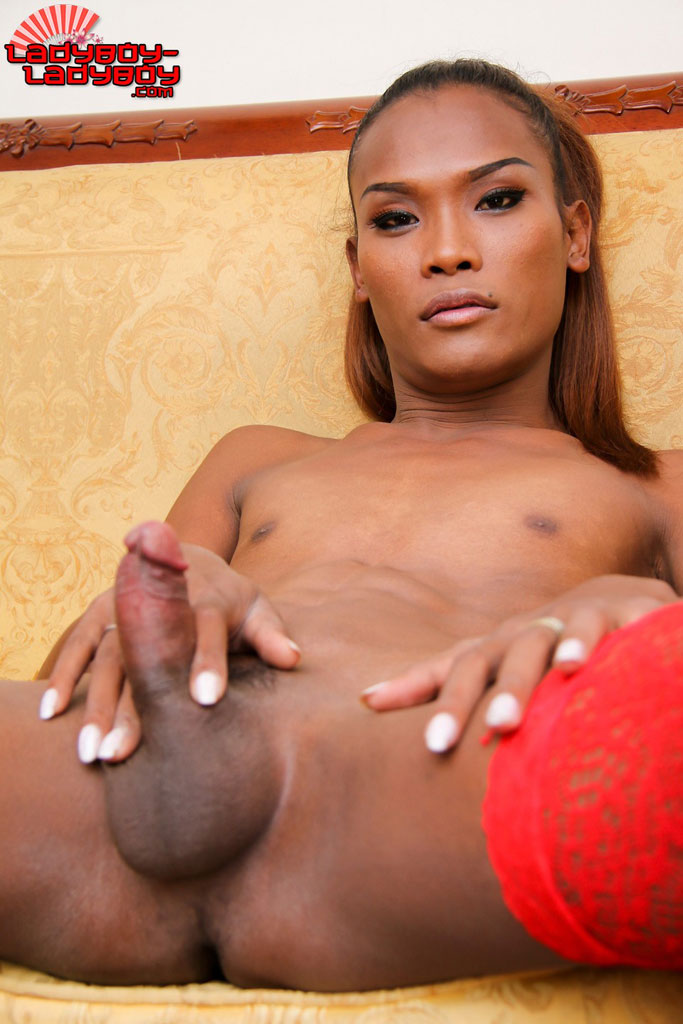 Dark skinned beauty Jina - Jina Works at TJ Bar, Naklua. A dark skinned beauty with a rock hard dick... TJ bar is a bigger beer bar, with life music every evening. There are a few LB''s working, but she was the only one interested in a photoshoot.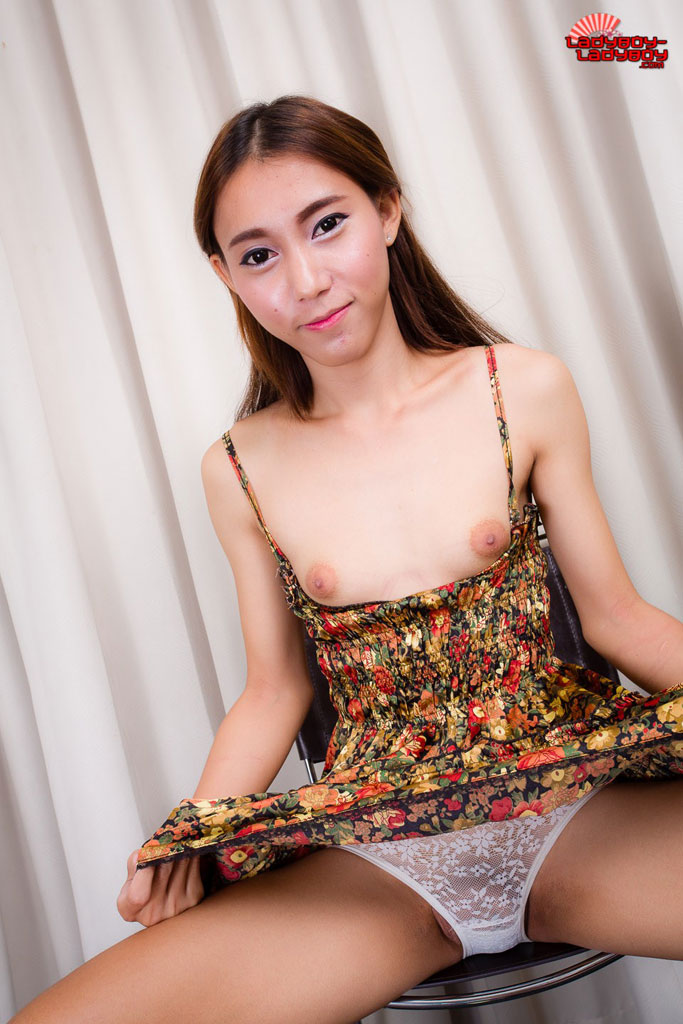 Playtime with Penpen - Penpen is a fantastic beauty from Chiang Mai. She has a gorgeous face, incredible all natural body. She is 100% bottom and she never uses her cock. She can''t cum at all, she only takes cum in...


Want some more? Check the site.