X-Art features hardcore porn in art level offering 4K UHD and 1080p HD videos and high resolution photos.
Special Offer: [Check the Price Here]
[Click on the picture to see all the samples]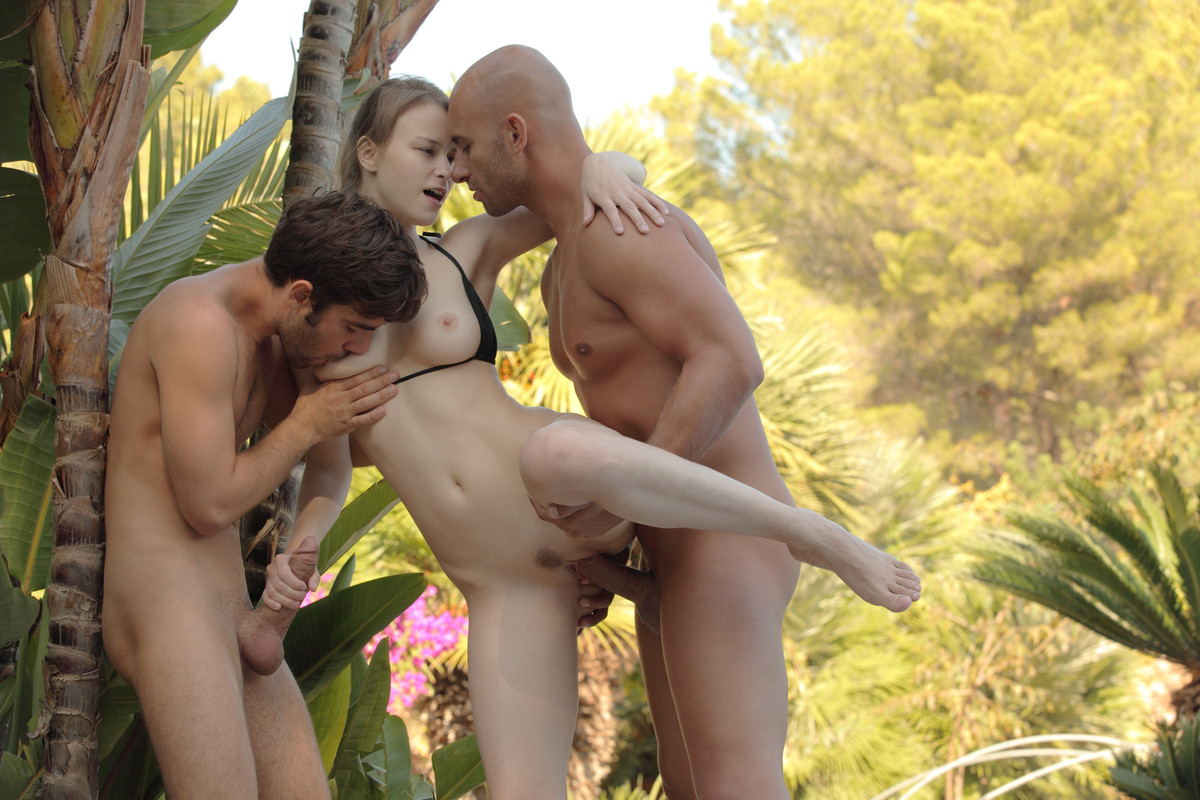 Two Boys and a Girl - Beatrice is a naughty girl, she wants more than one man. She convinces her boyfriend to let her try, watch her.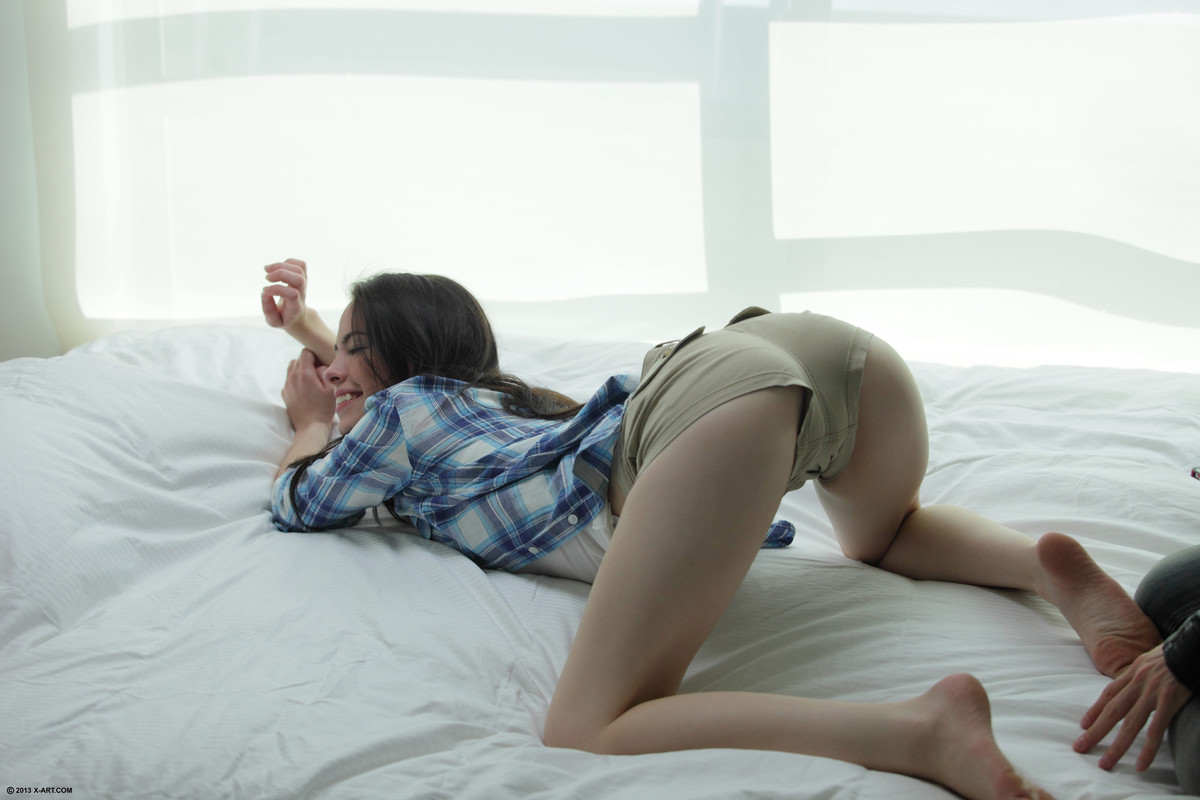 The Young and The Restless - Scarlet and James are an amazing match. Watch these blue-eyed beauties fuck each other like crazy!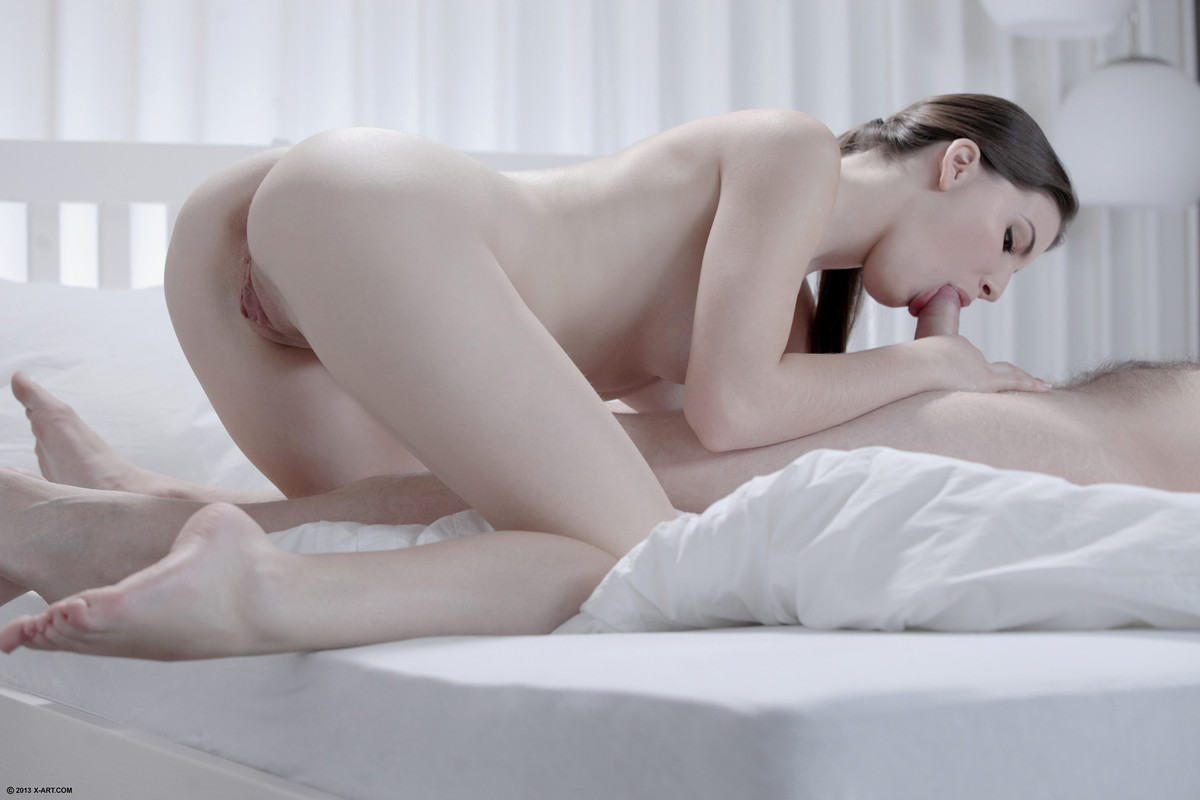 Simply Stunning - Watch this real couple have steamy sex. Real love is so romantic (and it is also pretty f***ing HOT). Oh yeah!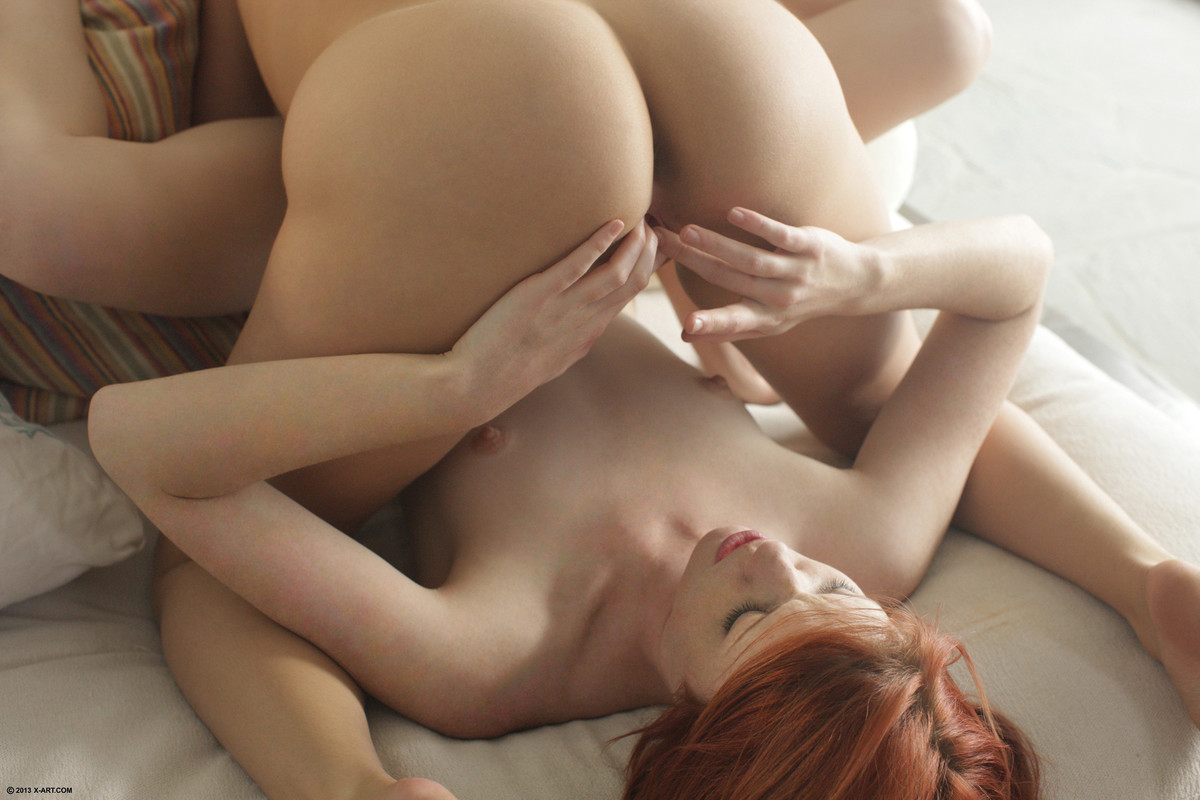 Elle Hearts Girls - Watch two of the hottest girls in California REALLY make each other cum. Men and women will both be in Love ;-)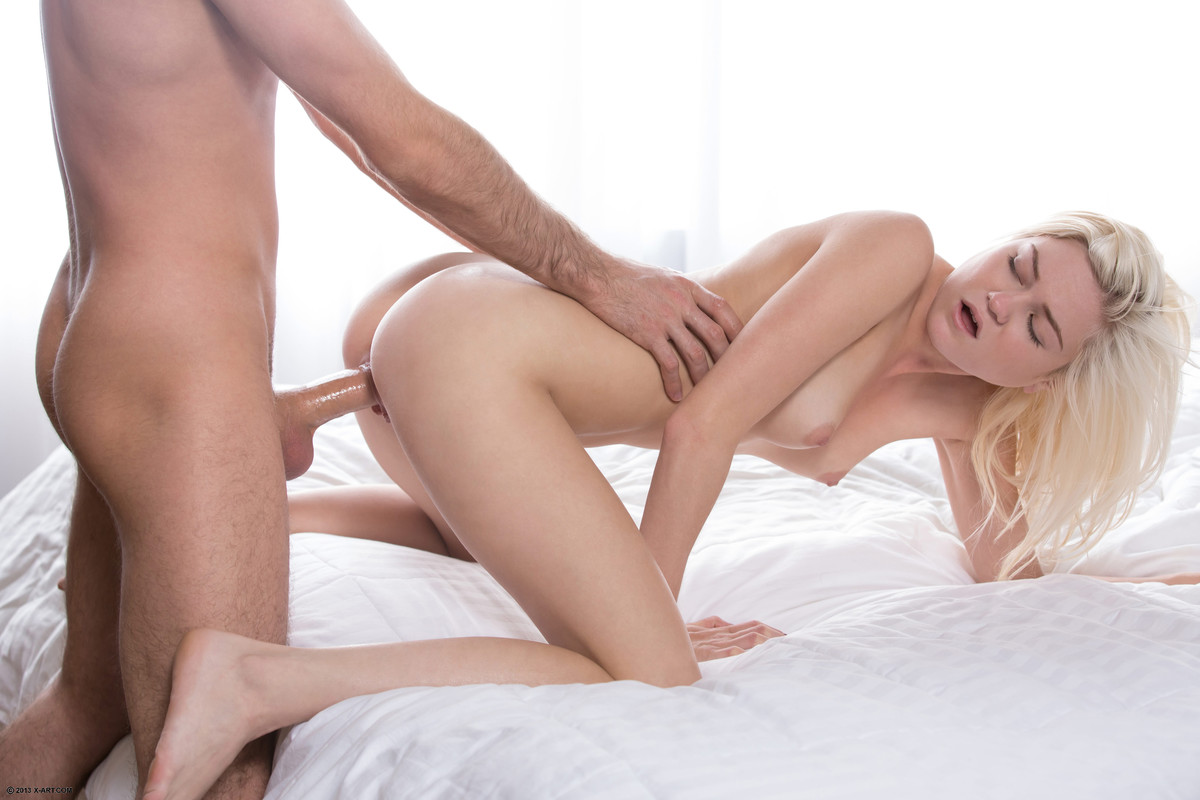 Bottoms Up - Check out this wild Bunny as she runs the show and gets everything she wants. Amazing tiny girl can take a lot!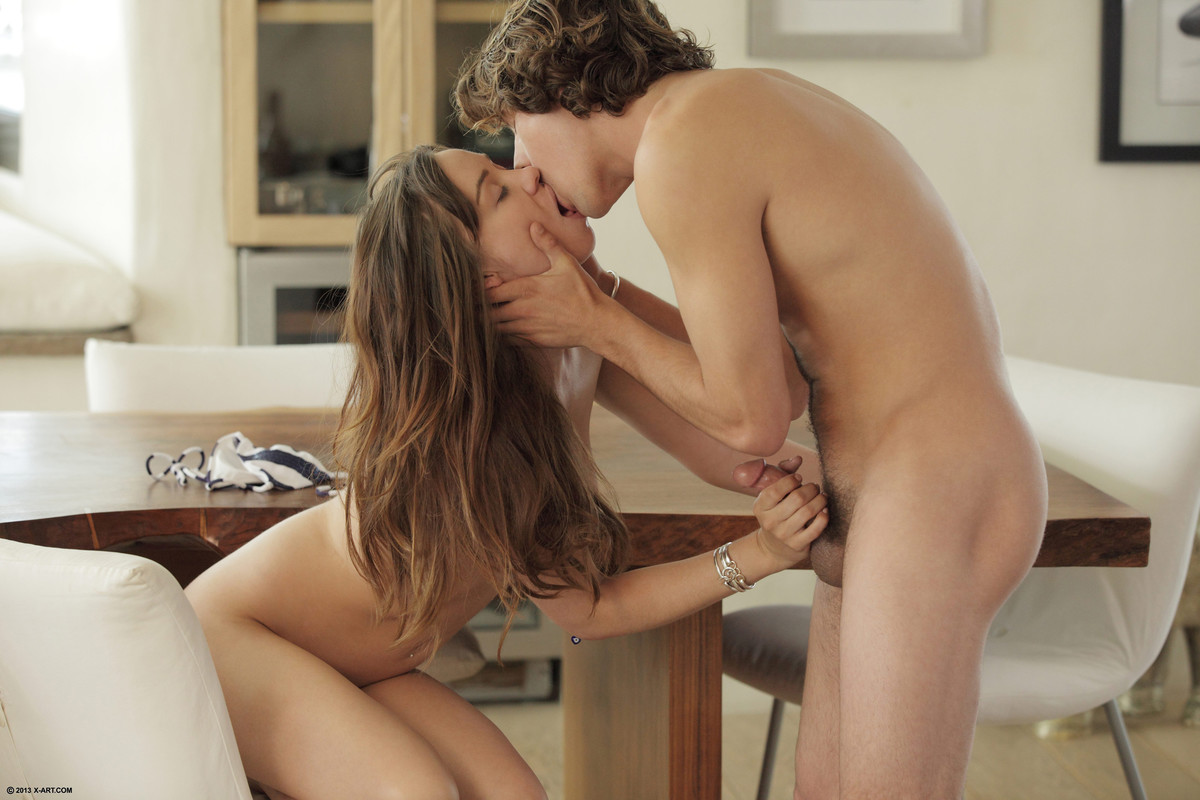 Green Eyes - Capri and Tyler are boyfriend and girlfriend, they live together. Photos from an Amazing & passionate HD Video.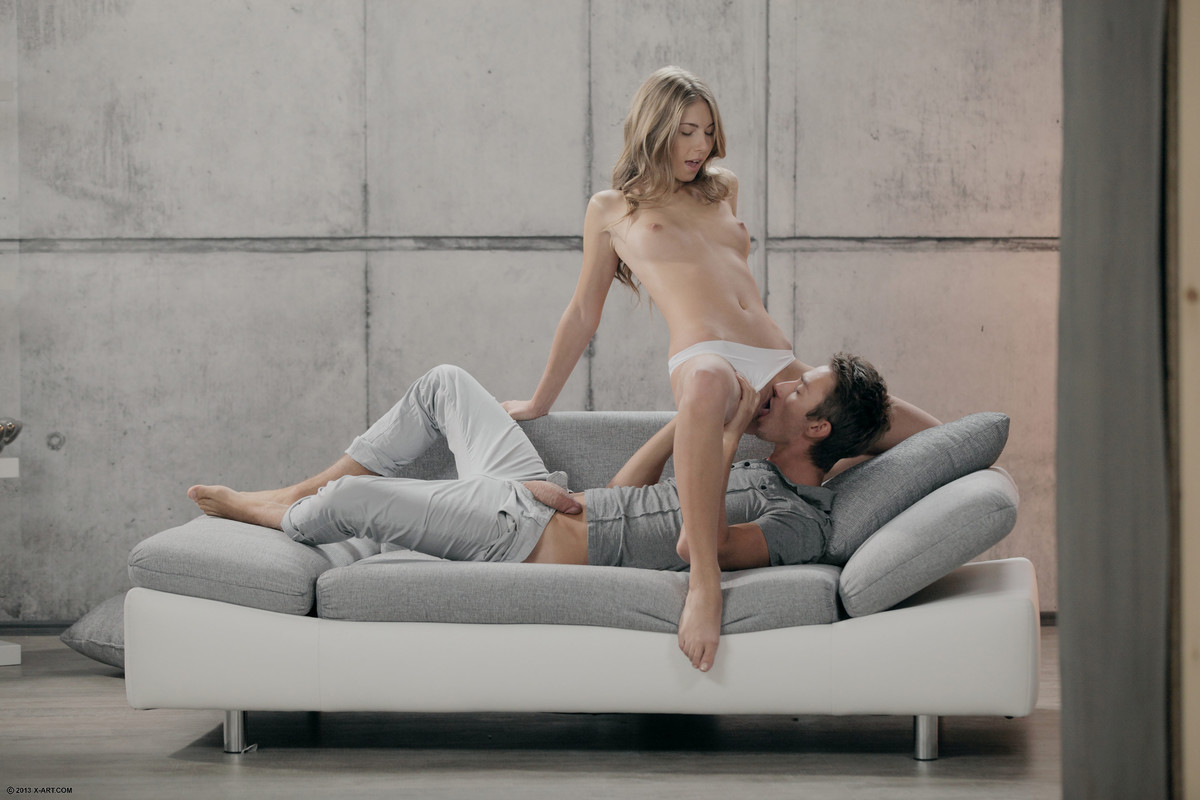 Getting Down - Get down with super-hot Angelica and Ben. This is an awesome scene with Amazing chemistry. A must see!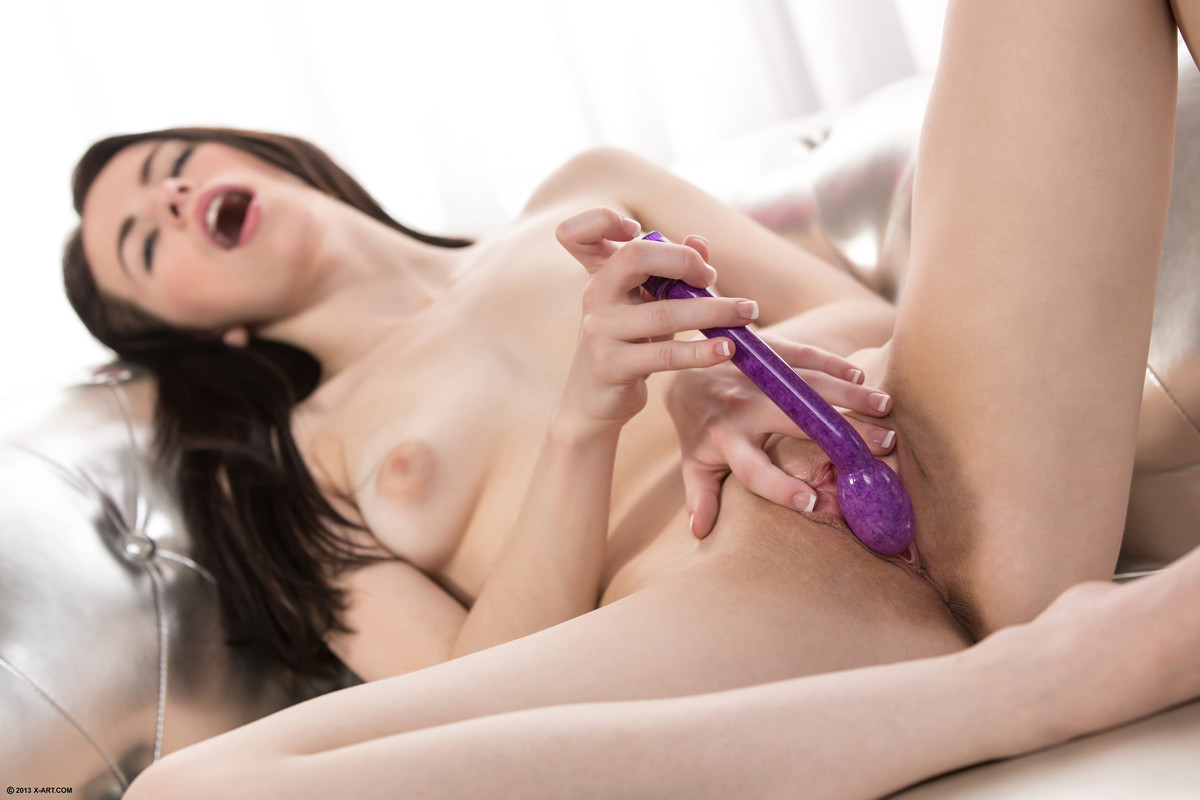 Secret Weapon - Scarlett and her secret weapon. She uses this toy and some other favorites to make herself squirt like crazy!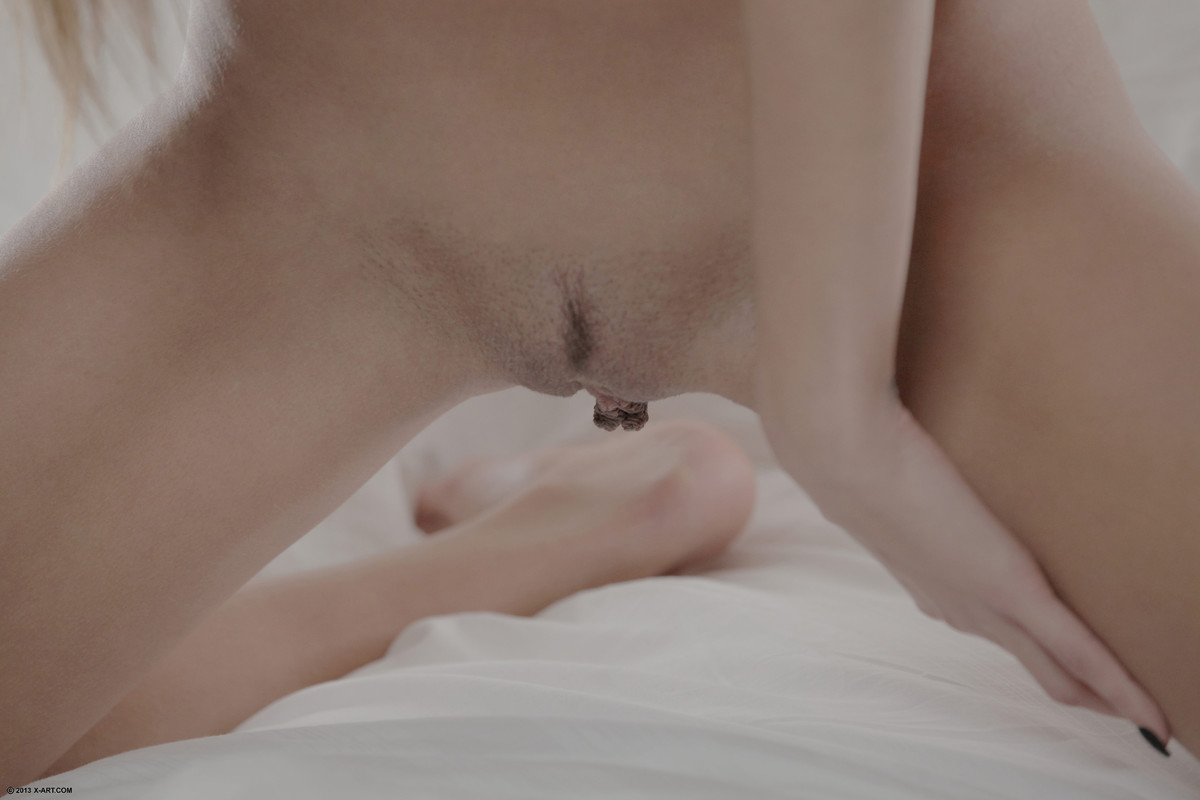 Silvie The Siren - Stunning fashion model Silvie strips and shows you her amazing body. New sex scene w/her coming very soon.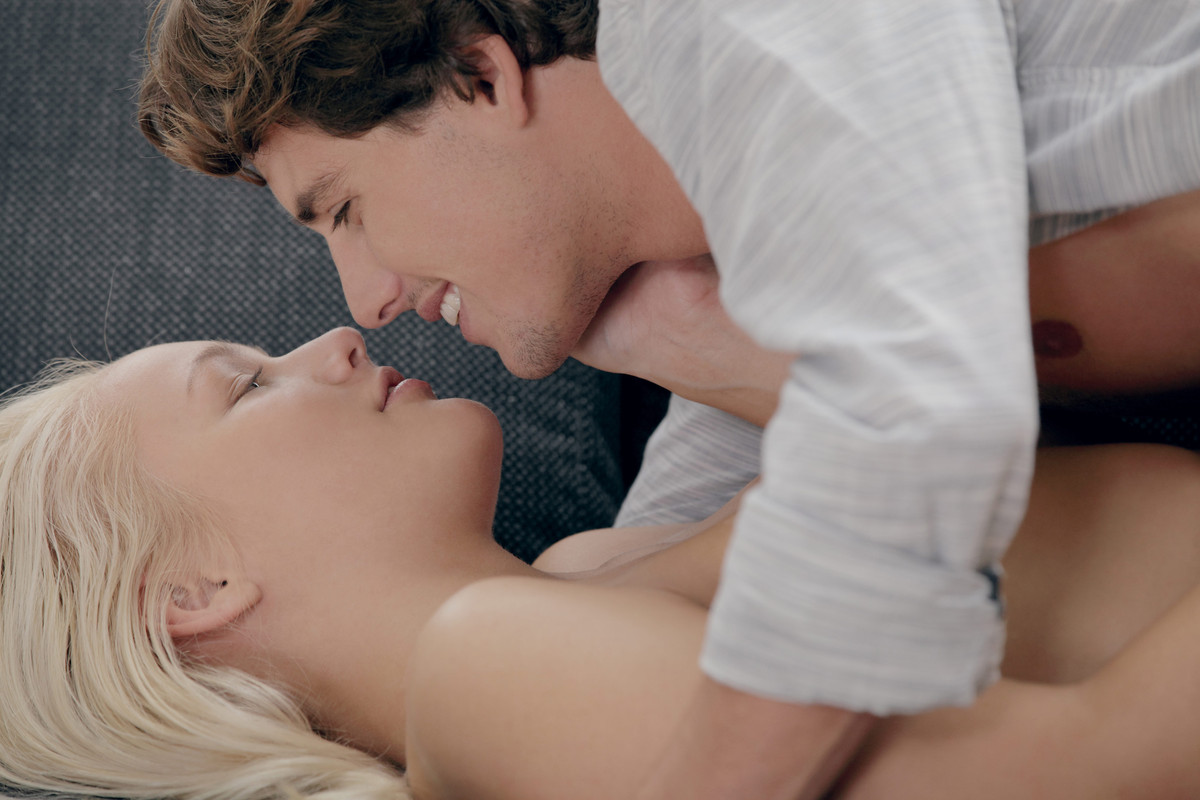 Everlasting Friendship - Baby and Tyler are such good friends now that they know EXACTLY how to make each other cum like crazy!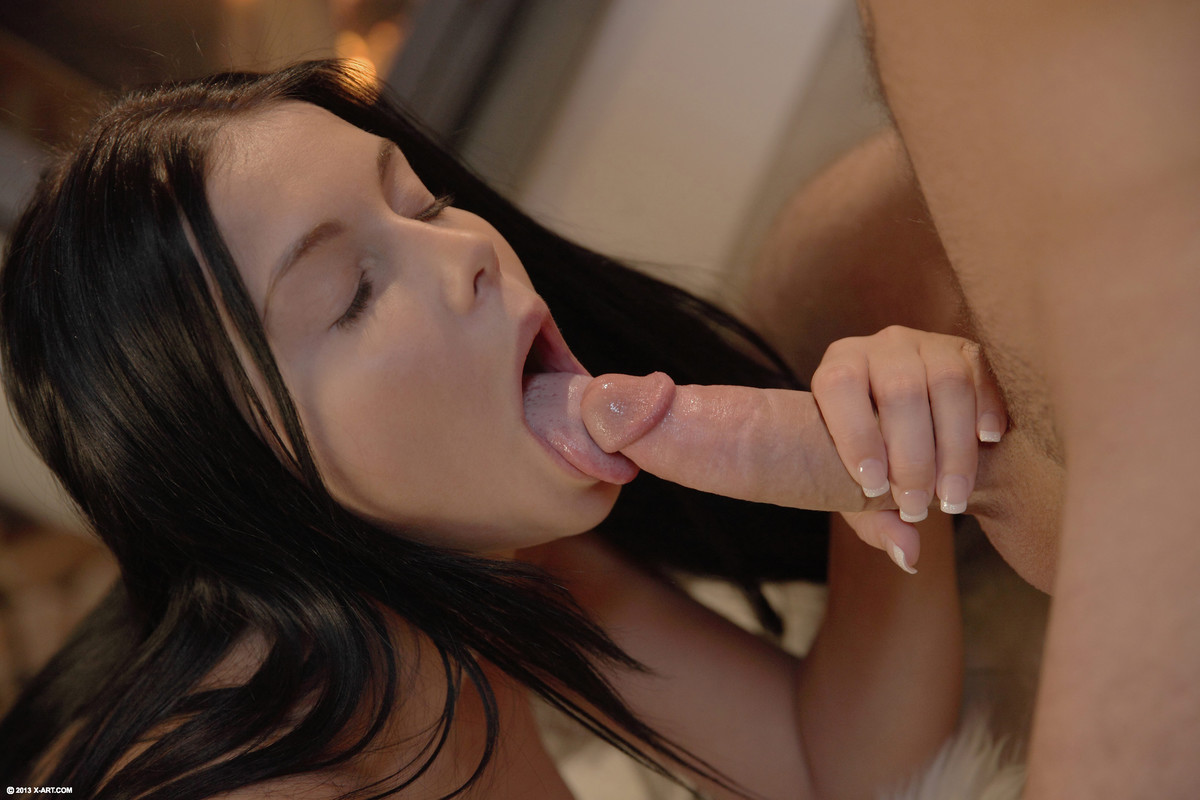 Apartment Number Four - Cum inside Apartment number 4 and see what happens when Gianna and James get together. It is HOT in here!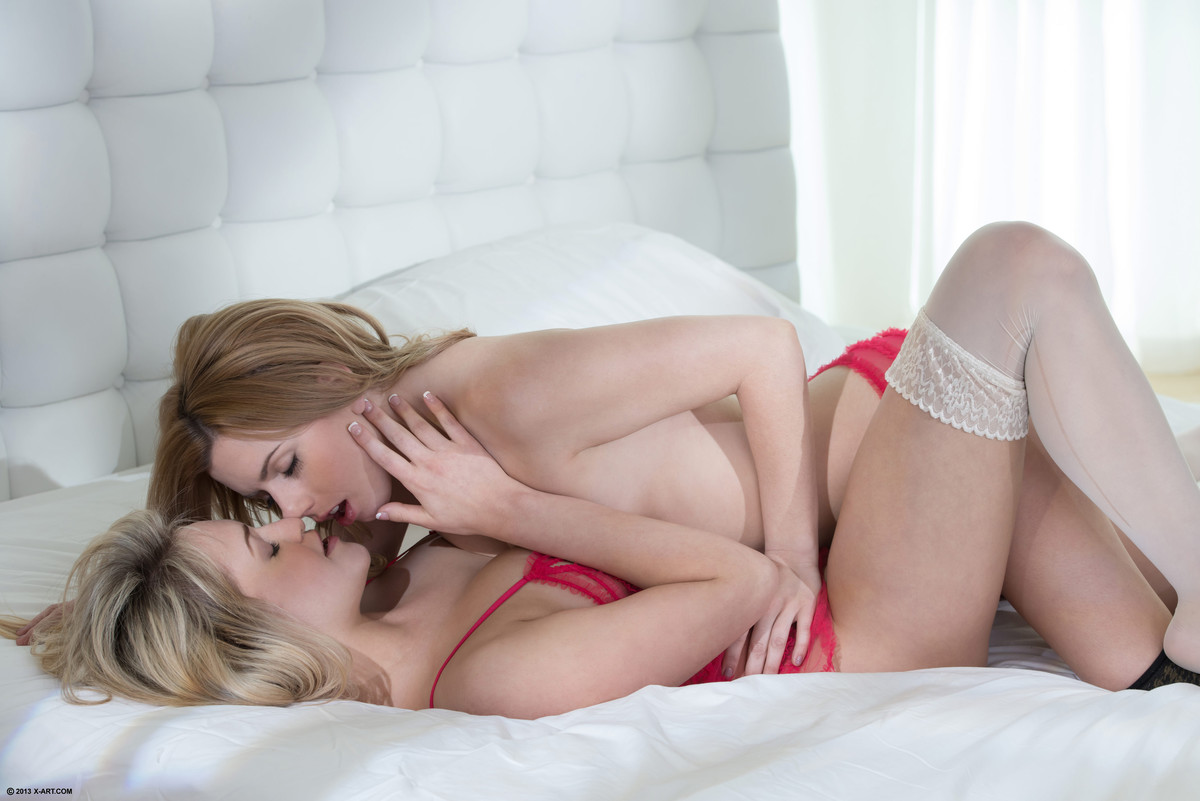 Pretty Babies - Lexi and Mia have lots of fun making each other cum while you watch in HD. Jump in with them! They want you.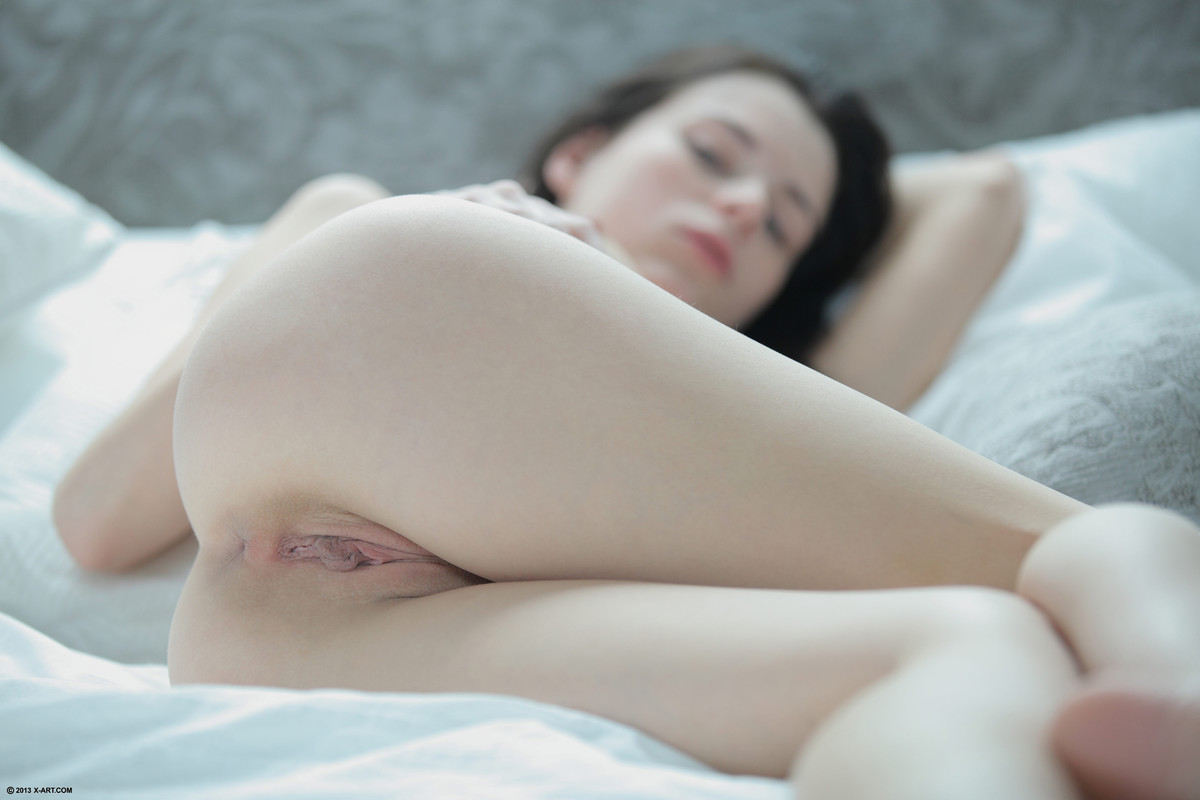 Aspirations - Nude for the cameras for the first time, this stunning fashion model shows you her perfect pussy! Gorgeous.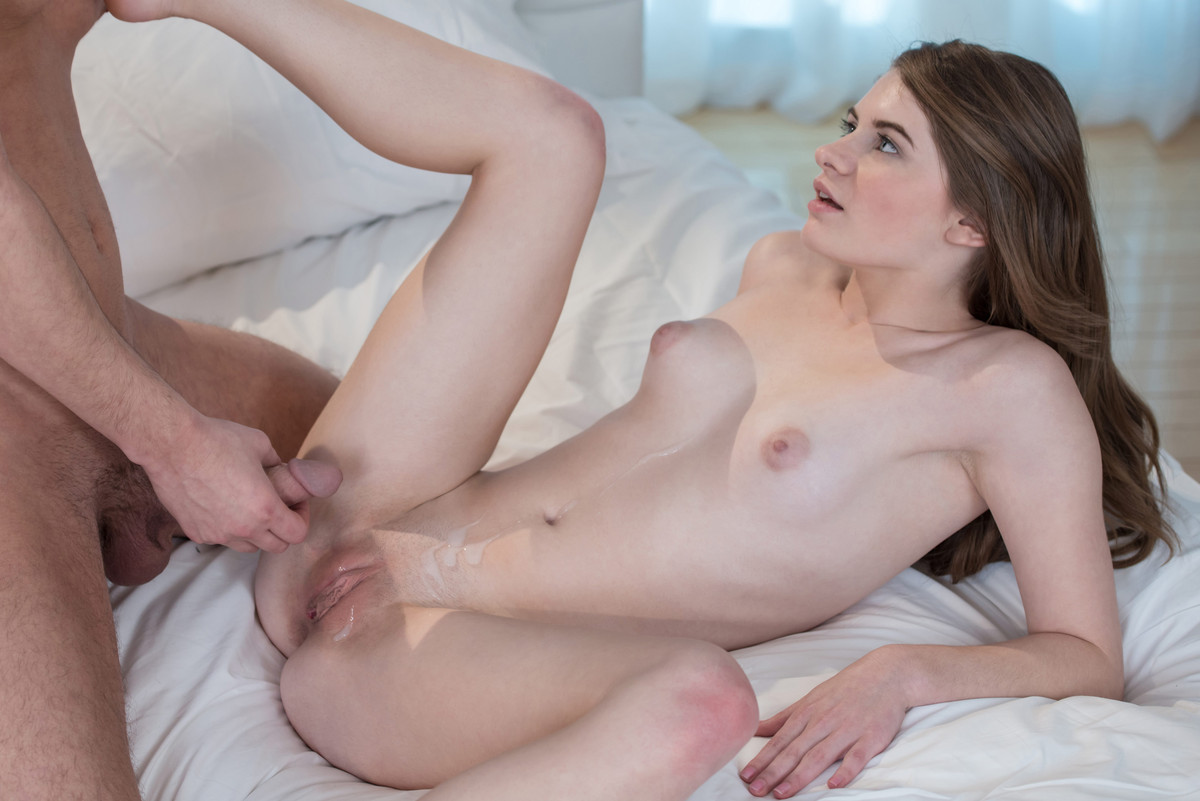 Featherlight - A Petite beauty gets in a pillow fight that turns into a mad romp on the bed. Enjoy this featherlight stunner!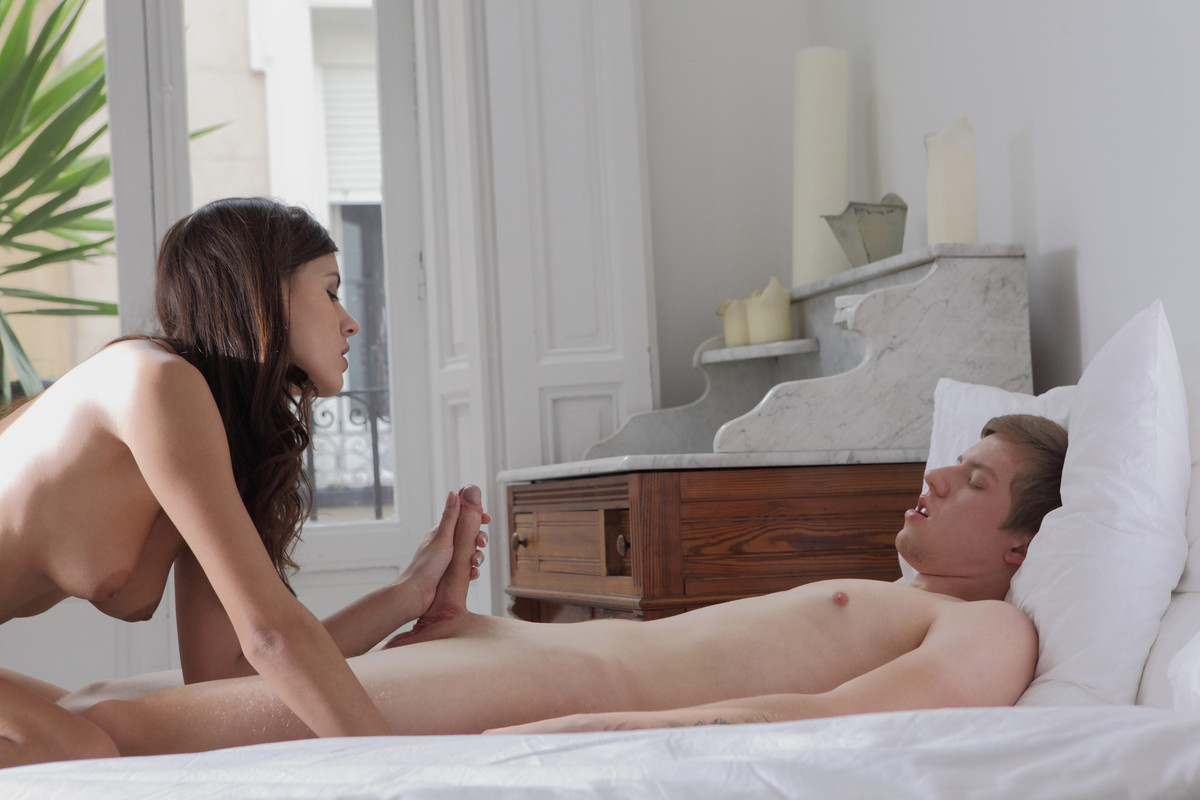 I Love X-Art - Kaylee loves X-Art and X-Art loves Kaylee. Awesome and real lovemaking with this stunning couple! #lovekaylee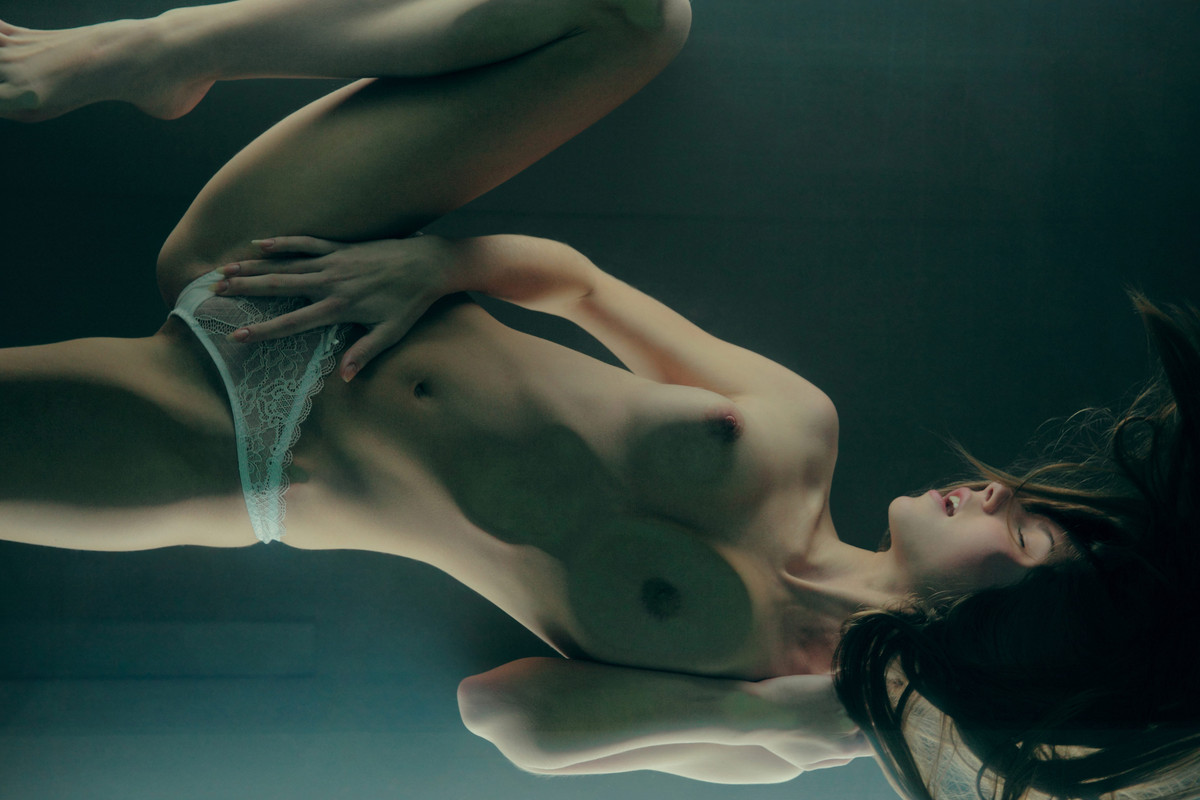 Out Of This World - Angelica is literally out of this world as we watch her make herself cum through an Aquarium style setting.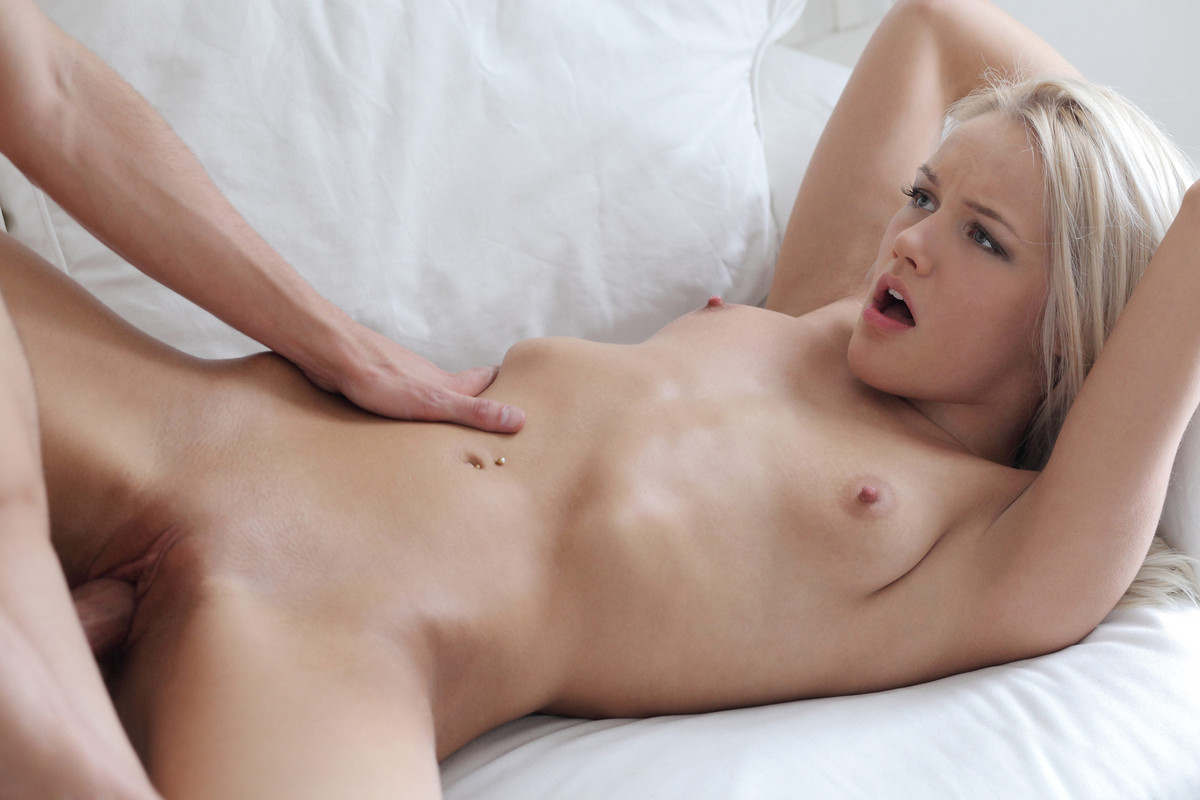 Afternoon Snack - Baby and Tyler have a steamy afternoon quickie. Baby finishes with a little snack from Tyler. I'm hungry!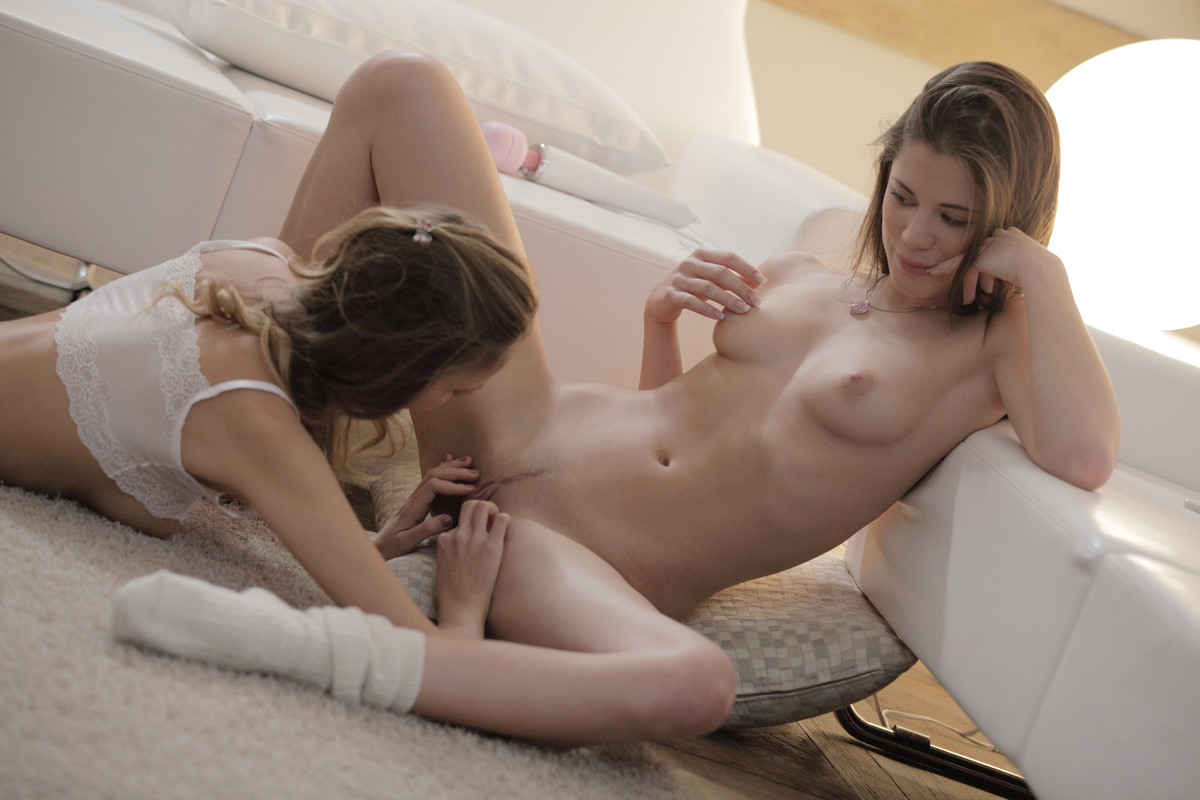 Enchanting Real Orgasms - Clover & Caprice have AWESOME REAL orgasms. They shake with delight as they please each other in many ways.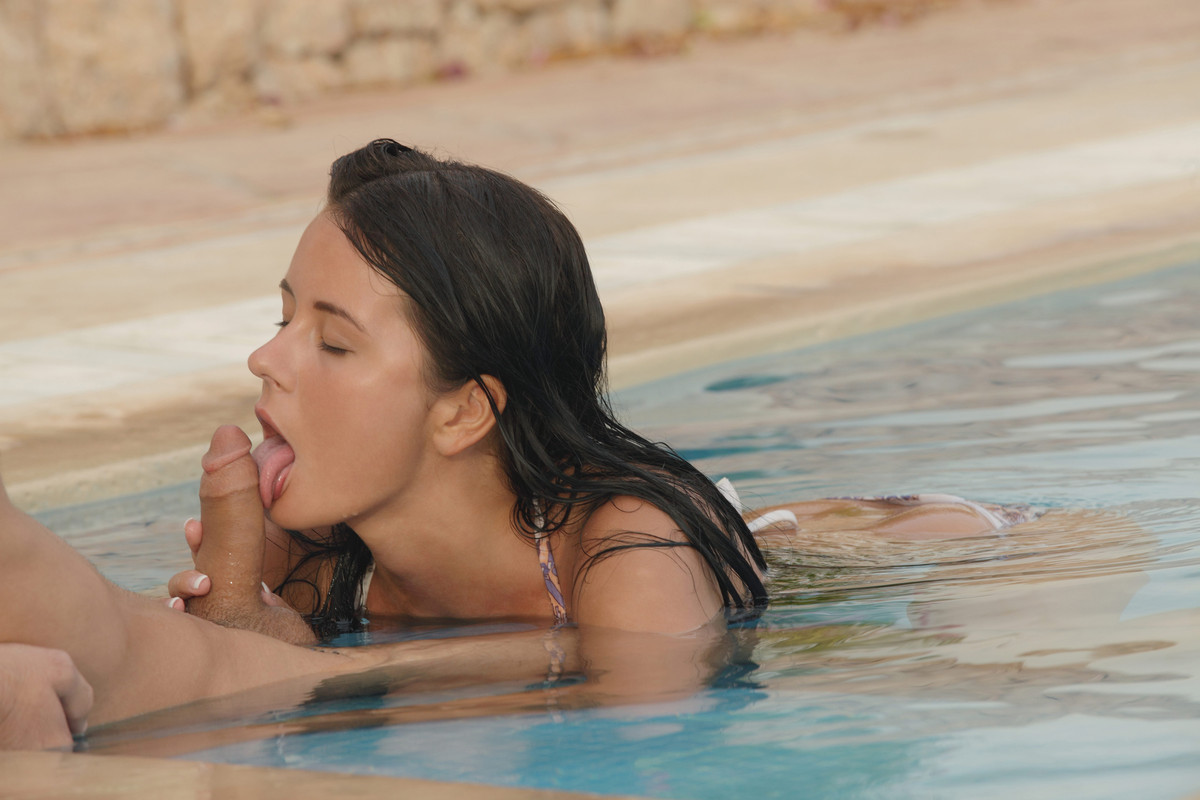 Circles Of Bliss - An awesome poolside blowjob equals some real vacation fun. I have to recommend that everyone tries this!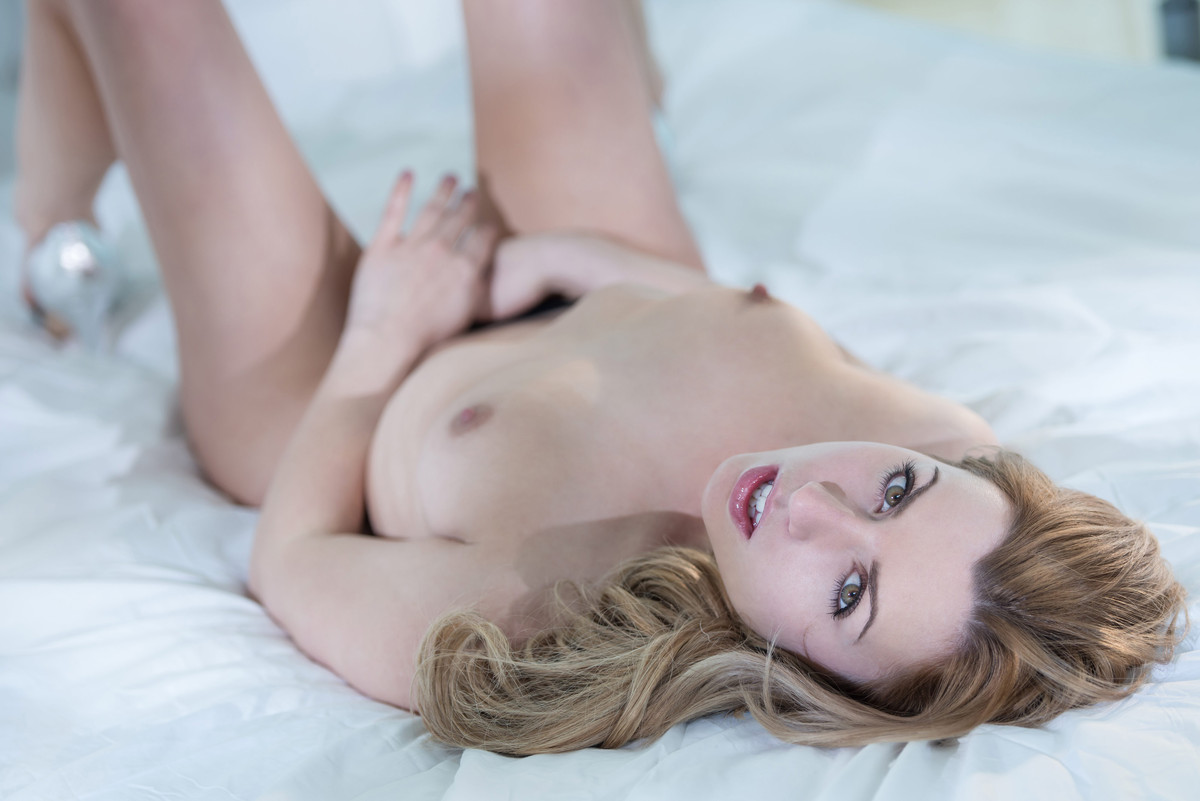 In Love With Lexi - In Love with Lexi? Who isn't? Watch her strip out of black panties and make herself cum. Awesome close-ups ;-)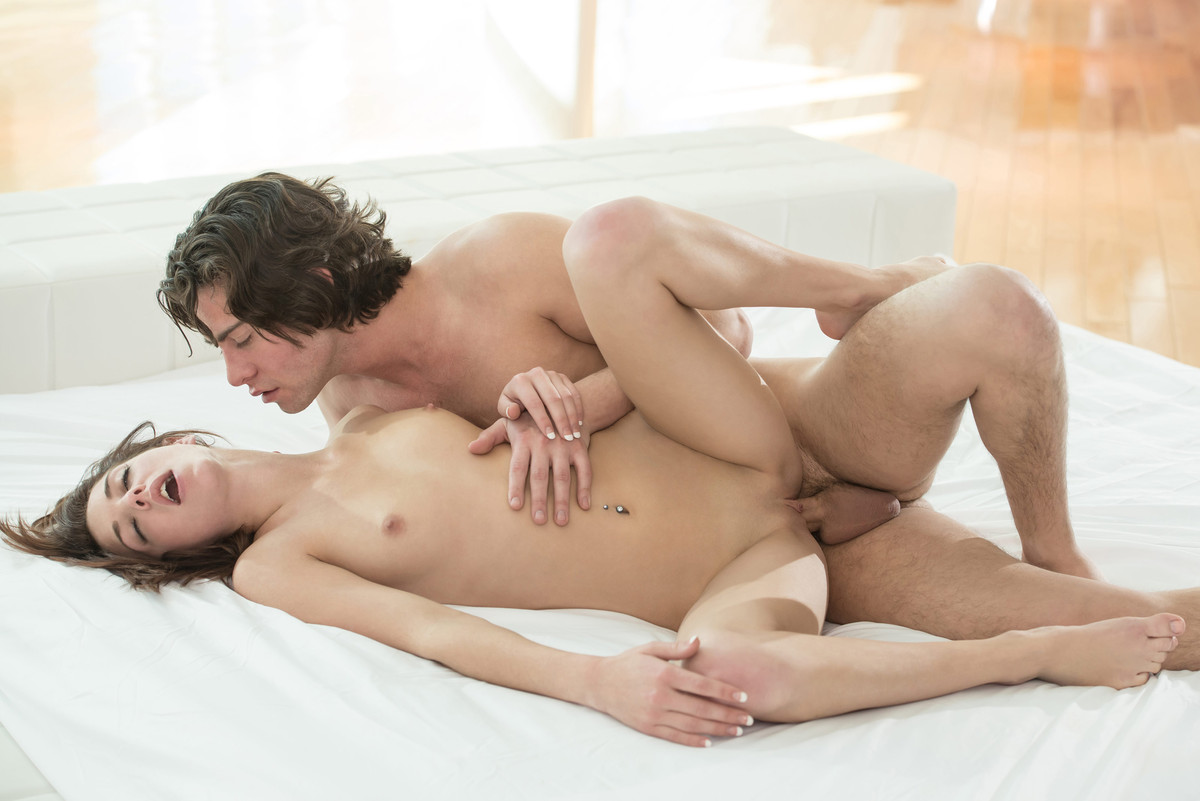 Late For Work - Kiera's FIRST EVER sex on camera! She is awesome. Watch and let me know if you can tell it's her first time...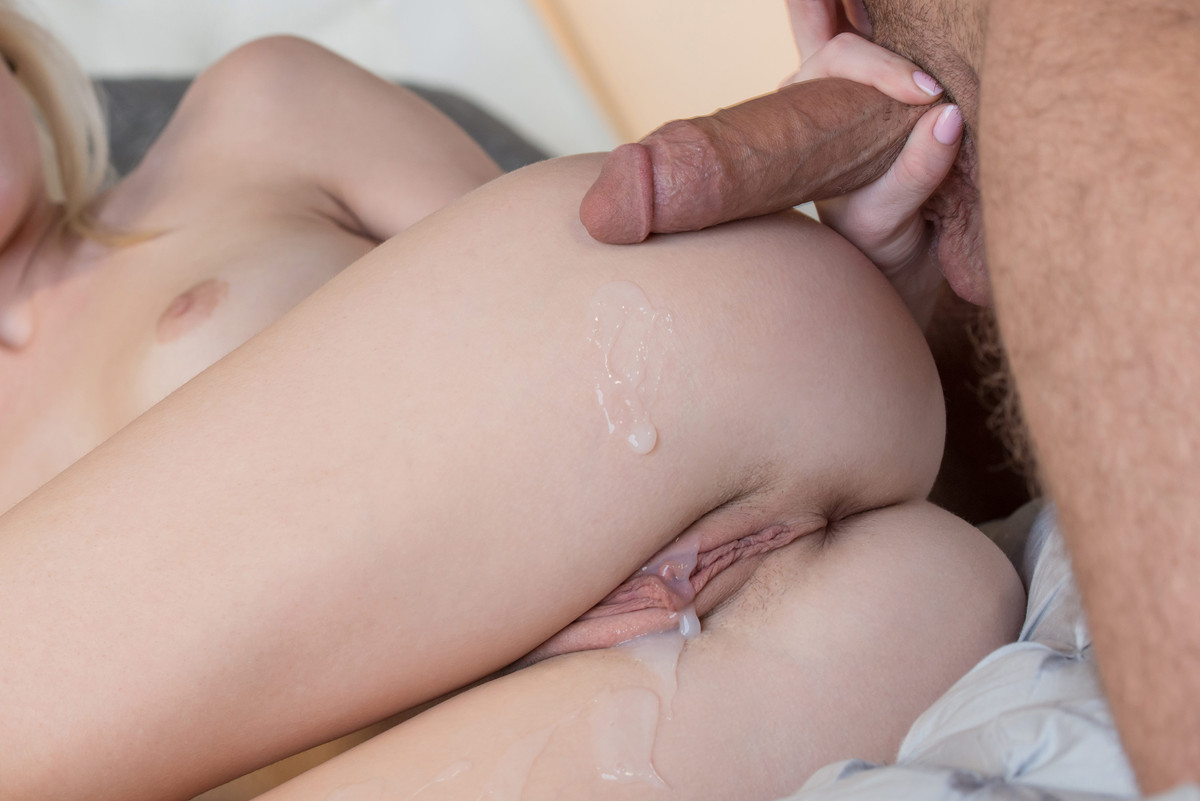 Another Night - Brand new to modeling Bunny does one of her first scenes for X-Art! Such a cute little spinner. Don't miss her!



Spilled Milk - Watch Ben spill milk on Angelica and then finger and fuck her dripping wet pussy. I LOVE this one ;-)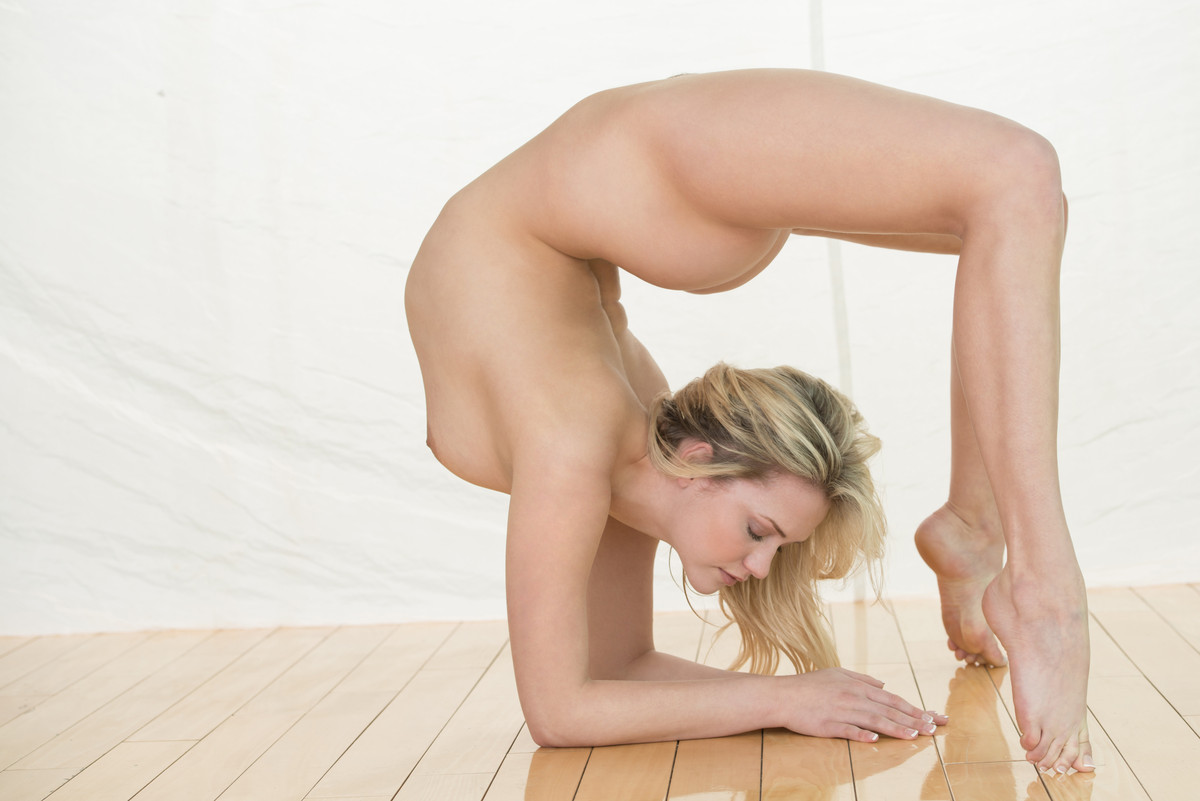 Hello Mia - Say Hello to Mia! Watch this stunning beauty do the splits, contortionist skills & make herself cum. Awesome!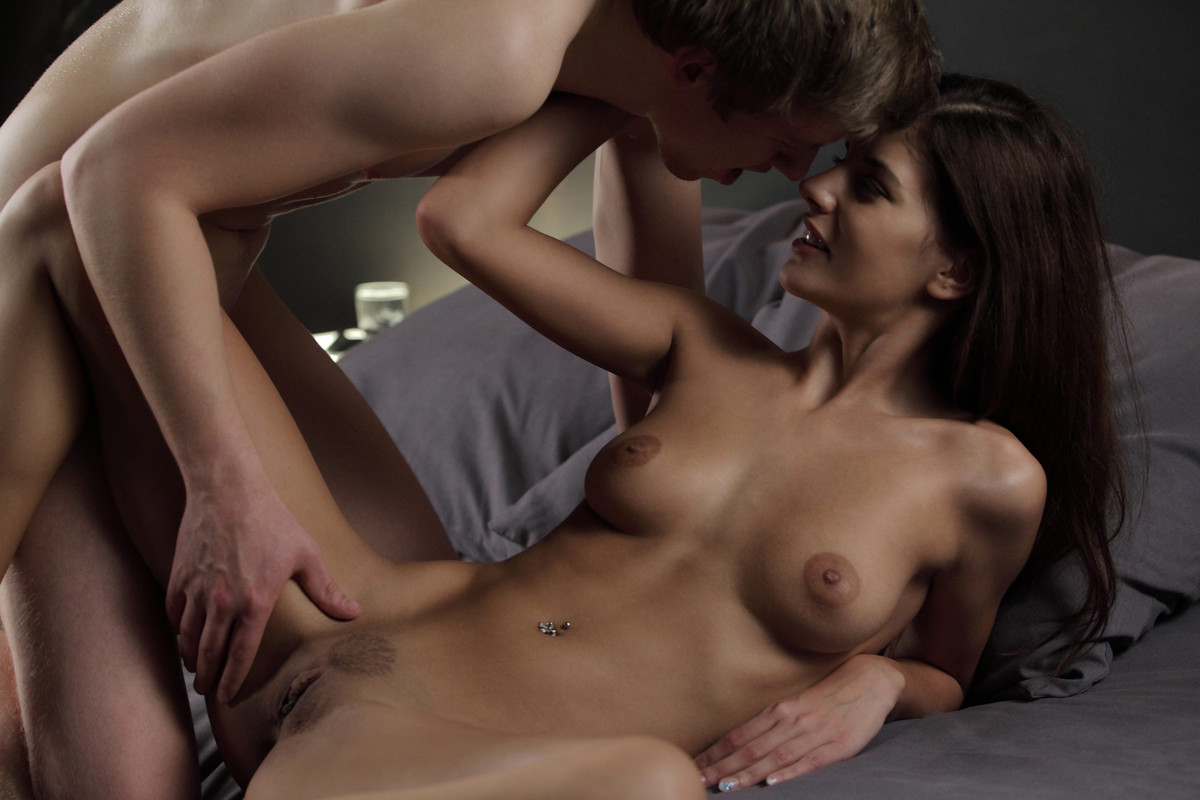 Mad Passion - Kaylee and Kyle go crazy ravishing each other after a night on the town in Madrid. Extremely intense and hot!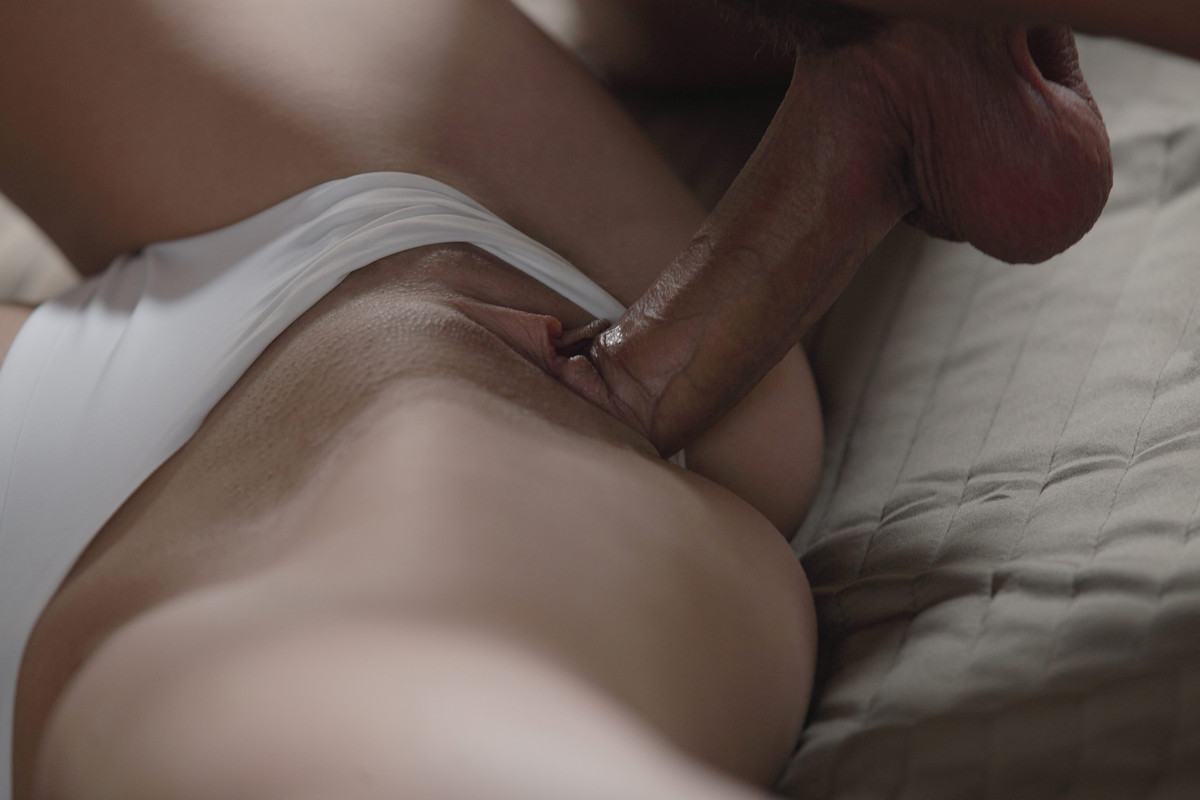 Tuesday Morning - Europe meets the USA! Crazy hot Tiffany and Jake get together for some memorable & AWESOME sex. Don't miss it!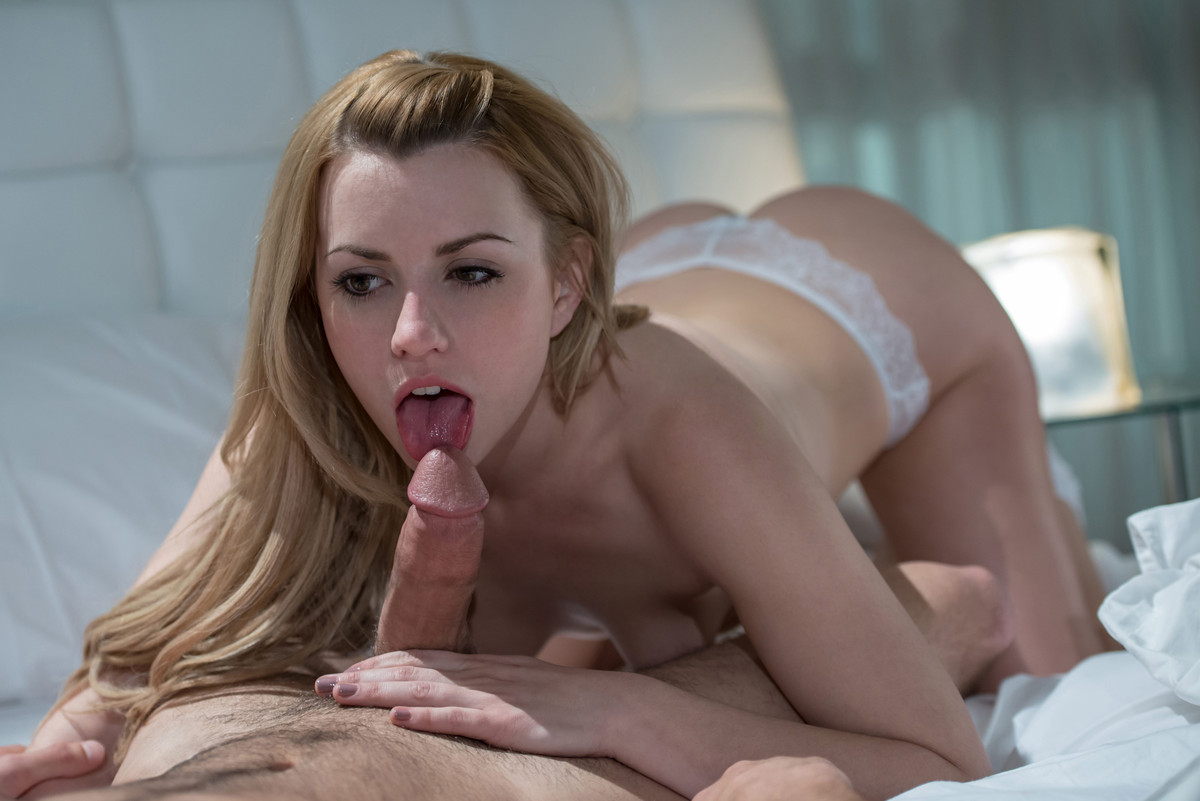 Ready For Bed - Lexi is back at X-Art and she is really into Tyler. Enjoy them enjoying each other. Really hot video!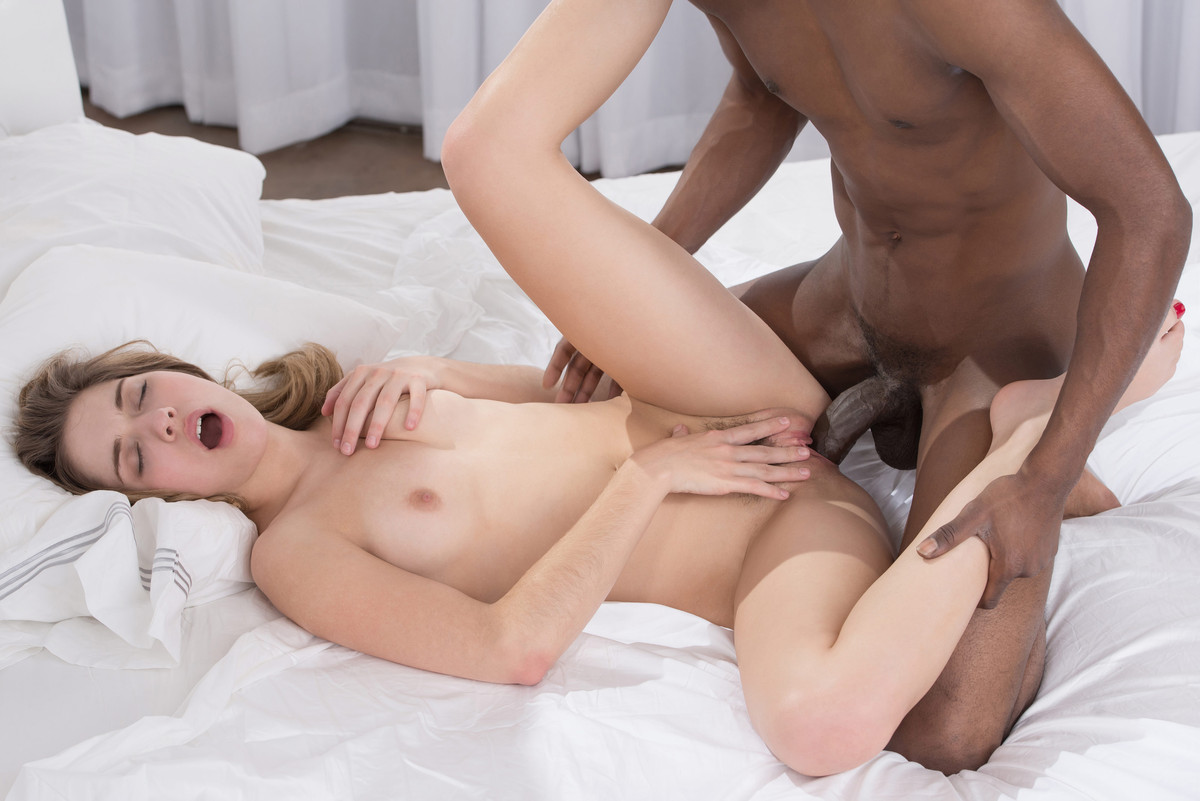 Black & White - A splash of color on X-Art. The photos and the video are not actually in black and white. Lia and Ray are hot!;-)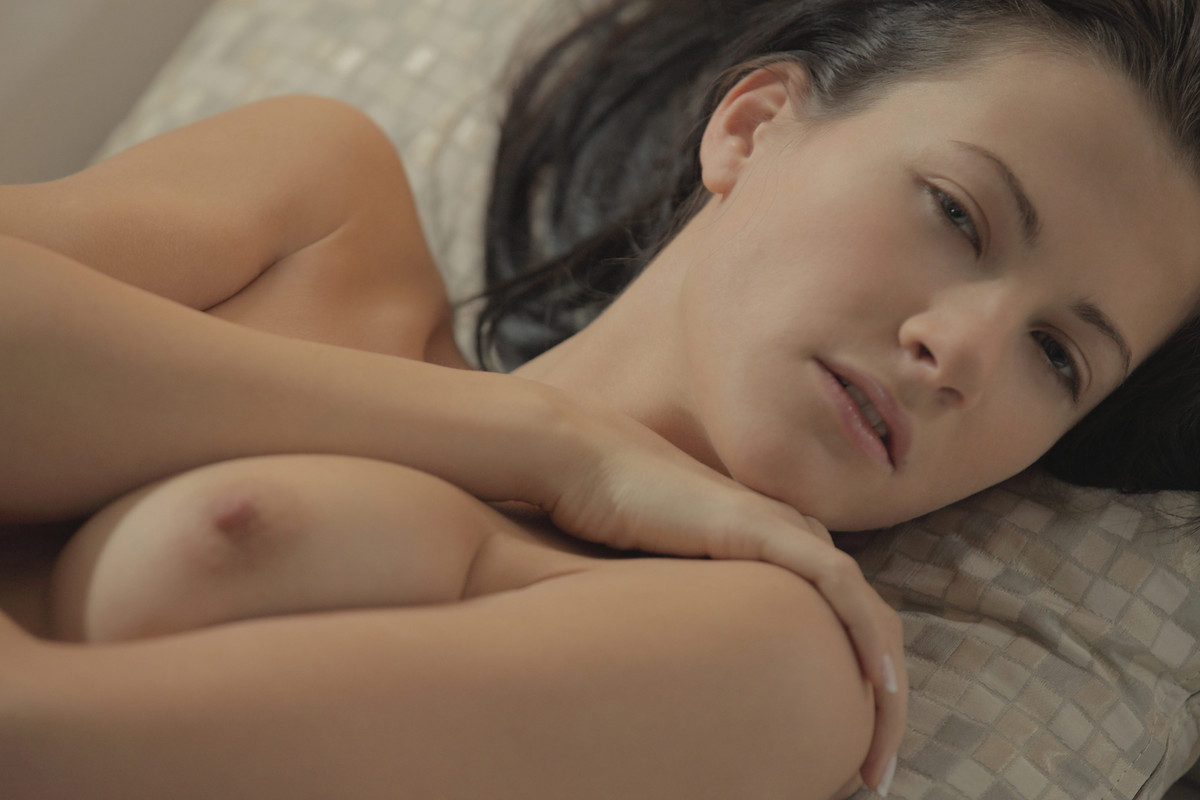 Introducing Lisa - First time nude on camera and first time making herself cum for an audience. Don't miss this stunning beauty.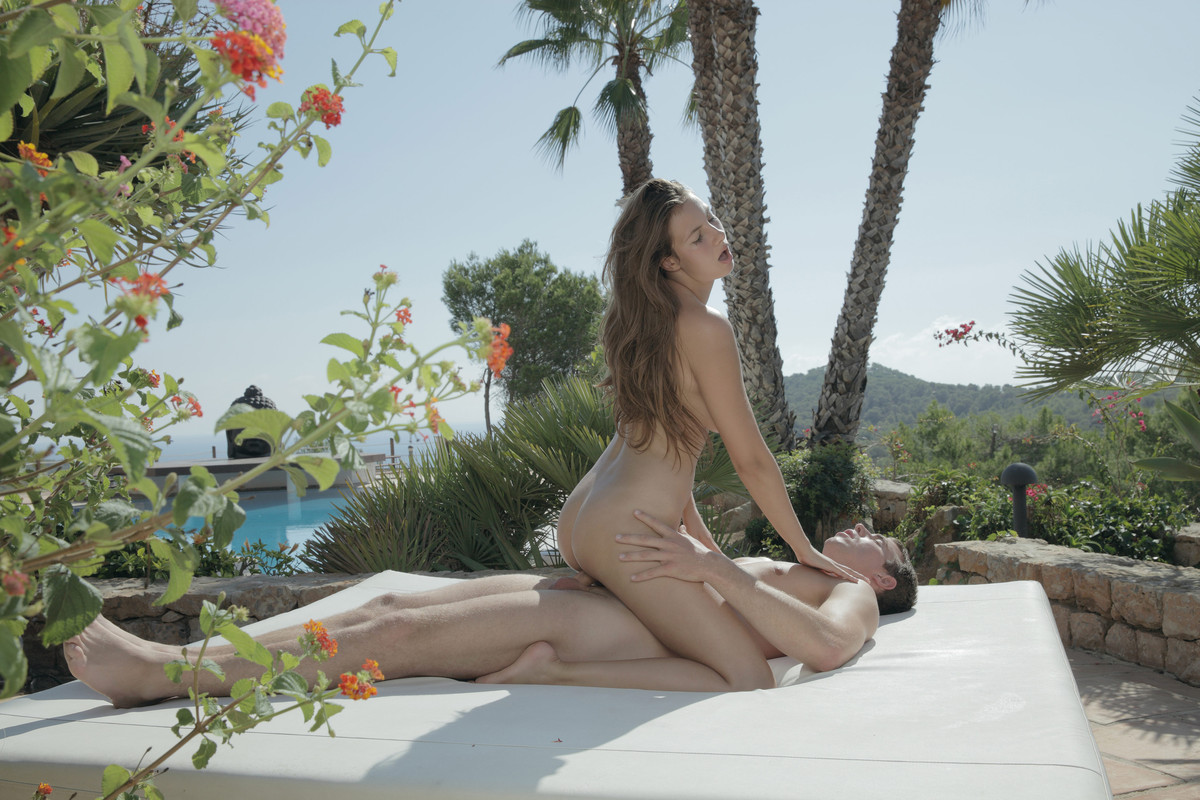 Sacred Romance - It is just really nice to watch a couple that is really in love have hot sex! And we lovve her breasts too ;-)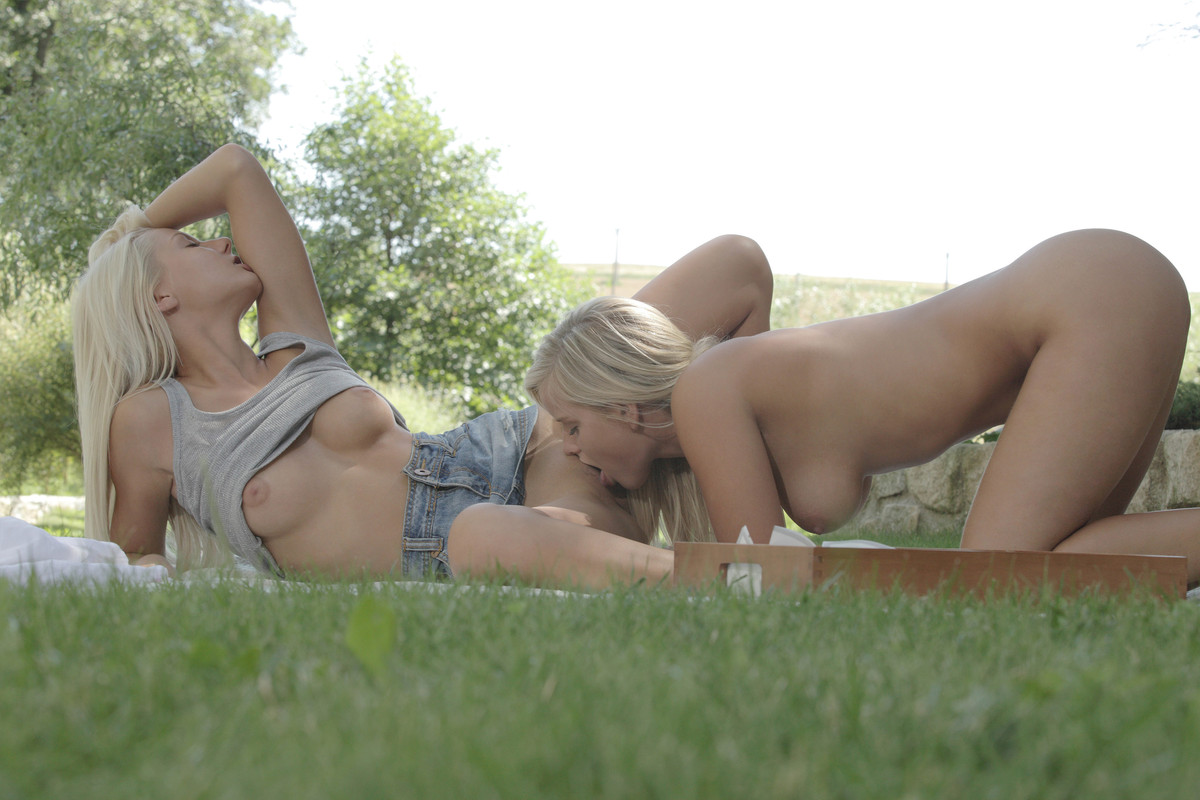 Afternoon Picnic - Presently sans boyfriend the girls make each other cum. In other words they have dessert with their picnic lunch.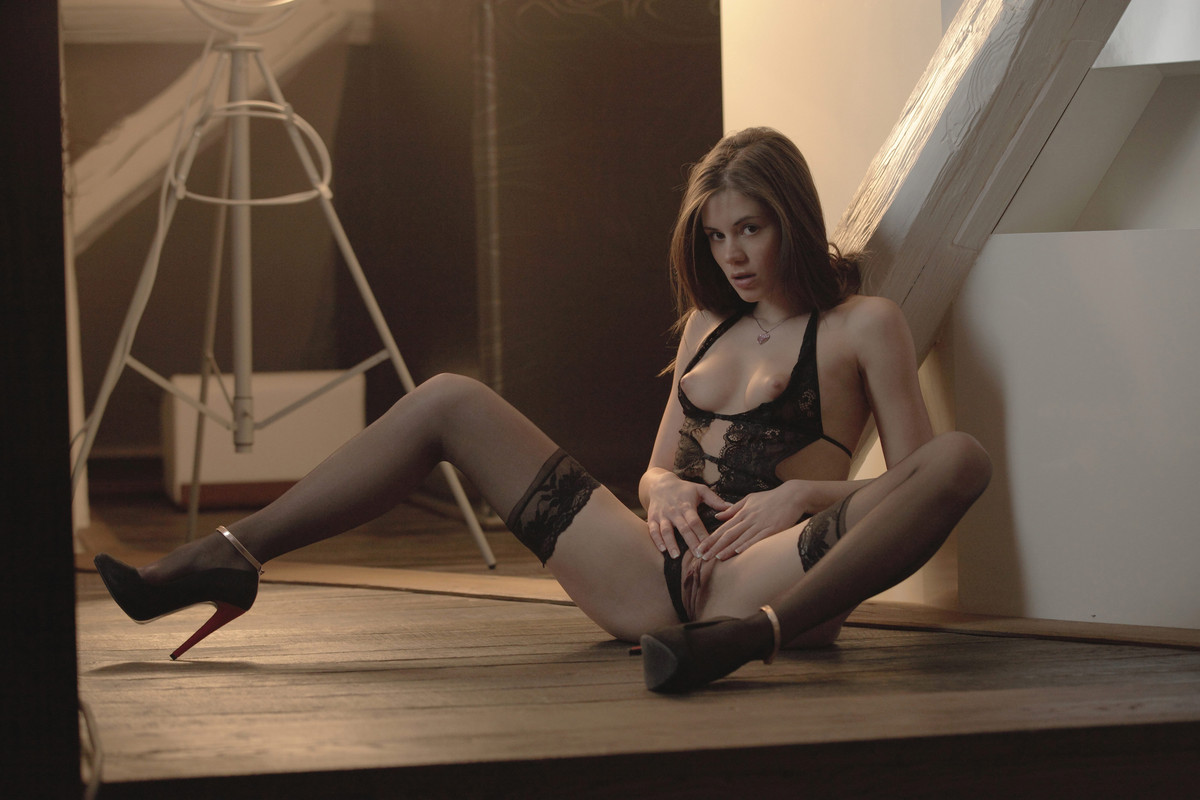 A Girl Like You - Caprice is a dream girl. Watch her strip out of her fancy lingerie and make herself cum like CRAZY!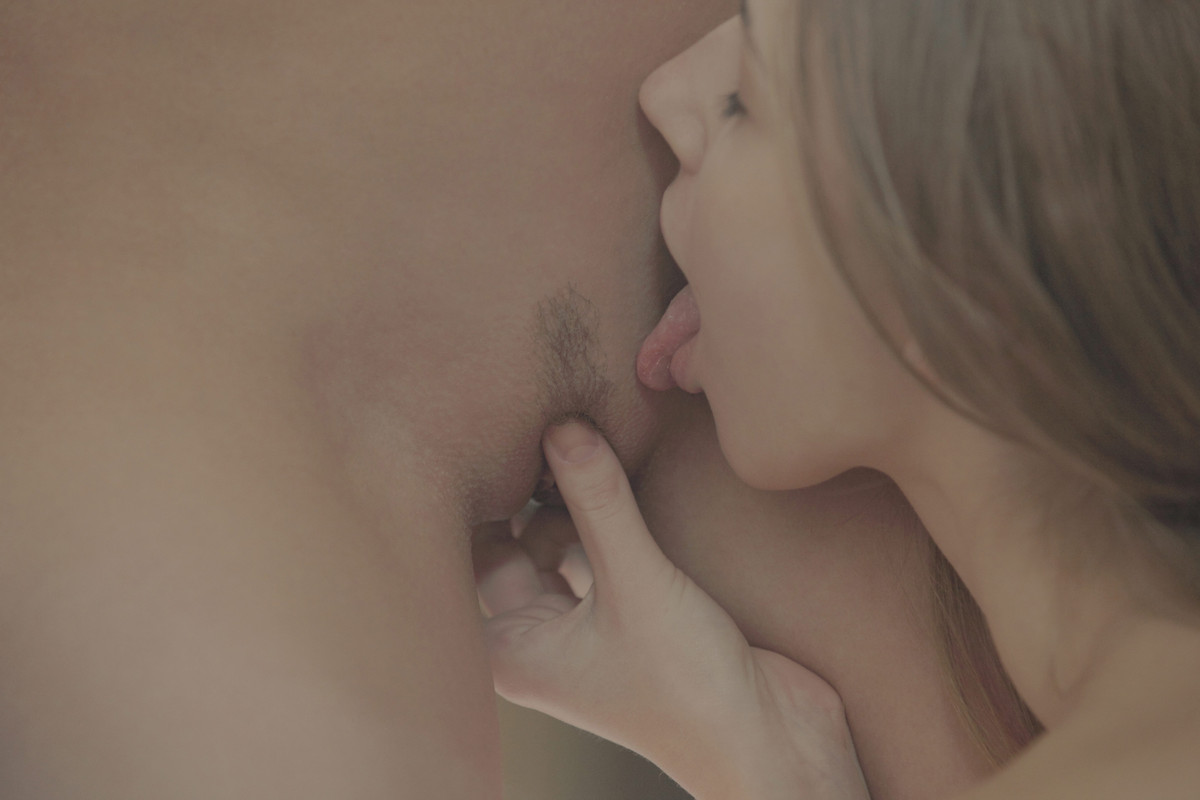 Deep Longing - The HOTTEST women on the planet cumming like crazy. Check your pulse if you don't after watching this ;-)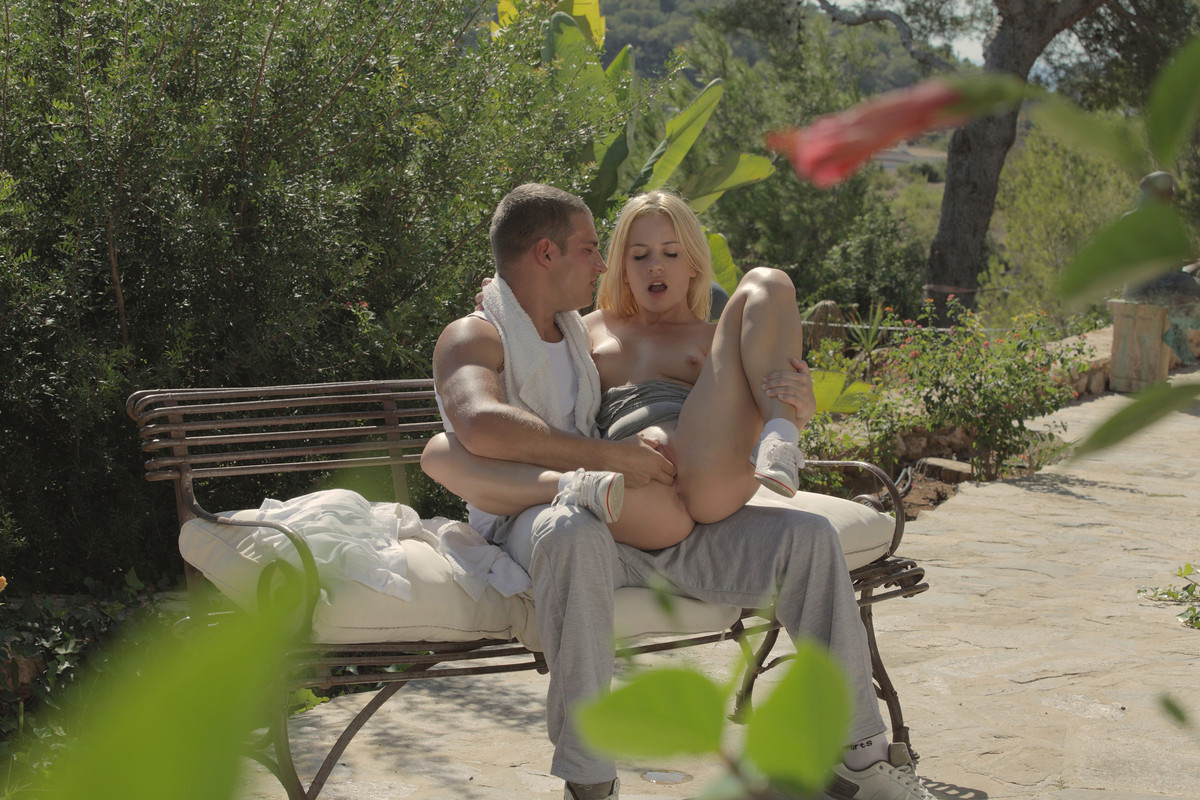 Workout Together - Kristen and her boyfriend have a hot sex after an awesome afternoon run. It's great to workout together.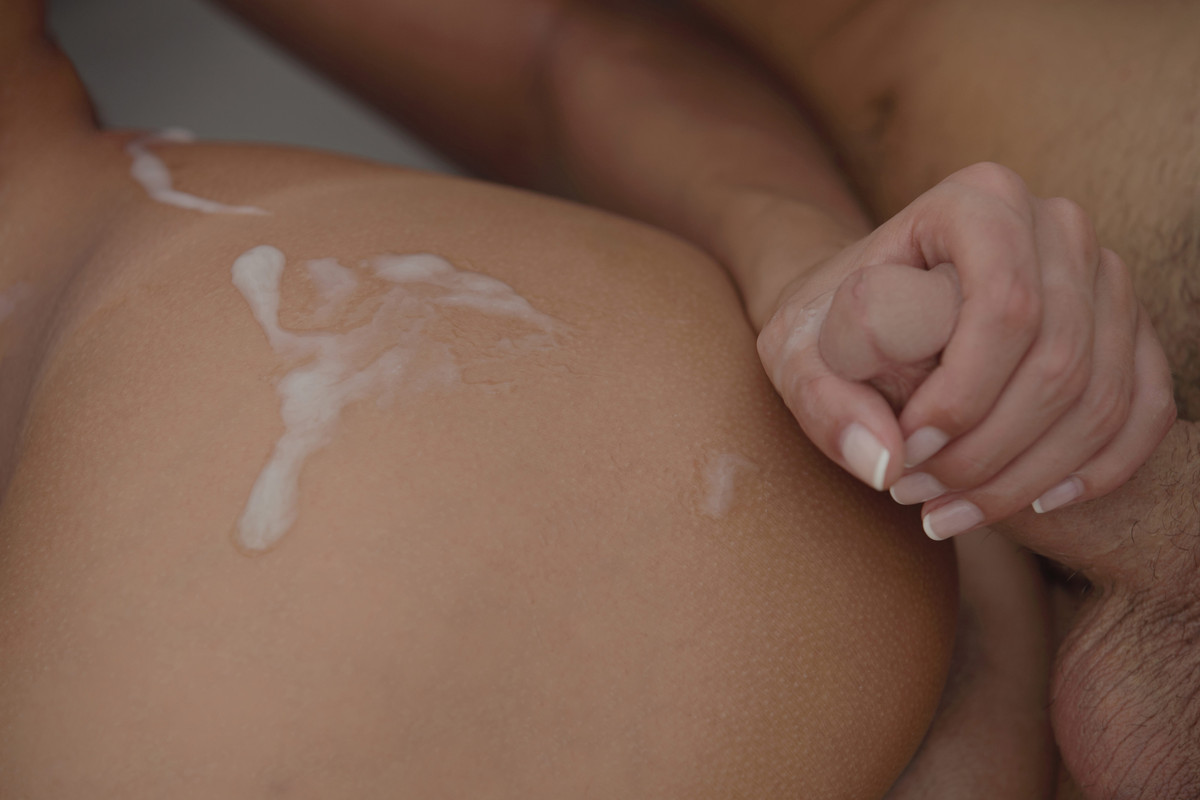 Yoga Master And Student - Gorgeous flexible Mira in her second sex scene. A yoga master and student have a secret affair.



Sunday Afternoon Solo - Mary is all alone and naked in the woods. Masturbating in nature turns her on. She likes that someone might see.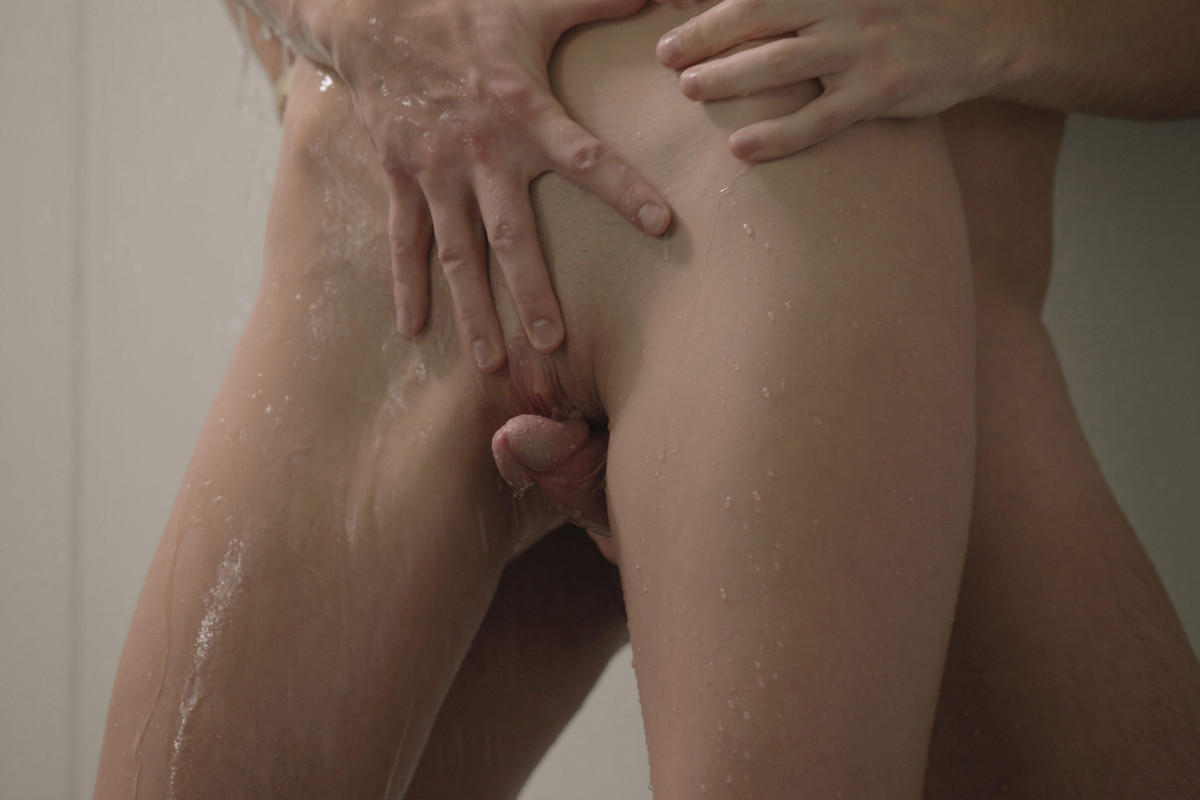 A Little Rain Must Fall - Hot sex in the shower. Watch him slide his huge cock in her tight pussy as the water rains down.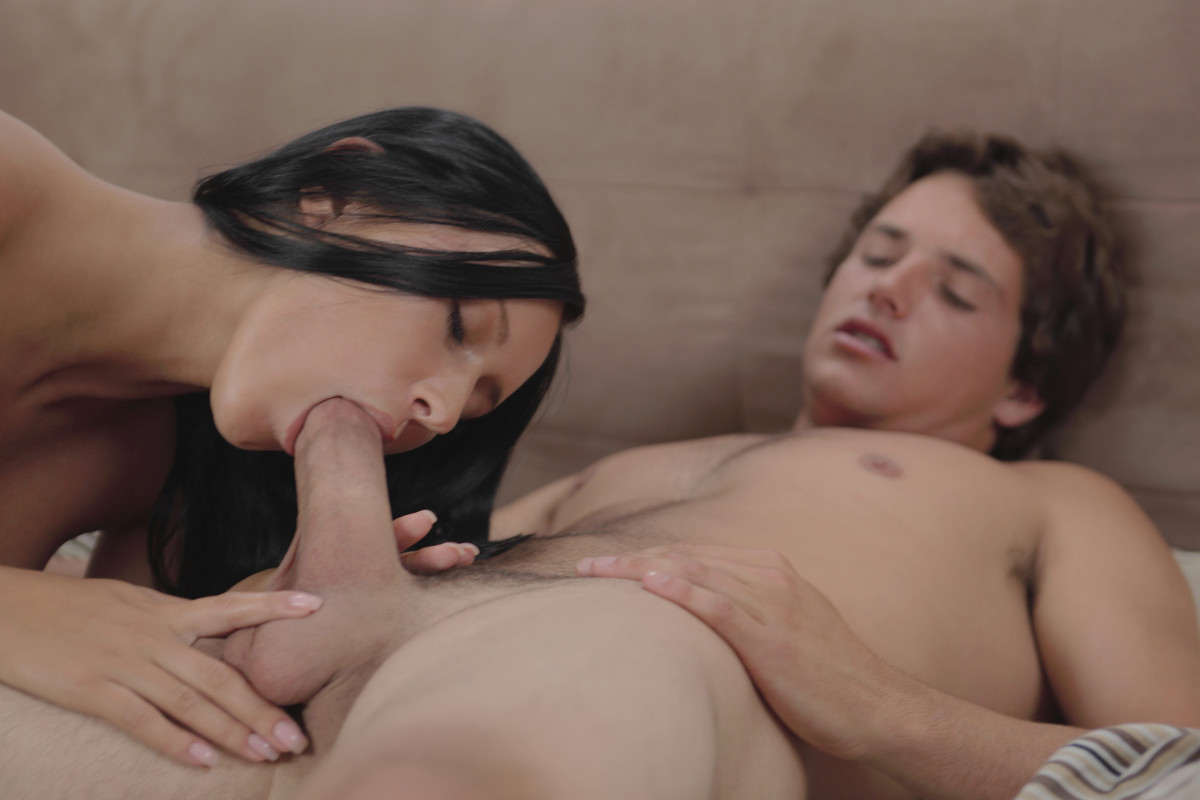 Morning Desires - Large breasted and hot Angie starts off getting herself off until she wakes her lover up to finish the job.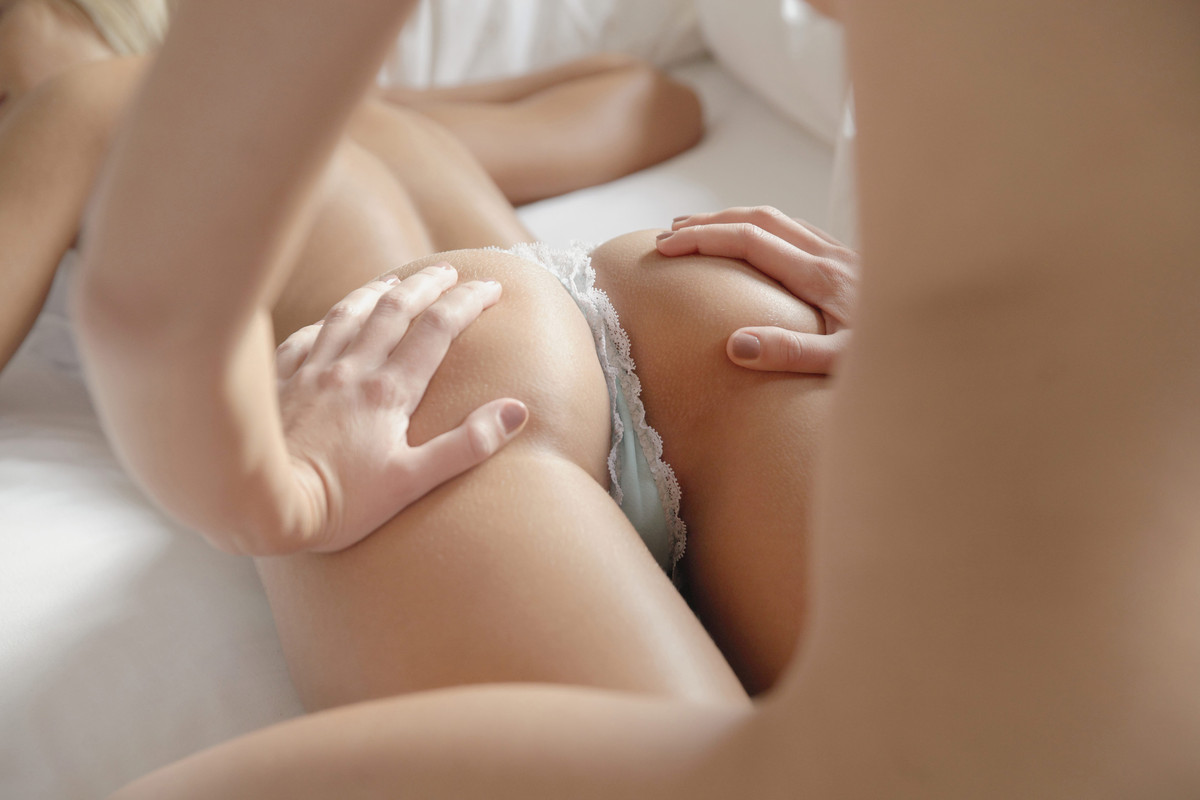 Warm Inside - It may be cold outside, so come inside and see how warm it is inside Clover and Susies tight, pink, pussies :-p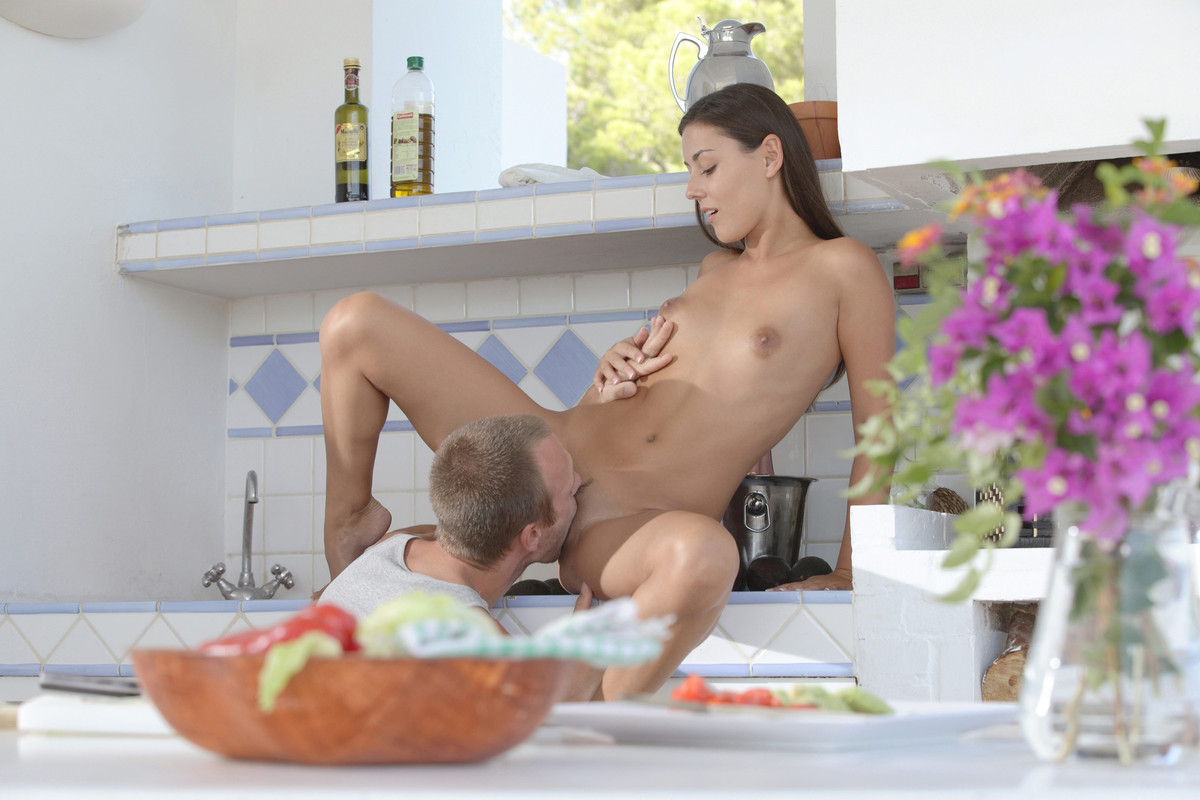 Spur of the Moment - Passionate, spontaneous sex while cooking dinner. This couple is a little naughty. You'll see what I mean ;-)


Want some more? Check the site.