Solo and hardcore sex scenes of more than 2,000 Brazilian booty shemales who have big tits and big cock.
Special Offer: [Check the Price Here]
[Click on the picture to see all the samples]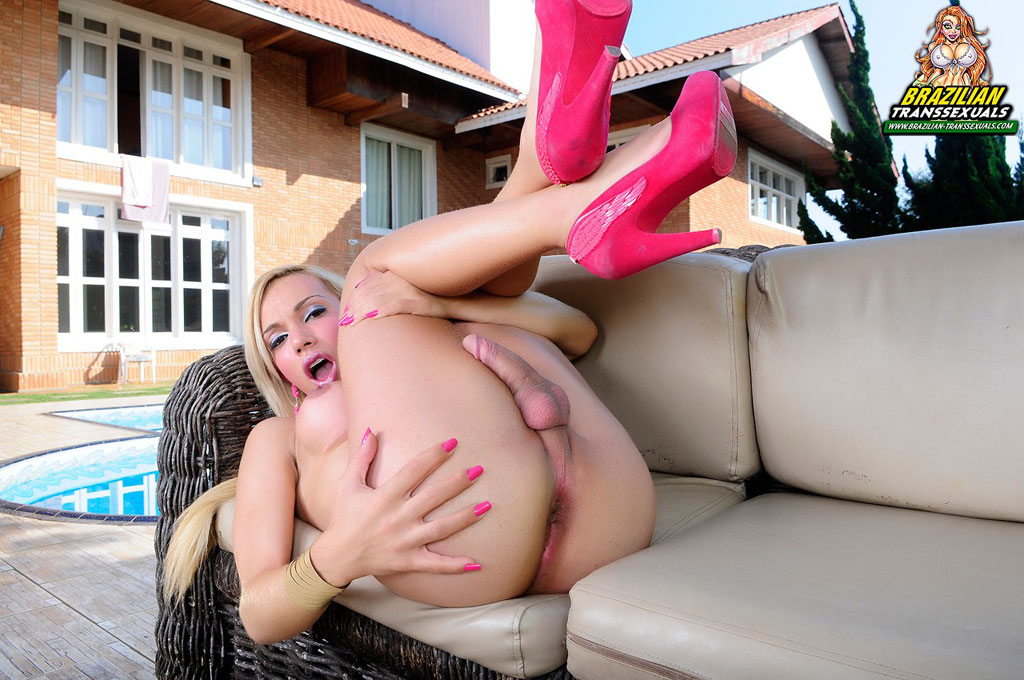 Super Babe Sheylla Wandergirlt - A Beautiful shemale babe having a big cock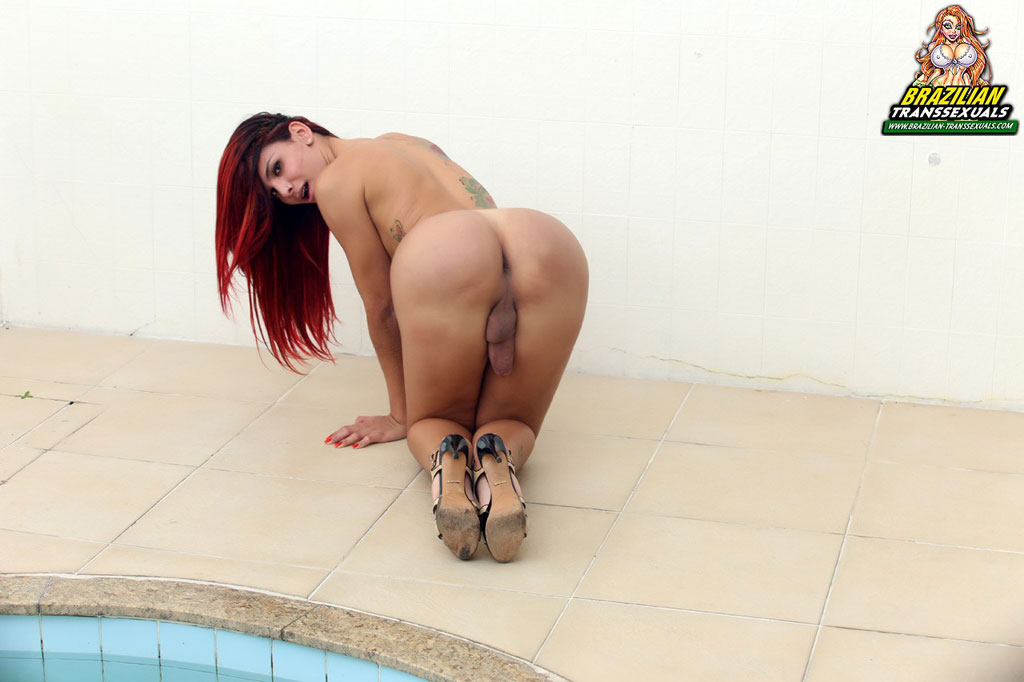 Fernanda Cristine - Fernanda Cristine is back looking absolutely gorgeous. She is an irresistible invite for some wet forbidden sexual fantasies and guarantee to us is capable accomplish all kind of crazy things in a bed. Just watch her new set to understand why she is one o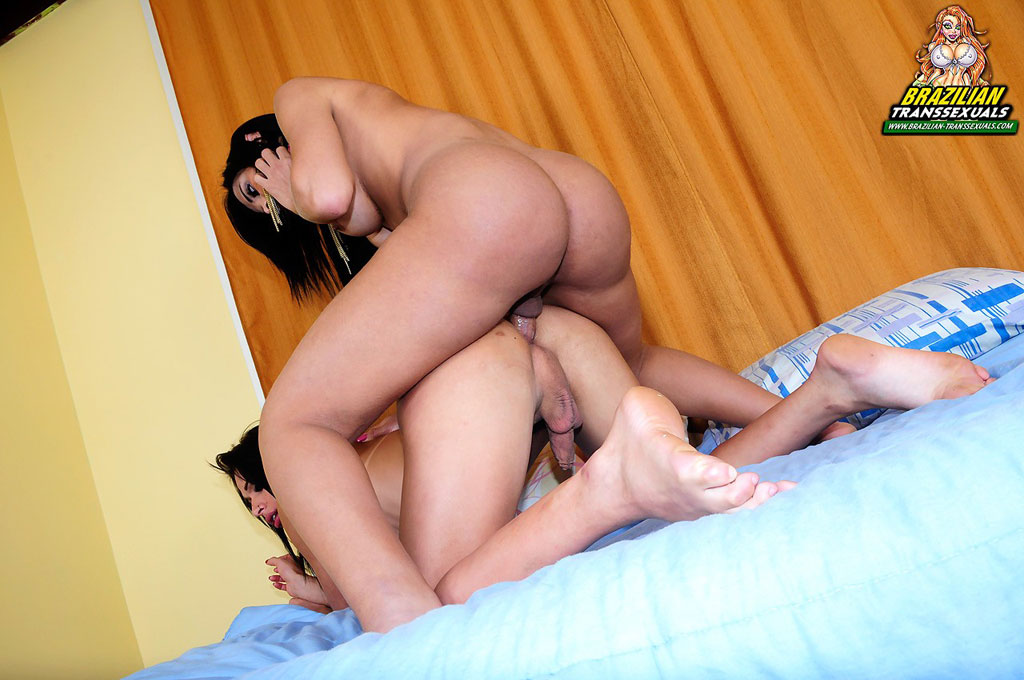 Mariana de Castro & Bruna Butterfly - Those hotties did a stelar hardcore with two bombshells in a marvelous moment of sinful lust. Those babes together in love ll make your libido explode and your cock become totally hard rock. Looking for a bonner, watch this scene...110% guarantee.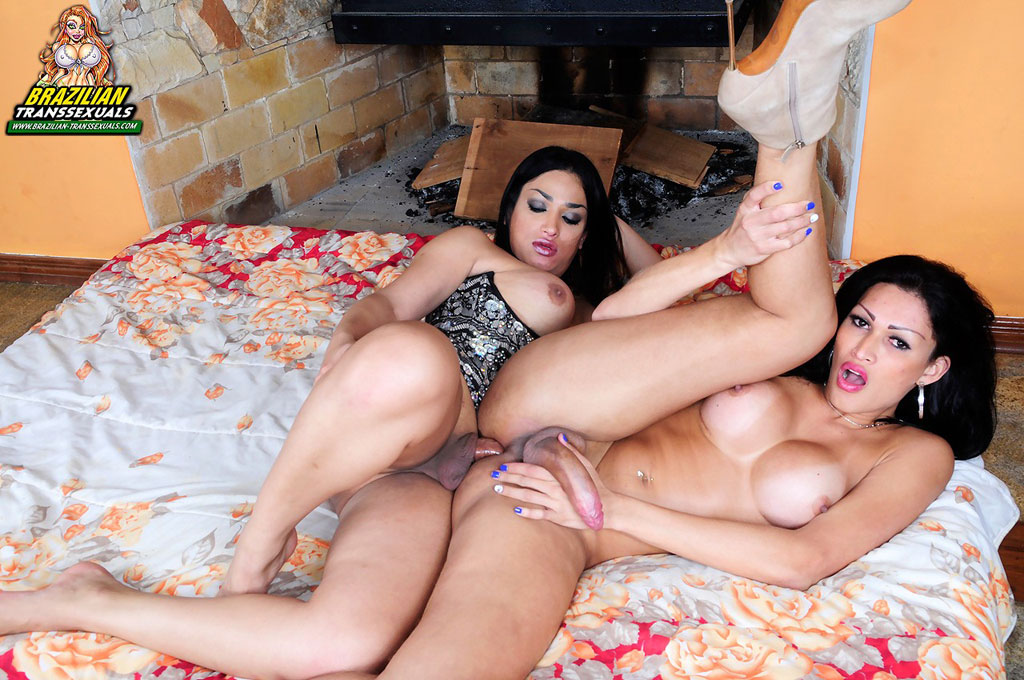 Renata Tavares & Monik Lohan - This scene combines two heavy weight trannies in another clash of divinities. They re so popular for obvious reasons and make us happy in accept enjoy physically one each other. Get ready for stupefy yourself with another awesome t-lesbian hardcore with a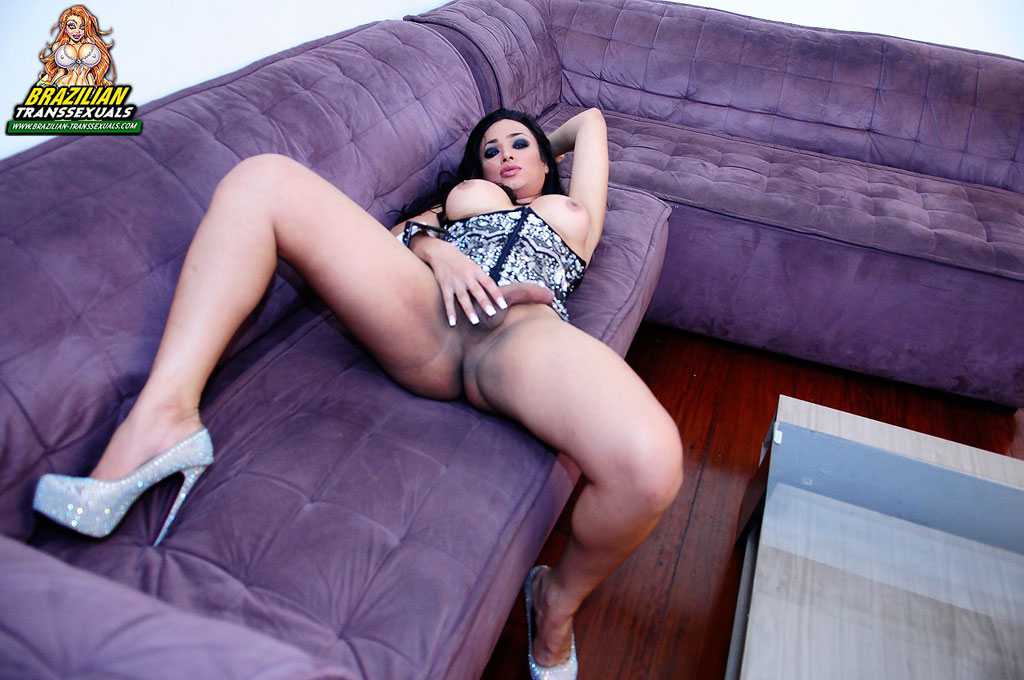 Brazilian Goddess Monik Loran - She adores guys with a lot of sexual vigor and who also know to please her romantic side by offering her flowers and dinners. In the bed everything is allowed.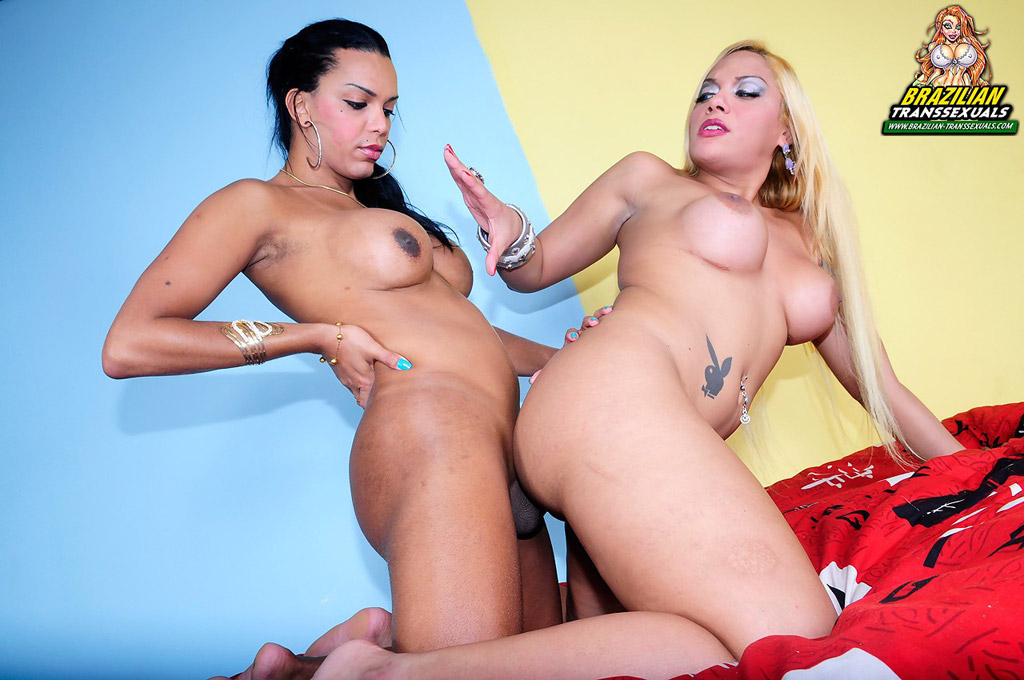 Kamily Santos & Karla Desejo - Another bombastic action Scene with wild dark skin Kamily proving she is one of best topping ts in market. She ll command the action in a perfect way making the voluptuous Karla feel like a slut burning the action in the highest temperature possible. Both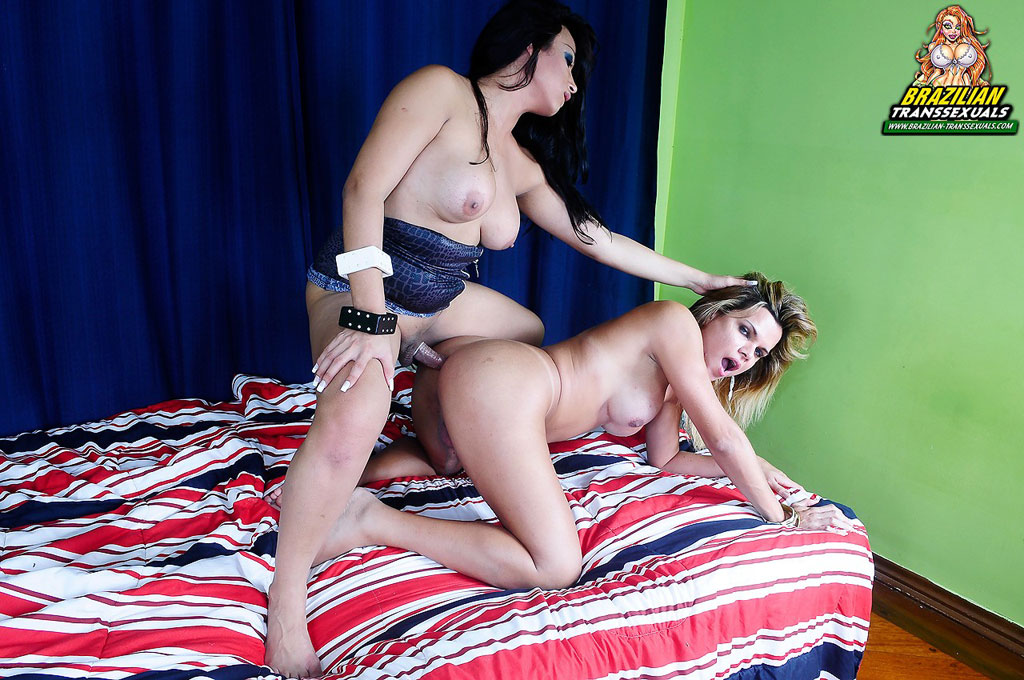 Monik Lohan & Hilda Brasil - Impeccable scene that ll put in the same bed 2 famous and delicious porn stars with objective offer us another remarkable t-lesbian scene. Monik was in Europe for years and return now proving is still in great shape and horny like hell. Hilda is always p



Bianca Alves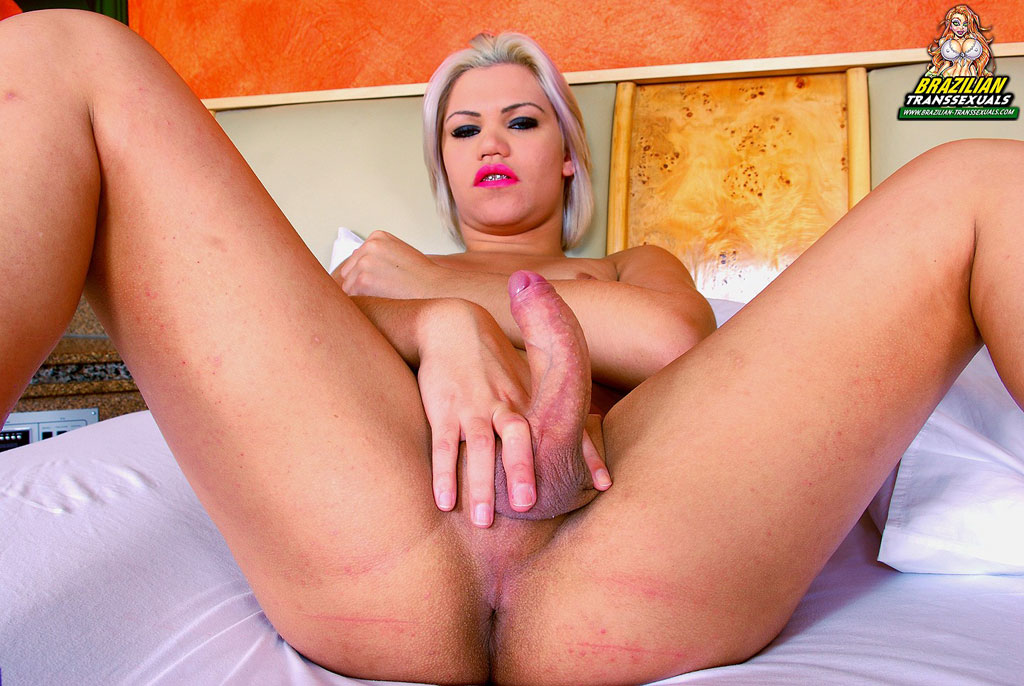 Danielly Collucci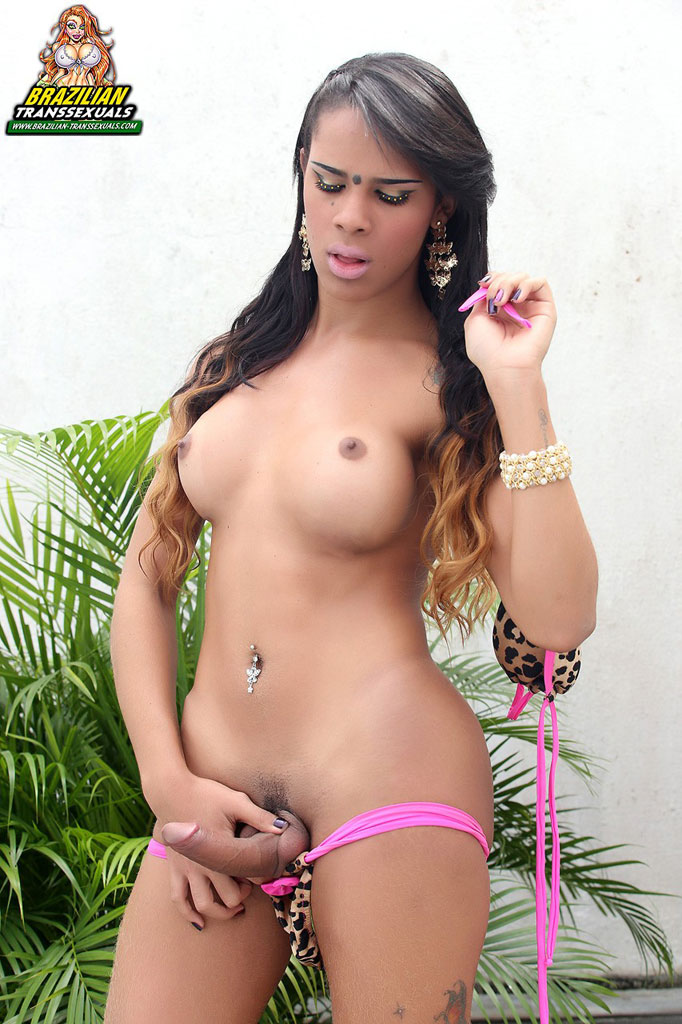 Brenda Kawany - Looking for a nasty ts totally shameless and really horny? Then Brenda is your perfect choice. This ts is a sex machine totally devoted for sexual satisfaction of her multiple fans, lovers and customers. Unnecessary say she is a busy girl with no time to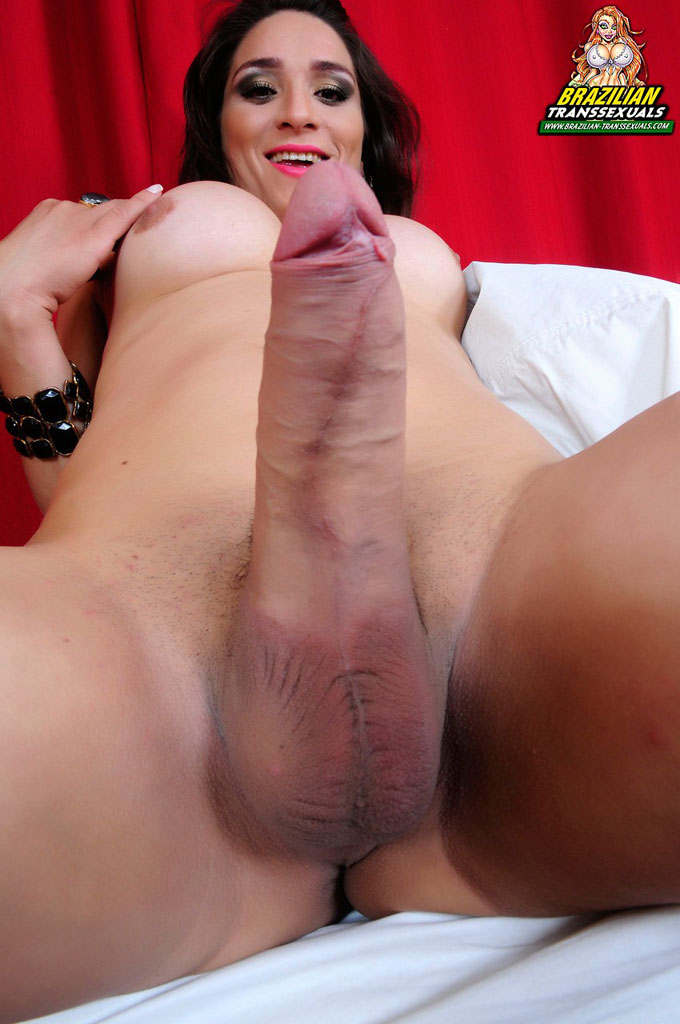 Adriana Rodrigues - She always dated guys capable to support her big tool and still to ask for more. She adores to hear the men's wailings while penetrates them asses and knows how teach them to get maximum of pleasure of it.If her guys still have a big cock much better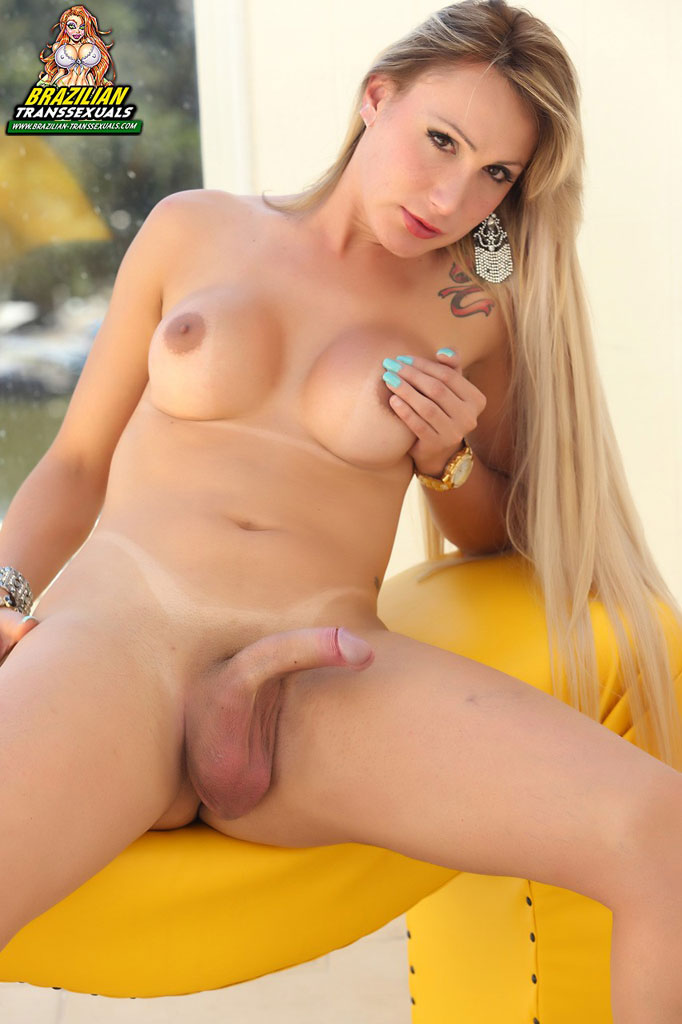 Raphaela Urach - She is a new face coming from south of Brasil direct for tease t-fans all over the world. She is an irresistible invite for the sin with her cute face and devilish body. She likes make her lovers moan all night long with all kind of pleasures she can offe



Bruna Butterfly Brazilian Babe! - One of the most delicious models of the new generation this shemale possesses besides the evident beauty a perfect skin and an irresistible body. She enchants with her brilliant smile and knows how to use these qualities to seduce her lovers. She prefers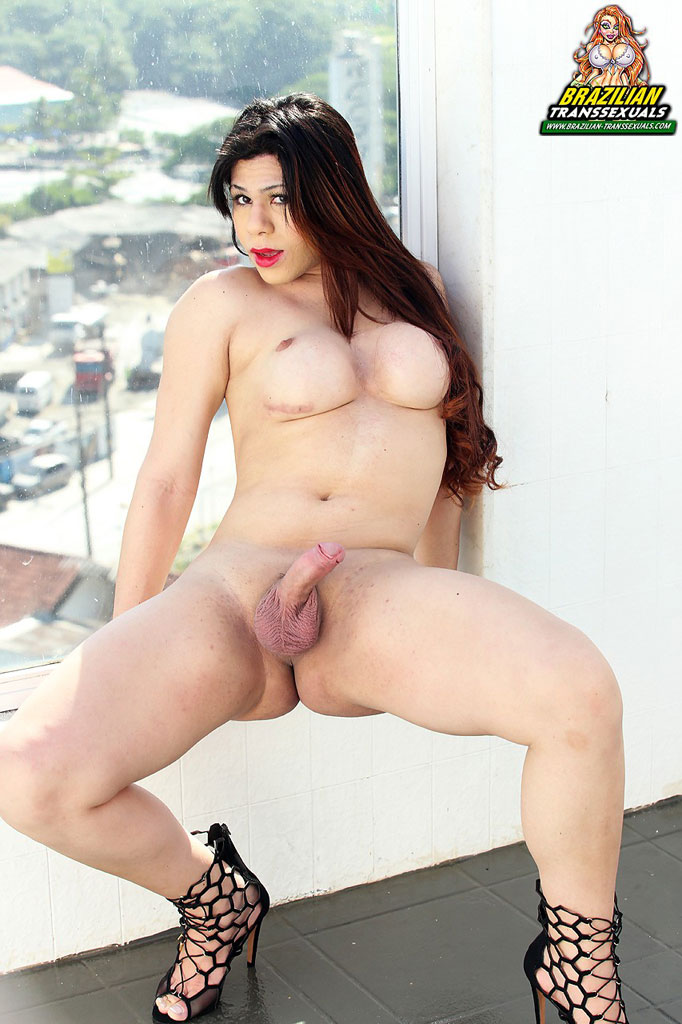 Hanna Tavares - She is a good example about why i love my country so much when subject is trannies, we have all this endless diversity of beauties. Countries like Thailand are absolutely fabulous when we re talking about shemales but most of the ts there follow same orie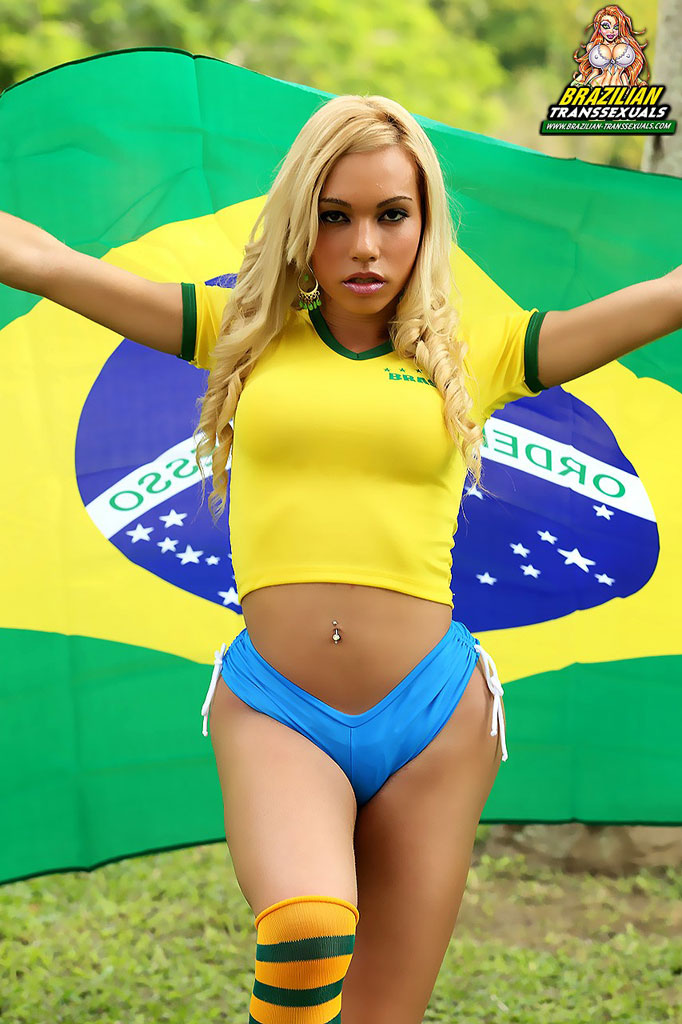 Sheylla Wandergirlt - This shemale is just the perfection , its impossible describe how formidable this tranny is, so delicious and gorgeous. She is a tinny babe that concentrate so powerful sexuality that ll impress and make a legion fall in love. Get ready for know another b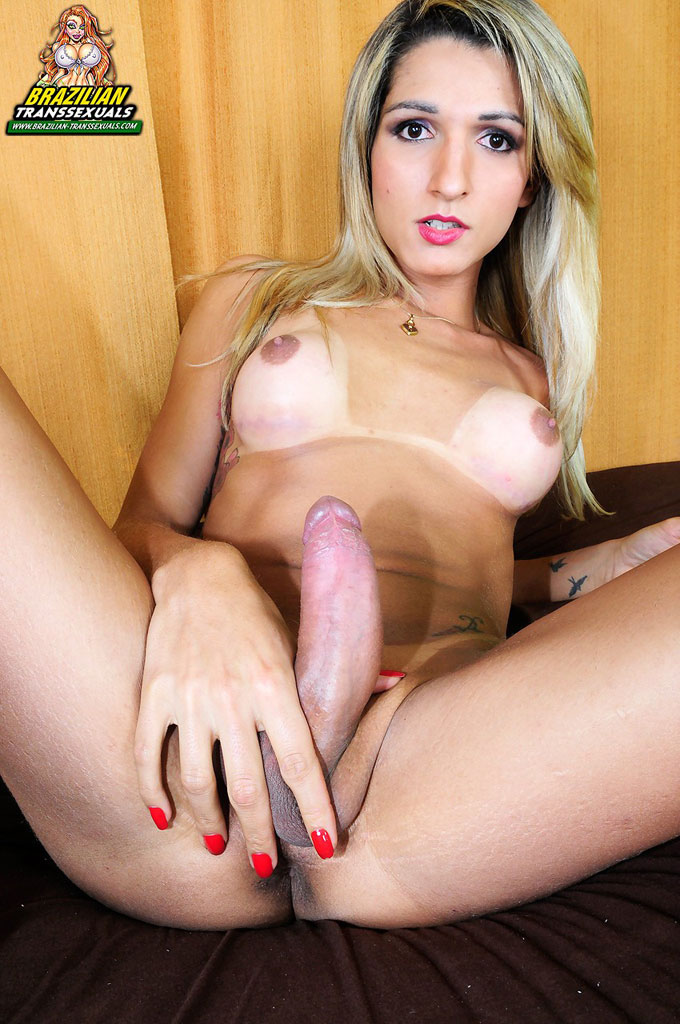 Roberta Cortes - She is the incarnation of the sin. Beautiful tranny with fabulous body, sweet little ass and juicy enviable erection making her be a really interesting choice. She is a quiet babe with discreet personality in day by day but when subject is sex she just be



Ingrid Moreira - She is a new potential super star for so many reasons. She is nothing less than super gorgeous, absolutelky impeccable ( and irresistible) body, nice ass and...giant cock. What a sparkling combination of skills in one perfect tranny that ll make u guys wa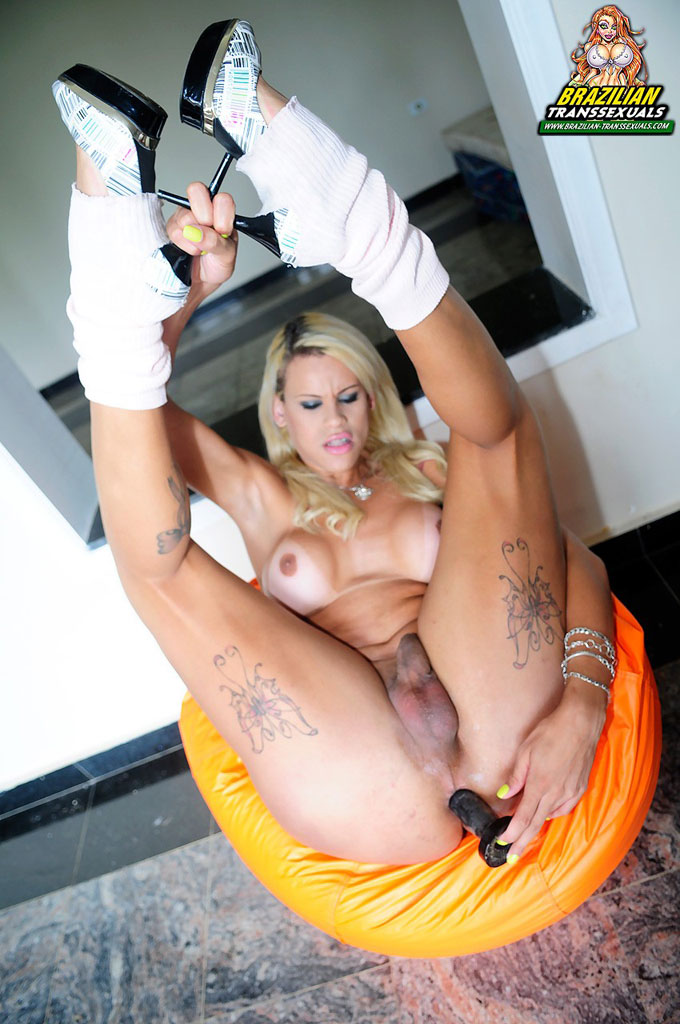 Rafaela Ferrari - This tranny comes from the city of Santos inside the state of São Paulo and will be a revelation for several aspects. She is of those models that just need take a quick look to know that possesses a diferencial, a PLUS. She overflows sexuality and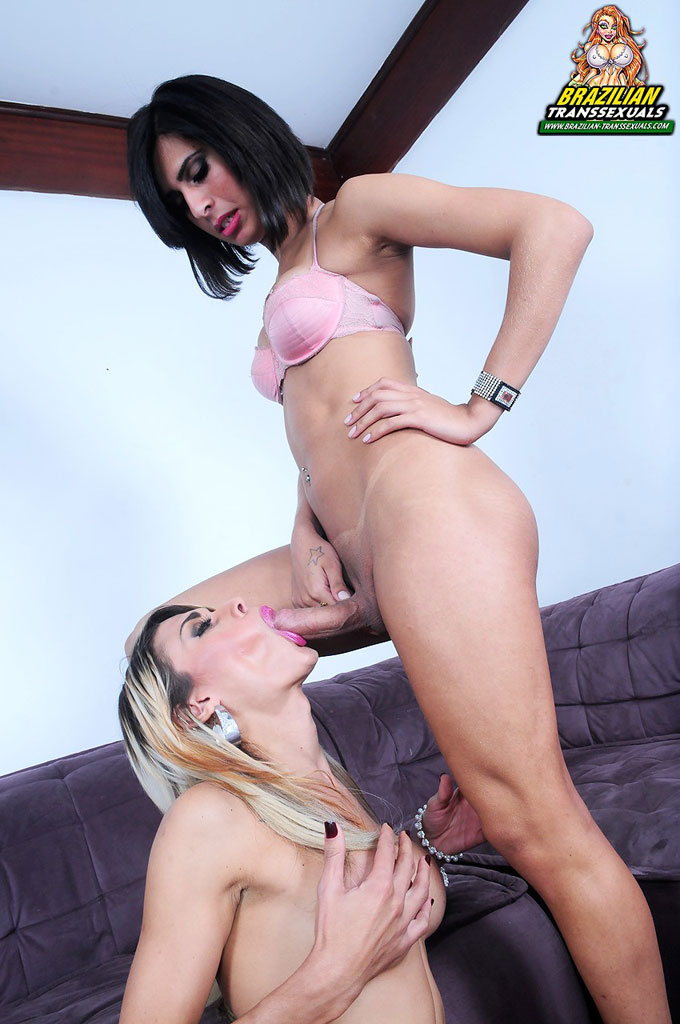 Sabrina de Castro & Nicoly Nogueira - Sabrina is proving every time shoot for us is in a high level of the porn commanding with mastery all kind of hardcores specially the ones interest us more: the t-lesbian sex scenes. This super tranny ll offer us another ultimate performance tasting a ver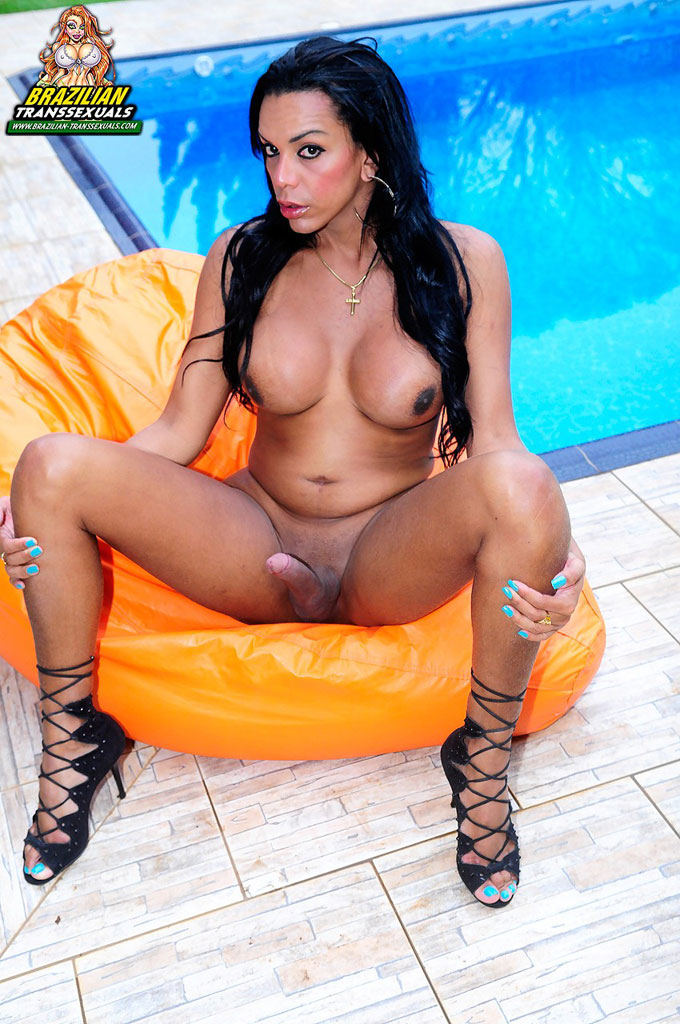 Kamilly Santos - One of the most recent revelations , this shemale impresses for the beauty and virility. Kamily was shown skilled to do every kind of hardcore promising more daring scenes hereafter. She is a sweet and quite reserved person being rare to hear she speak lo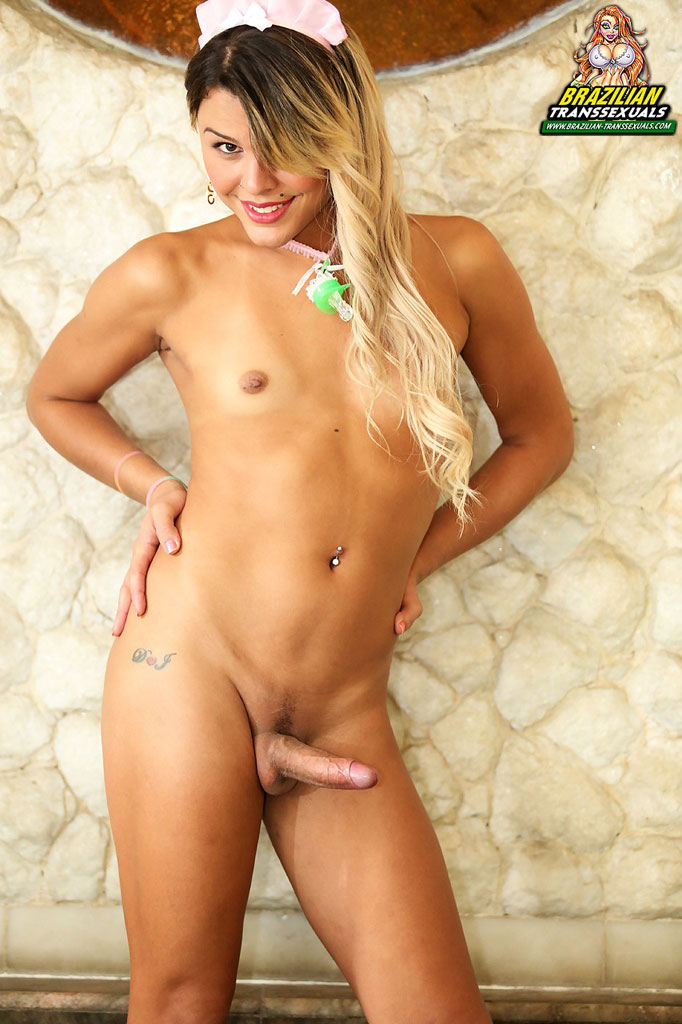 Kezya Alexynha - She is a sweet fascinating nynphete that never did any kind of xxx set before. As usual in our country we re facing another t-godess raising for the world. Malicious face, big hard cock and a shameless sinful behaviour makes about her the perfect choice f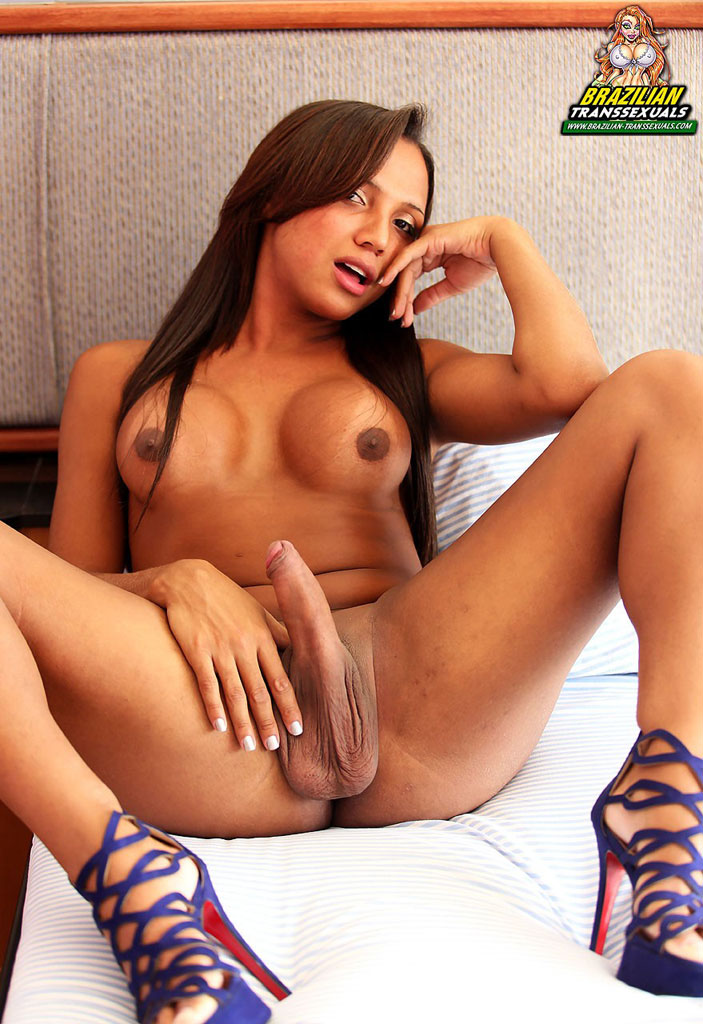 Aninha Smith - This ts is the dream of any xxx producer. She is impeccable pretty, has a fabulous perfect body, such a perfect ass and a hard rock erection that ll impress a lot. She can get a bonner really fast and when the topic is ejaculation she is a raising star: s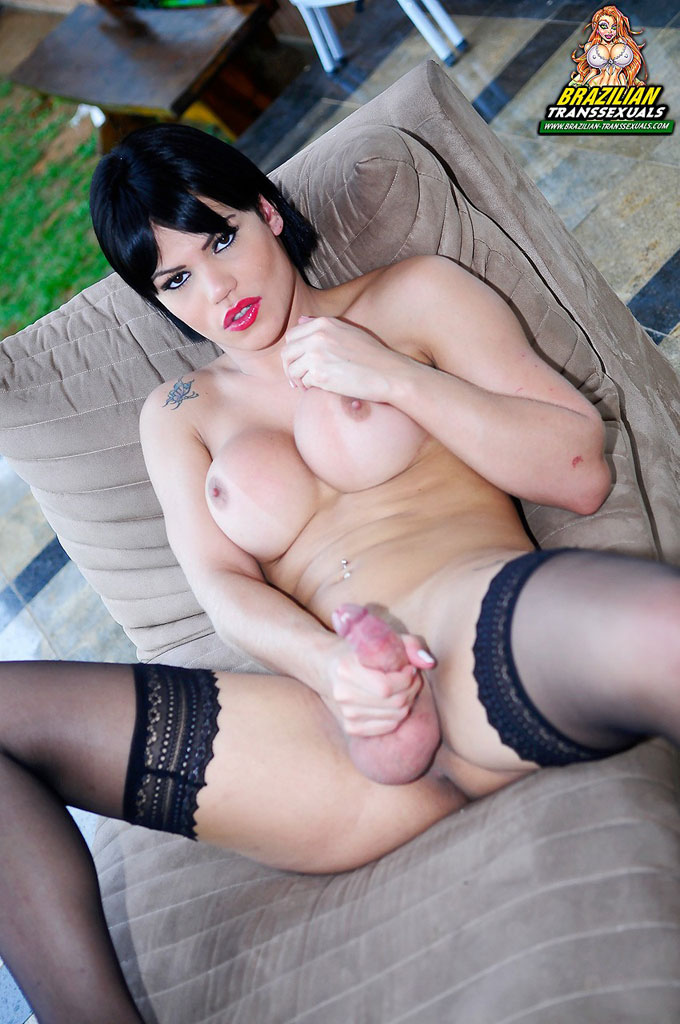 Danielly Collucci - She is so cute , sweet and juicy shemale with a delicious body sculptured by years of hormone culminating in this lovely fresh and young sweetie. She looks at first moment be shy but is not exact real and she ll tell us something about her intimacy more a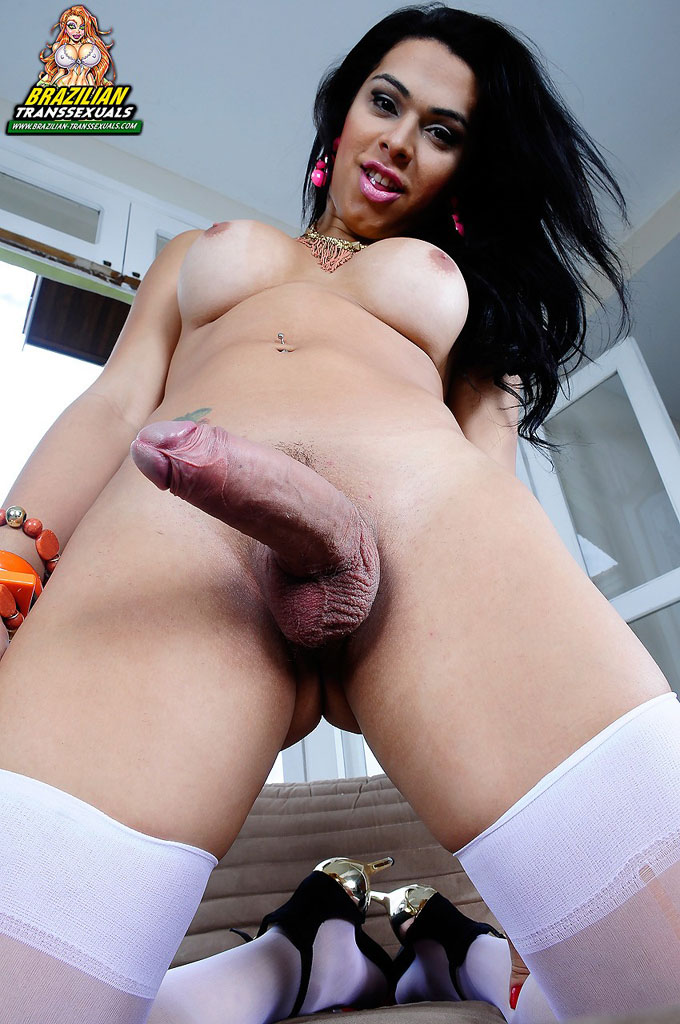 Agatha Trajano - Agatha Trajano gets to unite a delicate and very feminine beauty with an intense and hypnotic virility in a extreme easy way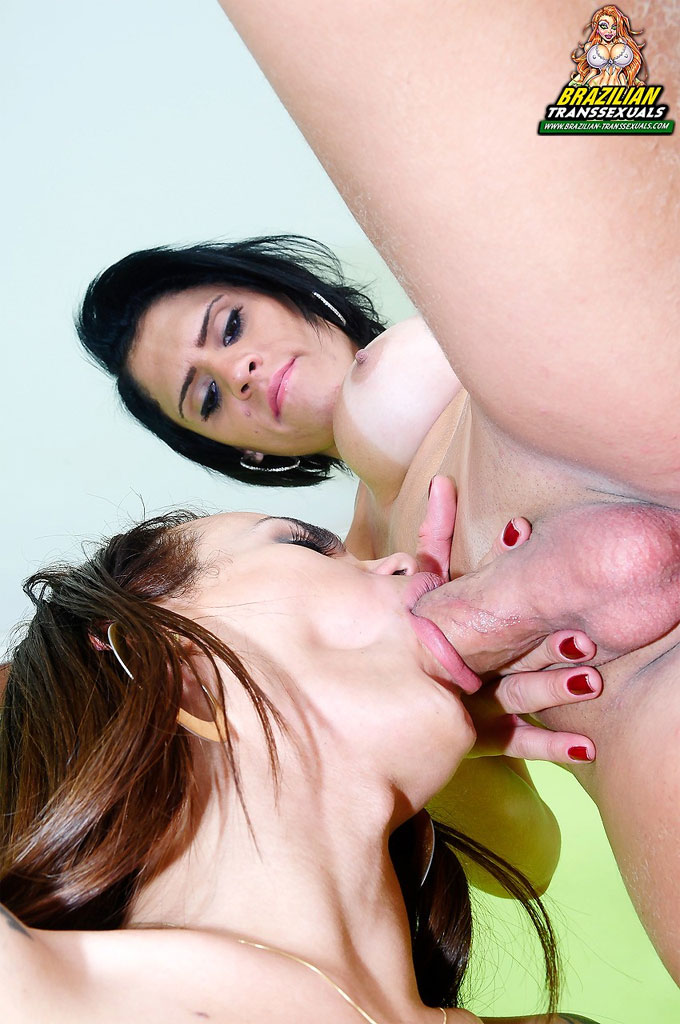 Evelyn Rangel & Aline Tavares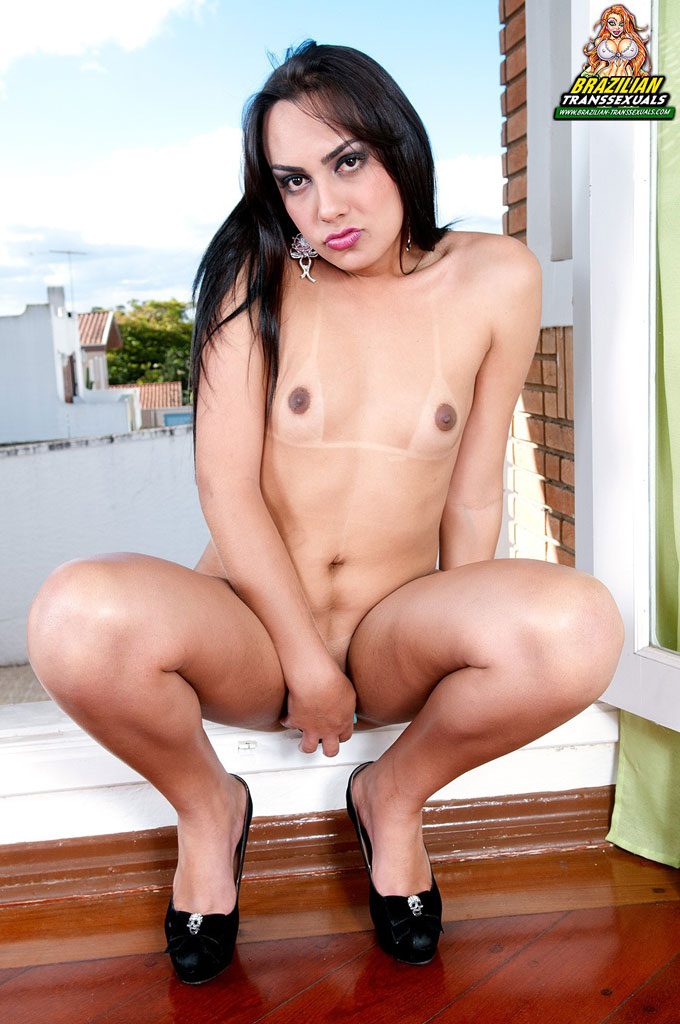 Bianca Drummond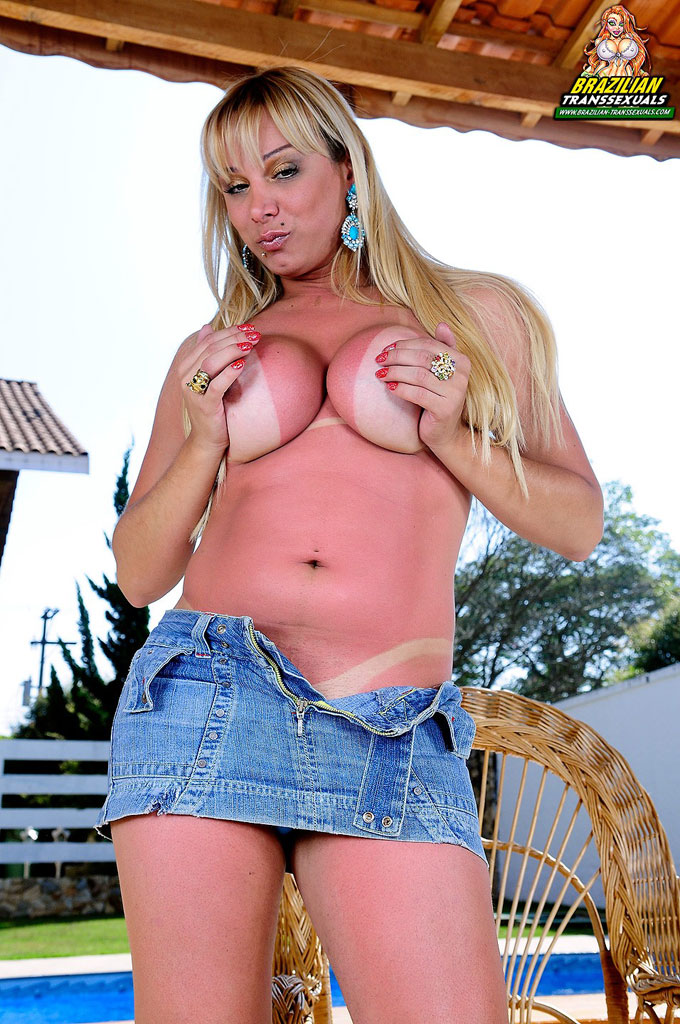 Valquiria Amarillo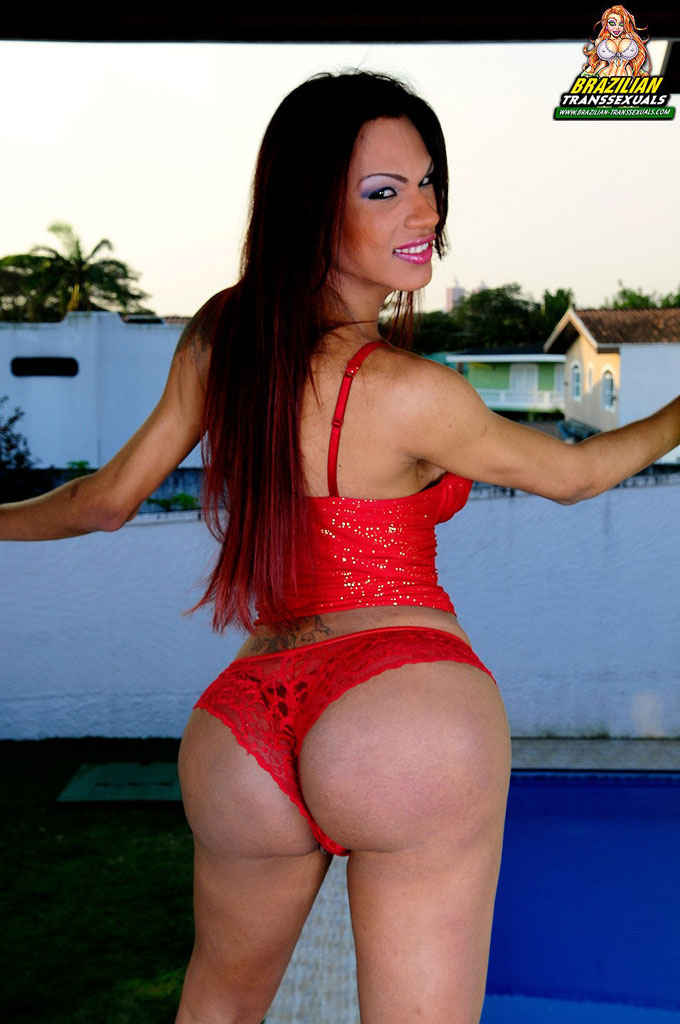 Mylla Pereira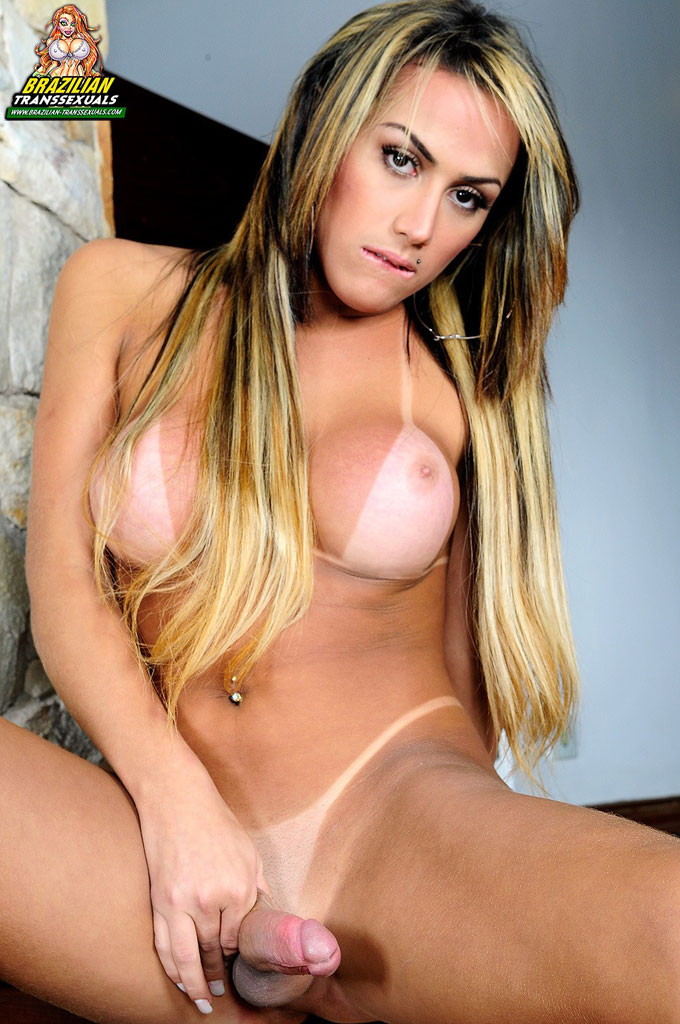 Juliana Souza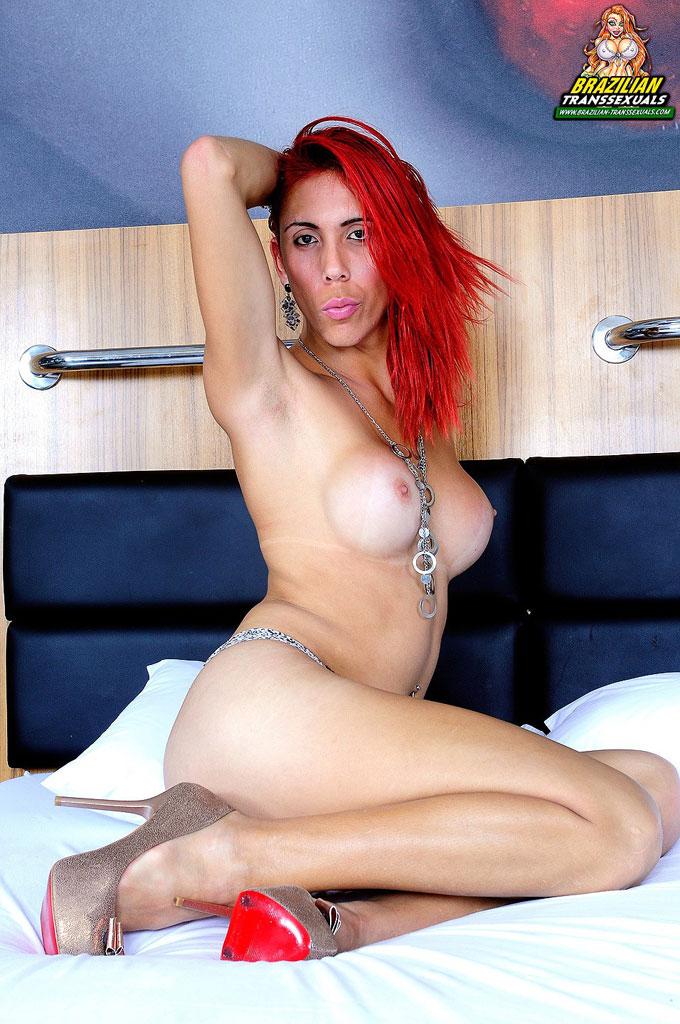 Pietra Moralez


Want some more? Check the site.