[Click on the picture to see all the samples]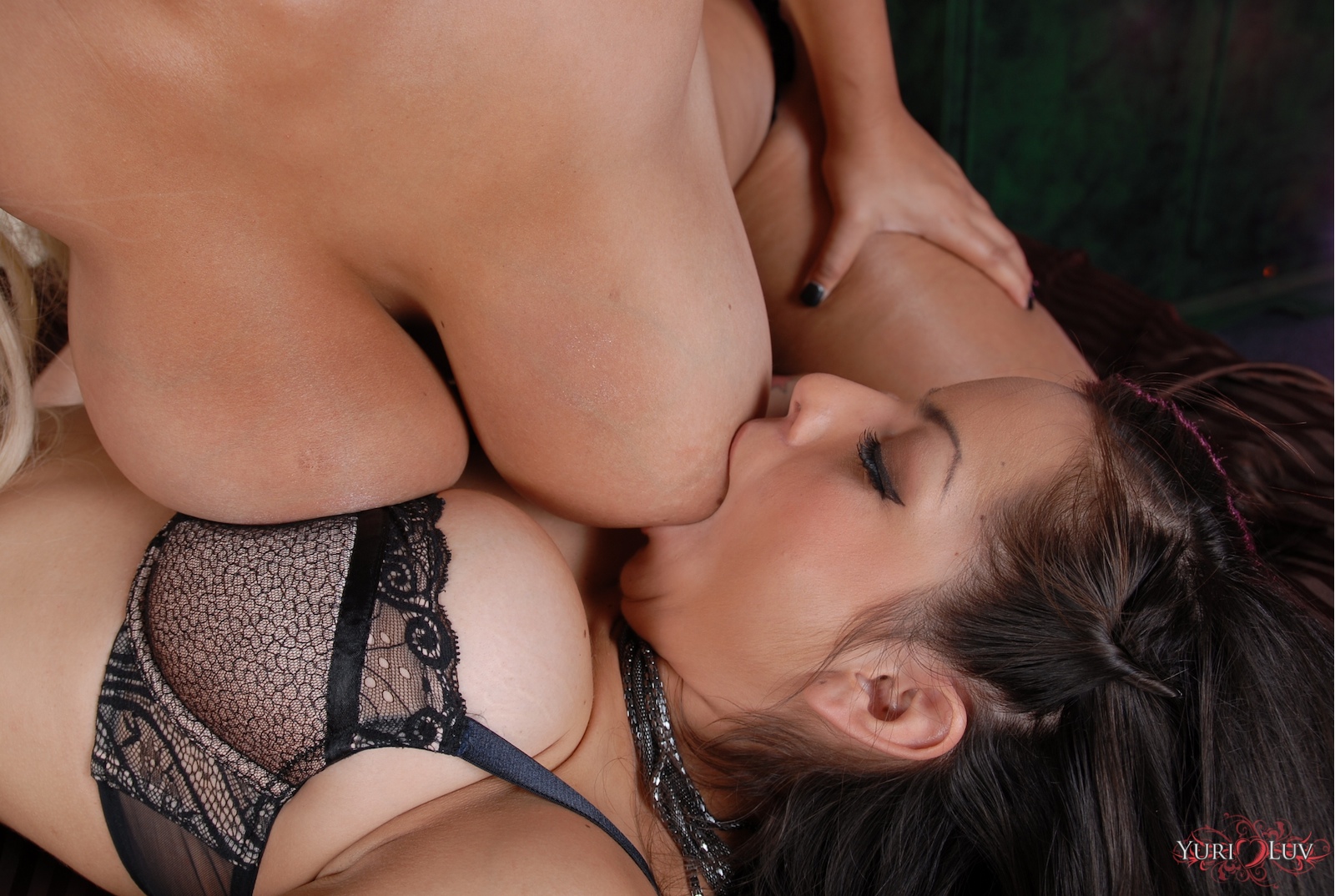 Boob Worship With Bridgette B! - When I have my favorite Latin big tit babe in the house, 34DDD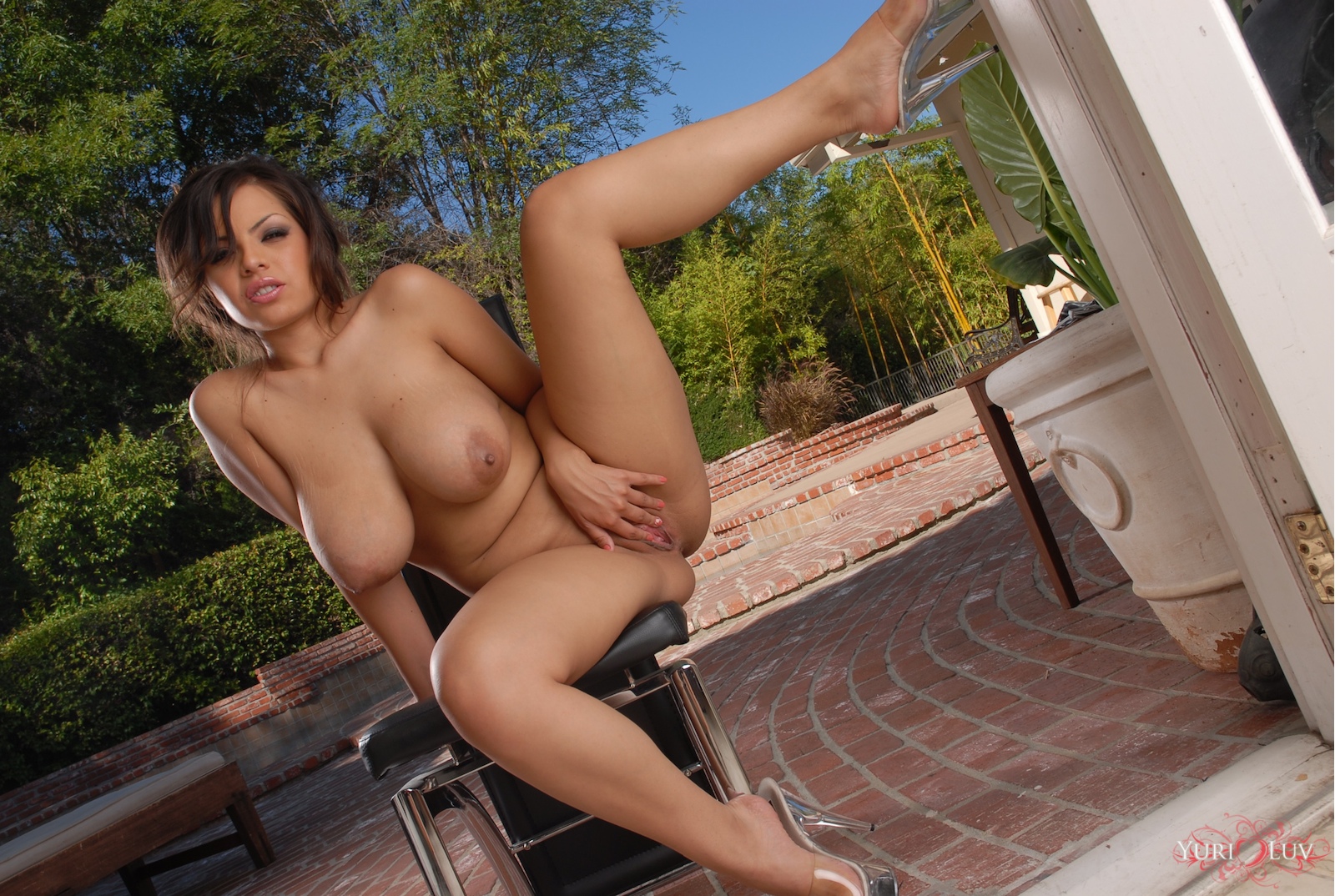 Silver Bikini, Red Hot Solo! - Well my producer has once again taken me to a great location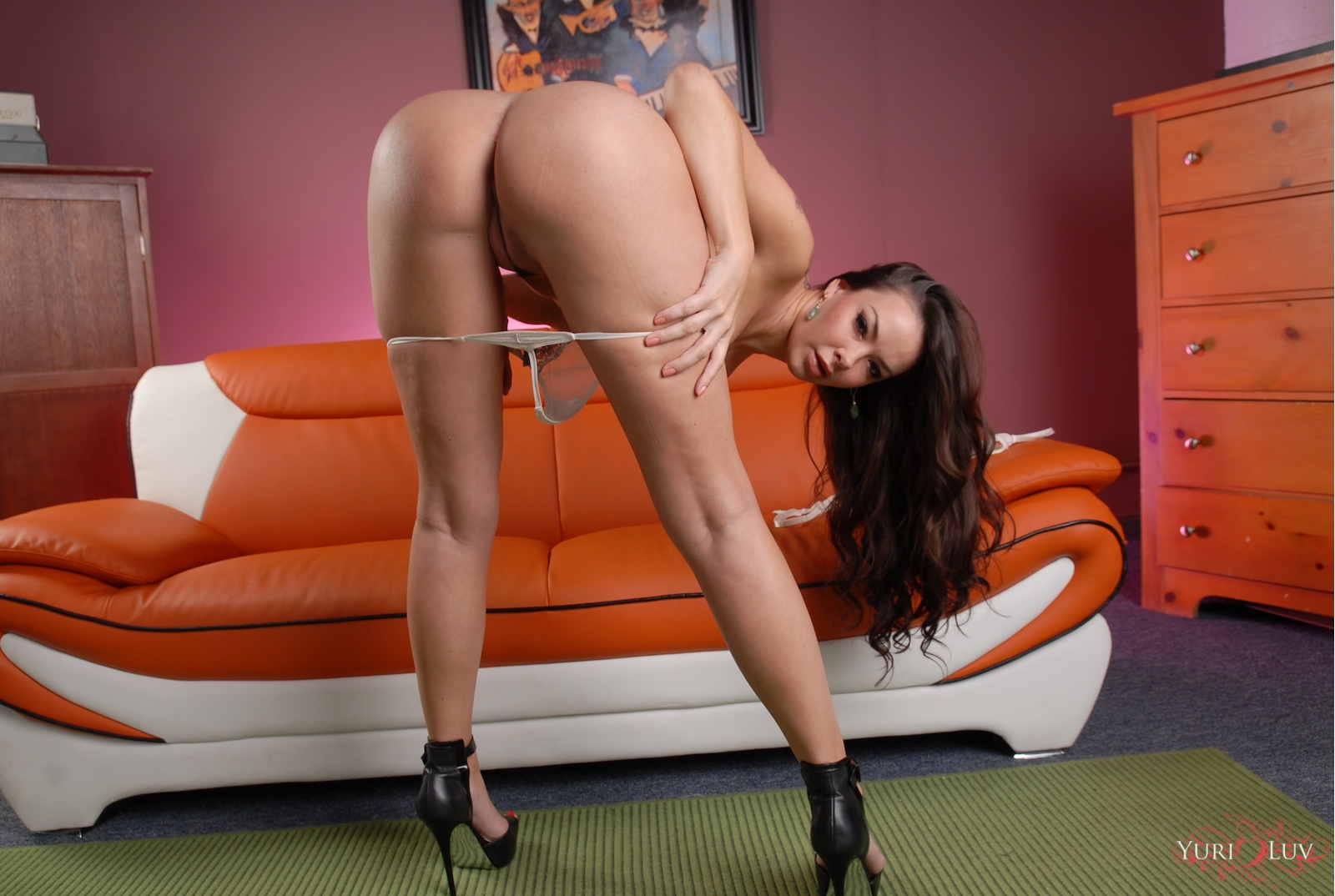 More of Sophia Santi! - It was my idea to use the doorway as a prop for Sophia Santi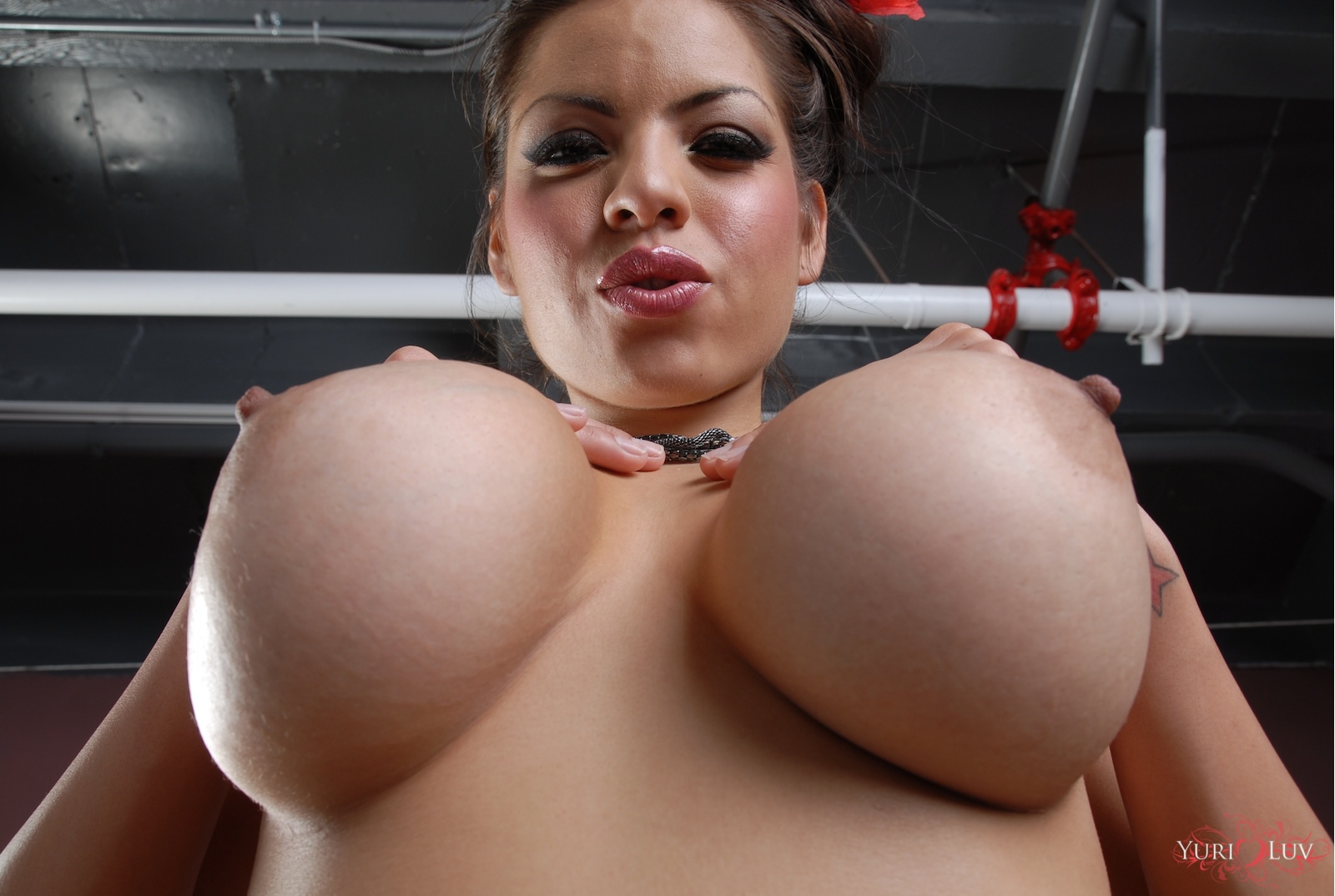 My Hair In A Beehive! - I haven't done this to my hair in a long time. I decided to put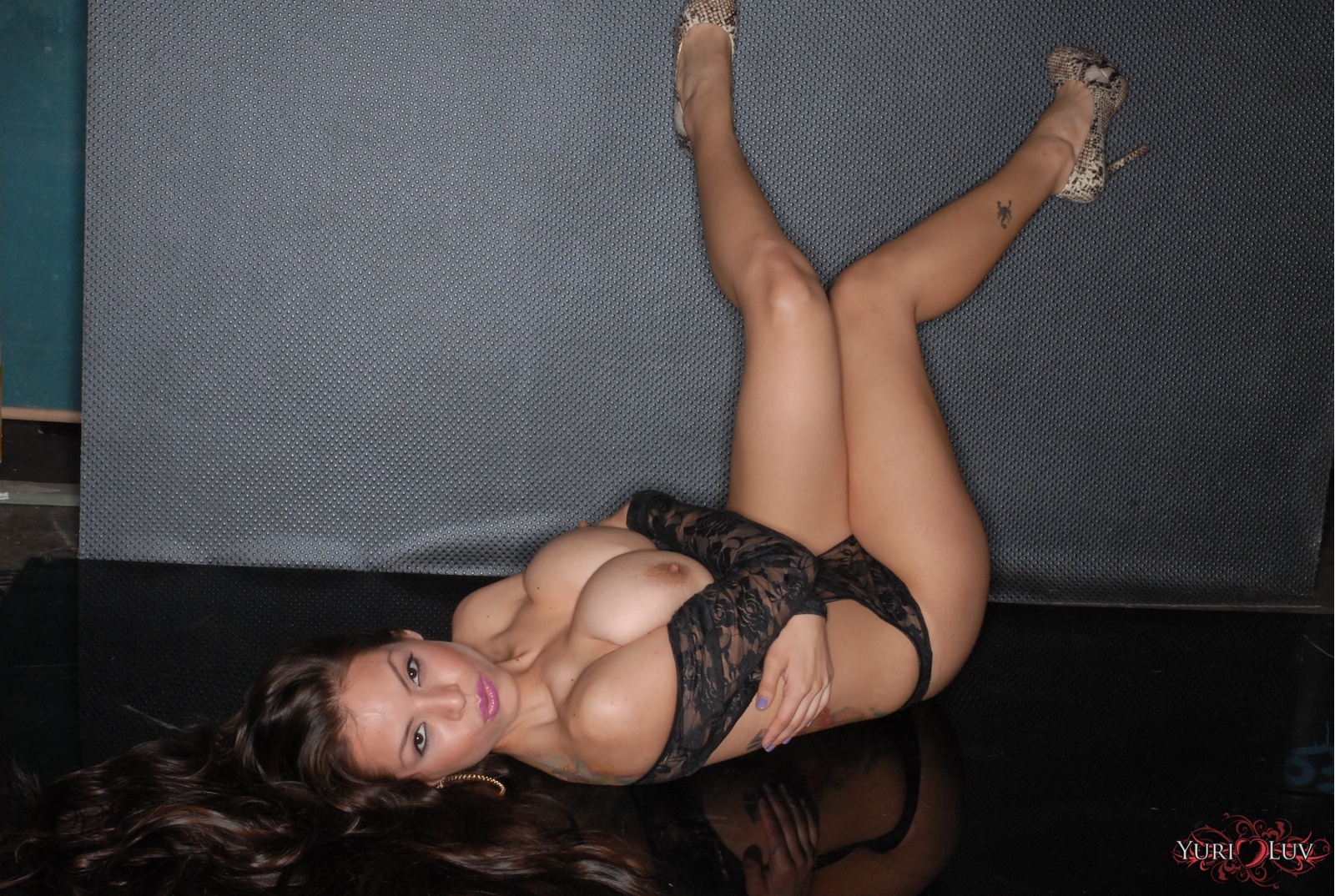 Picture Perfect Tits! - These pictures of me against a really nice gray background show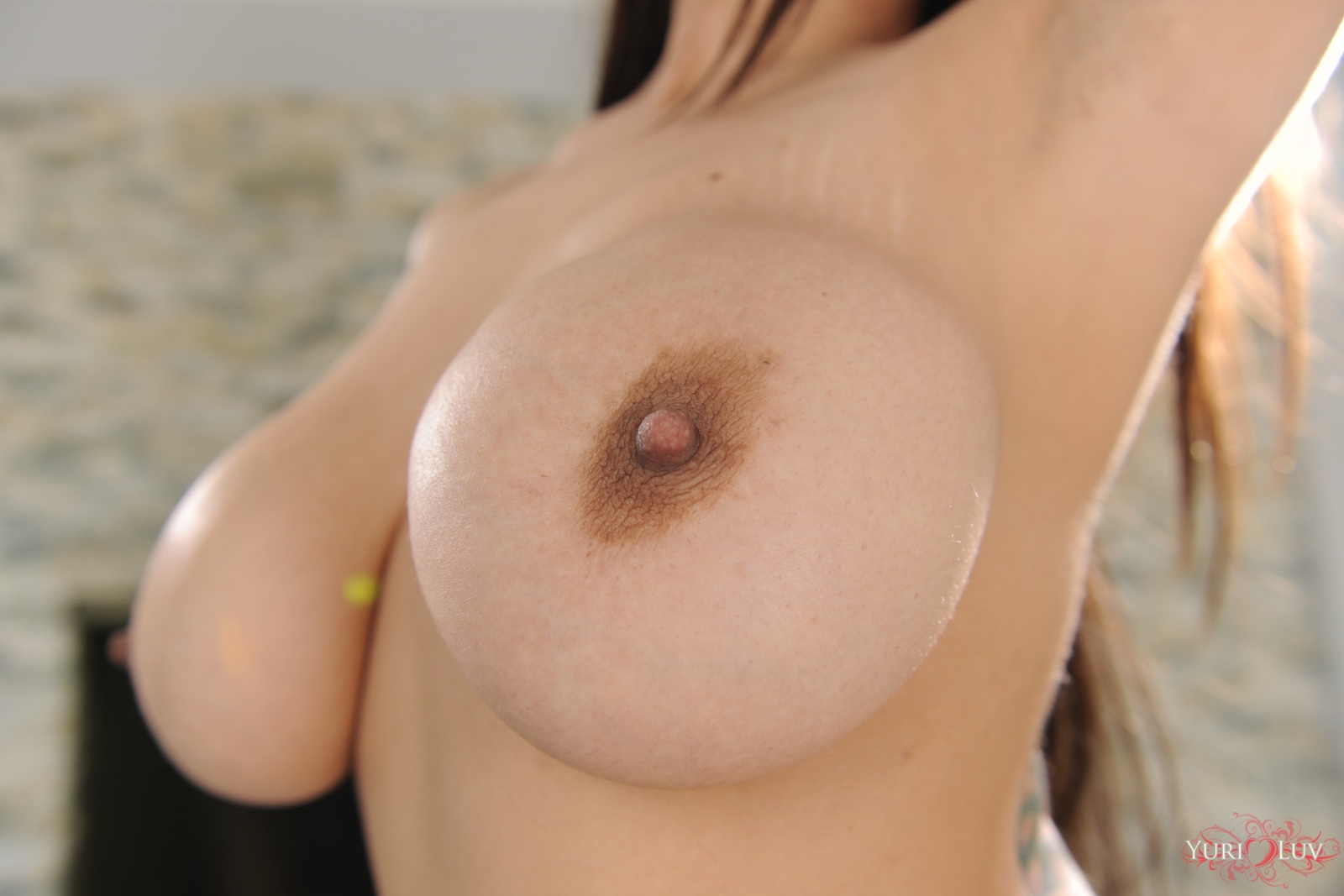 White House Solo Set - No Im not in the white house in DC but in another white room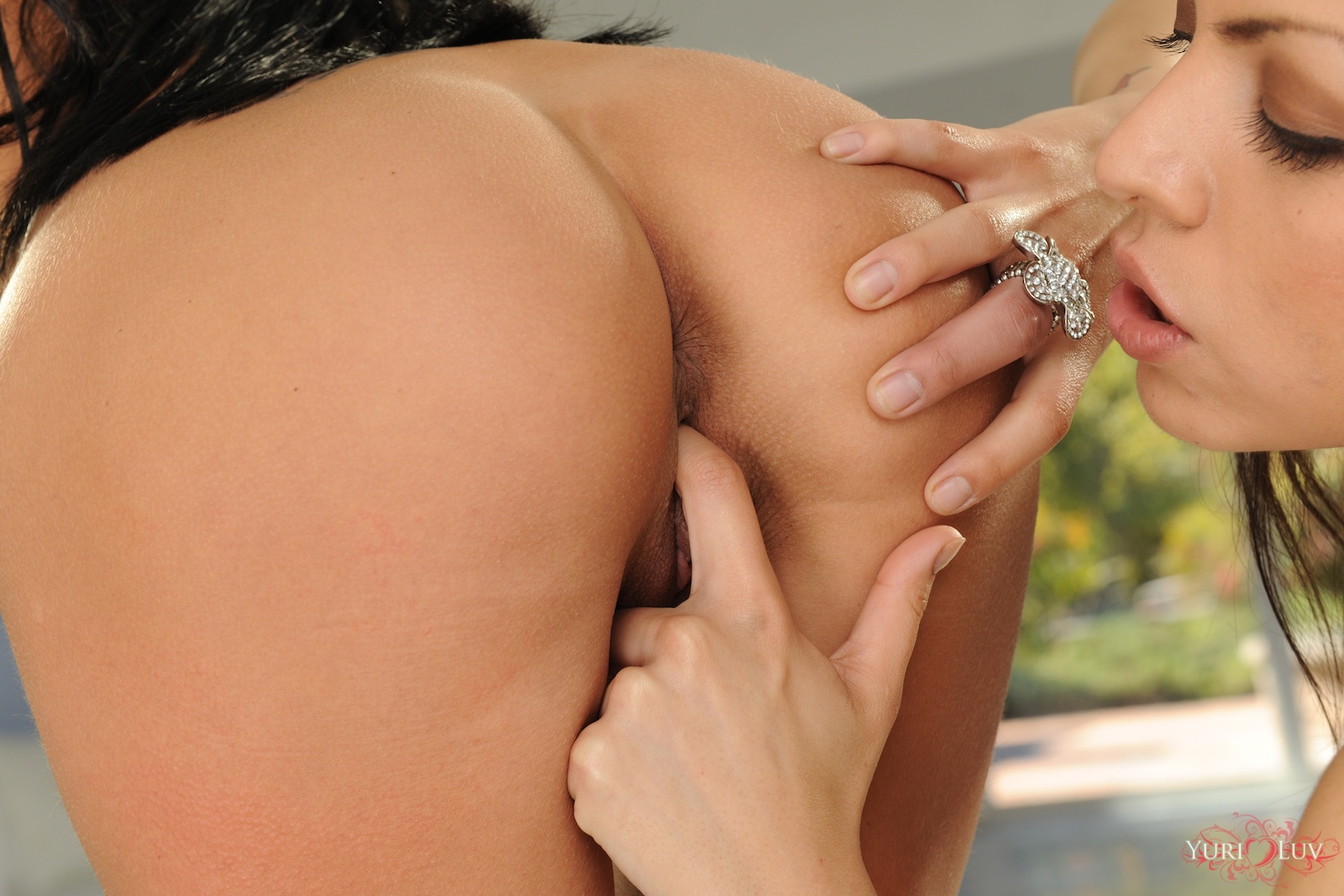 In the Sex Sling with Breanna Benson - Today is a good day, but any day is good when you can do a hot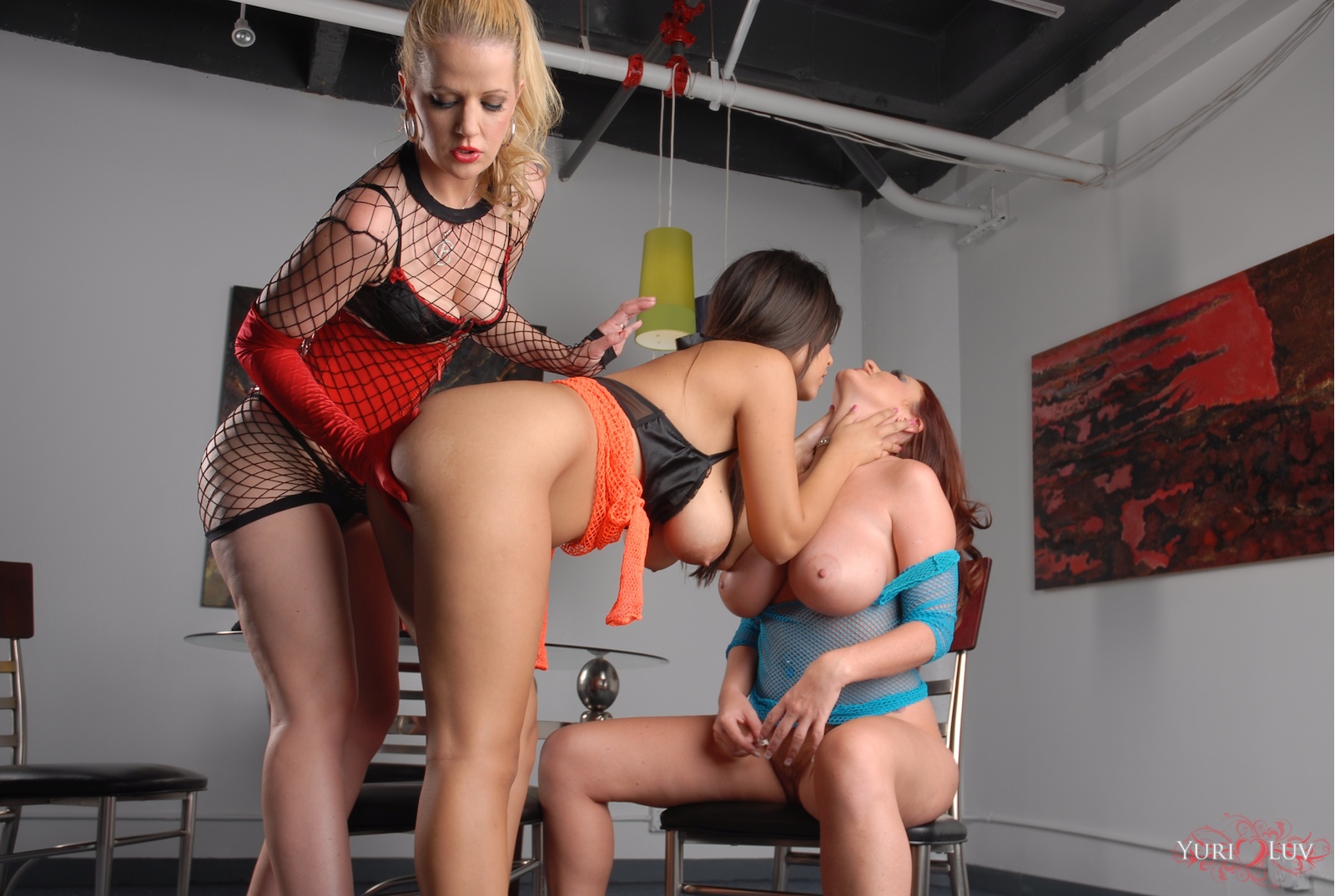 Fun with Sophie Dee And Anita Blue - Sophie & Anita over hear at the studio today & we are going to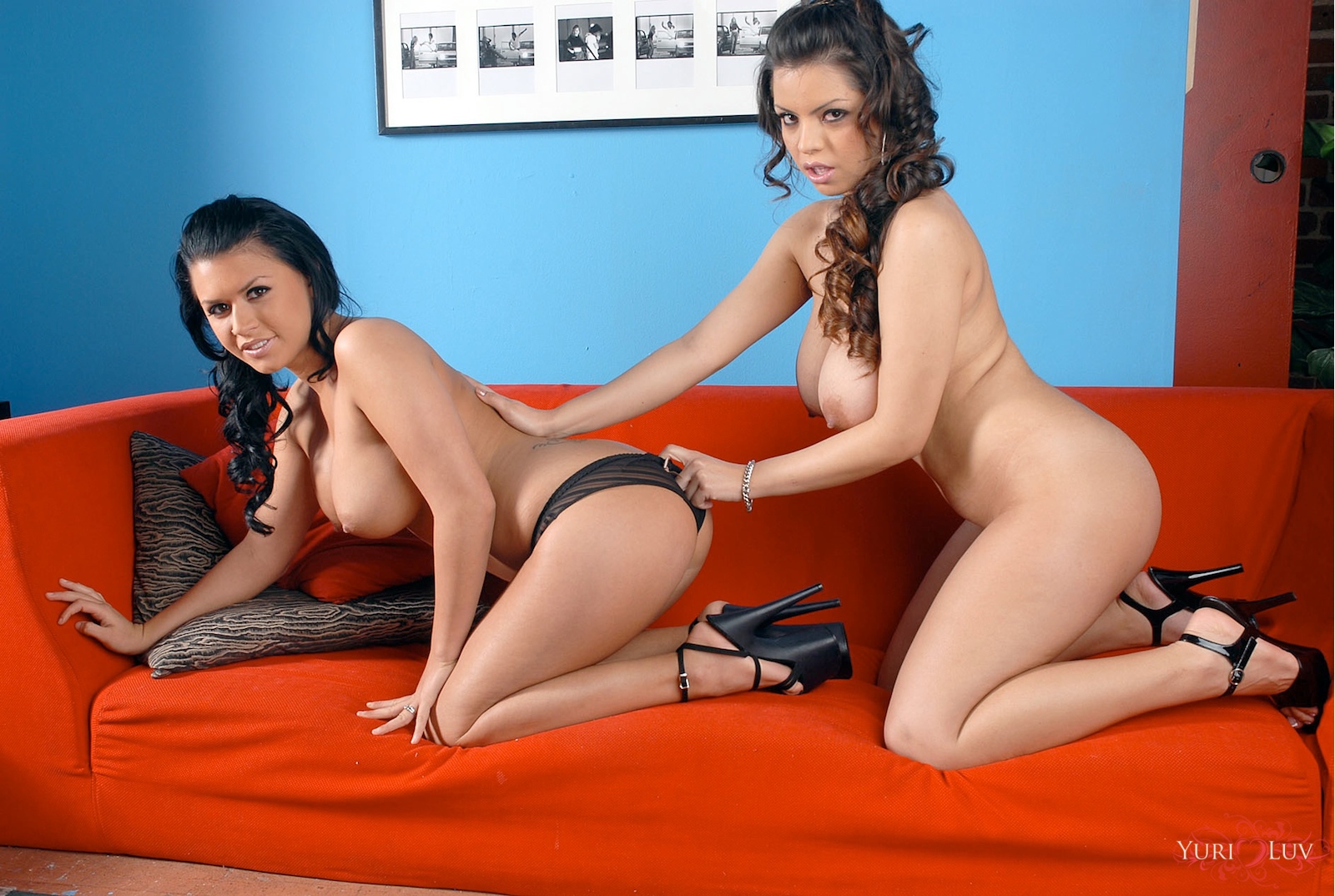 Taking Class with Eva Angelina - With no teacher around, and dressed down to our panties, what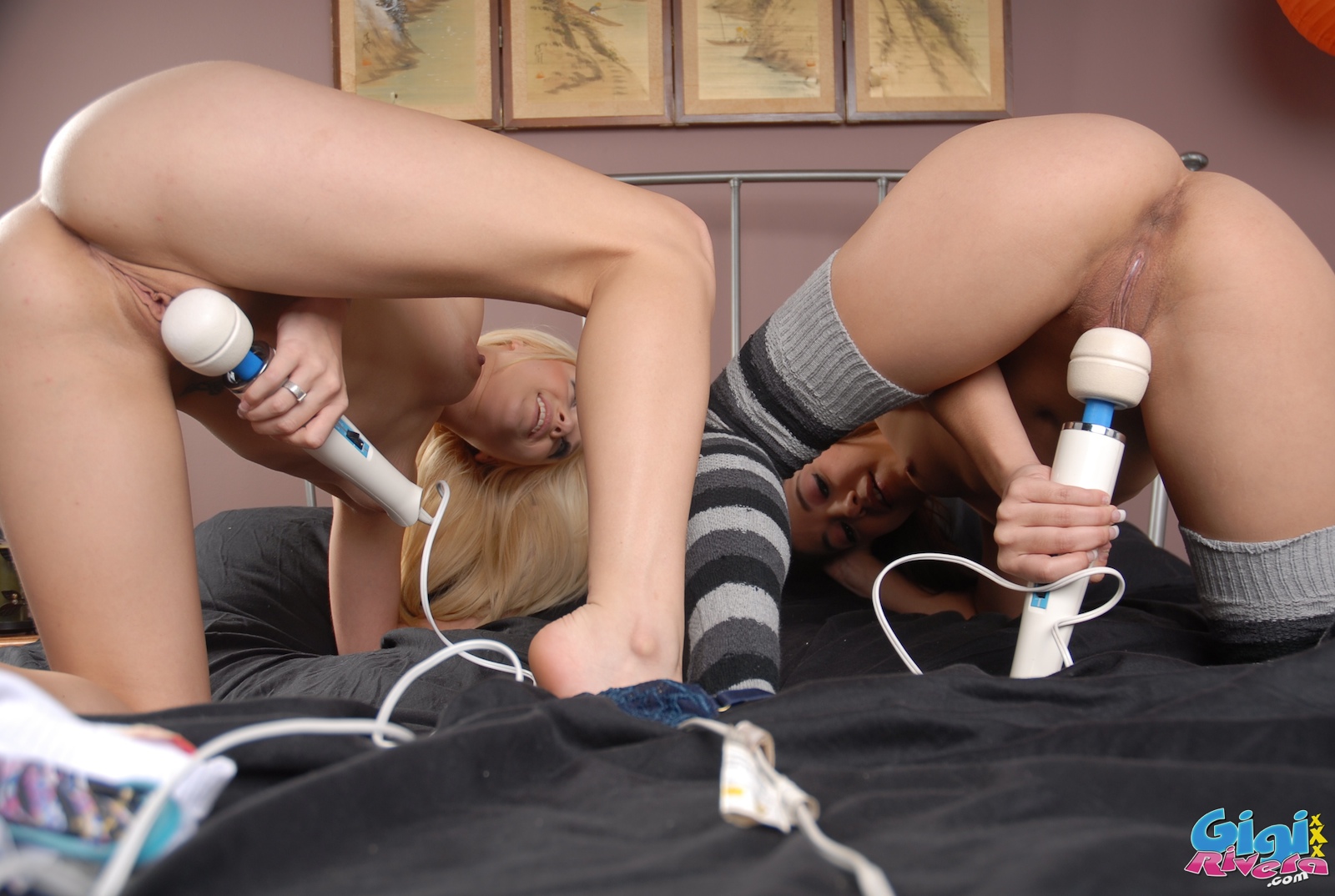 In Bed With Tegan Summers! - Well you know it's a great day when Tegan shows up at the door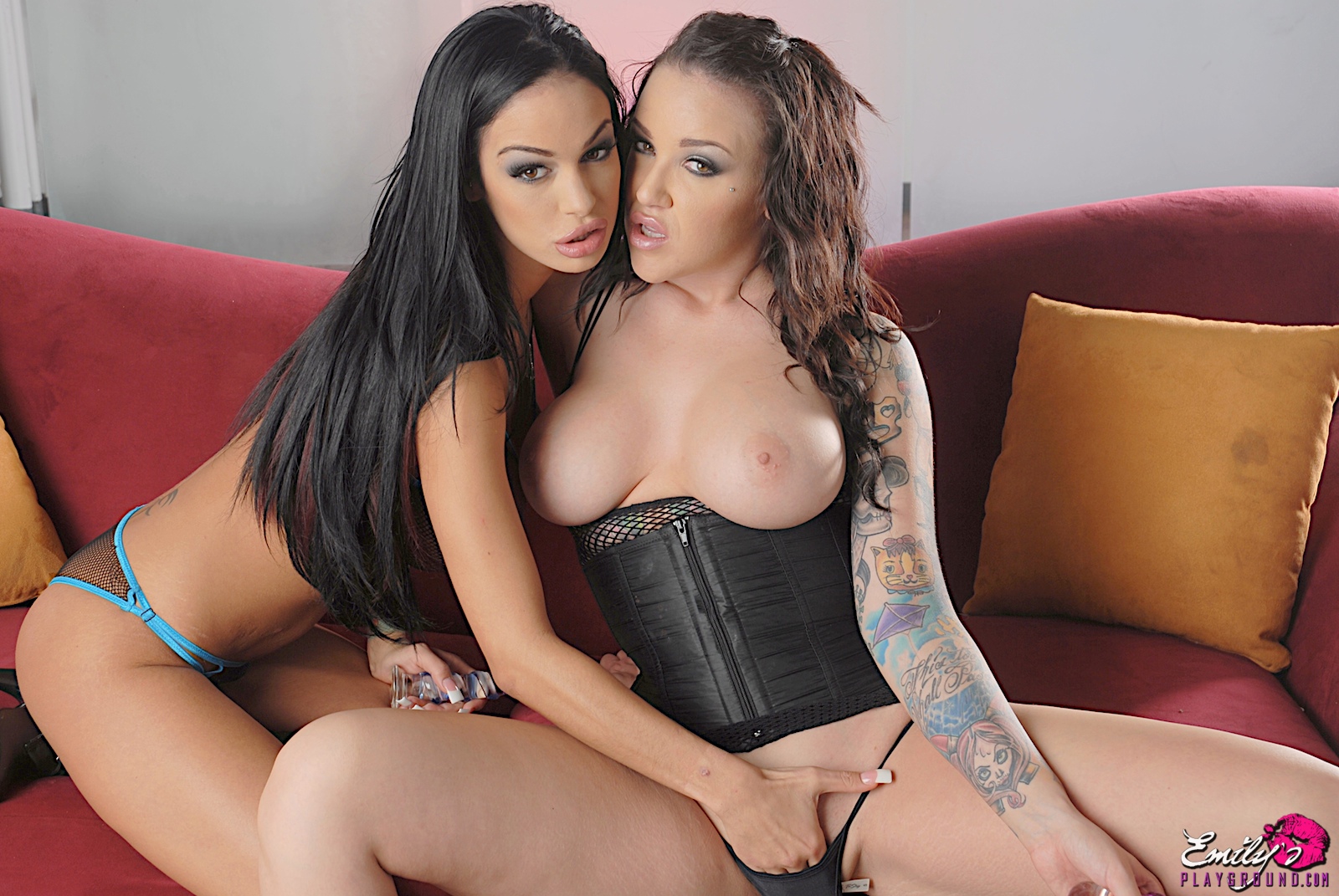 A Party With Angelina! - Angelina called, she was bored and horny so was I told her to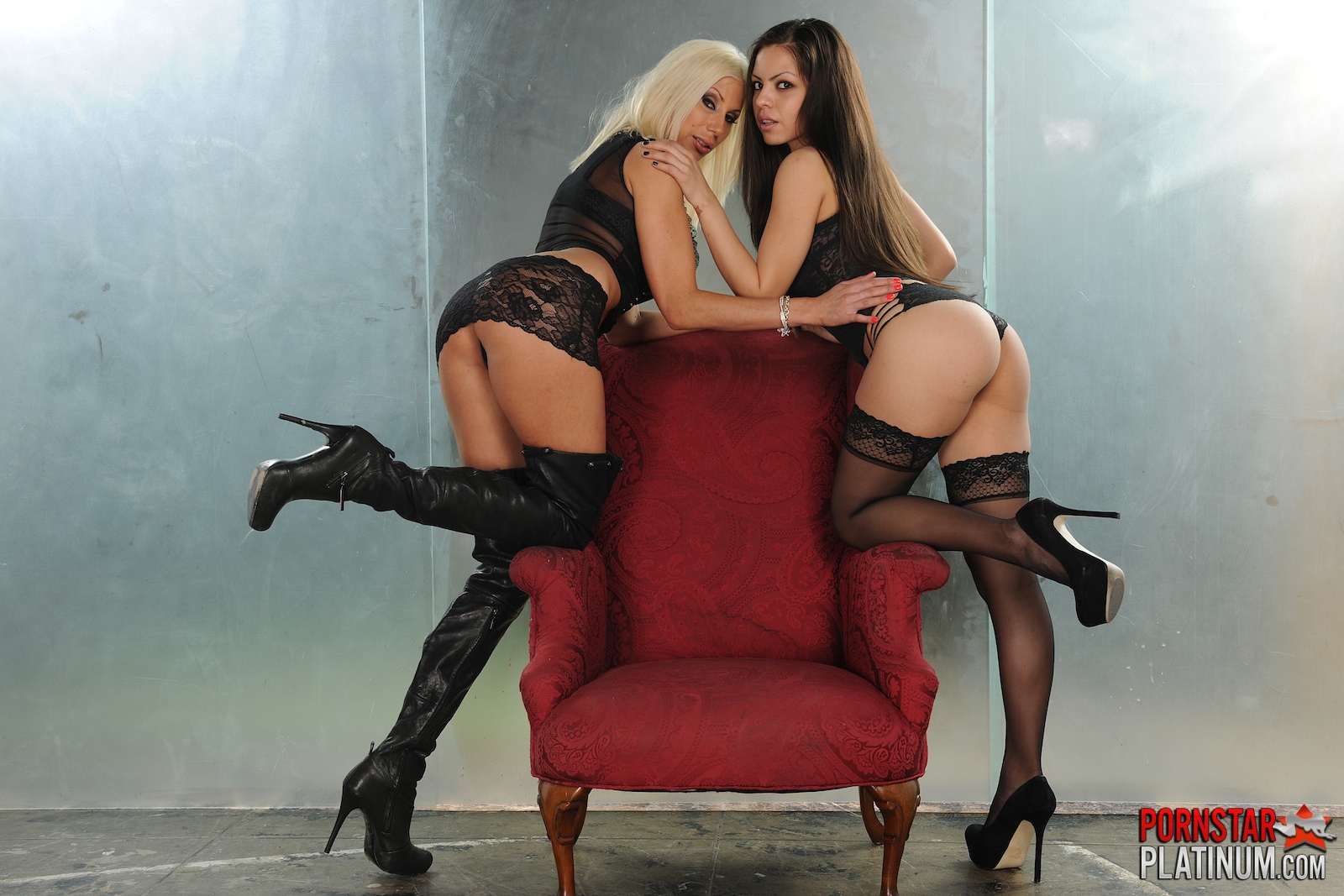 Getting Intimate with Puma Swede! - So actually everyone, this is part 2 of the Puma, Justice and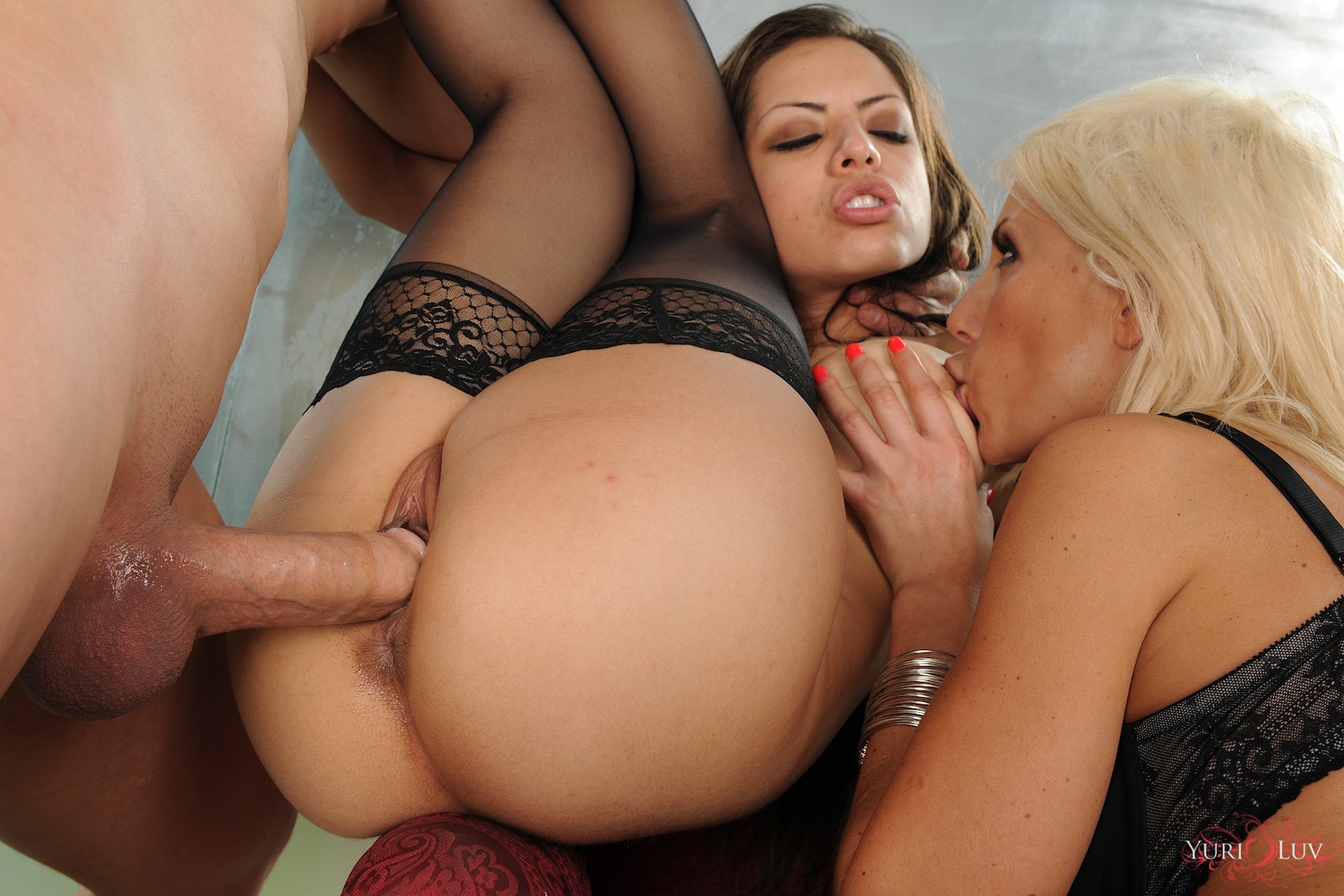 Hardcore with Puma Swede and Justice! - And thats exactly what I was on with Puma, the set, waiting for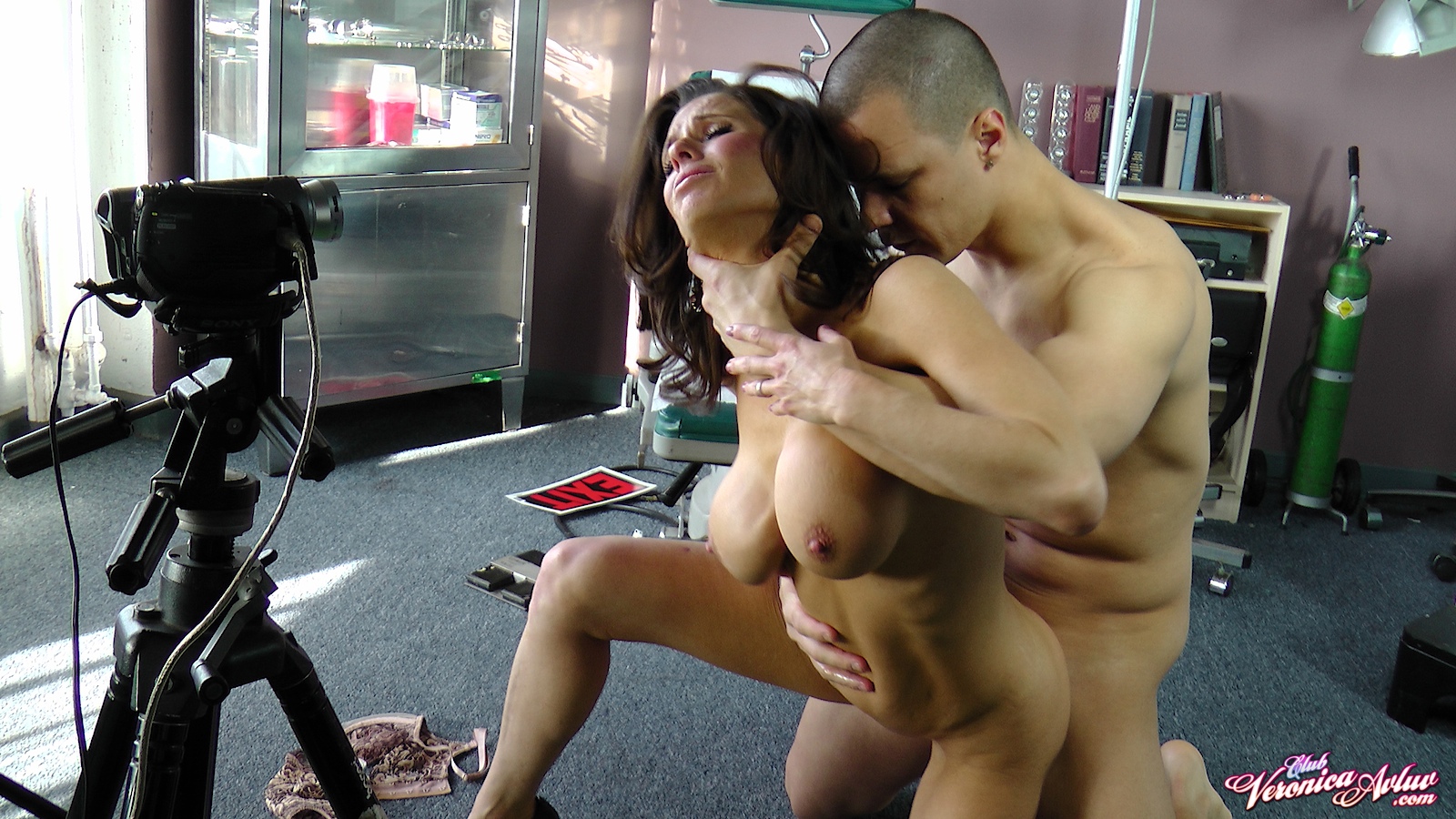 Hardcore Doctor Visit - I made an appointment with Dr Young, i have a problem only he can take care of. My pussy gets real wet when I think of him. The minute he stepped into the room, my pussy began to run.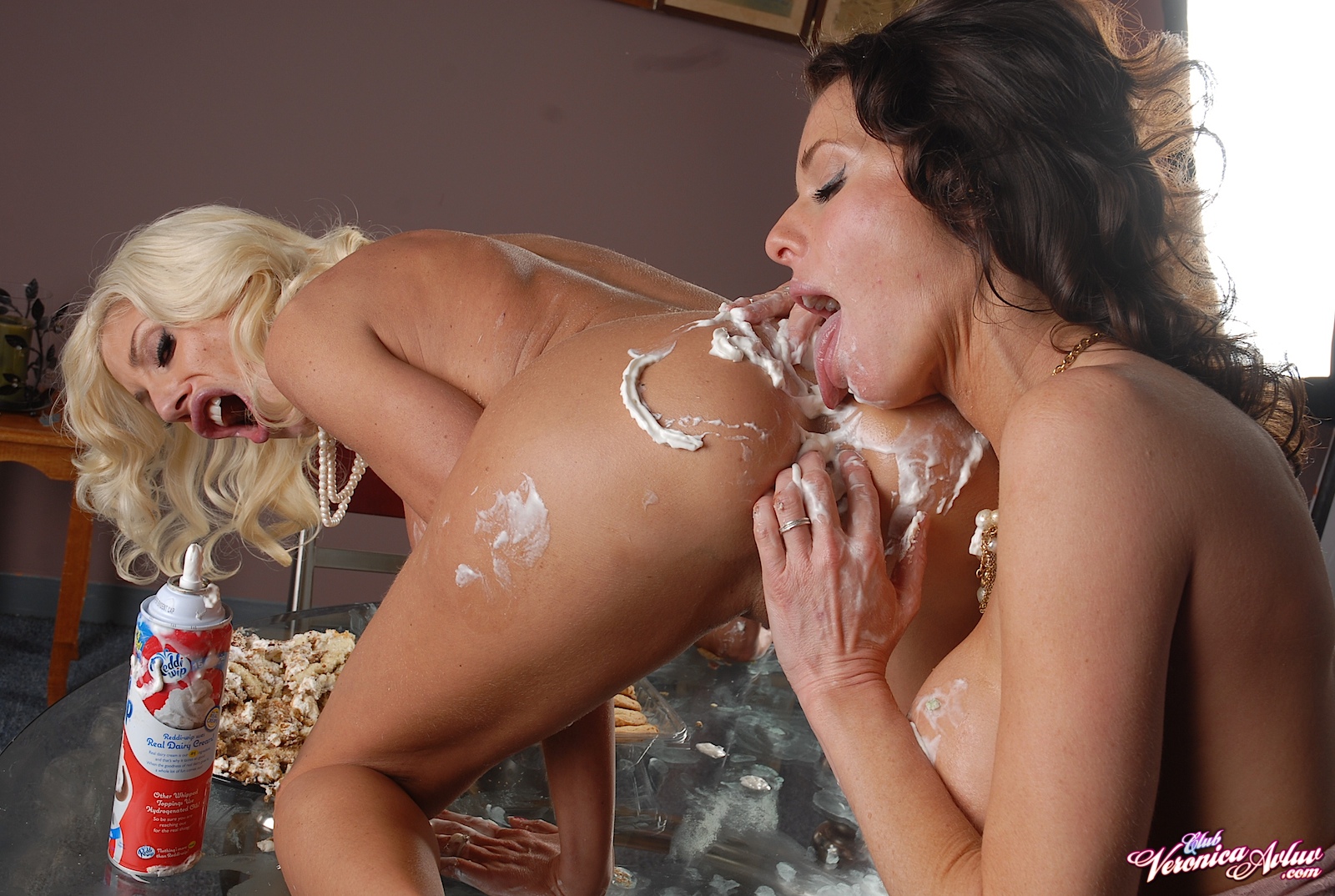 Sweets sex with Puma Swede! - How lucky we were when no one showed for the church cake sale. Puma and I made sure the cakes and pies didn't go stale. It was heavenly when Puma spread that sweet whipped cream on my big tits then licked it off my nipples.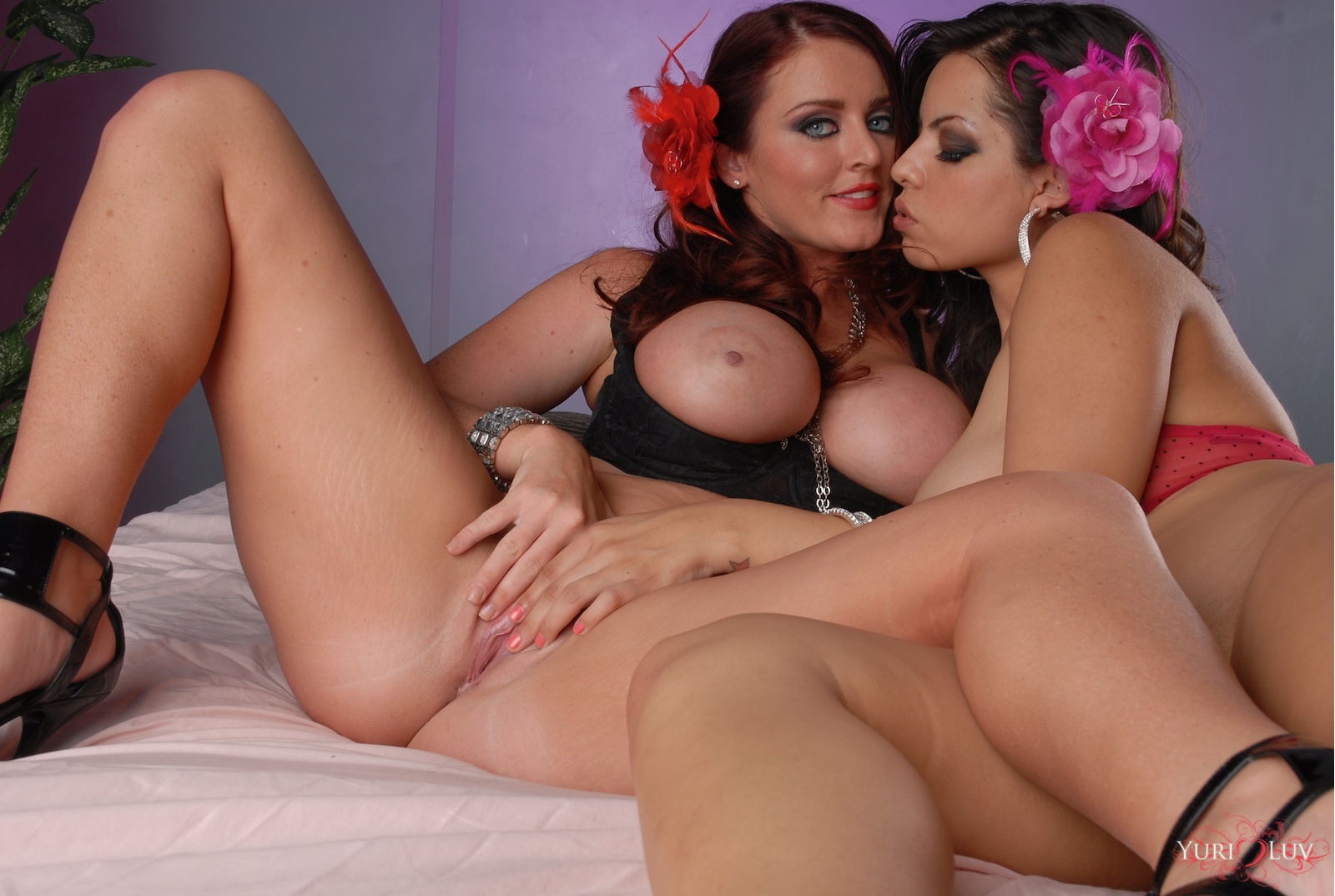 Devouring Sophie Dee! - Sophie is one of the hottest girls I have ever, or will ever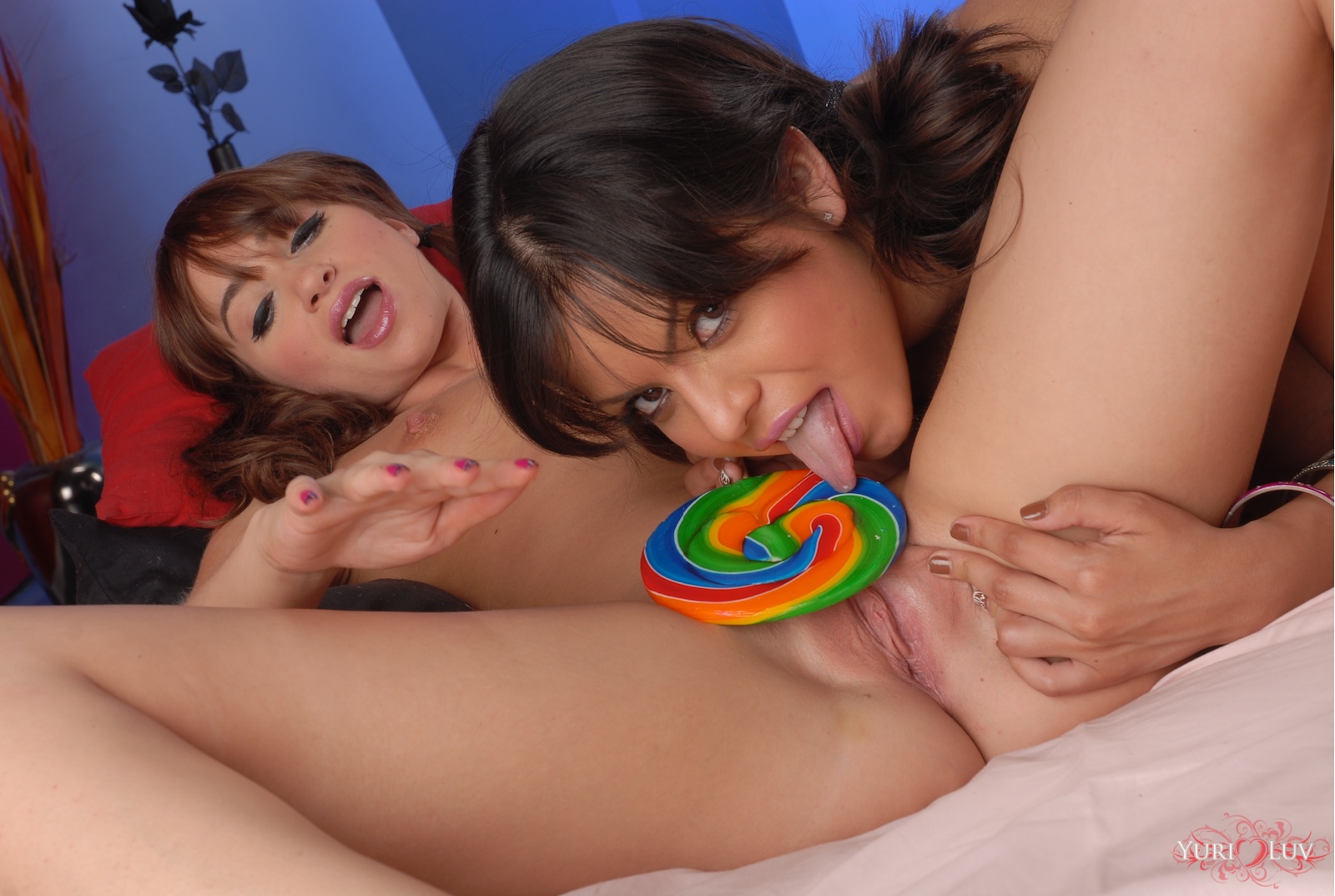 Candy Land with Louisa Lanewood 1 - Louisa is over today & she is looking really good. She is here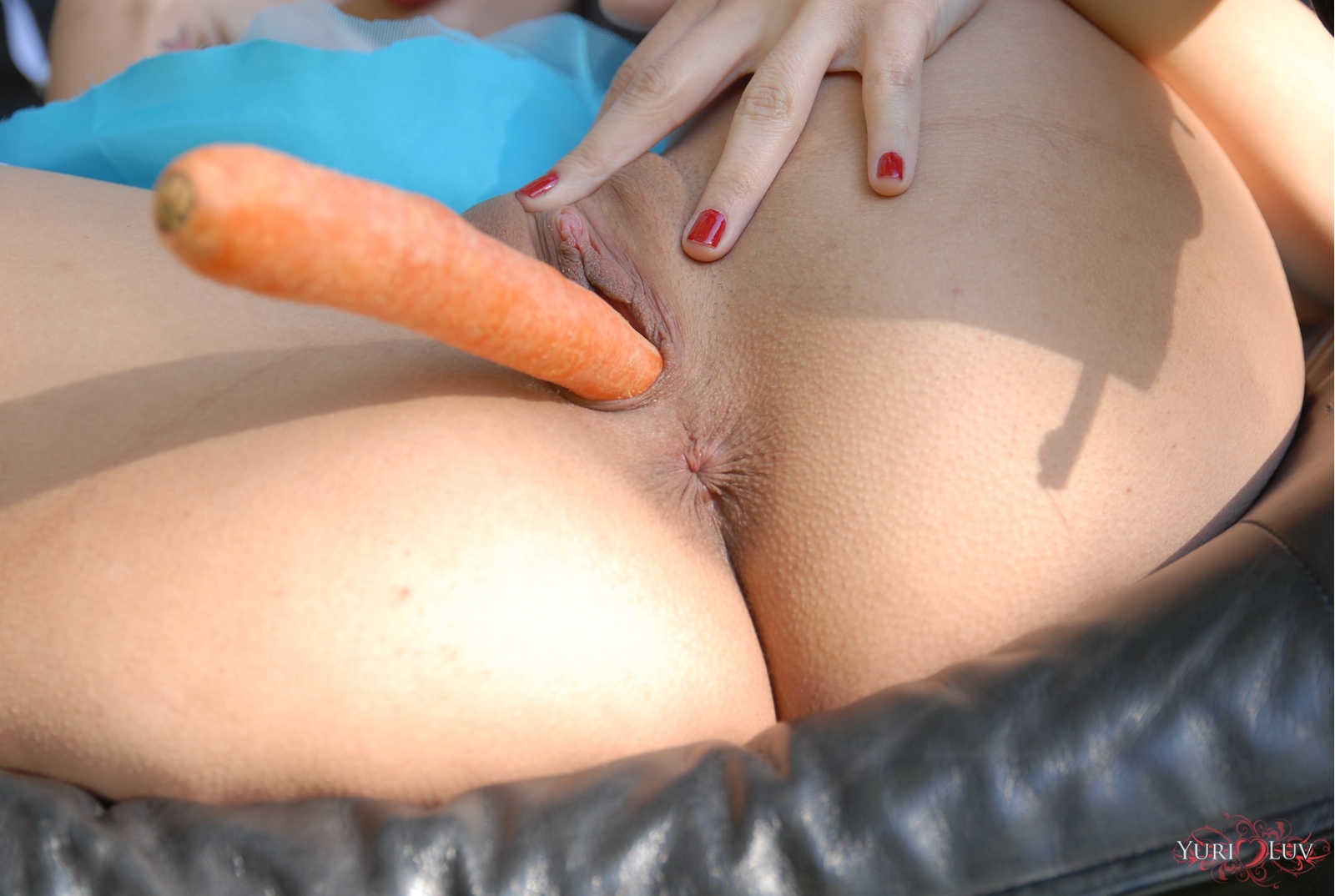 Yuri In Wunderland! - Another great role playing set. This time we went outside & I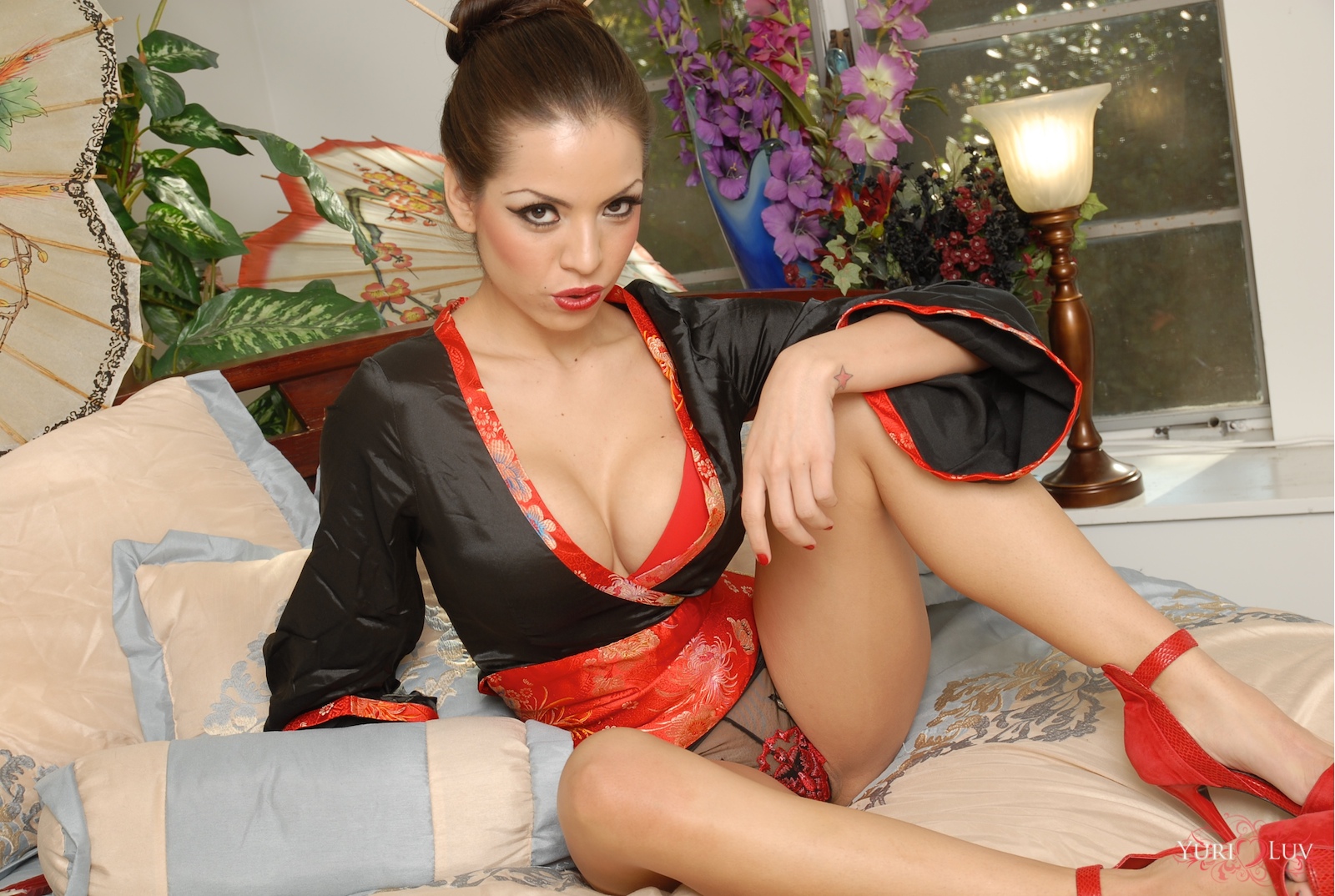 Geisha Girl. - Role playing again! What is a Geisha girl you ask. A Japanese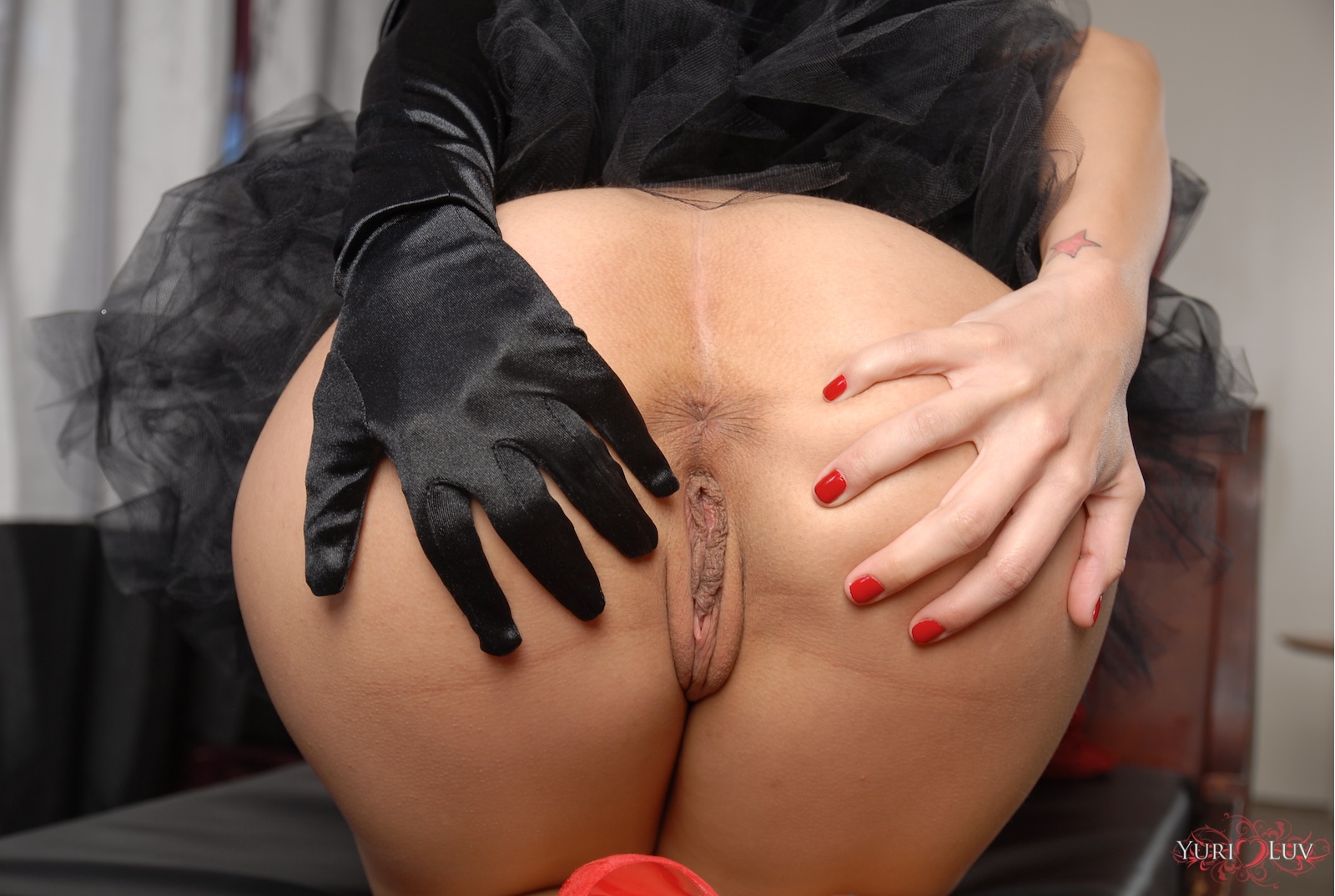 Black Swan - Today I'm role playing & I am the main actress in the well know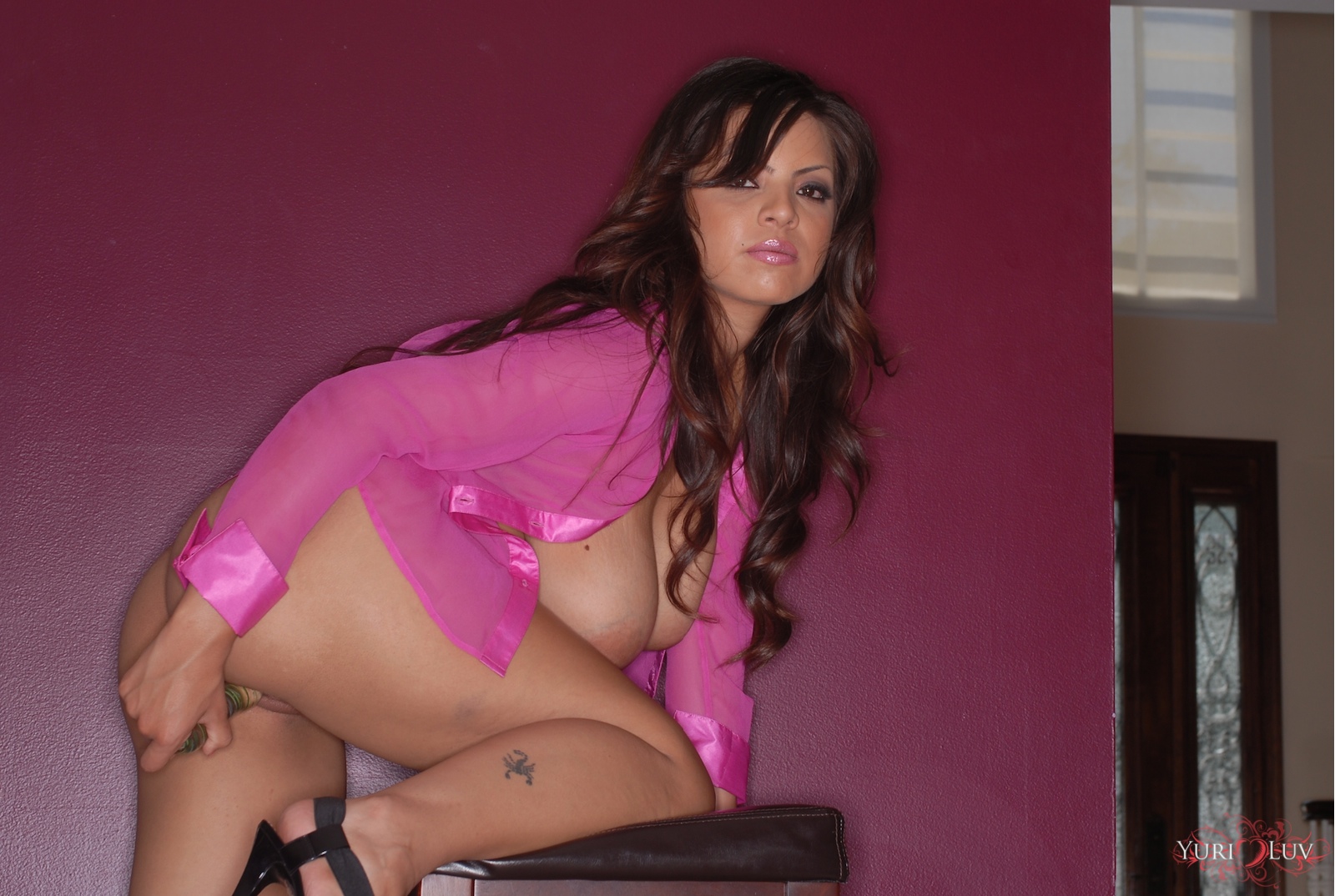 Stairway to Pleasure! - This turned out to be another really hot solo set. We are in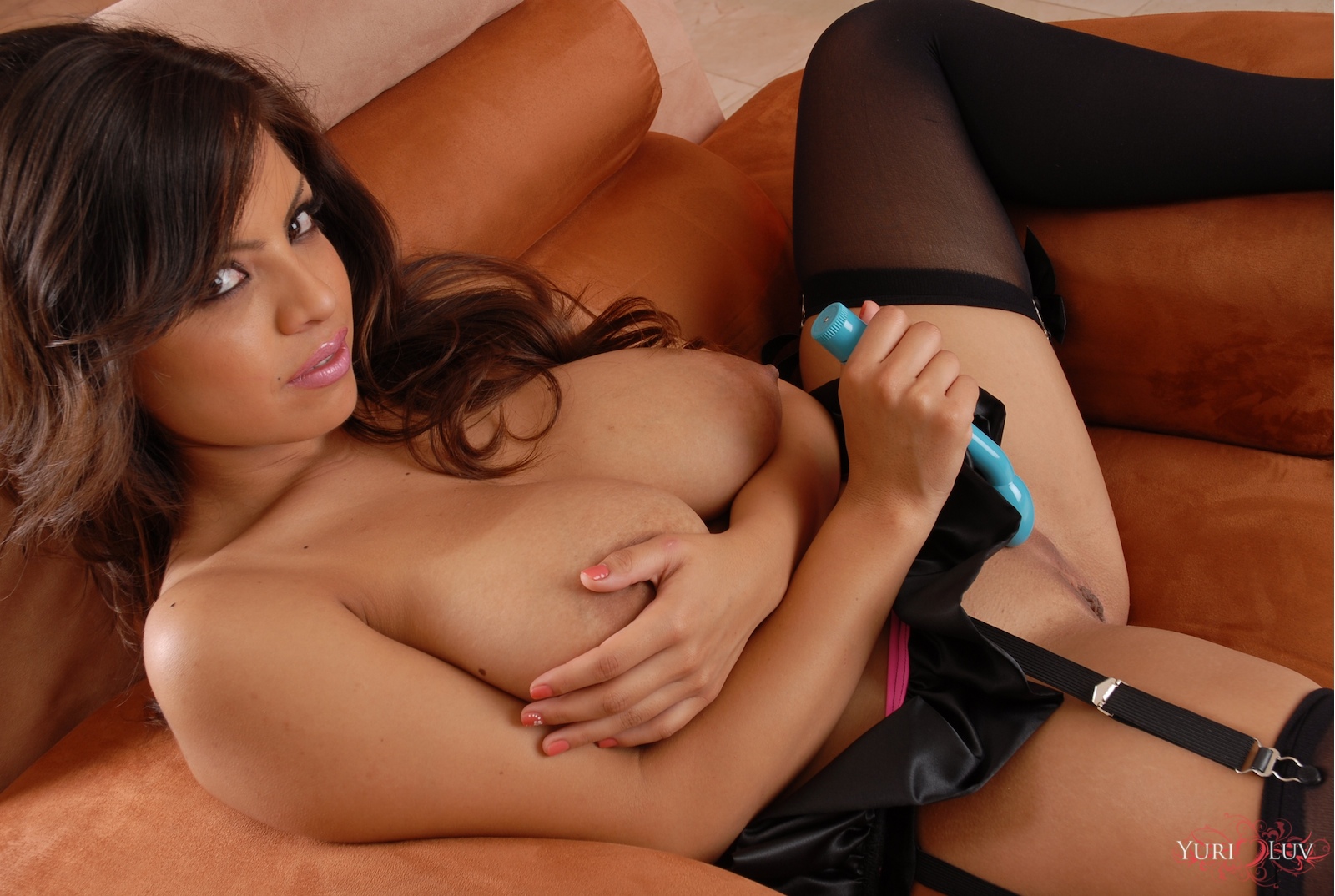 Big Chair Hot Action! - Today my producer brought me over to this big estate, a very



After Show Pics With Kelly Devine! - Well I was able to dig these pics my producers assistant took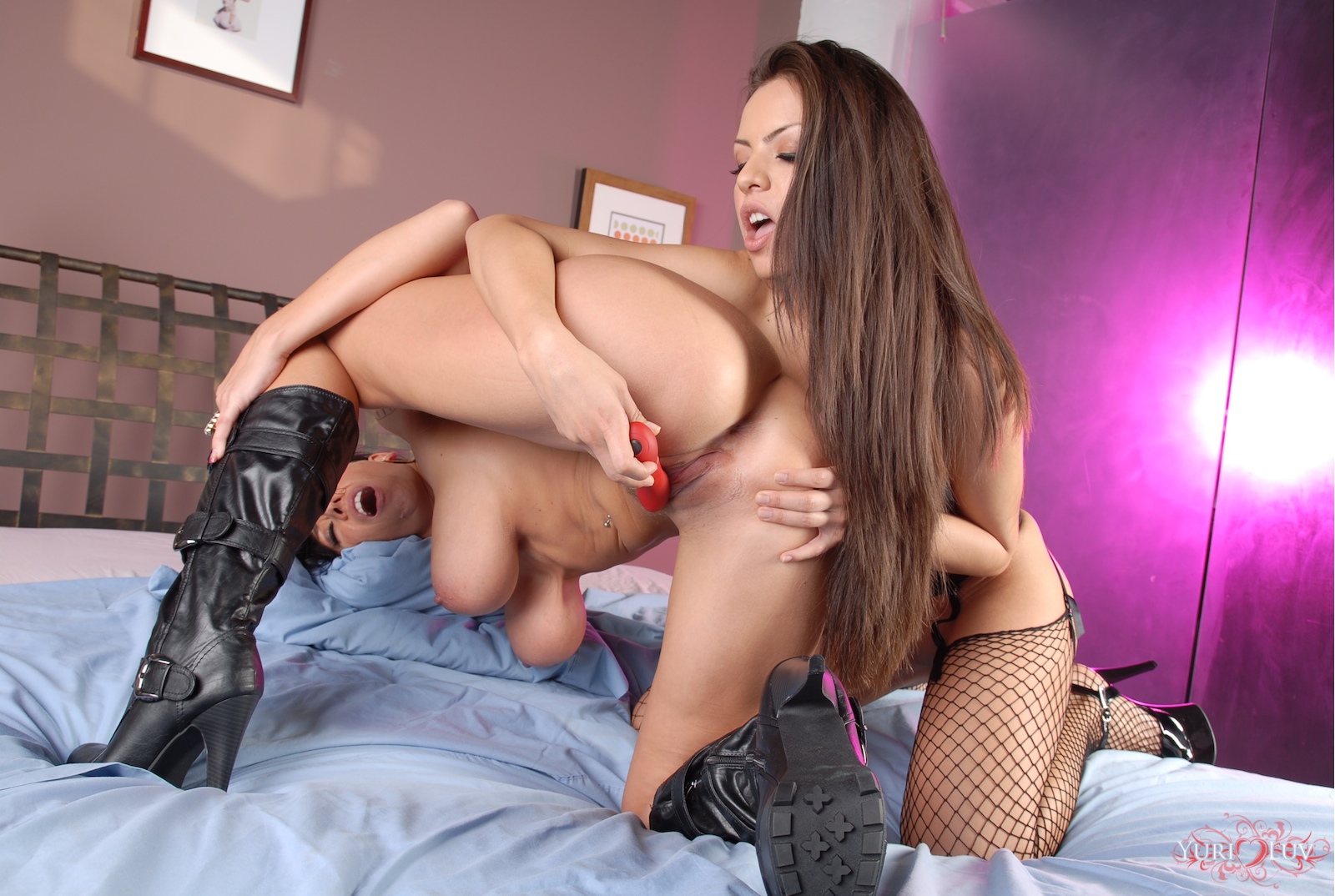 Booby Play With 34F Alia Janine! - I'm here with Alia Janine for the first time & she has big boobs,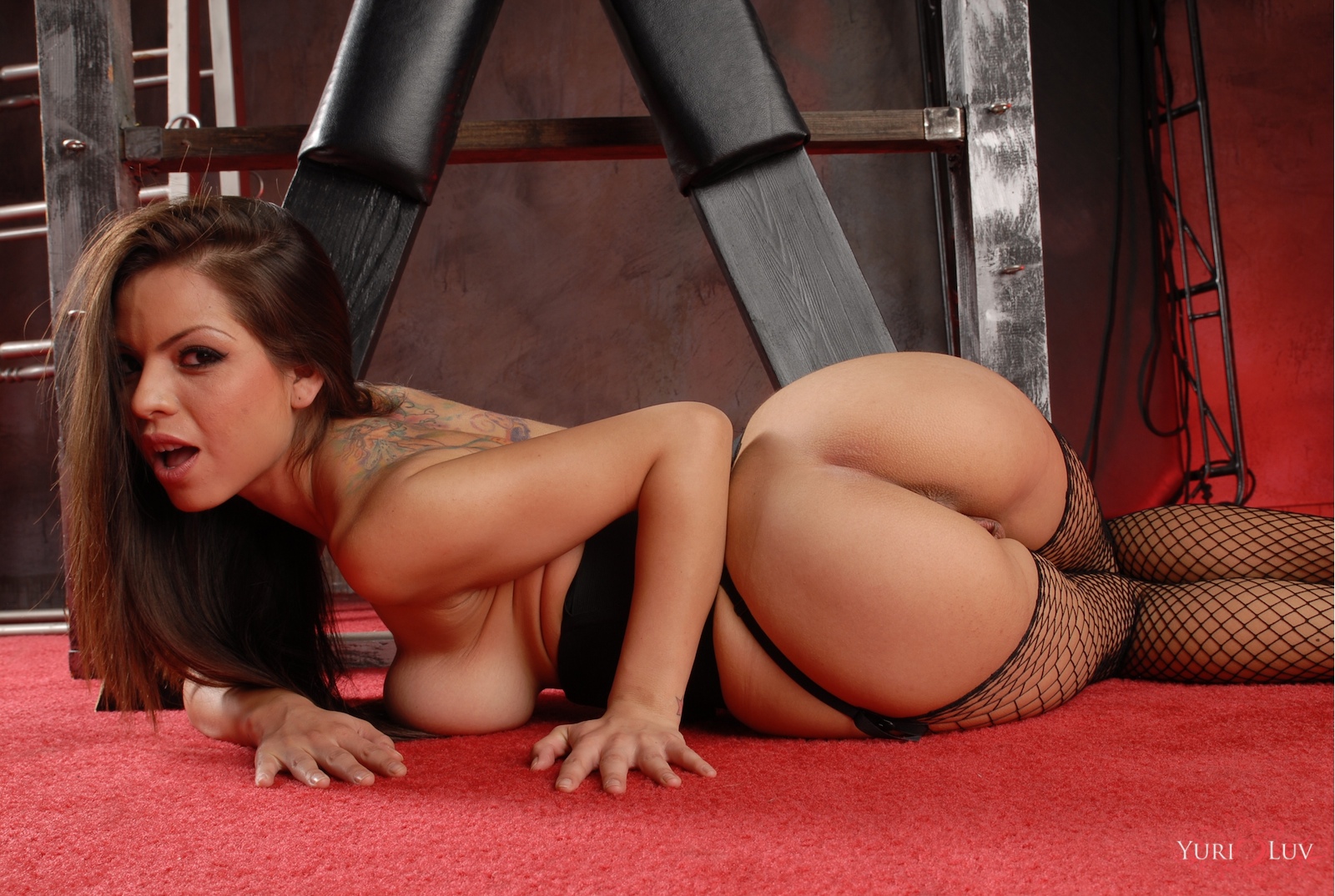 X Marks The Spot! - My producer had this new set built & decided I should be the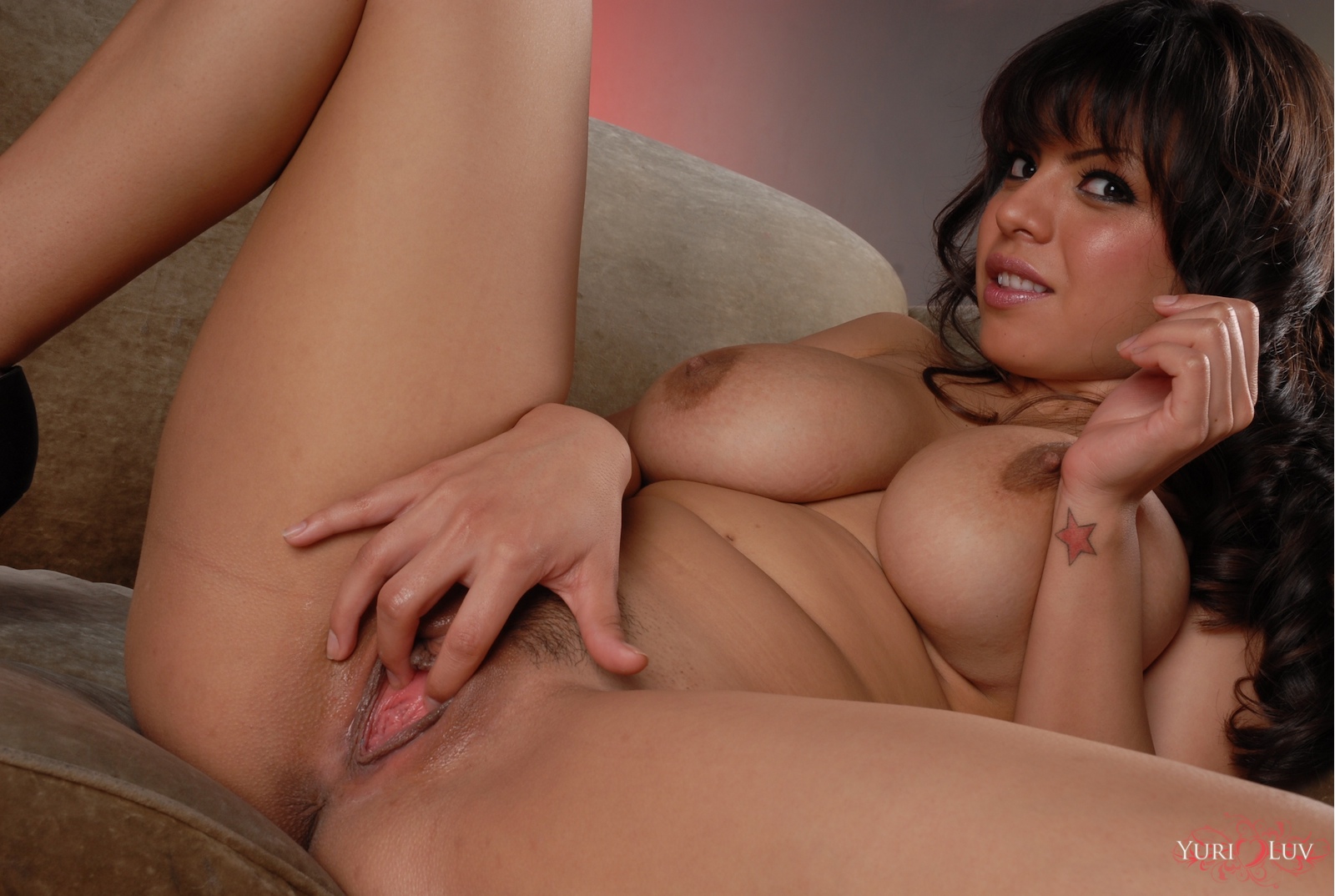 Fun In The Office - Today I'm in the office alone dressed in this awesome blue outfit,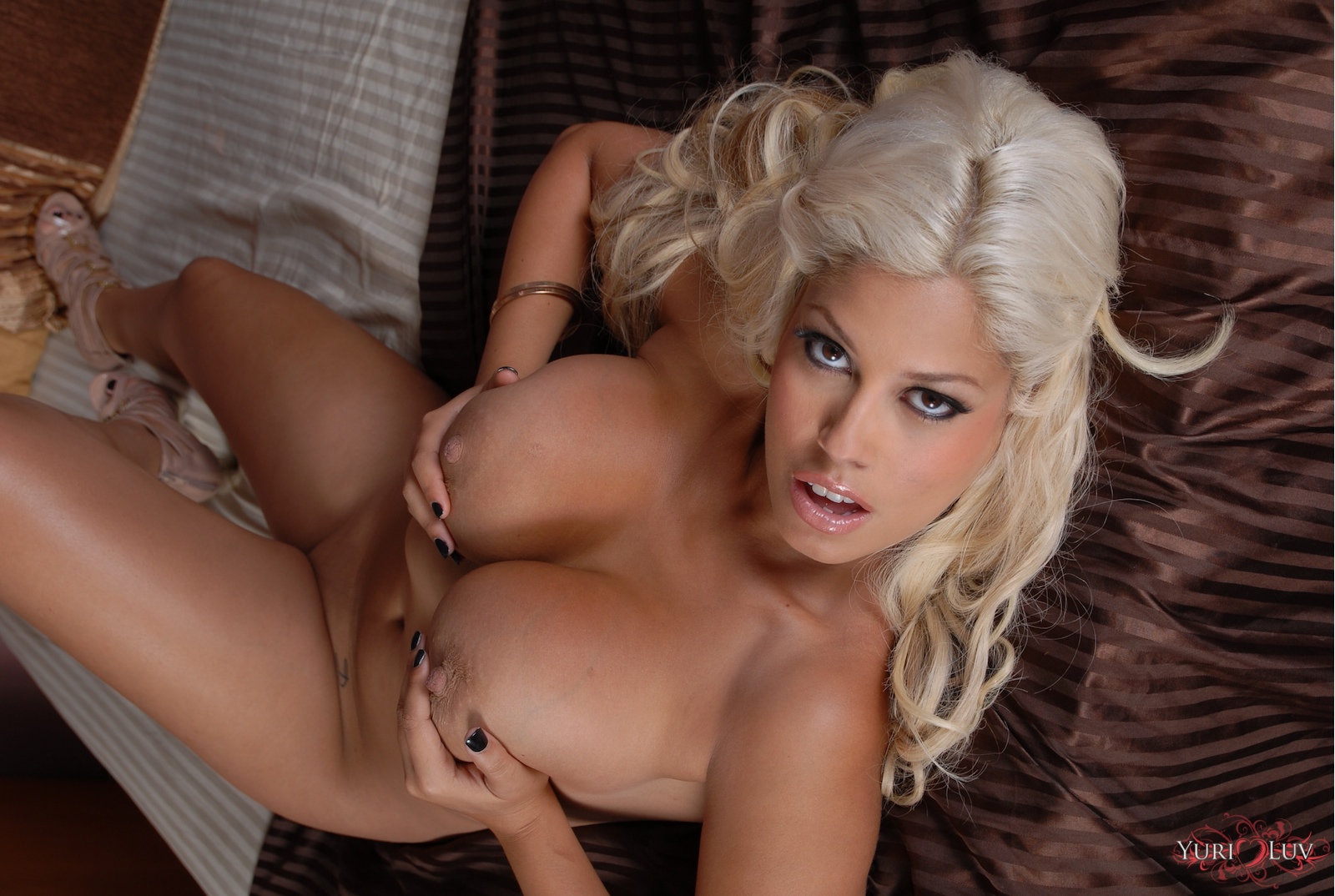 My Friends Pics: Bridgette B. - You have probably already seen my most recent set with Bridgette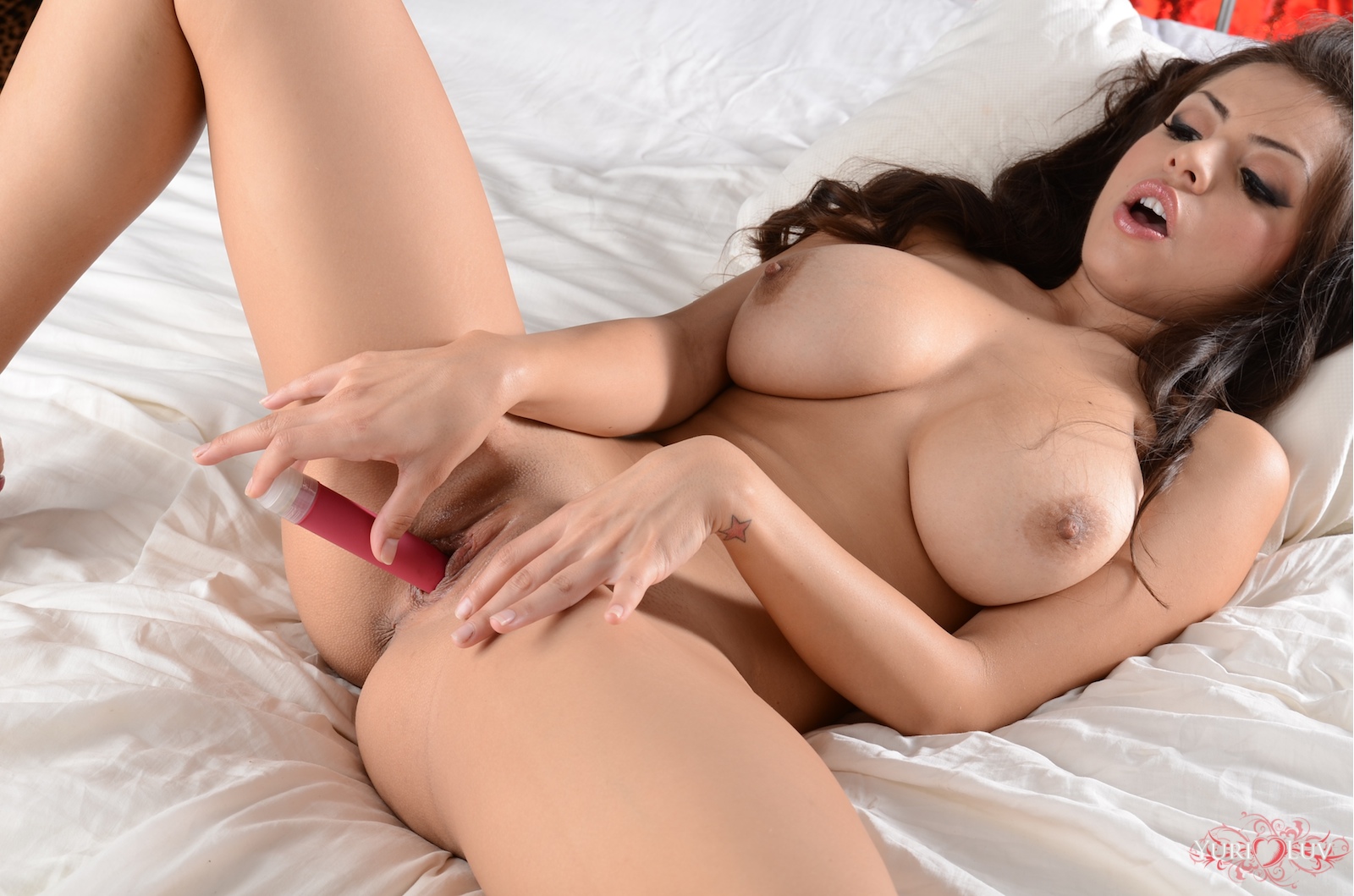 My Best Solo Scene, 2011! - I shot this video and photos about 2 weeks ago & I have to believe


Want some more? Check the site.