10/19/2017 GALLERY UPDATE
Premium quality HD erotic videos and photography of hardcore sex scenes
Special Offer: [Check the Price Here]
[Click on the picture to see all the samples]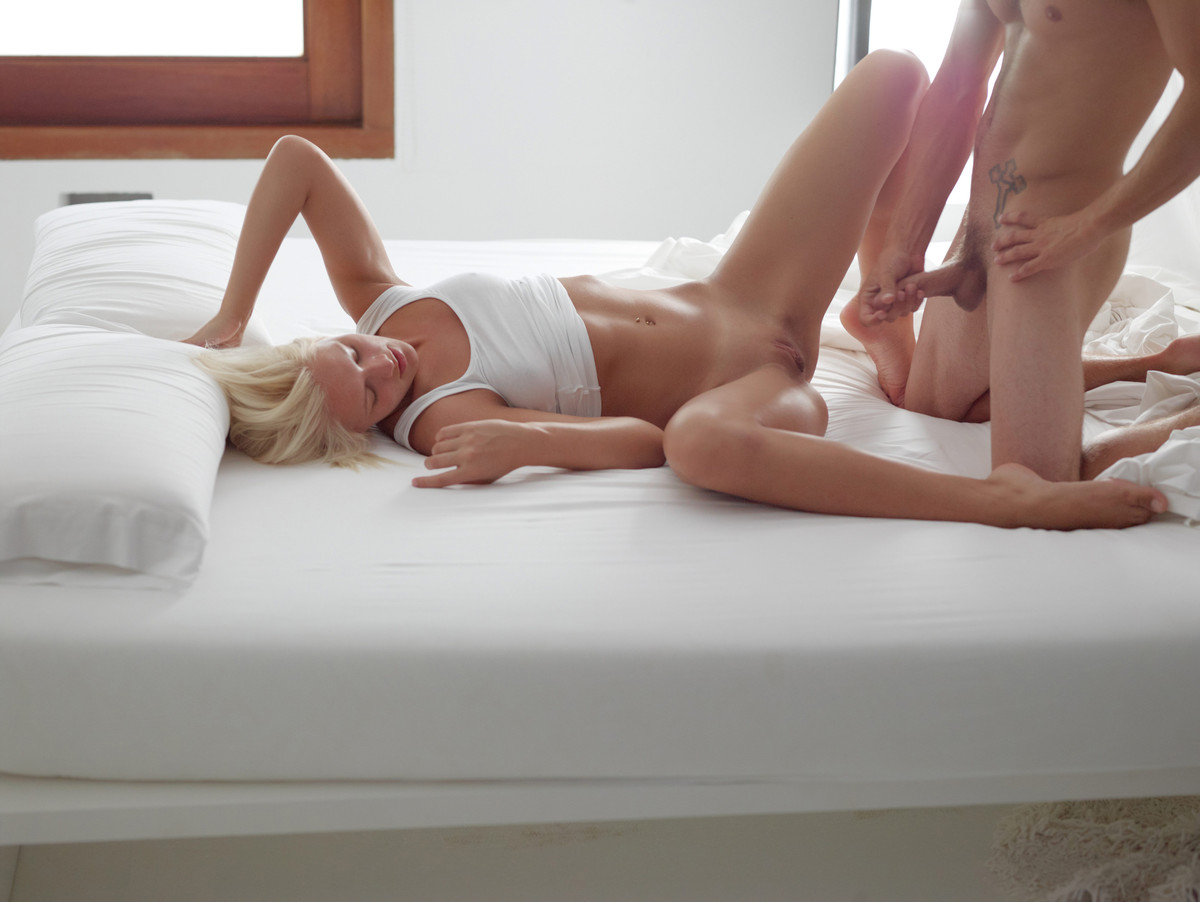 Waking Up From A Dream - Baby wakes up with Tyler in her bed. He gets her wet with his mouth. She moans as he pushes his cock inside.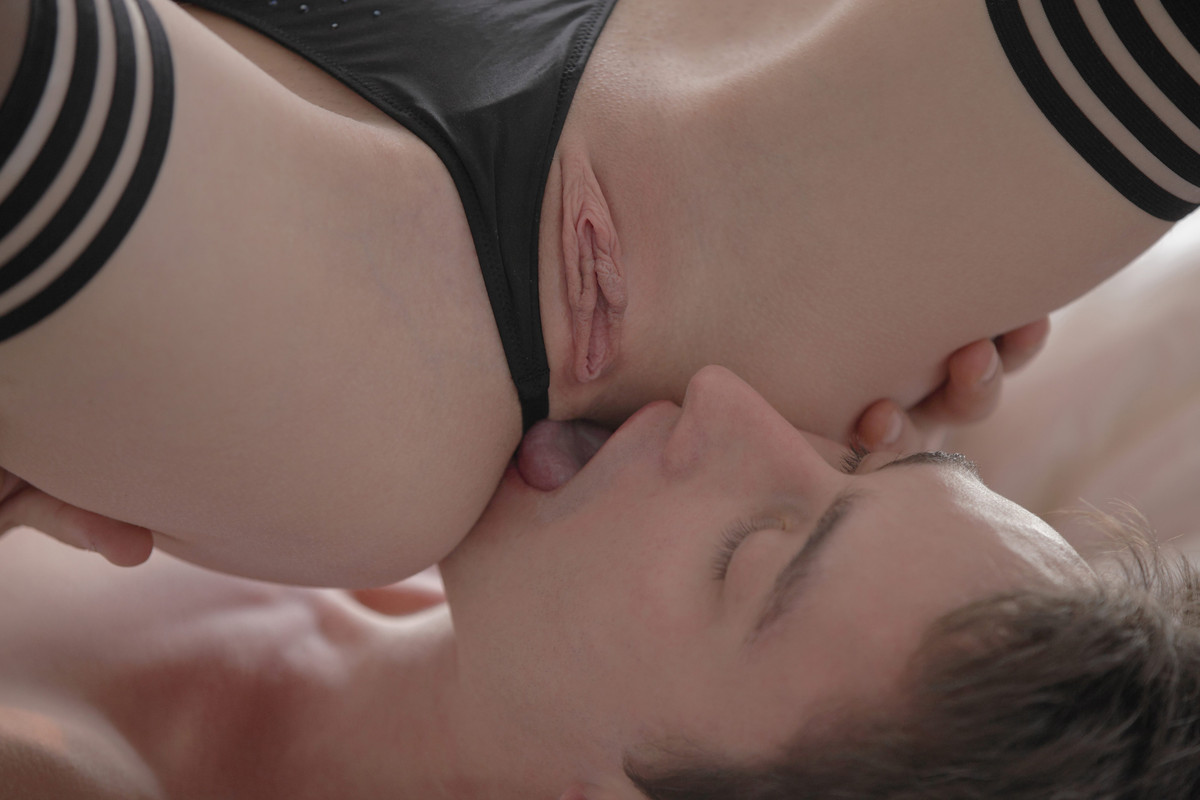 Naughty & Nice - Angelica rides Bens face to multiple orgasms. Then she takes his cock in her mouth and expertly makes him cum.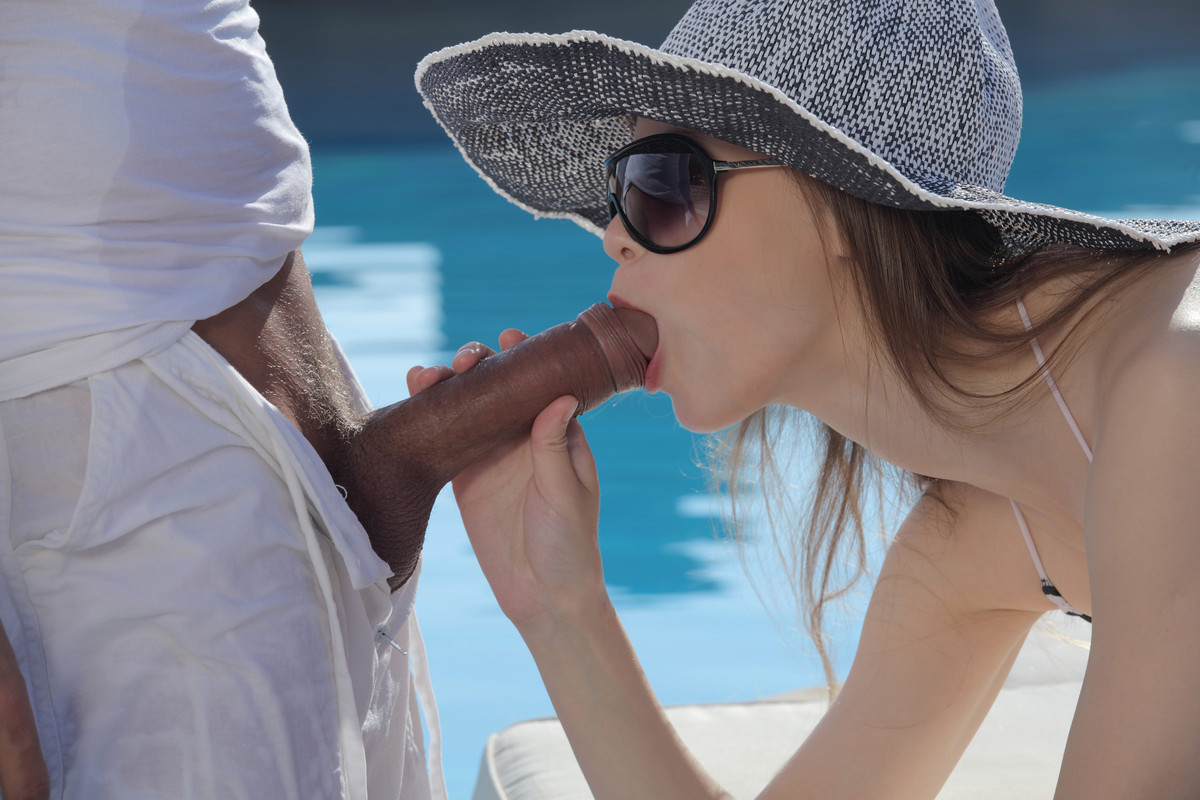 A Girls Fantasy - Fantasy poolside sex with a stranger. Watch creamy white Beatrice take a huge cock and love it! Really hot!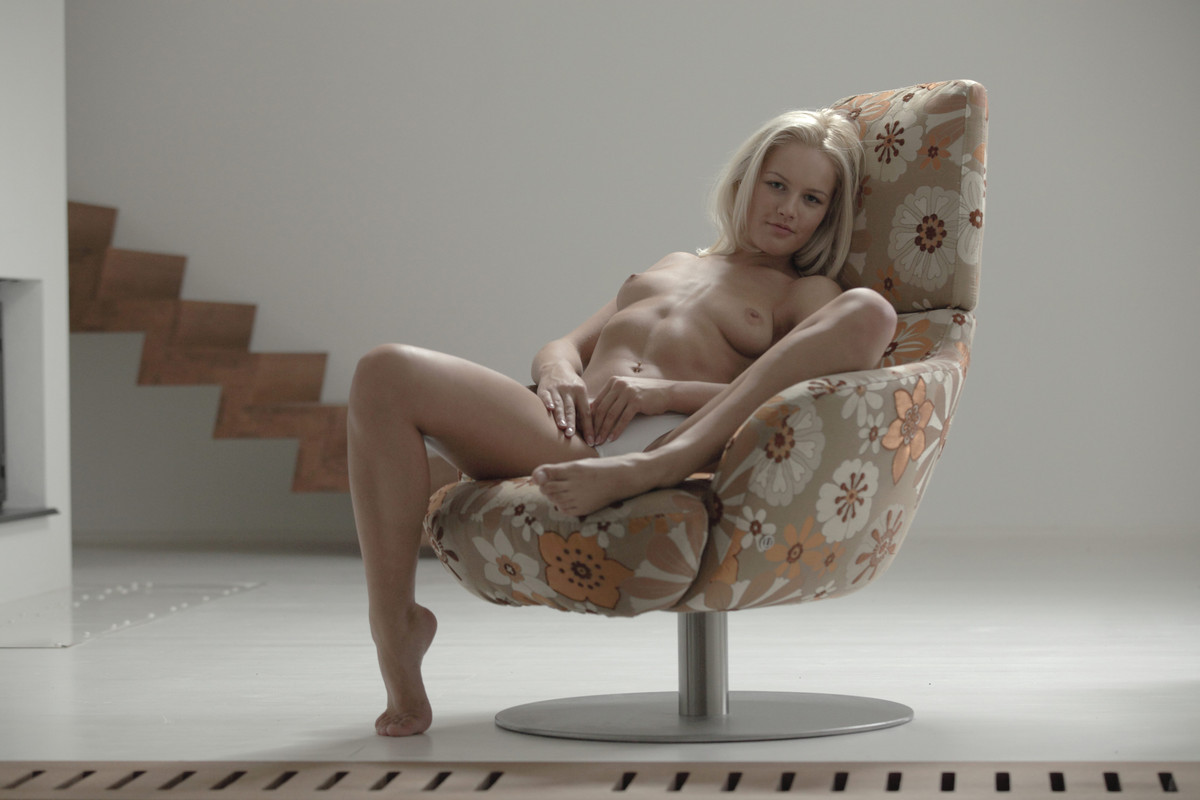 Sent From Heaven - Baby strips and plays with you in this beautiful photo set. Angels are among us for the holidays!



A Love Story - Gorgeous Gianna and Pablo make passionate love with the wind in their hair and sea at their feet. Hot!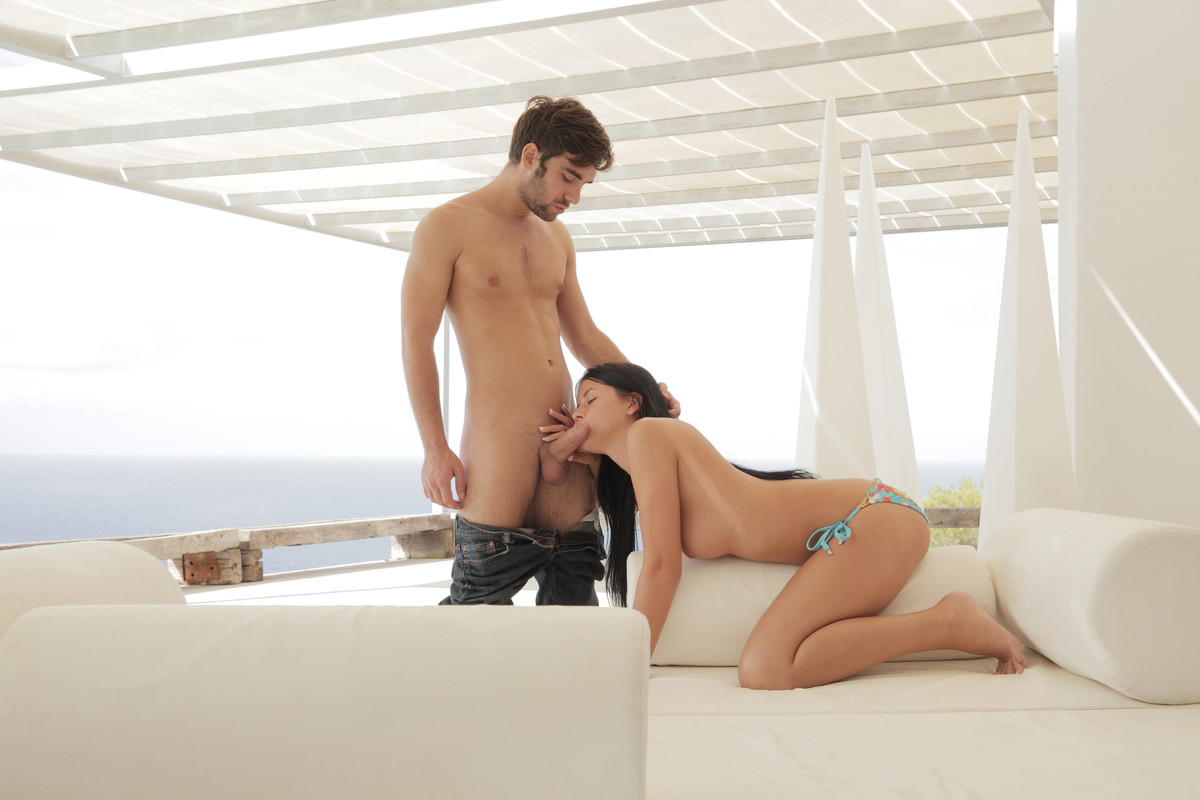 Unforgettable View Part II - Addison and Logan are together again. it is their second day shooting together and they are unforgettable!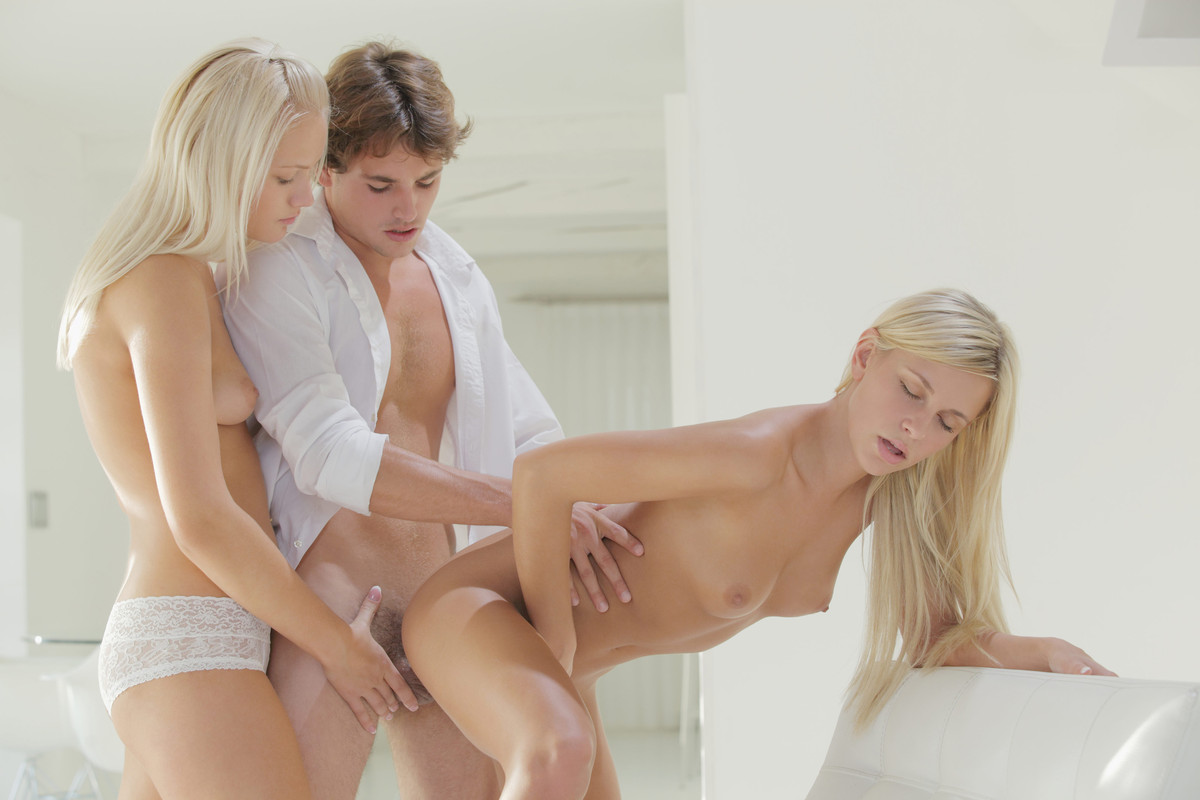 Then They Were Three - Baby has her first threesome EVER with Susie. Enjoy these beautiful people having a fun orgy together.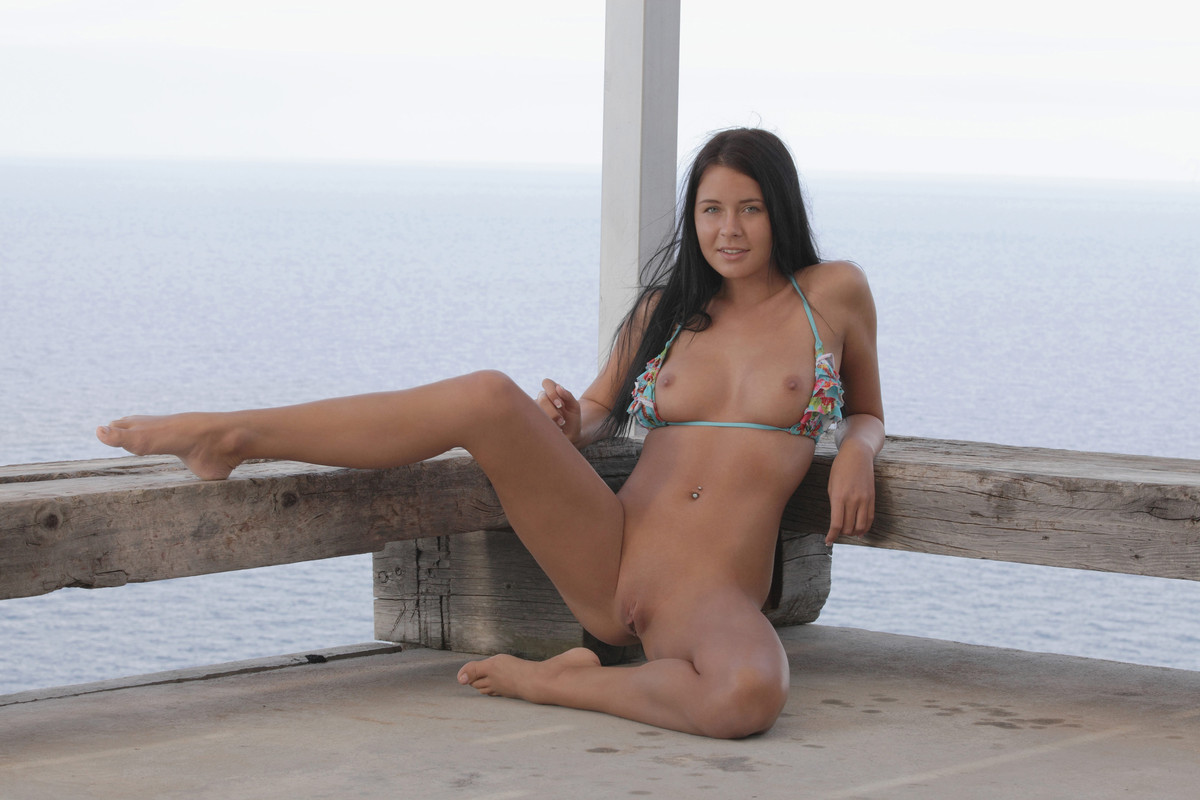 Unforgettable View Part 1 - Watch stunning brunette Addison strip for you. The view is unforgettable from all angles. This is only part one.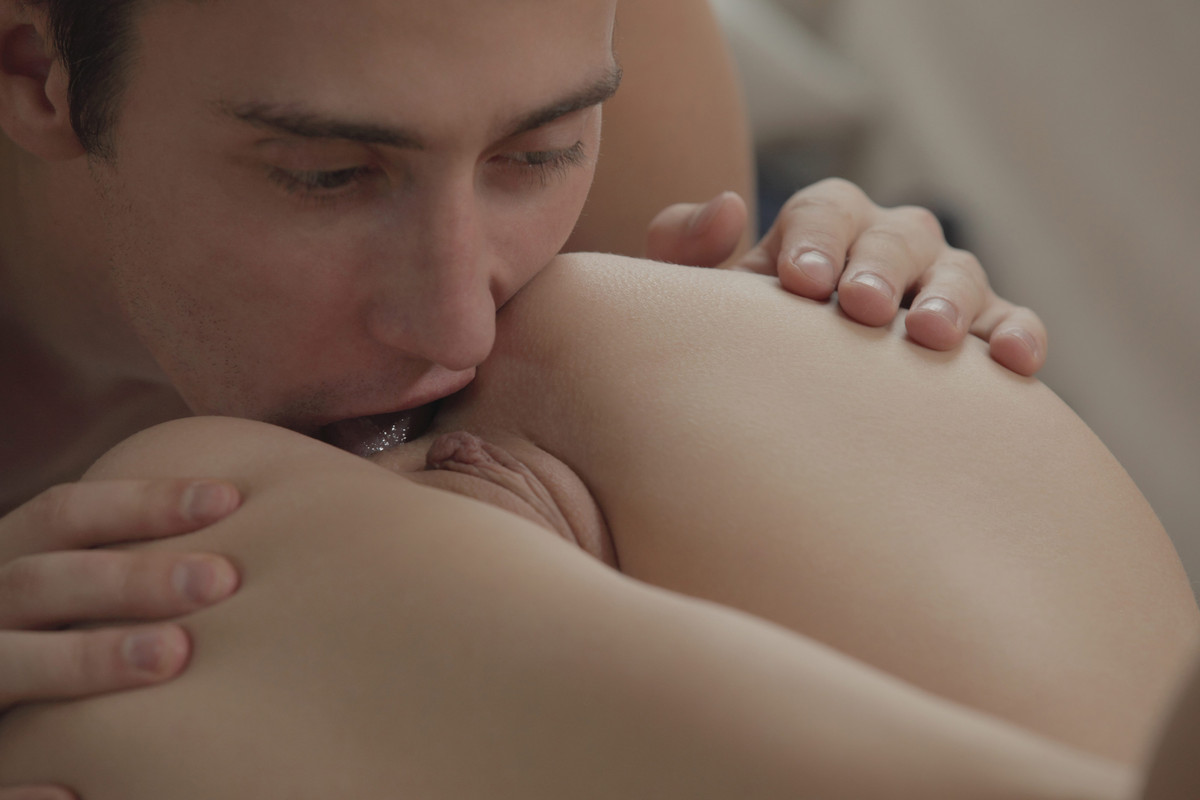 Inside Perfection - Have you ever wondered what its like to be inside perfection? Stop wondering and look at this ;-)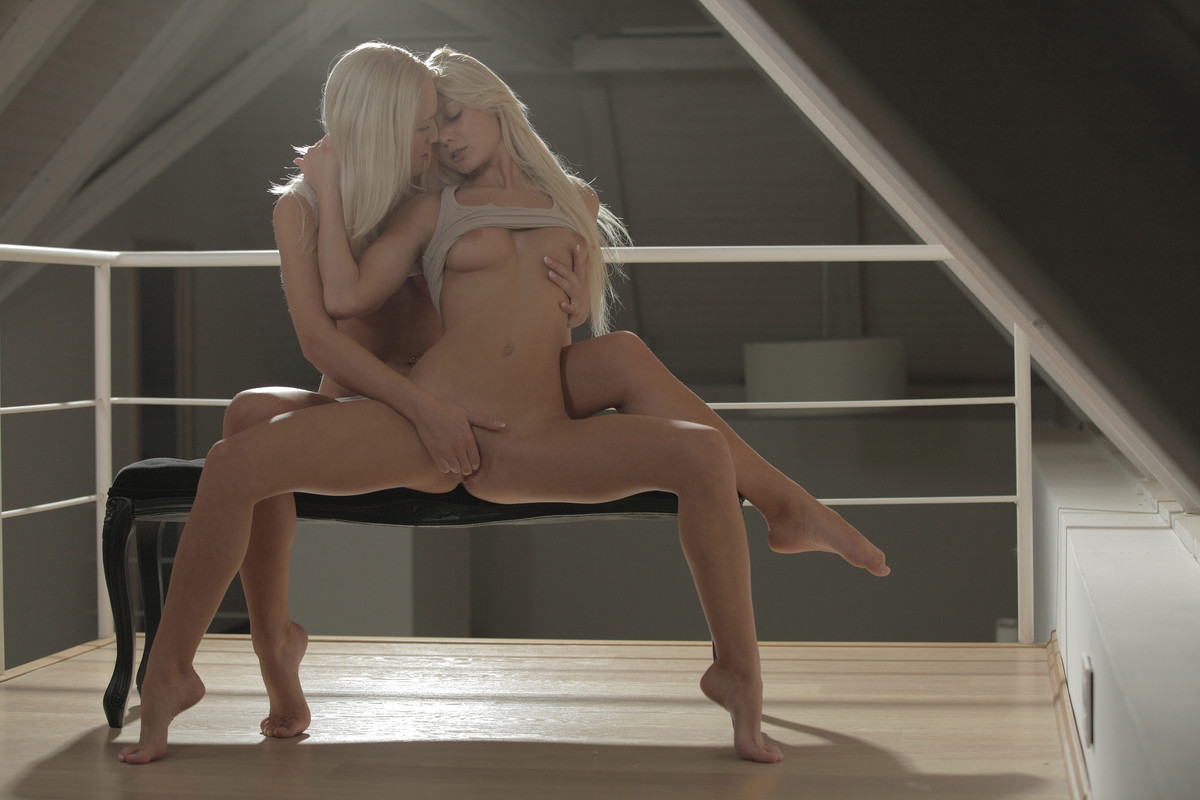 Loving Angels - Watch two of the most exquisite blonde beauties in the world make each other cum like crazy. Love angels.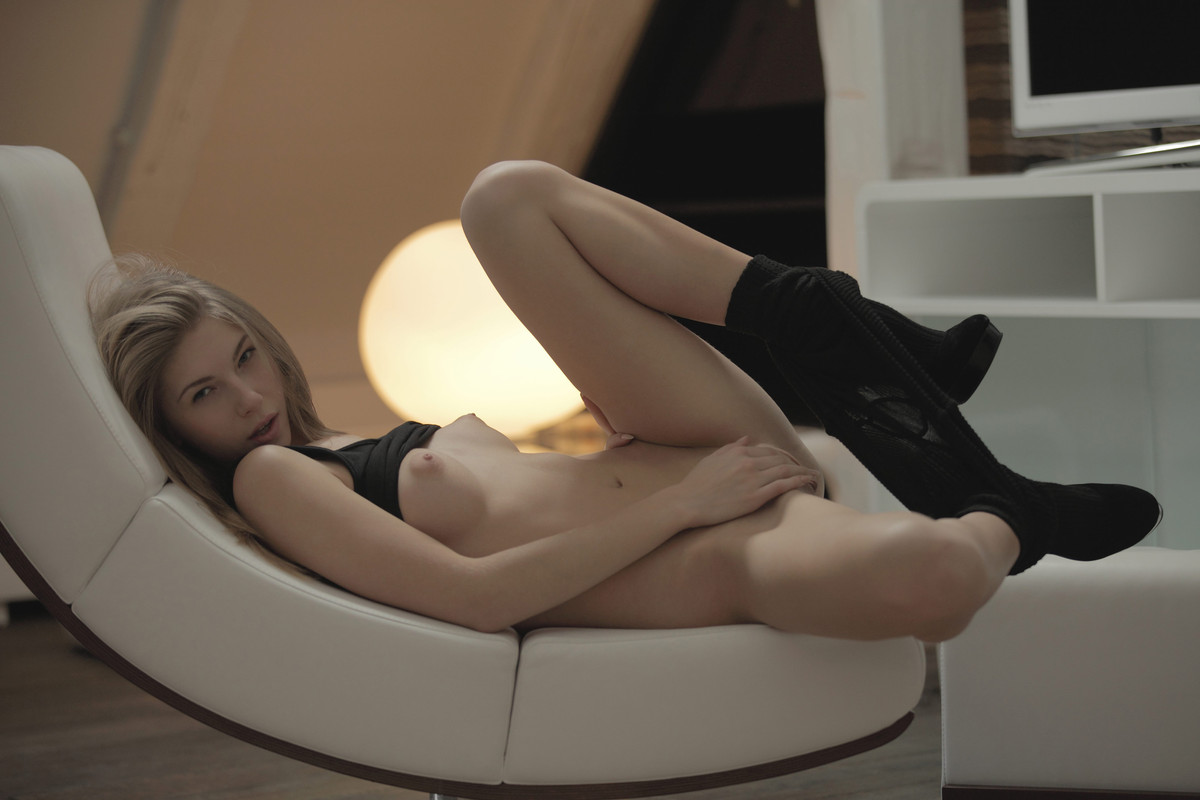 Introducing Angelica - Introducing our new super-star Angelica. Watch her strip out of a black cat suit and make herself cum.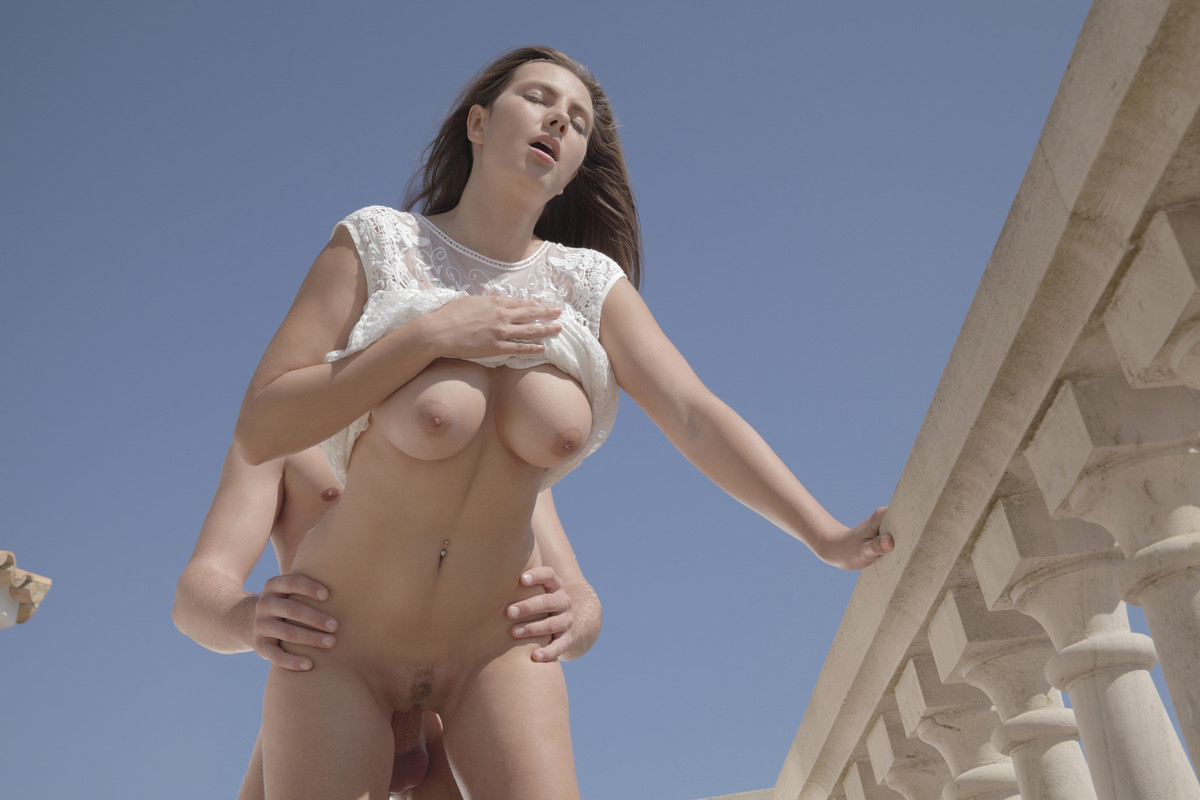 Heart and Soul - Watch gorgeous large-breasted Connie handle her lovers huge cock, like only a real woman can. Very romantic ;-)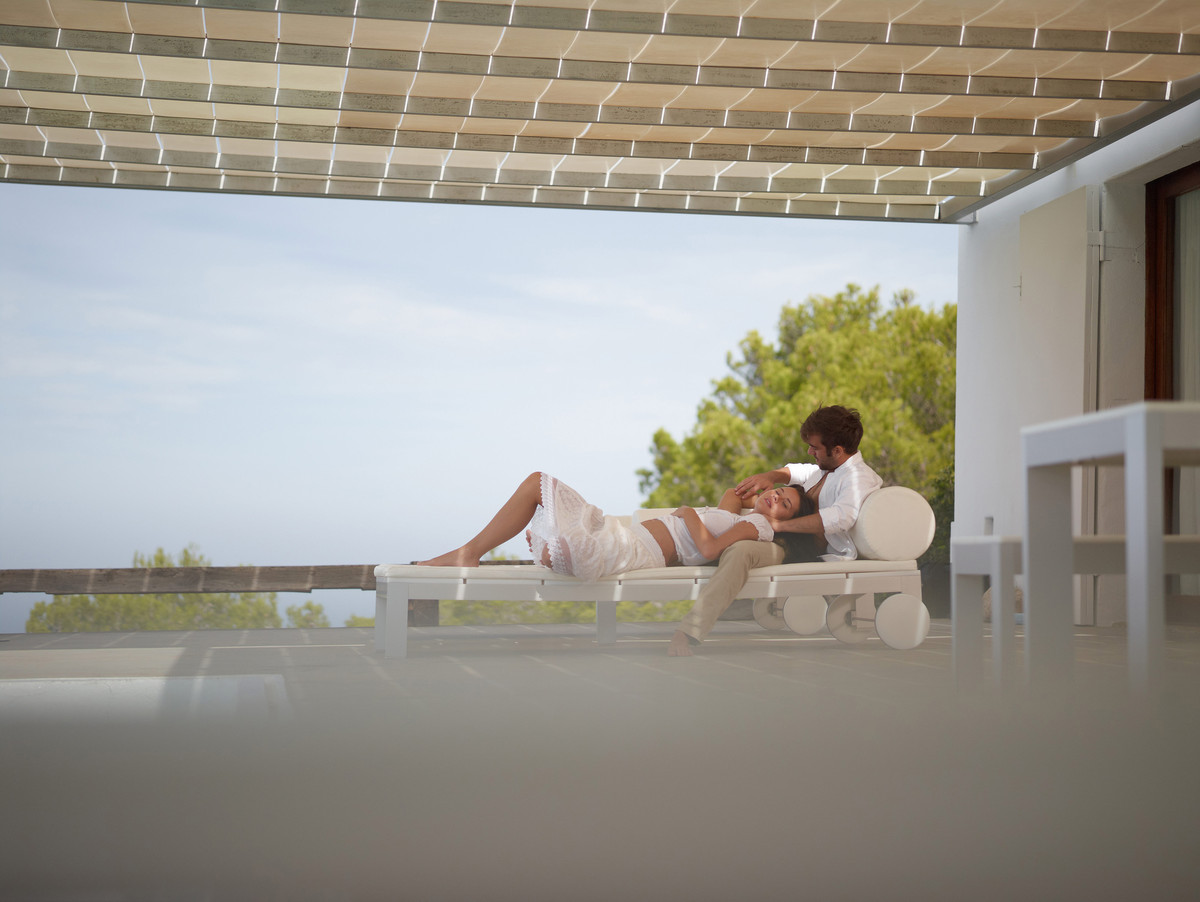 Tarde Espanola - A sweet and passionate afternoon in Spain. Enjoy her excellent oral skills and their awesome orgasms.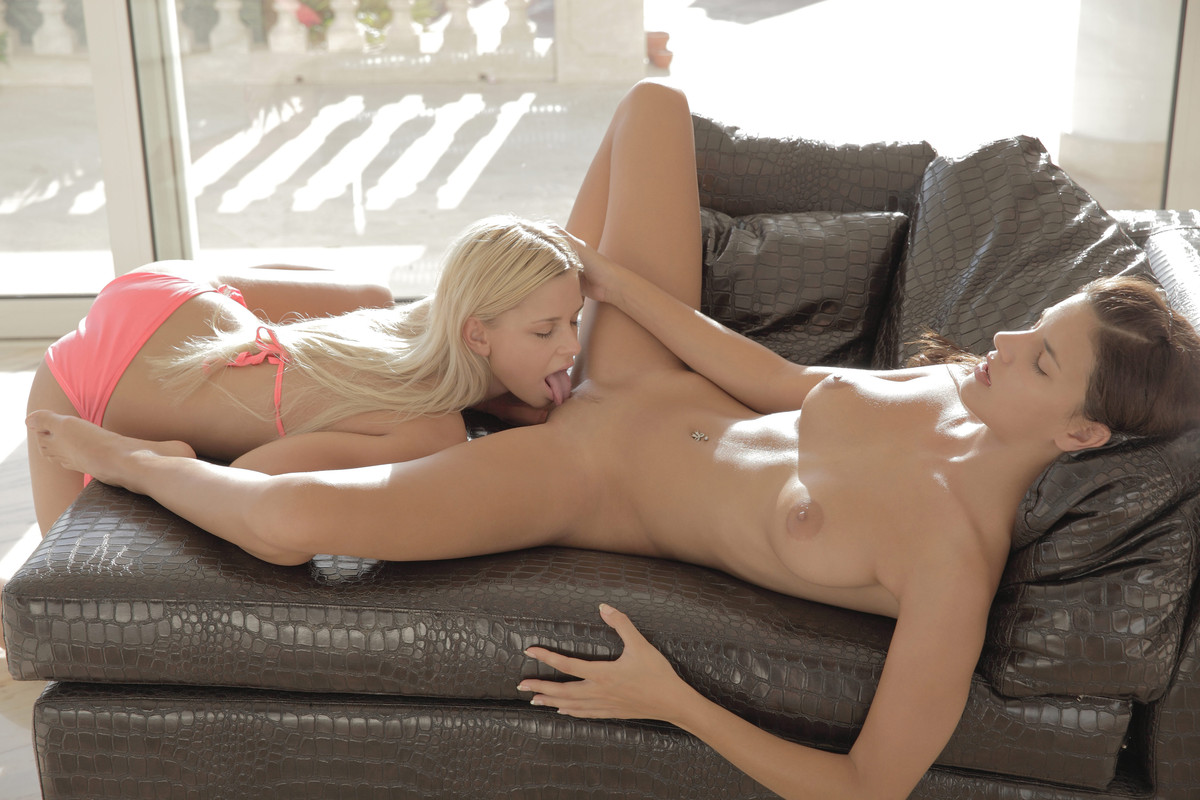 Finding Elysium - Two angels kiss, lick, finger and rub their sensitive pussies together until they make each other cum



Vacation Fantasy - Watch Pablo fill Susie with his huge cock, she loves it. Stunning visuals. They are awesome!



Soul Mates - Ivy and her real life boyfriend make passionate love. Gorgeous finish in her mouth, their favorite ;-)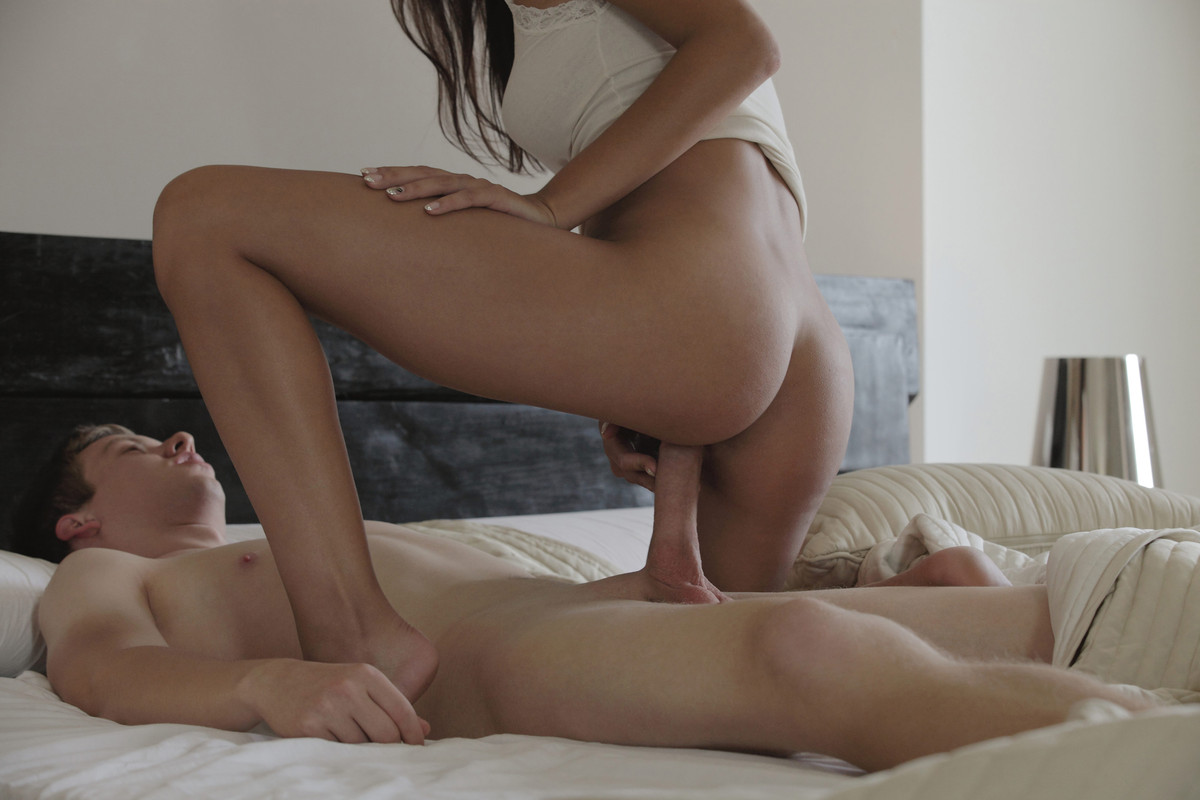 Still With Me - Kaylee and Kyle are still together and exclusive to X-Art. Their connection here is hotter than ever <3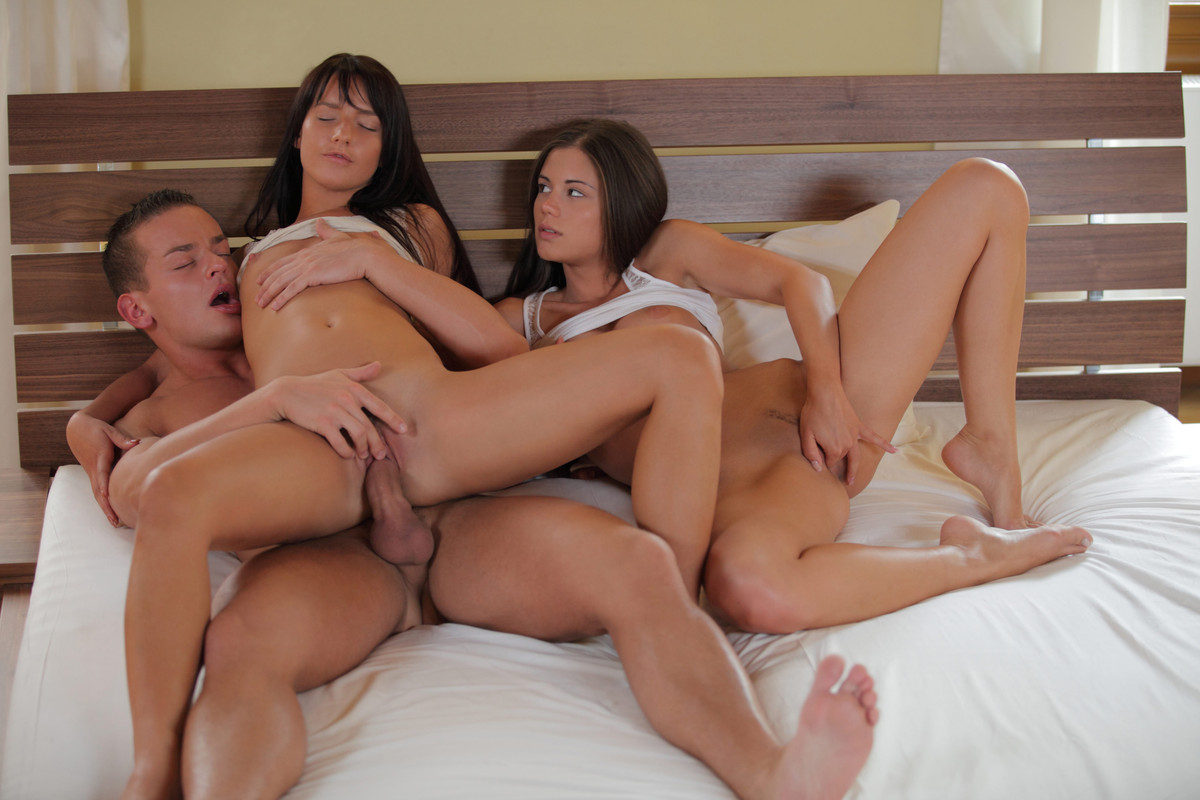 Casual Sex - Caprice and Ivana invite Jacob to have some casual and hot sex. Watch them all cum. Nice to have good friends.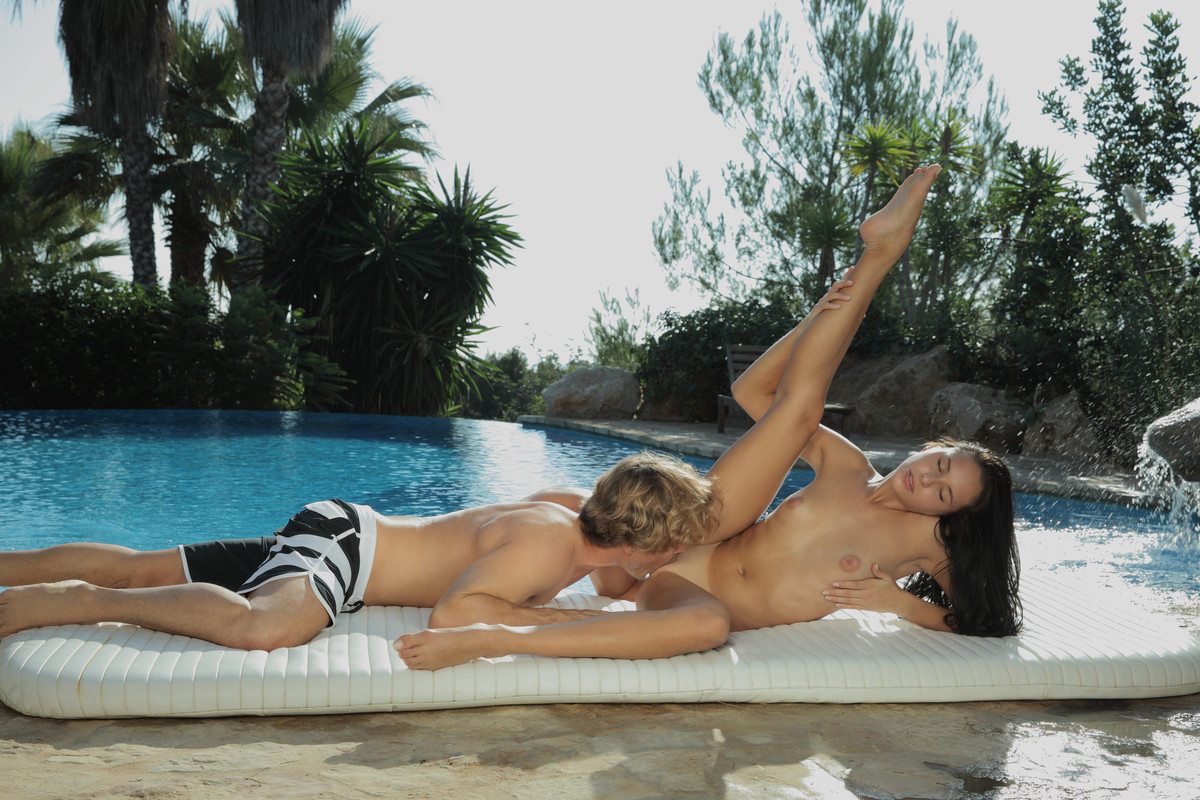 Poolside Passion - Mira's first sex scene EVER. Watch her on camera for her debut with Mr. X. (she requested him).



Flexible Beauty - Stunning gymnast Mira strips out of black bikini, stretches, flexes and cums for you.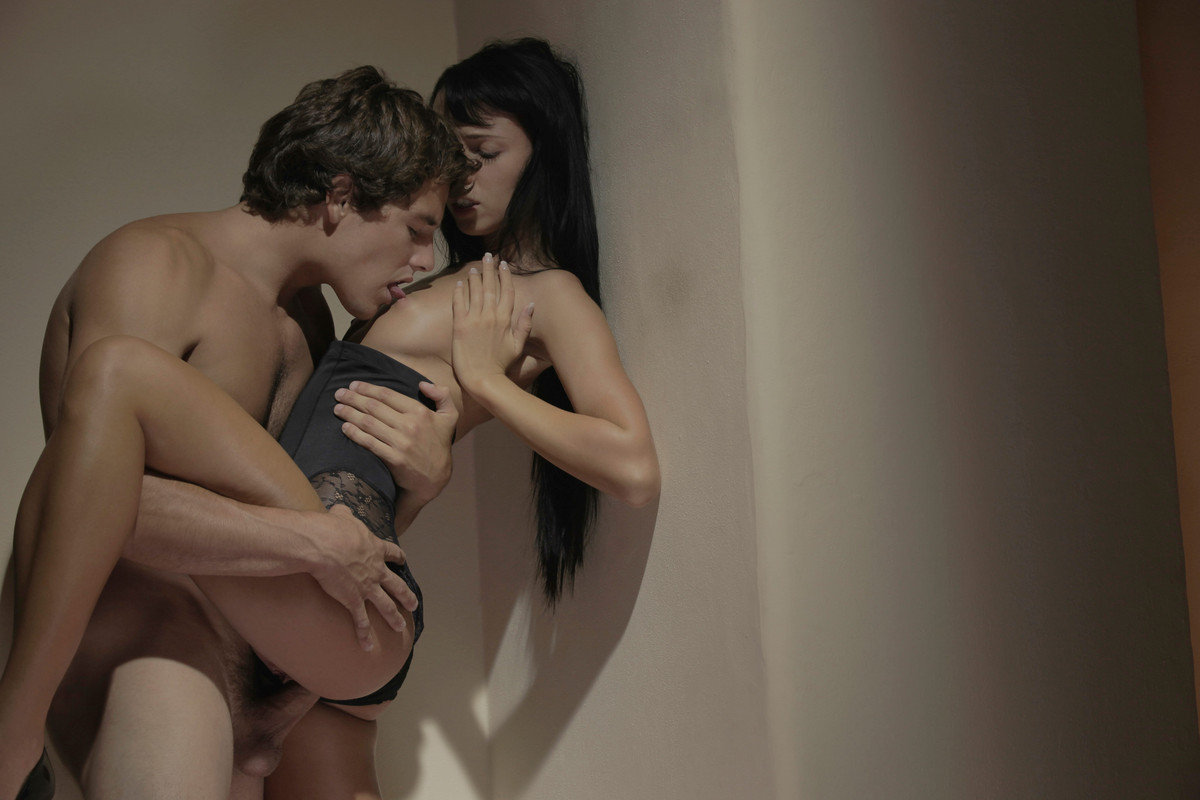 Dangerous Game - Thanks to X-Art legal secretary Jasmine gets a chance to act on her sexual fantasy with Tyler.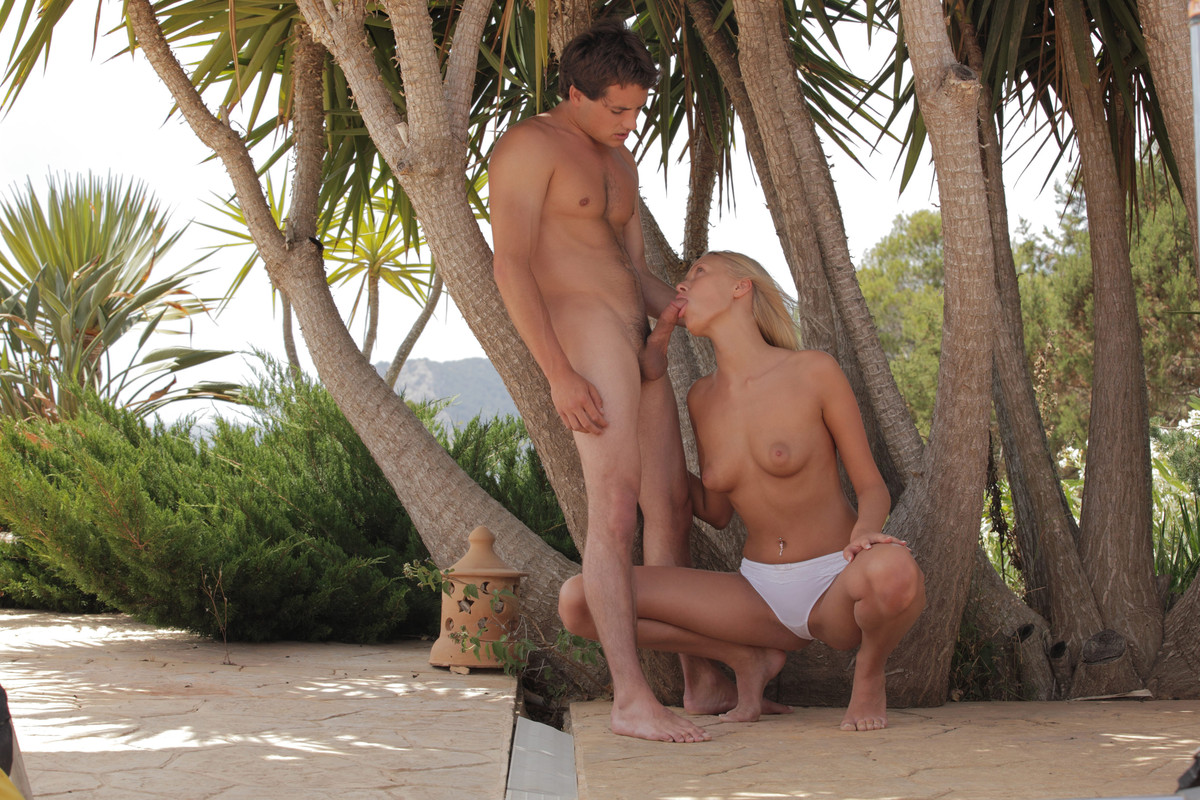 Wild Things - Welcome to the jungle! Join these wild things for a super-hot threesome in the forest.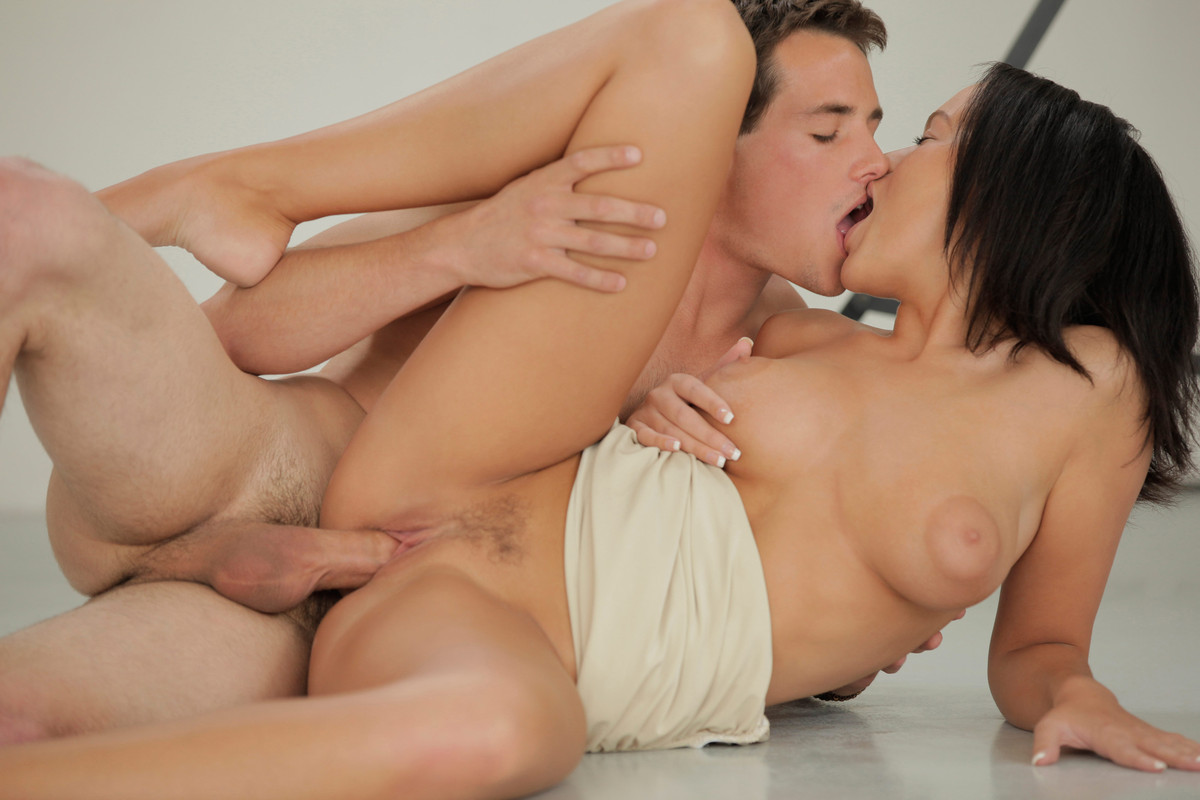 Photo Fantasy - Imagine you are the photographer and you get to go all the way with the hot model on the studio floor!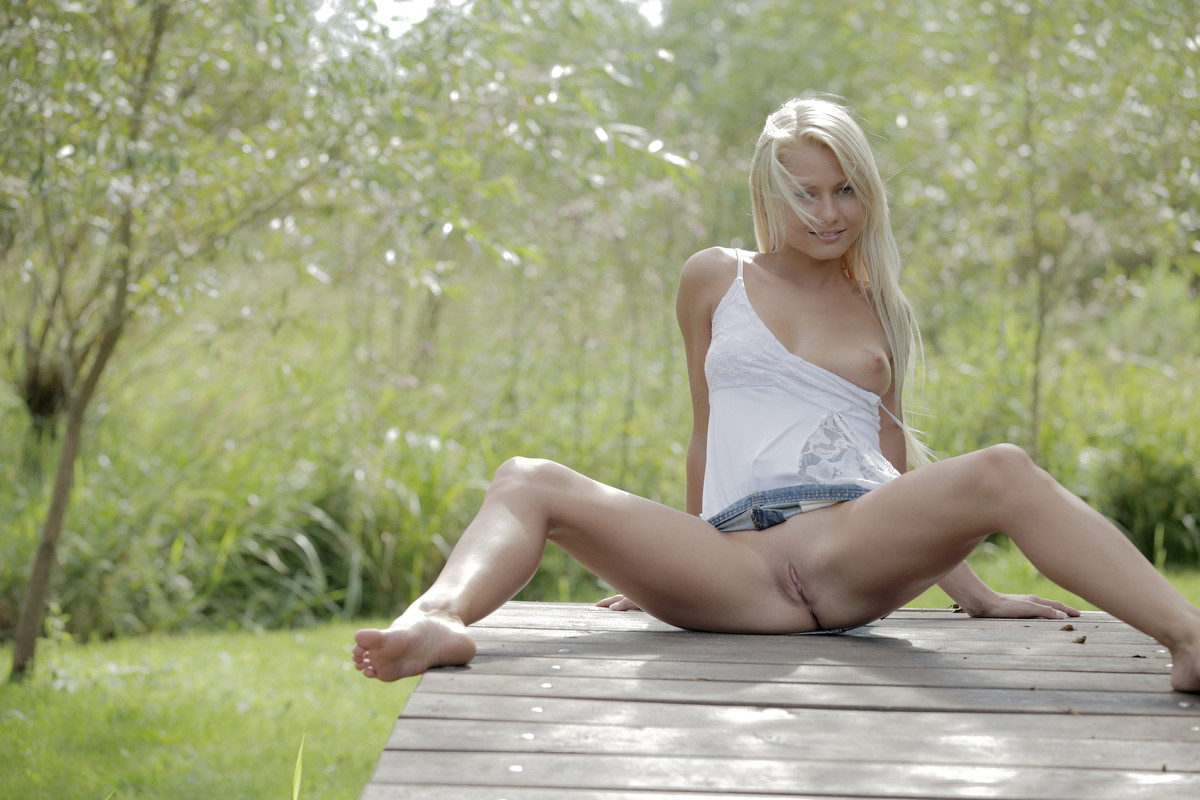 Miss Perfect - Anneli a.k.a Miss Perfect strips while you watch. She is such a little flirt.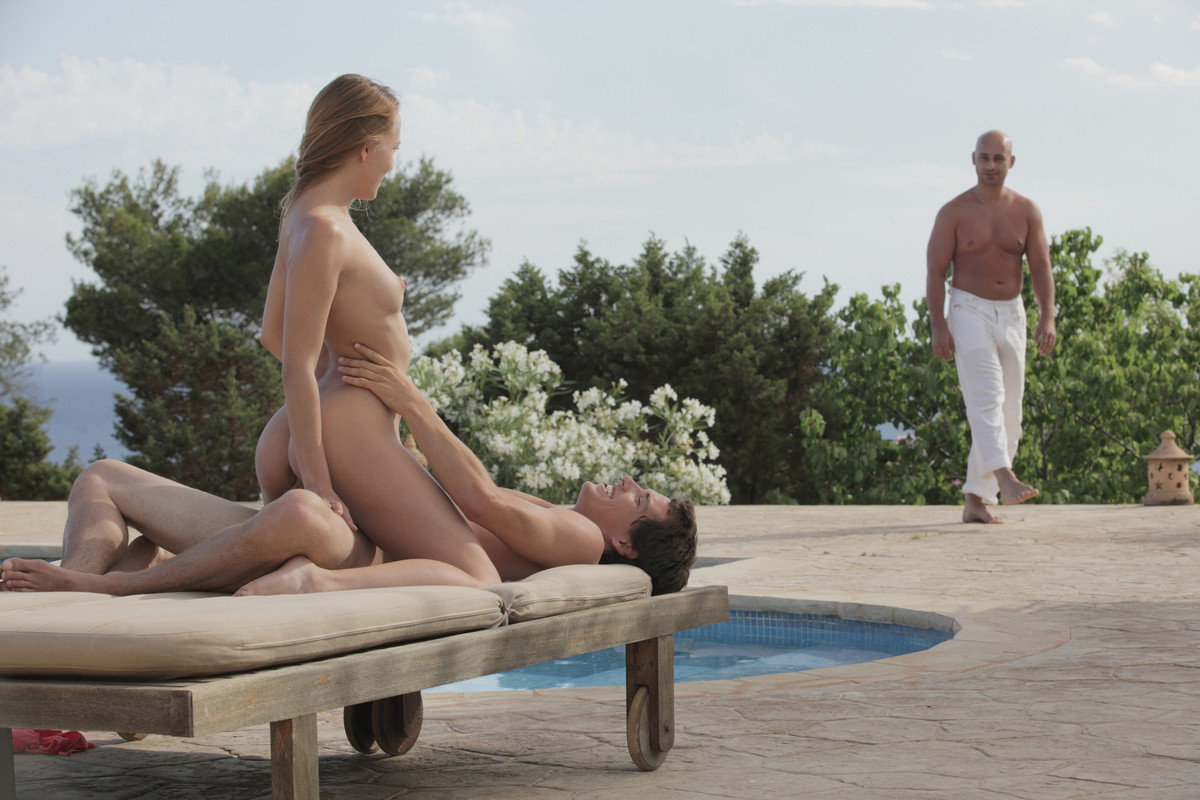 Three For The Show - Leila and her lover invite another man for some fun. Watch her handle their large cocks! I love this one!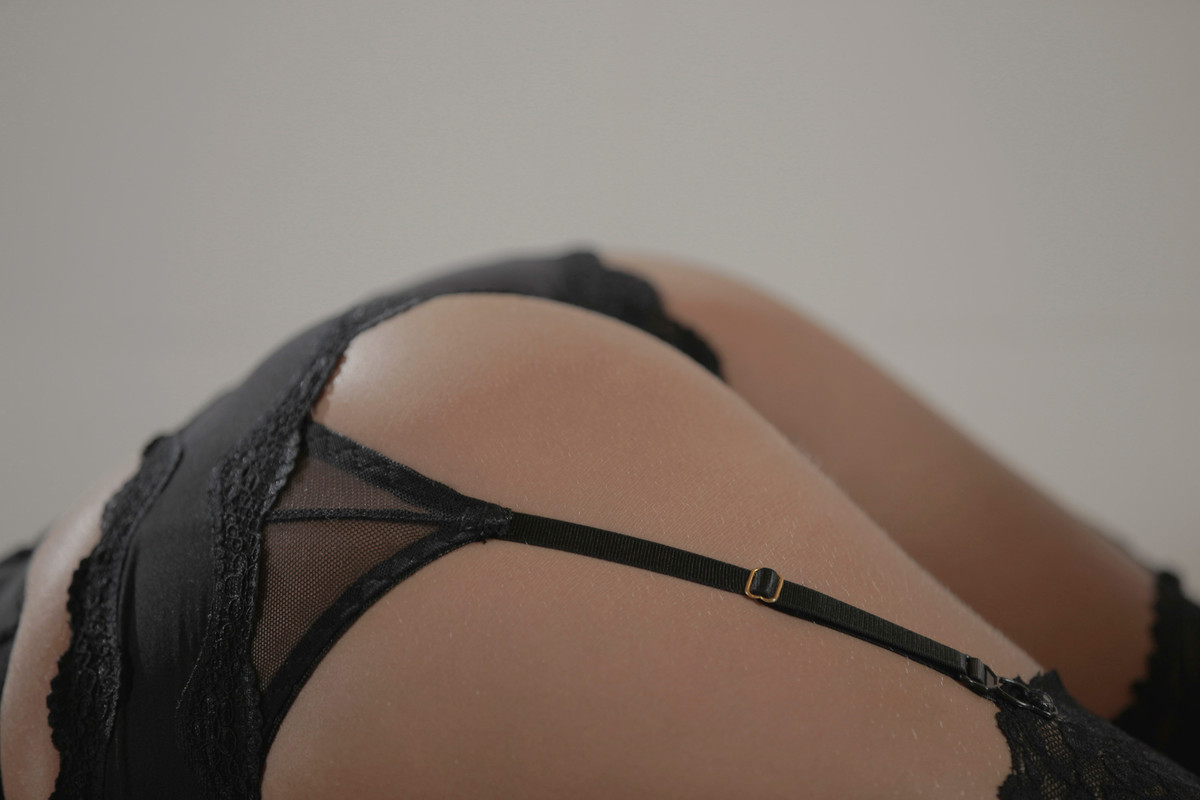 Black Lace Bliss - Gianna wearing black lingerie has steamy sex with her lover until he cums in her mouth. She is stunning.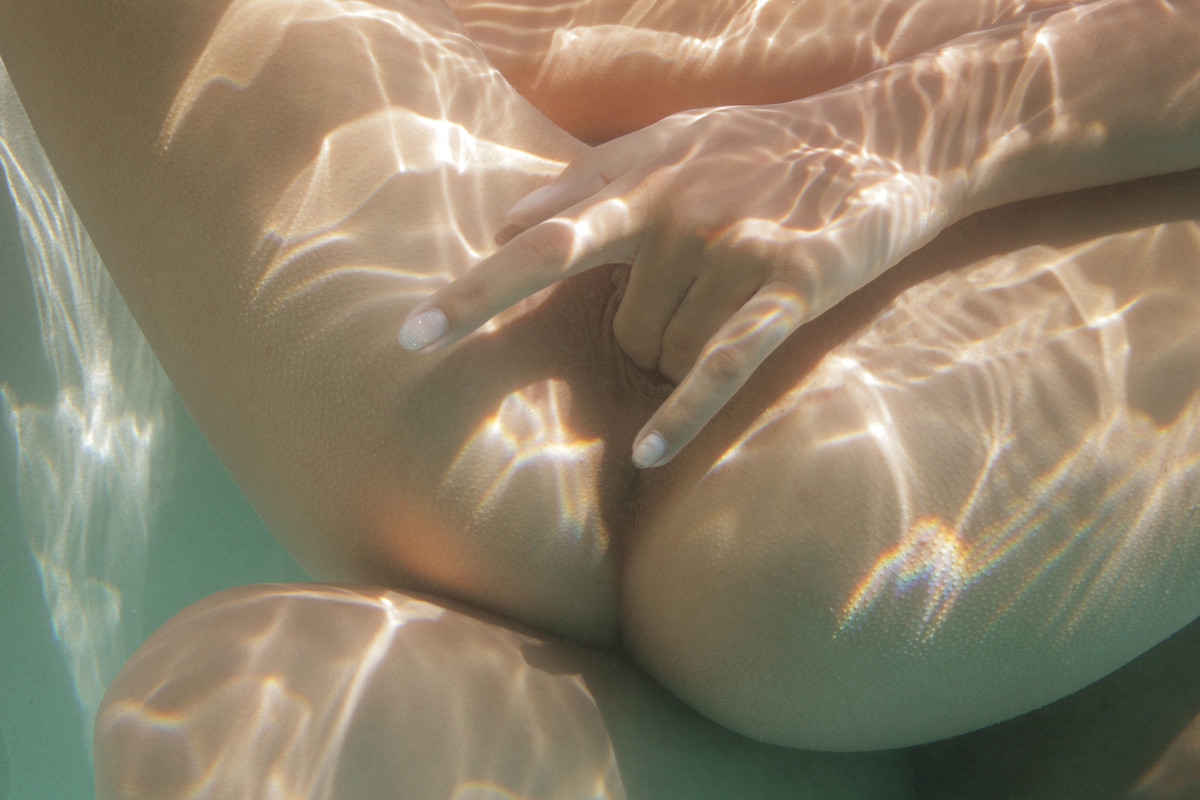 Underwater Lover - Kaylee and Silvie get hot and wet in the pool. Watch from under water as they slide their fingers inside.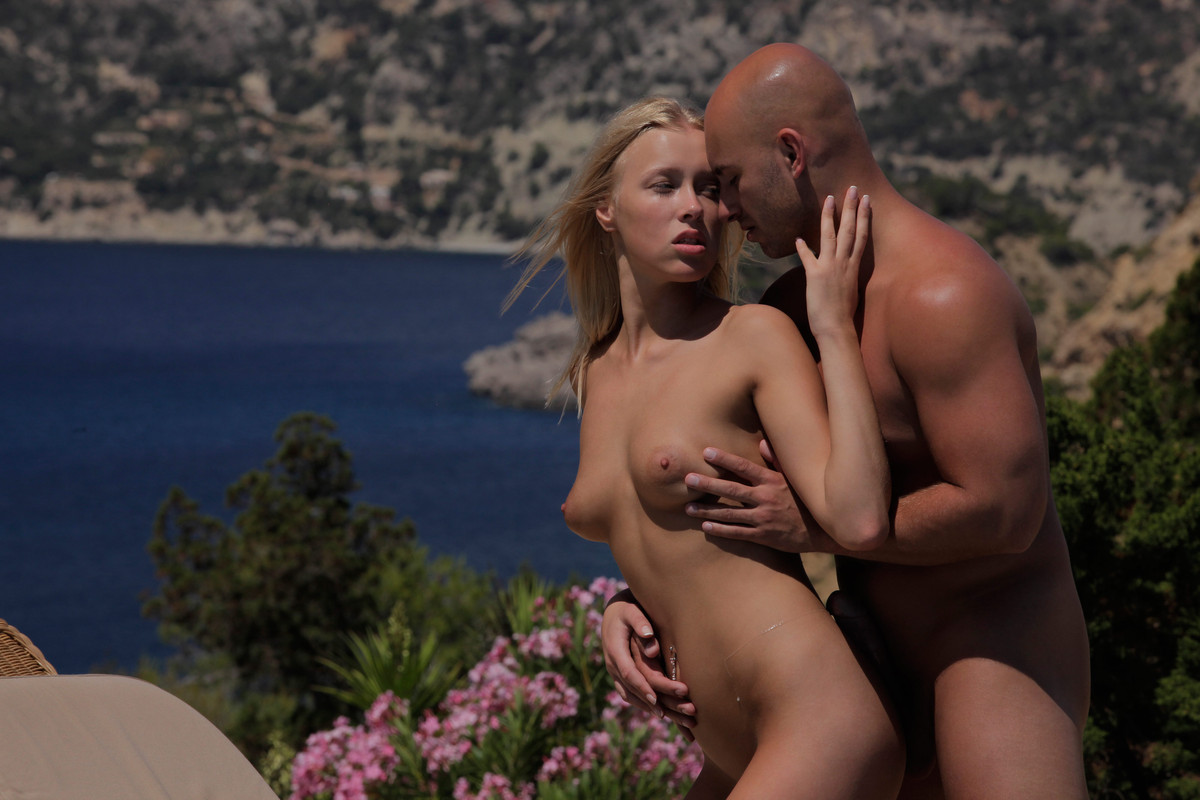 Amazing Grace - Watch as Pablo pushes his huge cock deep inside Grace's mouth, her pussy and finally her ass! Amazing!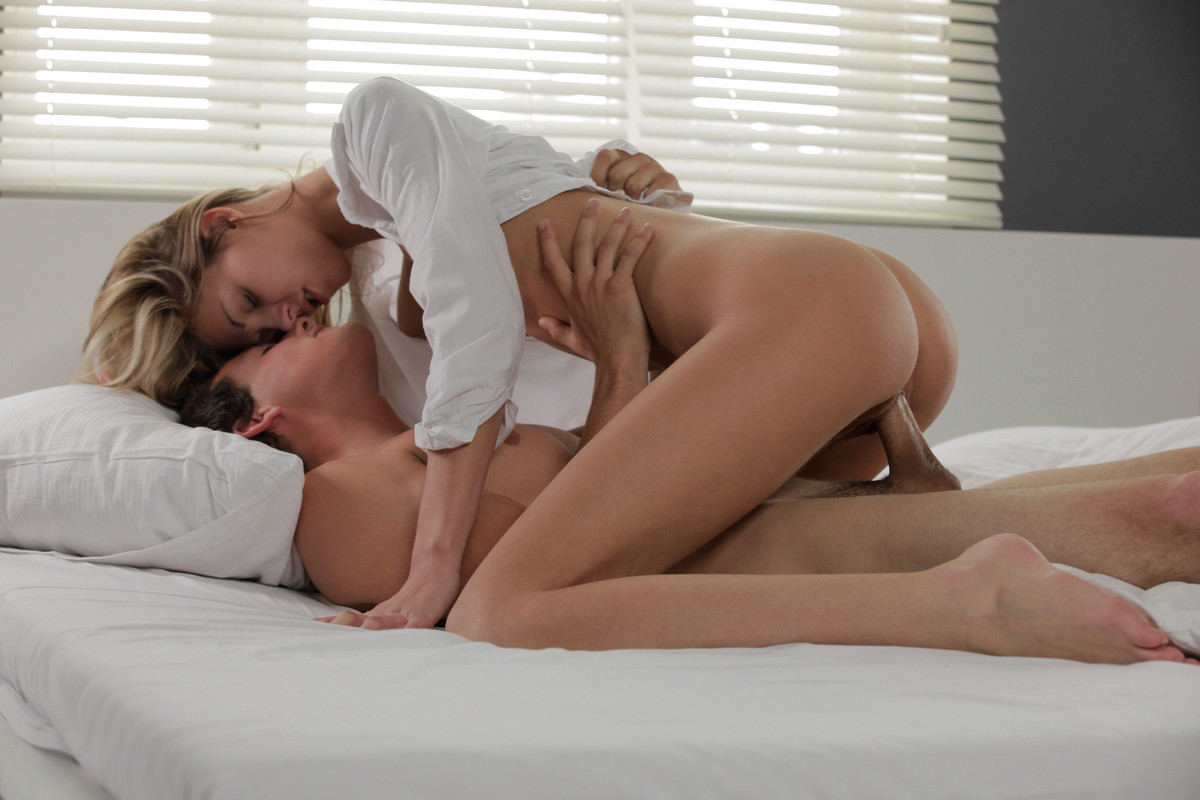 Morning Memories - Fashion model Cindy is hungry for sex and likes to be watched. She called us to shoot with Tyler. She is HOT!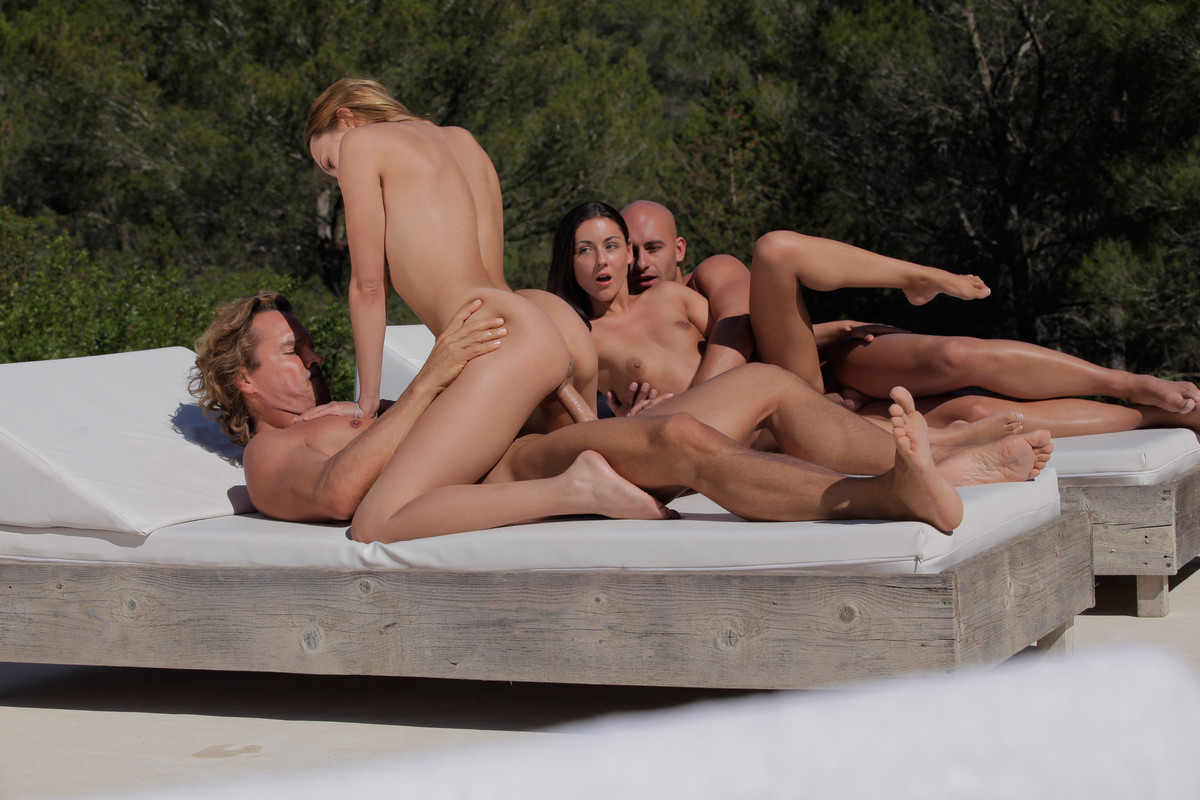 Side by Side - Imagine having sex with your partner while another hot couple is going at it right next to you. So hot!


Want some more? Check the site.