11/19/2017 GALLERY UPDATE
Sexy MILFs over age 40 exposing themselves in naked and having sex with young dudes
Special Offer: [Check the Price Here]
[Click on the picture to see all the samples]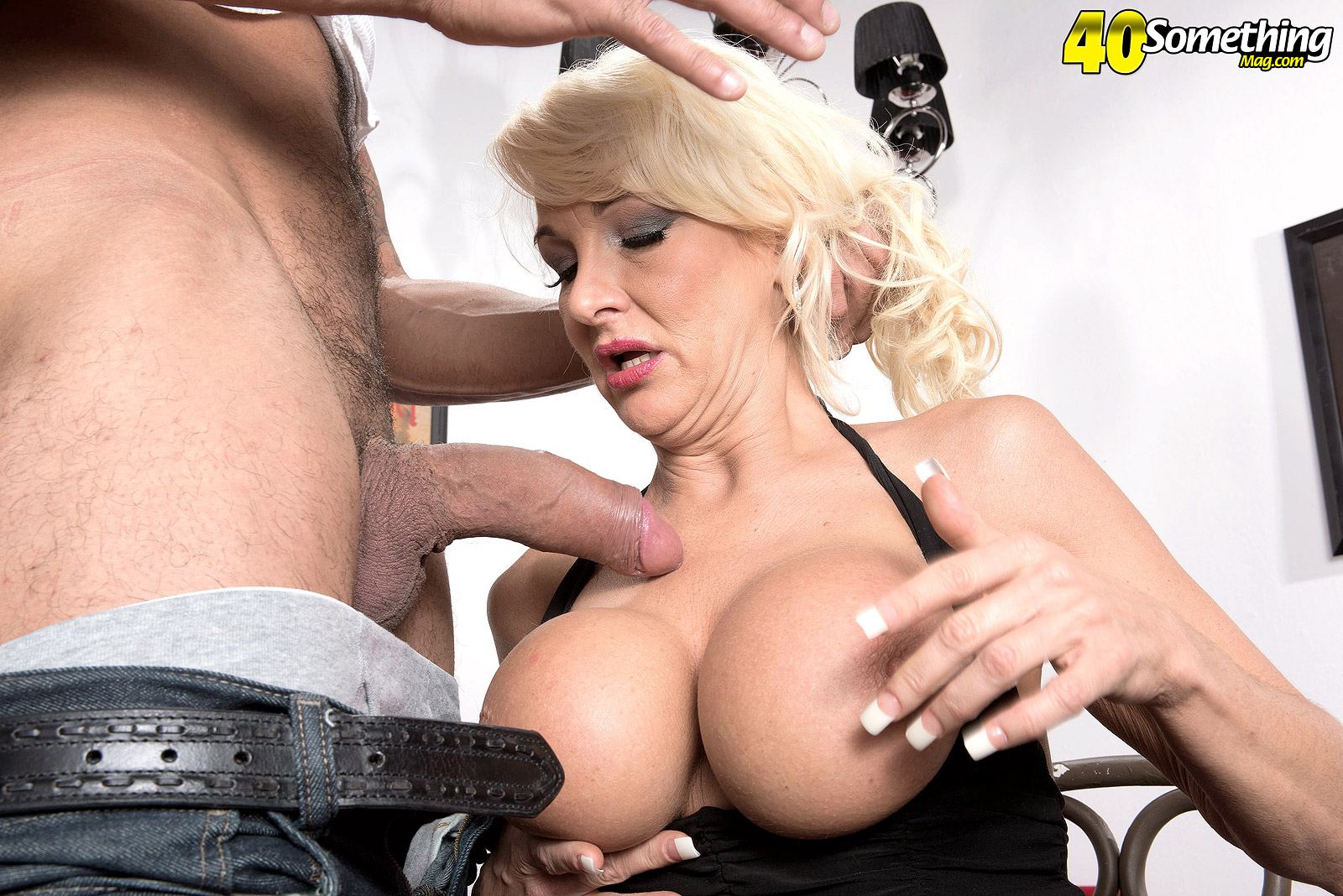 Brianna Wildman - Brianna Wildman Returns!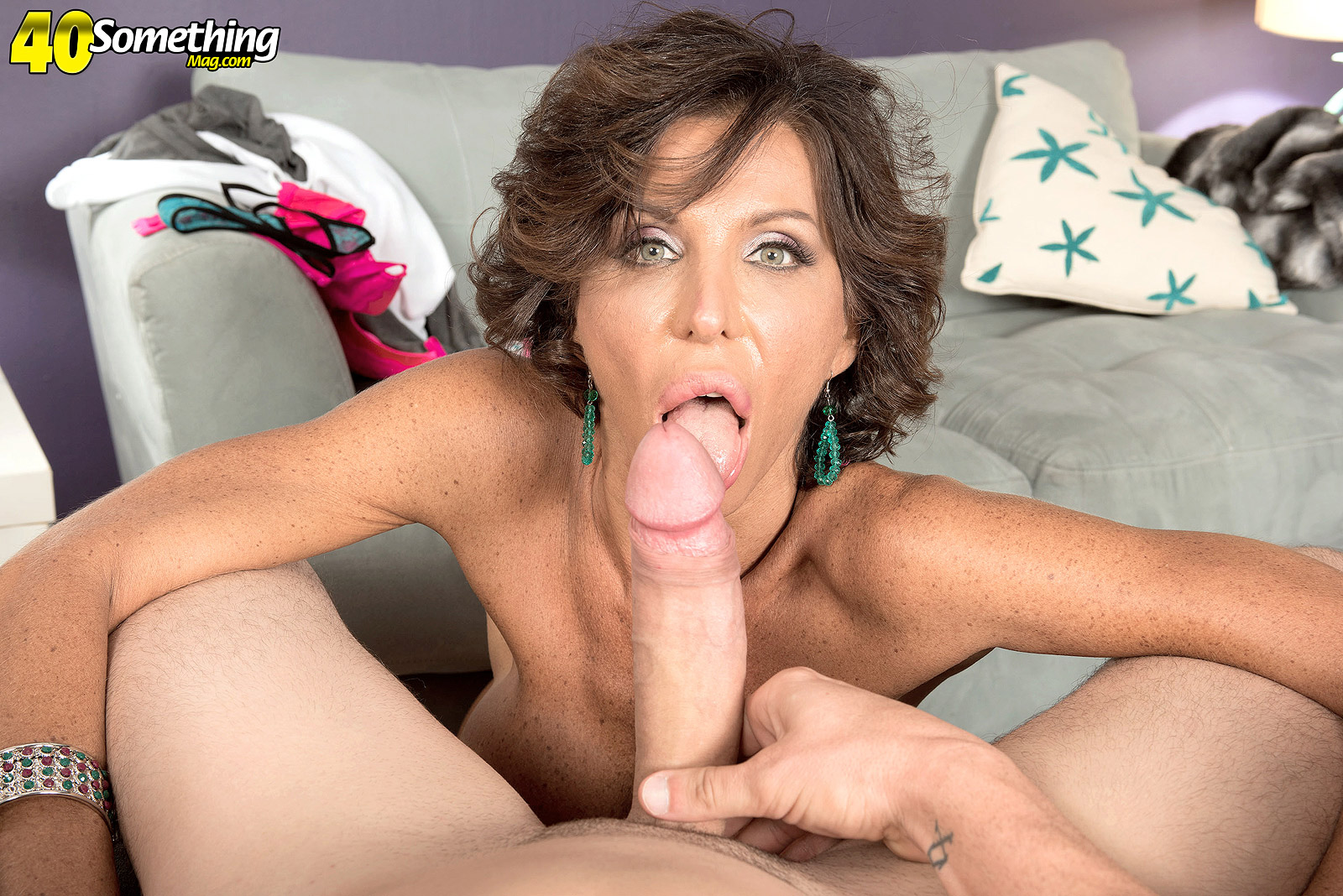 Lyla Lali - A Big One For Lylas Tight Asshole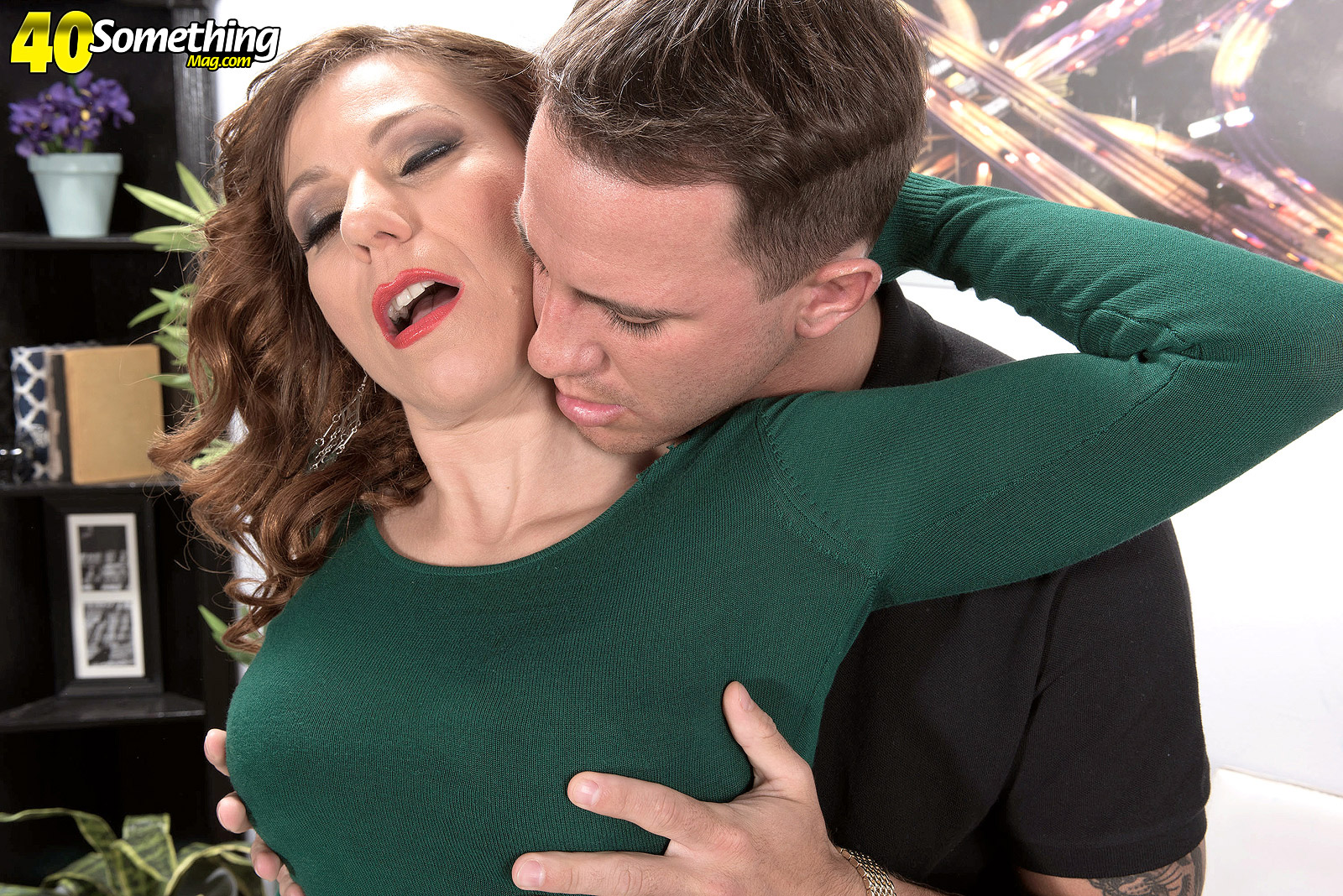 Brandi Minx - When The Boss Says, Fuck Me! Youd Better Fuck Her



Raquel Ritz - Puttin The Cum On The Ritz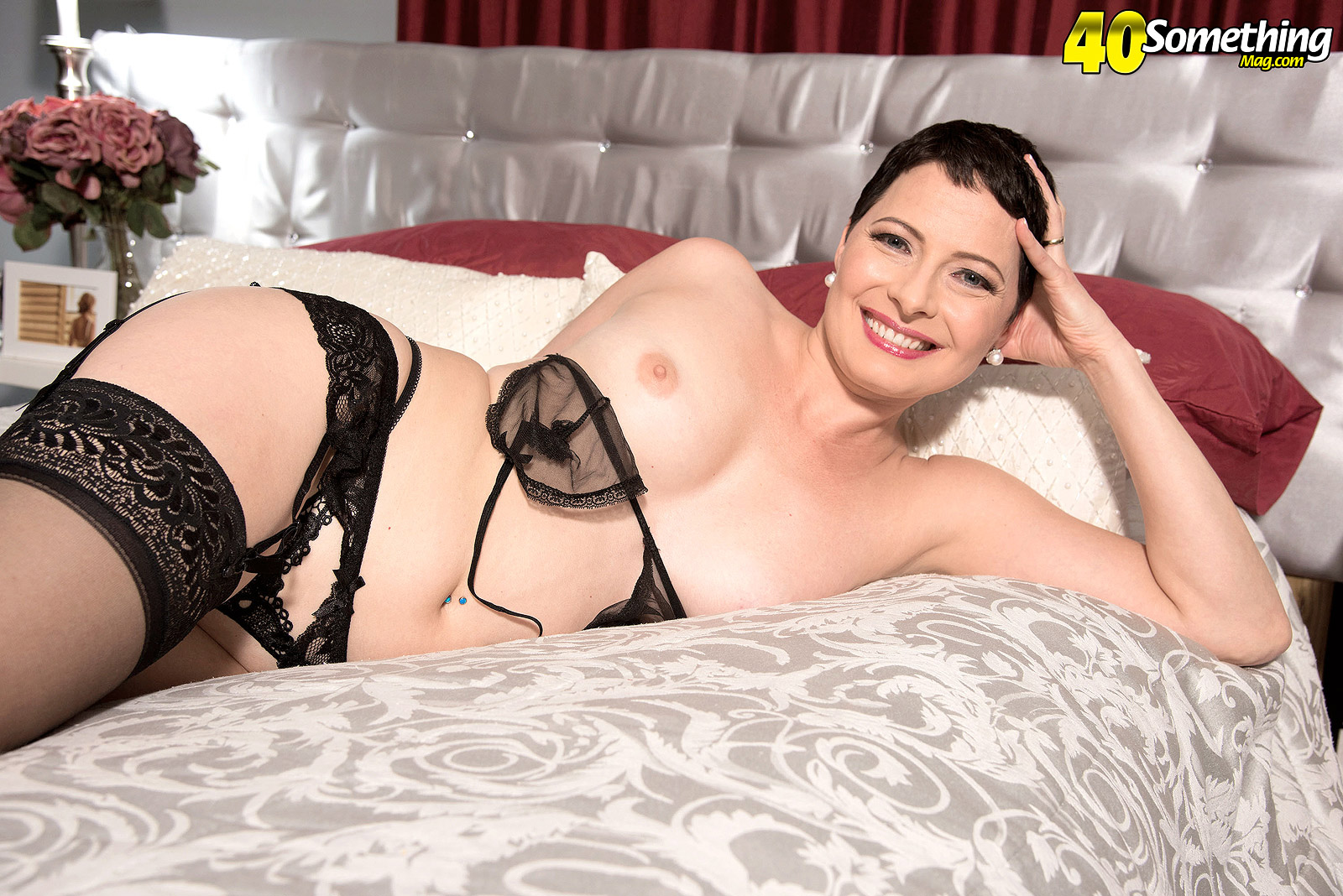 Kali Karinena - Super Kali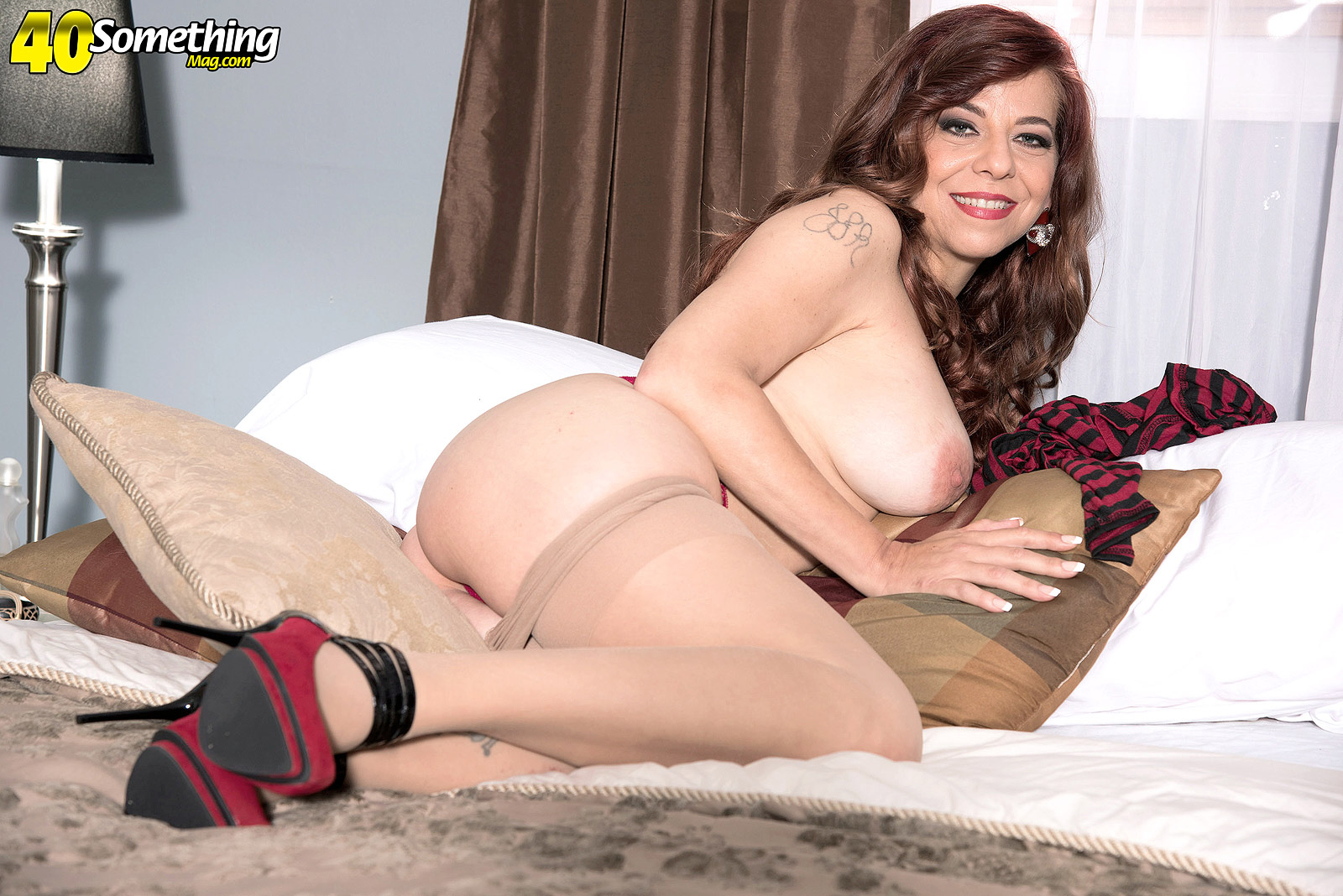 Jacquie James - Jacquie James First Nude Photos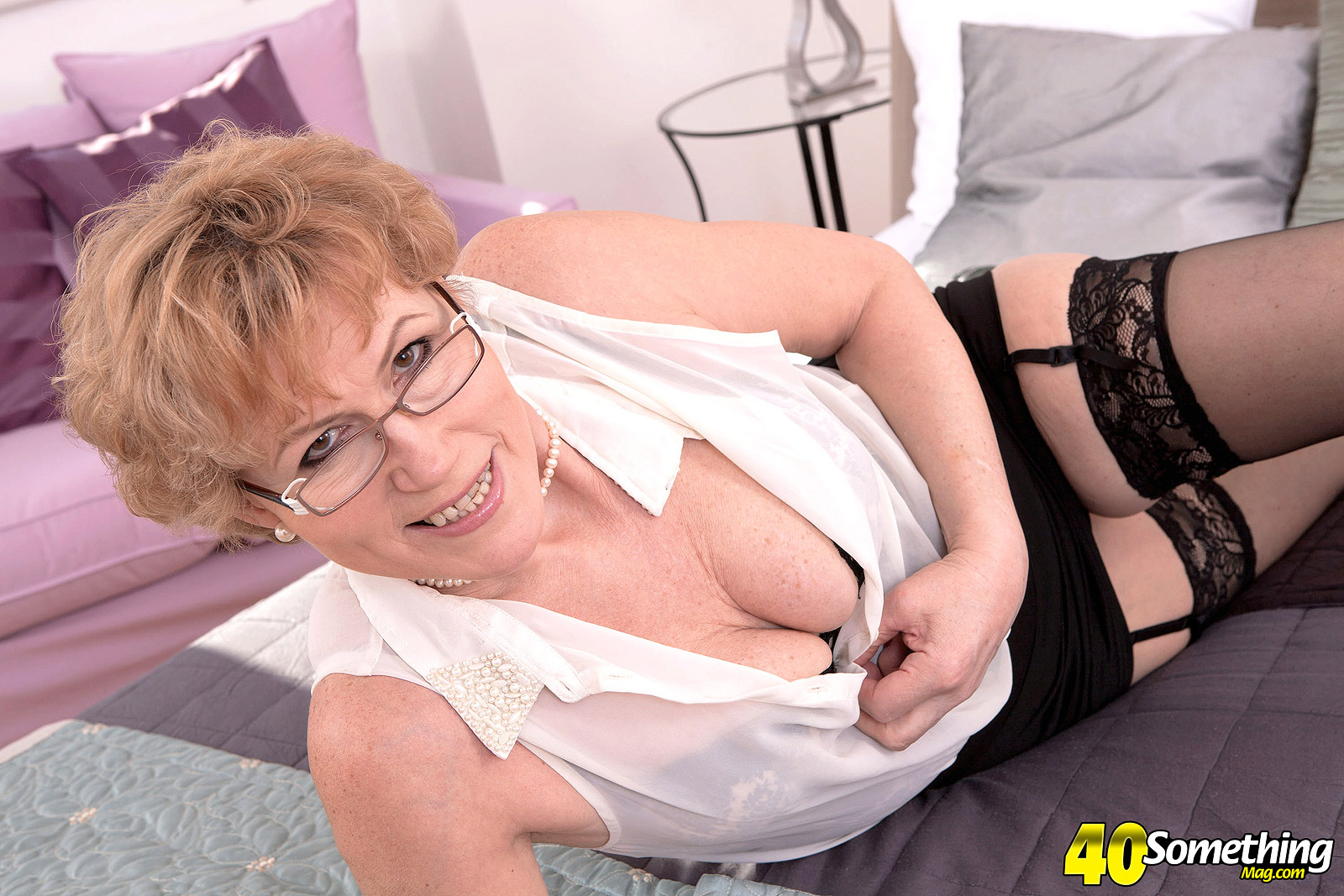 Georgina - In Any Language, Georgina's An Old Slut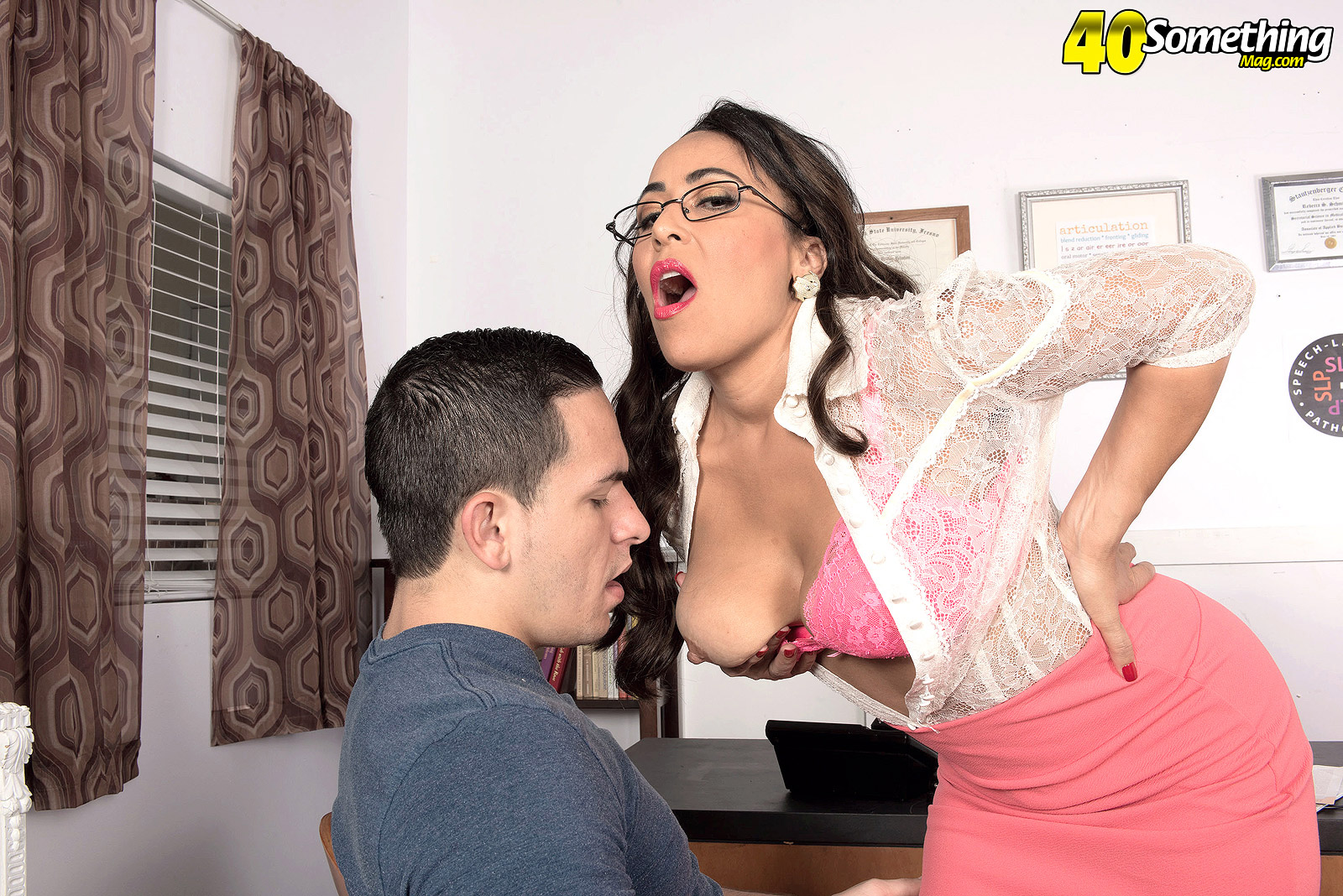 Gabriella Sky - She Sucks And Slurps Stiffy In This Scene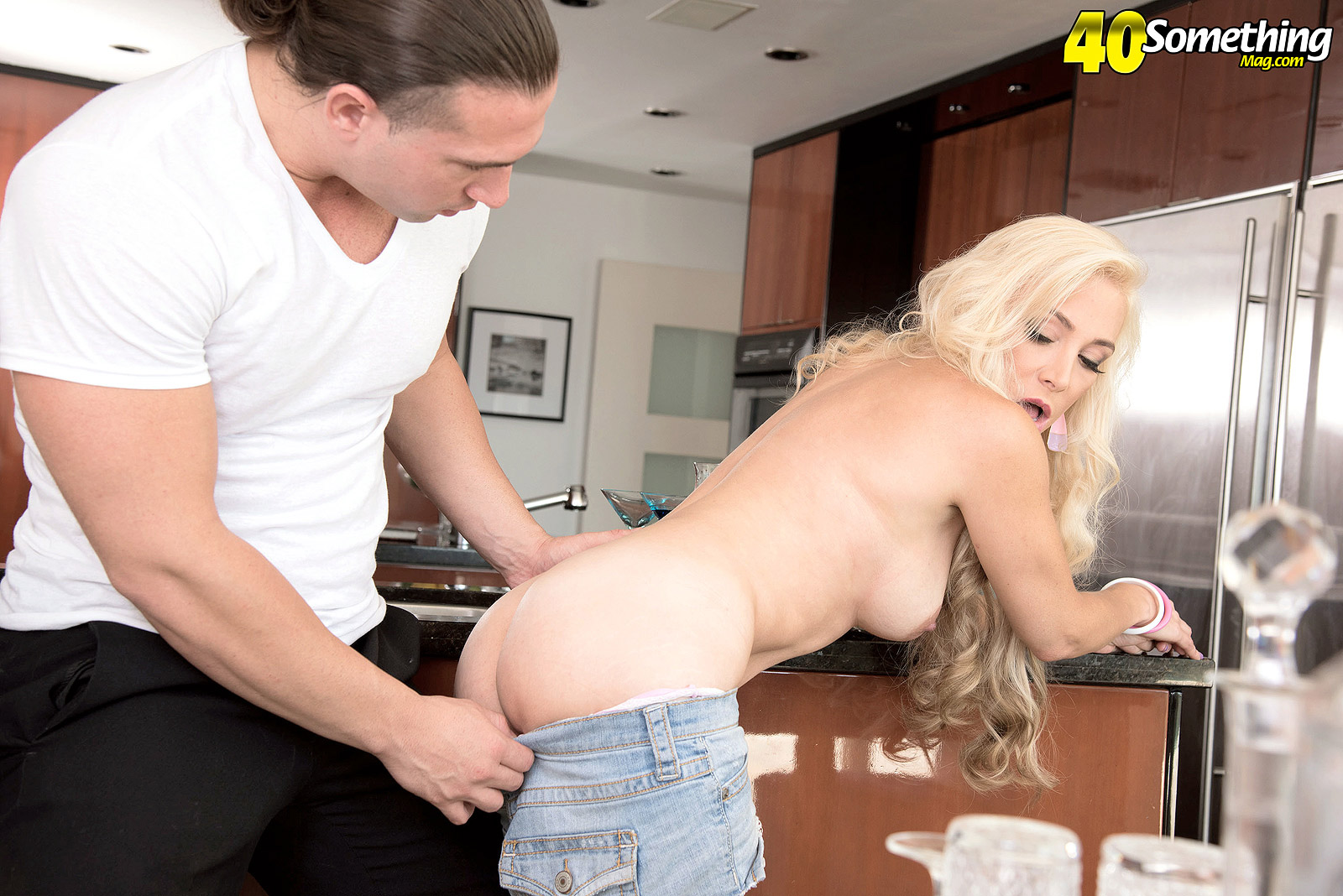 Natalia Chambers - Natalia Bartends For Tips And The Whole Shaft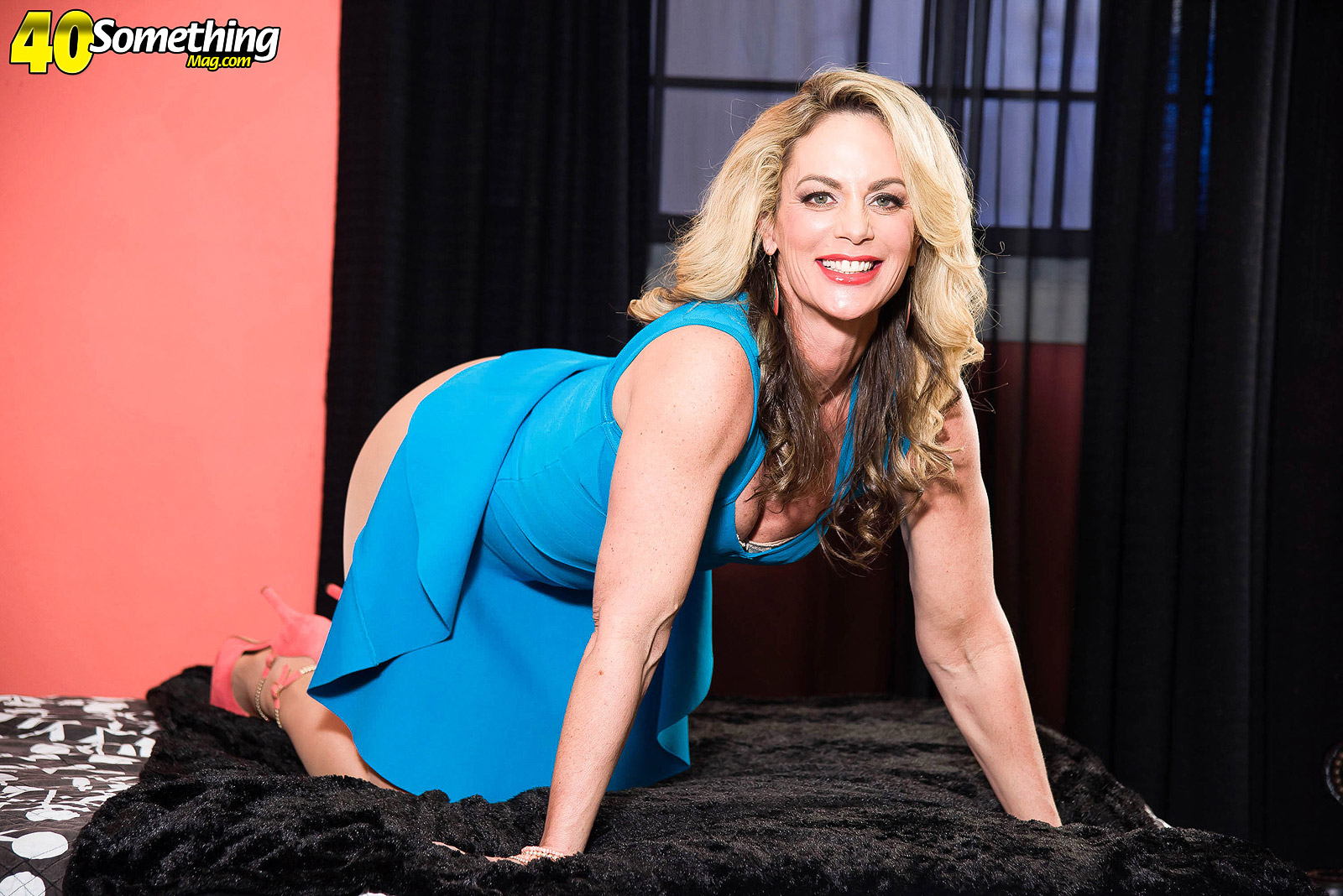 Sydney - Pantyhose And Milf Pussy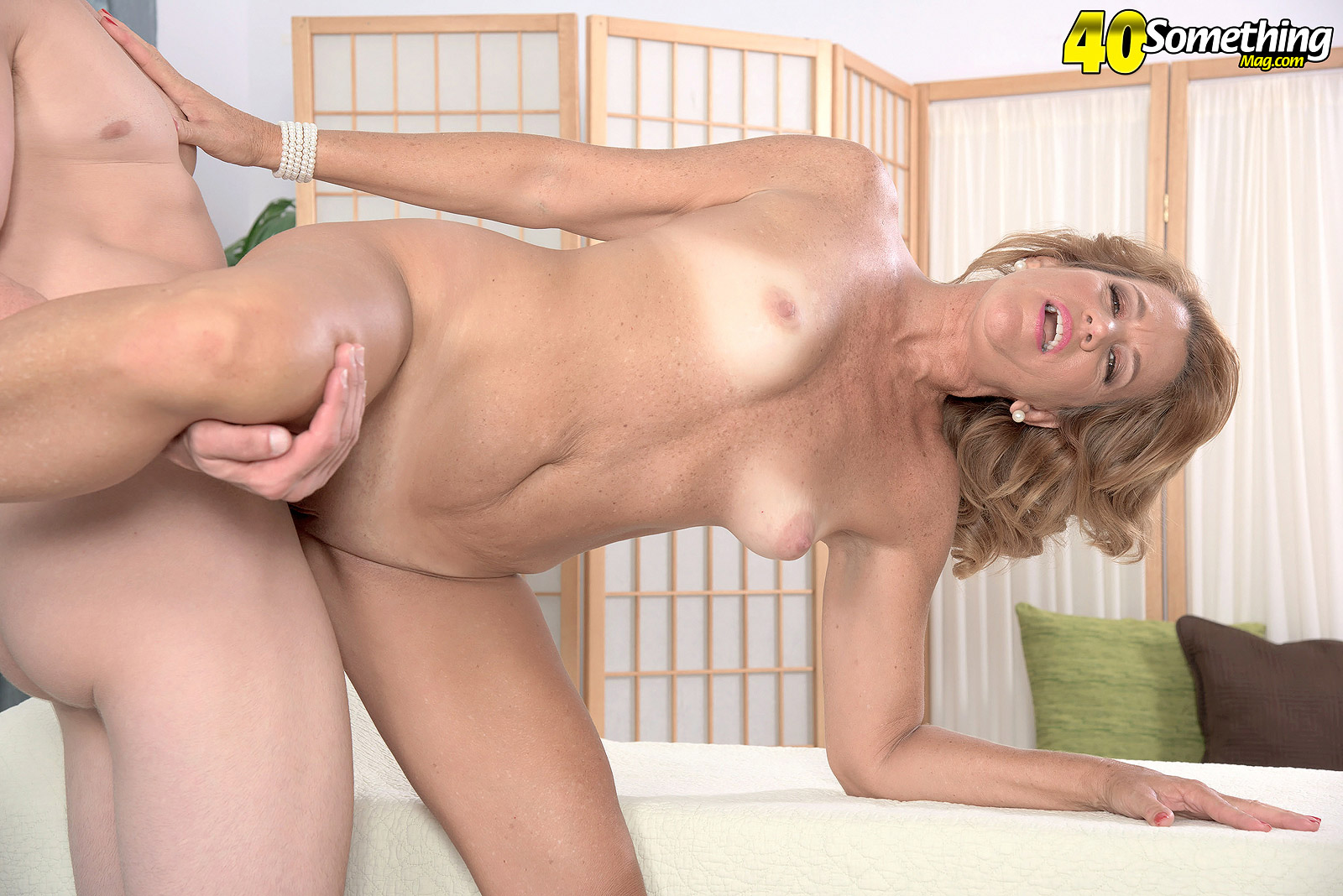 Danielle Brooks - Danielle Brooks And The Art Of Anal Sex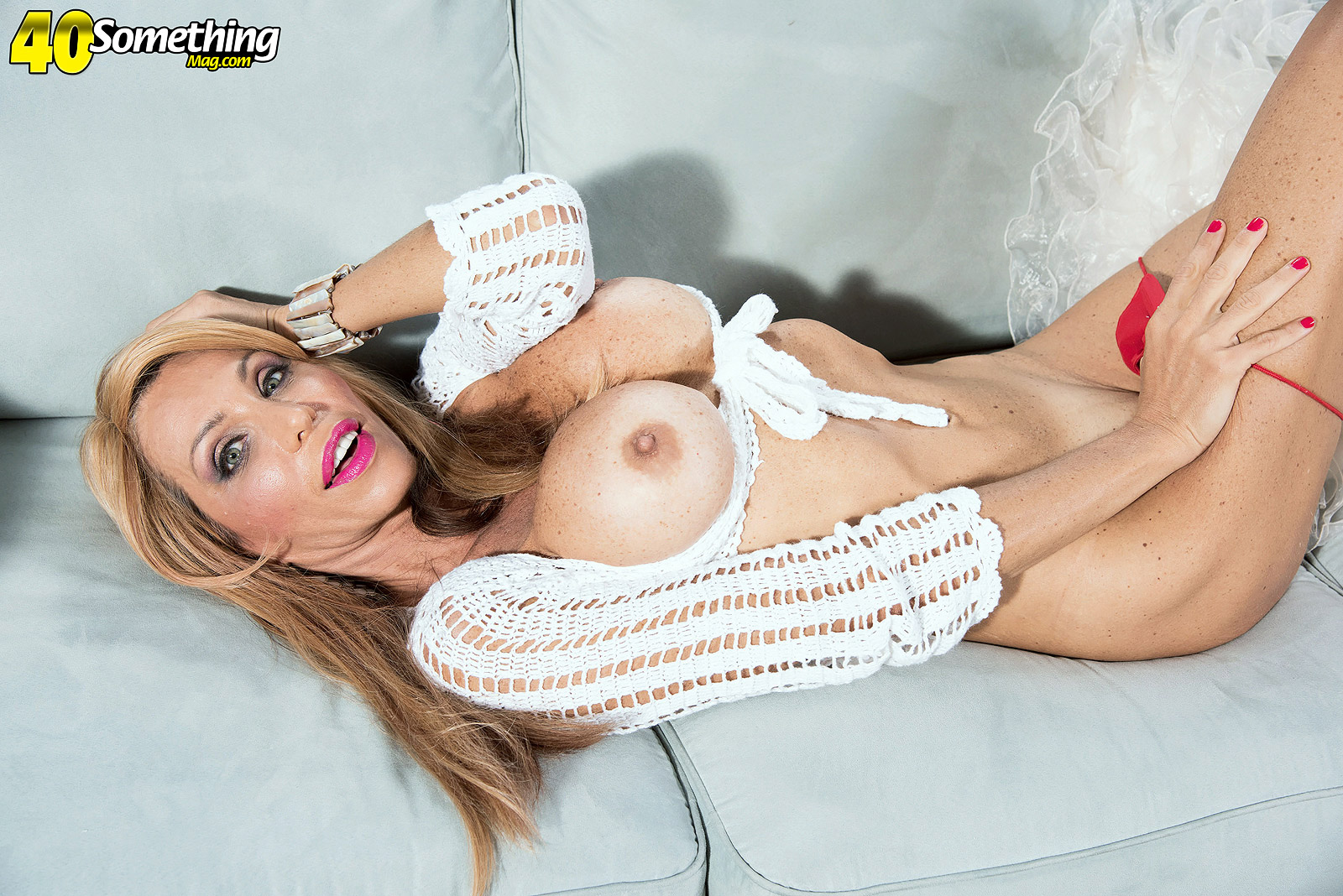 Lyla Lali - Lylas Very Wet, Bright Pink Cunt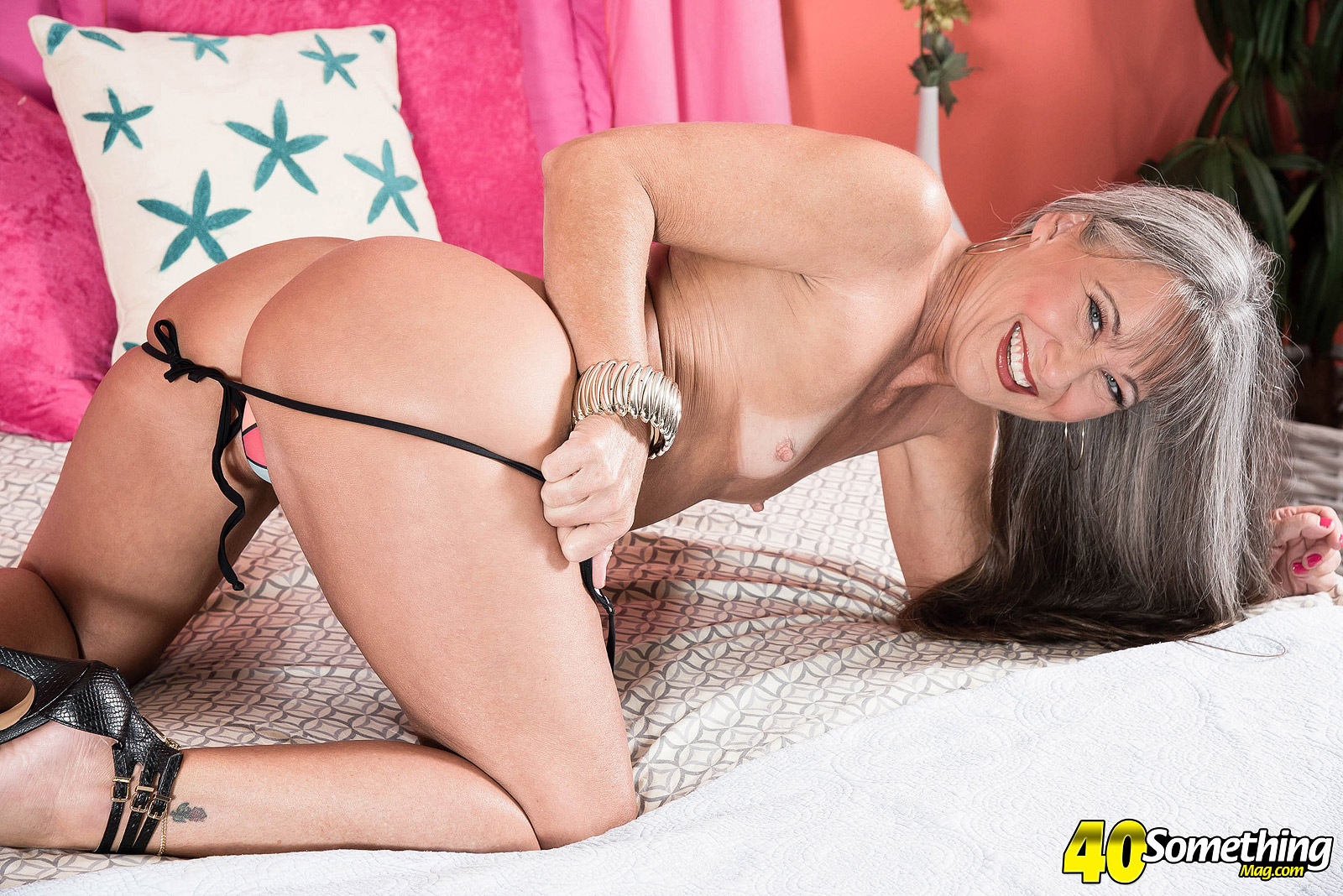 Leilani Lei - Lay Leilani Lei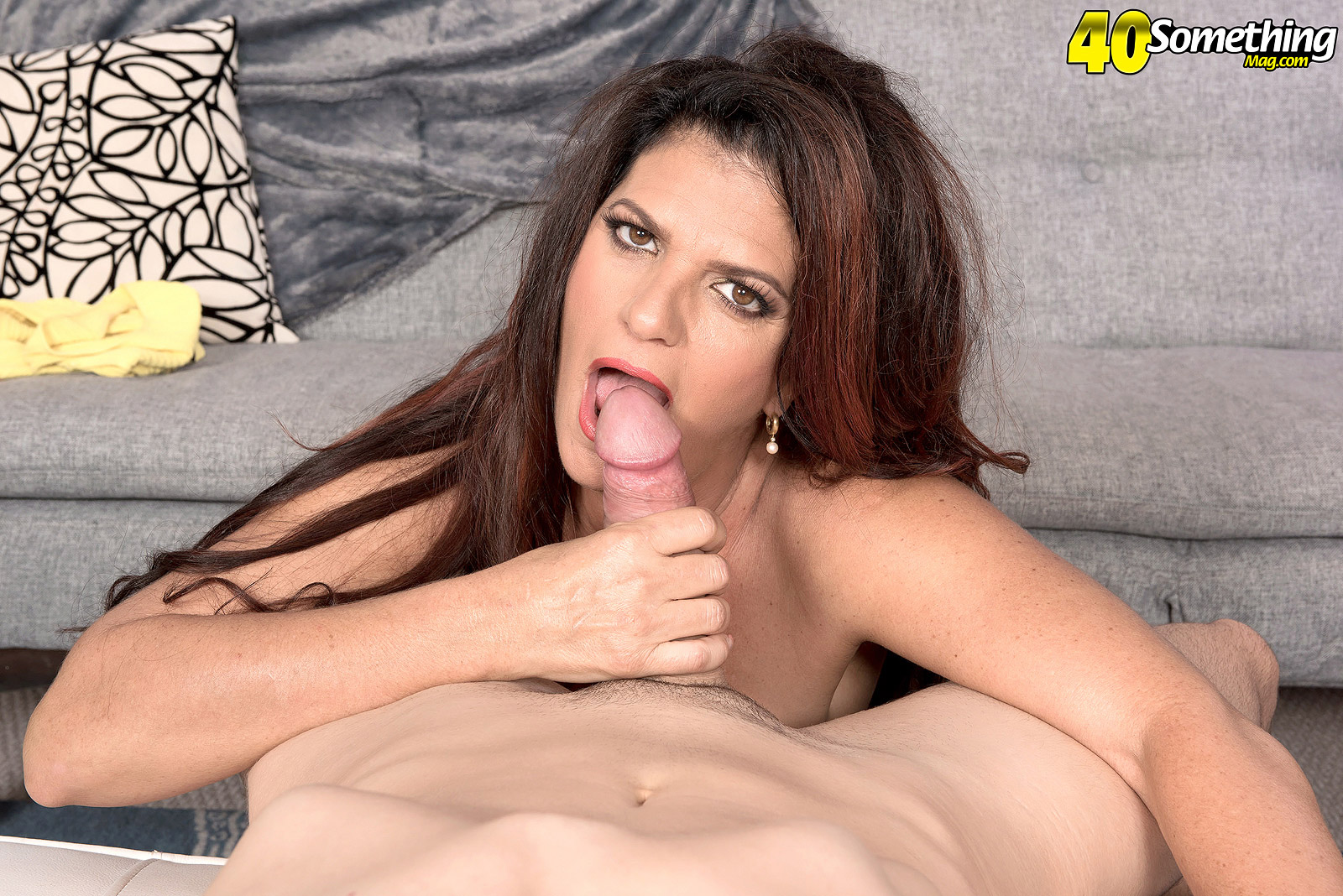 Valentina Rosario - A Cock For Valentina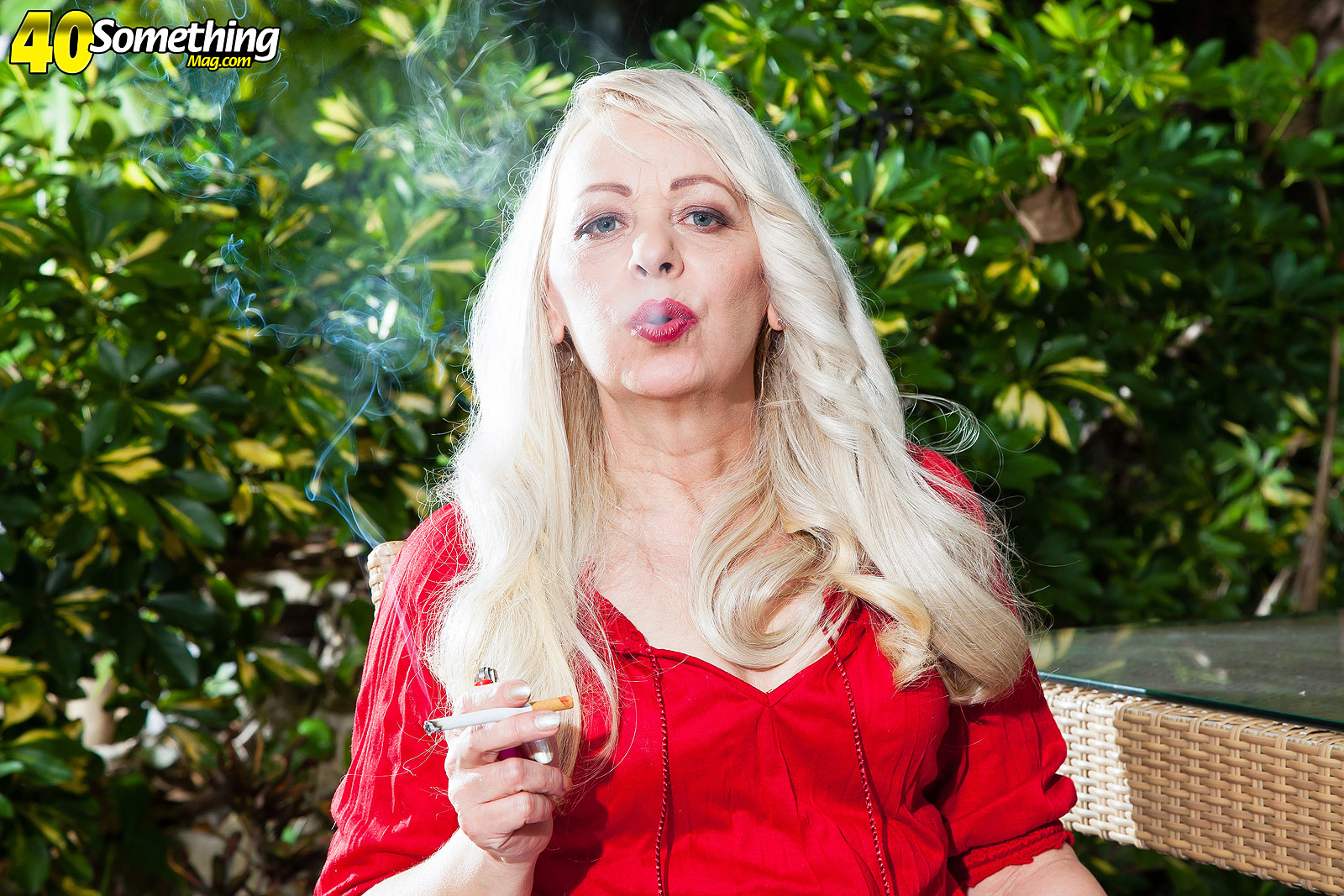 Heidi - Smoking Slut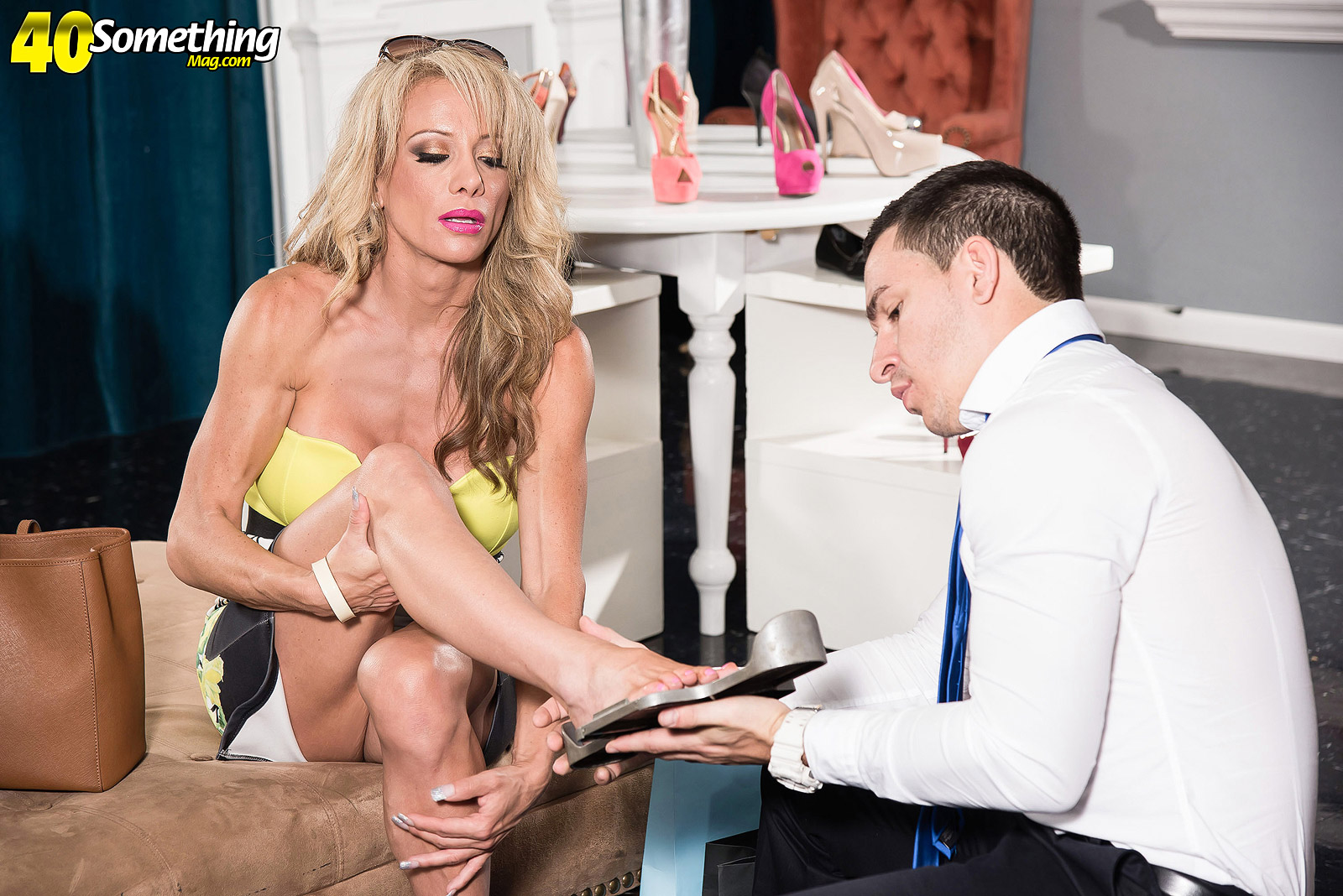 Raquel Sultra - Shopping For Cock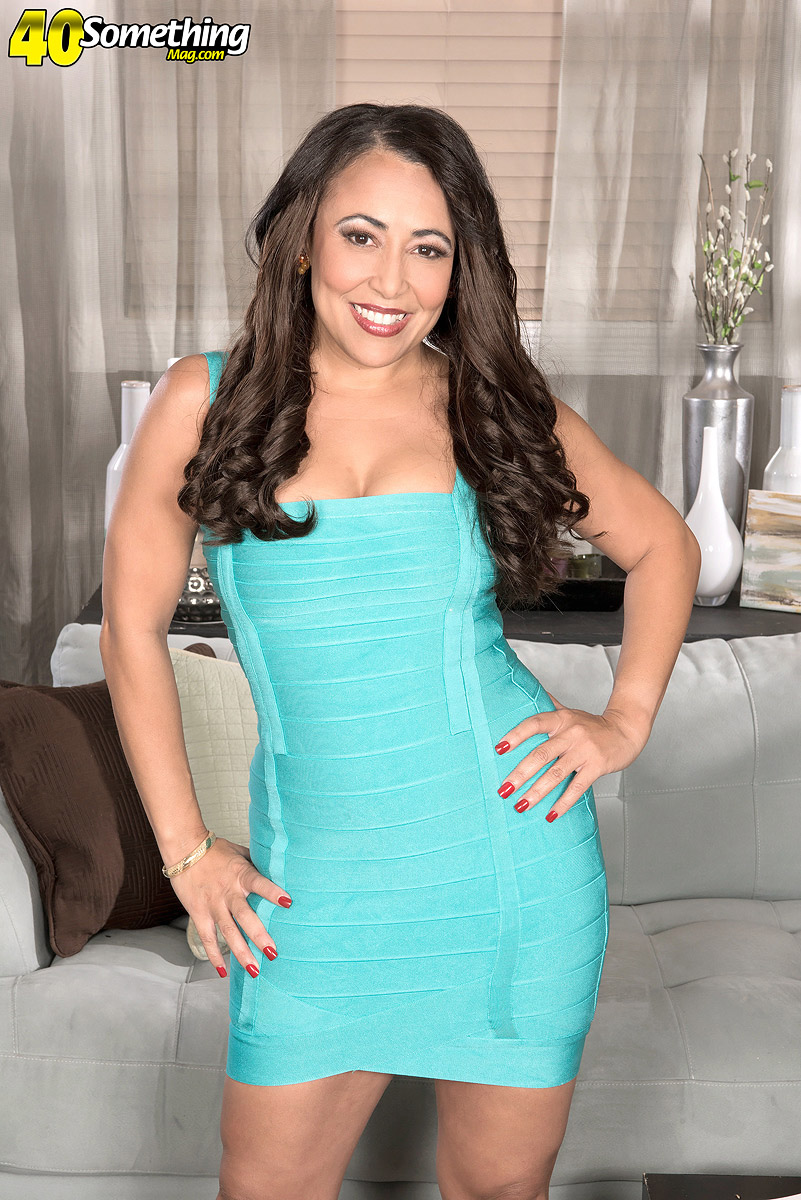 Gabriella Sky - Gabriella Sky Has No Limits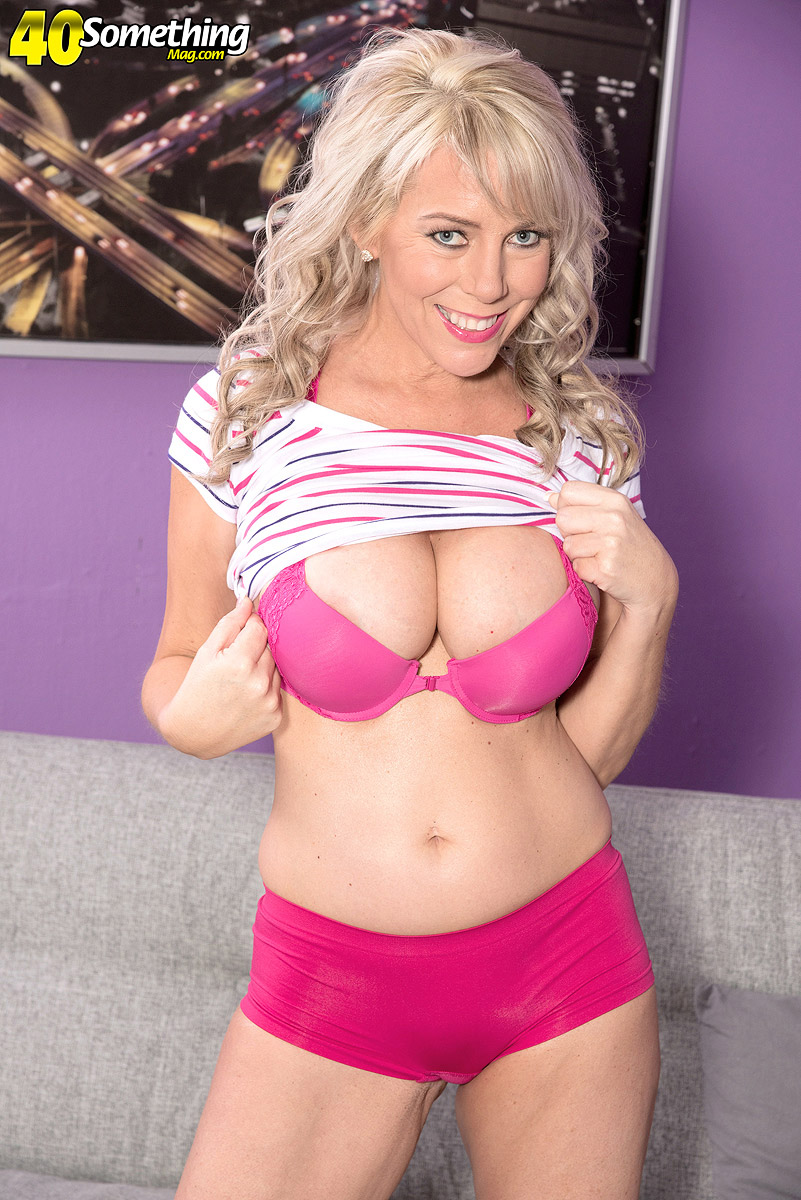 Tarise Taylor - The Cheerleaders Cunt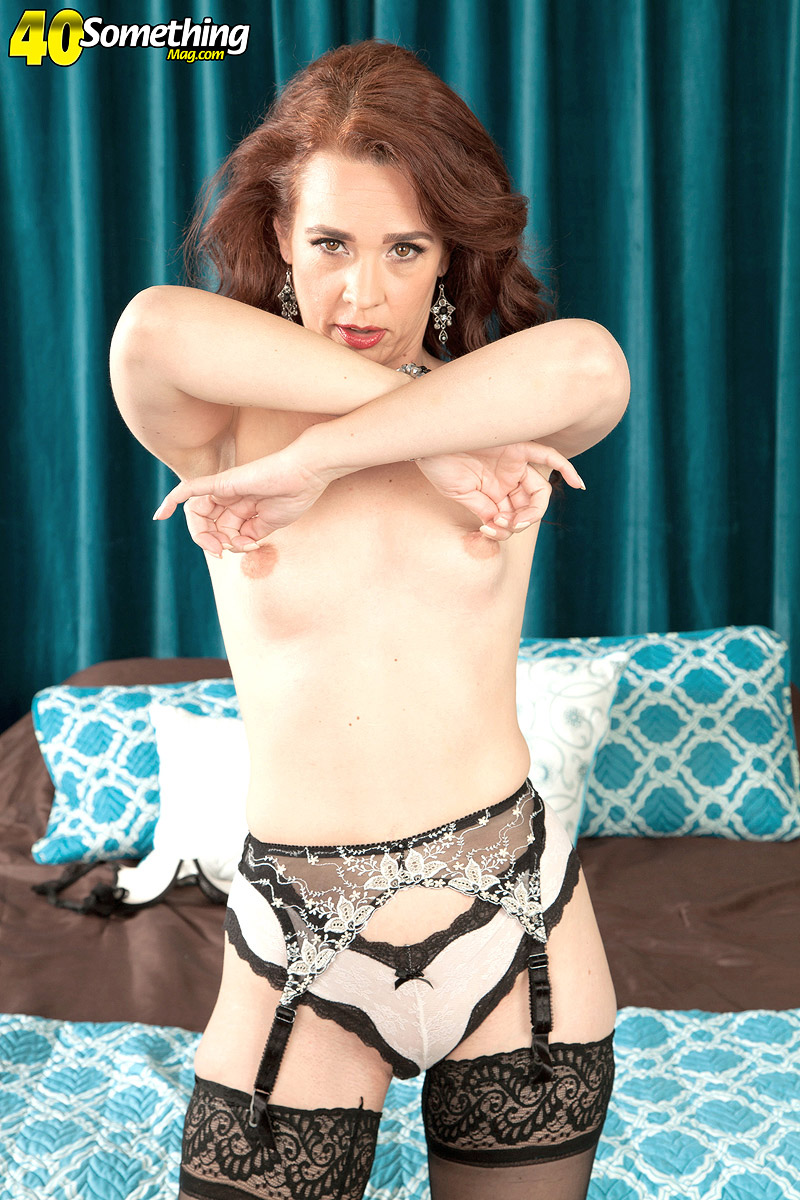 Sable Renae - The Milf Is A Stripper!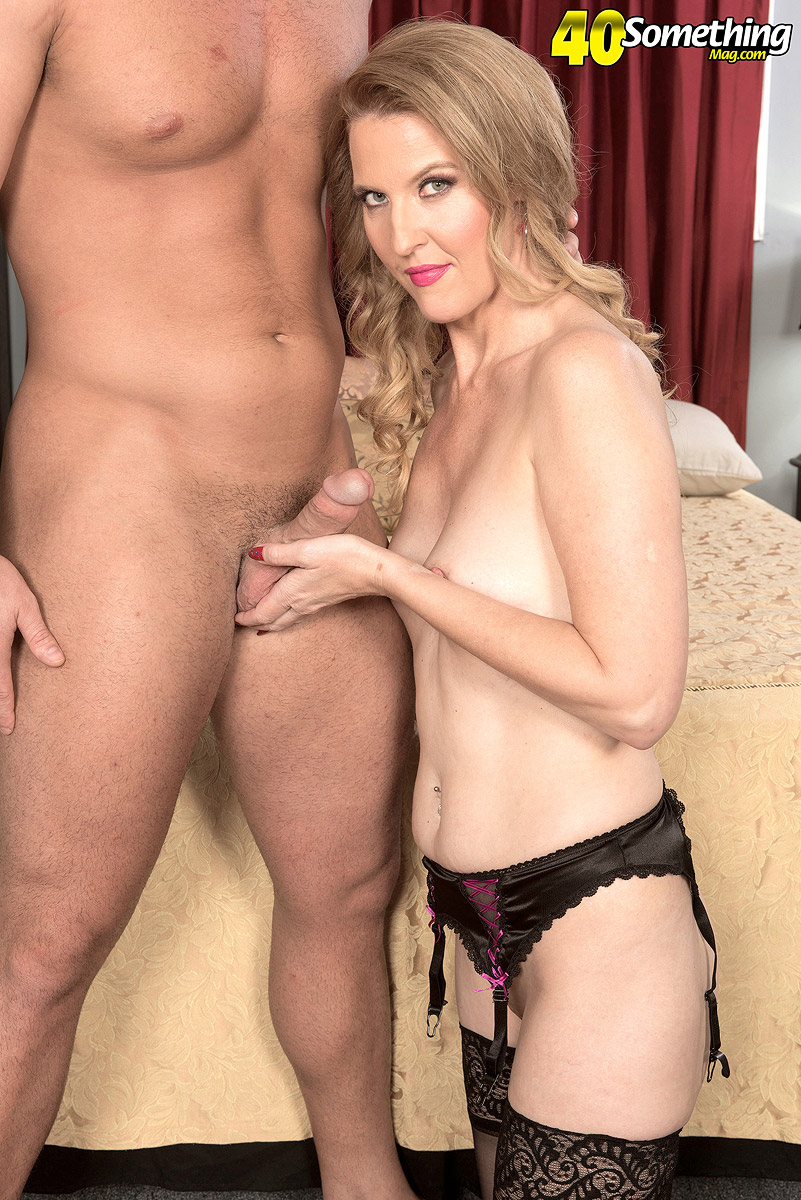 Lacy - Welcome To The Ass Club, Lacy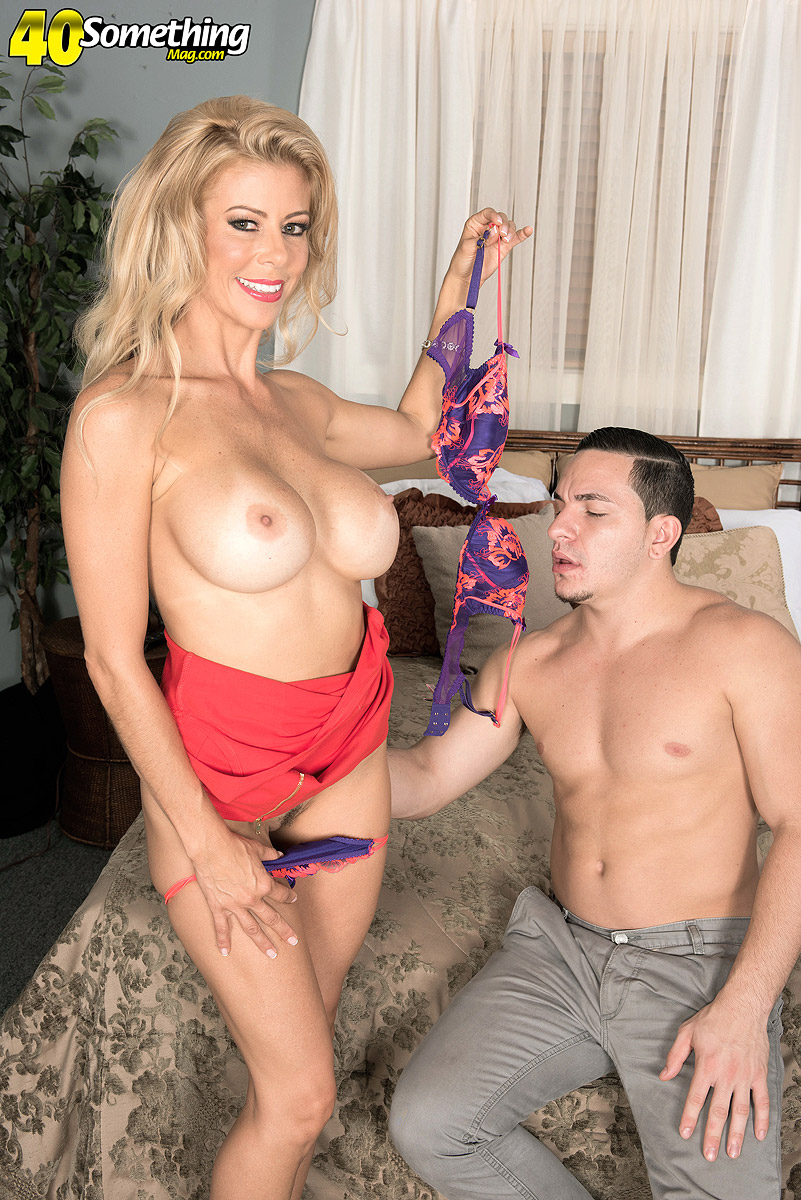 Alexis Fawx - Alexis Fawx Fucks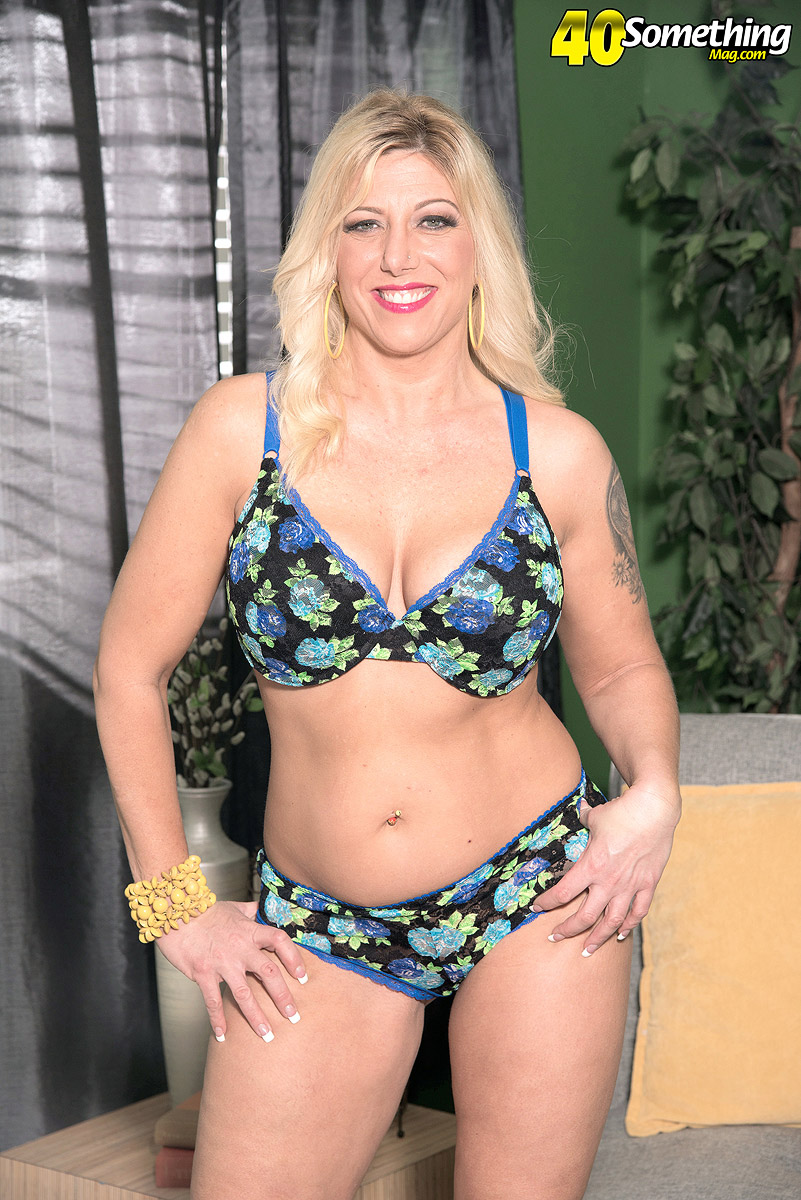 Ginger Black - The Slut Look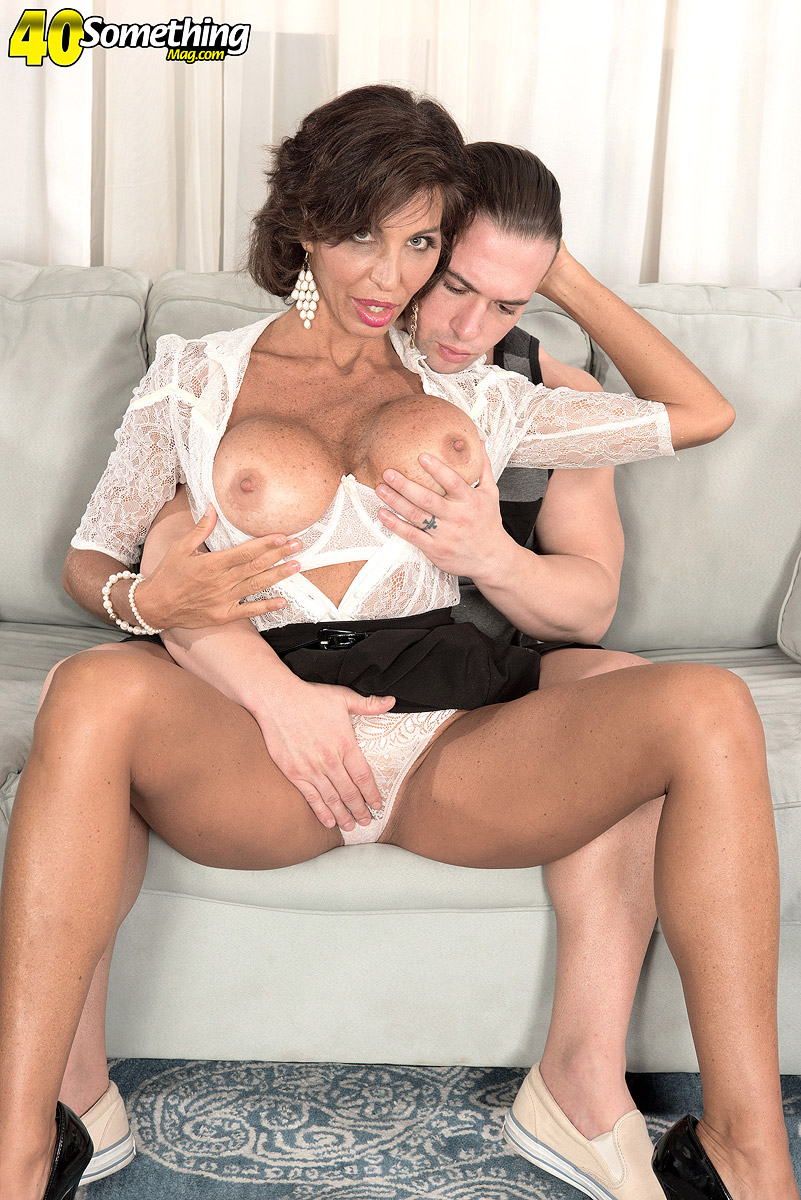 Lyla Lali - Lyla Lali Returns!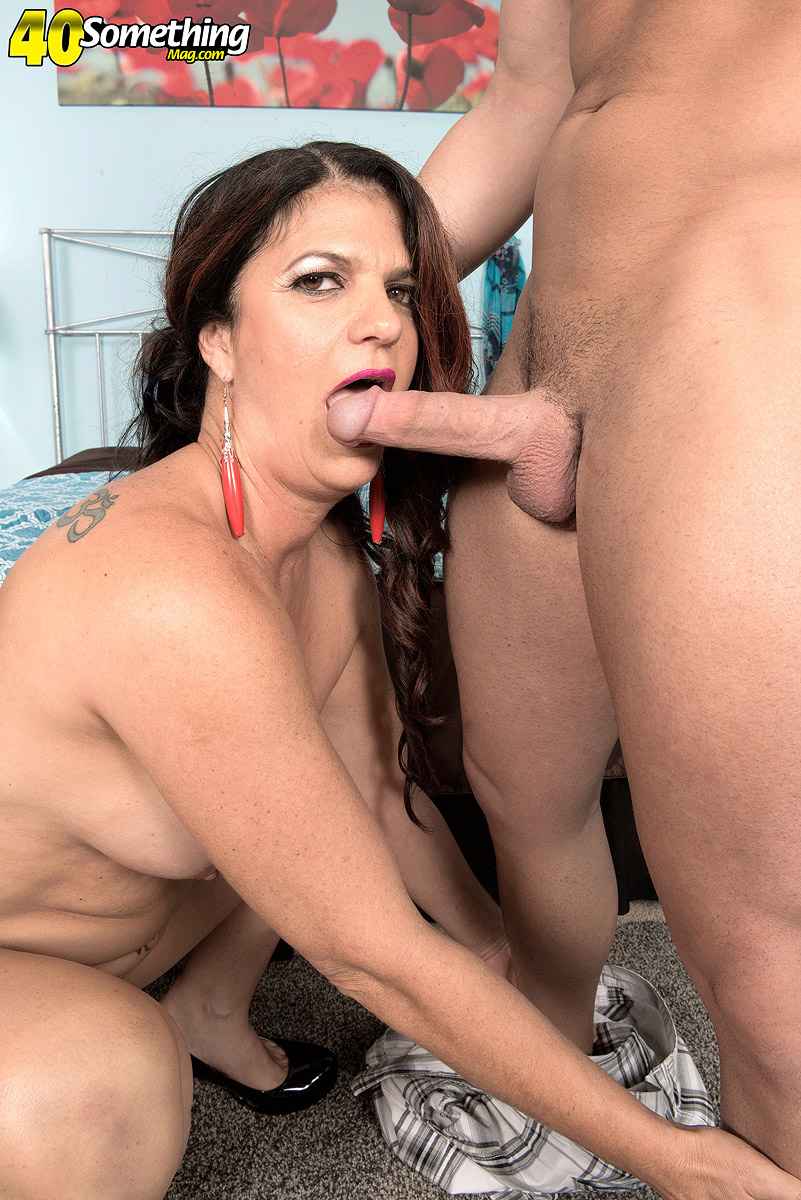 Valentina Rosario - Valentinas First Fuck Shocker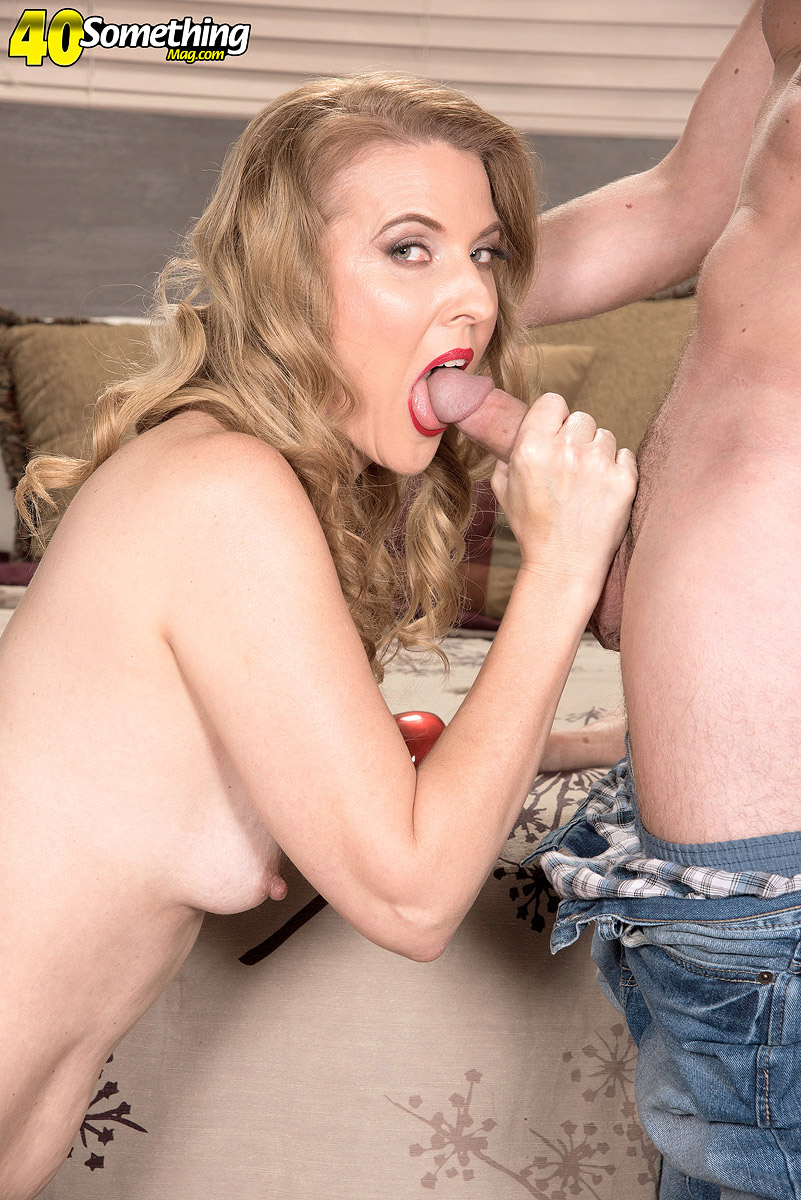 Lacy - Lacys First Time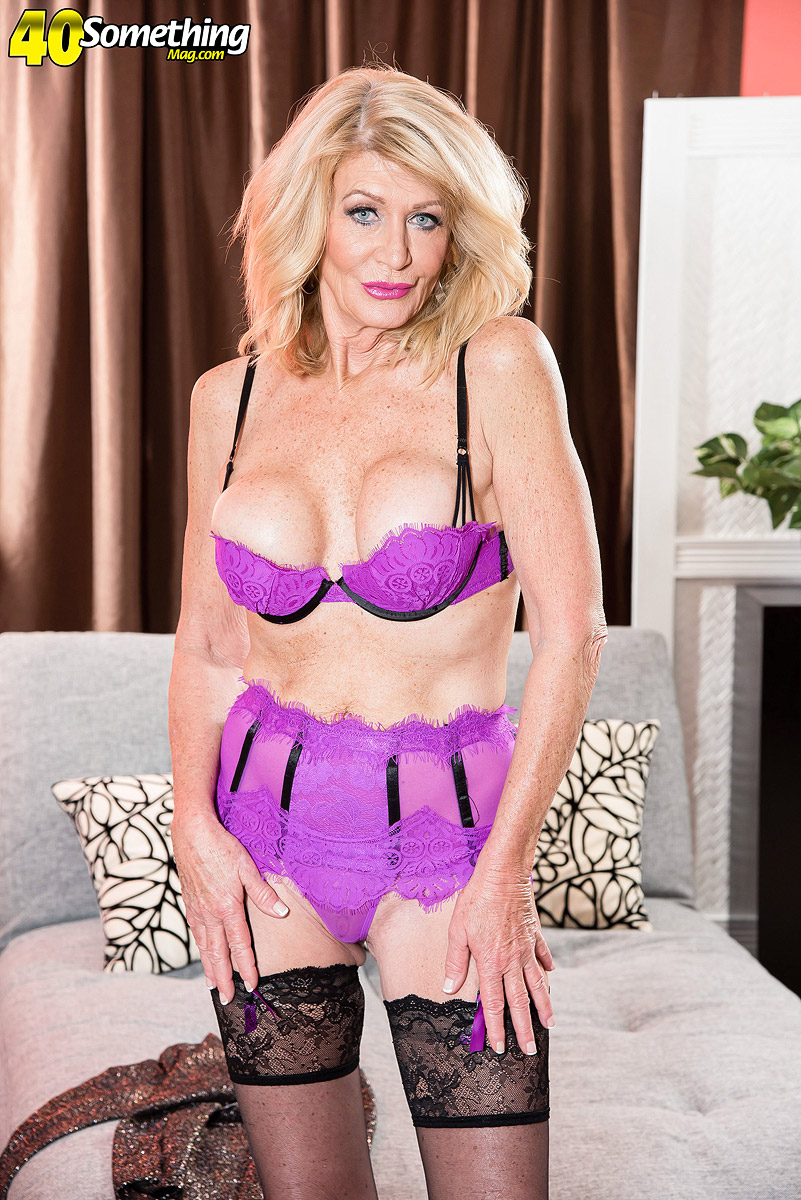 Kendall Rex - Thats Rex As In Sex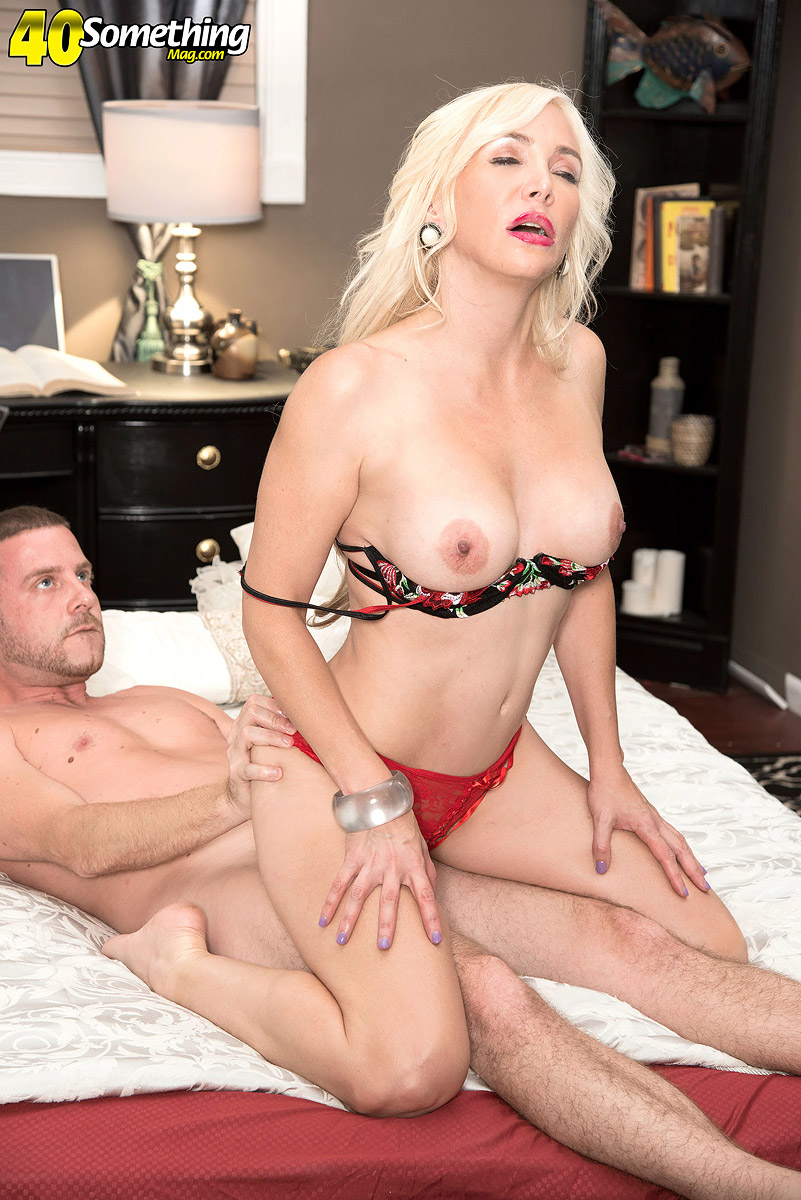 Natalia Chambers - Natalias First Time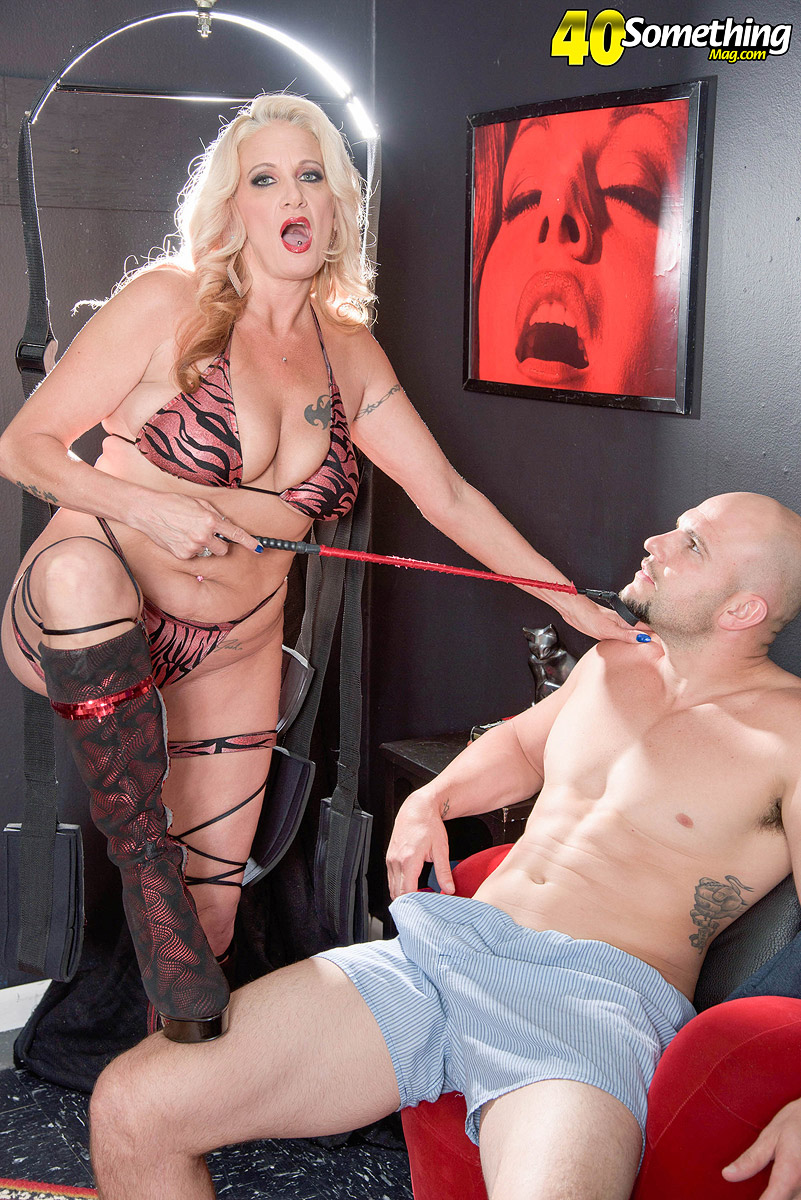 Brooklynn Rayne - Hey, Kids, Mom's Getting Ass-fucked!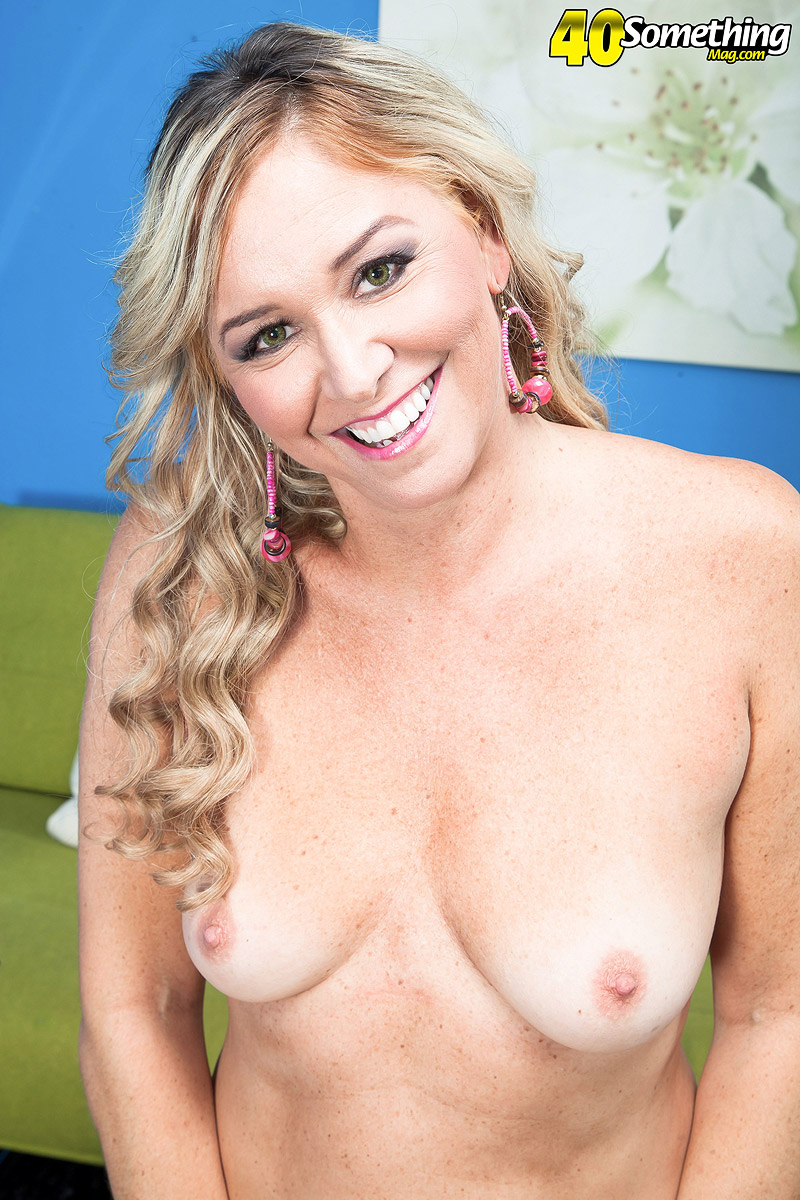 Angela Harley - Ride On, Angela!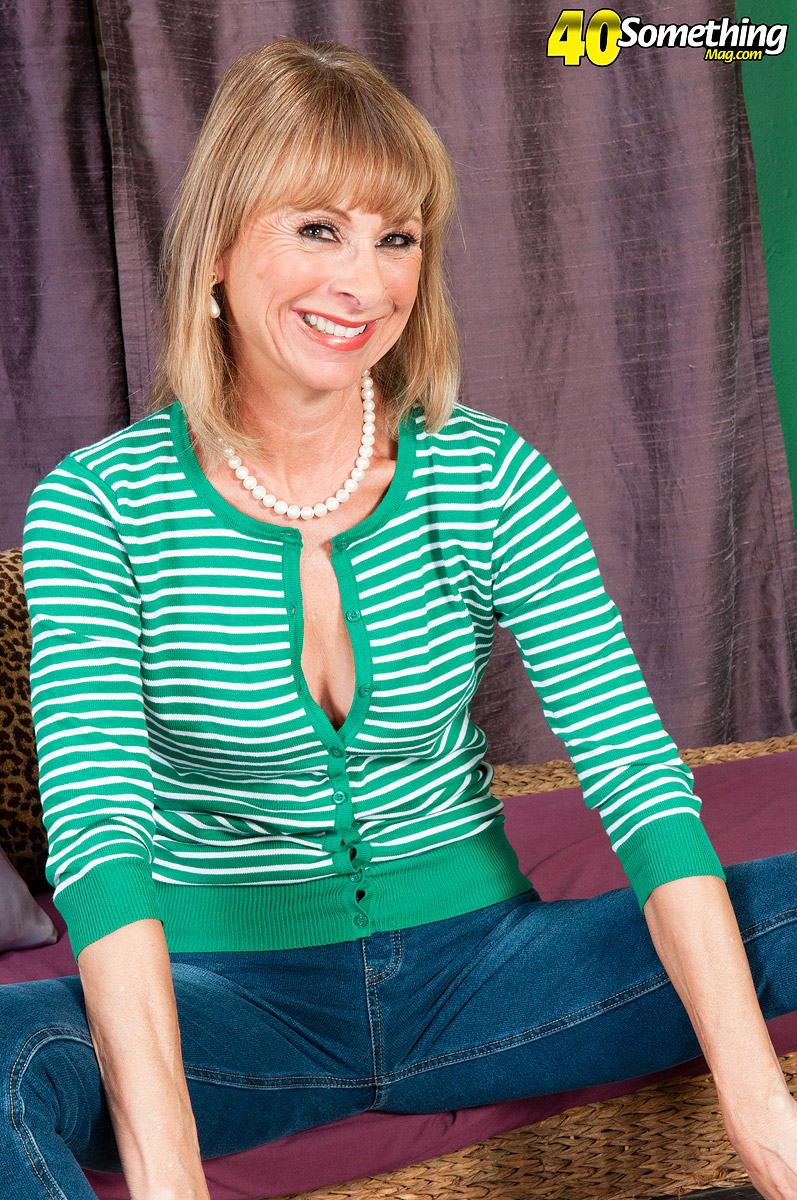 Patsy - Patsy And The Gapingest Pussy Ever


Want some more? Check the site.