12/19/2017 GALLERY UPDATE
Only black transsexual shemales who have big dicks are in solo nude and hardcore sex scenes.
Special Offer: [Check the Price Here]
[Click on the picture to see all the samples] -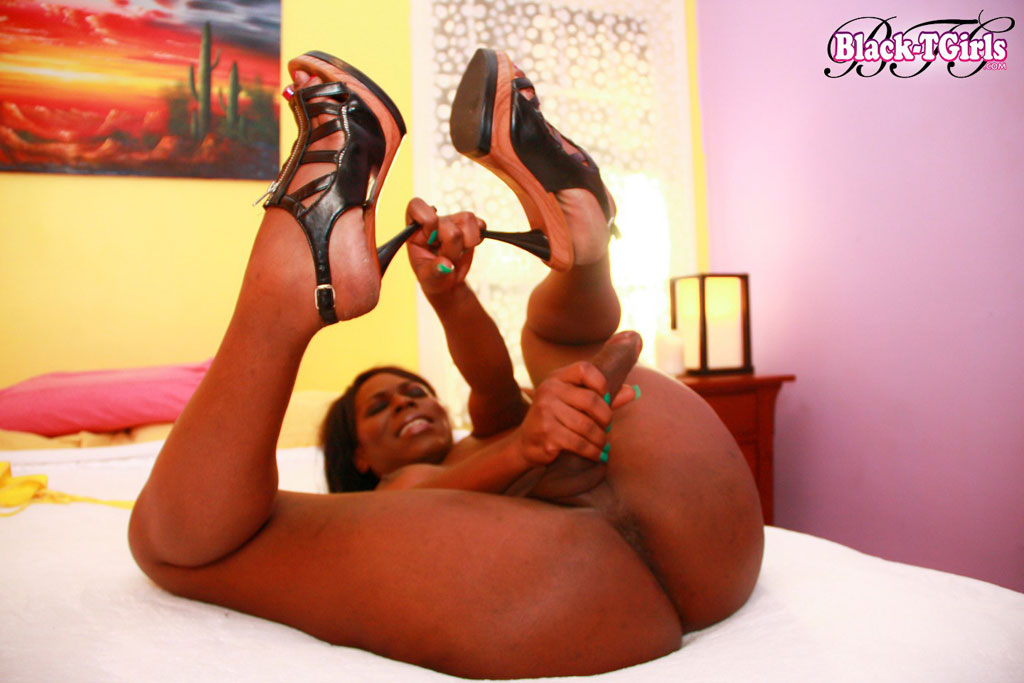 Vivian Spice - Vivian Spice is a sexy tall girl with a beautiful face and a hot curvy body! Oh...and she's got a huge hard cock!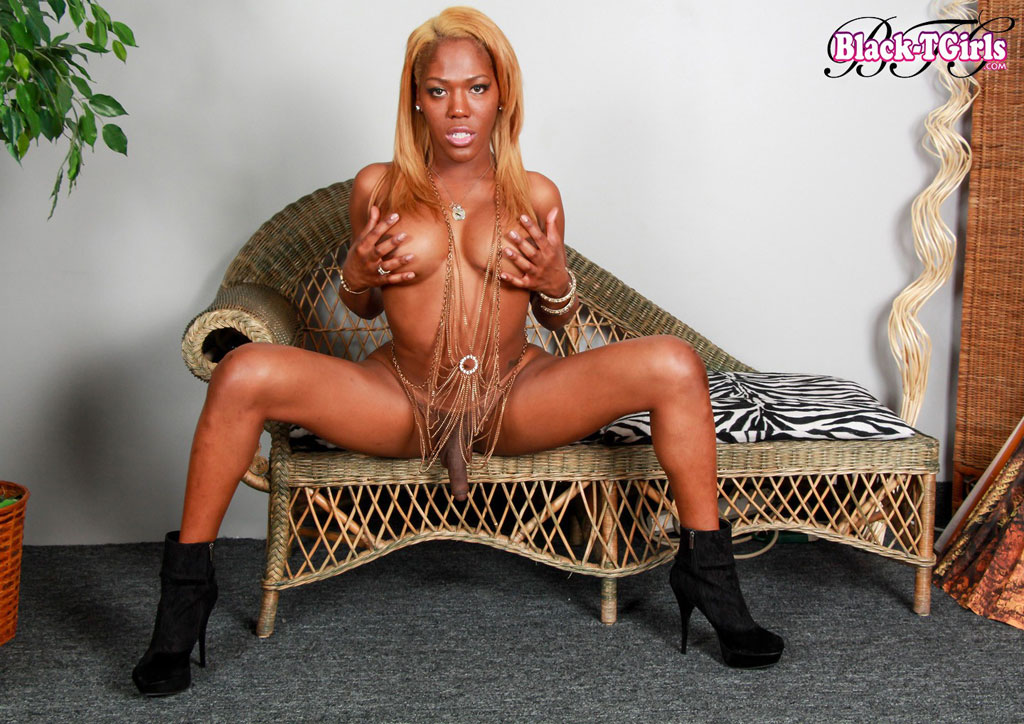 Singing and Stroking Kristal! - Kristal is a hidden gem who has never shot before, Kristal has a bubbly personality and a great voice, as I started to shoot her much to my surprise she suddenly started singing wow you hear her on the video, she hails from Peurto Rico and also spoke some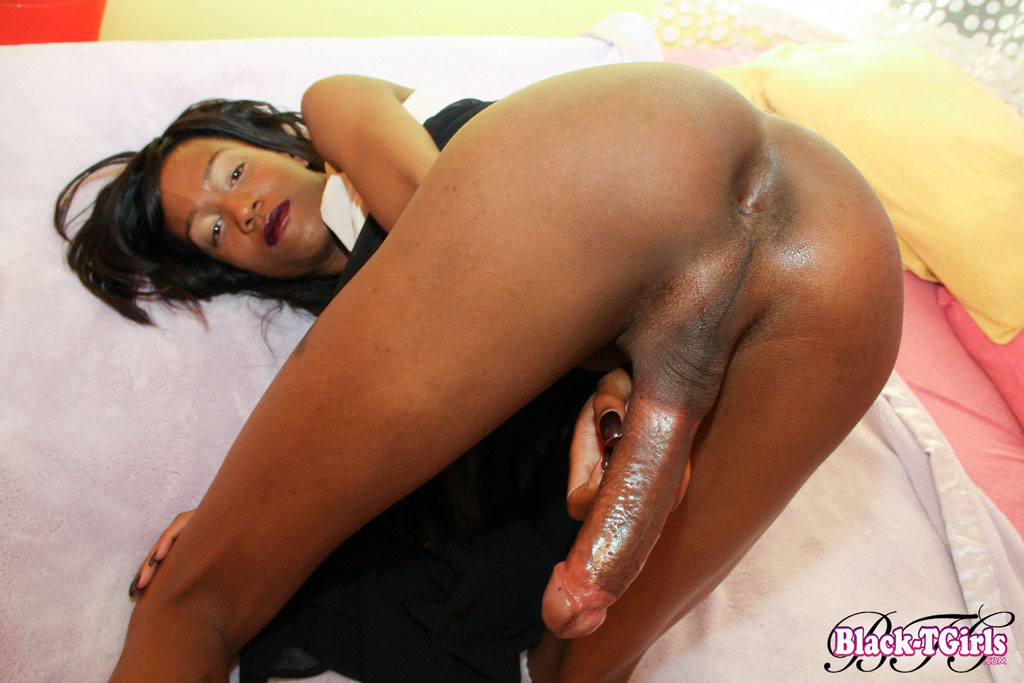 Dazia Kockdazian - Dazia is 6'0 and has 9 inches of wood which she kept hard through the entire shoot. She is a 100% top so be prepared to be impaled if she comes to your city.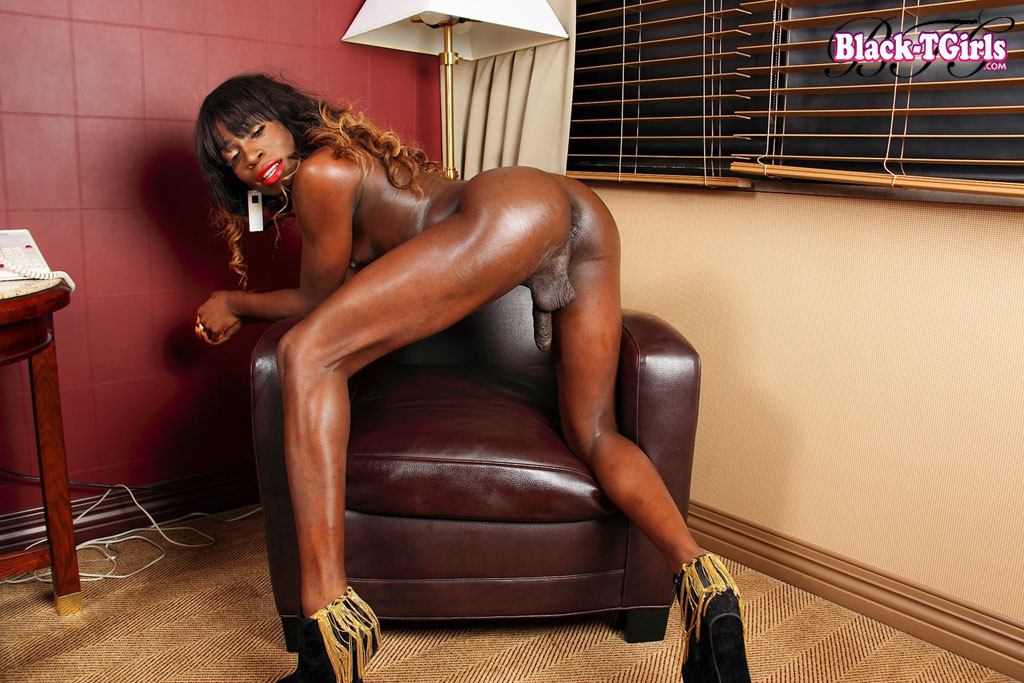 Briana Meathook - Briana is the "sister" of BTG model Diamond Long, so the apple doesn't fall far from the tree, and Briana has a long branch. She has the exact same curve in her cock as her big sis. A real treat to work with I think she will become quite popular.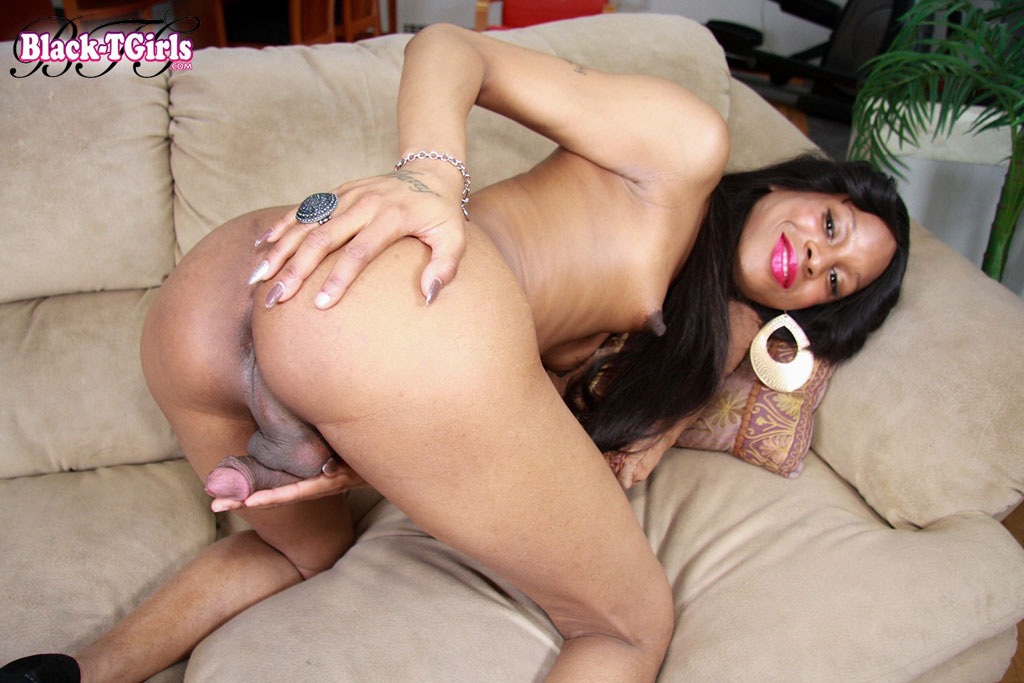 Emily B - Emily B is a stunning statuesque girl with a beautiful face, sexy hormone tits with puffy nipples. a hot ass and a big sexy cock! Great looking new girl from the Bronx. She works a regular job in retail. A real winner!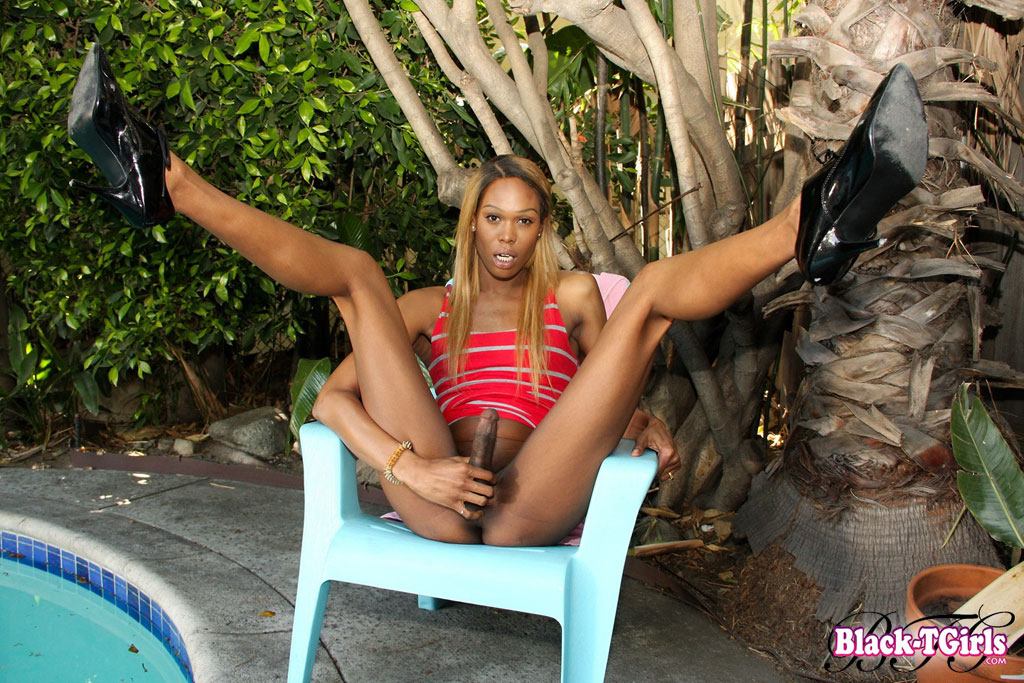 Tanner Chadsworth - Tanner Chadsworth is beautiful!! Straight up gorgeous! Long legs, luscious ass, great cock and such a pretty face. Ohhh that face!! This is a very sweet and fun girl too. I love Tanner Chadsworth and I'm pretty sure you will too. We've already shot a hardcore and plan on doing lots more!!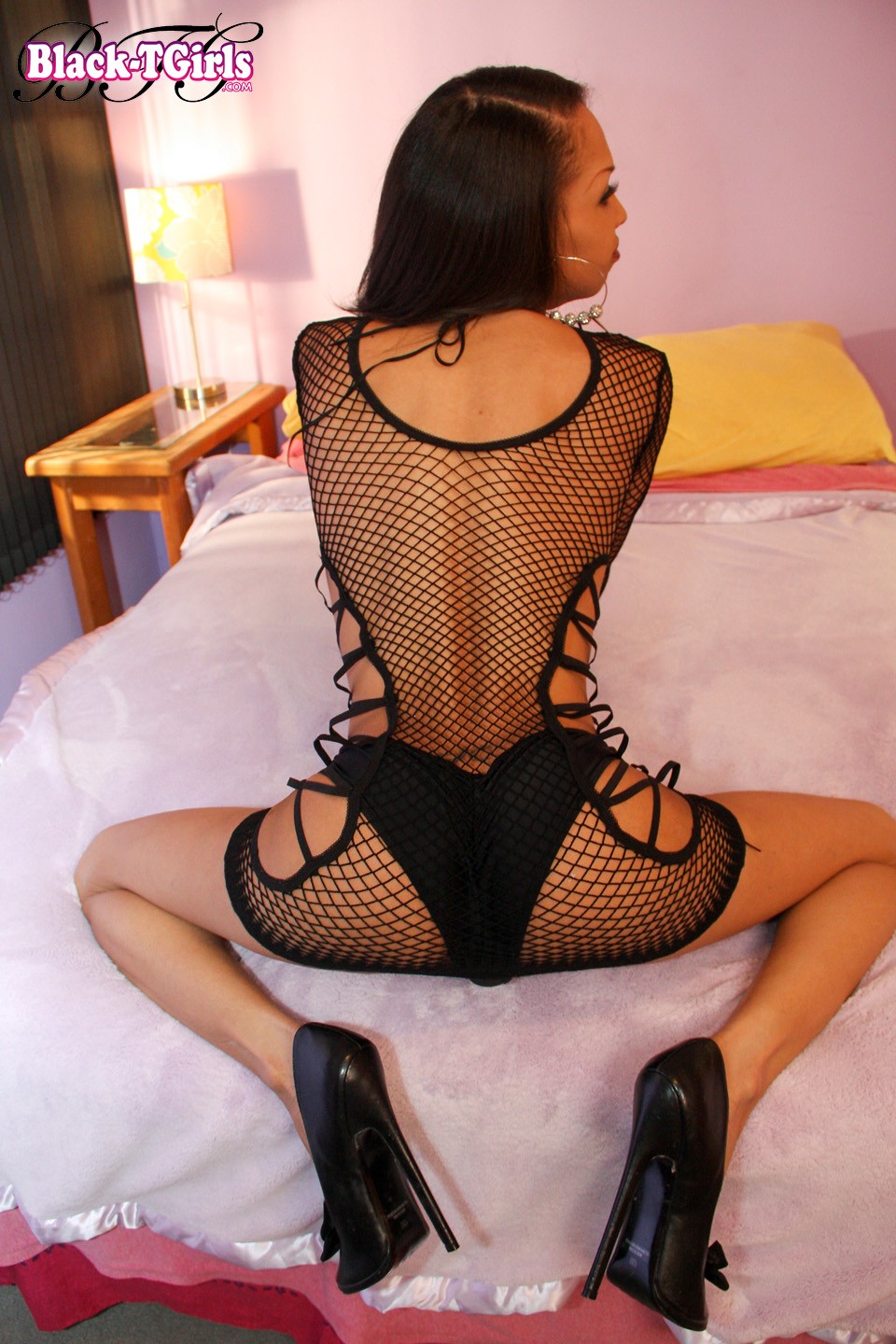 Vanilla - Black ts superstar Vanilla tops Christian in this amazing hardcore scene!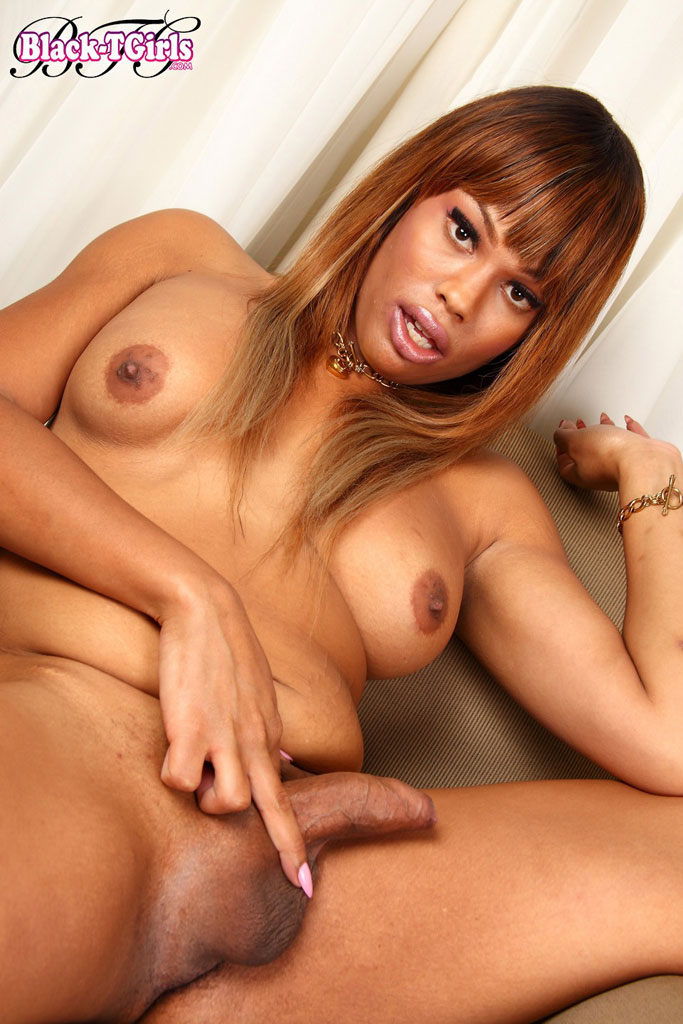 Kourtney Kisses - Bay Area beauty Kourtney Kisses is a pre-cumming queen. This cutie was dripping during the whole shoot, so you know she was extremely horny. A versatile bottom she loves to give and receive oral. She loves her C cup breasts to be held and sucked while she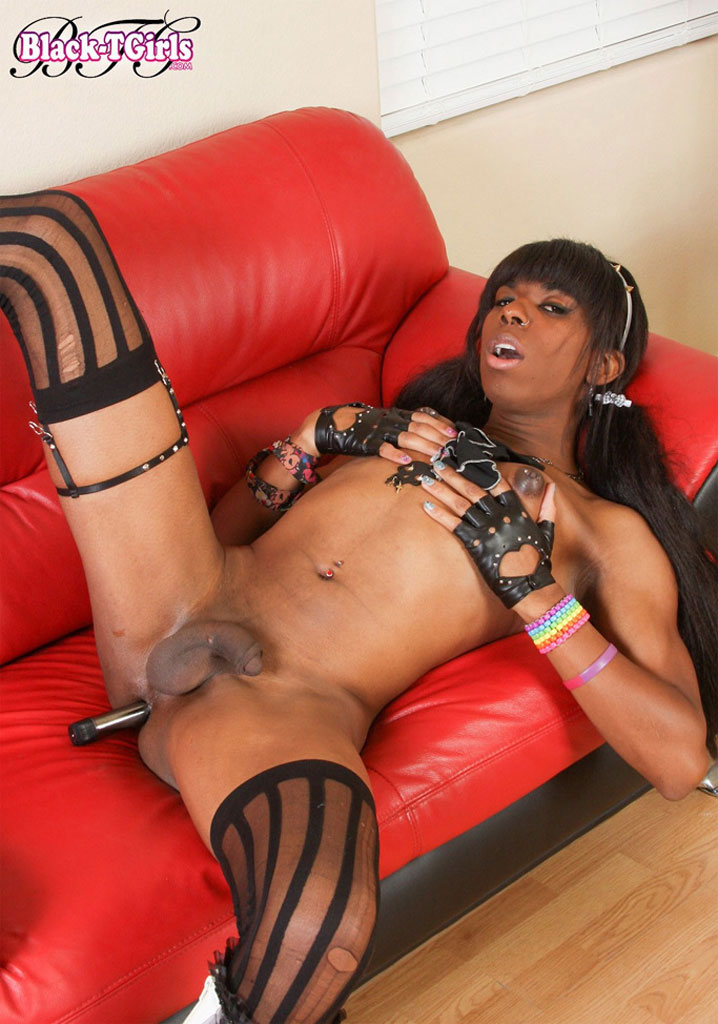 Crona Valentine - She has a blast in the ass with her fun little vibrator tickling her silly .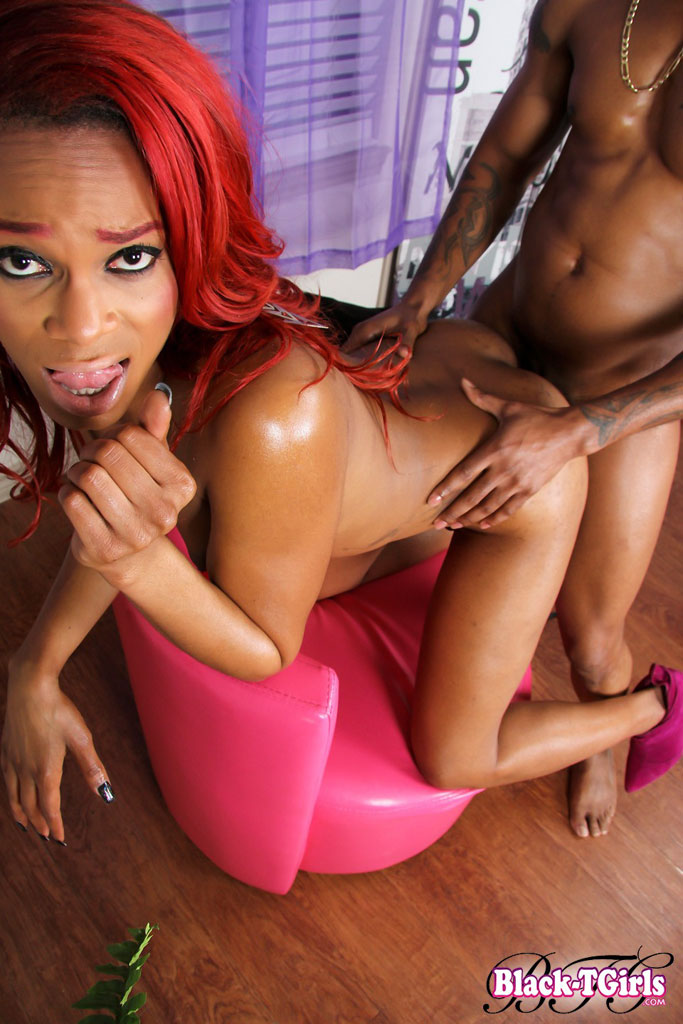 Nya Bella Hardcore - Natural tgirl beauty Nya Bella gets fucked hard by her man.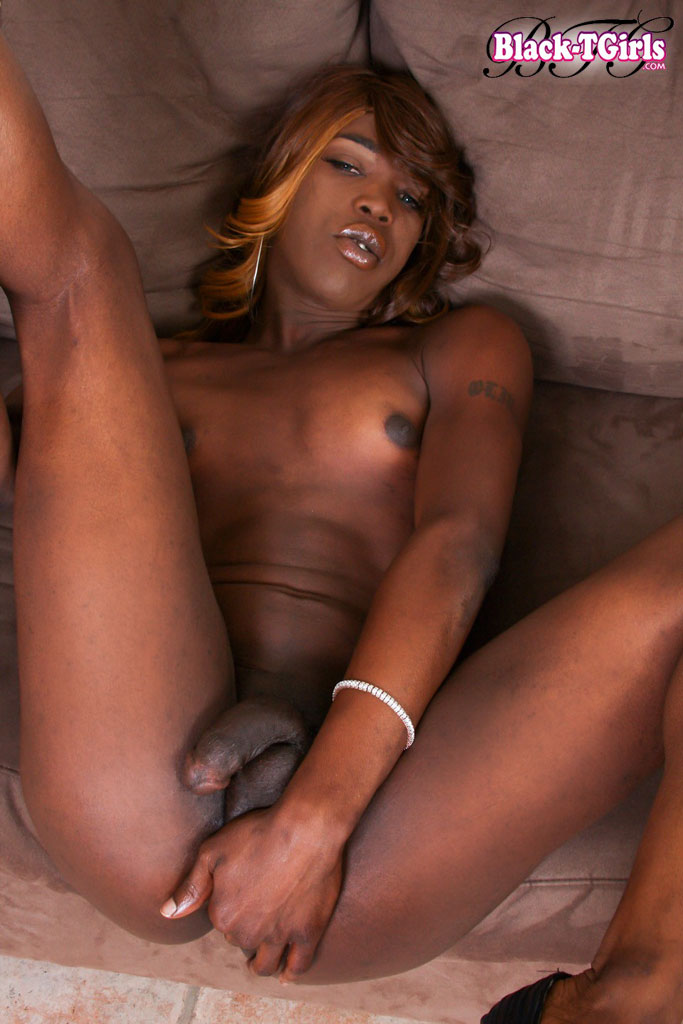 Ebony - Ebony is the sweet sexy cousin of up and cumming black tgirls model, Kimmy. New to Sin City from Hotlanta, get your dicks out and get ready to learn that super sexy talent runs in the family!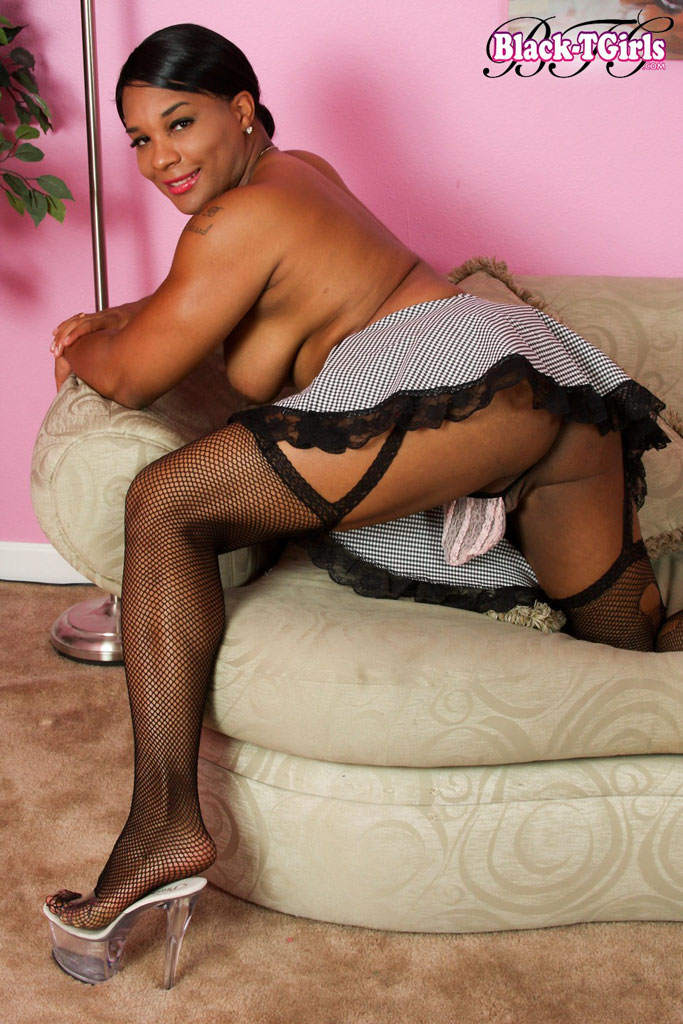 Lady Akysha - The cleaning lady likes to get dirty for your pleasure!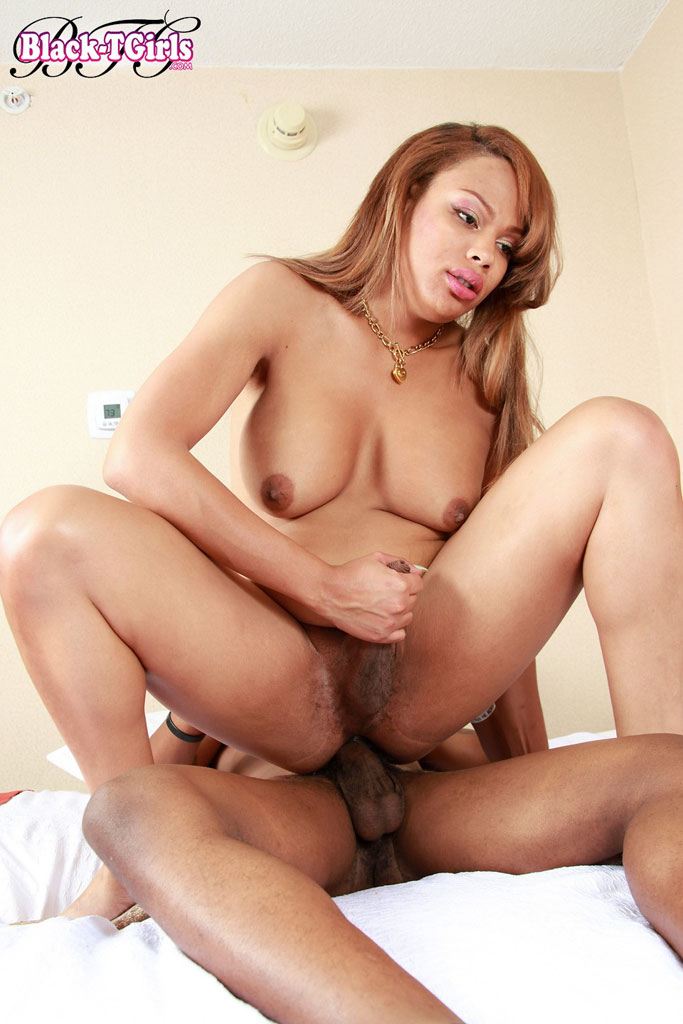 Kourtney Kisses Hardcore - Light-skinned Black TS gets fucked hard by a horny stud.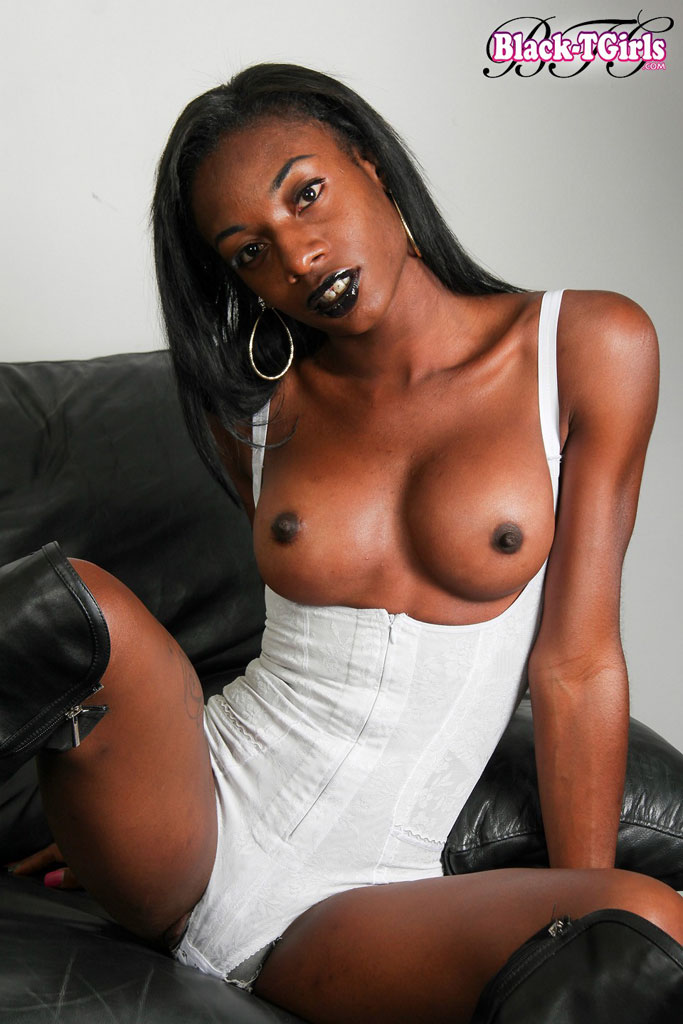 Kewi - Kewi from Detroit Michigan arrived at the studio looking great. She was a little nervous this being her first shoot but soon warmed up and gave us great show.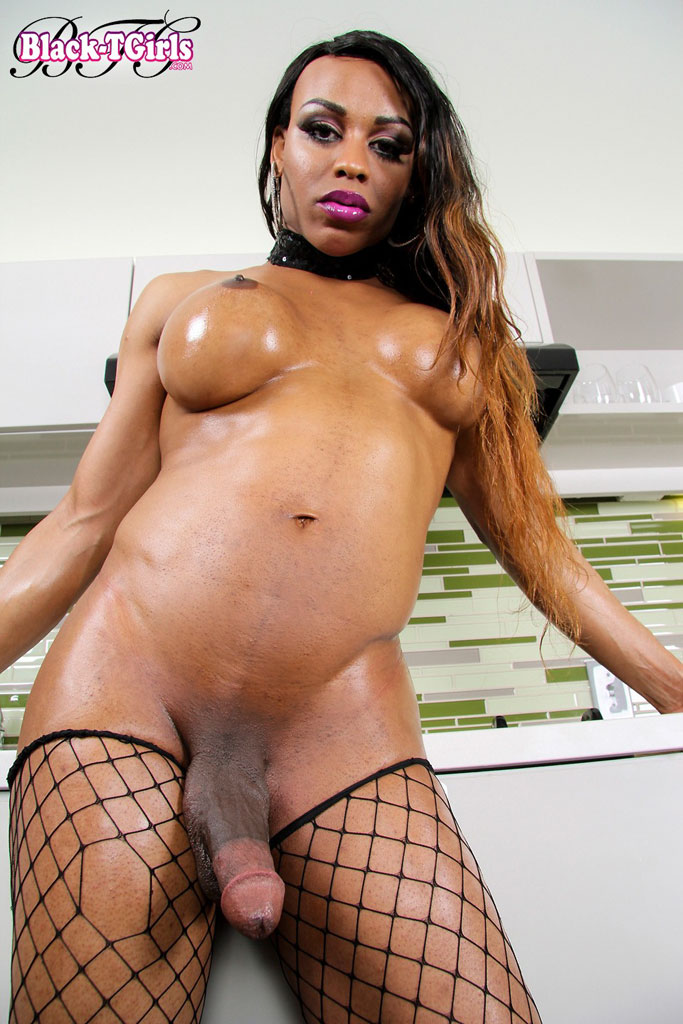 Baby Doll - I am the sultry Baby Doll. Stacked at 5'10 36DD – 28 – 38. Enjoy good conversation, unique personality and the finer things in life. I'm from the rough city of Detroit but I'm a total sweetheart with an insatiable sexual appetite. I am dominate but with the right person I can be submissive.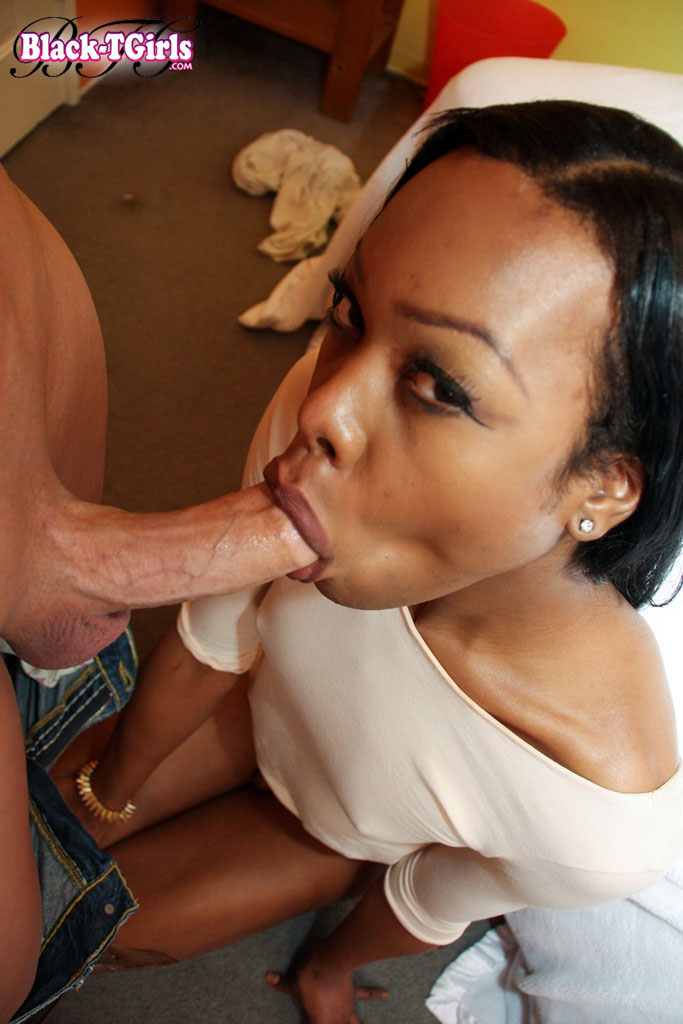 Tanner Chadsworth Hardcore - Slender newcomer gets fucked hard by ChristianXXX, filmed by Buddy Wood!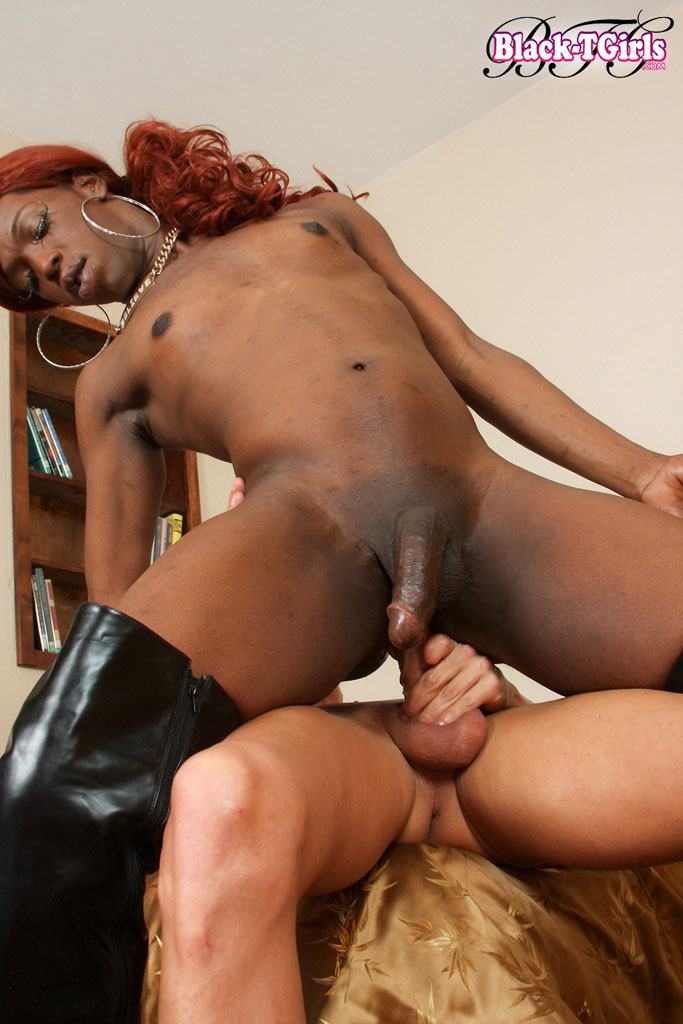 Ebony - Ebony is the sweet sexy cousin of up and cumming black tgirls model, Kimmy. New to Sin City from Hotlanta, get your dicks out and get ready to learn that super sexy talent runs in the family!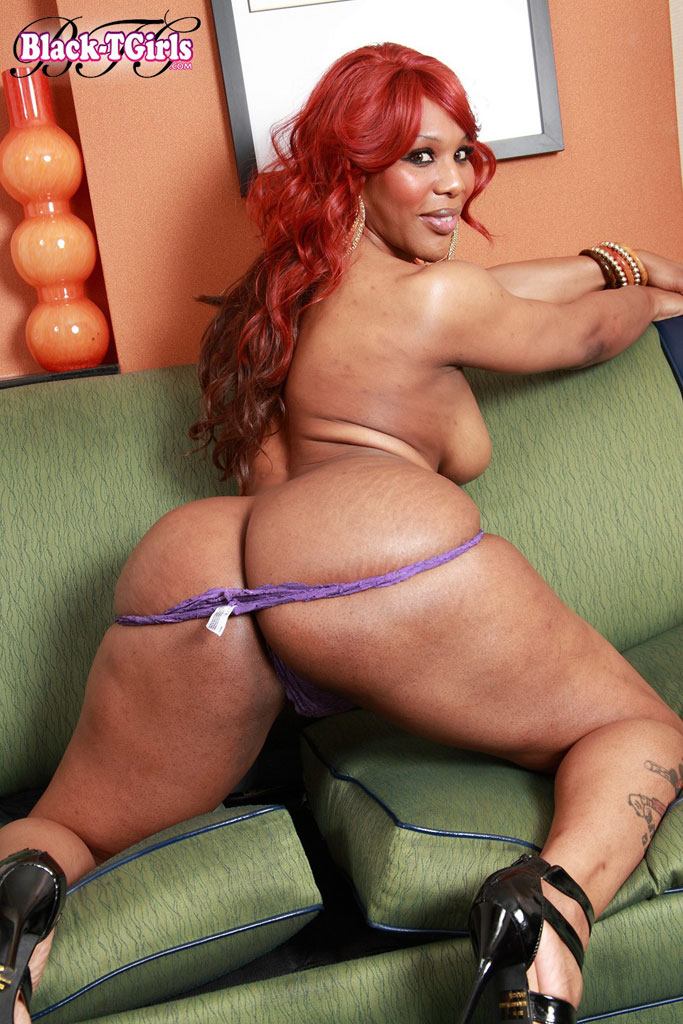 Fancy The Body - Fancy is thick all the way around with her 38 DD tits and 50 inch ass along with her flat stomach. I am sure you guys will like her as I thoroughly enjoyed working with her. She is a versatile top.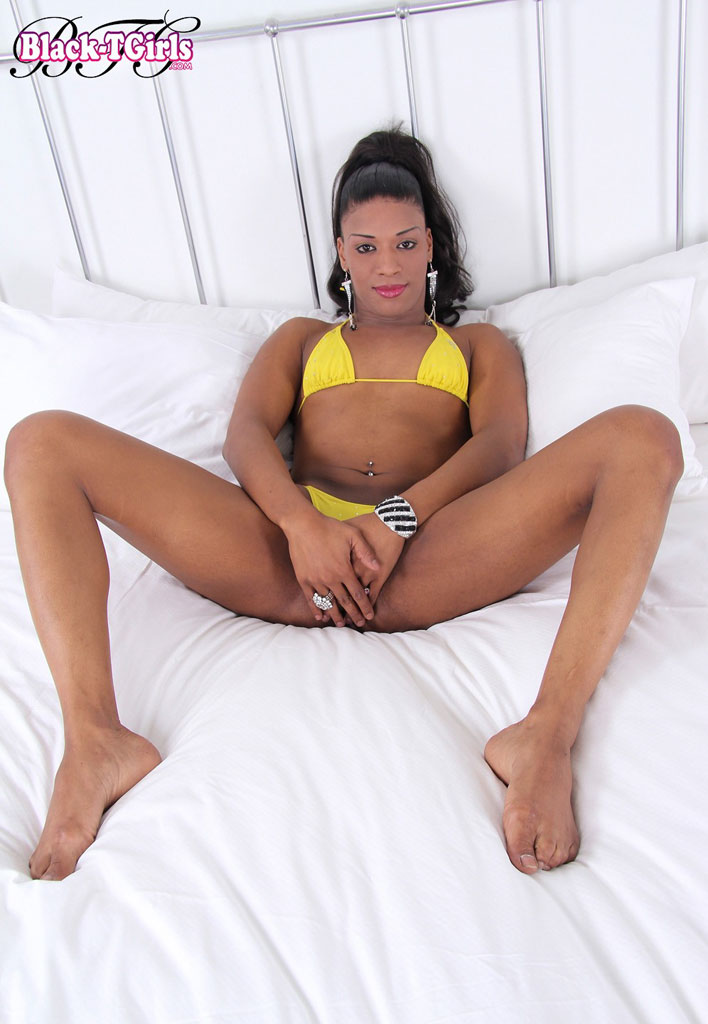 Delicious Starr - French tgirl returns to Black TGirls for another sexy solo scene!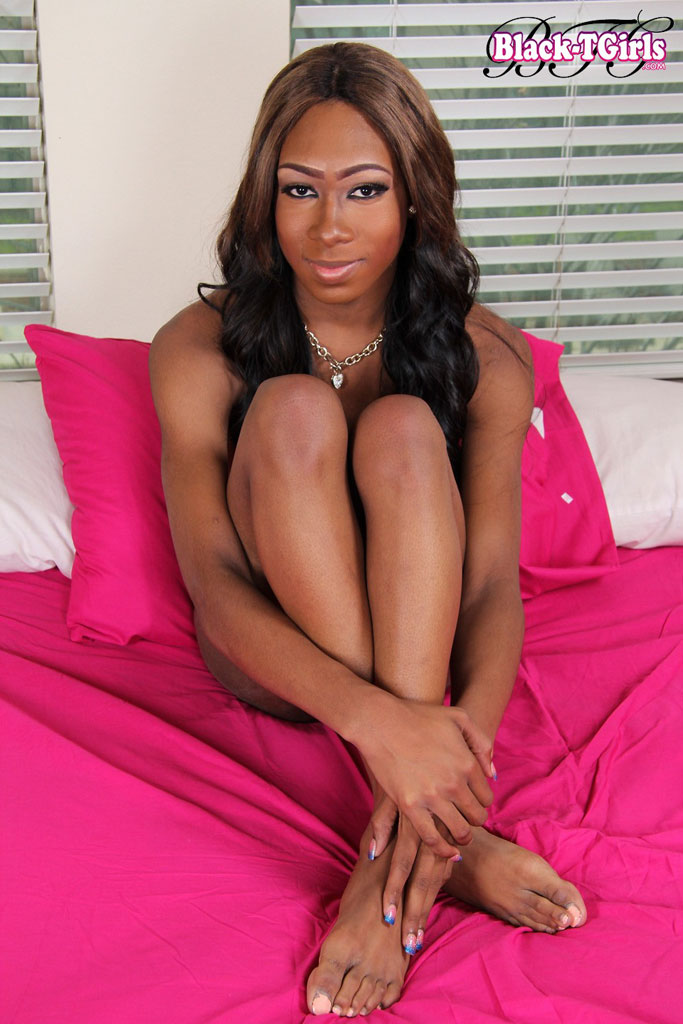 Eryn Skyy - Hello, my name is Eryn I'm 18 years old from Houston, TX. I'm currently in college for pharmacy. I'm outgoing and have a love for traveling and exploring all opportunities.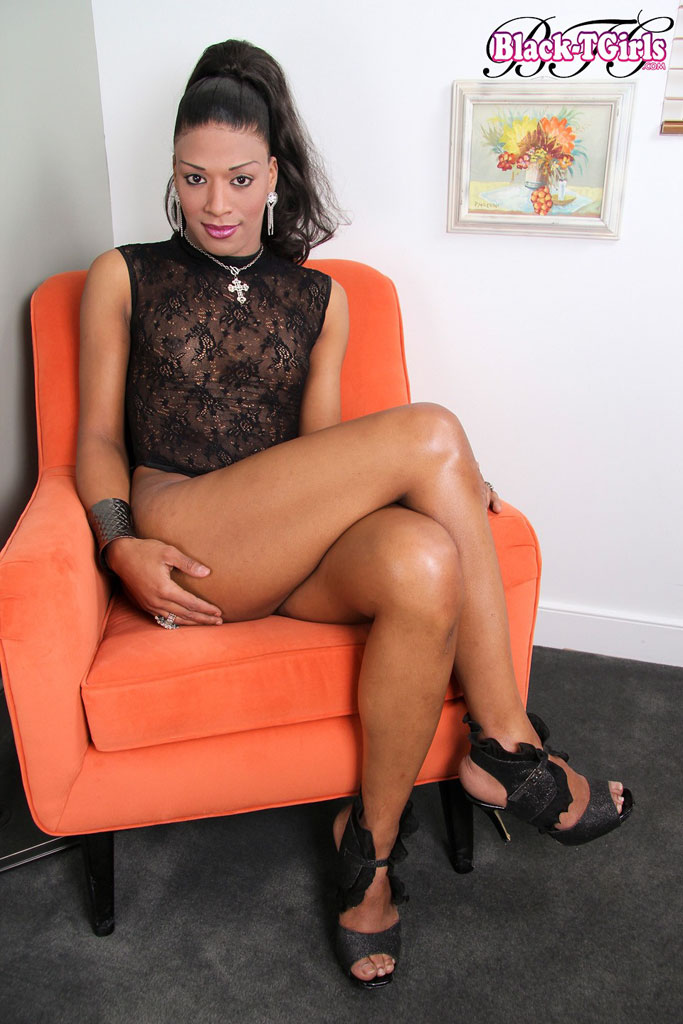 Delicious Starr - Bonjour messieurs, mon nom est Délicieux Starr. I am biracial mixed with French/Egyptian and tri lingual. I'm well travelled and culturally diverse. My favorite passtime is to model, love showing off my hot body. Sexually I'm versatile, I like to keep an open mind and am always down to try new things.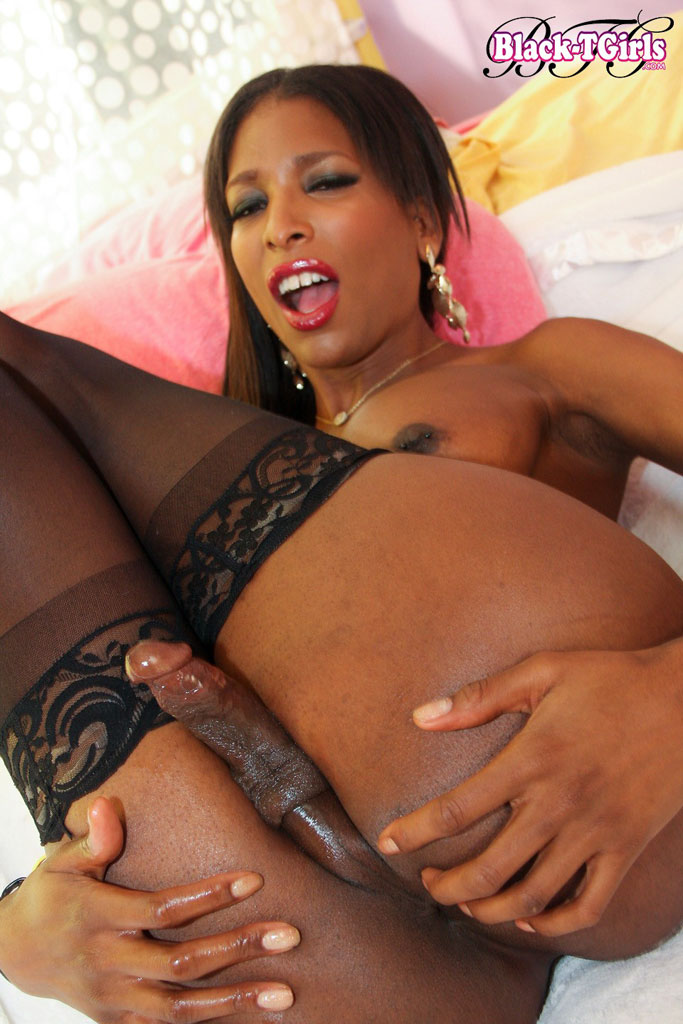 Natassia Dreams Solo - Natassia Dreams strips out of her sexy lingerie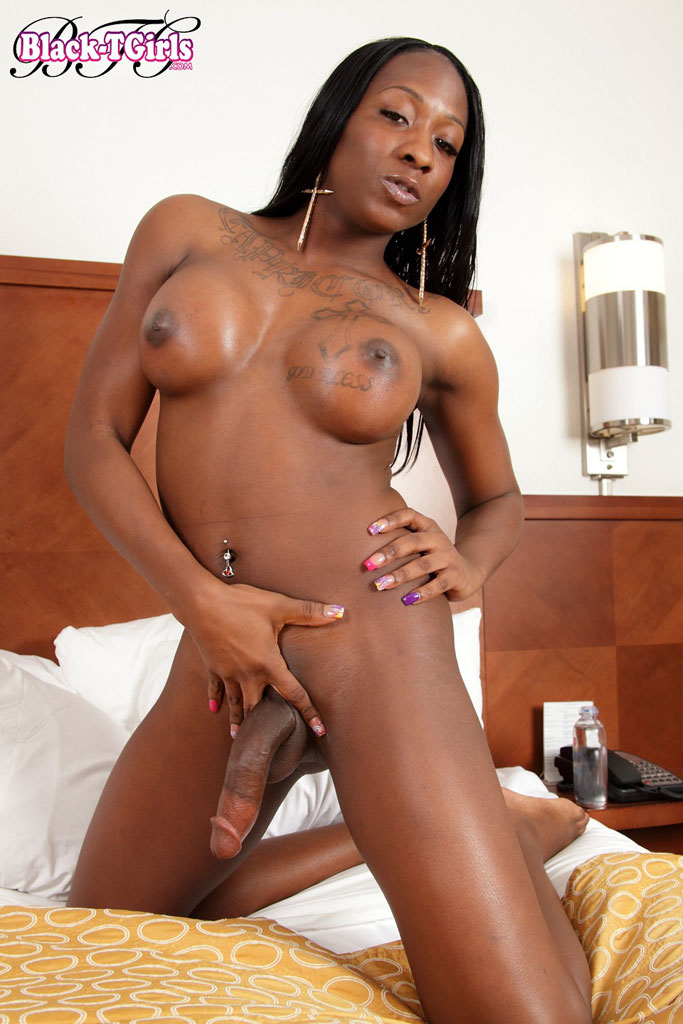 Sidney Magnum - Sidney is a Detroit native that I met through Asia. I won't say how she got her last name but it has to deal with her endowment ;-)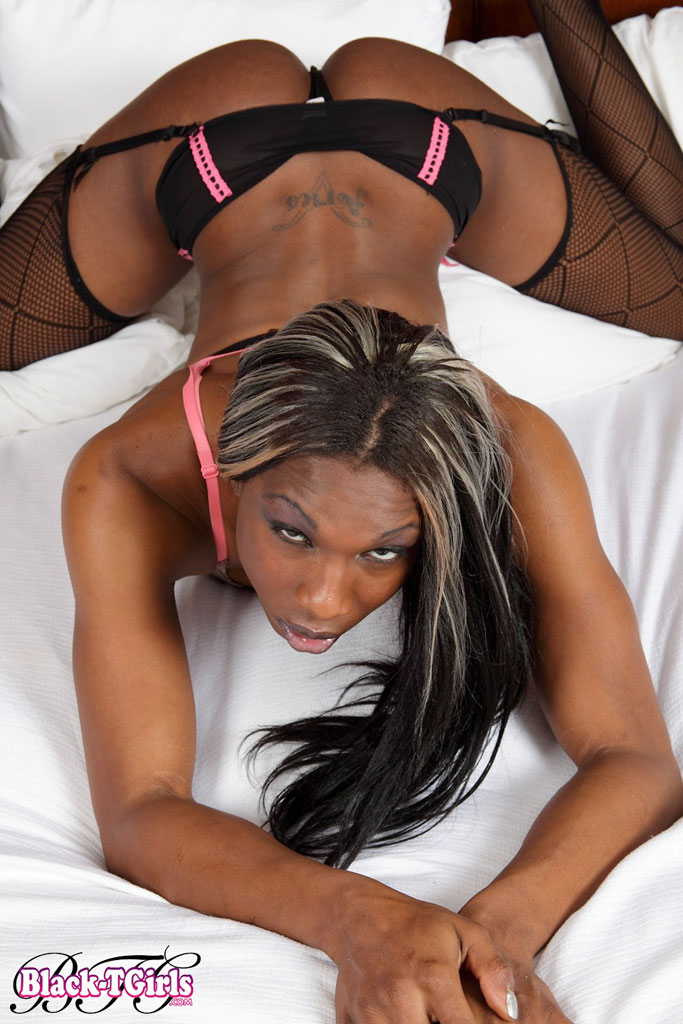 Aries - Aries returns to Black-TGirls for another amazing solo scene!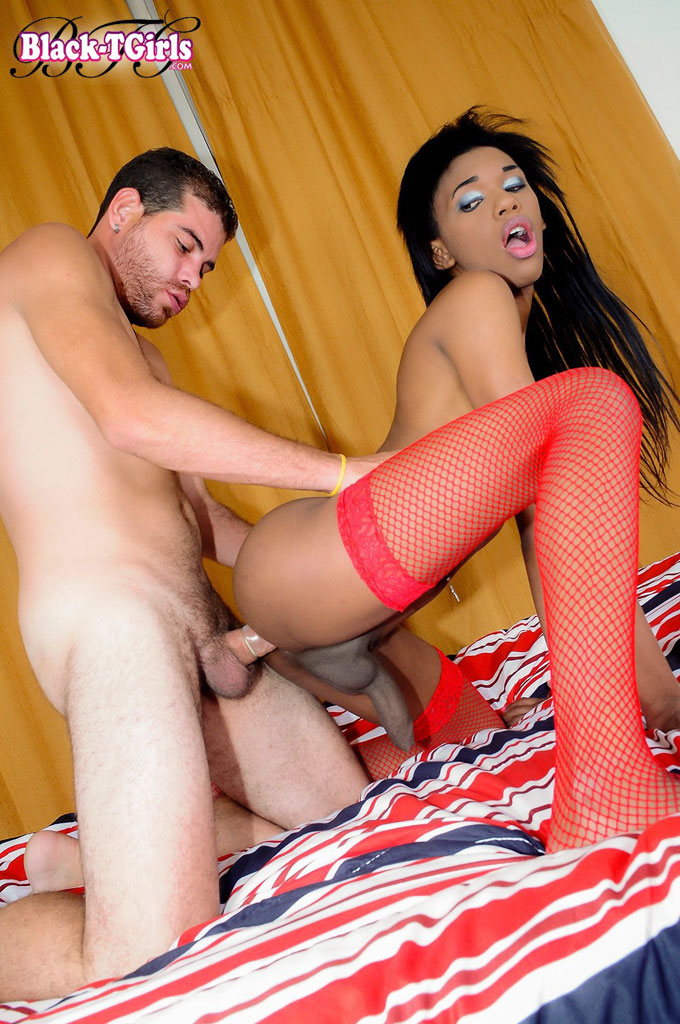 Paola Bratio - A sexy Brazilian girl with a hot slim body, budding boobs and a huge hard cock!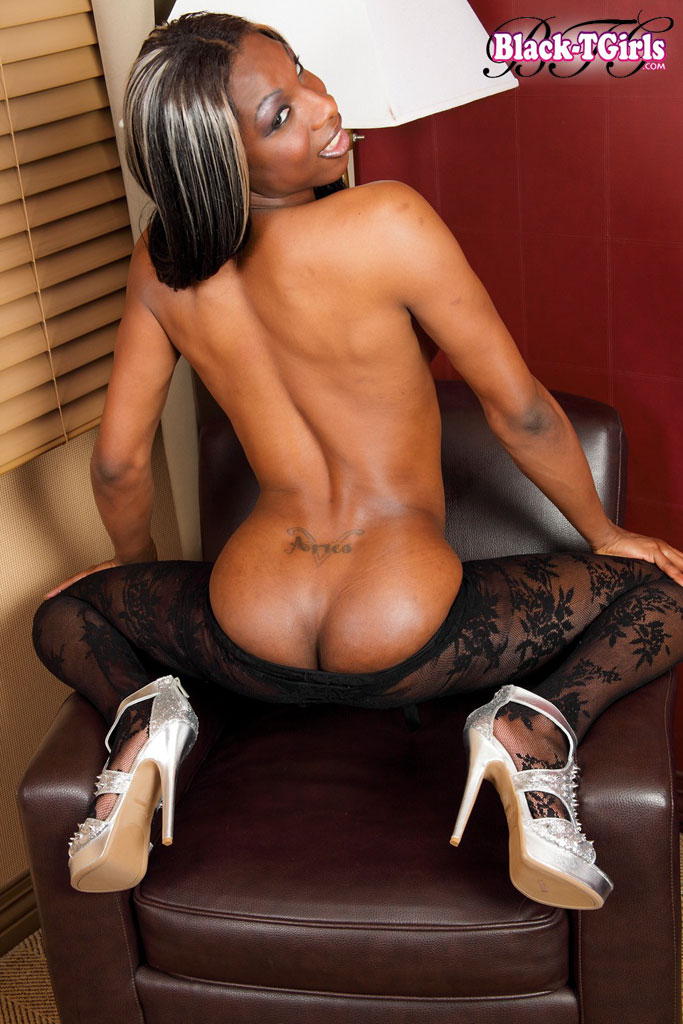 Aries - Wow, Aries is a stunning girl with a beautiful face, a sexy well toned and firm body, beautiful tits and a big sexy cock!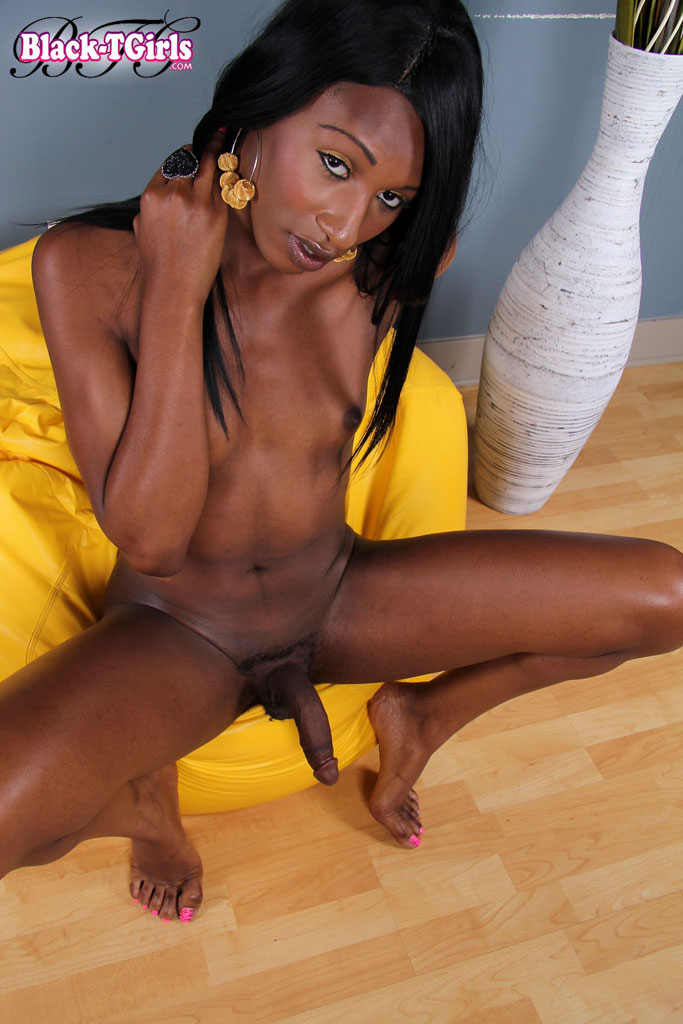 Toya Long - Hey guys I'm Ms. Toya, I am a fun freaky kind of girl. I like to be a bottom or top. I am fully functional. Best asset is my round bubble butt and sexy body.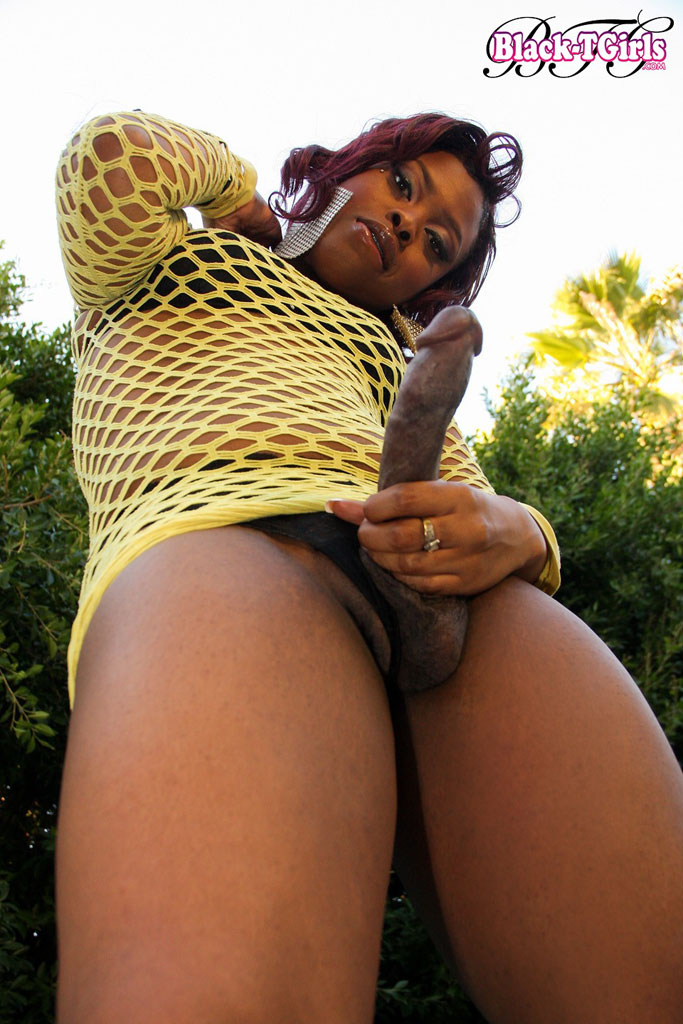 India - India is a sexy girl with a massive cock and a perfect ass! She's horny as hell and loves to use her big tool!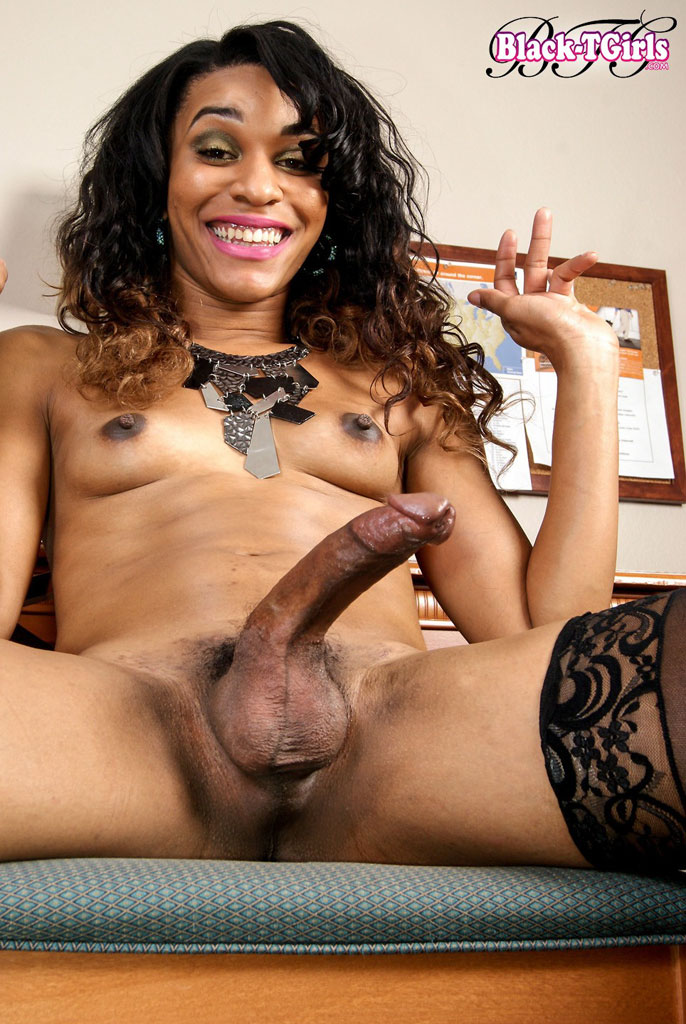 Phoebe Longoria - Phoebe is from the "Show Me State" of Missouri and she has a lot to show. She has one of the nicest most round ass I have seen. Longoria being her last name matches a good 98% of her body from her long cock, legs, and her long tongue. A verse top she can please in many ways.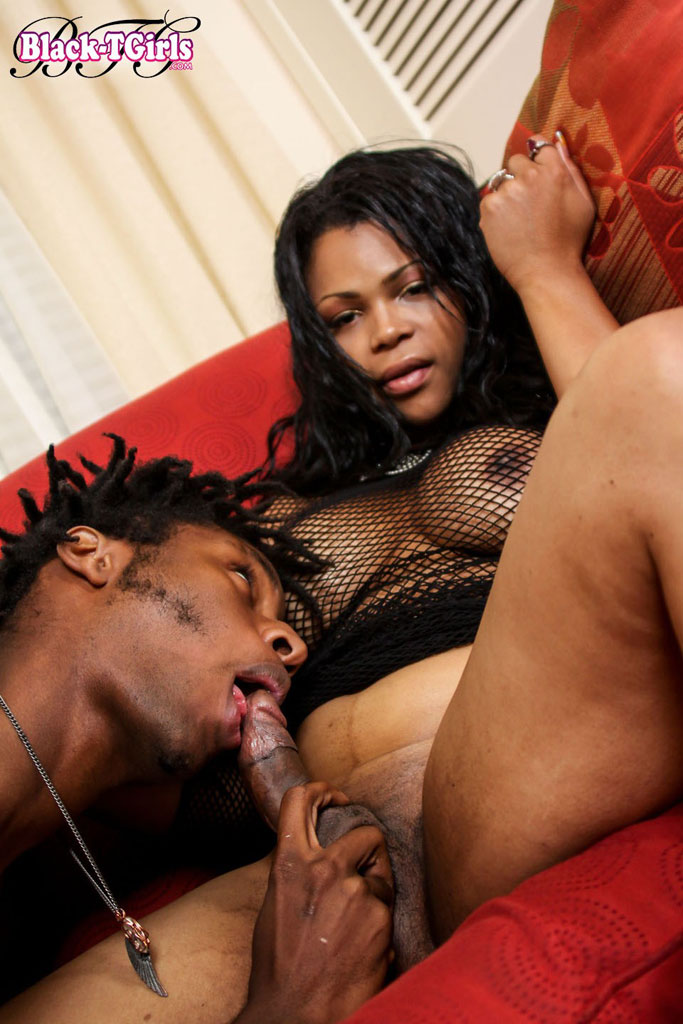 Sheeba Hardcore - Curvy Black shemale pornstar gets fucked hard and enjoys every second of it!


Want some more? Check the site.