40 Something Mag is the solo nude and hardcore porn website of sexy MILFs aged over 40.
Special Offer: [Check the Price Here]
[Click on the picture to see all the samples]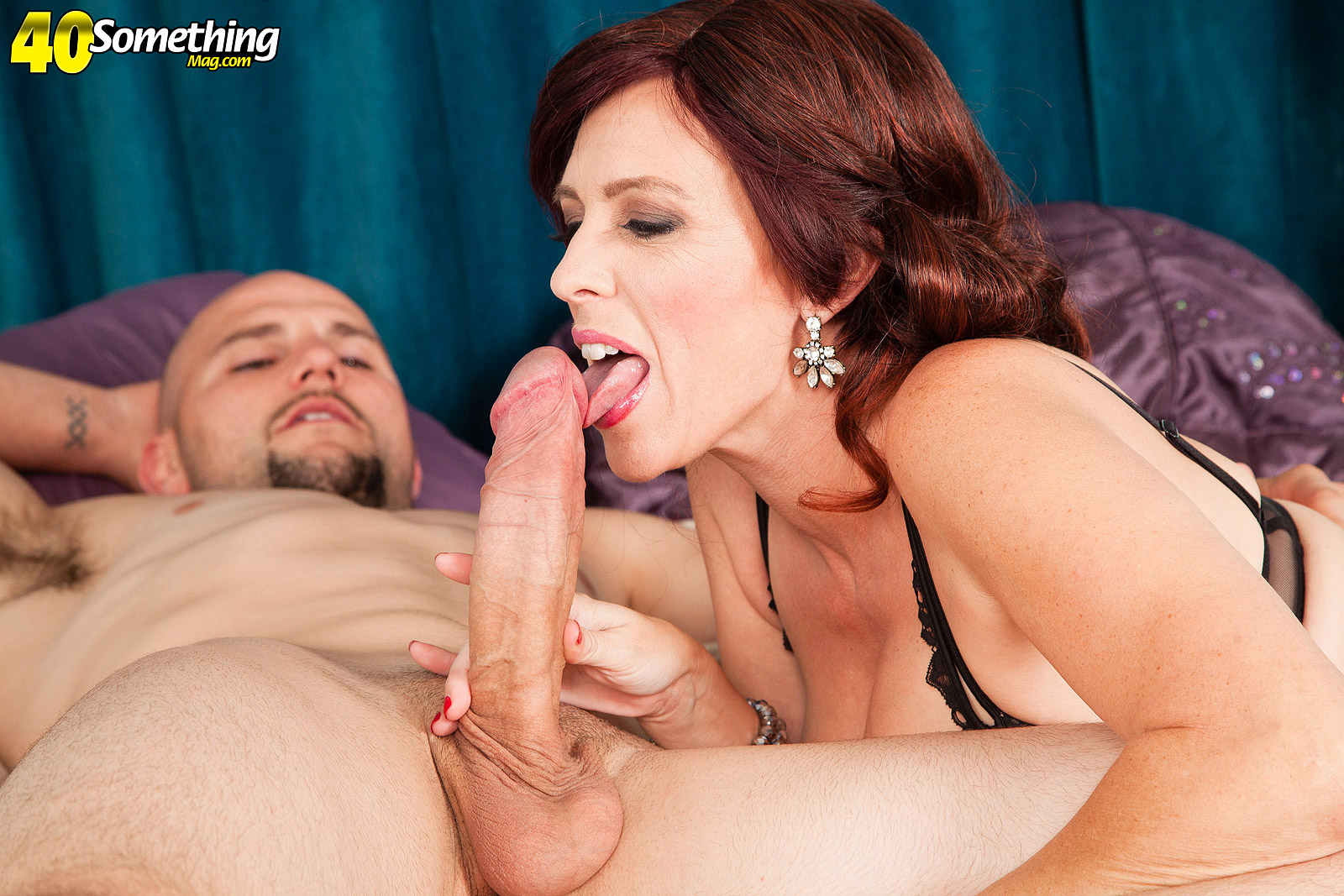 Susanna Adams - Oh, Susanna!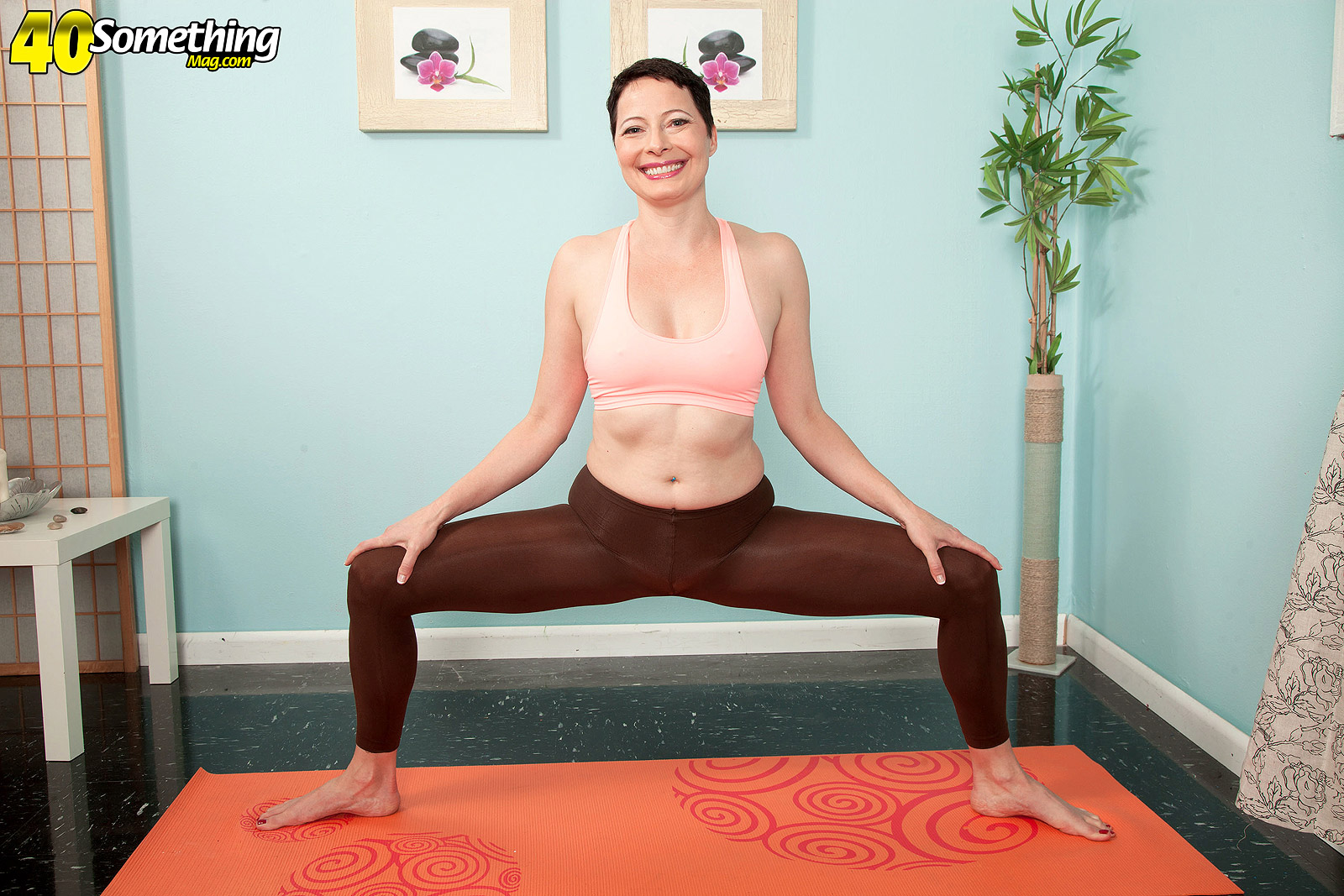 Kali Karinena - The Yoga Instructor Isn't Wearing Panties!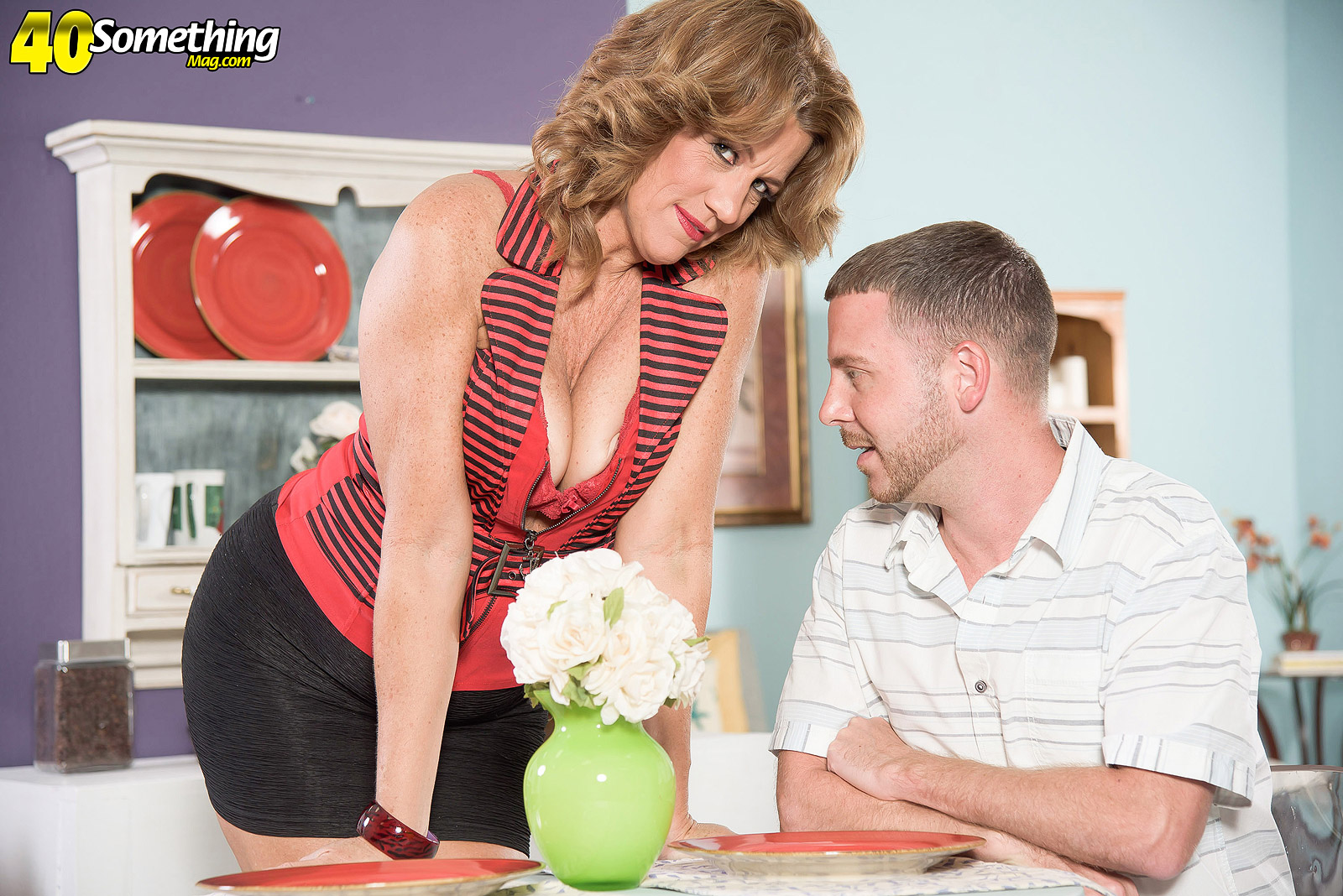 Danielle Brooks - Danielles In The Kitchen With Cock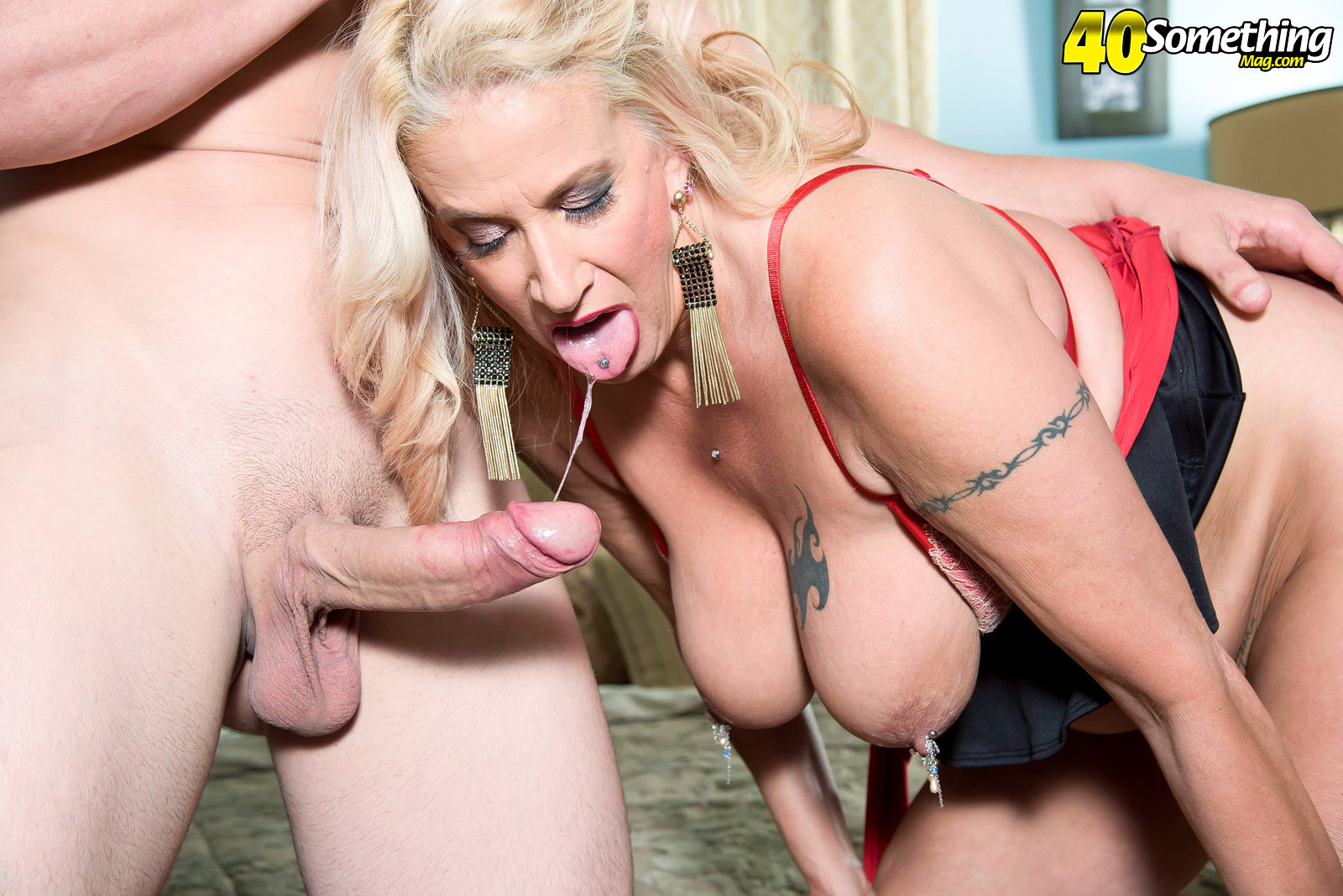 Brooklynn Rayne - A Cock Grows In Brooklynn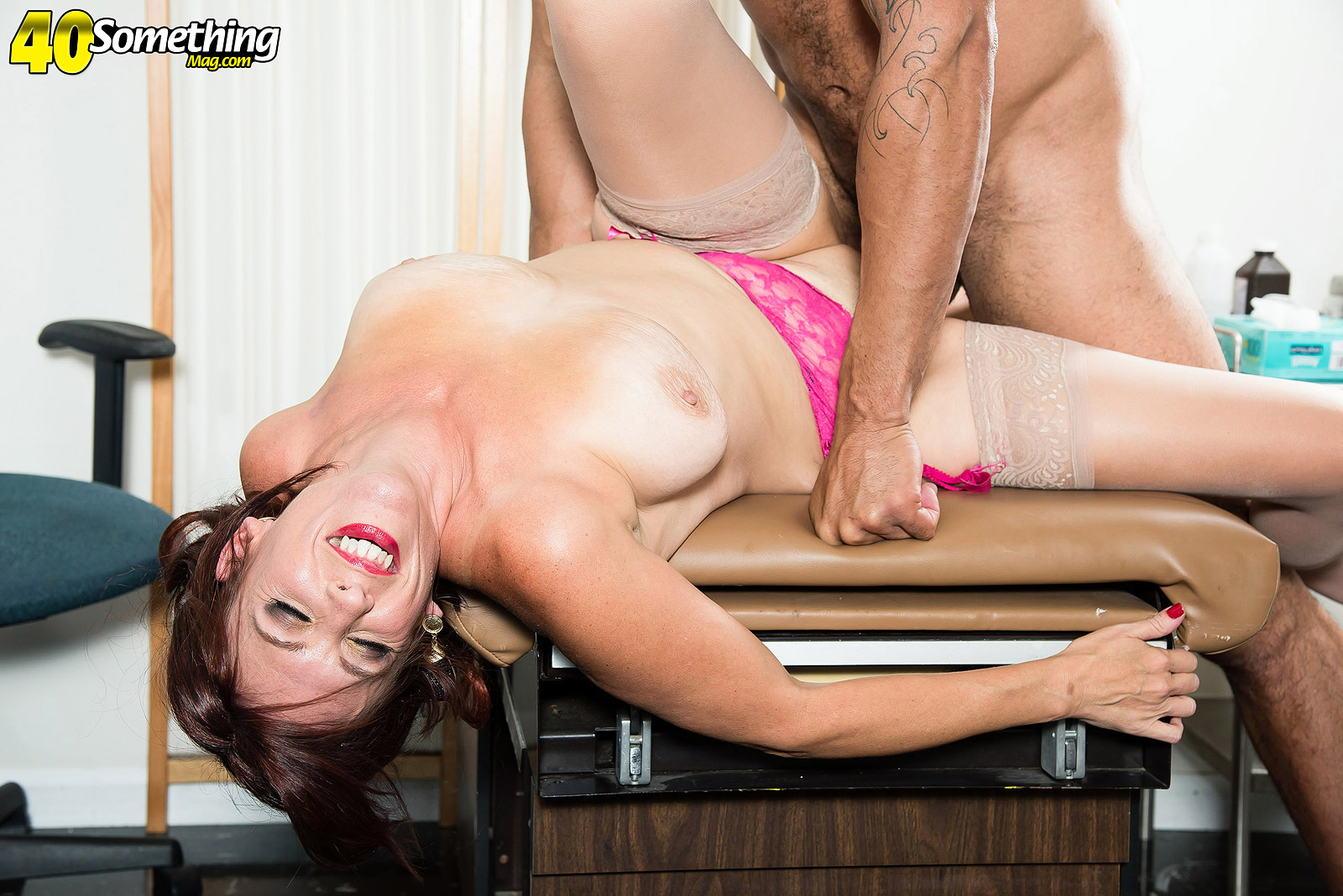 Susanna Adams - The Doctor Is In. Carlos Is In The Doctor.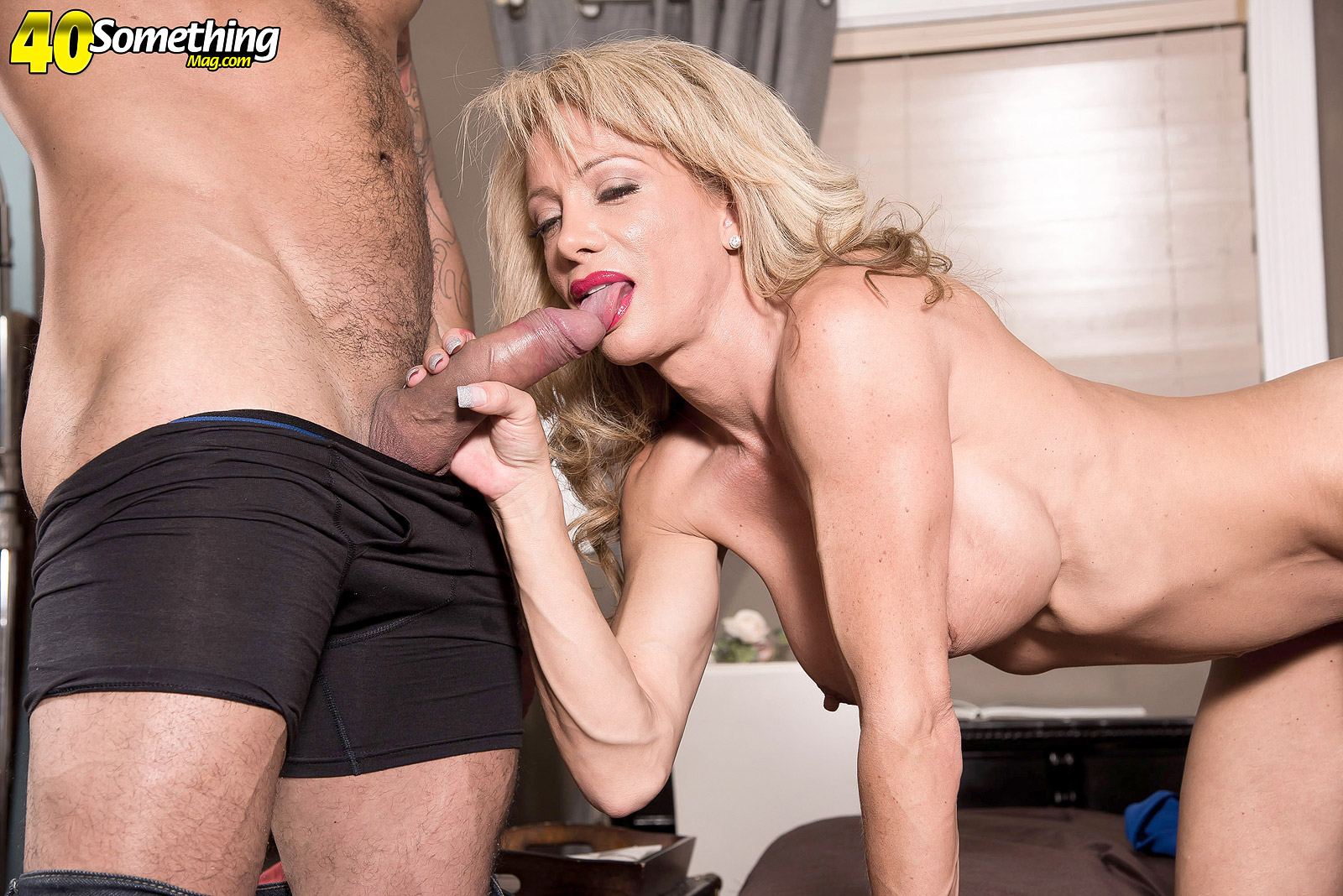 Raquel Sultra - A Creampie For The New Girl



Sable Renae - Sable Gets A Bbc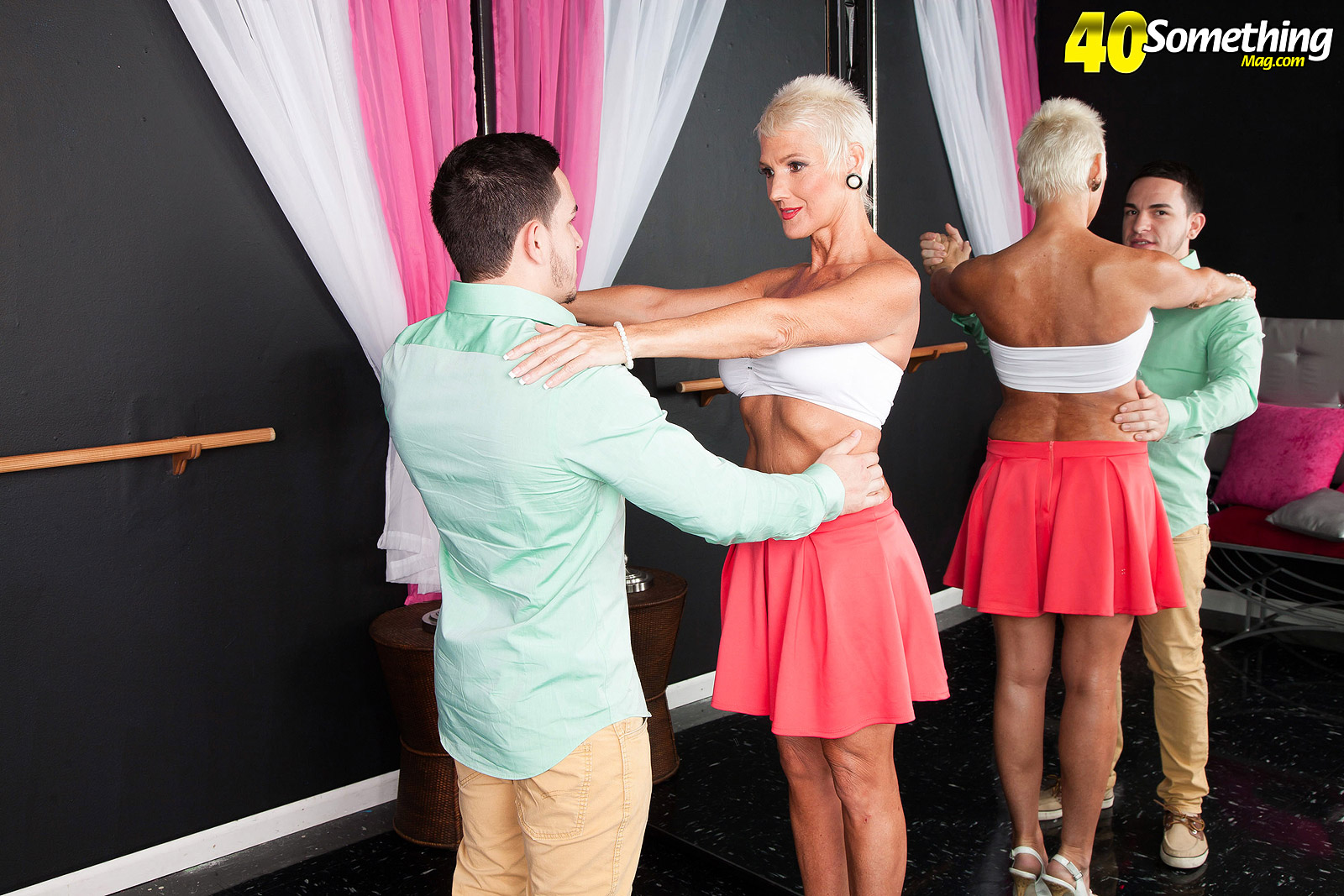 Lexy Cougar - Lexy, 49, Ass-fucked By A 21-year-old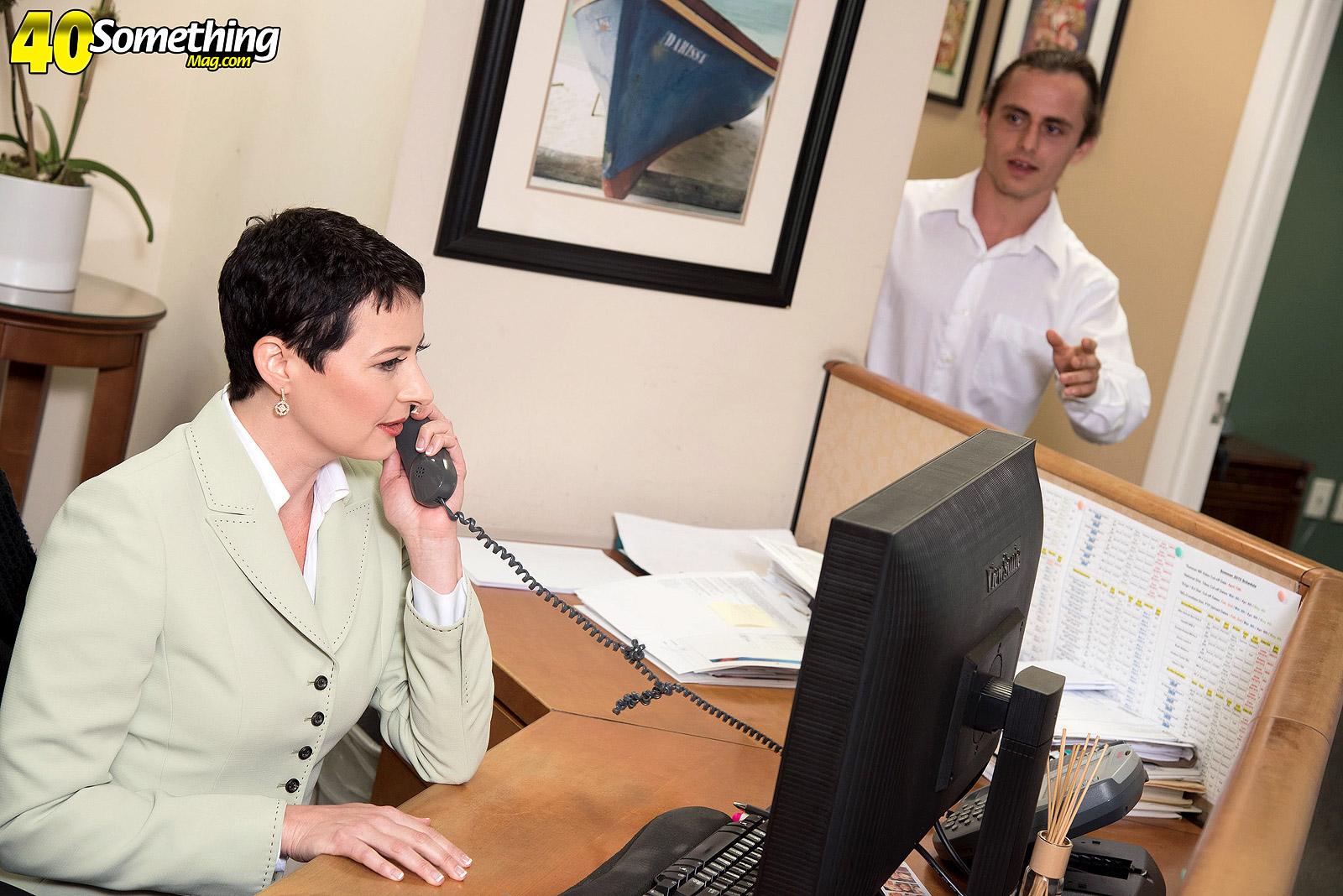 Kali Karinena - Kali Gives Up Her Ass To A 24-year-old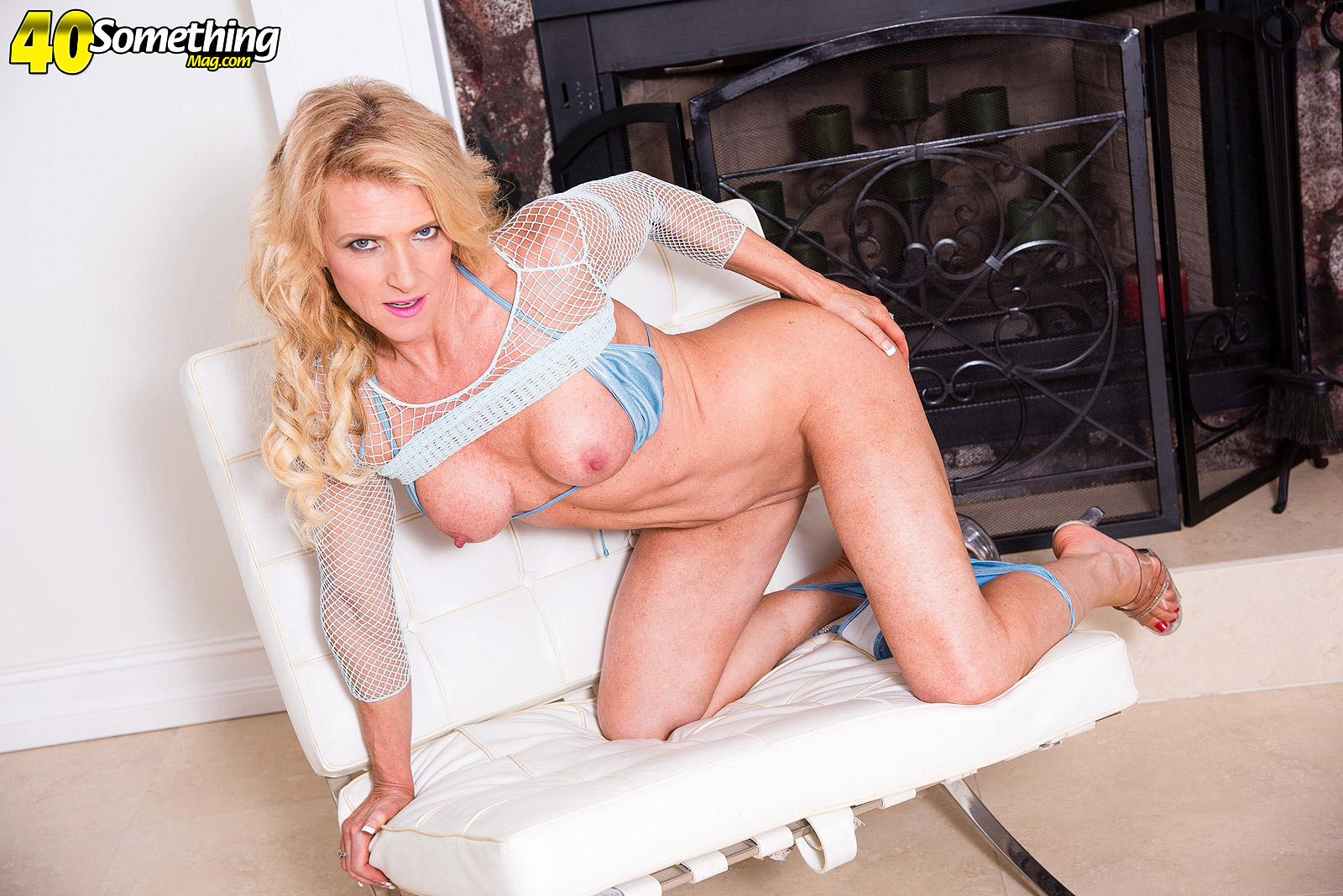 Amanda Verhooks - Hard-bodied Hottie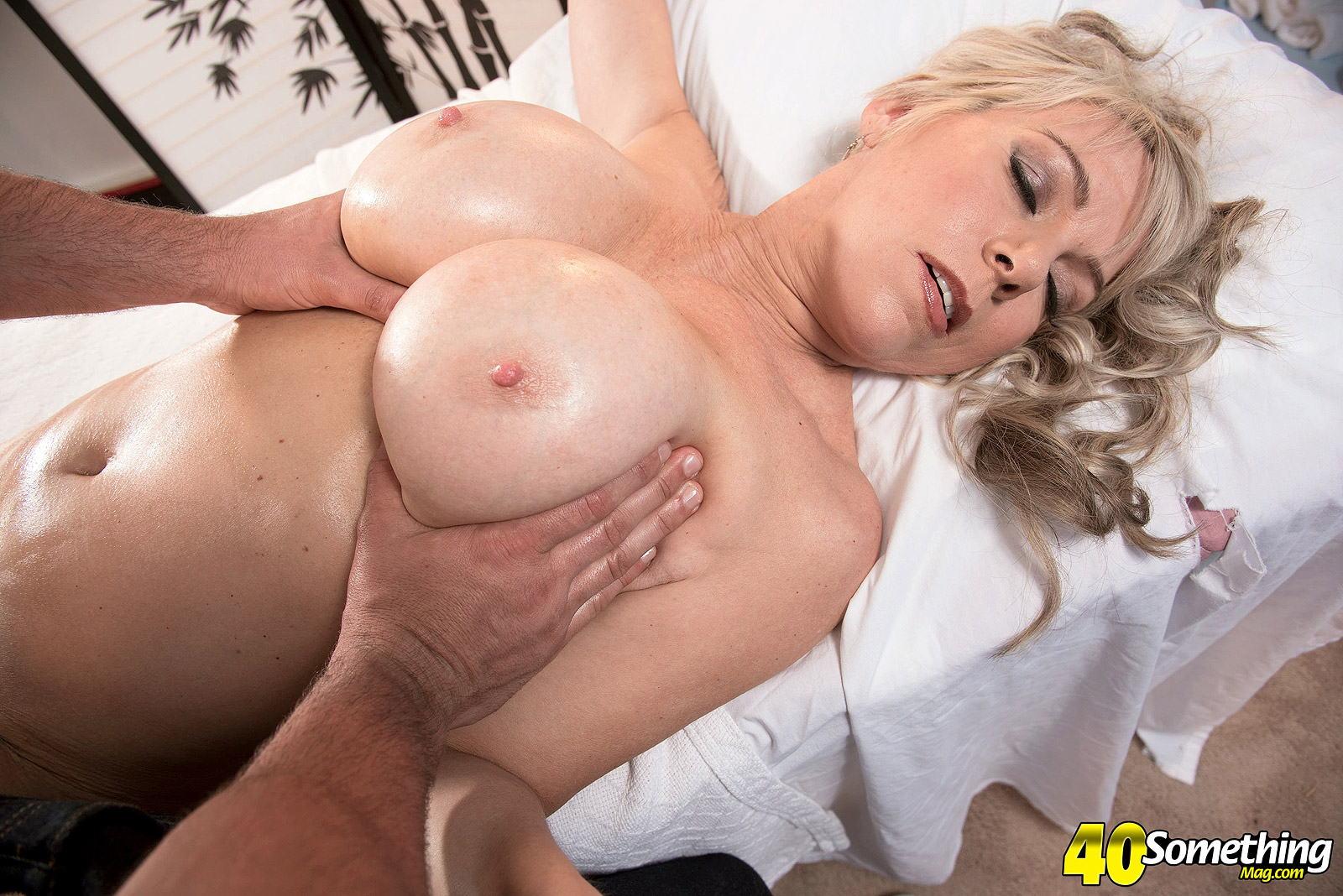 Tarise Taylor - Full-body Fuck Massage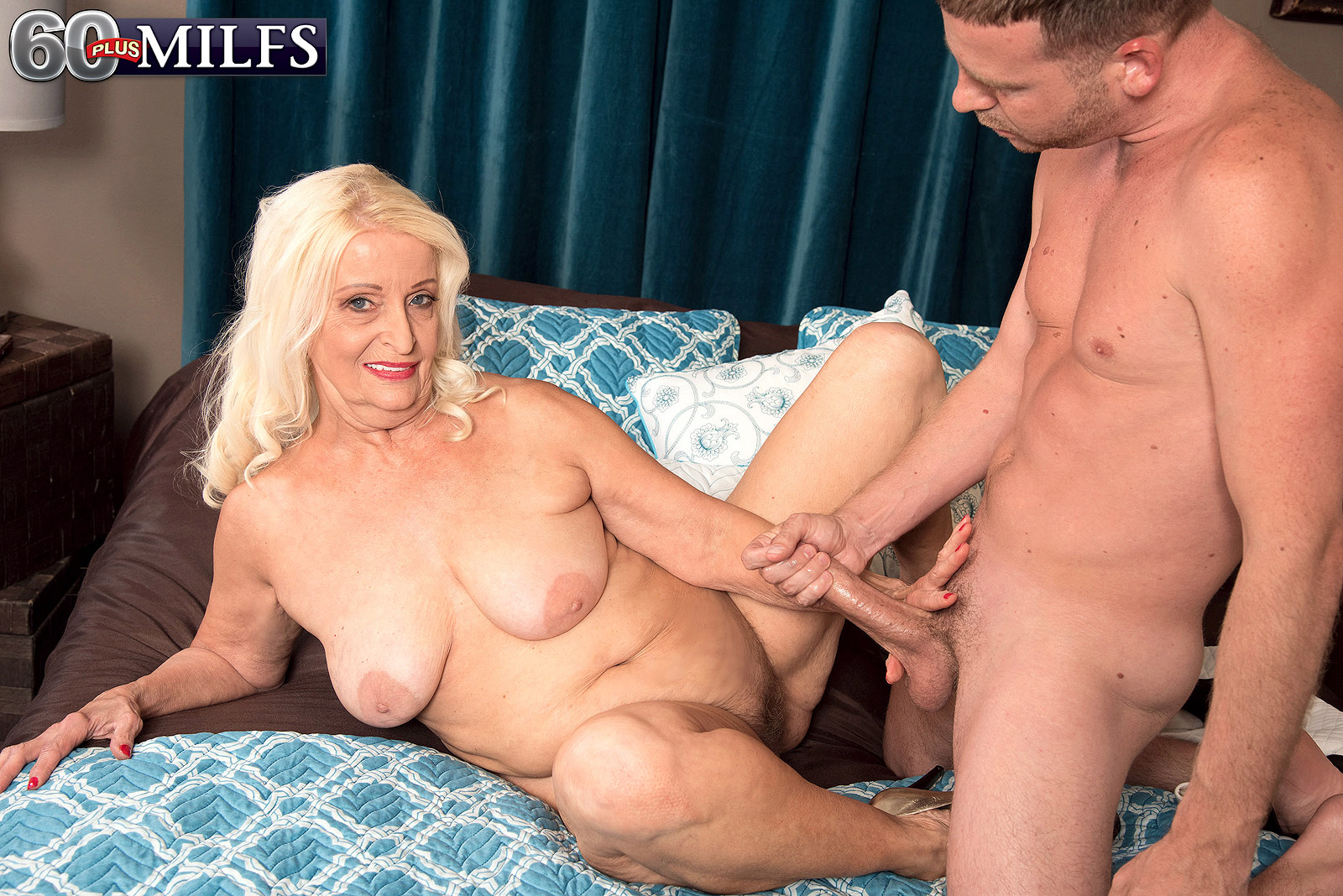 Vikki Vaughn - Her Daughter Just Fucked This Guy. Now Vikki's Going To Fuck Him.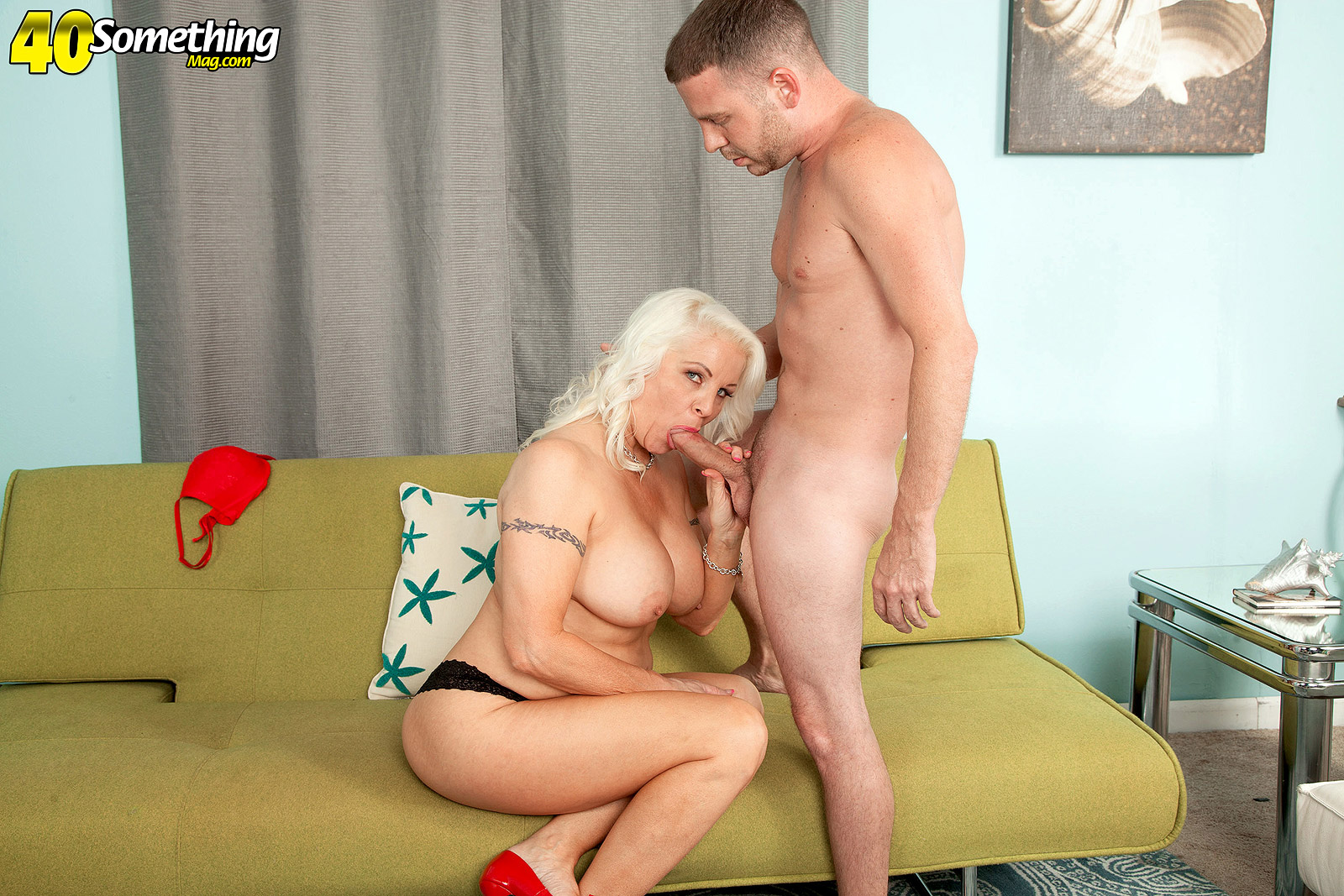 Veronica Vaughn - First, Veronica Fucks Our Stud. Her Mother Fucks Next.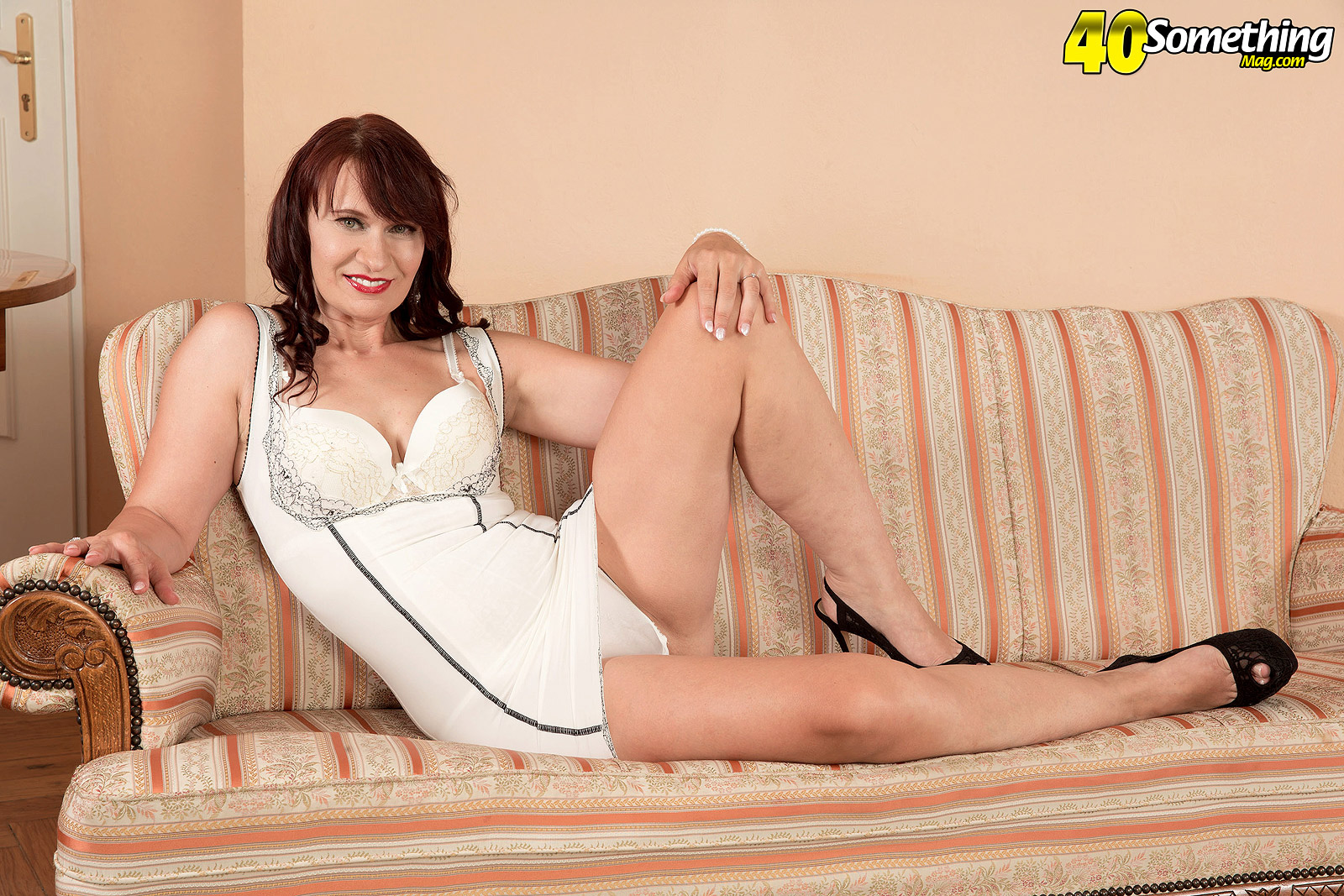 Vera - Saggy Tits And A Wide-open Pussy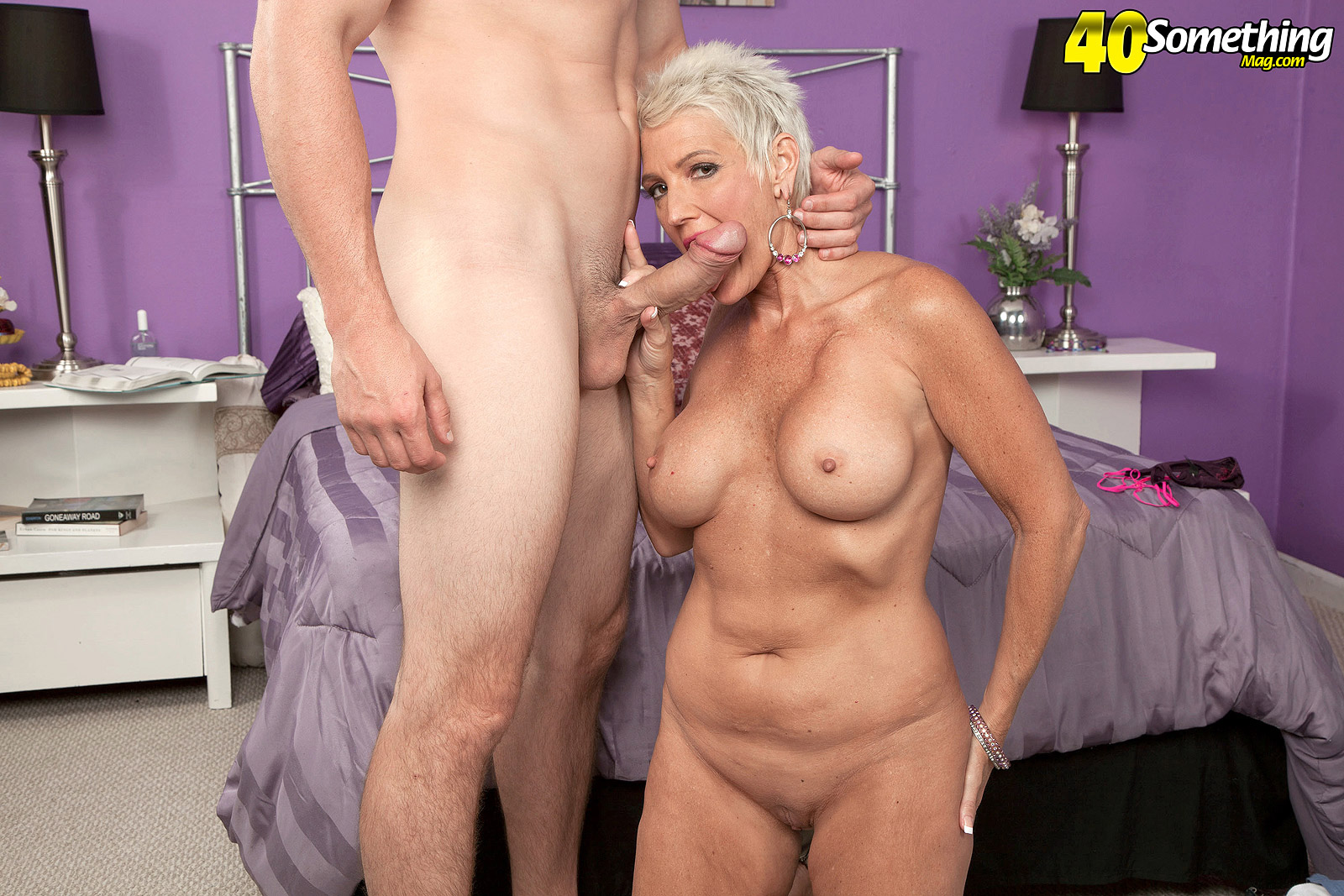 Lexy Cougar - From The Courtroom To The Porn Room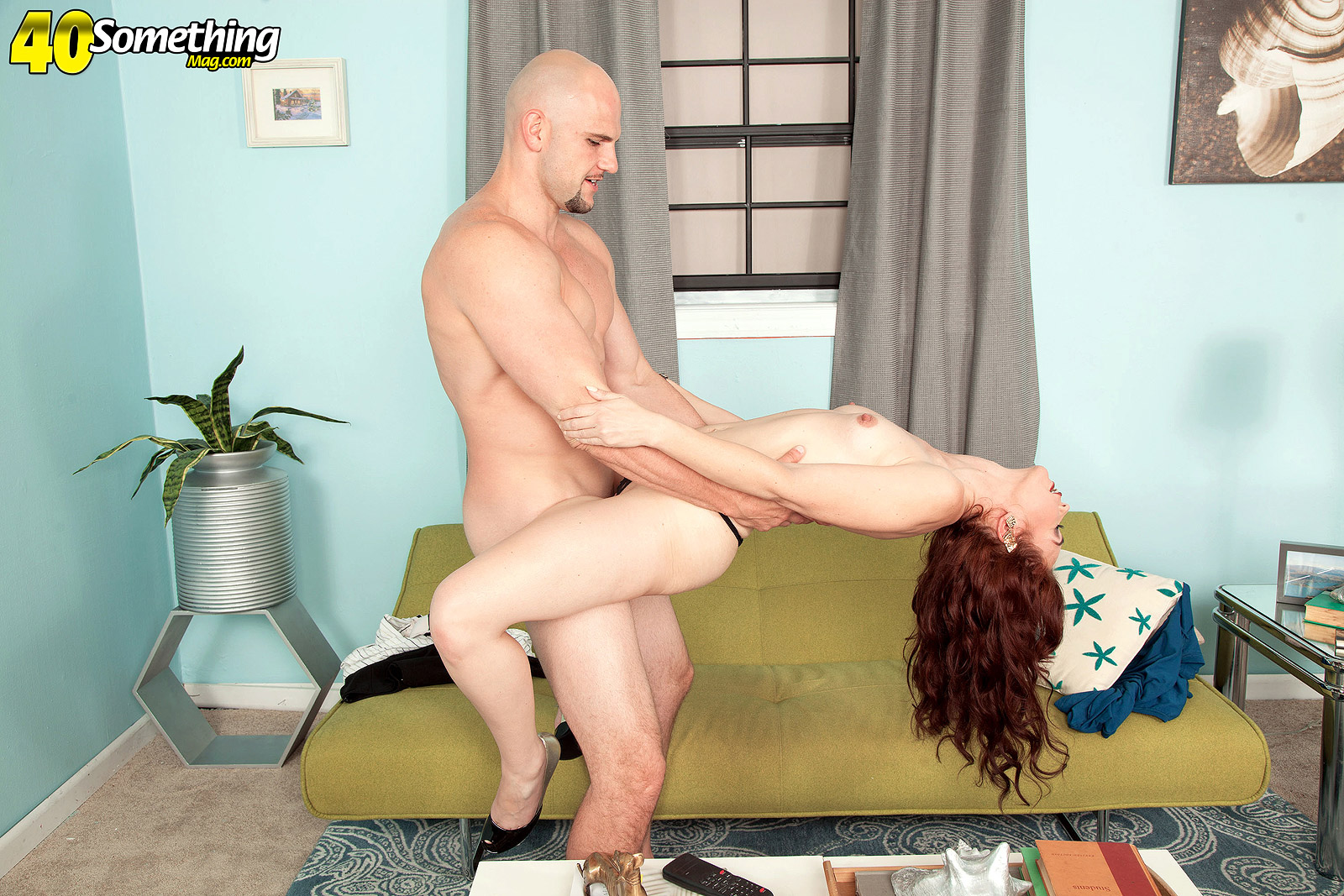 Sable Renae - Get Your Sword Ready For Sable Renae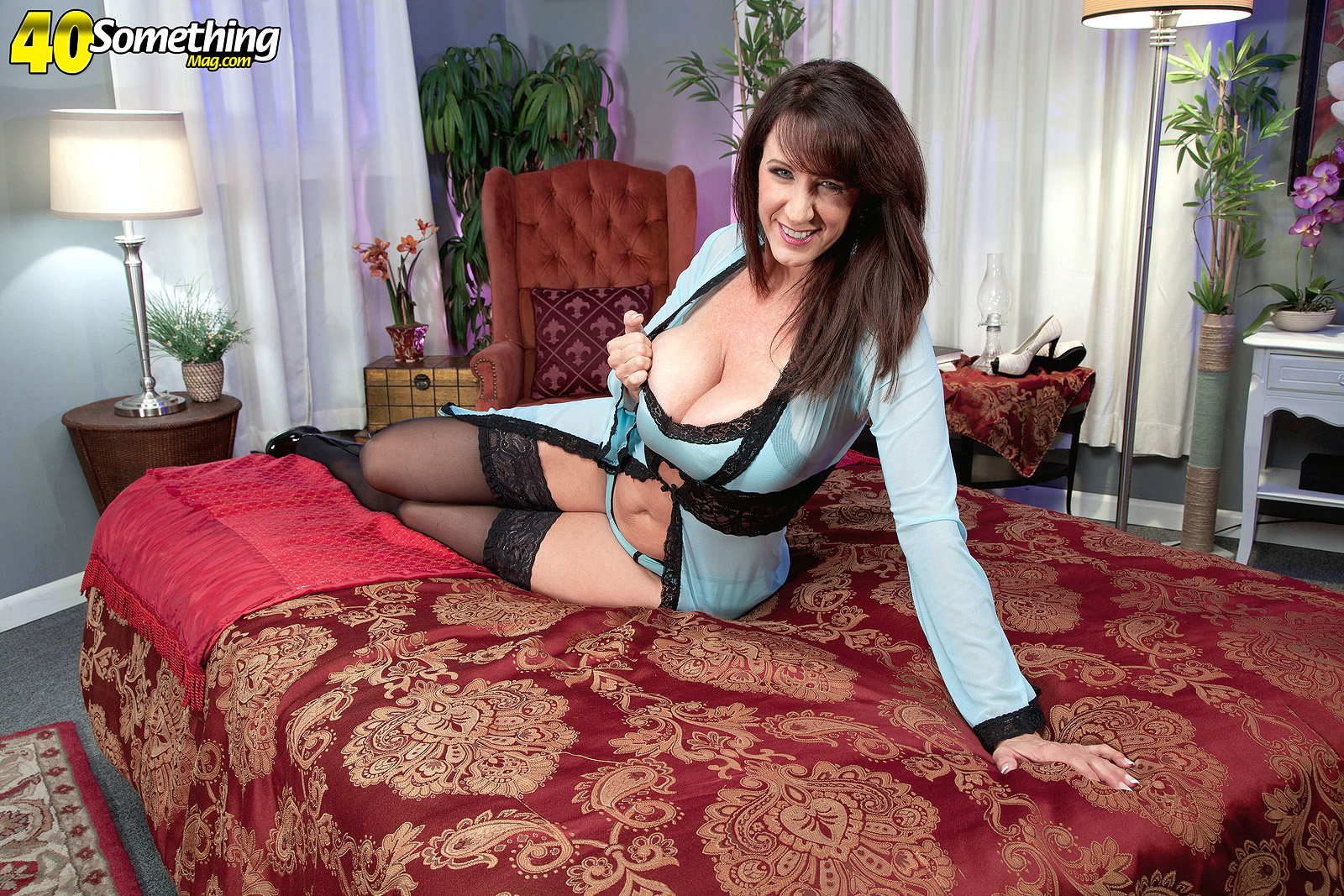 Cassie Cougar - The Ultimate Cougar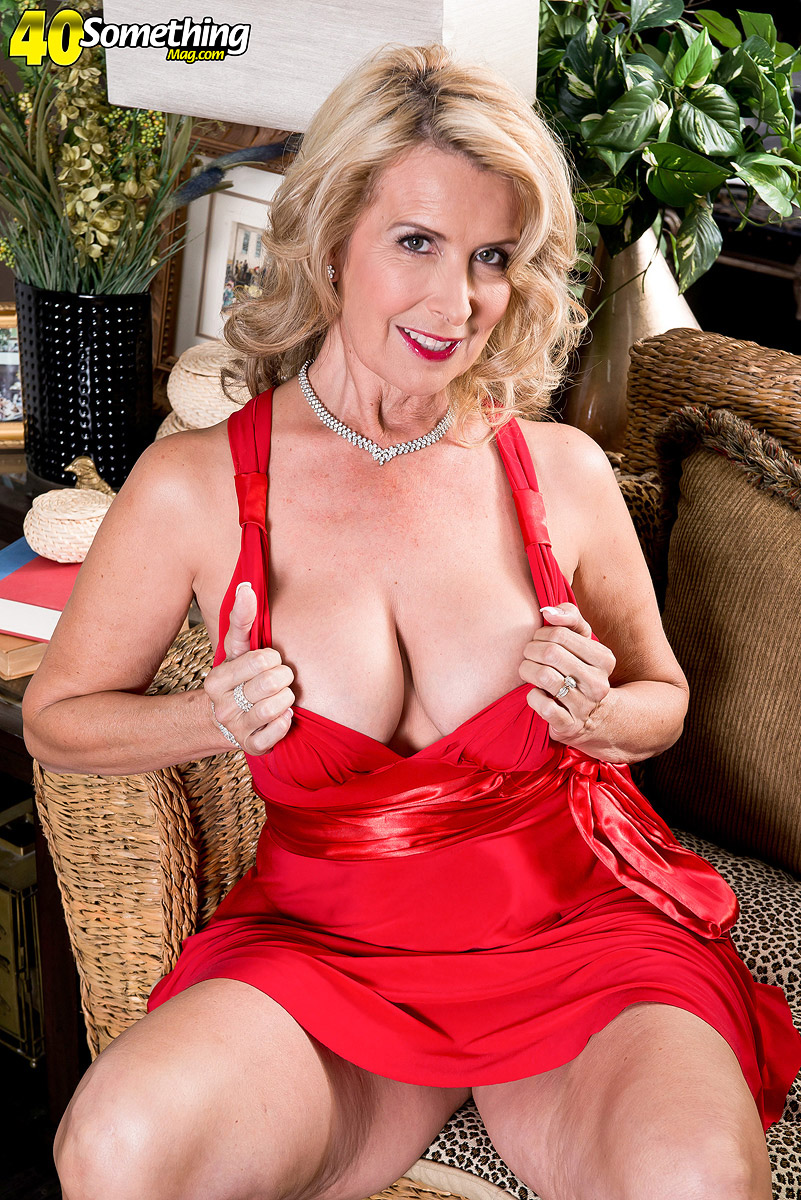 Laura Layne - The Busty Super-milf Returns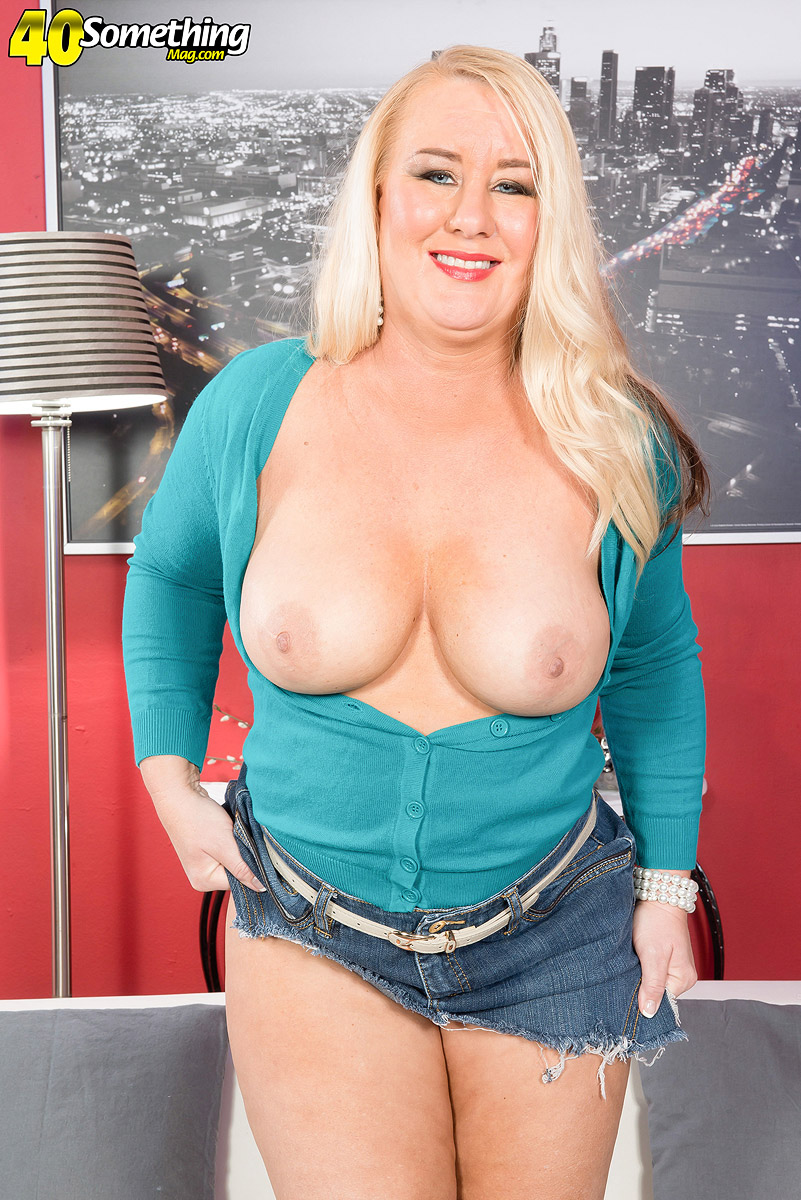 Jenna Bouche - Push, Push In The Bouche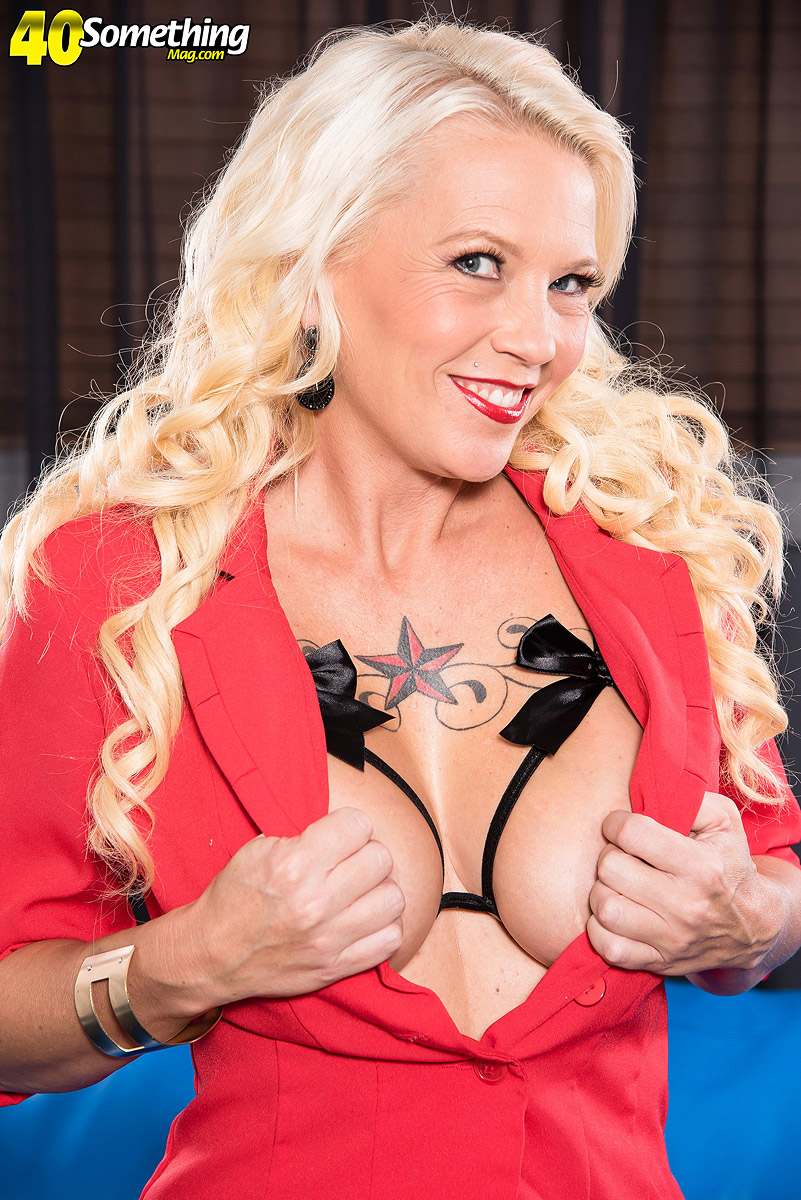 Casey Starr - Starr Power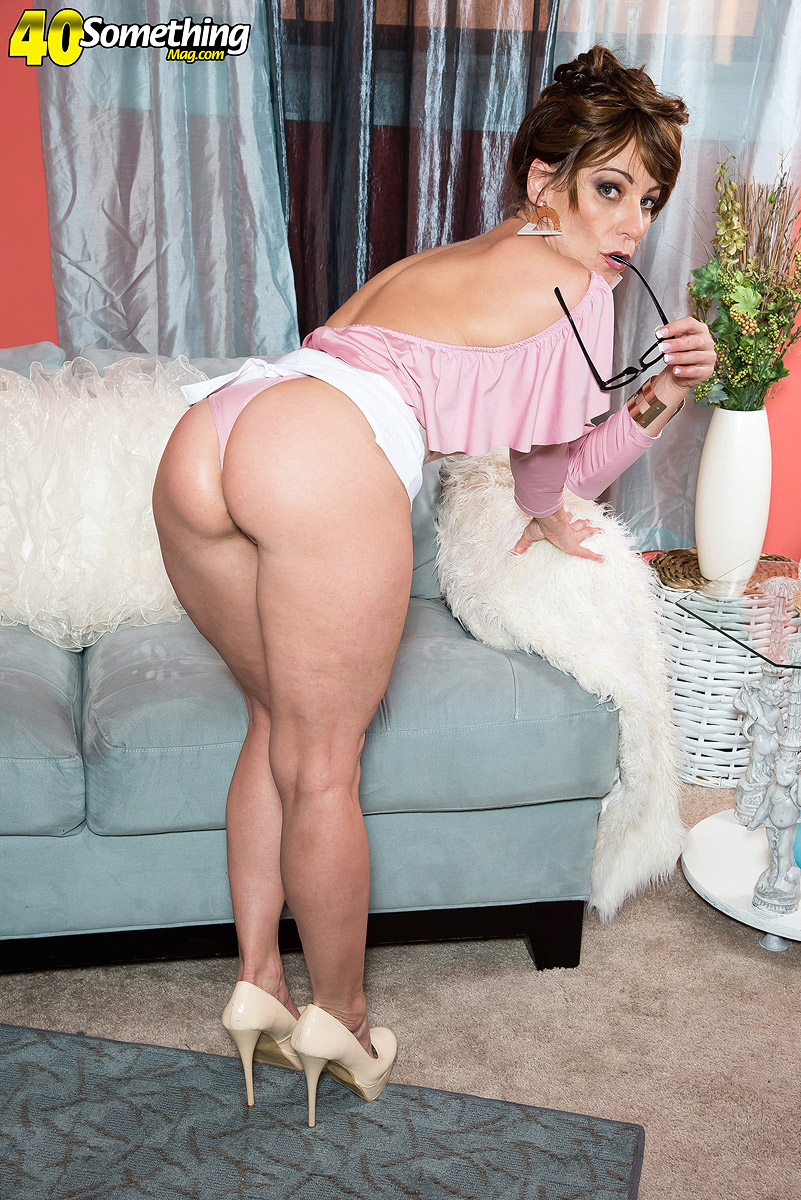 Brandi Minx - Sexy Human Tricks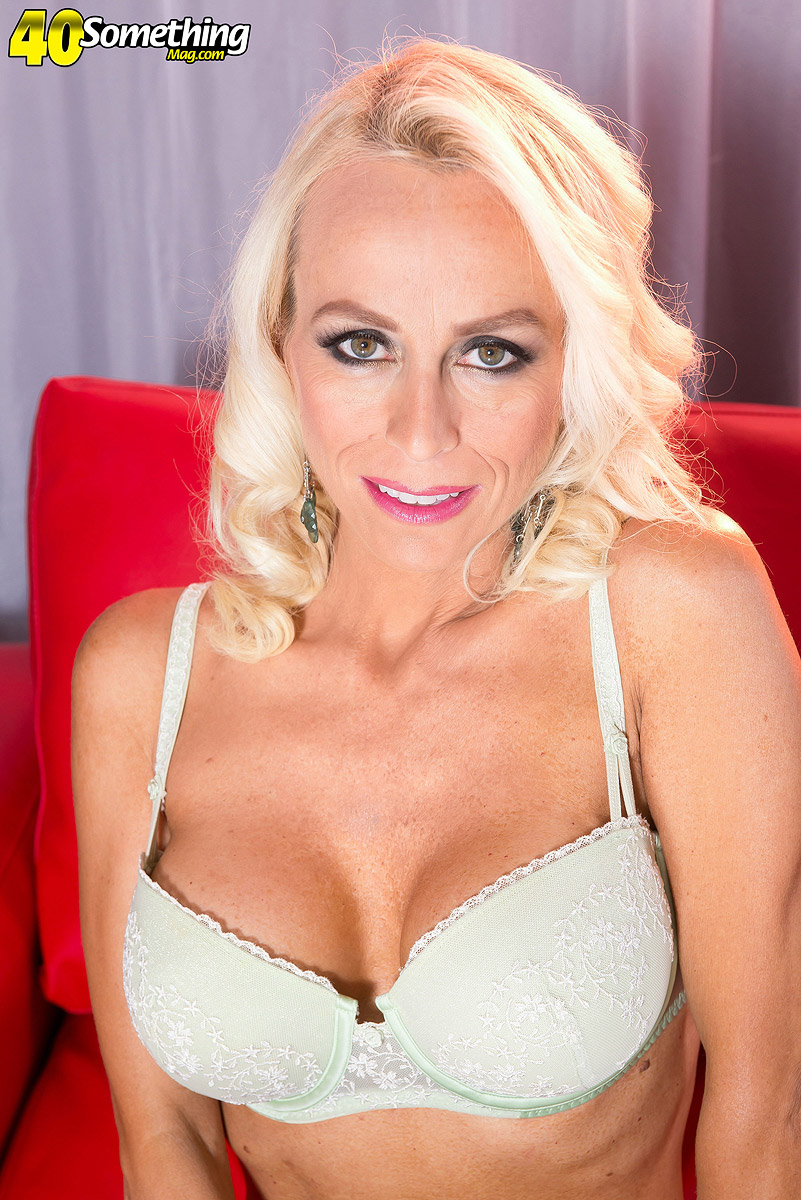 Brandi Anderson - Brandi Gives Us Her Pussy And Asshole To Jack On



Anjelica Lauren - Anjelica Lauren's Wild Ride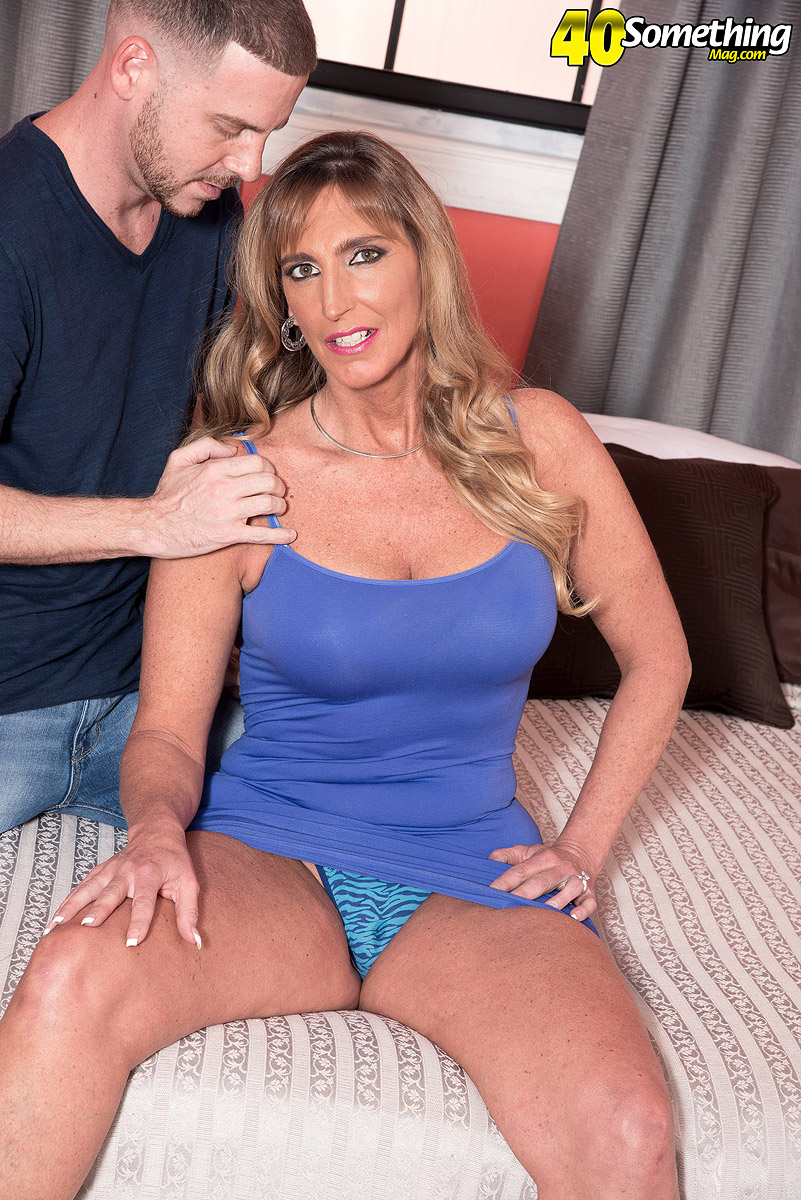 Lynn - Lynn Is A Hot Housewife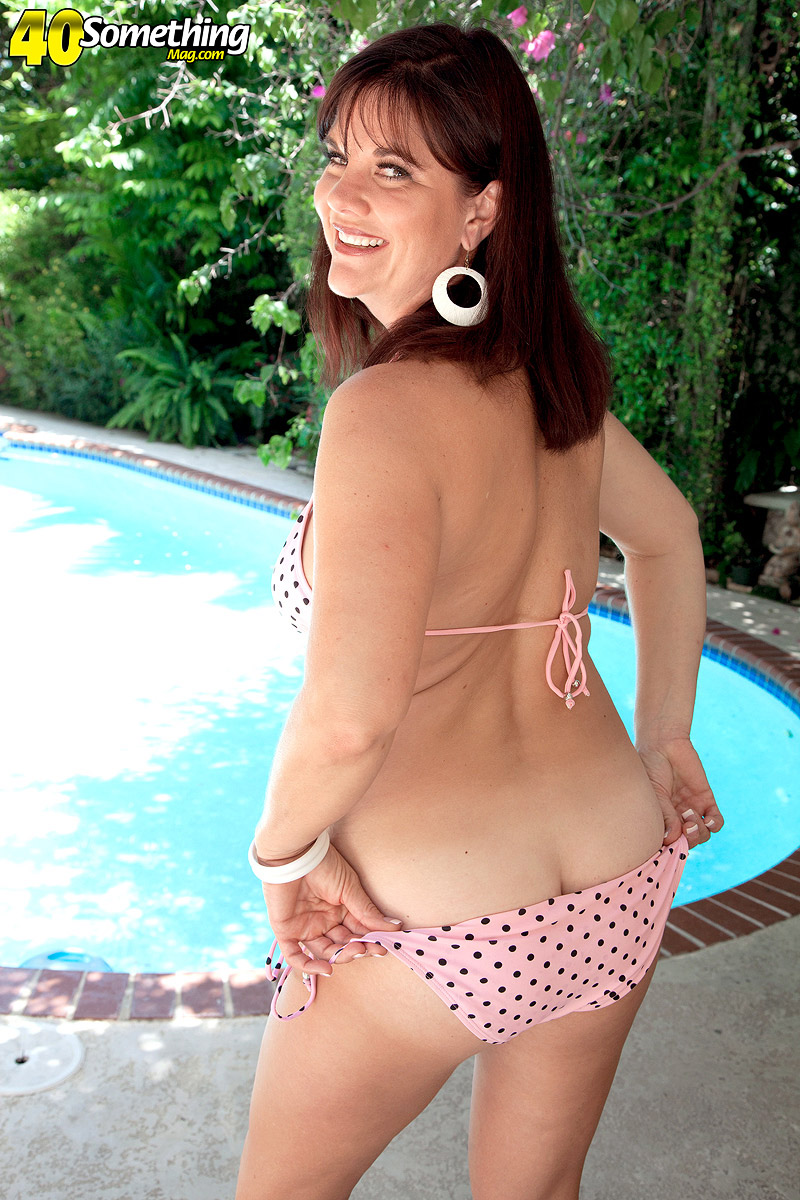 Victoria Miller - Mrs. Miller Gets Naughty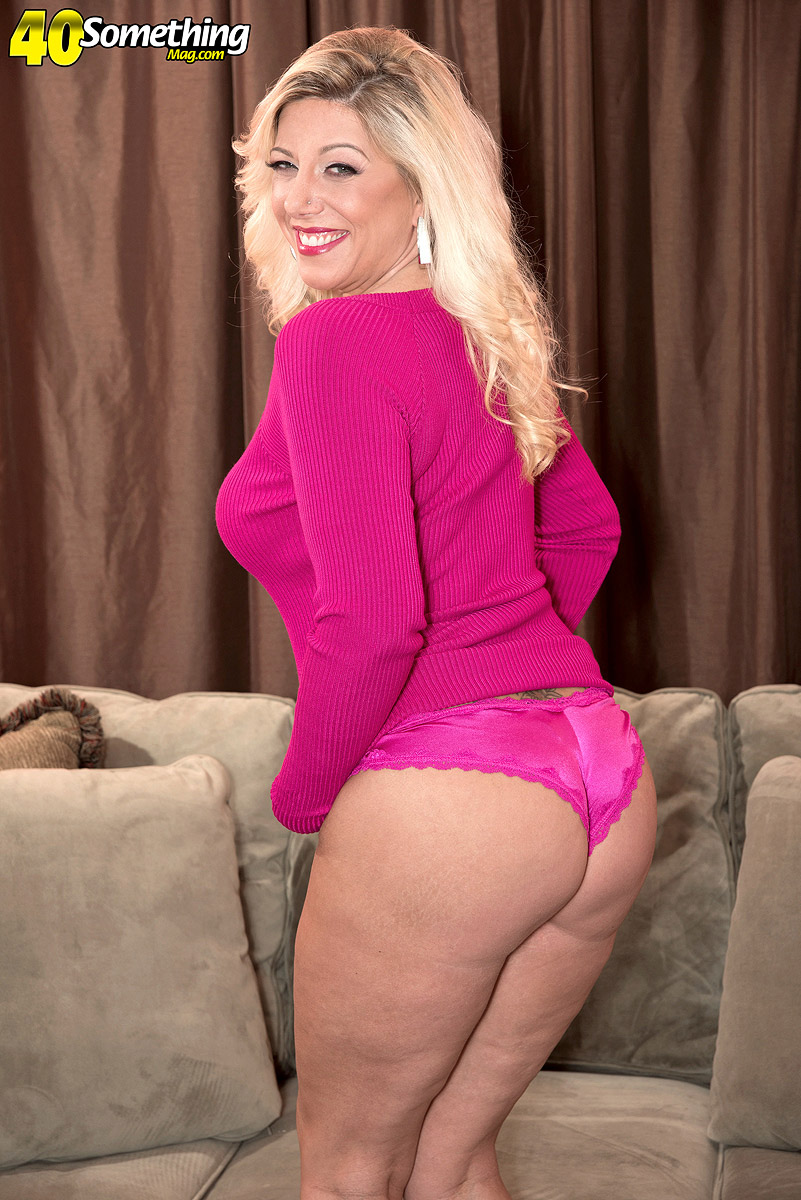 Ginger Black - Big-racked Ginger Black Takes It In The Back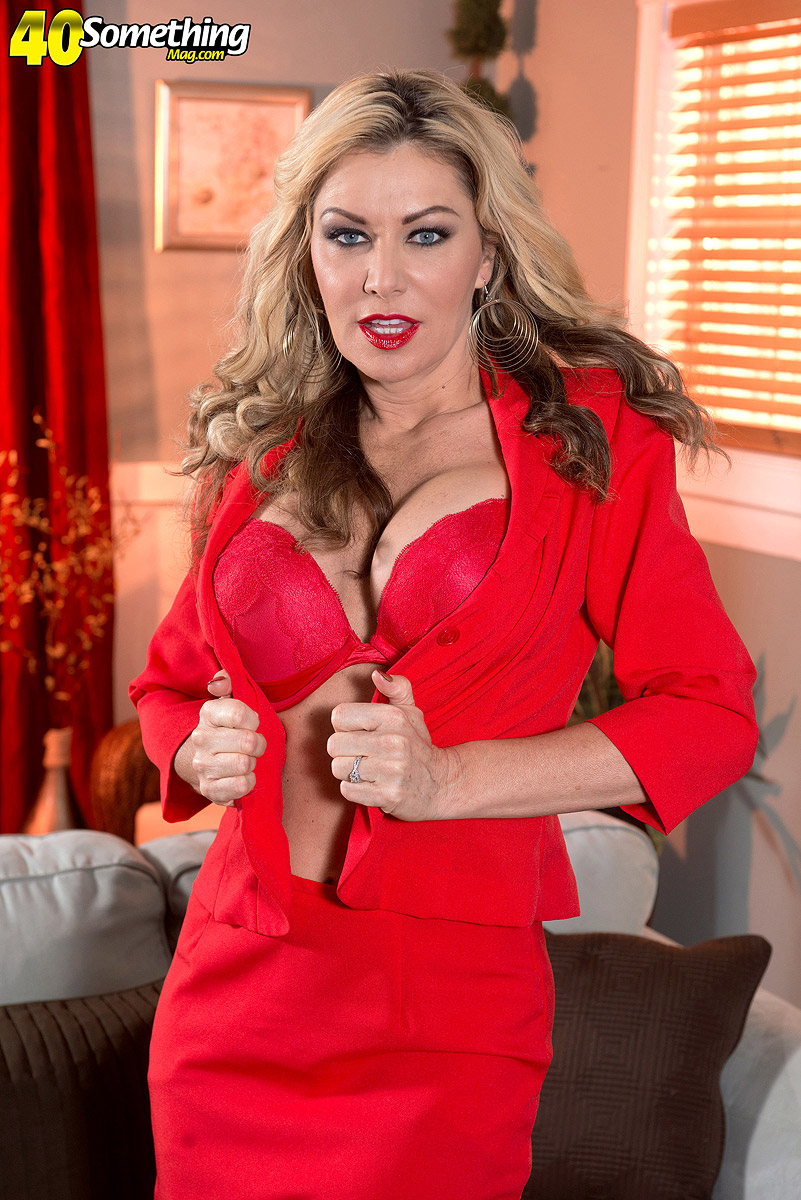 Sasha Sean - There's Nothing Strange About Sasha's Sexuality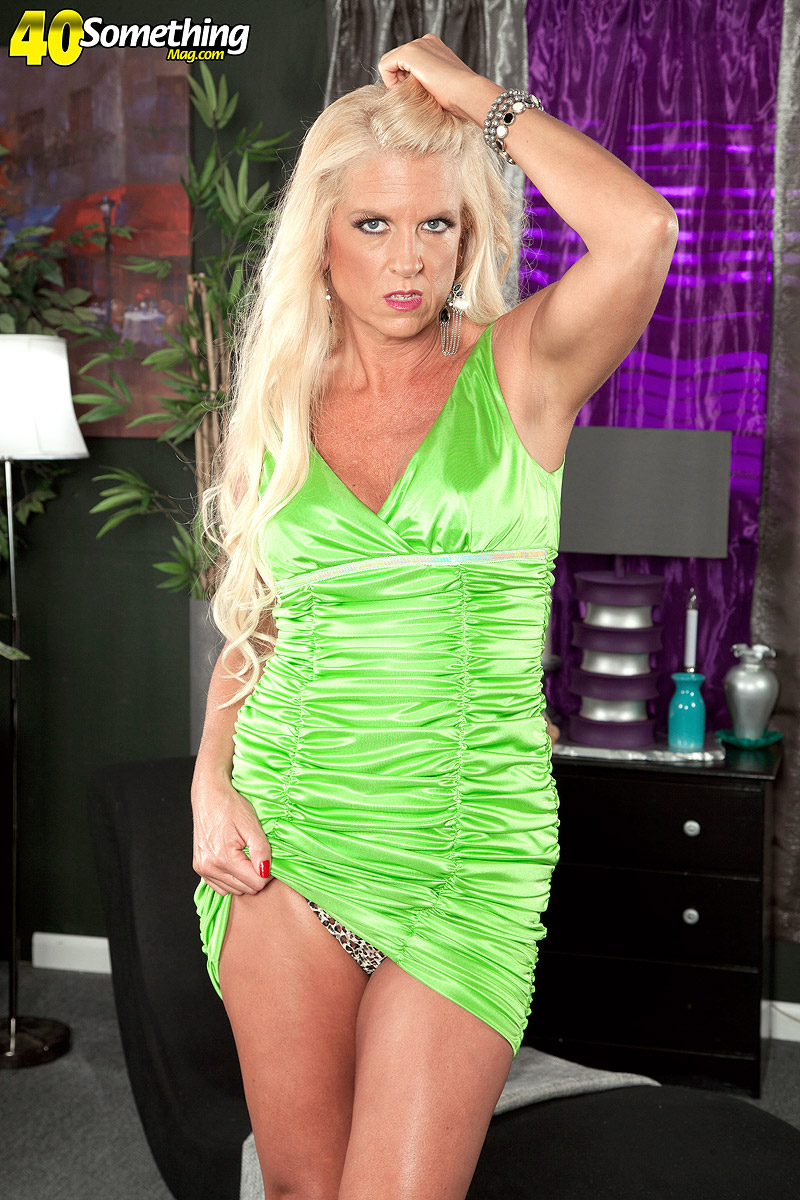 Samantha Ray - Samantha Dresses To Fuck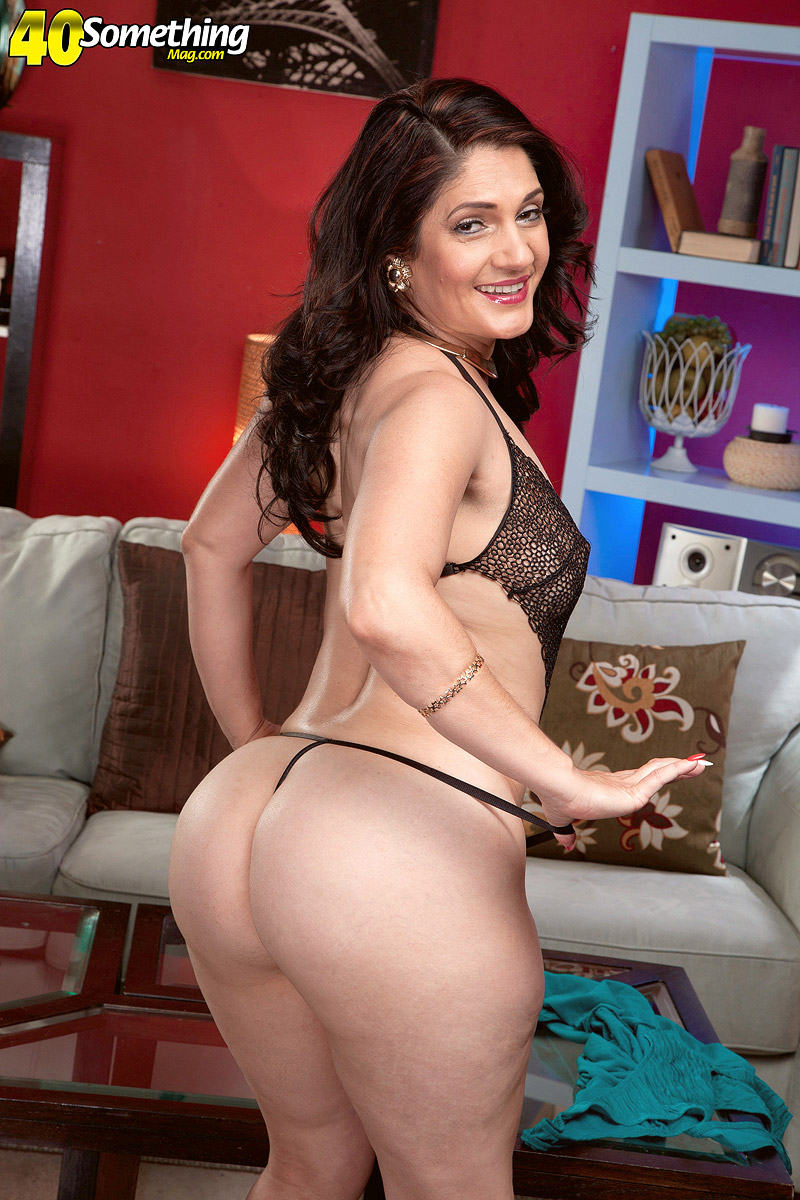 Sabrina Santos - Big-assed Cuban Hottie Sucks Dick For Tips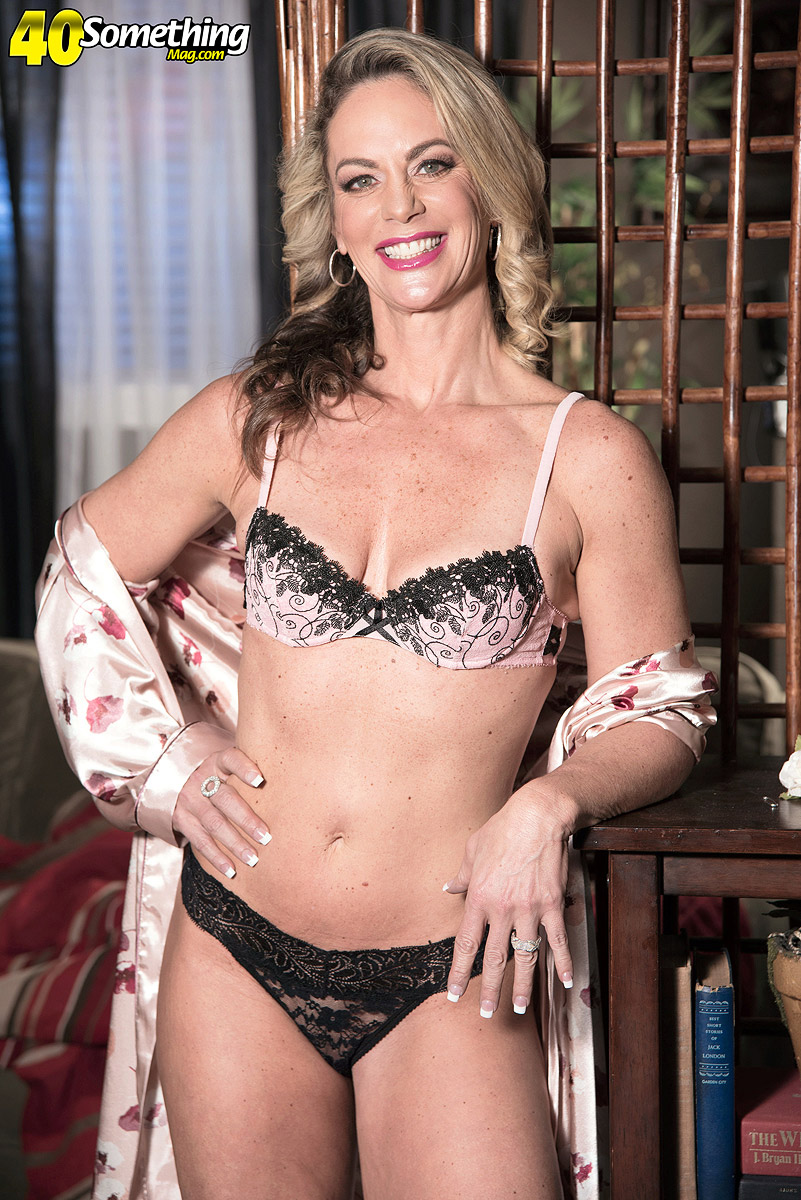 Sydney - Sydney Gets A Facial


Want some more? Check the site.