Viv Thomas is a distinguished photographer featuring lesbian nude art photography.
Special Offer: [Check the Price Here]
[Click on the picture to see all the samples]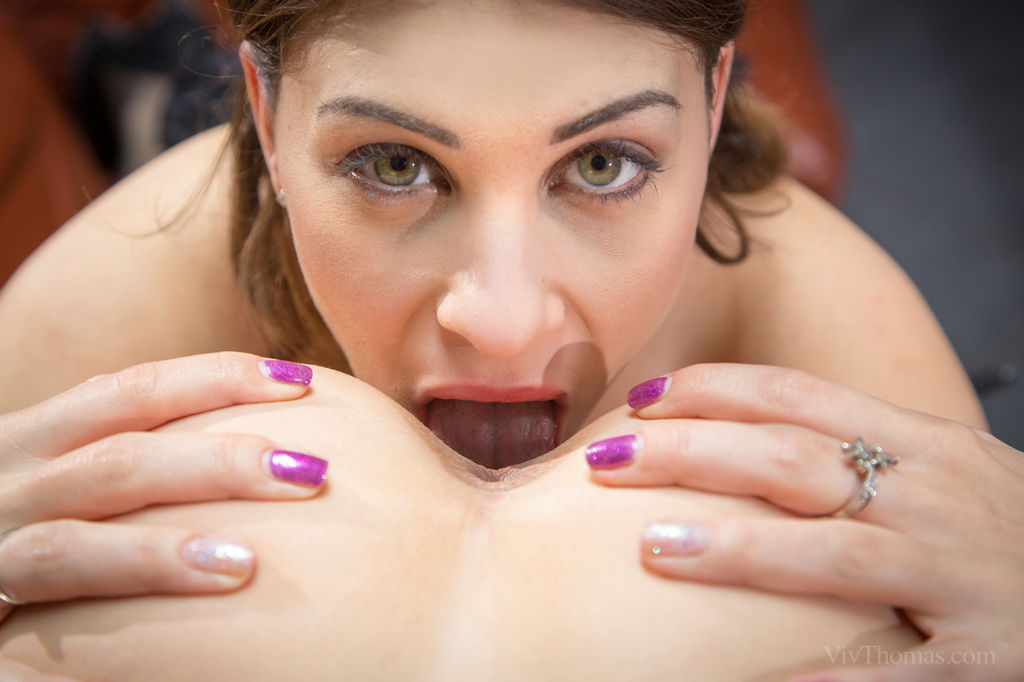 Volto - Roxy Mendez and Candy Sweet loves the taste of each other's sweet pussy juice in their mouth.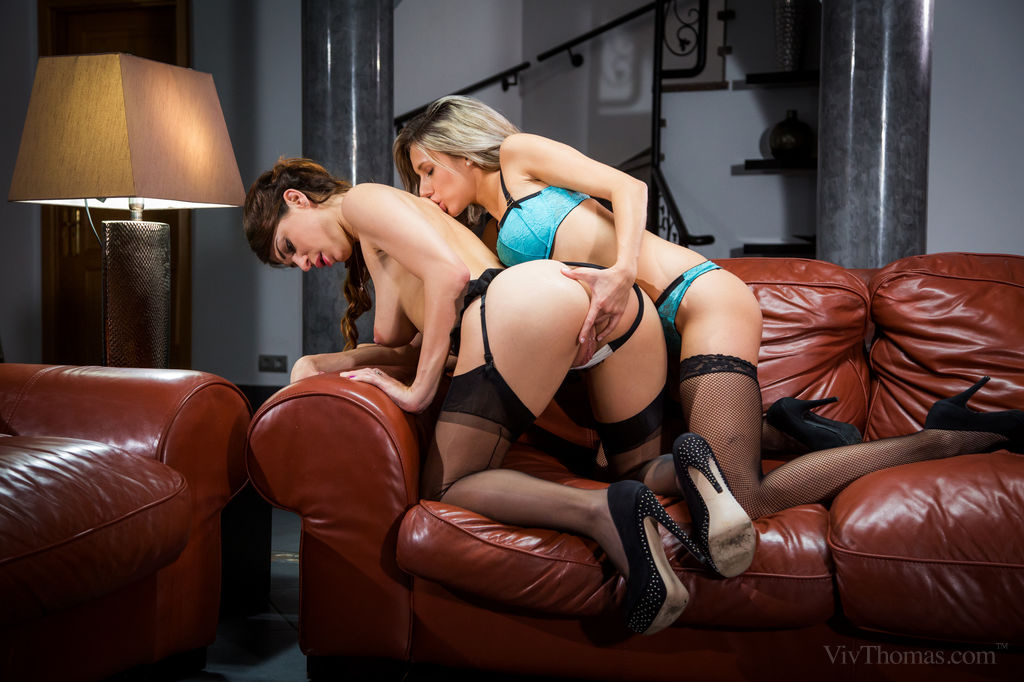 Pantalone - Tracy Smile and Roxy Mendez in a budoir fetish, licking and sucking each other's pussy on top of the couch.



Control - Bella Blond and Cristal Caitlin taste each other's sweet pussy with a 69 on top of the bed.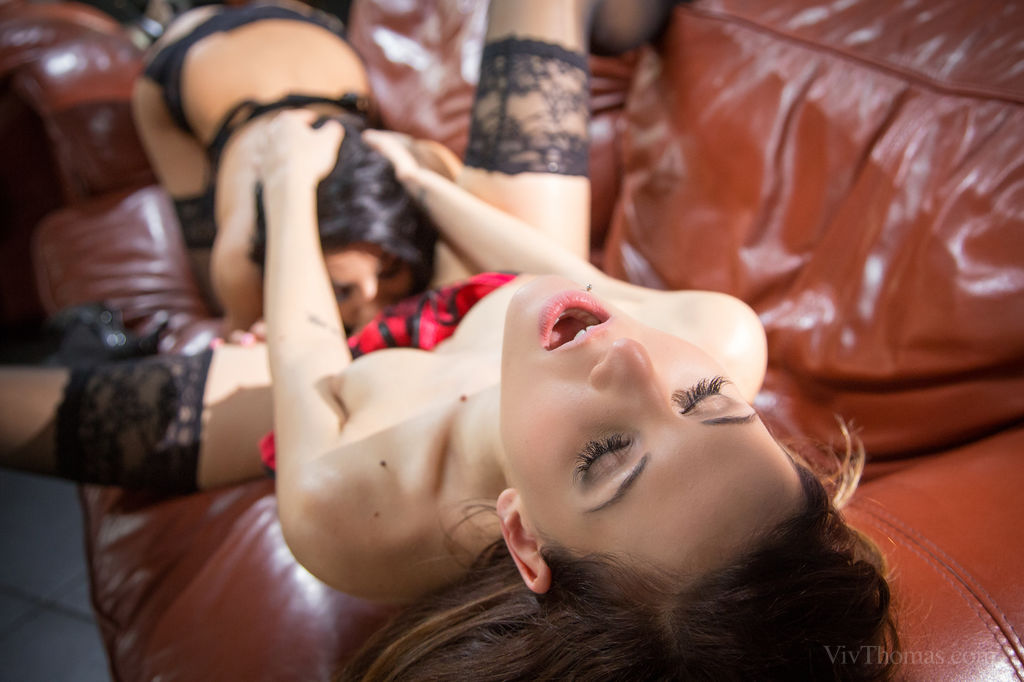 Bauta - Candy Sweet and Rosaline Rose in sexy lace lingerie, thigh-high stockings and stilettos, pleasing each other on top of the sofa.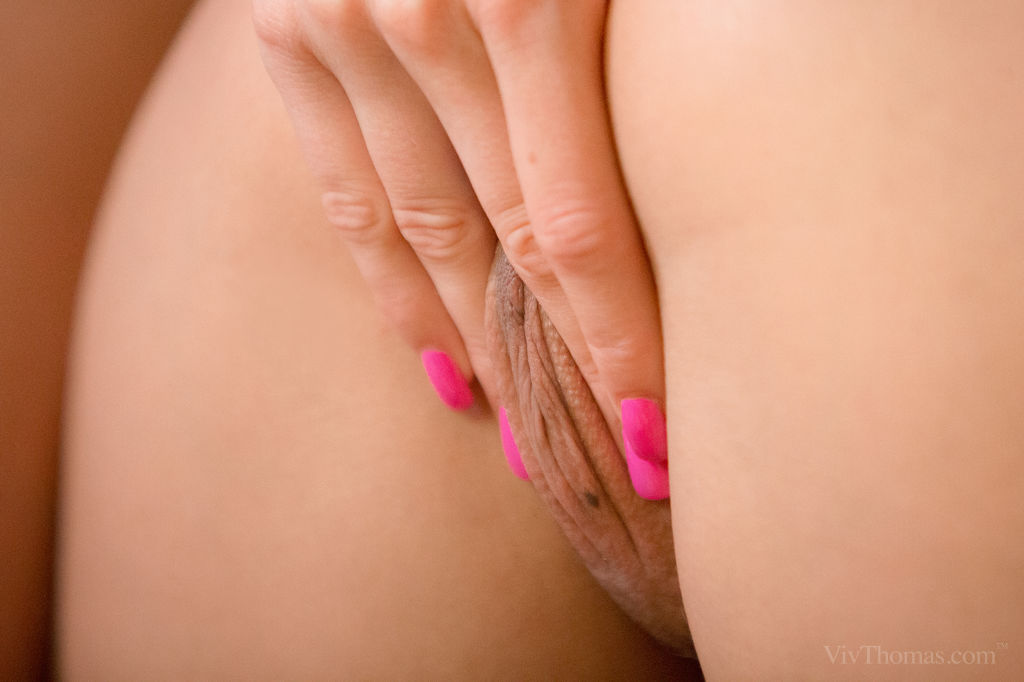 Coitus - Eveline Neill and Rosaline Rose satisfy each other's lusty cravings.



Femininity - A gym session gets steamy between Lexie Dona and Alexis Crystal.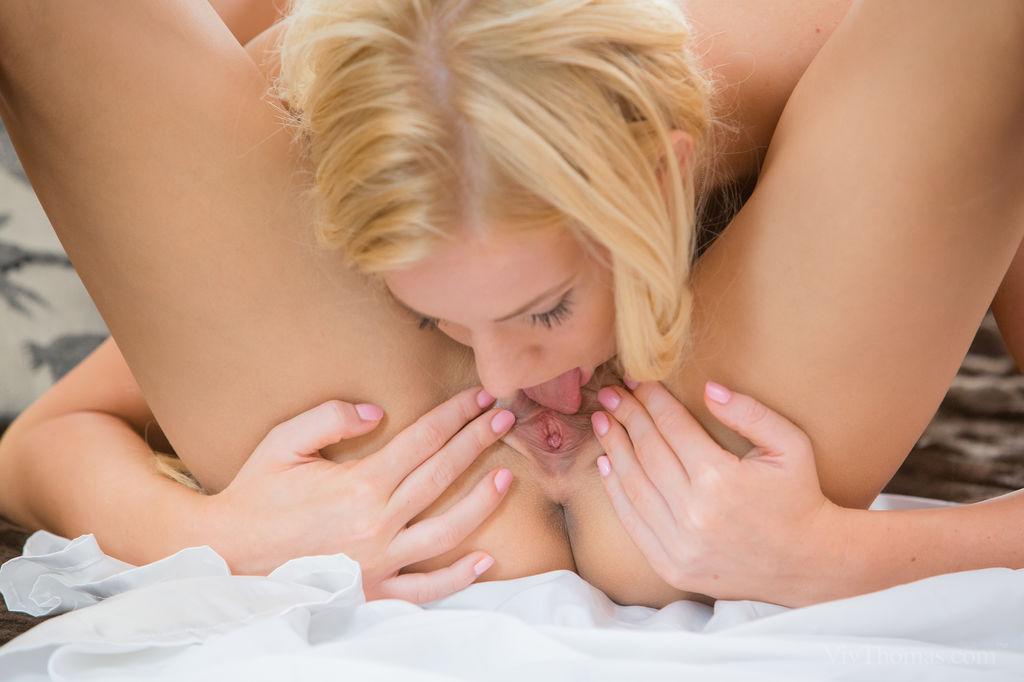 Minimalism - Lexie Dona helps the seemingly shy Kiara Lord how to explore and satisfy her body.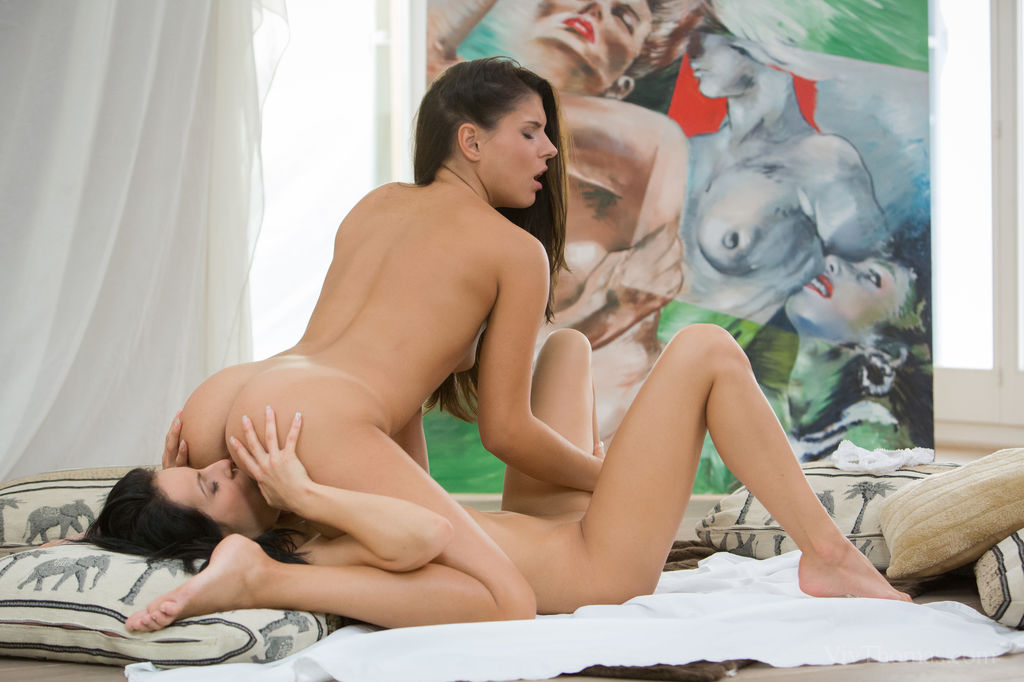 Byzantine - Lexie Dona and Brandy Smile gets down on each other on a sexy 69.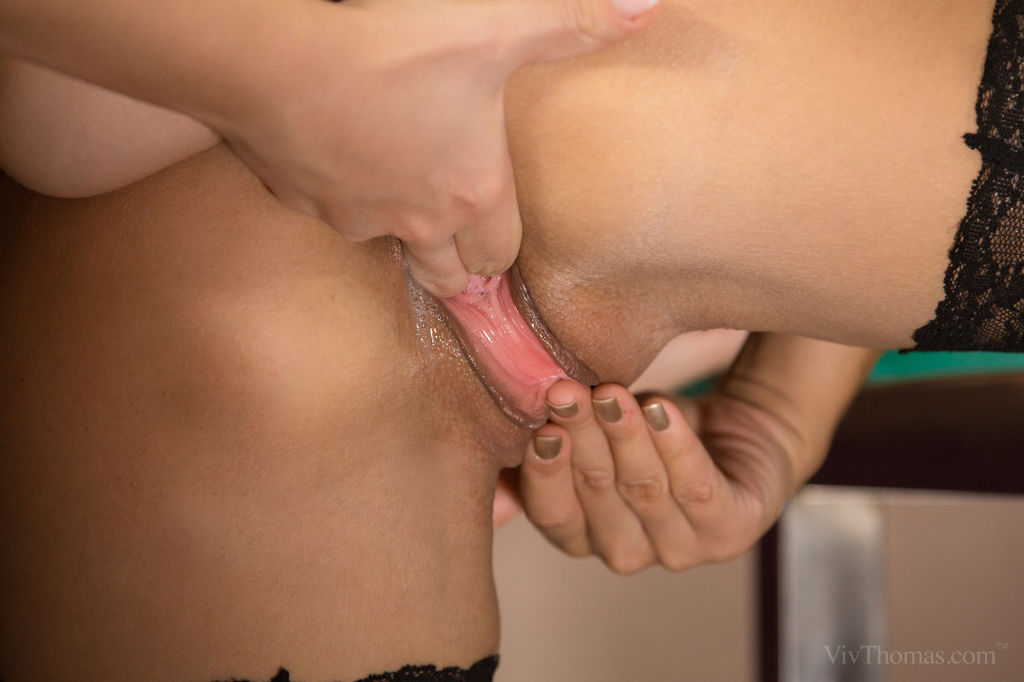 Beguiling - Donned in lace lingerie and sexy stockings, Hanna Sweet and Brandy Smile are two sexy vixens dressed for a passionate night.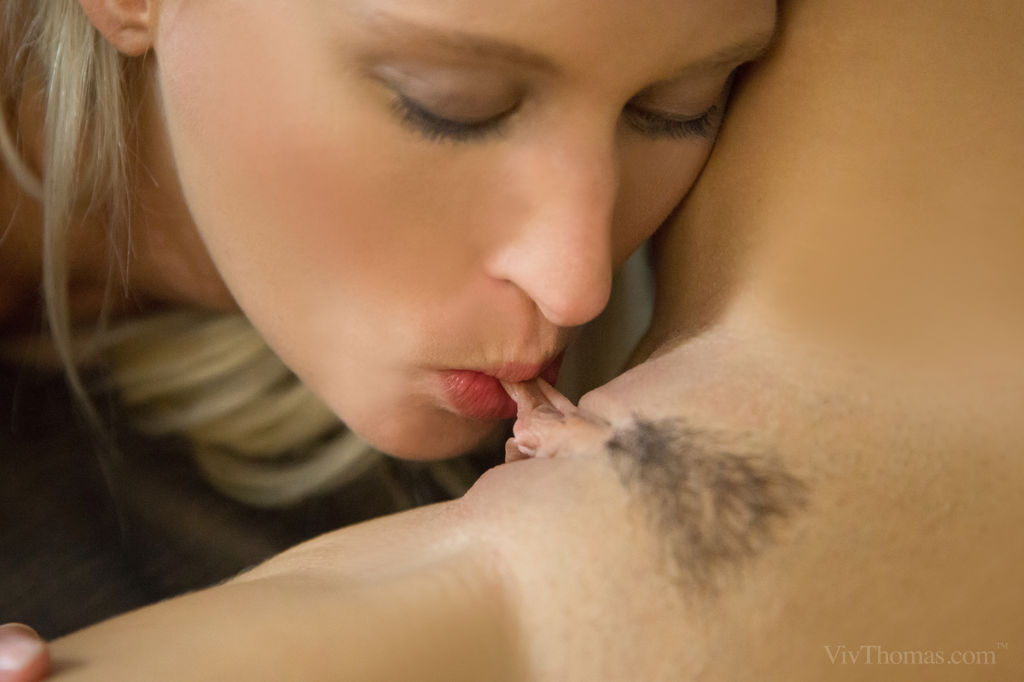 Flirtatious - Frida finds Uma exploring her body in front of the mirror. She can't help giving in to the temptation of Uma's irresistible body.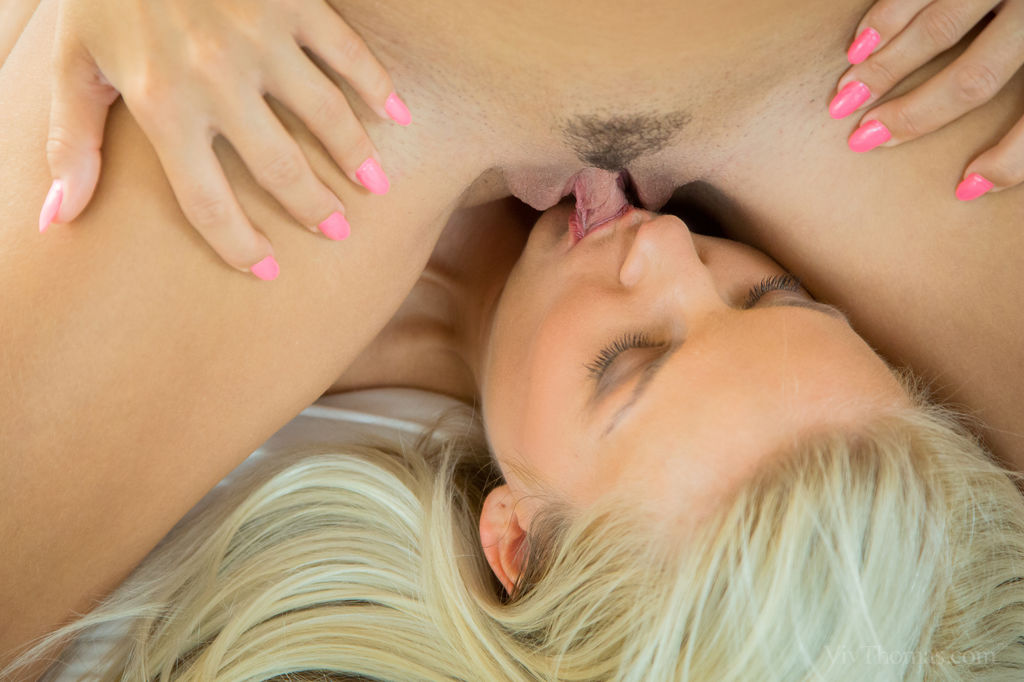 Efflorescence - Frida and Jesie Jazz having fun playing around in the garden. It doesn't take too long before they take the fun indoors.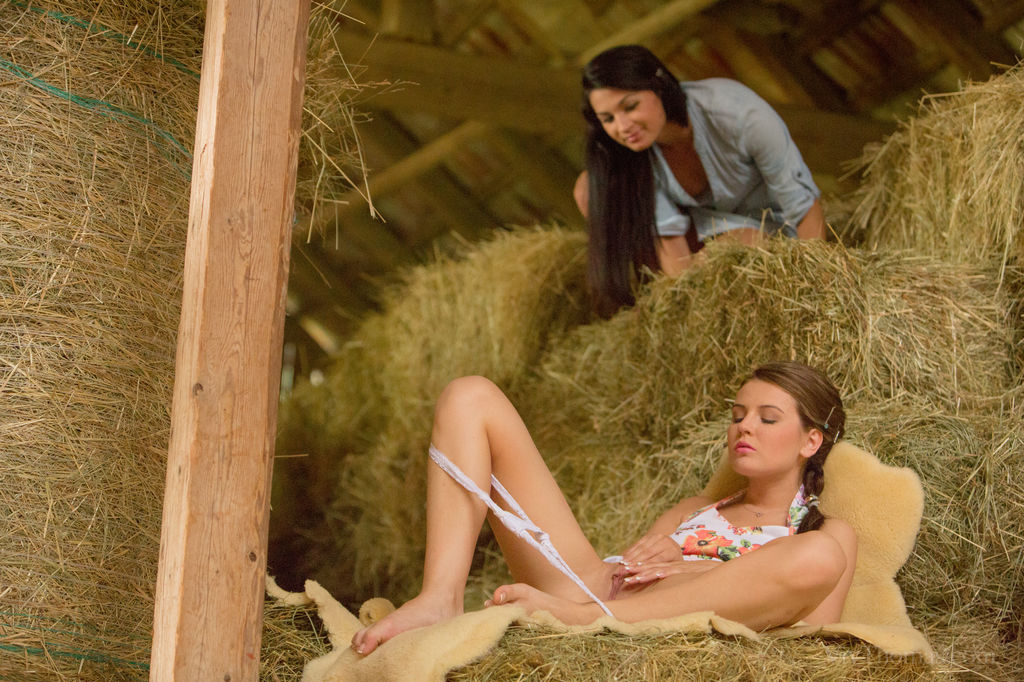 Forage - Rosaline Rose finds Timea Bella masturbating on top of a bed of hay in the barn. She decides to join her and proceeds pleasing her pussy with her tongue.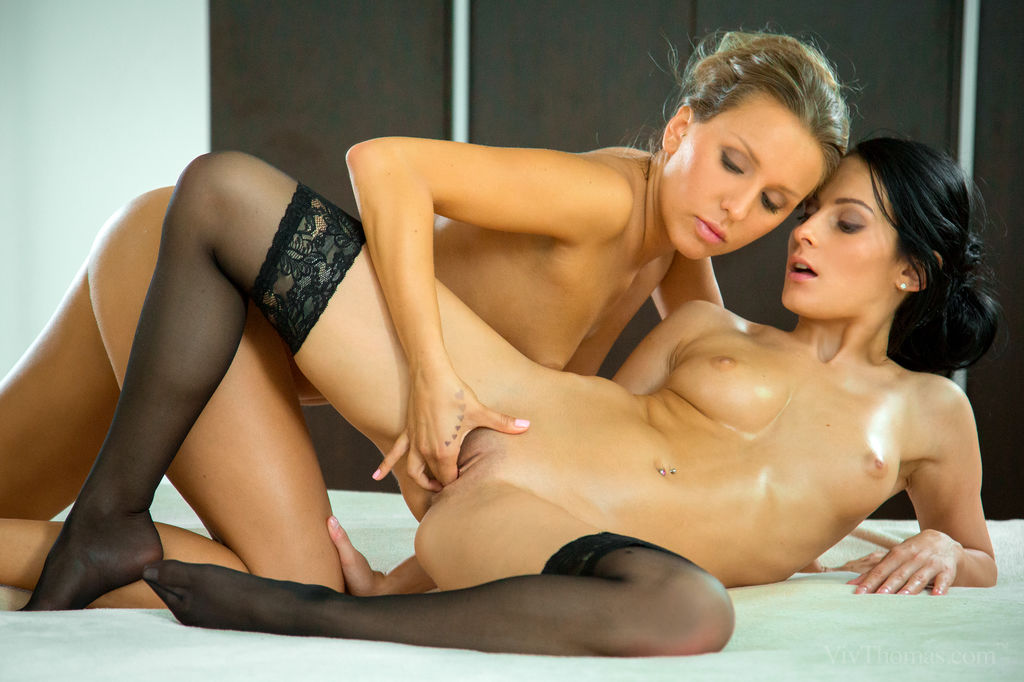 Diverse - Lexie Dona and Whitney Conroy stripping off each other's sexy lace lingerie before pleasing each other's pussy.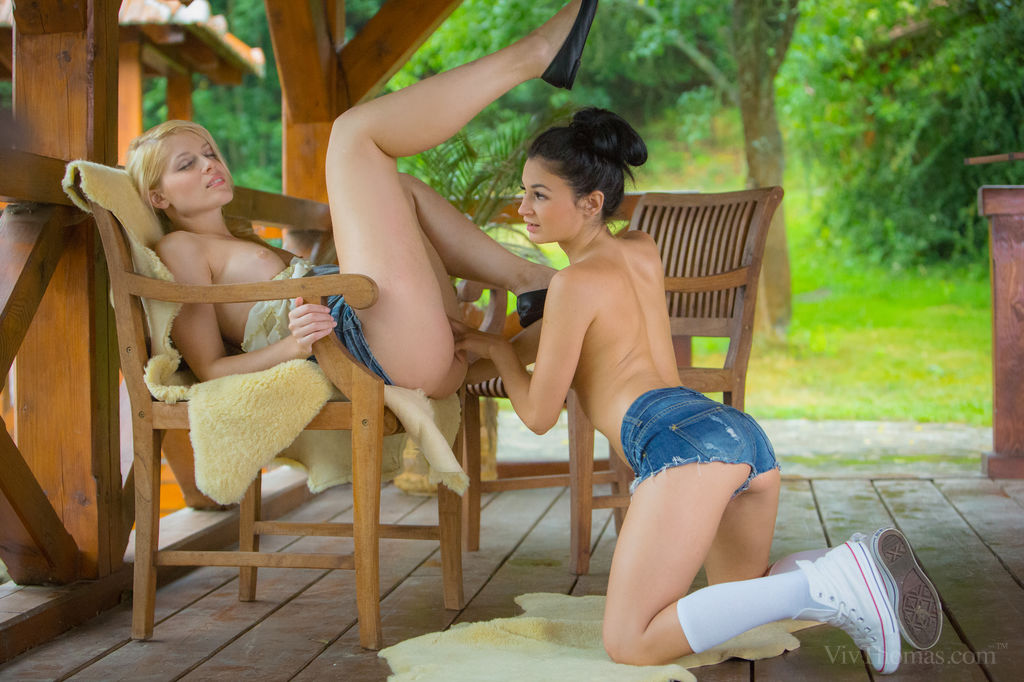 Adorn - Sweet Cat and Rosaline Rose exploring each other's nubile and tasty assets.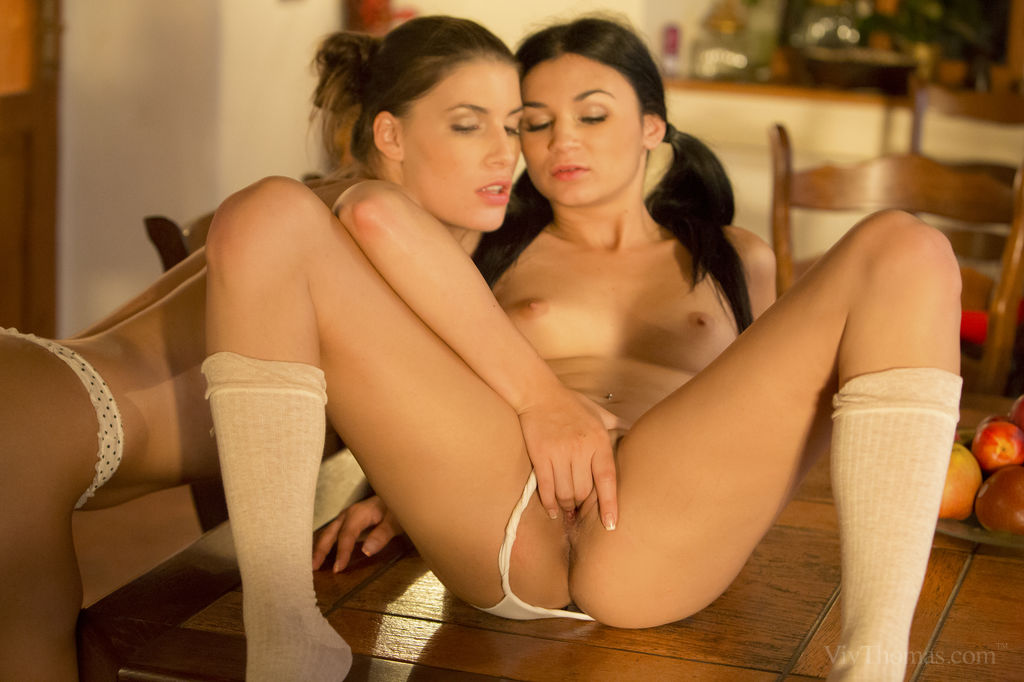 Gallery - Rosaline Rose and Sindy Black makes out on top of the dining table.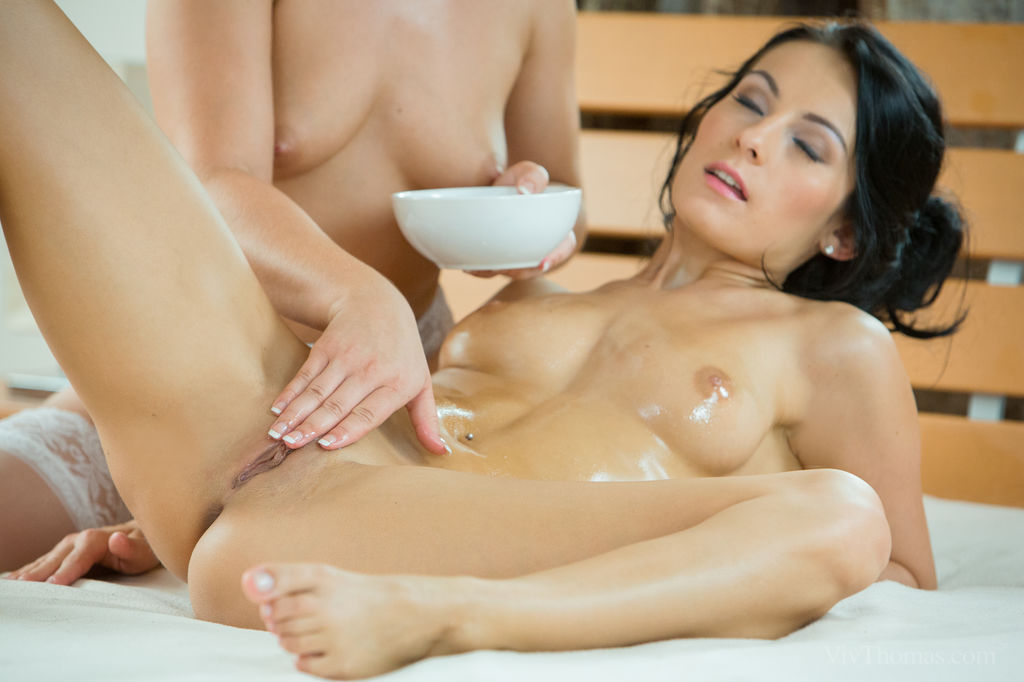 Tantric - Lexie Dona and Wendy Moon massage each other's body before proceeding to stimulating each other's sensitive pussy.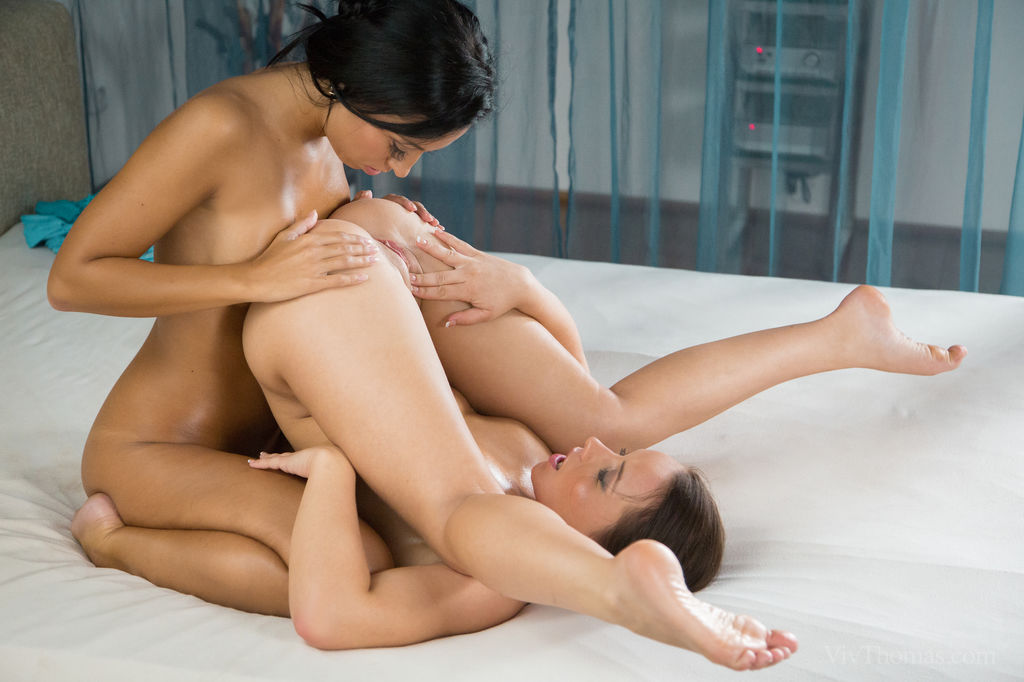 Azure - Wendy Moon gives Bailey Ryder a relaxing yet stimulating body massage before focusing on her moist, delectable pussy.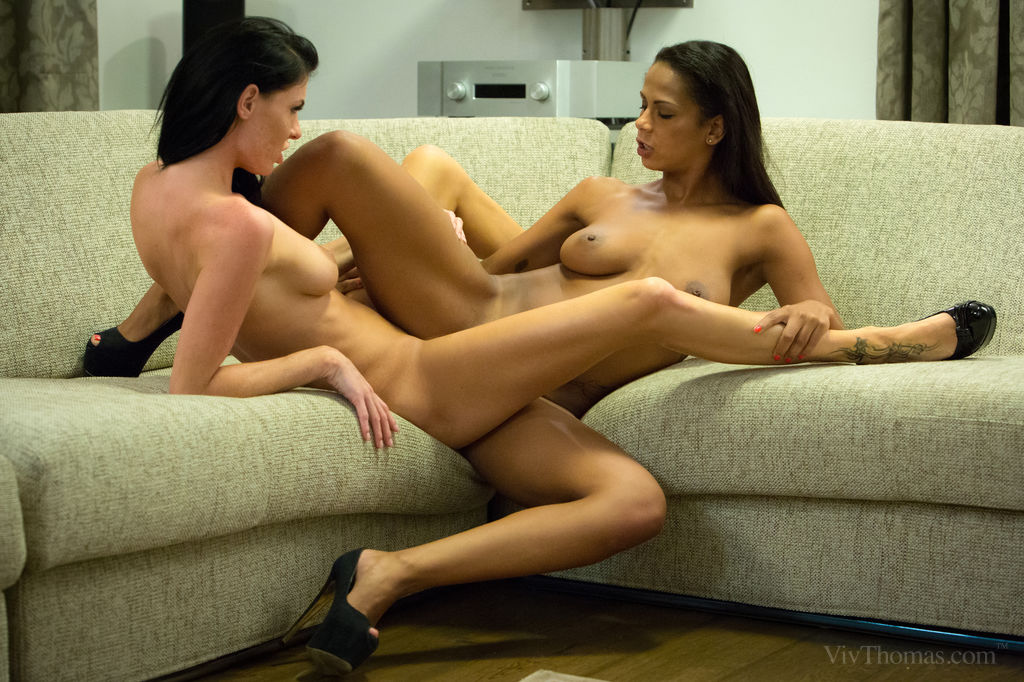 Liason - A naughty Eileen Sue tempts her co-worker Isabella Chrystin, inviting her to her apartment after a fun girls-night out.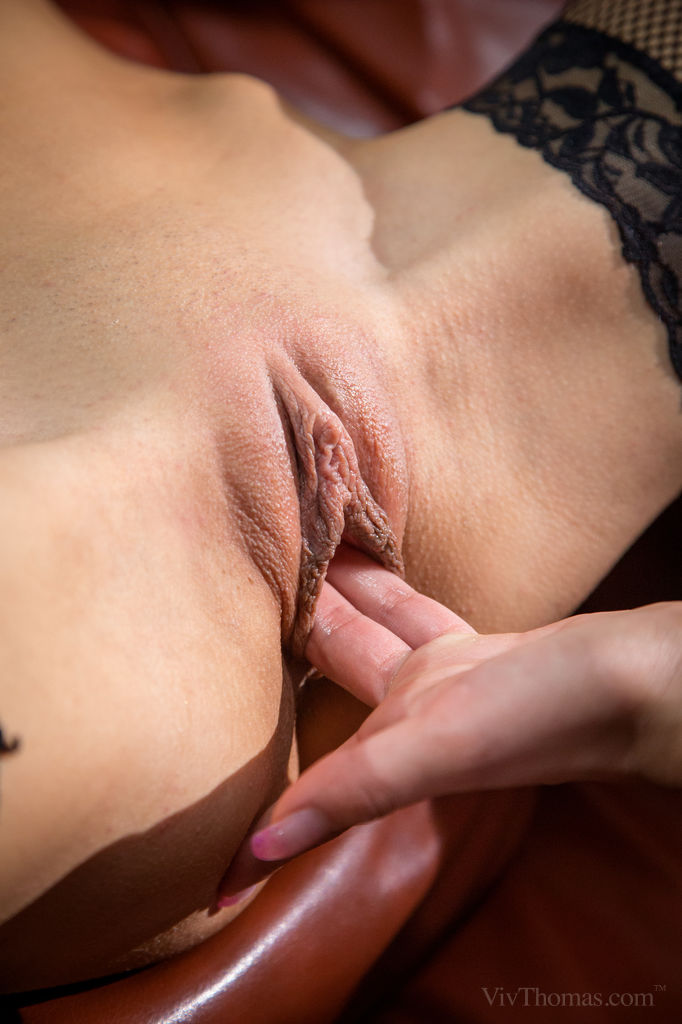 Colombina - Tracy Smile and Rosaline Rose shares a hot, intimate moment on top of the sofa.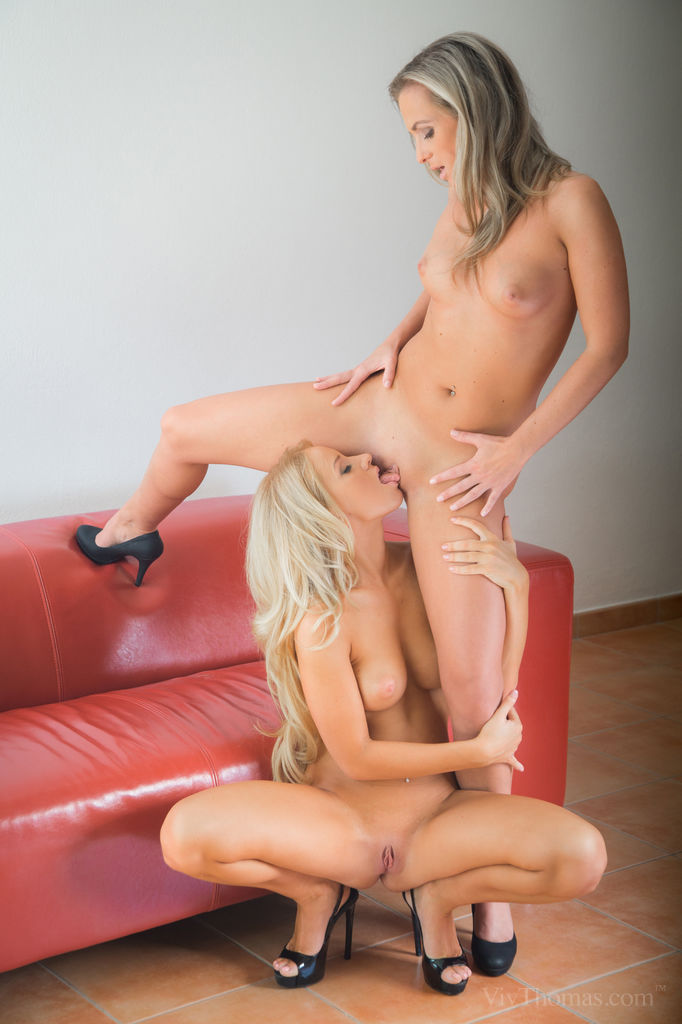 Winner - Cristal Caitlin and Kiara Lord makes an erotic showcase together, making out on top of the table in their stiletto shoes.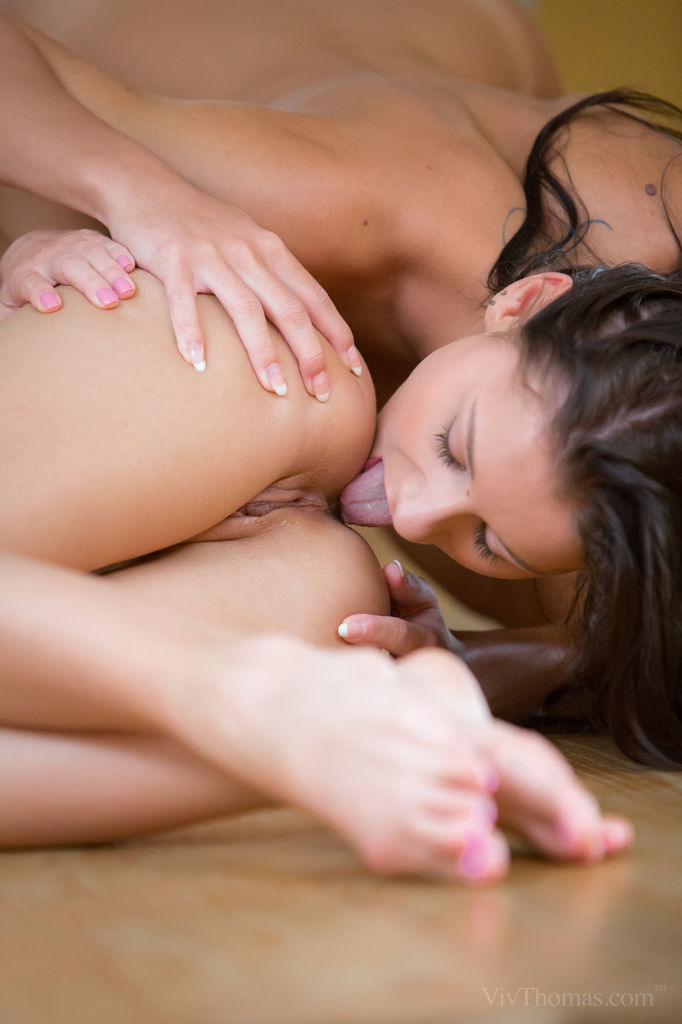 Worship - After a series of naughty, teasing texts back and forth, Nataly Von and Aiko Bell make a raunchy tryst on top of the table.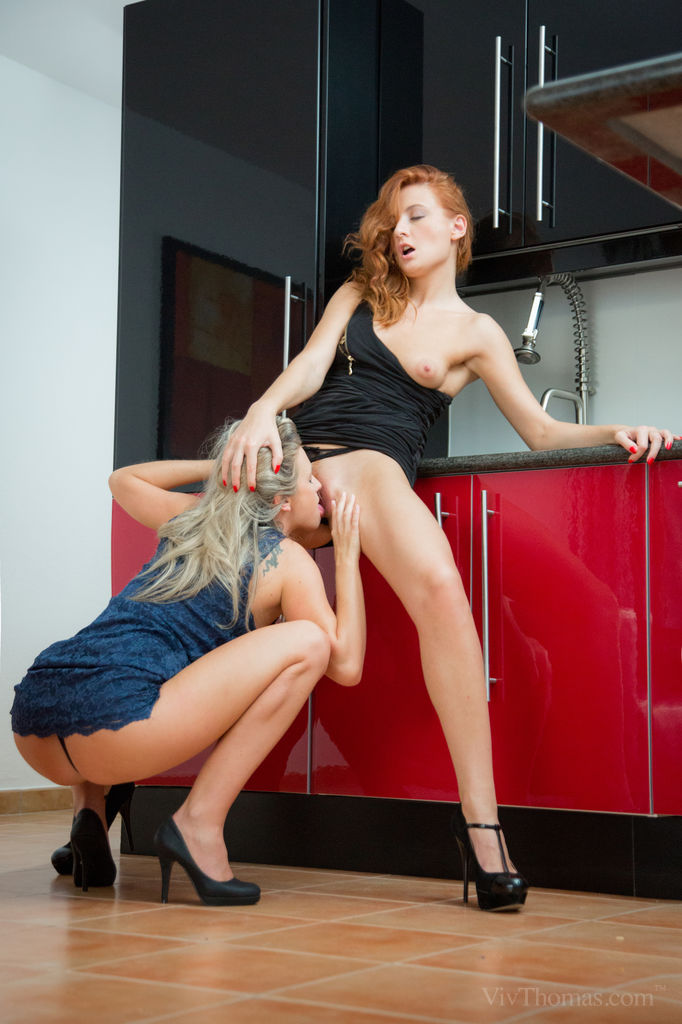 Turned On - A passionate girl-on-girl action ensues in the kitchen with the horny duo Eva Berger and Cristal Caitlin.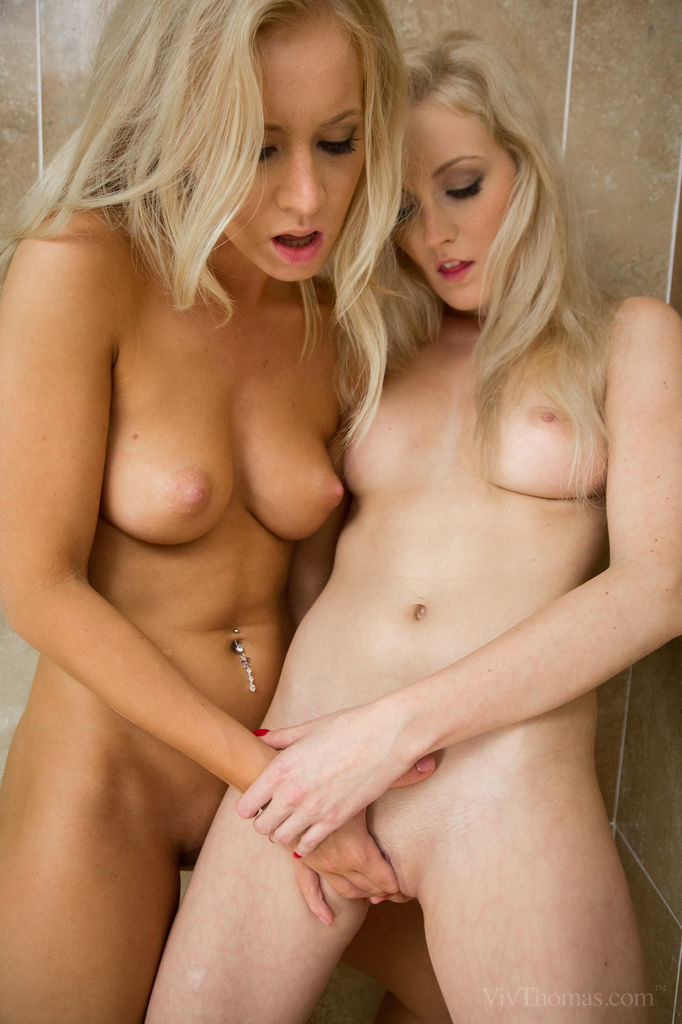 Shower - Kiara Lord and Bella Blond shares an erotic time together in the shower.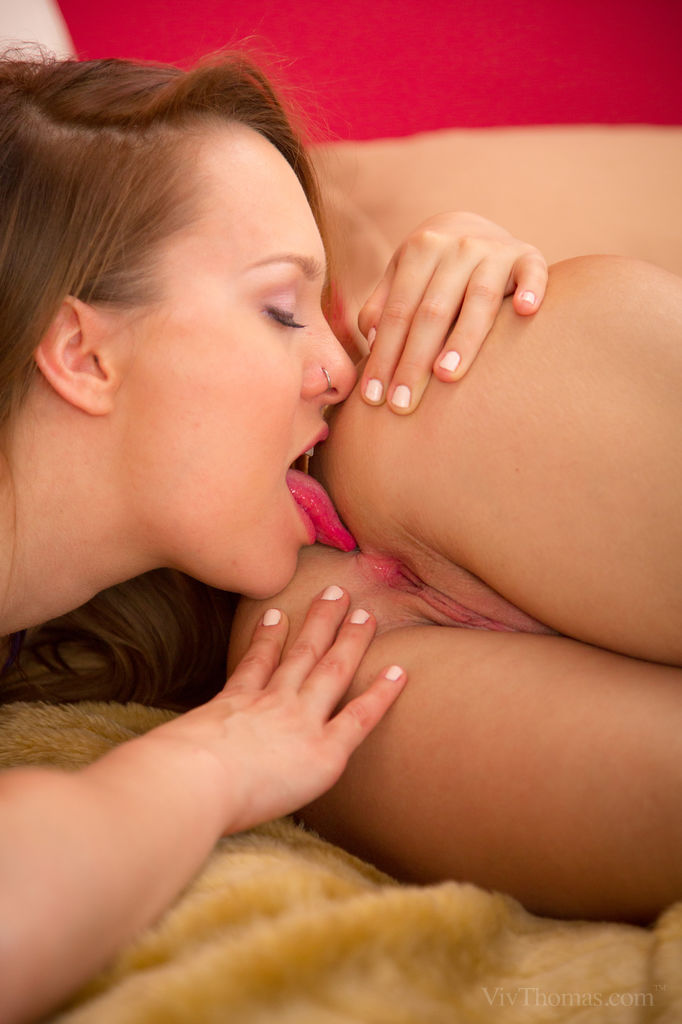 Rose - Blue Angel and Hanna Sweet fucks each other on top of the bed.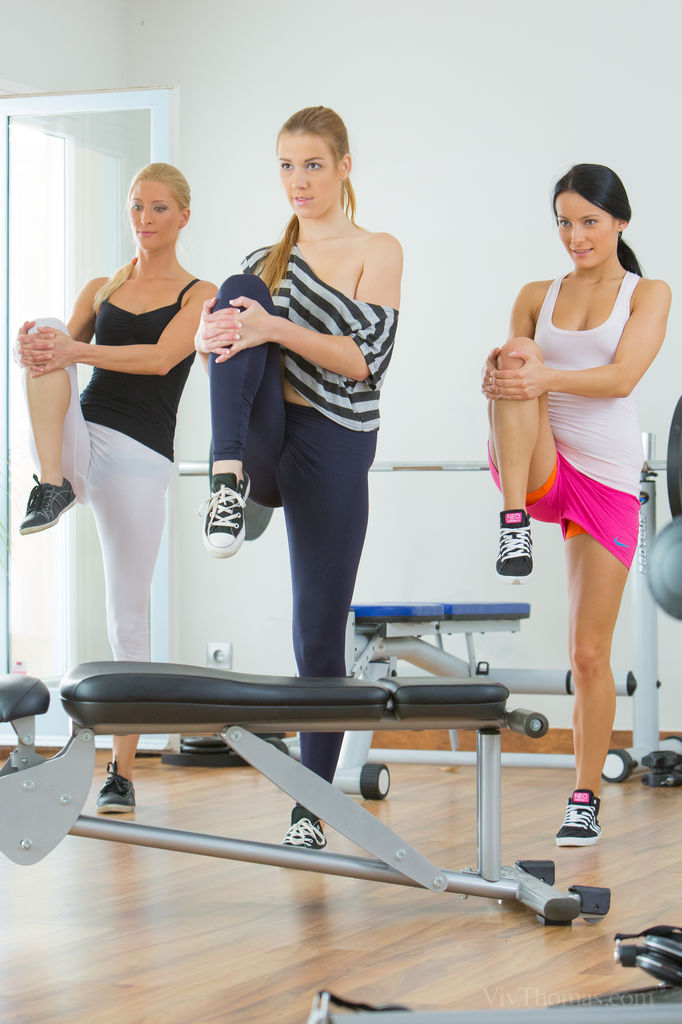 Intimate - After an exhausting aerobics session, Lexie Dona and Uma gets intimate on top of the bench press.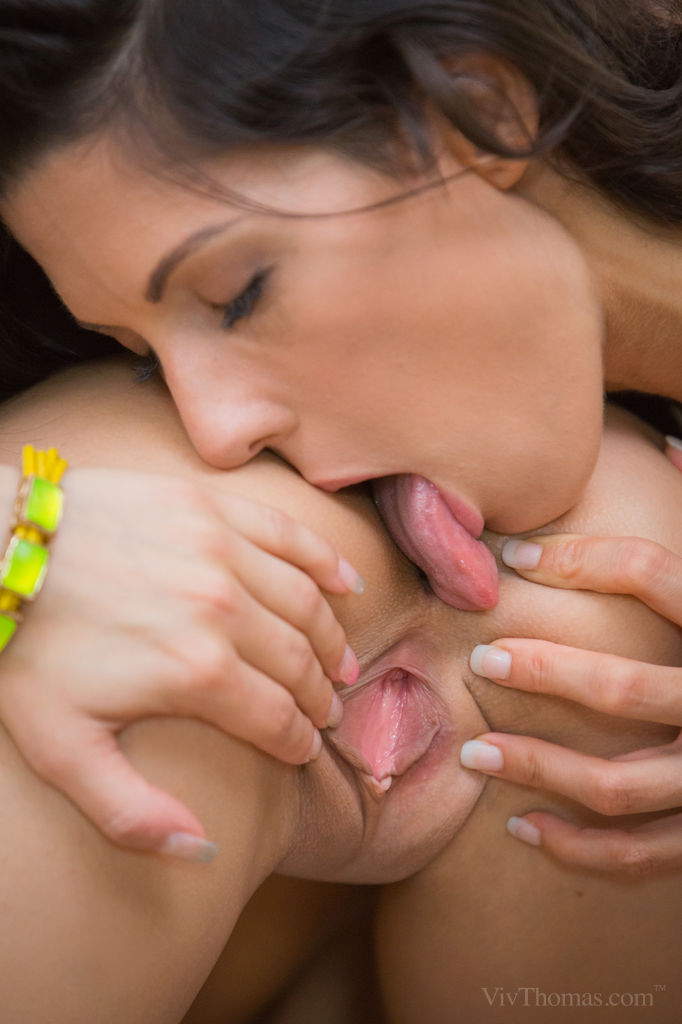 Abstract - Two gorgeous women Lexie Dona and Alexa Tomas flirting and teasing each other. Finally, they both give in to the temptation and fucks each other in the studio floor.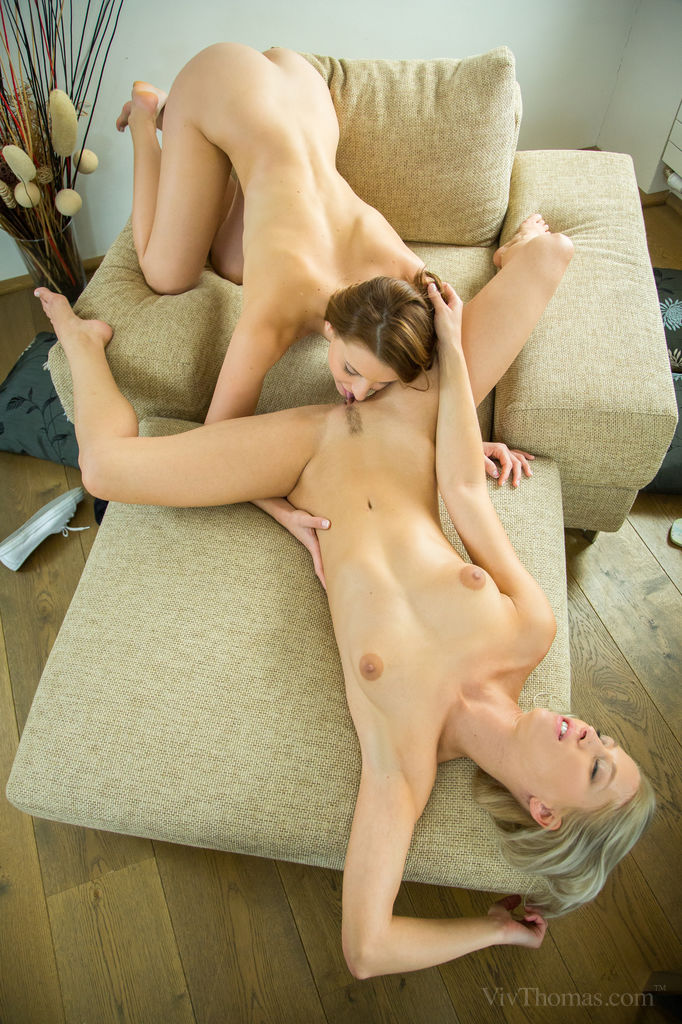 Blossoming - Uma and Victoria Daniels relish sucking and licking each other's pussy like sucking nectar from a delicate flower.



Immaculate - Bailey Ryder and Lexie Dona gets kinky and naughty with the help of massage oil.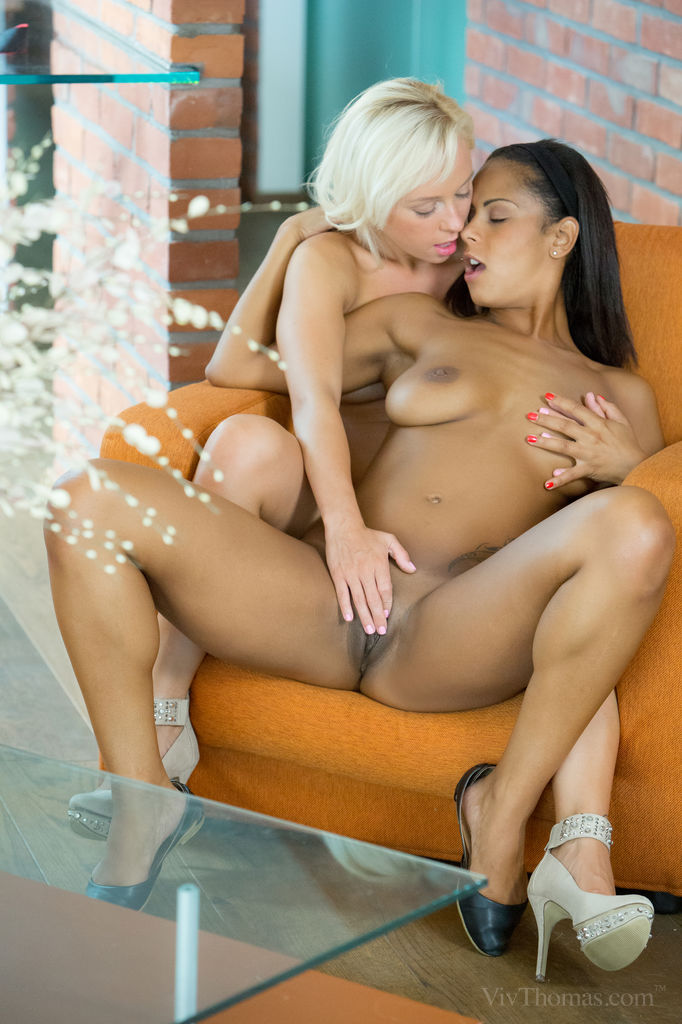 Muse - After a hot photo shoot with Naomi Nevena, Isabella Chrystin can't help getting attracted to her blonde model with the delicious puffy nipples and moist pussy.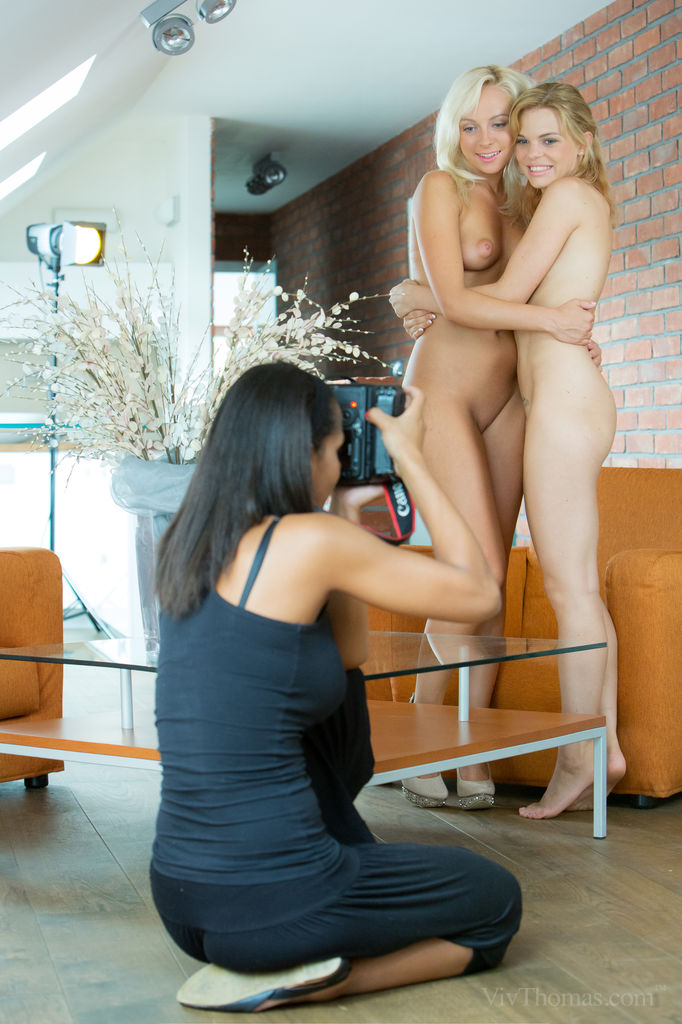 Accompany - Naomi Nevena and Baby Dream makes excellent partners in a photo shoot. Their chemistry and passion off-screen and on-screen is real hot and passionate.


Want some more? Check the site.