ASR PREMIUM - Free Porn Movies and Free Porn Images
ASR Premium offers Free Hosted Galleries of sample porn movies and photos for FREE. We collect and offer the high quality samples from millions of galleries on daily updating.
Sex Art is the best website offering explicit nude with exposed vagina, sensual masturbation, lesbian scenes and some hardcore shoots in art level.
Special Offer: [Check the Price Here]
[Click on the picture to see all the samples]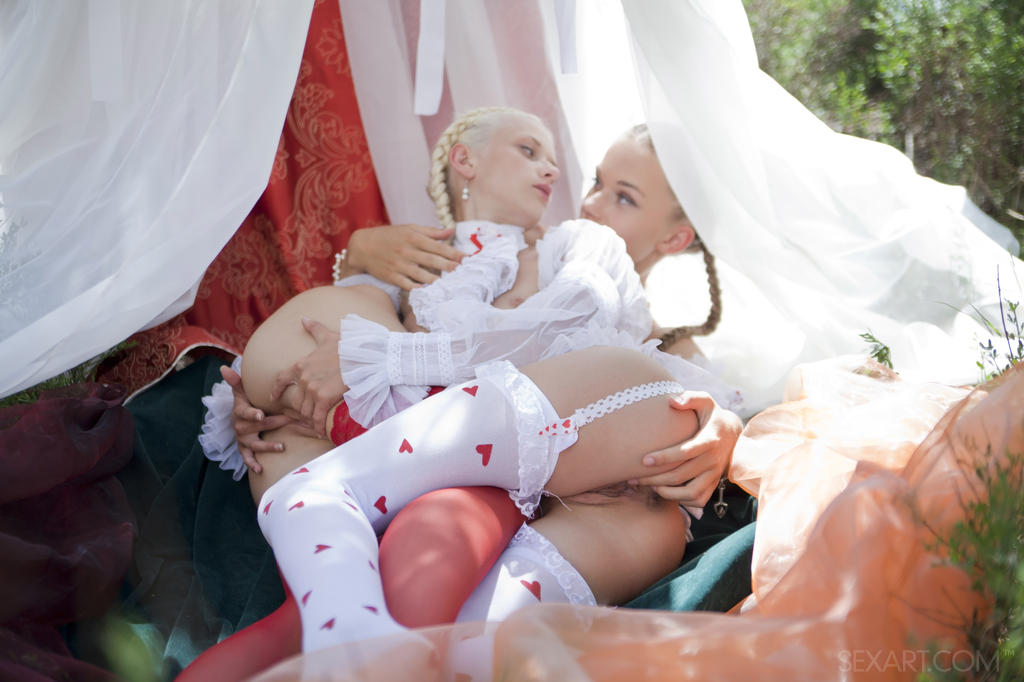 Milena D & Nika N - Two alluring damsels with the face of an angel, pretty braided hair, and delightfully petite bodies dressed in frilly, sheer lingerie and stockings.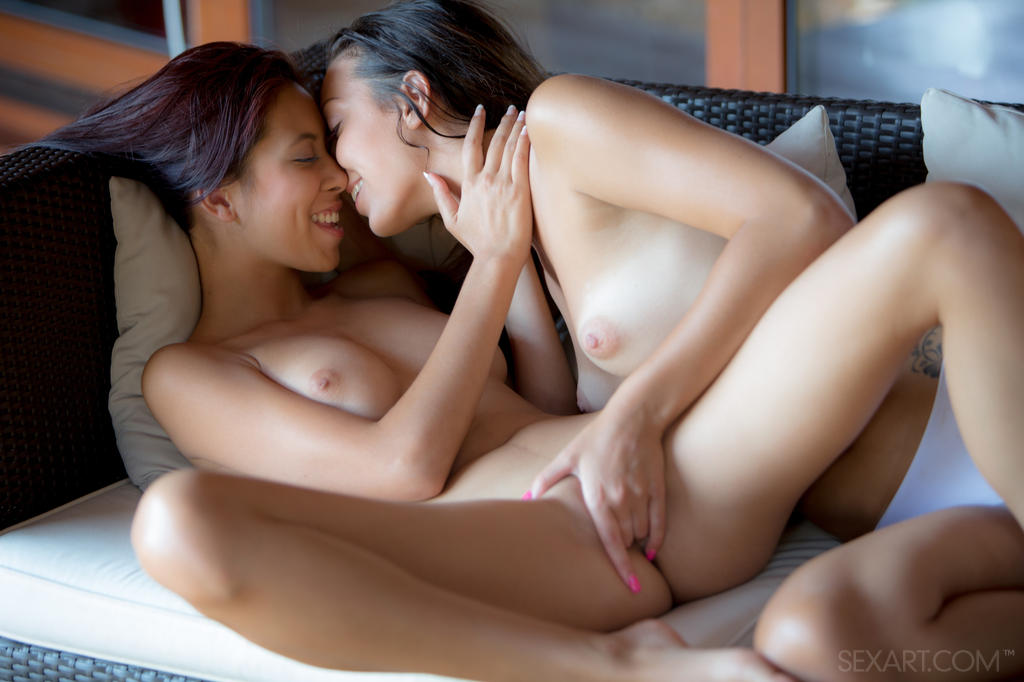 Casey Jordan & Paula Shy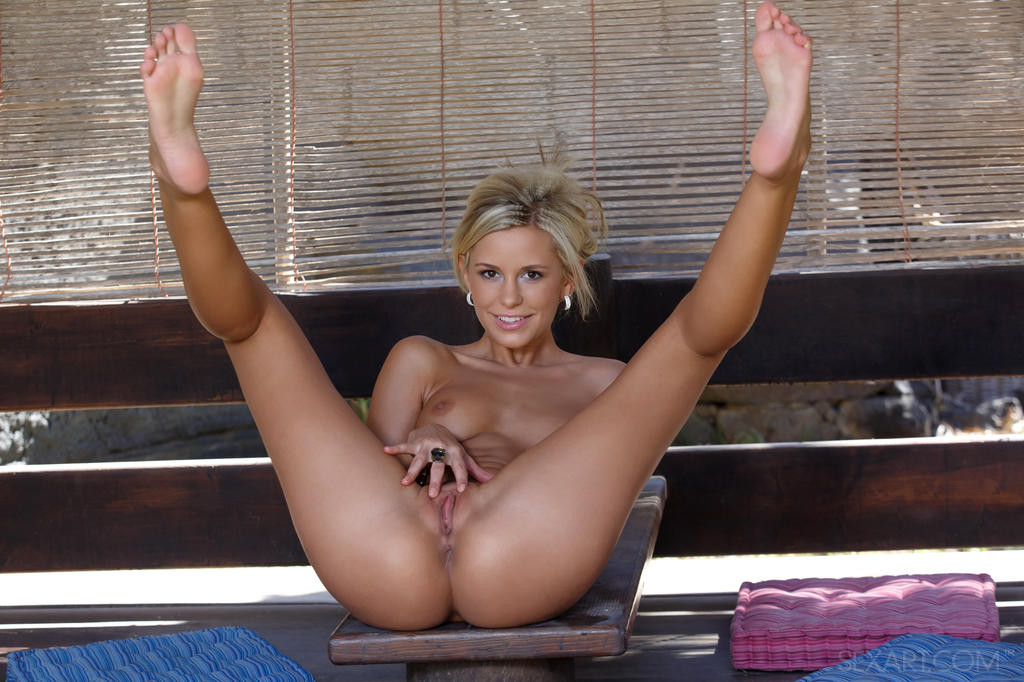 Dido A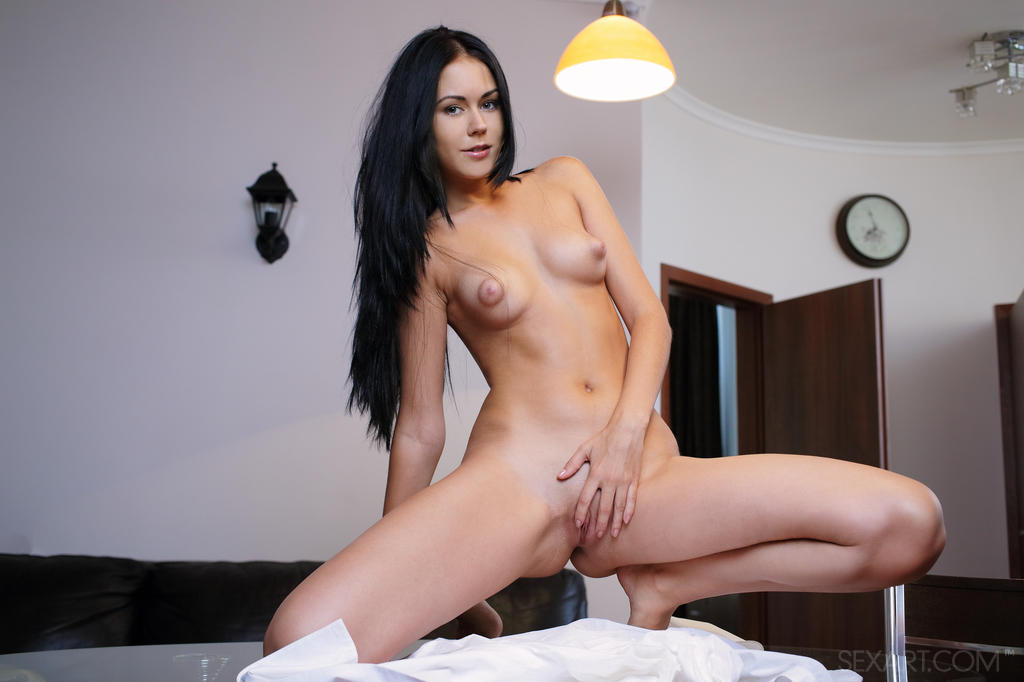 Macy B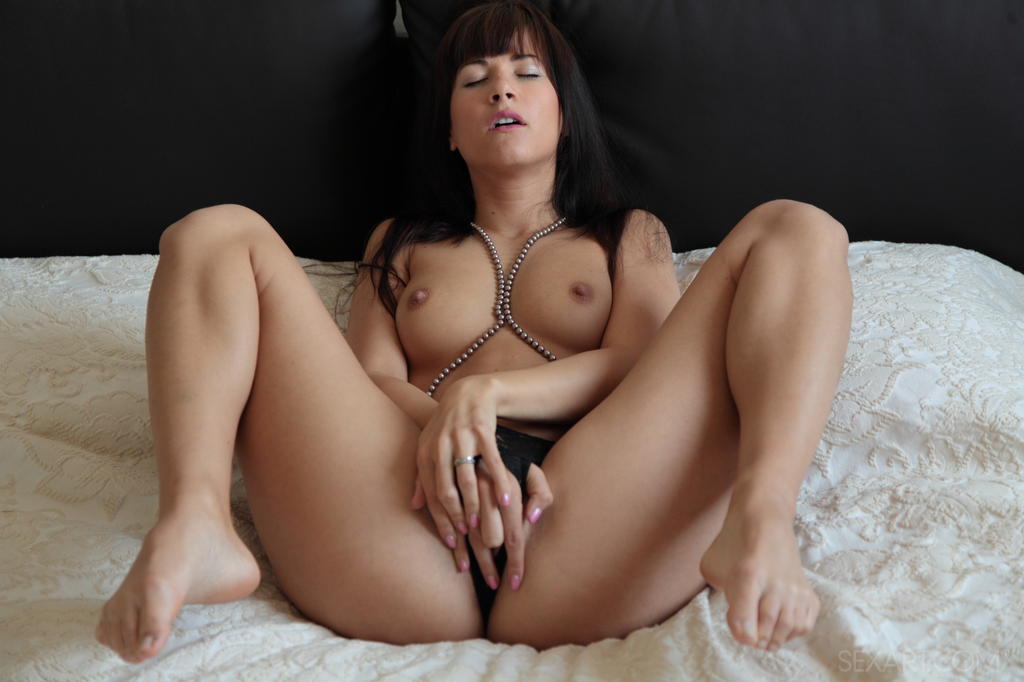 Lauren Crist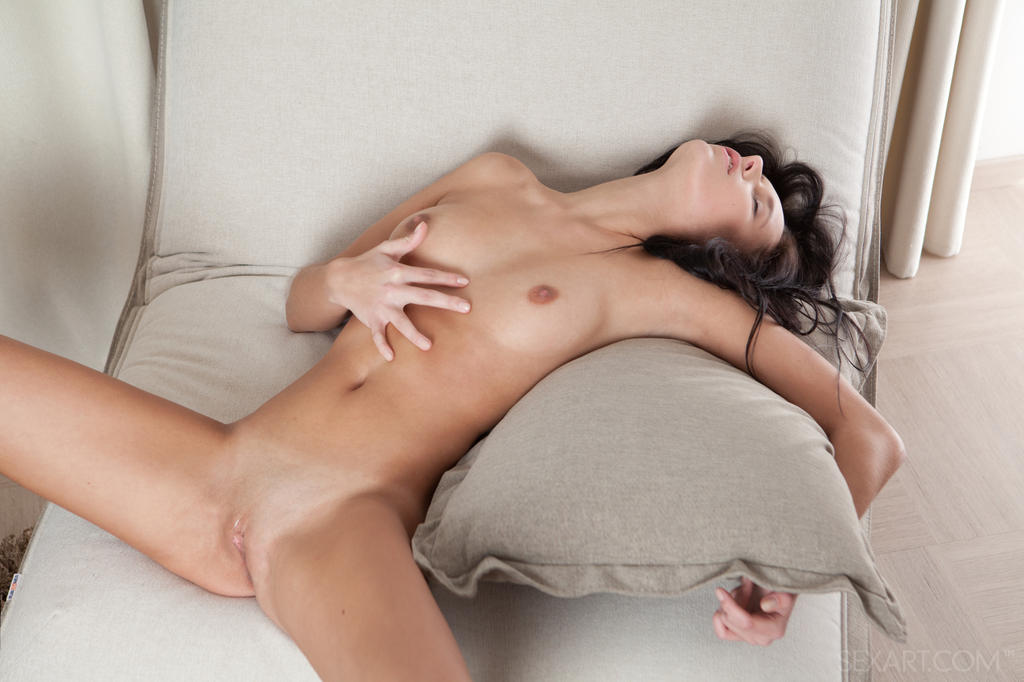 Diana G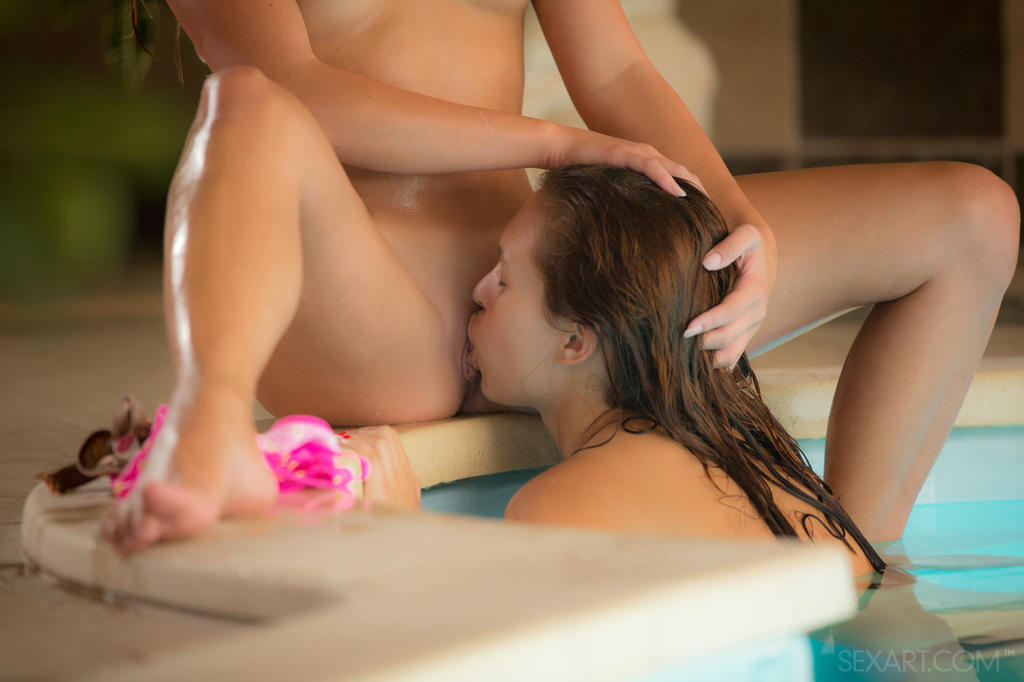 Jenny Appach & Kayla Lyon



Tofana A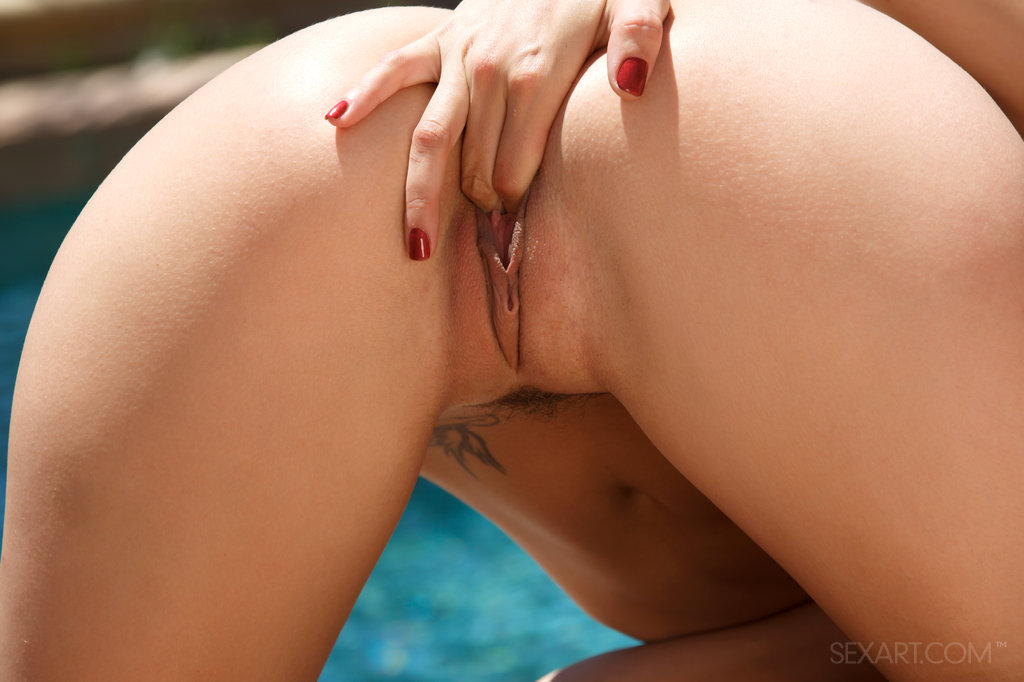 Malena Morgan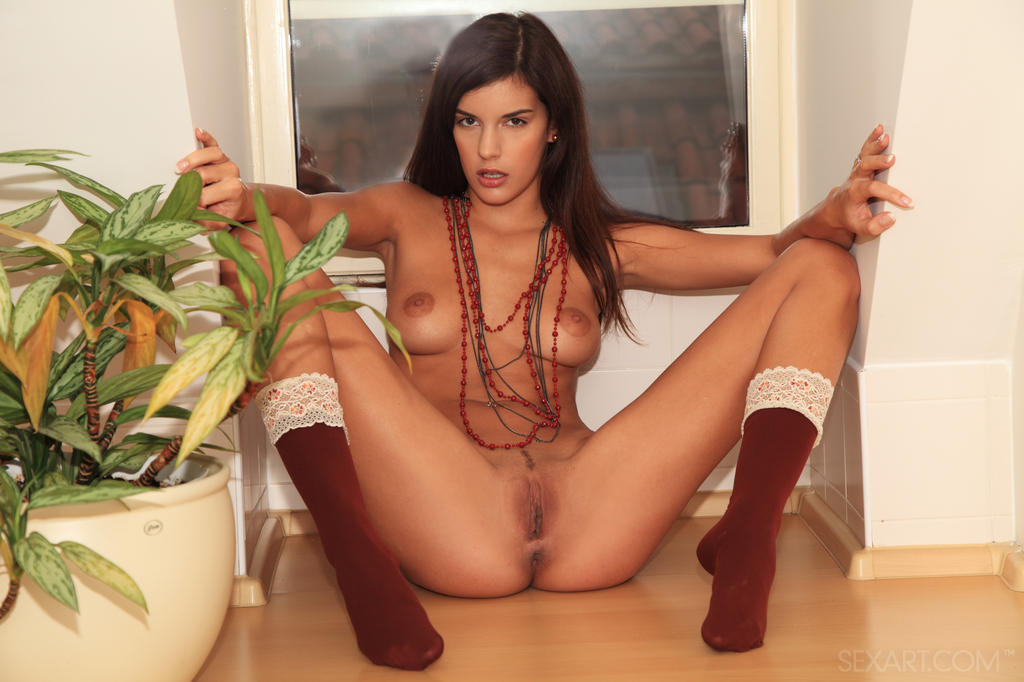 Candice Luka - Candice Luka is a sizzling hot siren dressed in satin red top that's pulled down to her waist, revealing her puffy, cuppable breasts and perfectly tanned body.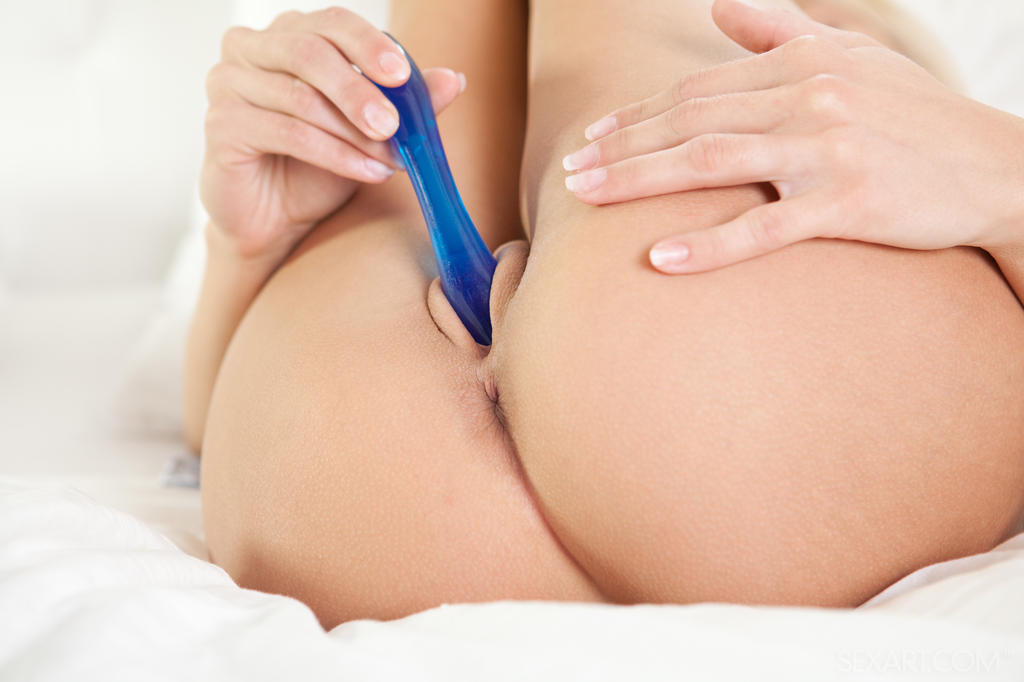 Grace C - Clad in a striped blue shirt and white lace panty, Grace looks absolutely refreshing as she's sprawled on the white couch, her noticeably tanned body looks smooth and velvetly. Her gentle hands carefully unbutton her shirt, revealing her delicious puffy breasts, before whipping out her bright blue dildo to satisfy her moist, pink pussy.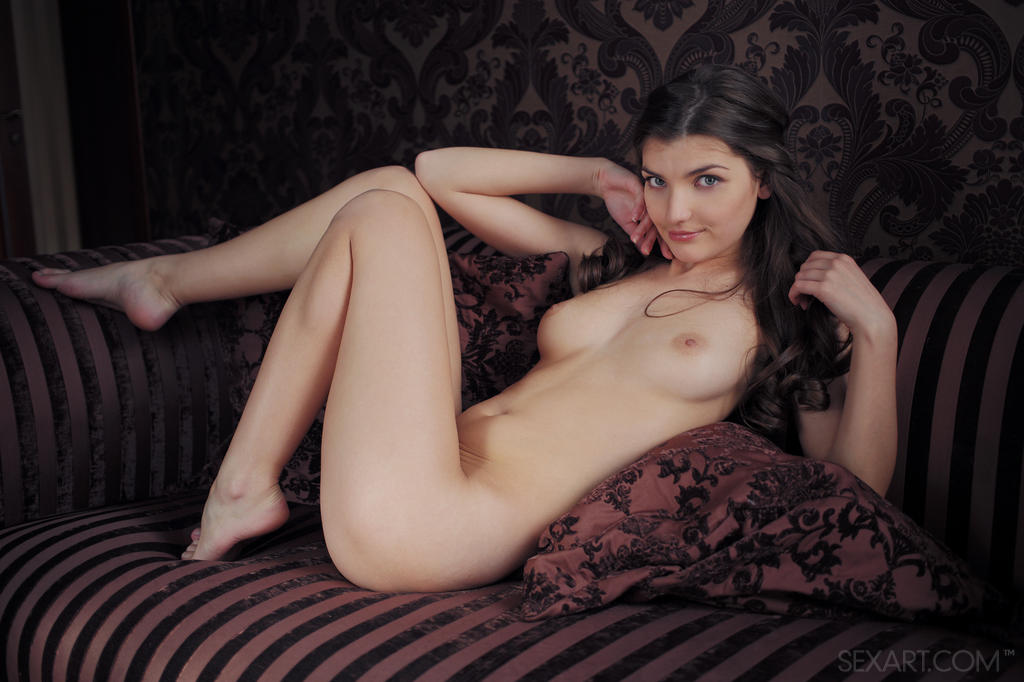 Ryanel A - The elegant set matches perfectly Ryanel's alluring beauty and elegant charms as she showcases her pink and sweet assets on top of the couch.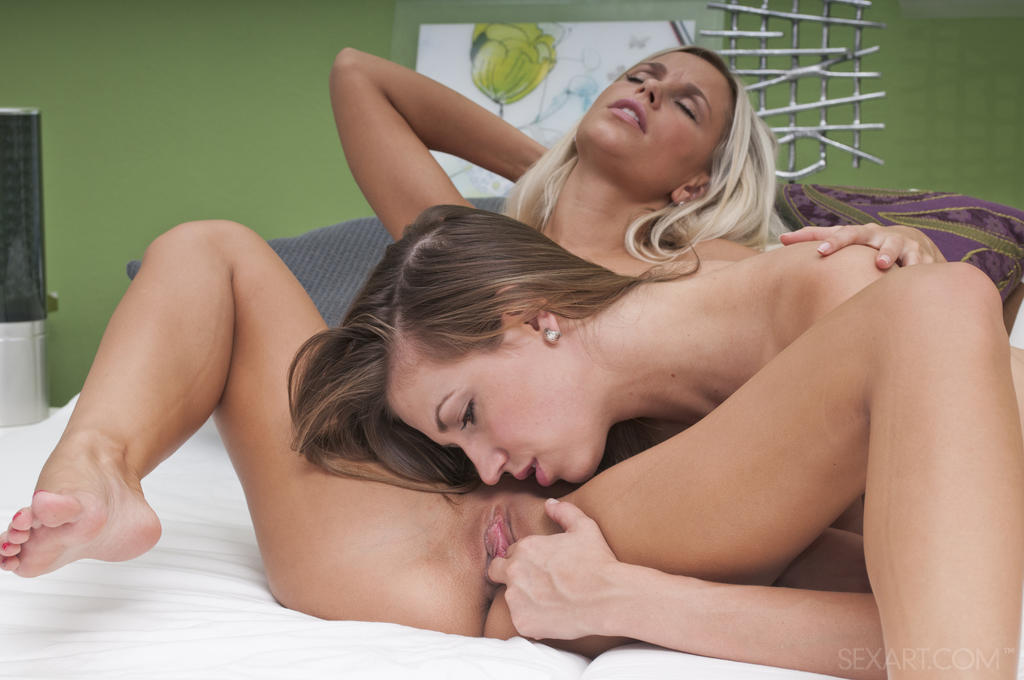 Dido A & Eufrat Mai - Eufrat gives in to the naughty provocations of her sexy roommate Dido. Soon they find themselves licking and enjoying each other's tasty goodies.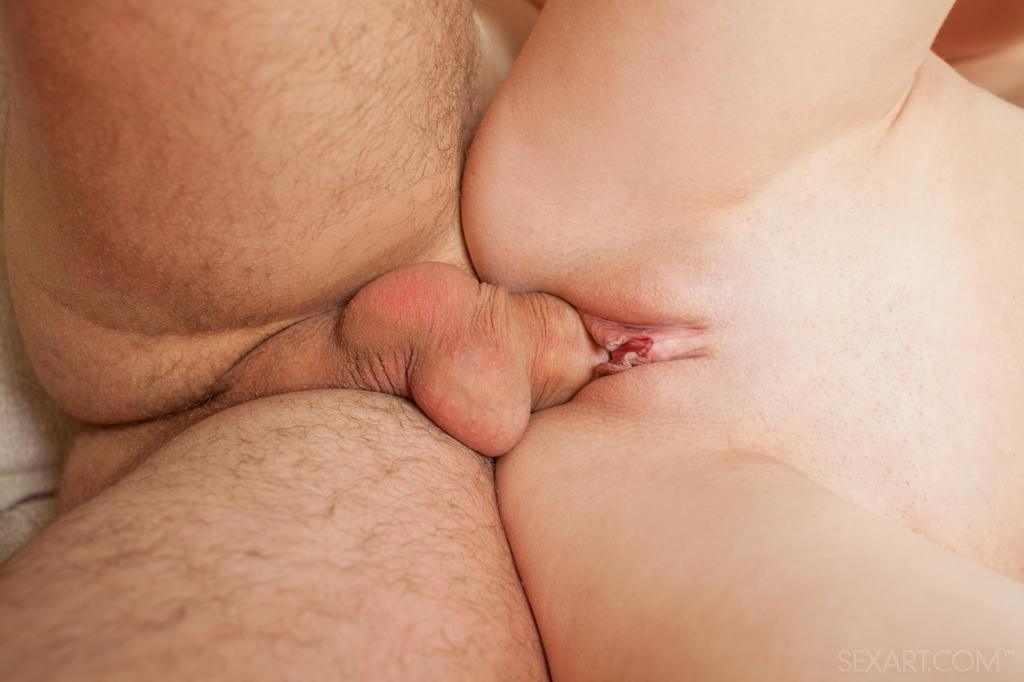 Michelle H & Jon - Michelle's boyfriend has spent the night in her apartment, making passionate love to her all night. He was still feeling so amorous in the morning as he fucks her real hard on the sofa.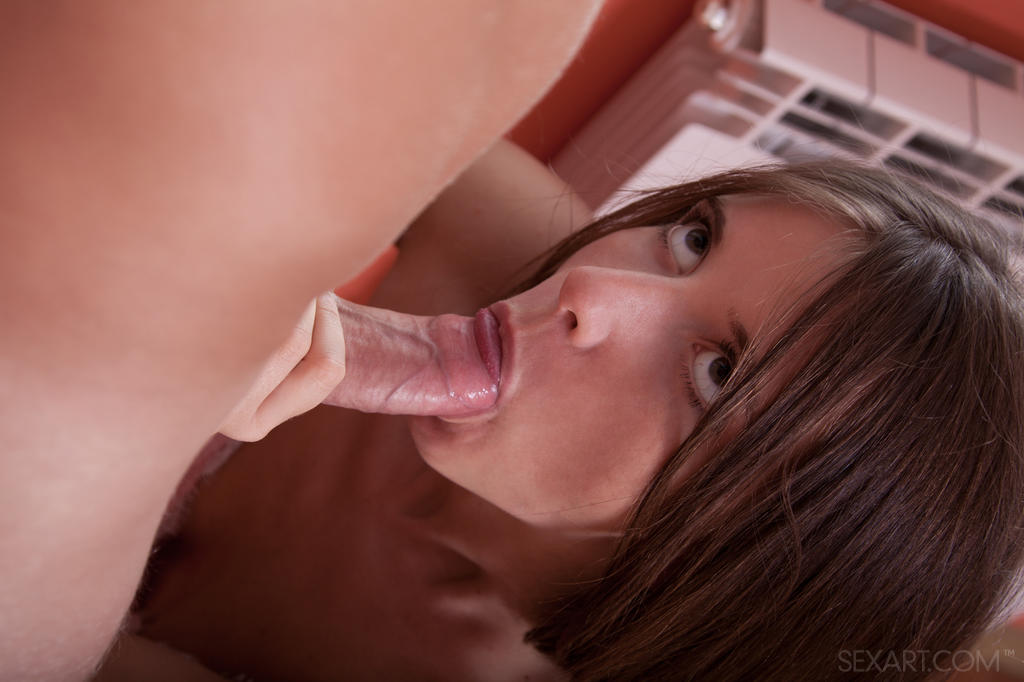 Talinka A & David - SexArt new brunette babe receives a raunchy debut as she enjoys all the attention from this manly stud who can't wait to sample her sweet and shaved snatch.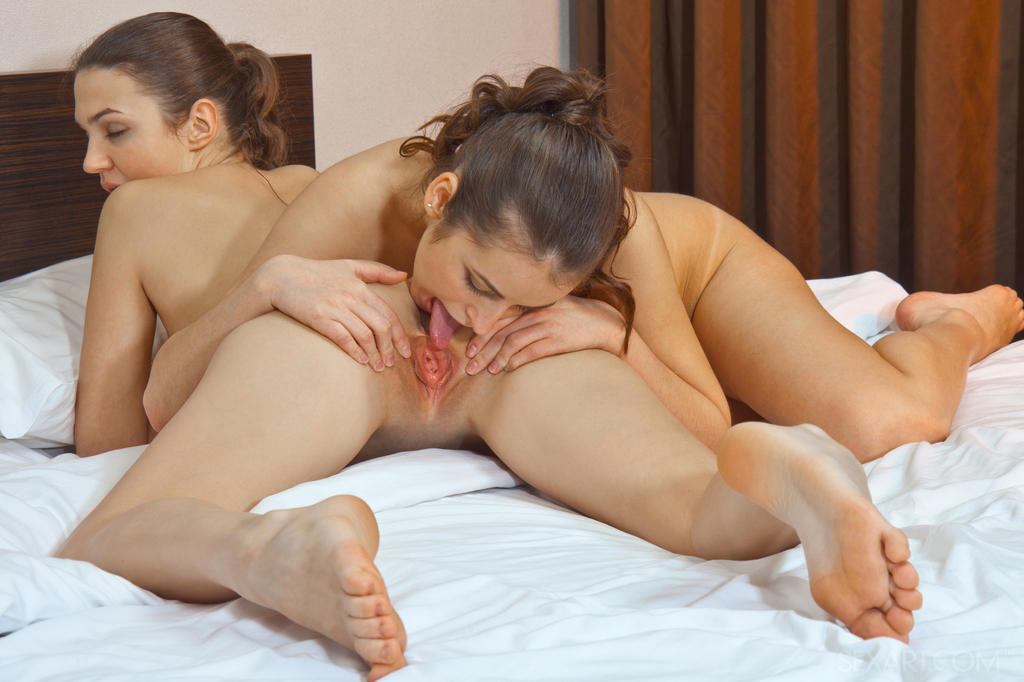 Milana J & Vanda B - With matching hair style and equally adventurous personality, Milana and Vanda satisfy your fantasy of twins making out passionately with each other.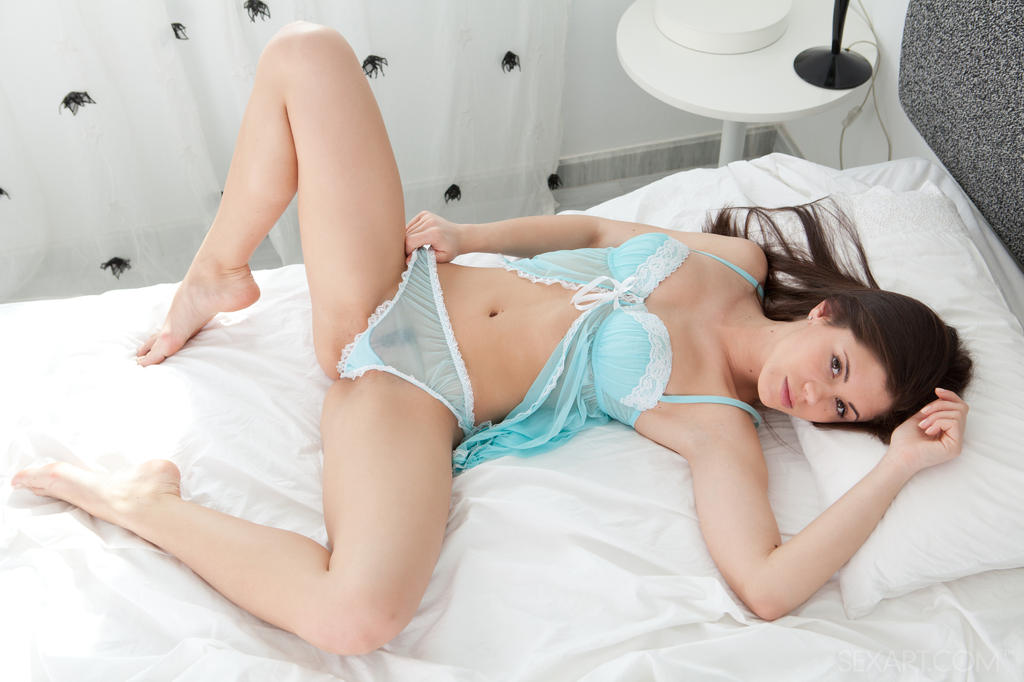 Caprice A - The petite sizzler Caprice positions herself comfortably on top of her bed, slowly removing her sheer powder blue lingerie before reaching for her glass dildo to satisfy her pink needy cunt.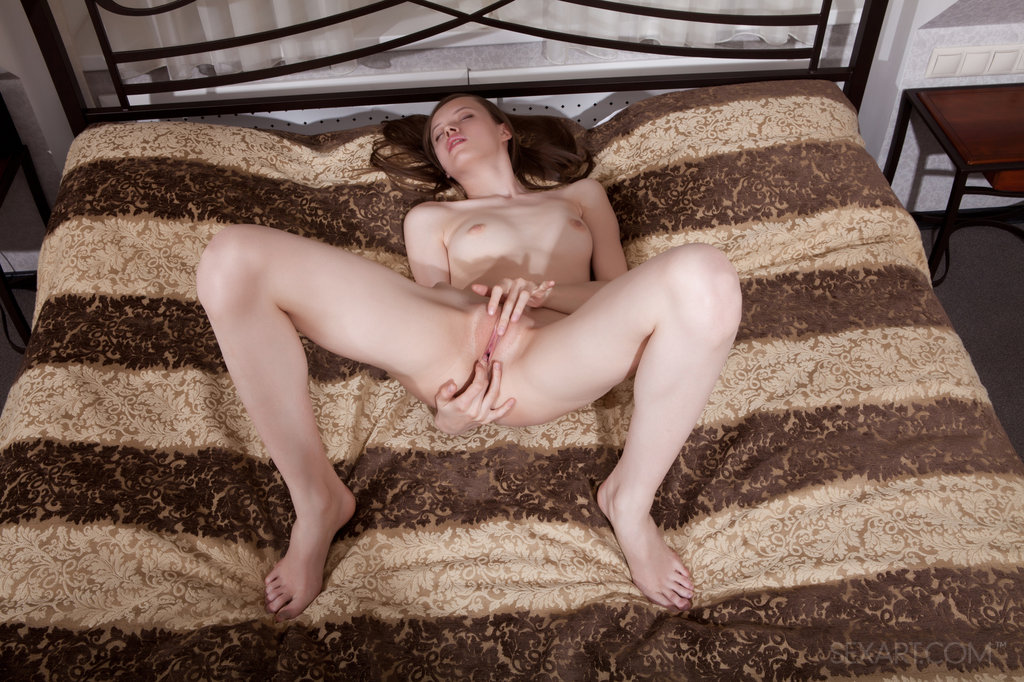 Kitana A - Kitana spreads her thin and delicate legs wide open as she positions herself comfortably on top of the bed, before stuffing her moist and pink pussy with her finger.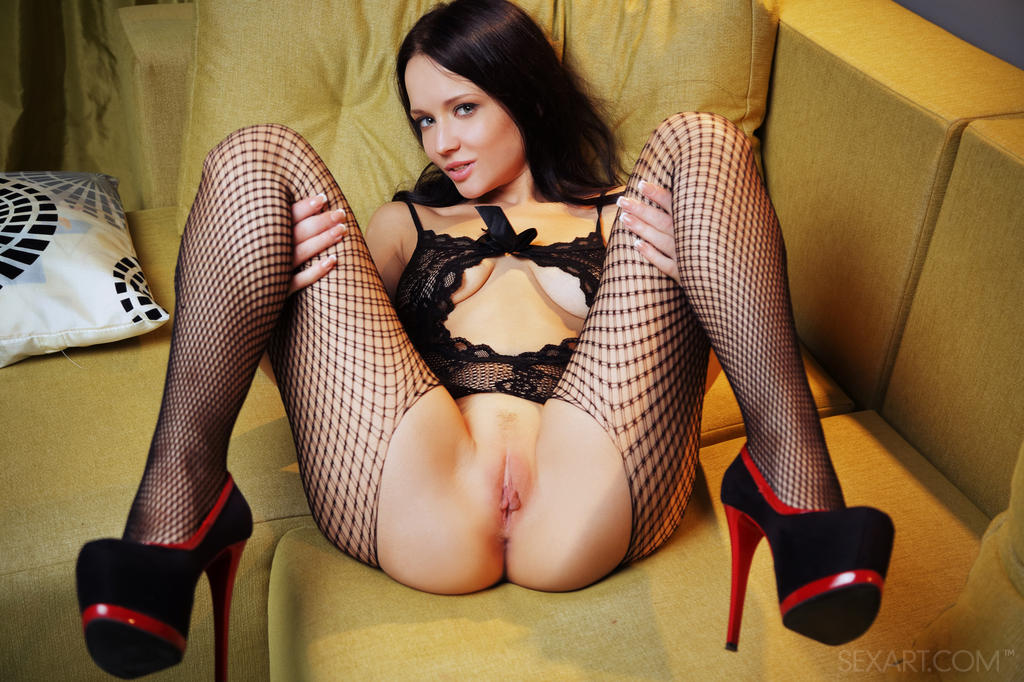 Marica A - Marica shows off her petite yet amazingly sexy body, clad in a fishnet bodysuit with stockings and stiletto shoes, complimenting her lustrious black hair and seductive face.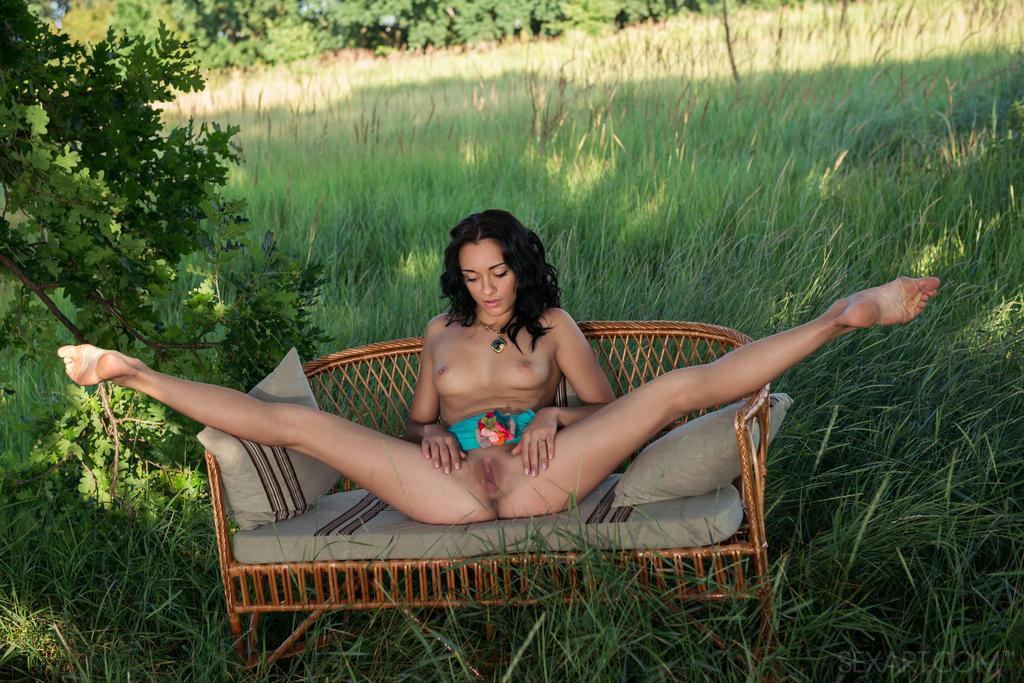 Aprilia B - Blessed with a tight and lean physique, smooth, tanned complexion, and an exotic appeal, Aprilia makes a refreshing yet titillating performance as she enjoys an outdoor masturbation in the shade, surrounded by lush green grass and dark green foliages.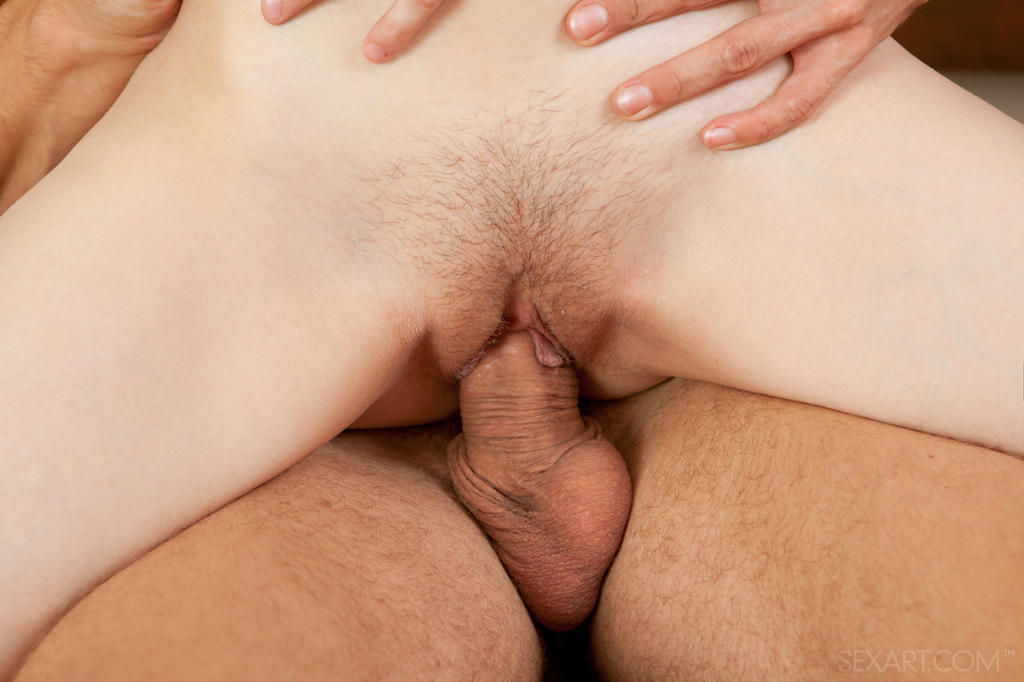 Beata B & Denis A - Beata's small and pink pussy with neatly trimmed bush receives some tongue action before getting penetrated by a handsome stud and his angry boner.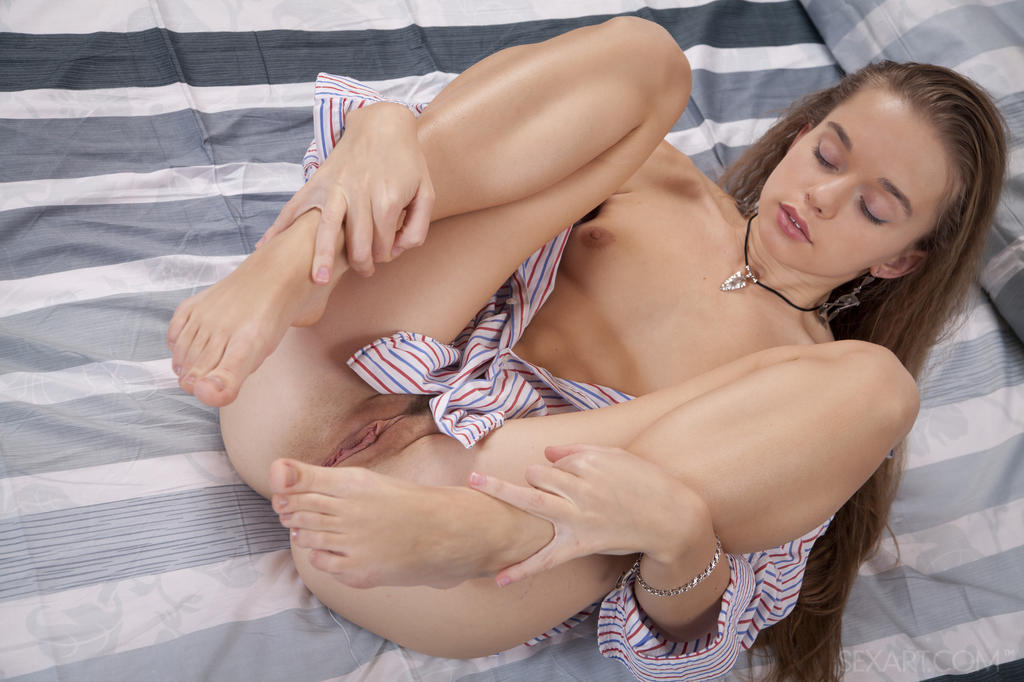 Milena D - Despite her seemingly innocent and charming allure, Milena is such a tease as she masturbates her pink, shaved pussy and showcases her delightfully small build with her wide open, naughty poses.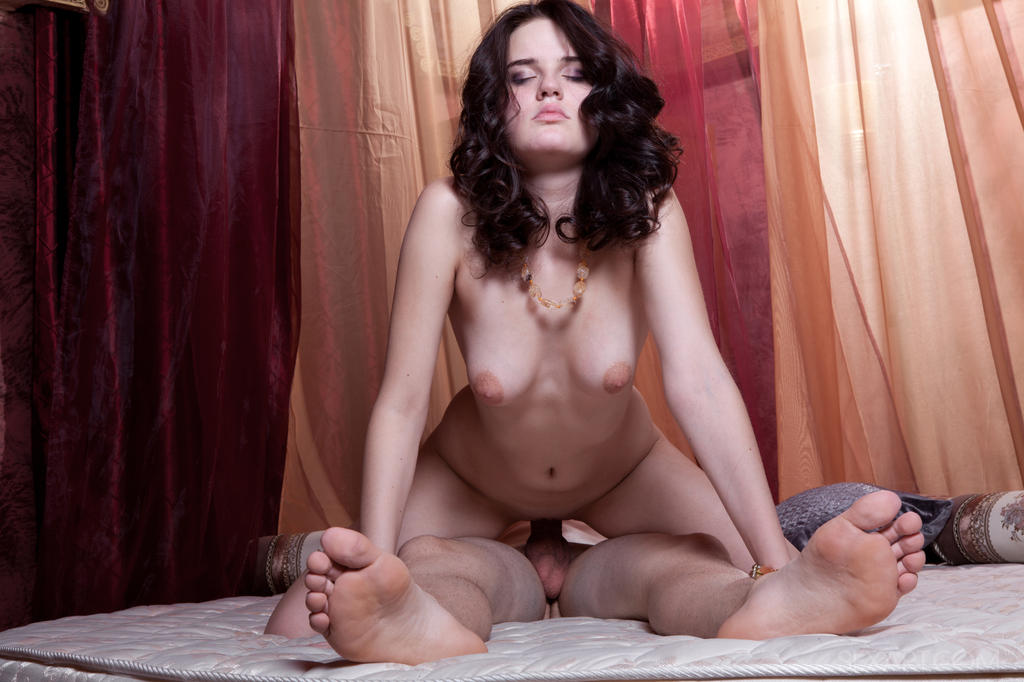 Soko A & York A - With her charming face, guiltless blue eyes, and sweet smile, you would never guees that this pretty 18-year-old loves getting fucked in every imaginable position.



Kitana A - A bluish-white vibrator fulfills Kitana's libidous craving, arousing her pink, sensitive nipples, and satisfying her smooth and shaved pussy.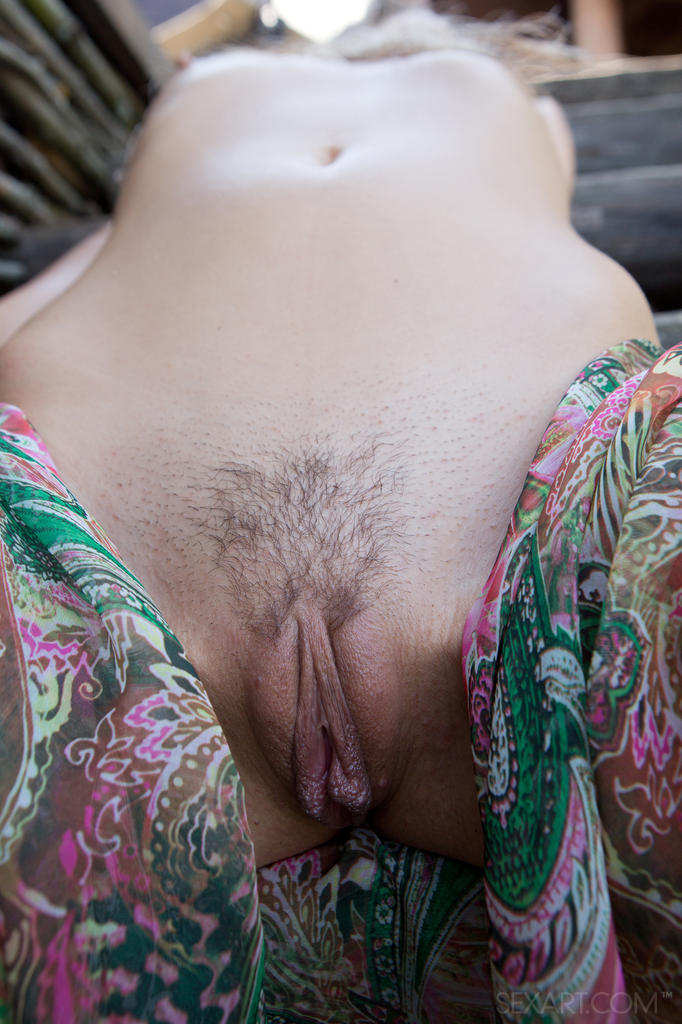 Taissia A - Charming, with the exciting girl-next-door appeal, Taissia is the kind of girl who will tempt you into thrilling adventures.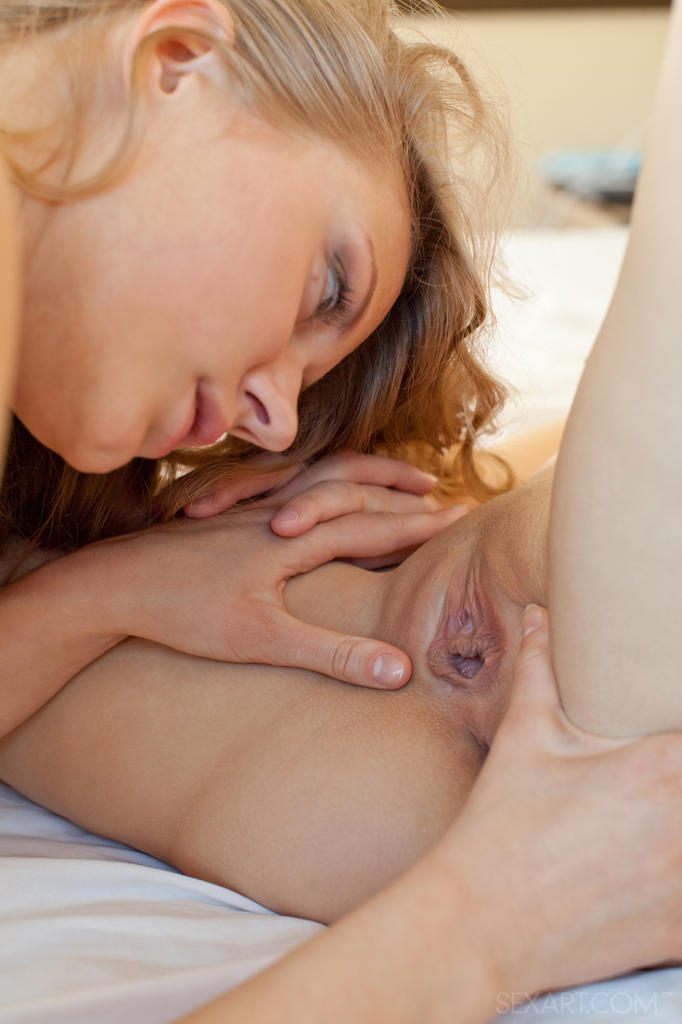 Beata B & Patritcy A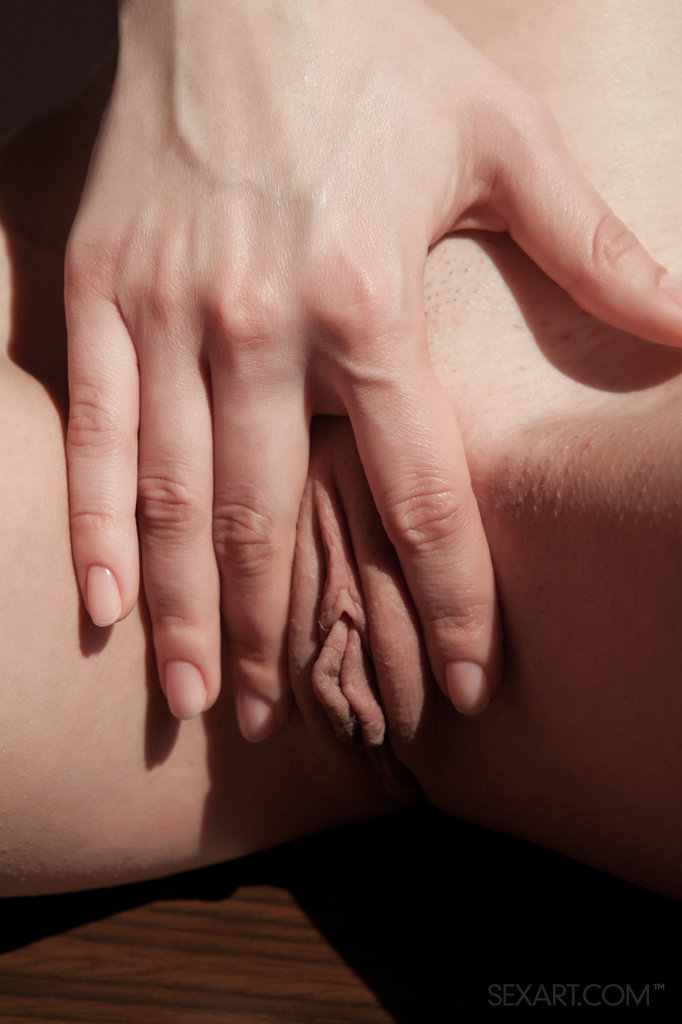 Helen H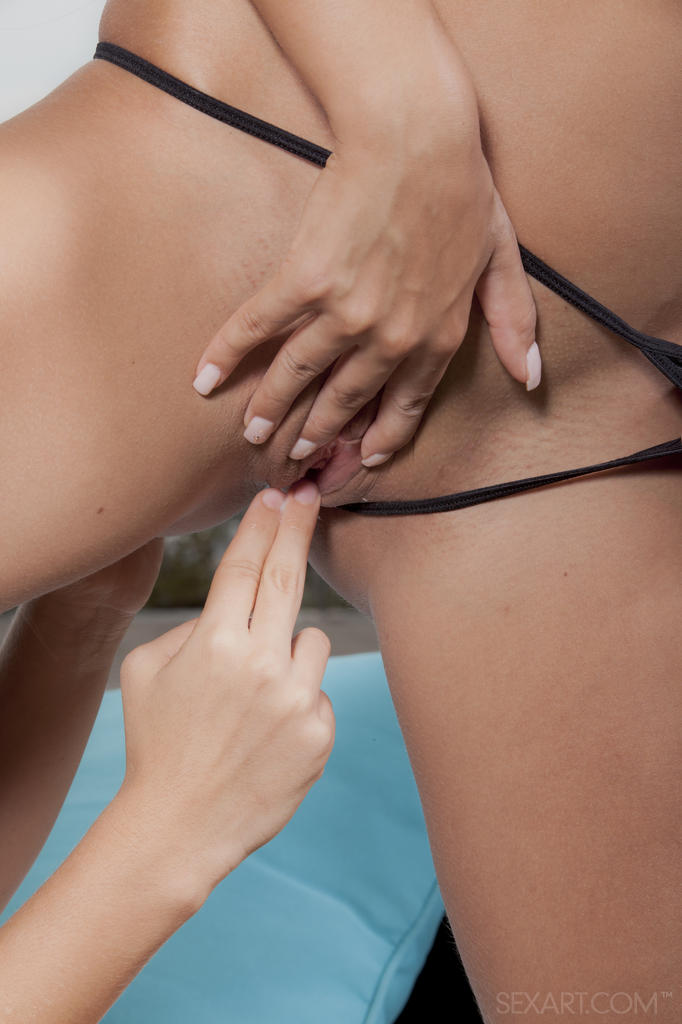 Alexis Brill & Lorena B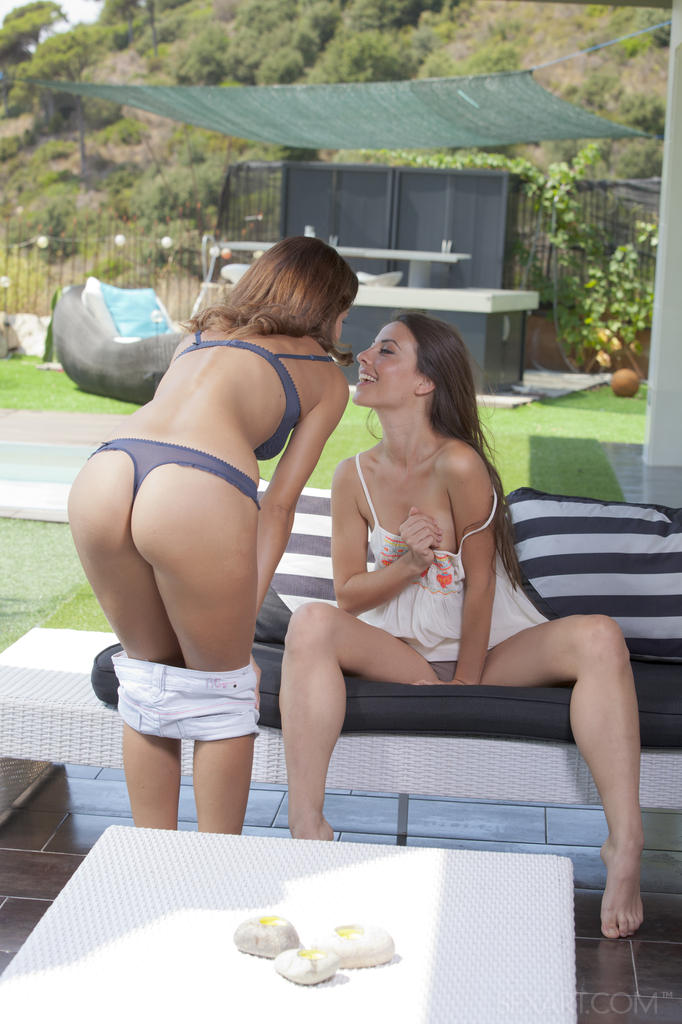 Alexis Brill & Lorena B - Alexis joins the seductive Lorena in an fun, flirty, yet raunchy lesbian tryst in the outdoor sofa.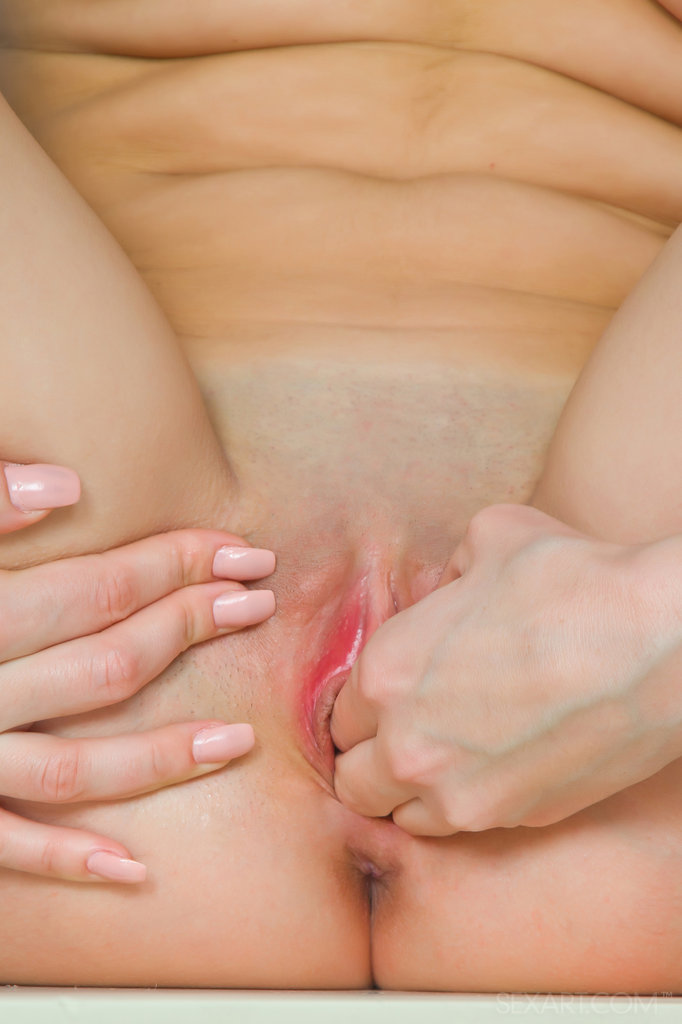 Vanda B - Smooth and exquisite like a string of pearls, Vanda showcases her precious assets without any hint of inhibition.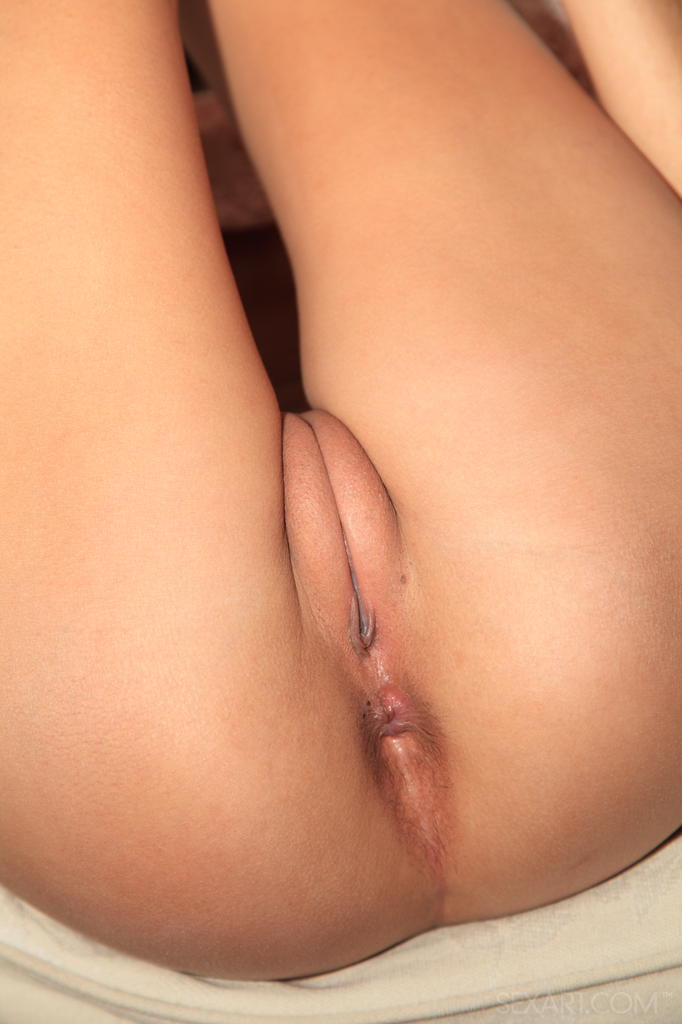 Paula Shy - Paula takes off her clothes and clothes and starts masturbating her wet and needy cunt on top of the couch.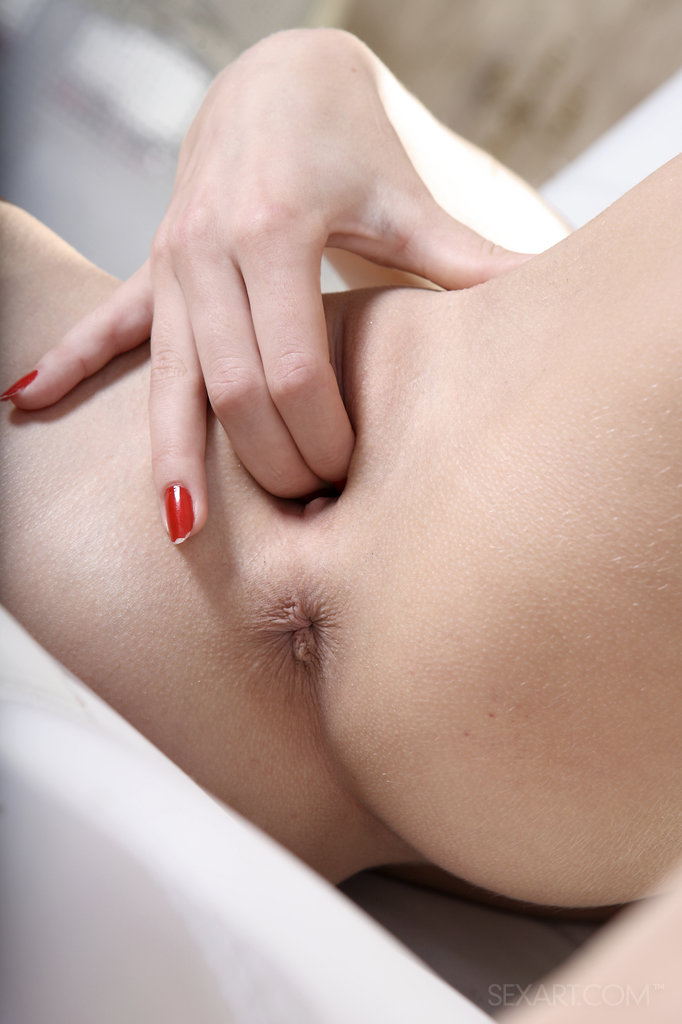 Katherine A - Katherine is a gorgeous teener with a cute face, charming blue eyes, and petite body with firm proportions.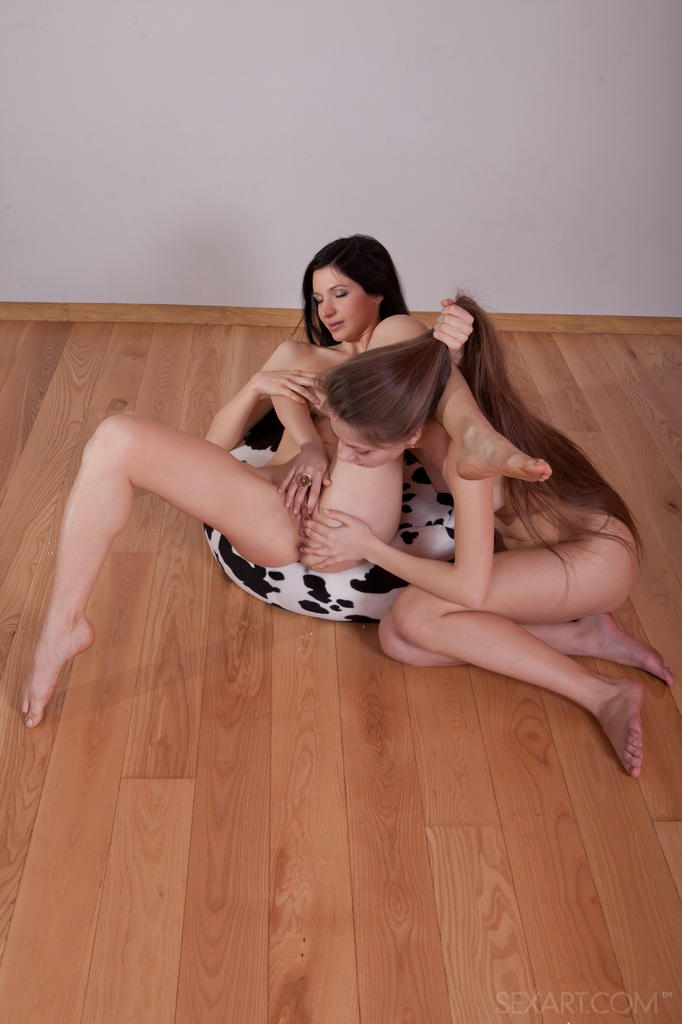 Ennu A & Greta A - Ennu greets the SexArt debutante named Greta with a warm and tender welcome of a girl-on-girl scene.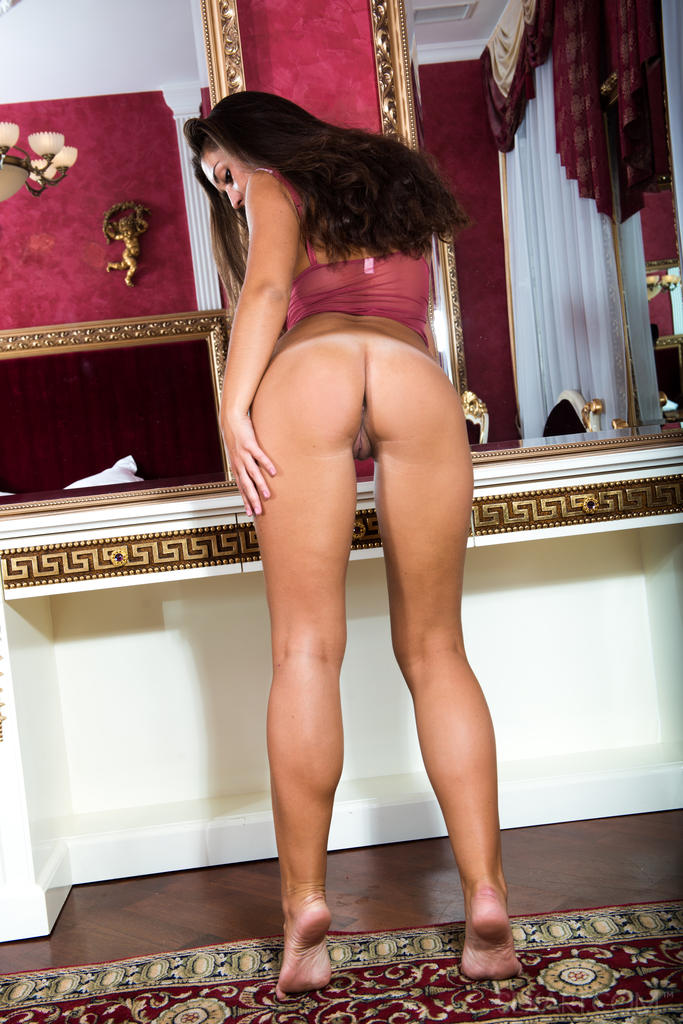 Nadira A - Nadira's deep purple lingerie accentuate her delicious tanned complexion and athletic physique. She flashes her bright smile before proceeding to please her self with her fingers.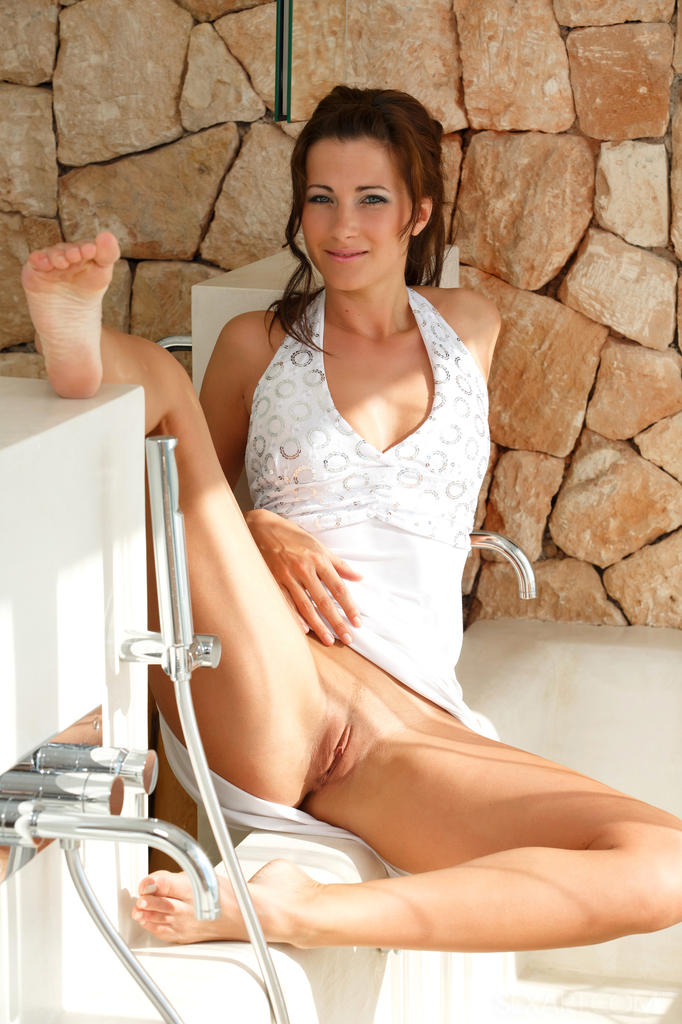 Lauren Crist - In the confines of a private beach resort, Luce enjoys the warm golden sun before giving her hot body a a refreshing shower.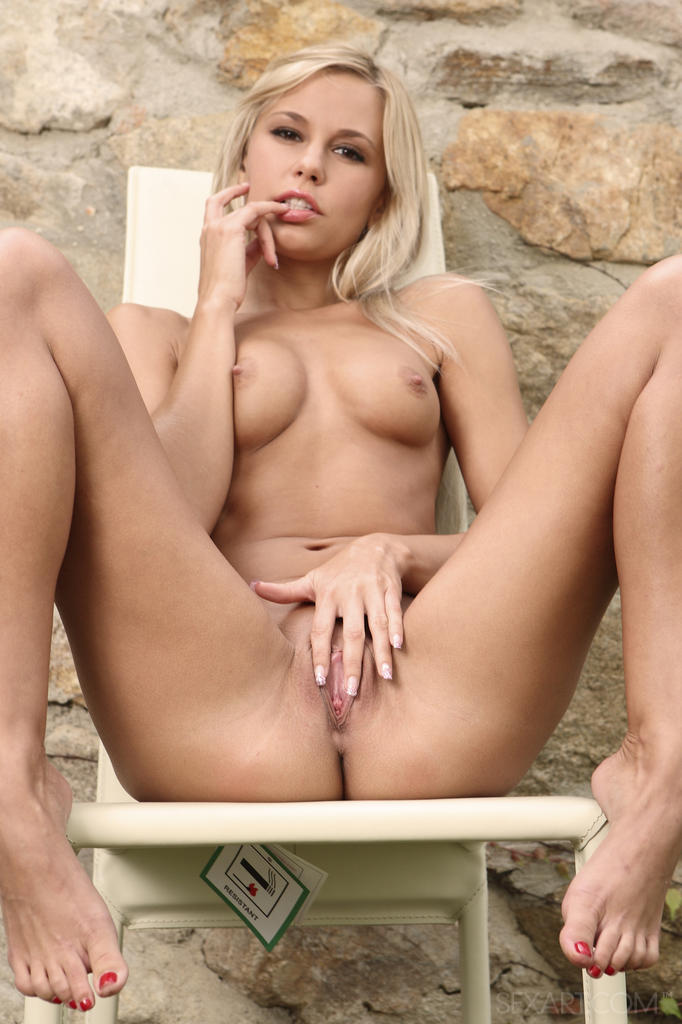 Dido A - Without any hint of inhibition, Dido shows off her perfect tan, long and slender body, as well as her delicious, shaved assets in this outdoor shoot with photographer Walter Schotten.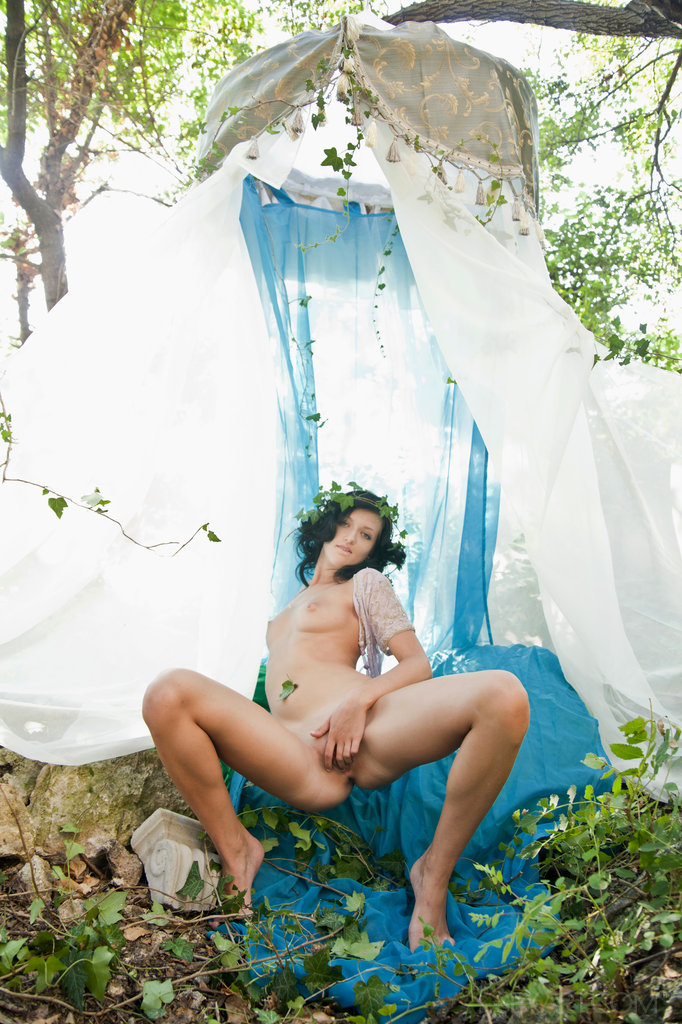 Lara D - Lara portrays an alluring wooden nymph who seduces unsuspecting huntsmen and lone male traveller into her lair of pleasure.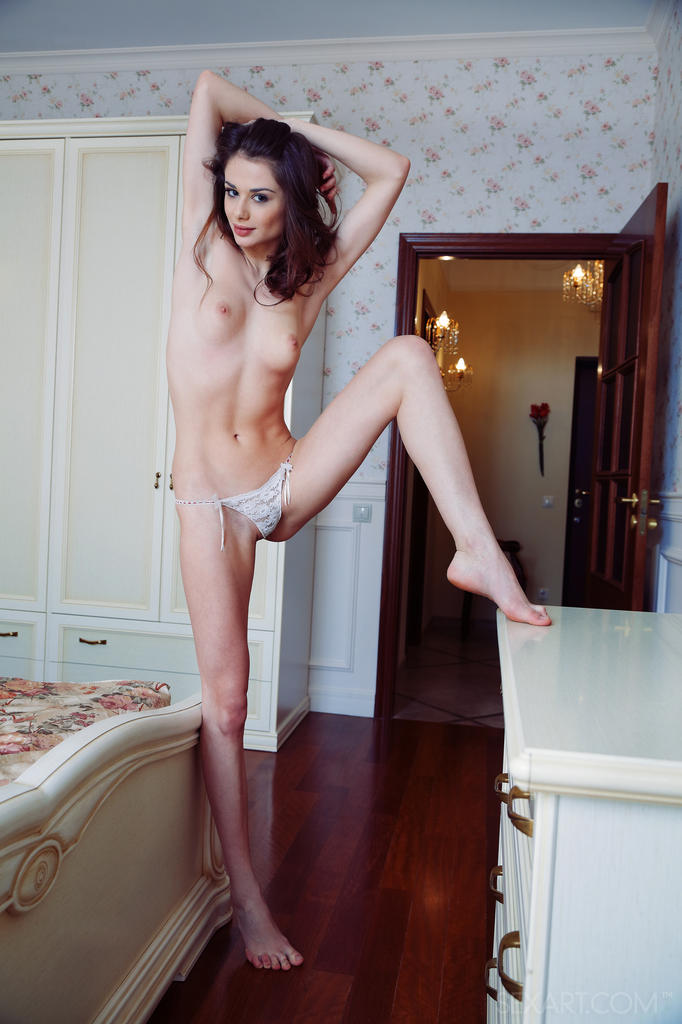 Loretta A - Loretta's seductive bedroom eyes and luscious pouty lips lures you into the bedroom as she slowly strips off her white lace lingerie and makes a teasing performance on top of the bed.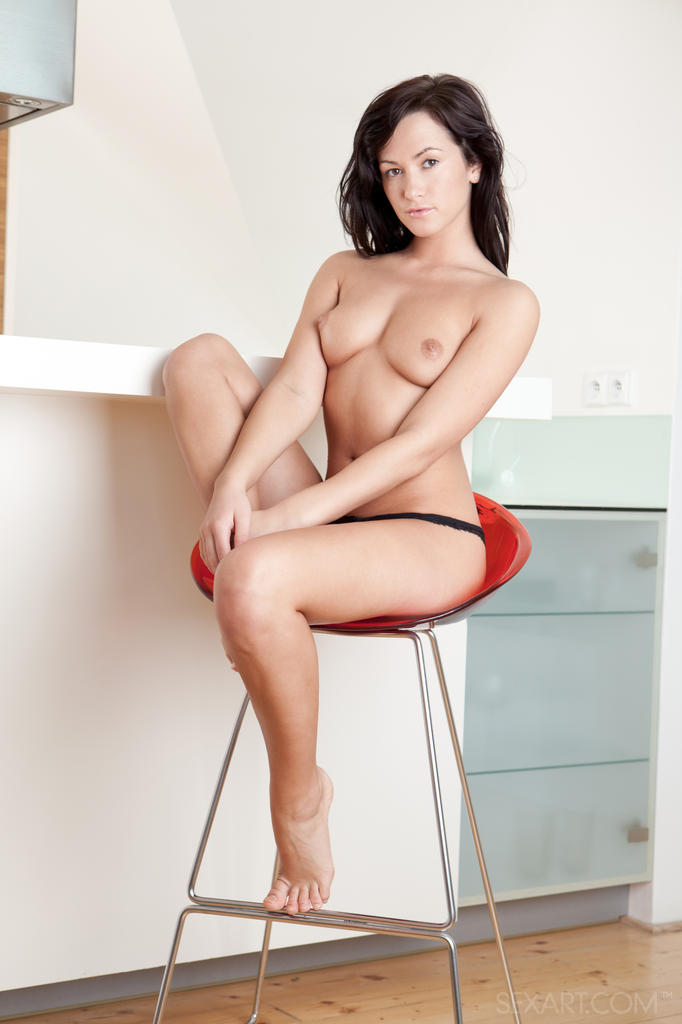 Tess B - Clad in a sexy black lace bustier and matching panty that shows off her sexy yet lean physique, Tess shows off her beautiful body in a series of artistic yet visually-stimulating poses.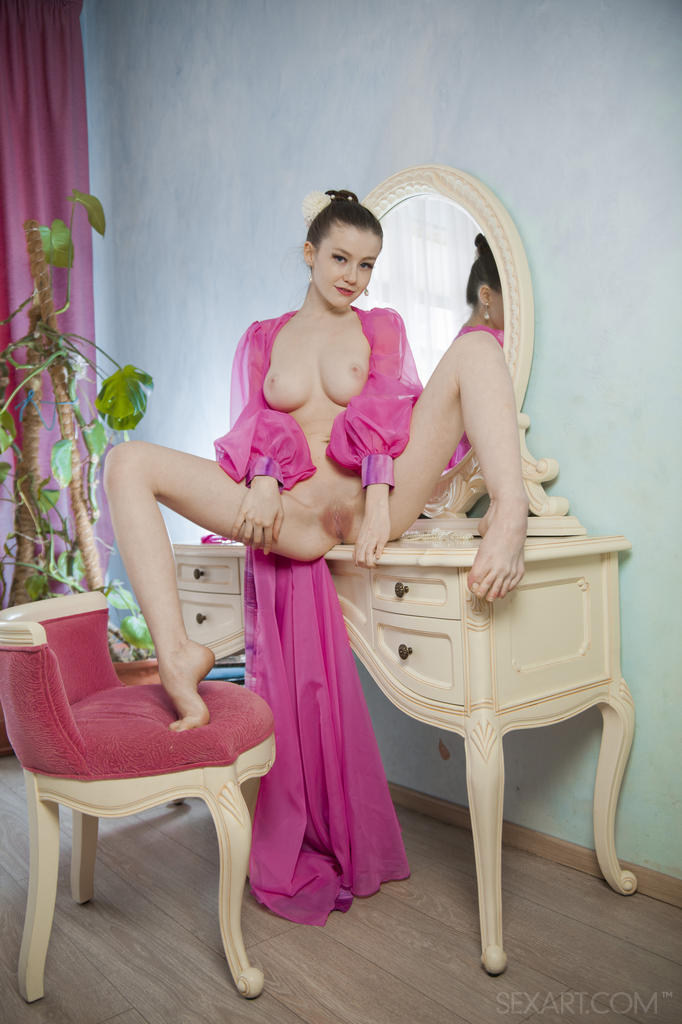 Emily Bloom - The sweet yet charming Emily Bloom, clad in a sheer purple ensemble, treats her loyal followers to an exciting visual treat of her budoir goodies, flaunting her petite yet delightfully smooth and pink assets.


Want some more? Check the site.
| | | |
| --- | --- | --- |
| | Older | Newer | |