40 Something Mag is the solo nude and hardcore porn website of sexy MILFs aged over 40.
Special Offer: [Check the Price Here]
[Click on the picture to see all the samples]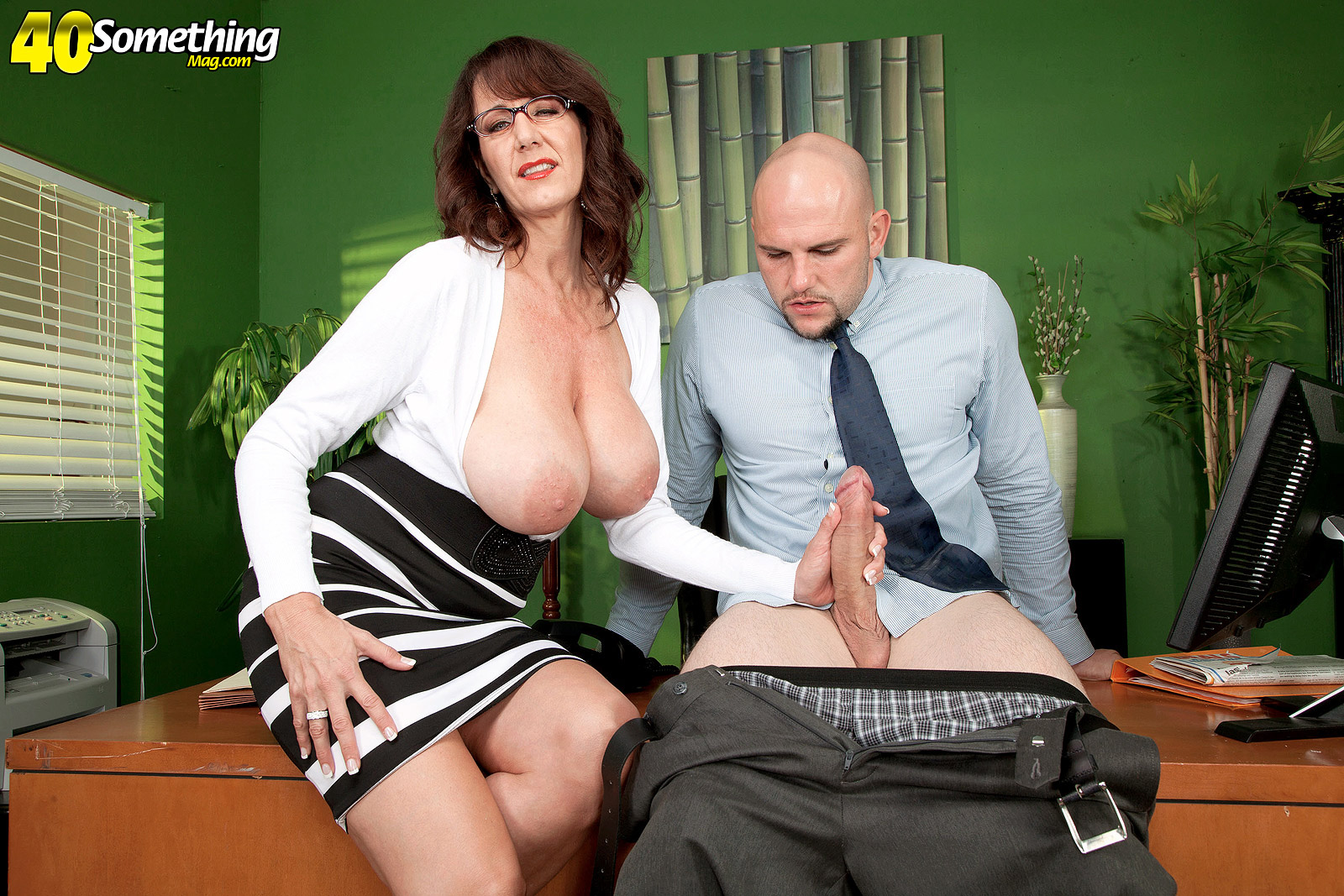 Cassie Cougar - Cassie Takes The Big One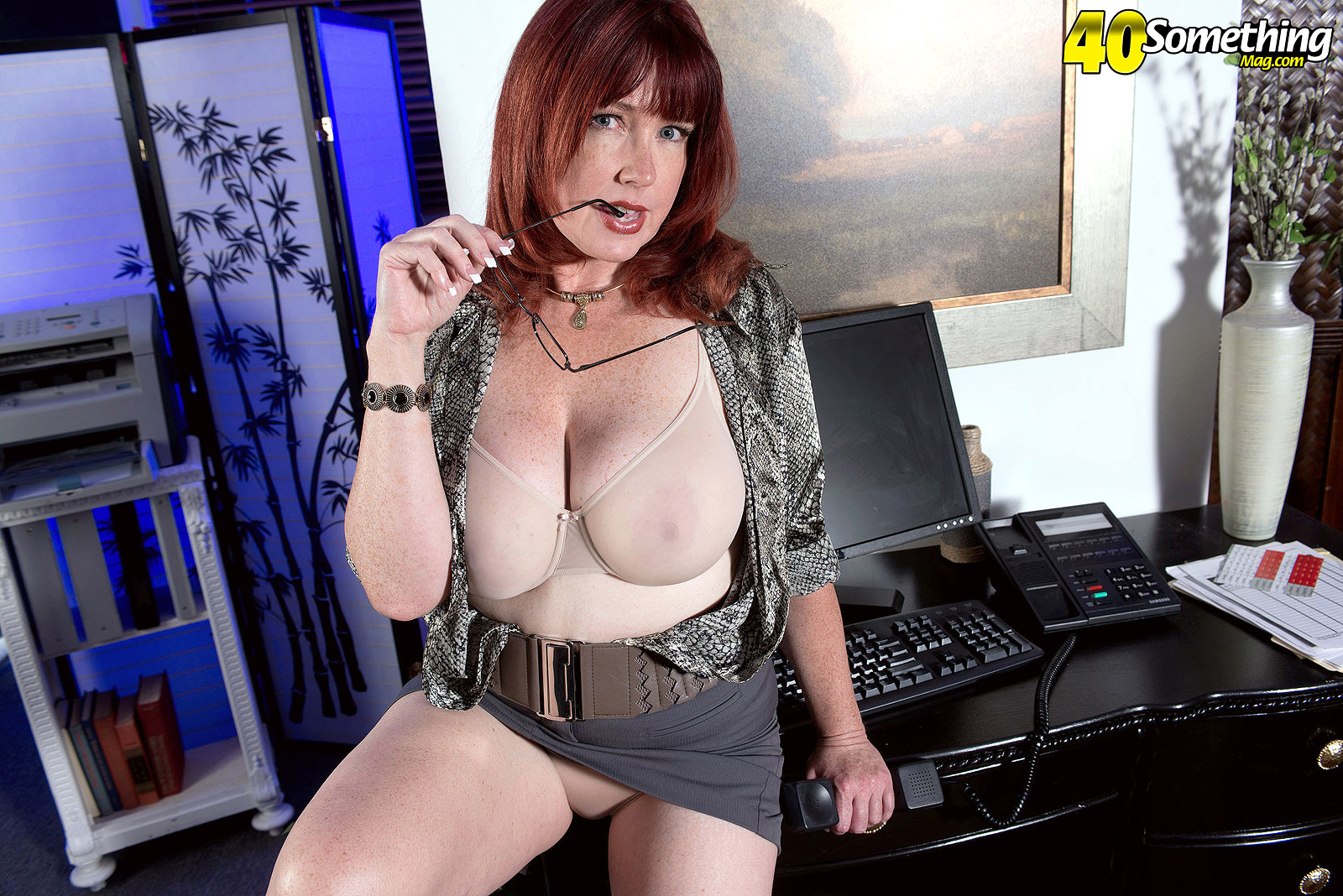 Heather Barron - When Heather Gets Naked, Everybody Wins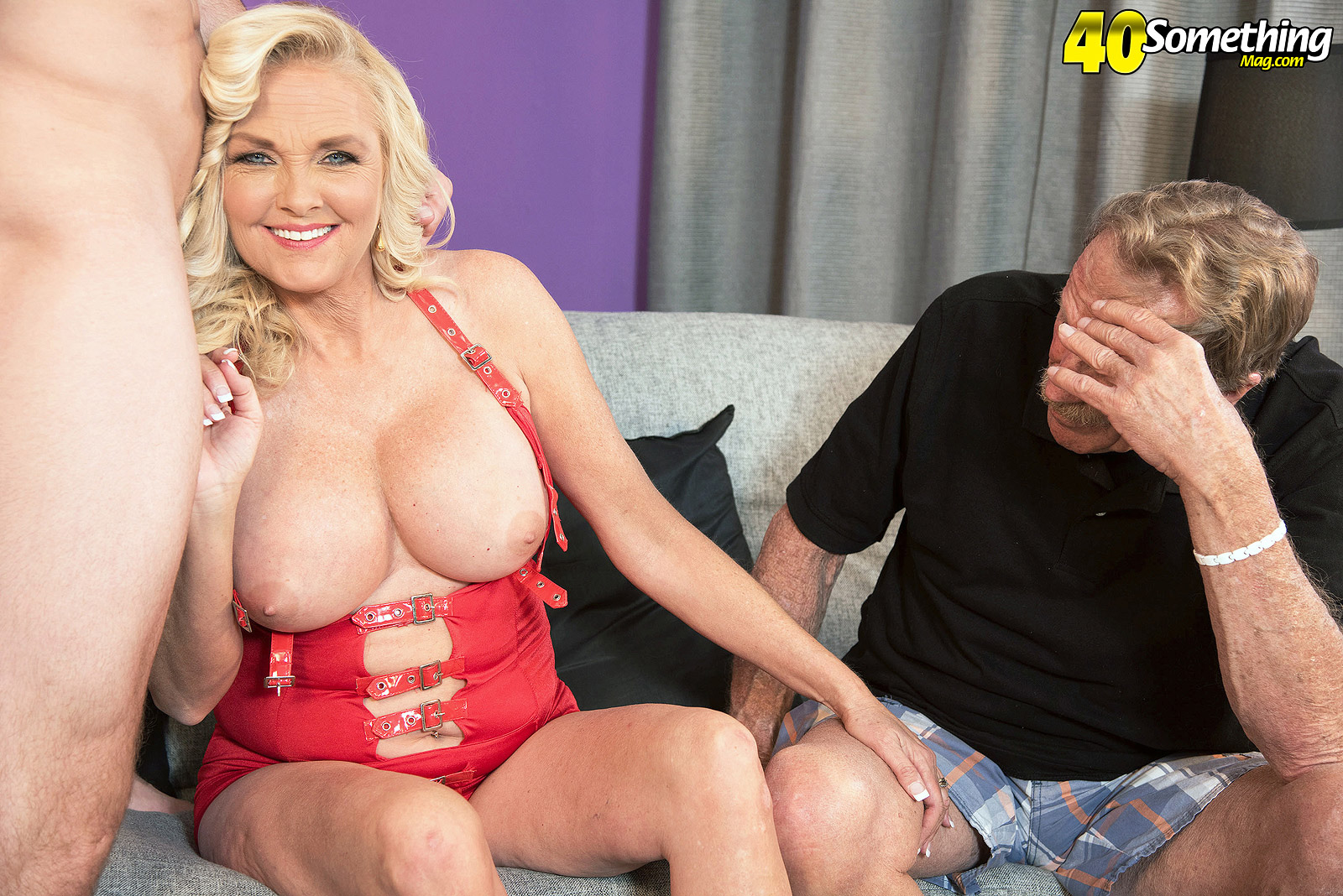 Sara Skiphers - Sara's First Time...while Her Cuckold Hubby Watches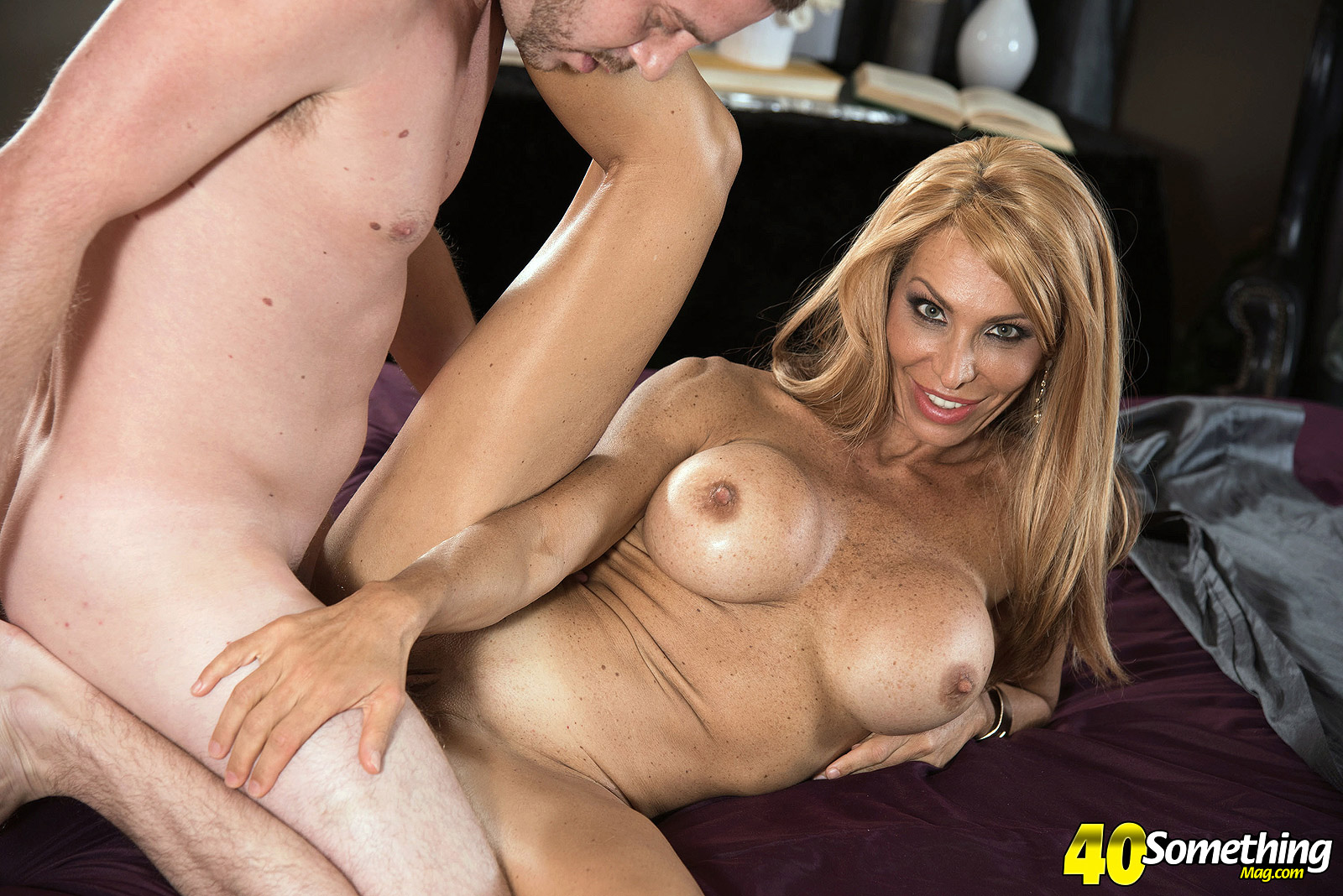 Lyla Lali - Yes, A Tiny Ass Can Take A Big Cock!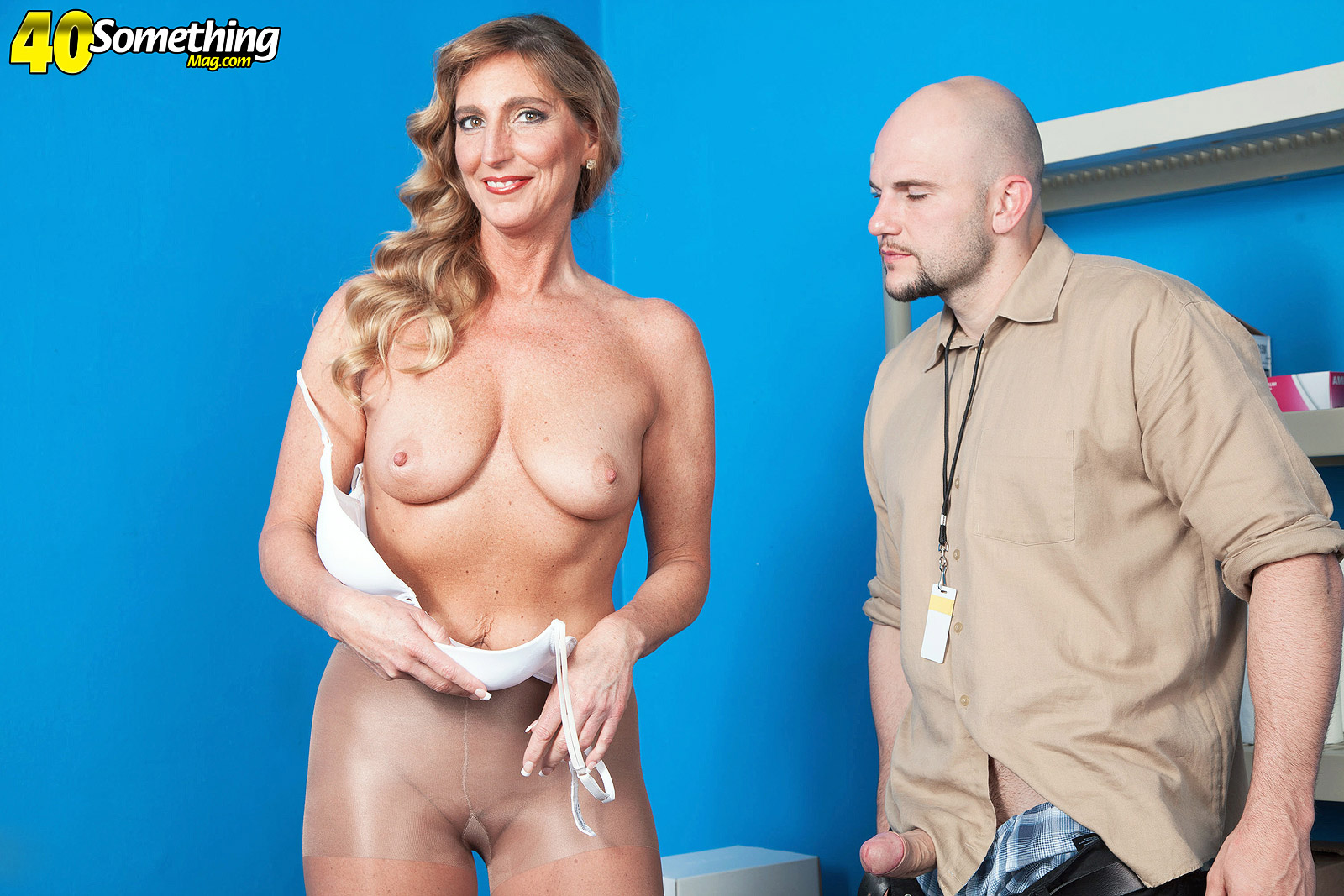 Lynn - What Can Cock Cream Do For Newcomer Lynn?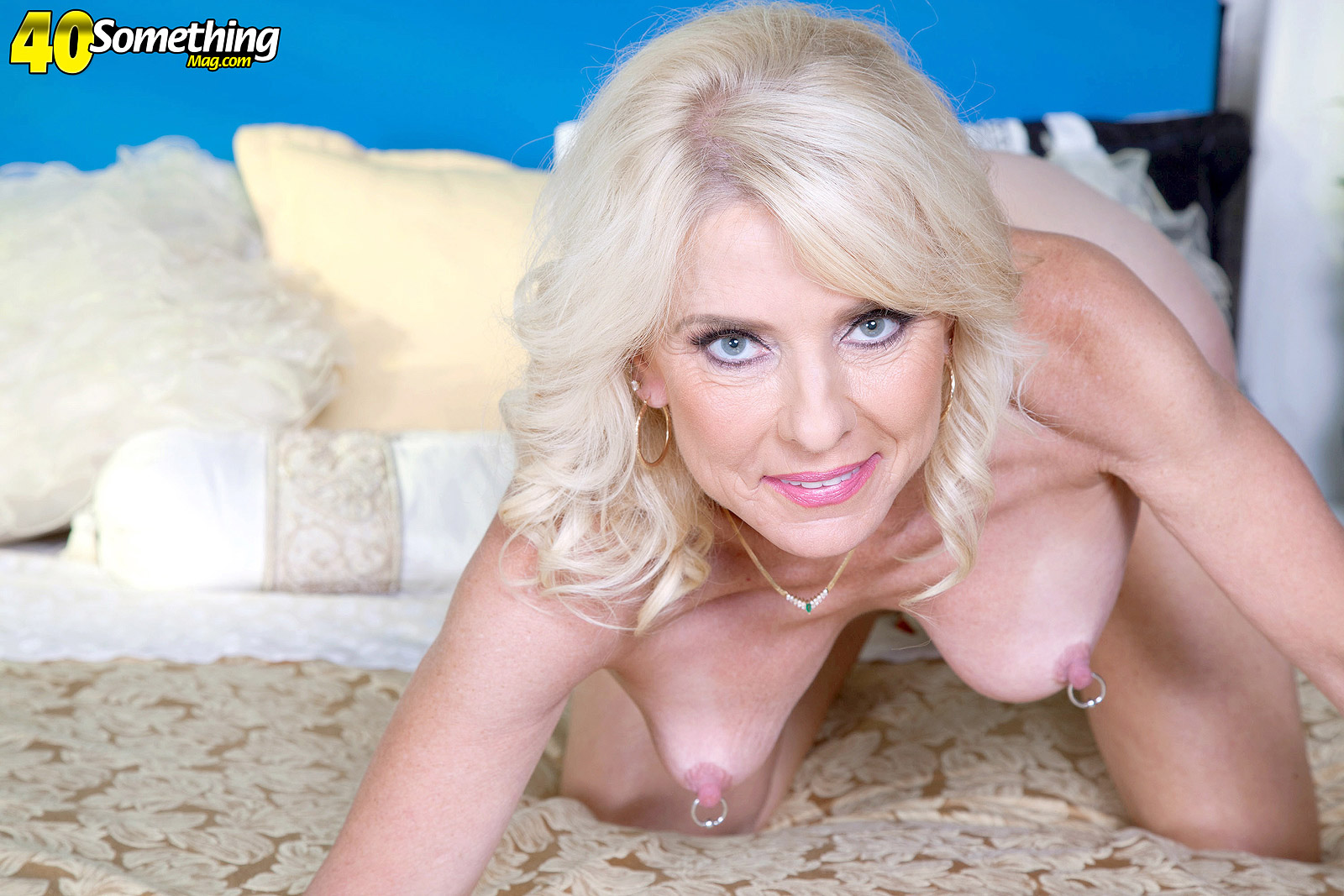 Cammille Austin - Busty, Pierced And Slutty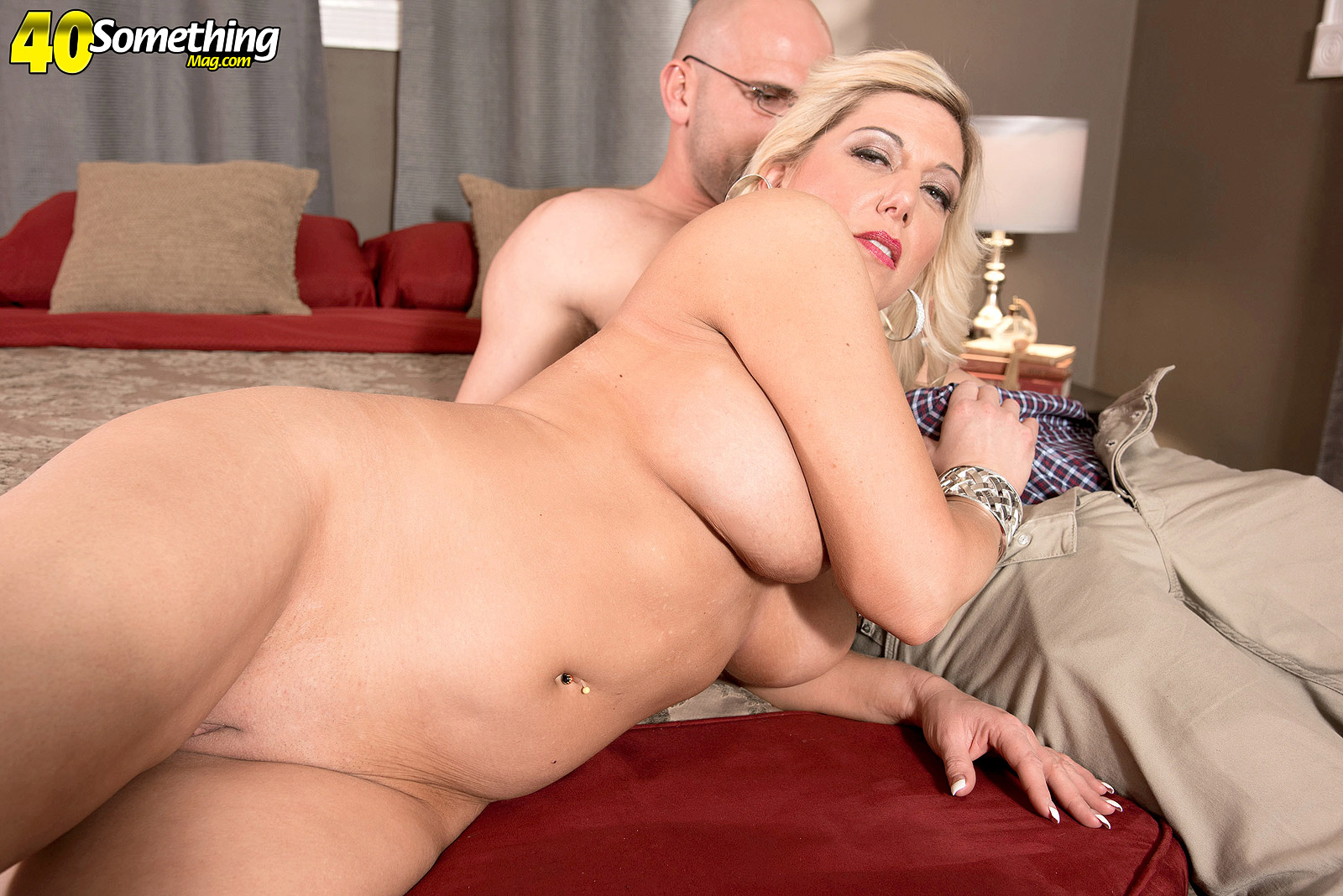 Ginger Black - What's On Ginger's Hard Drive?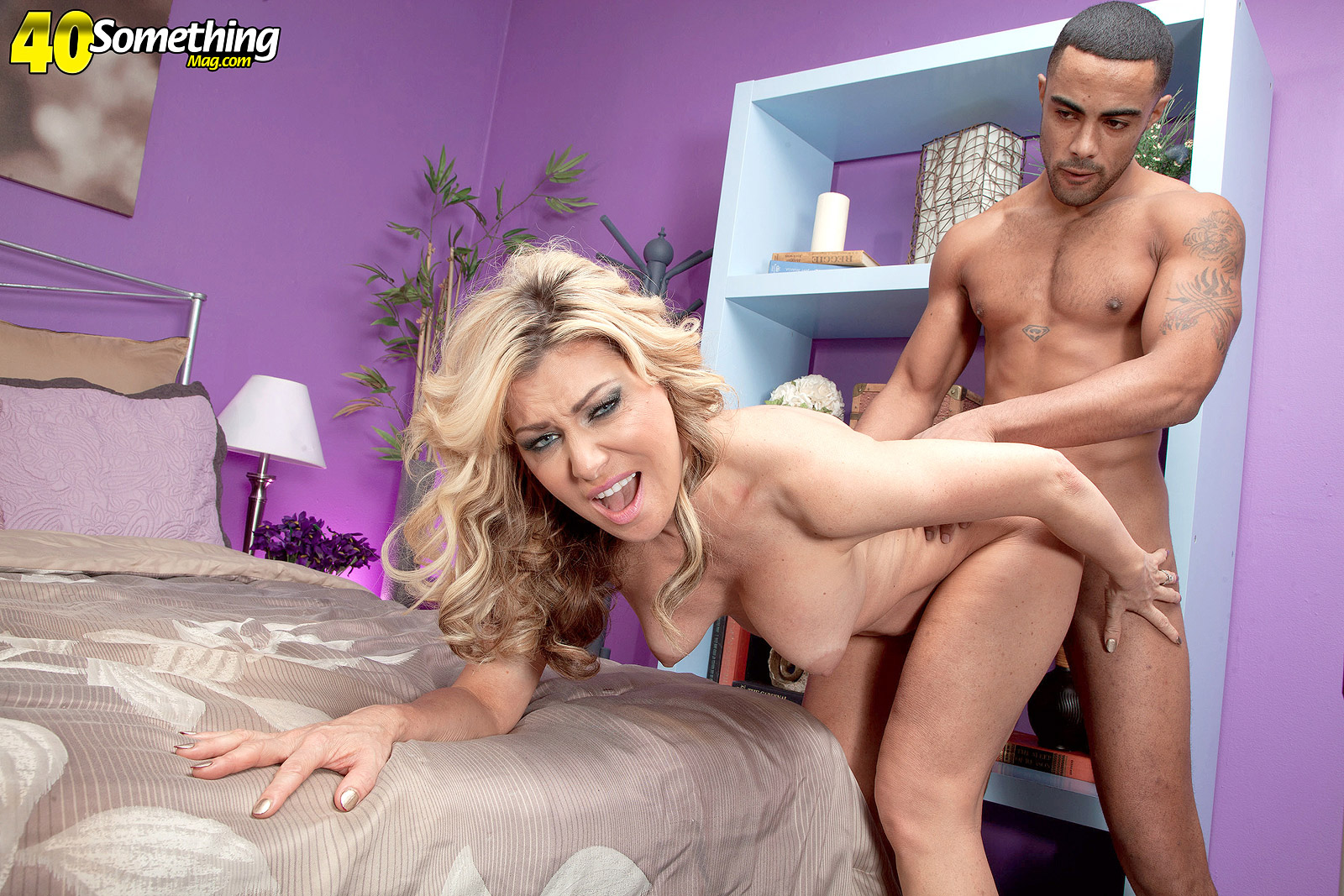 Sasha Sean - Nothing Strange About Sasha Fucking A Big, Black Cock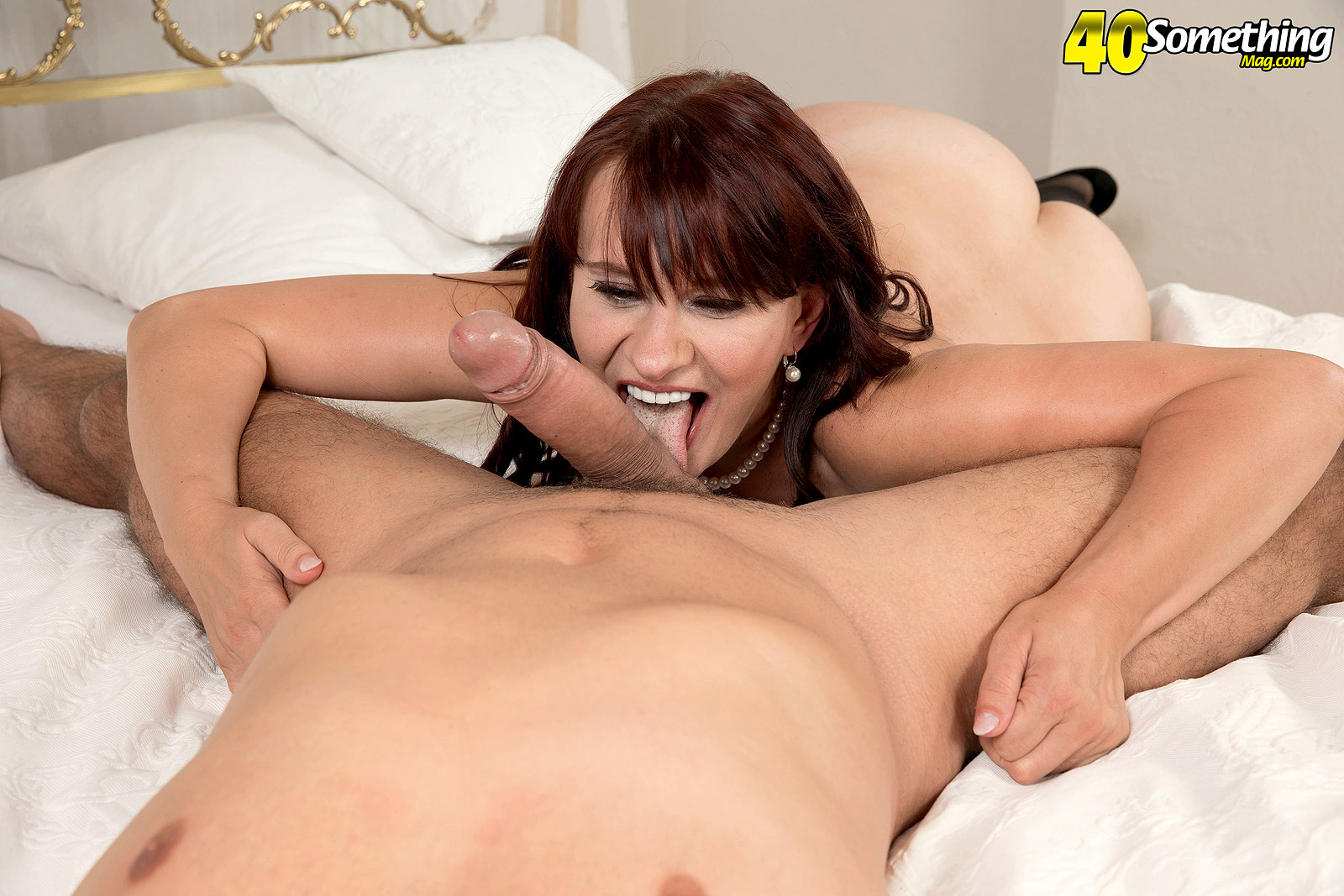 Vera - Ass-fucked And Gaped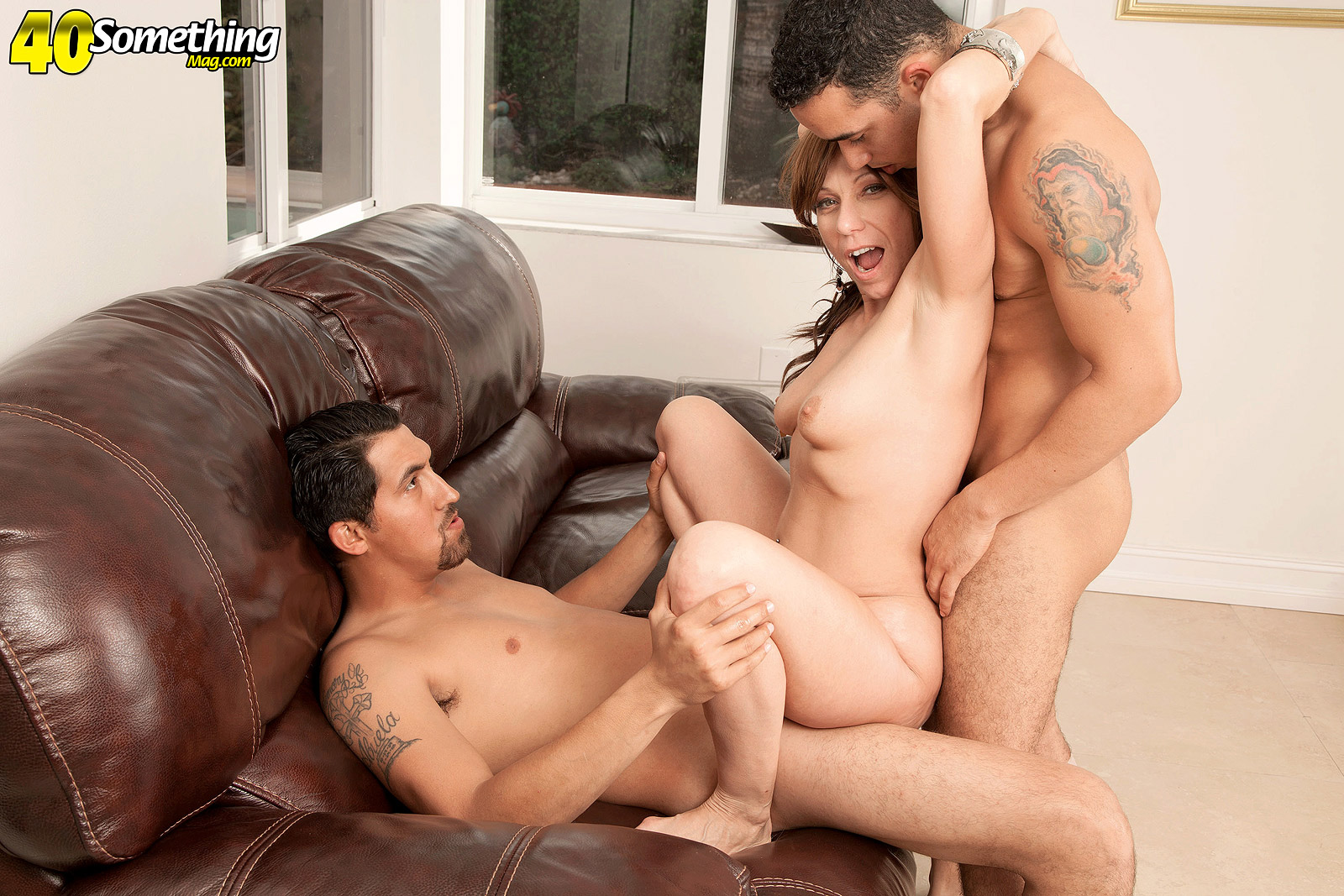 Brandi Minx - Brandi's Dp Pool Party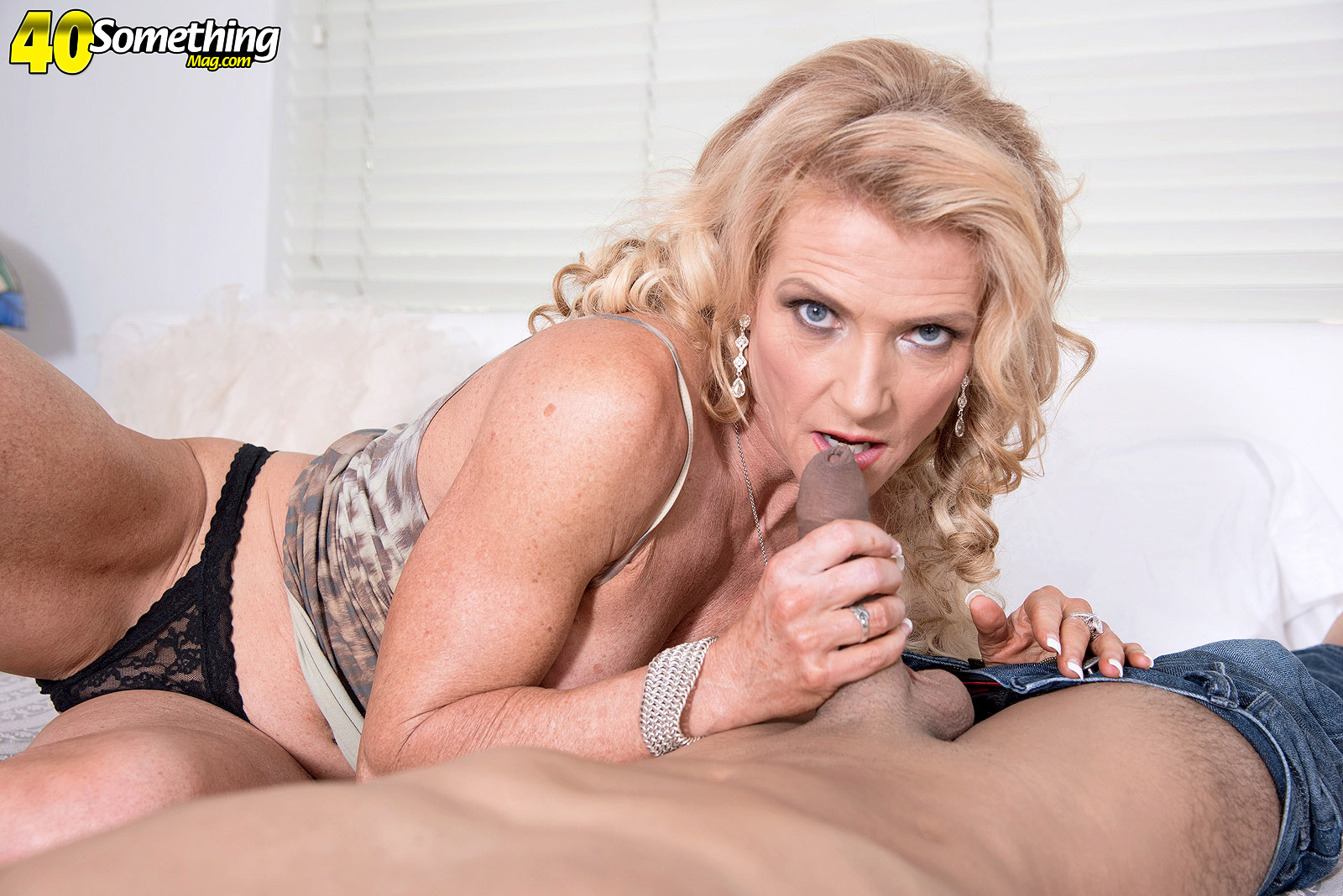 Amanda Verhooks - Verhooked On Anal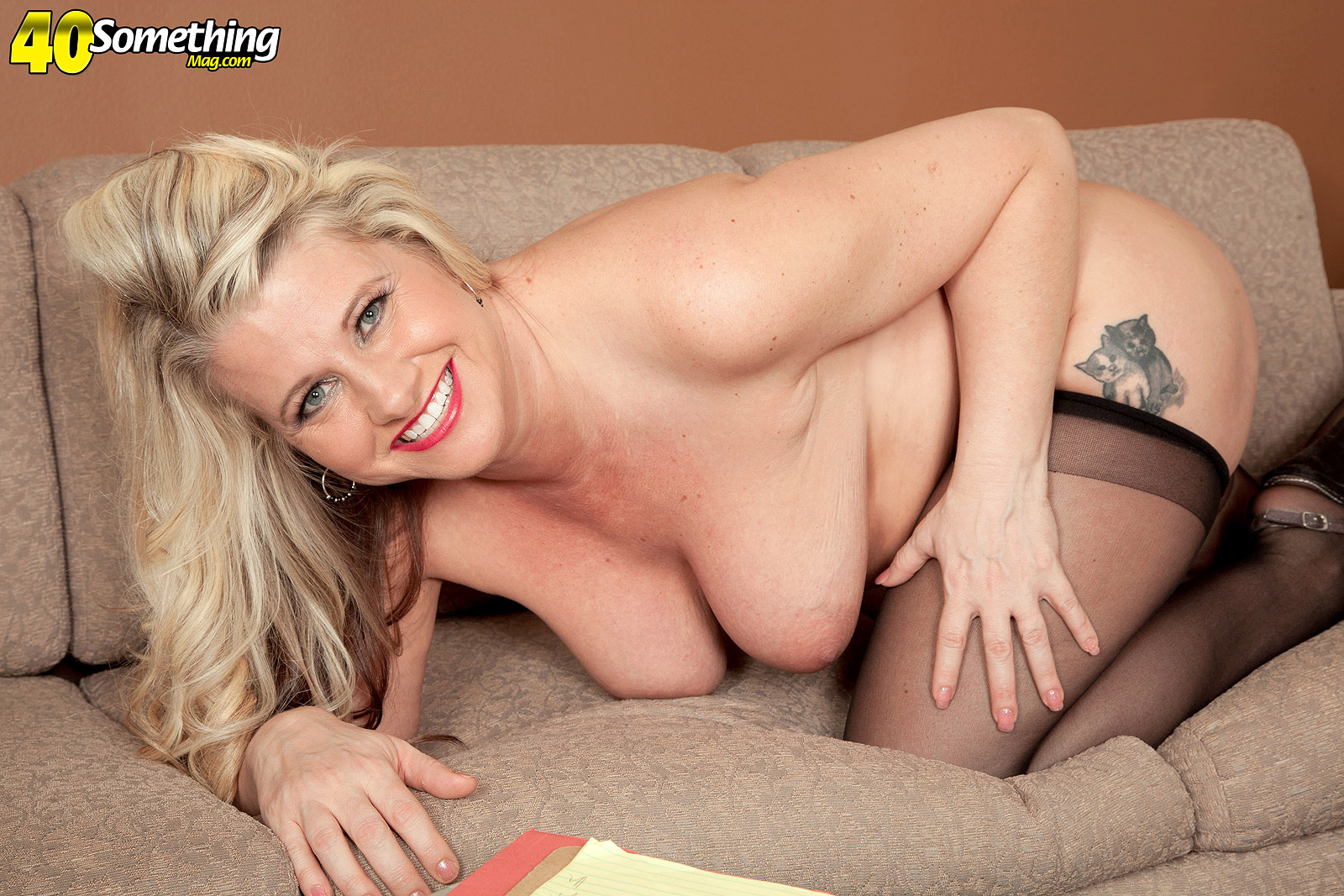 Mona Hawght - Button Burster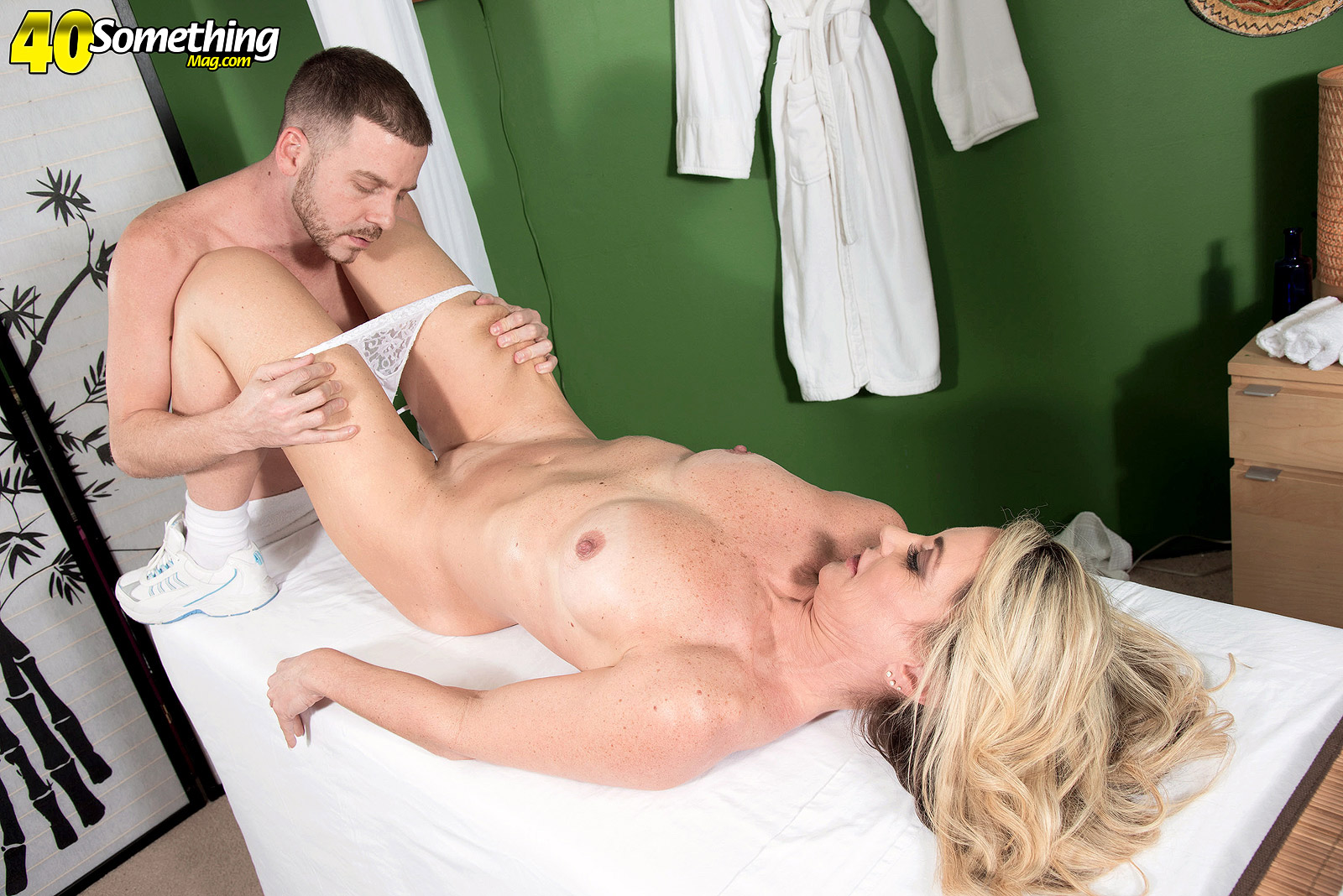 Sydney - Sydney's Beginning Has A Happy Ending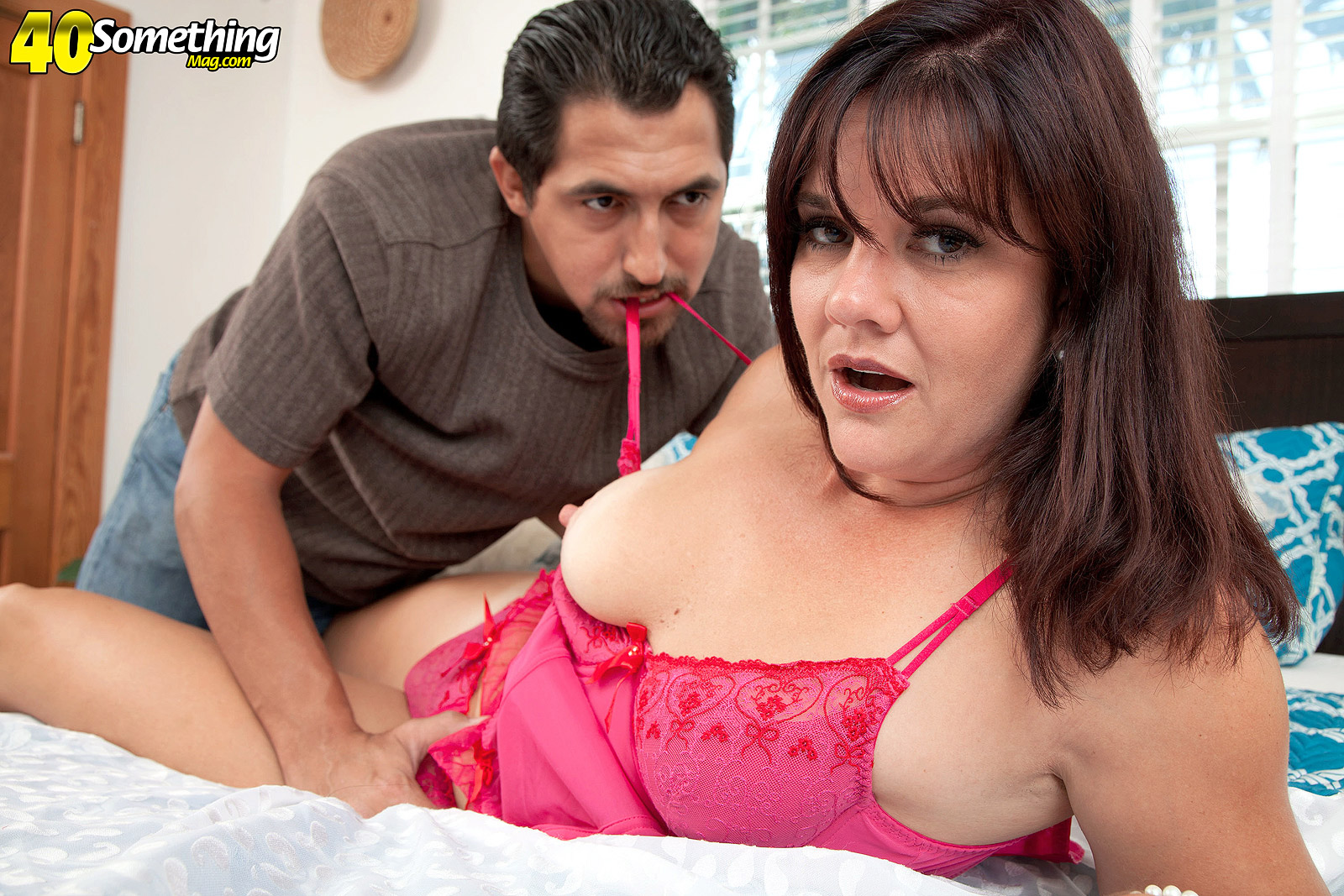 Victoria Miller - Homecoming Pussy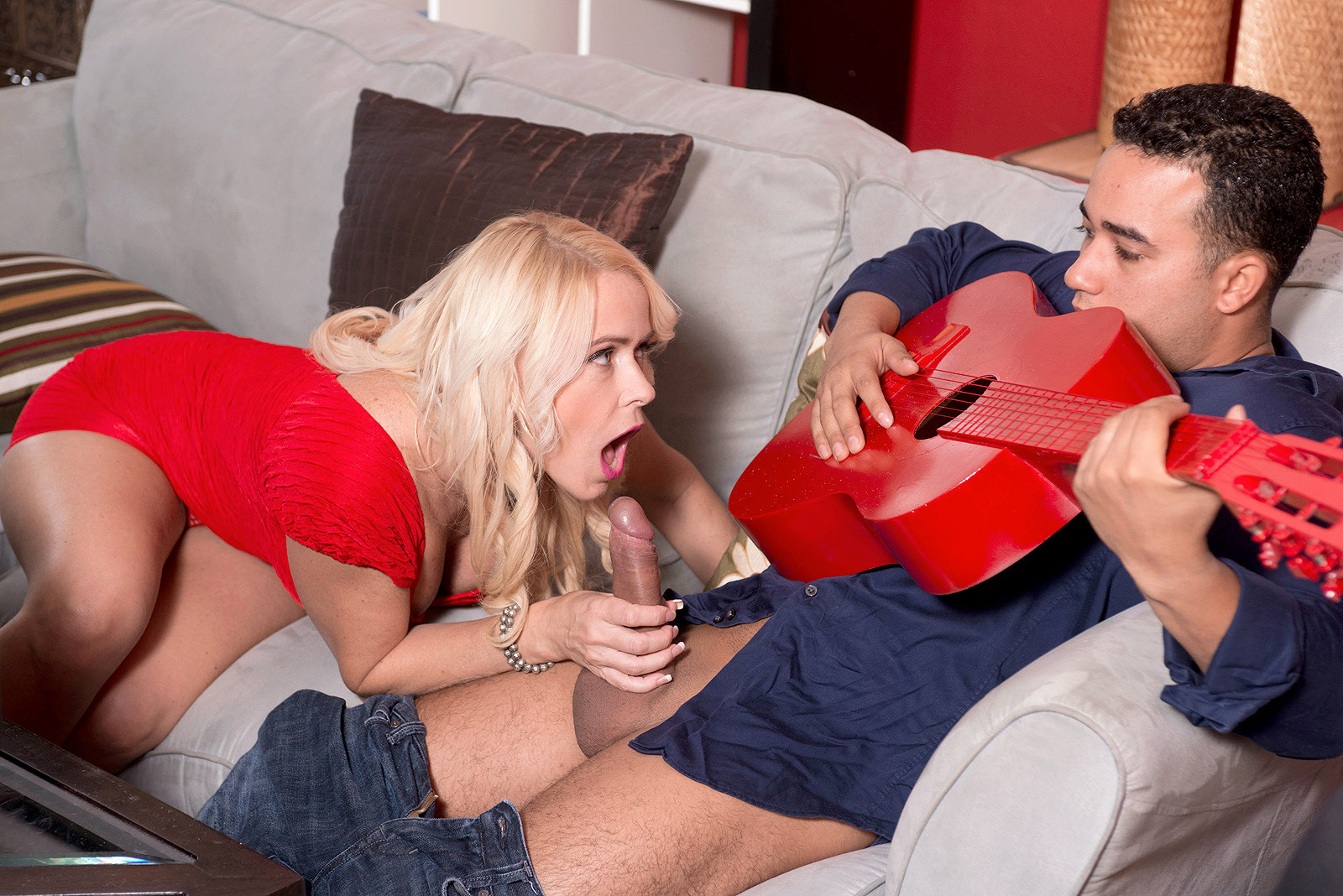 Savannah Steele - Hot Mom Fucks 25-year-old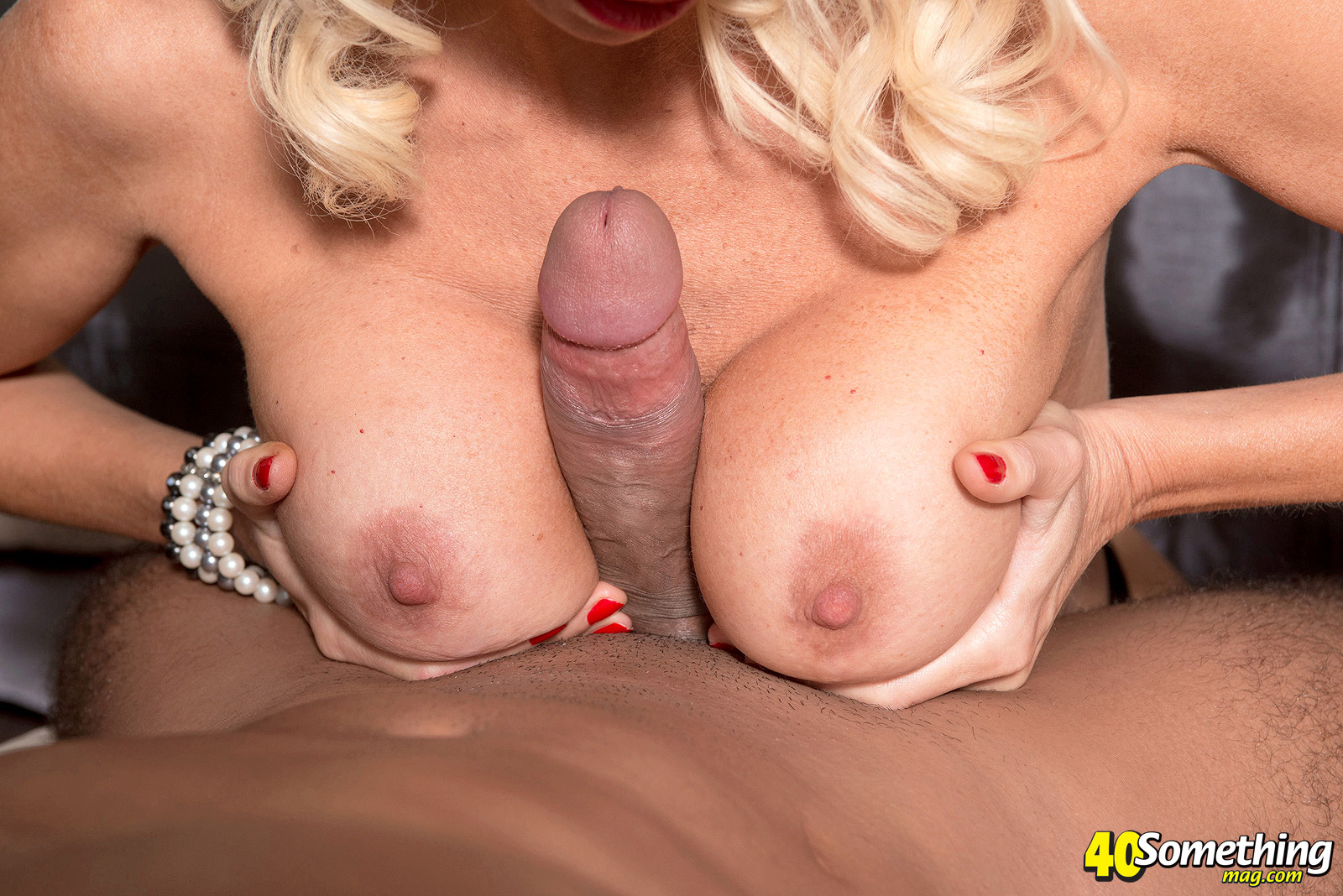 Brandi Anderson - Young Meat For Brandi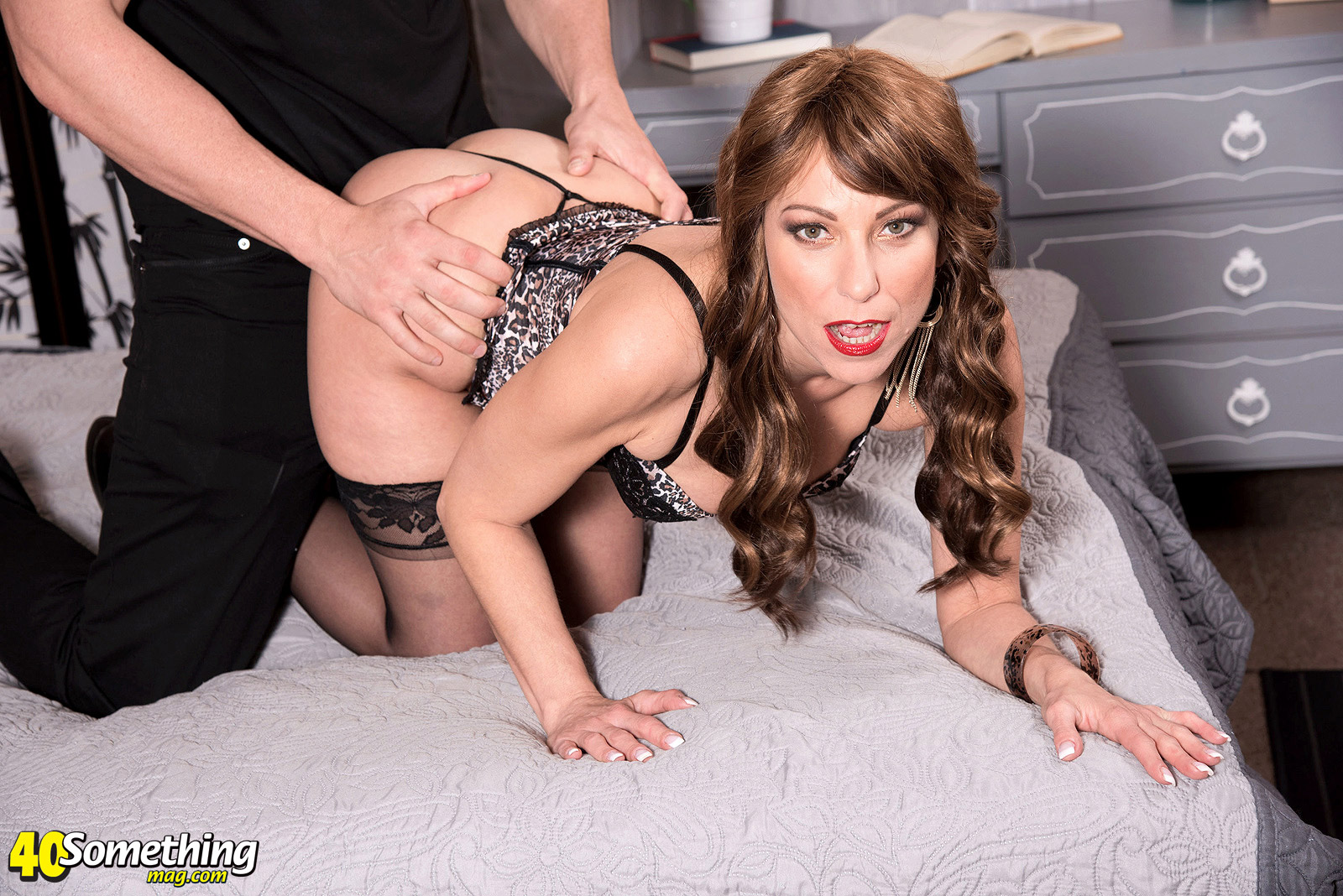 Brandi Minx - Brandi Fucks Like A Minx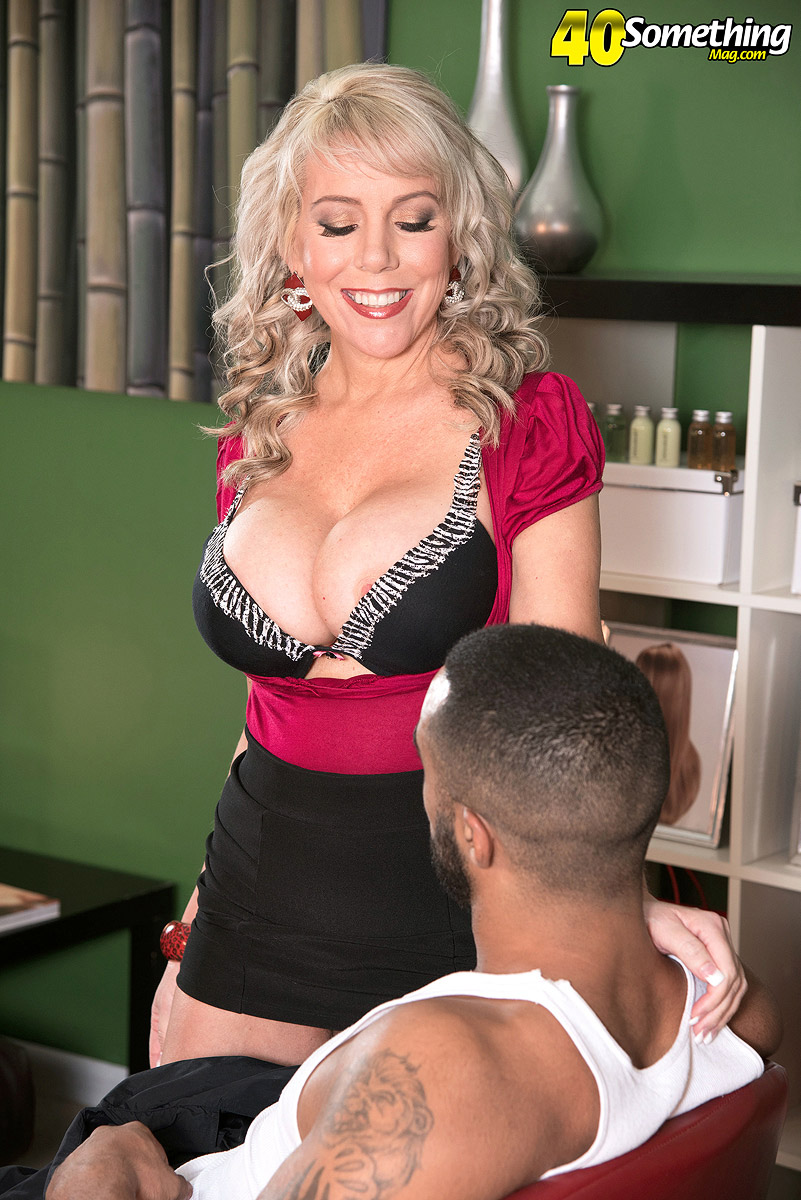 Tarise Taylor - Cunt And Blow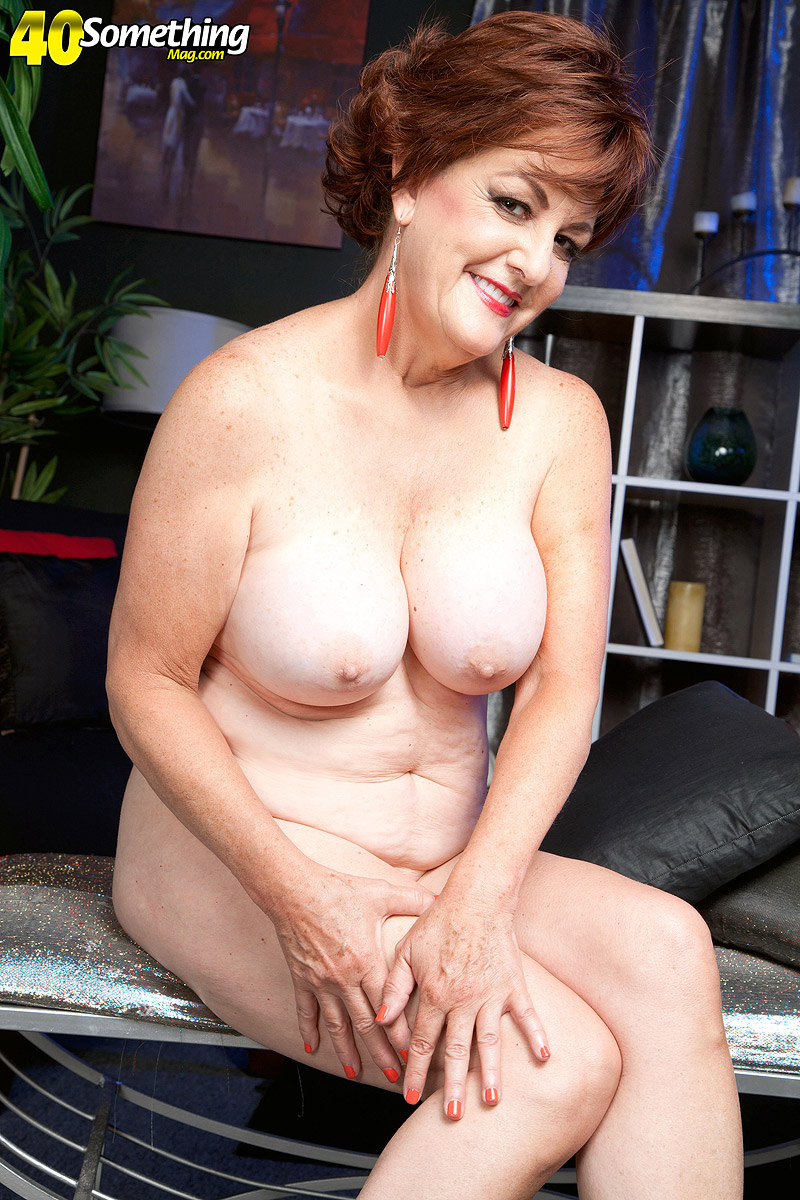 Gabriella LaMay - Yes, You May Jack To Gabriella Lamay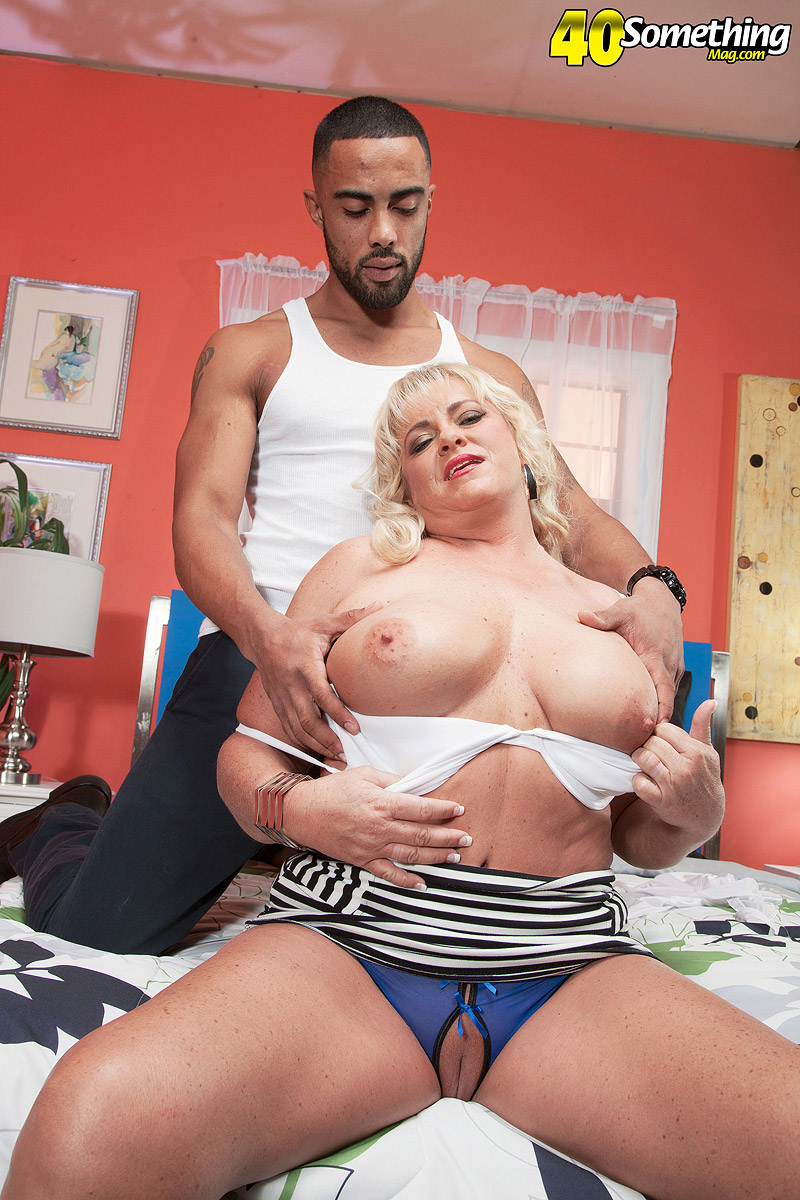 Mia Monroe - Rocked By A Big, Black Cock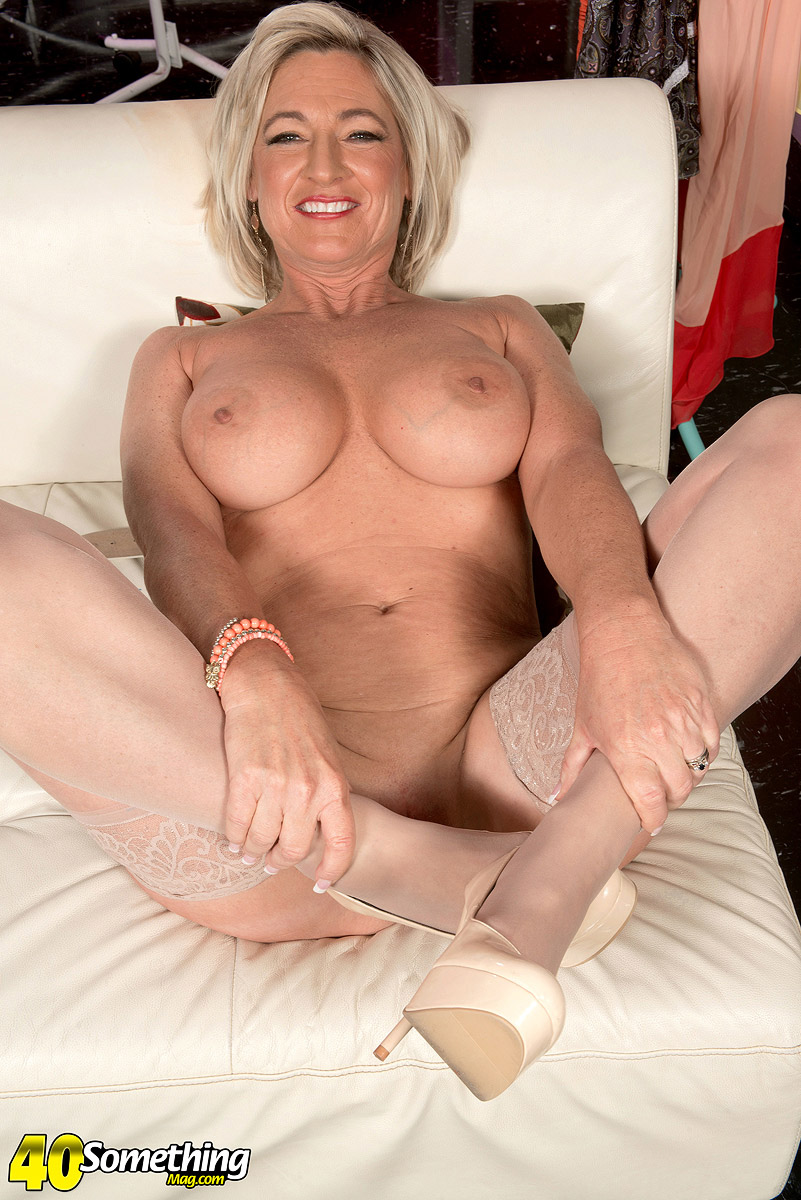 Brandi Jaimes - The 48-year-old Stripper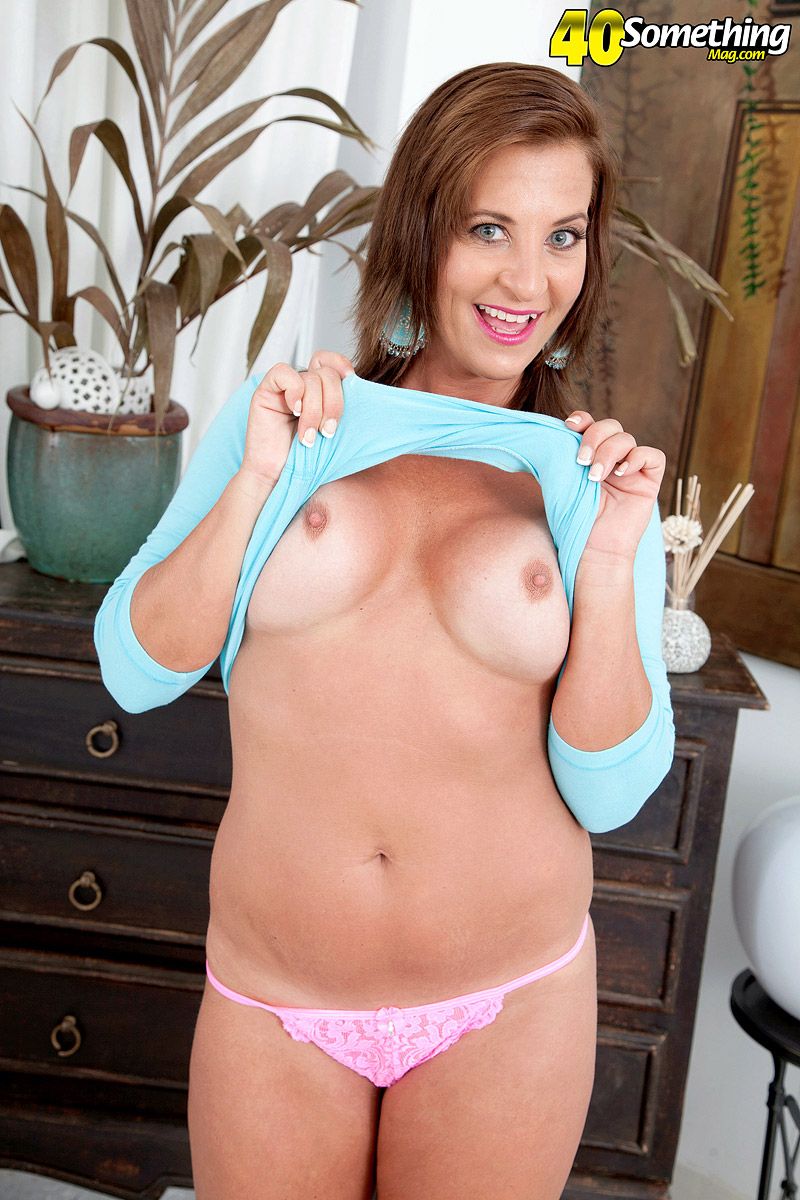 Brandi Fox - Wife, Mom, Fuck Toy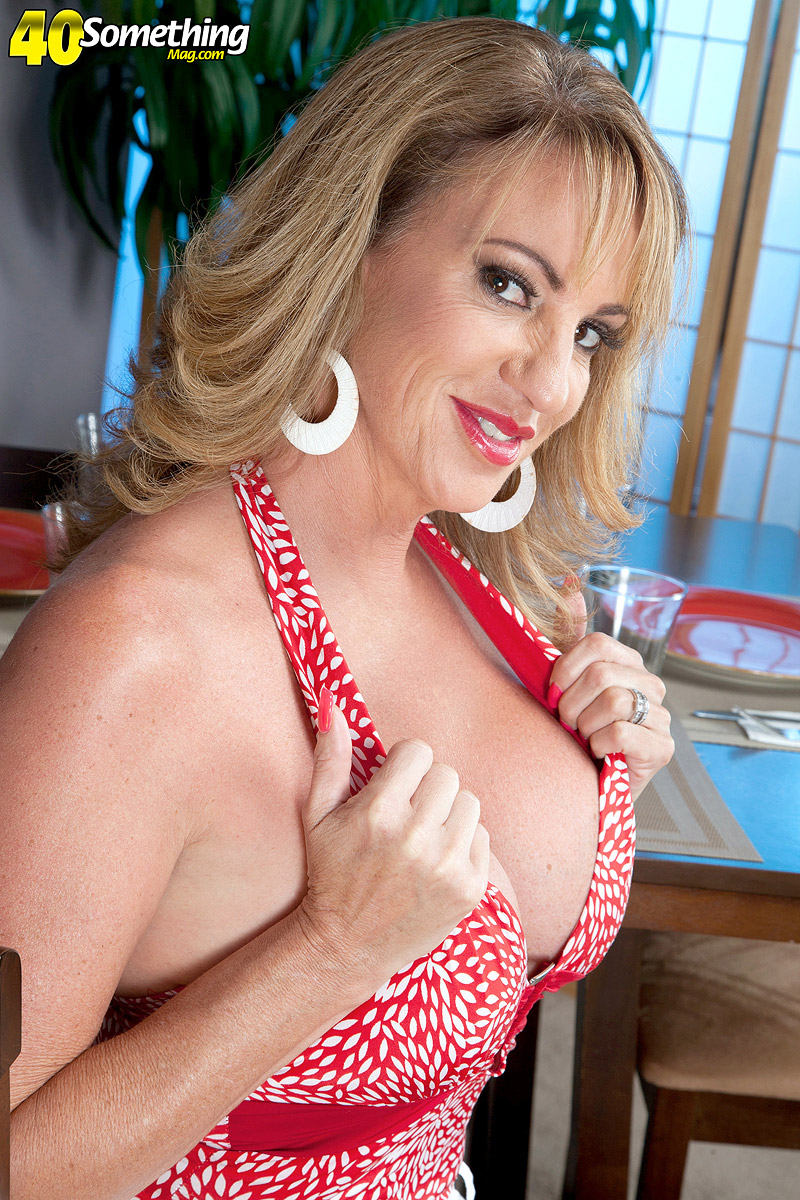 Annette Hotwife - Annette Wants To Watch You Jack Off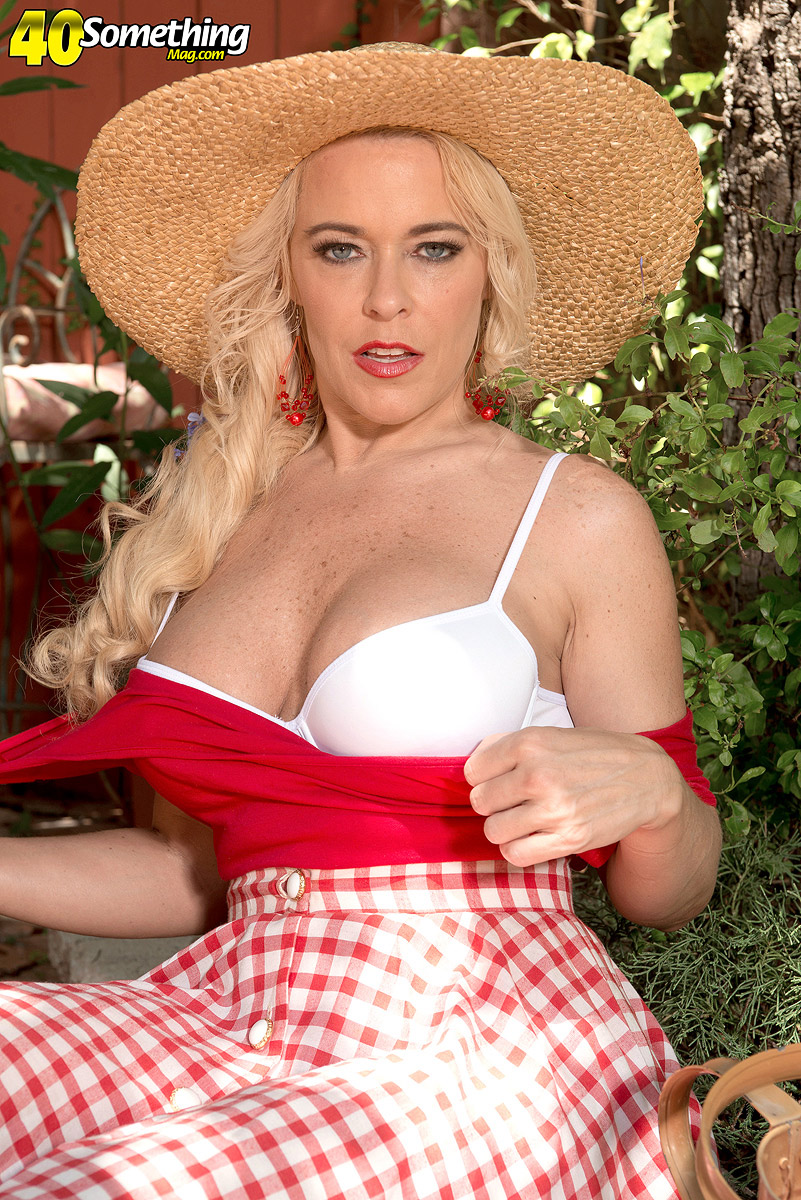 Savannah Steele - Eye Candy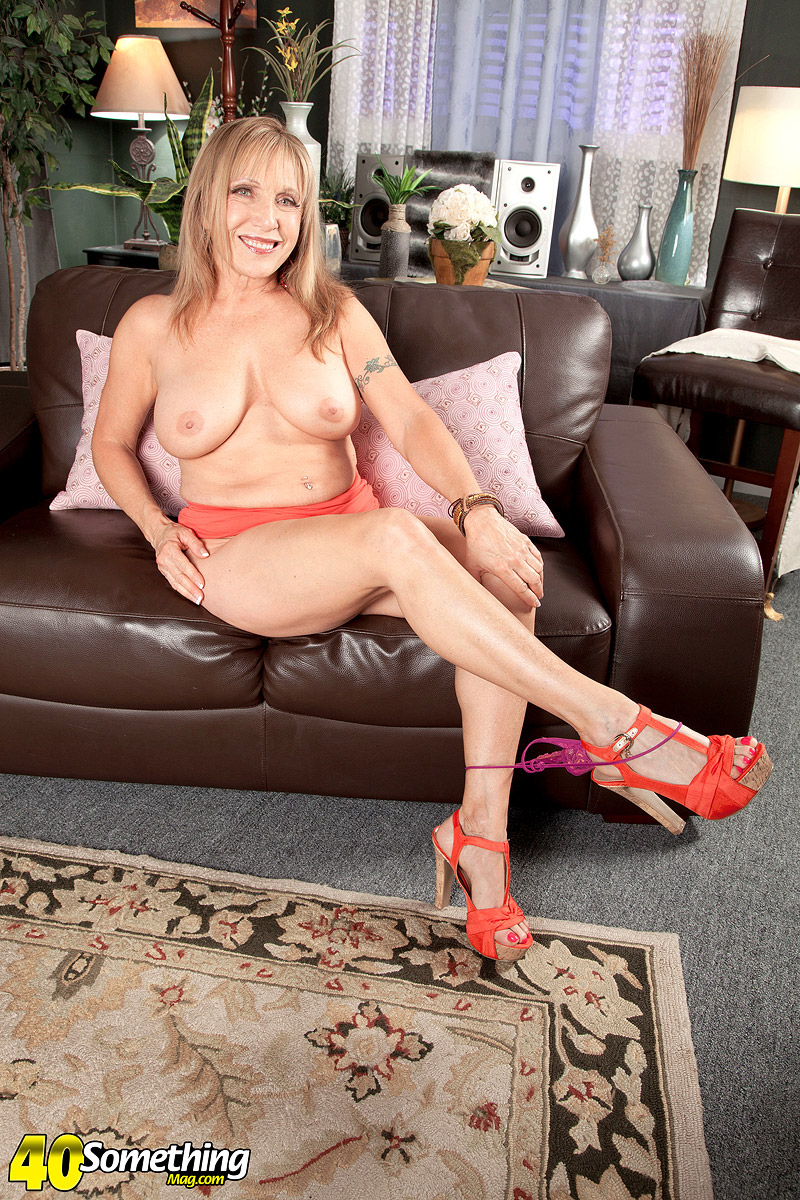 Luna Azul - La Bella Luna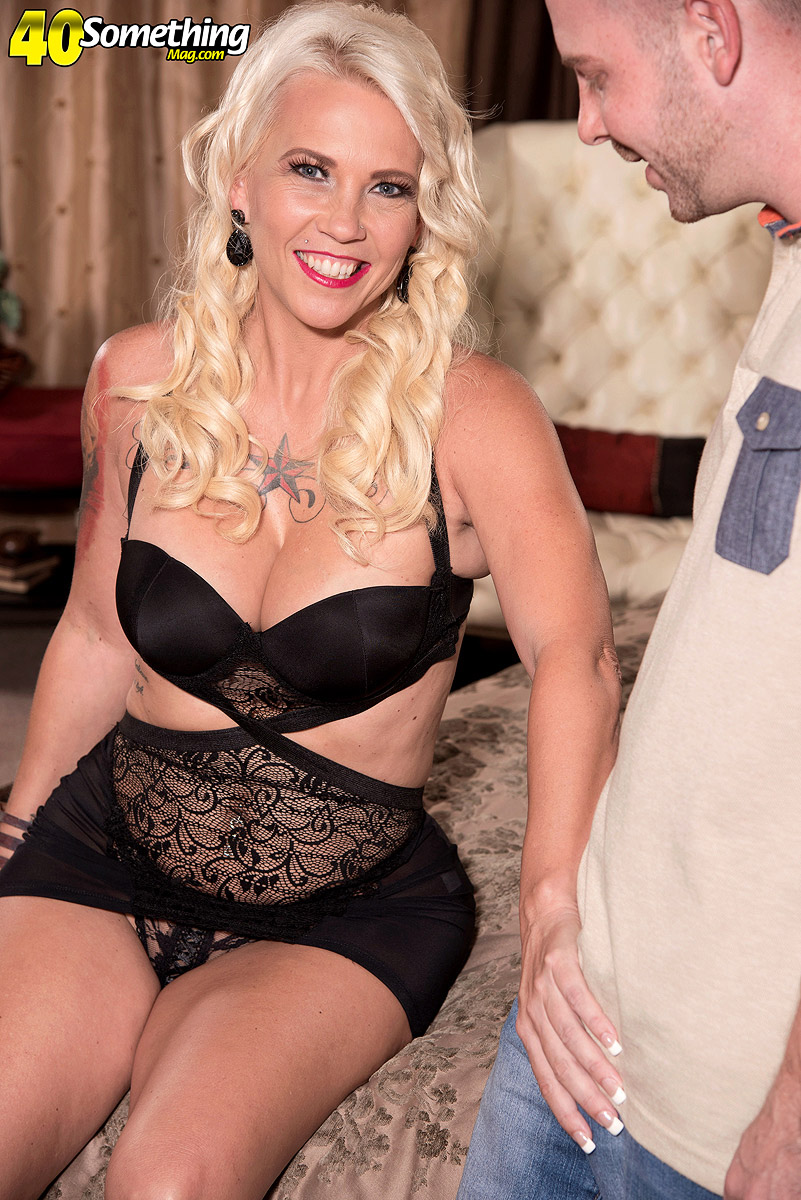 Casey Starr - Anal Fuck Starr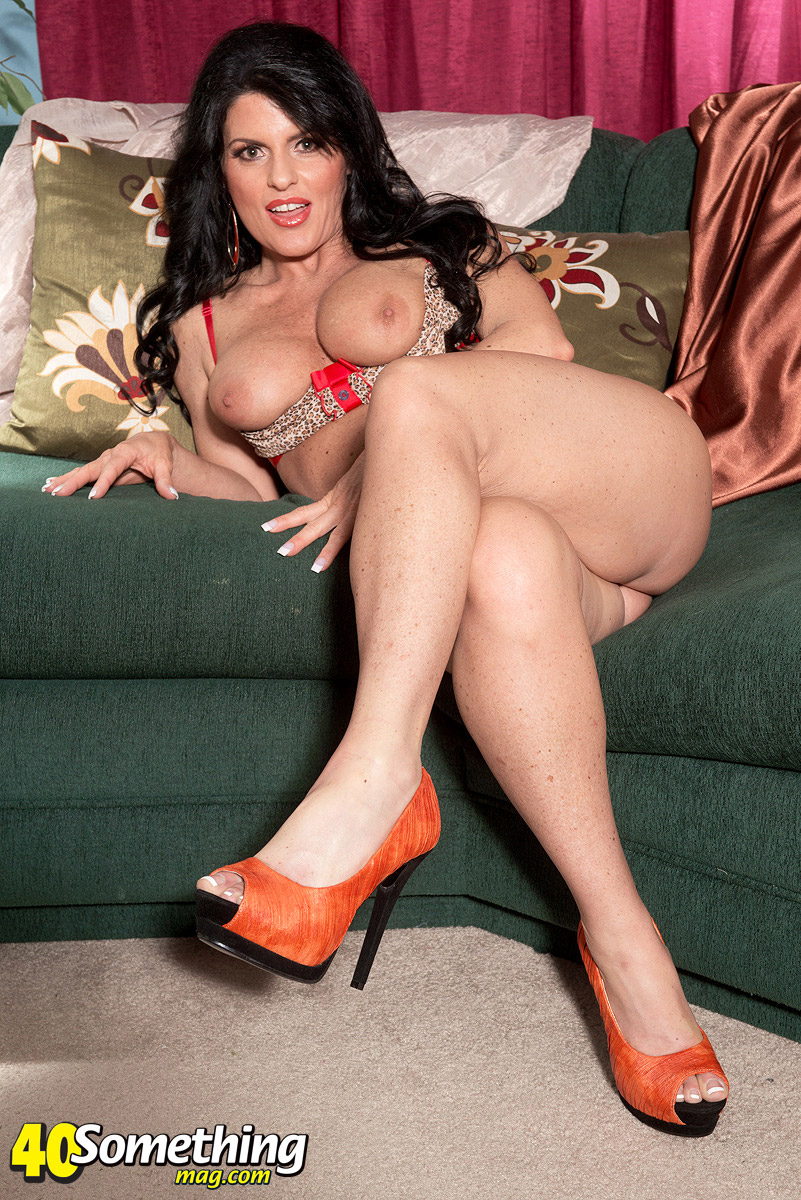 Jade Steele - Perfect Jade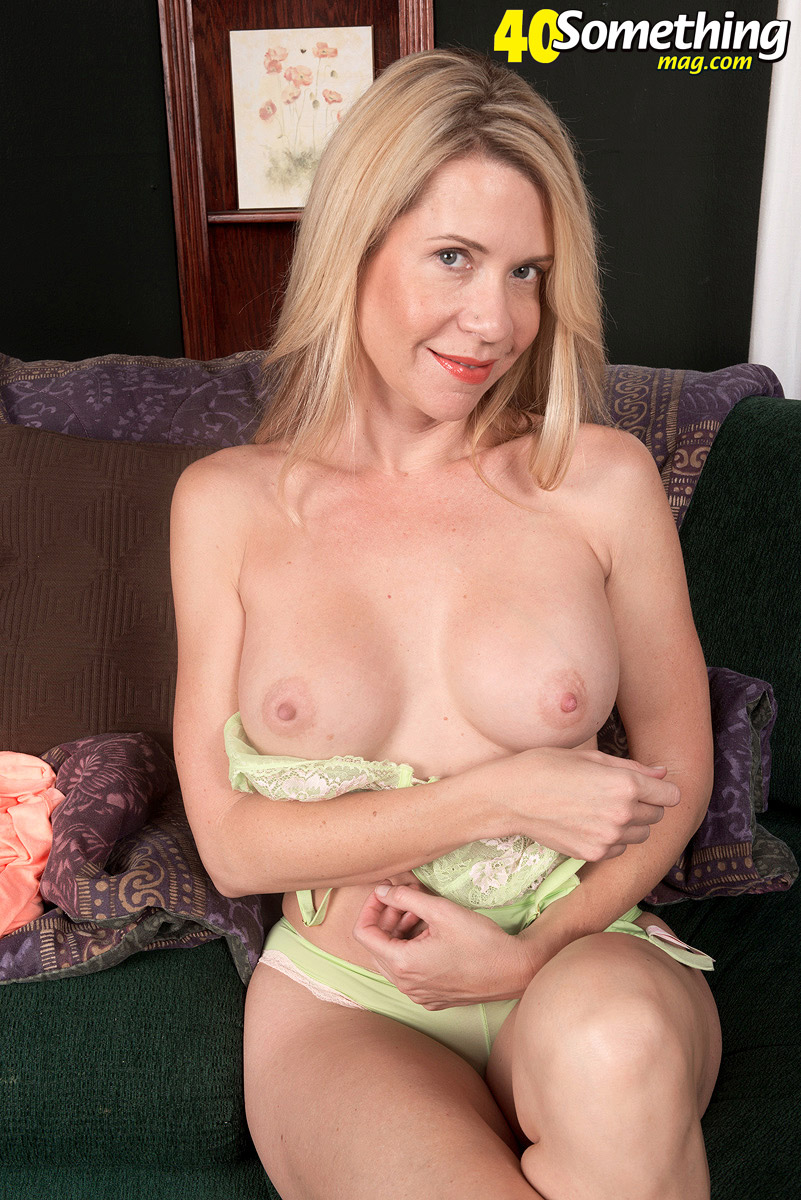 Desiree Dalton - Desiree Of Our Desire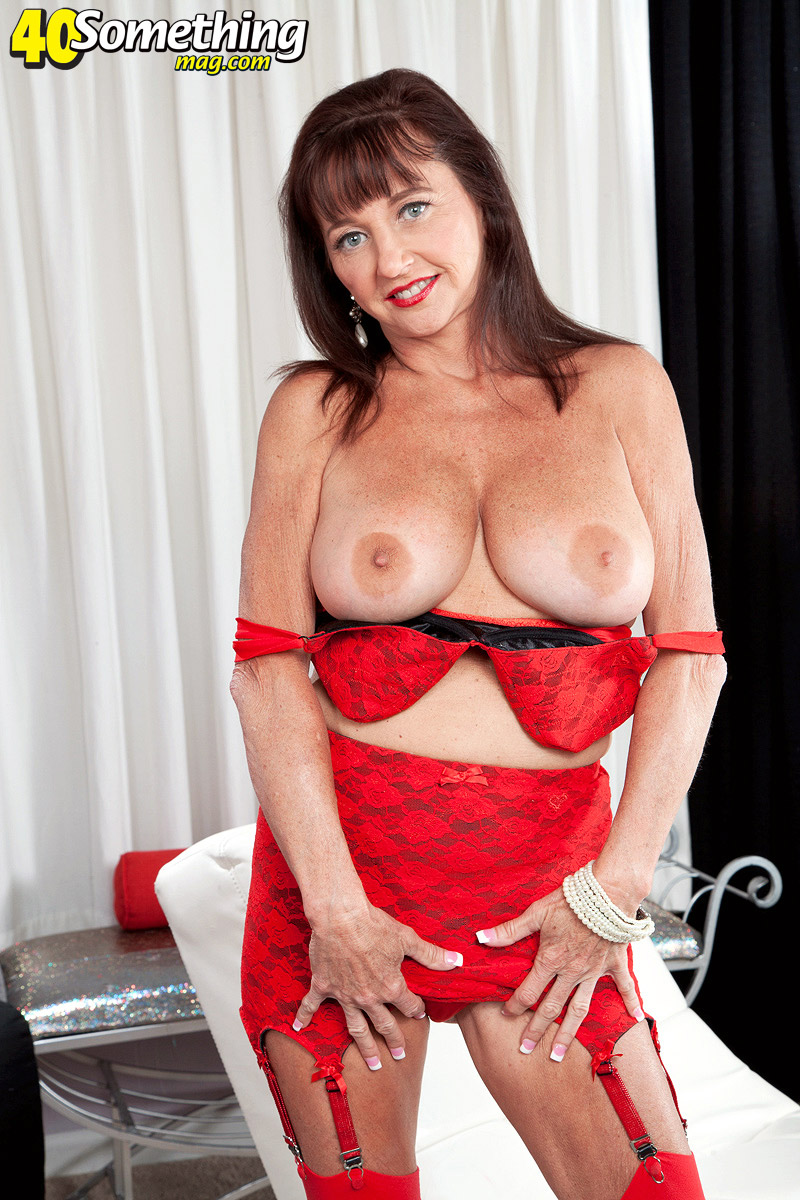 Ciara - Ciara Blue In Red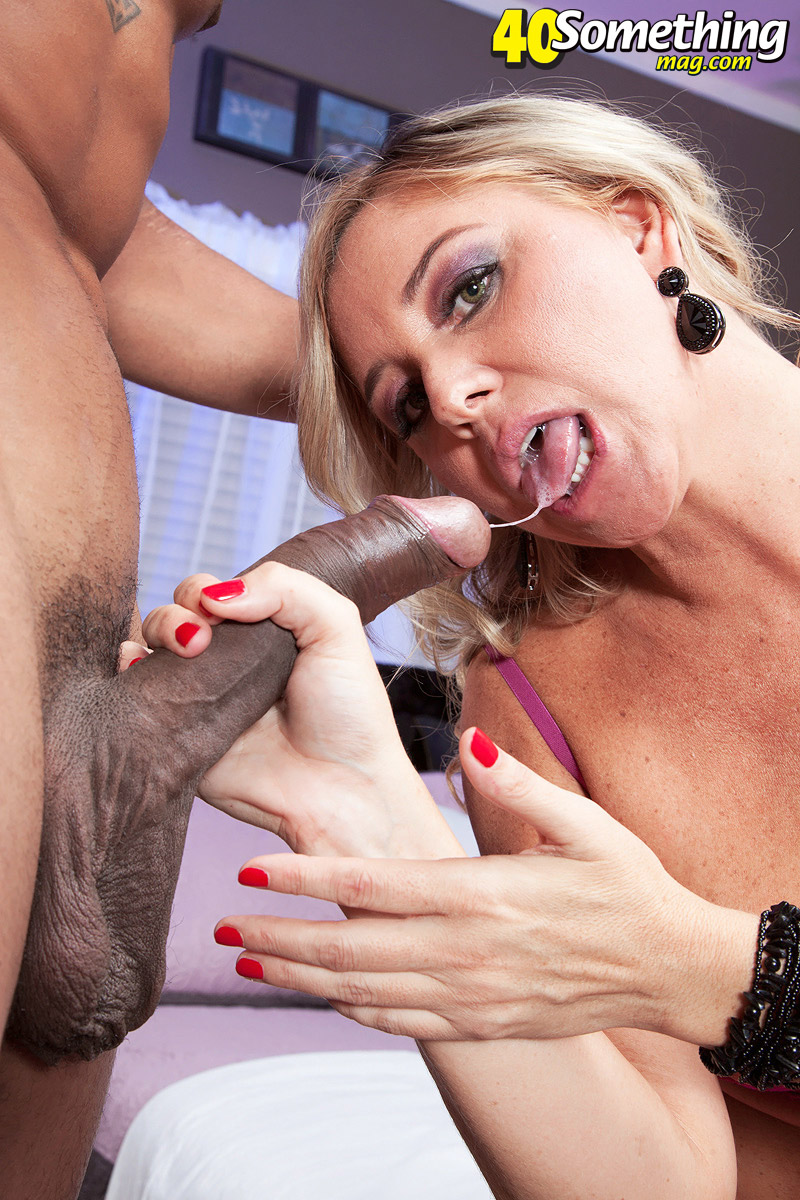 Angela Harley - Black On Blonde


Want some more? Check the site.