12/28/2019 GALLERY UPDATE
External Desire is a website of beautiful desire expressed externally on a young girl's beautiful body and sensual sex.
Special Offer: [Check the Price Here]
[Click on the picture to see all the samples]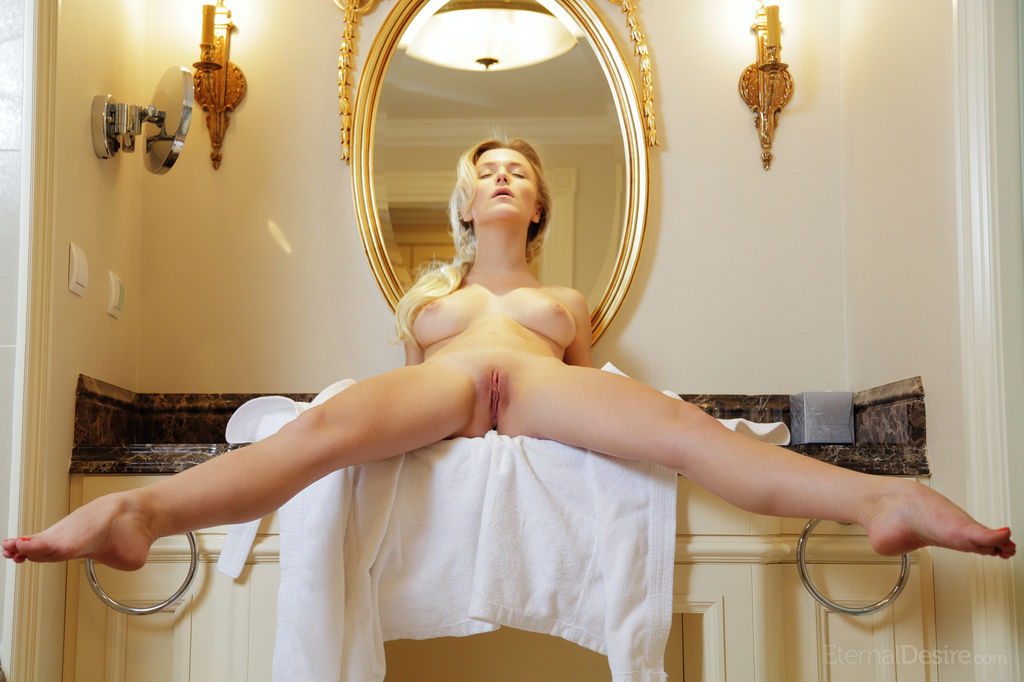 CIRCLE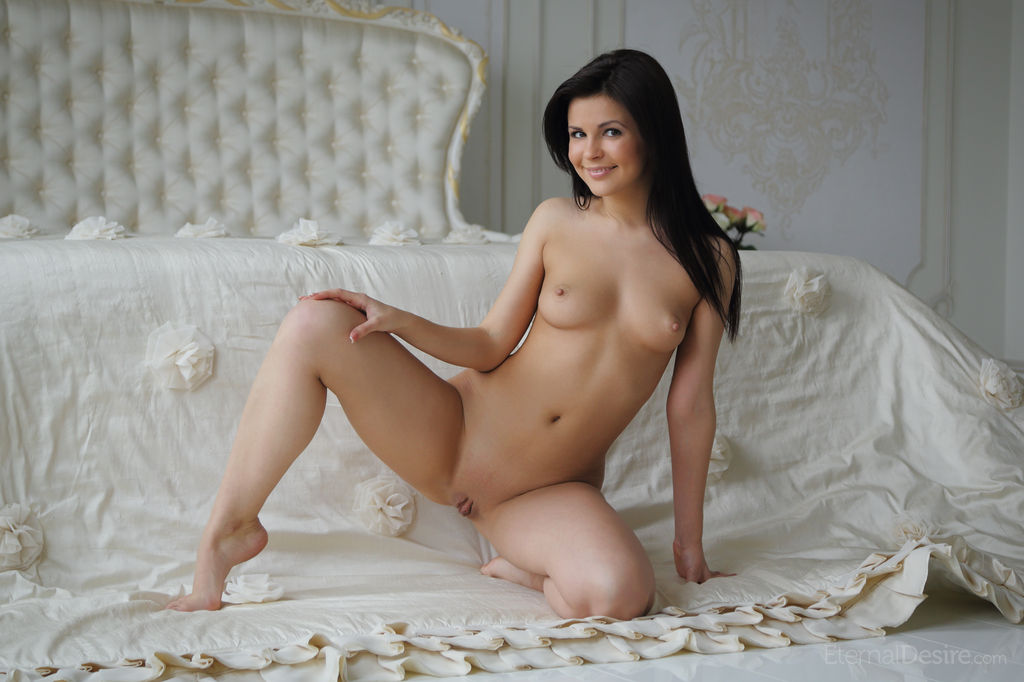 SERO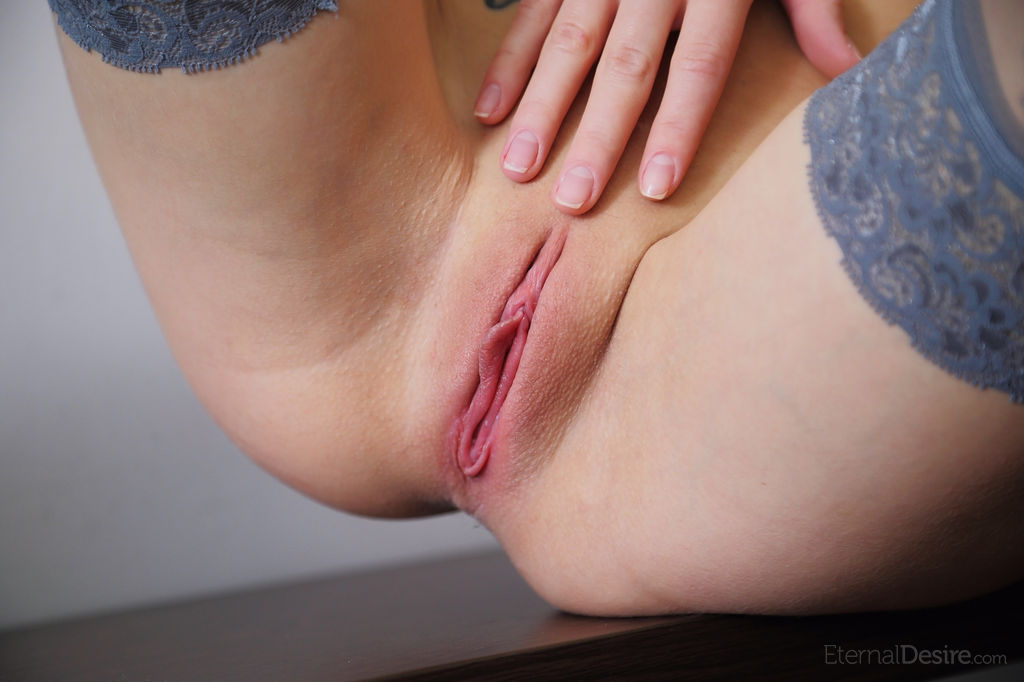 Simplir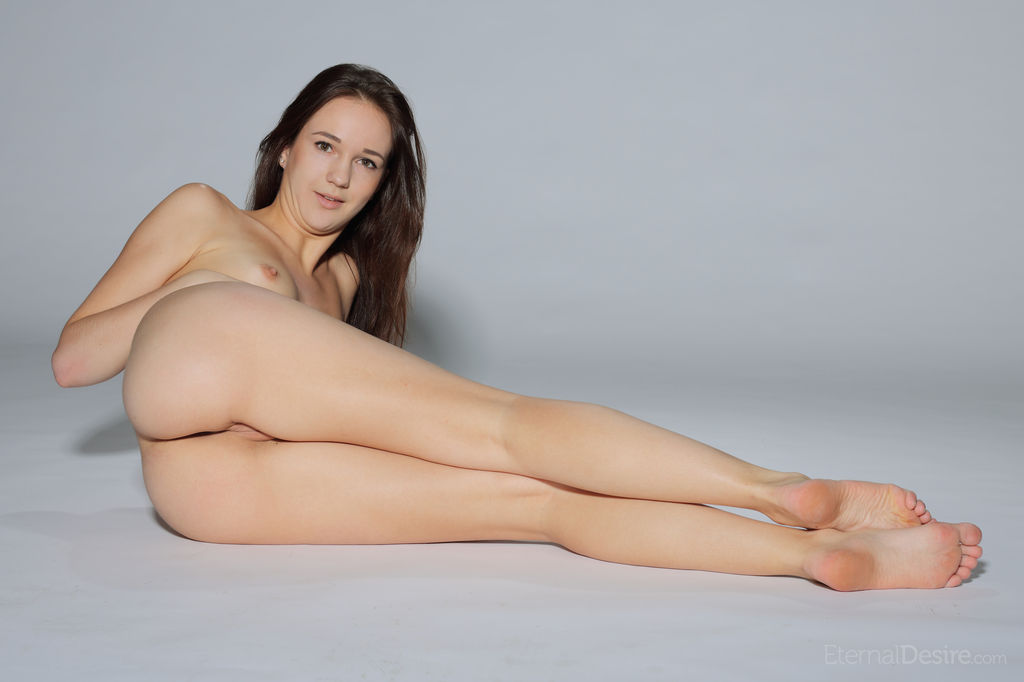 VALENSIA



DULCIA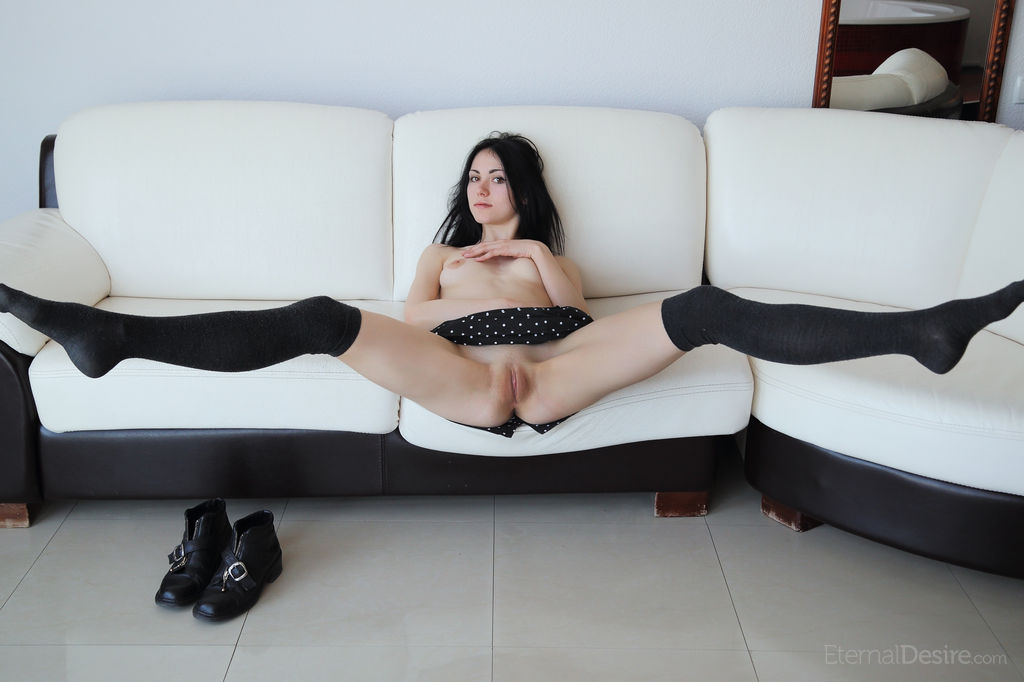 SECTIS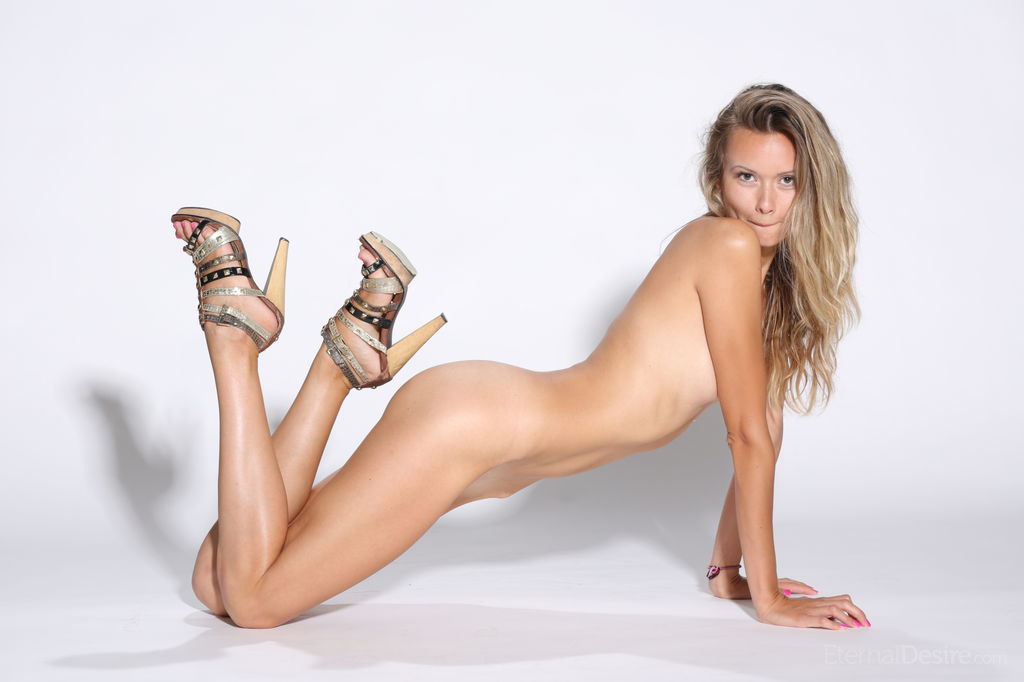 MONICA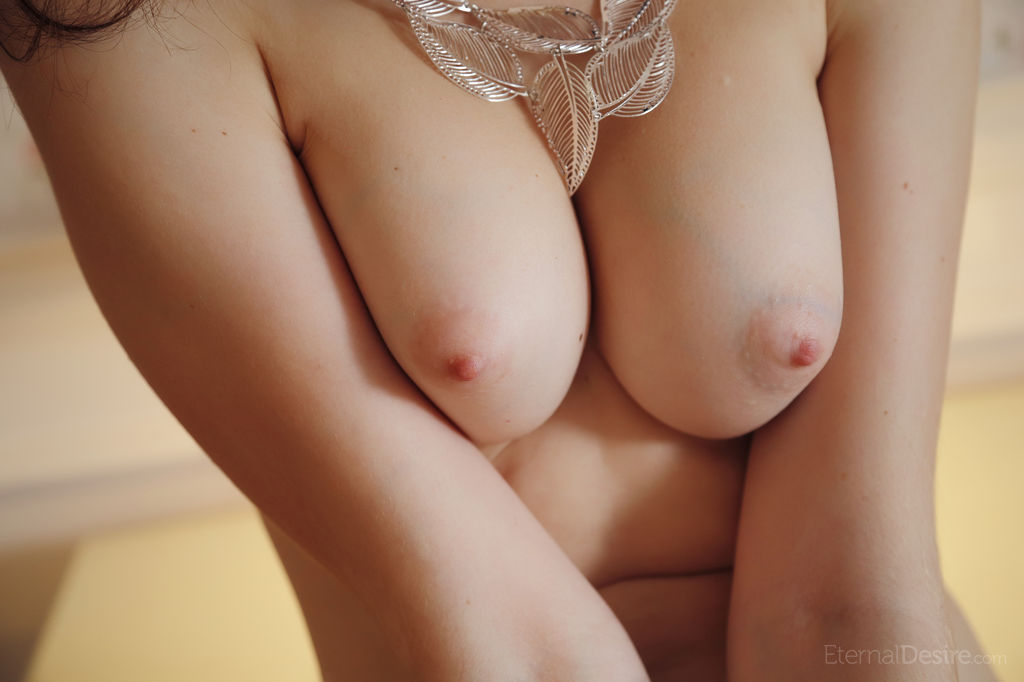 ASTER



CASTING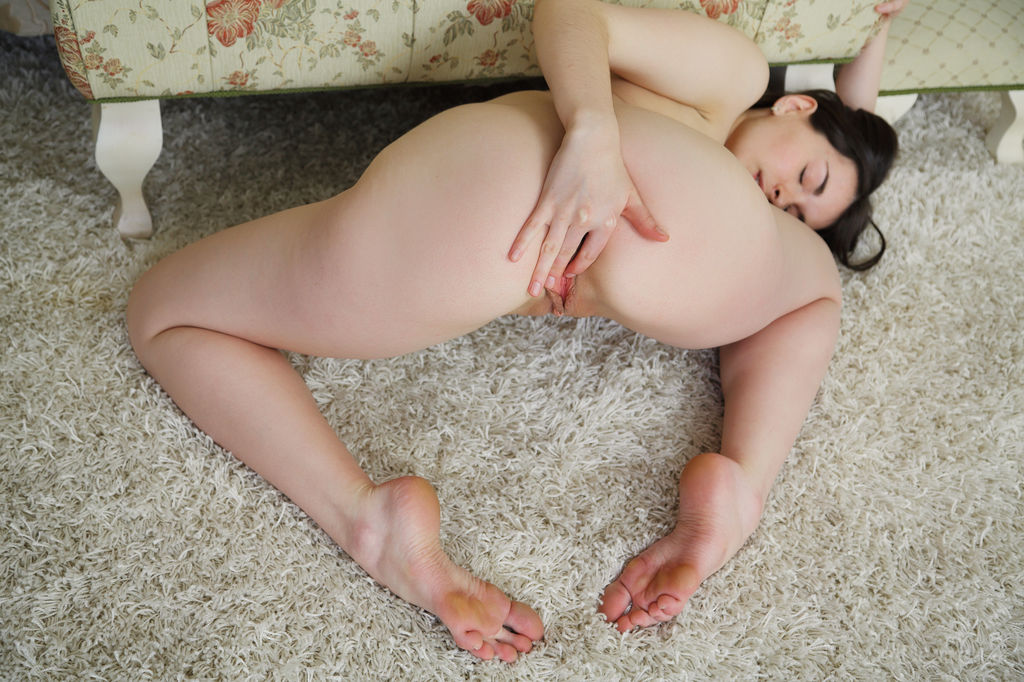 SOINS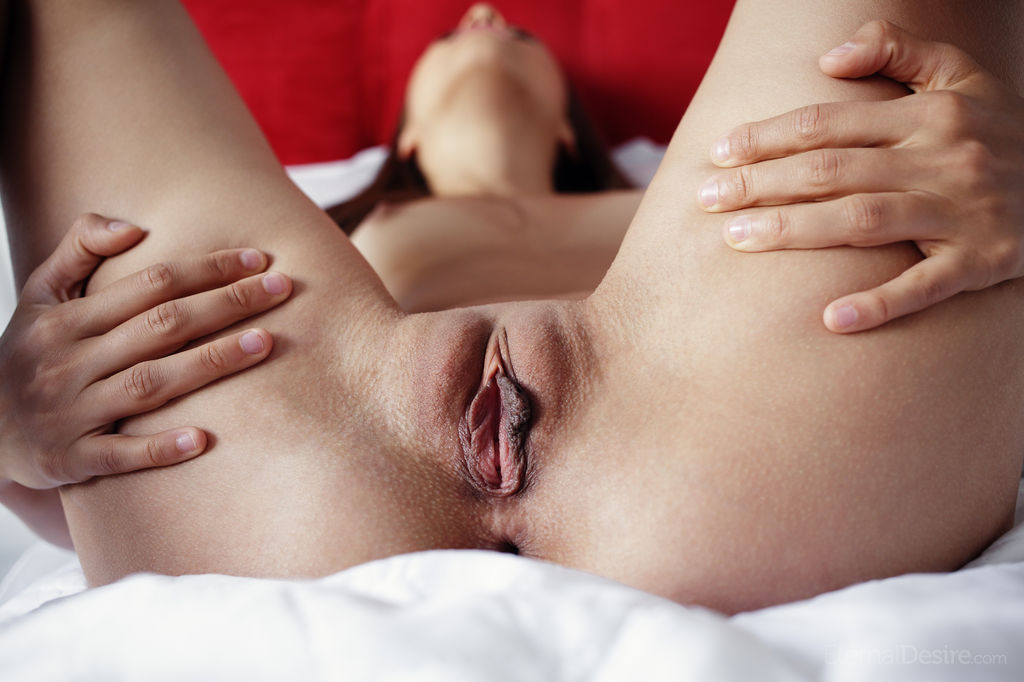 DEA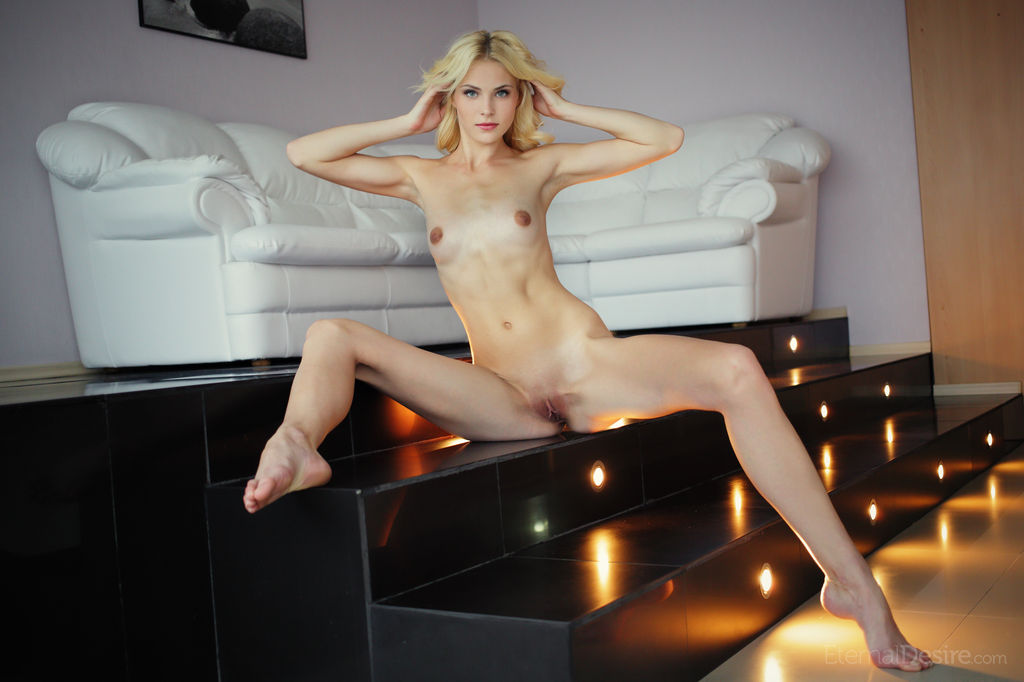 LUMINA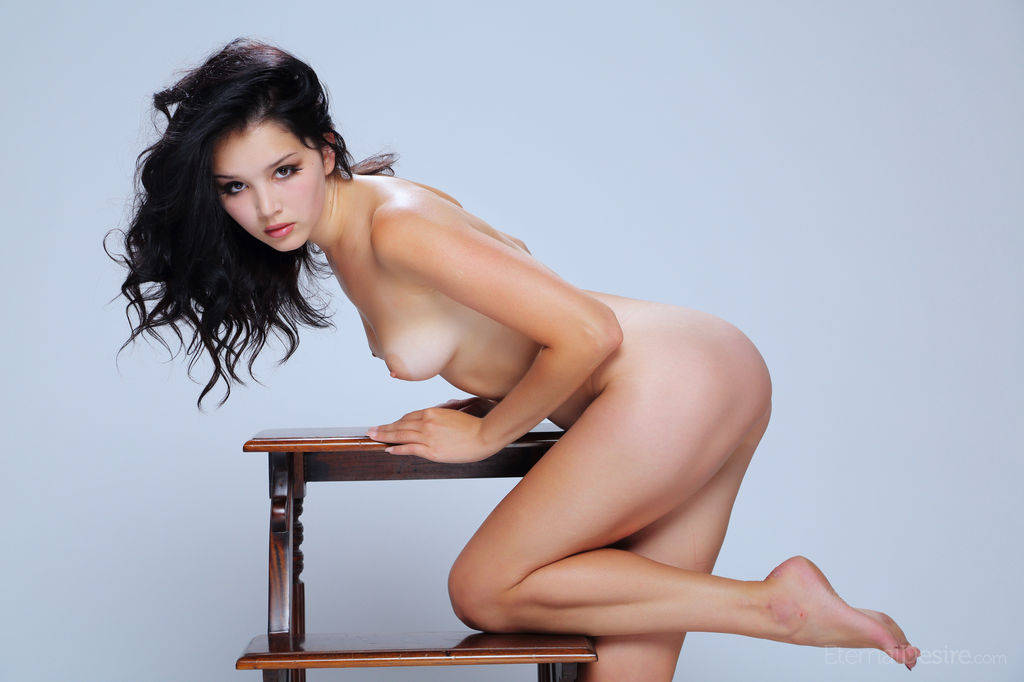 Presenting Malena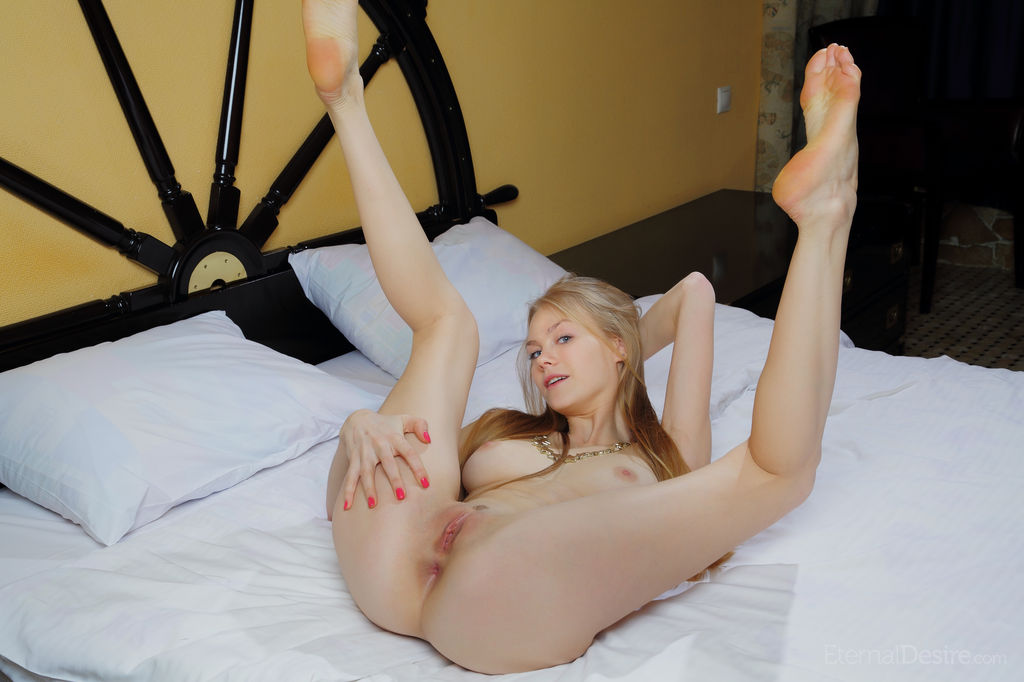 RUOTA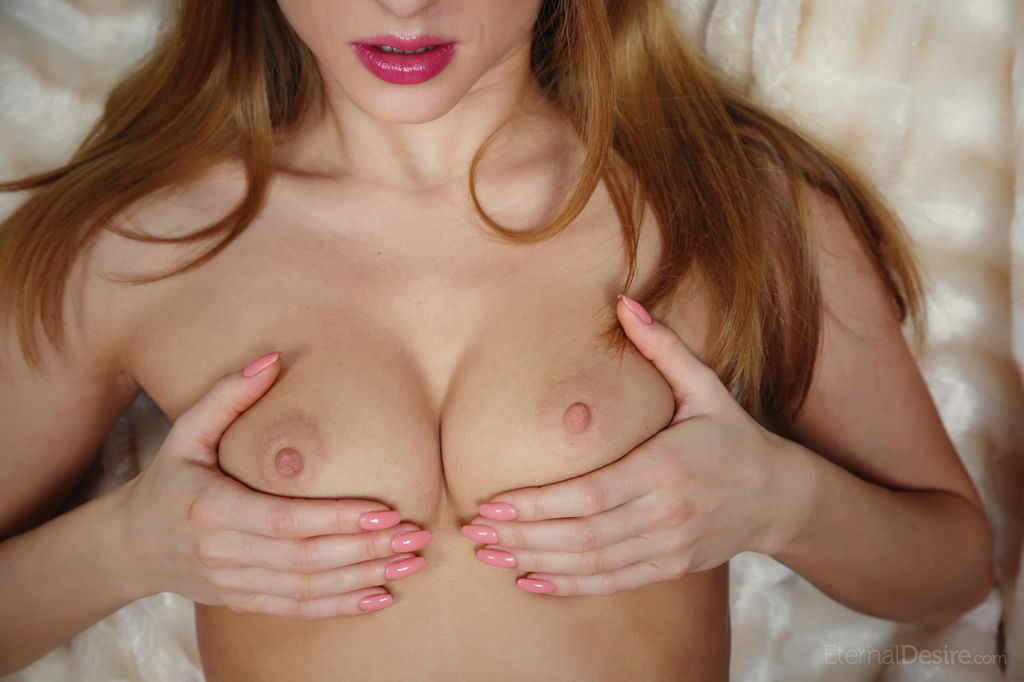 DIVA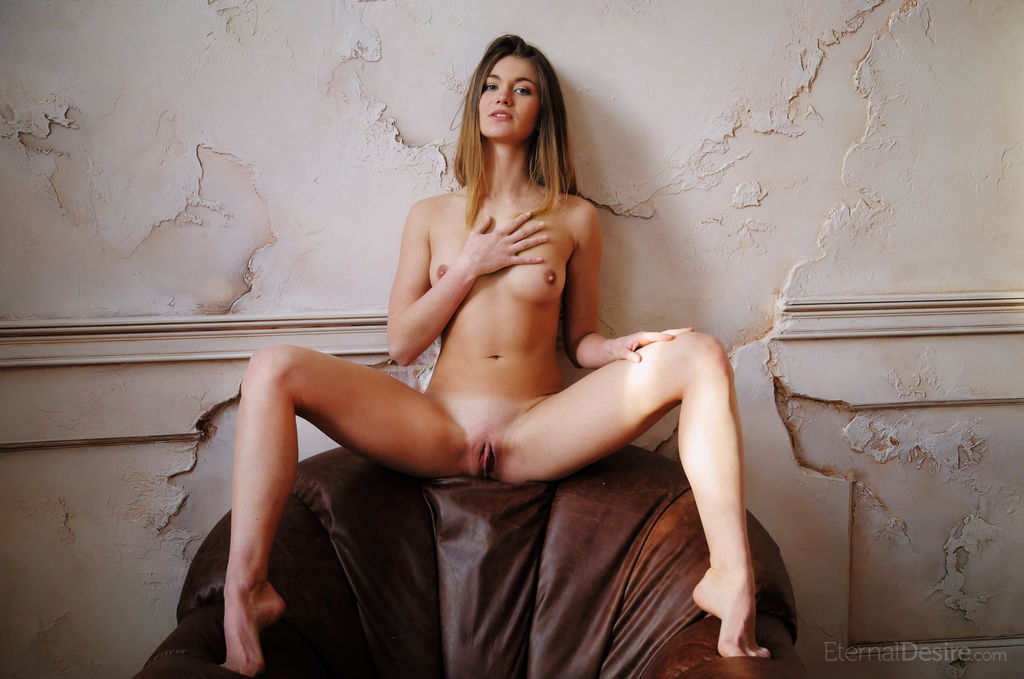 BARES - Solveig is naked sitting on the top of her brown overstuffed leather chair. She spreads her legs wide open showing off perfectly proportioned petite body and delectable pussy.



CASTING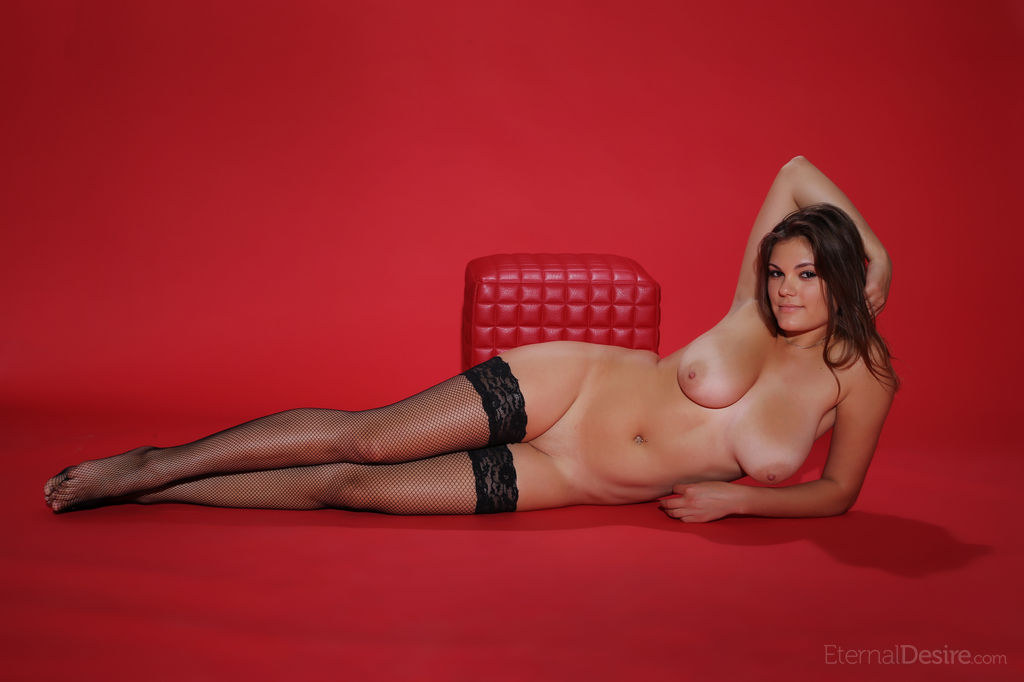 FIALTO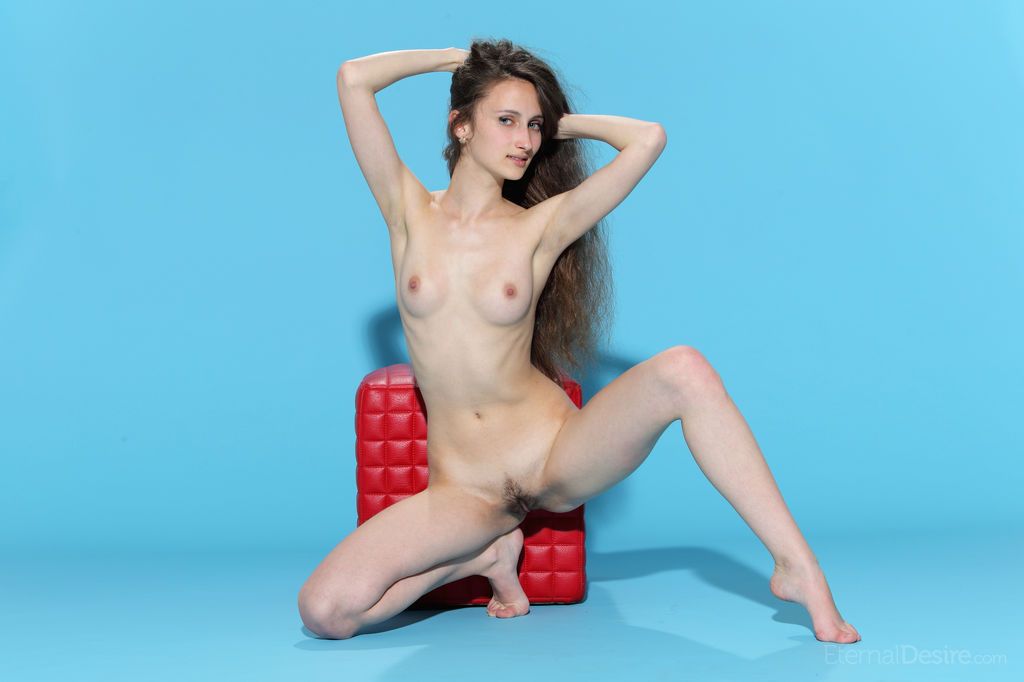 CASTING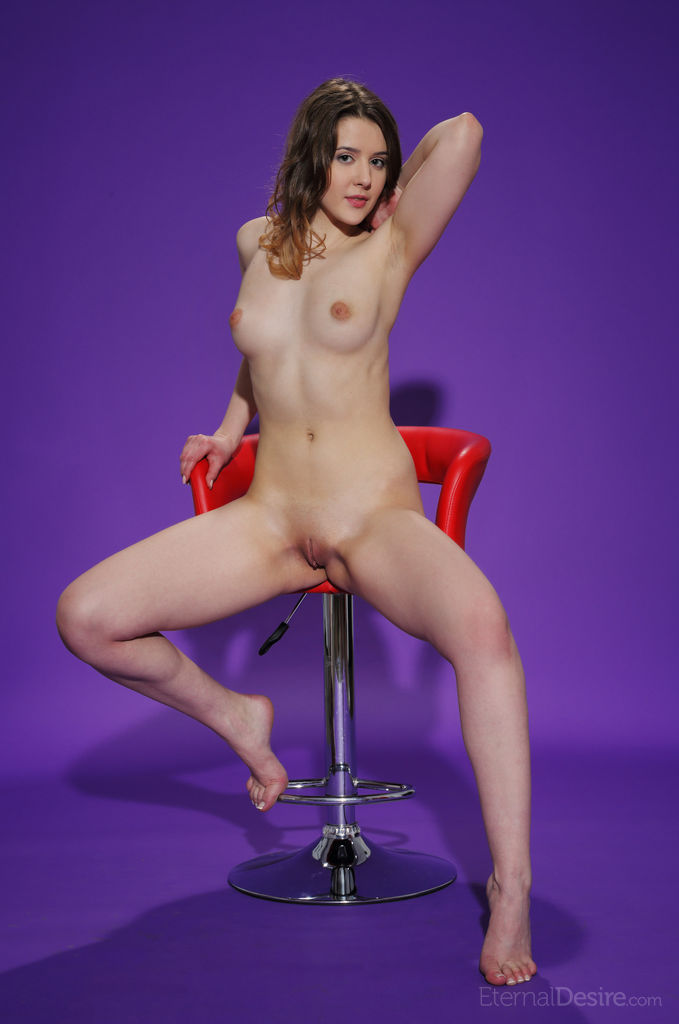 BLOMMOR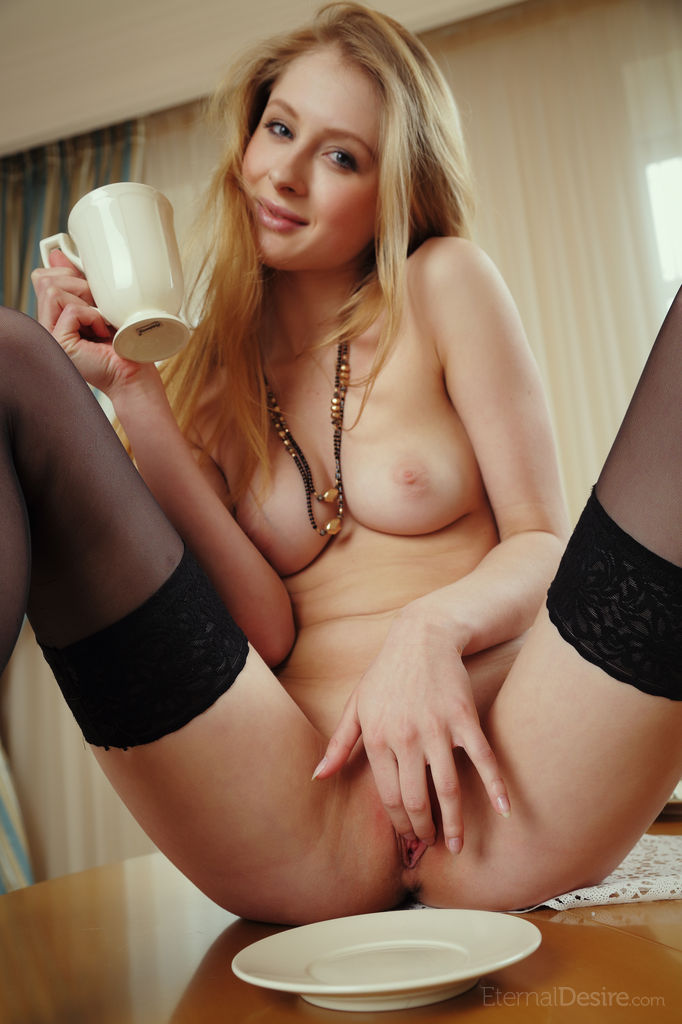 COMIDA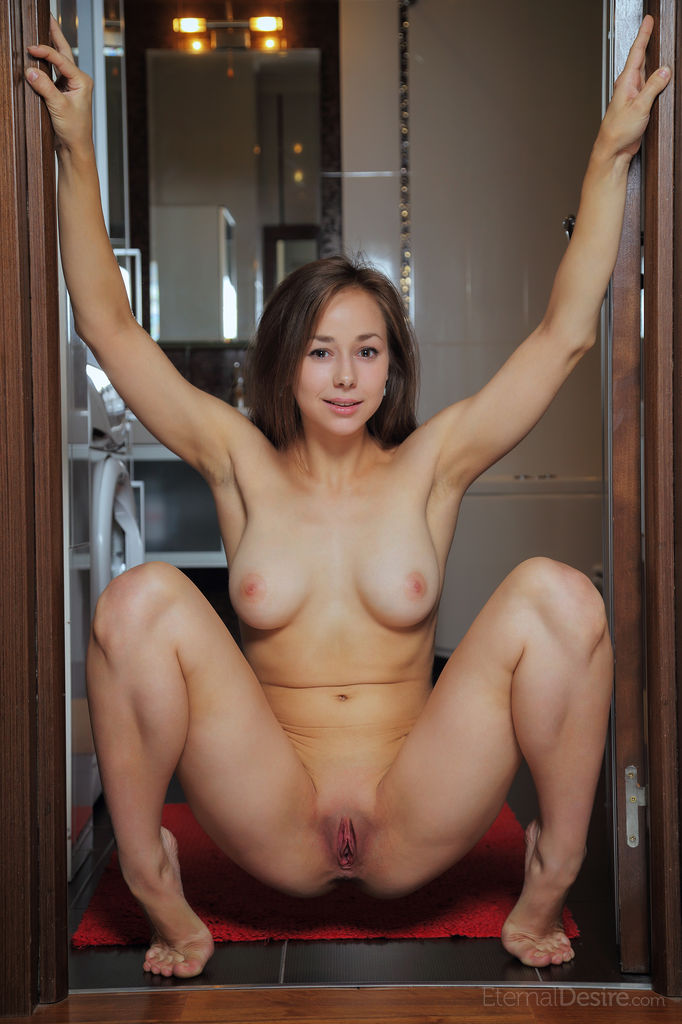 EXHIBIT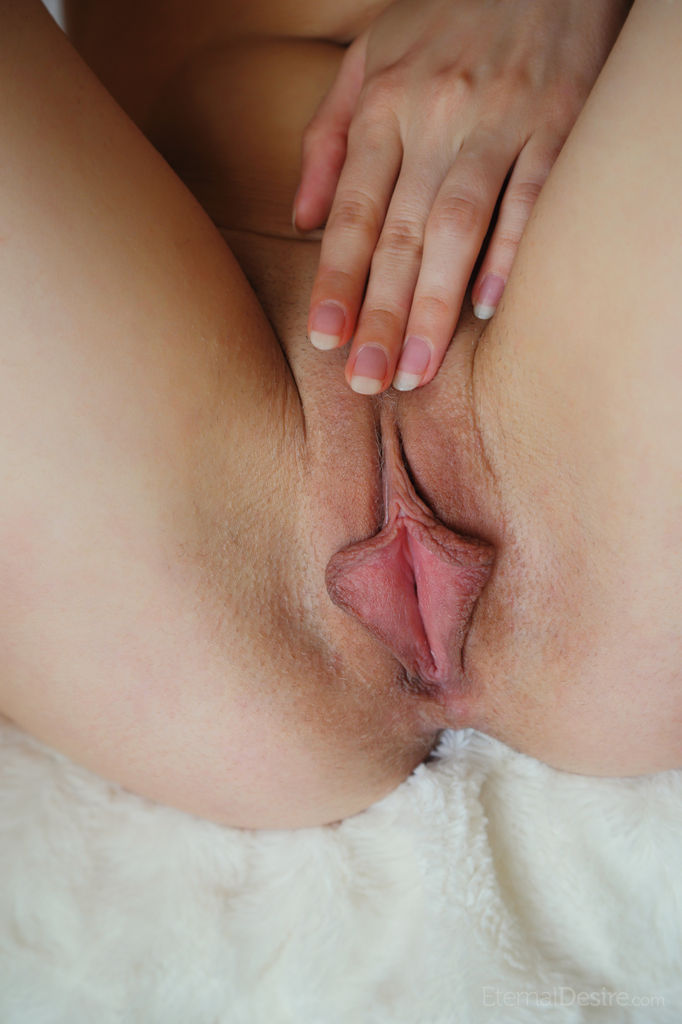 SOLUS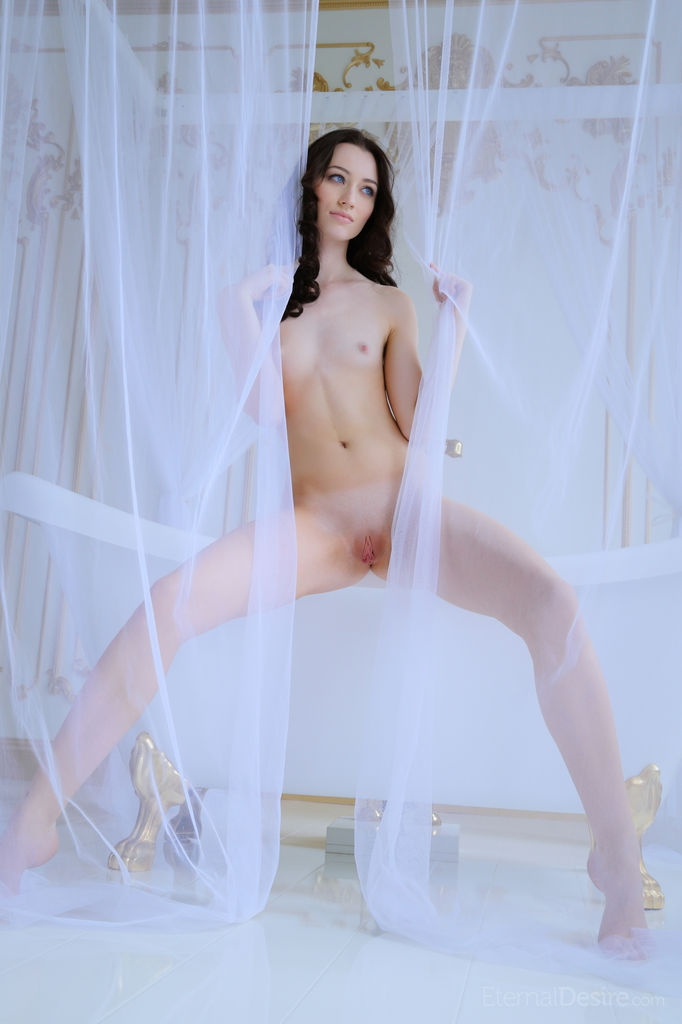 FRIGUS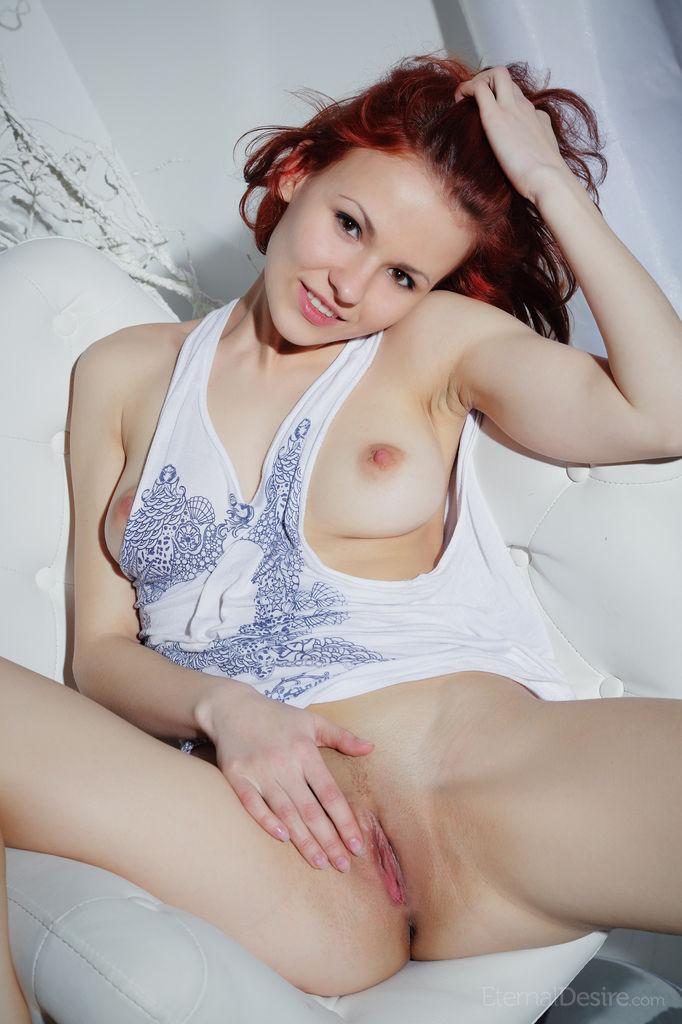 STIR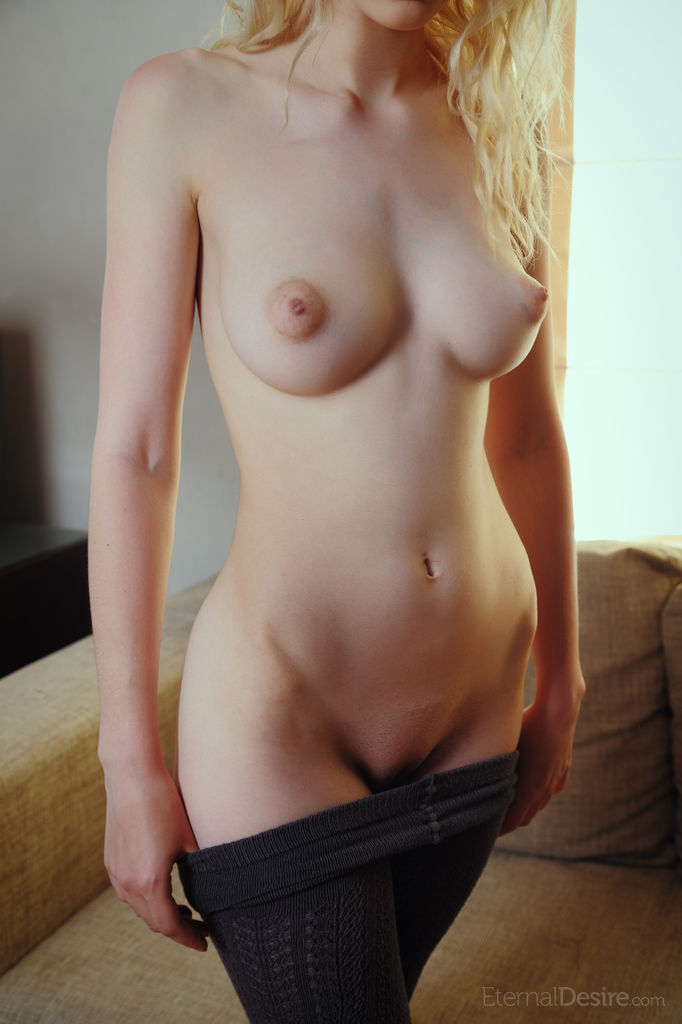 SANAT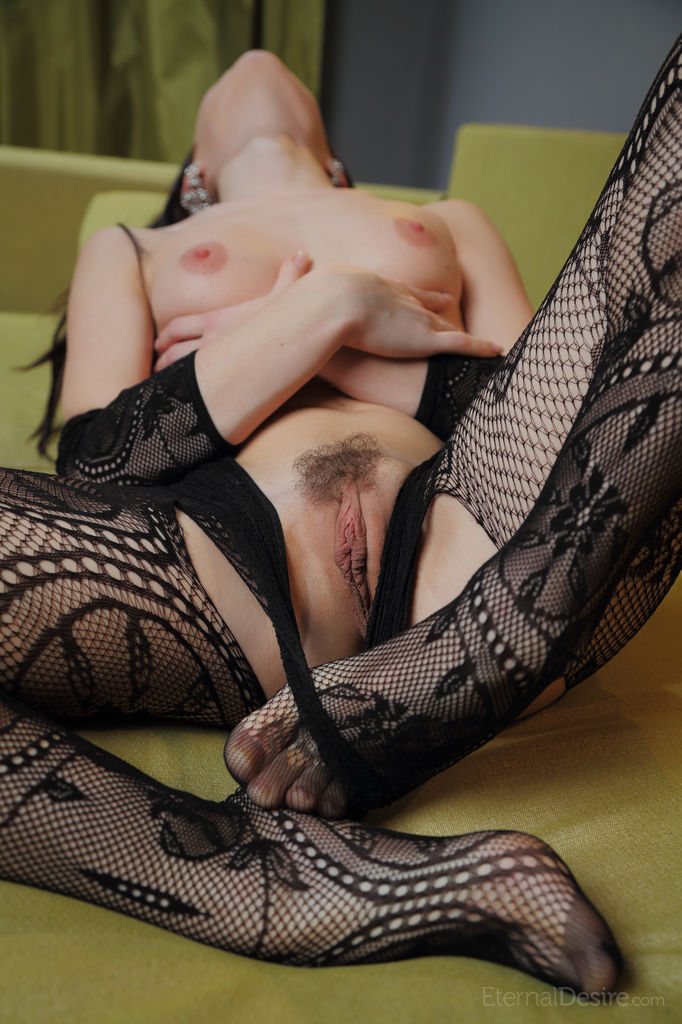 DIABLA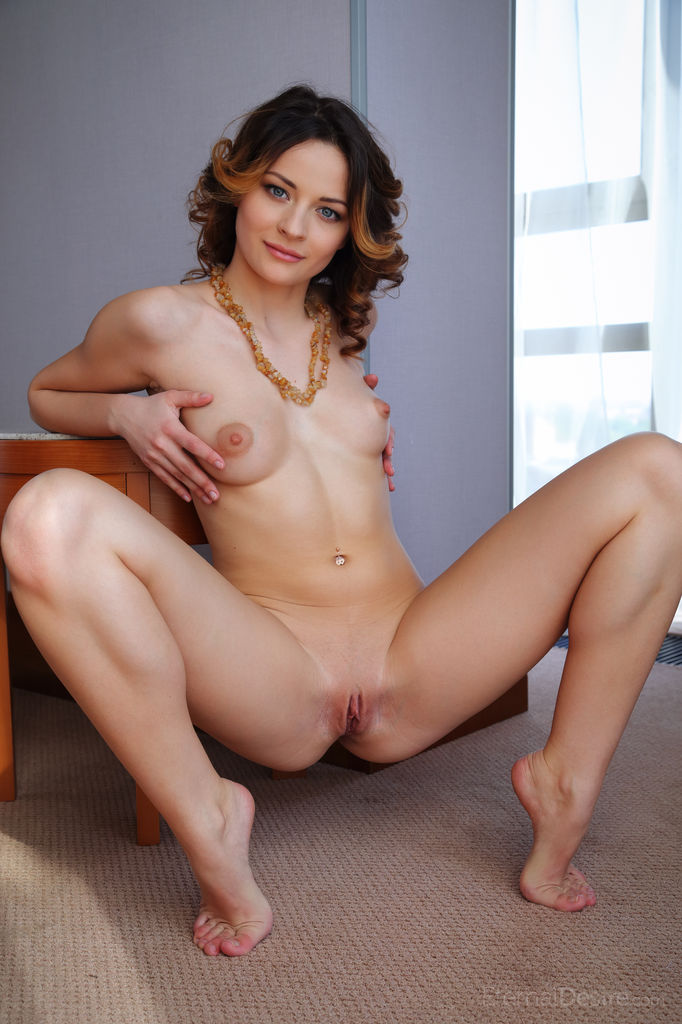 GLEDE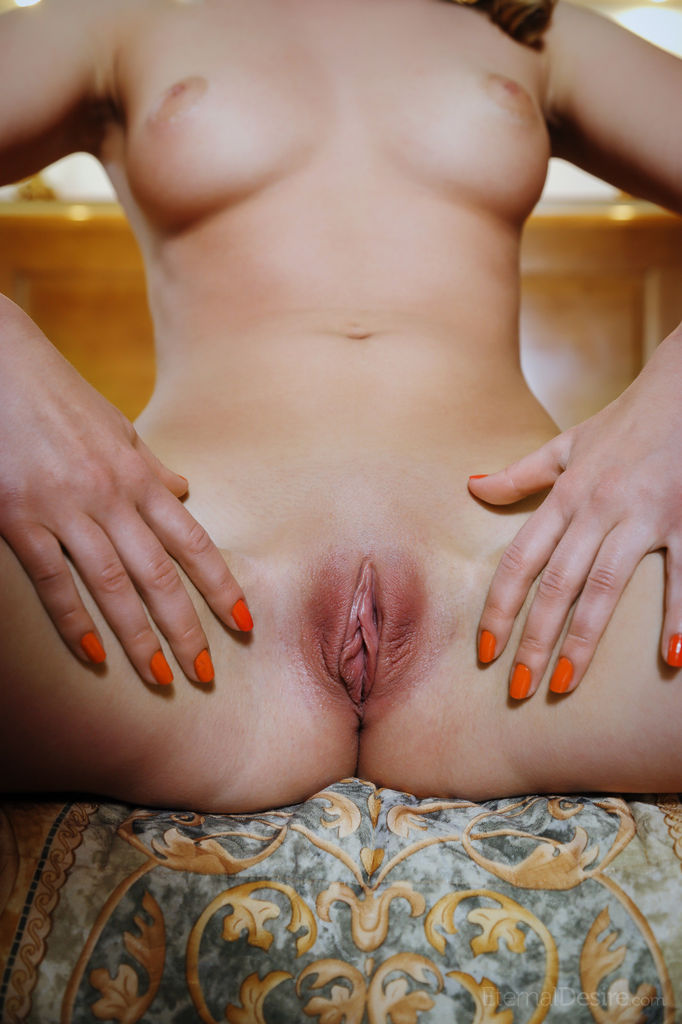 OTELO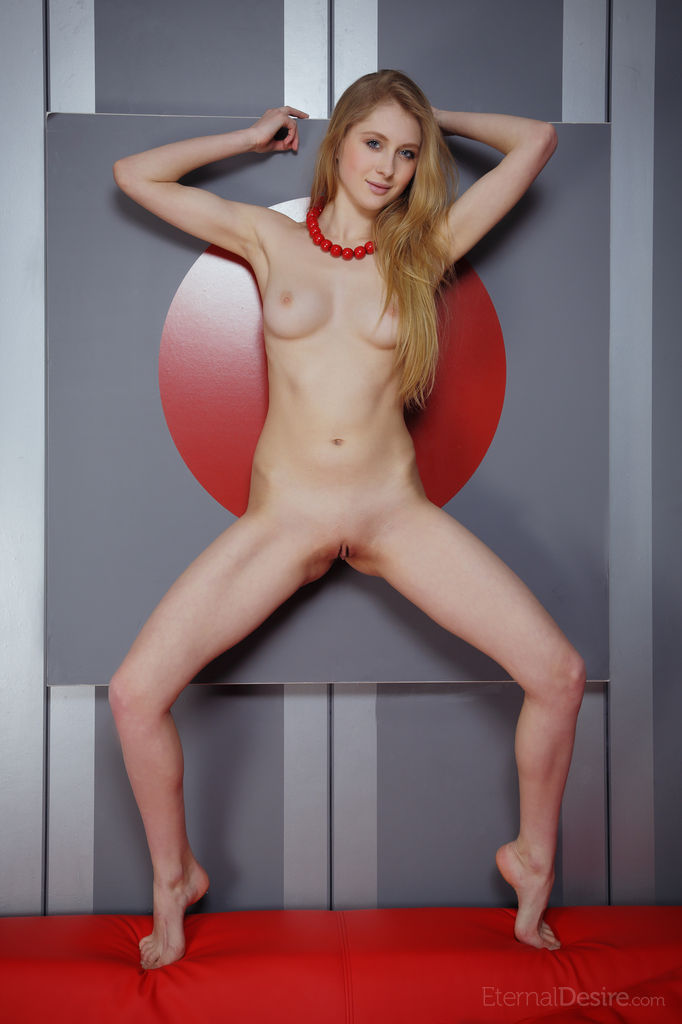 TAIYO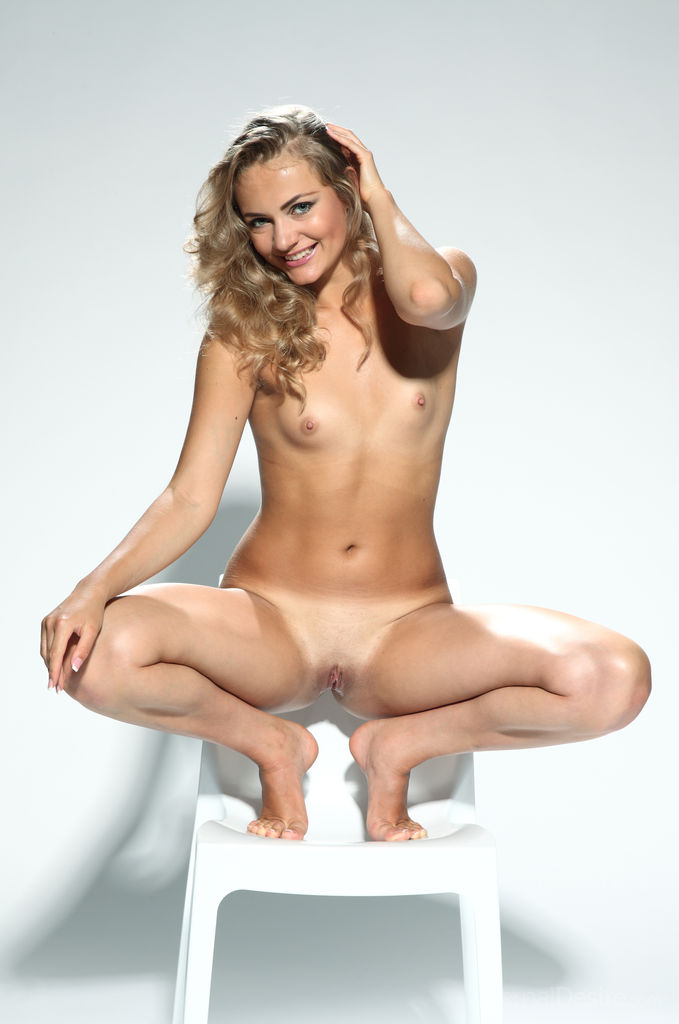 CASTING - Francis is a stunning blonde bombshell sure to get your cock throbbing with her alluring personality and her tight toned exquisite body complete with tan lines.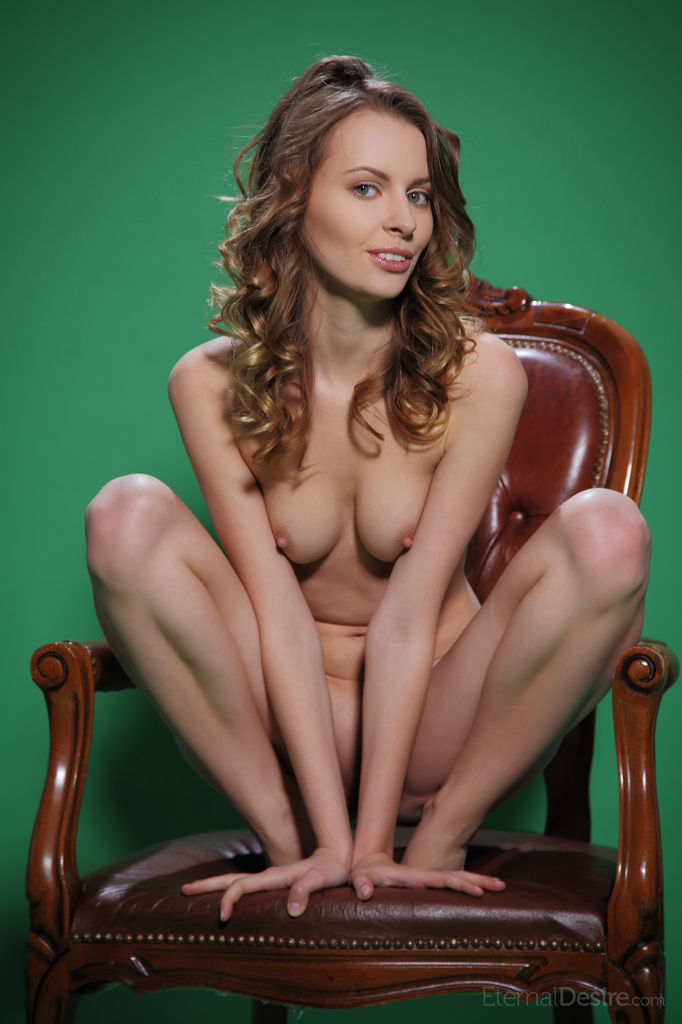 ALTERO - Lucia D, wrapped in a soft grey sweater exposes her lovely bare, lickable pussy lips. Smooth, pink and ready to be devoured.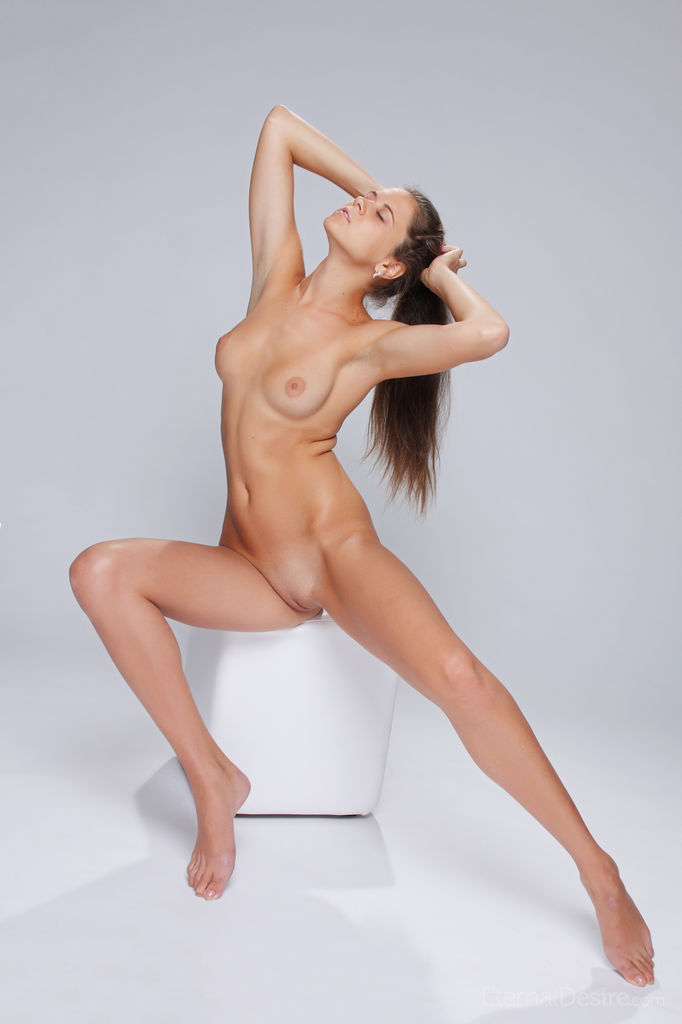 CUBE - Etna is a sexy, young nubile with a body that commands your undivided attention. Watch as she poses and contorts her naked body in positions that will make your cock throb. Looks like she is even ready for some backdoor action.


Want some more? Check the site.