Gorgeous British MILF Lara's sex adventure of casting girls, having lesbian sex, and threesome sex with her husband
Special Offer: [Check the Price Here]
[Click on the picture to see all the samples]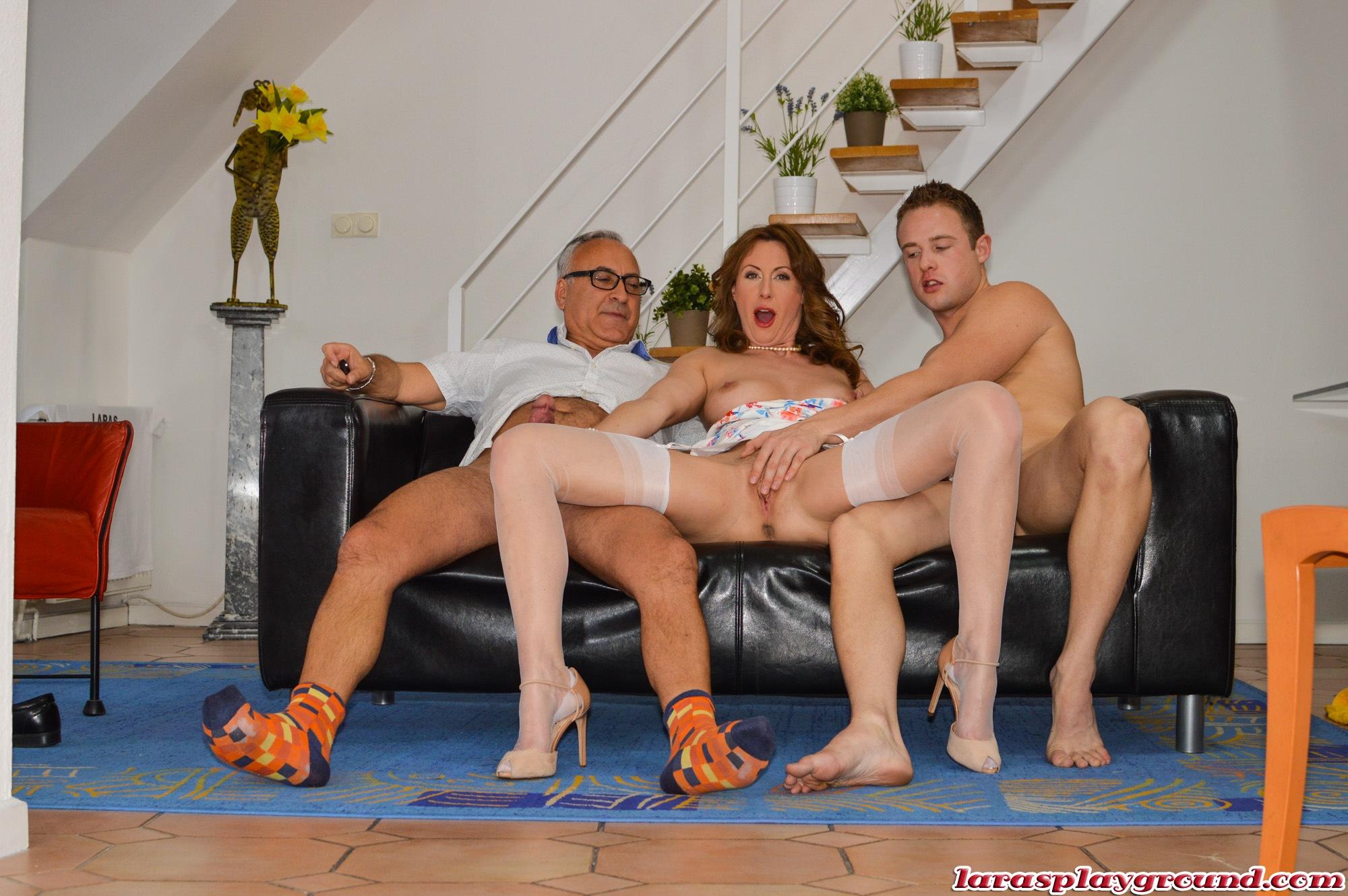 Raunchy Ryan - Ryan gets to fuck Lara hard and she swallows all his cum!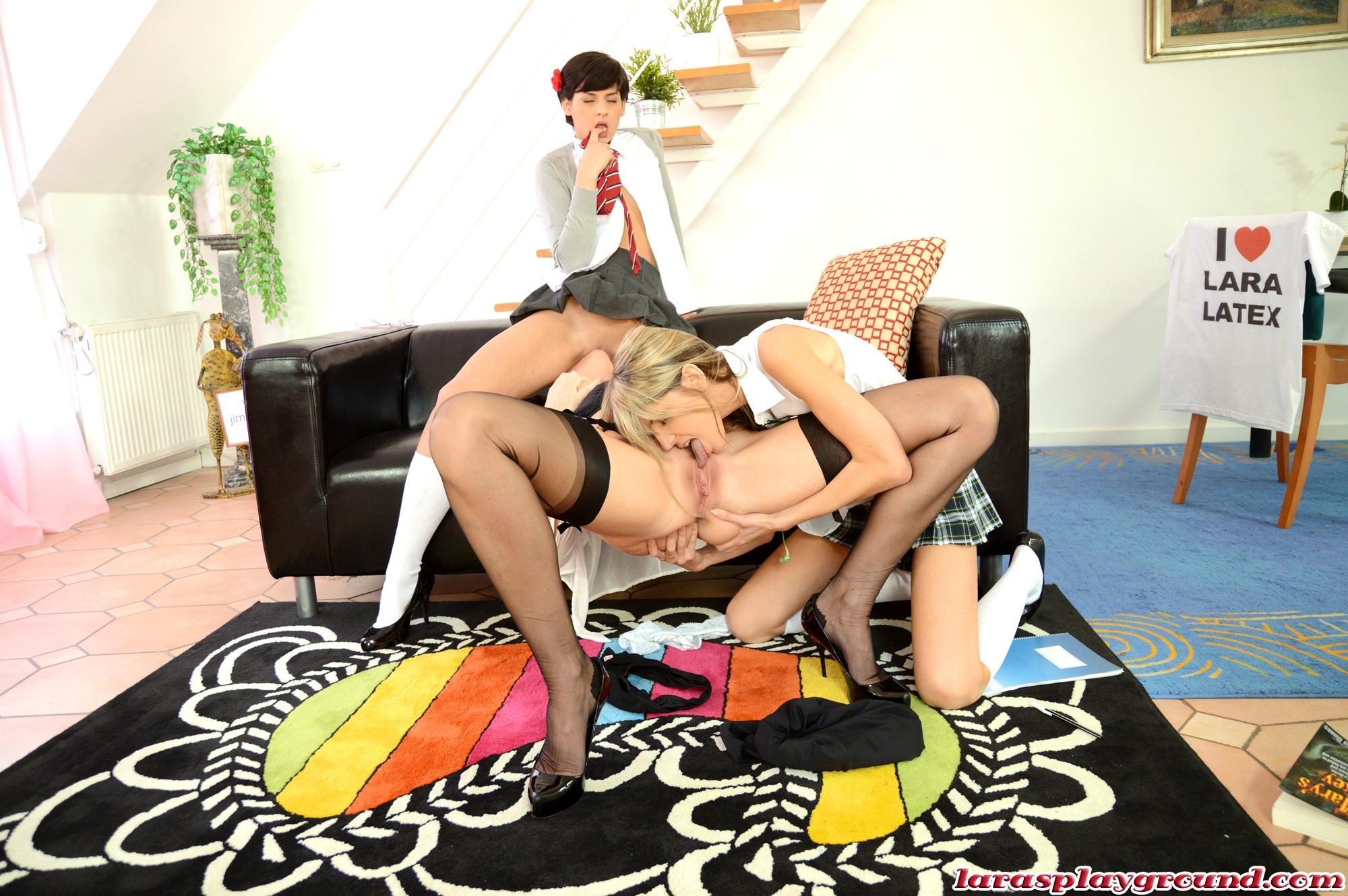 Gina schoolgirl - It doesn't take long before Gina's skirt and stocking are of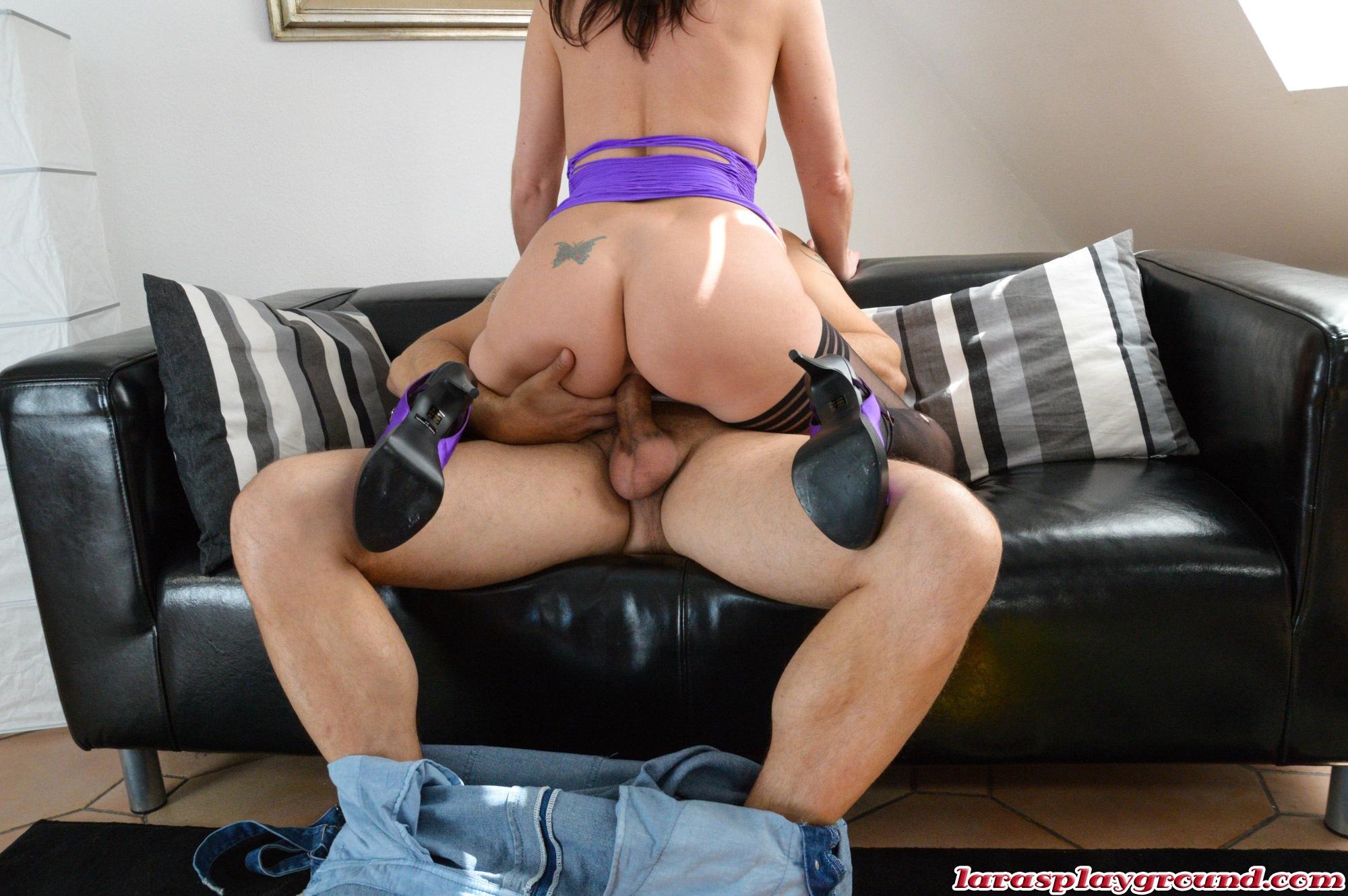 Big cock - Lara loves a big cock and Bruno has one just for her now!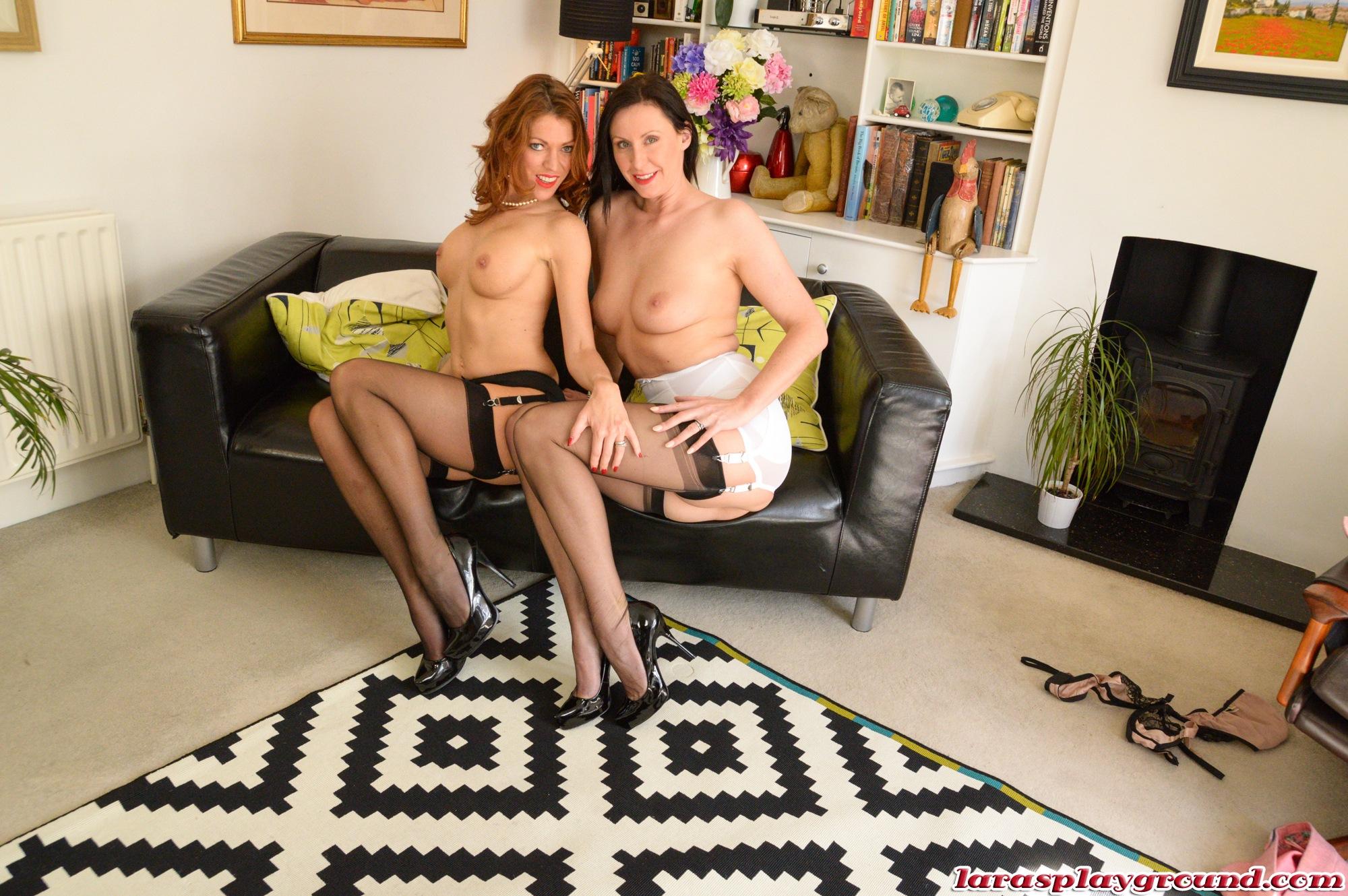 Sexy Angel - She looks like an Angel but she is really not that innocent.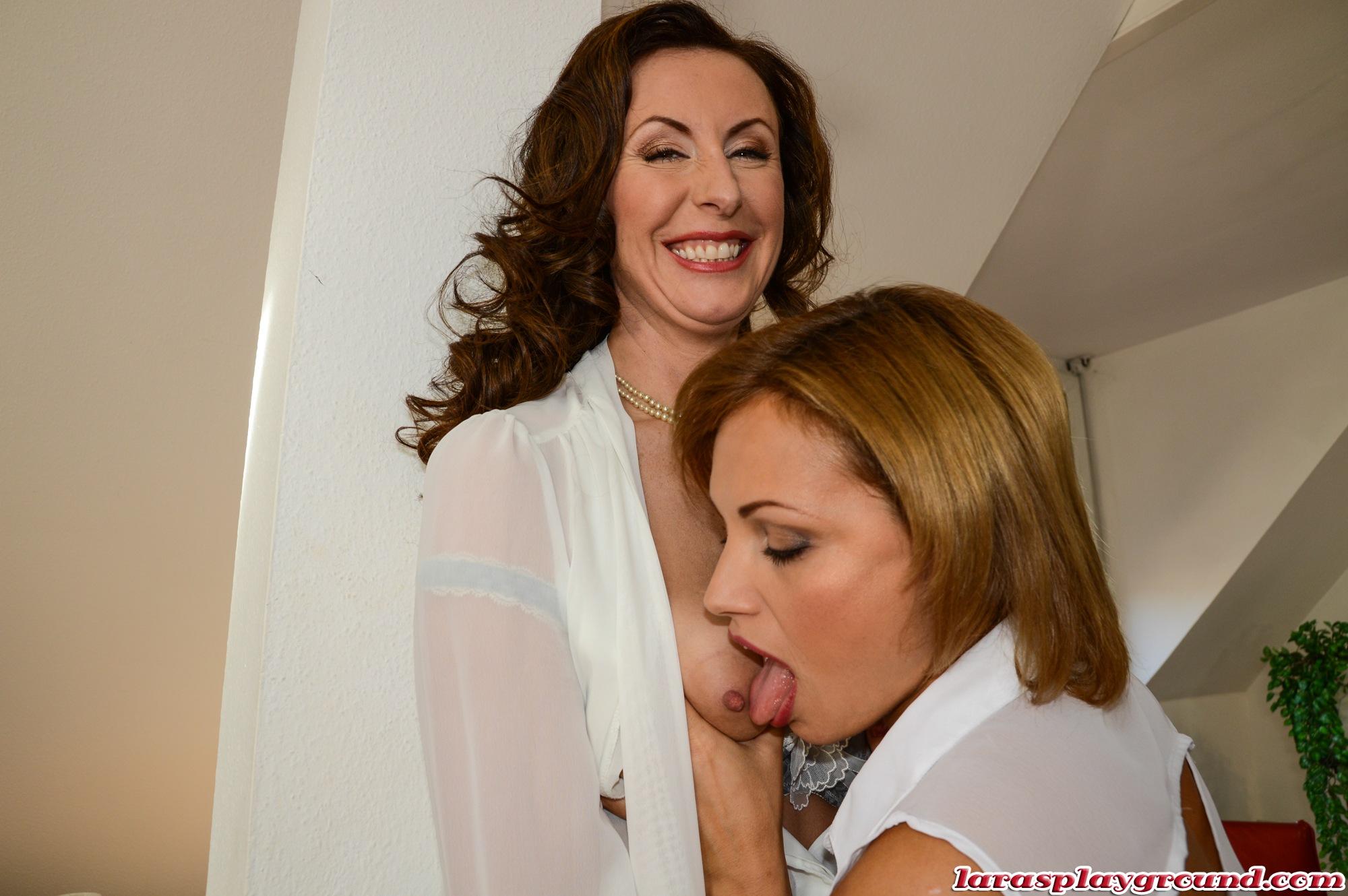 Horny Sylvia - Lara and Sylvia lick pussy and play until screaming orgasm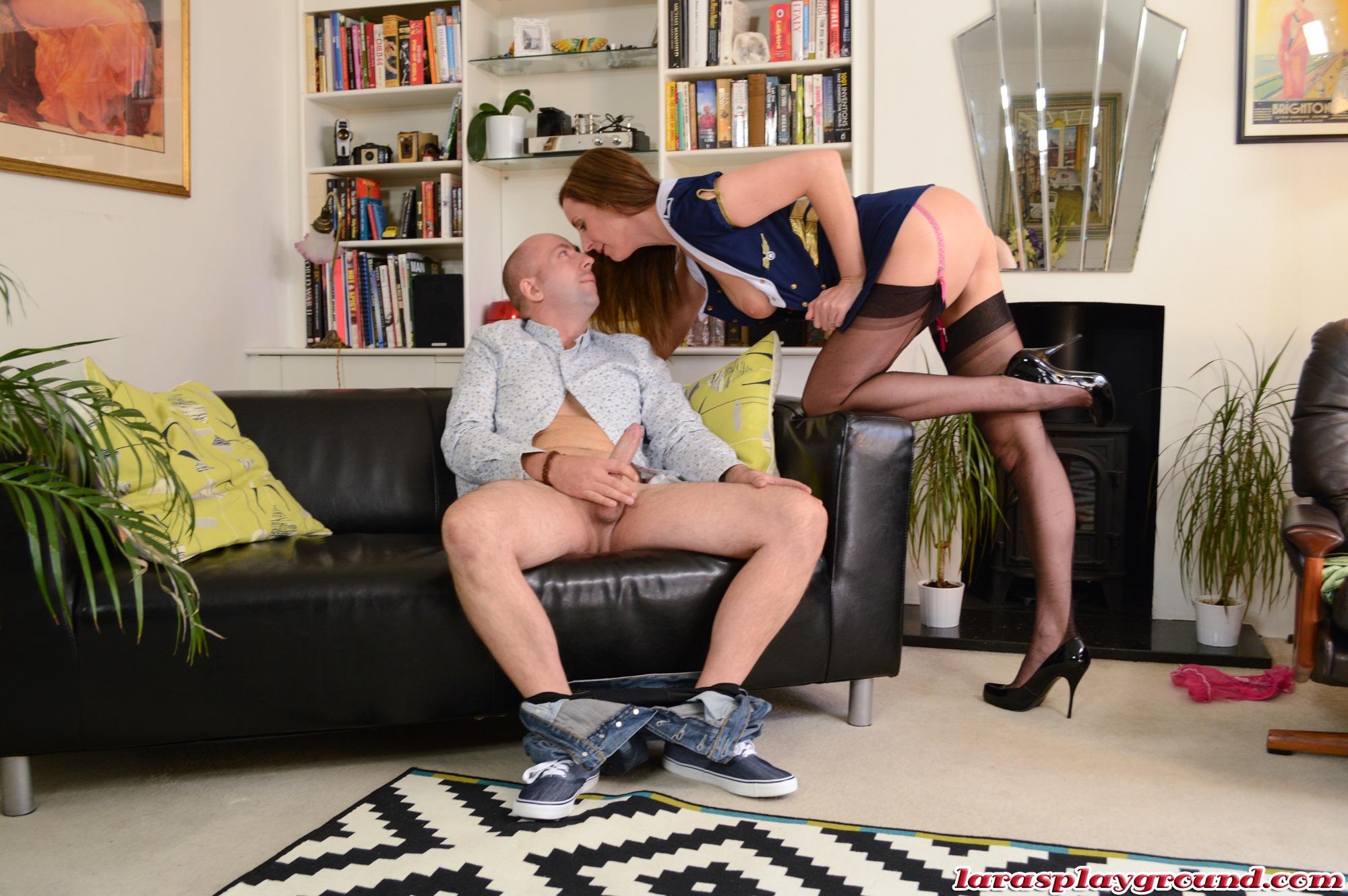 Hot Lara - Lara is horny and wants to get fucked while in sexy uniform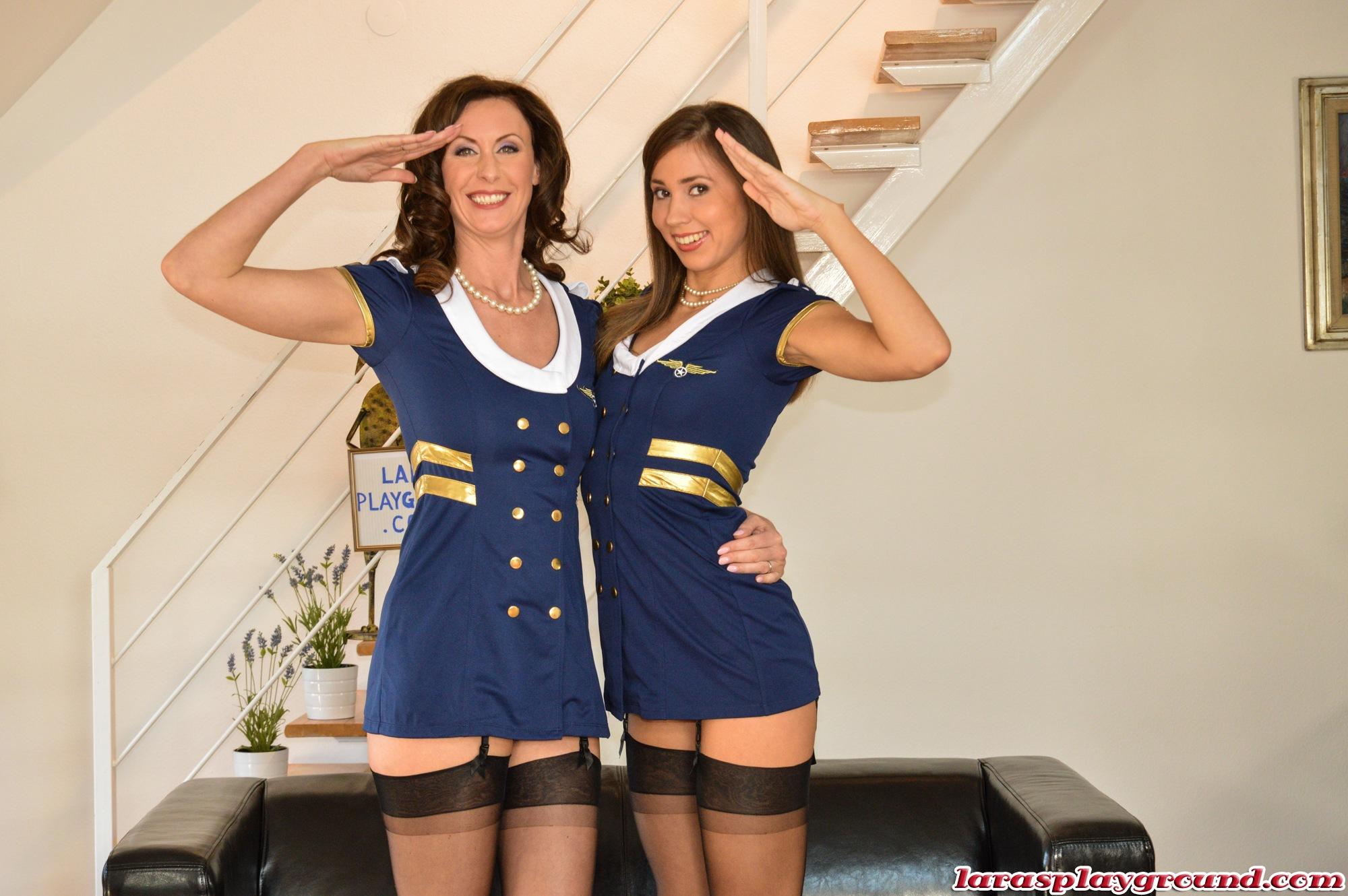 Lara Ananter - Lara and Ananter wear sexy uniforms but not for long though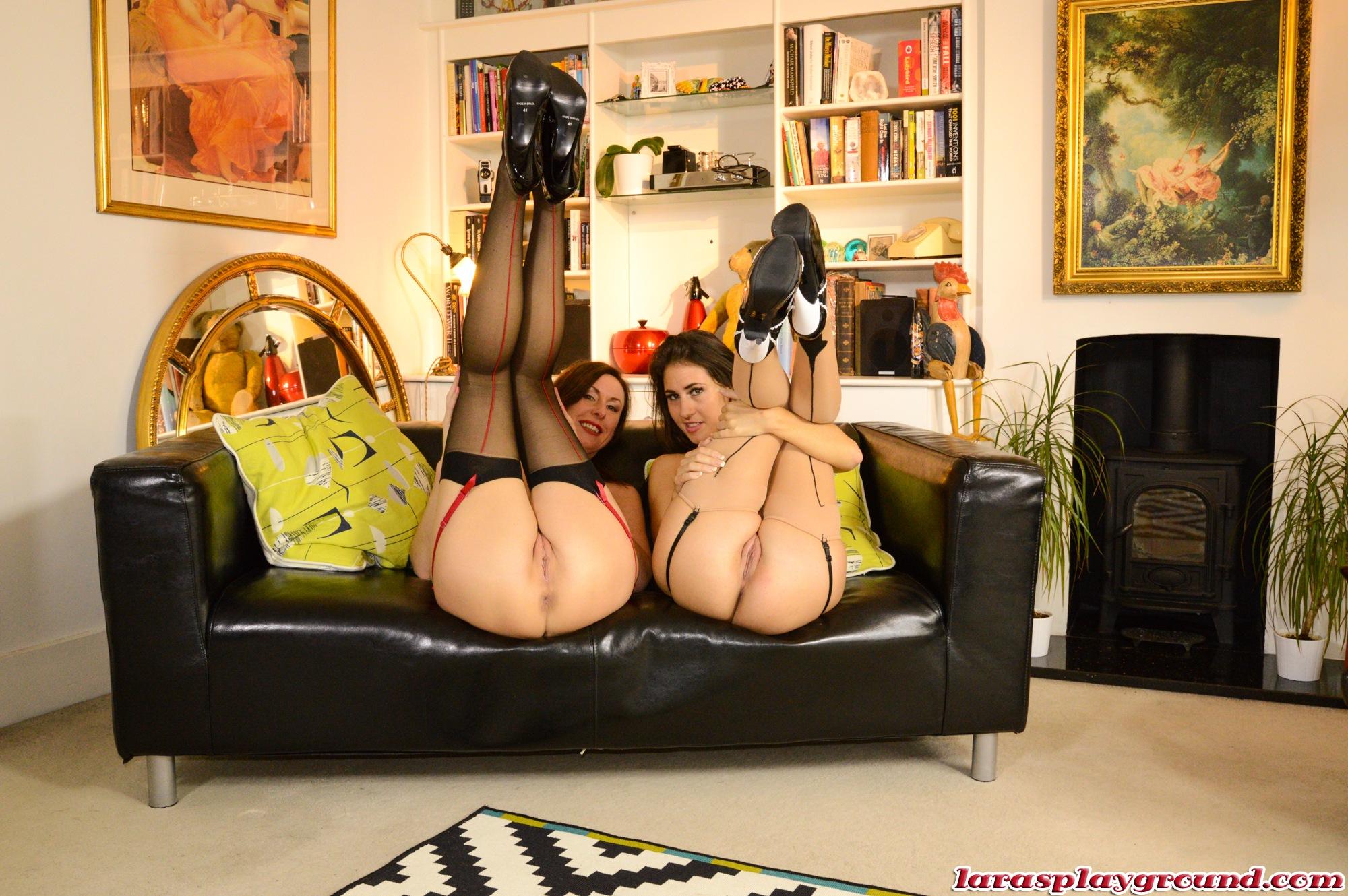 Tess licks - Tess loves to lick pussy and Lara is keen to open her legs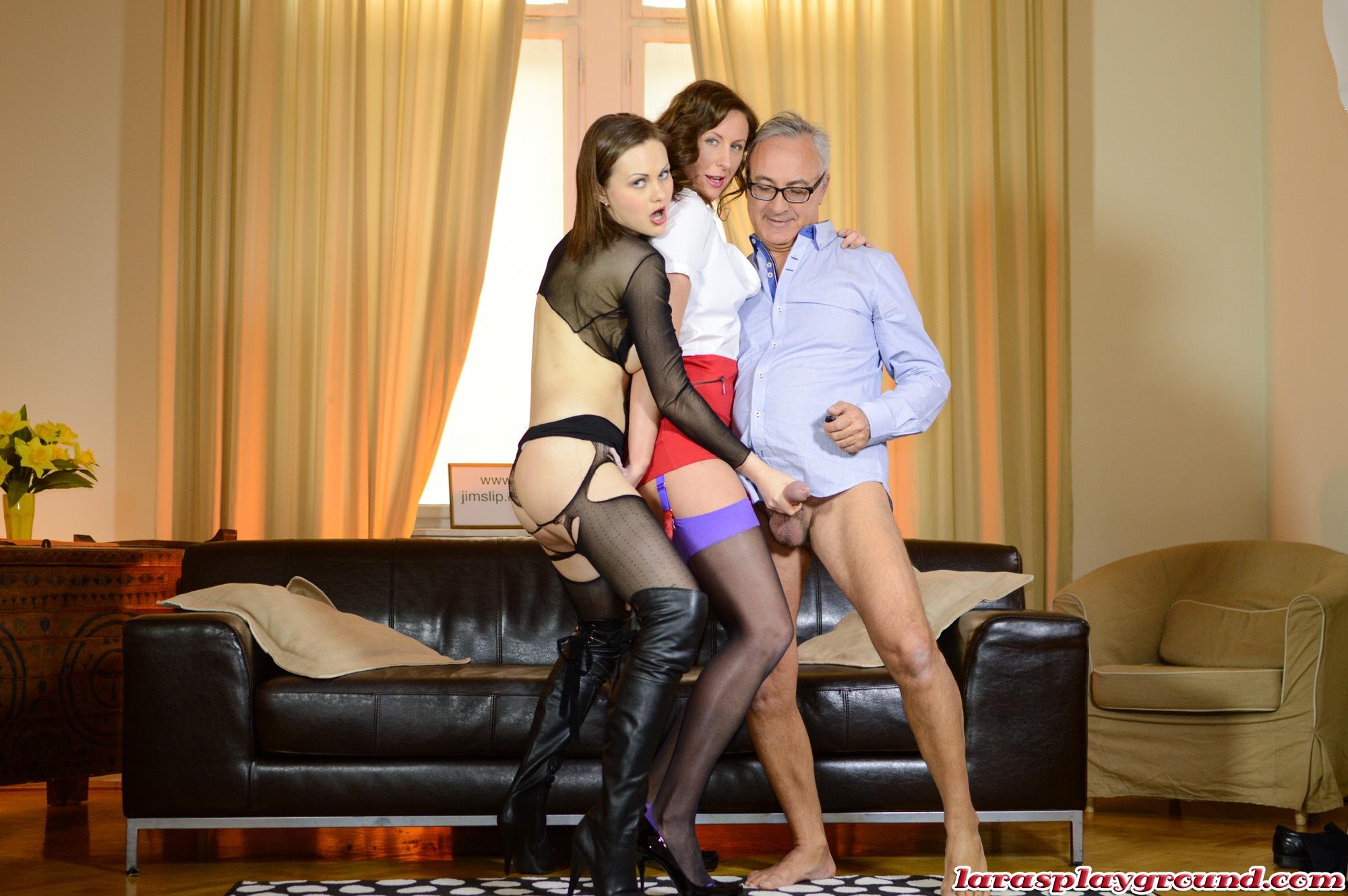 Tina Threesome - Tina Kay gets Lara and Jim fucking her very hardcore style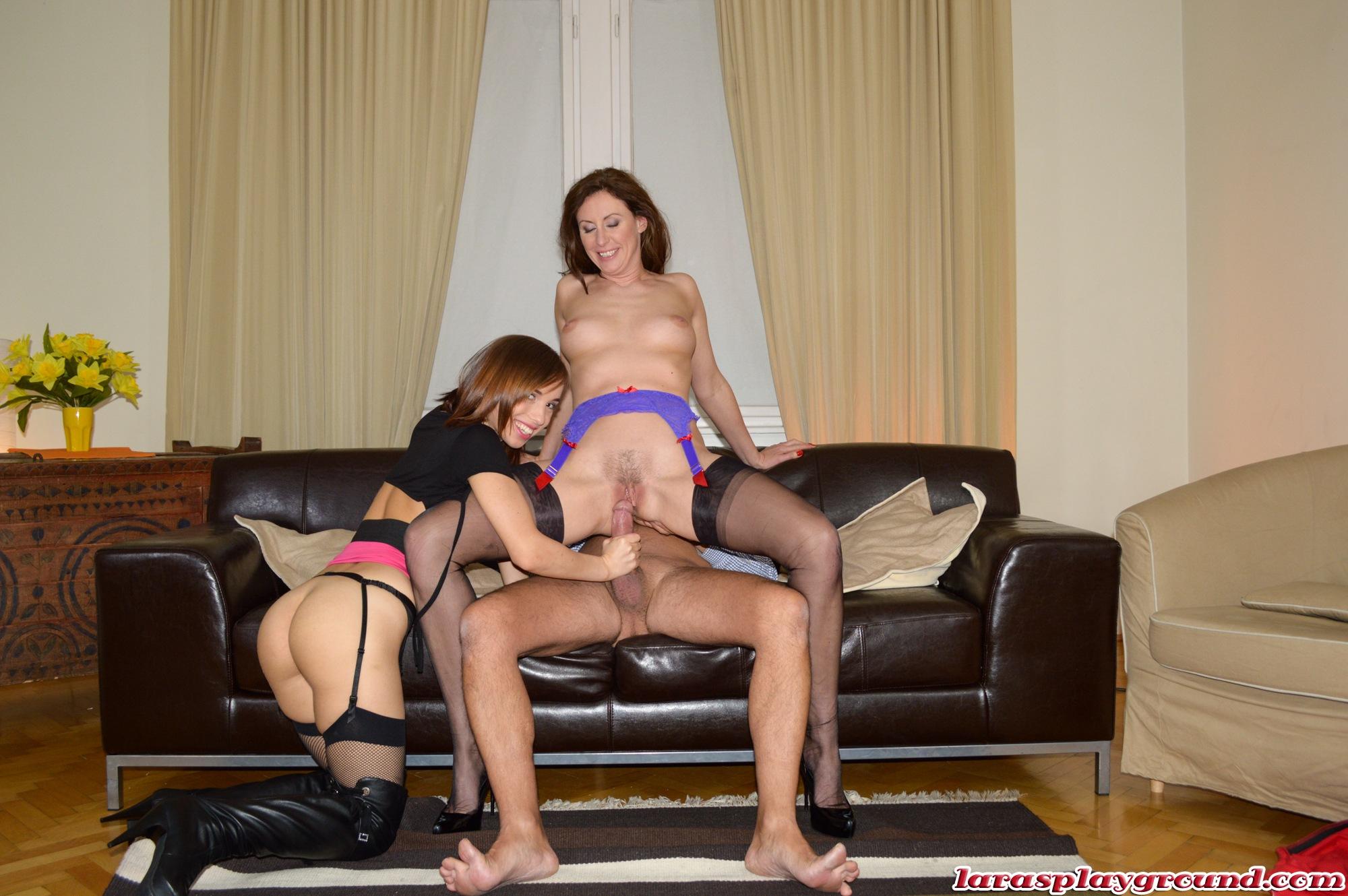 Tina threesome - Tina has a threesome with Lara and Jim a real fuck fest!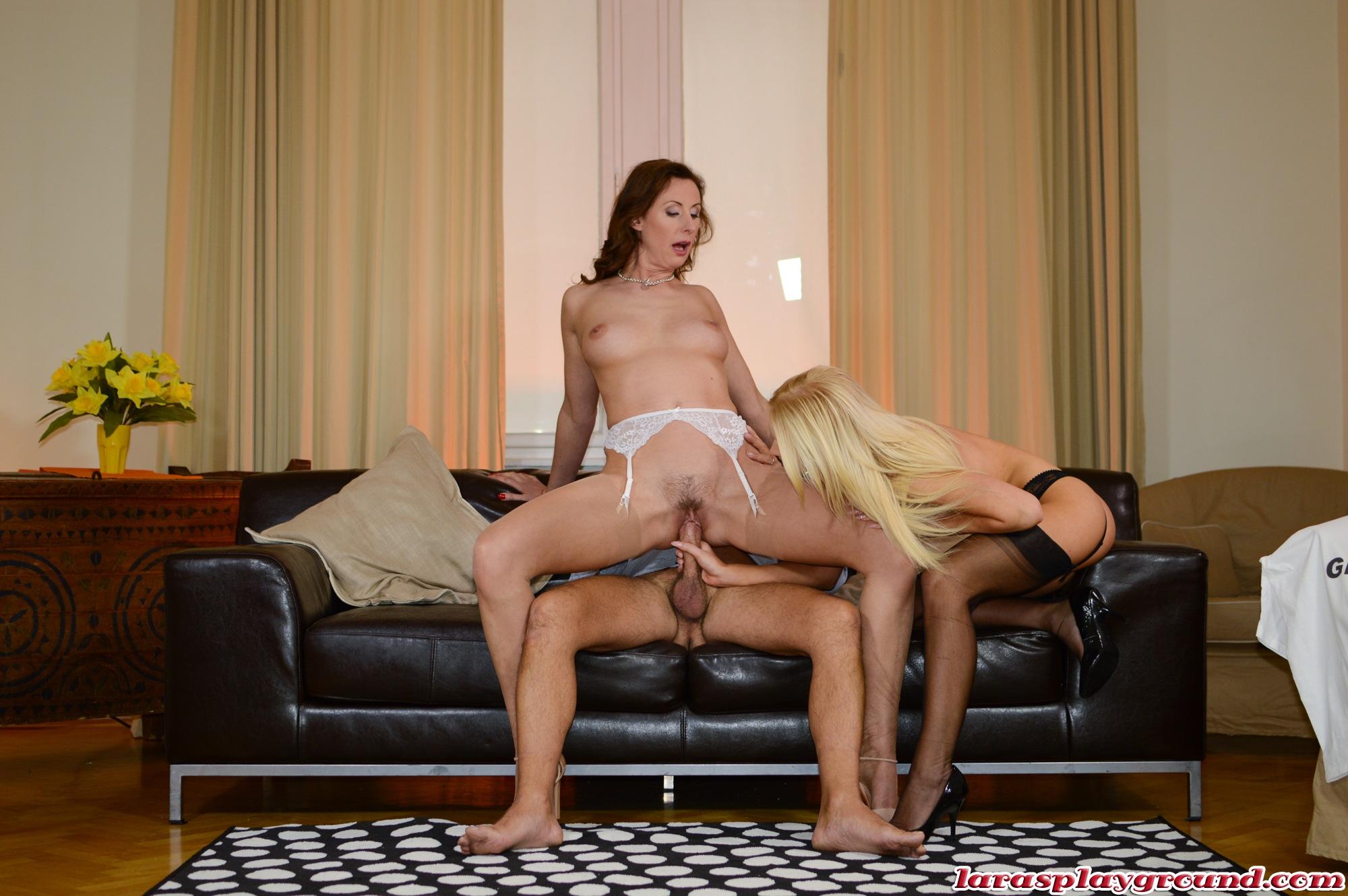 Lara Kiara - Lara and Kiara take turns fucking and sucking Jim's cock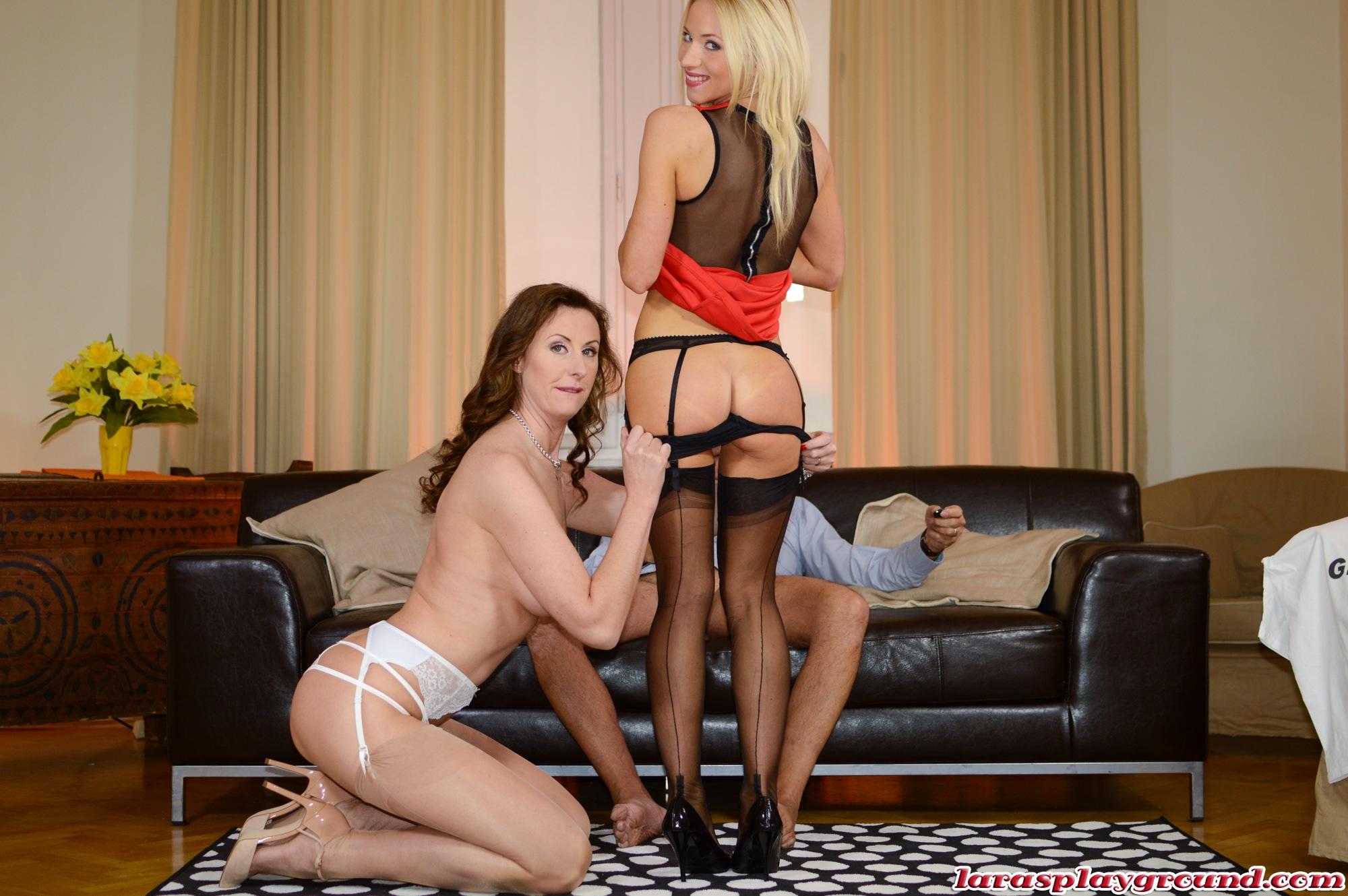 Kiara Lara - Lara eats Kiara's pussy and puts her tongue deep in her cunt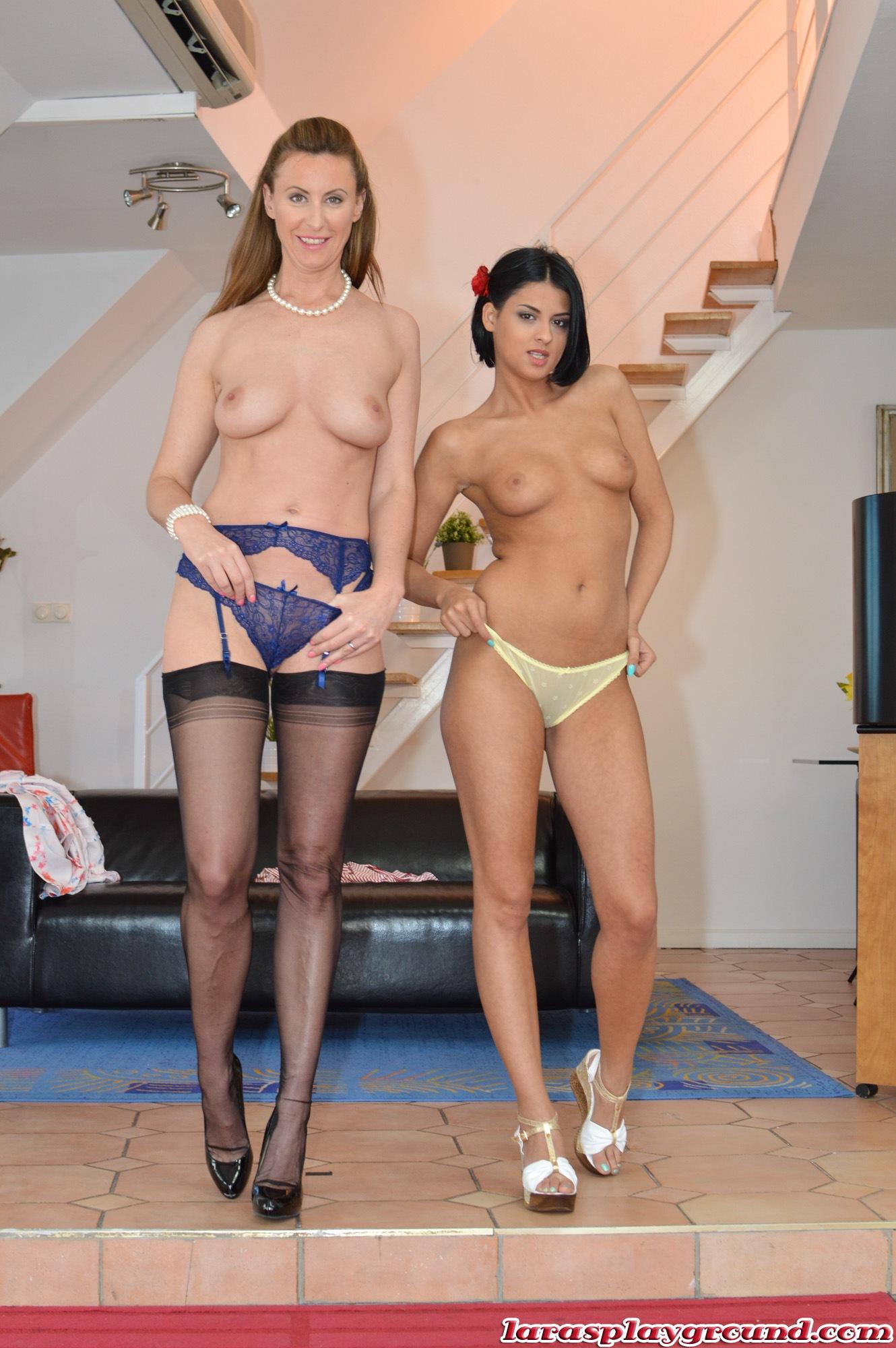 Pretty Coco - Coco is so exotic looking and trust me she tastes good also



Old skool - Lara and Jim are the best couple and show how it's done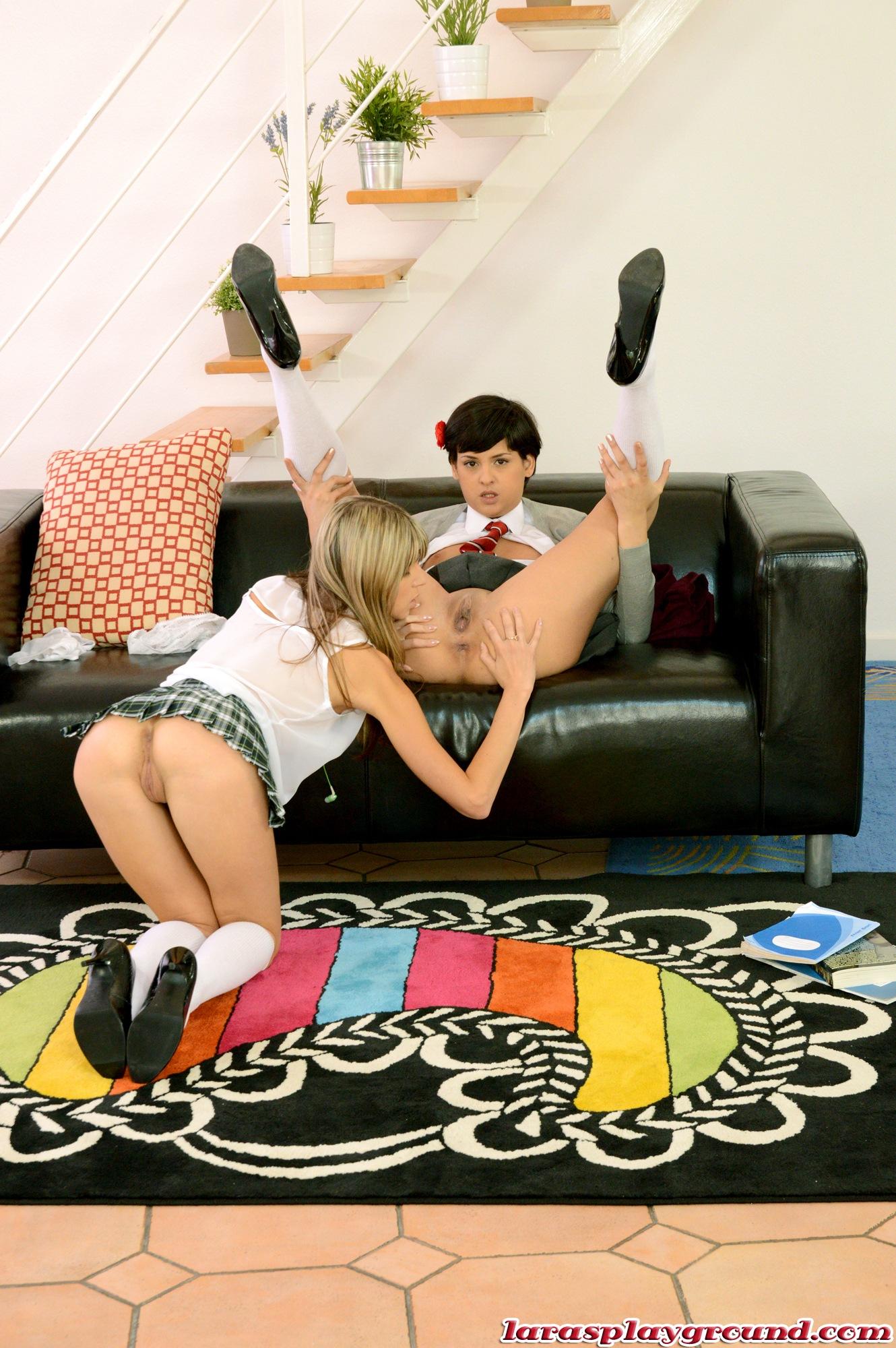 Schoolgirl Gina - This naughty schoolgirl needs a good spanking and sucking!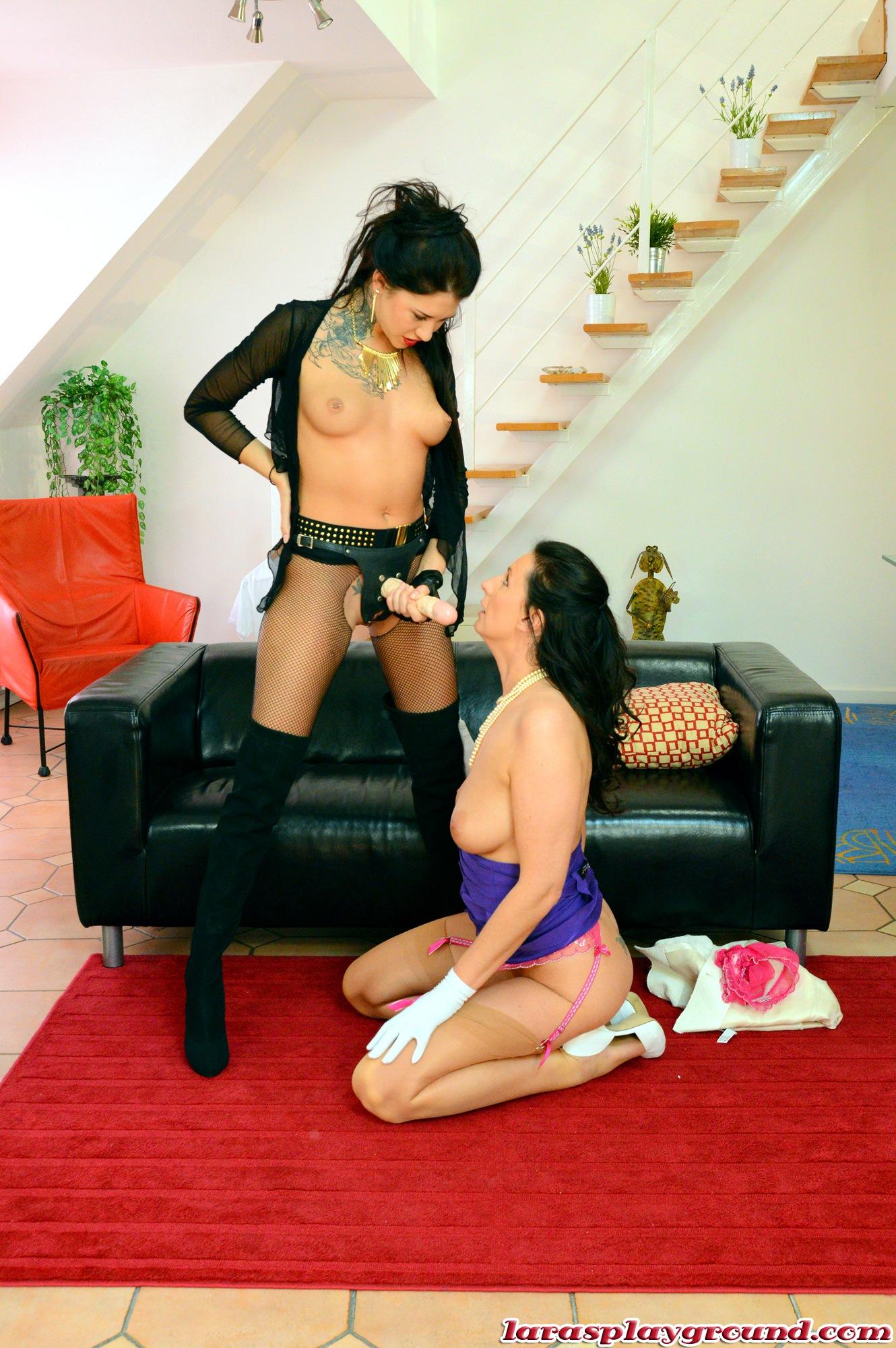 Strapp-on Erica - Erica straps on a hige dildo and fucks Lara hard and deep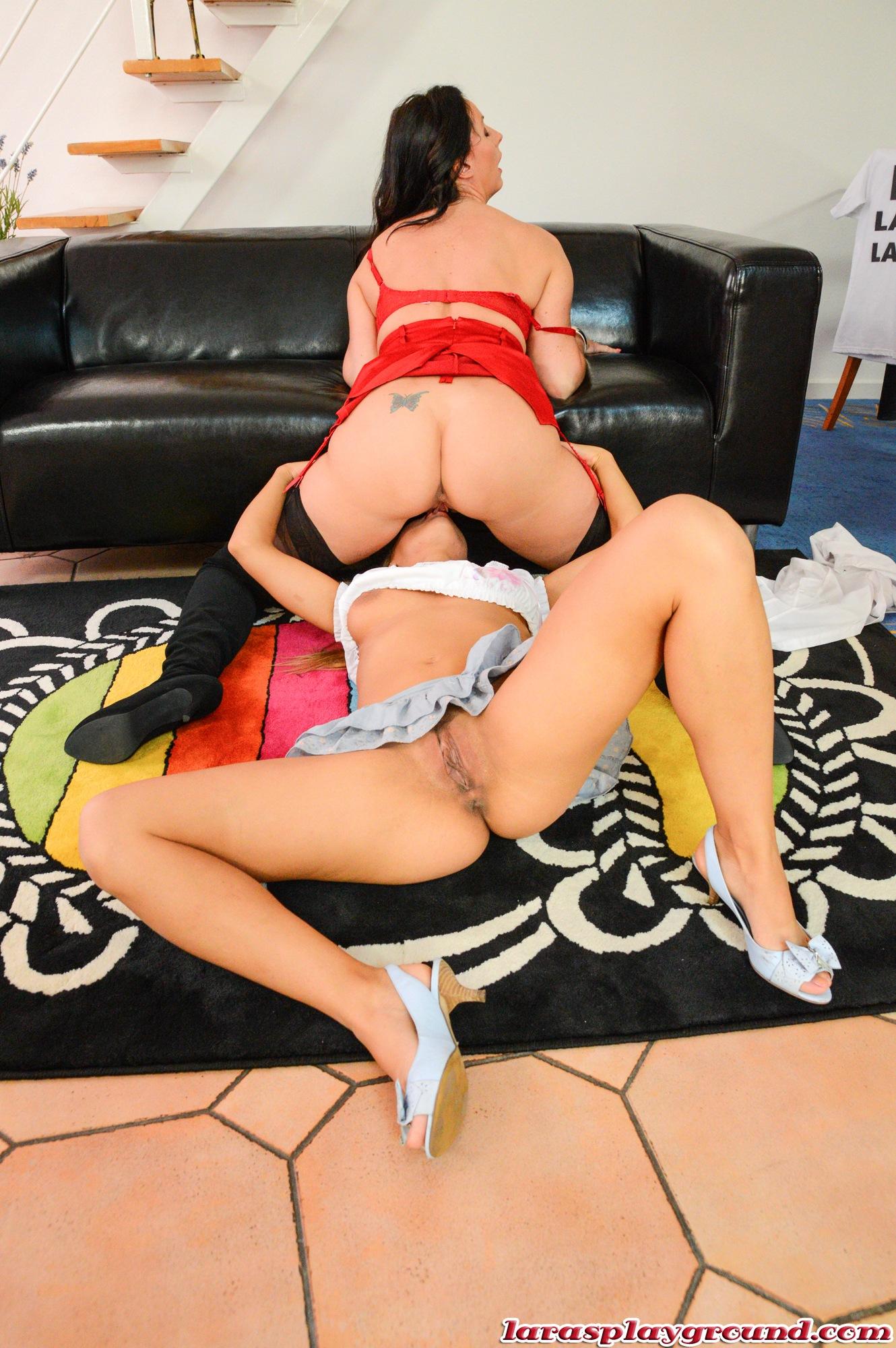 Naughty Nikki - Nikki loves licking Lara's pussy and Lara returns the favor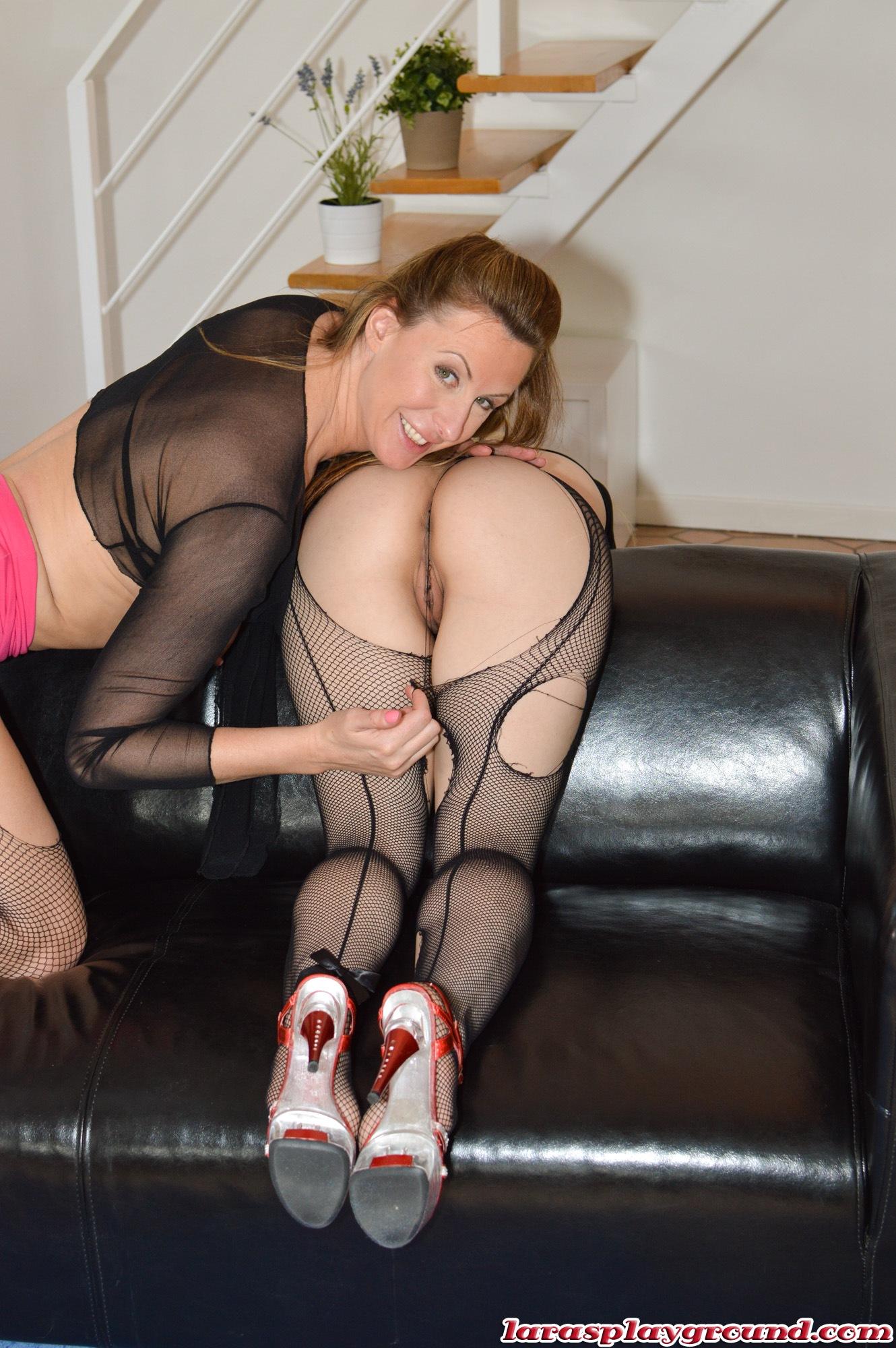 Hot Nesty - So pretty yet oh so horny! Nesty gets very wild with Lara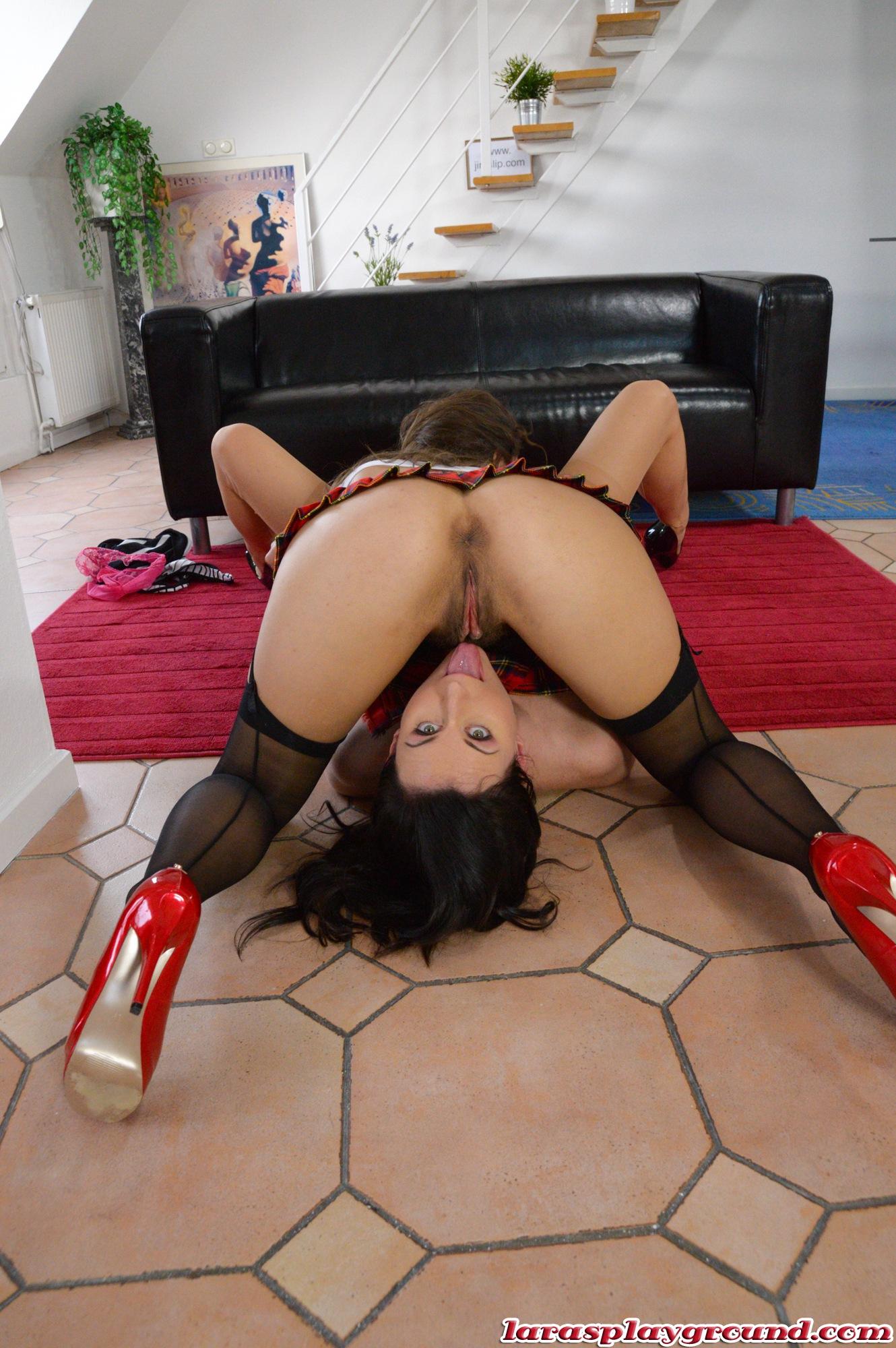 Sexy Savannah - In two high skirts and stockings they starts kissing until..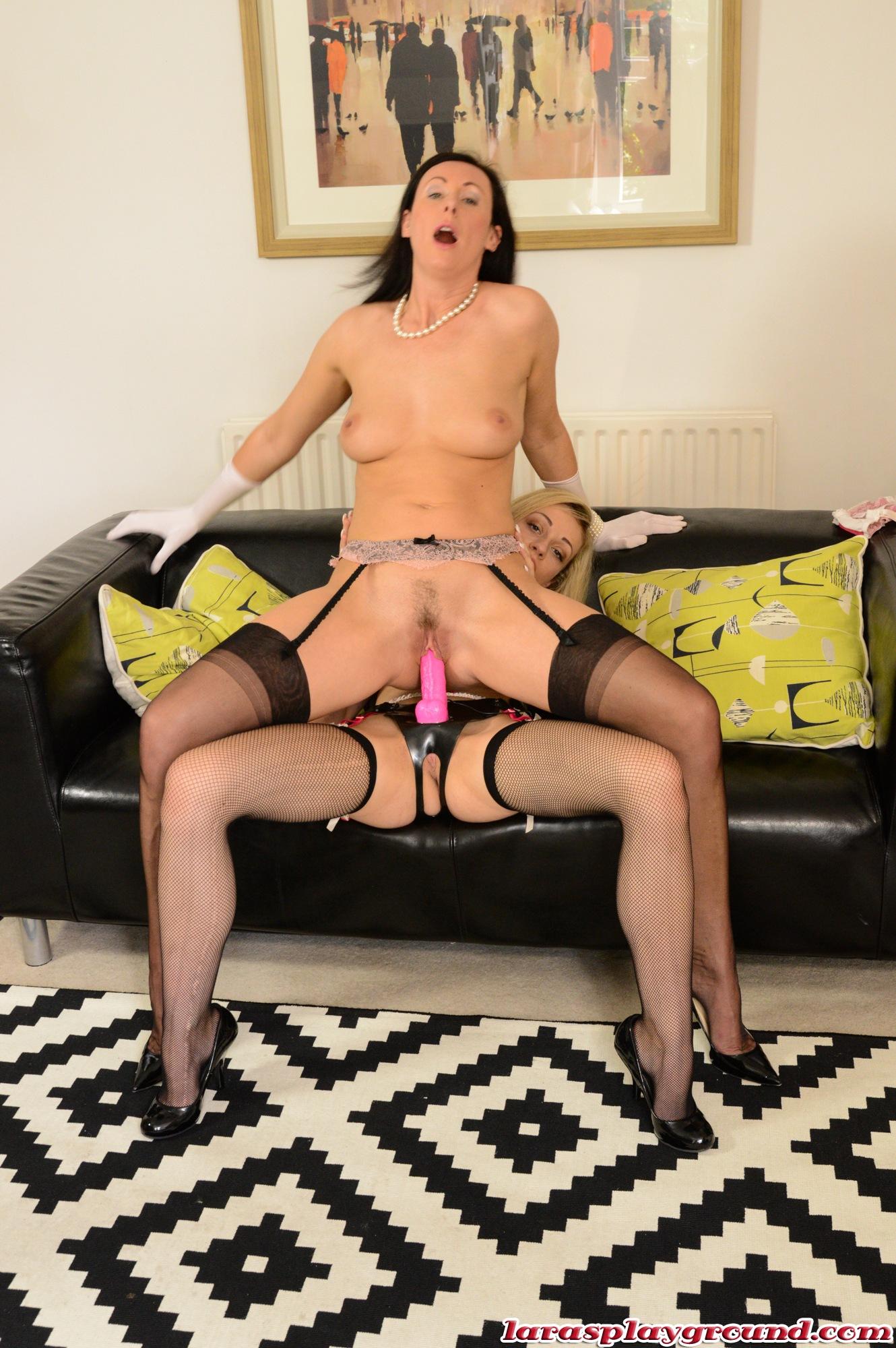 Strapp-on lesbians - Lara gets a good banging from Chessie with a strapp-on!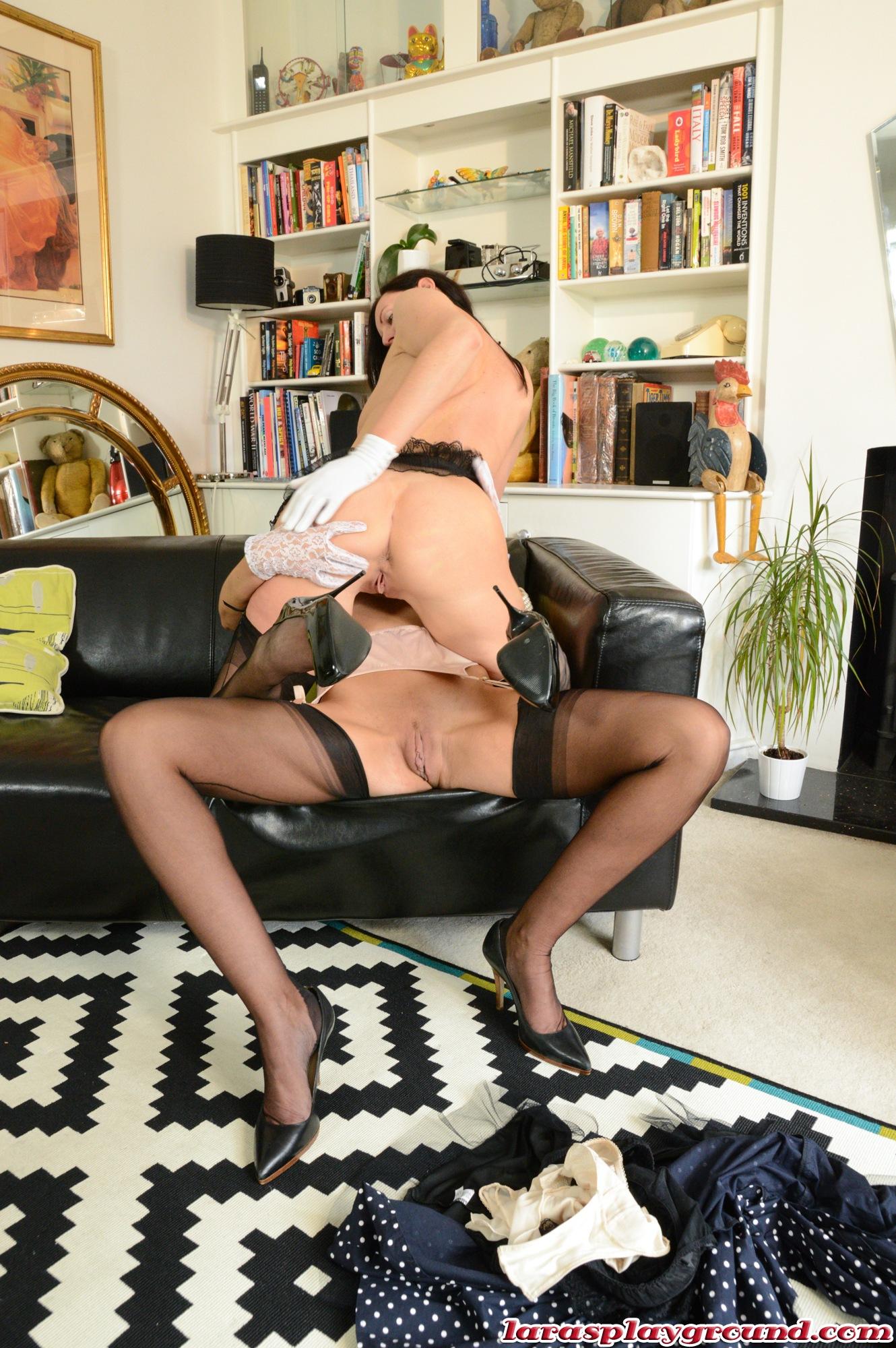 Lara Leigh - Lara and Leigh have a wild lesbian sex game with orgasms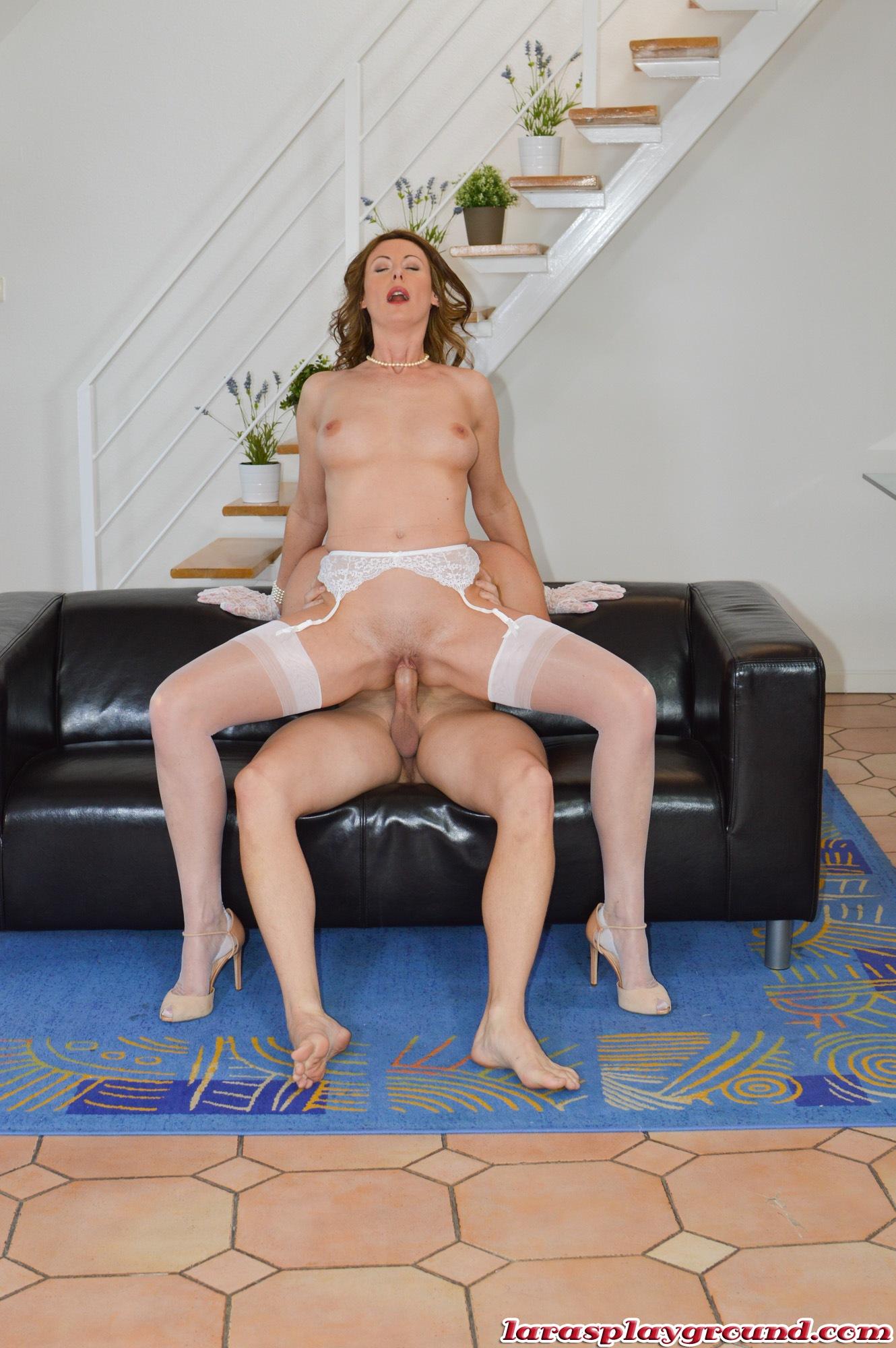 Stockings sex - Lara is wearing her stockings when she fucks Ryan real good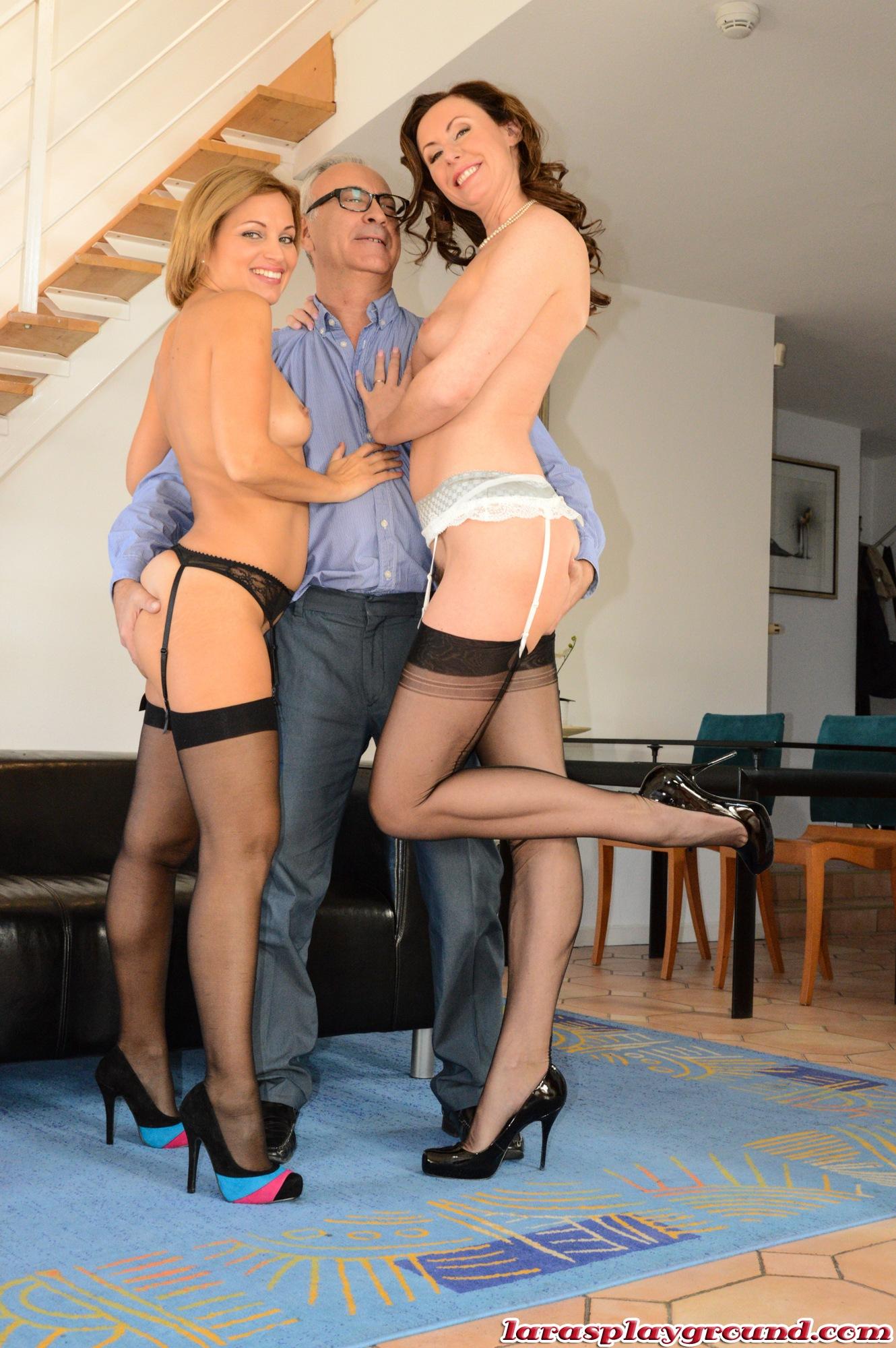 Threesome party - Lara and Sylvia fuck Jim and lick and suck his cock together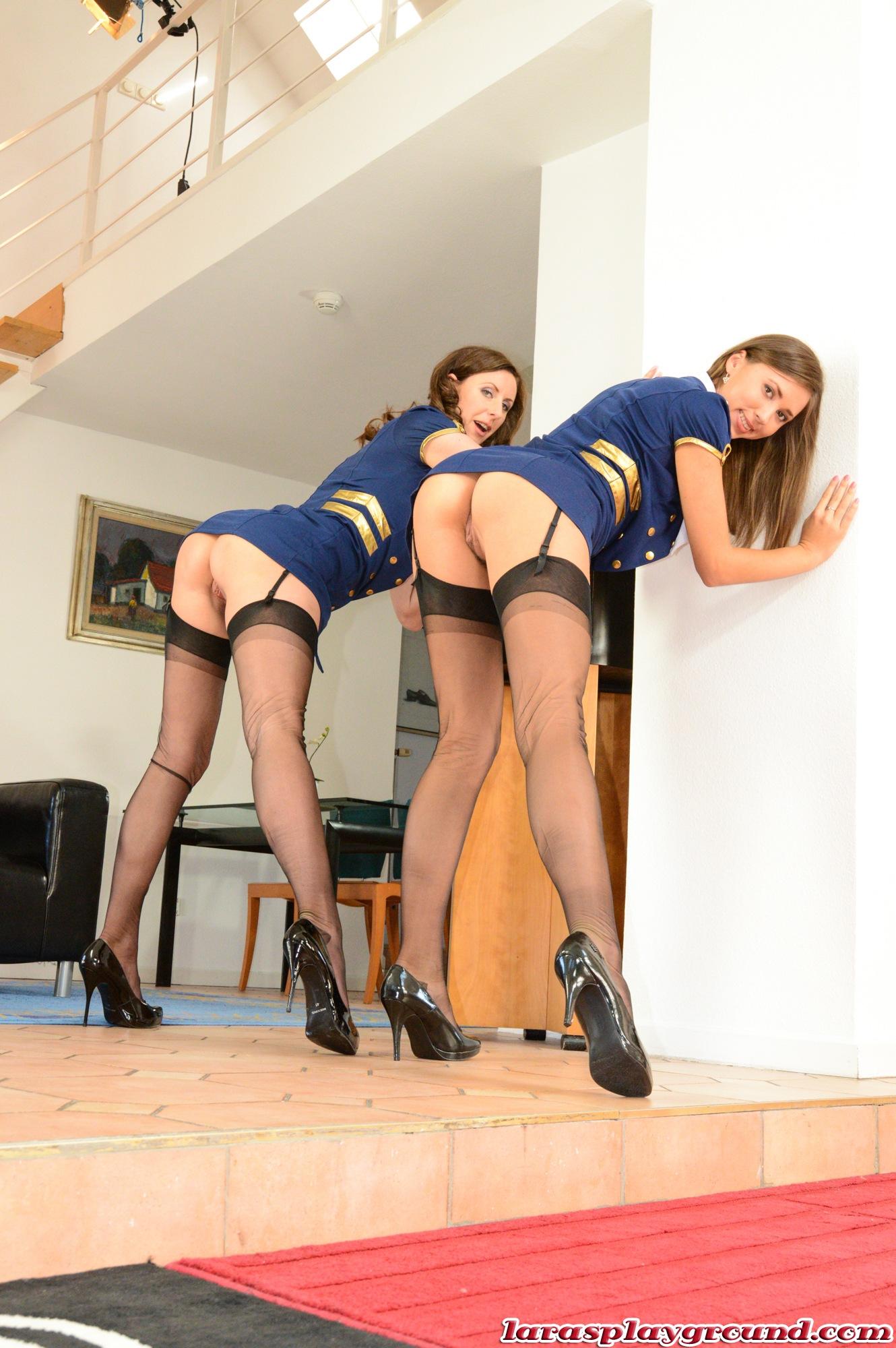 Lesbian Ananter - Lara and Ananter wear sexy uniforms but not for long though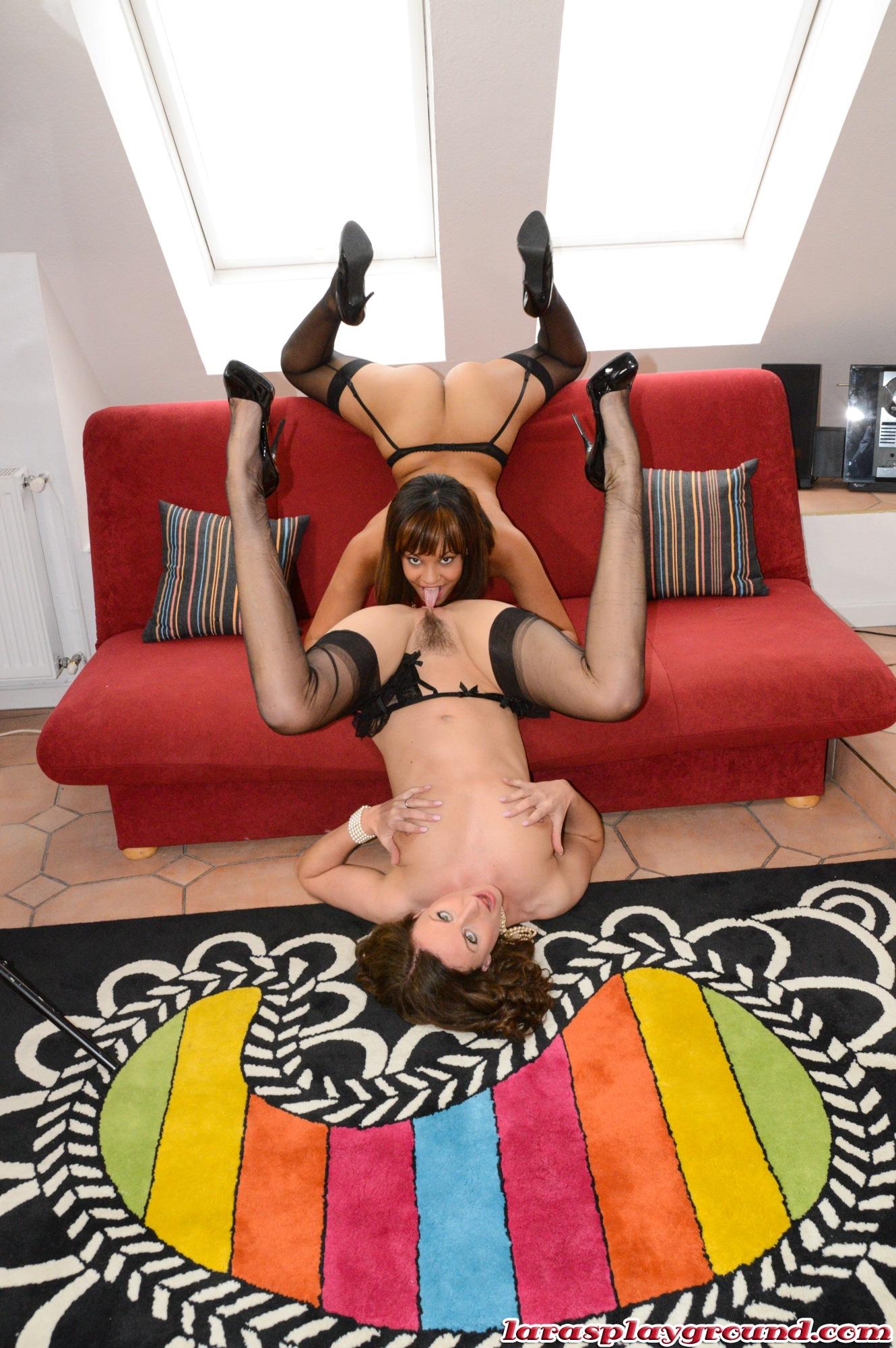 Sassy Sascha - Sascha and Lara get hot and steamy together in this video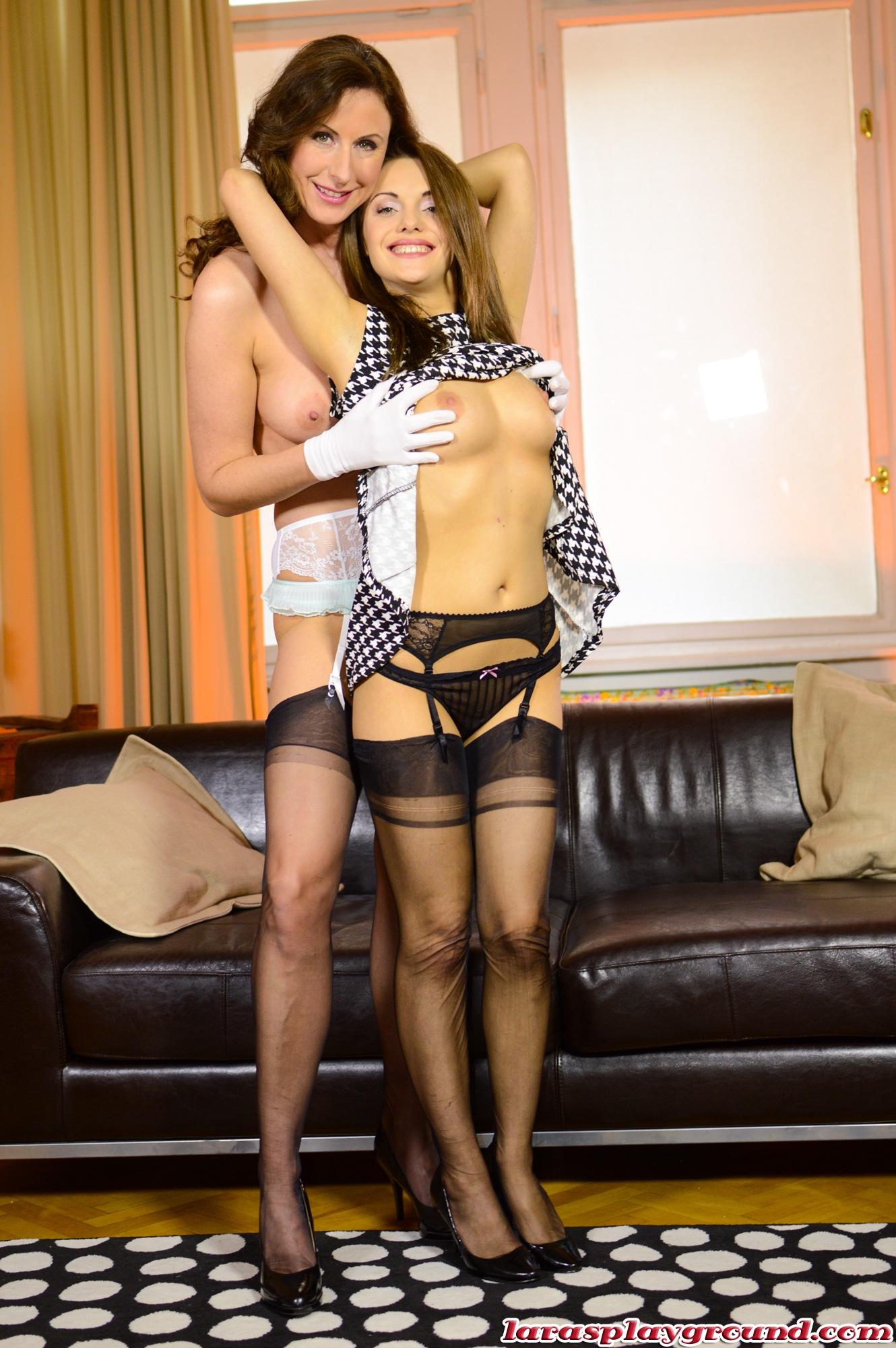 Dominica stockings - Dominica looks so posh until Lara licks her wet pussy out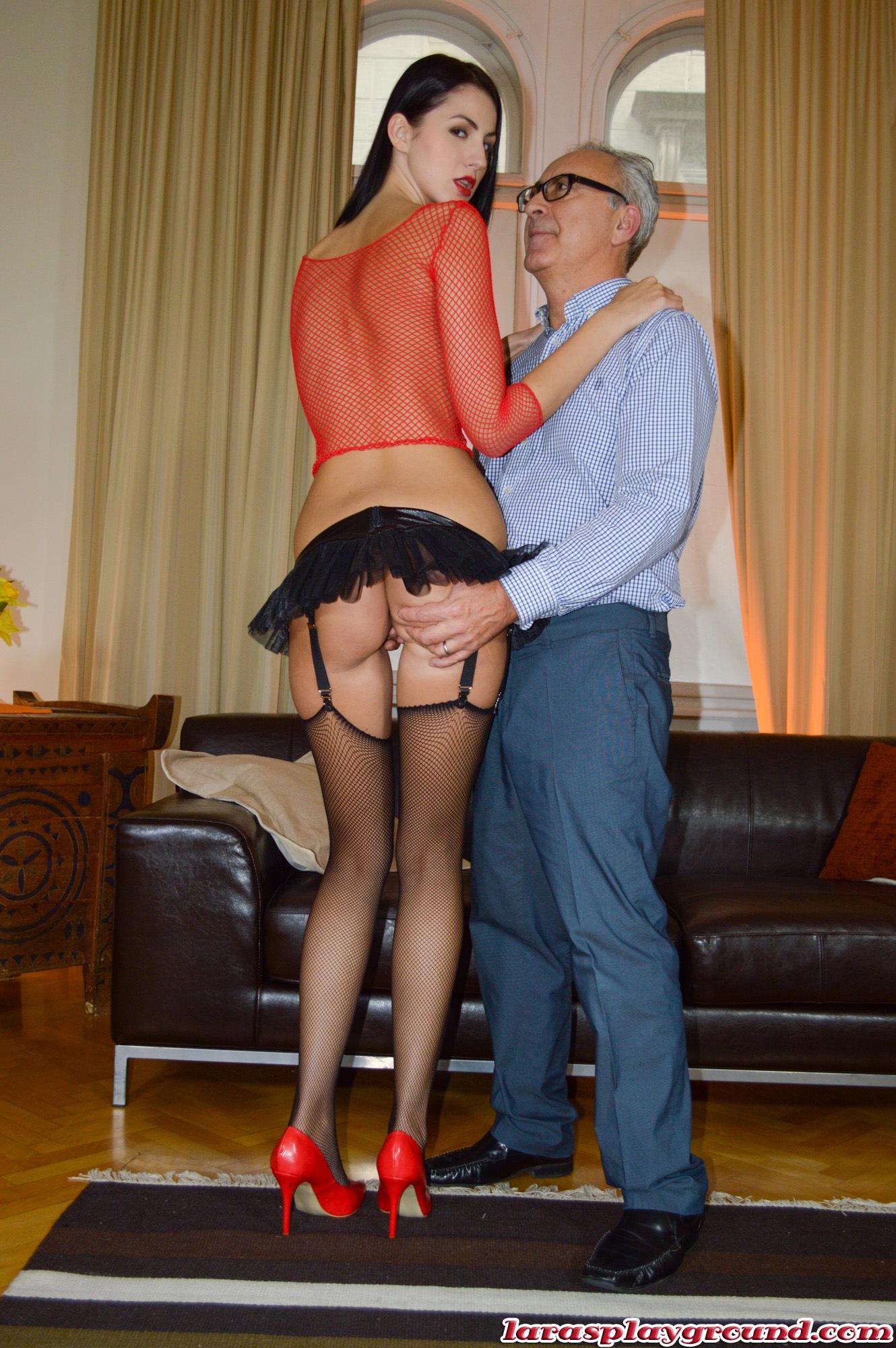 Tina Hot - Tina Hot just wants to get fucked hard and long and gets it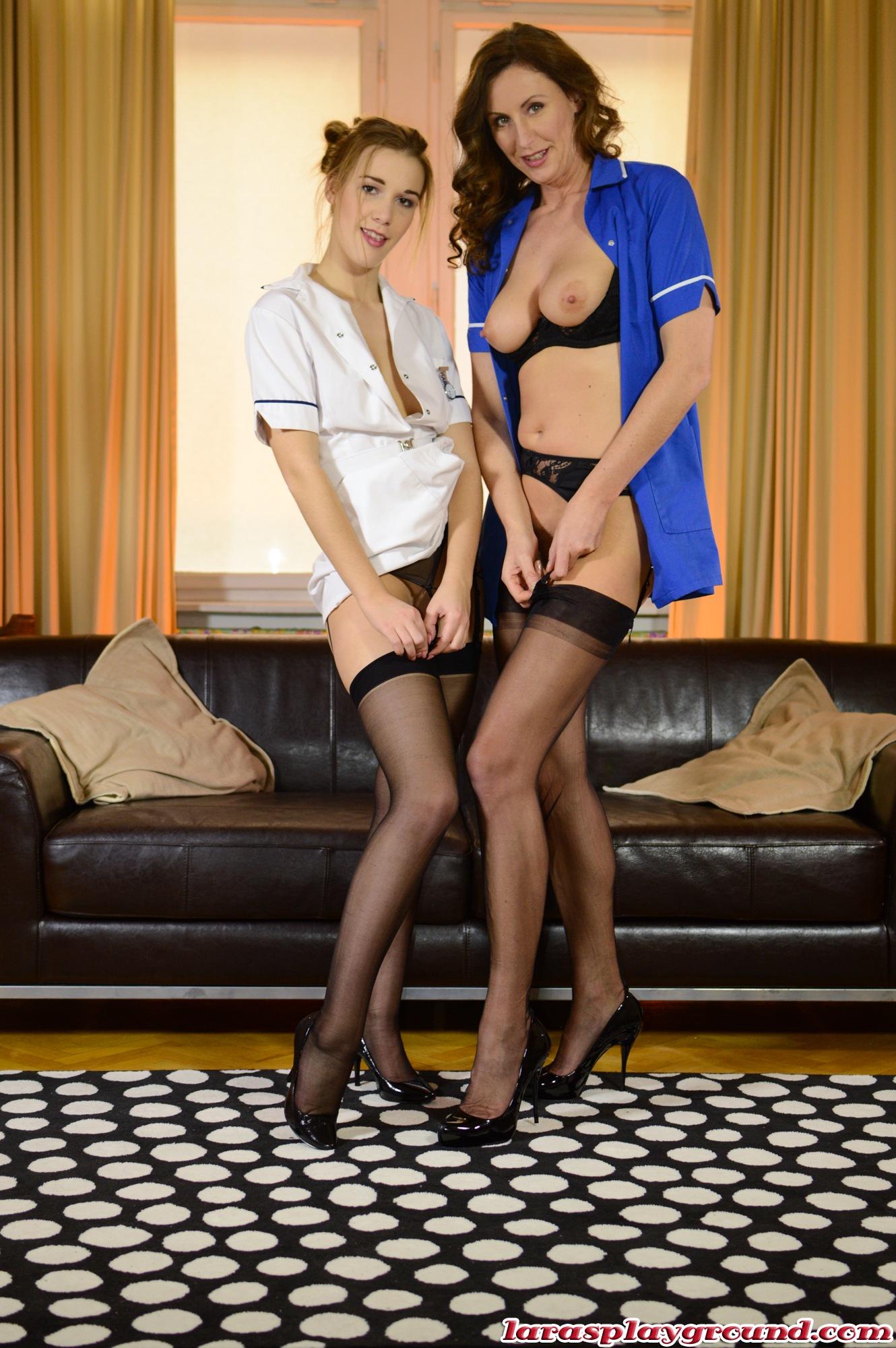 Horny Alexis - Alexis can't wait to lick Lara's pussy really good and clean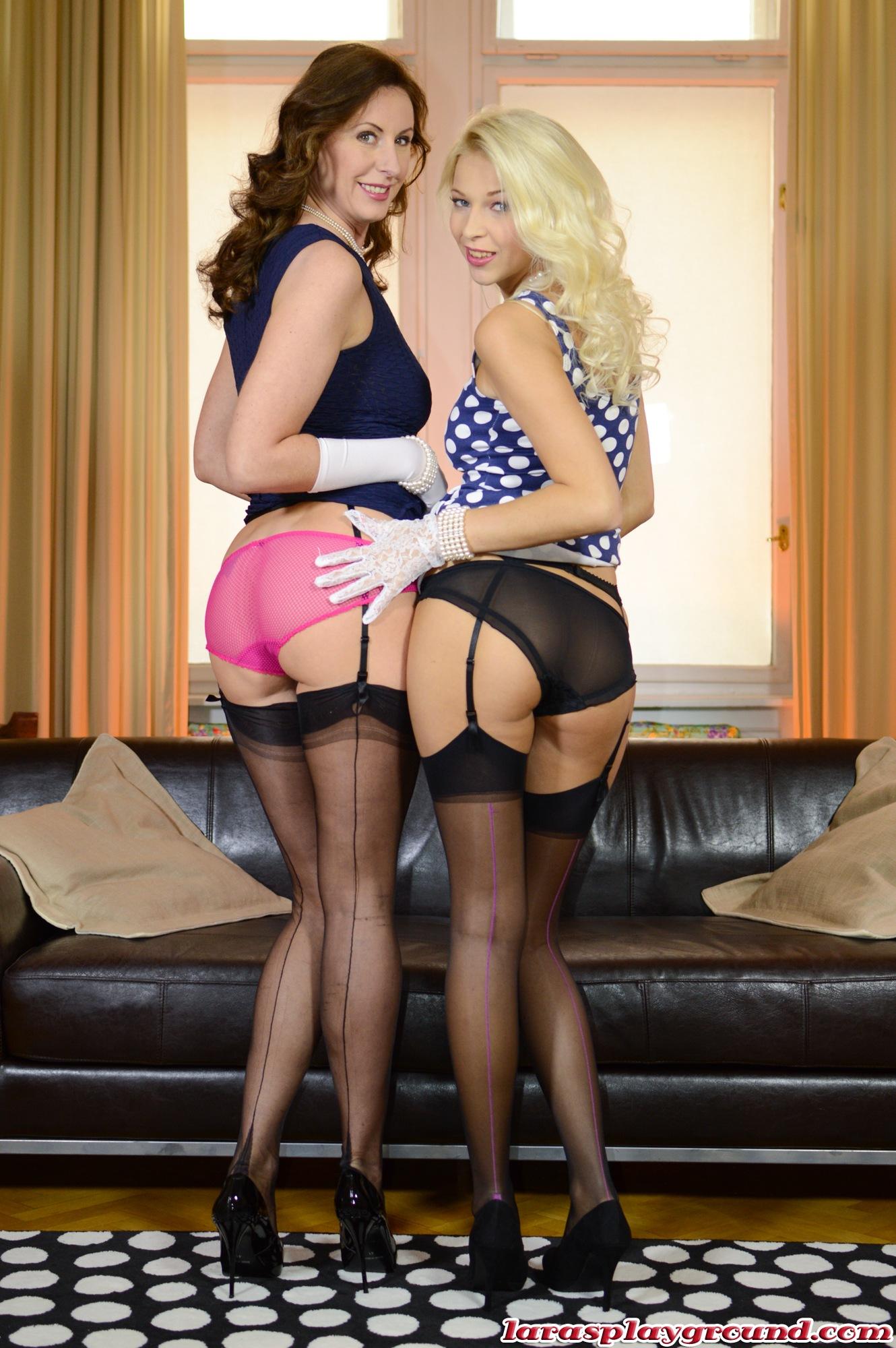 Karol Lara - Karol and Lara look posh but they are really hot wet sluts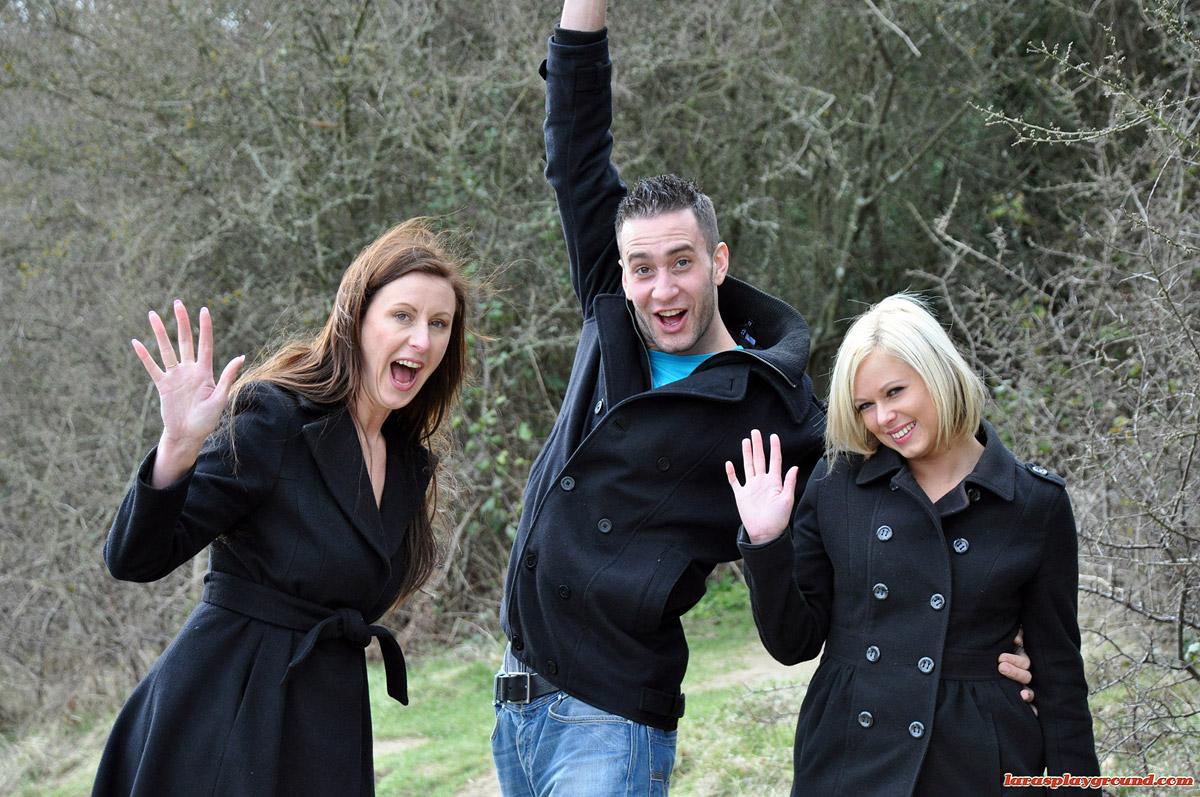 Anna Joy - Anna Joy and Lara loves each other's pussy and lick it all


Want some more? Check the site.