11/21/2022 GALLERY UPDATE
Fancy, erotic, and sensual nude photography of European beautiful innocent models
Special Offer: [Check the Price Here]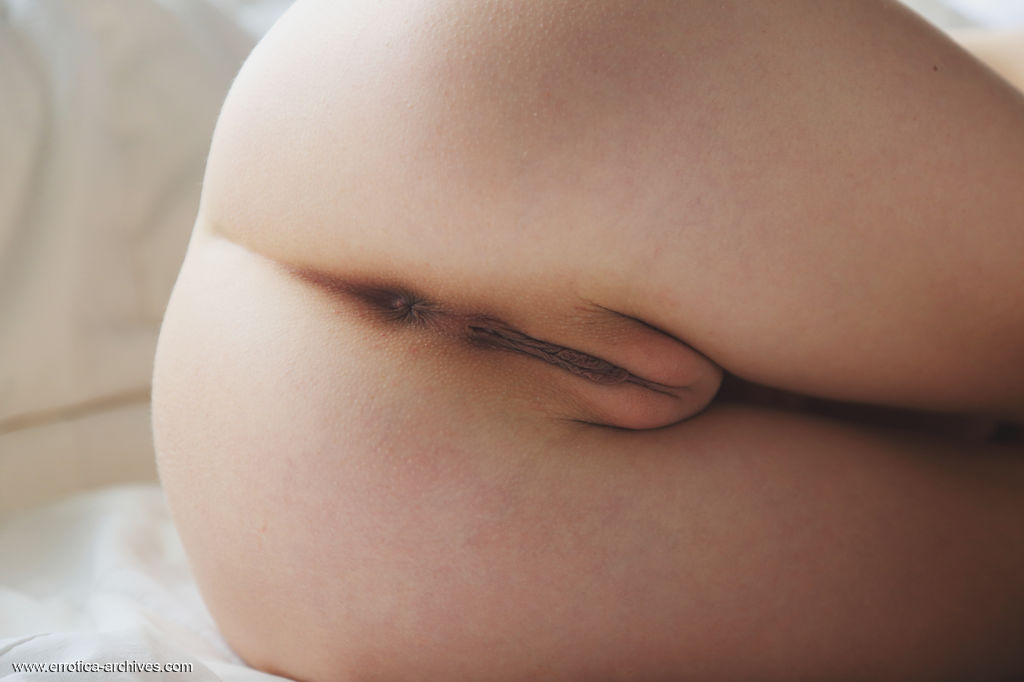 Ython - Micca displays her gorgeous body garbed in full body fishnet lingerie then strips her shorts and bares her delectable assests.



Conqueteo - Angela is a total hottie, posing sensually on top of the office table and showcasing her lusty, delectable body in black fishnet stockings.



Chrisalida - Oliana sensually poses and spreads her legs wide open and shows of her delectable pussy all over the chair.



Larsya - Alluring Viviene with tight, slender body in seductive lace stockings, sprawled enticingly on the chair.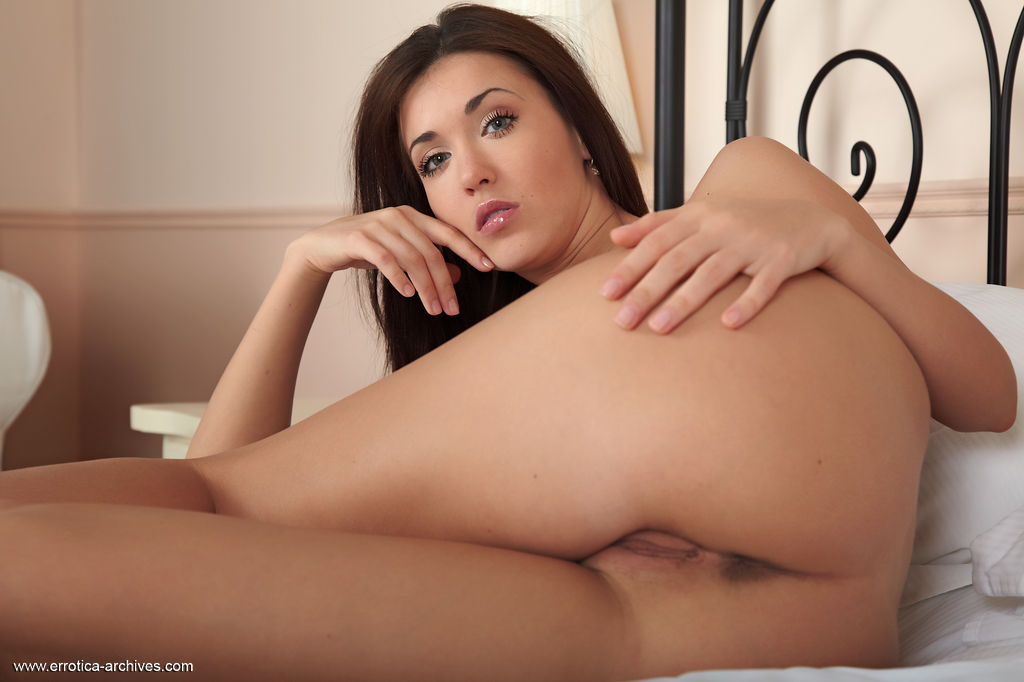 Ficina - Malvina gets intimate on the bed as she showcase her slender physique and delectble asset on the bed.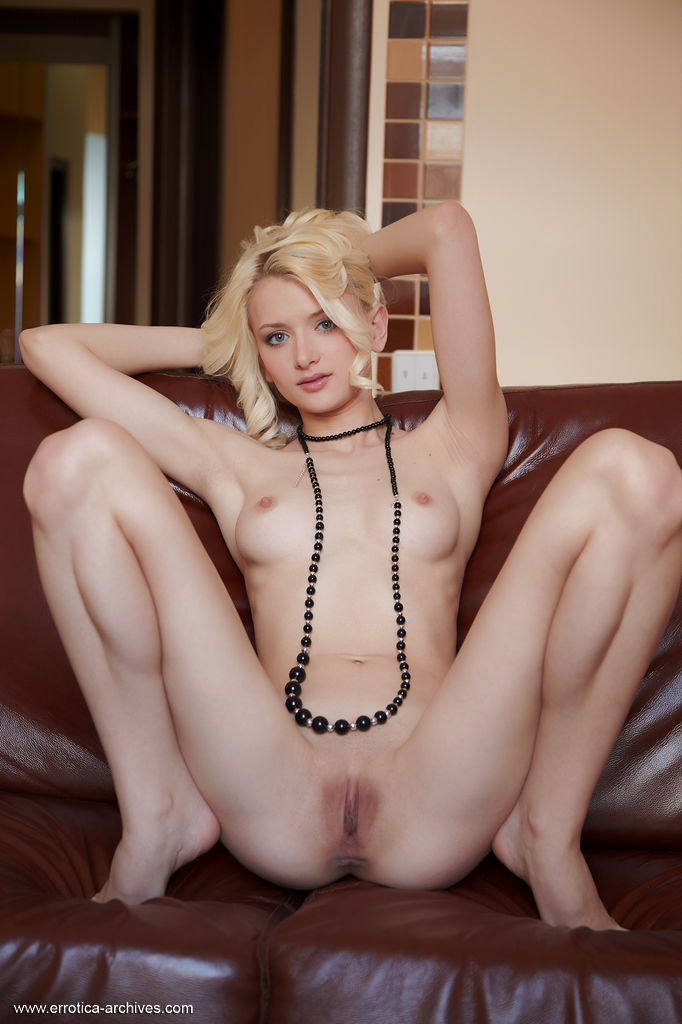 Kenash - An erotic view of naked Vesna as she performs provocative poses on the sofa.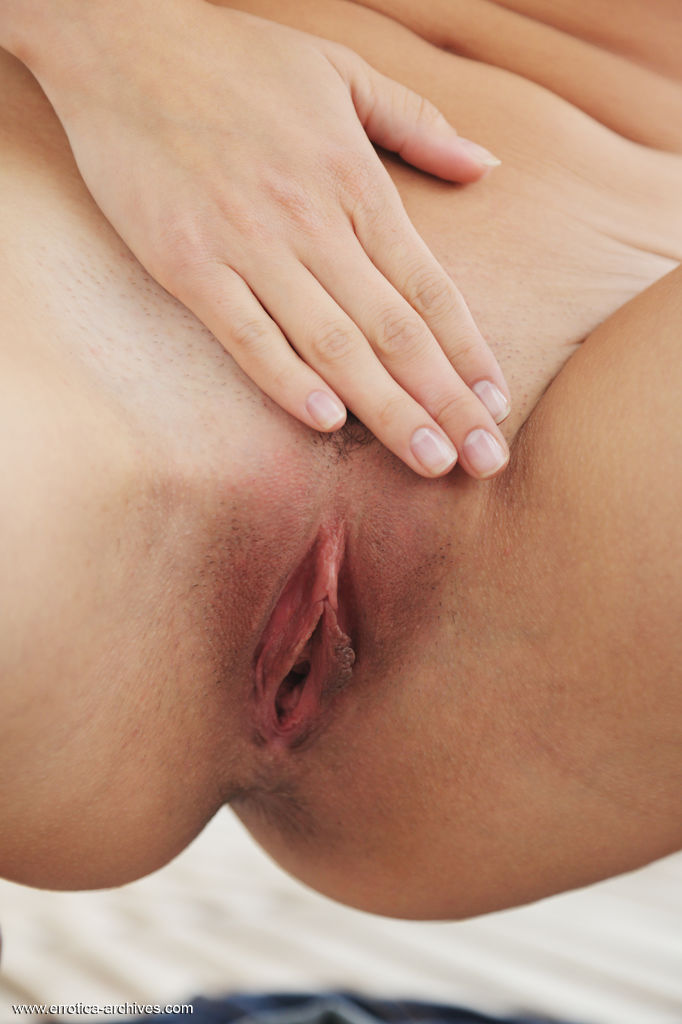 Arque - Gillian B strips and showcases her gorgeous, large breasts, along with her smooth shaven labia in front of the camera.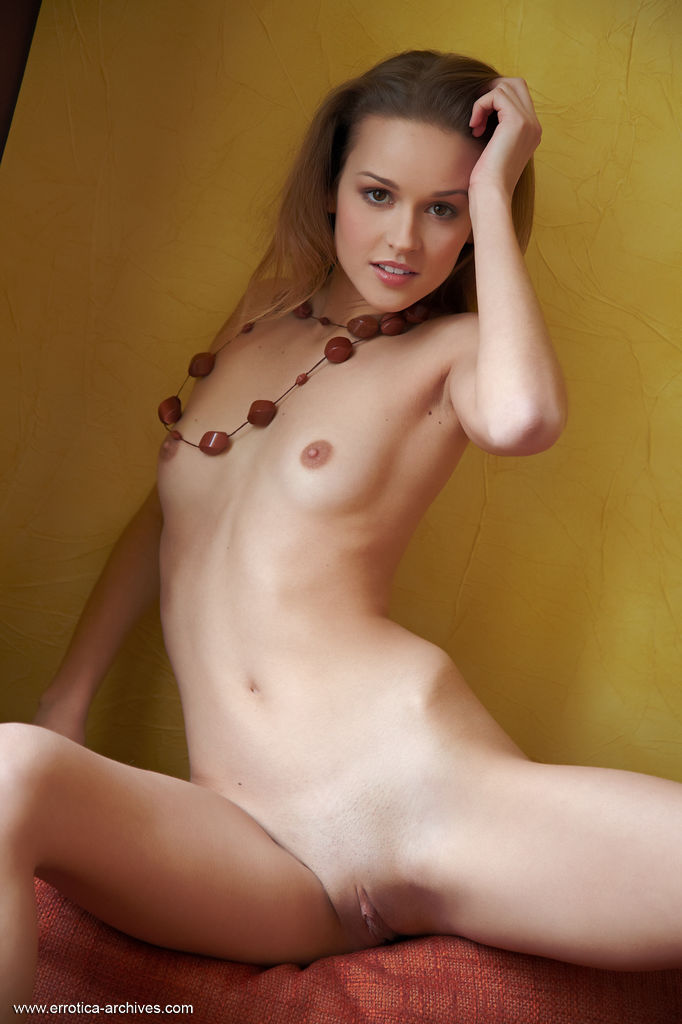 Pimendo - Cute but naughty with a pretty face, youthful allure, and perky tight body on the sofa.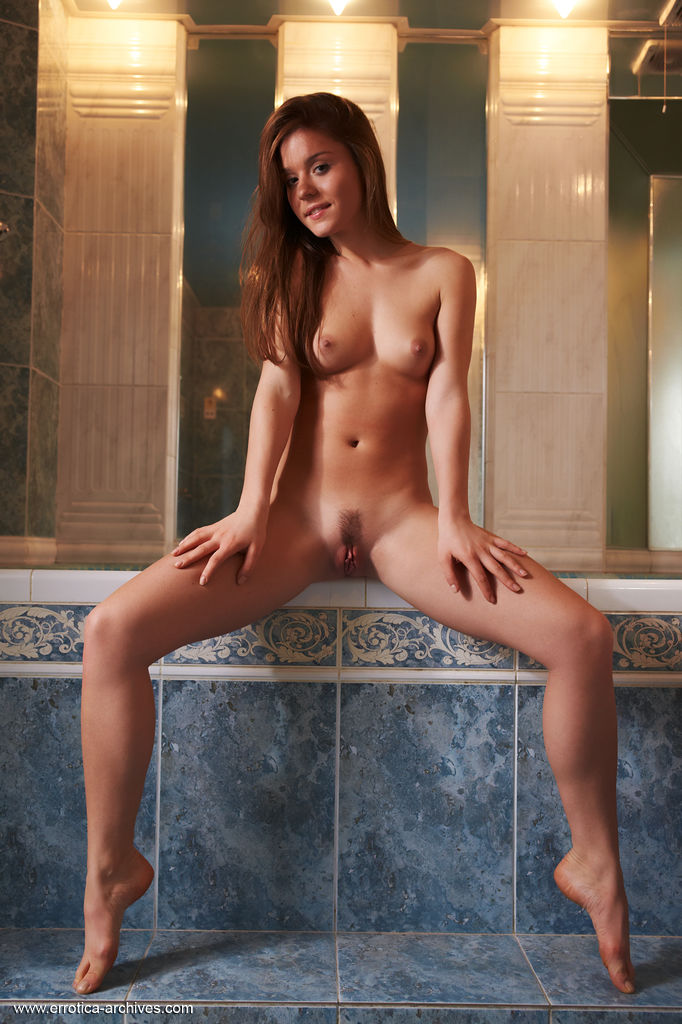 I Love You - Filled to the brim with delightfully enticing captures as Raisa take a cool, refreshing dip at the bathtub.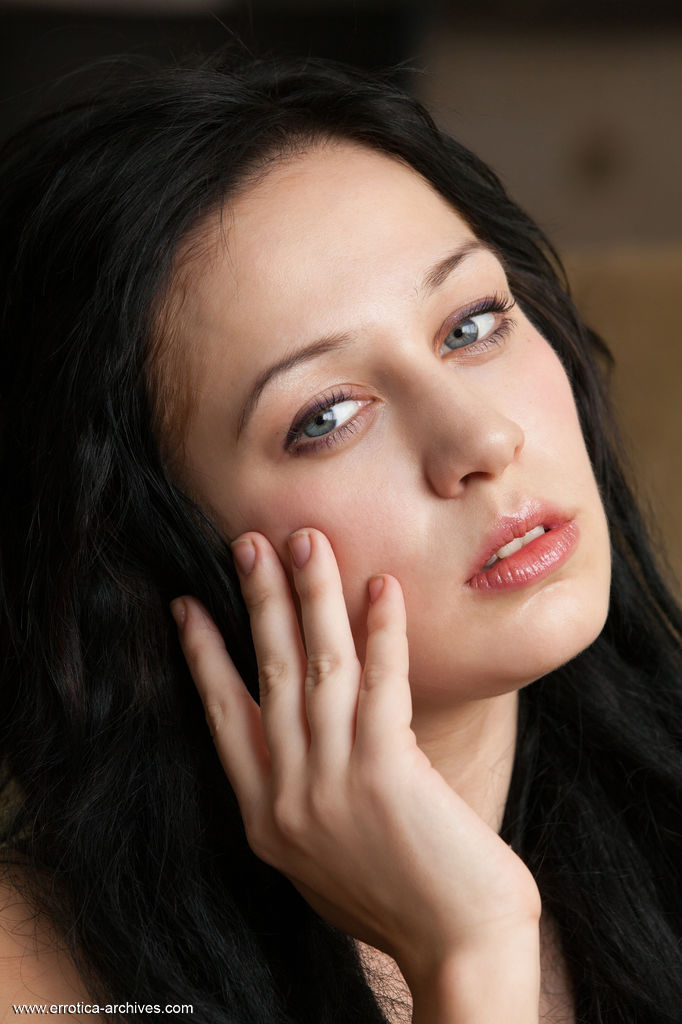 Lascia - Finna strips off her pink night dress and sensually poses all over the sofa.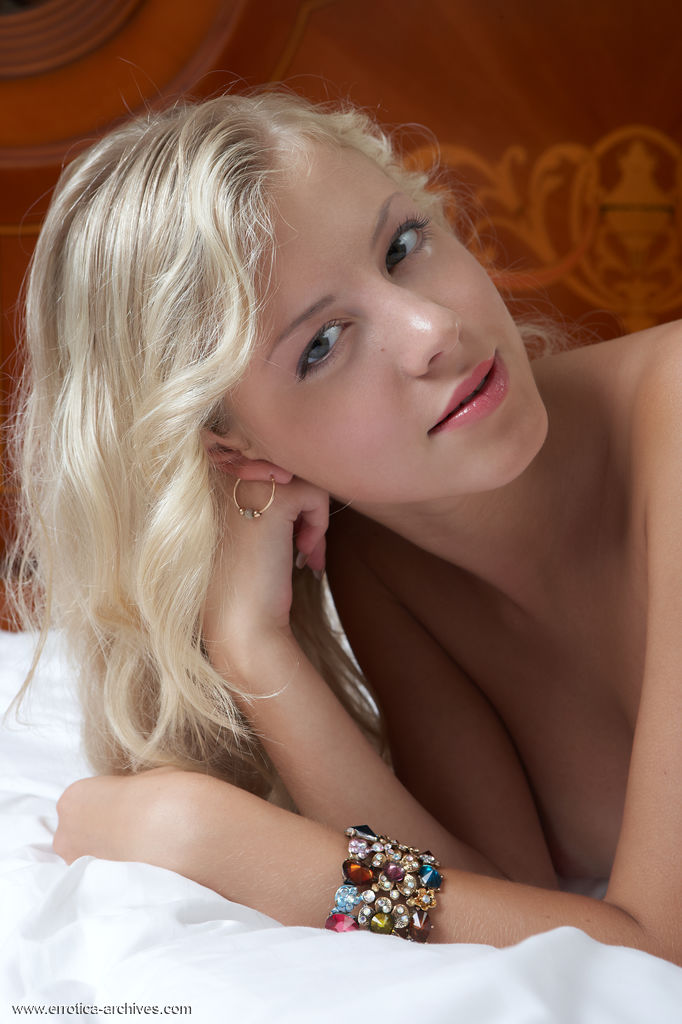 Lebilet - Barbara displays her angelic face, youthful allure, stunning naked body on the bed.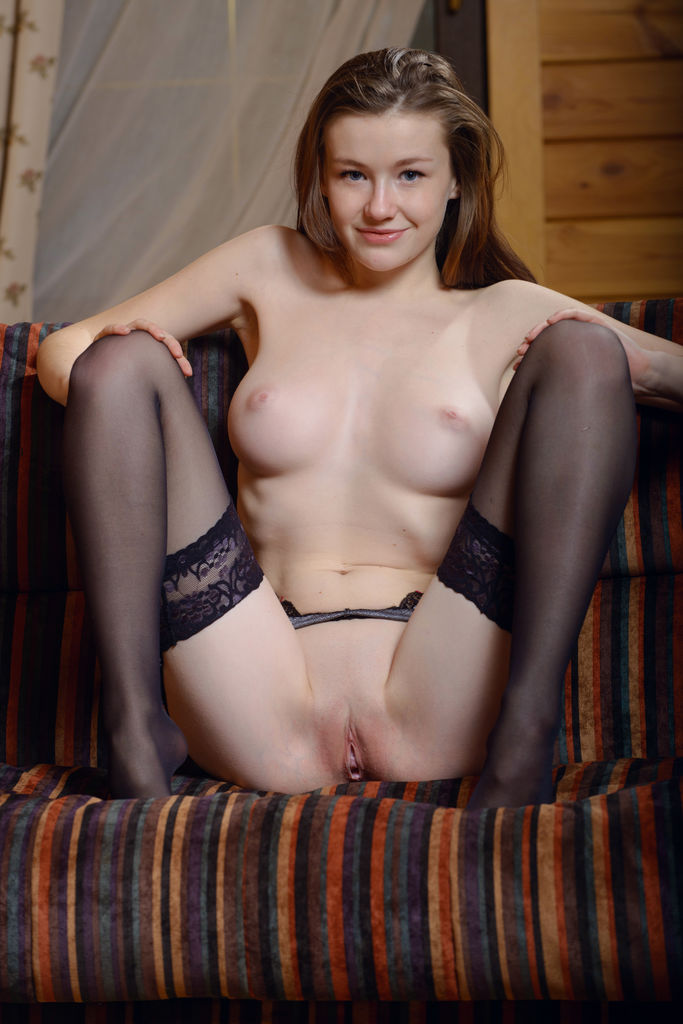 Sumia - Emily Bloom loves lounging around the sofa, parading her stunningly firm body.



Manoia - Desiree gloriously naked and sprawled on the floor, baring her sweet and smooth assets with a charming smile.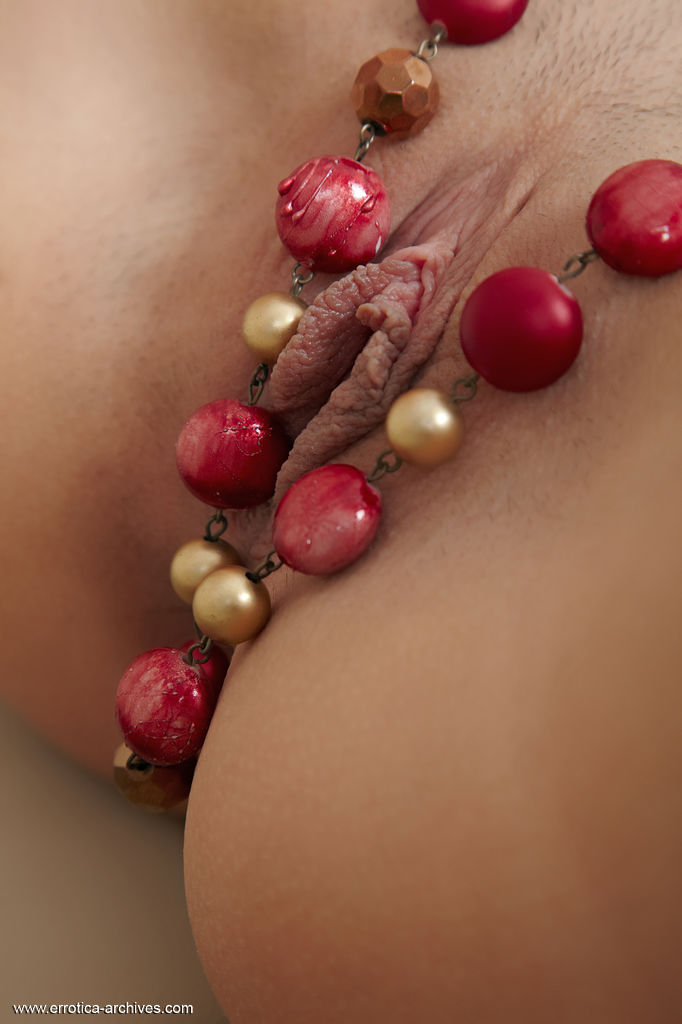 Alesys - Kaila shows off her lusty figure, her round, cuppable breasts with lickable nipples, sexy waist, and beautiful, long legs.



Riffy - Antea's tan lines highlight her small but delightfully puffy breasts, shaved pussy, and firm ass.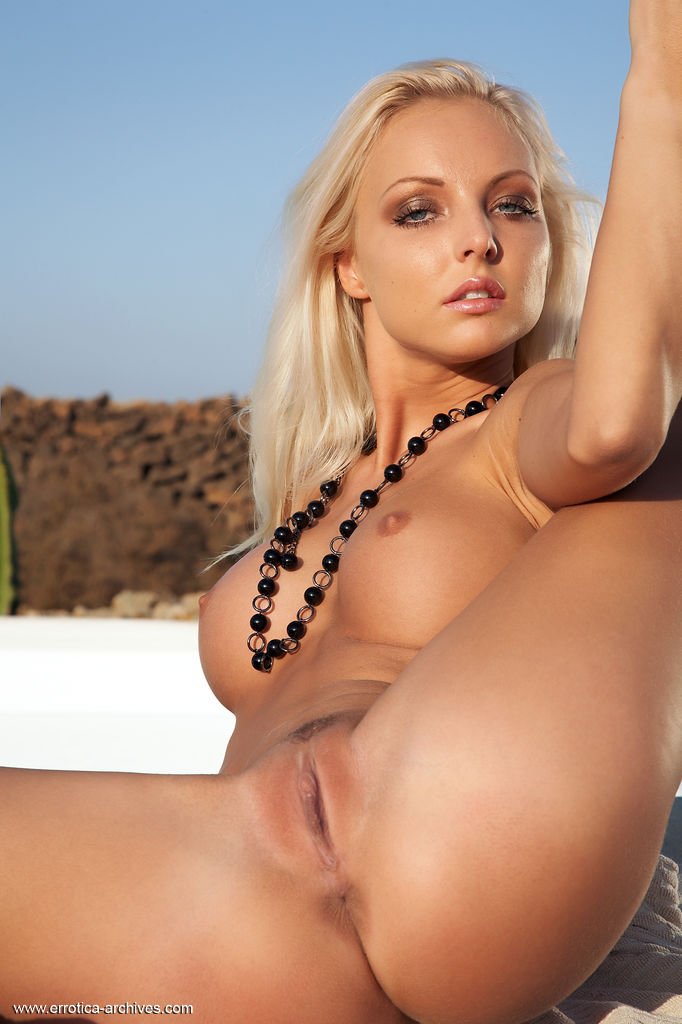 Baseno - Victoria shows off her curvaceos yet well-toned body, especialy her round, puffy breasts, slim waist, sexy, svelte legs.



Speleci - Sensual erotica nude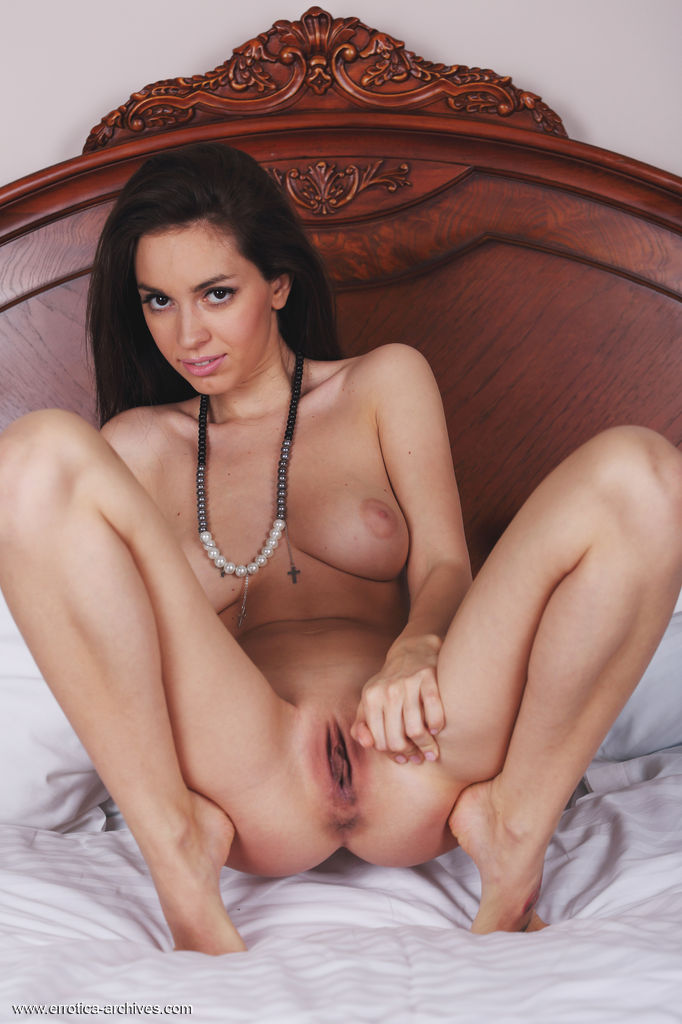 Emfasin - Wearing only a pair of white knee-high socks, Karen shows off her gorgeous body and spreads her legs wide open baring her delectable pussy on the bed.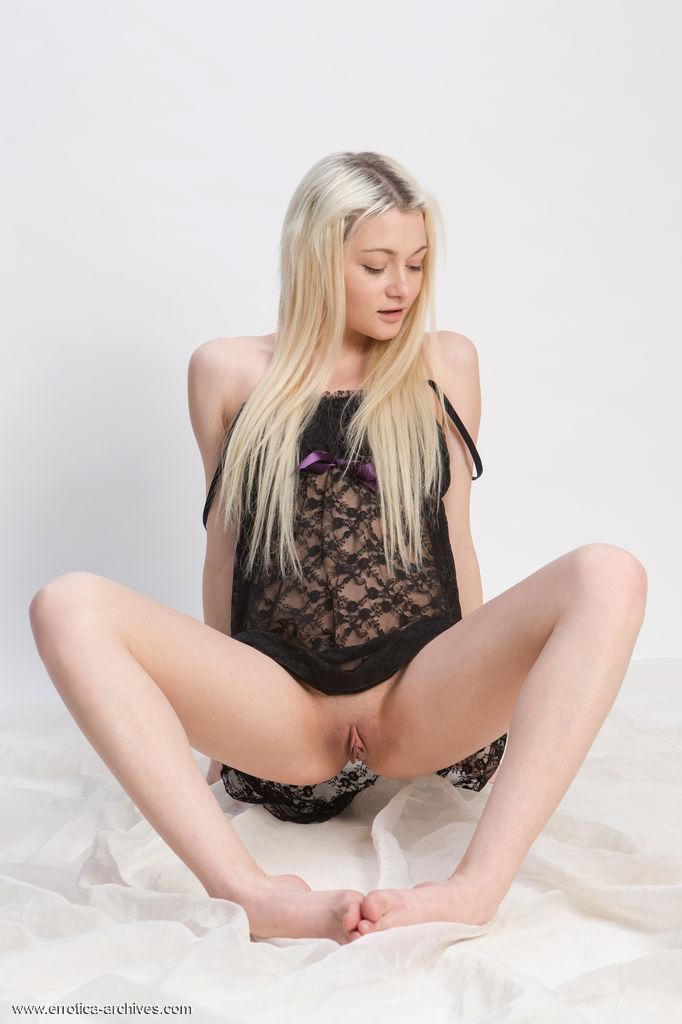 Qonna - Welesa Wil in a plain white room, strips her sexy black nighwear and showcases her creamy pale complexion and elegant beauty.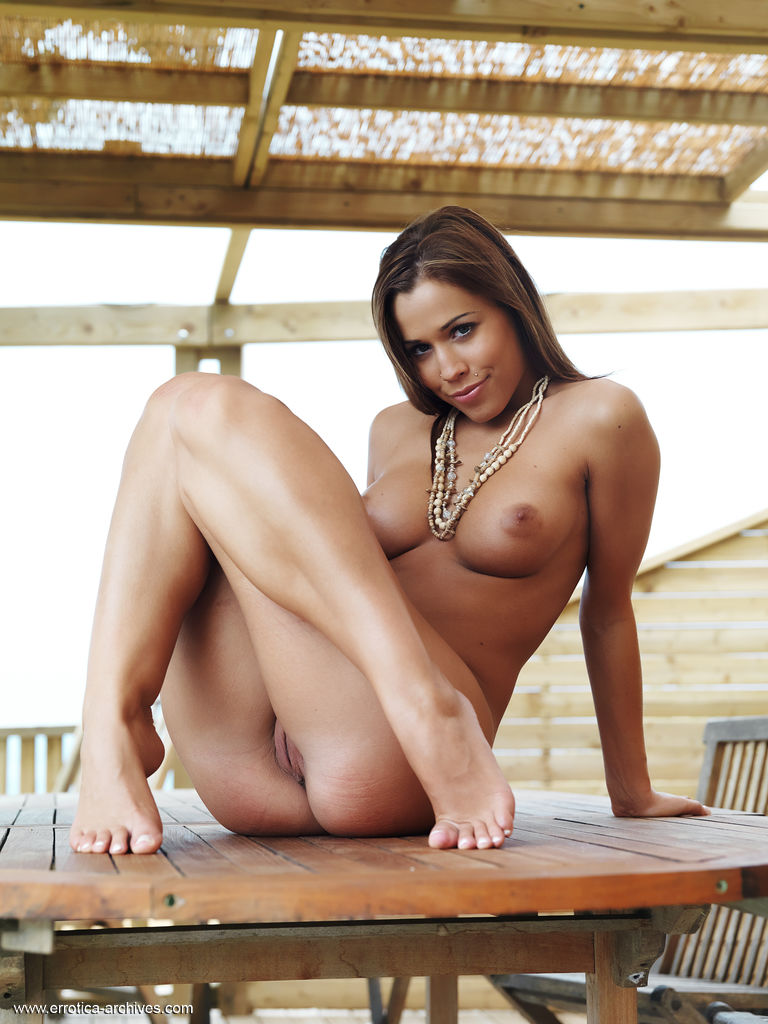 Terrazza - Satin is stunning with her scrumptiously tanned body, alluring beauty, and erotic, sultry poses.


Want some more? Check the site.