11/29/2022 GALLERY UPDATE
Plumpers And Big Women features big fat women's solo nude and XXX hardcore porn scenes.
Special Offer: [Check the Price Here]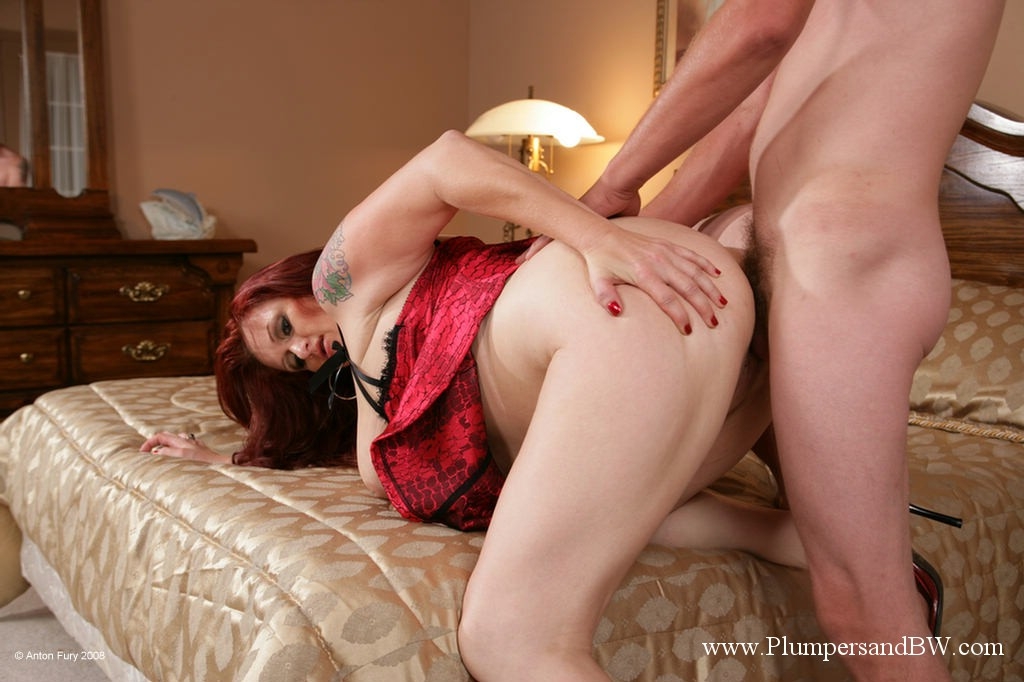 Staci Stacked 2 - Redhead Staci Stacked gets her big tits fucked in this cum dripping scene.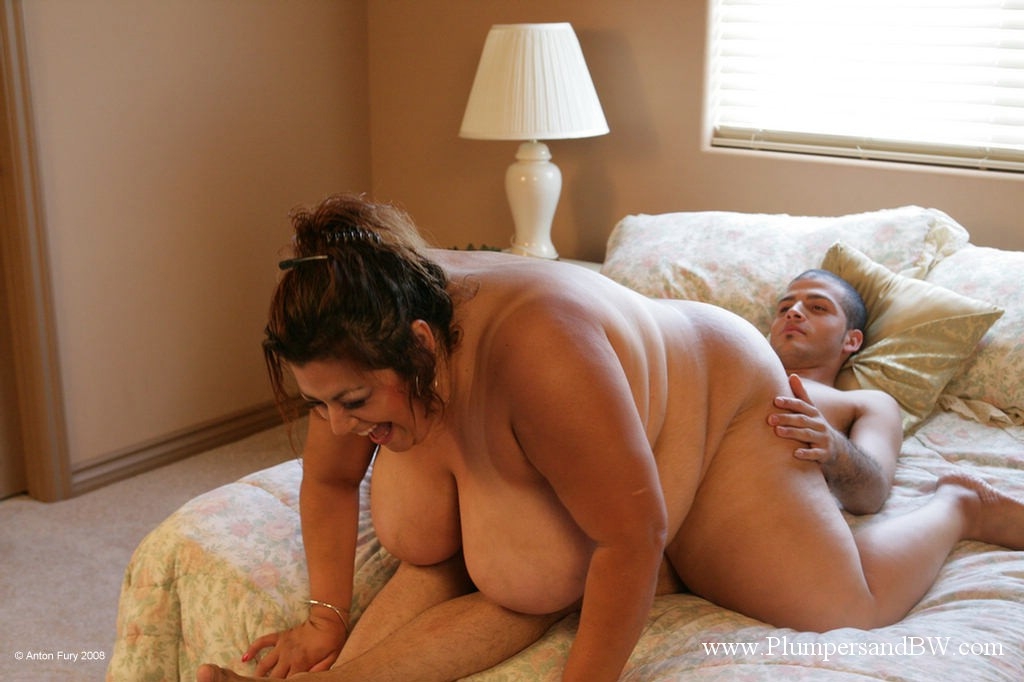 Reyna Cruz 2 - Reyna Cruz has giant tits that love being ogled!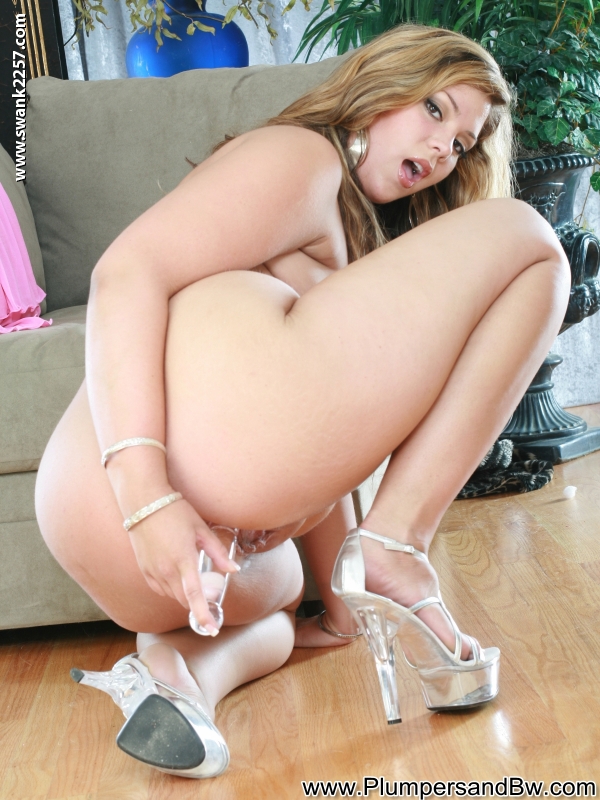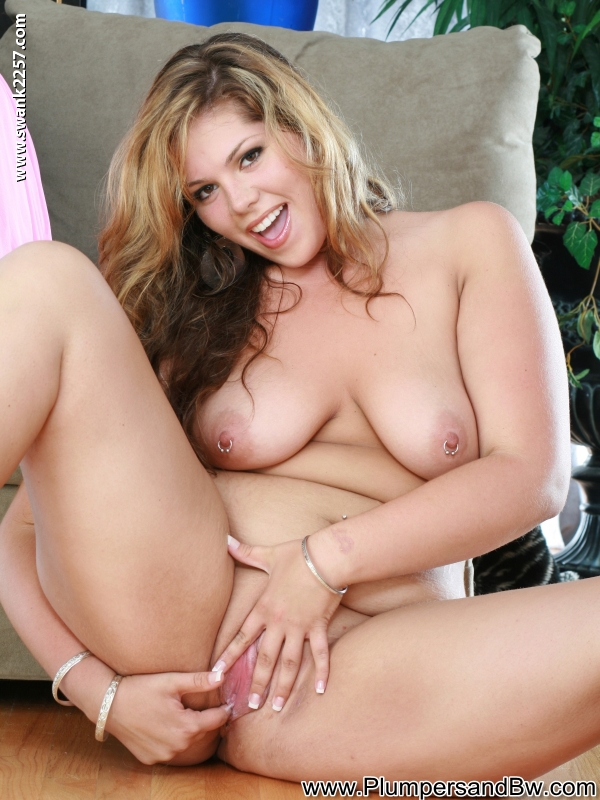 Marley True 2 - Marley has a model's face and a sexy curvy body that make her a chunky wet dream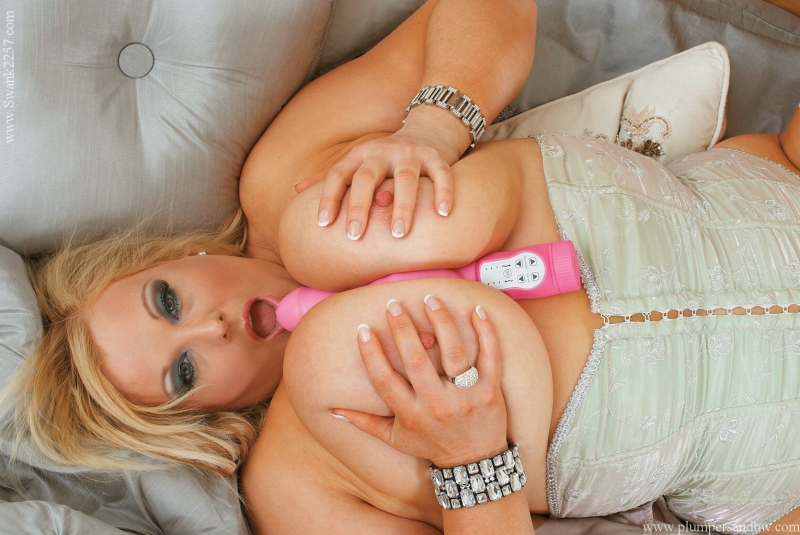 Rockelle - lovely and perpetually wet big blonde Rockelle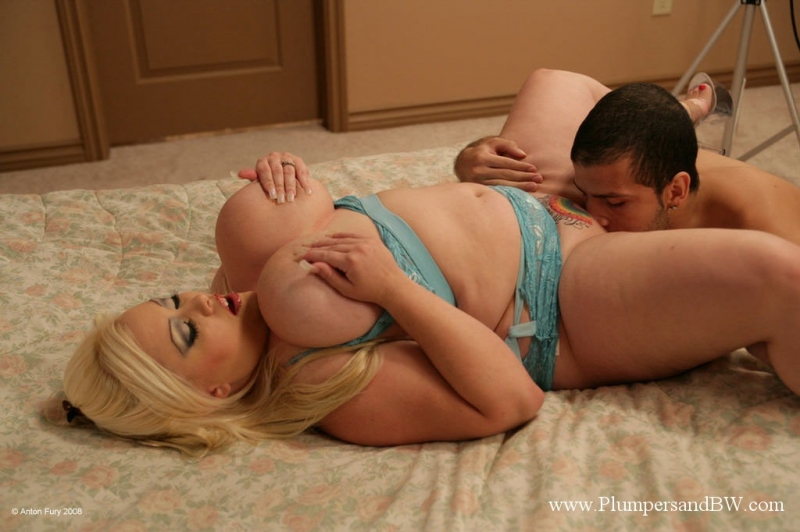 Bunny Delacruz 2 - Curvy is the best word to describe the insatiable Bunny Delacruz!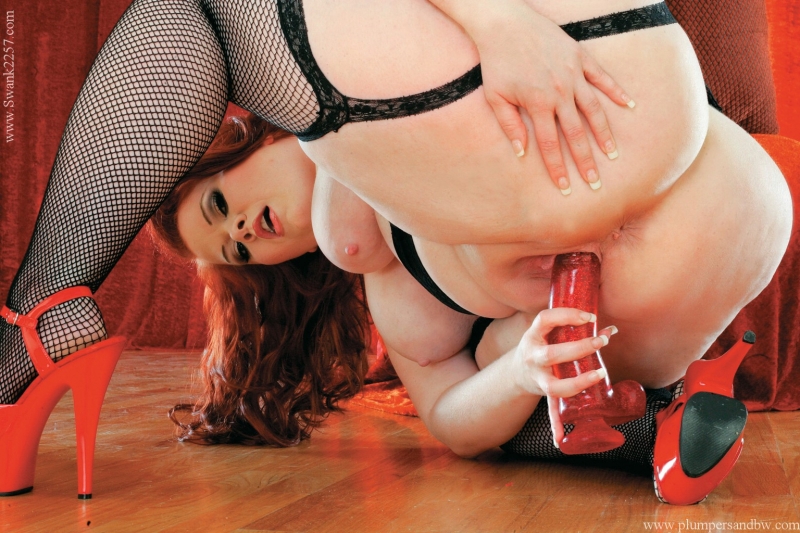 Shameless Angel - Shameless Angel lives up to her name!



Jemstone - Jemstone wants a cock in between her tits!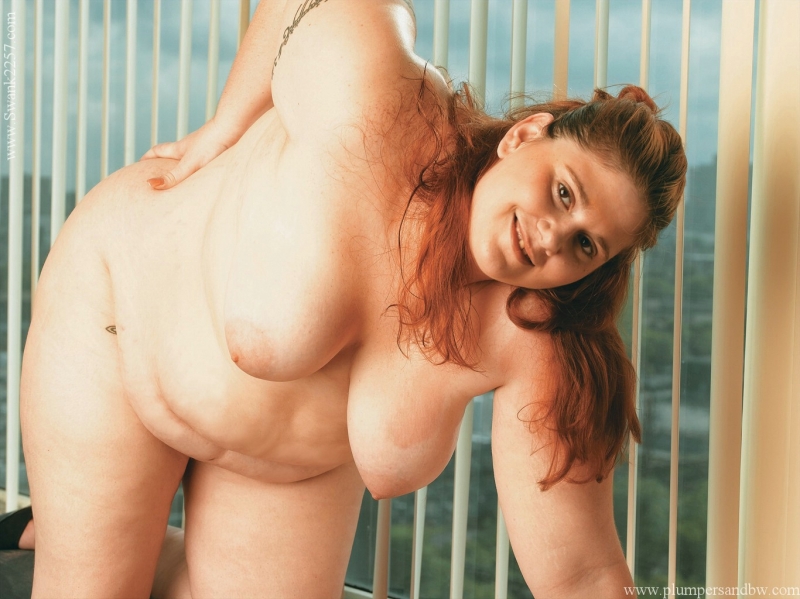 Cierra 2 - Cierra flicks her clit. The chick with the best set of tits we've seen in a while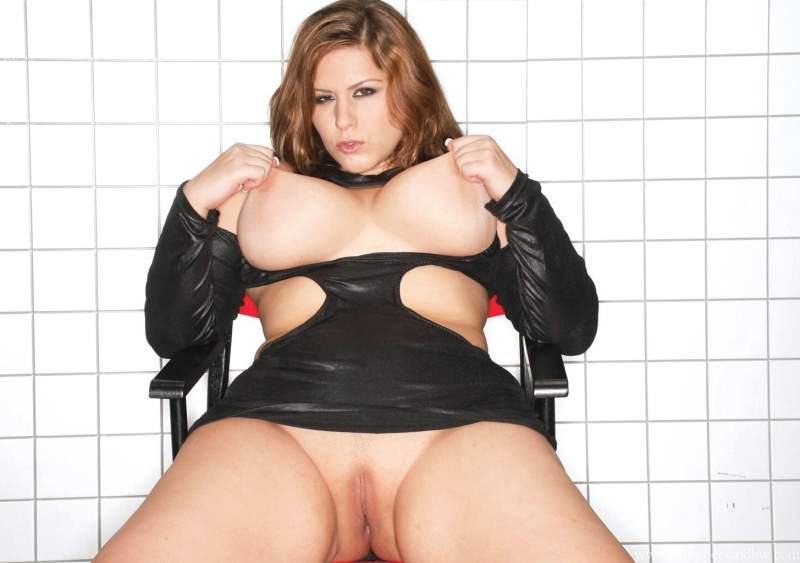 London Andrews - London Andrews digs into her twat and daydreams about dick!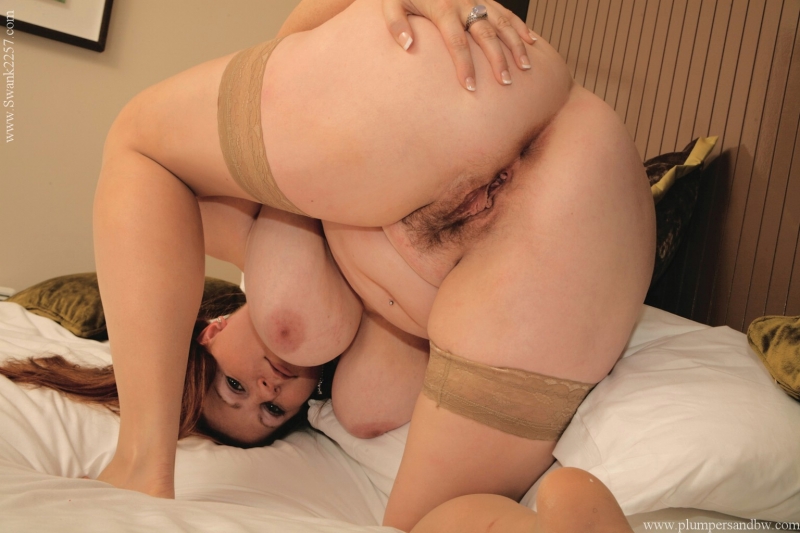 Lucy W - Lucy W. loves being naked! And you get to enjoy every delicious inch.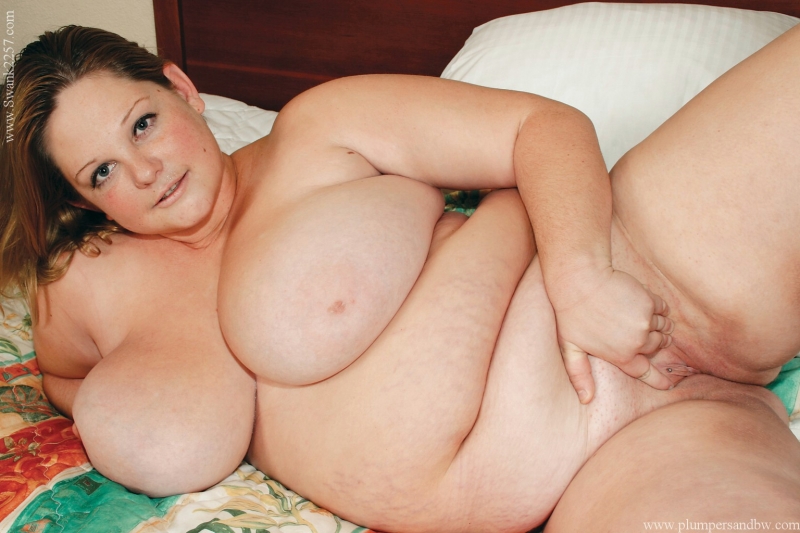 Kristalynn - Kristalynn loves rubbing her pussy!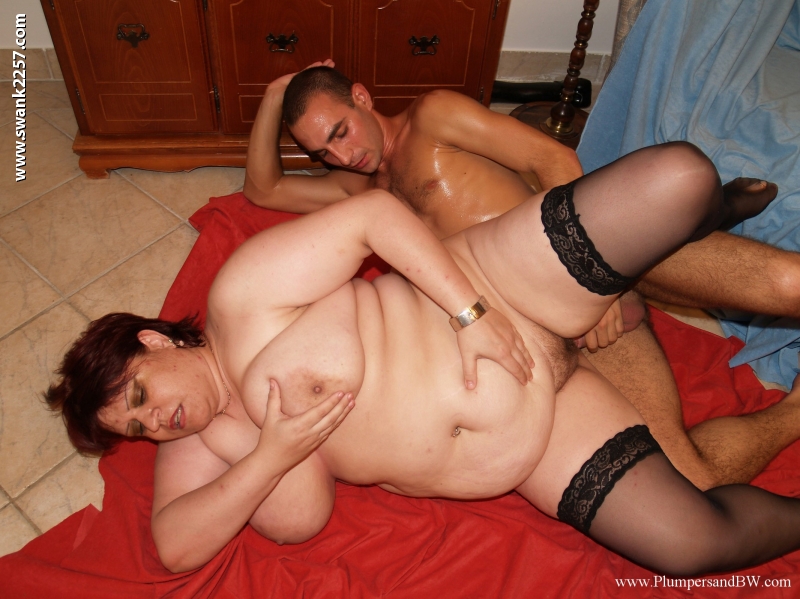 Timy - Timy and her friend Giovanni double team their best friend and punish his dick with their creamy slits.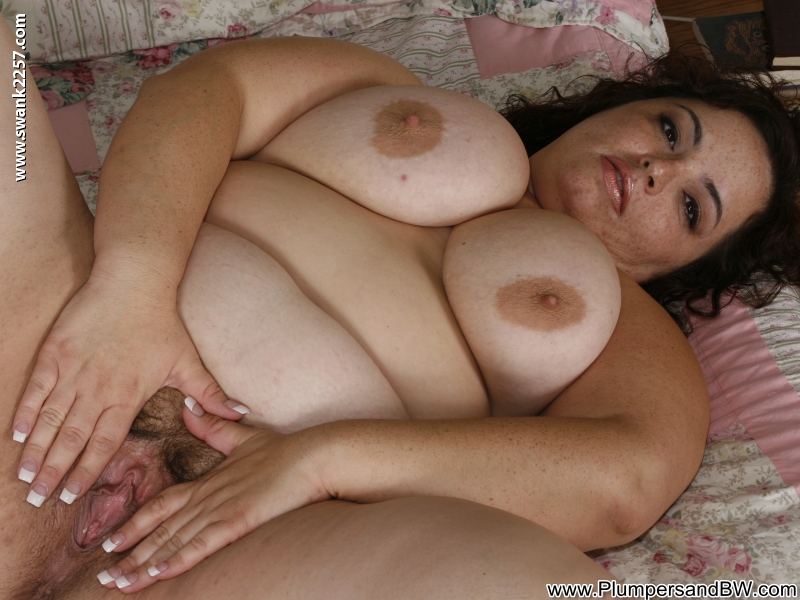 Shanne - Shanne has a serious case of just fucked hair. That's cuz this curly locked lass with the world's bounciest ass just hopped off a big dick and is counting the seconds until she can saddle up again!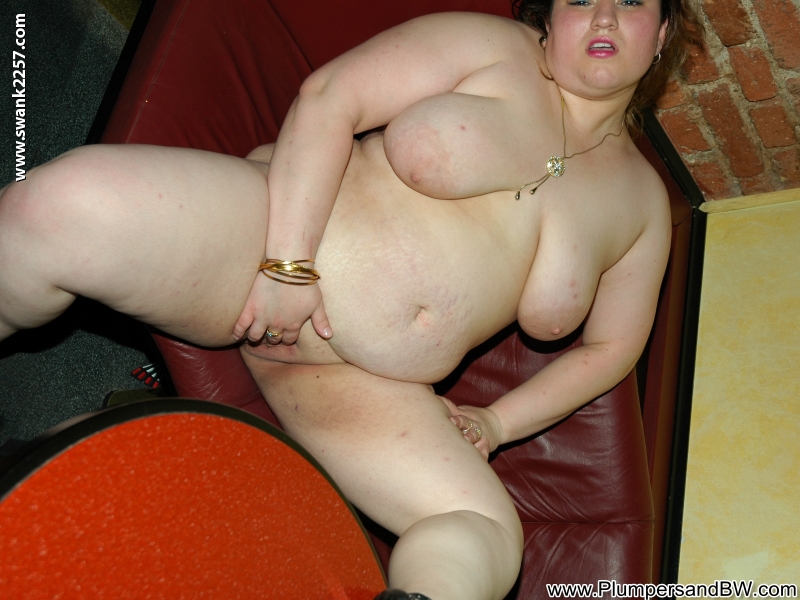 Dana - Dana's hot red panties are not easily hidden by her sheer tight pants. "Why bother keeping them on", she wonders, as her hands slide down into her already wet panties! A few quick strokes against her swollen clit and this beauty bites her lower lip and cums hard and loud and doesn't care who can see or hear her!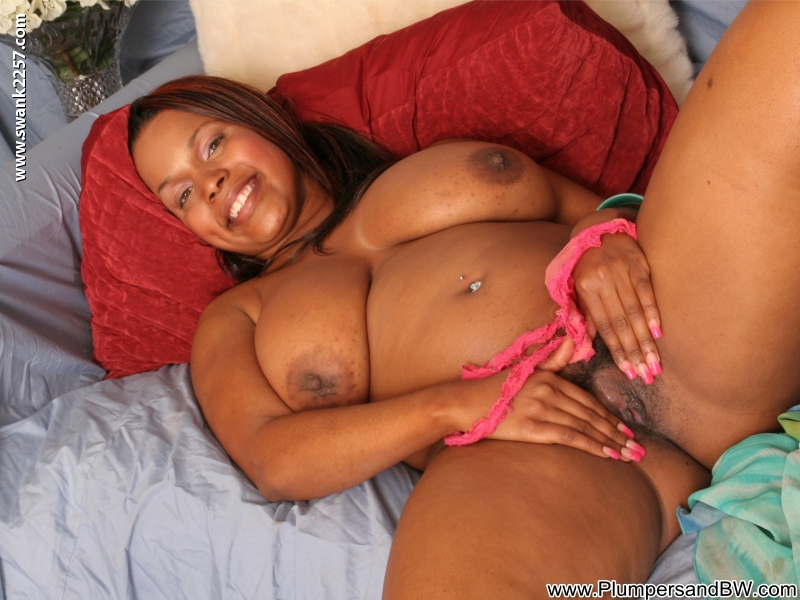 Lola001 - Lola has been known to fuck more than 2 guys at once. She is definitely cock-hungry!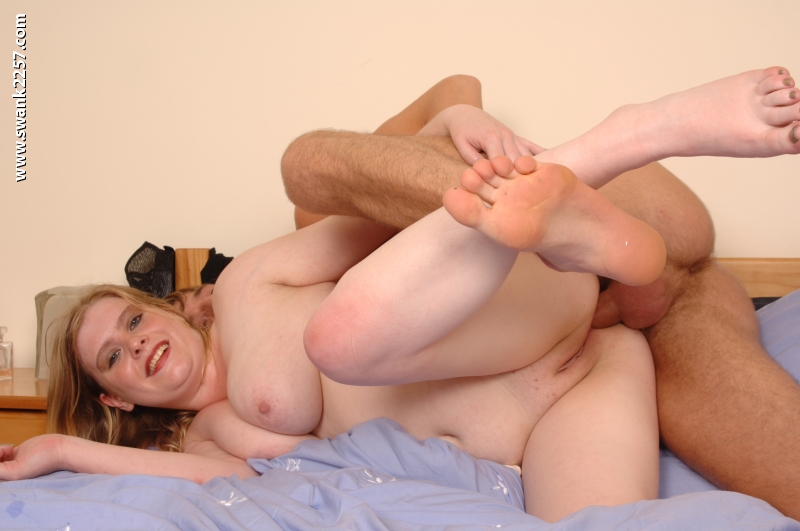 Sarah001 - Sarah does anything she can to keep her man. She gives him no holes barred sex action and swallows too!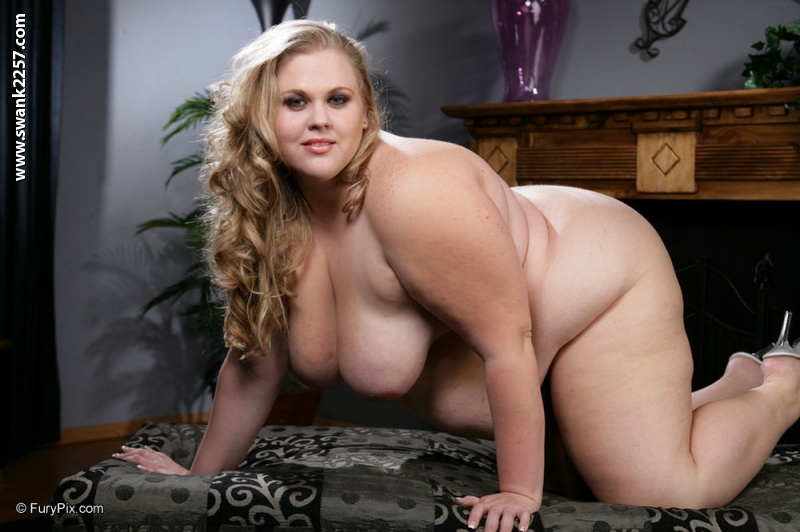 Christina Curves - Giant Christina Curves sucks her trusty sex toy before burying it deep inside her velvety smooth slit!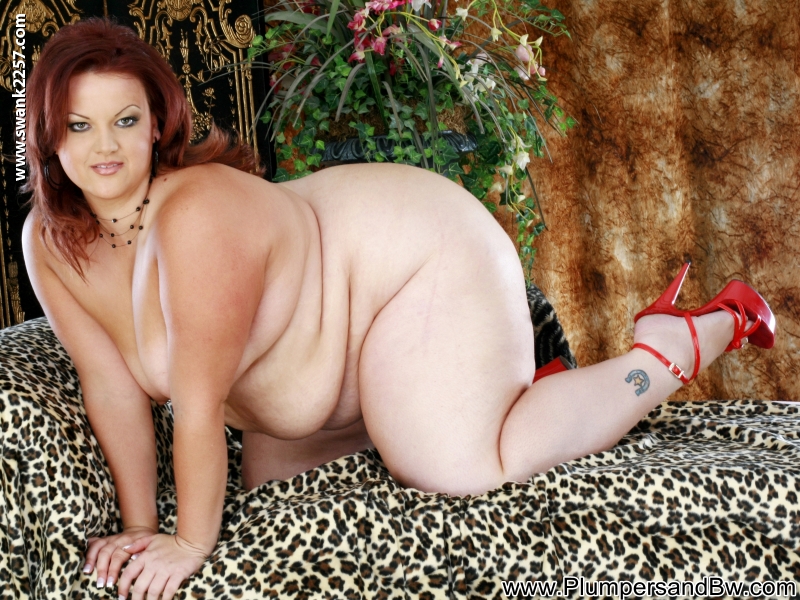 Trista - Trista blows all the other girls away! With her big wonderful curves and a hellacious appetite for hard cock, this hedonistic heifer is all about getting fucked!!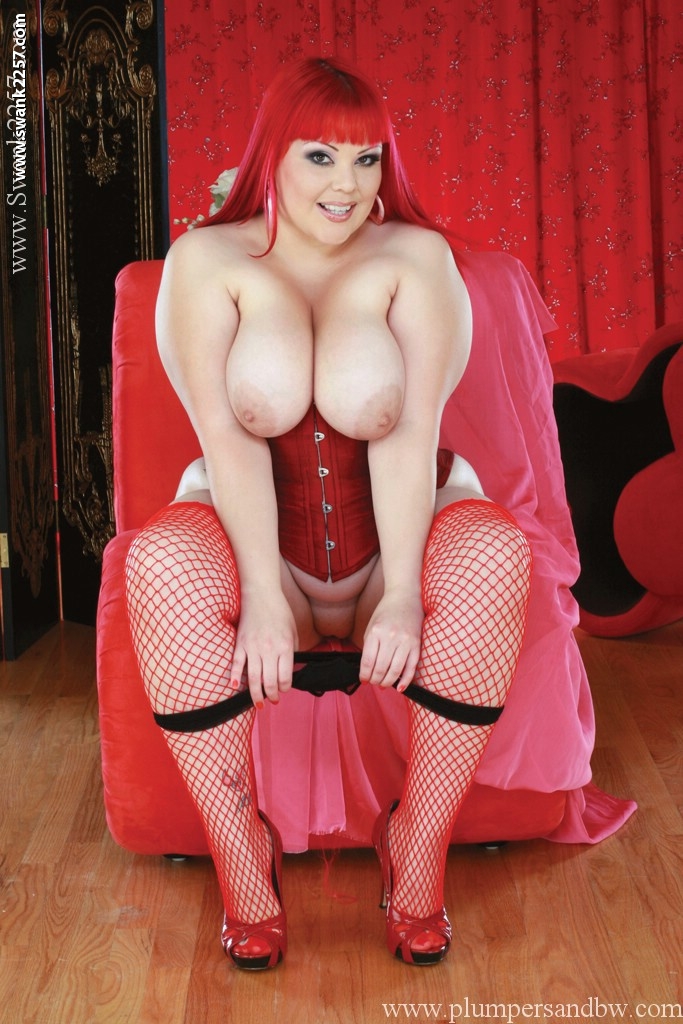 April Flores - Redhead April Flores was just going to spend all day playing with her full jugs and wet dripping pussy. Care to join her?!


Want some more? Check the site.