Best and only website of women wrestling in bikini or naked for professional matching game followed by winner's sexual punishment to loser
Special Offer: $29.94 monthly [Check the Price Here]
[Click on the picture to see all the samples]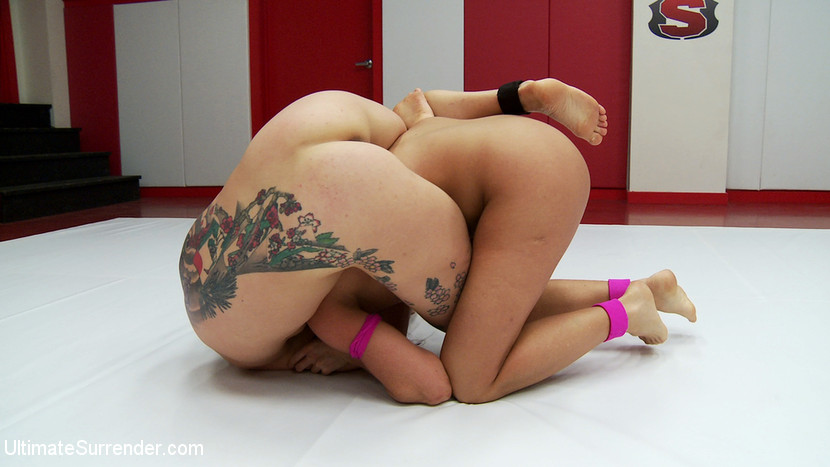 The most extreme round 4 in US history. Ref, Darling joins in on the action. Losers get DP'ed and Anally fisted.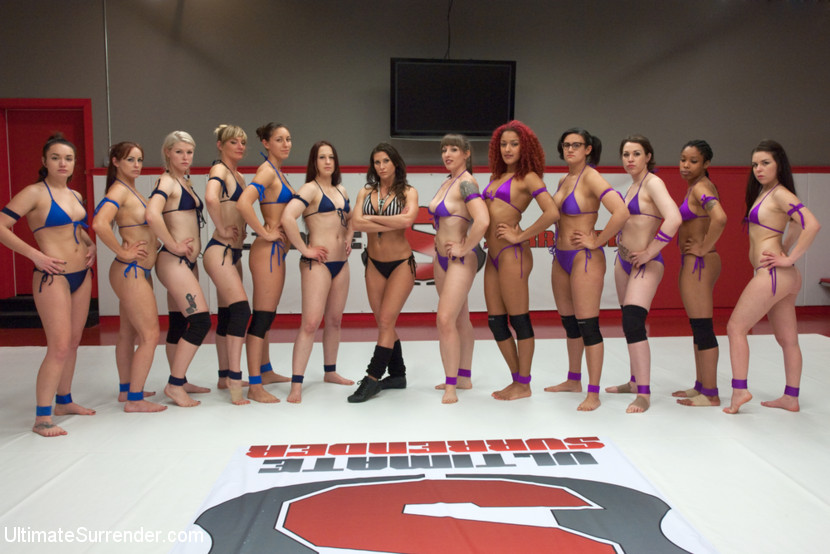 Massive Orgy. The Prize round is one of the most brutal fuck fests that US has ever seen. Every pussy gets fucked by every cock!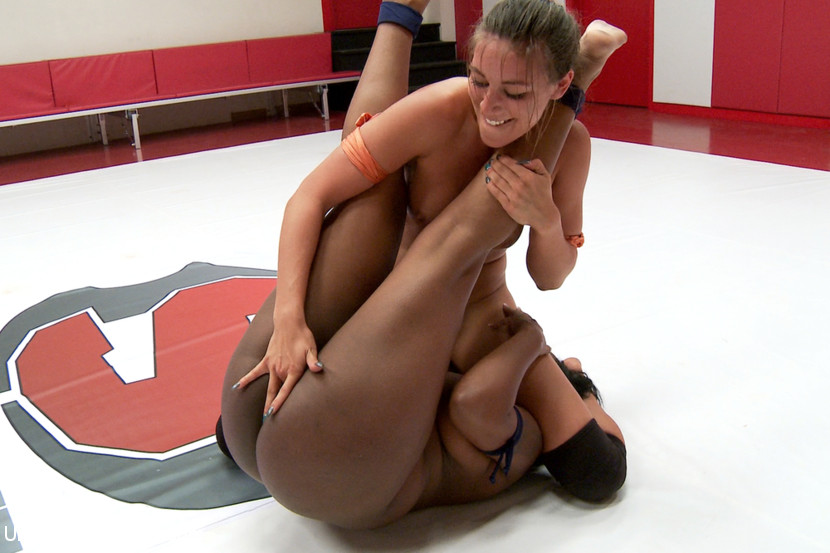 One of these Rookies proves to be sexually dominate. She forces orgasms on the mat then brutalizes her opponent in round four.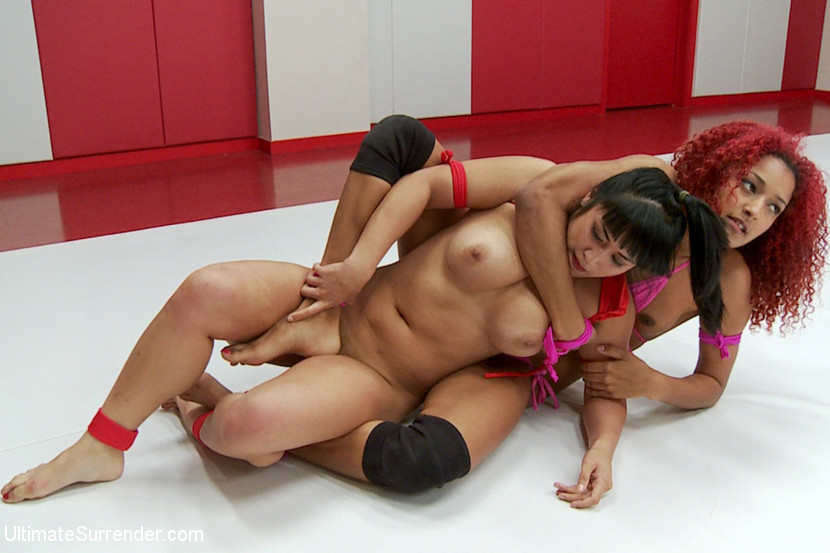 Buzzer goes off but the Dominate wrestler pays not mind to the time limits. She rips an orgasm out of her opponent after the Buzzer.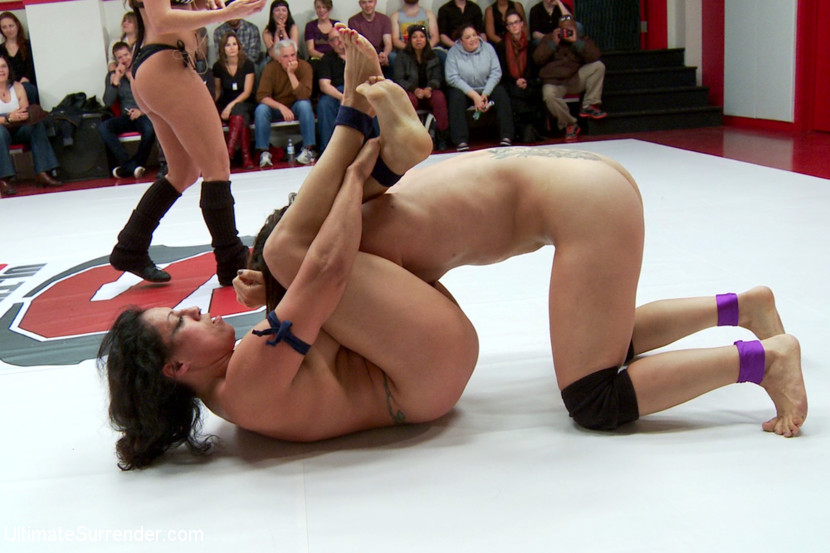 Each team takes advantage of the opposing rookie. Sasha and Ella are both trapped on the mats getting finger fucked to frustration.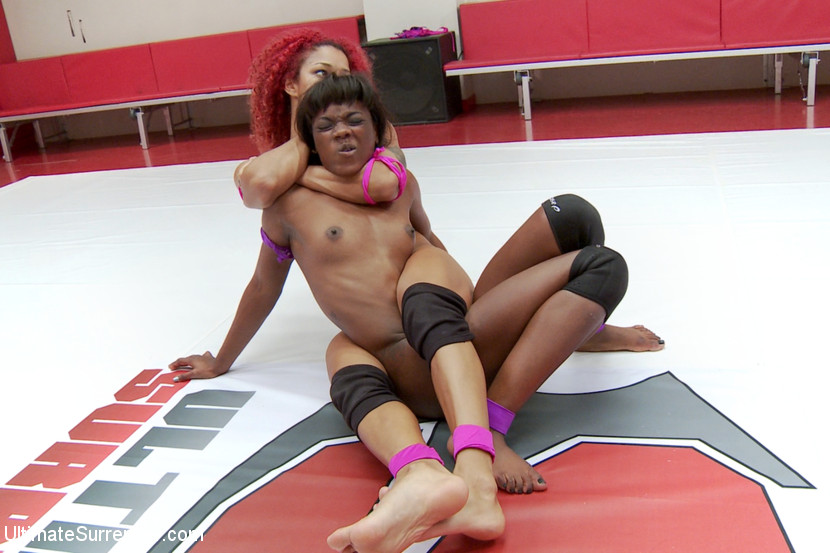 Submission to muscle power and then Sexual submission in the end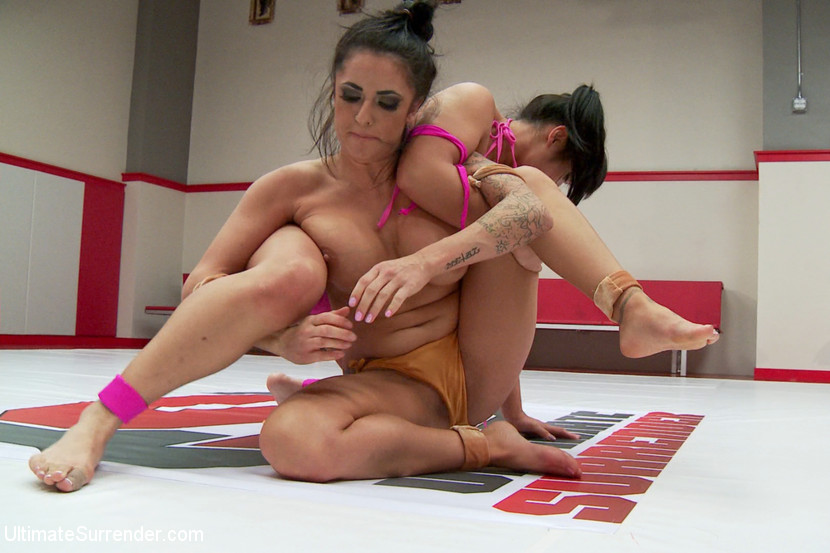 The Strongest wrestler moves on in the rookie cup tournament. One wrestler breaks the will of the other causing early stoppage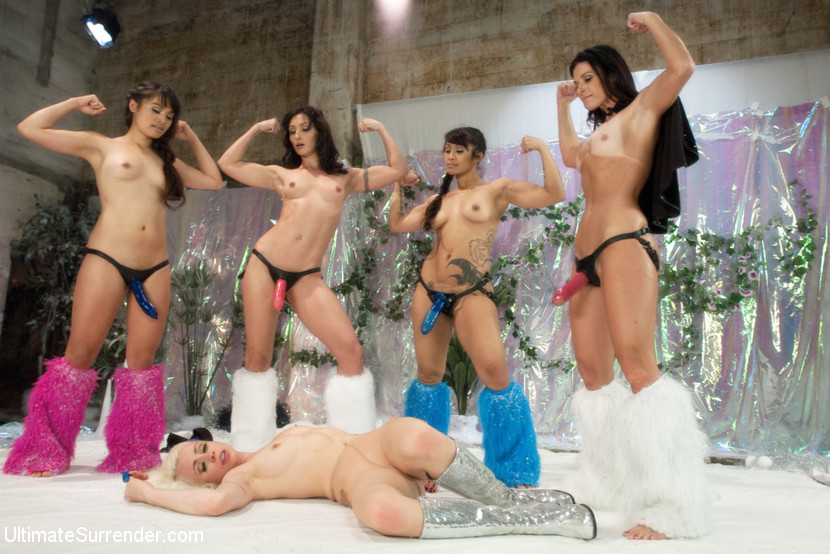 Barberella crashes onto a planet inhabited by horney hot twin creatures who have been practicing the forbidden acts of lust and fornication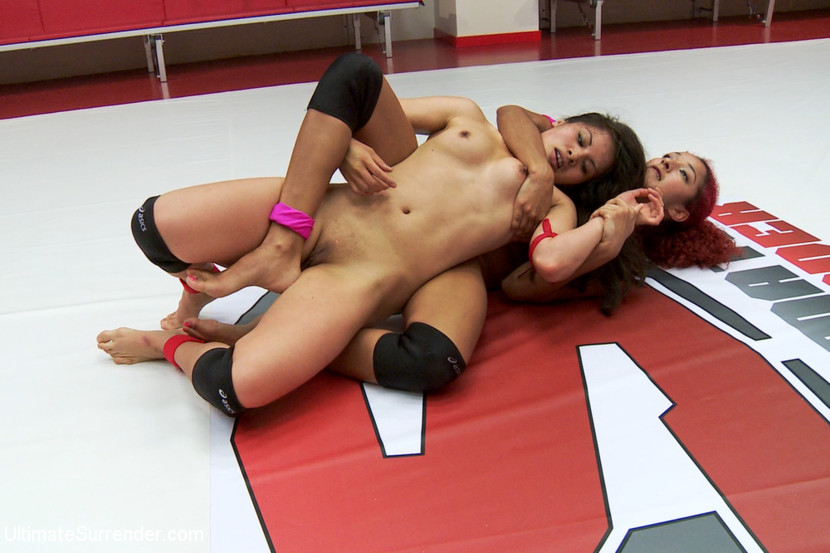 The domination shown in the wrestling rounds is Mericless. Submissions, Finger Banging Fistings, Anal Fucking. This match has it all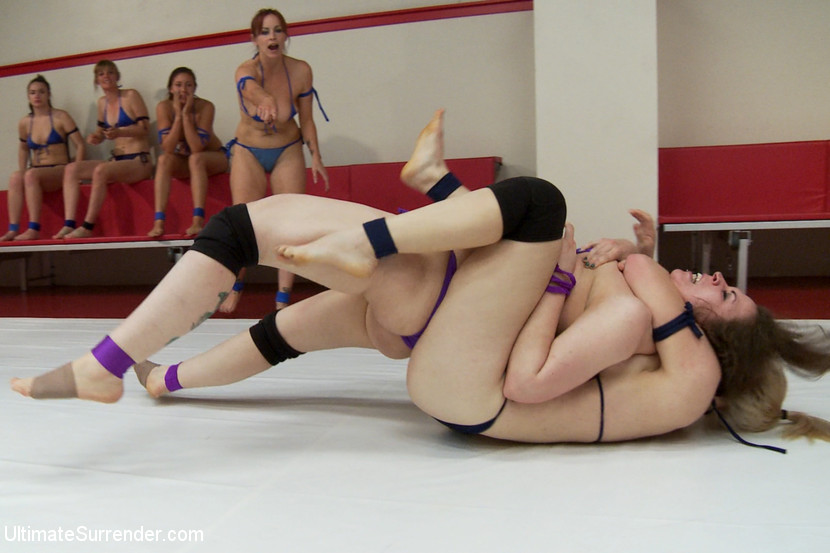 Two rookies go toe to toe. The utter Noobe is shockingly very good at sex wrestling.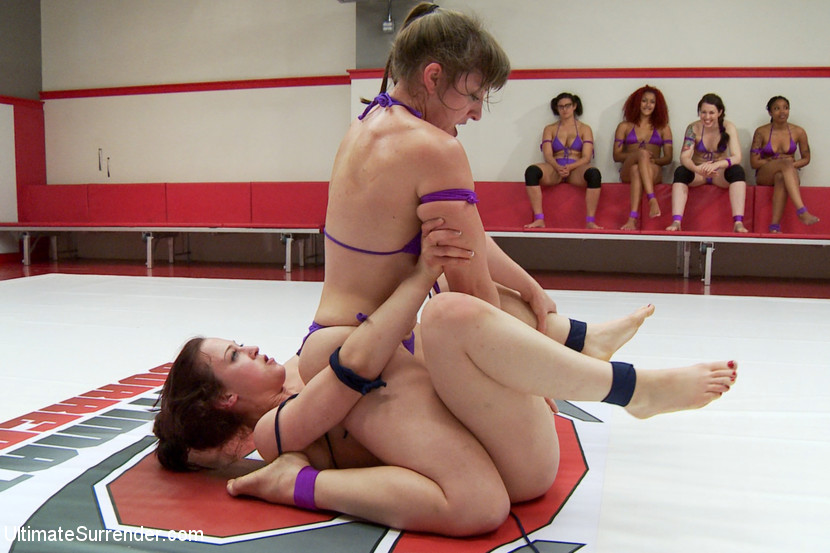 Mistress Kara Really doesn't want to get fucked today...does anything to prevent that from happening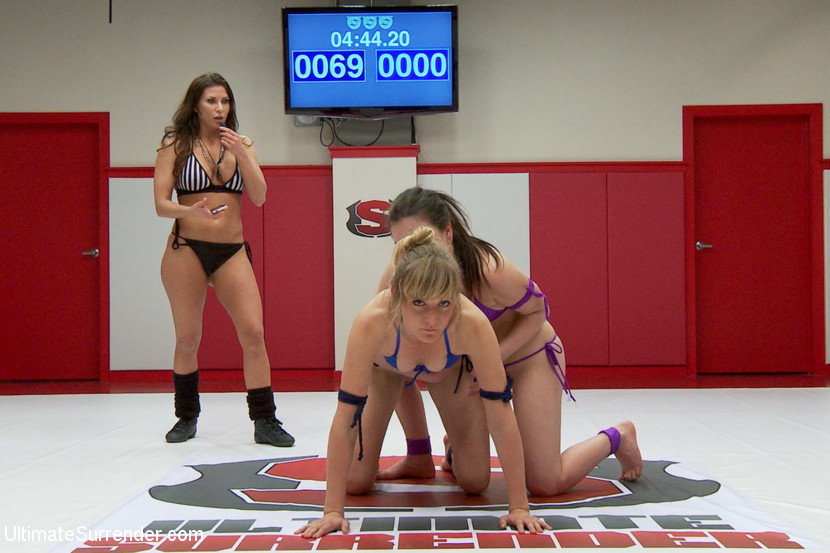 Juliette March goes rough on rookie Paris Lincoln. It's too much for Paris. Mona Wales is called in to replace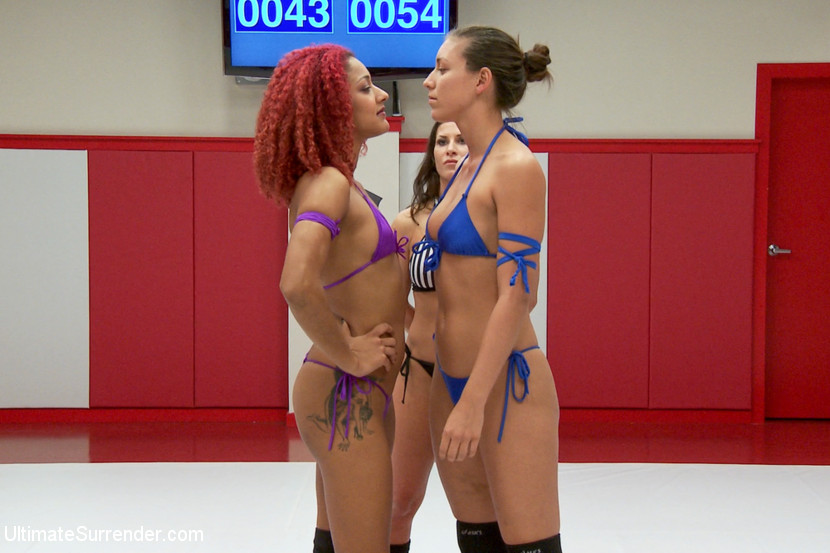 Sexy Daisy Ducati takes on Rilynn Rae for one round of sexual Submission in the mission. Two brutally strong girls sex fight on the mats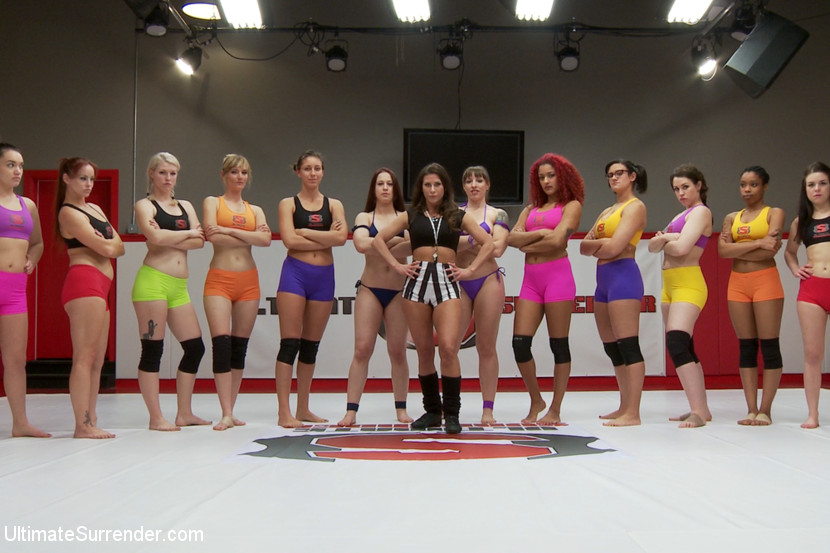 New faces on the mats means new tricks. Sasha Princess Banks takes on Mona Wales.....outcomes blows everyone away!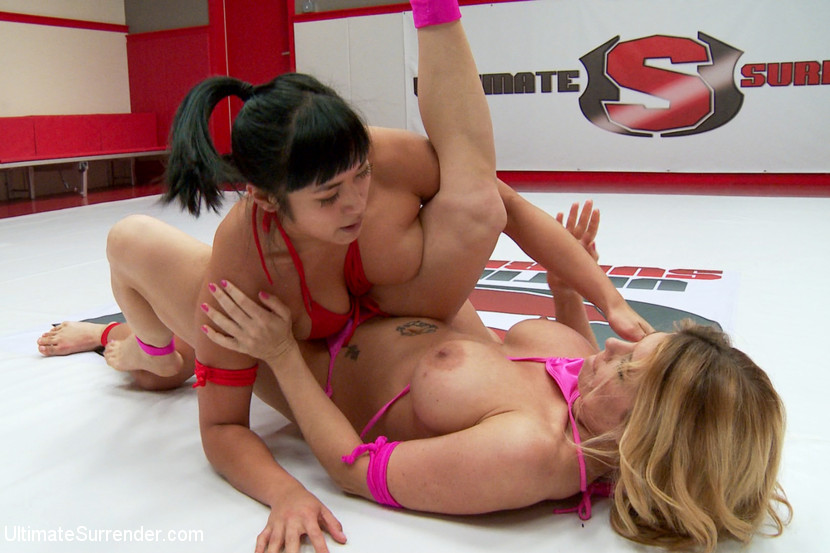 Both wrestlers are coming here with a 0 win record. Someone has to win today. Someone has to move on in the tournament and someone has to get fucked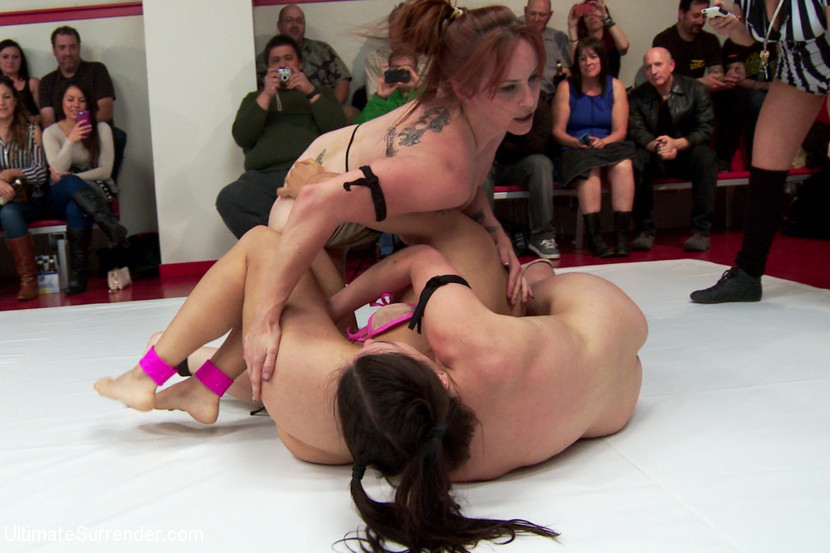 Season 11 Rookies hold their own. They wont go down without a fight. Squirting Orgasms, Standing 69s, Fistings in round 4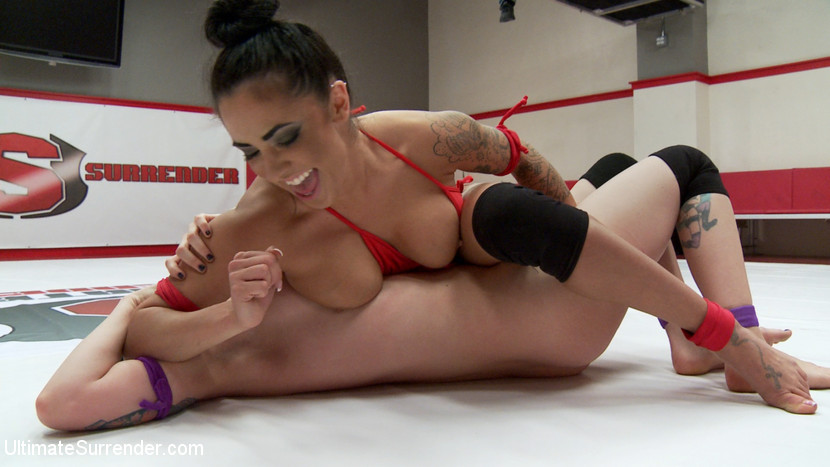 Two Rookies take each other on for the title of Sexual Dominate Rookie Cup Champion. No Mercy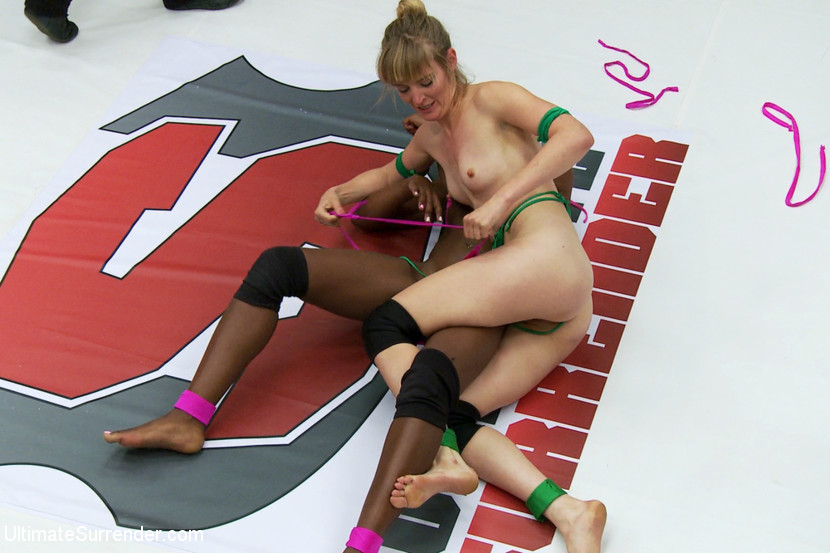 First Rookie Cup Tournament Matchup. Loser takes it well and worships the winners cock and body. Deep pussy fucking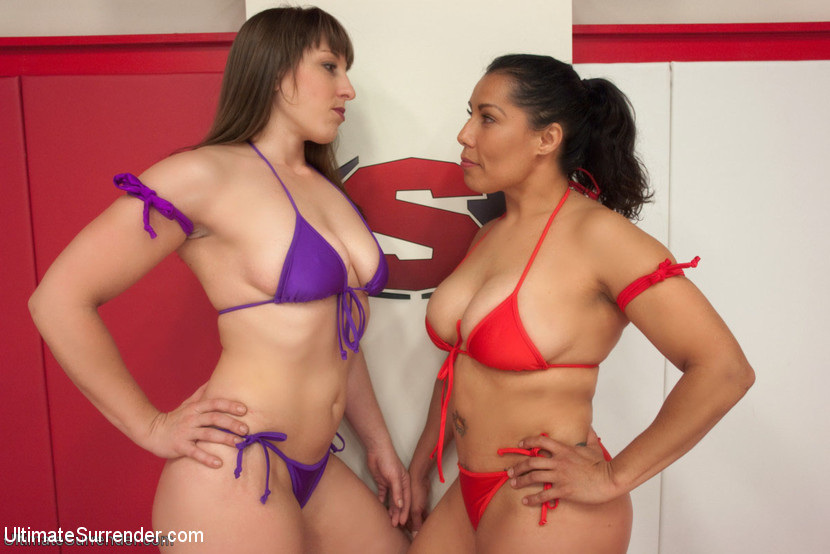 Two of our strongest girls come at each other hard and fast. Loser is DP'ed and treated like a sex slave.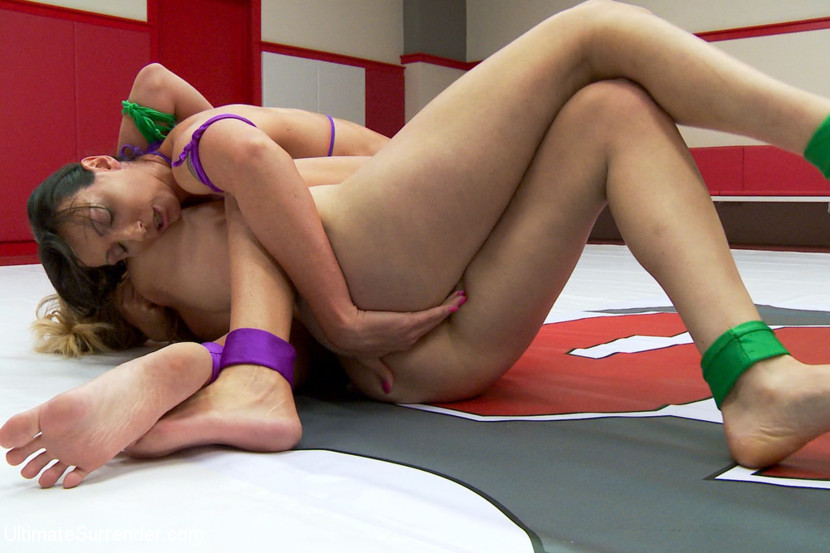 These two Leggy wrestlers go all out to make each other submit and cum. Winner Tramples the loser with her Bare feet.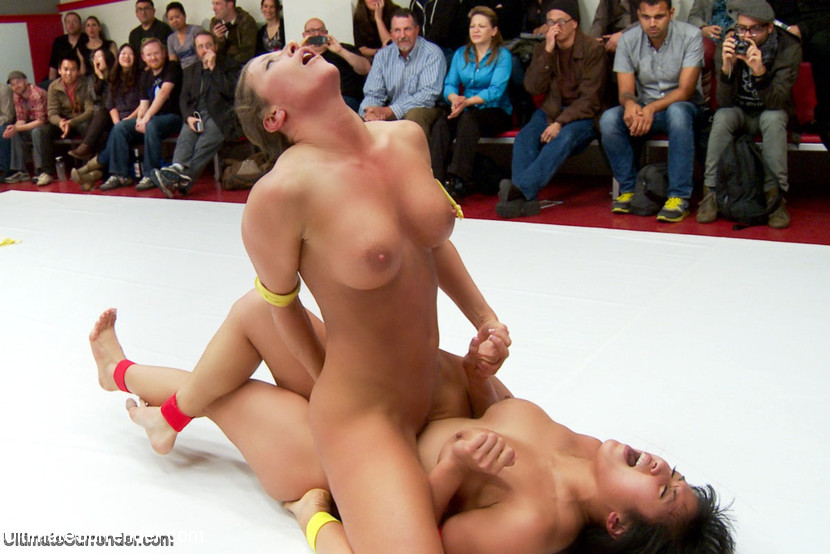 these Rookies show promise. They are able to tag and take advantage of Ariel in 2 on 1 action getting her the closest to a mat orgasm that we've seen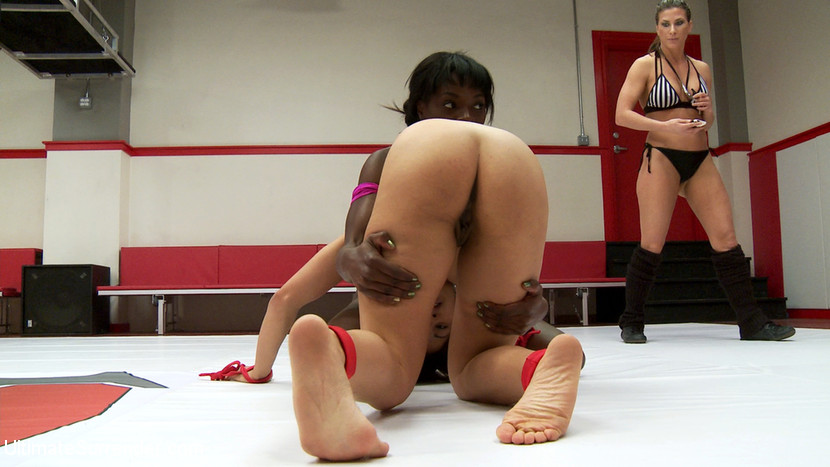 Wrestlers, Ana Foxxx and Milcah Halili, struggle to impose their sexual dominant will onto each other. Only one can come up on top.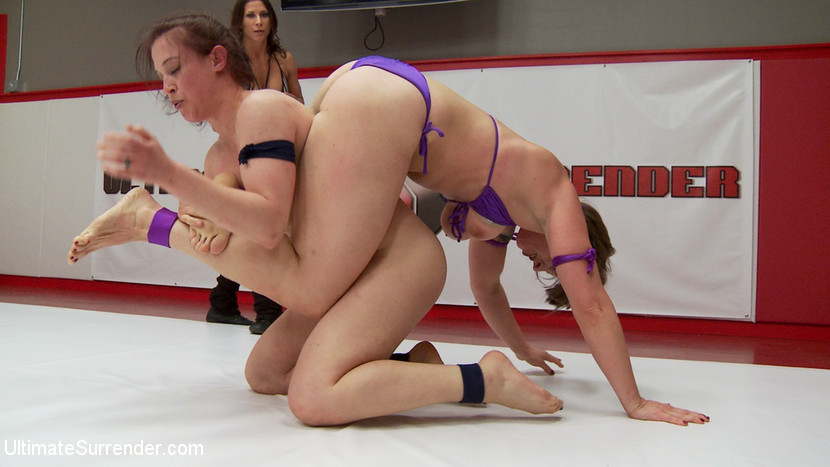 two highly skilled welter weights sexually assault each other on the mats. True sexual dominance in wrestling and prize round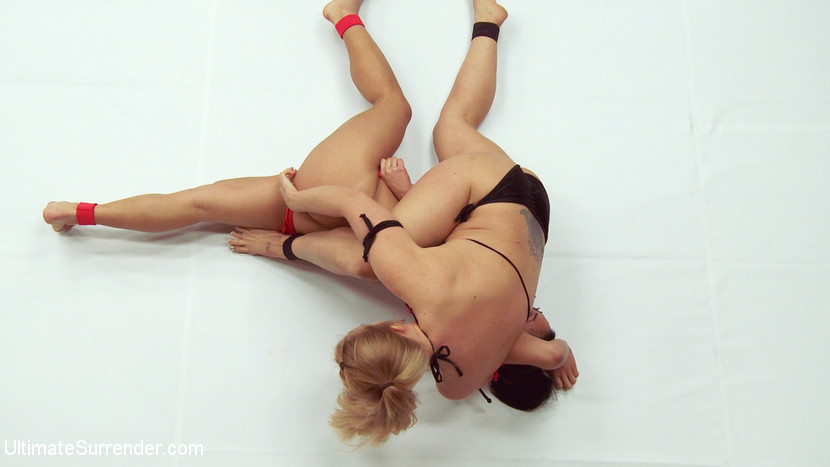 Big Tits leads to big trouble. Aggressive breast smoother stops the match short and the losers is fucked hard with scissor fucking and strap on play



Two sexy strong wrestlers pound each other on the mats. Winner fucks Loser in brutal fashion. Brutal Fisting and fucking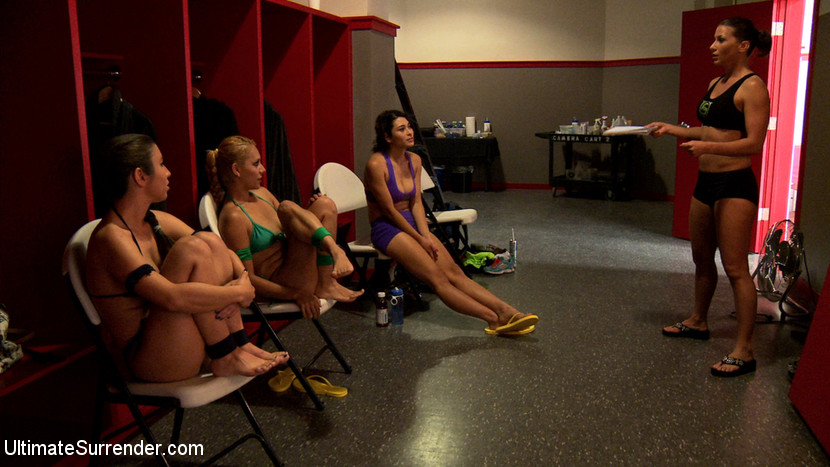 Behind the Scene: A day in the life of the folks who run Ultimate Surrender. How we book and deal with cancelations and training models for competitiv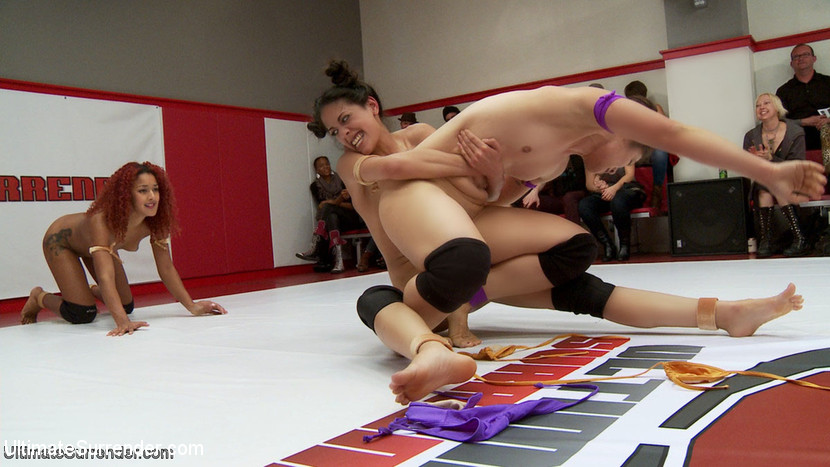 Crowd explodes as one team comes from behind during the wrestling rounds then make losers cum from behind in round 4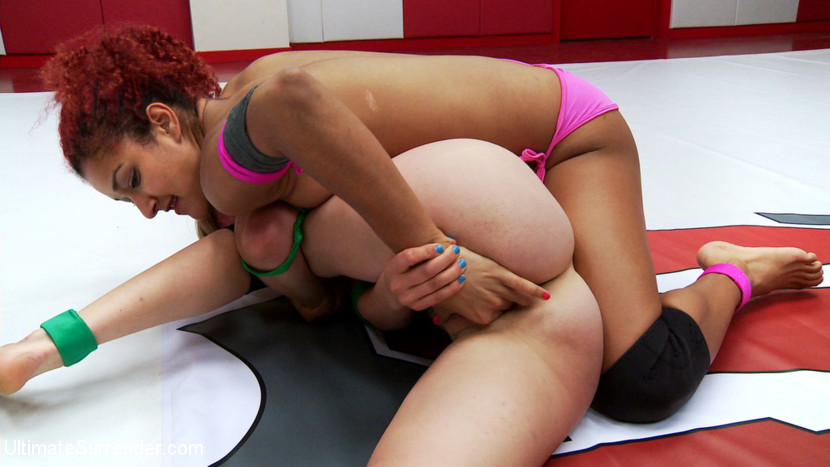 Pinned down and helpless, one rookie can do nothing but submit to the dominate wrestler and give the ultimate surrender.



Several Orgasms on the Mat. One Wrestlers show true sexual supremacy and physical dominance.


Want some more? Check the site.