Aquatic BDSM fetish website showing variety of water bondage skills and techniques by using water
Special Offer: $29.95 monthly [Check the Price Here]
[Click on the picture to see all the samples]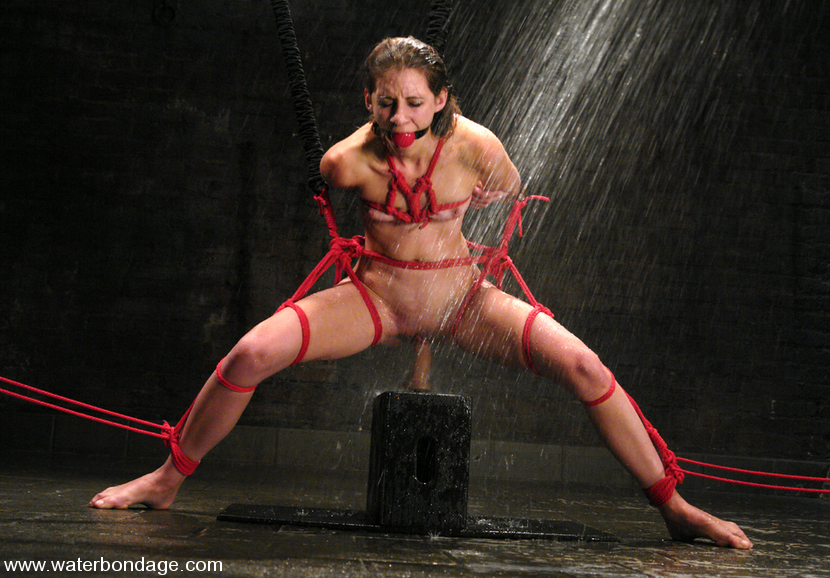 Hot, wet, sexy action by two amazing BDSM players!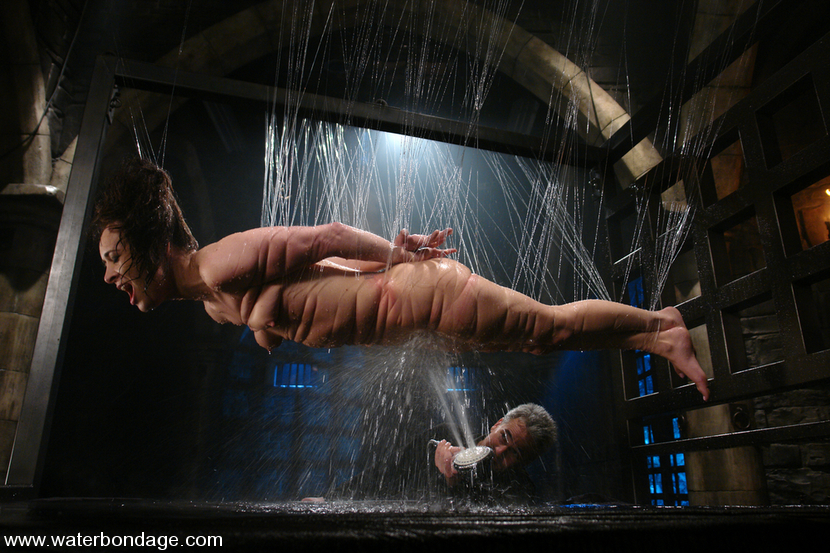 Beautiful brunette gets tied, sprayed and dunked.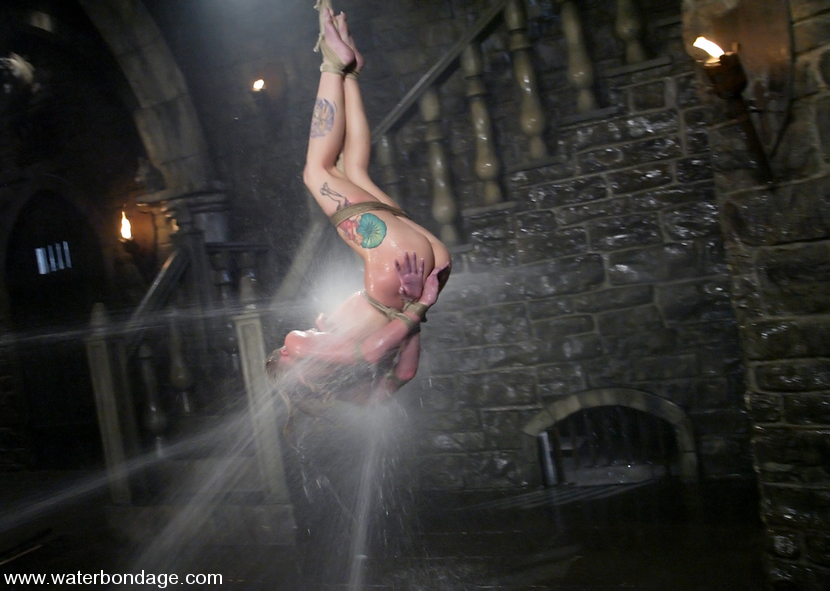 Sarah Jane writhes against the spray fighting back her orgasm



Penny gets tiled up, blindfolded, and sprayed down with water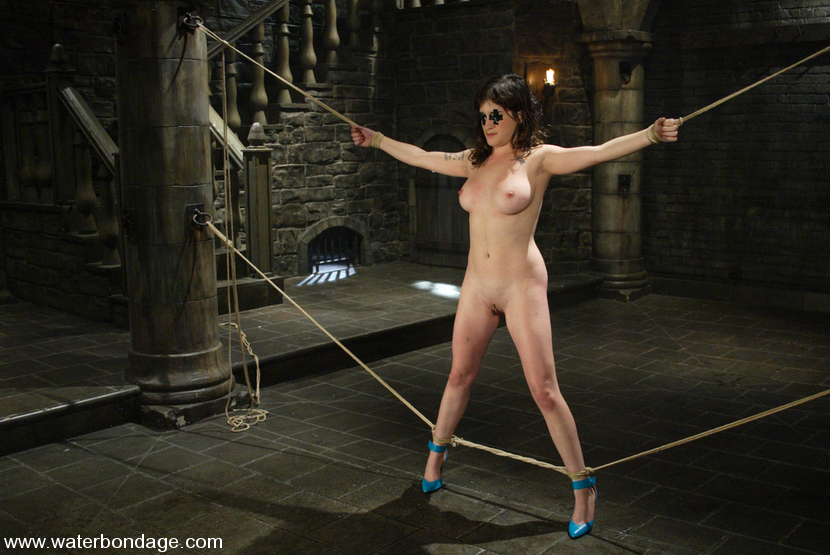 Stacy Stax is stacked but will she make it through the dunk tank?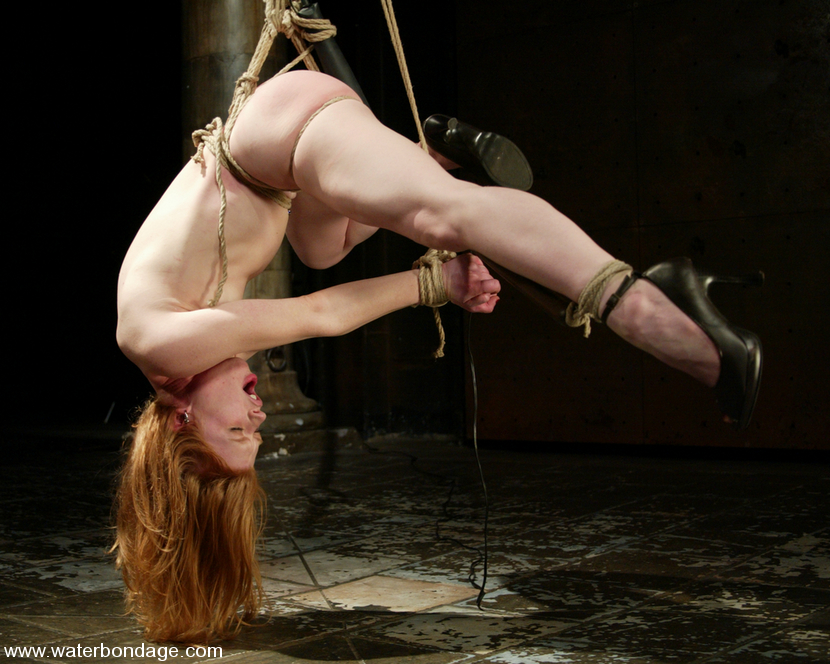 Hot redhead gets sprayed, dunked and vibed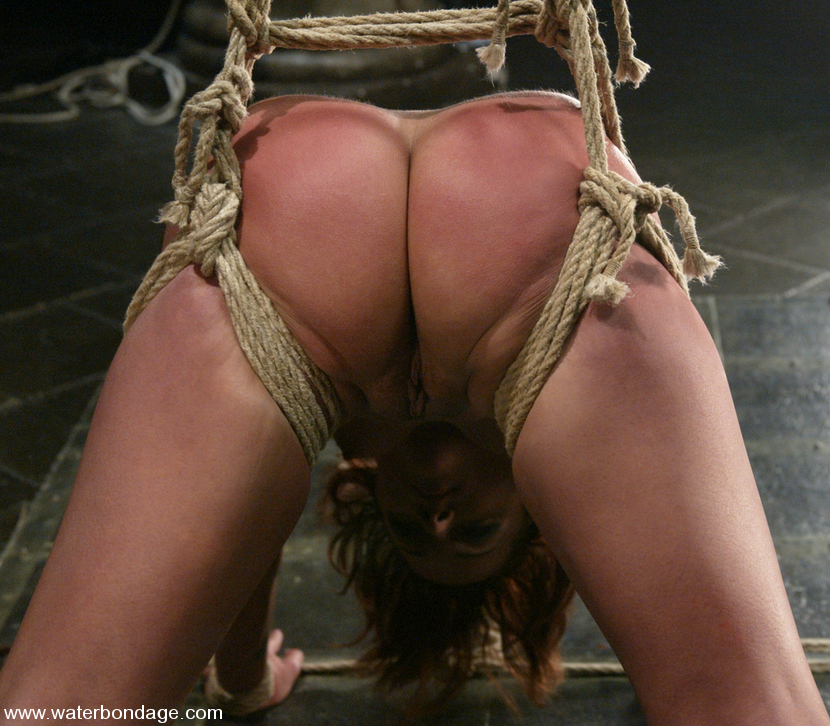 Sexy girl is bound, fucked, dunked and sprayed.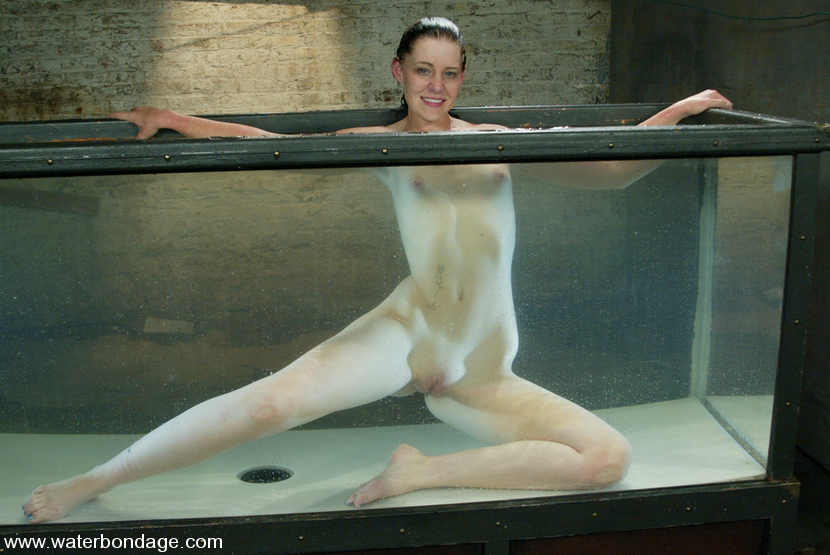 Leggy brunette gets very wet when she is bound, gagged and suspended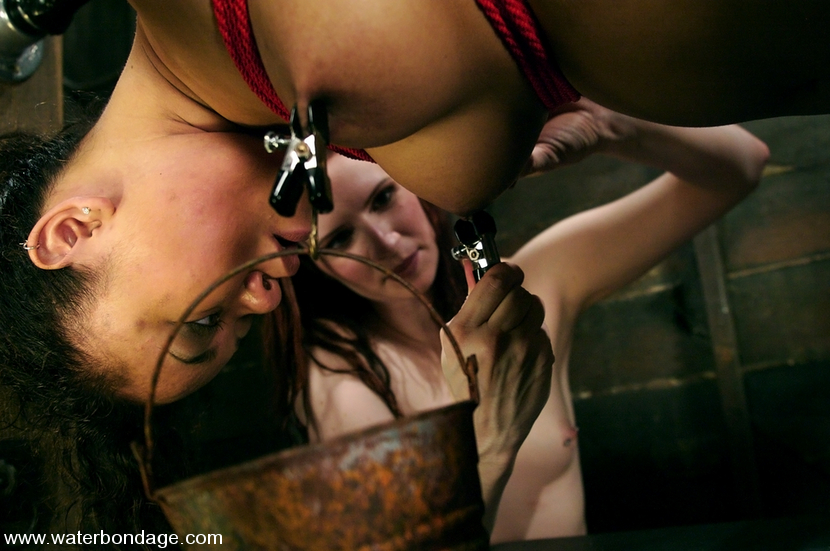 Pain and ecstasy are captured under water with Claire and Annie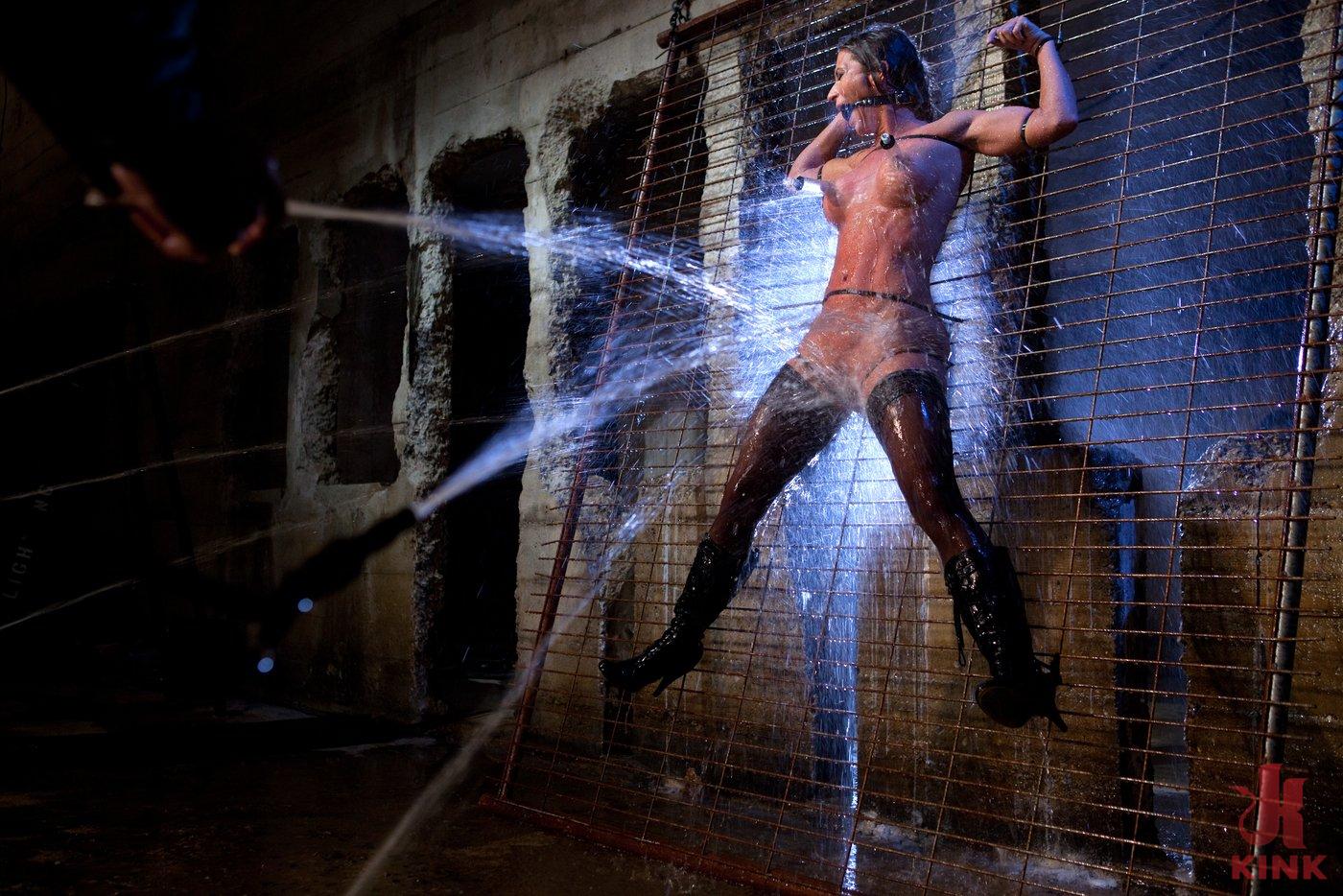 Ariel is bound & fucked by the water powered fuck machine. Her sensitive pussy is tormented by the liquid pressure. She is dunked & vibed into orgasm.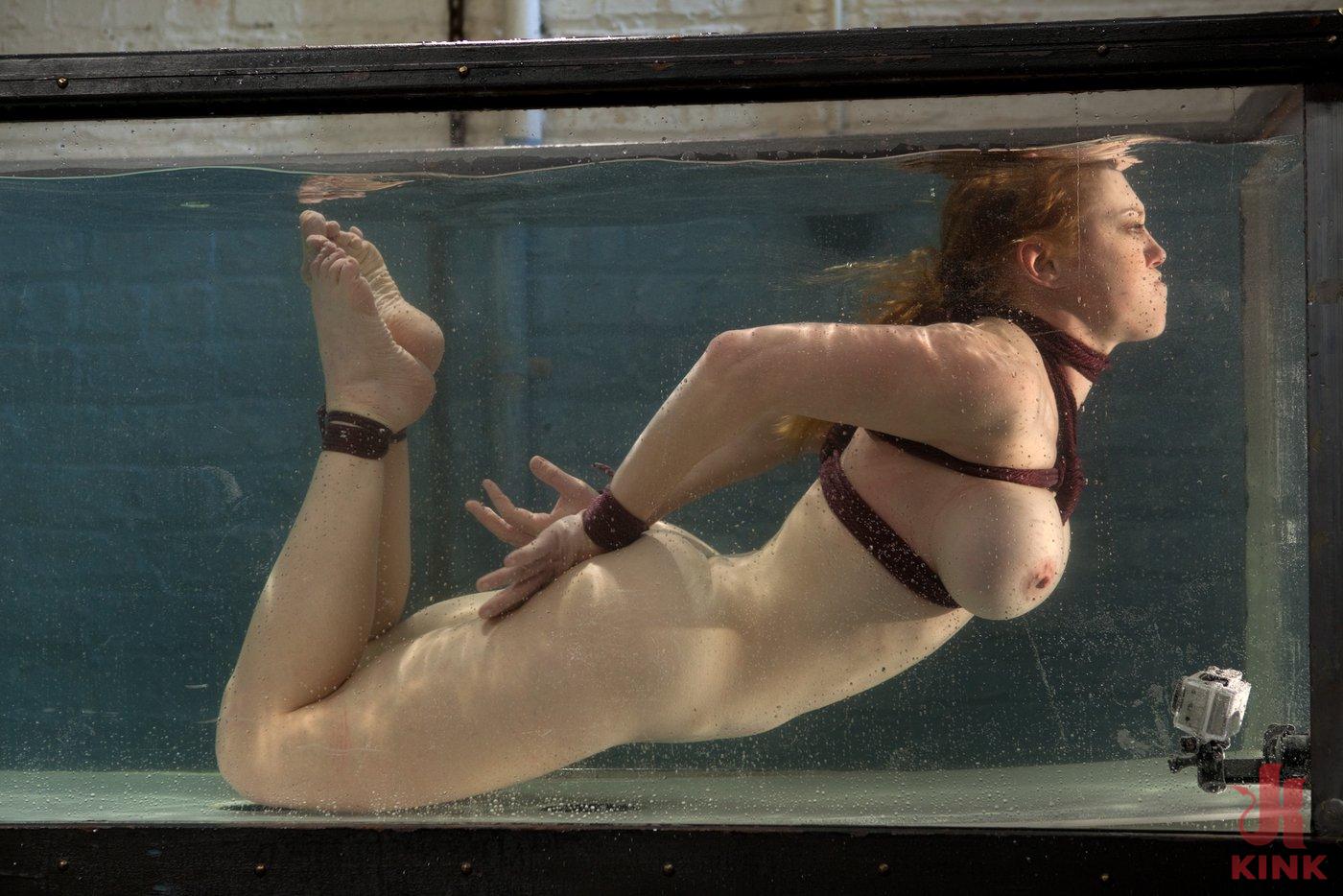 Darling dangles, big titties dripping wet. She is sprayed, splashed, teased, fucked. Her soaking curvacious blonde dunked and made to cum underwater.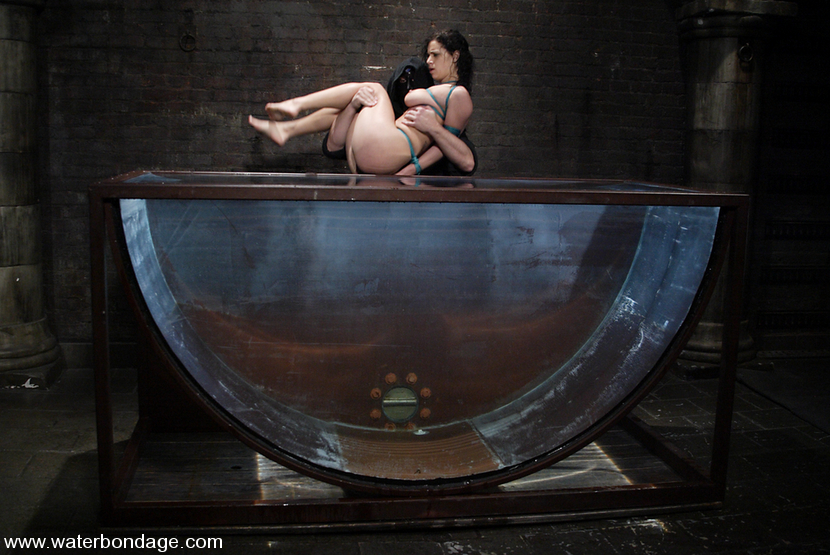 The Sarge throws Mia Bangg around like a rag doll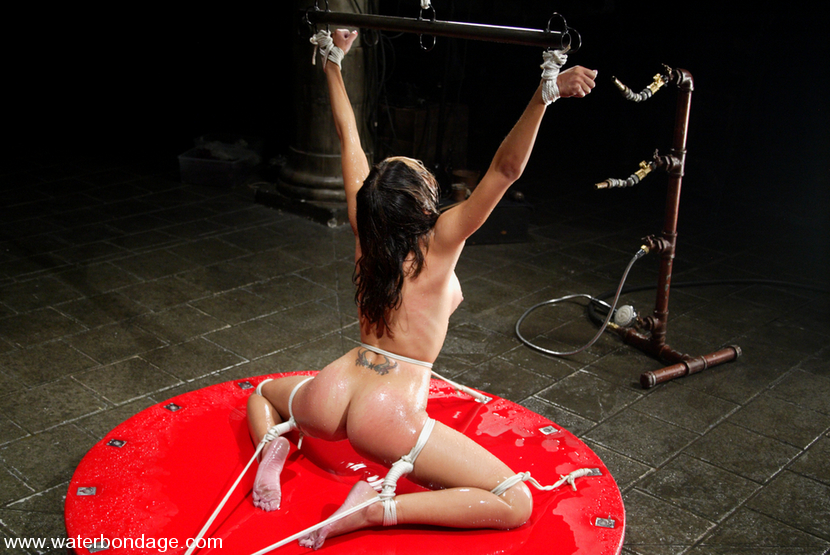 Bound in net Keeani Lei has some wet sexy fun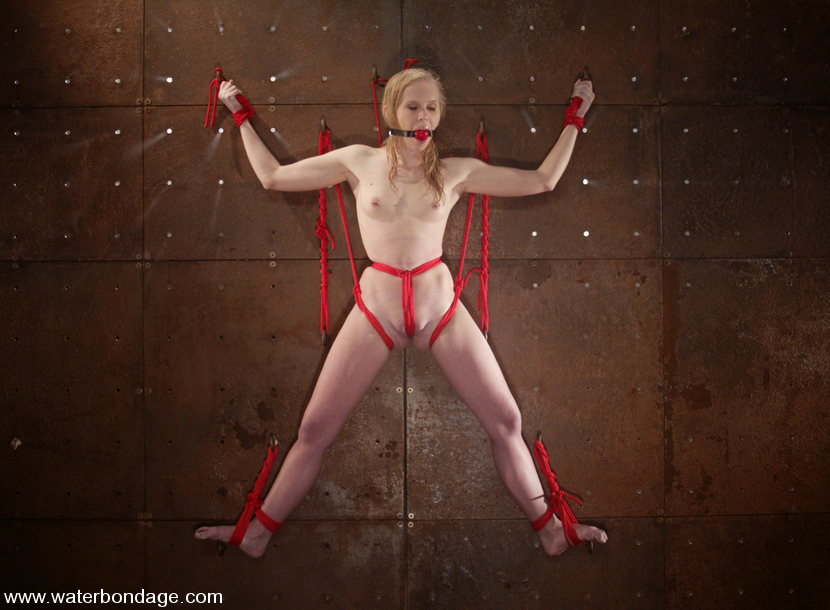 A masked villan subdues and water-tortureshot sexy blonde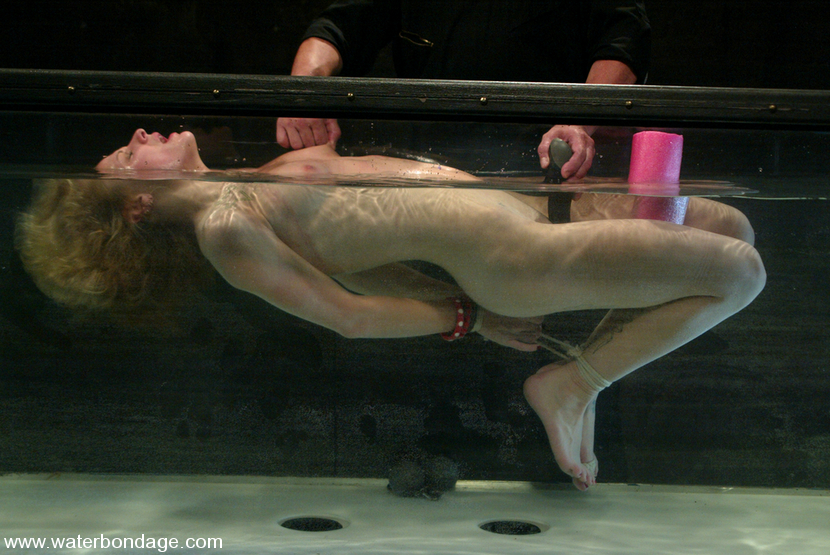 sexy, leggy blond gets tied up spanked and fucked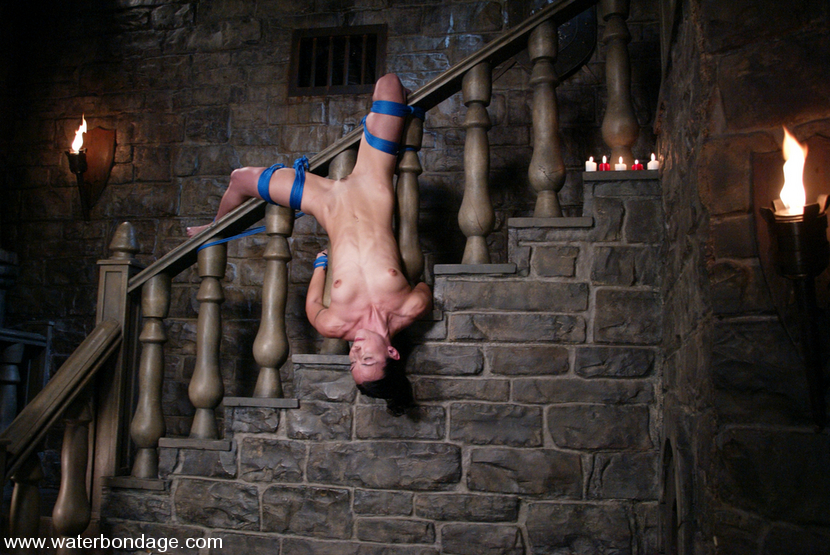 sexy slave bound, hot waxed and sprayed with water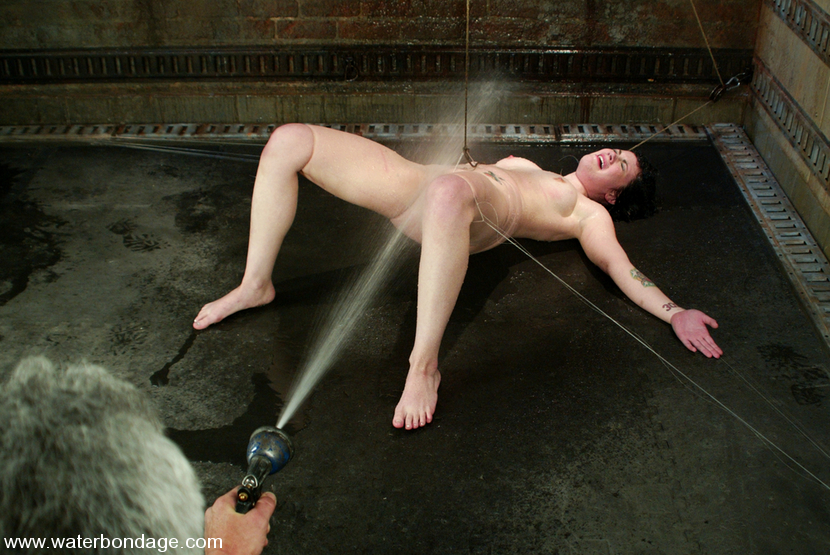 Water tortured brunette gets tied and dunked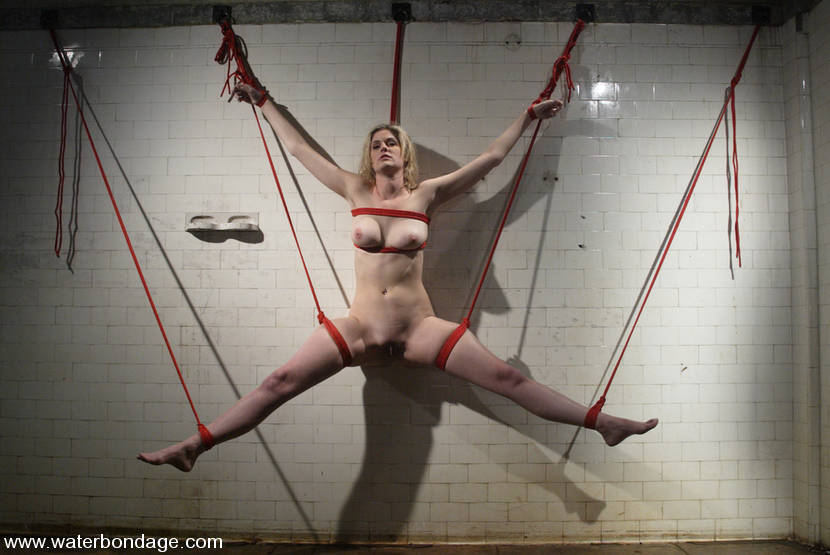 Fayth gets hogtied in a deserted military shower and hosed down!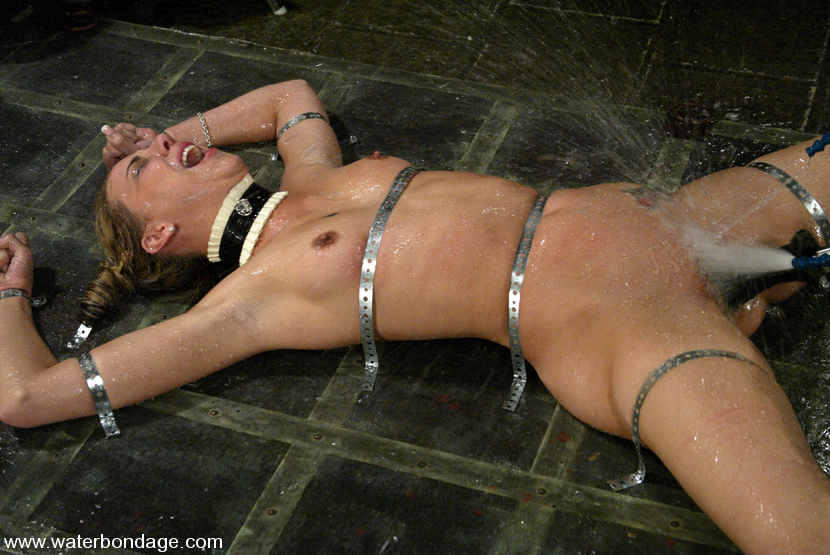 Floating helplessly this model is down to her last breath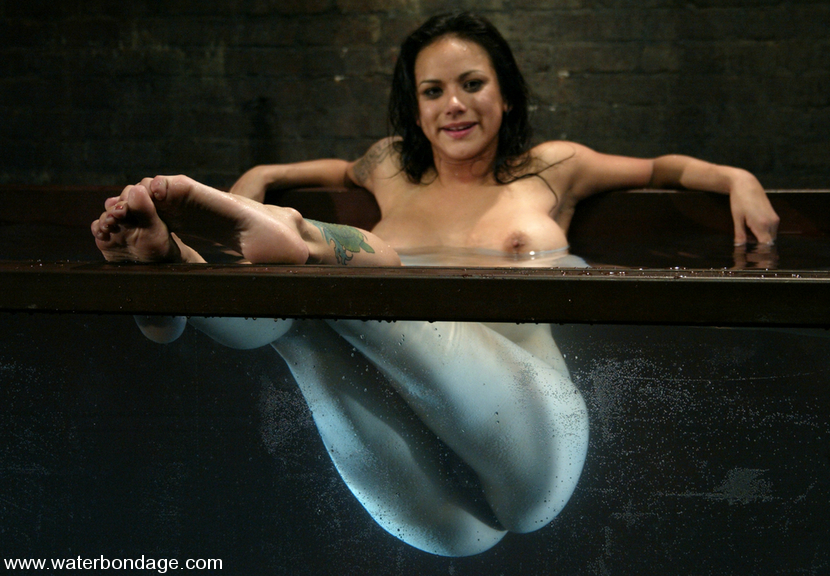 Sexy Nadia Styles gets the Waterbondage Treatment!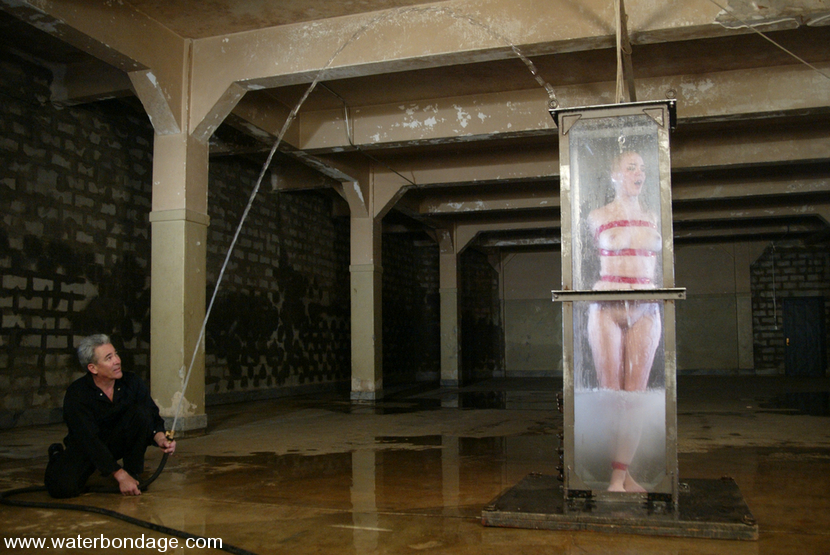 German blond bombshell gets tied up, hosed down and fucked.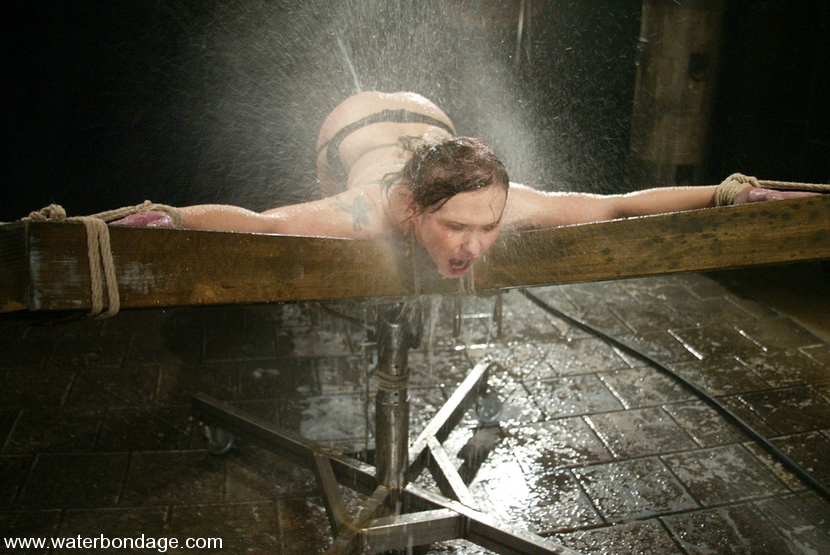 German hottie gets bound, sprayed with water and dunked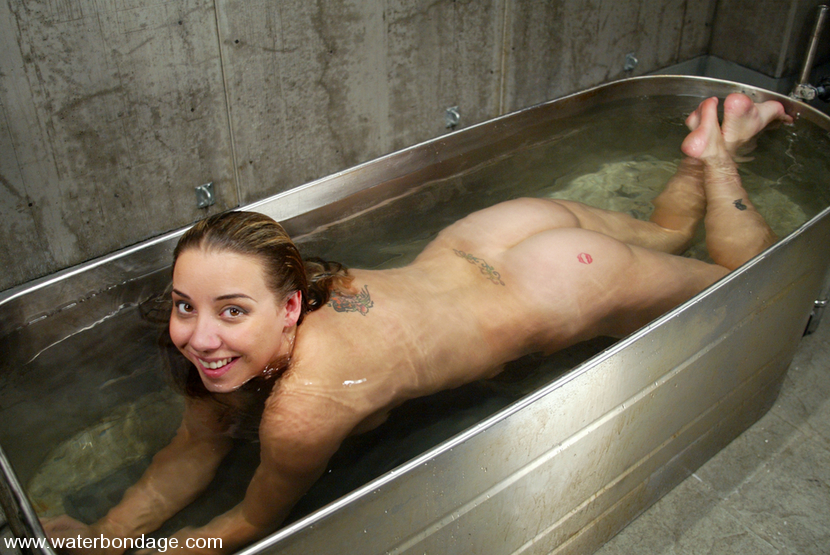 Sexy babe gets the waterbondage treatment.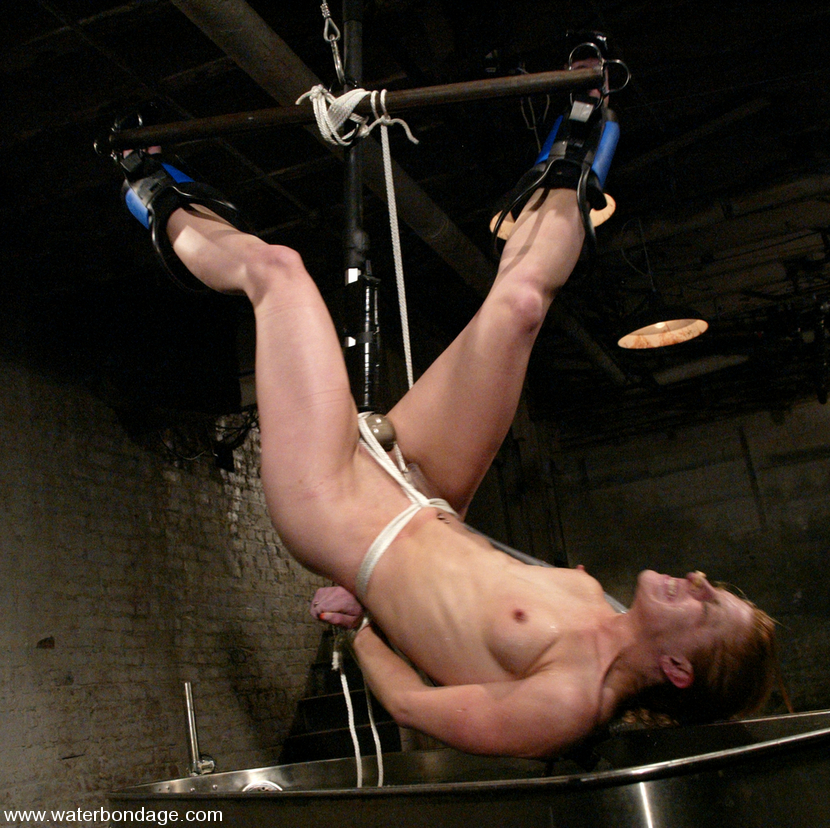 Sexy high heeled blonde get water tortured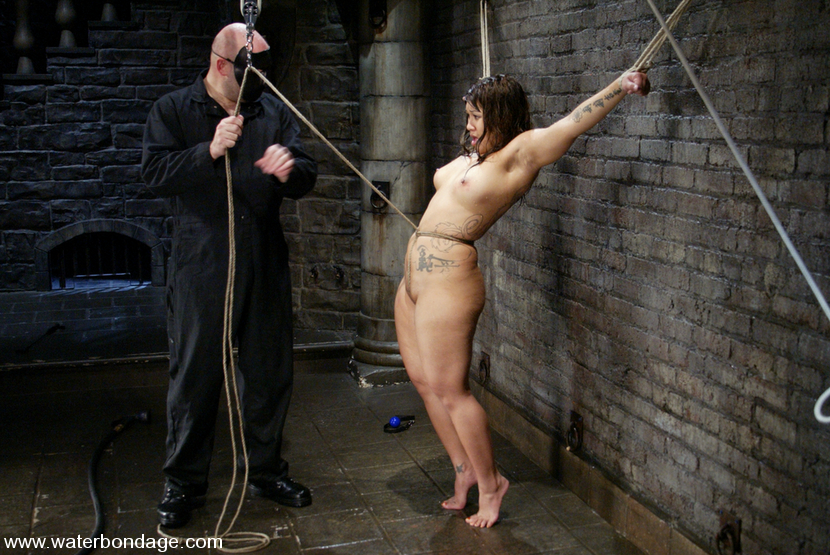 Asain cutie is tied, gagged, fucked and soaked.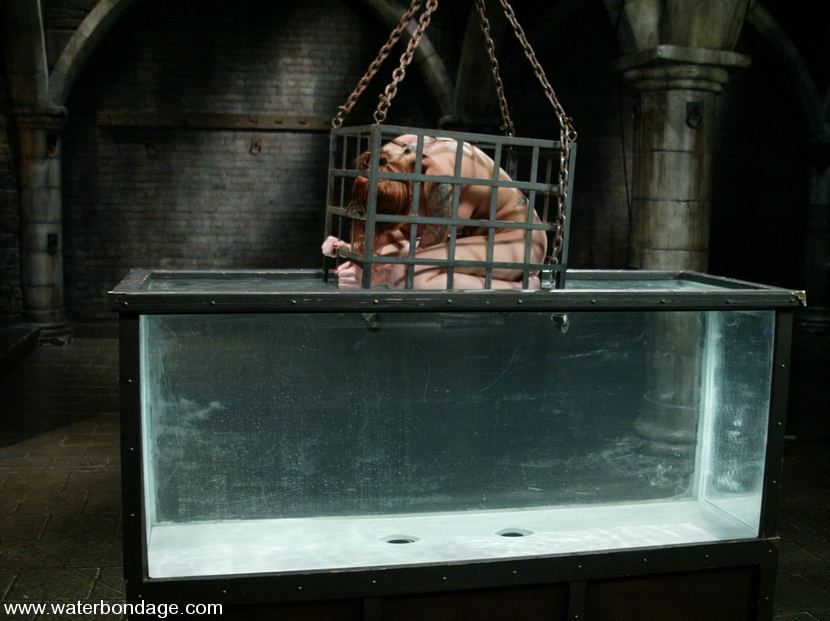 sexy redhead is tied up and water-tortured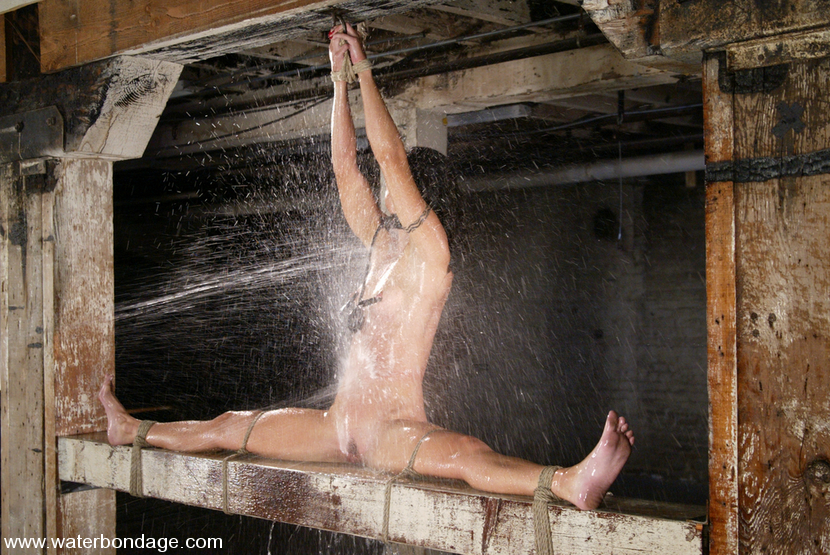 Hard body meets tight rope and screaming orgasms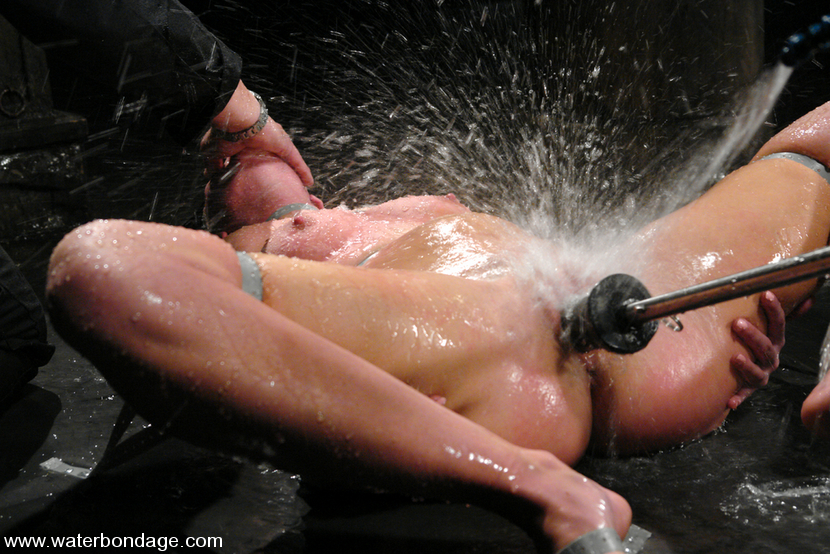 Brunette is bound, made to orgasm and fucked by a machine.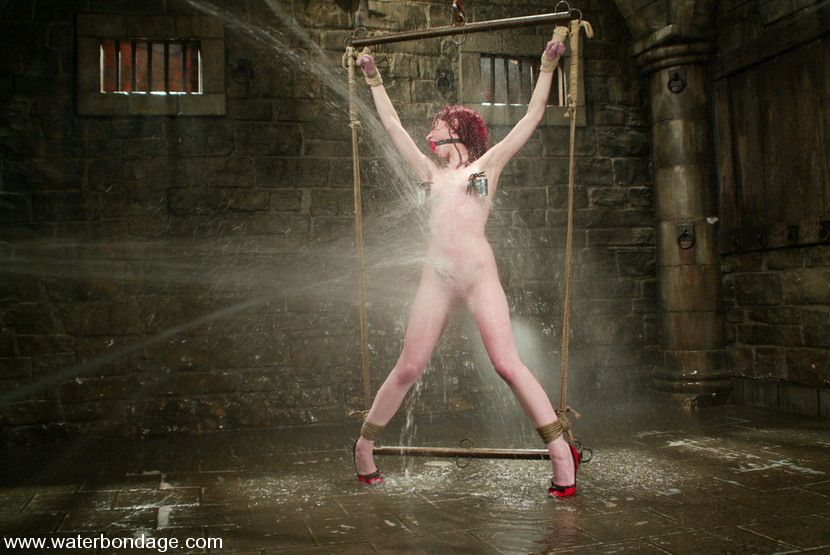 Sexy redhead fights for air against tight ropes and rising water levels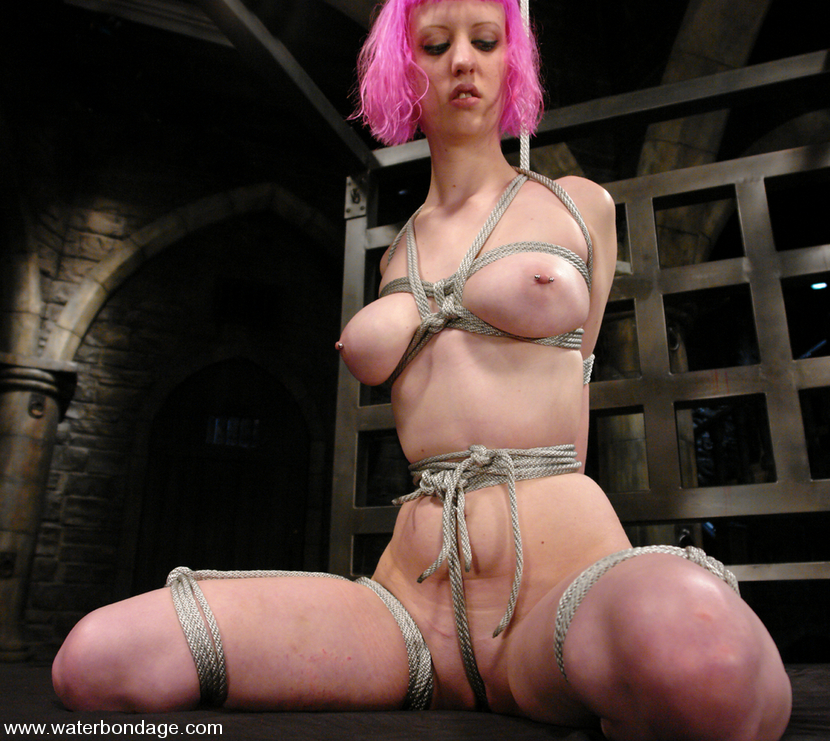 Pink haired beauty gets tied, fucked with a dildo and dunked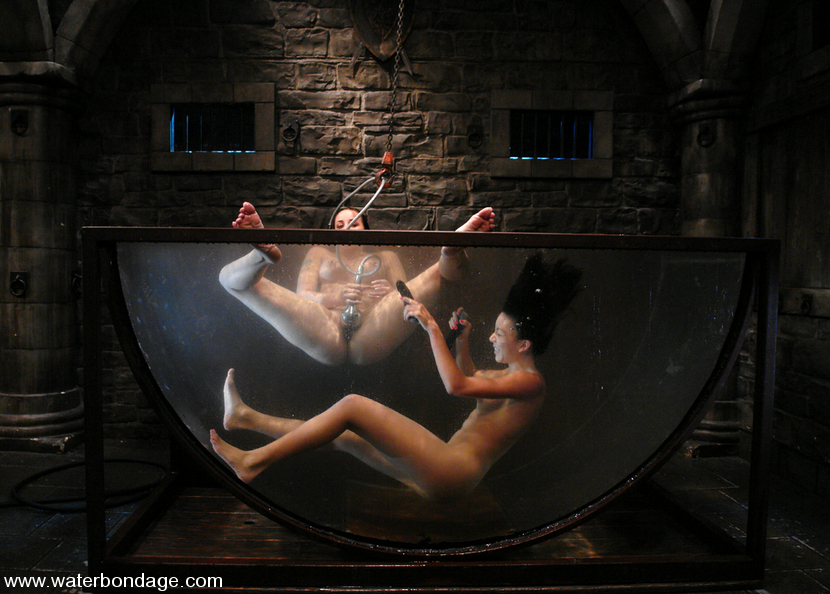 Two beautiful models get the Waterbondage treatment!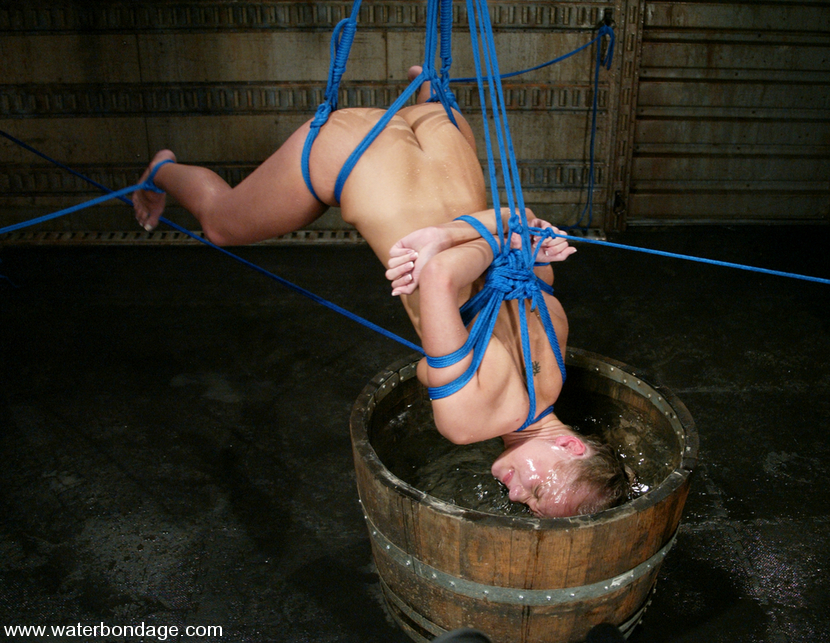 Leggy suntanned blond get tied up and water tortured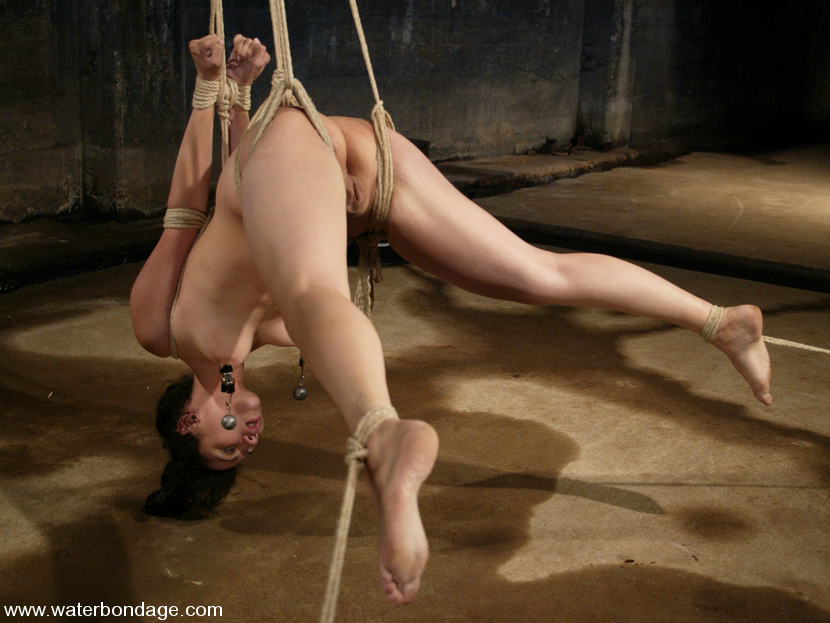 Petite brunette is bound and abused in an underground dungeon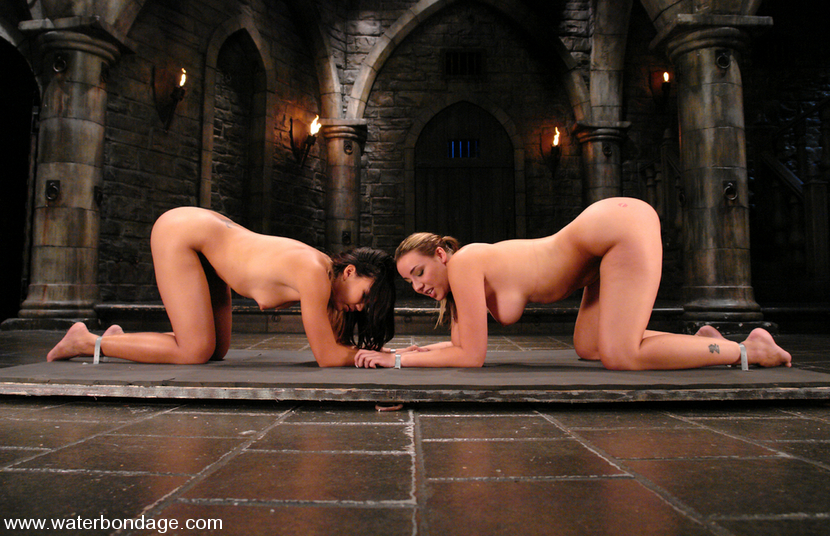 Two sexy slaves are tied together sprayed, dunked and fucked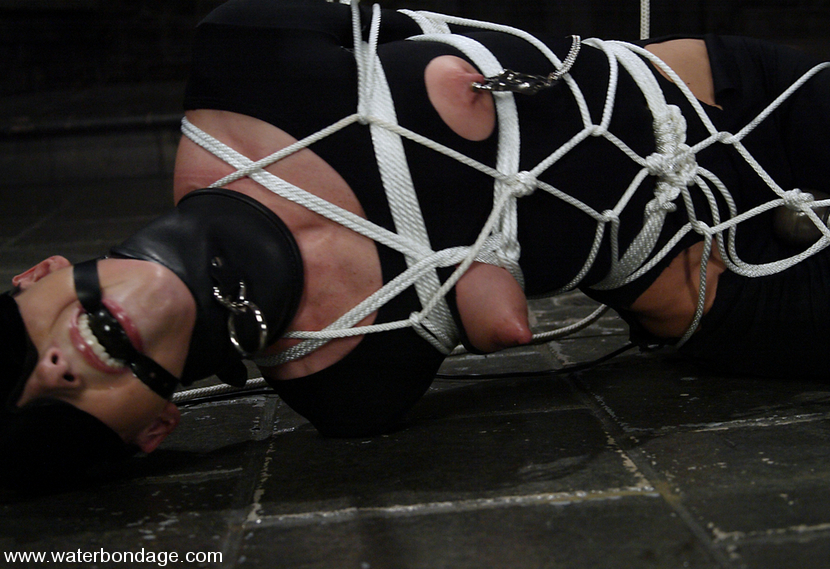 Hard-bodied girl is tied and tickled.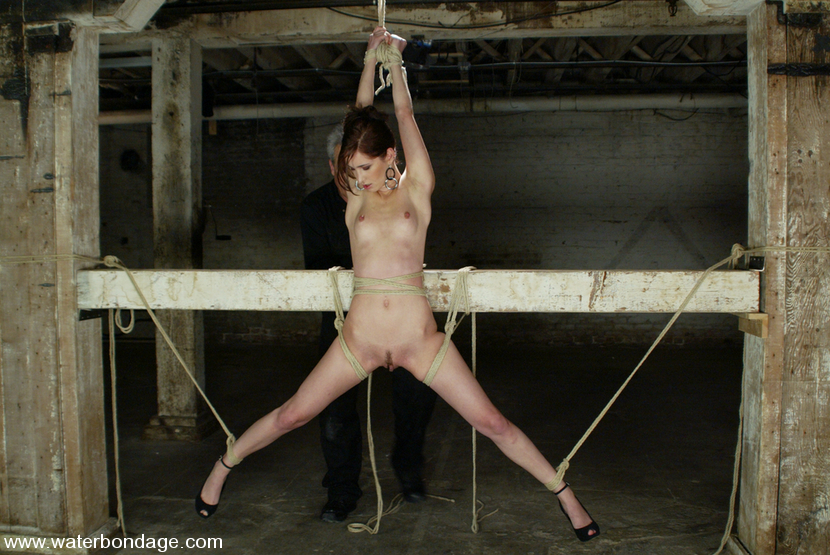 Sexy young woman is tied up, fucked and water tortured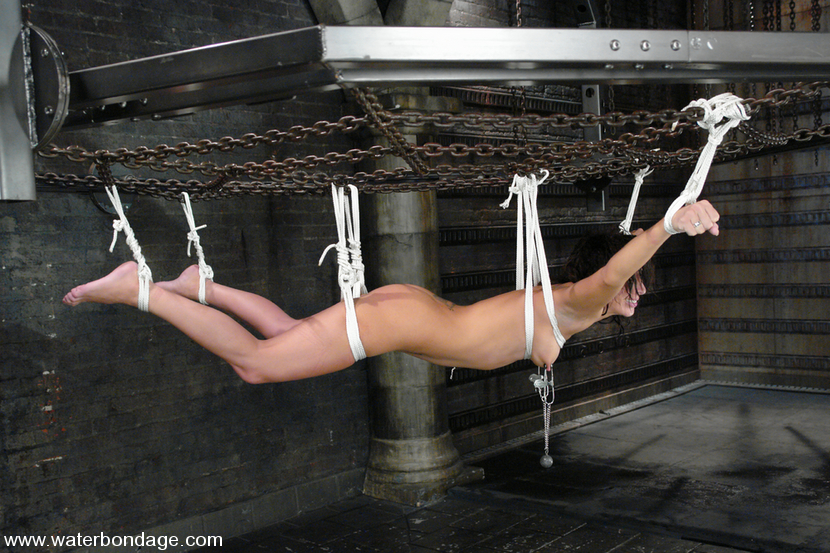 Fiery, sexy brunette gets bound and disciplined with water torture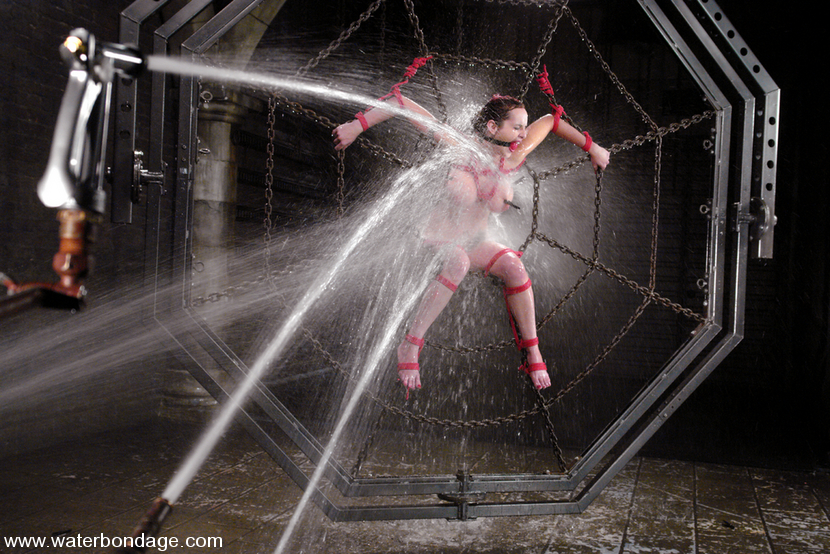 Sexy big breasted redhead get the Waterbondage treatment!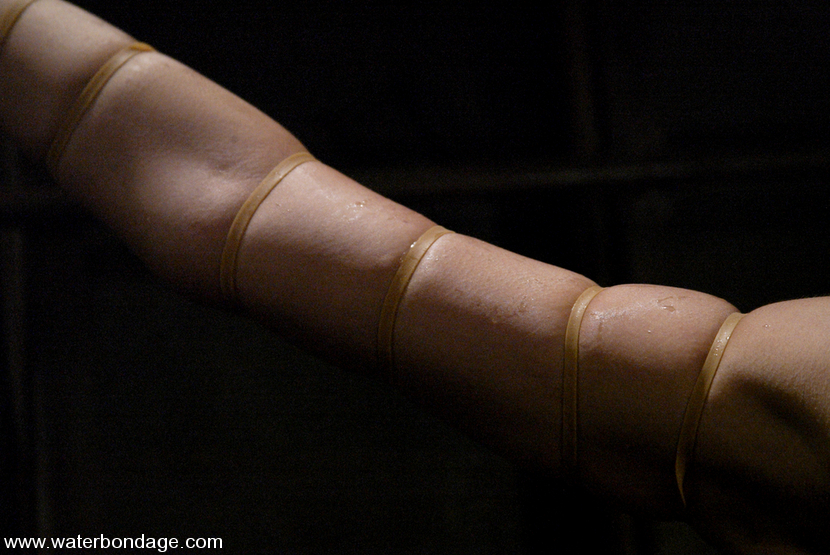 Amber Rayne experiences the Sybian for the first time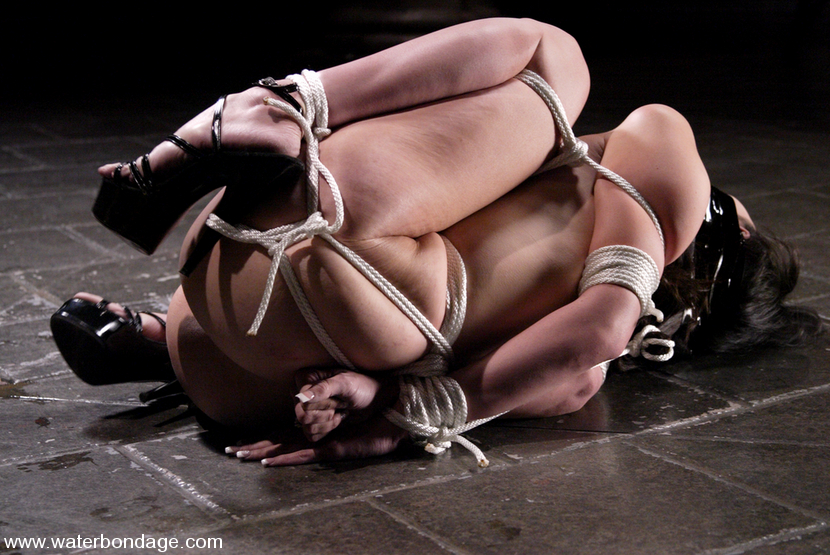 Cute asian girl is tied, gagged brought to orgasm



Clair Adams unleashes her wrath on the sumptuous Vendetta


Want some more? Check the site.