ASR PREMIUM - Free Porn Movies and Free Porn Images
ASR Premium offers Free Hosted Galleries of sample porn movies and photos for FREE. We collect and offer the high quality samples from millions of galleries on daily updating.
The Life Erotic website offering high quality explicit art nude photos and videos
Special Offer: [Check the Price Here]
[Click on the picture to see all the samples]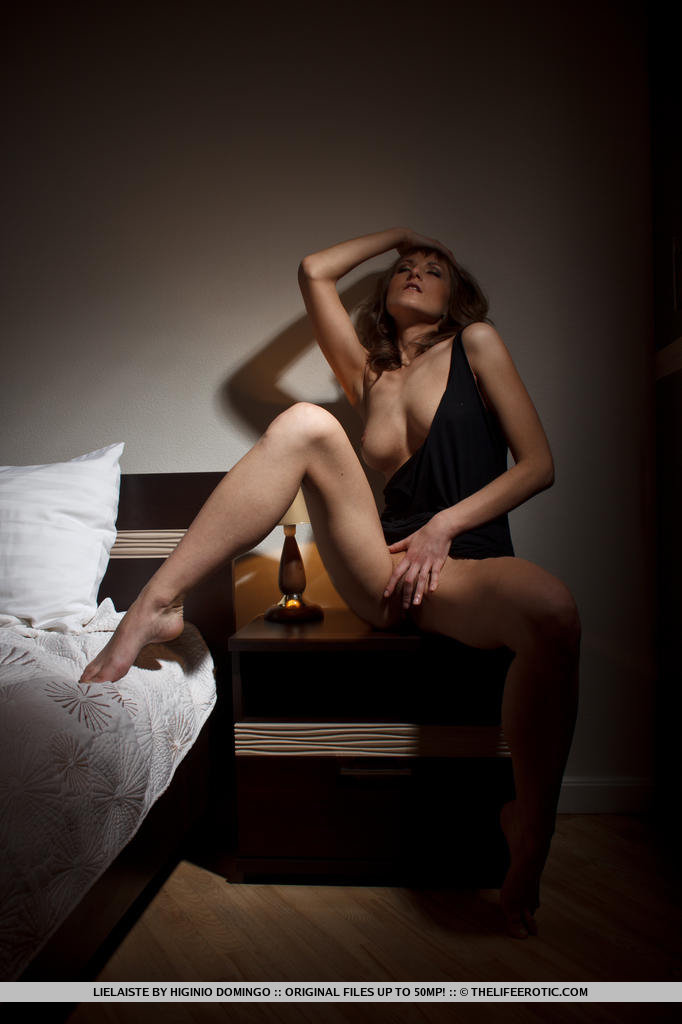 Lielaiste - Hot & Bothered by Higinio Domingo: It is freezing cold outside but inside Lielaiste's room, the temperature is soaring by the minute as our blue-eyed brunette can't help touching and stroking her needy pussy to satisfy her libidous desires.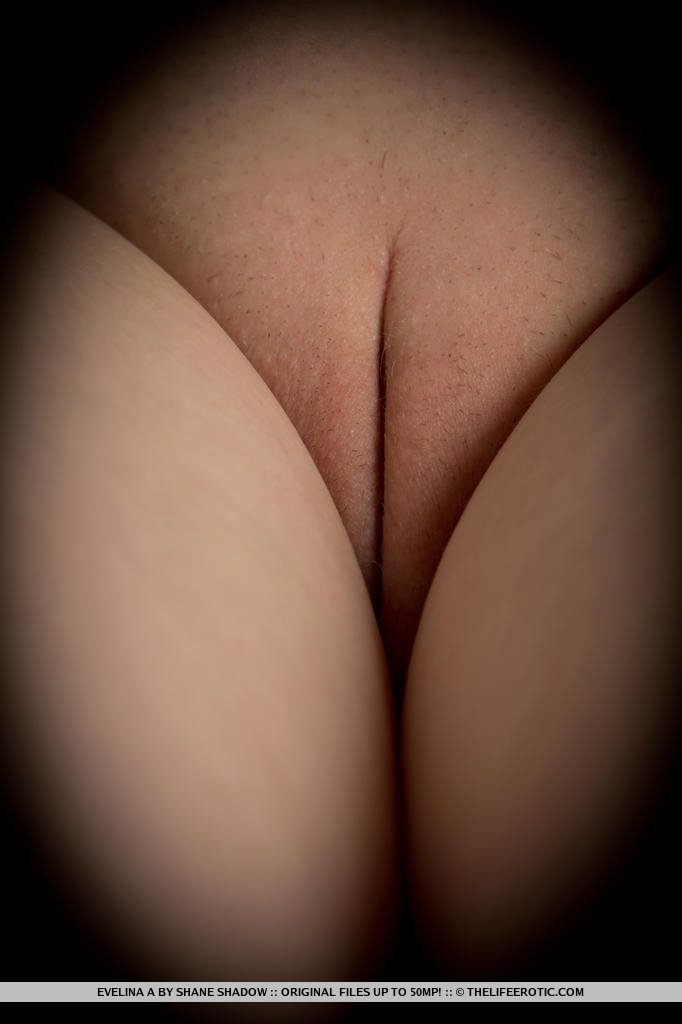 Evelina A - Puffy Nipples by Shane Shadow: Evelina is a beautiful 22-year old with the smooth and fair skin and supple details. She unbuttons heer navy blue shirt by the stairs, revealing her pink and puffy breasts before stripping off her panty to showcase her exquisite, sweet snatch.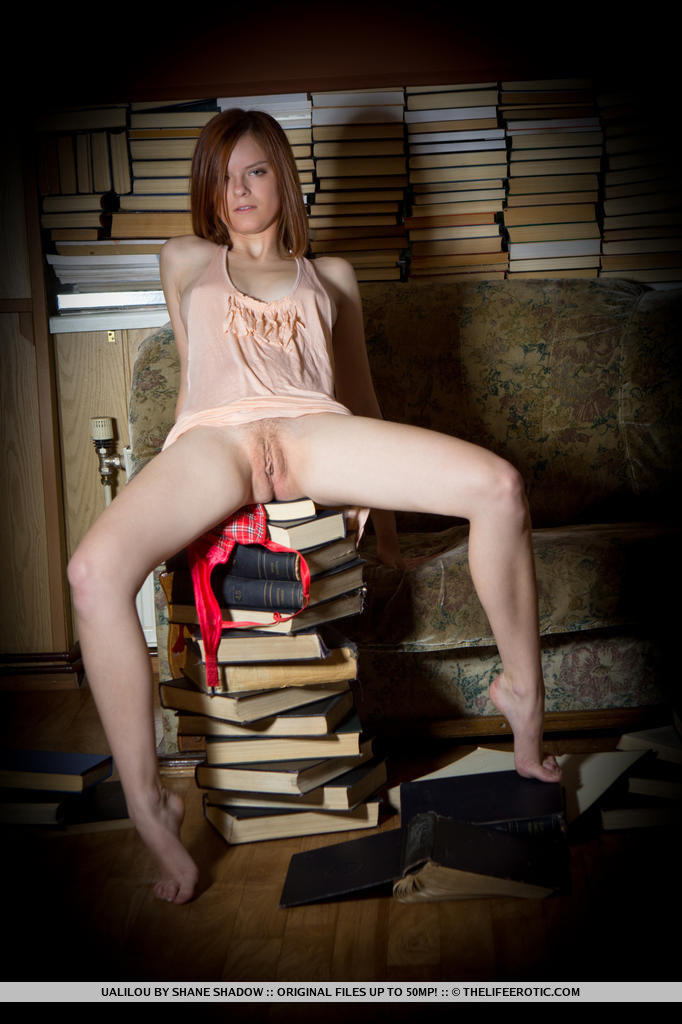 Ualilou - Playing by Shane Shadow: On her third THe Life Erotic series, green-eyed beauty Ualilou reveals more of her sensual side as she spreads her pussy lips and giving her sensitive clit a stimulating stroke.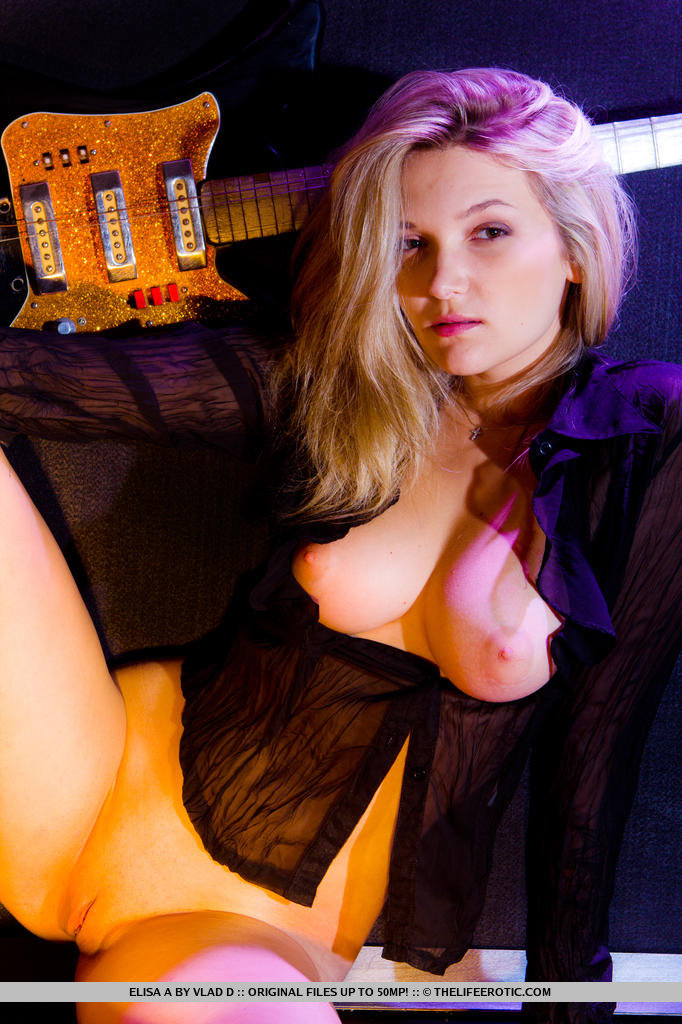 Elisa A - On Stage by Vlad D: Elisa has always dreamed of performing on stage. But instead of playing music, she wants to showcase how naughty she can be as she basks in the stage' spotlight.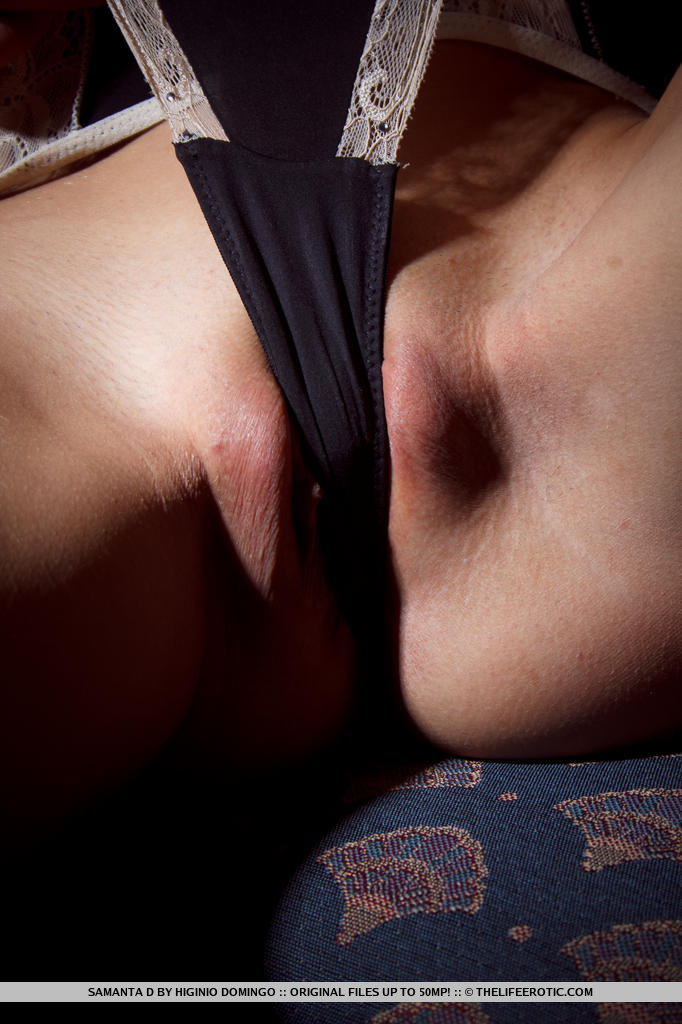 Samanta D - Waiting by Higinio Domingo: Impatient and already feeling hot and horny, Samanta couldn't wait any longer for her boyfriend to arrive. Still wearing her sexy bustier top and matching pantty, she starts fondling and finger fucking her assets.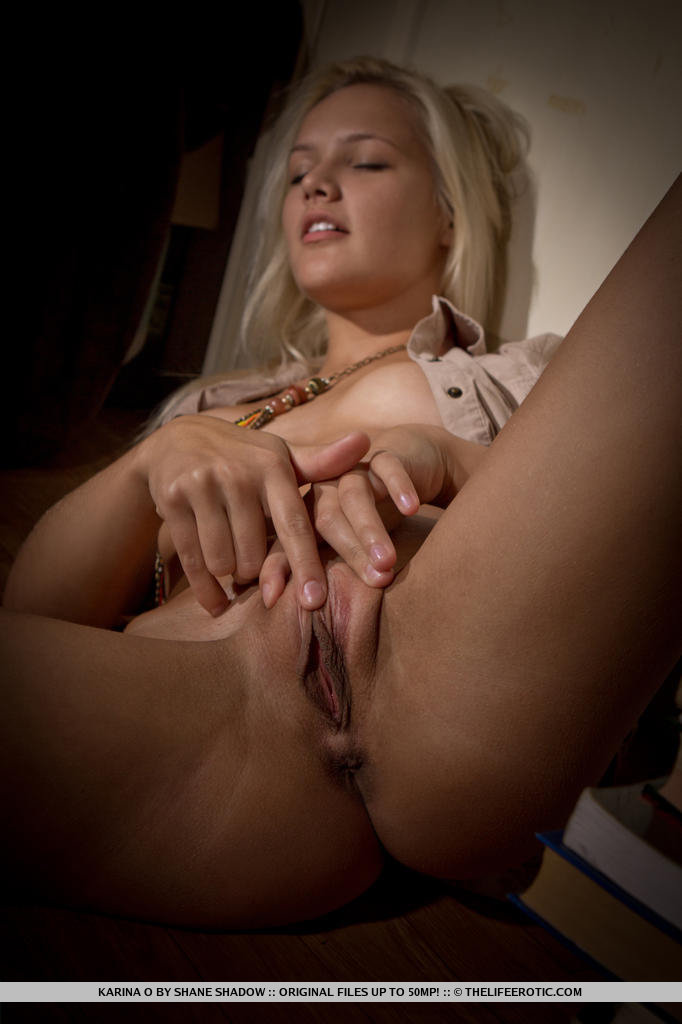 Karina O - Stimulation by Shane Shadow: Karina is a stunning 19 year old with the beautiful blue eyes and shiny blonde hair. She loves reading books and exploring the outdoors. In her debut series with The Life Erotic, she discovers her sensuality and explores her own body.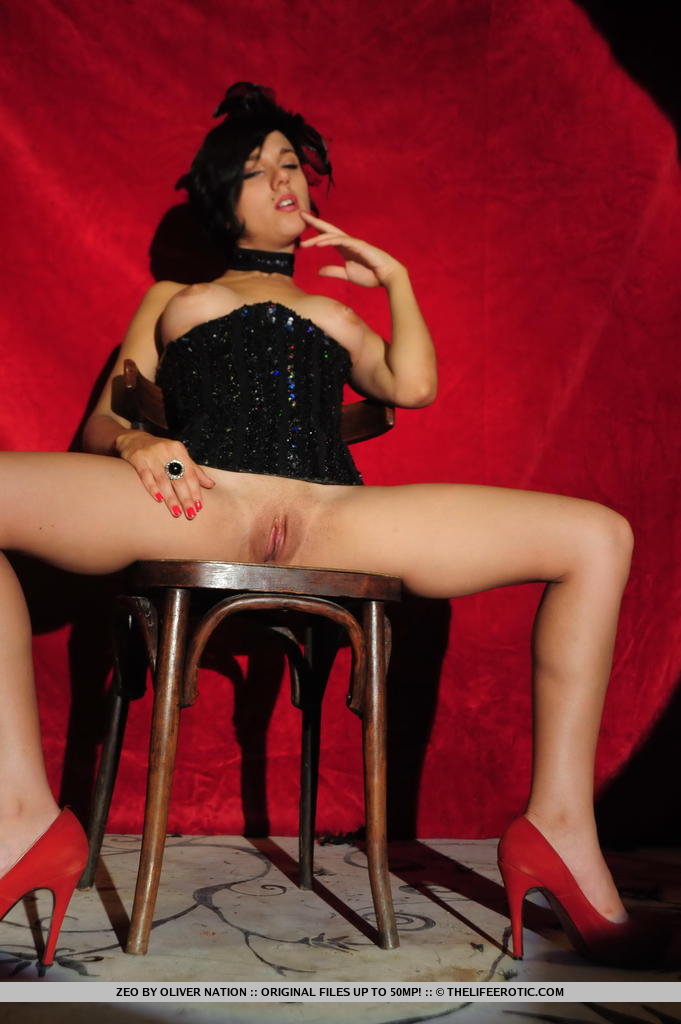 Zeo - Cabaret 1 by Oliver Nation: Wearing a super sexy black corset with matching frilly panty, and black hand gloves, the sultry Zeo puts on a dazzling cabaret show that highlights her magnificent assets.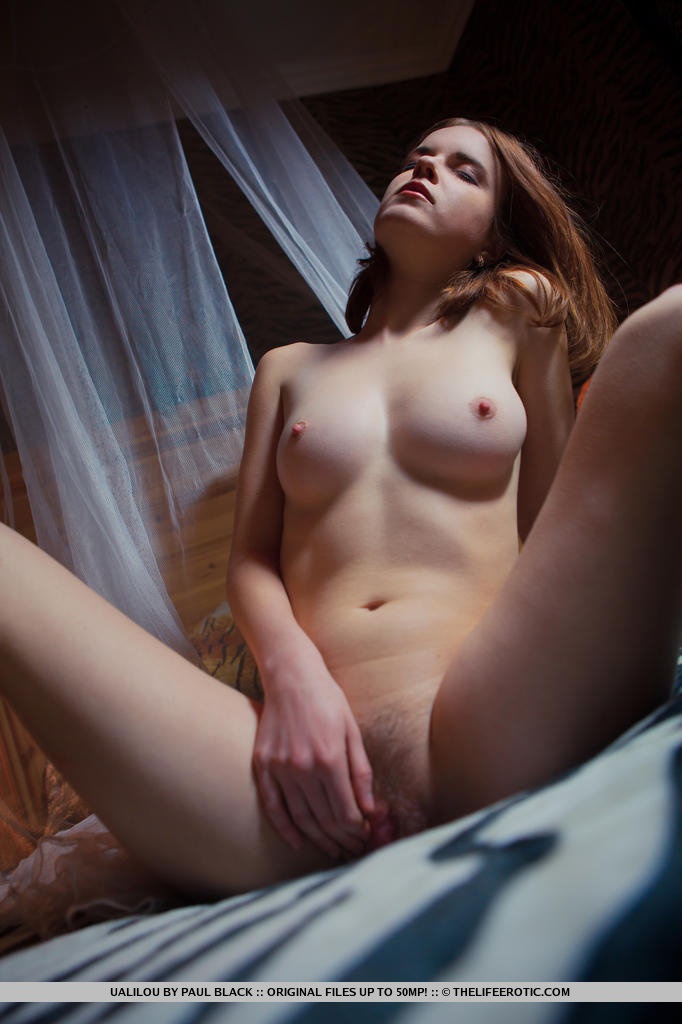 Ualilou - The Desire 1 by Paul Black: With her velvetly smooth and porcelain white skin, natural beauty, and firm female assets with perfectly pink and erect mounds, a naked Ualilou can elicit the most passionate desires in any man.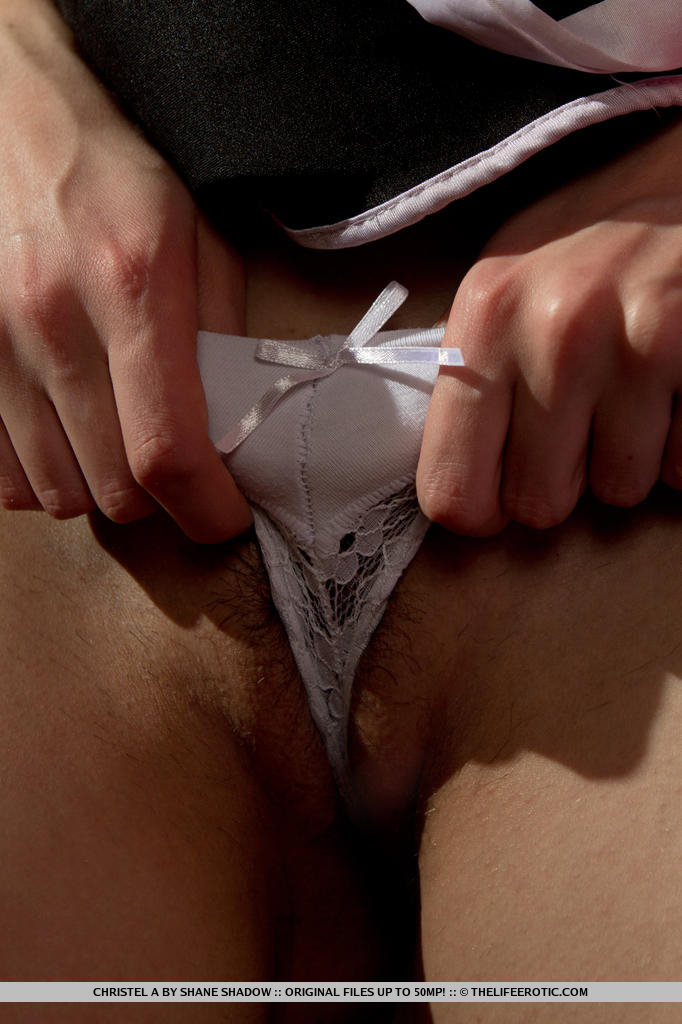 Christel A - Passive by Shane Shadow: With sultry look and teasing smile on her pretty face, Christel slowly pulls down her lingerie dress to reveal her small but puffy breasts before taking off her panty.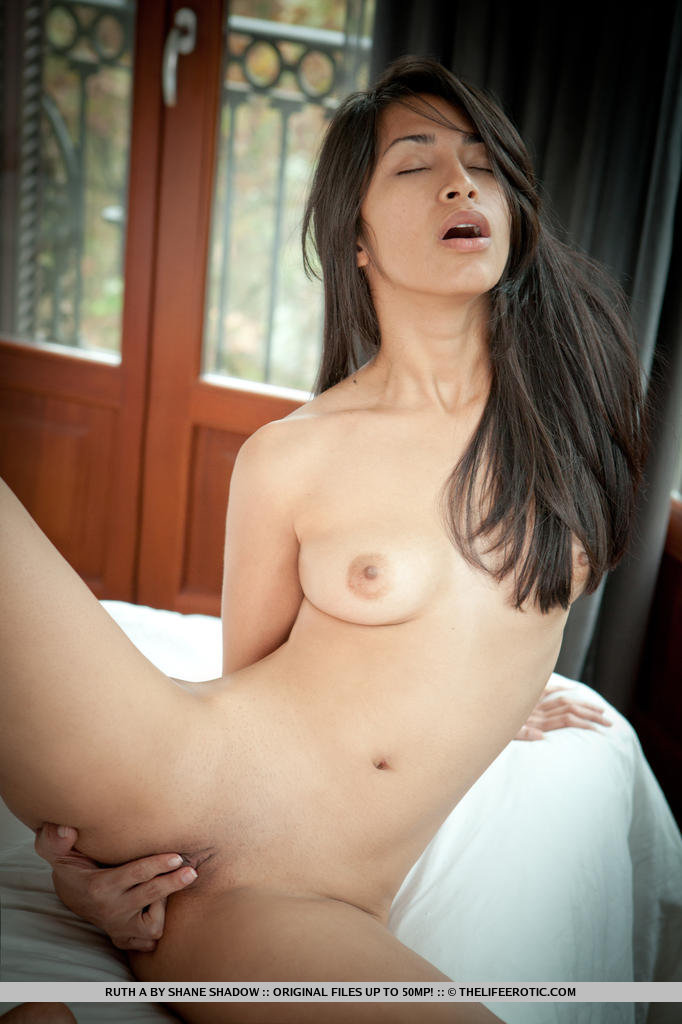 Ruth A - Morning Lips by Shane Shadow: Ruth takes off her tank top and panty and spreads her legs wide open for an unrestricted view of her pussy.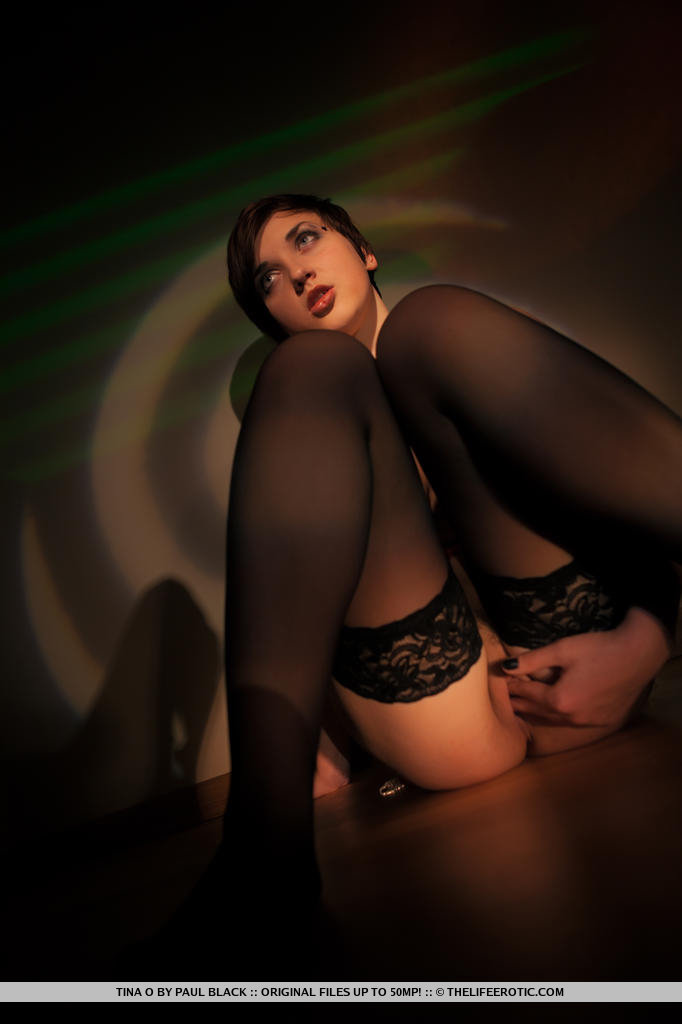 Tina O - Dark side by Paul Black: Tina shows off her sensual yet mysterious side as she flaunts her cuppable, puffy breasts and delectable pussy in her lace panty with matching garter belt and thigh-high stockings.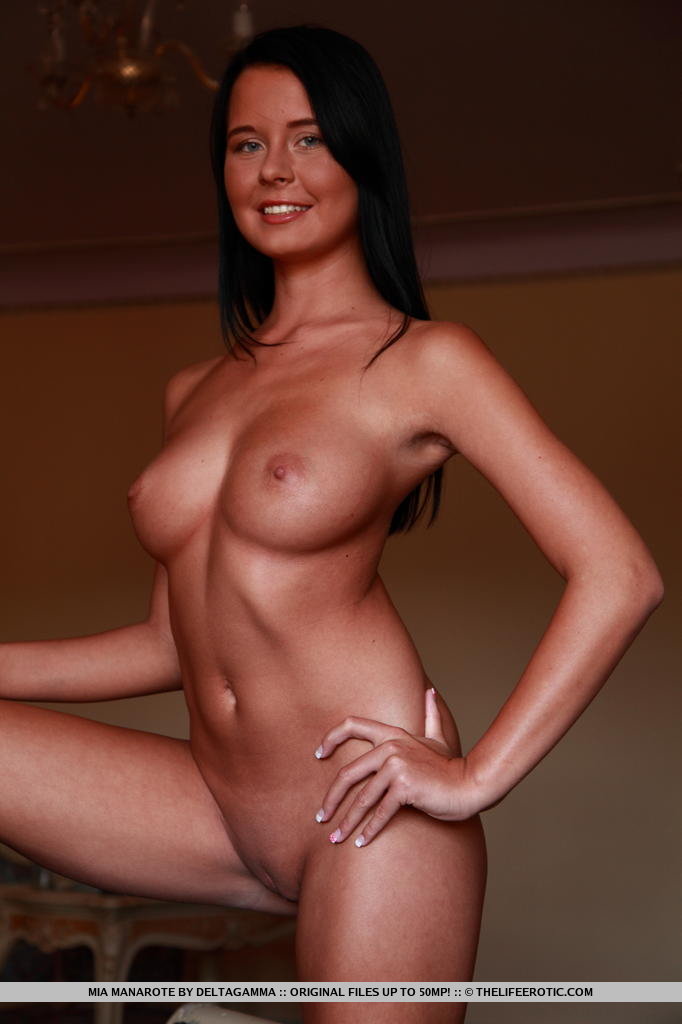 Mia Manarote - Pleasing by Deltagamma: Pretty blue eyes, charming smile, and youthful beauty. Add a slender body with the perfectly proportioned assets, Mia Manarote possess the right qualities that are pleasing to the senses.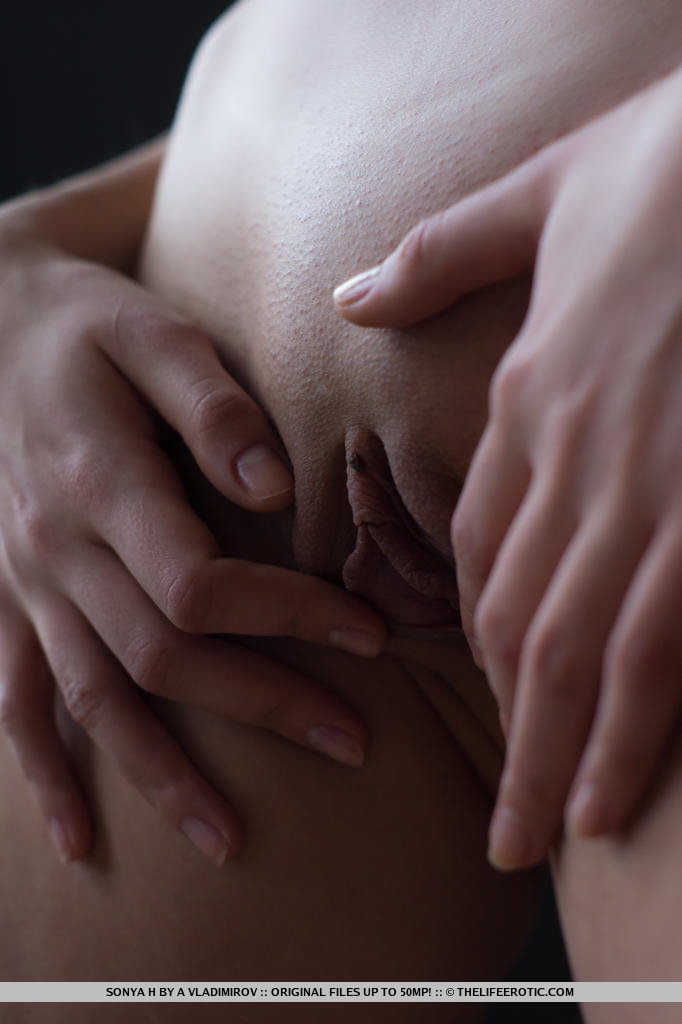 Sonya H - Simplicity by A Vladimirov: Sonya's pretty face and breathtaking assets instantly captures the spotlight when she cups her small but delightfully puffy nipples, and when she thrust her round and firm towards the camera.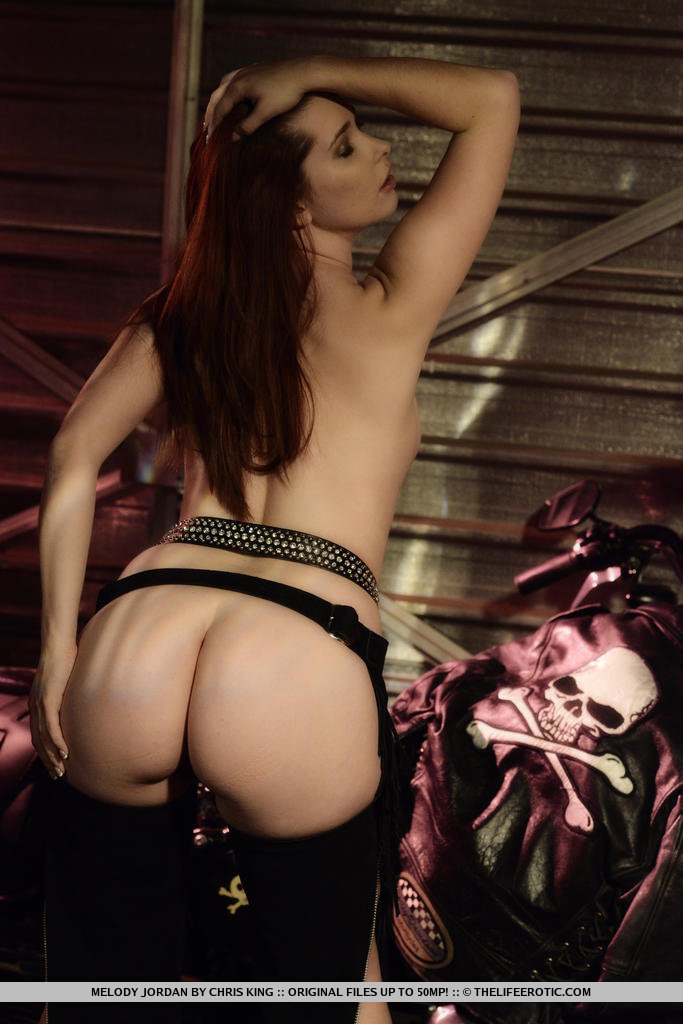 Melody Jordan - Underworld 1 by Chris King: This brown-haired bombshell is goddess in her own right, with her hypnotizing beauty and irresistible charms that can evoke powerful sexual desires and arouse secret fantasies as she erotically displays her mouthwatering assets.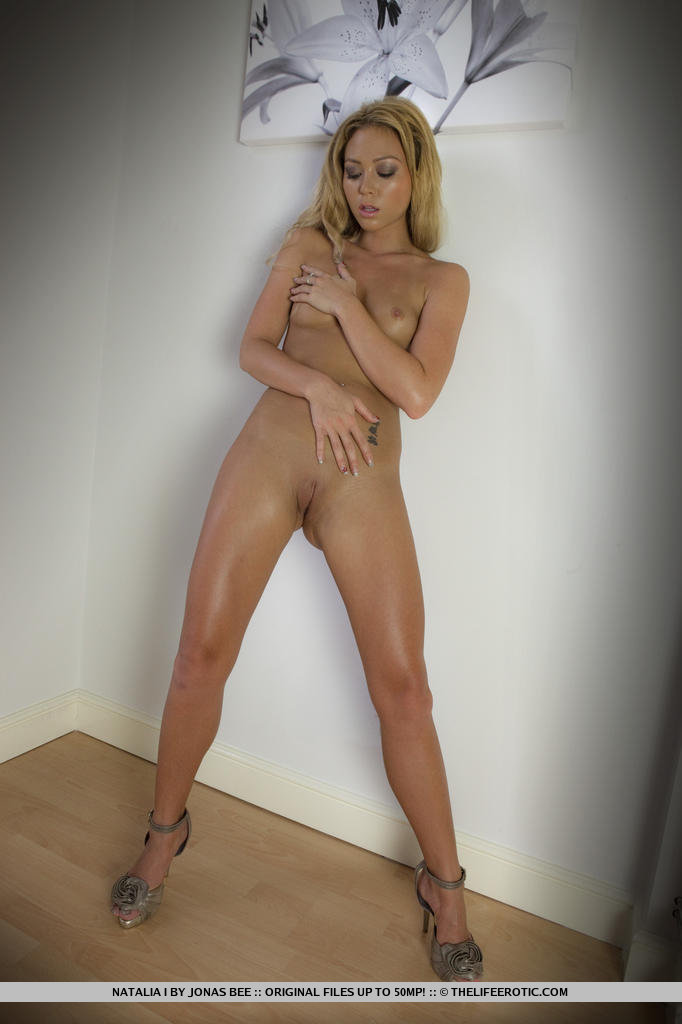 Natalia I - Hot Window 1 by Jonas Bee: Natalia is jealous of the woman who gets fucked crazy by her lover every day. As she watch them from her window, she can't help but touch herself, imagining that she's the one receiving all the pleasurable attention.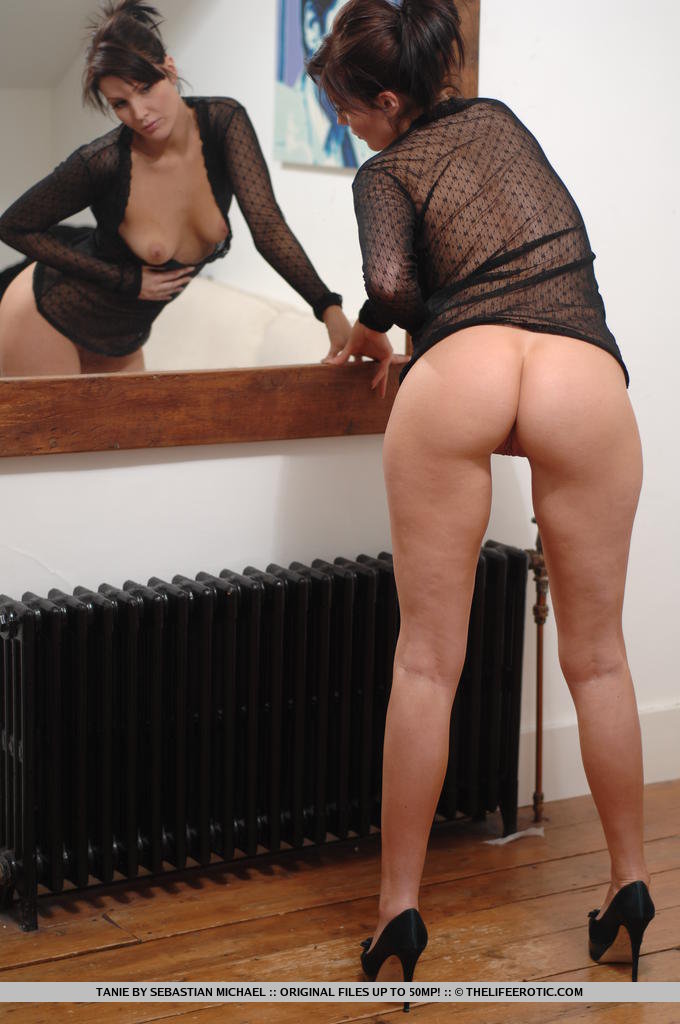 Tanie - Nude Sophisticate by Sebastian Michael: Tanie strips off her clothes and yet, she still manages to maintain an elegant and refined allure. With her well-poised poses, she displays her curvy body with impeccable, smooth skin, and puffy detai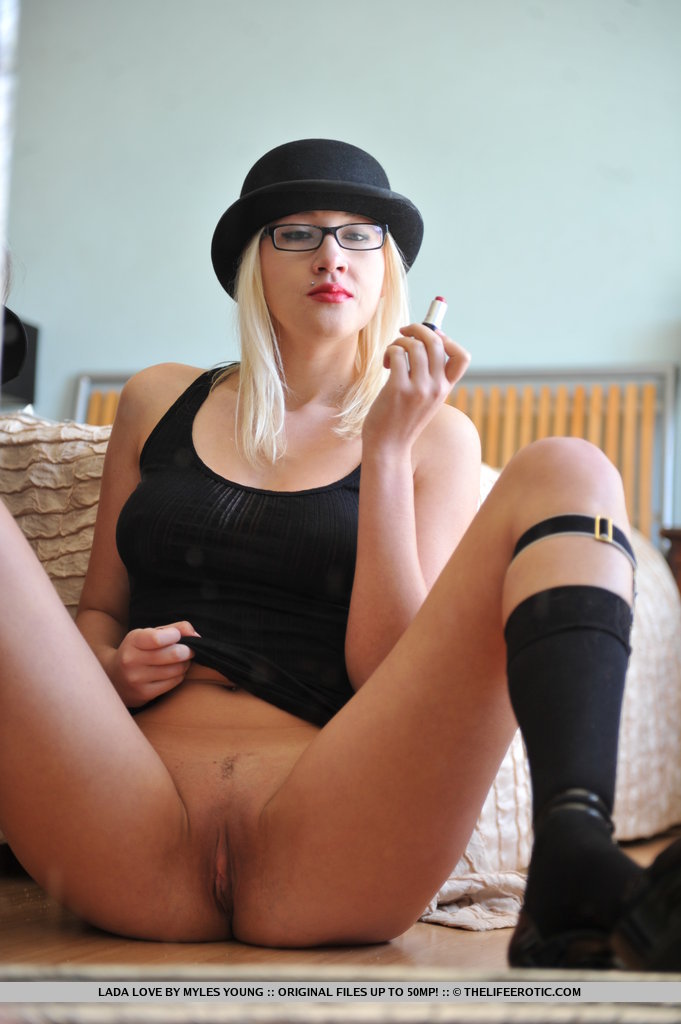 Lada Love - Executive Sweet 1 by Myles Young: Lada Love is fun, vivacious, and has a healthy sense of humor. She's also confident and uninhibited especially when she's flaunting her tight and curvy body in front of the camera.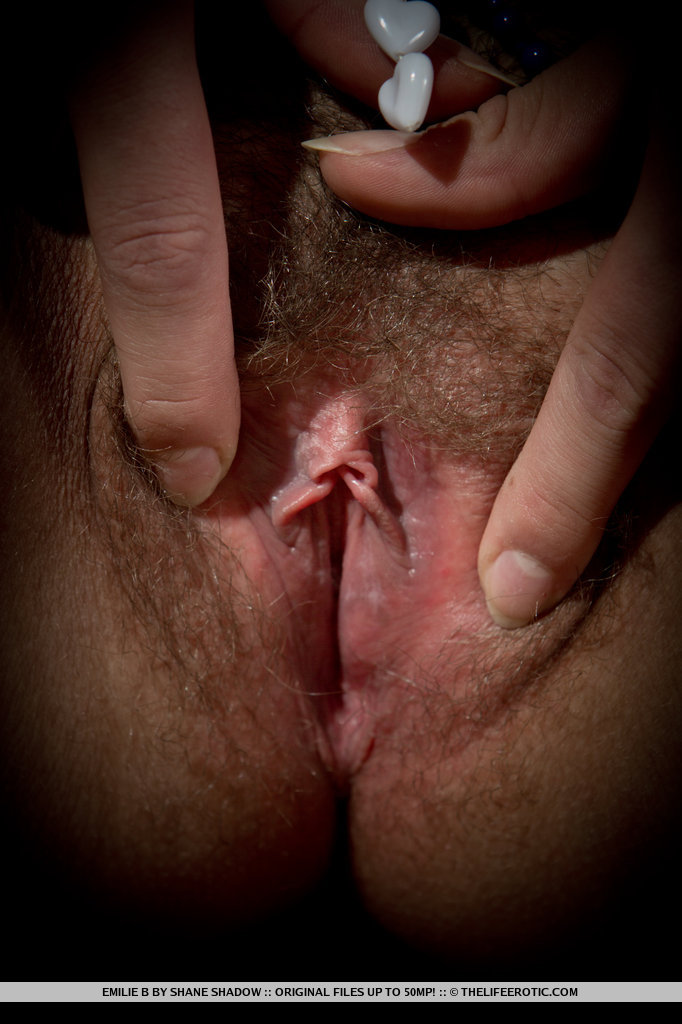 Emilie B - Lonely by Shane Shadow: Emilie opens her closet and plays dress-up until she settles for a bright pink lingerie dress, lavender panty, and strings of colored faux pearls.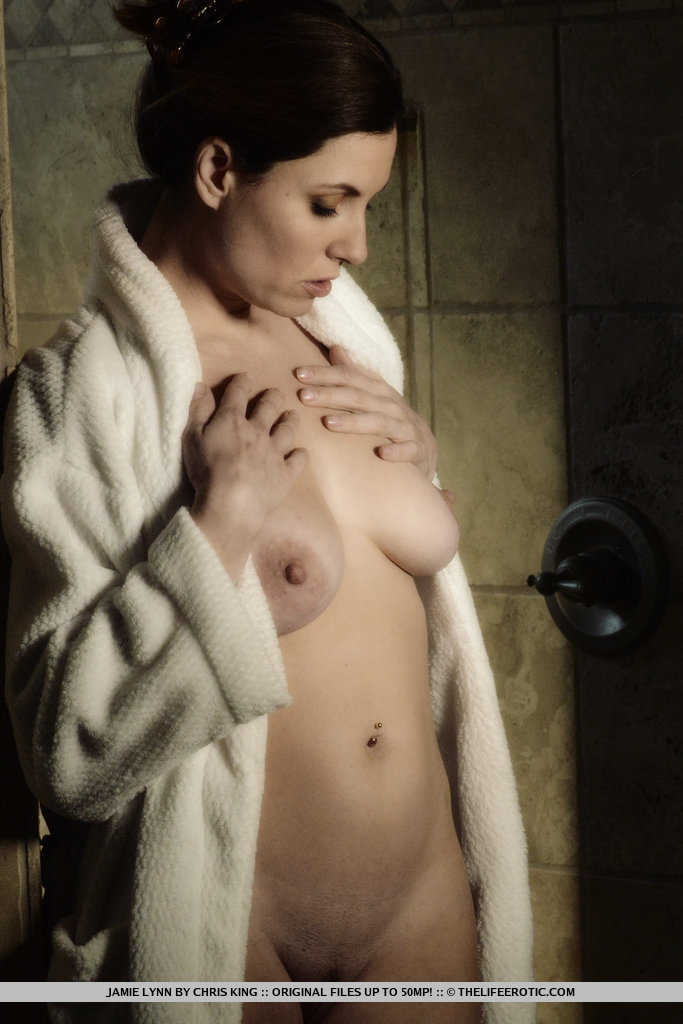 Jamie Lynn - Dark Shower 1 by Chris King: Jamie Lynn heads to the bathroom and takes a shower. With the cool water trickling down her sensitive body, she feels her libido rising and can't help touching herself.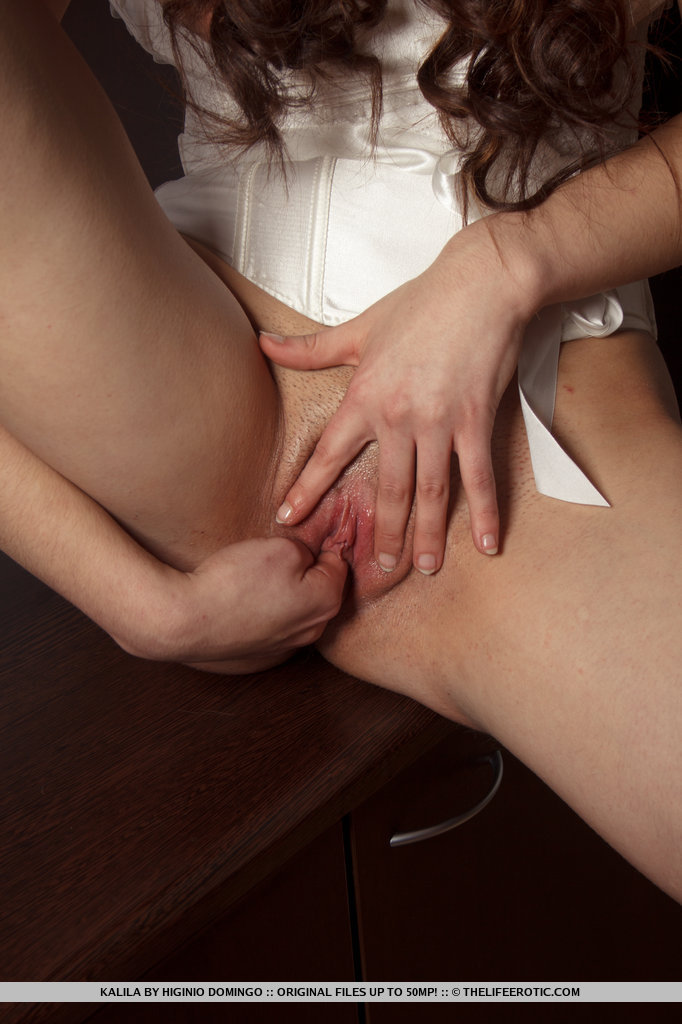 Kalila - In by Higinio Domingo: Coming home to her apartment, Kalila can't stop thinking about the guy she met in her best friend's wedding entourage. With her pussy still wet and horny, she finger fucks herself until she reaches creamy orgasm.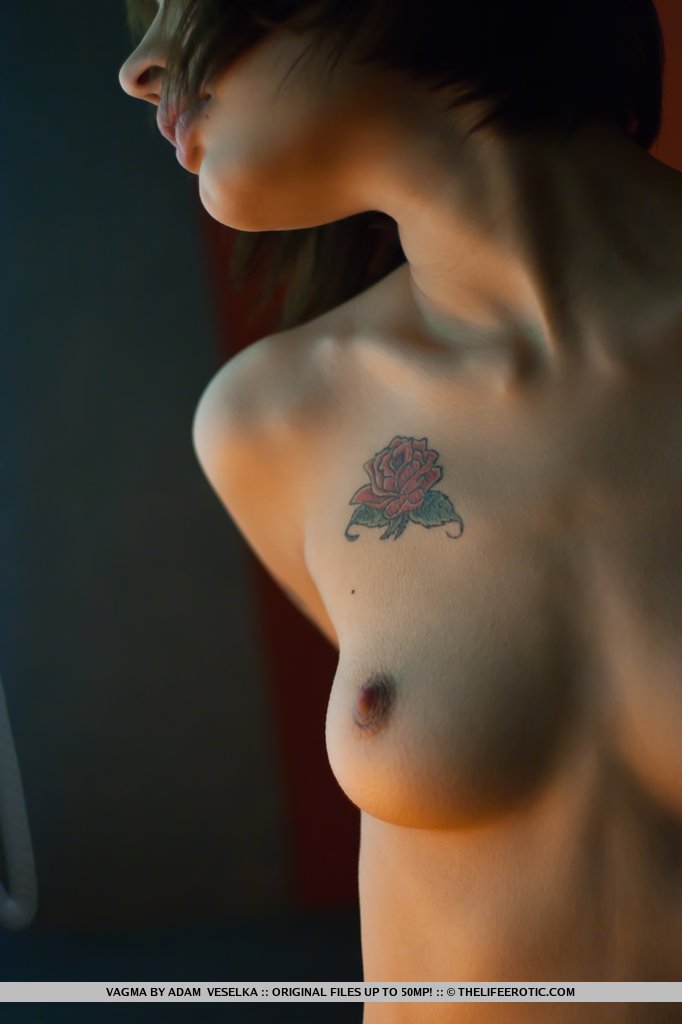 Vagma - Alone by Adam Veselka: This petite model always exudes this sultry and sensual allure that is undeniably powerful and sexy. Her small body is blessed with perfectly round breasts with ever-erect nipples, slim waist, and shaved pussy.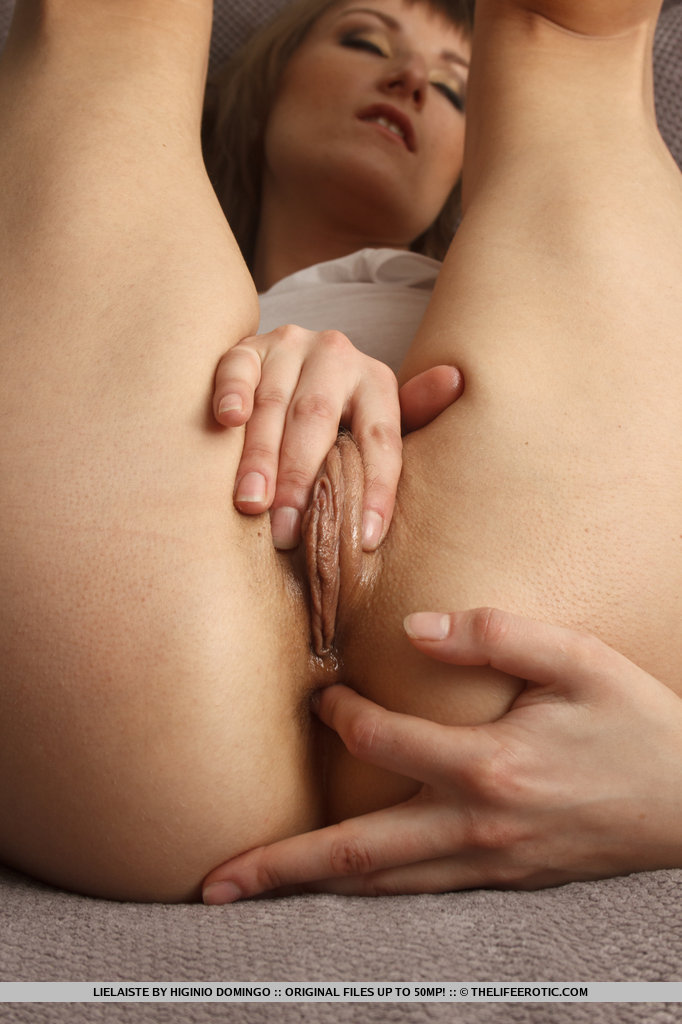 Lielaiste - Wet Pussy by Higinio Domingo: This smoking hot brunette throws all of her caution to the wind and finger fucks her wet, juicy pussy in her debut series at The Life Erotic. She sprawls comfortably on top of the gray sofa and spreads her legs wide open.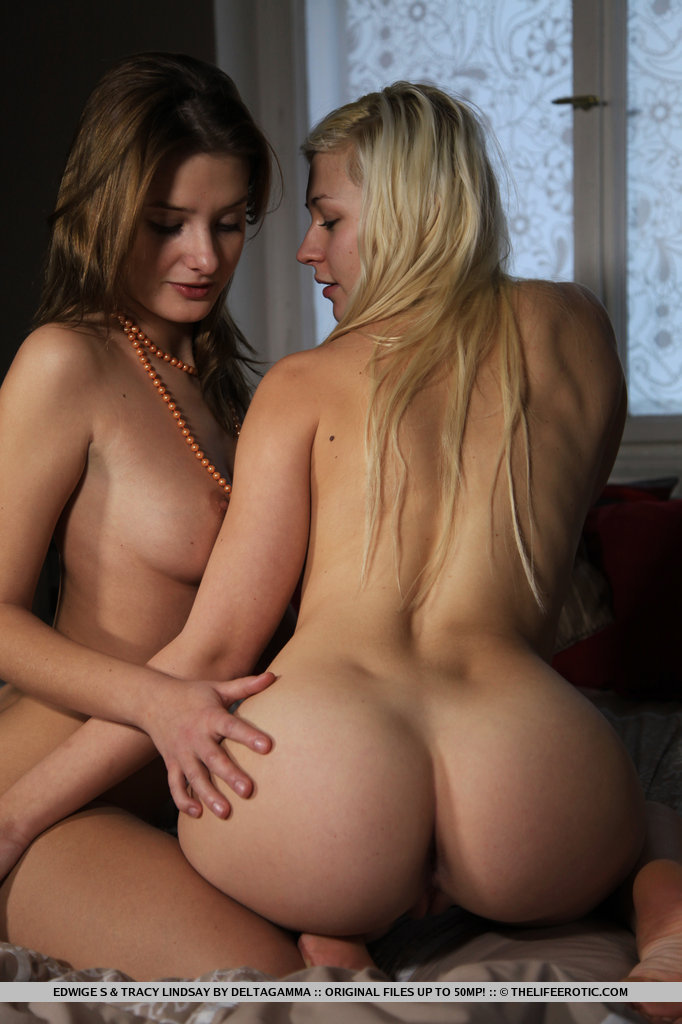 Edwige S & Tracy Lindsay - The Other by Deltagamma: Edwige greets the new girl, Tracy, with a hot and raunchy girl-on-girl action on her debut series.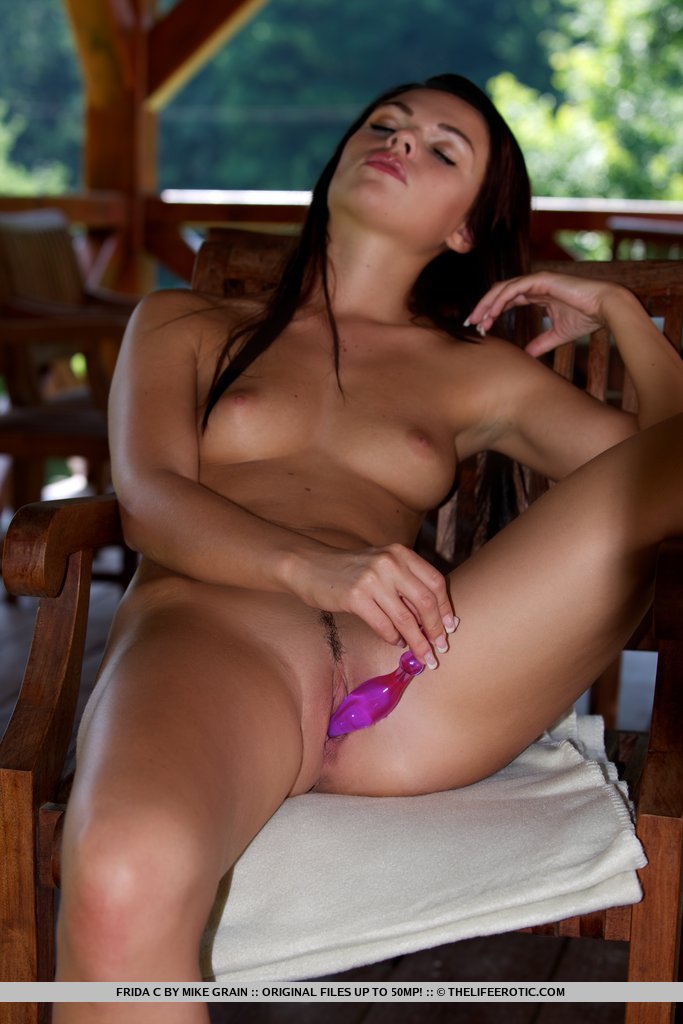 Frida C - Play by Mike G: With Frida's sultry confidence, she slowly strips off her dress to flaunt her freshly baked body and smooth coffee-colored complexion before putting on an erotic show with her pink dildo.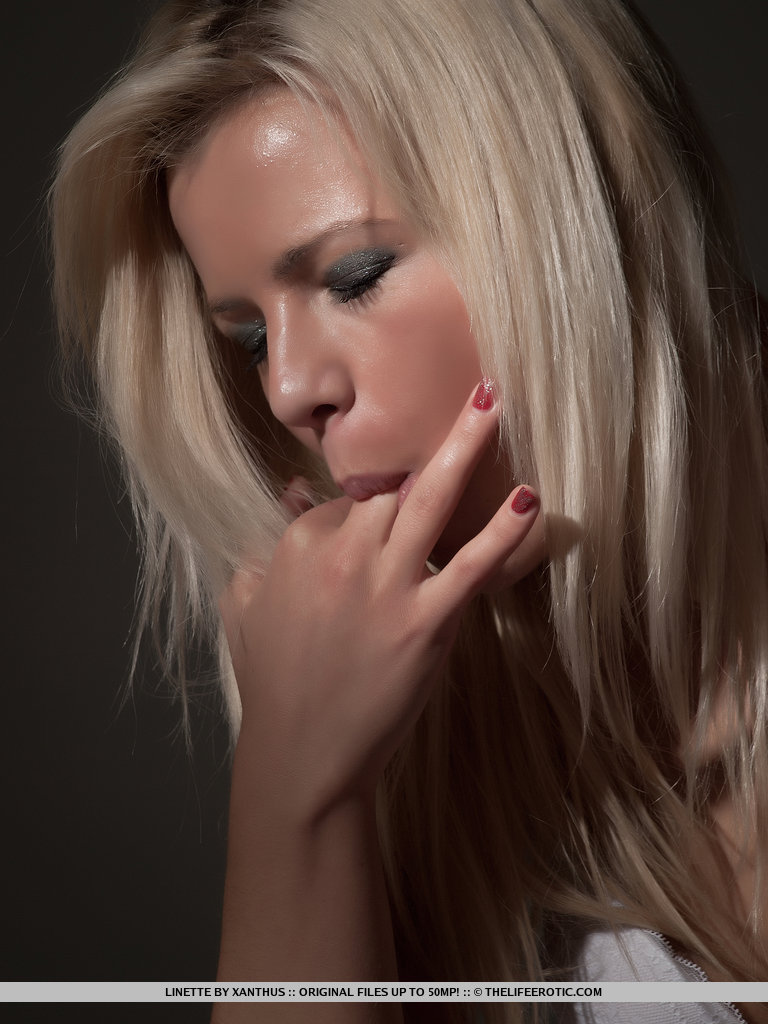 Linette - Close Ups 1 by Xanthus: After her successful debut, the blue-eyed blonde named Linette makes another erotic masterpiece with 'Close Ups'.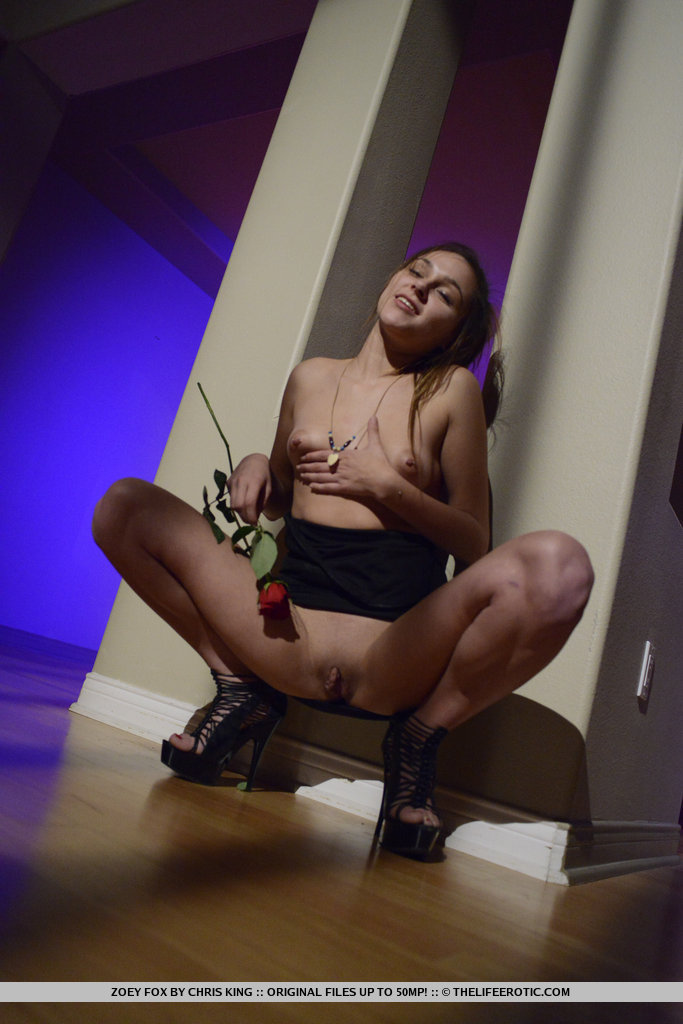 Zoey Fox - Puffy Nipples 1 by Chris King: 19-year-old Zoey showcases her youthful beauty and nubile body on her debut series for The Life Erotic.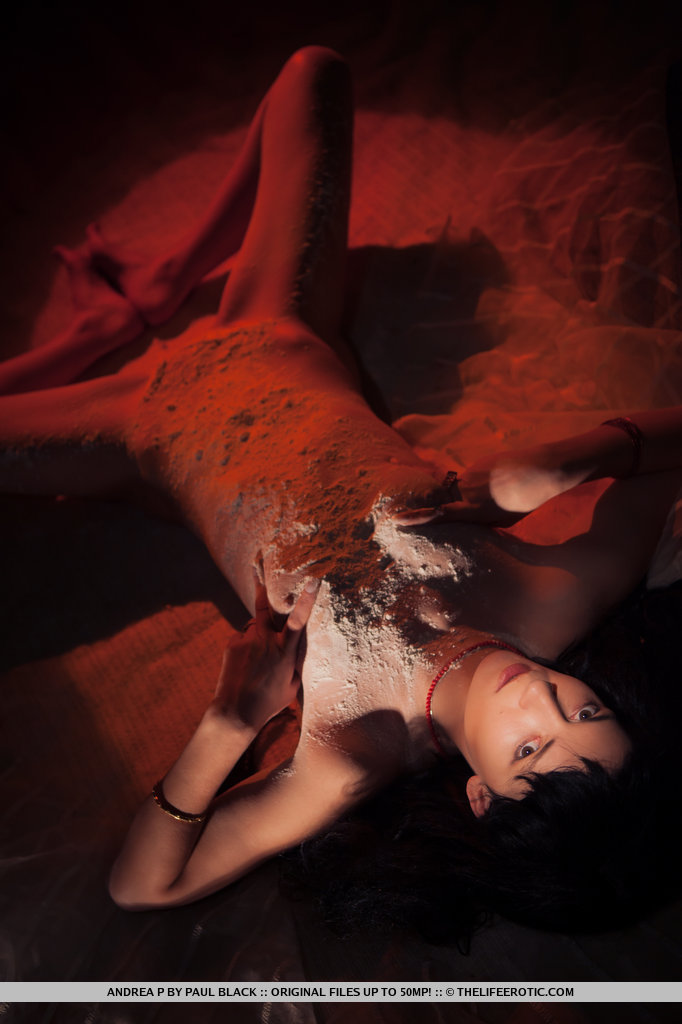 Andrea P - Red and White 1 by Paul Black: Andrea makes an art out of eroticism as she sprawls uninhibitedly on the powdery white sand, under the crimson light.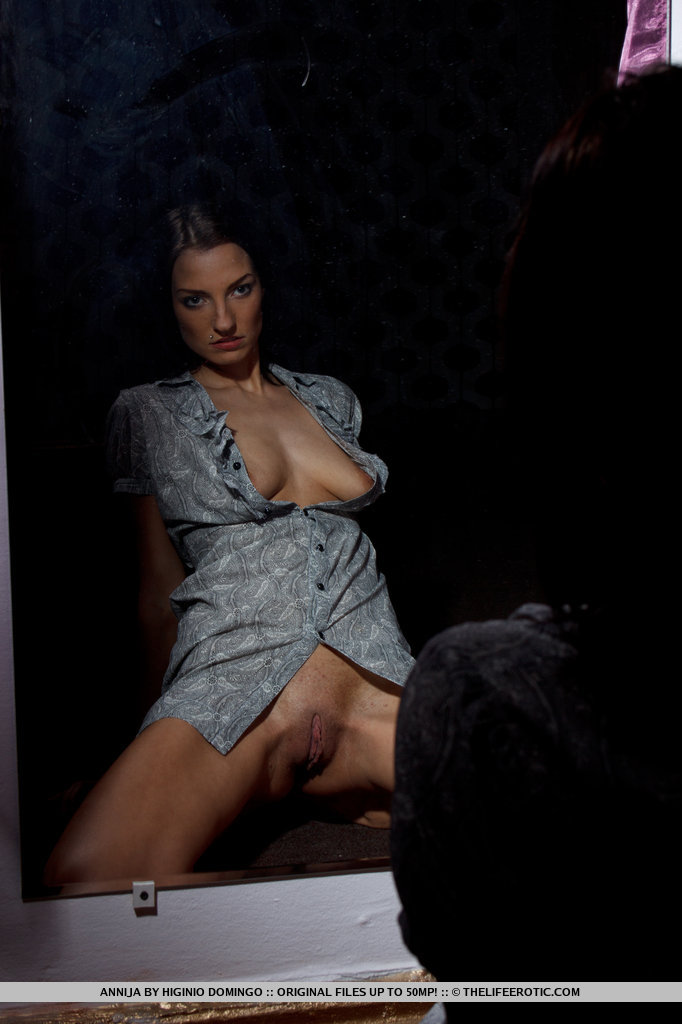 Annija - Self by Higinio Domingo: Annija masturbates in front of the mirror as she imagine and fanatasizes having lesbian sex with another woman.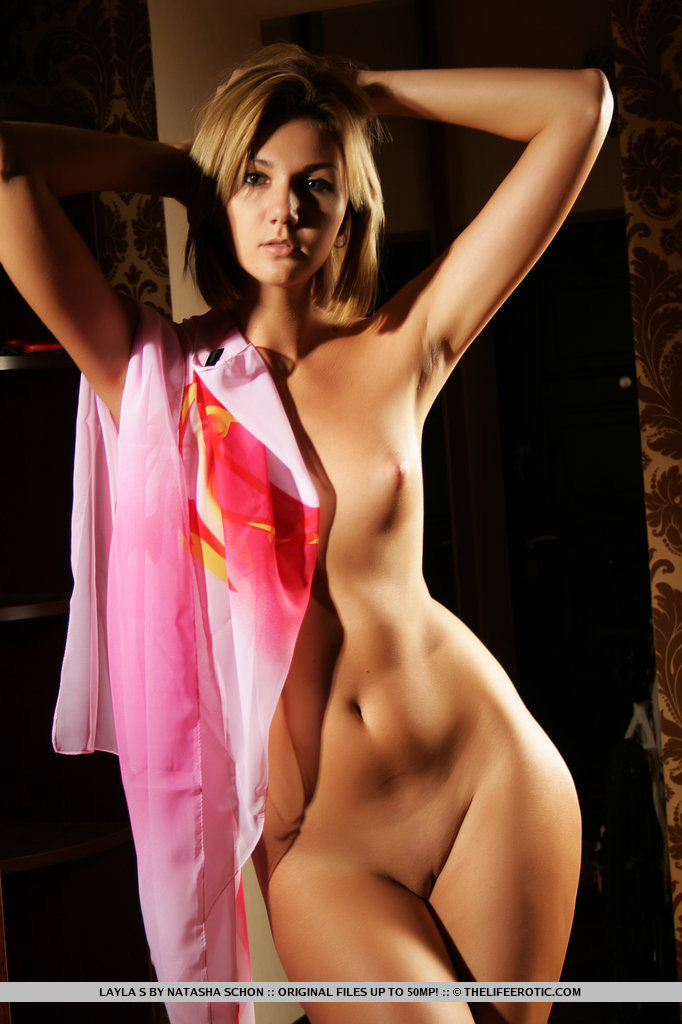 Layla S - Babe by Natasha Schon: Blonde babe named Layla poses in her black one-piece swimsuit with animal prints before slowly stripping it off to flaunt her curvy body.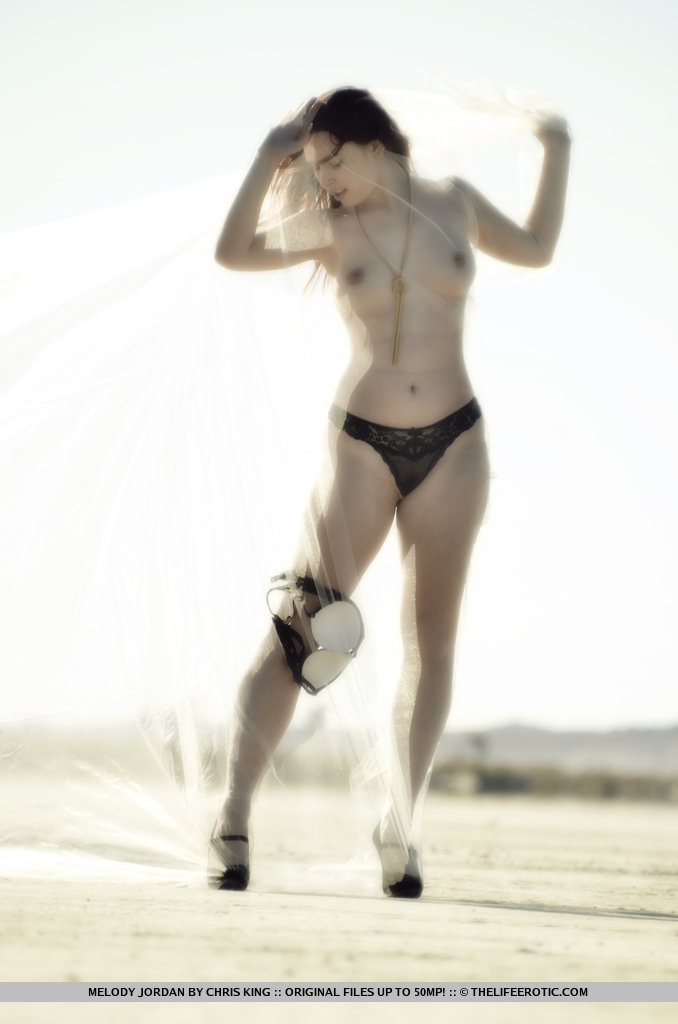 Melody Jordan - Exposed 1 by Chris King: A ravishing debutante exposes her beauty and allure amidst the barren landscape of the desert.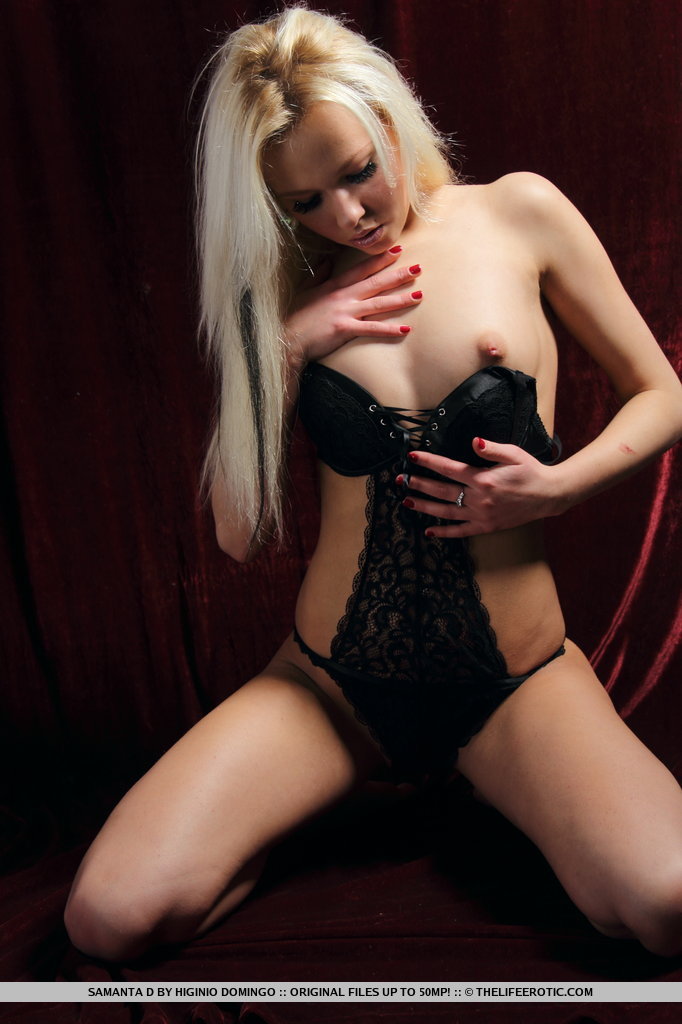 Samanta D - She's Wet by Higinio Domingo: In her sexy black lace lingerie, Samanta cups her breasts and stimulate her nipples before stroking her sensitive clit and wet, pink pussy.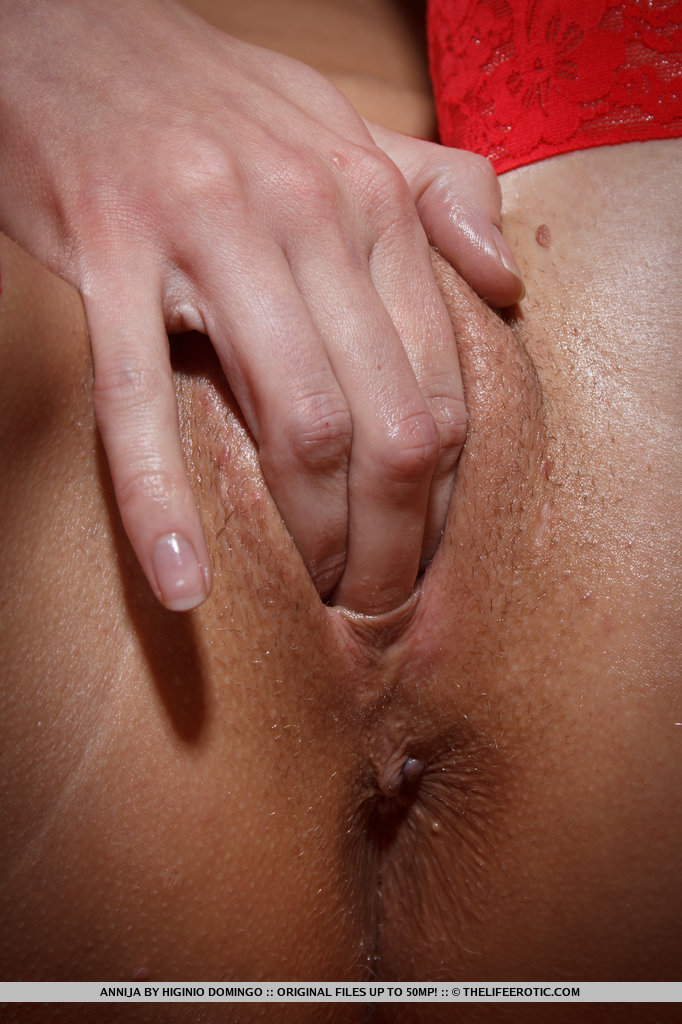 Annija - All In by Higinio Domingo: An adventurous brunette raises her standard in the pursuit of pleasure in self masturbation.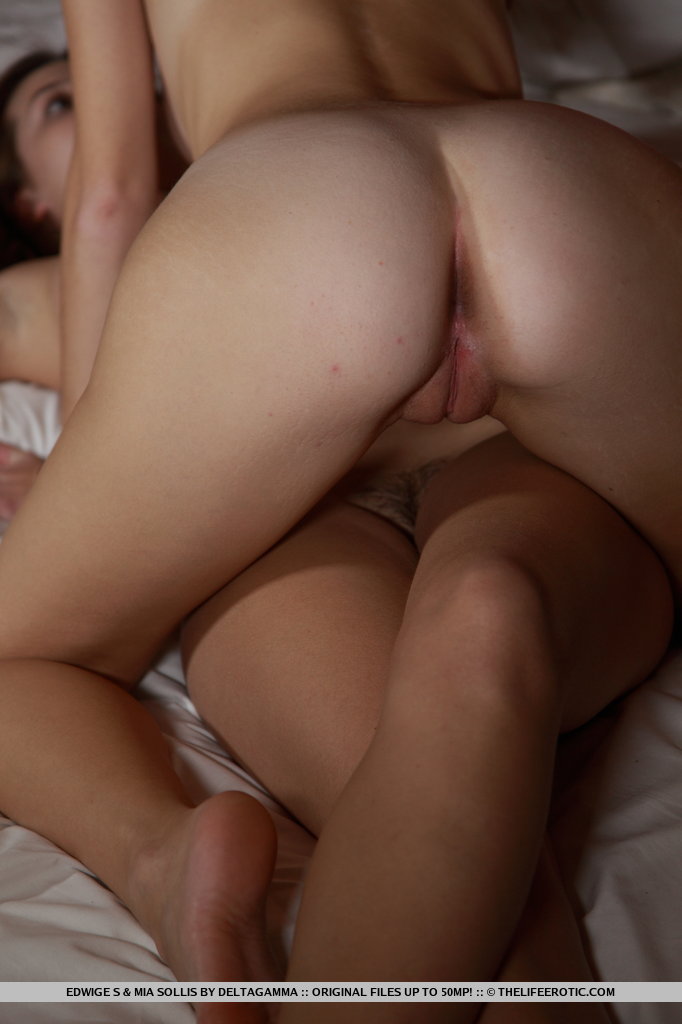 Edwige S & Mia Sollis - Together by Deltagamma: Double visual treat from Edwige and Mia Sollis as share an intimate moment together on top of the bed.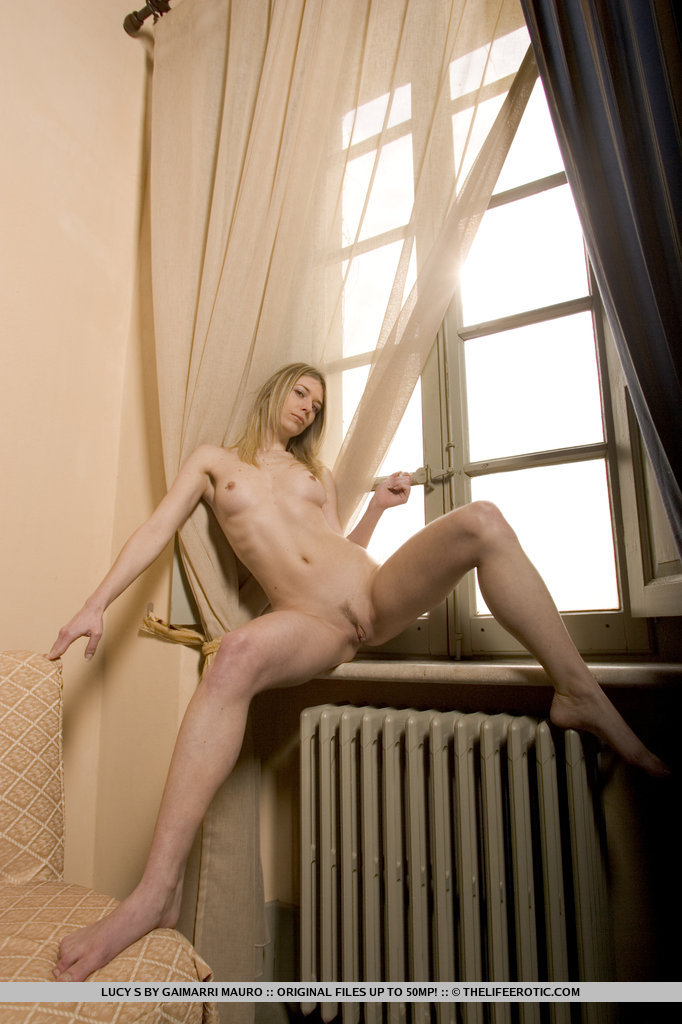 Lucy S - Thoughtful by Gaimarri Mauro: A confident debutant flaunts her athletic and lean body with firm yet puffy nipples and scrumptious pussy by the window.



Anna N - Rust and Skin by Rigin: With a sultry and seductive look in her face, the stunning Anna strips off her black lace top and skimpy skirt to bask in the warm afternoon sun.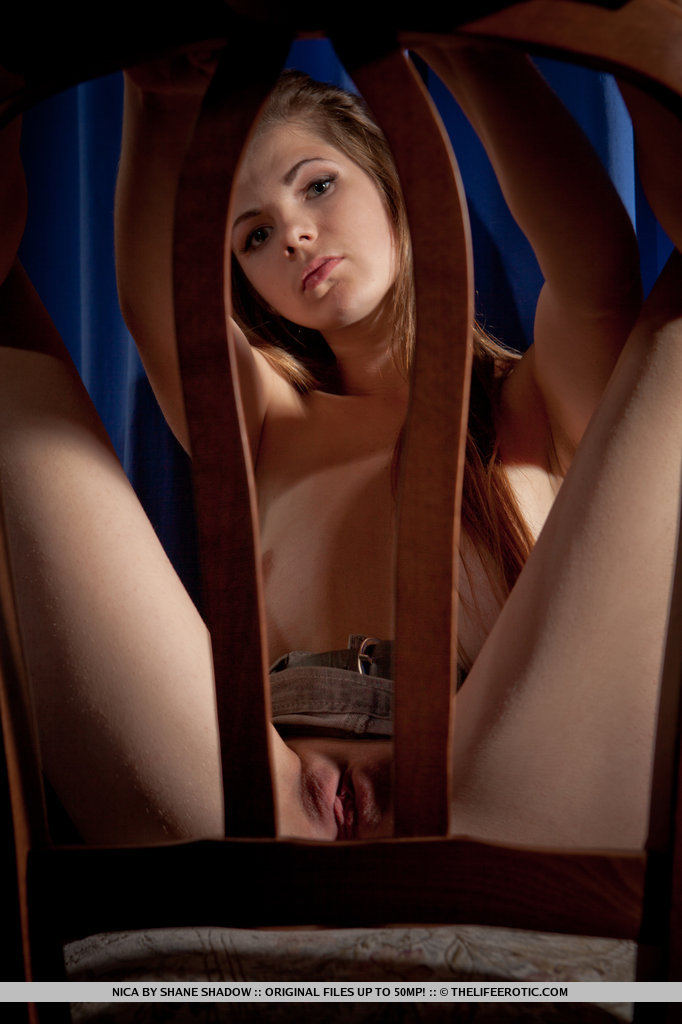 Nica - Her Corner by Shane Shadow: Nica arousingly strips of her gray blouse and denim skirt to expose her puffy breasts and smooth, pink labia as she finger fucks at her favorite corner.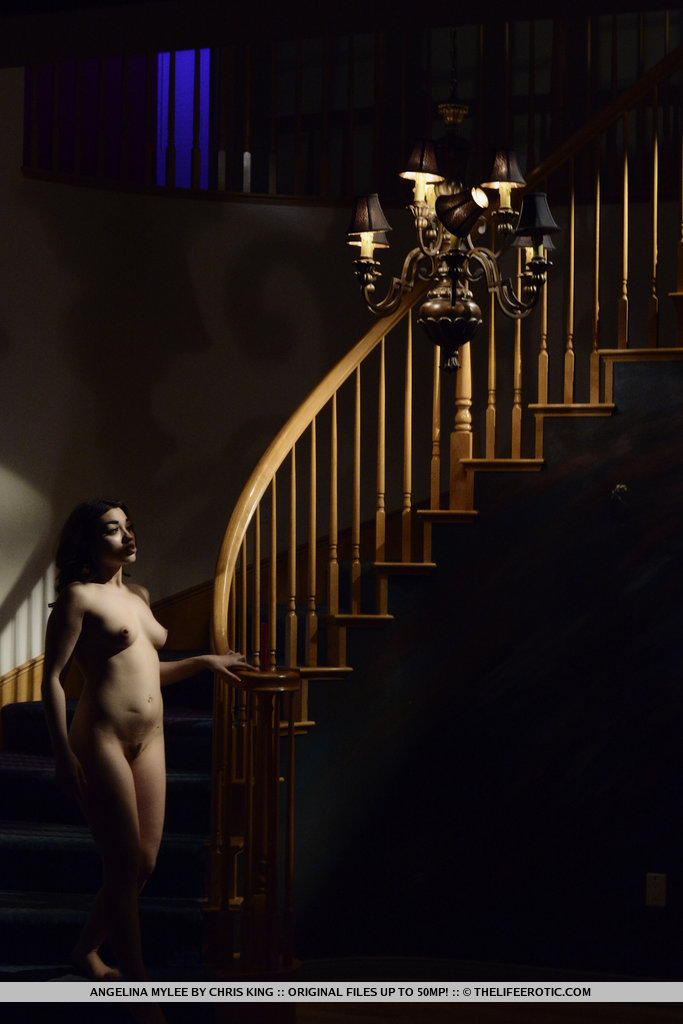 Angelina Mylee - Empty Stairs 1 by Chris King: Wearing a smoking hot red dress, Angelina Mylee looks ravishing and eroticly sexy as she masturbates her delectable pussy and bares her delectable body in a series of well-composed poses and intimate close ups.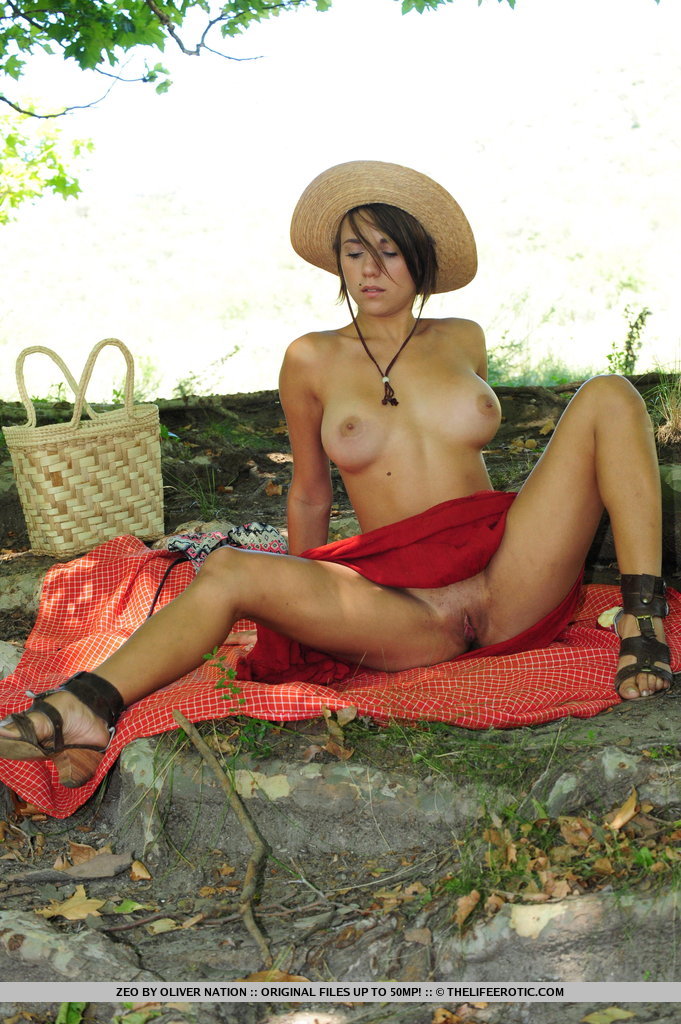 Zeo - Hidden 1 by Oliver Nation: Zeo entices us with an appetizing display of her body's scrumptious assets, starting with her large puffy nipples, delectable tight butt, and her red and ripe pussy.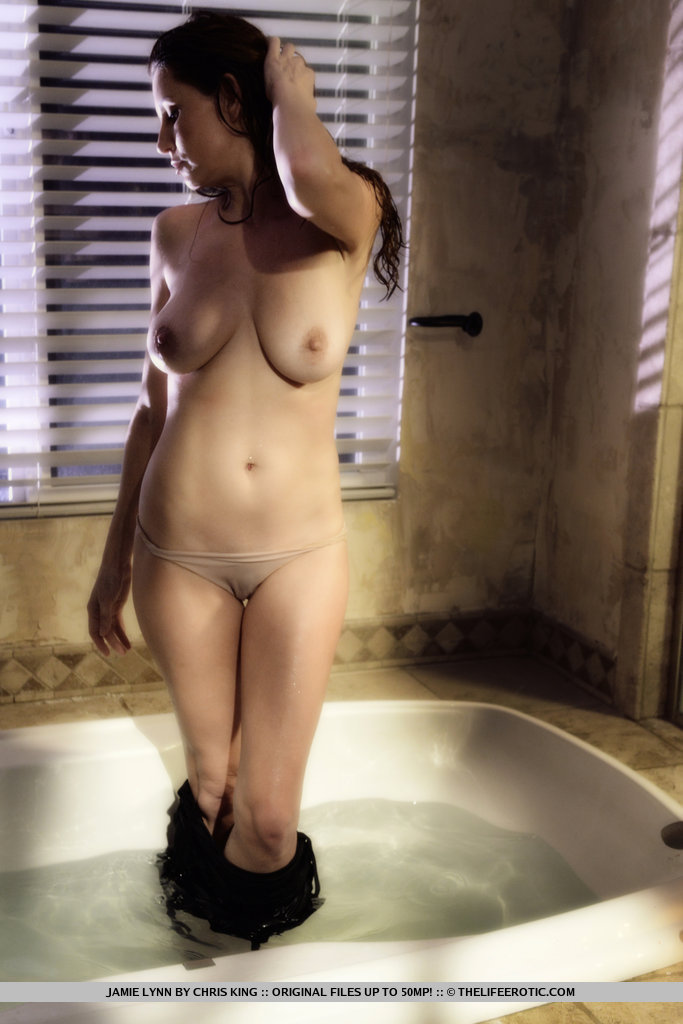 Jamie Lynn - Private Bath 1 by Chris King: Jamie Lynn strips her elegant black dress and flaunts her wet, gorgeous body and freshly bathed perky boobs and scrumptiously sweet labia as she masturbates on the bathtub.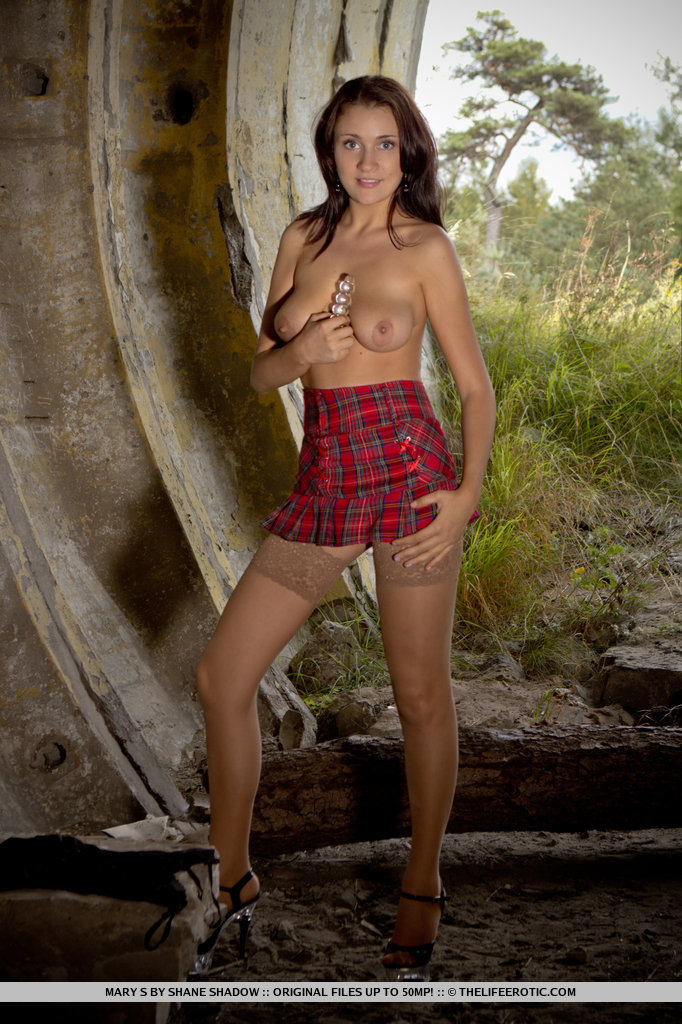 Mary S - Heavy Breasts by Shane Shadow: A totally uninhibited debutante graces The Life Erotic screen as Mary treats us with a titillating striptease and quick masturbation.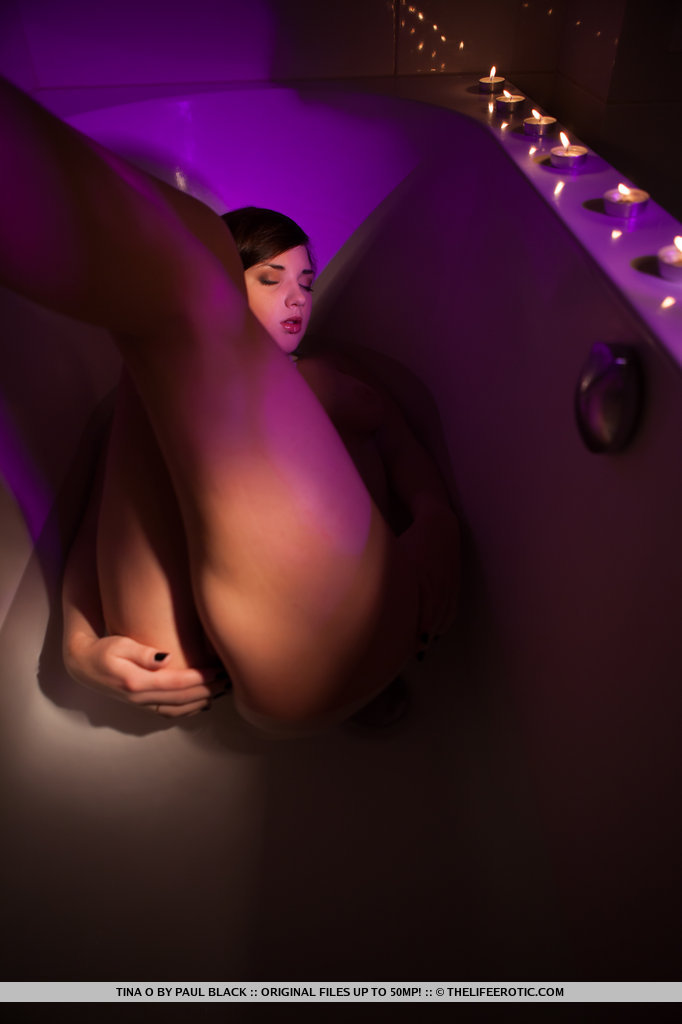 Tina O - Violet by Paul Black: Tina indulges her body with a relaxing dip and a mind-blowing orgasm in the bathtub.


Want some more? Check the site.
| | | |
| --- | --- | --- |
| | Older | Newer | |