ASR PREMIUM - Free Porn Movies and Free Porn Images
ASR Premium offers Free Hosted Galleries of sample porn movies and photos for FREE. We collect and offer the high quality samples from millions of galleries on daily updating.
21 Sextreme is the best porn network for variety extreme hardcore porn contents that include mature, granny, old and young lesbian, fisting, BDSM, etc.
Special Offer: [Check the Price Here]
[Click on the picture to see all the samples]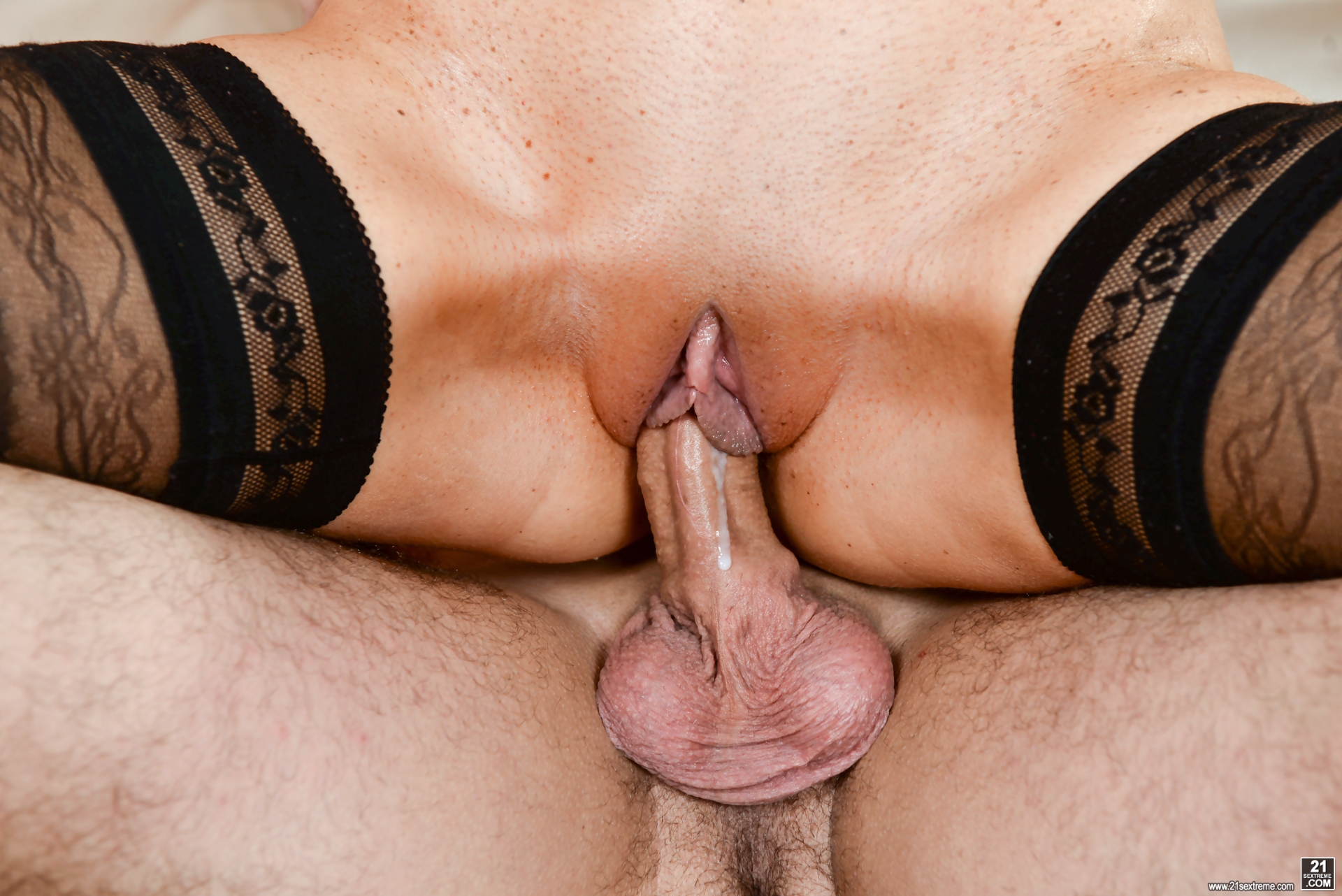 Conchita - Conchita is reading her newest non-fiction and looking mighty sexy doing so. Her young lover catches her midst sentence and grabs the book away from her: It'll wait. In an hour, it'll still be there, but his erection will not! He unrobes her big sexy breasts and she goes down on his very stiff stick. She hops on and they ride it out to a cum-filled explosion.



Judi, Carlos - Judi still has some work to do and Carlos is willing to wait. Nothing's easier with a glass of wine, anyway. They chat away, it's so great to catch up! What's nicer still is to lean in, all the way in, to their carnal cravings. Carlos unwraps Judi's ample breasts, and the mature lady leans back to enjoy his mouth on her cunt. She rocks him hard, thrusting him steadily to ejaculation.



Karla, Tilda - Karla talks about her last vacation and trip, blabbing off to Tilda. Tilda doesn't mind but would much rather be making out. Karla tells her she's afraid to trust someone again romantically, but her attraction to Tilda is stronger than that fear! The girls get intimate on the couch, licking and fingering and orgasming while masturbating together.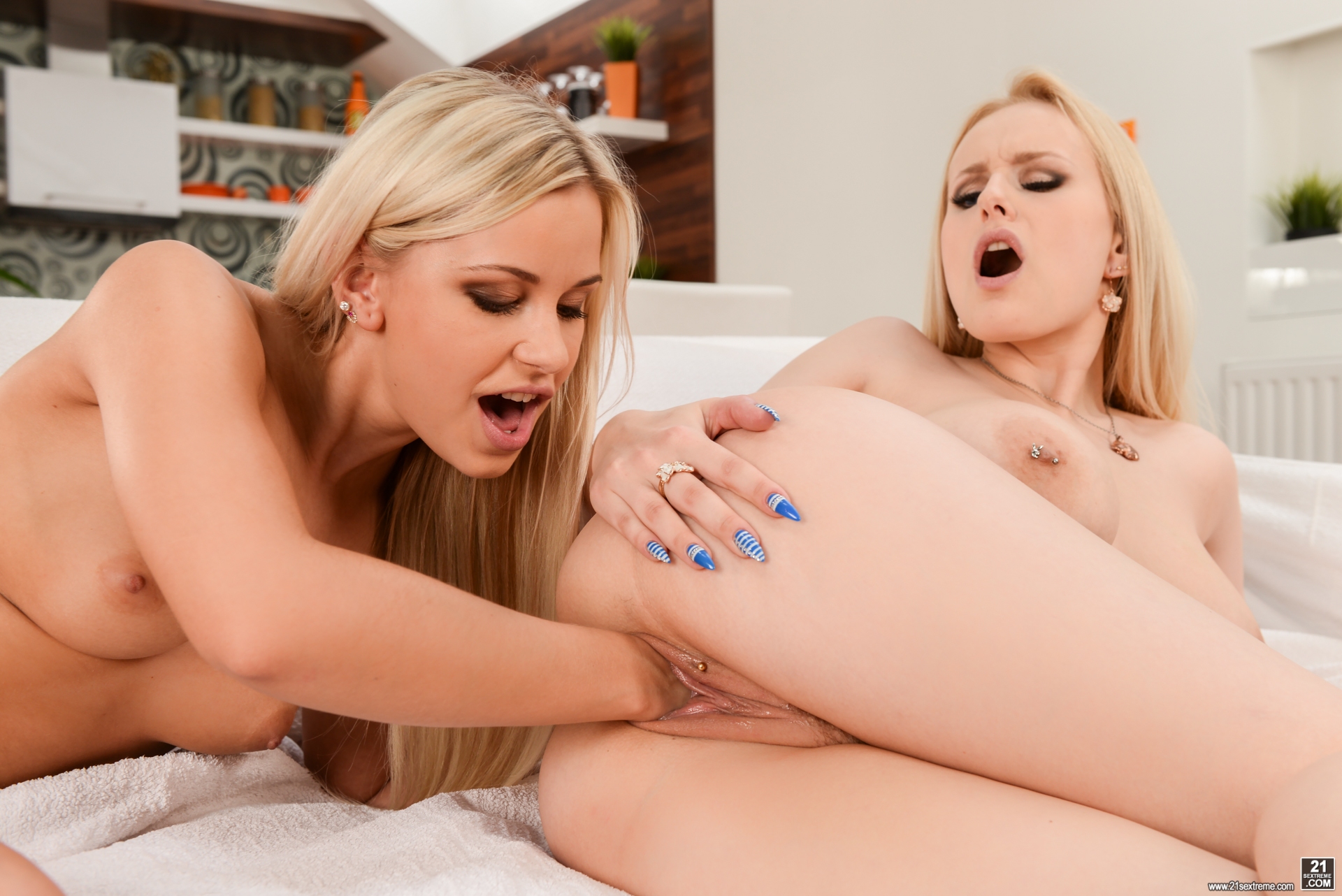 Dido Angel, Angel Wicky - Dido Angel is having a lot of fun with Wicky's big boobs and pretty pierced nipples. She lays the voluptuous Momma down to lap up her tingling pussy but soon sends her on top to ride her smiling face. Wicky is ready to reciprocate and just gets time to do so before Angel has her fun again, fisting the curvy lady until her pussy gapes.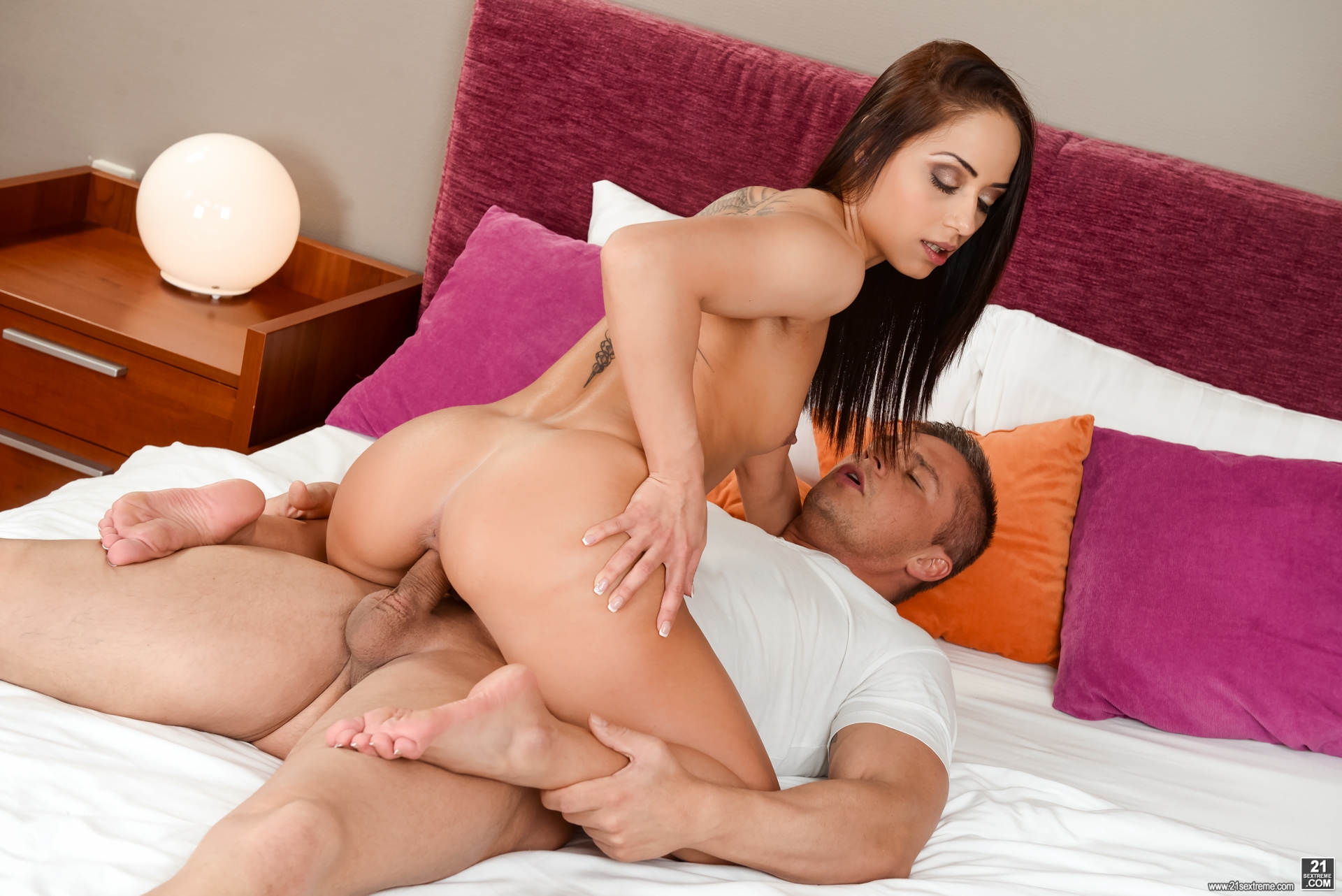 Melon - Another night at the appartment and things are calm for Melon. She loves getting busy in her pink velvety bed, beckoning the attention of her horny lover to eat her ass and tease her dark, pierced pussy. They drop their inhibitions to suck and fuck on their knees and their sides, backwards and forward.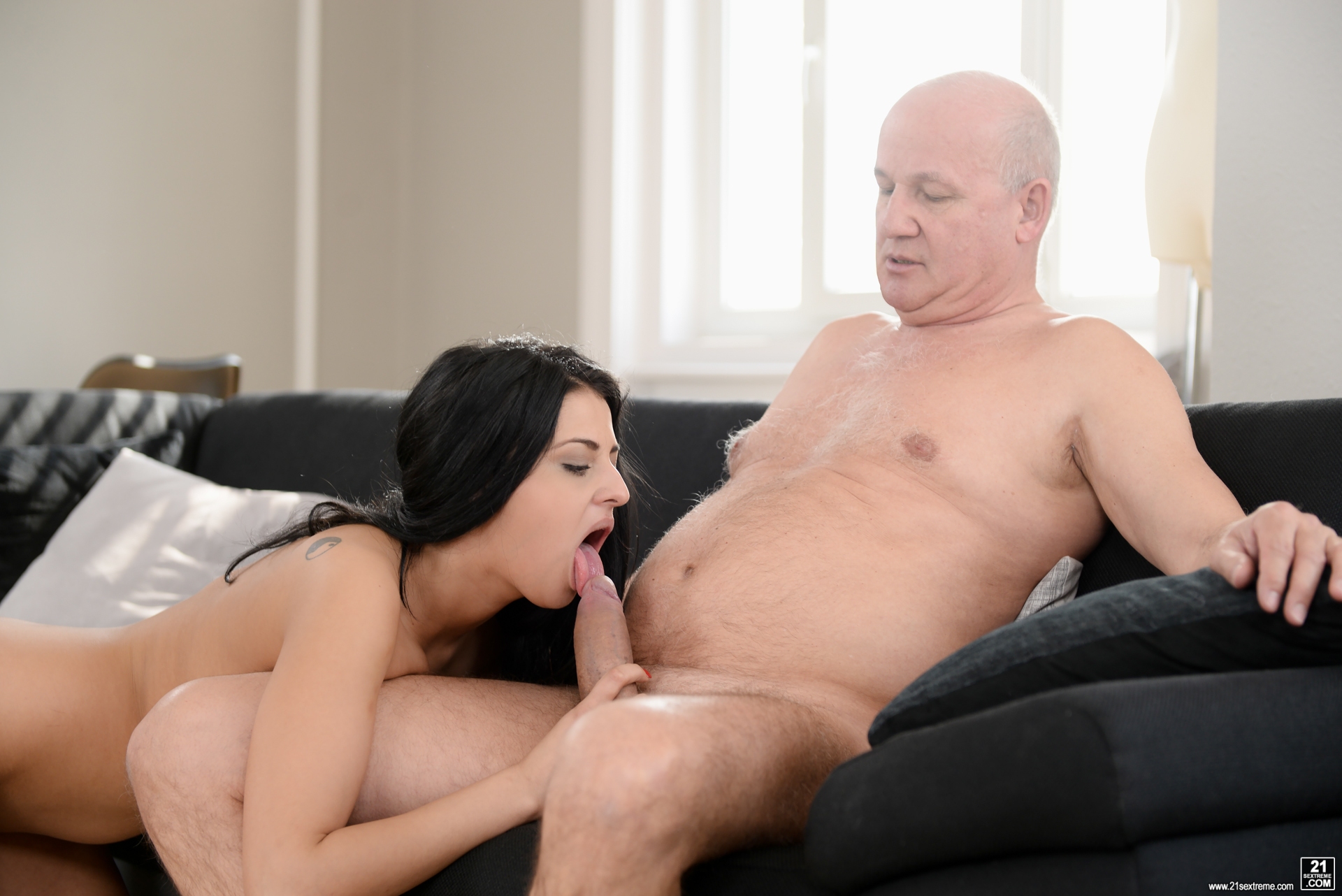 Coco de Mal, Alfred - Coco has on her tiny white dress and swaggers on towards a very content grandpa. She bares her pussy and eats him out, butt naked. Grandpa is hard and swollen for the young dark-haired woman, and they both put it to good use.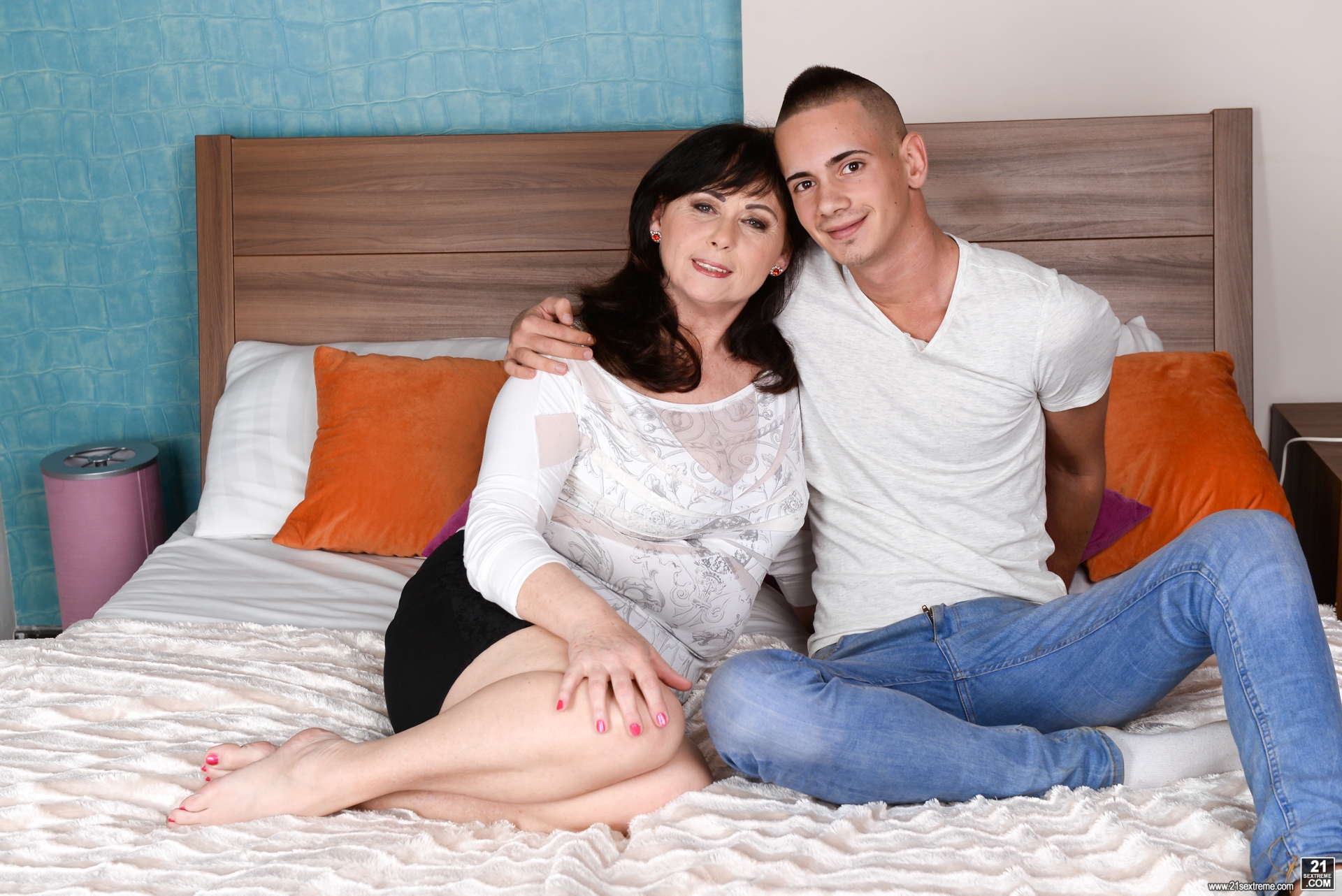 Tilda - It's crossword puzzle time and Tilda is already three words in. Her young man was late and she couldn't wait! He fills in a few more, until she fills in the word 'sex'. He gets the hint and embraces her for a close and tender fuck.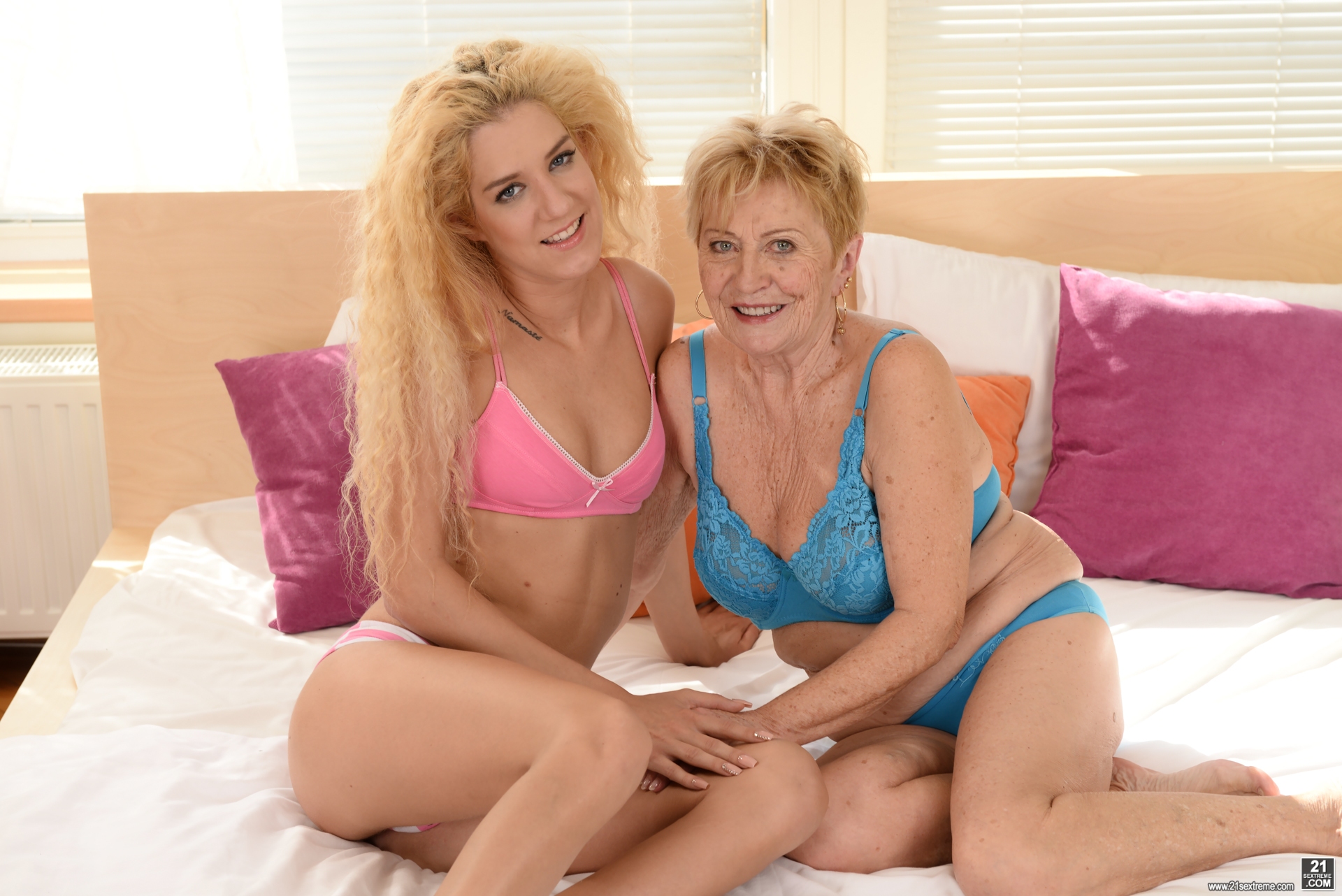 Malya, Monique Woods - Monique and Malya have the hots for each other and they're about to let it show. These lesbians have a large age difference between them but they don't care. On the contrary, it turns them on! The busty Grandma strips down slim Monique to eat out her pussy on they take out their toys.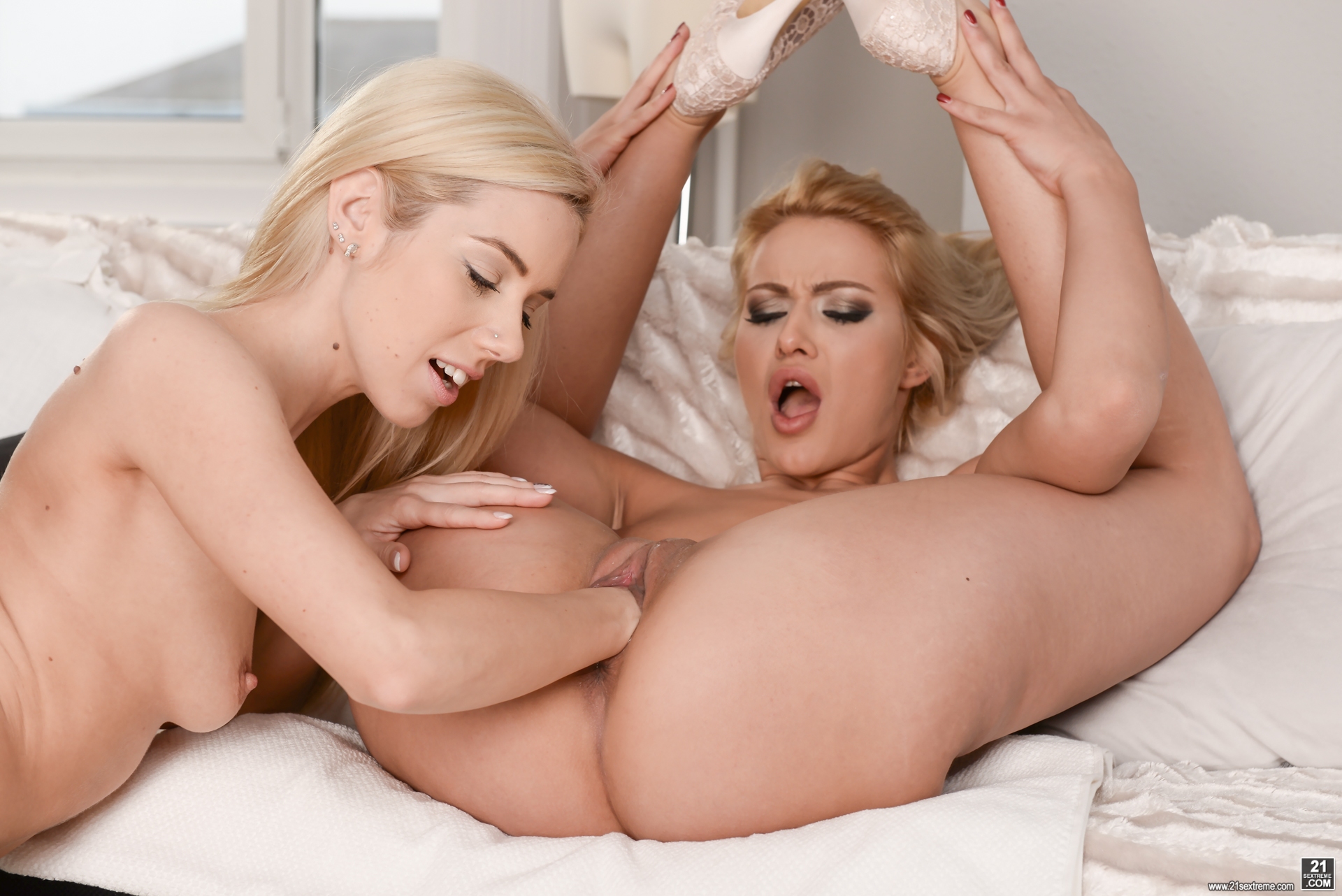 Nesty, Chary Kiss - Nesty and her blonde friend, although sexy, look innocent and pure. No one would guess that the hot lesbian pair is into fisting each other silly! They go way in deep and make the young woman squeal with delight.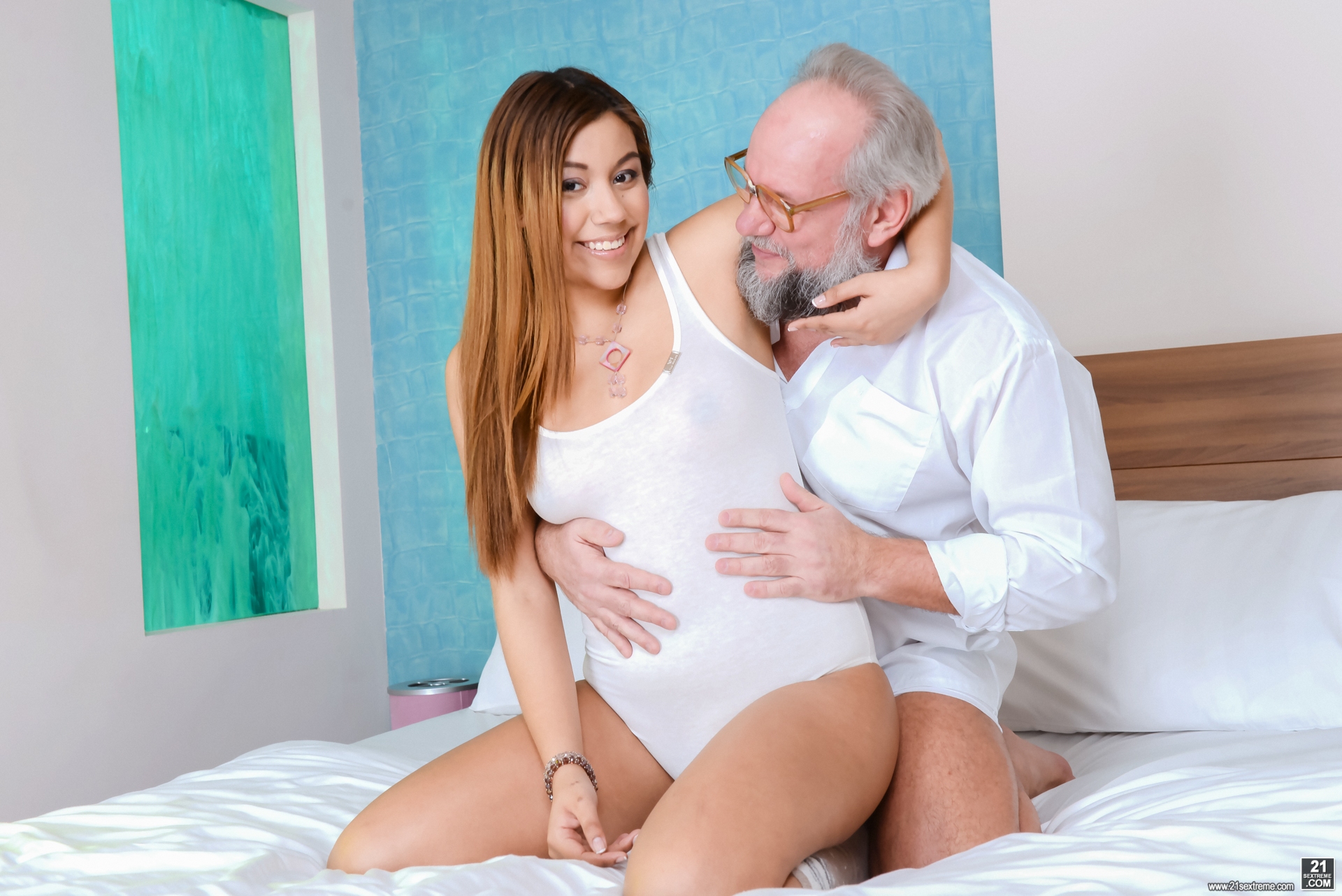 Karla - It's a calm morning and Karla is making her coffee in the kitchen, enjoying it. Grandpa is just getting up and ready for the day as well, putting on his dress shirt, and sees Karla being cute on the bed. With no where else to be, they get romping on the sheets, eating each other out and fucking on all fours.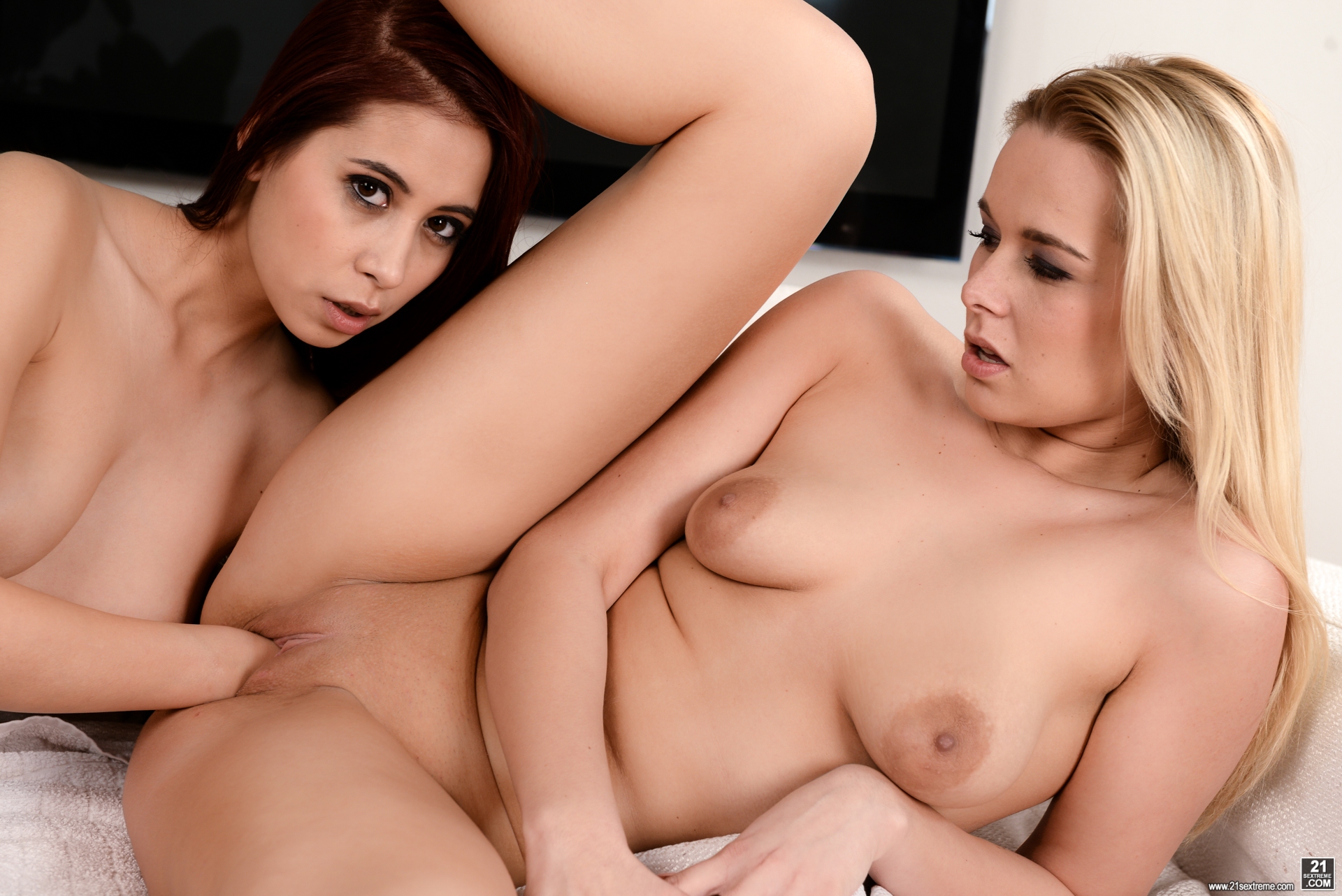 Paula Shy, Eva Parcker - Is there anything that makes girl on girl action hotter than fisting? No! These beautiful babes agree with us. Watch them slowly arouse each other with their mouths and nimble fingers before diving into the real action.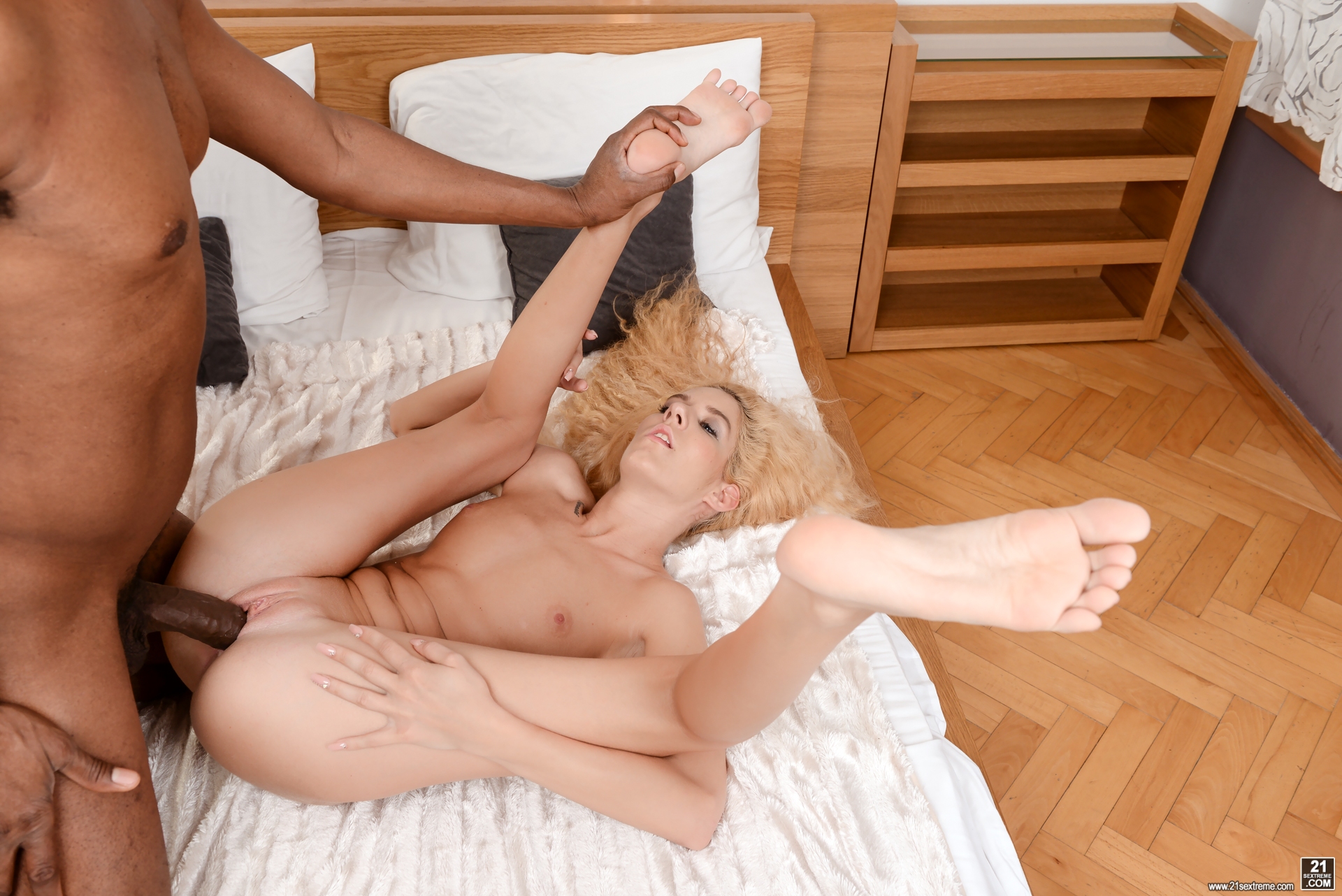 Monique Woods - The inked lioness has may have gone blonde, but she still likes her meat dark! Monique Woods goes interracial with her black friend in this newest Zoli Boy update. He gets wet before taking her with all his might. She moans and moans before cumming hard and he unloads all over that petite body.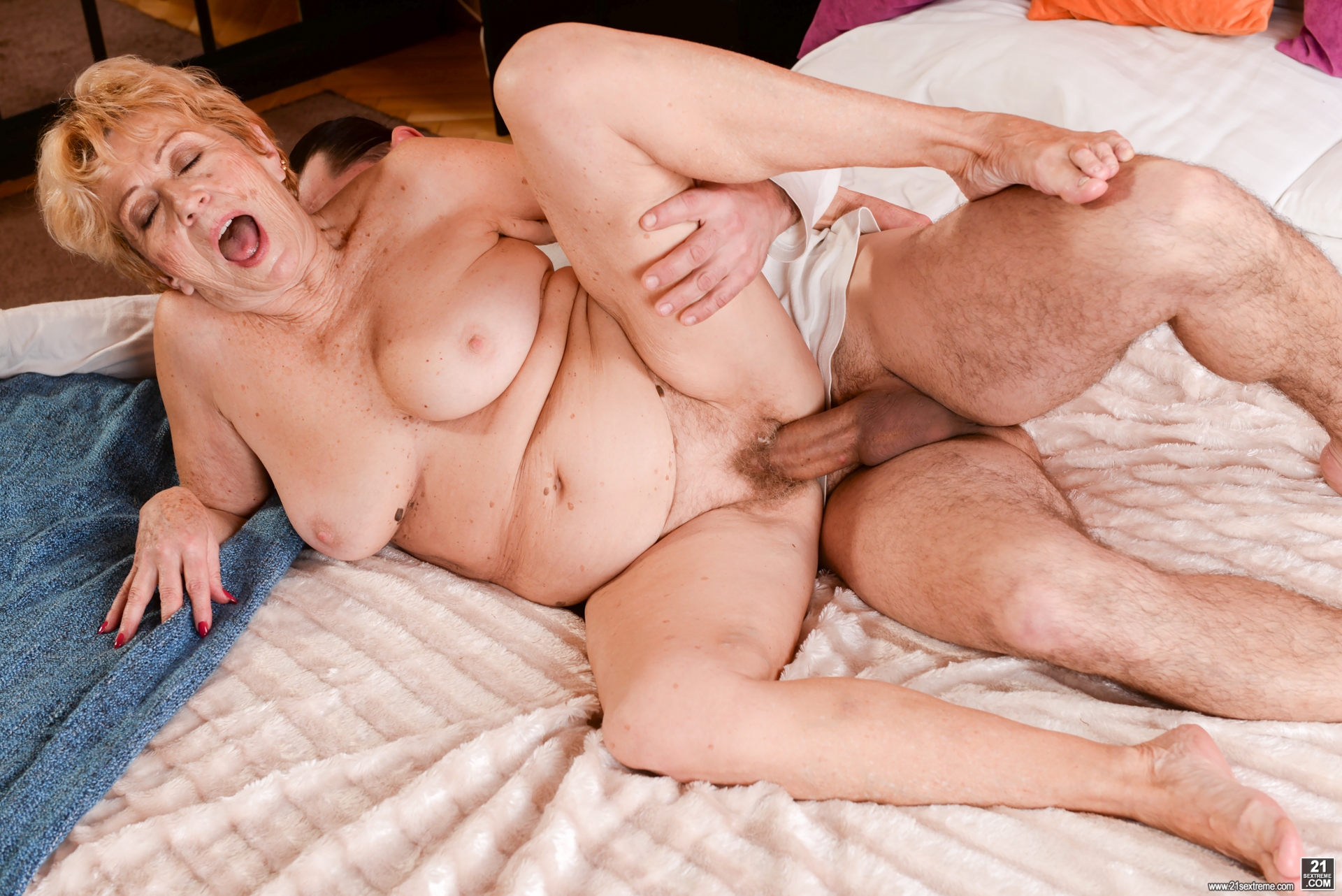 Malya - Golden Girl Malya sports a vintage vagina that has only gotten better with age. She rubs herself and gets wet until a point of no control! Give her that cock just the way grandma likes it, hard and slow. Not surprisingly, the old girl still got spunk, check her go reverse cowgirl on that big piece of ivory!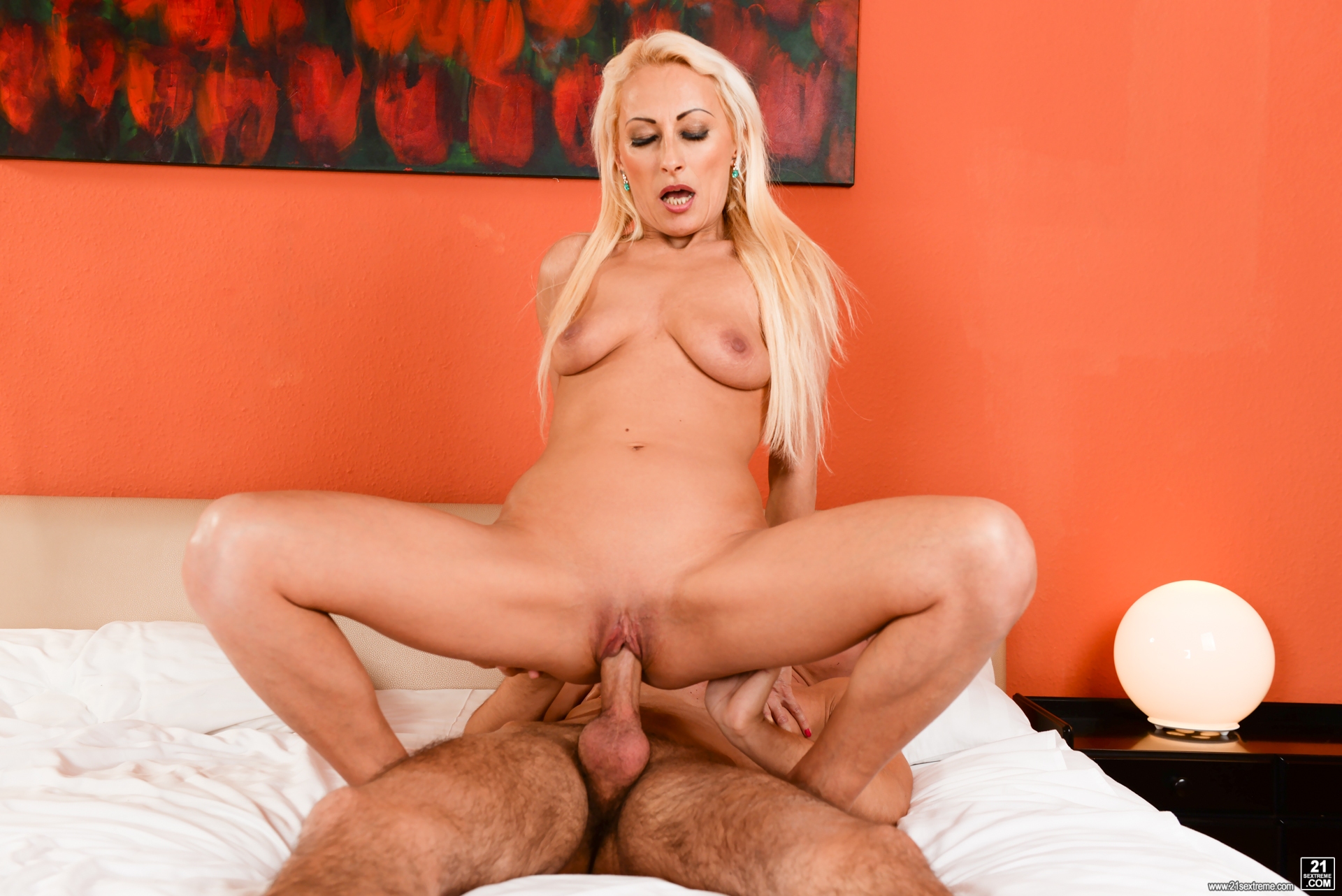 Szandi - Szandi is something else. She's one of those lucky ones who seems to have found a fountain of youth, and her young-age looks have never really left her. The blonde bombshell unfurls the assumption that as you get older, you won't be interested in sex too. She drives a young boy madly stiff and they fuck towards a messy, milky creampie.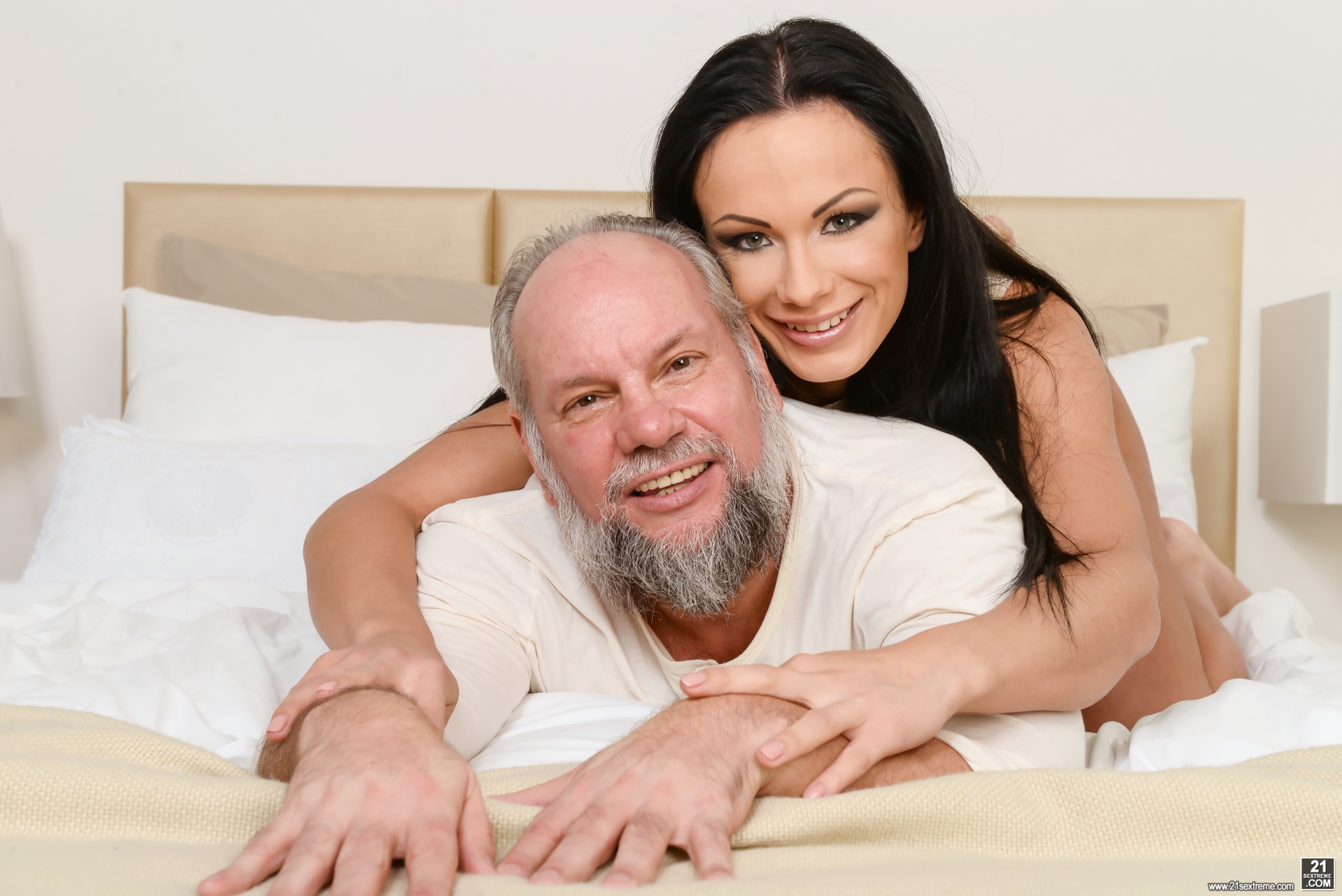 Samantha Rebeka - There's nothing like a bit of reading to appease the mind, especially when it's about meditation. About to take a nap, Grandpa shuts his eyes, sprawled on the bed. Samantha finds him there and crawls near for caresses. The young vixen is in her underwear and it doesn't pass by him that she's looking smokin'! Grandpa soon gets hard and pumps at Samantha in all directions.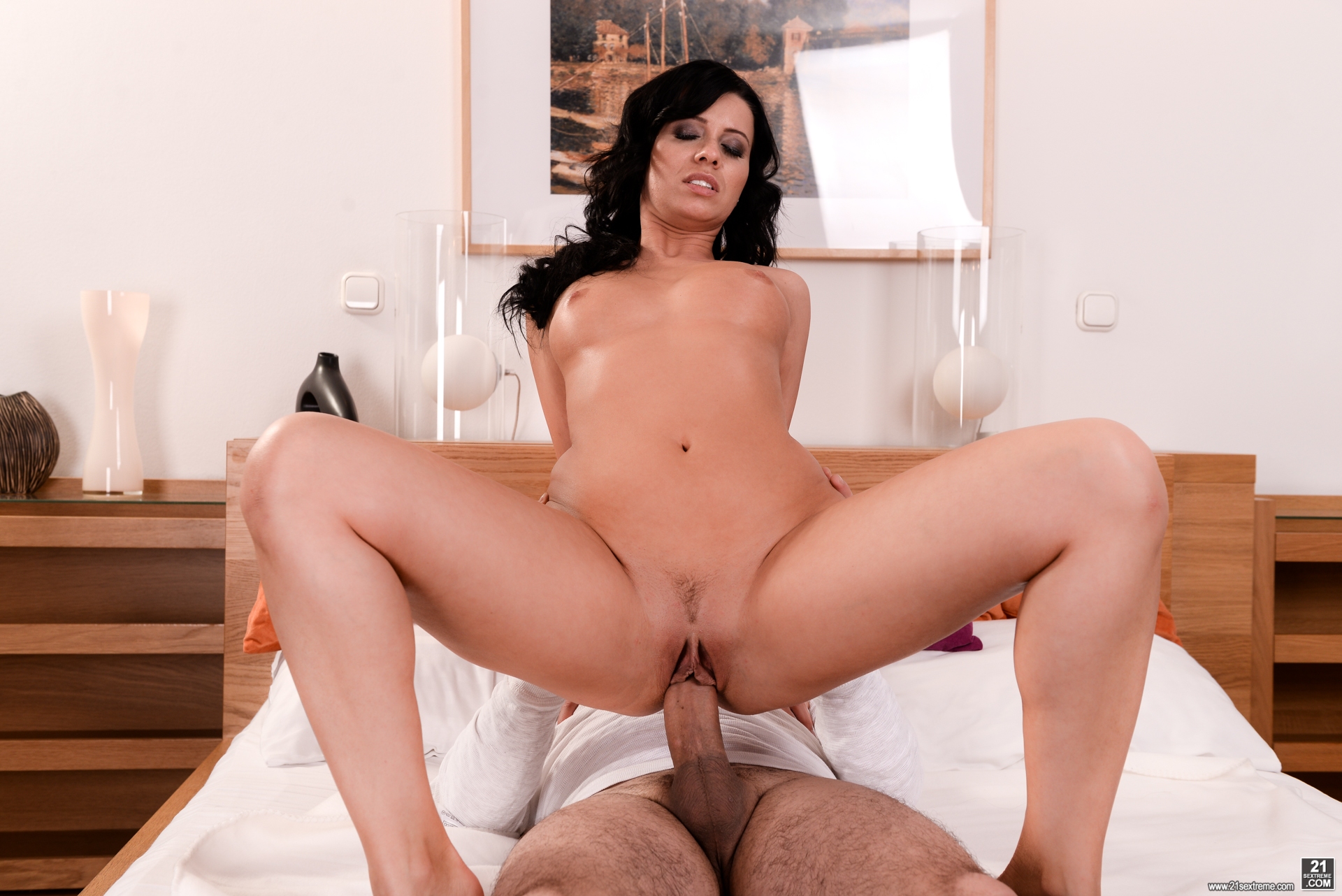 Vicky Love - Vicky gets hot in her hot pink lace outfit! She starts masturbating in her bedroom and after awhile her man can't take it anymore, her has to jump in. His thick dick is swollen and wet with her juices, and they fuck hungrily in a multitude of positions.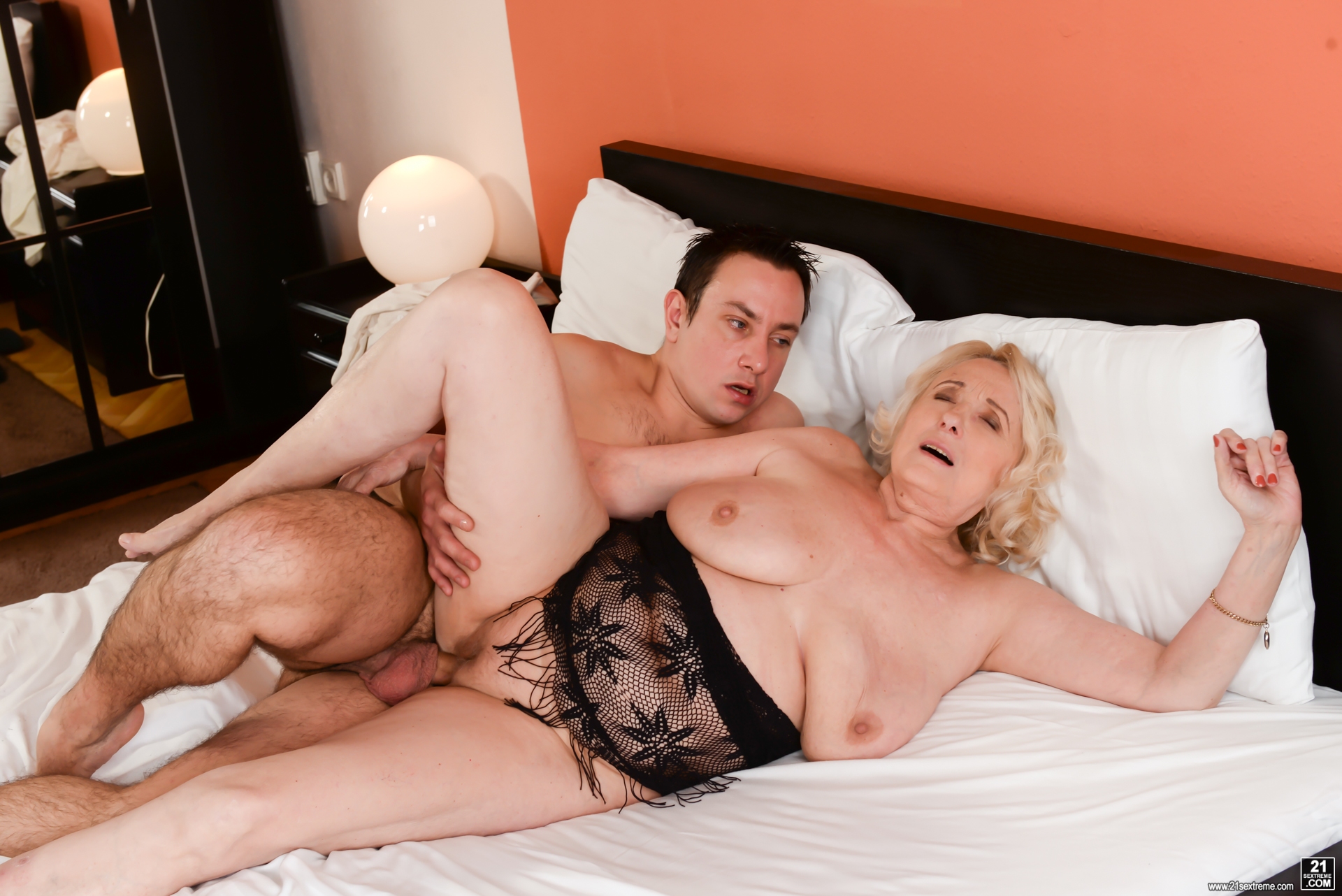 Sila - Sila is big, busty and what every man craving an older woman wants: Not afraid to express what she desires! Her eyes leave nothing to the imagination, unlike her lacy black bodysuit. Forbidden love is always the best, and her young lad knows this, ridding them all the way to pleasuretown.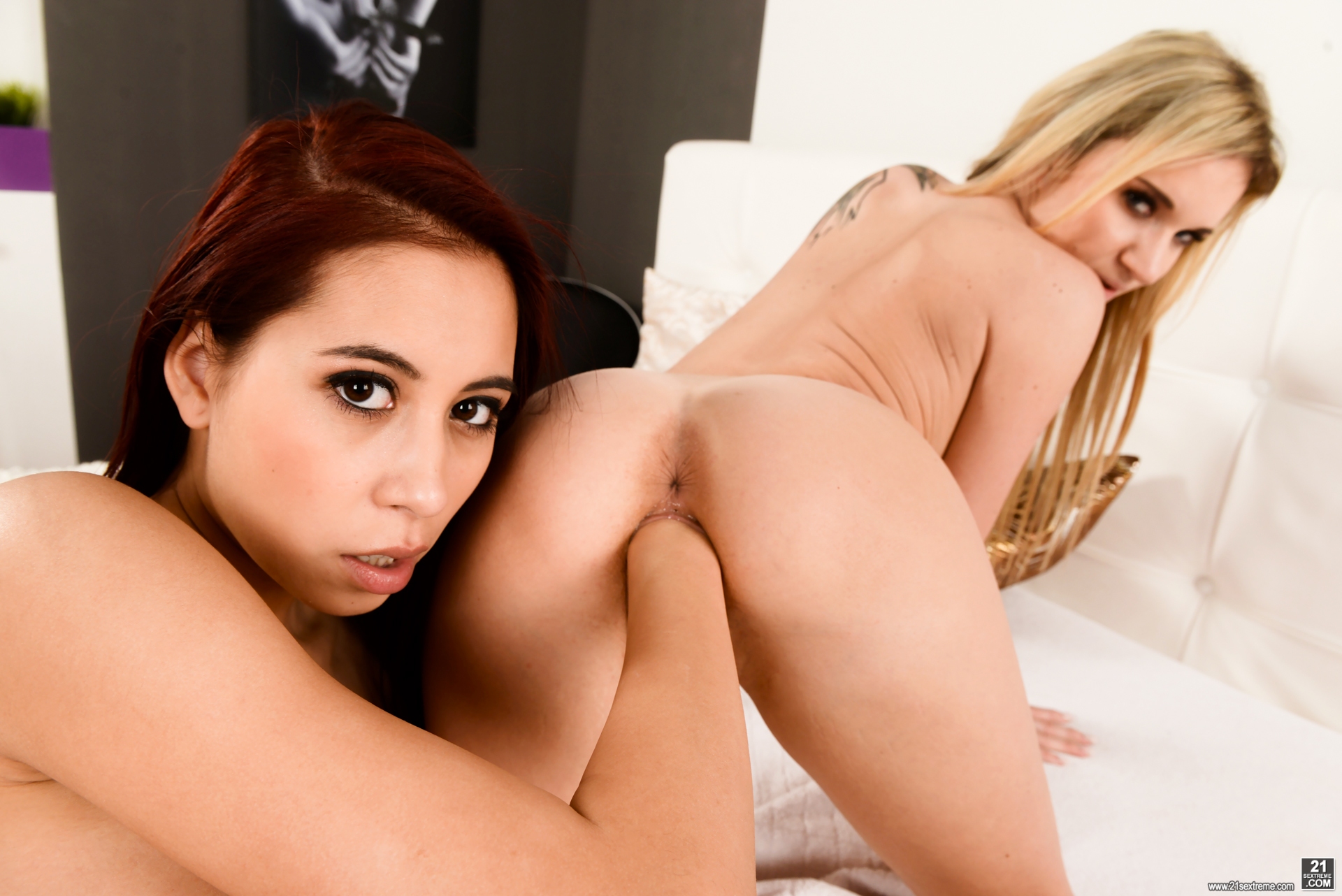 Angel Piaff, Paula Shy - Angel and Paula are already in bed getting sensual. Sometimes a girl just needs to slow down, and these two are ready to indulge. Relaxing doesn't mean toned down though: They're into fisting. Down to the wrist Paula goes, filling Angel with almost more than her juicy puss can handle.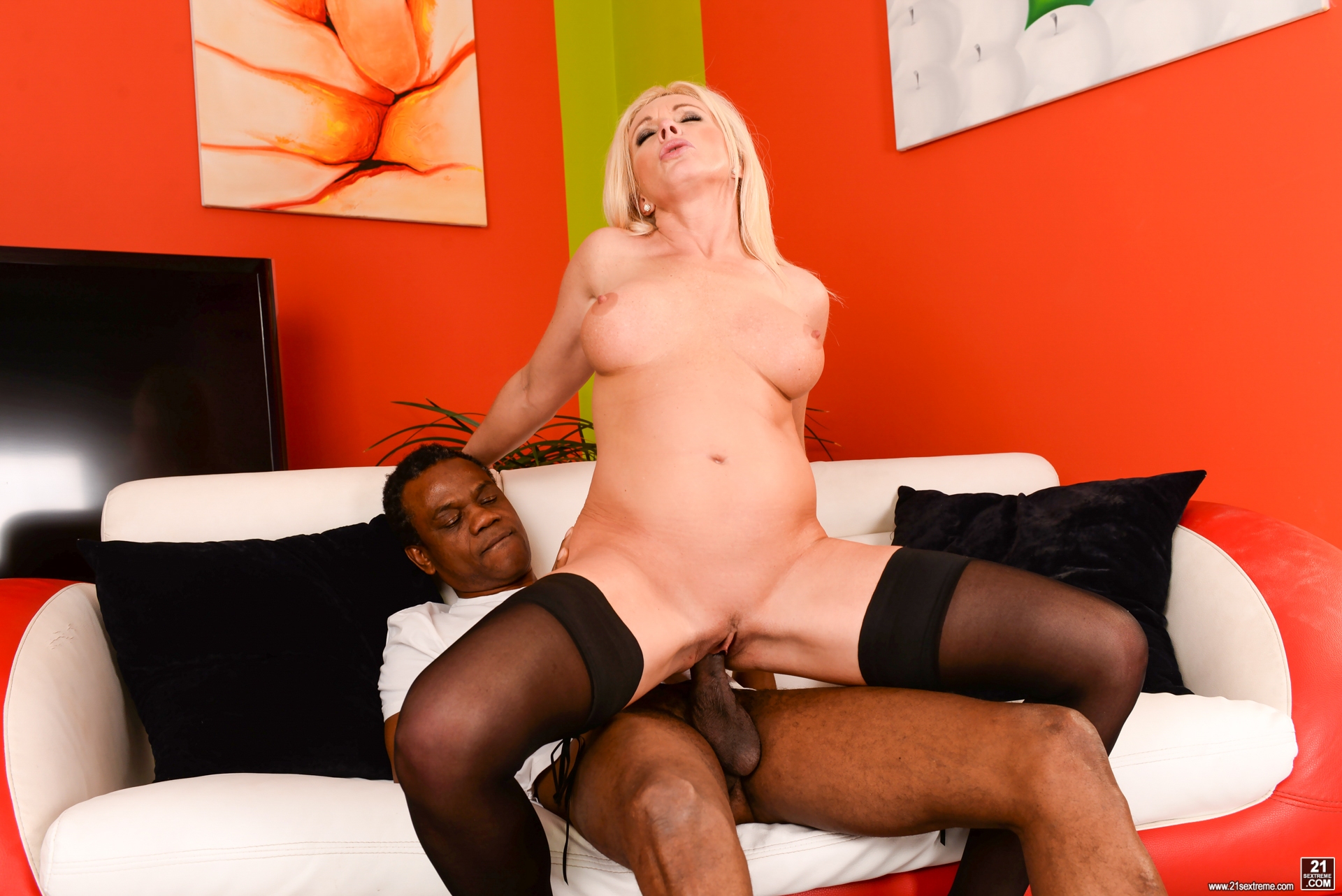 Franny - Franny gets her kicks on with the guy next door. They've been going at it since awhile and don't plan on stopping anytime soon. She sucks the handsome black stud solid after he's taken off her bra. He eats her out. Her face flushed awake by headonism, Franny then sinks down on him to ride him out to apex.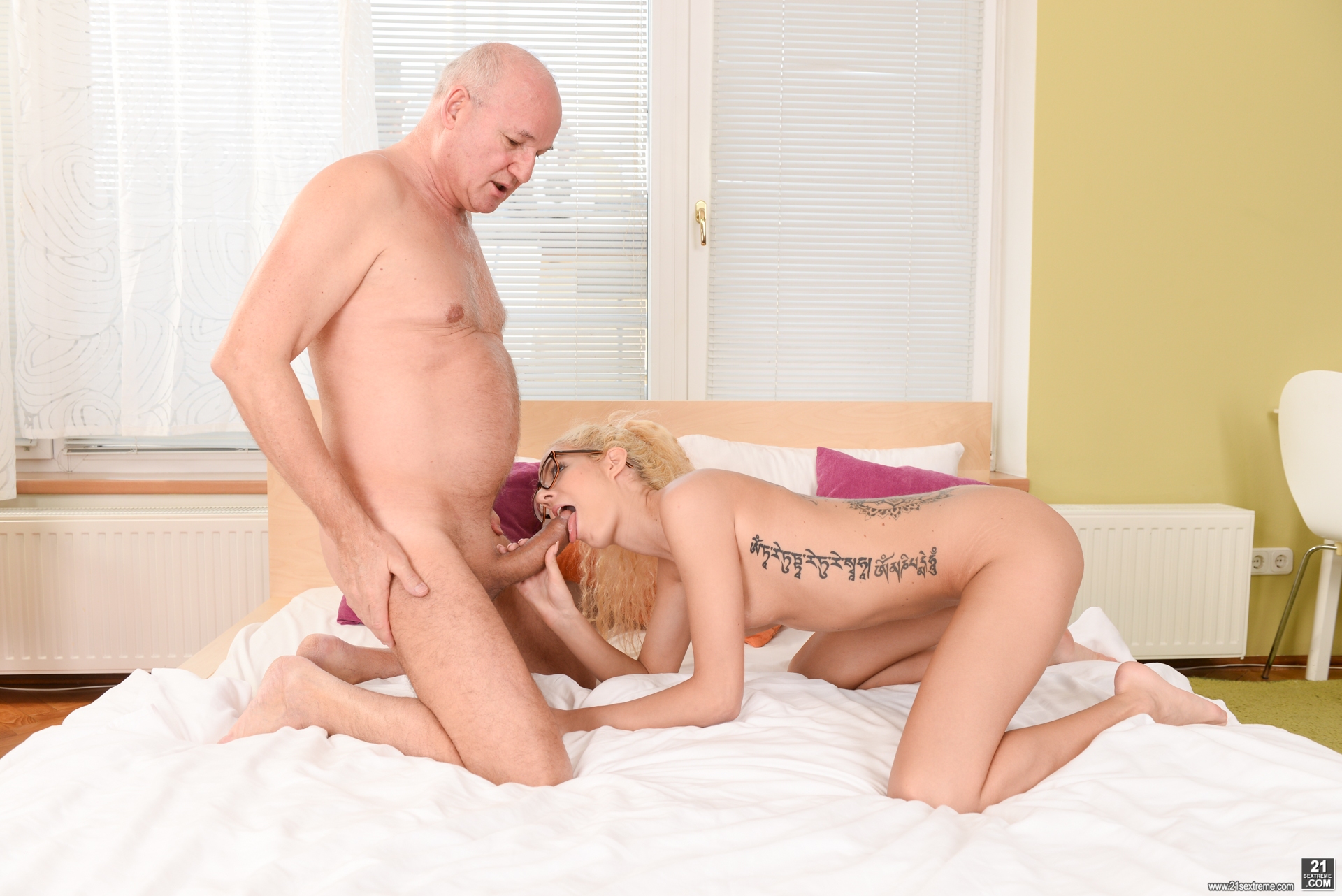 Monique Woods - Monique is sitting around browsing the web when her much older boyfriend comes into the room from a shower. He loves her toes and lunges for a nibble, dropping his towel and moving his way up her slender body. This grandpa can still keep it up and serves it hot for his young, curly and blonde bed mate.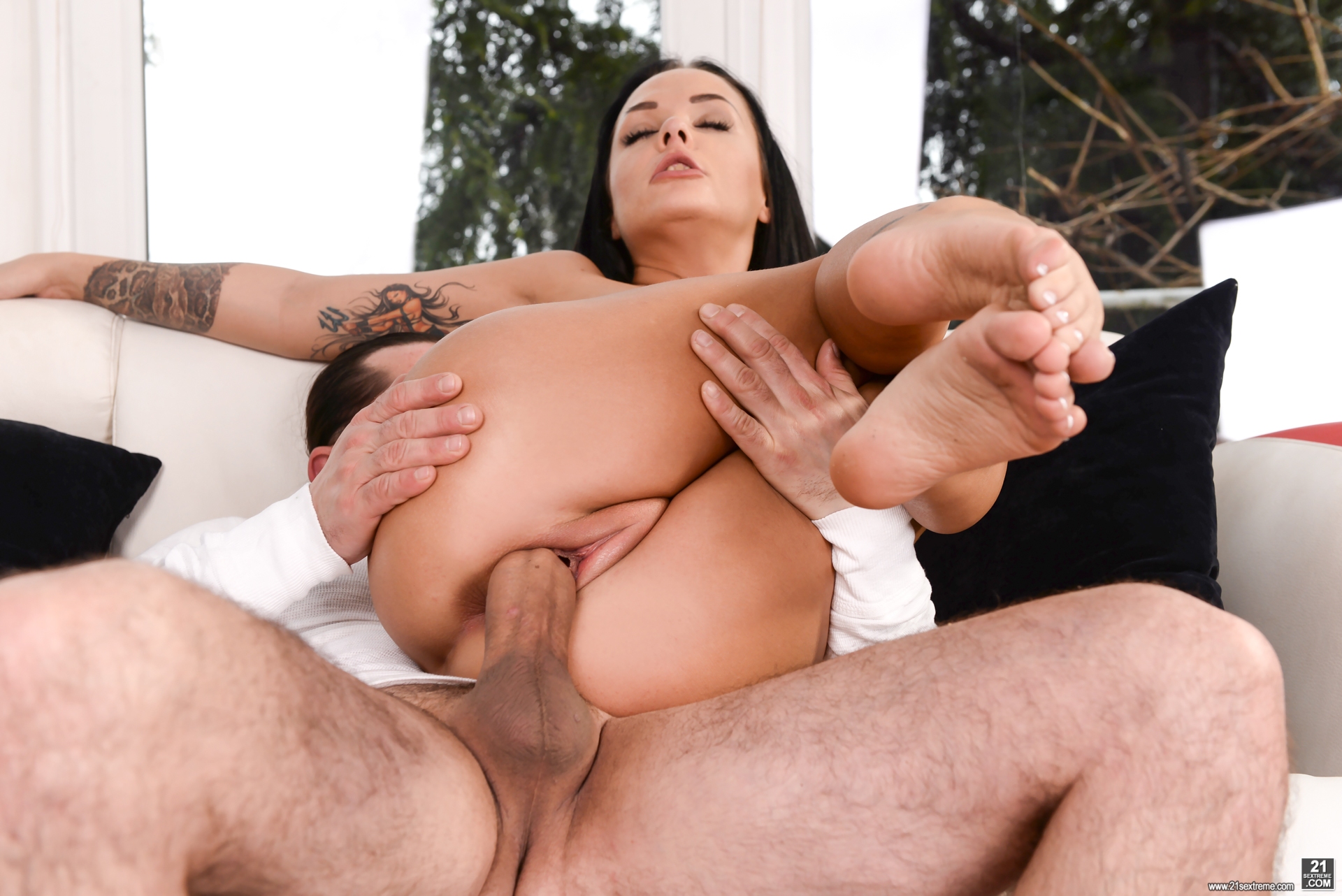 Angelina Wild - Angelina Wild is taking care of her pretty self, filling her nails while waiting. She's supposed to go out soon but knows as soon as her guy lays eyes on her that she's not going anywhere... and she likes it. They grind right there together on the couch, his dick lubbed by her cute tanned pussy and driven hard by her lovely toes.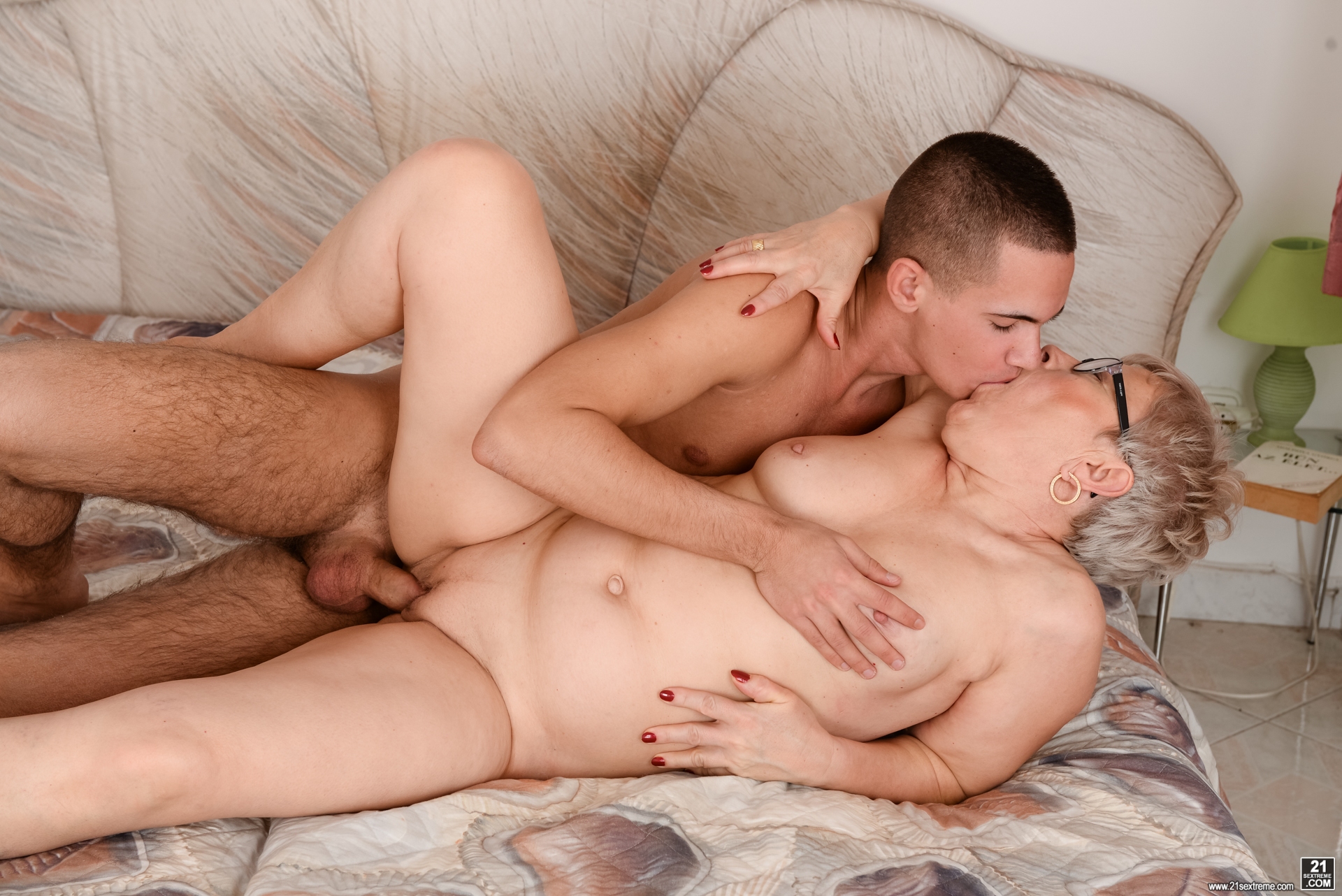 Ursula Grande - Ursula's eyes catch fire along with her desire to play with a much younger man. She's in luck: Her lad comes along hard for her juicing pussy. Age hasn't slowed this grandma down, au contraire! They fuck until he gushes his load into her sucking mouth.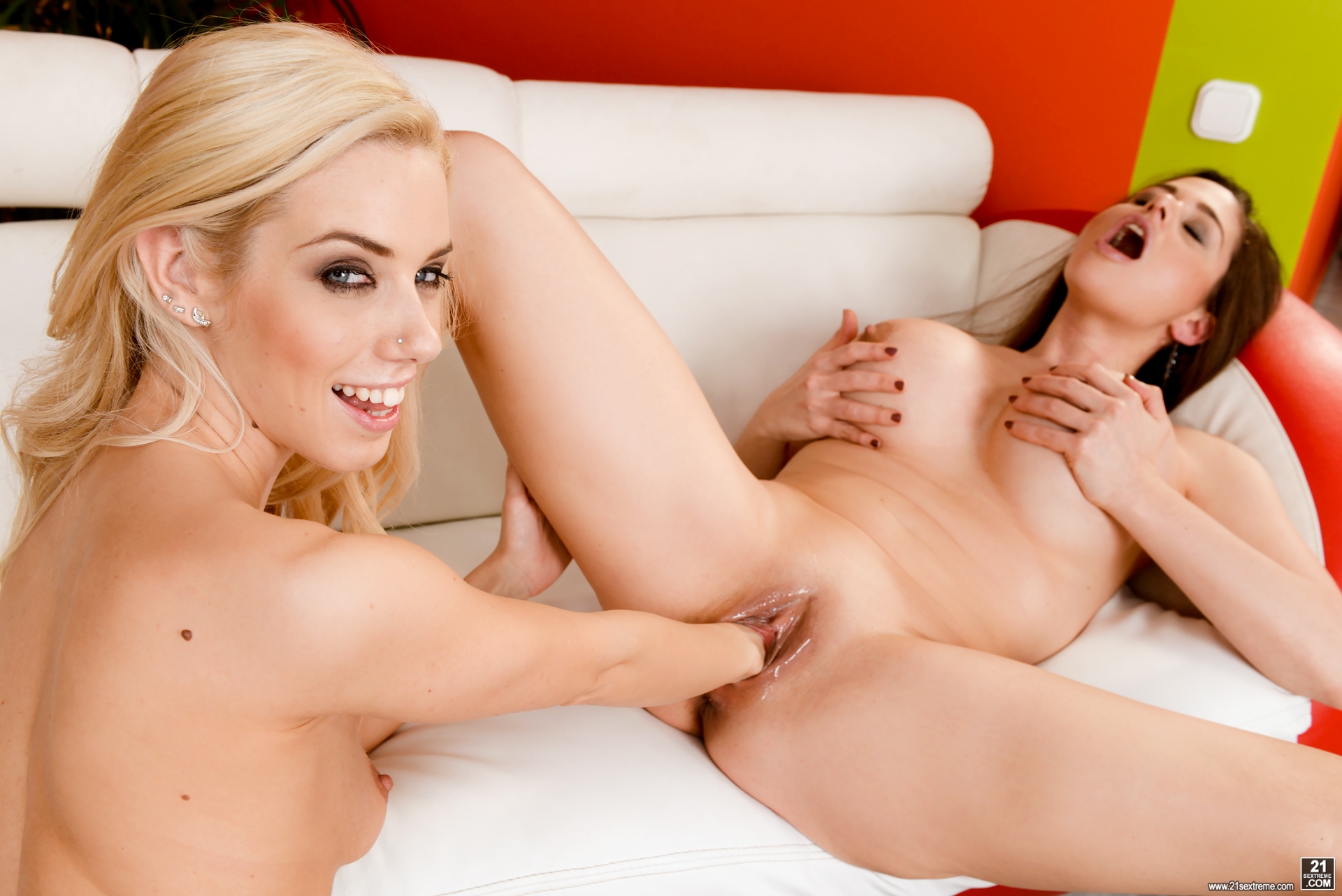 Nesty, Cathy Heaven - Cathy & Nesty love extreme sex acts and lube up for the occasion. On the menu: A double fisting fiesta. Nesty abundantly spruces busty Cathy's nectars by sucking, licking and fingering her cute pink pussy. Ready for the main course, she then goes all in - vaginally and anally - intiating reckless abandon in Cathy.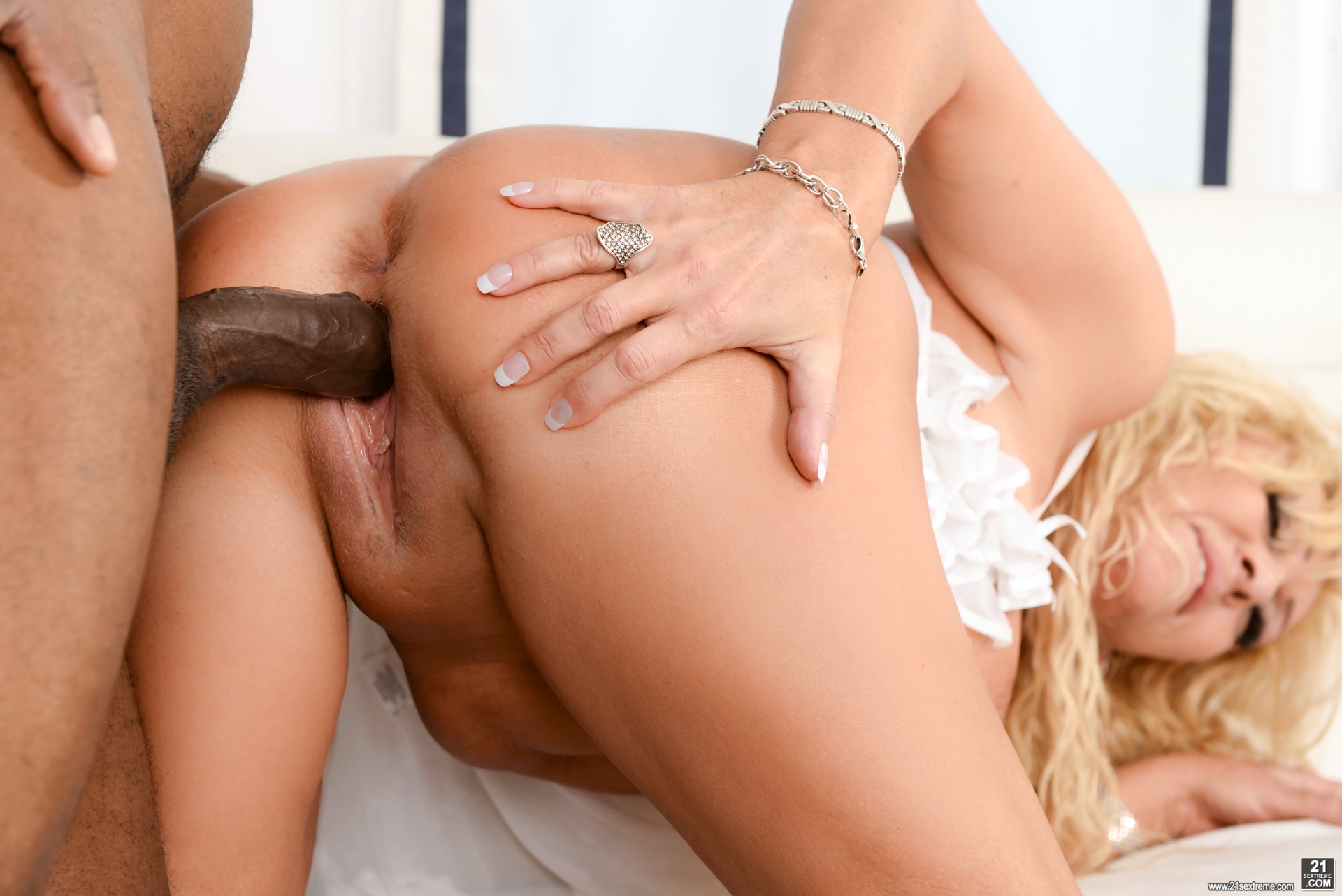 Magdi - Inspired by her lusty book, pleasure-driven Magdi takes her arousal into her own hands. In full light, this knowledgeable mature woman caresses her nipples to standing and her clit to firmness. Her moans get louder, and her hot black boyfriend hears her from the other room and decides to do something about it, to her pleasant surprise. Watch this grandma melt.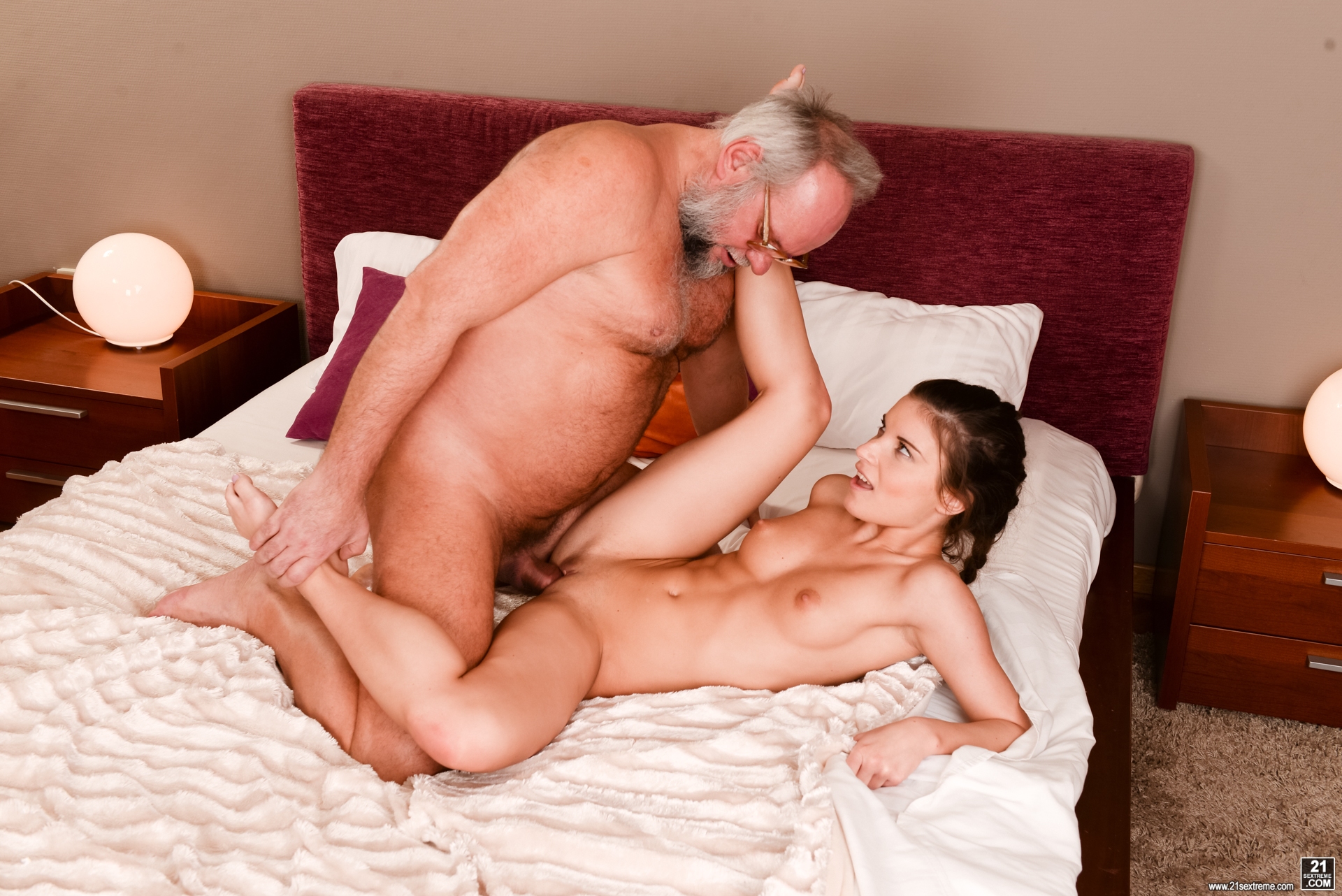 Anita Bellini - This bearded grandpa has his hands full with youngling Anita. Mischievous and bright, she gets her paws dirty with their juices as they fuck and suck until release.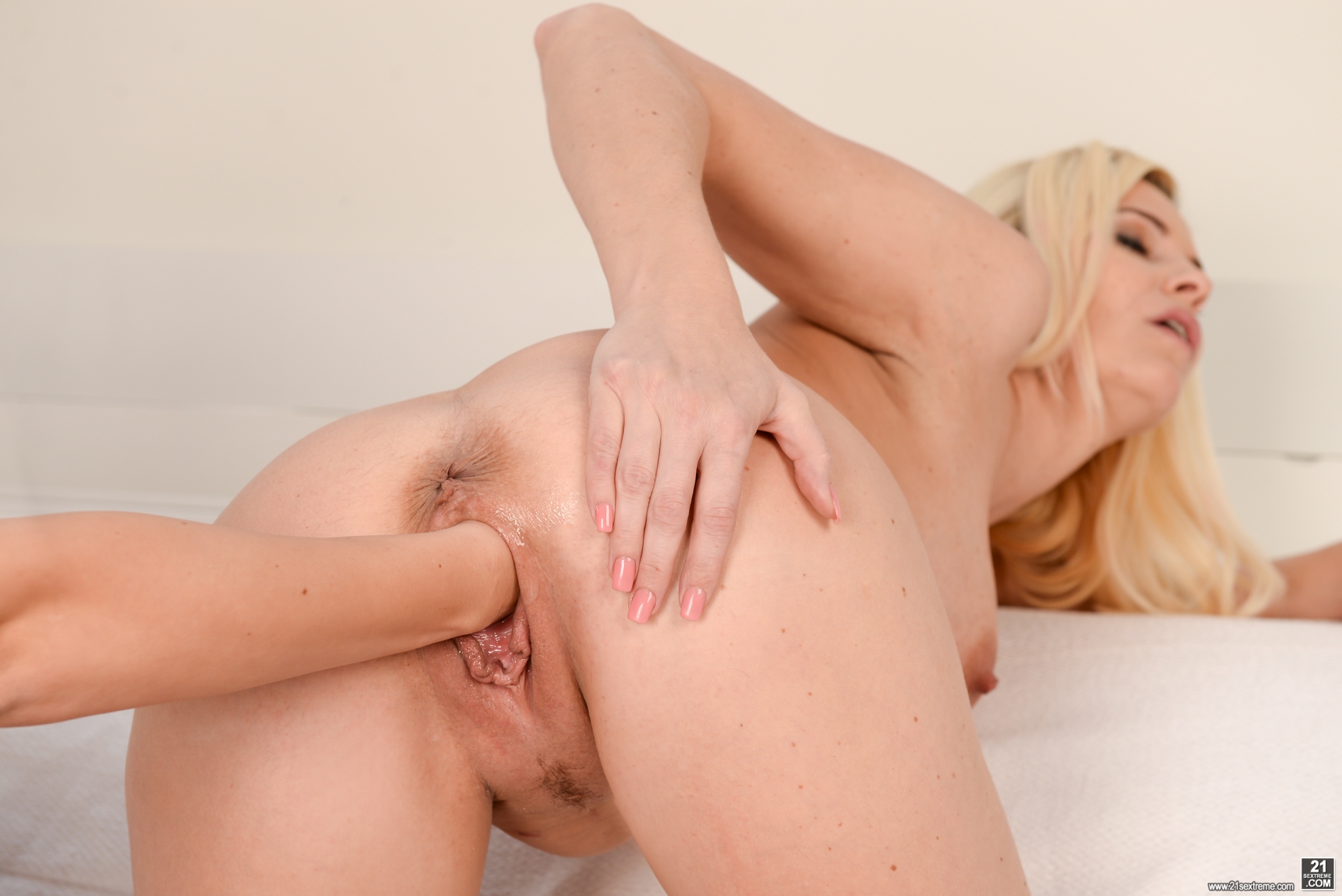 Ennie Sweet, Lili Lou - Ennie Sweet and Lili Lou find their way into the bedroom and make out sweetly. Warmed up, they shift things into high-gear swiftly, with Ennie fisting blonde and busty Lili to ecstasy.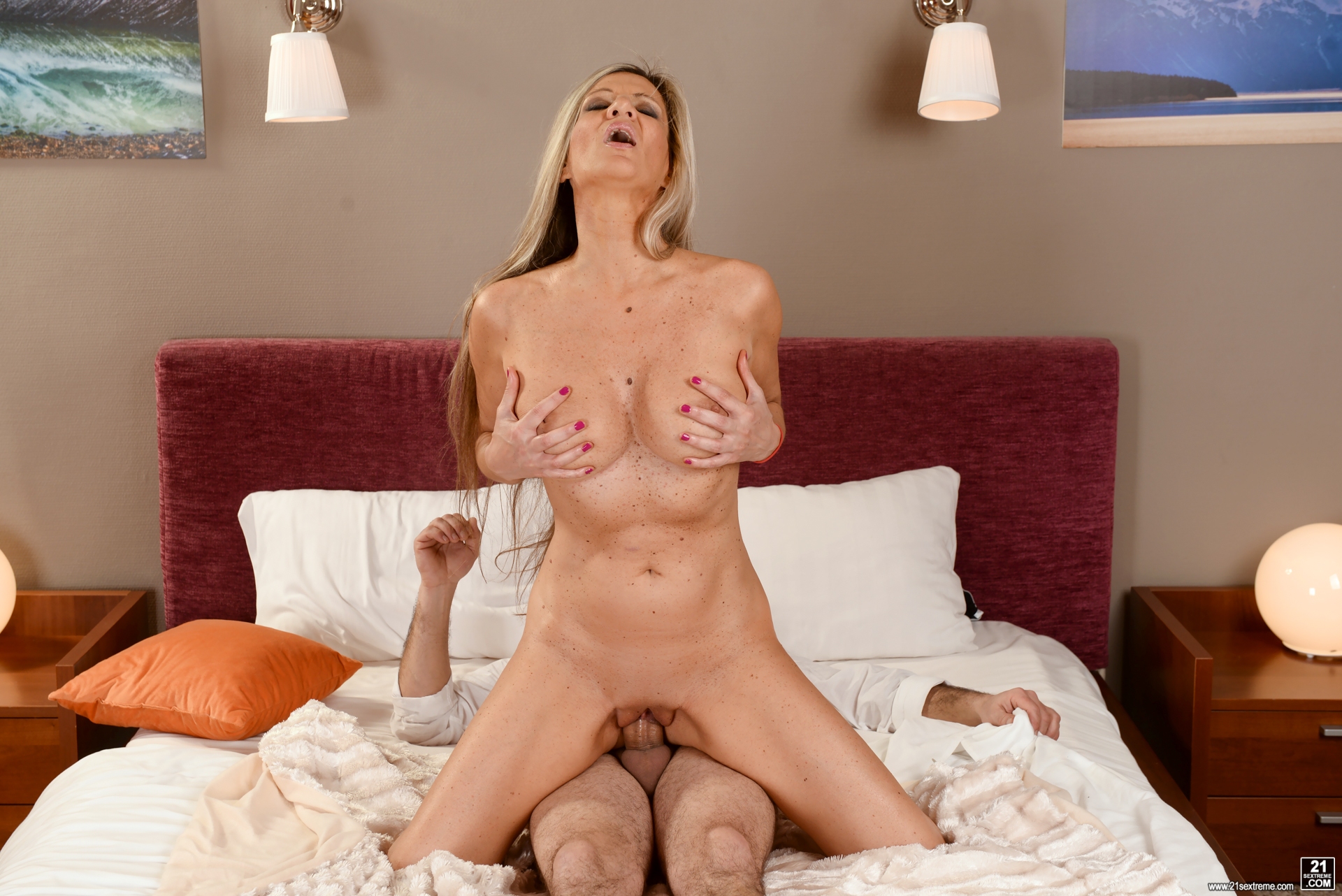 Conchita - Hot and busty golden-aged Conchita has the bed all to herself and takes advantage of it, touching her ample natural breasts, her thighs and her clit in anticipation. Her man shows up and she rubs him with her beautiful feet before taking him into her mouth and giving the chap a good ride.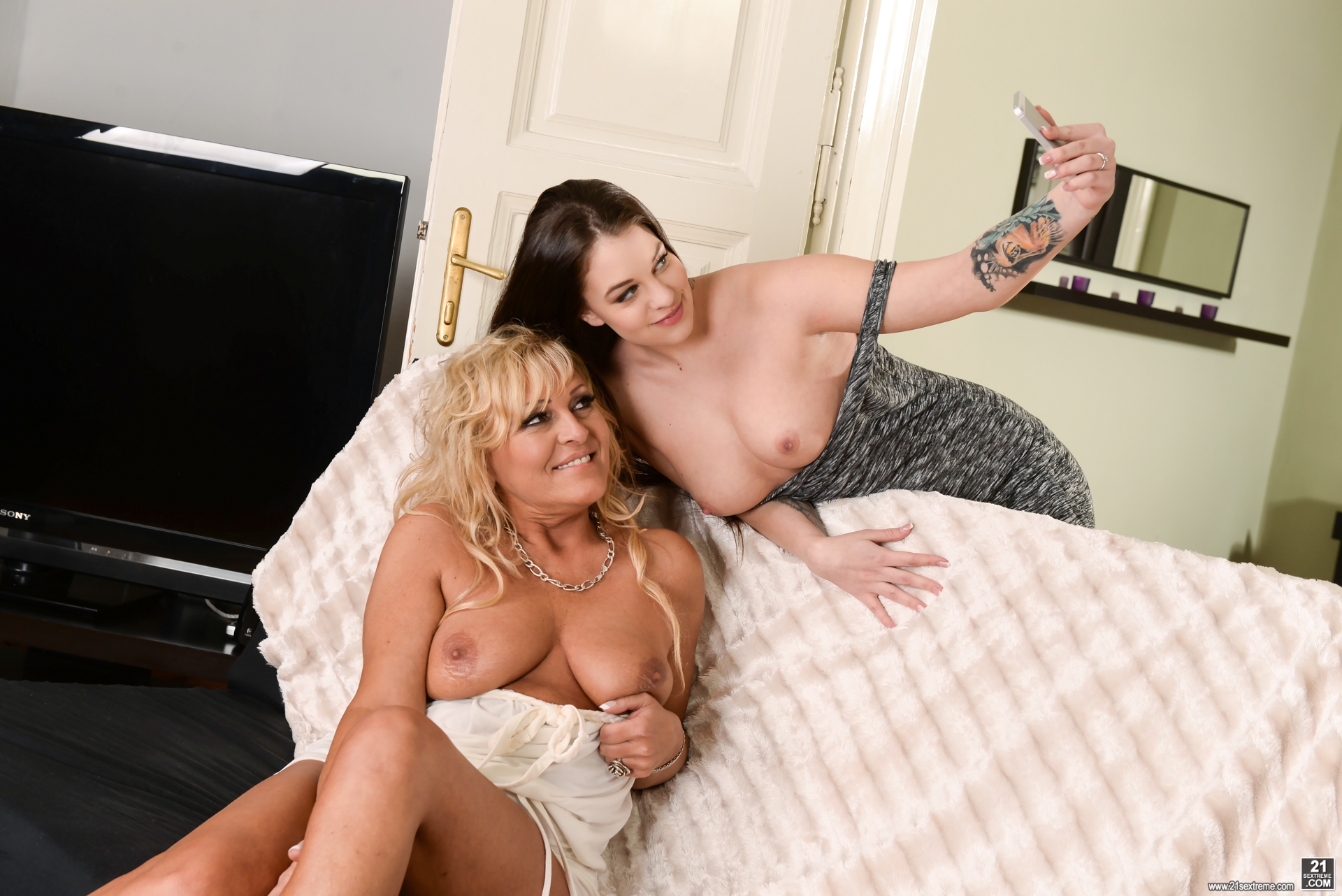 Angelina Brill, Magdi - Angelina Brill and Magdi are sitting together on a couch taking selfies. To make it more interesting they undress for the pictures. Things heat up between the two hotties and they start kissing. Before you know it they are eating each other's pussies and ass.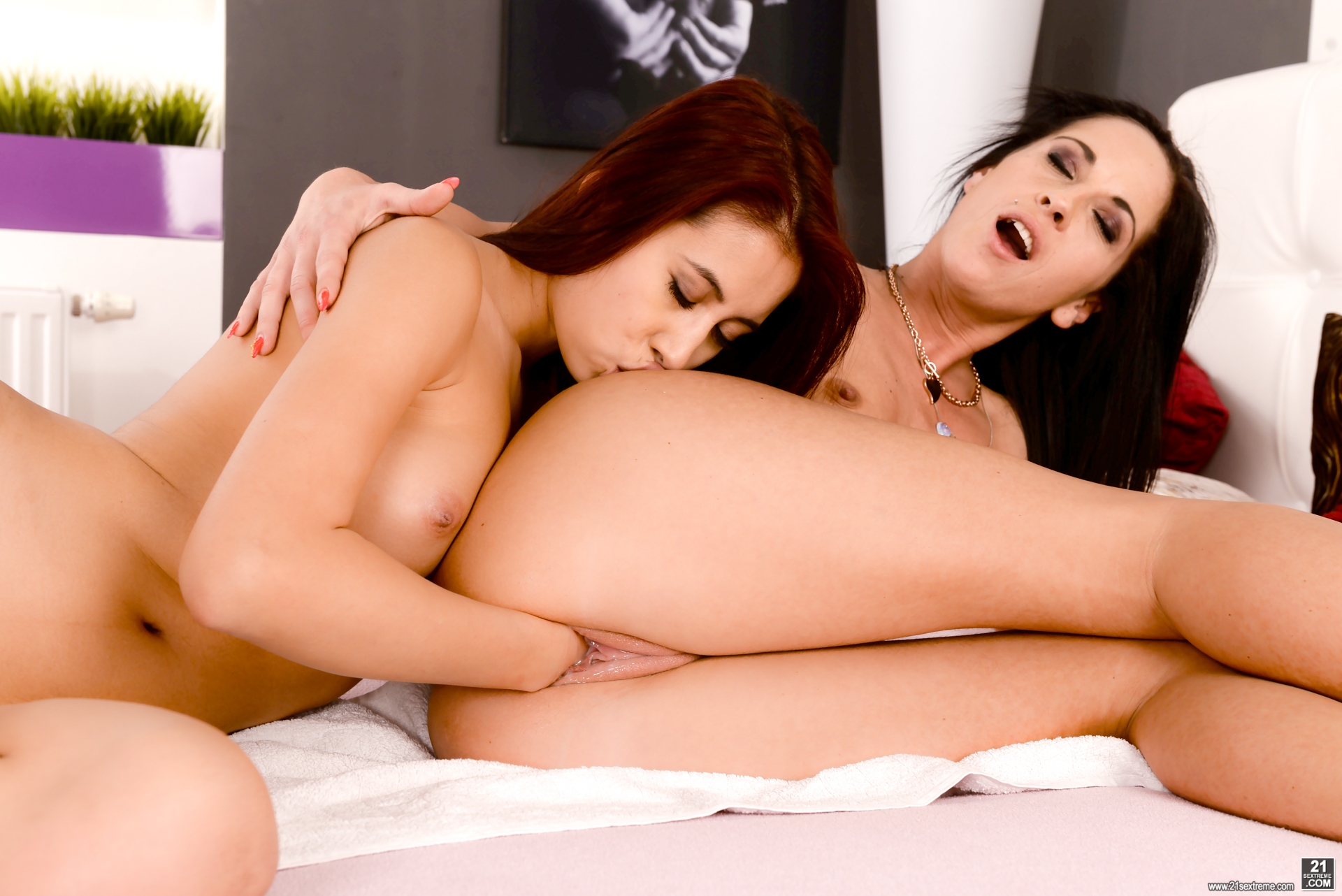 Paula Shy, Vanessa Twain - Sexy Paula Shy lubes up her hands for some deep pleasure with Vanessa Twain. After making out Paula shows Vanessa the art of fisting her wet pussy.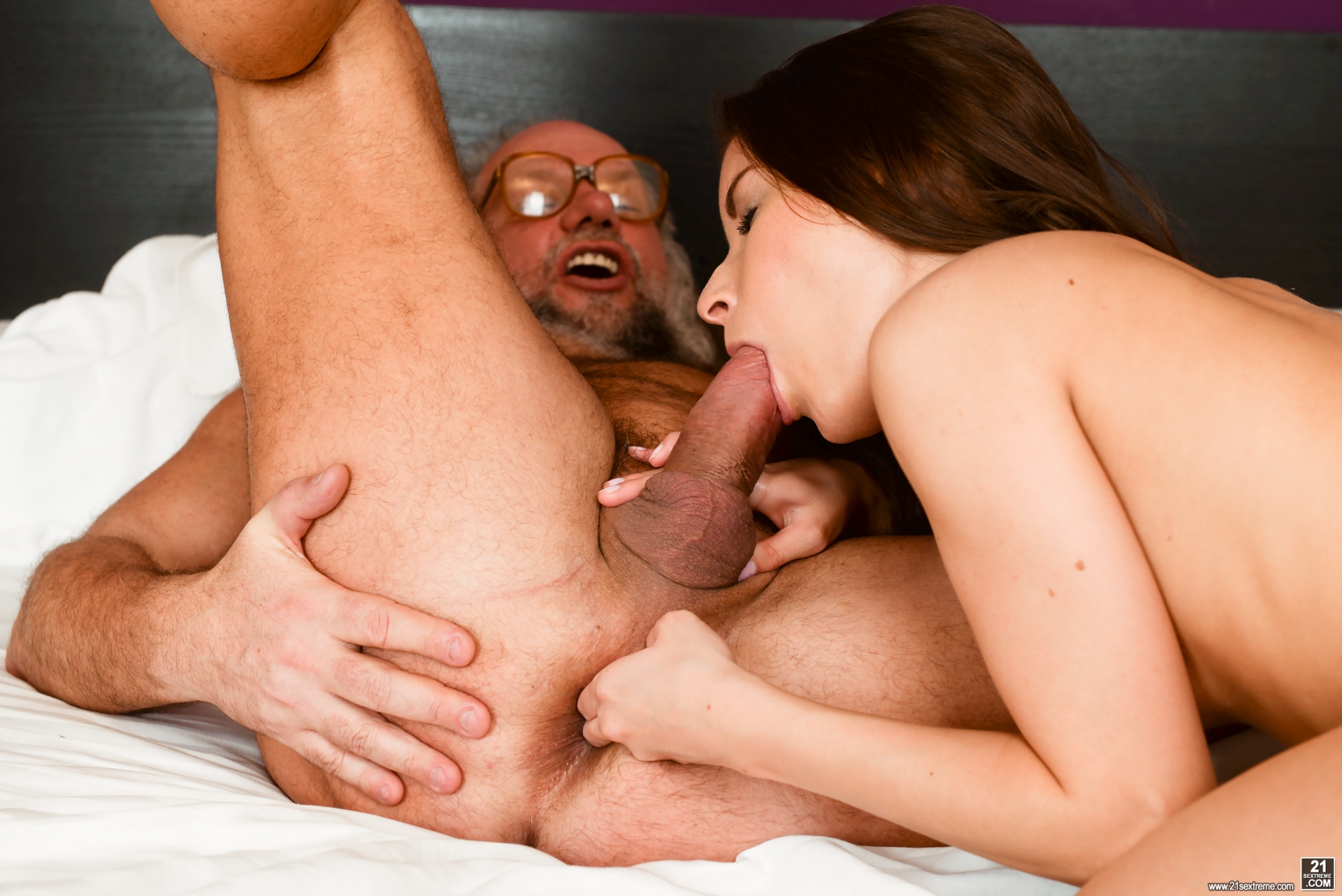 Anita Bellini - Anita Bellini likes her men older because they are really happy when she fucks them. She loves to stick her little finger in their butthole while she sucks their dick, to make them super hard before riding them!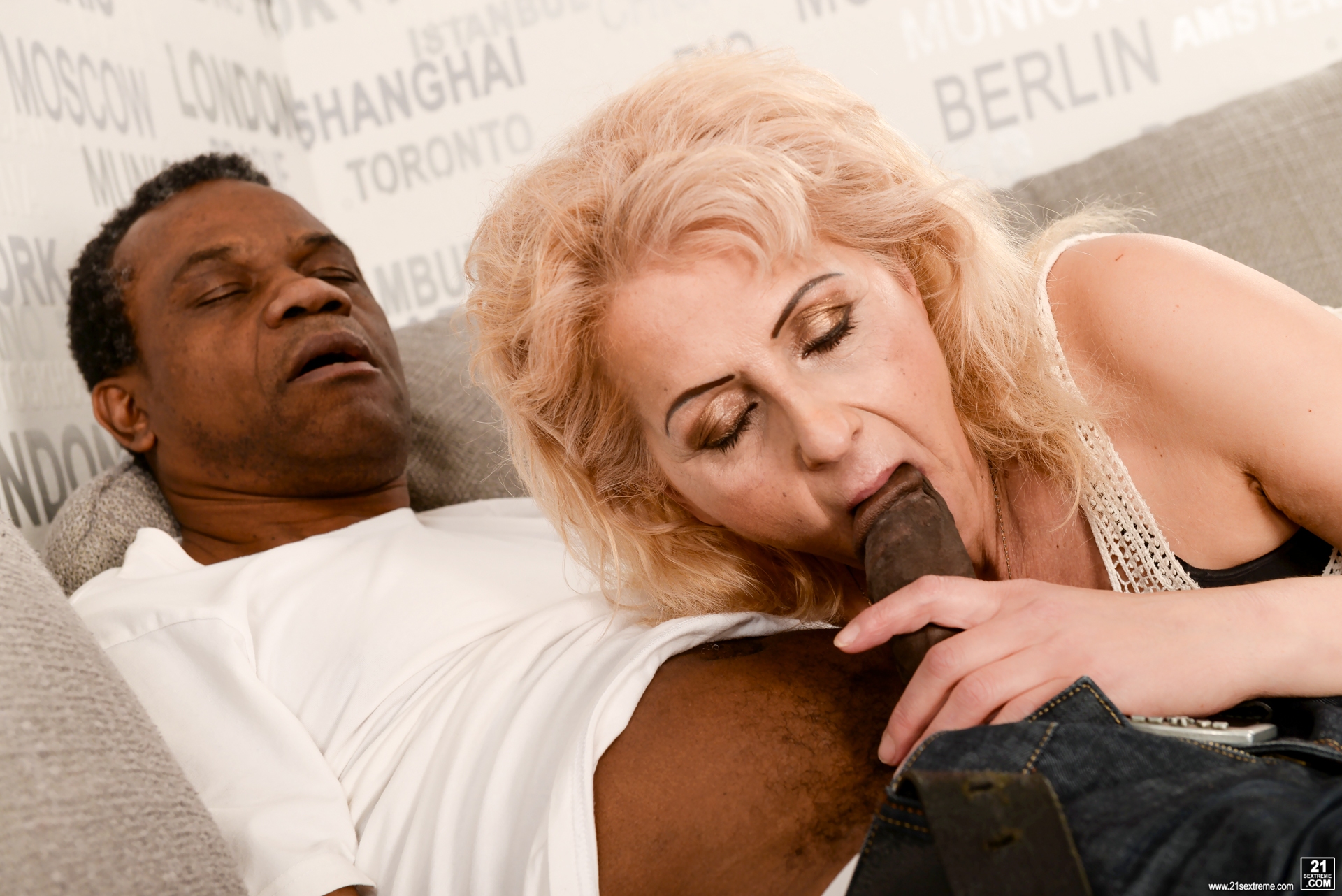 Ilona G. - Horny granny Ilona loves the taste of hard ebony cock in her mouth. She willingly spreads her mature pussy to welcome that sequoia of man into her for an awesome interracial experience.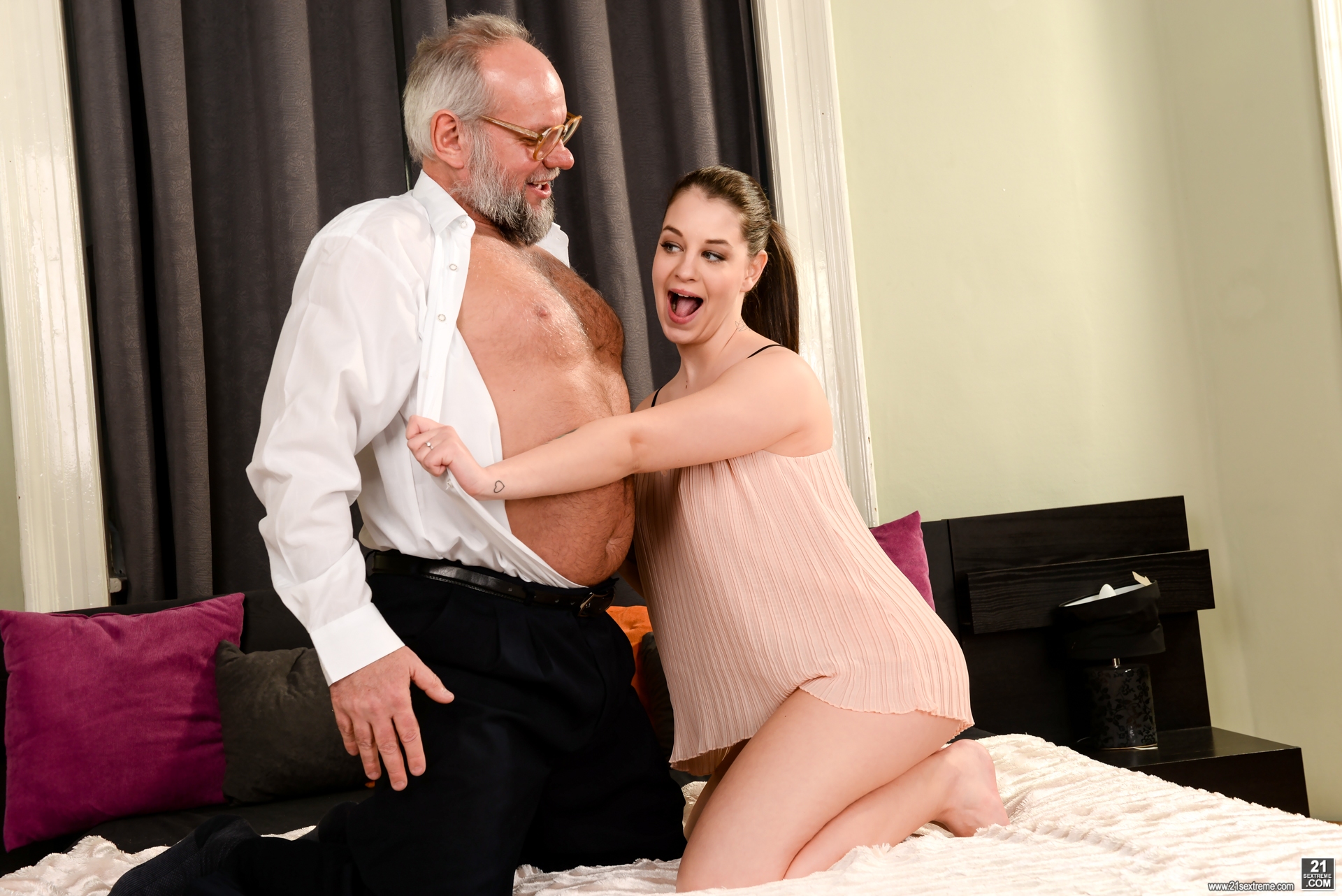 Angelina Brill - An old gentleman is teaching Angelina Brill some card magic tricks. She really likes his tricks and wants to thank him with her sweet lips. Angelina rides the man's cock until he cums deep inside her tight pussy.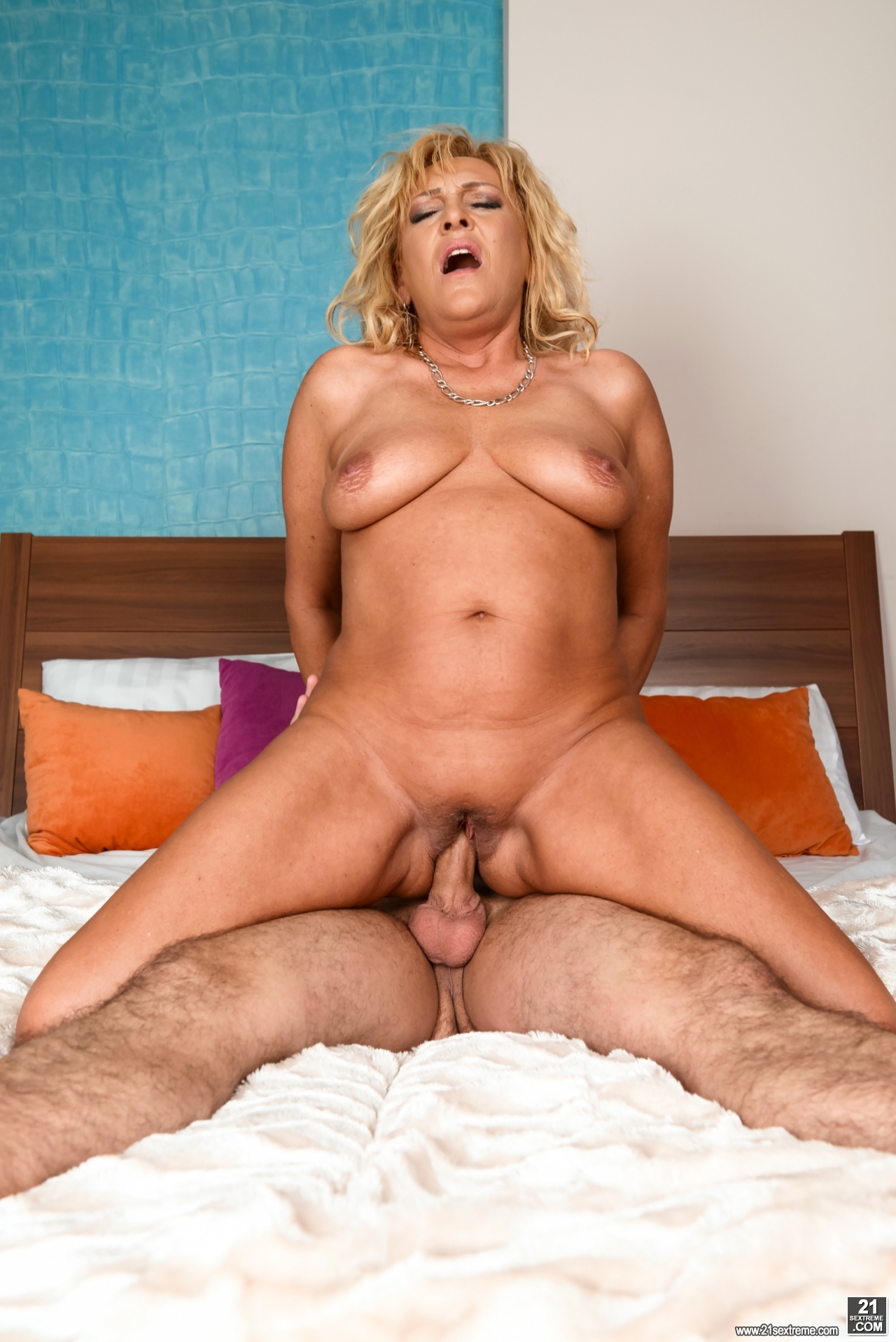 Magdi, Rob - Magdi and her younger boyfriend have a lot of fun together. They travel together, take vacations, volunteer, feed the hungry, and take selfies all the way through. Today he's got a surprise for his love. An engagement ring! She says yes and they celebrate with hot, luscious sex.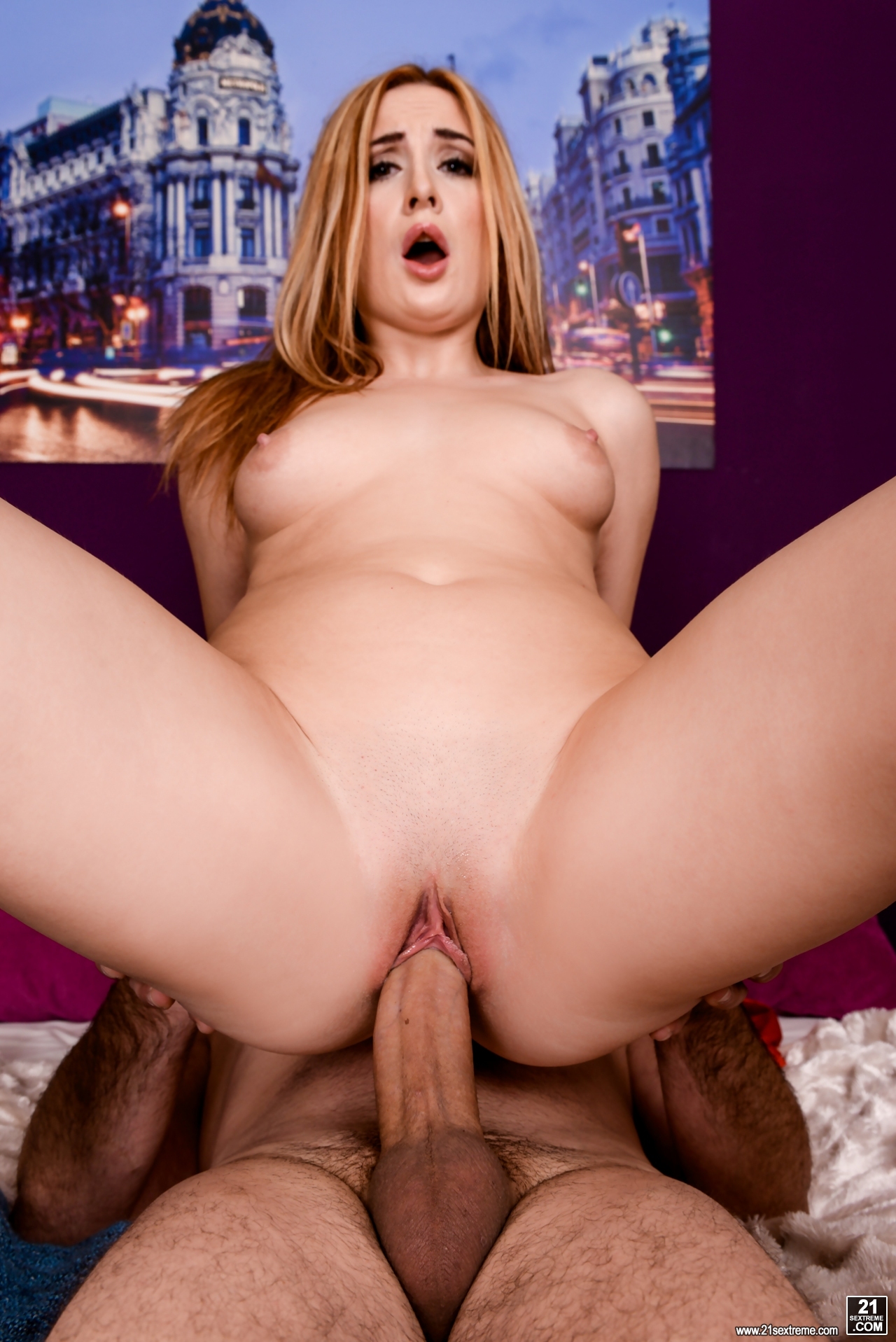 Eva Berger - Redhead Eva flirts with the camera in her silky red lingerie. On all fours, she shows off her terrific ass and starts touching herself, at which point a lucky man with a hard dick appears to eat her out. She takes him down to the balls to lube up for a thumpin', pumpin' good time.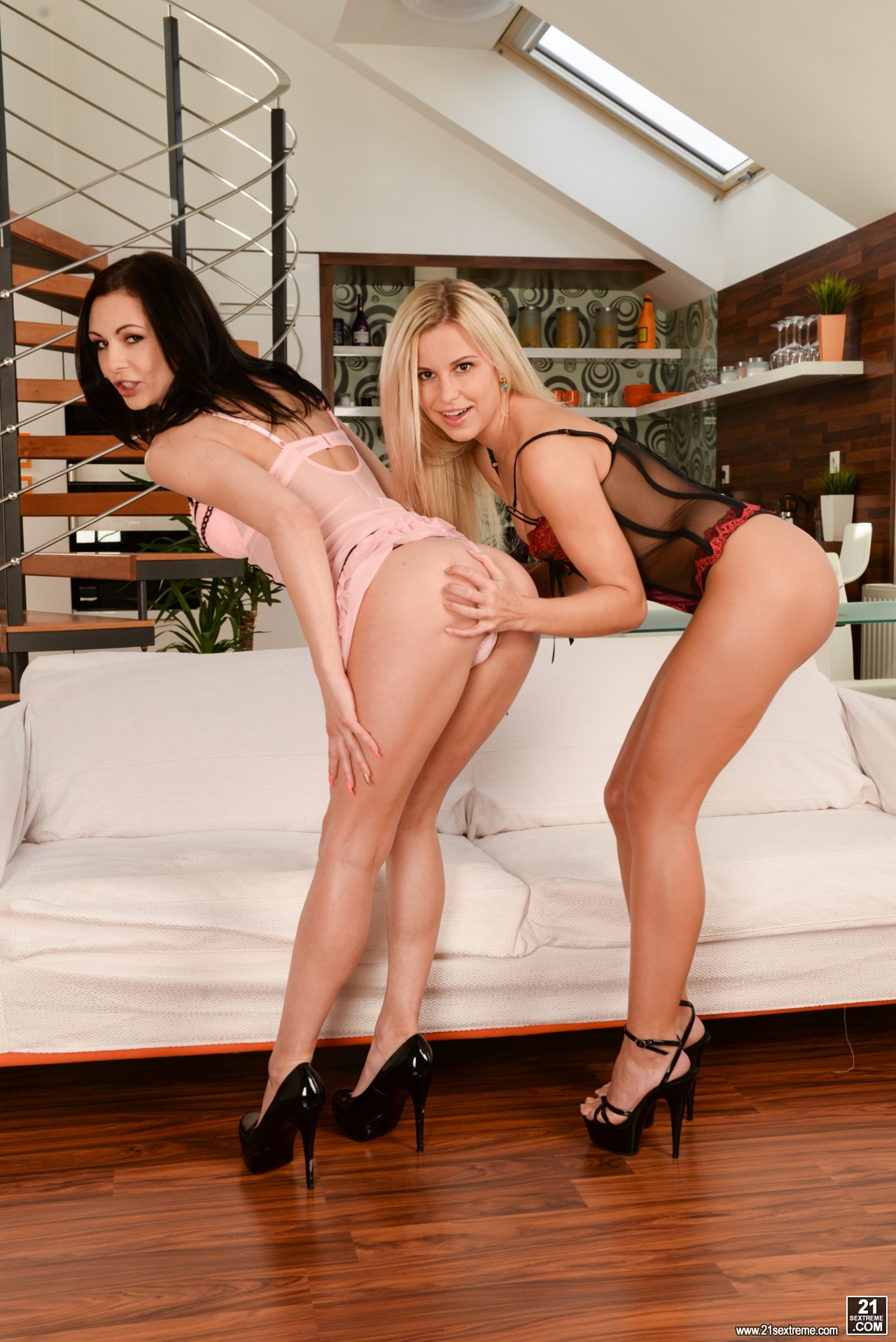 Dido Angel, Karolina Rose - Hot blonde Dido and black-haired vixen Karolina are playing in the living room parlour. They're on fire and looking to go deep today, way deep. Dido lubes up and spreads Karolina on her back for some hardcore fisting. Impossible not to feel it all when you're wrist deep! The look on Karolina's face sums it all.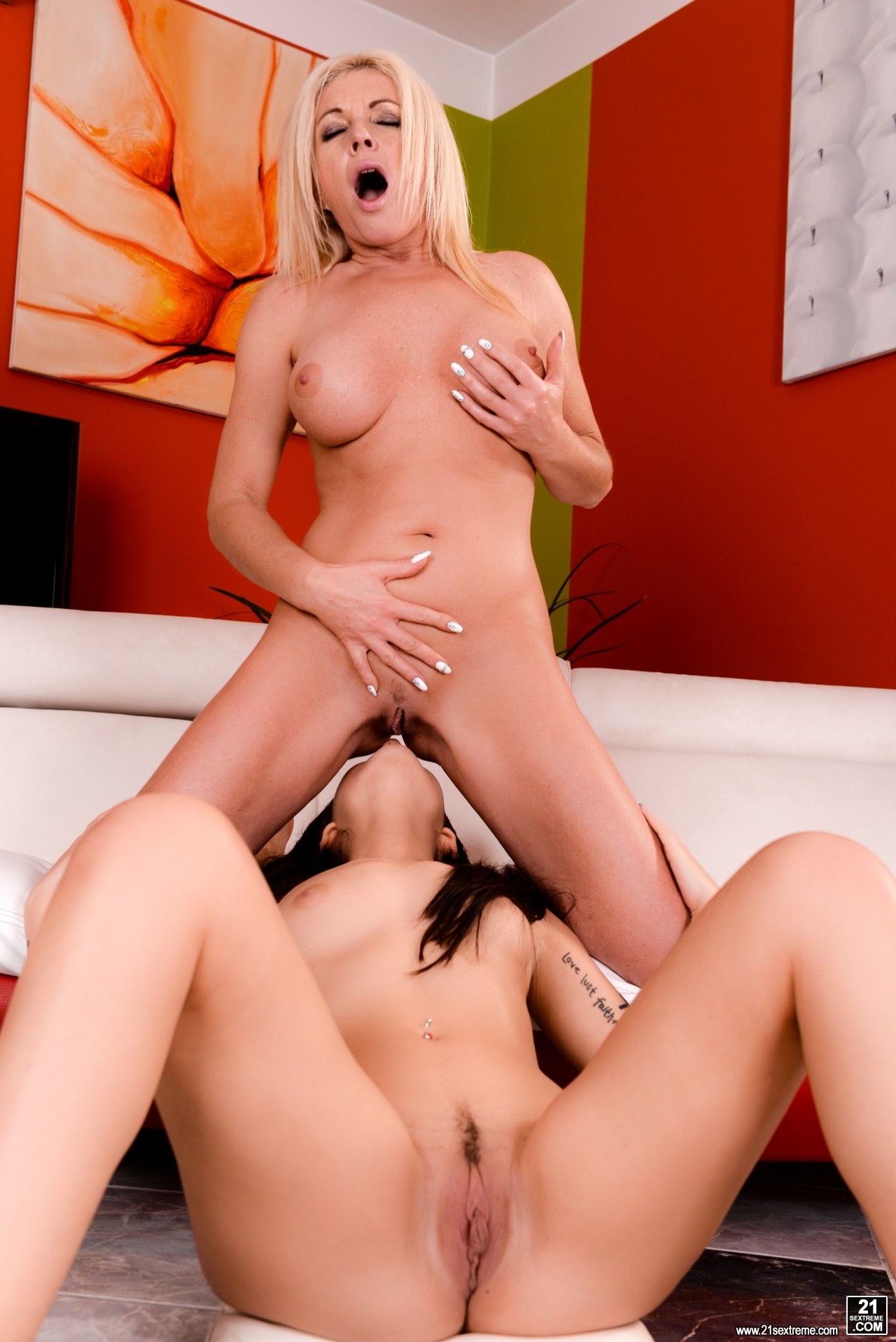 Bella Beretta, Franny - Bella Beretta is on the couch filing her nails when her mom's friend Franny comes along. Her mom's not there but Franny stays put, admiring and caressing Bella's legs. 'Would you like some cream?' Franny asks. Before they know it, they're in sexual cahoots together, having more fun than Bella's mom will ever know.



Nekane - Nekane is on the couch getting pretty and doesn't skip out on the blush. Her guy sees her primping and has been craving her for days. He uncovers her big natural breasts, taking in mouthfuls. Nekane takes mouthfuls of his hard cock before he slides it into her creamy-skinned body to cum in the sheets.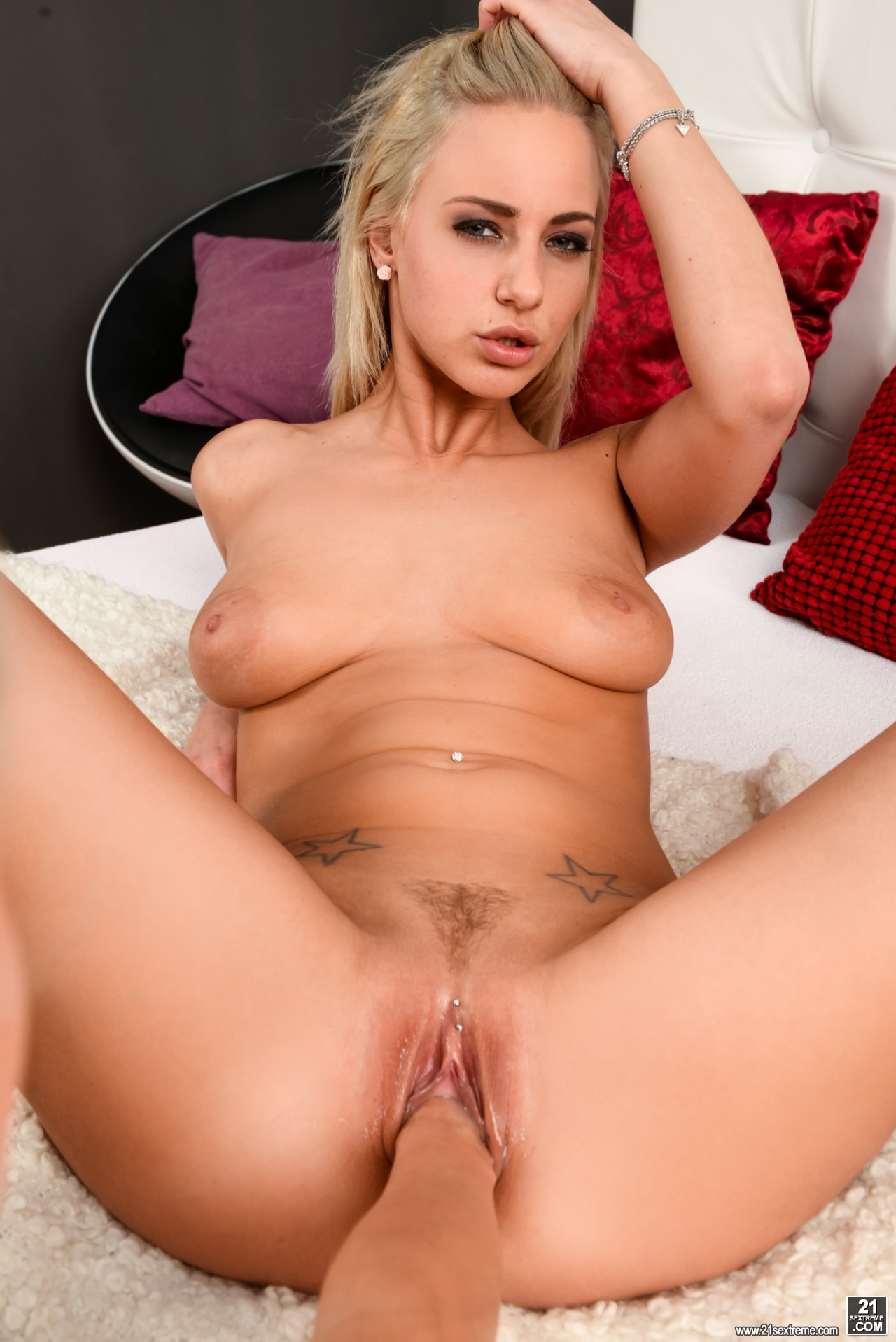 Dido Angel, Nicole Jean - Dido Angel and Nicole Jean make the perfect lesbian couple. Two slender, busty and kinky blondes that can't get enough of each other. They start making out lasciviously before getting on to more serious things. After lubing up Nicole's pussy, Dido gently works herself into her lover one finger at a time until she is wrist deep and Nicole is gasping in orgasm.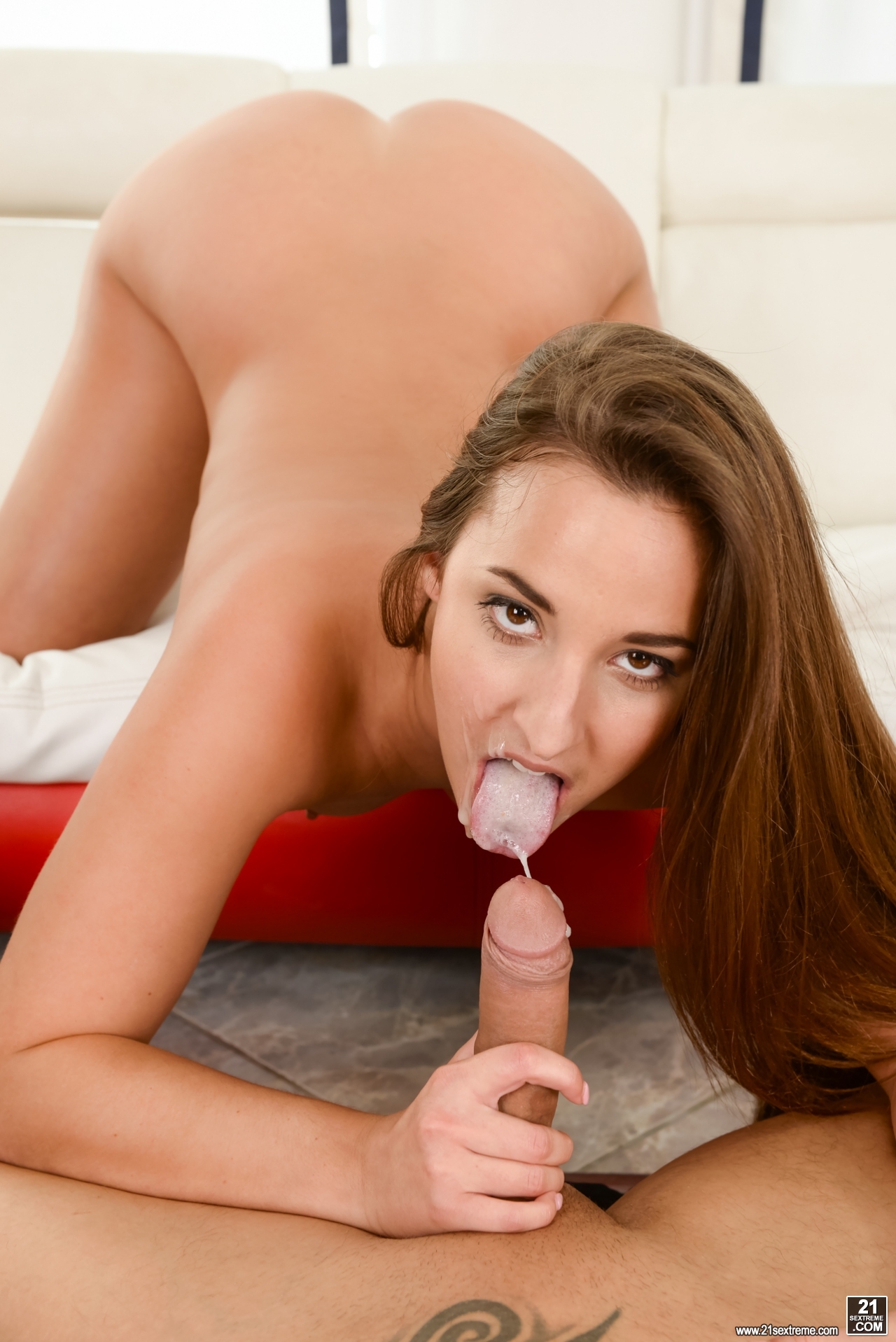 Amirah Adara - Wet and willing Amirah Adara hooks up with a sturdy fellow. Her long locks sweep down her soft shoulders as he fucks her from the side, revealing her perfect ass perched on the kitchen table. They work up a sweat rocking each other's worlds, his climax at the height of her firm grip and warm mouth.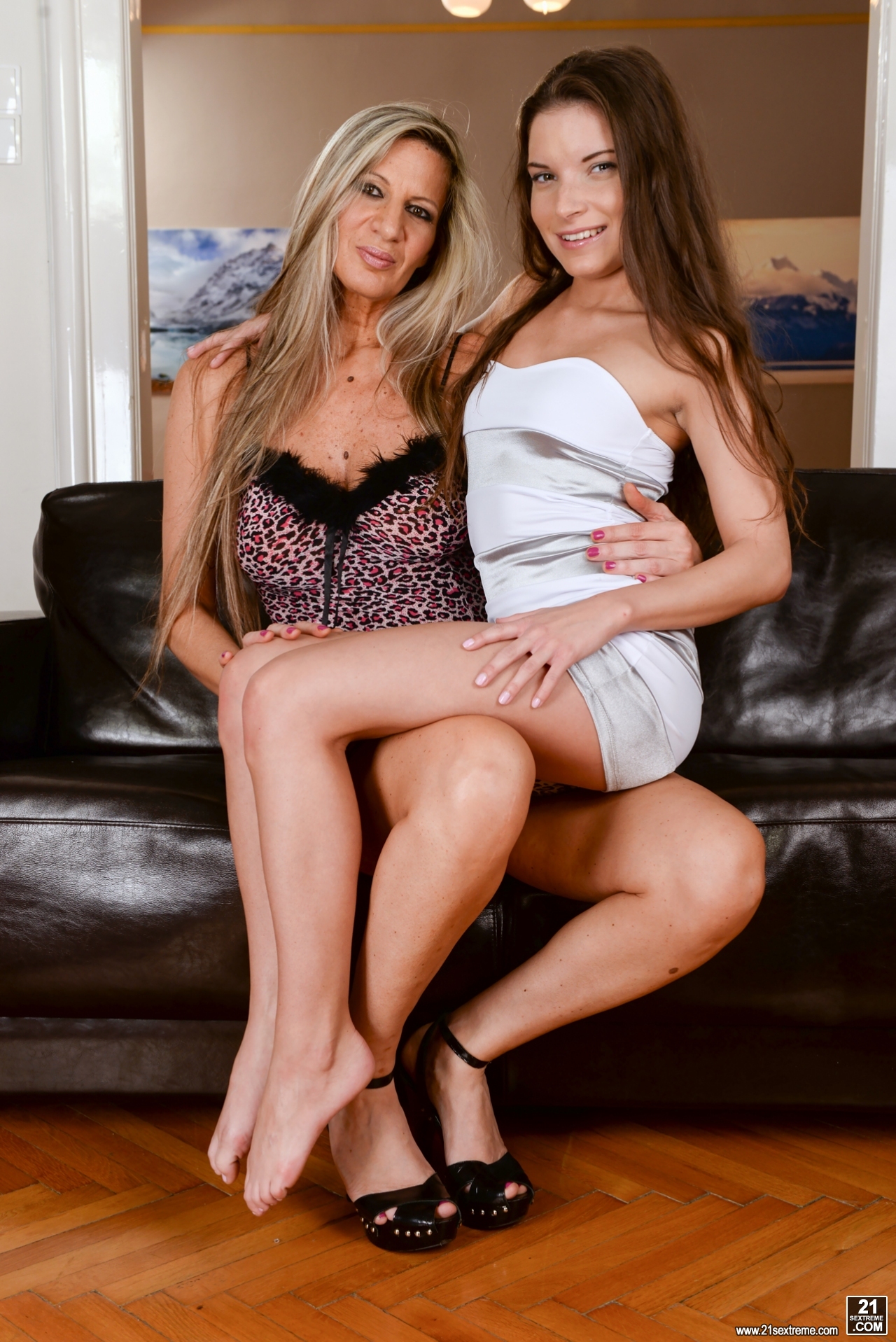 Anita Bellini, Conchita - The girls have gotten cozy on the couch and are enjoying their downtime together. They makeout in their sexy outfits and undress each other, playing each other's bodies to the tops of their range. Watch as Anita discovers Conchita's experience really does count.


Want some more? Check the site.
| | | |
| --- | --- | --- |
| | Older | Newer | |